Katie & Stevie's Fife wedding - Part 2
I
If you missed part 1 then click here to see it first.
After Katie & Stevie's coastal ceremony, we headed to our favourite converted cowshed, Kinkell Byre, just outside St Andrews.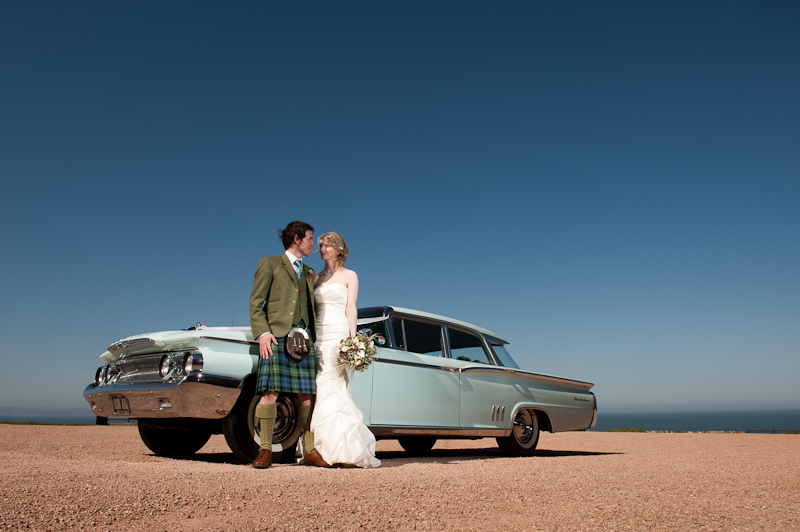 Where we had an ace time photographing the wedding party…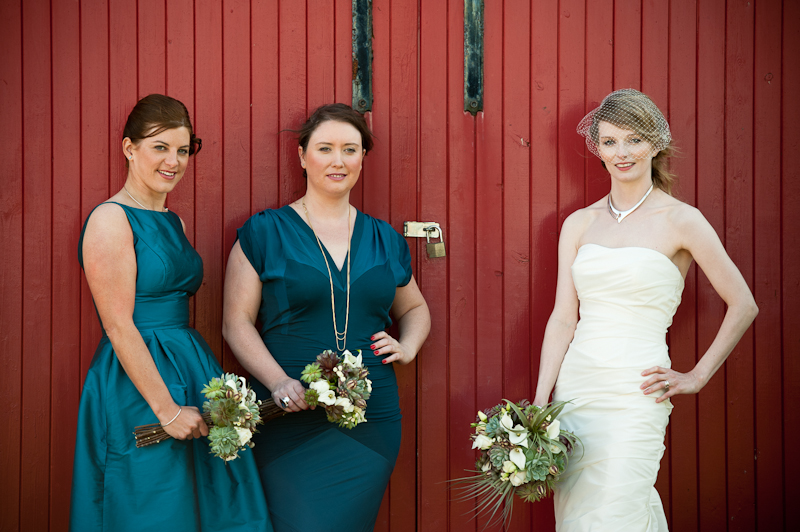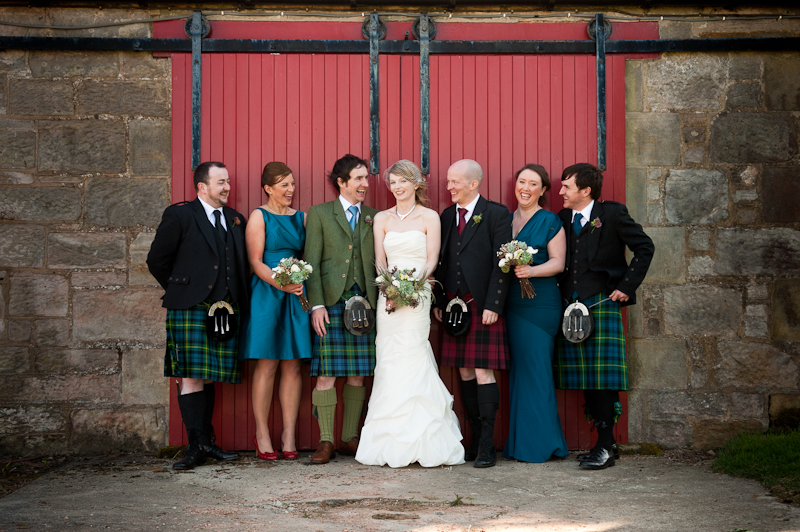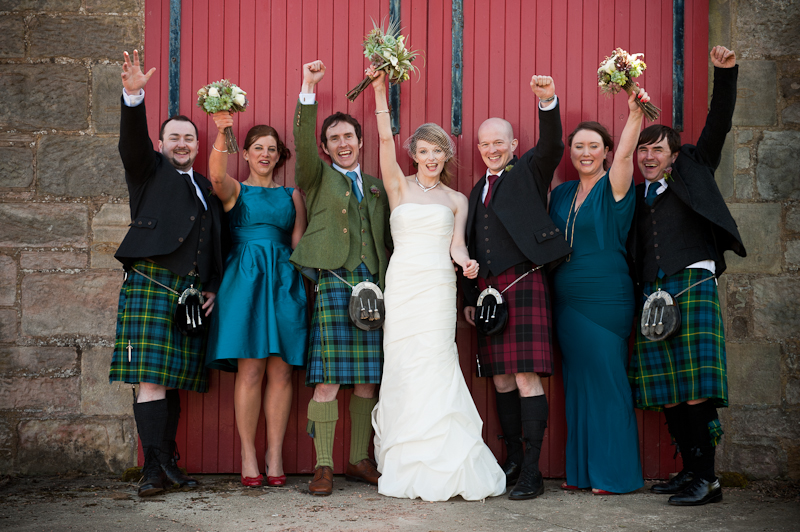 Cue Blue Steel…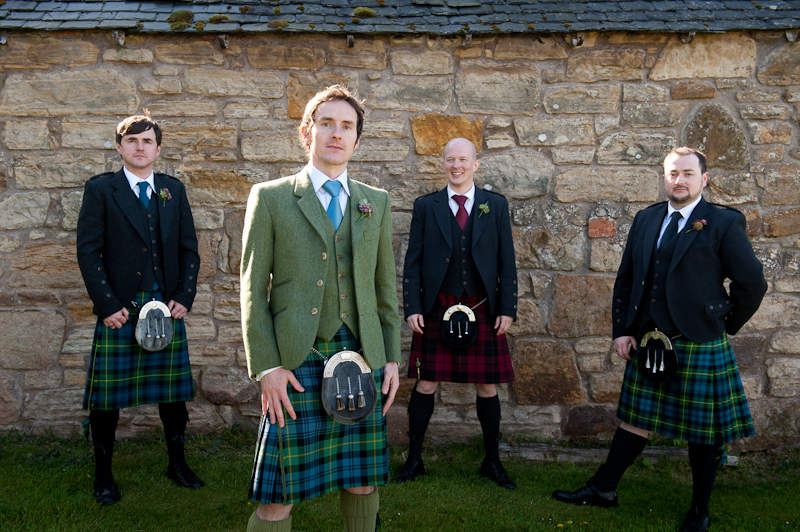 And Katie & Stevie's very lovely parents…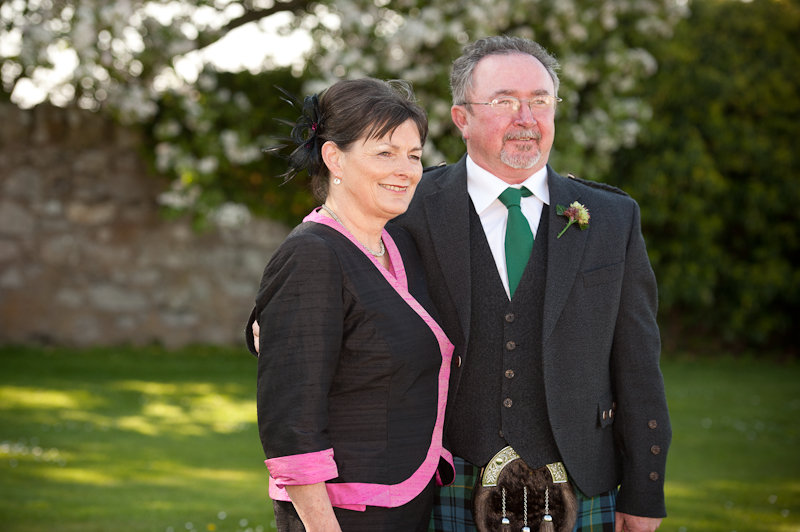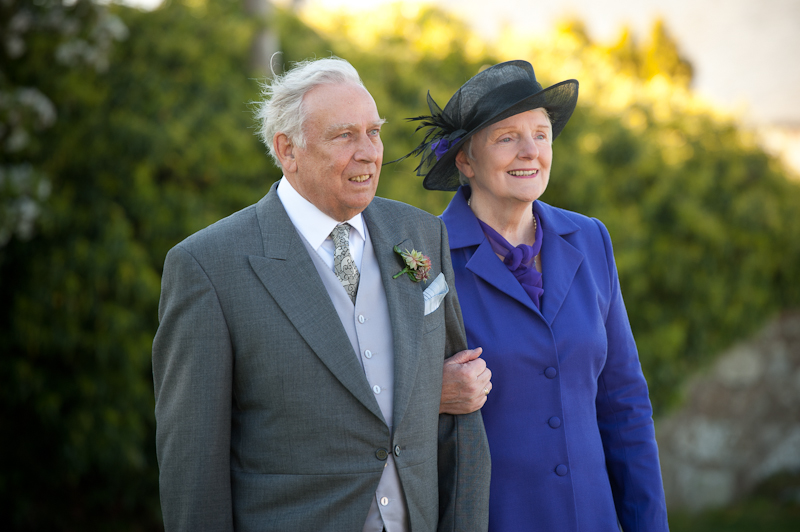 Mr & Mrs!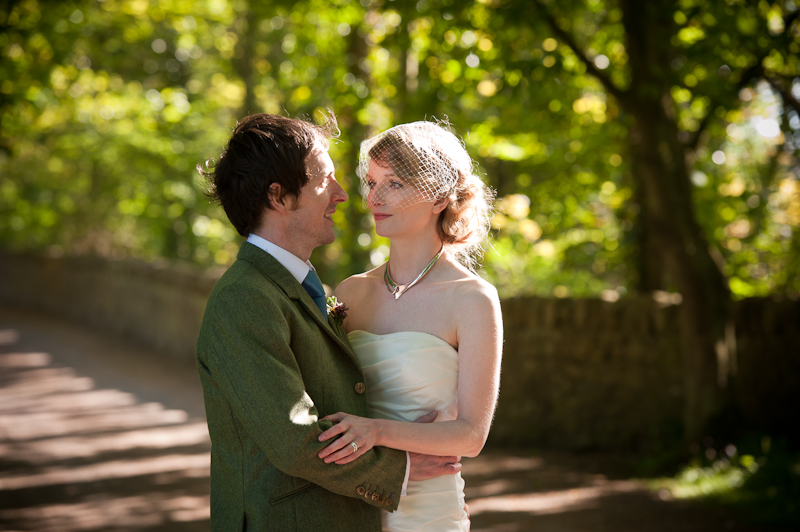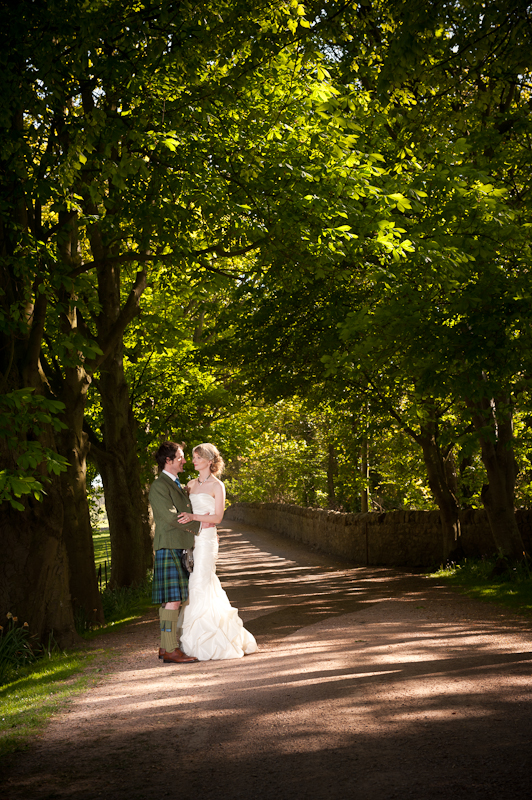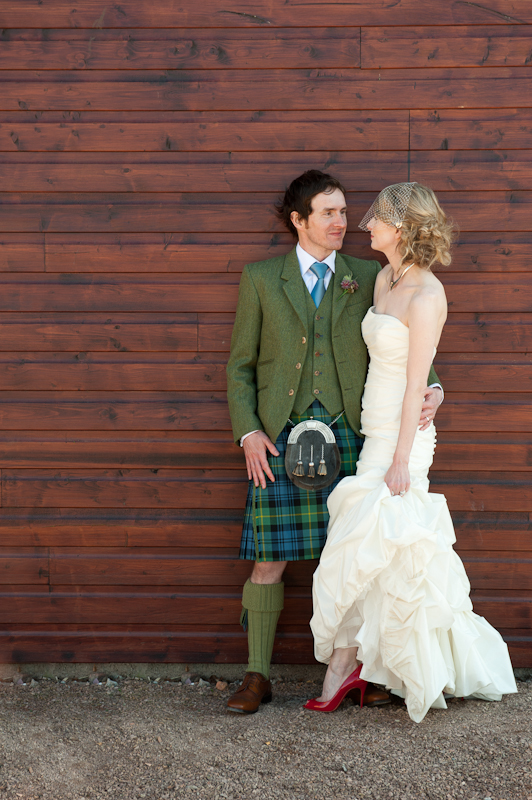 And who could forget those gorgeous shoes…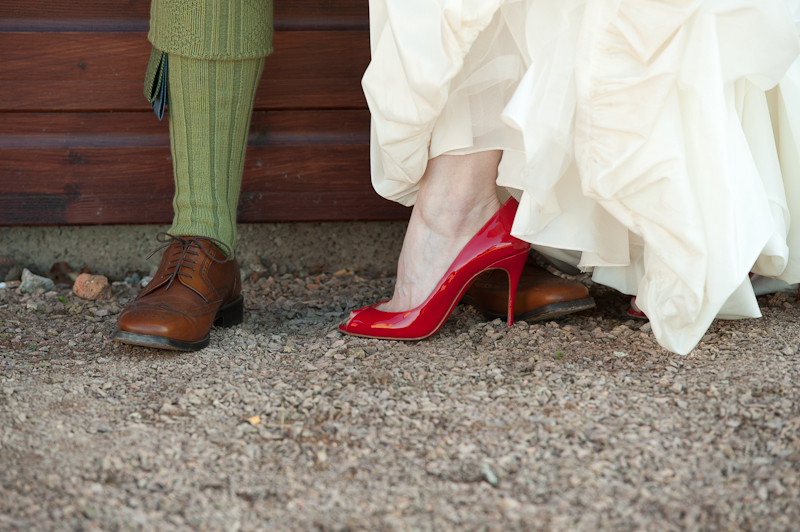 We weren't the only ones enjoying the sun.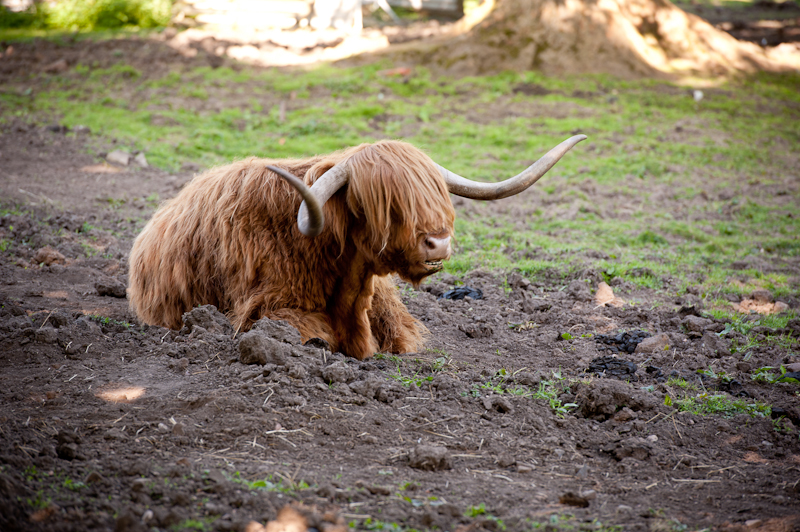 A warm welcome awaited inside the byre.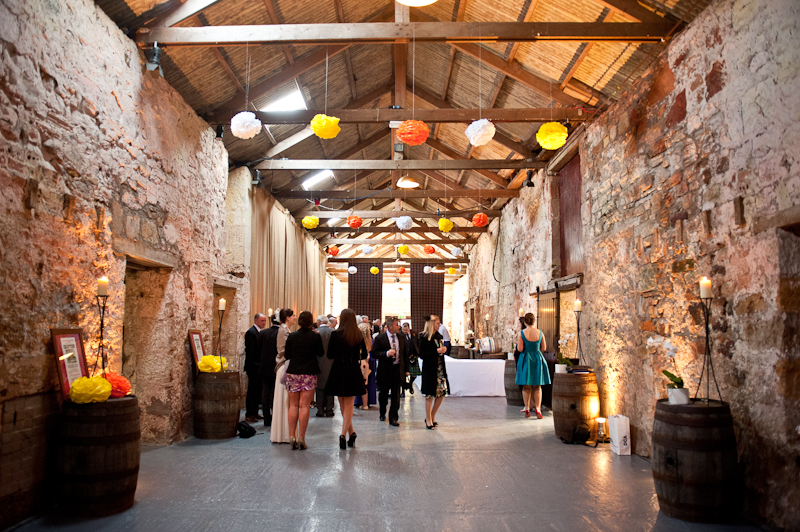 Being in the vicinity of an erupting volcano proved a slight distraction while Stevie was trying to propose to Katie, but he got there…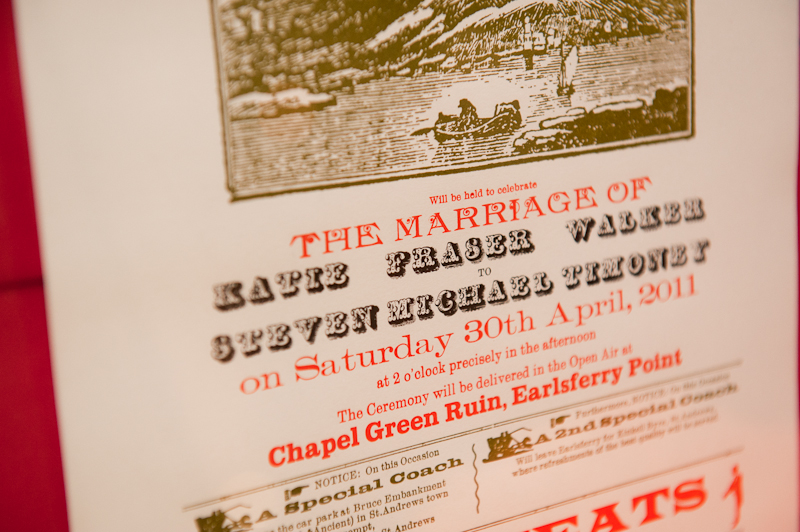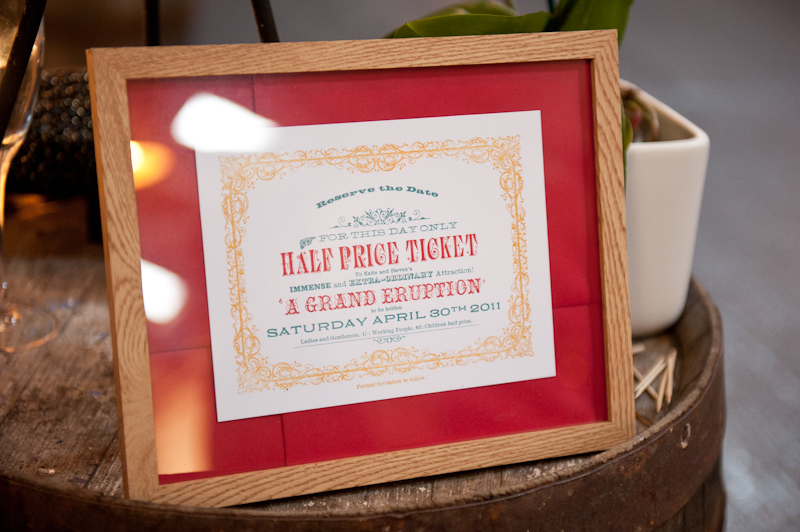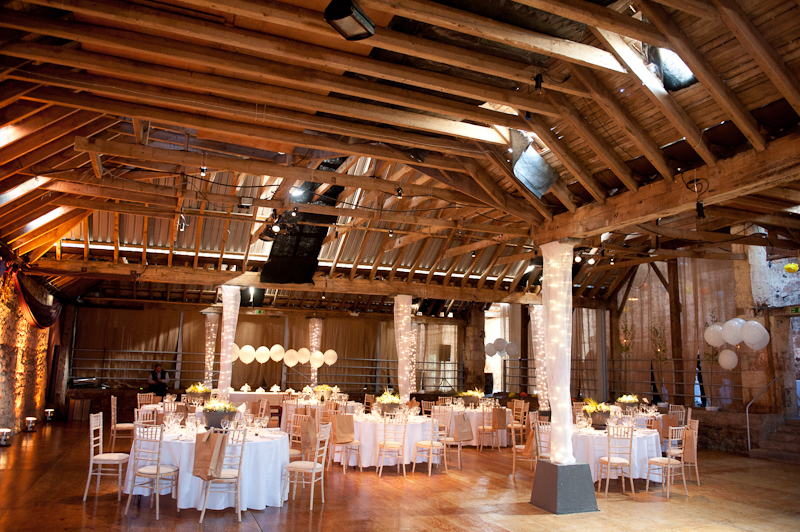 Each table was named after a volcano.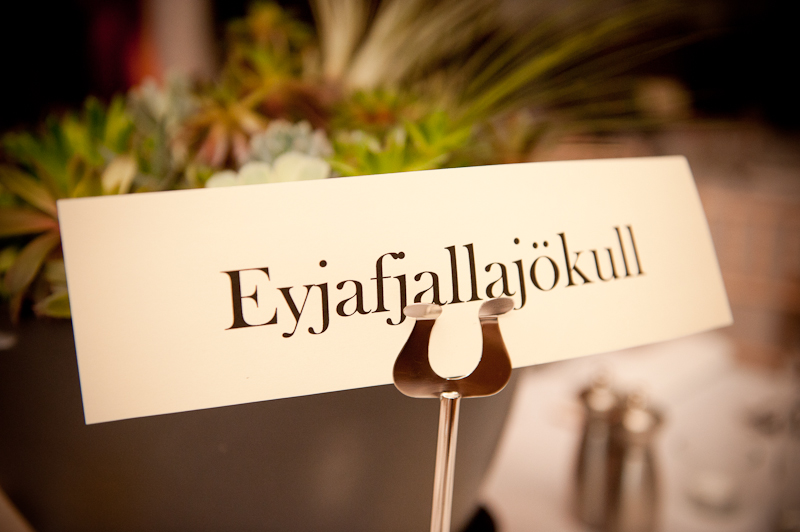 Everyone, including us, had one of these made for them. I'm still feeling a little guilty for having a name with 9 letters. Sorry guys!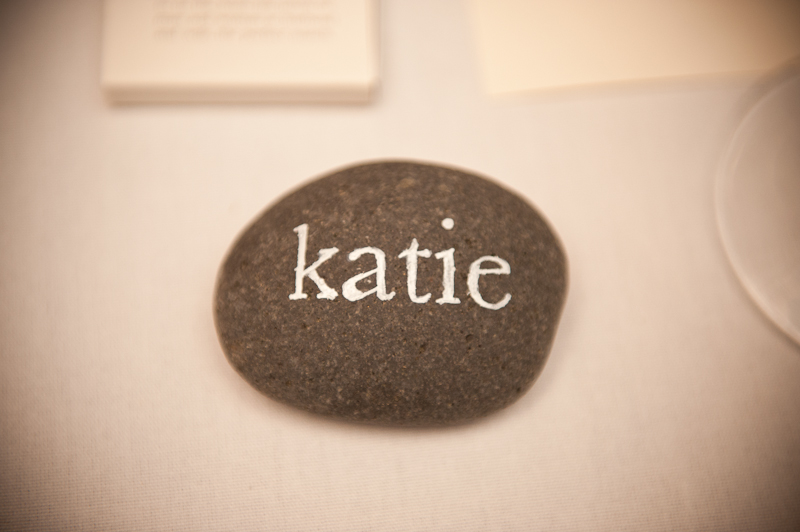 The succulent table displays were fantastic…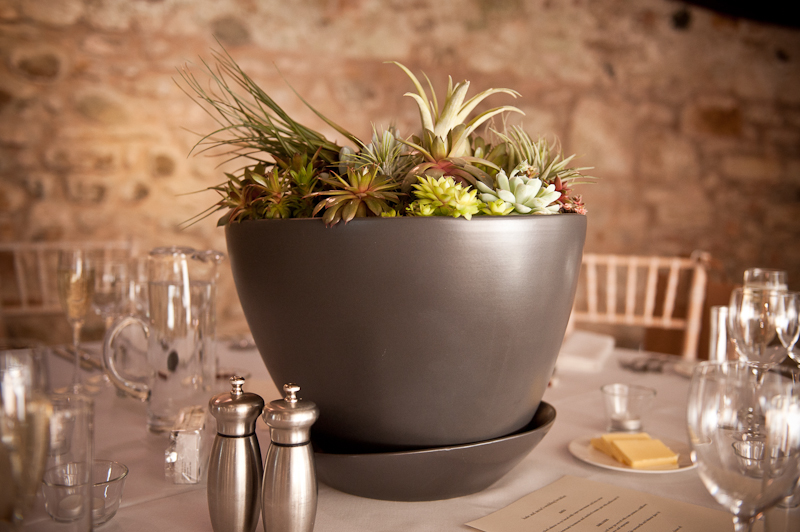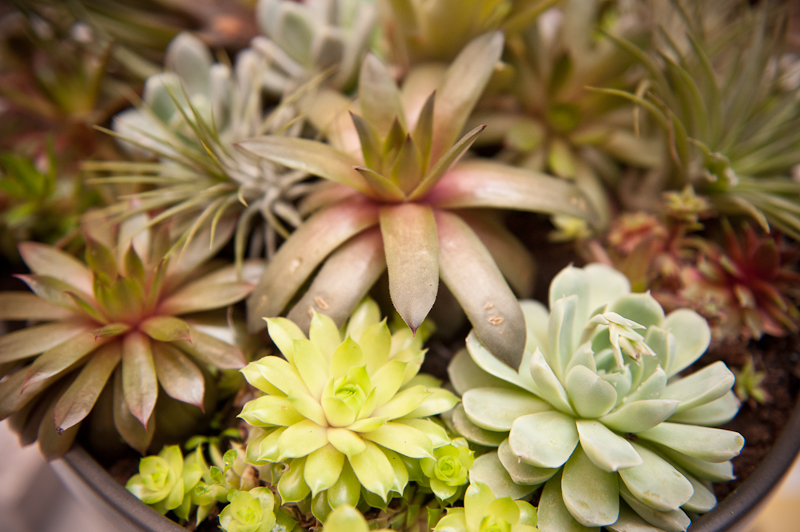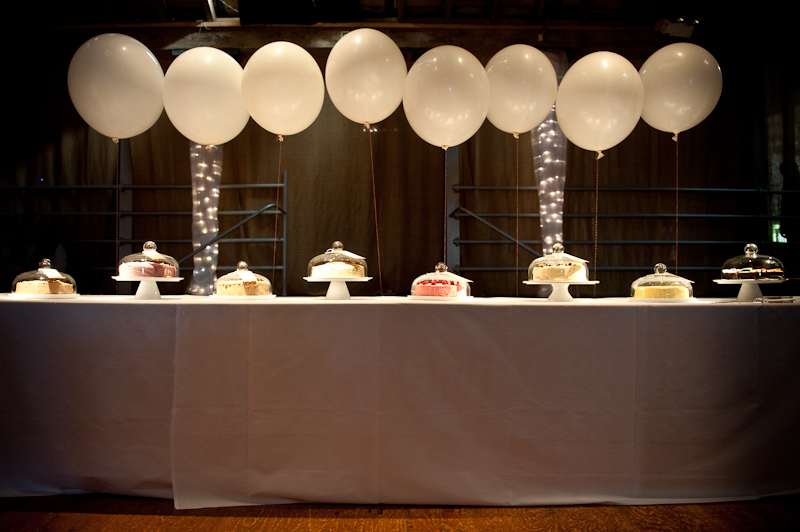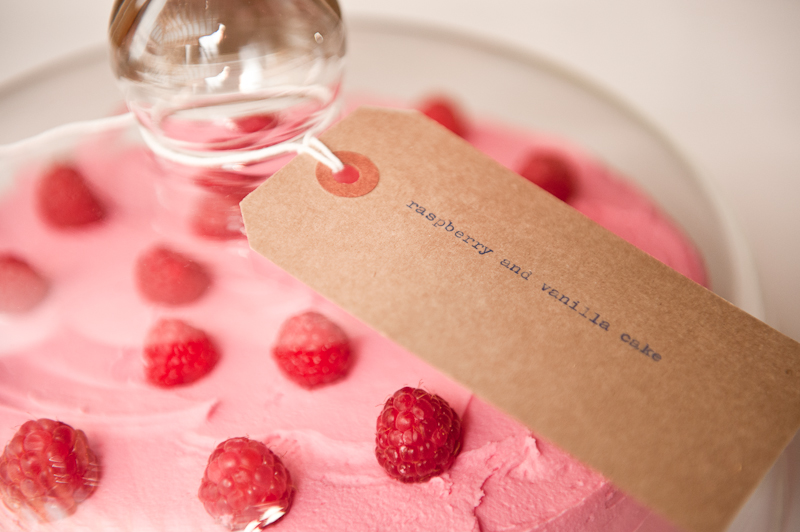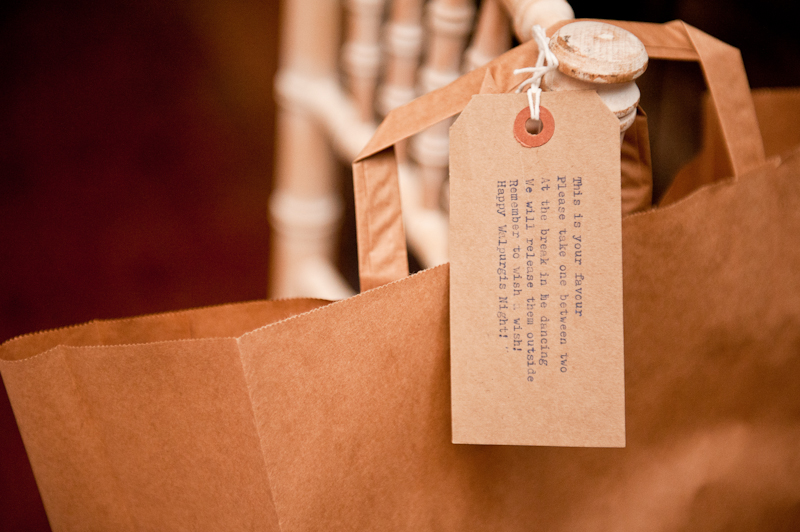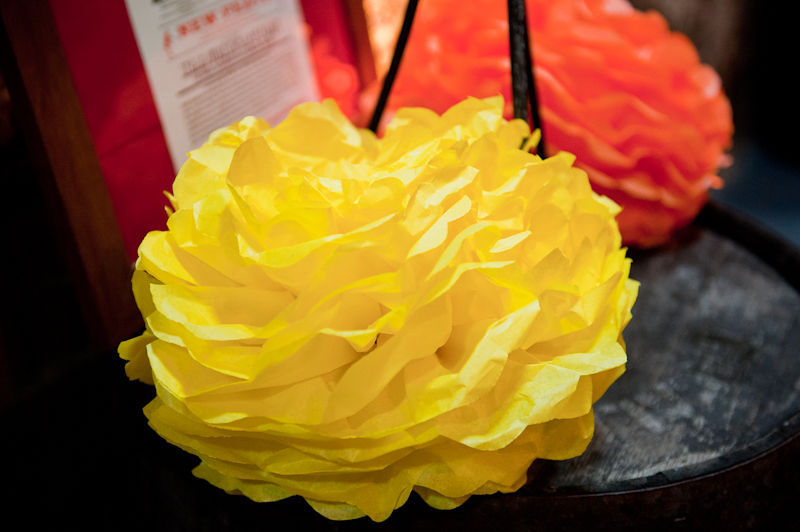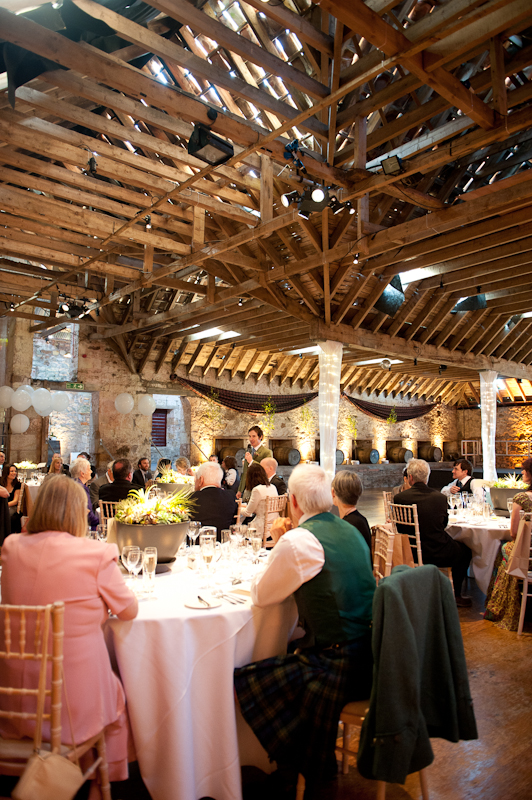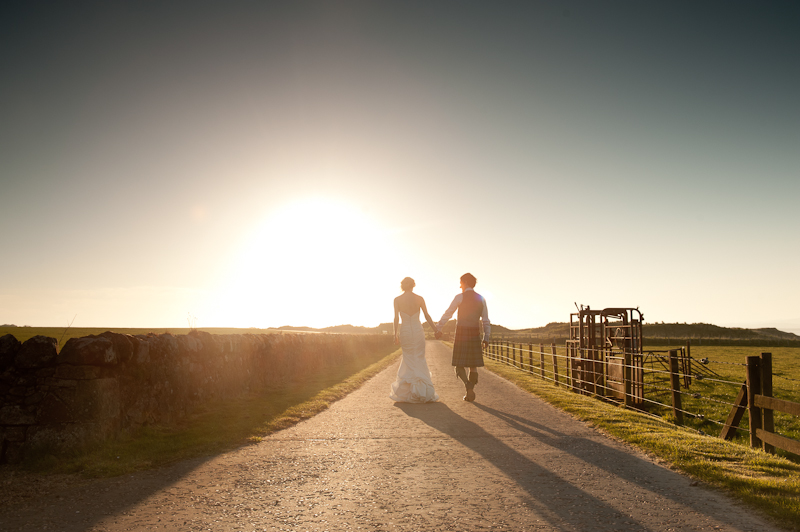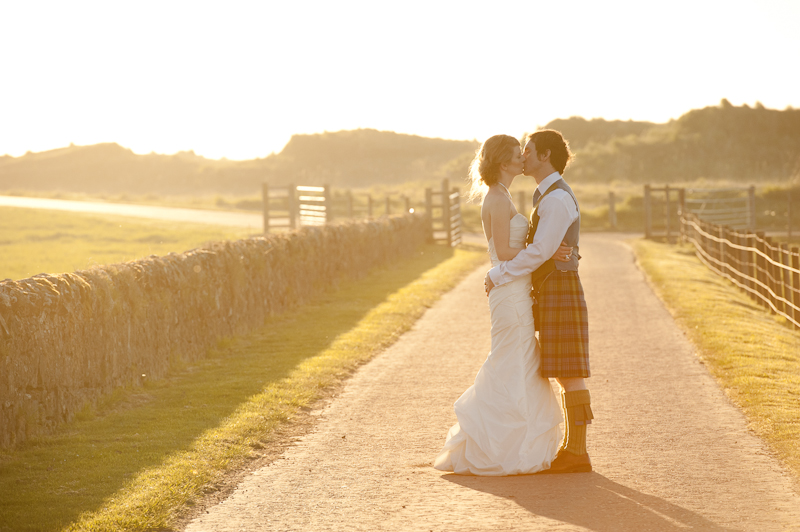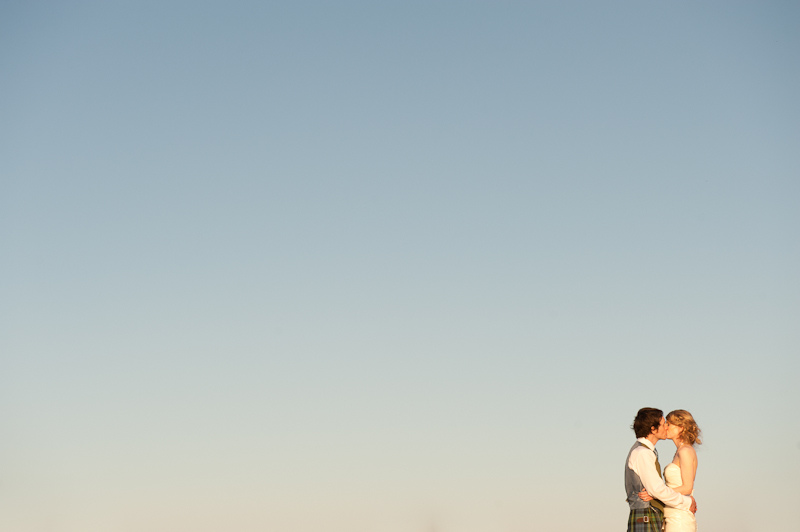 Then it was time to head back inside, where Katie changed into dress number two, and a pair of Converse. You'll see why in a second.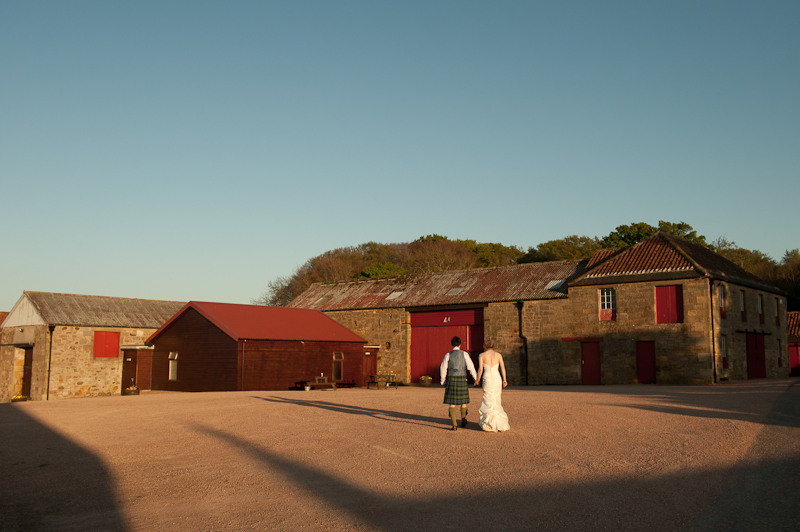 Okay, prepare yourselves for the most amazing first dance. Katie & Stevie secretly attended swing dance classes for months in the run up to the wedding.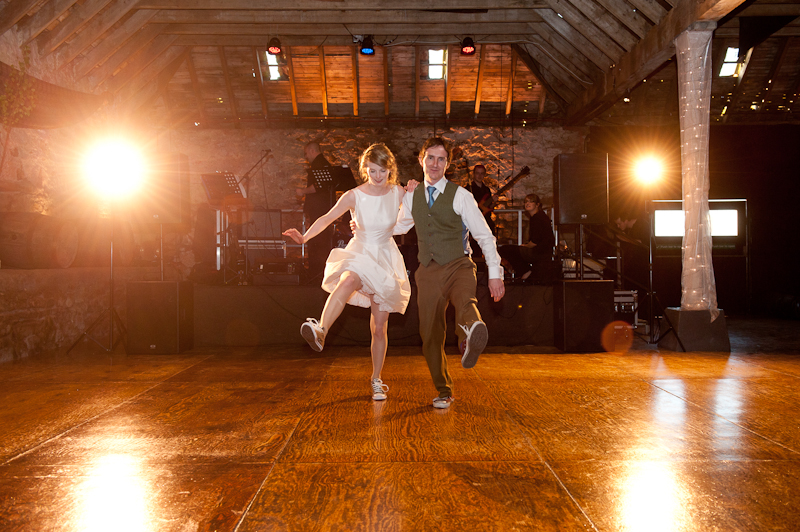 Not only was their dance seriously good…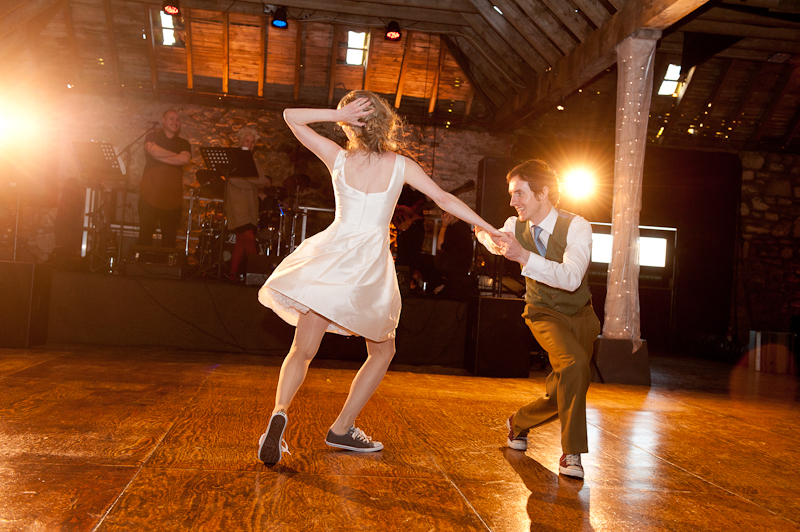 But it even included aerials. Proper pant-flashing, splits-in-the-air, round-the-head-rotating, aerials!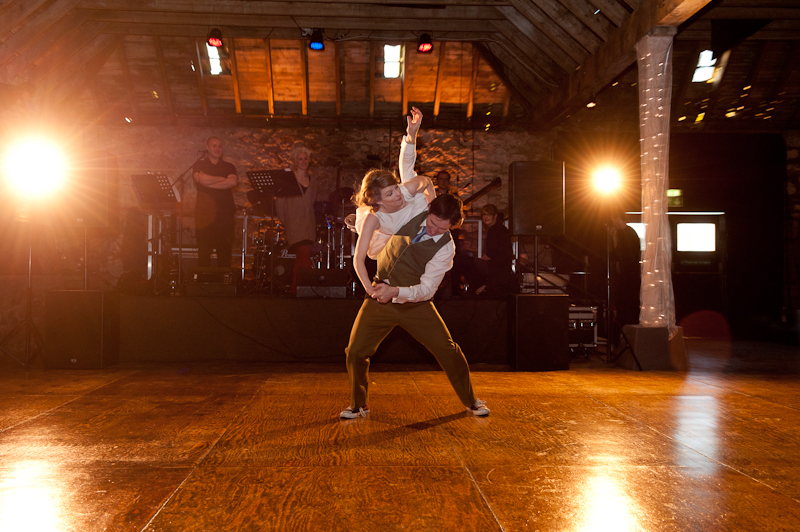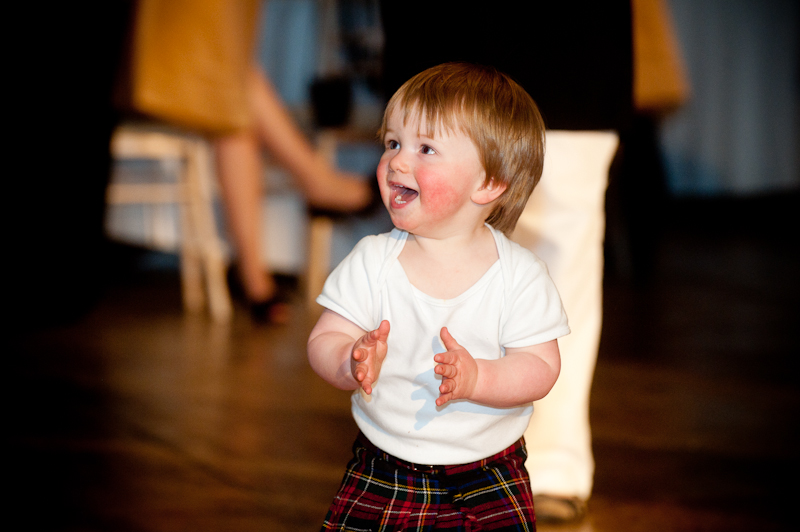 Feeling inspired,  everyone soon wanted a go on the dancefloor.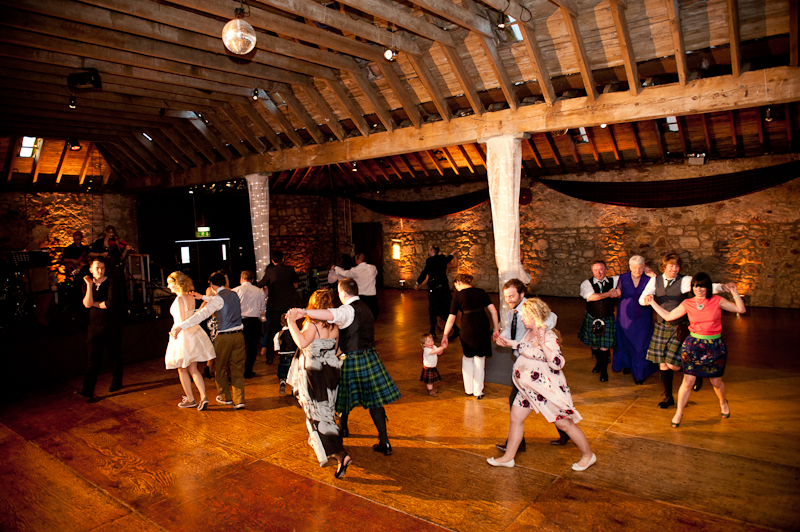 Well, almost everyone.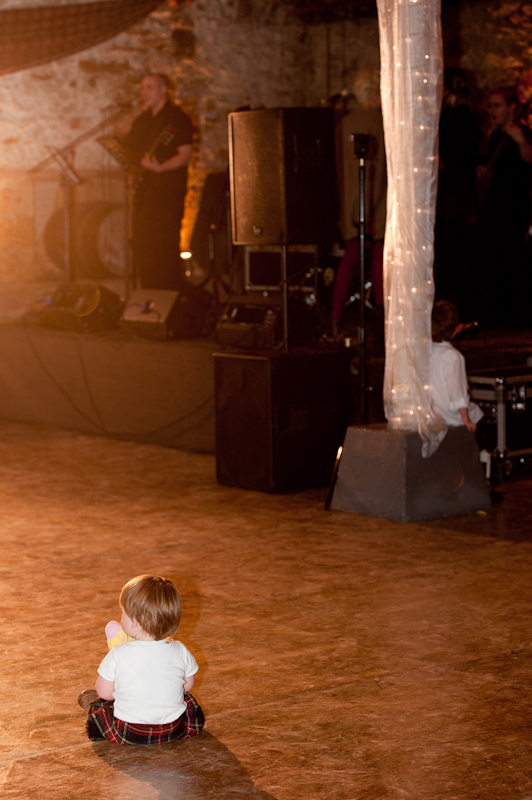 Then it was wish lantern o'clock.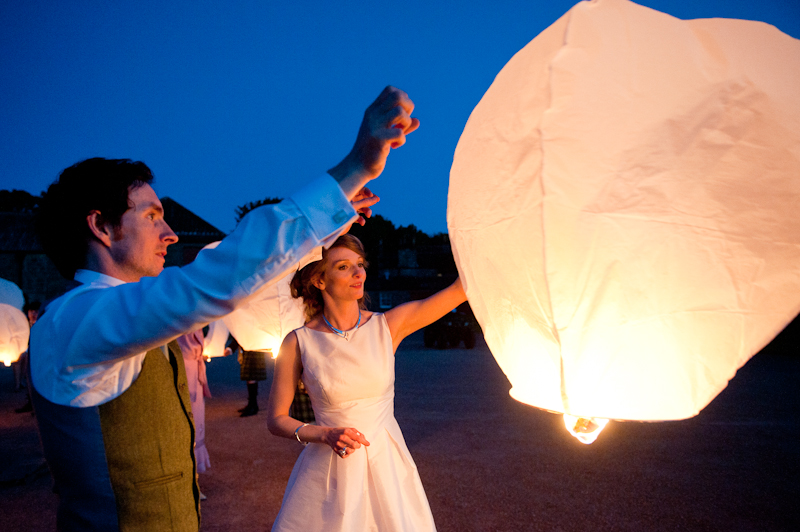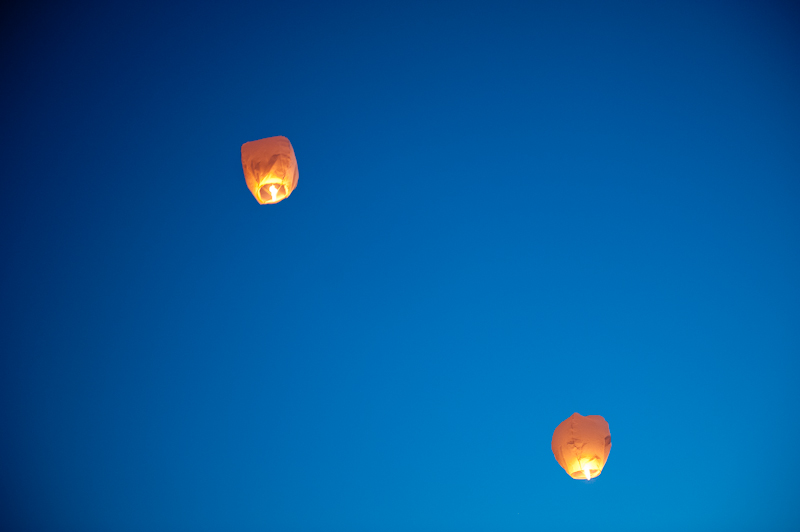 And soon the sky was full of good wishes, working their way gently into the night.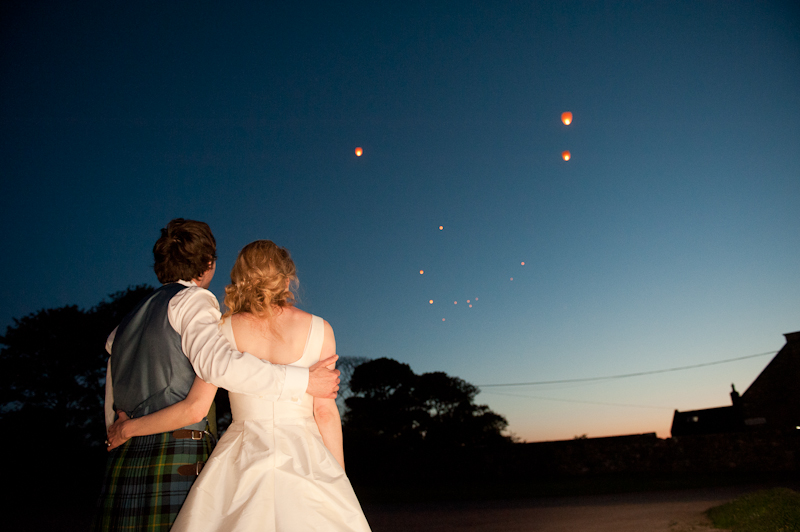 Katie & Stevie – We think you know how much we loved being part of your wedding. You both put so much thought, time and effort into every part of the day, and it really showed. We hope you enjoyed the preview, and look forward to showing you the rest of your photos  soon!
To comment on the images, or leave a message for Katie & Stevie, click on the link below.
See something you love? Katie & Steven's wedding team included:
Hair & make-up by Sandra Cormack at SC Makeup Artistry
Wedding dresses by Allure Bridal & Dessy at Alison Kirk
Kilt jacket by 21st Century Kilts
Bridesmaids dresses by Reiss & Dessy
Mother of the Bride & Mother of the Groom outfits by Freja Designer Dressmaker
Flowers/plants/trees by Lynn & Peter Timoney (Stevie's mum & dad)
Venue – Kinkell Byre
Cakes by Bibi's Bakery
Transport by Rock 'n' Roll Motors (Mercury Montclair) & St Andrew's Executive Travel (coaches)
Catering by Ginger Snap
Reception band – Callanish