Katrina & Stuart's wedding - Cornhill House Hotel, South Lanarkshire
F
From the Team Bride vs Team Groom badges to the quirky VW camper transport, Katrina & Stuart's wedding was full of fun touches. Here's how their day unfolded.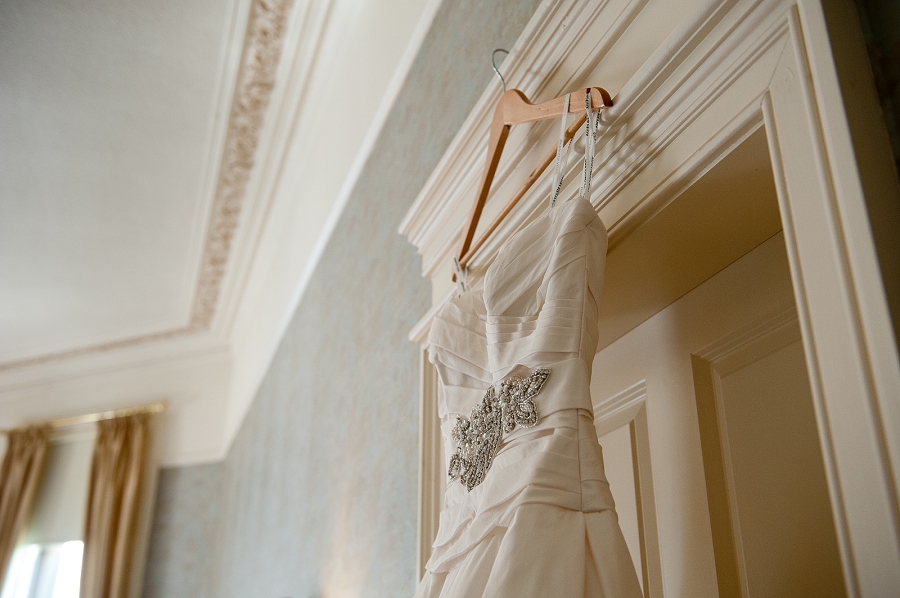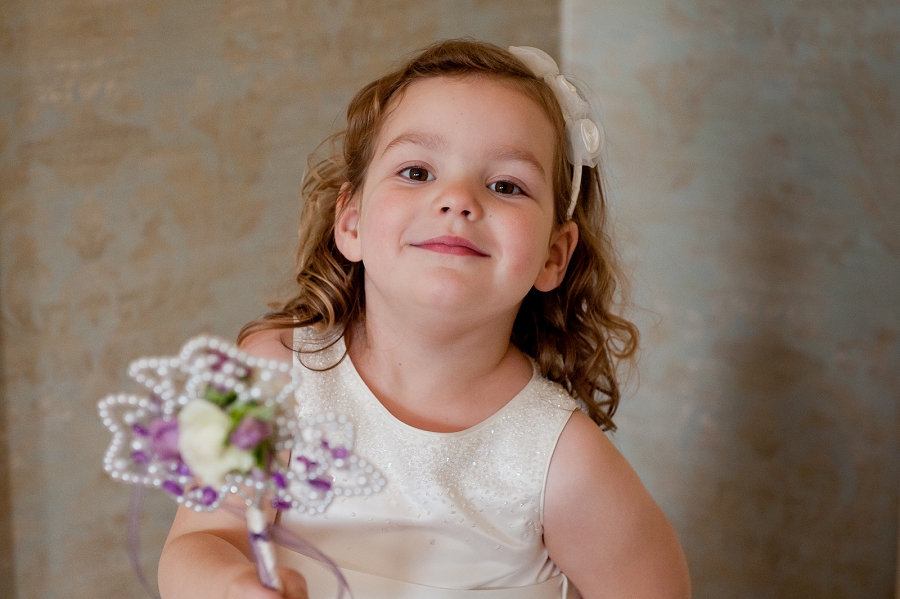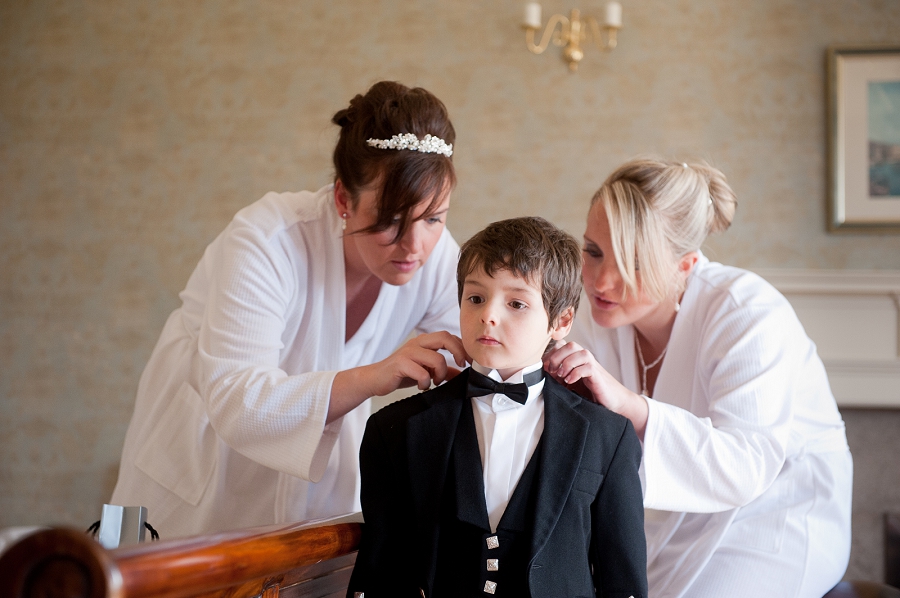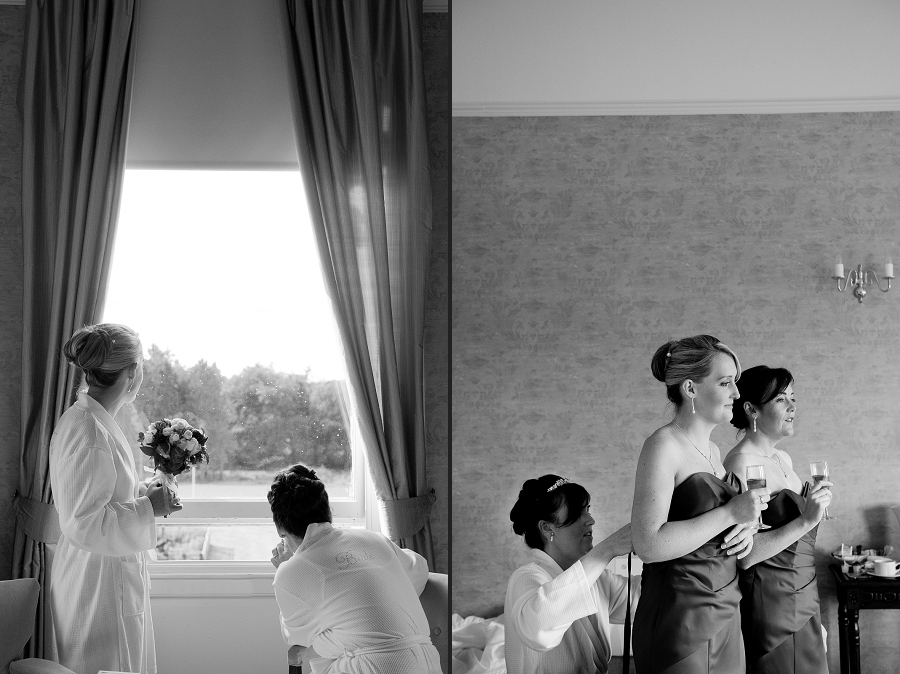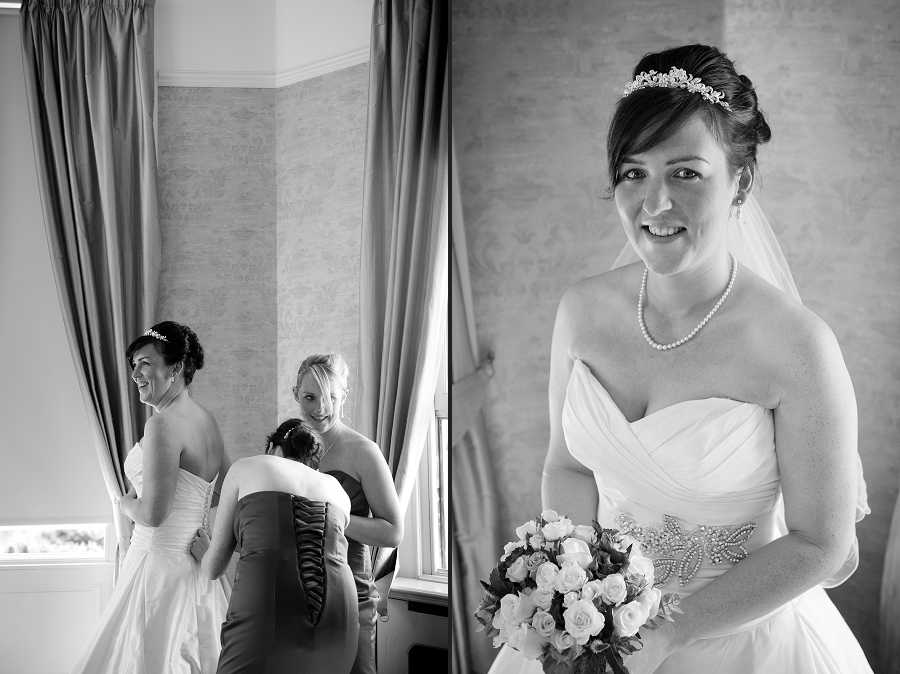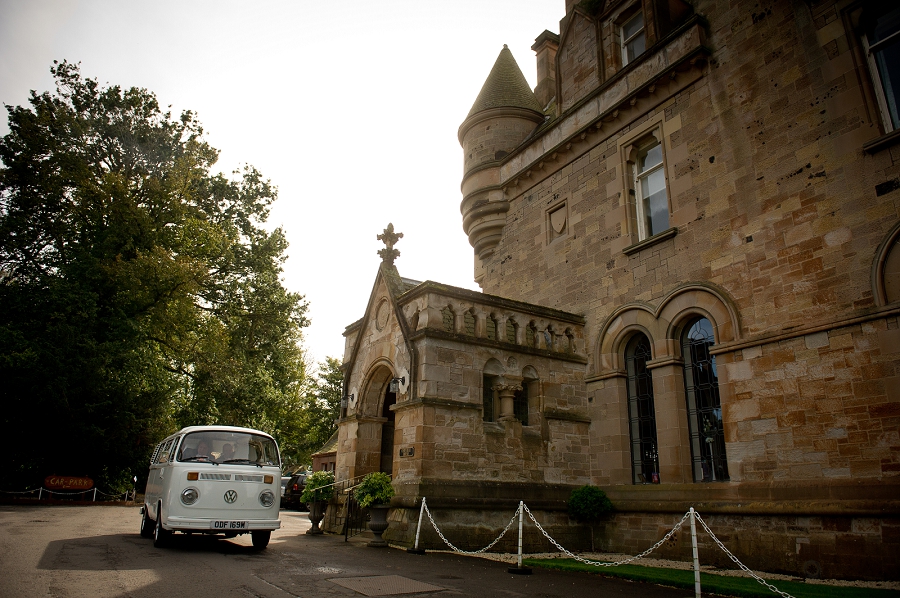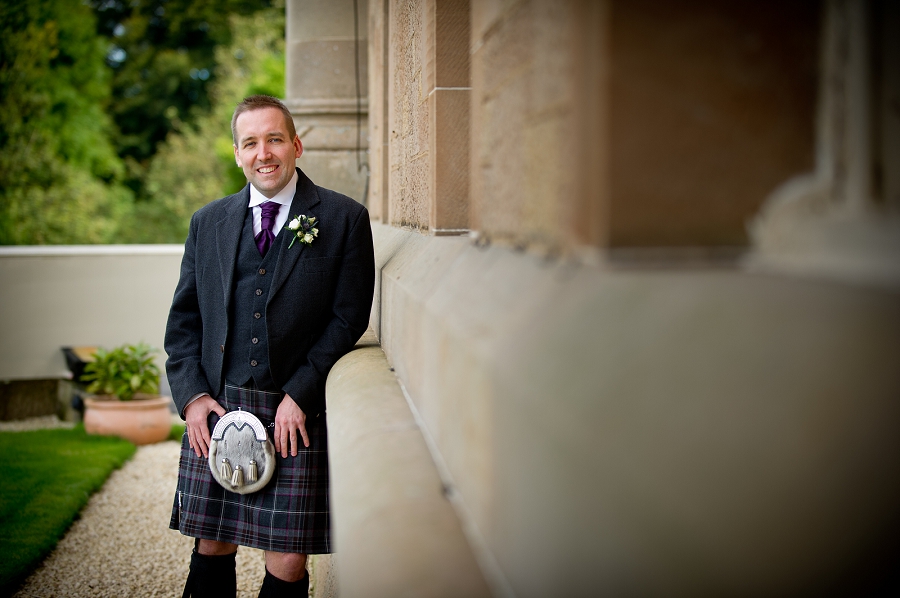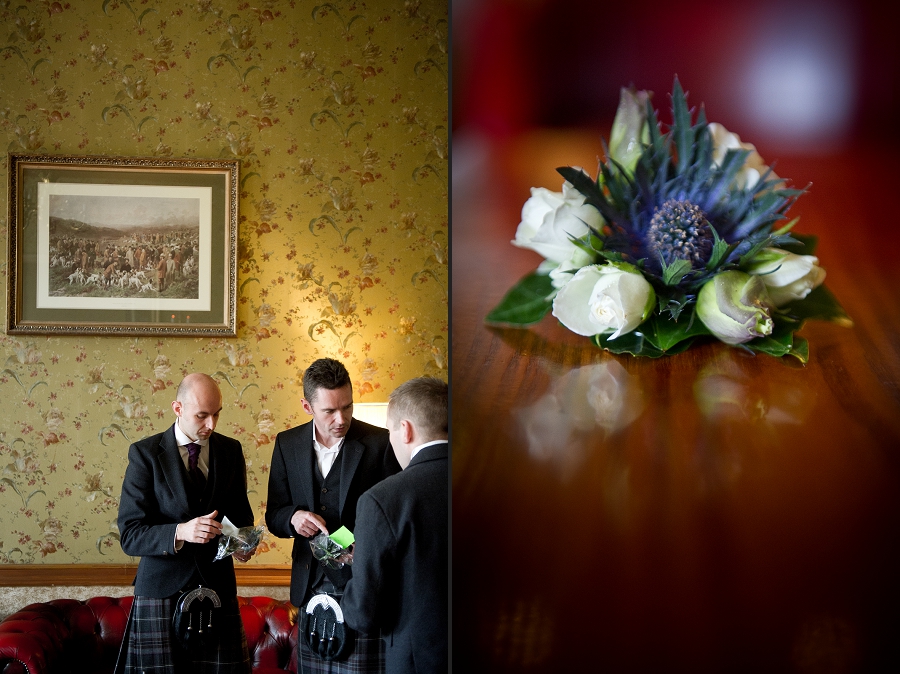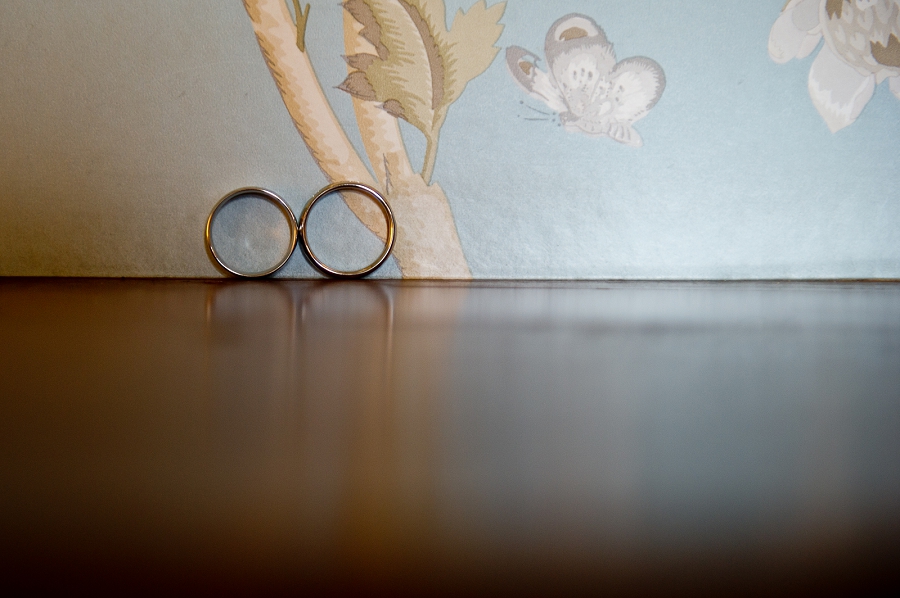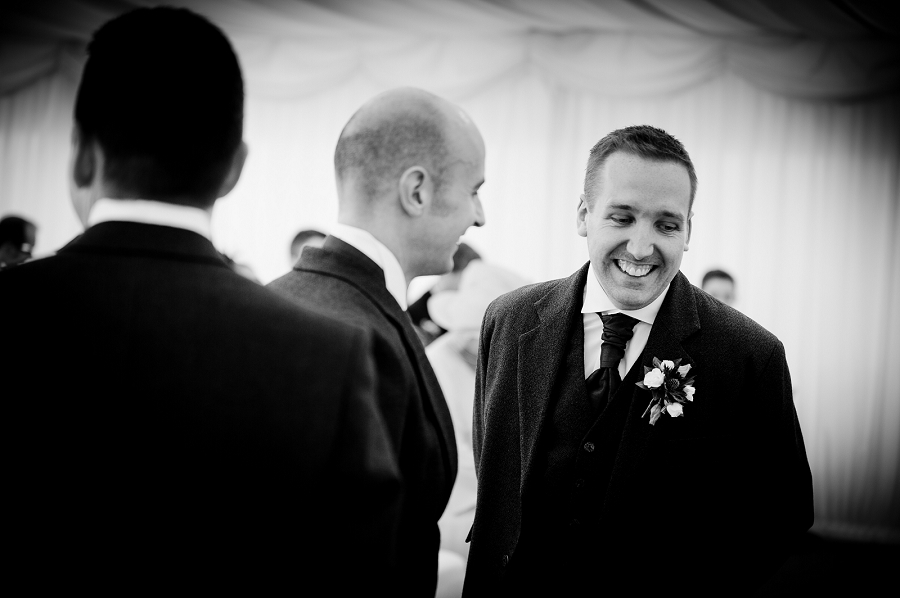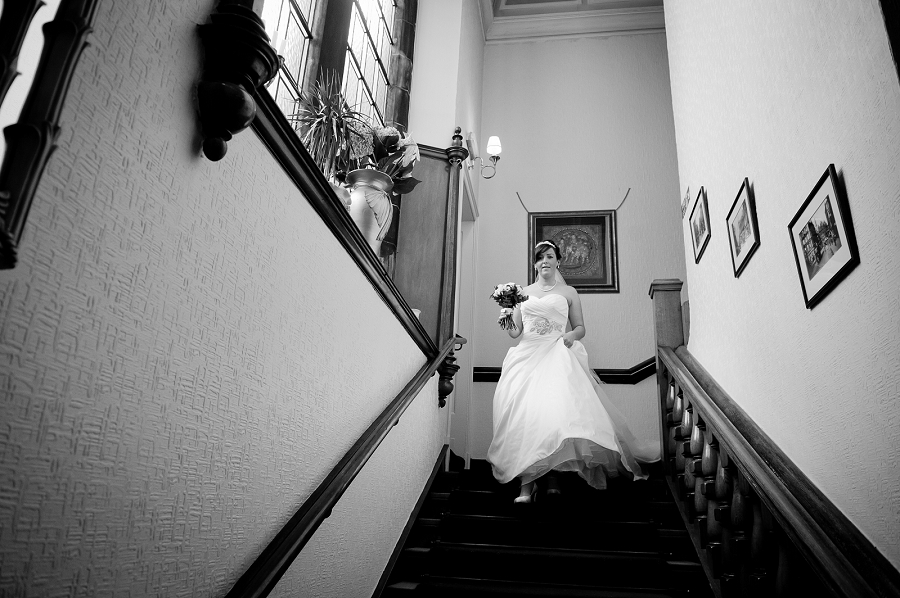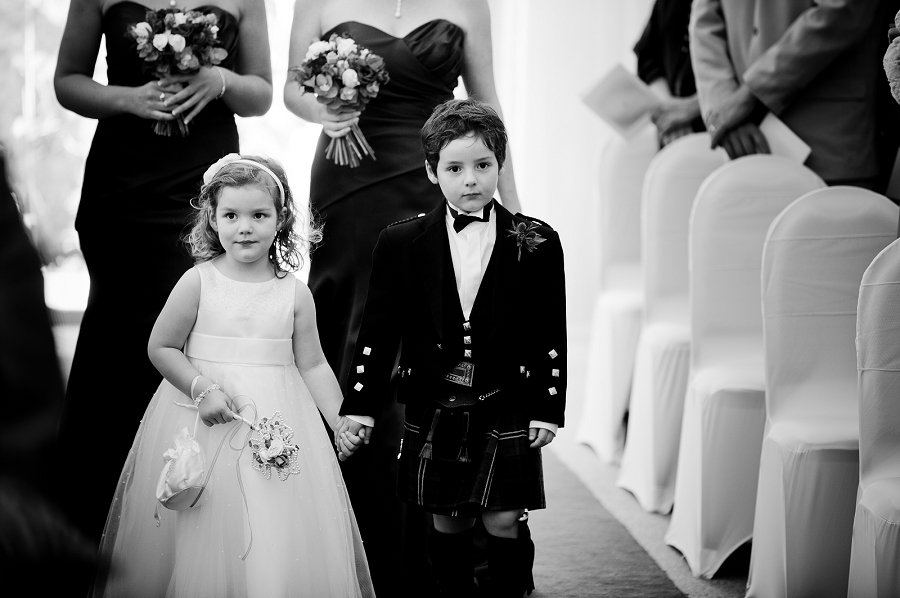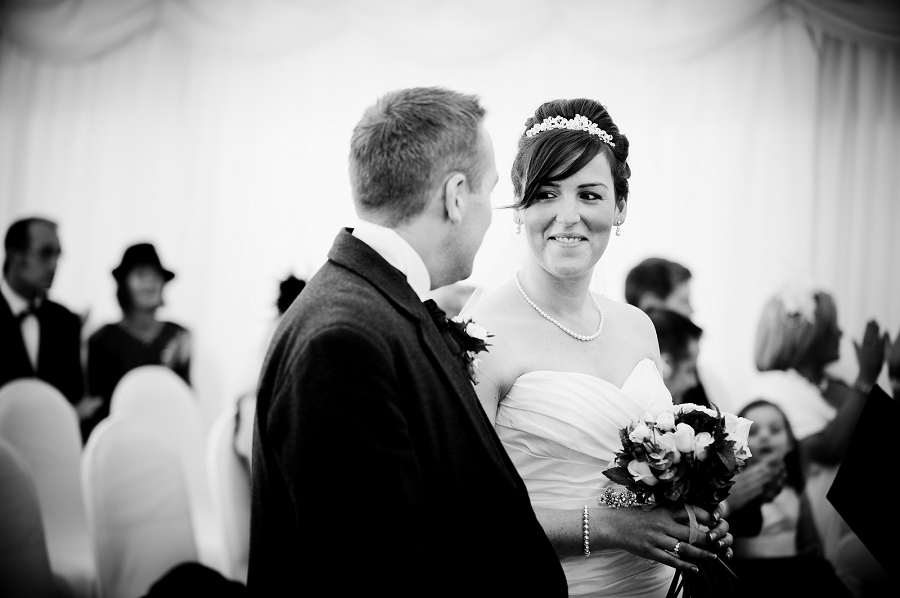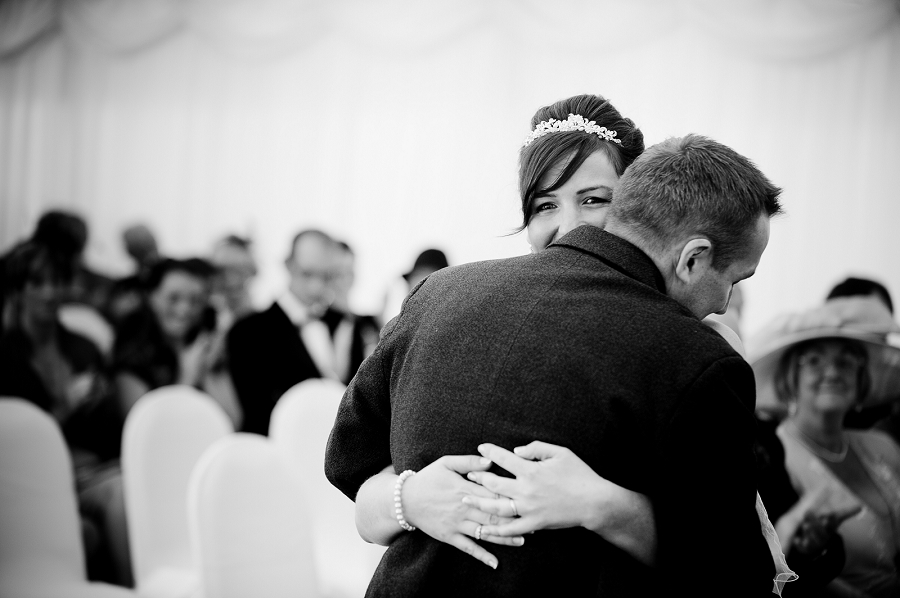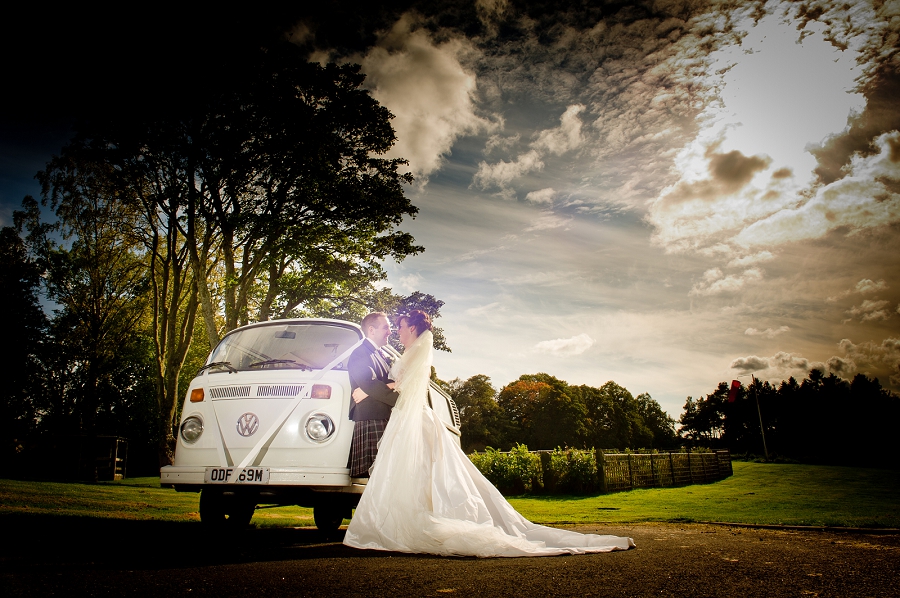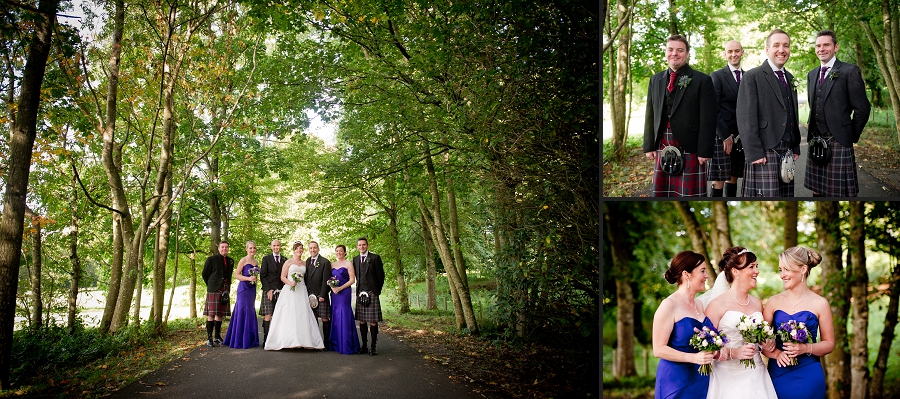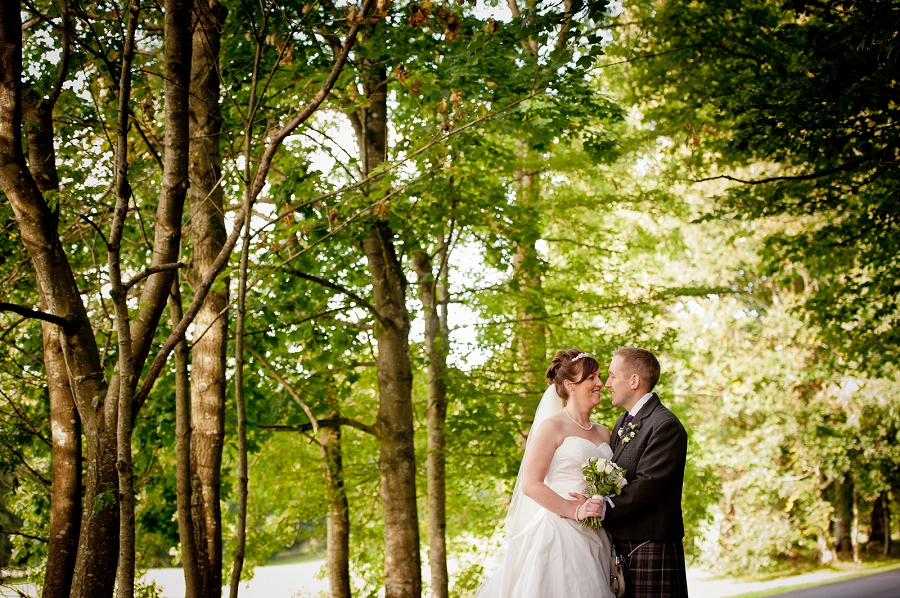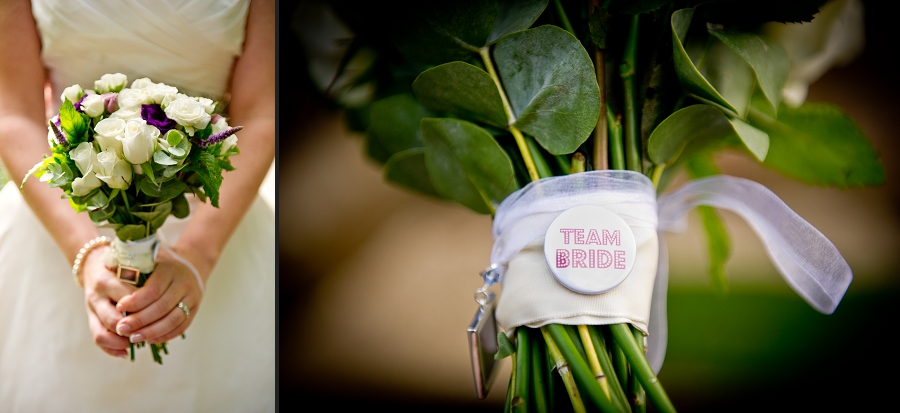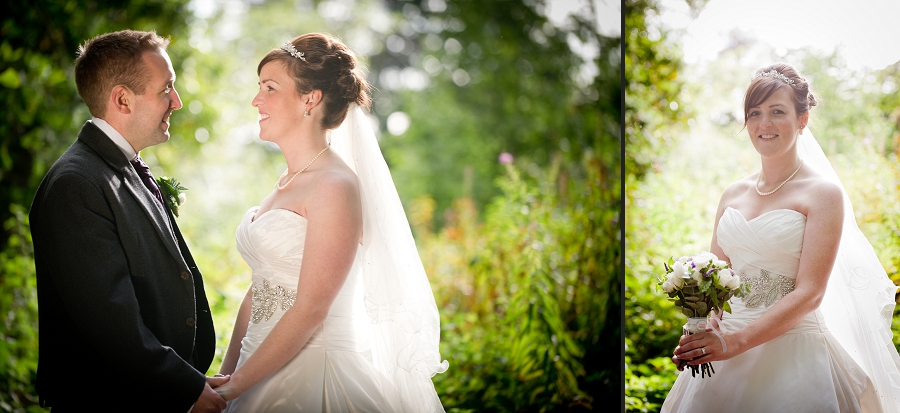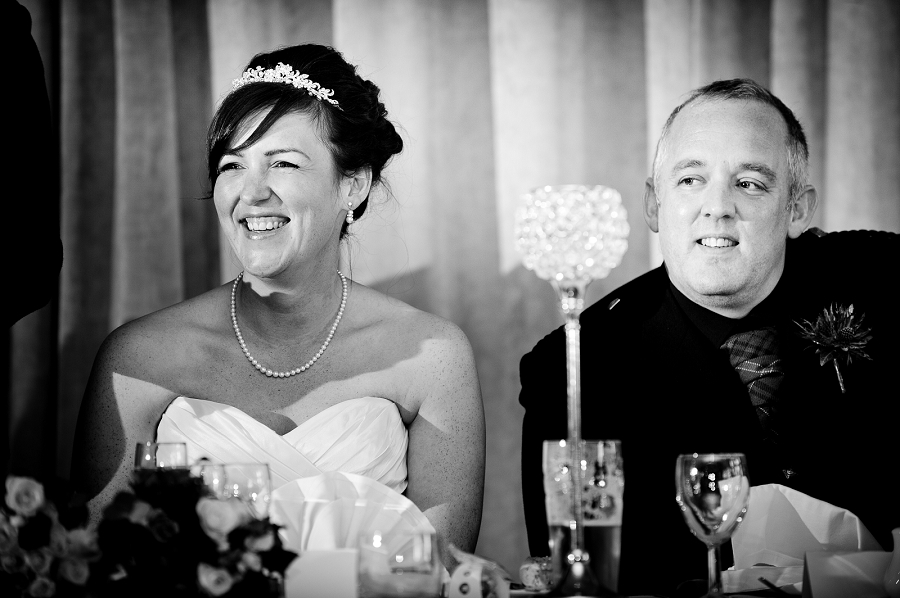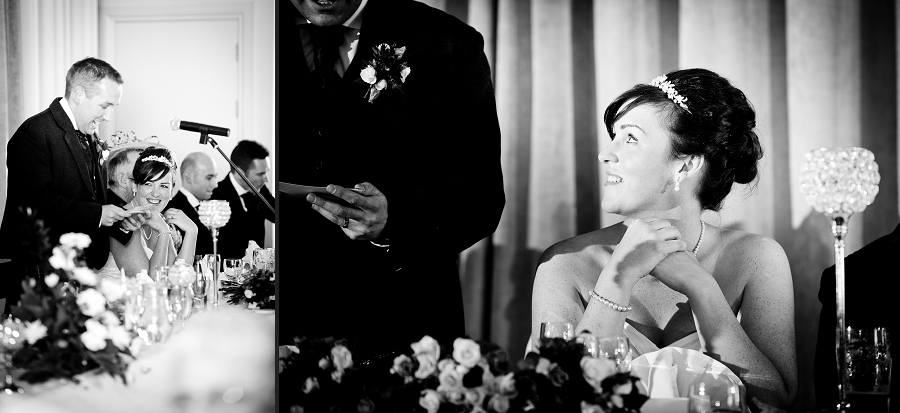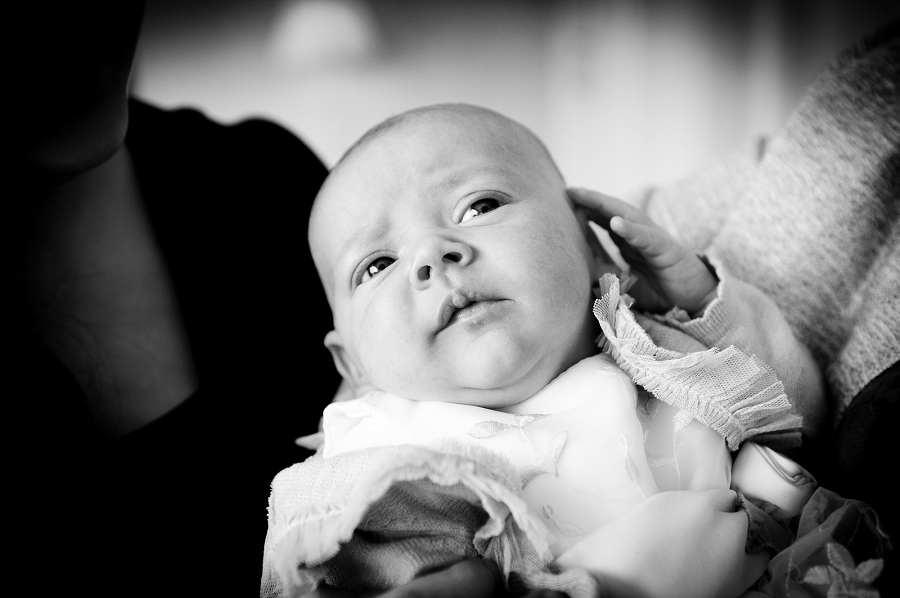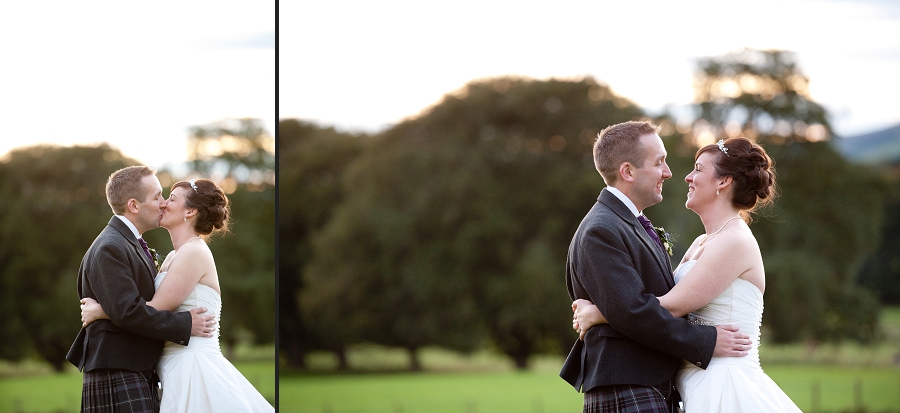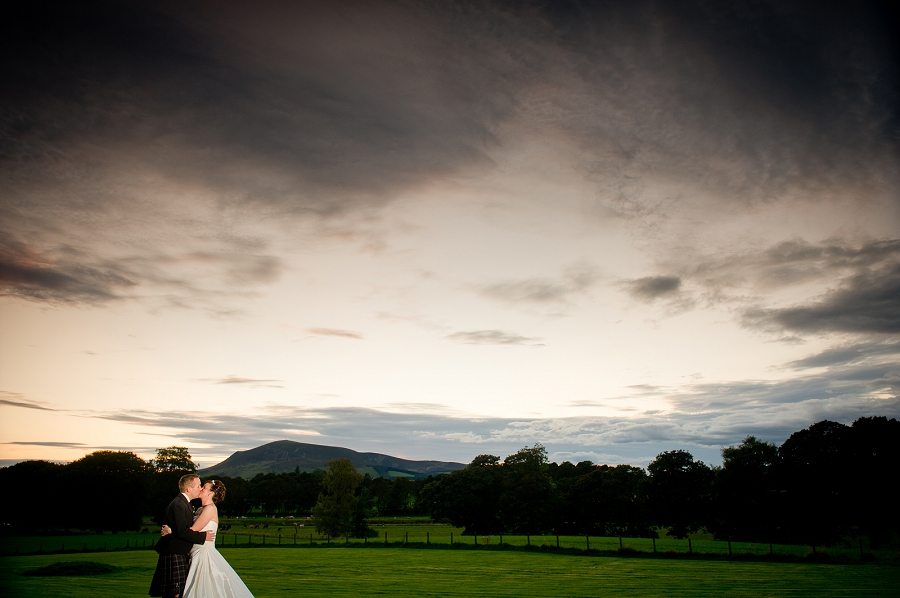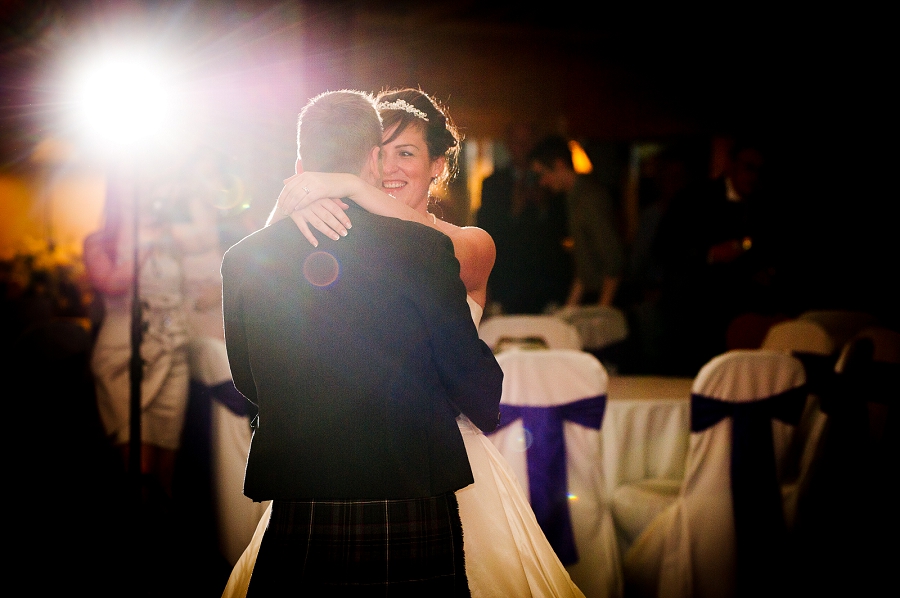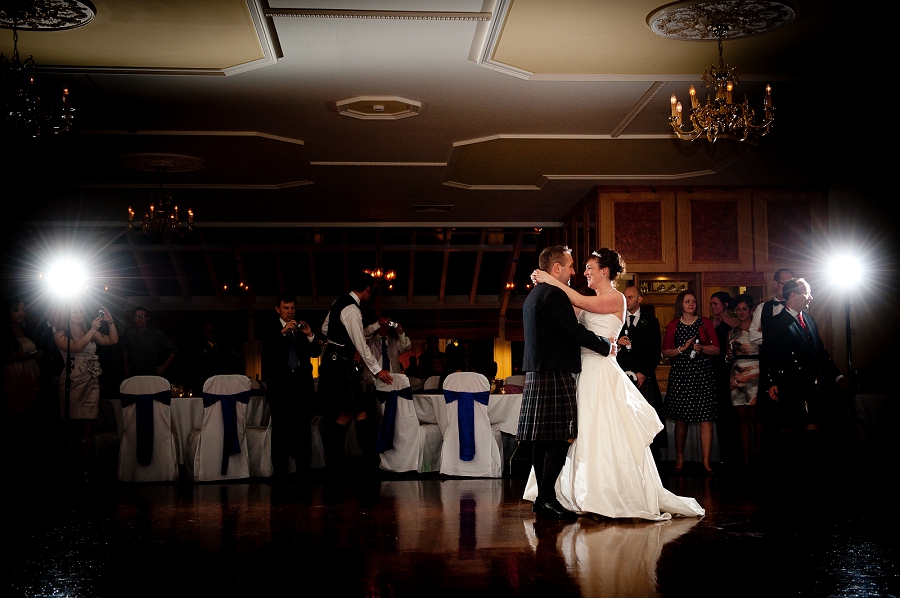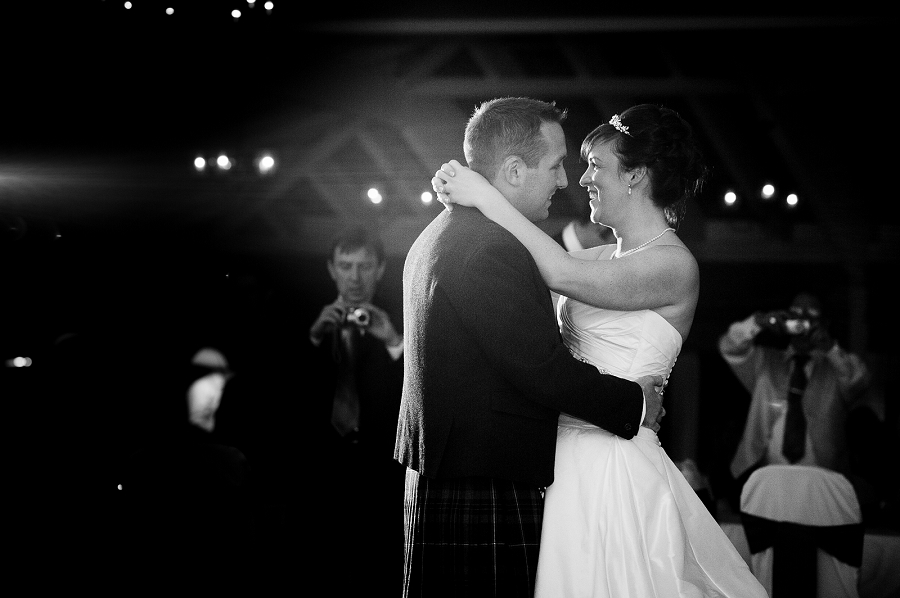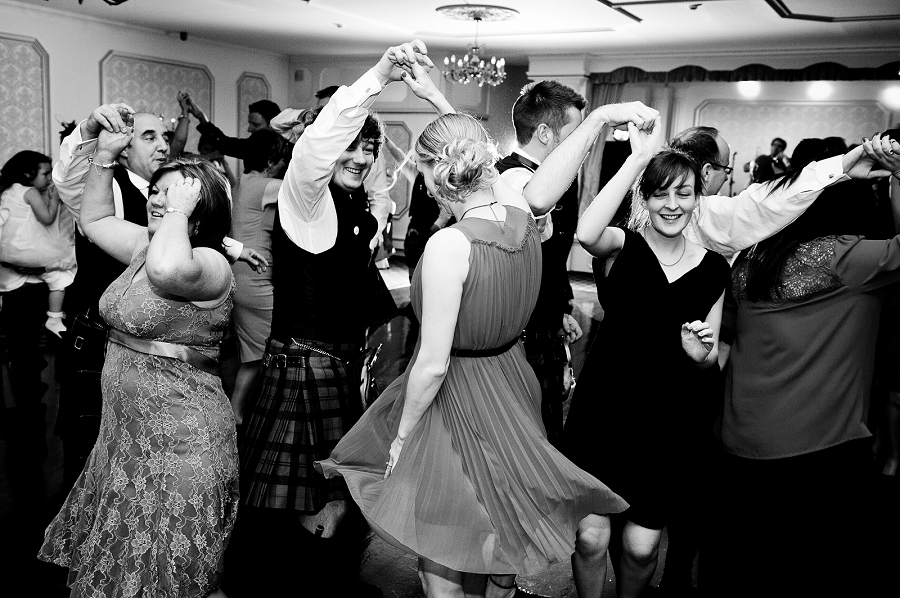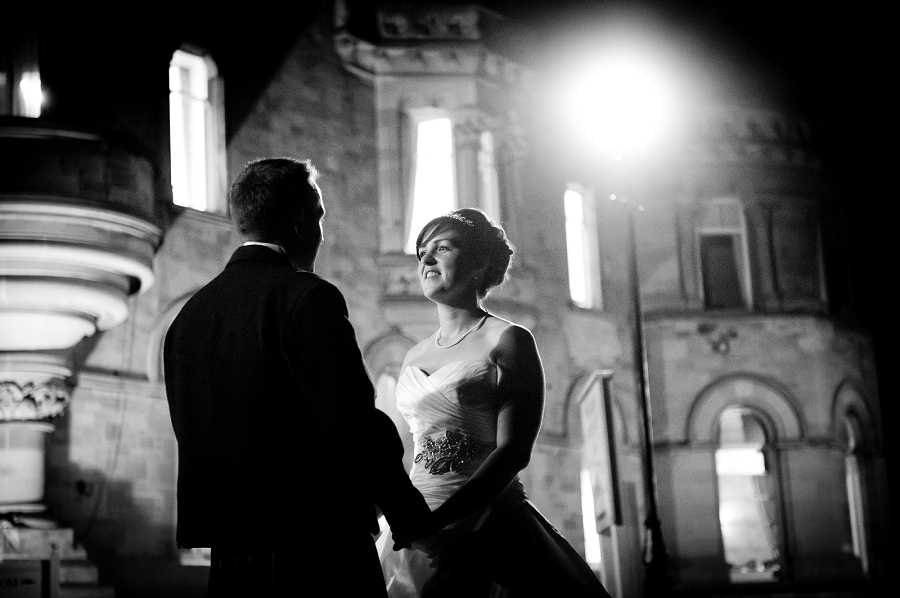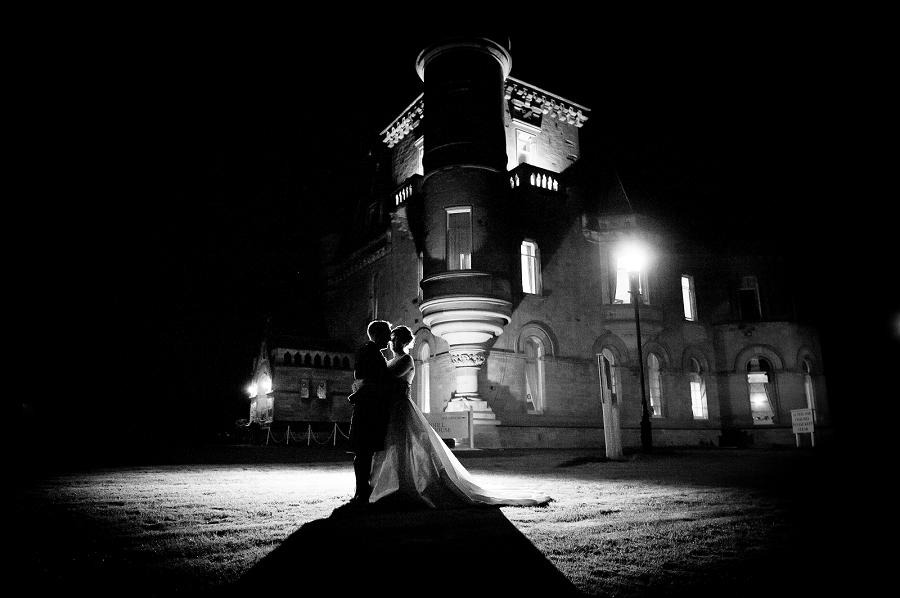 Katrina & Stuart – We have loved getting to know you both over the past few months and had a fantastic time photographing your big day. We hope you enjoy these highlights and look forward to showing you more photos soon. C&J x
To comment on the photos or leave a message for Katrina & Stuart, please click on the link below.
See something you love? Katrina & Stuart's wedding team included: