Laurel & Robbie's wedding - The Balmoral, Edinburgh
I
It was a case of East (Coast Scotland) meets West (Coast USA), when Laurel & Robbie brought together their friends and family for a beautiful celebration filled with educational jigsaws, pink flasks, a lot of love & laughter, and some truly awesome dancing.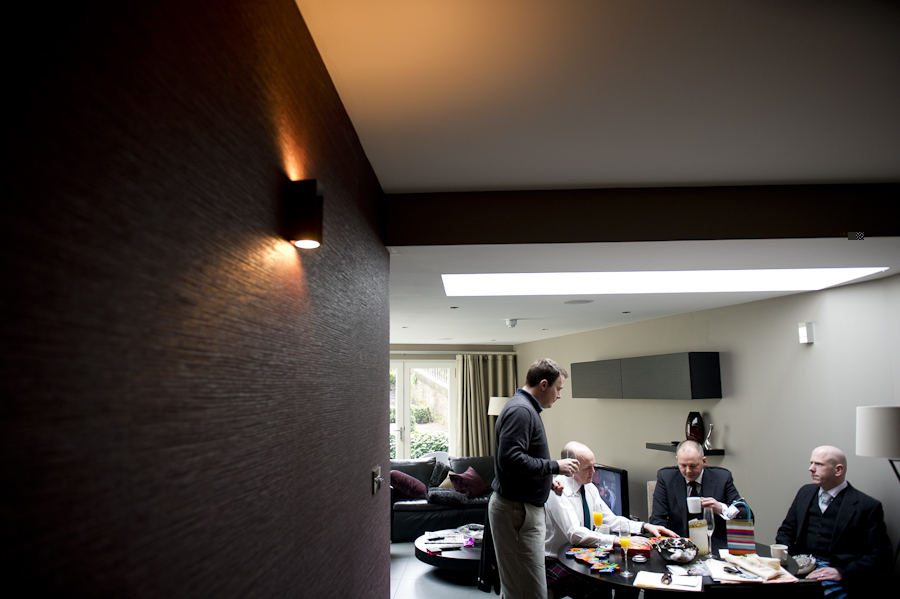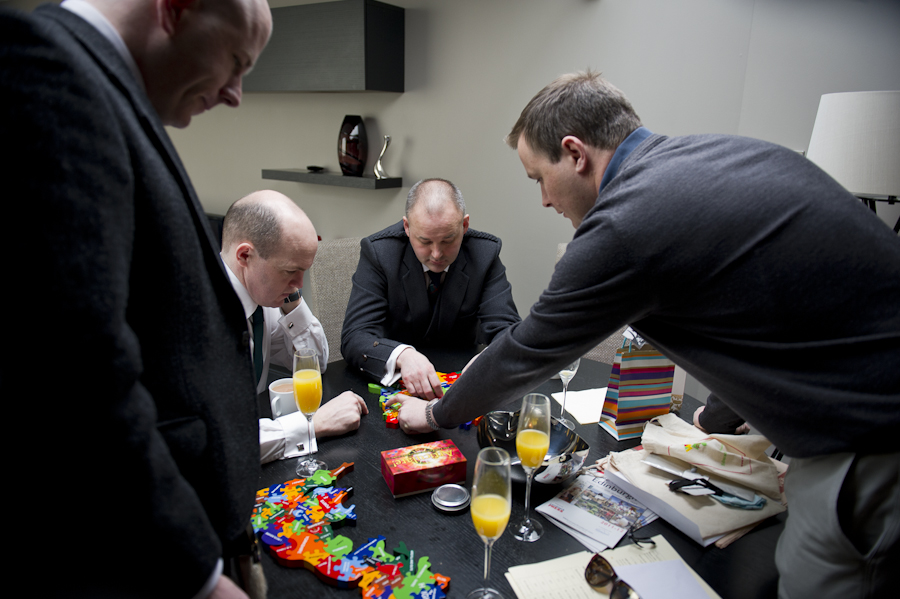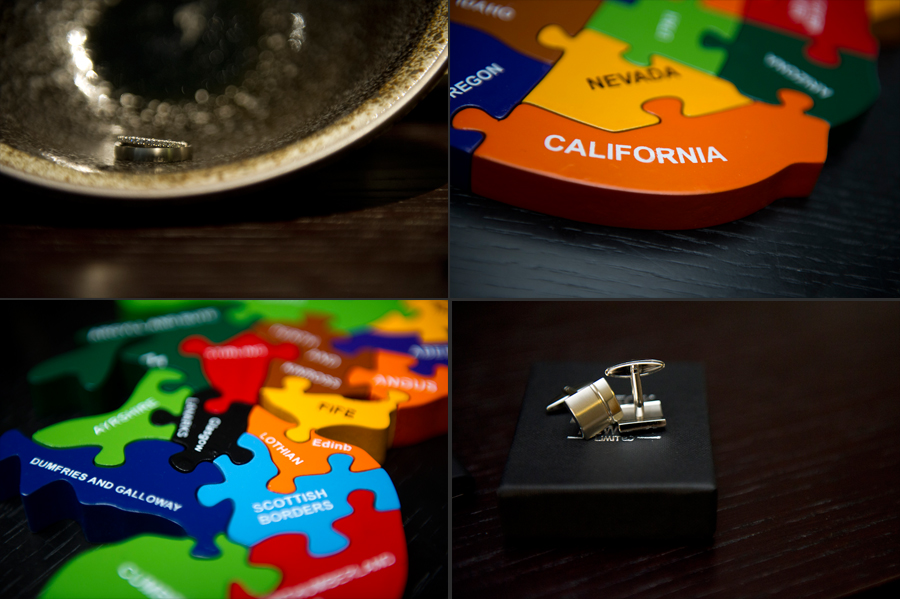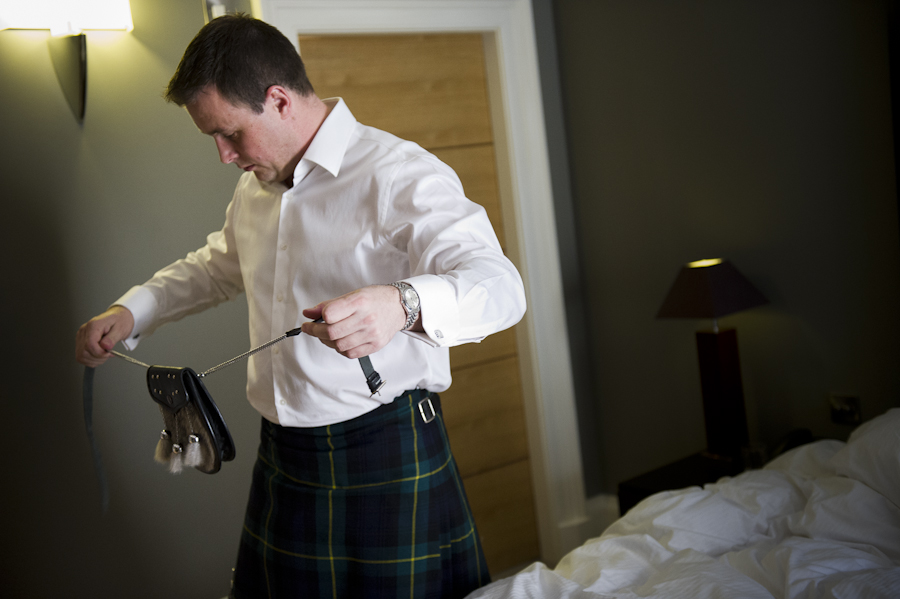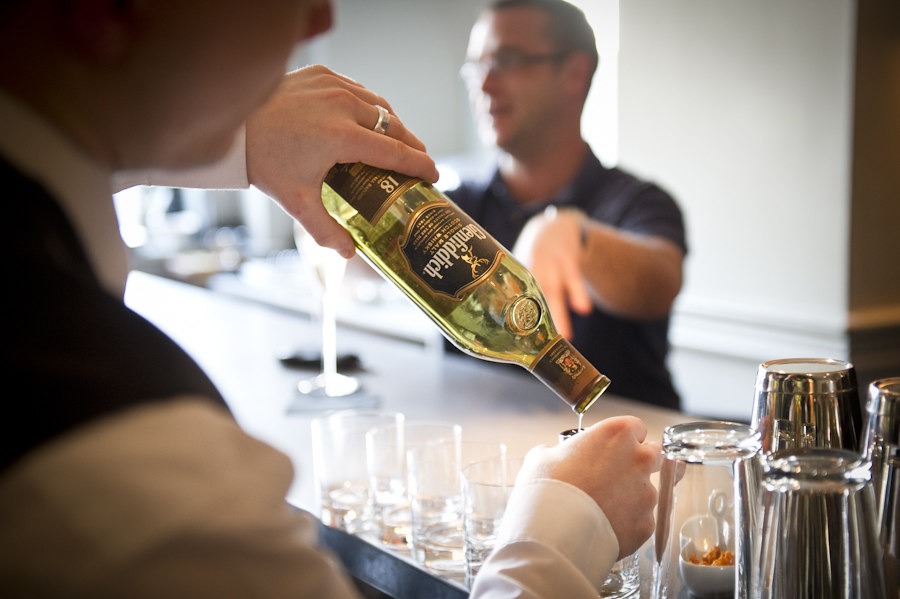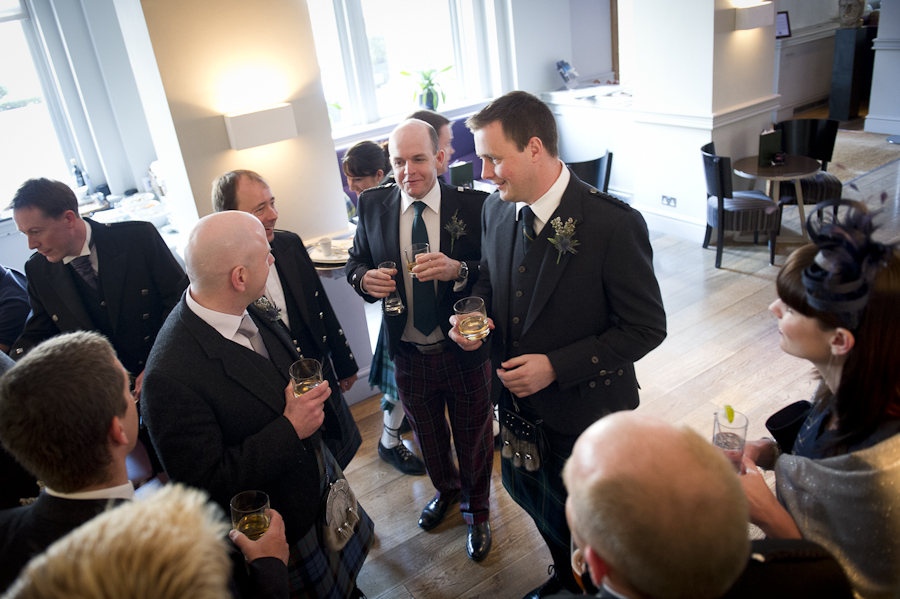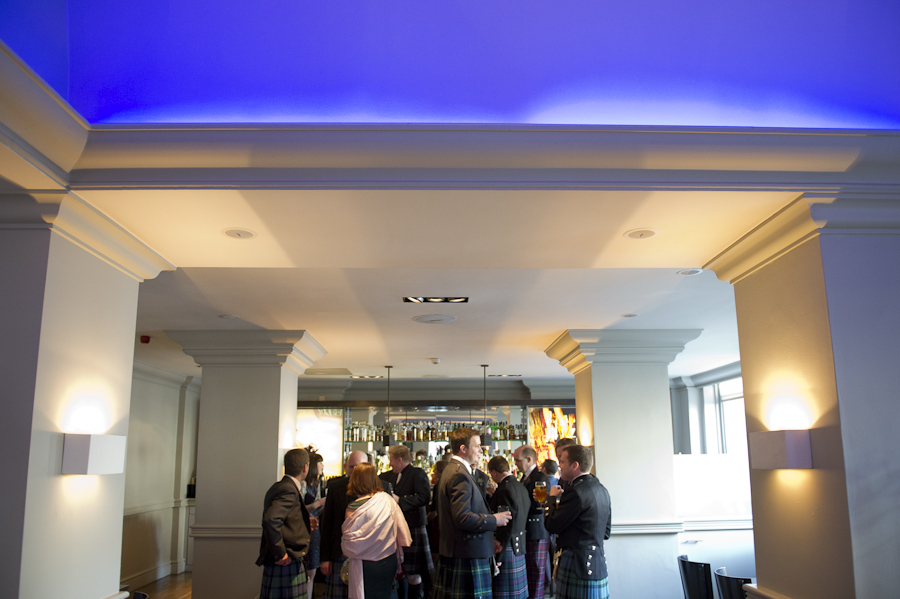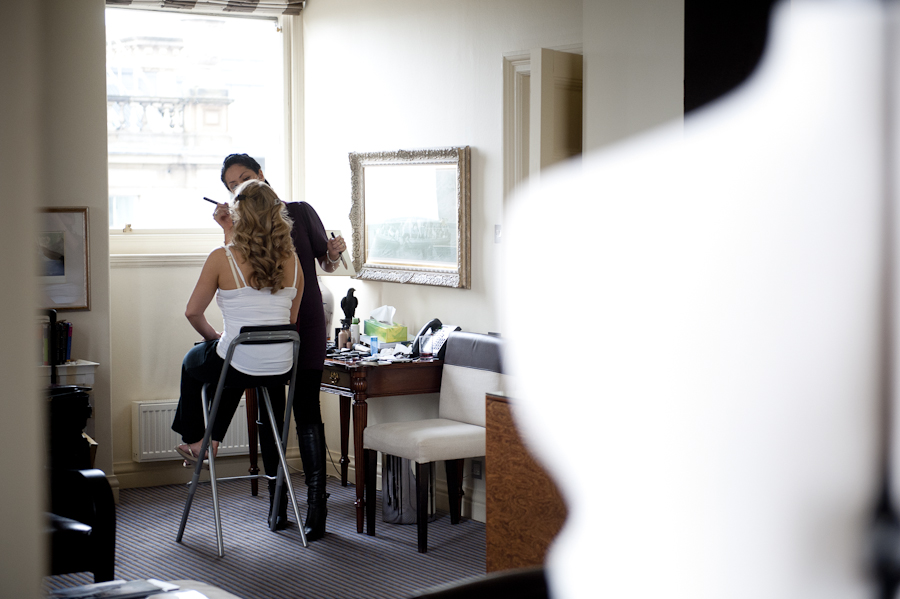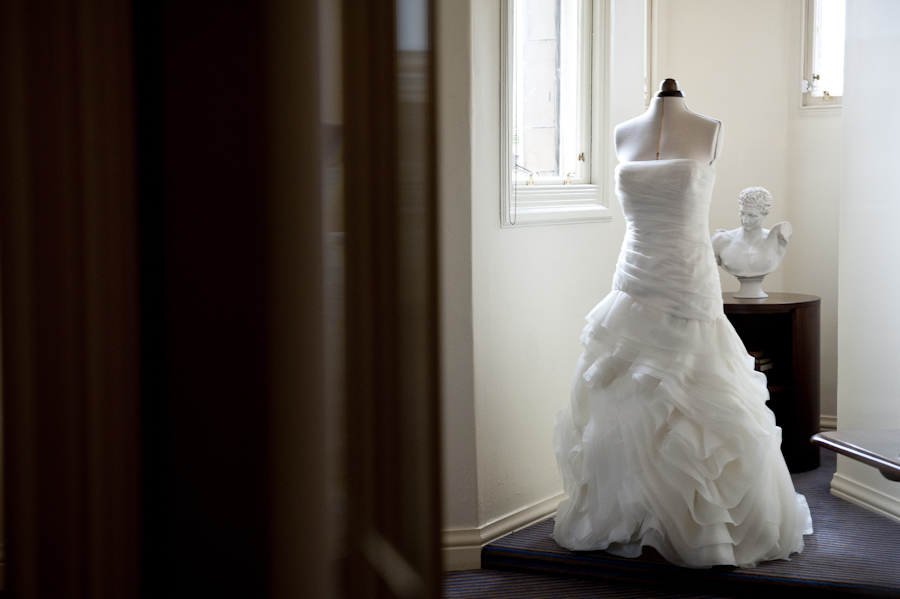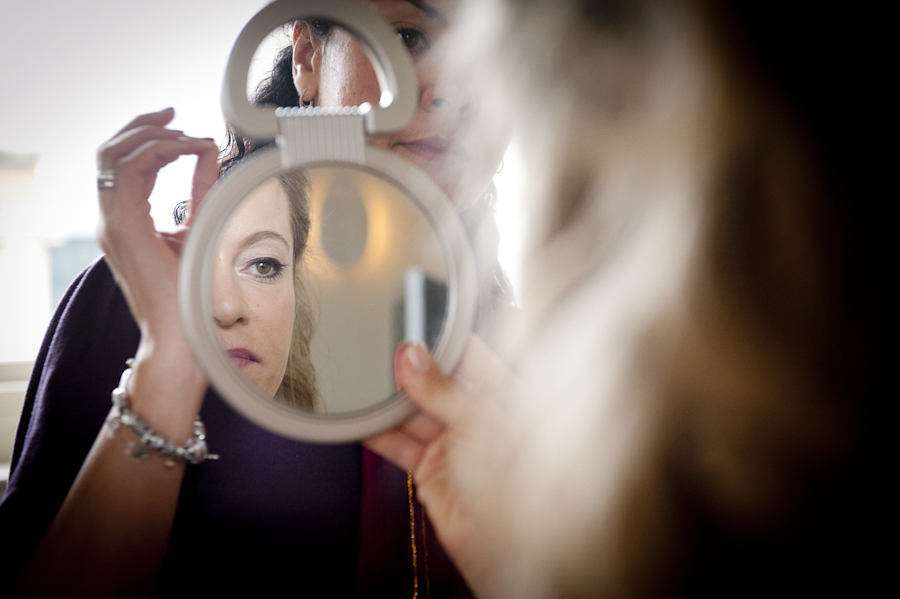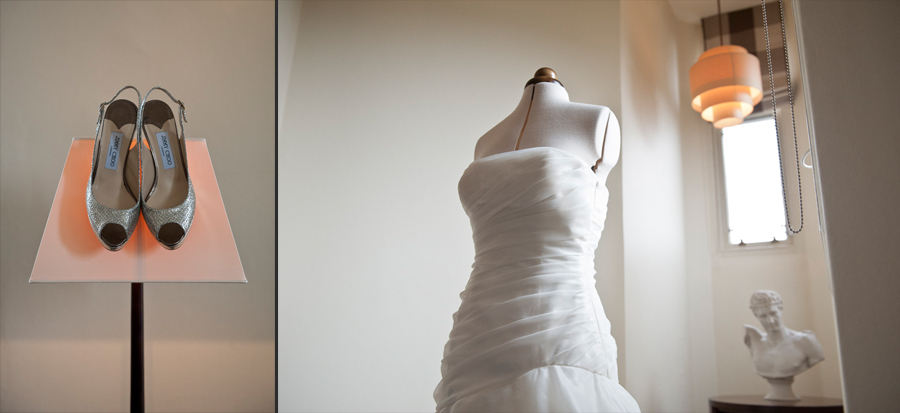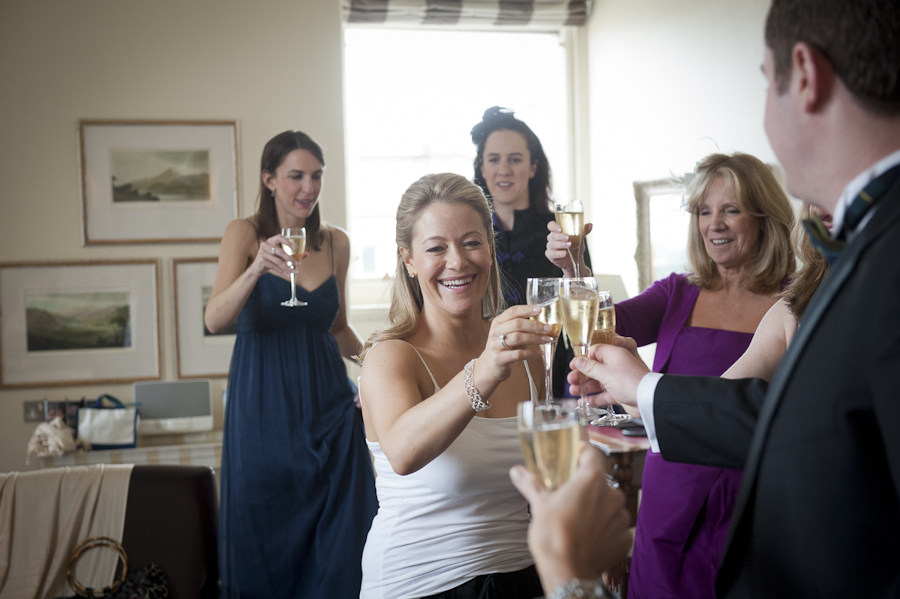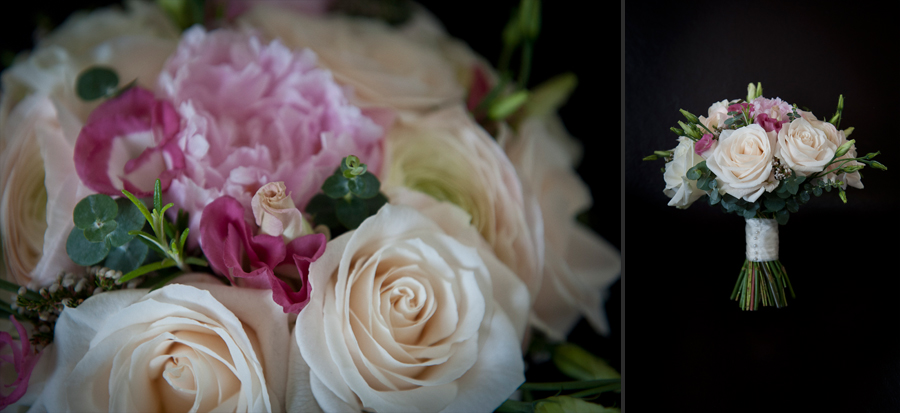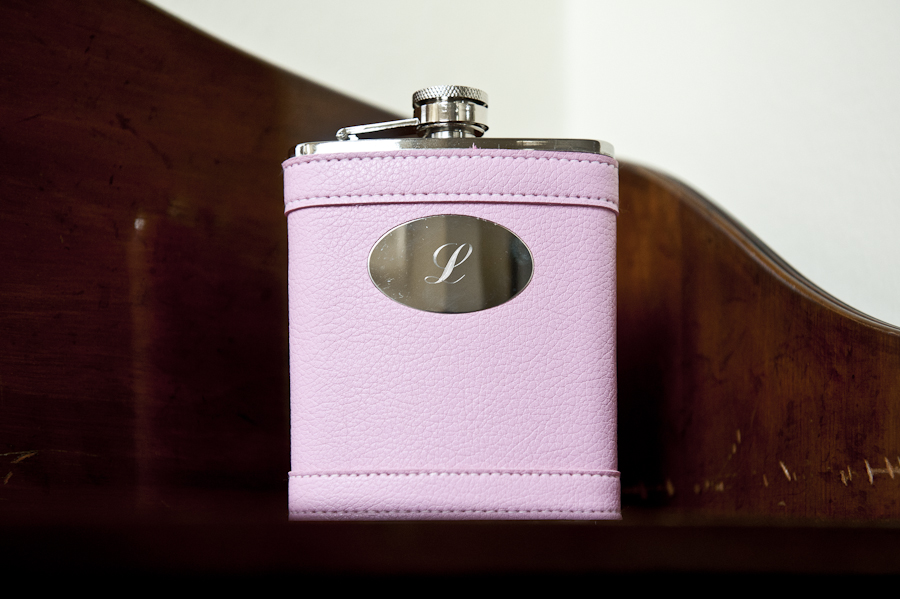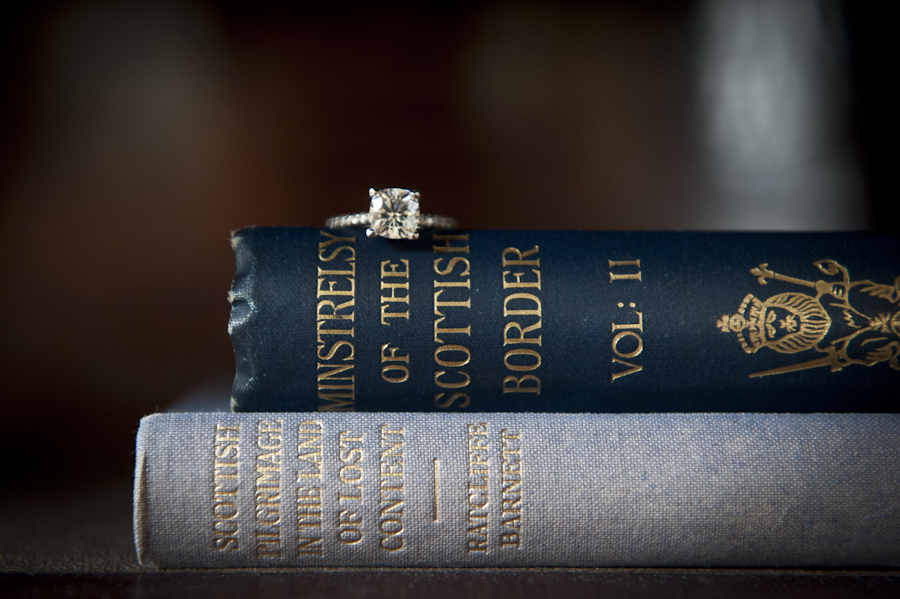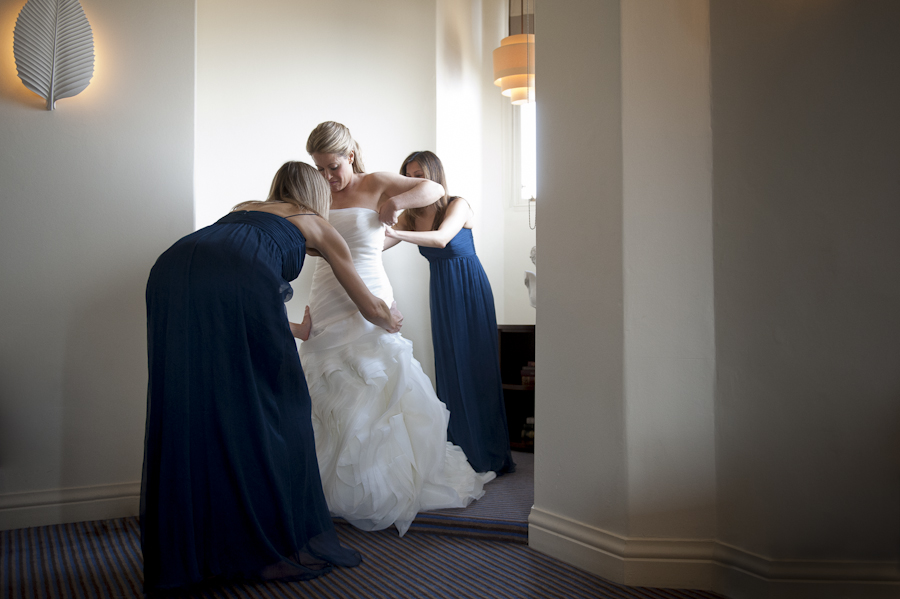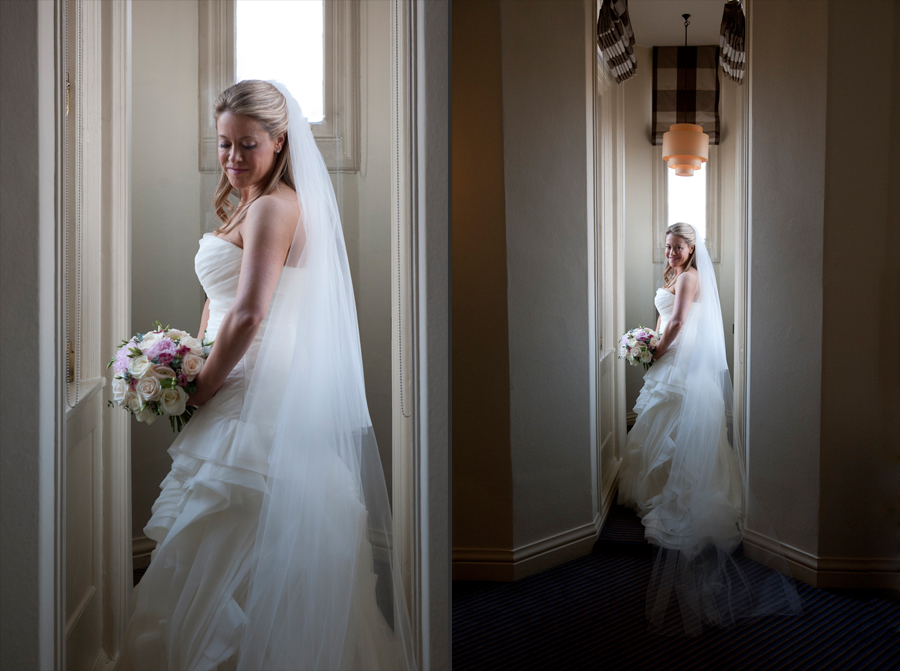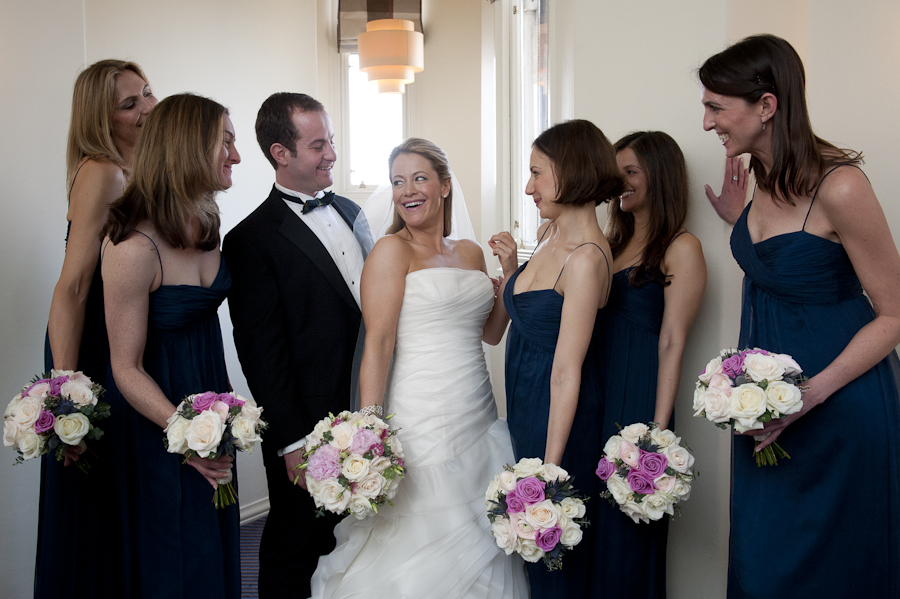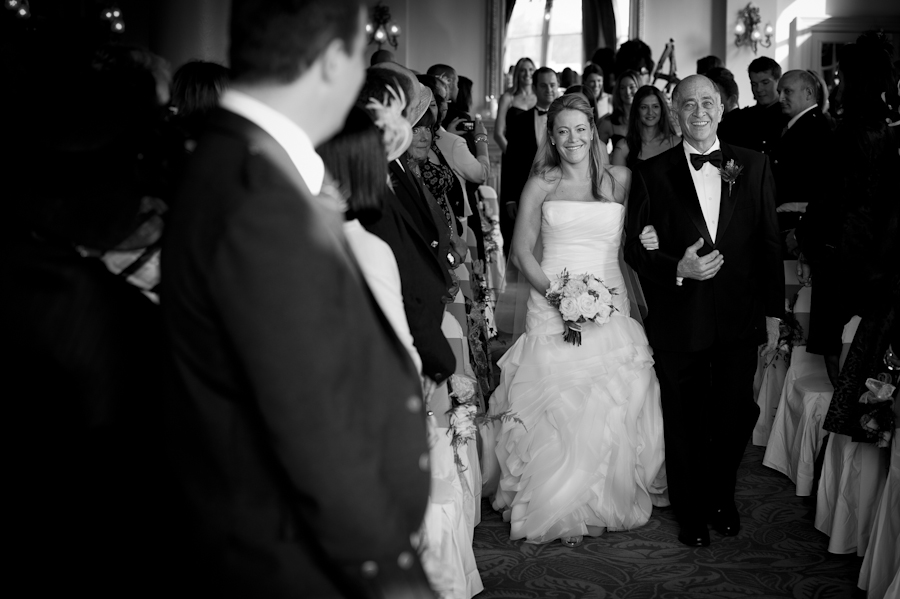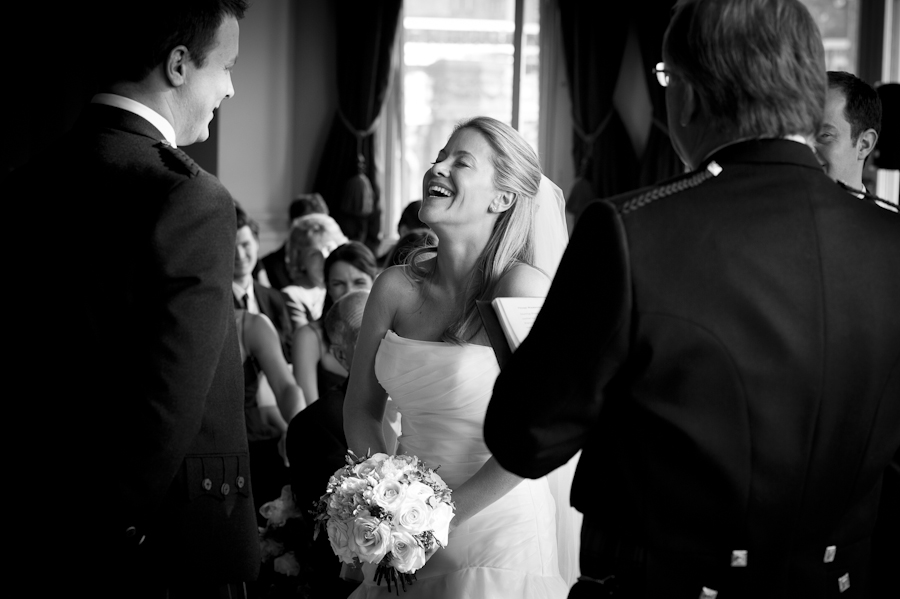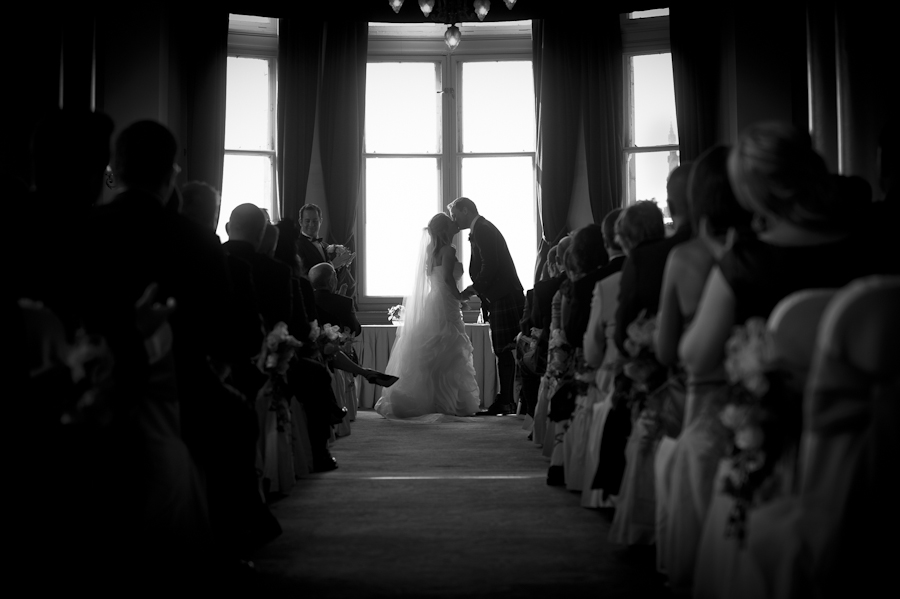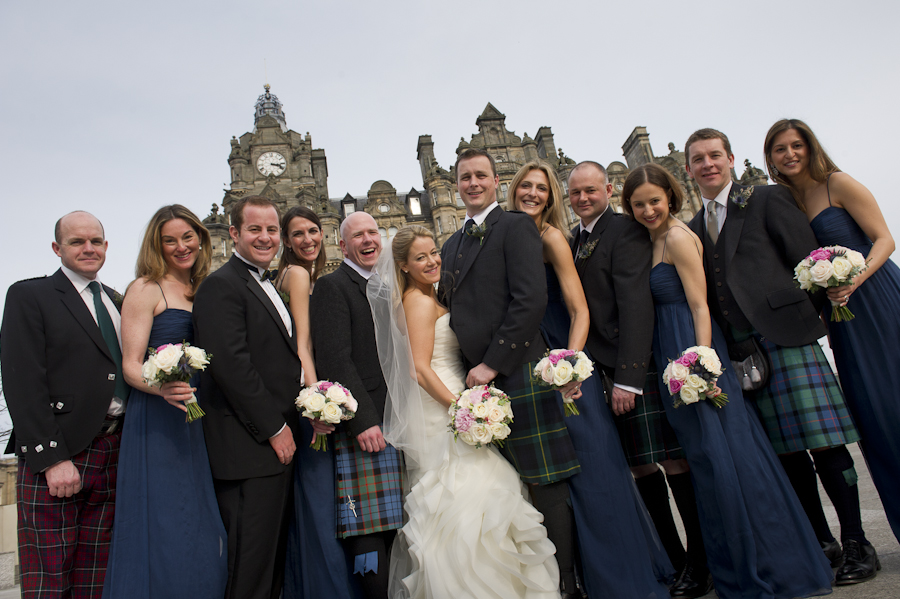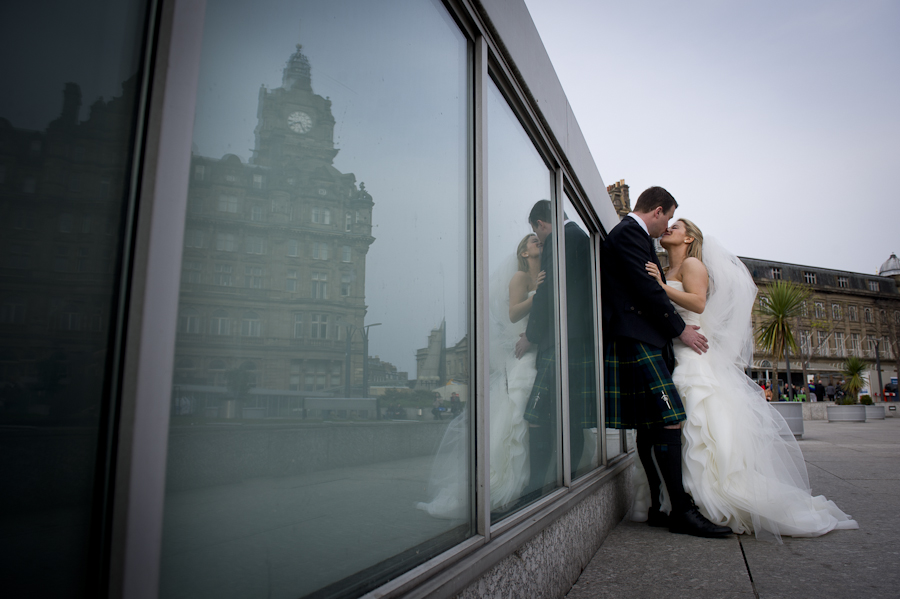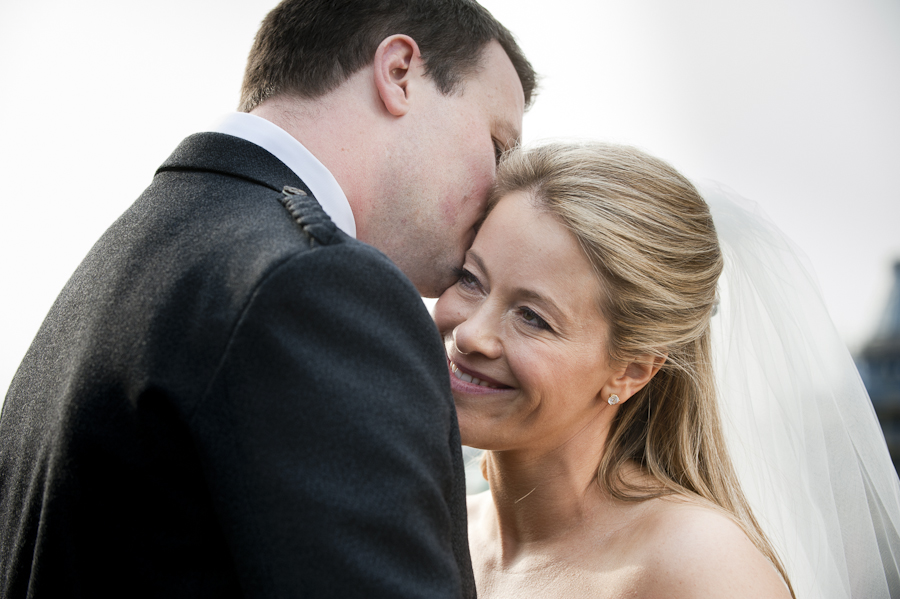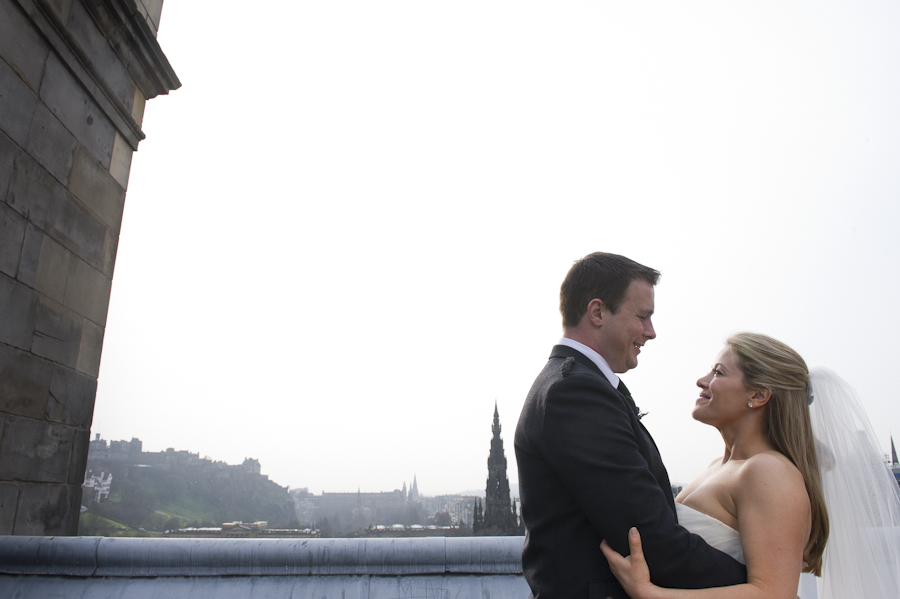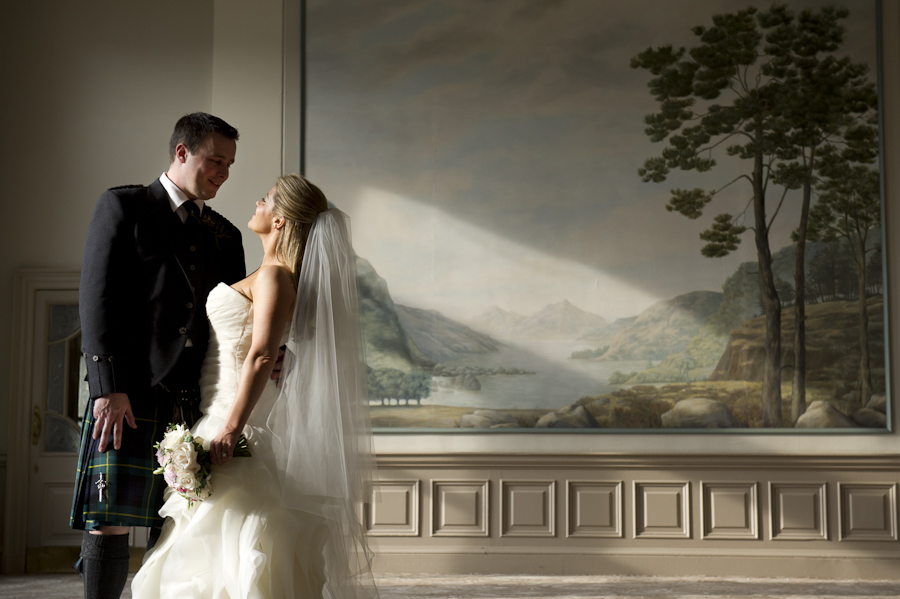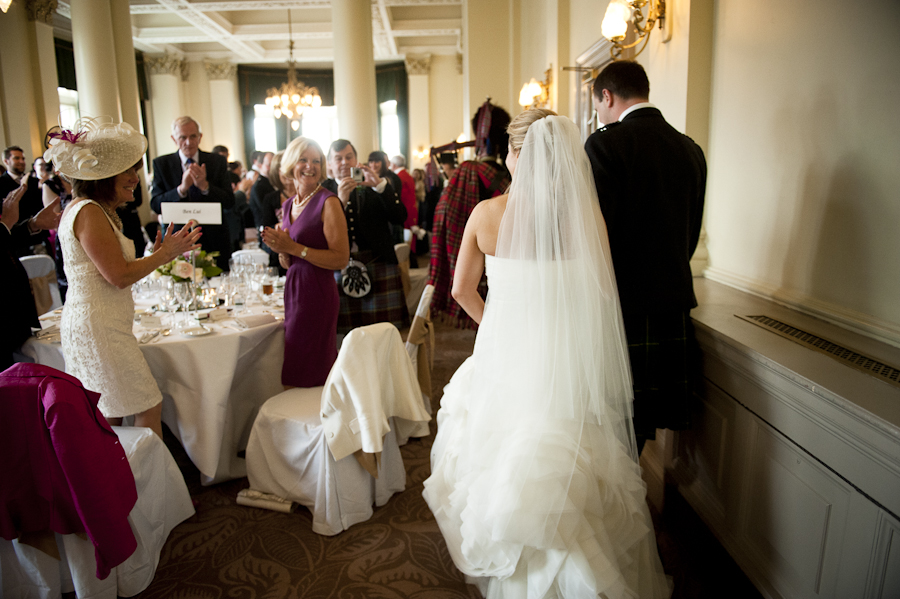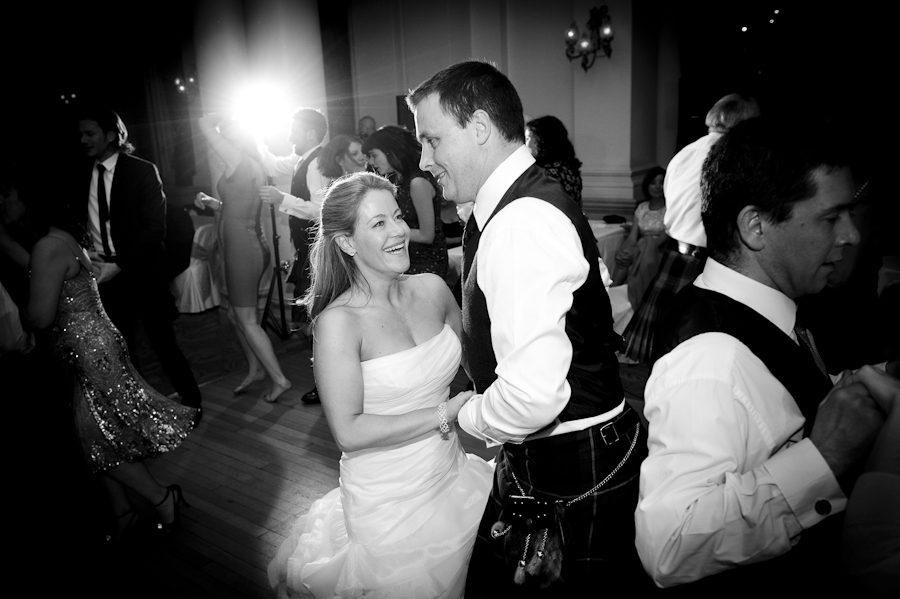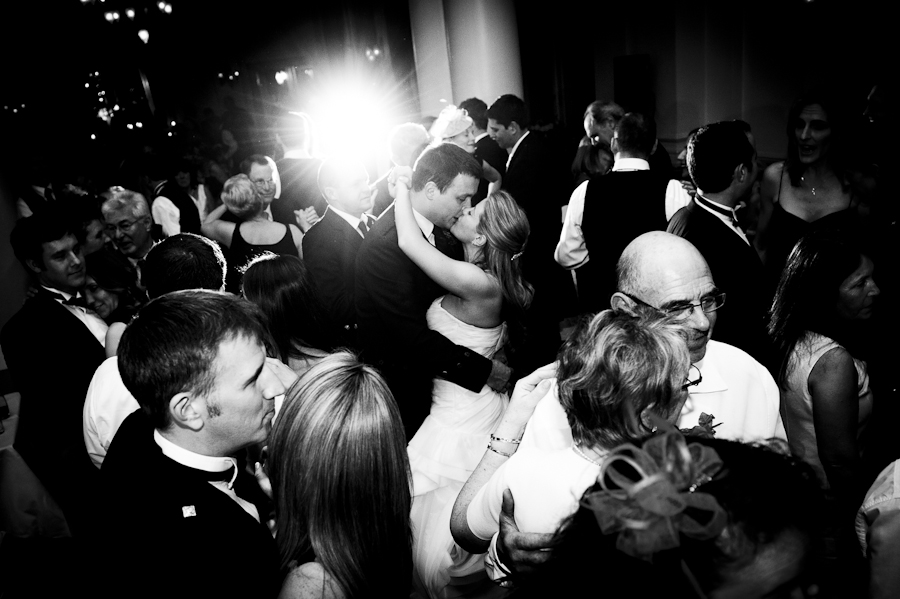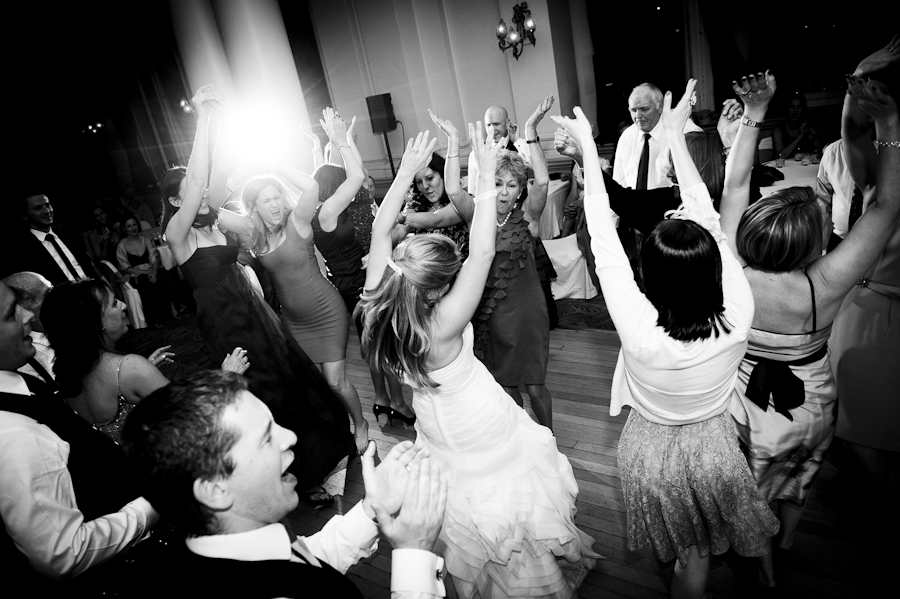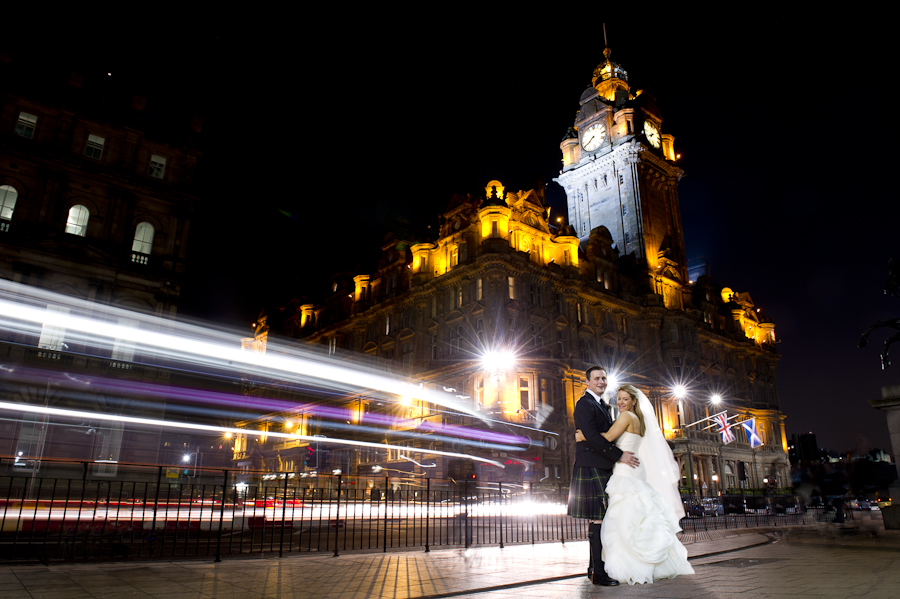 Laurel & Robbie – After hearing your plans unfold over the past few months, we were so excited for your big day. We hope it was everything you imagined and more! Thanks for being so welcoming and so much fun to be around. Hopefully we will see you both on the slopes of Whistler (& then afterwards in Merlins) again sometime! C&J x
To comment on the photos, or leave a message for Laurel & Robbie, please click on the link below. And to view the fantastic trailer from Laurel & Robbie's wedding film, over on the Cherry Tree blog, click here. 
See something you love? Laurel & Robbie's wedding team included: