Lesley & Craig's wedding at Cramond Kirk & The Balmoral Hotel - Edinburgh wedding photography
H
Having ended 2009 with a wedding at Cramond Kirk, it was quite fitting to be back there for our first wedding of 2010.
The day began at Lesley's family home, where the finishing touches were being put in place…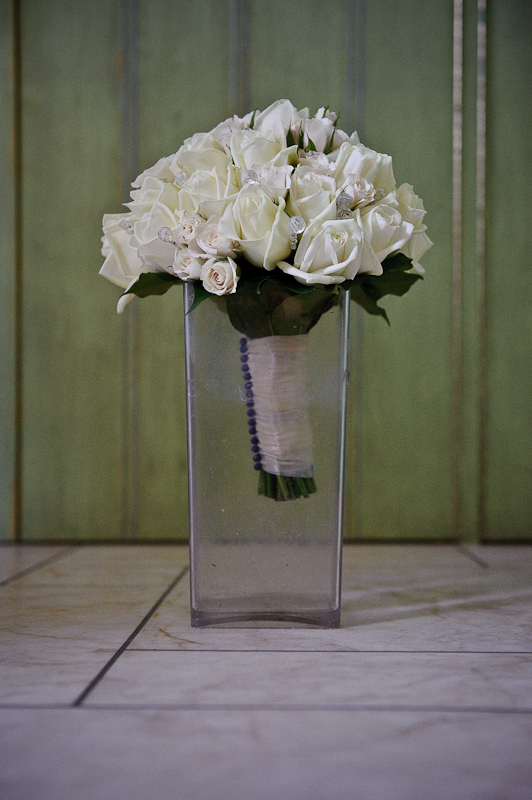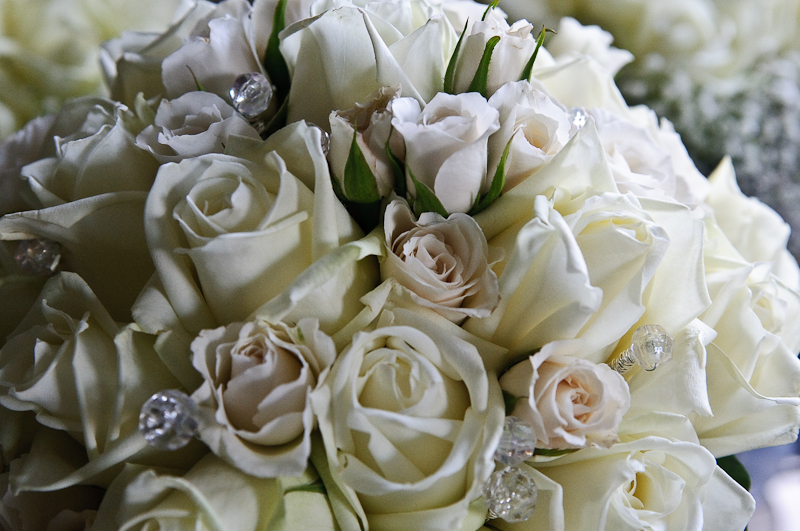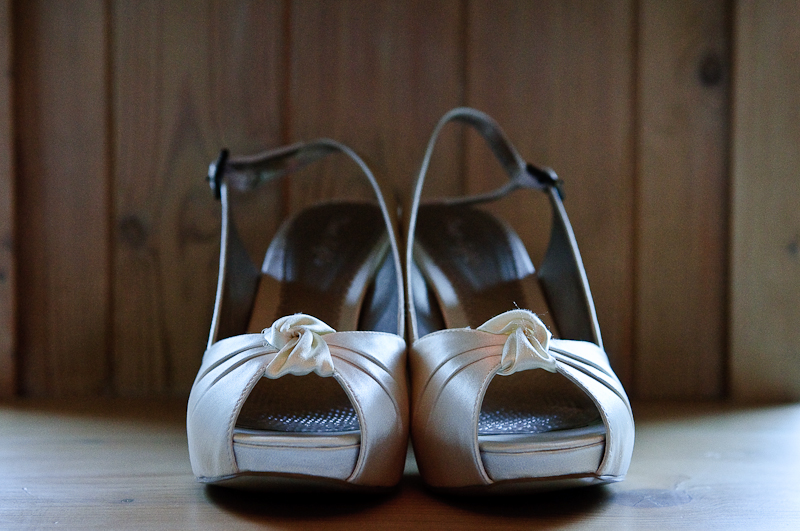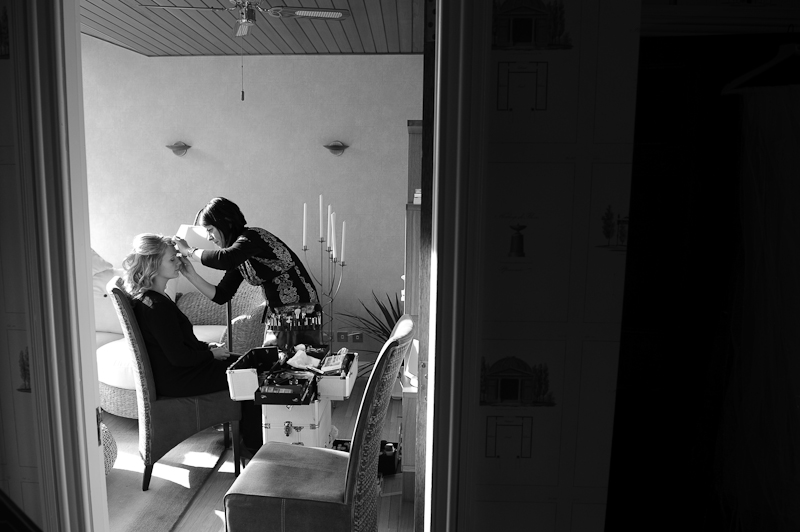 Flower girl Louise was a little sweetie and had a smile on her face all day…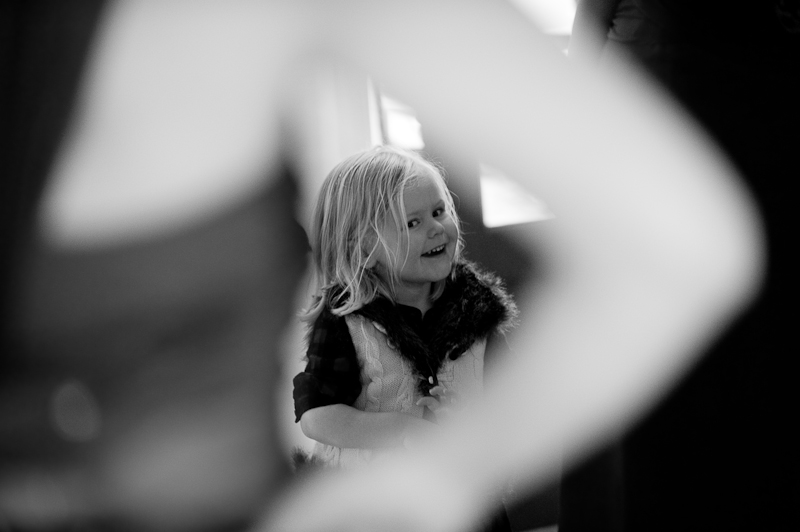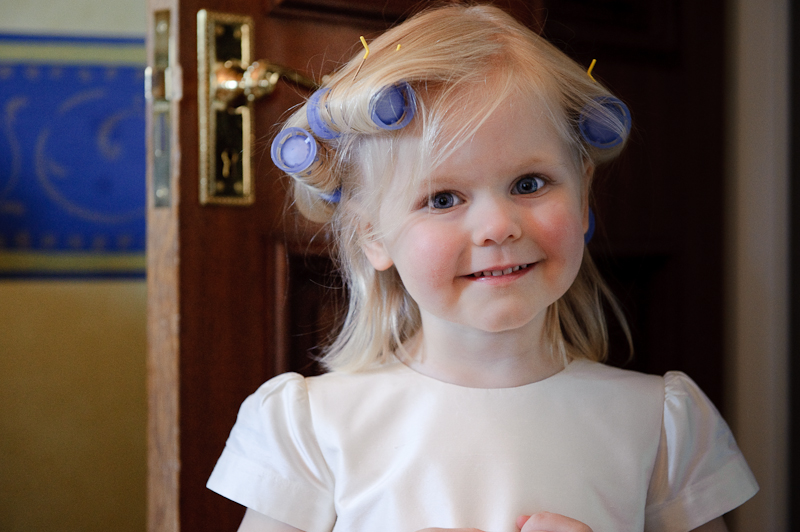 And Lesley looked absolutely gorgeous…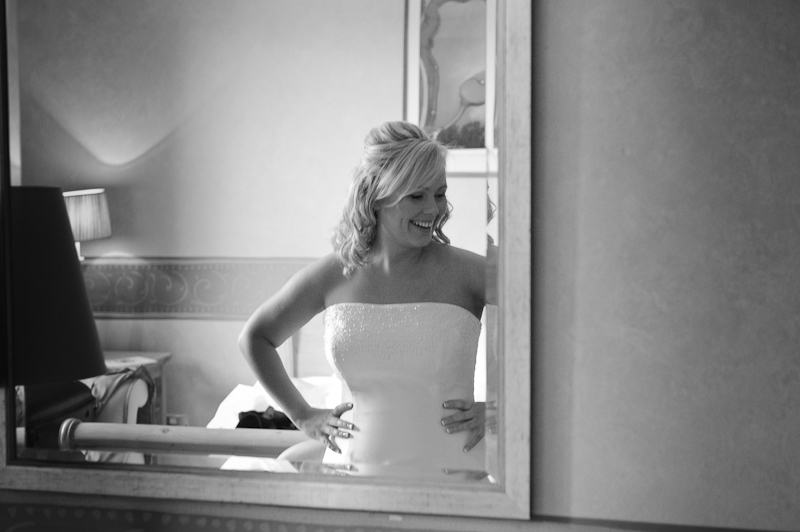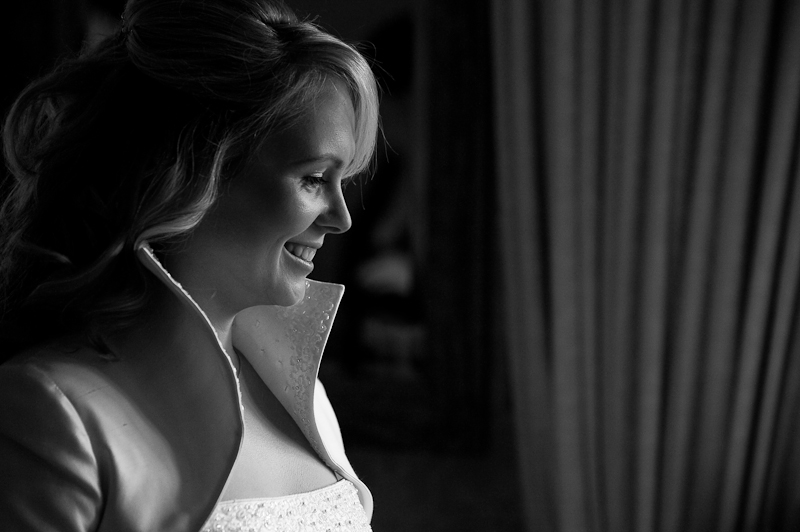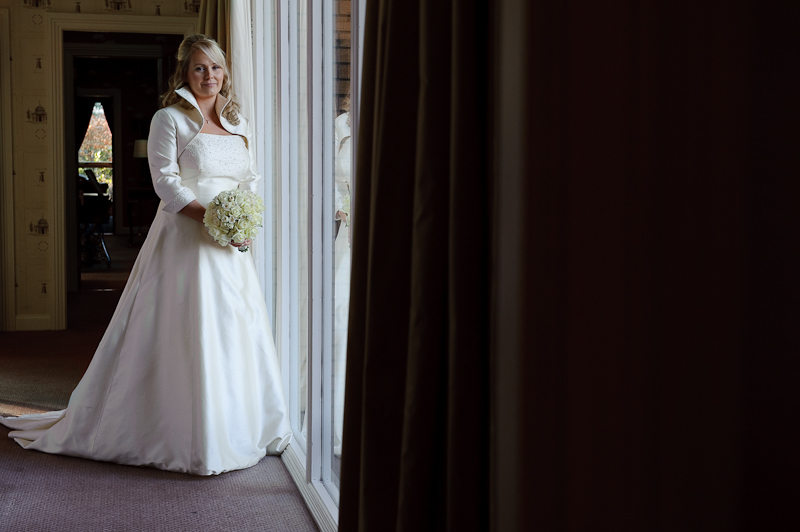 Meanwhile, Craig & the boys were busy with preparations of their own…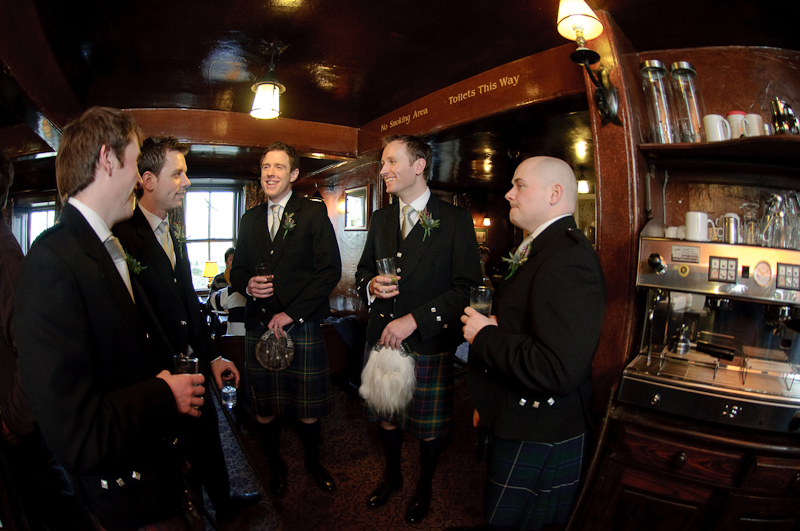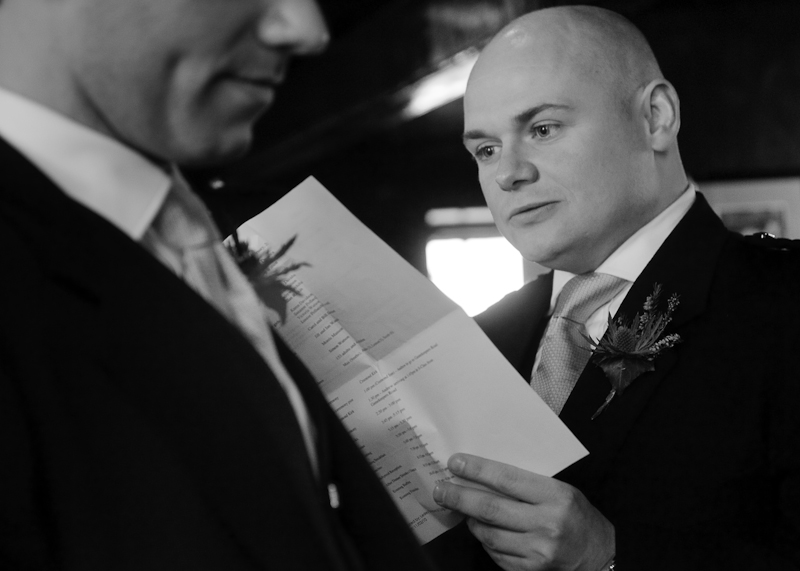 Then we headed down to the waterfront and Cramond Causeway.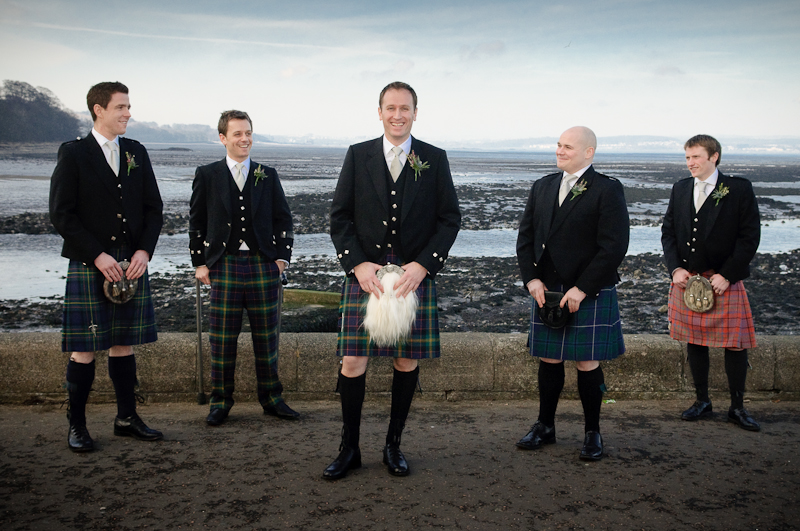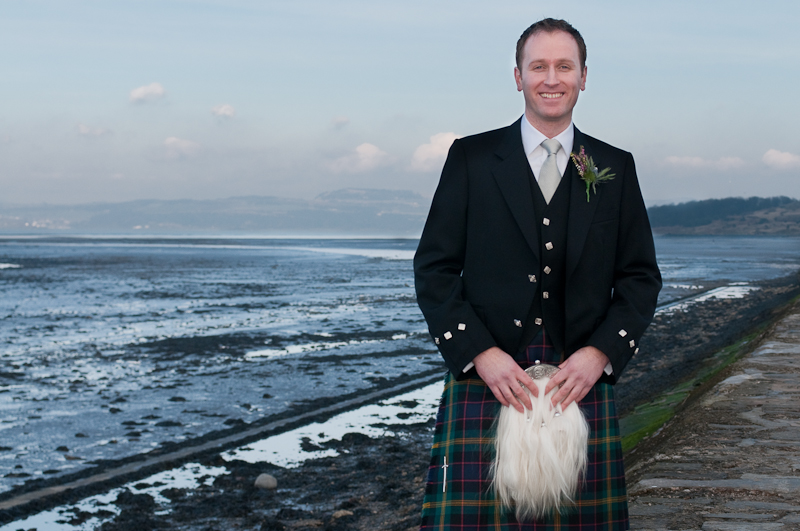 Here's to cool, bright winter days. More please!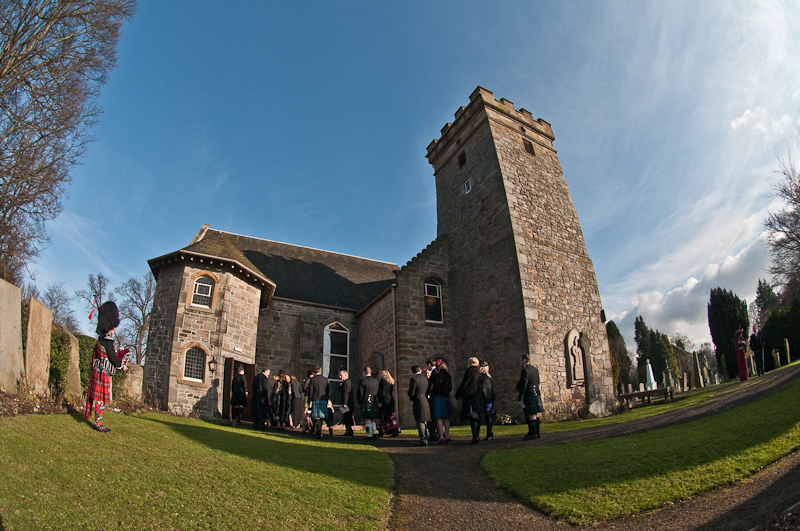 We loved that the bridesmaids each had their own individual style.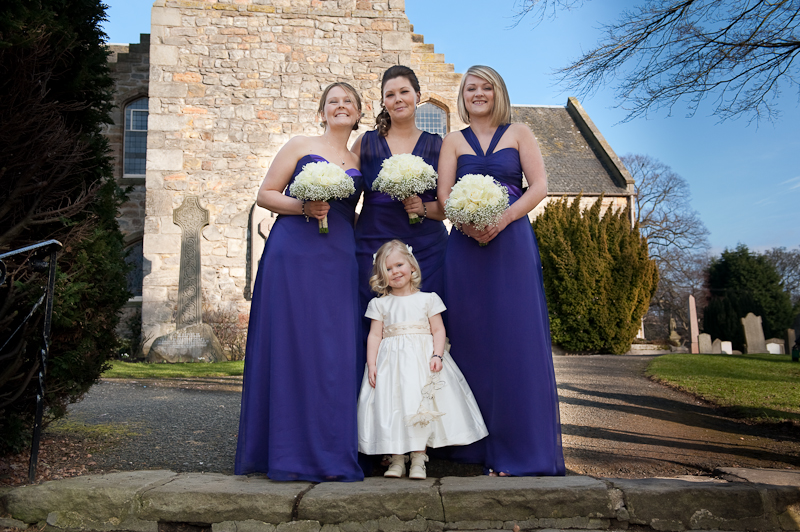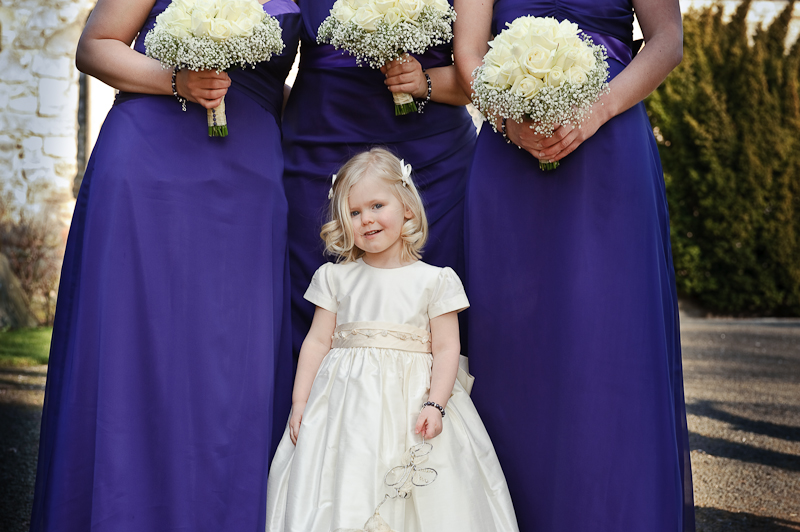 The light filtering into the church during the ceremony was beautiful…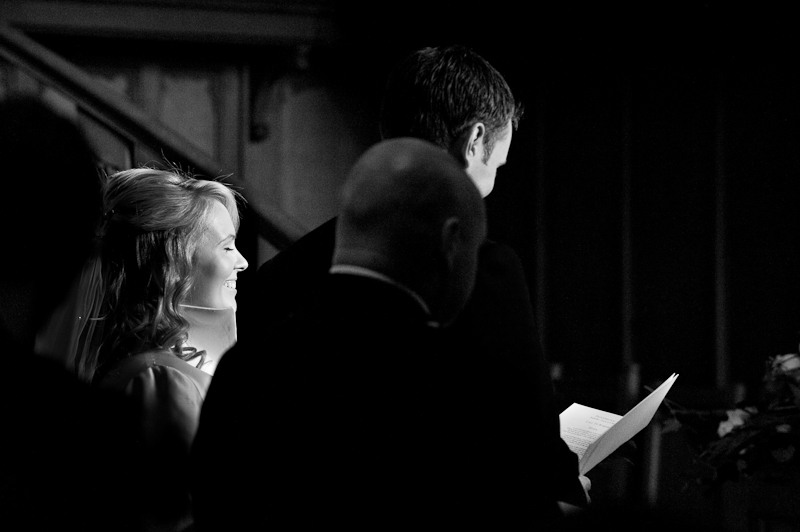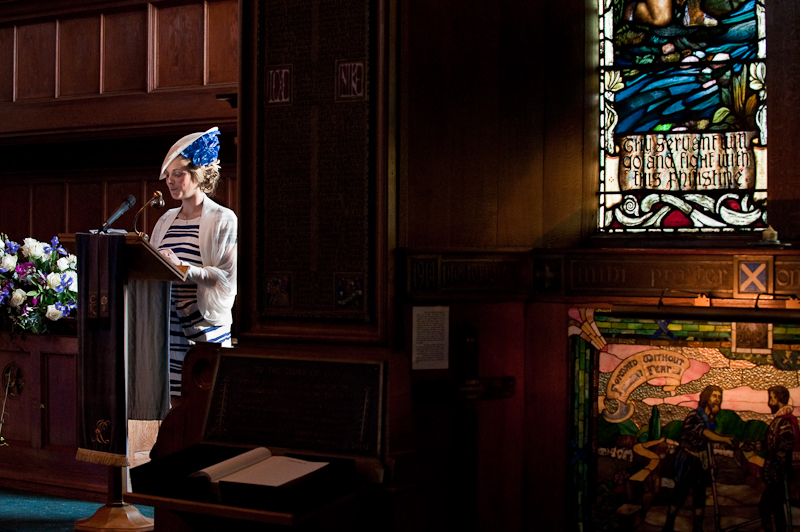 The Balmoral Hotel is one of our favourite Edinburgh venues and we couldn't wait to explore it with Lesley and Craig. Here are a few of our favourites…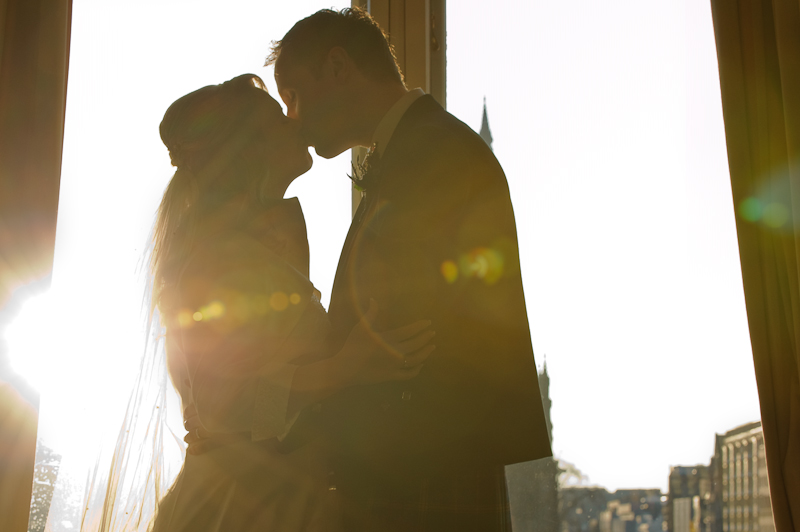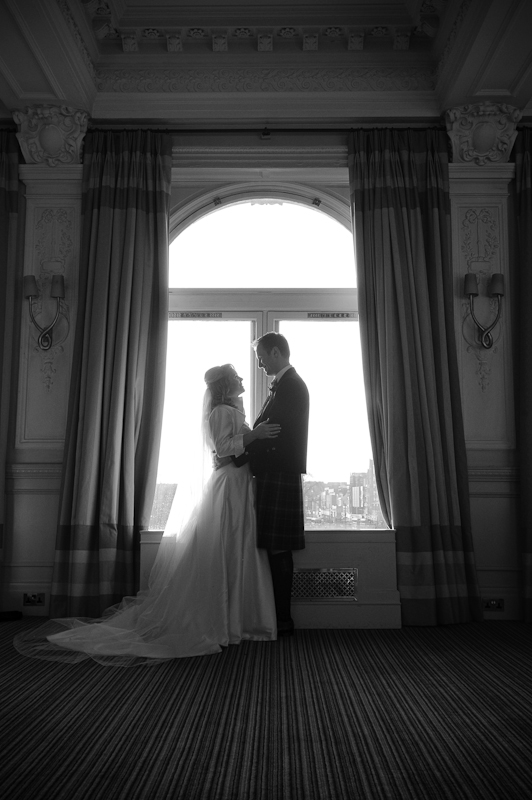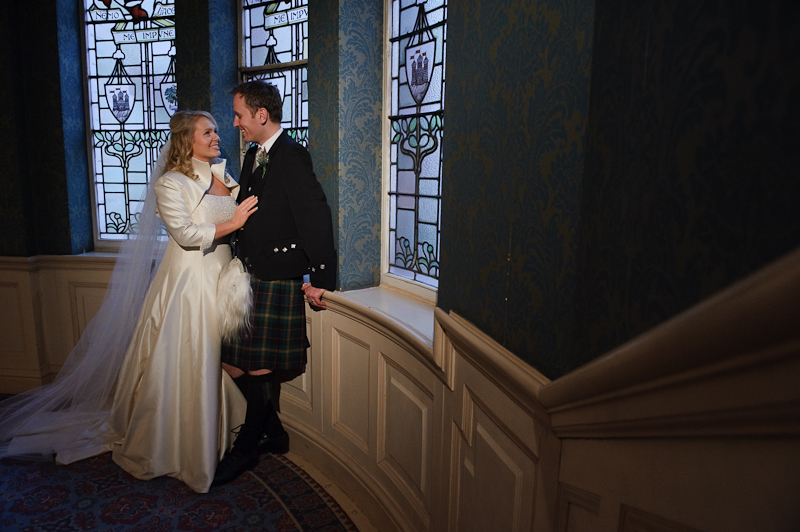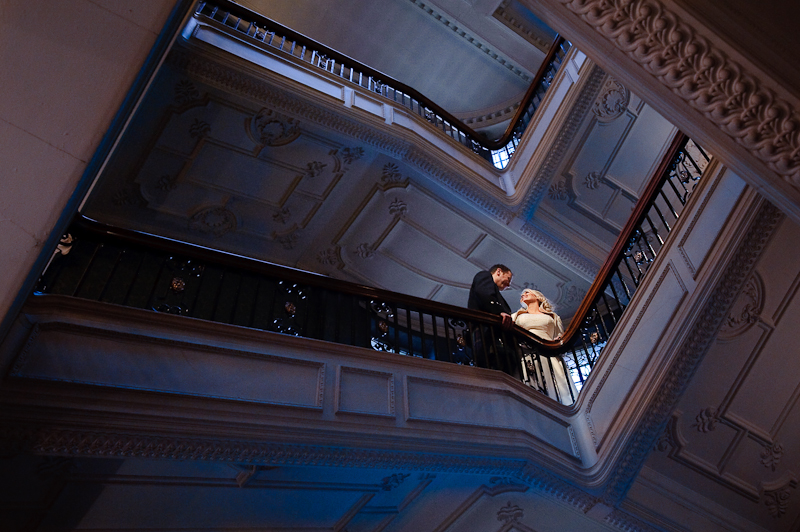 City chic sums up the reception – every detail looked incredible!  And naming the tables after Lionel Richie songs went down a storm with the guests too – especially with Lesley's uni friends who kept everyone entertained with their rendition of 'All Night Long'.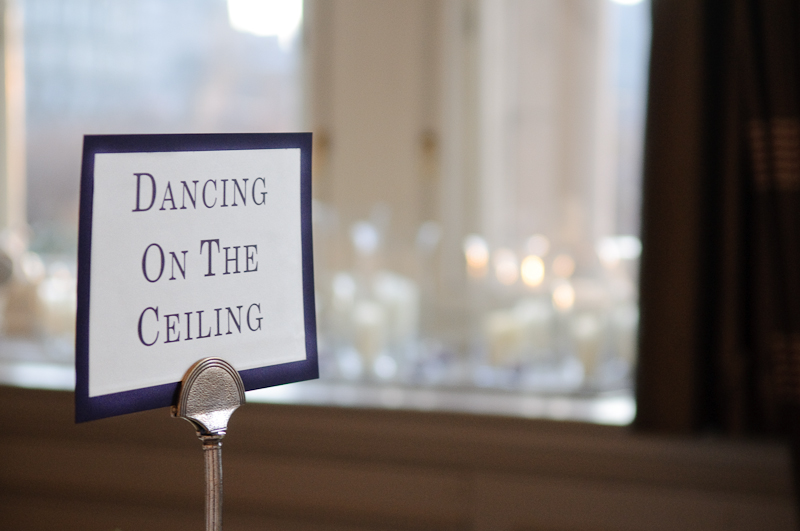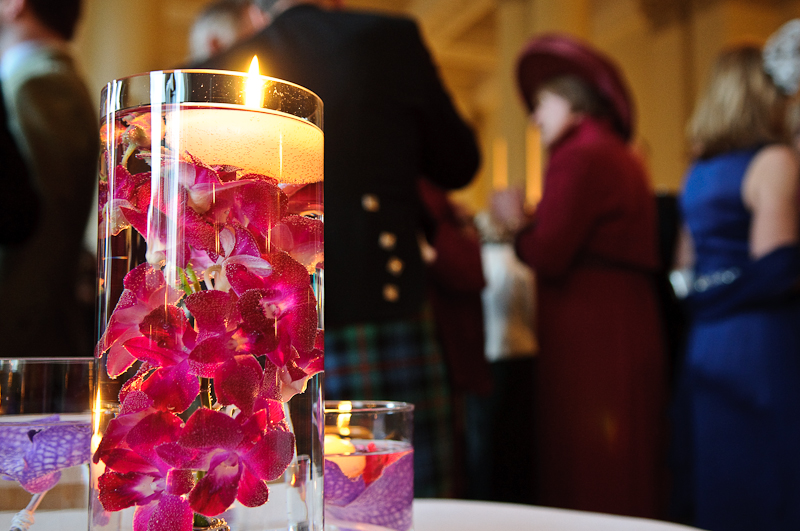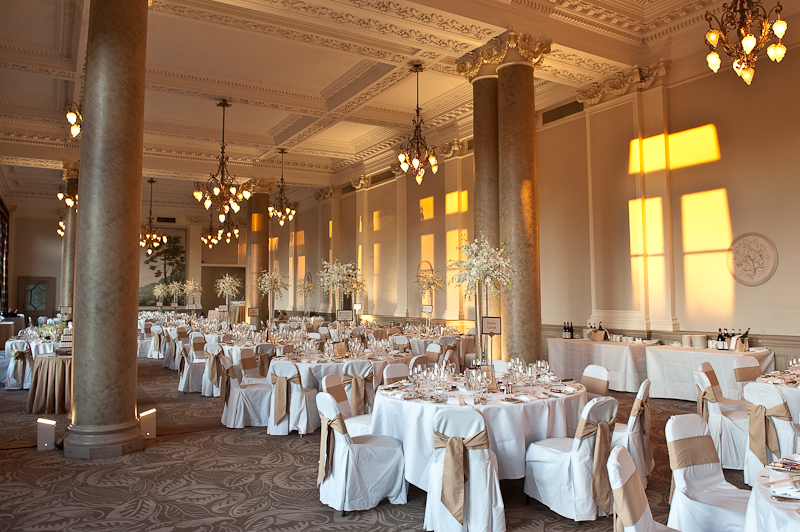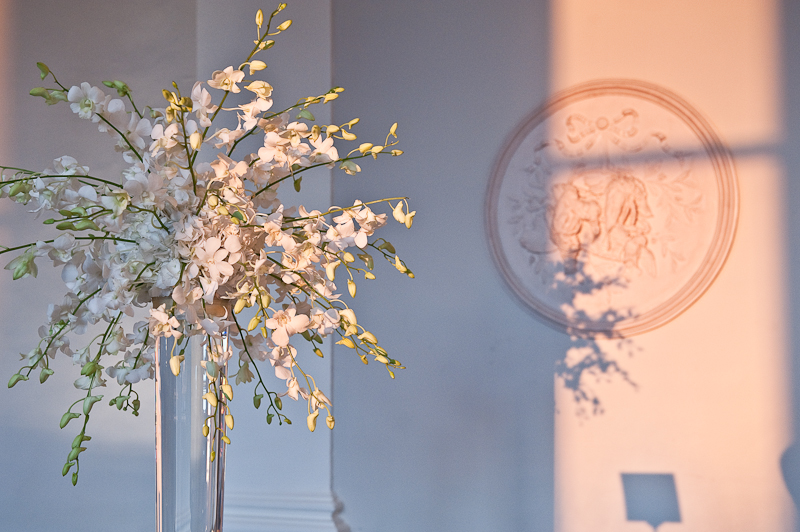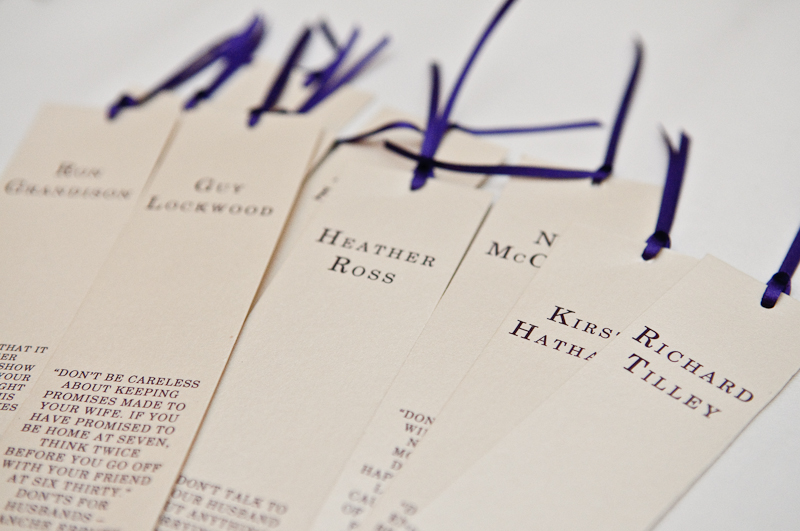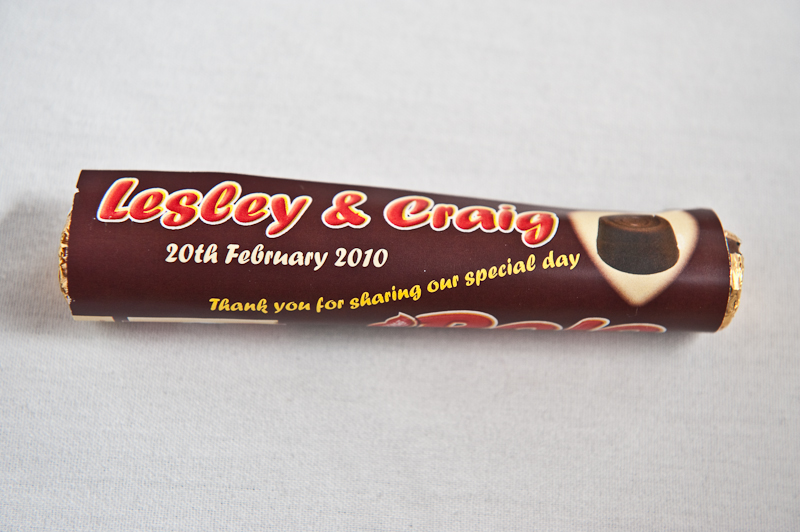 One very proud dad…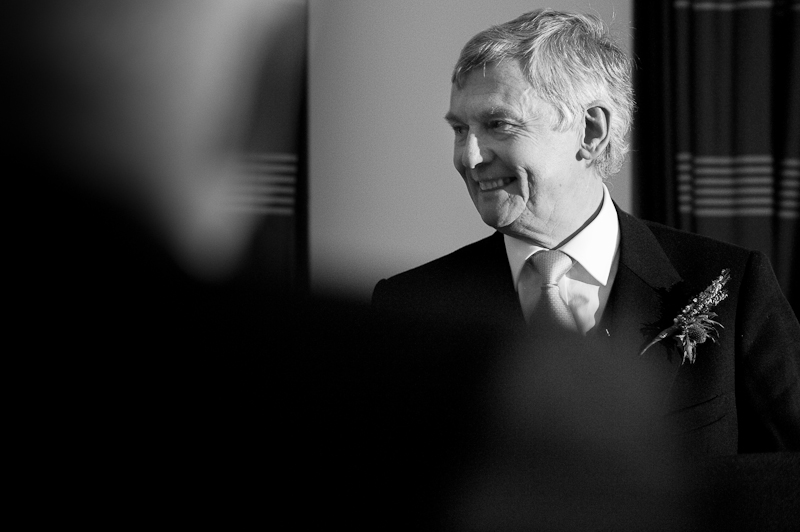 Photos from Lesley & Craig's parents', and grandparents', weddings were displayed during the reception – a lovely personal touch.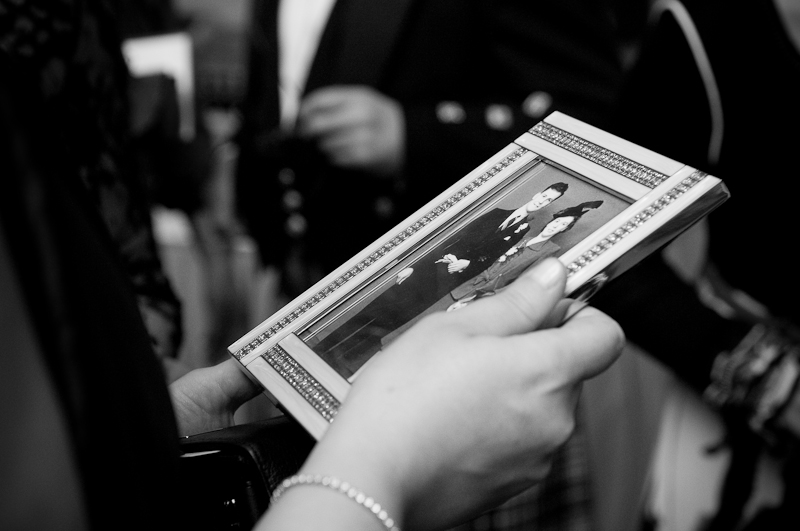 Then it was time to dance!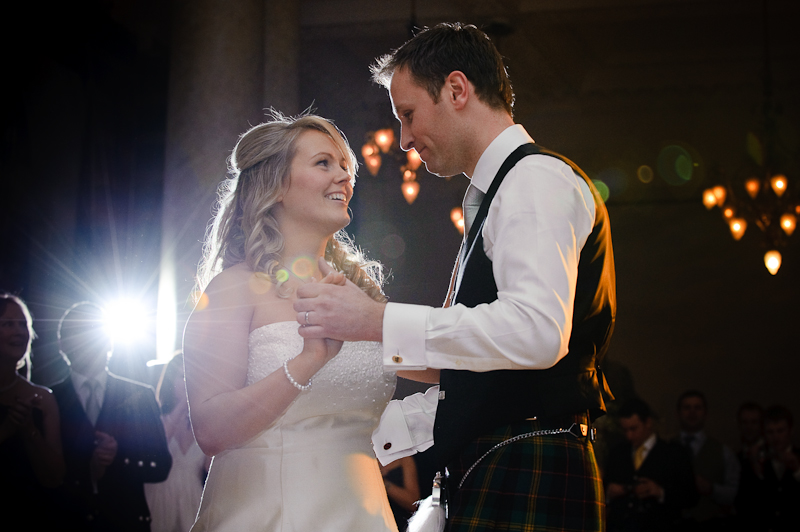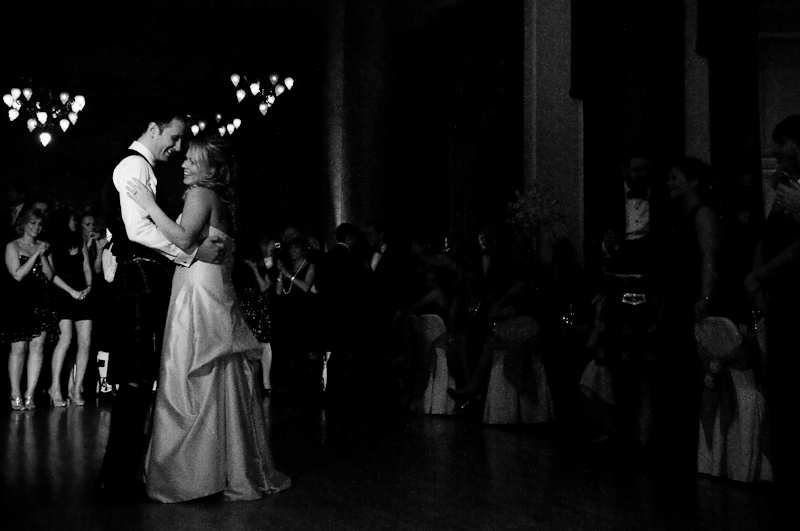 Corra put on an incredible show and the dancefloor was packed all night…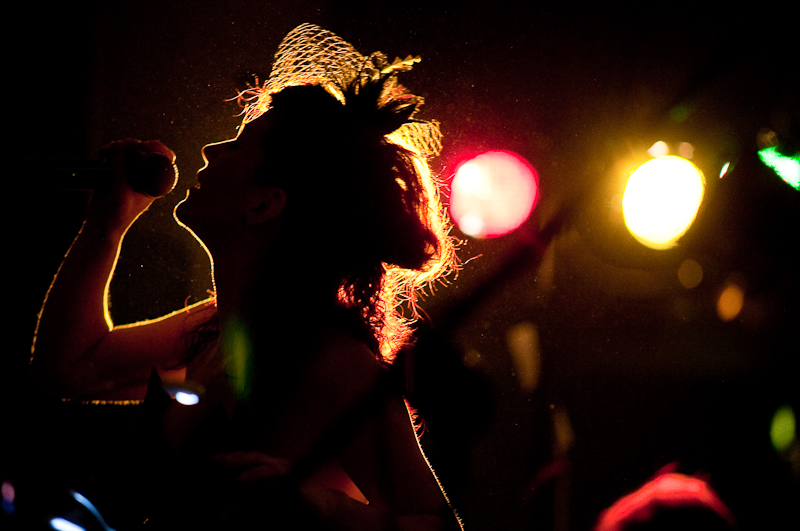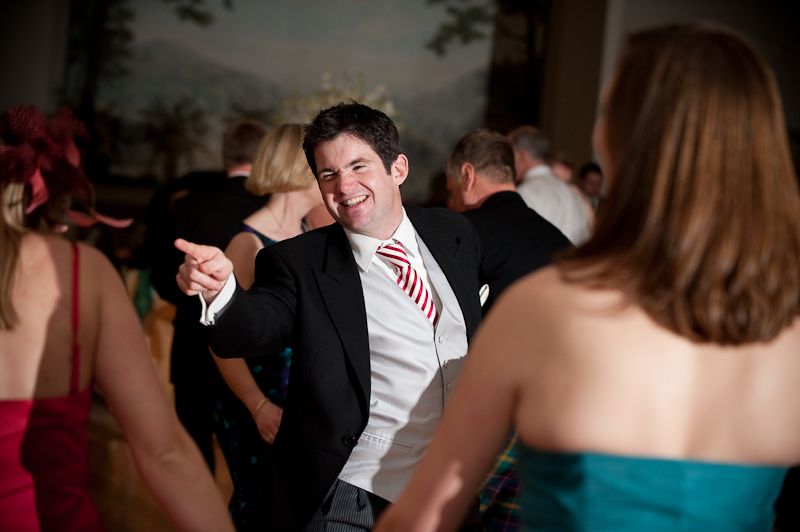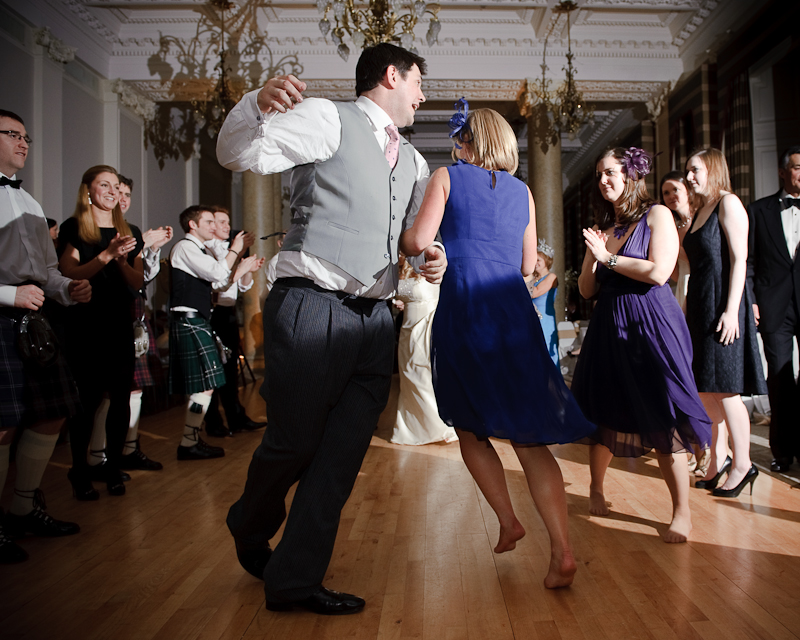 Lesley & Craig braved plummeting temperatures for this shot. We think it was worth it!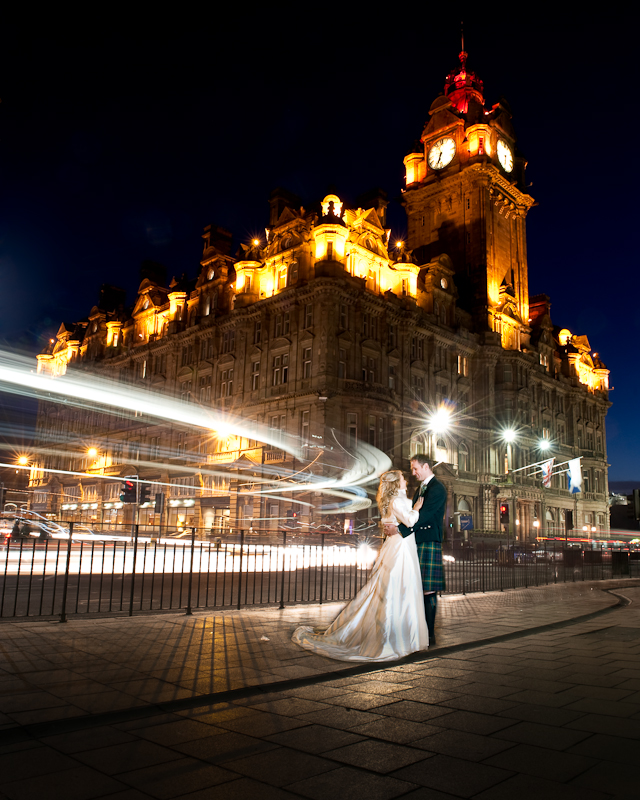 Lesley & Craig – Thanks for inviting us to be part of your wedding, we were made to feel so welcome by you, your family & friends, and loved every minute of it! We hope you enjoy your sneak peek & look forward to catching up with you soon.
Please feel free to leave a comment below.
See something you love? Lesley & Craig's  suppliers included:
Hair – Urban Angel
Make-up – Caroline Telford & Jo Bechard
Flowers – Planet Flowers
Wedding dress – By Storm
Bridesmaids Dresses – Freja
Transport – Driven Scotland
Ceremony venue – Cramond Kirk
Reception Venue – The Balmoral
Pianist – Giles Tingey
Cake – Morag Fairhead
Toastmaster – Morris MacLeod Manson
Band – Corra
Photography – Elemental Weddings