Lorna & Dave's wedding - Kinkell Byre, St Andrews
F
From the big blue skies to the very special balloon release, Lorna & Dave's wedding day was beautiful from start to finish. Here are our highlights of their wedding story.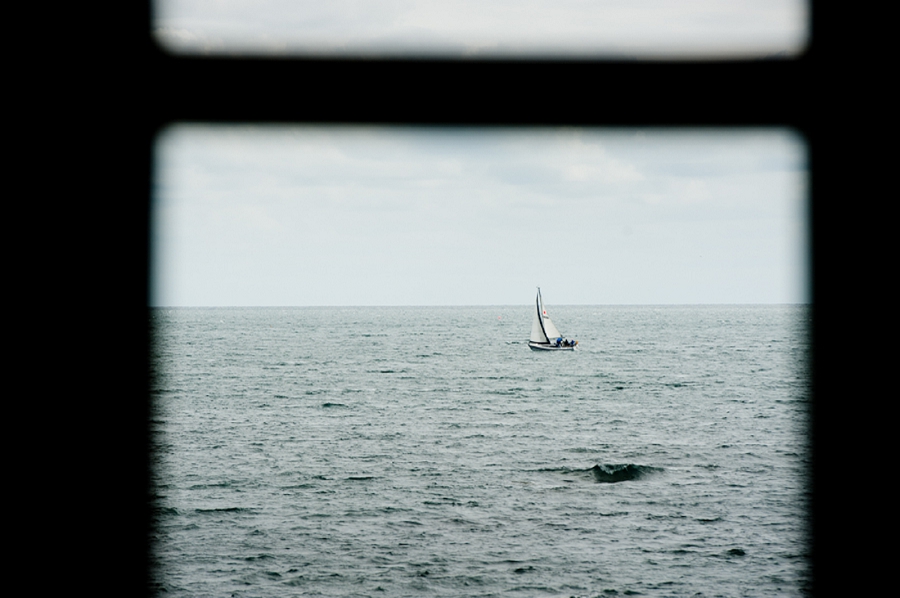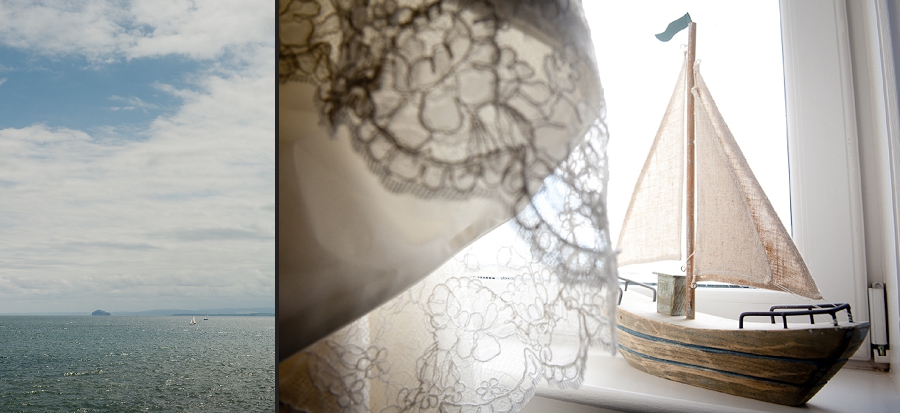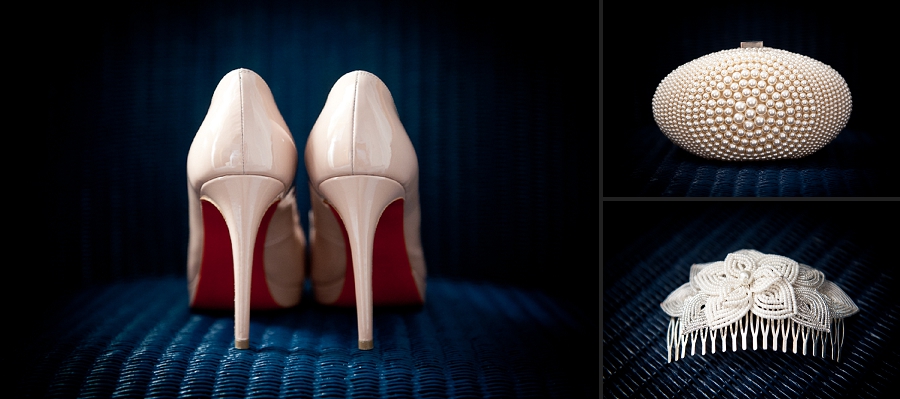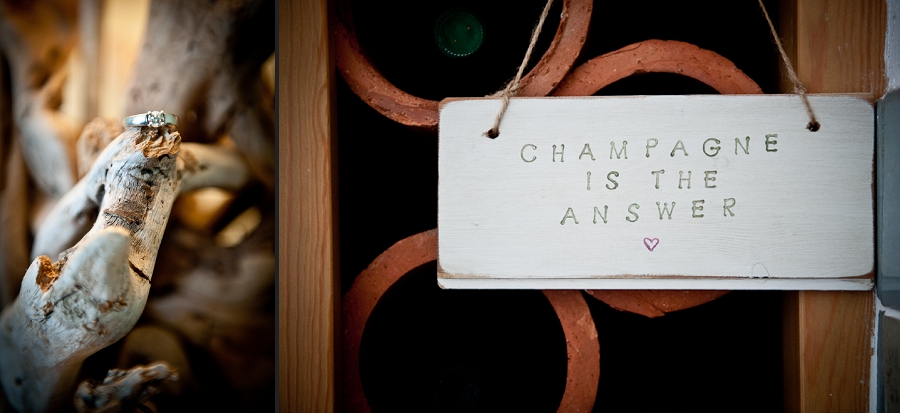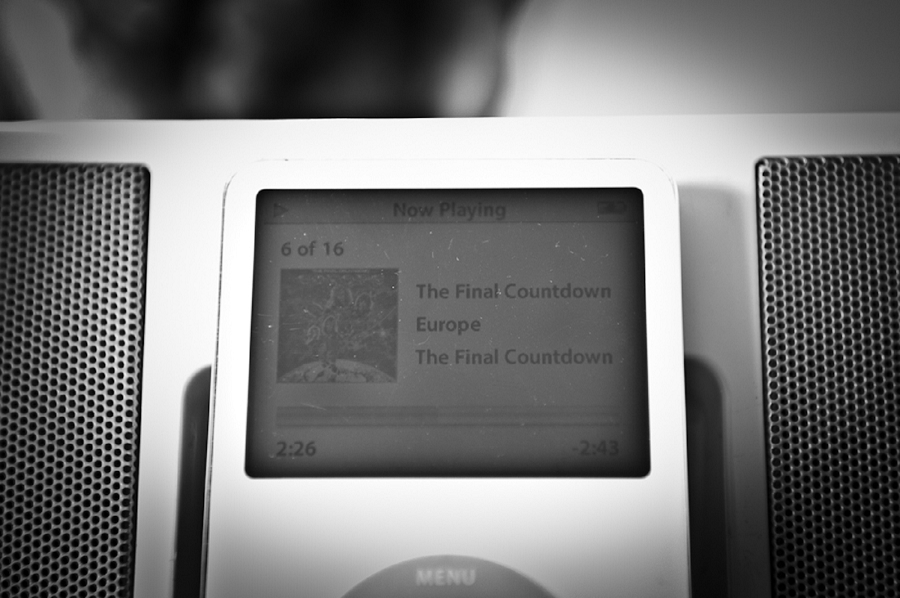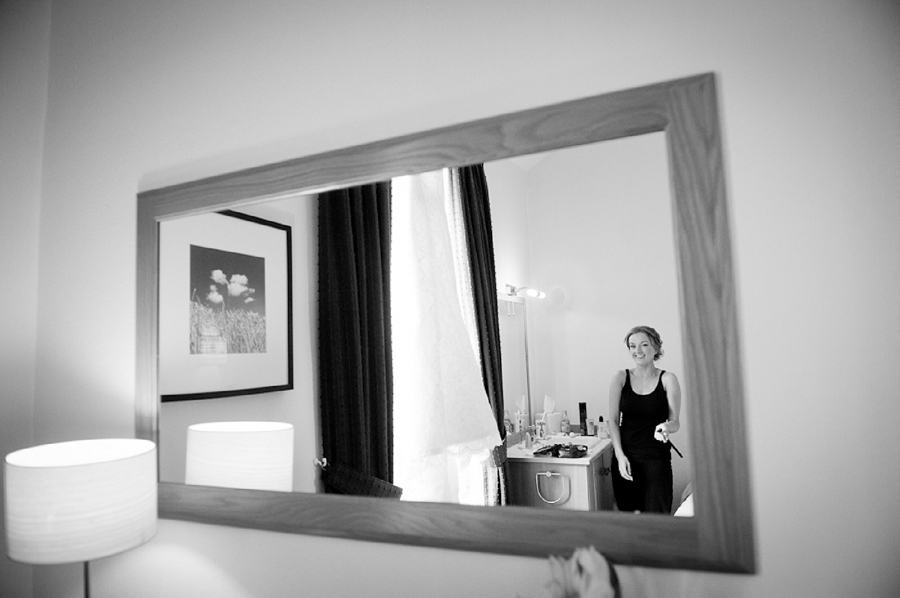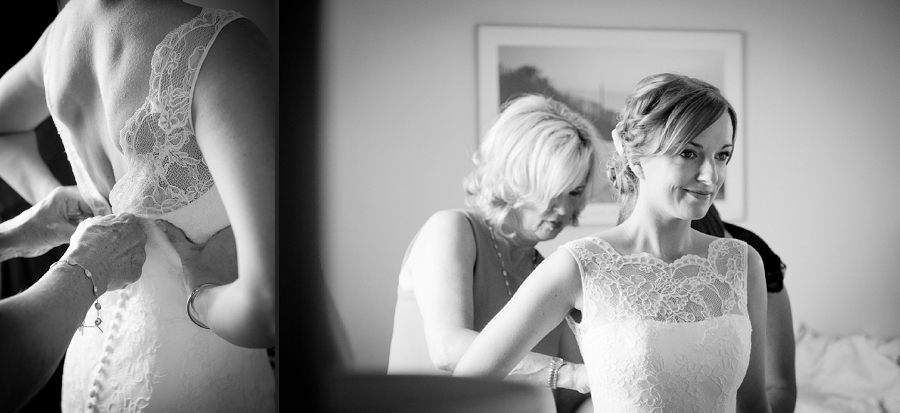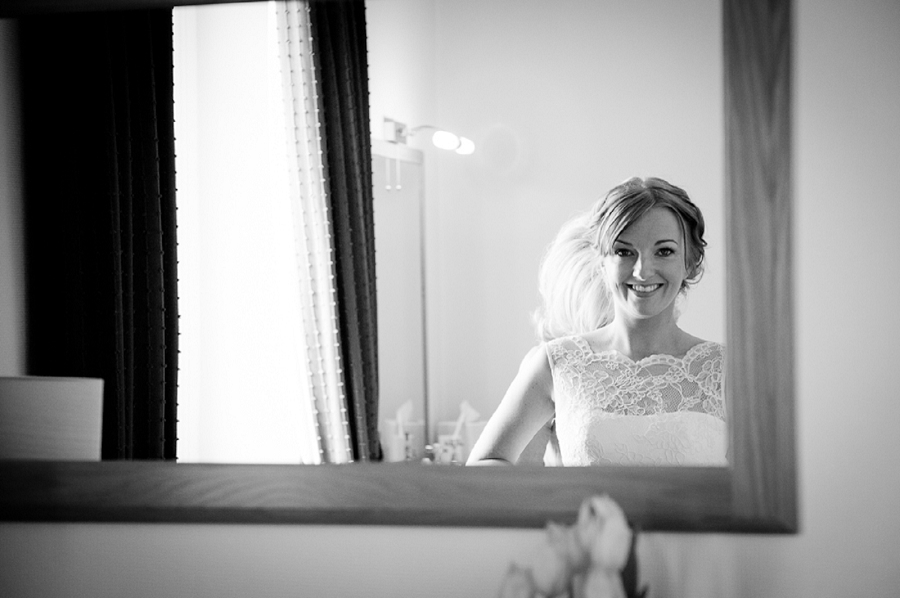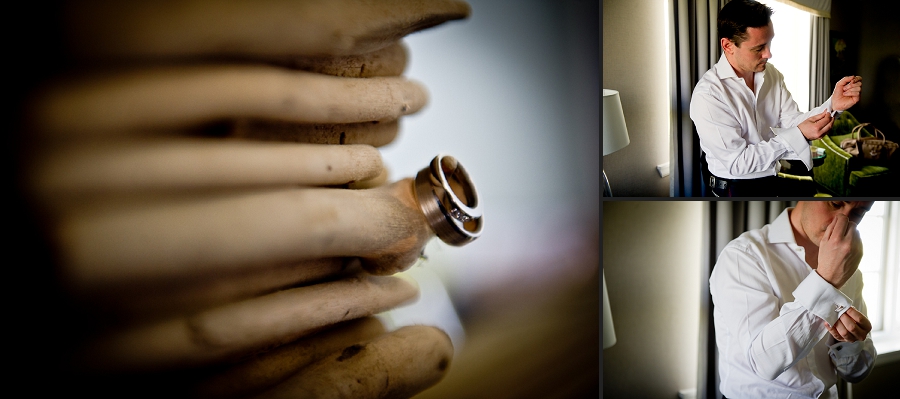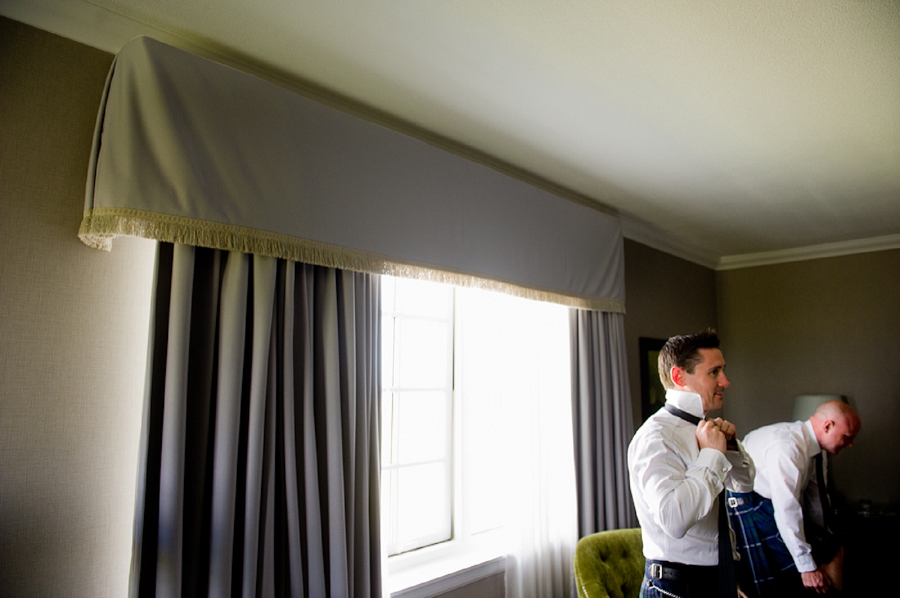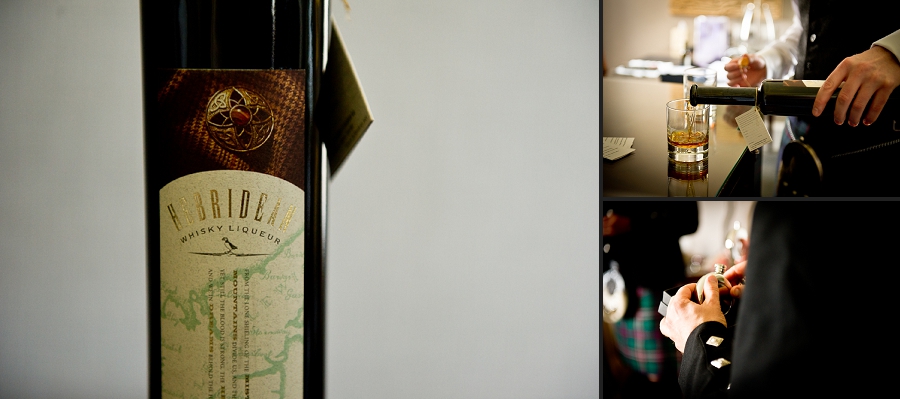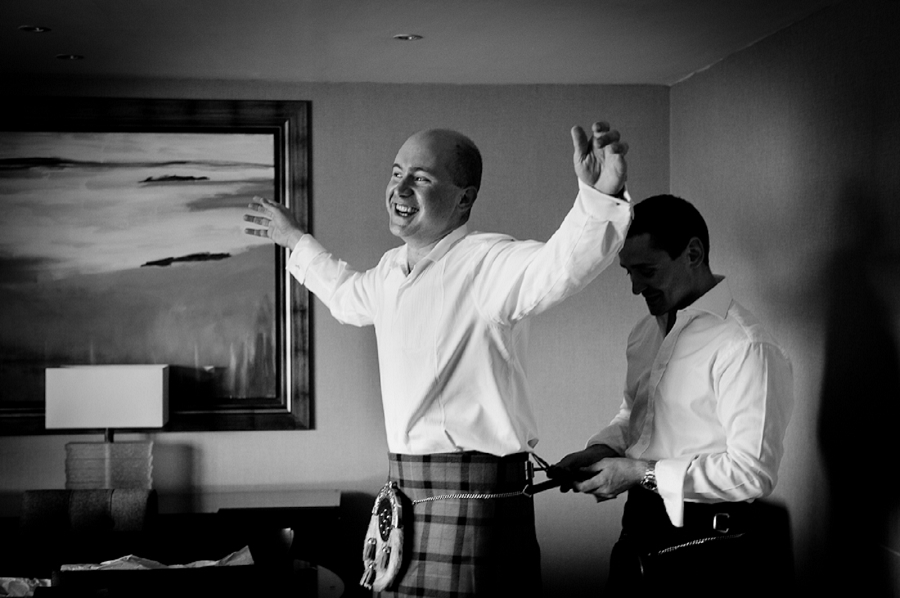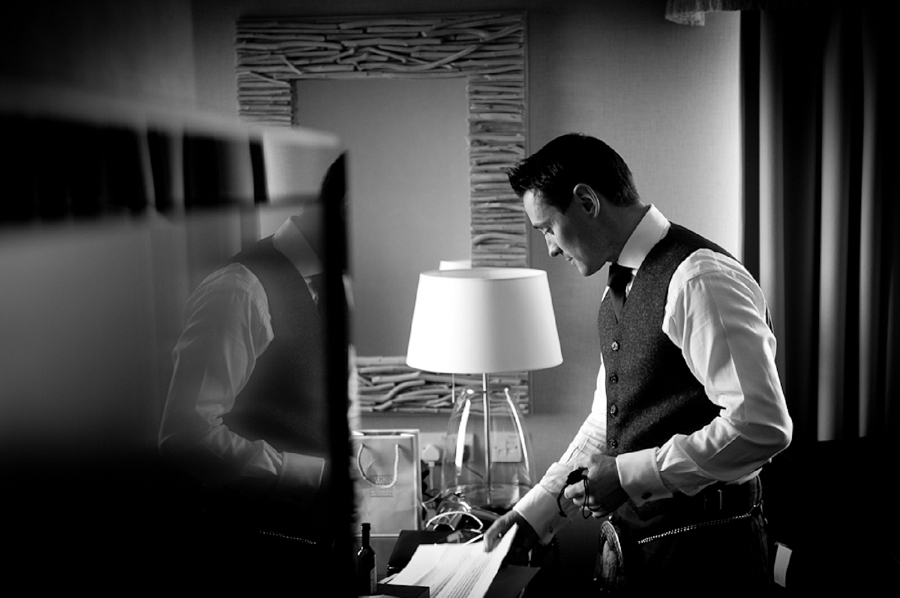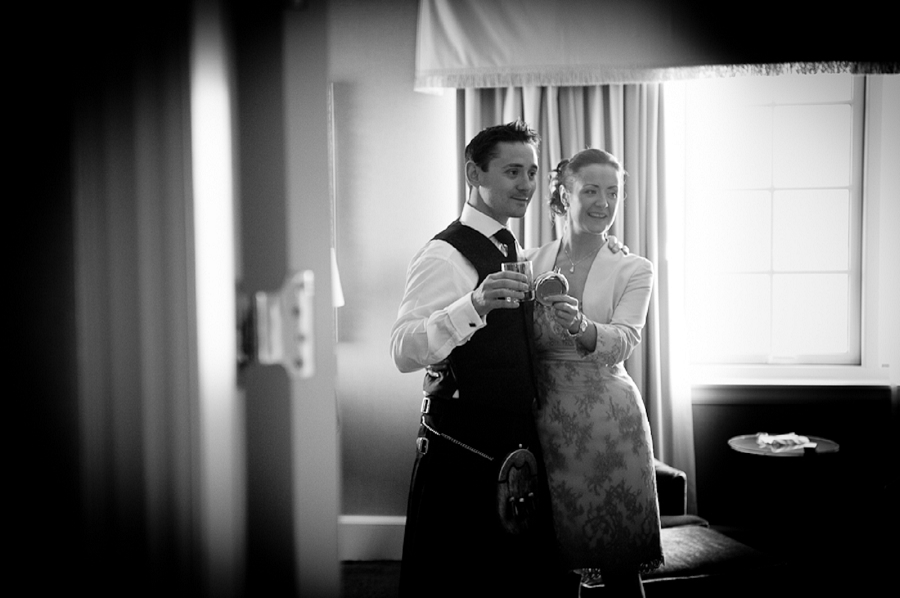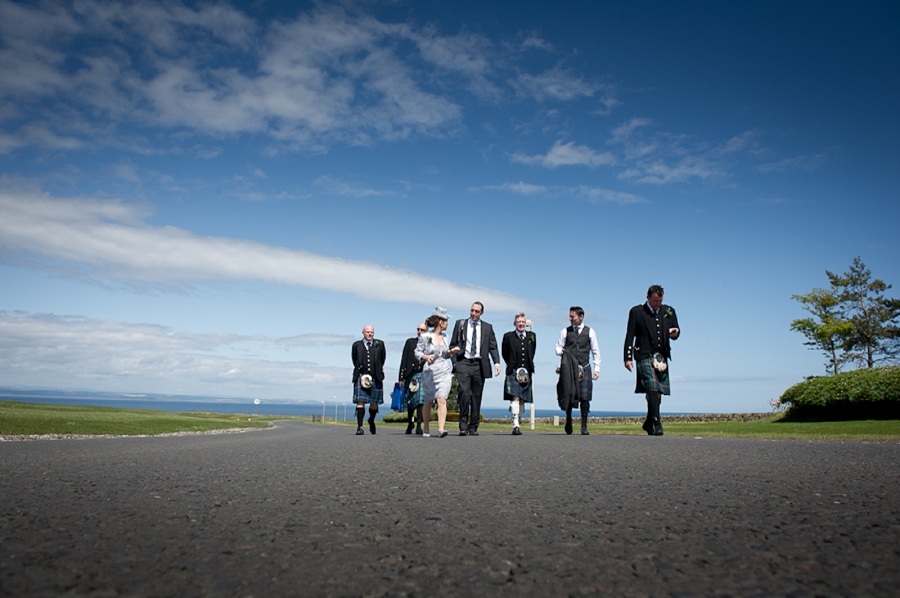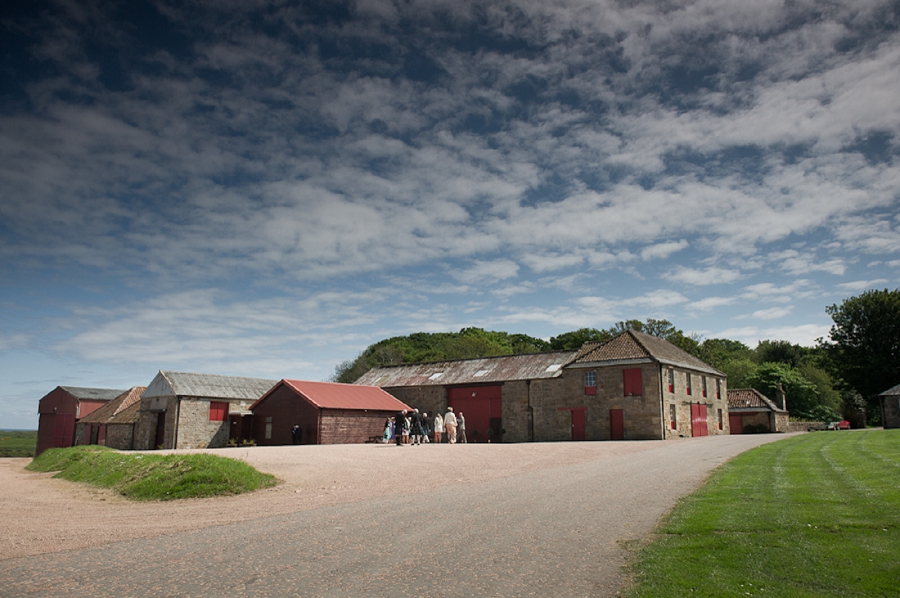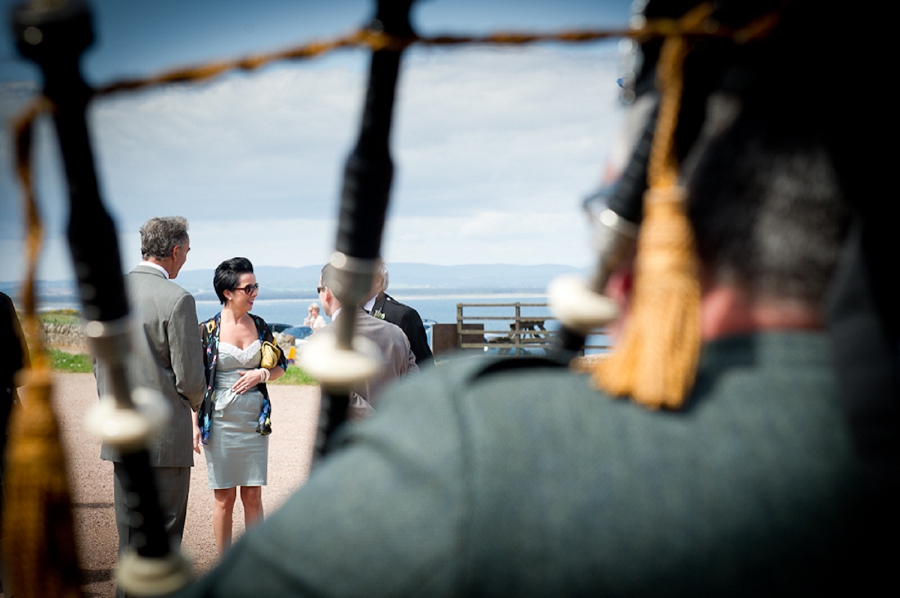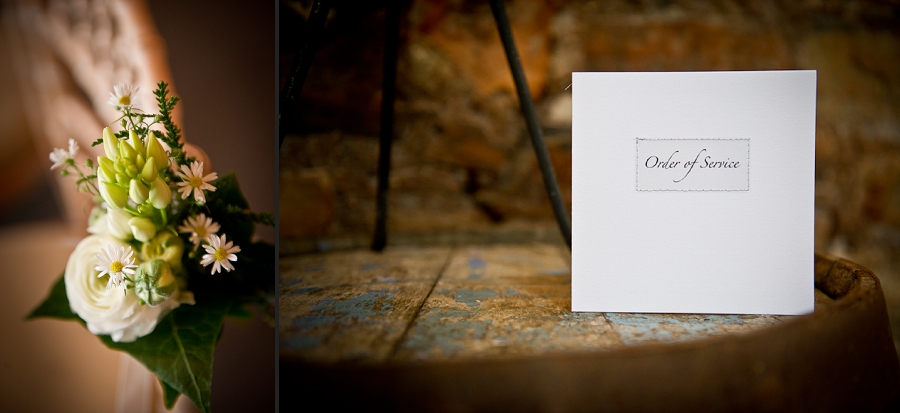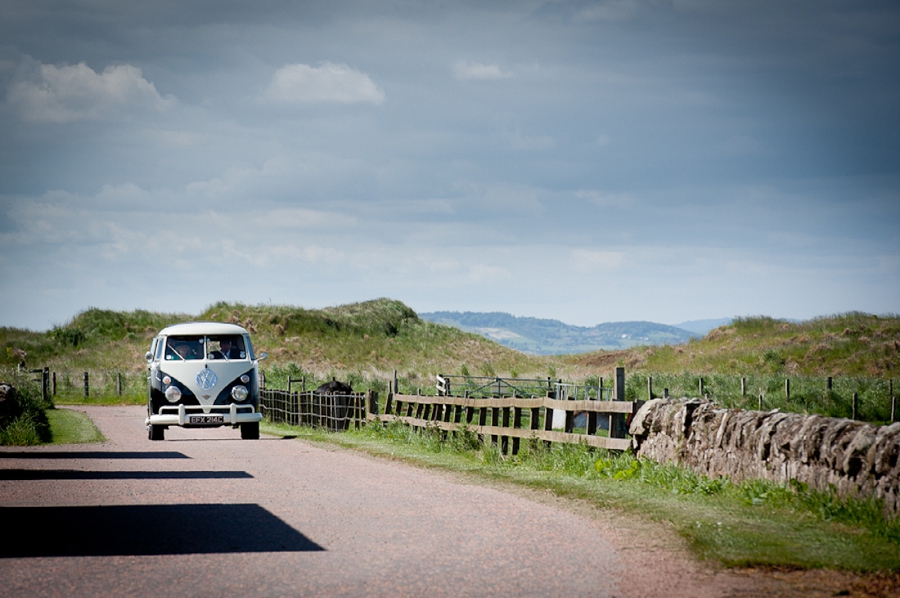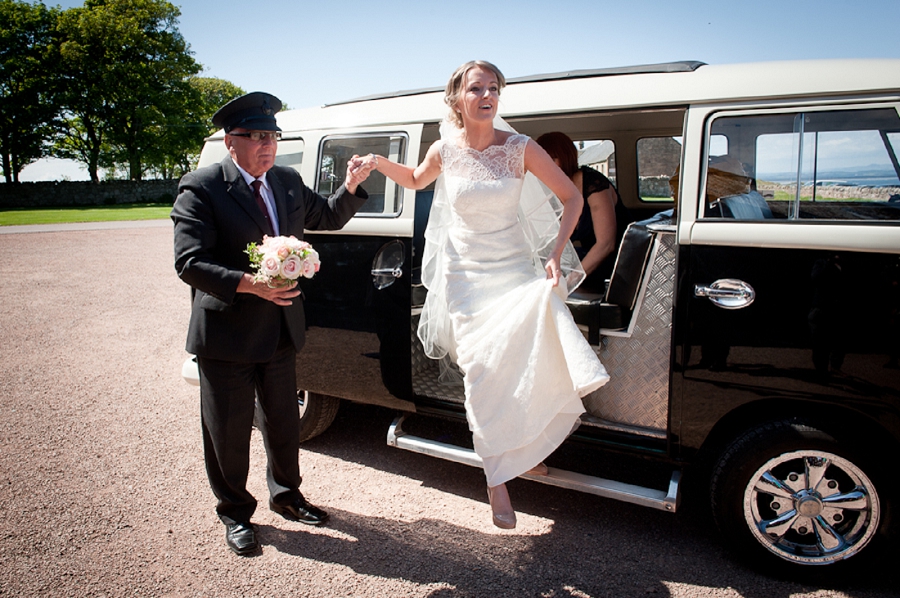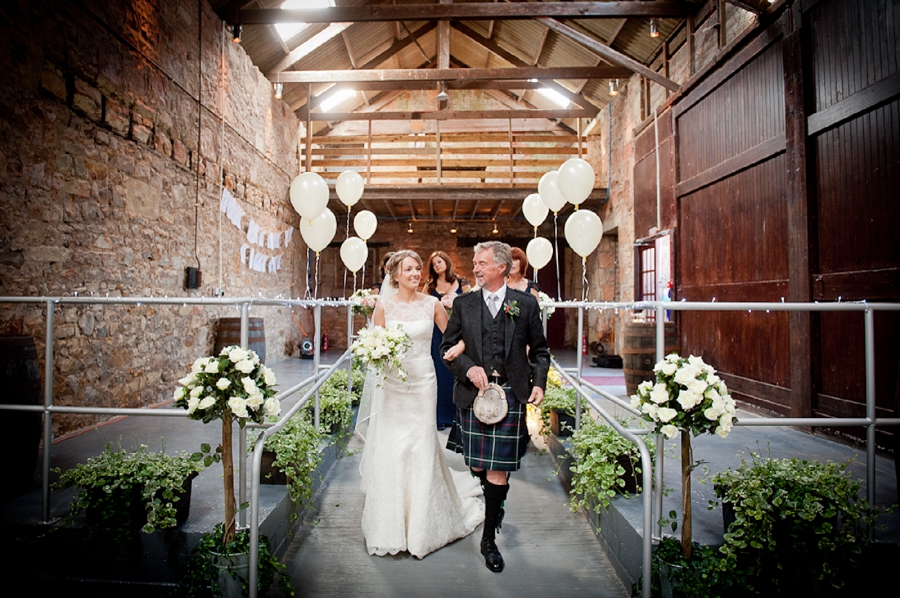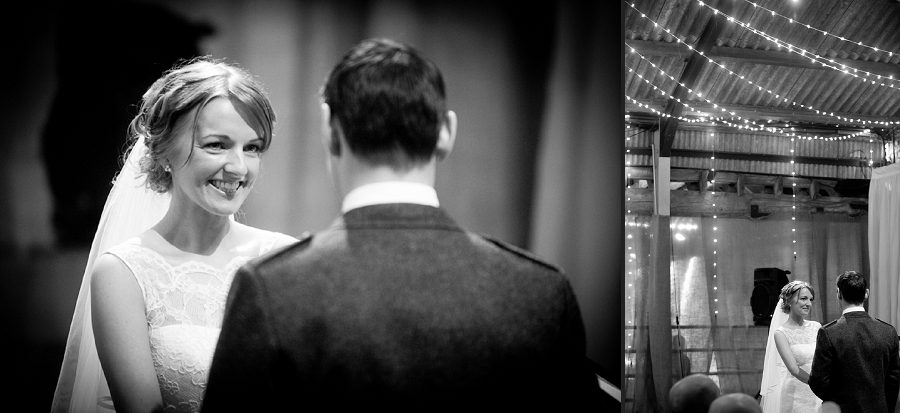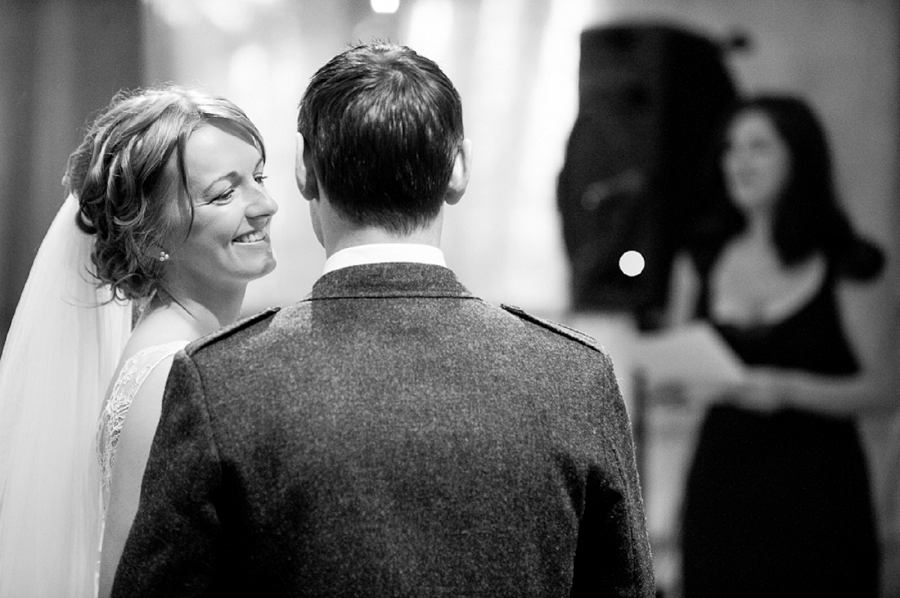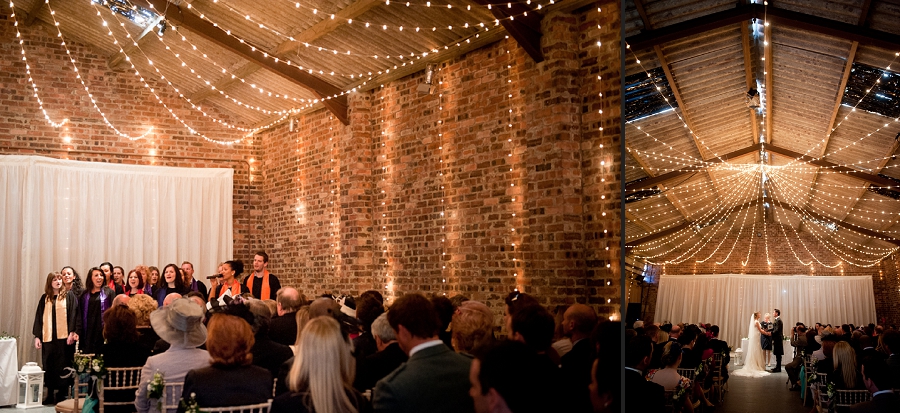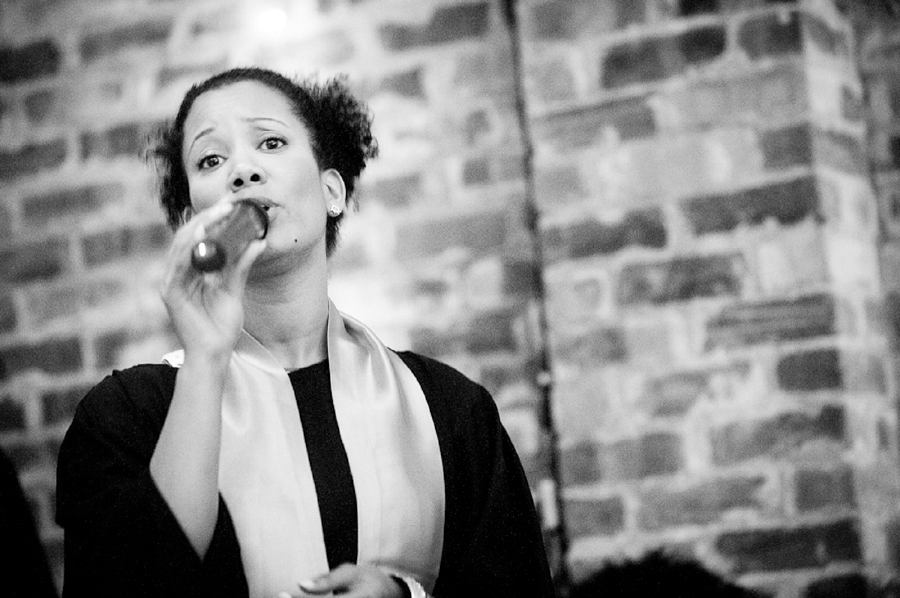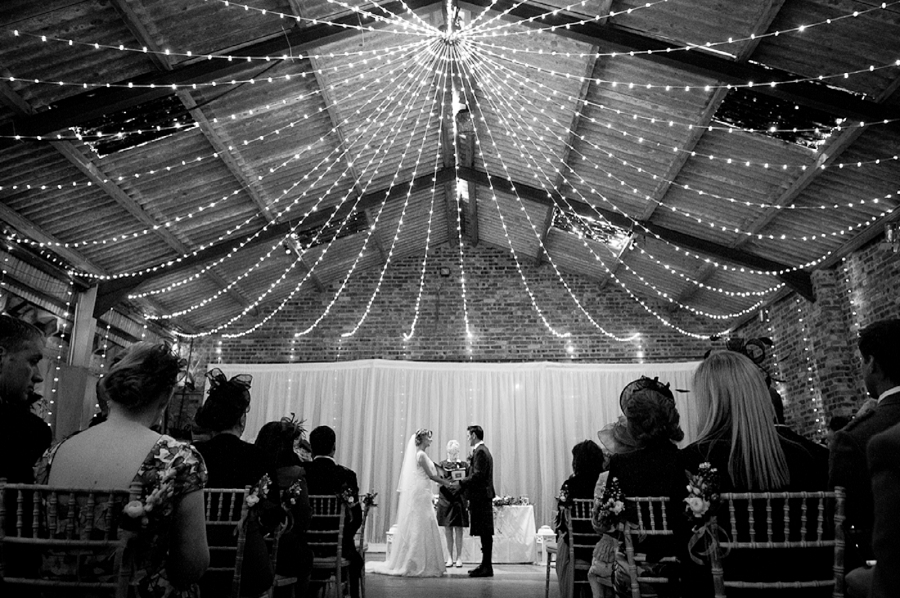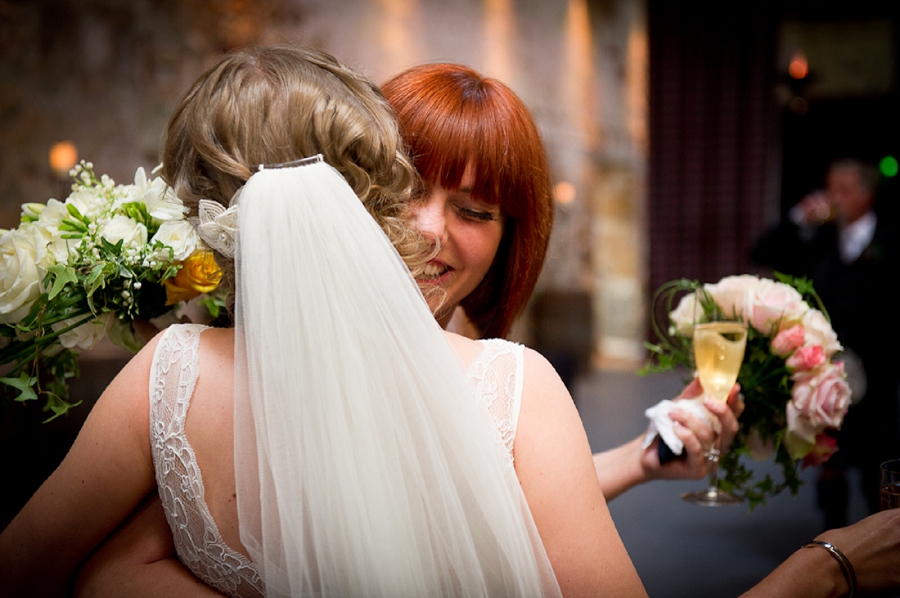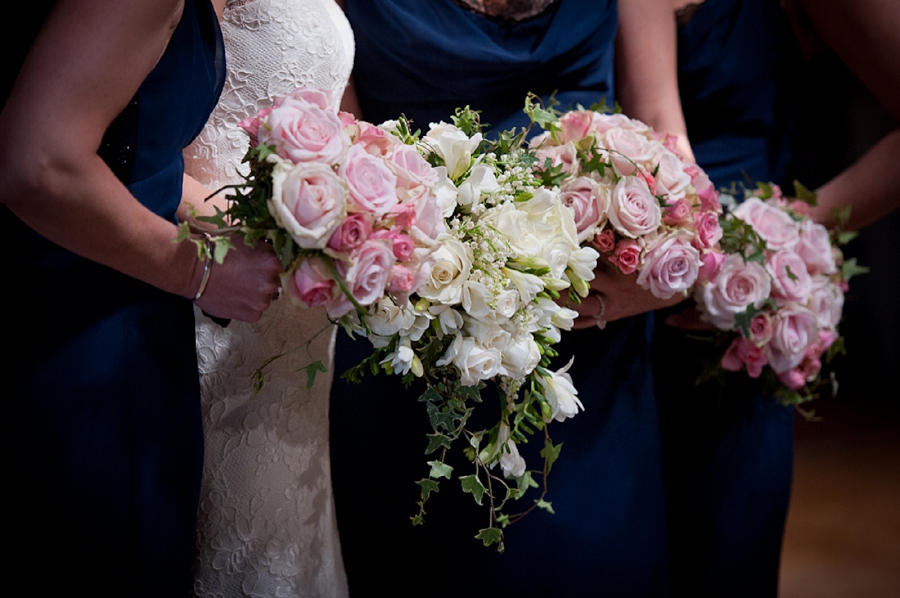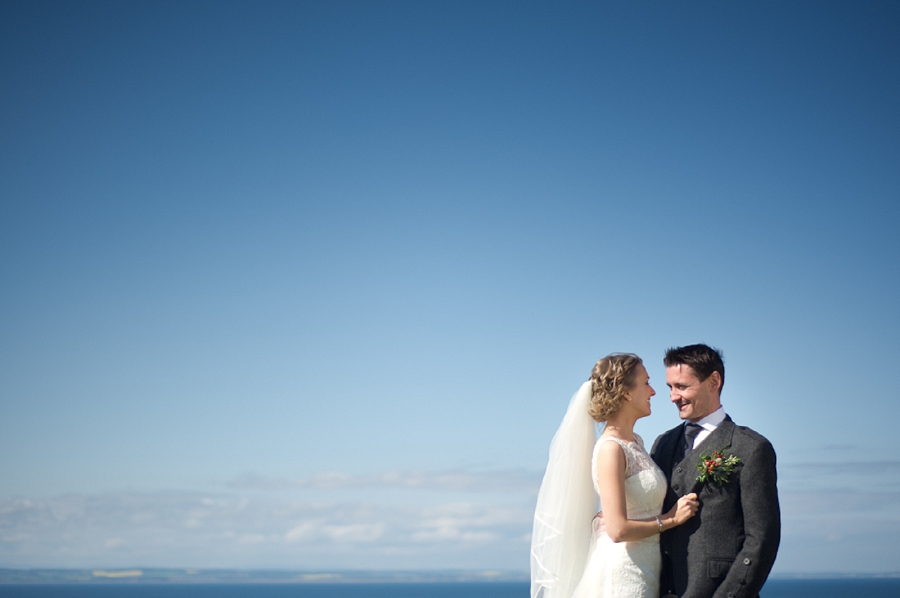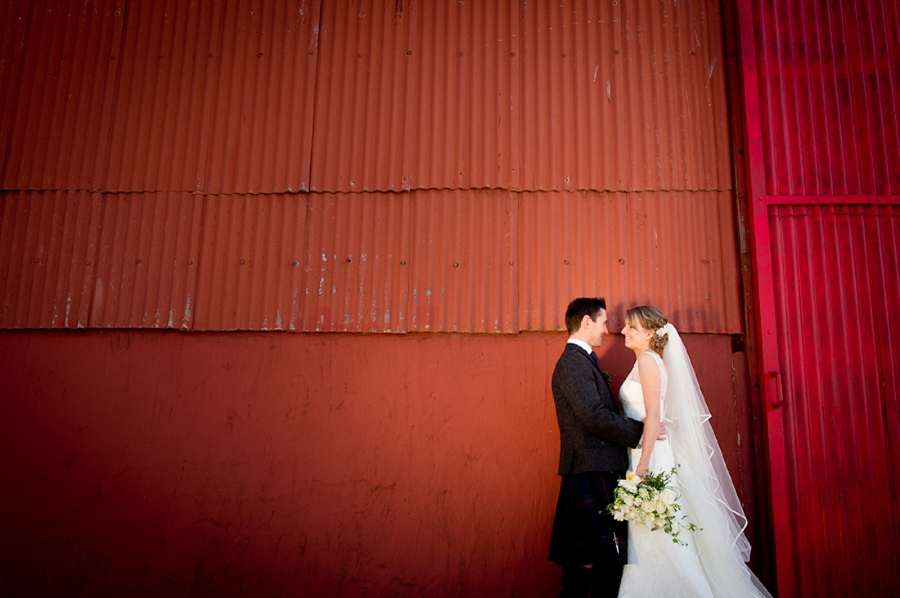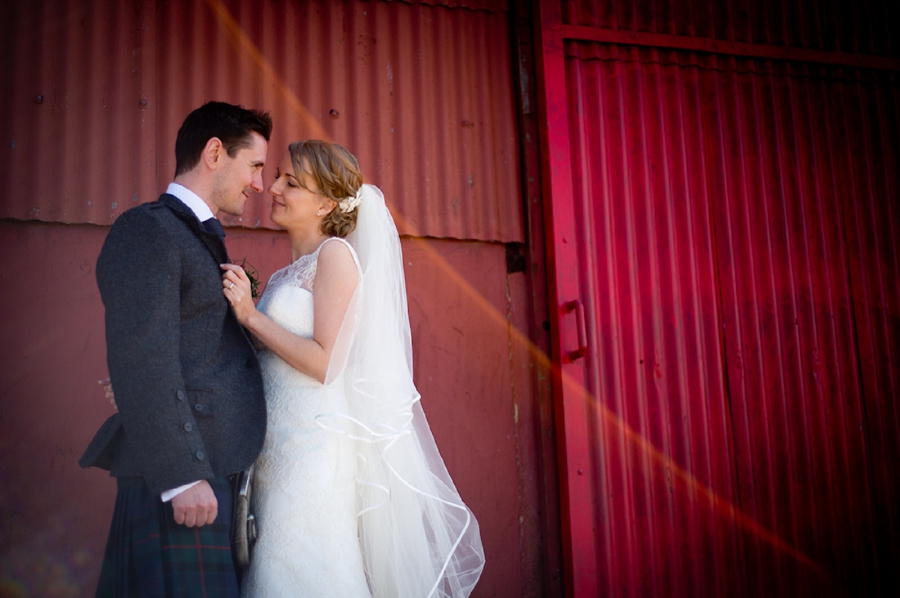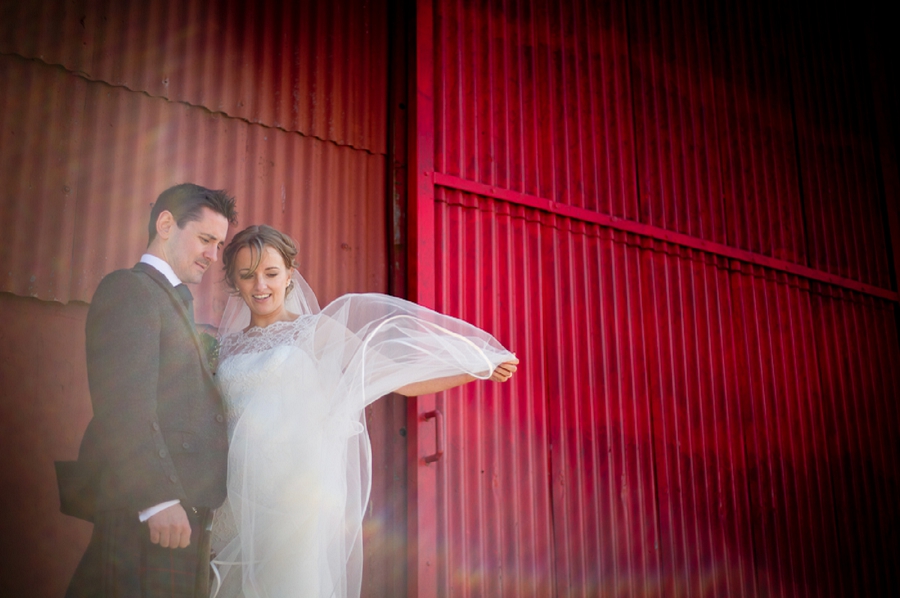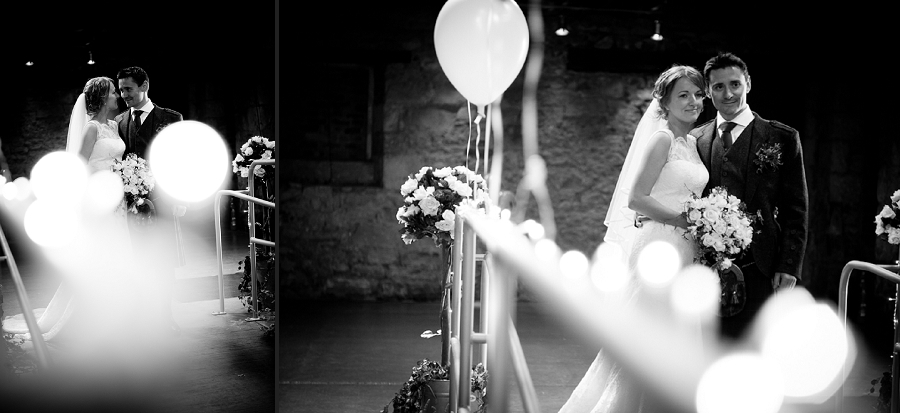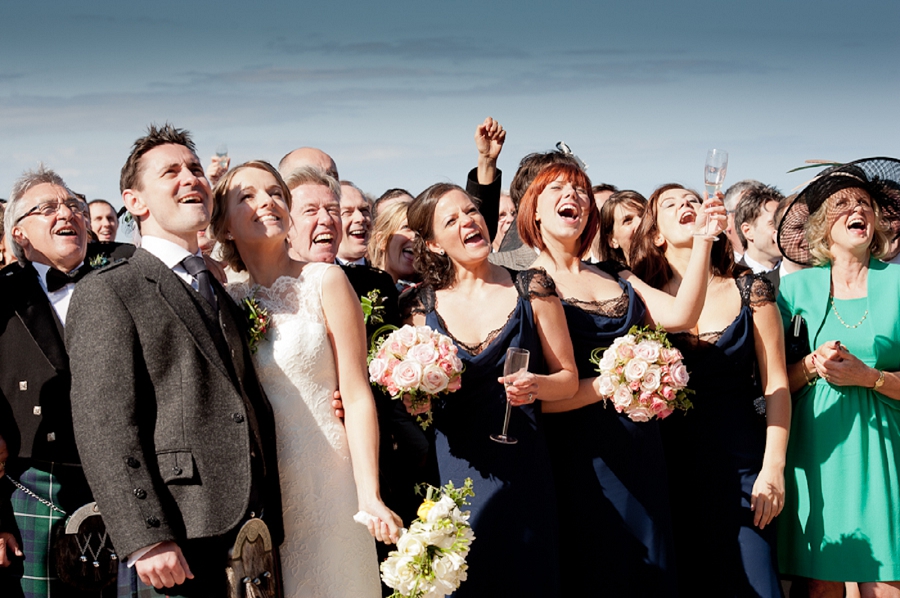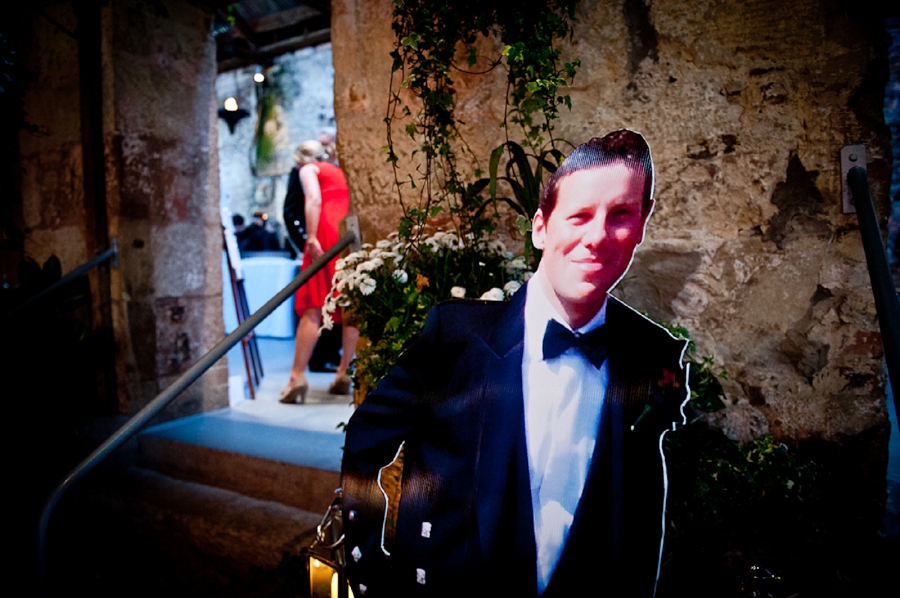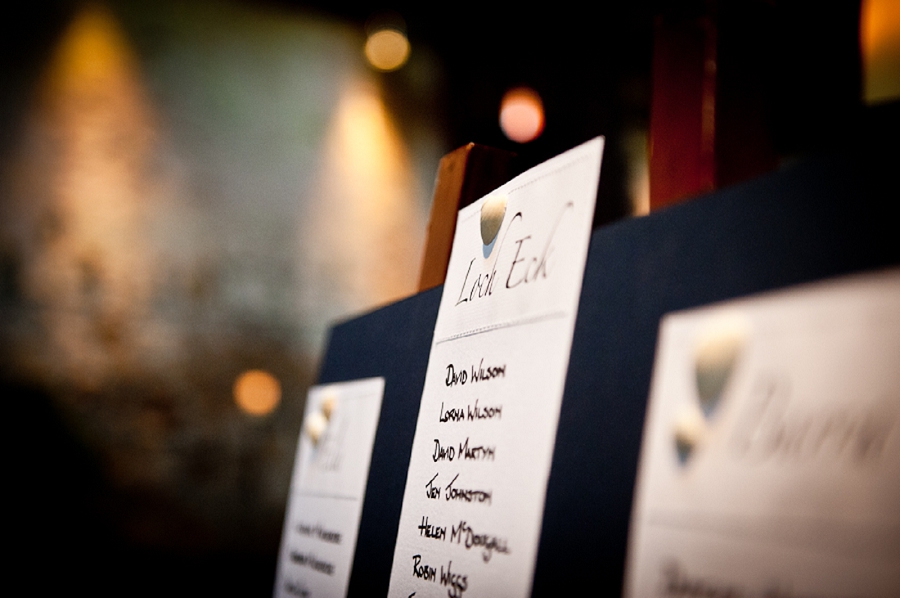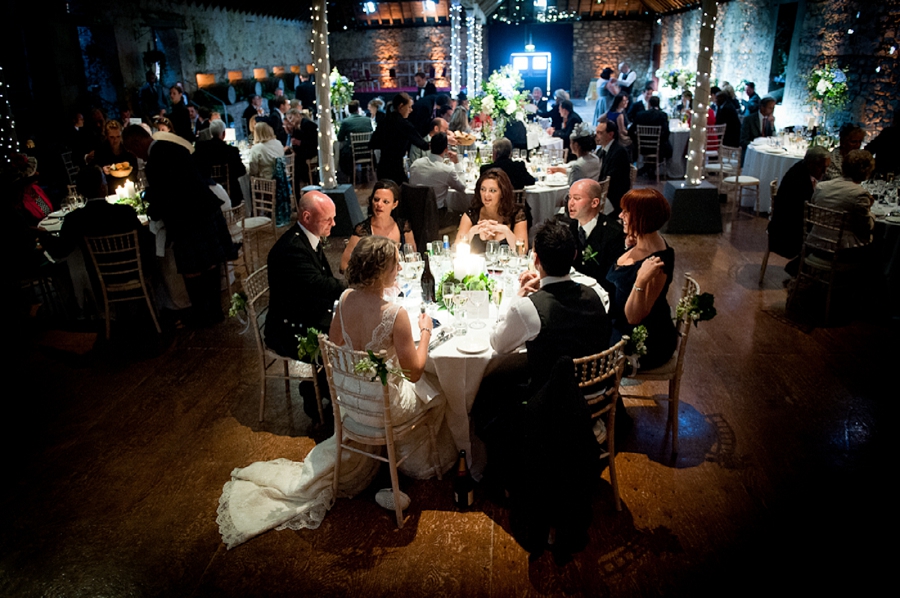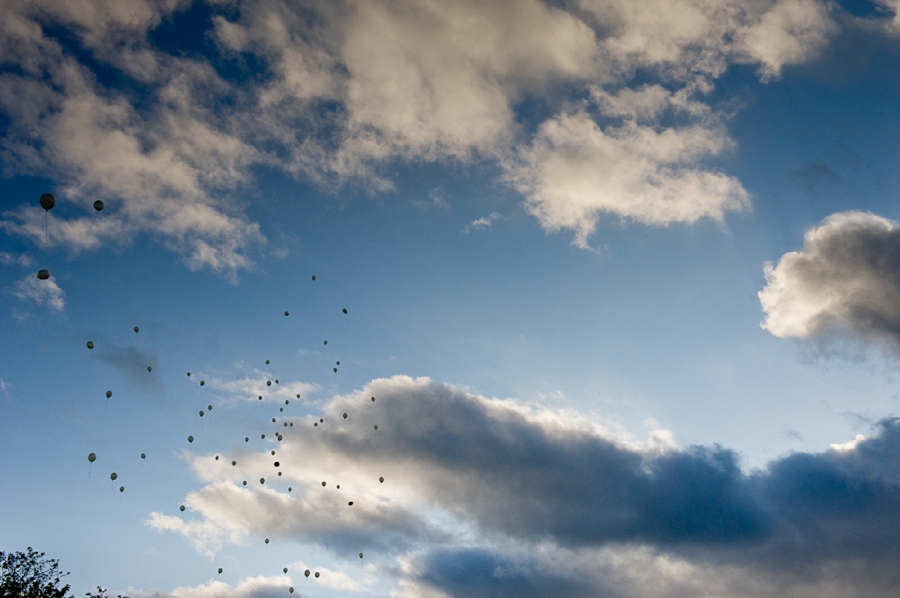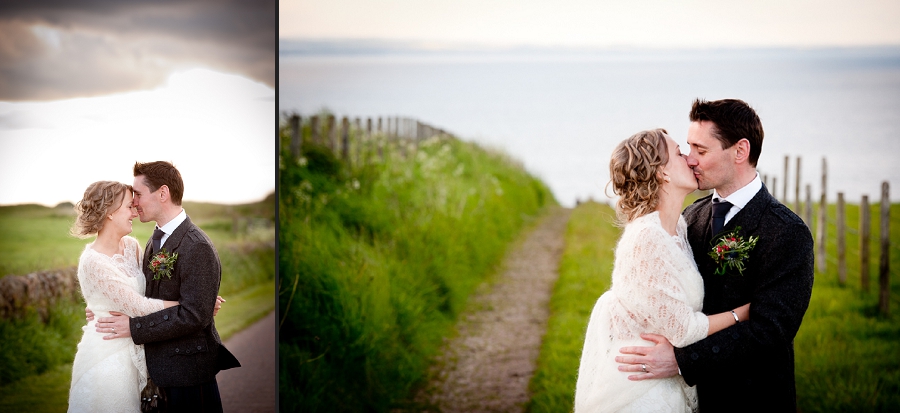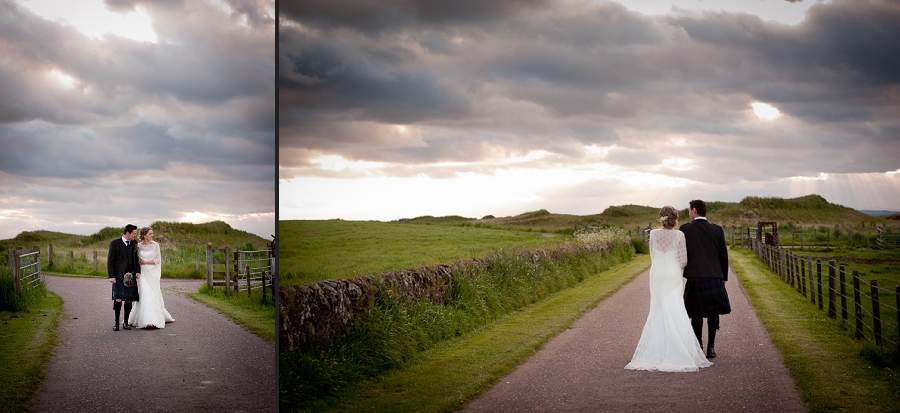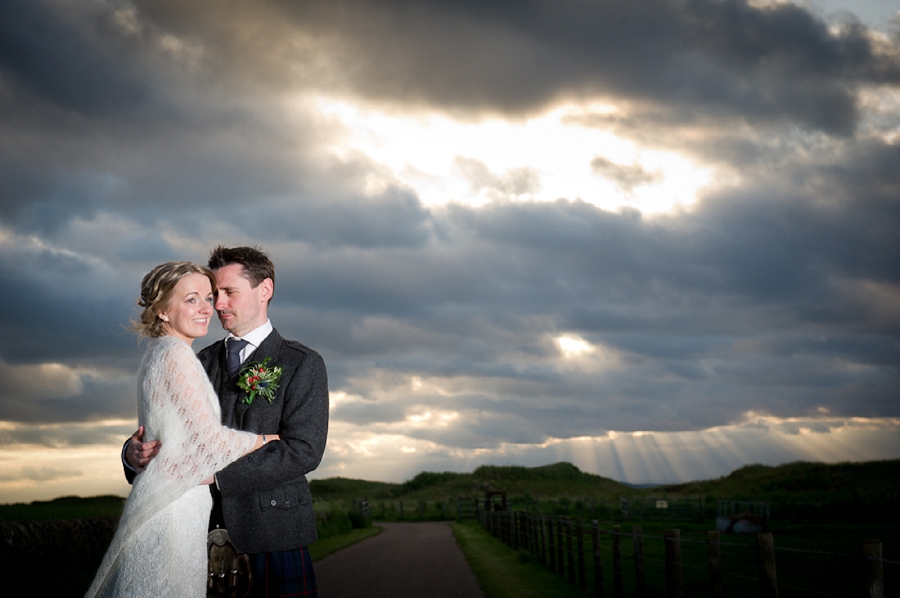 Lorna & Dave – We hope your preview was worth the wait! What a wonderful day – thank you so much for inviting us to share it with you. C&J x 
To comment on the photos or leave a message for Lorna & Dave, please click on the link below.
See something you love? Lorna & Dave's wedding team included: