Louise & Craig's wedding - Glasgow University Chapel & Sherbrooke Castle Hotel, Glasgow
L
Louise & Craig's Glasgow city wedding was a very stylish affair, with a lot of fun elements added in – from the album cover table names to the animal face masks for the kids. It was a fantastic day to be part of and we hope you enjoy these highlights.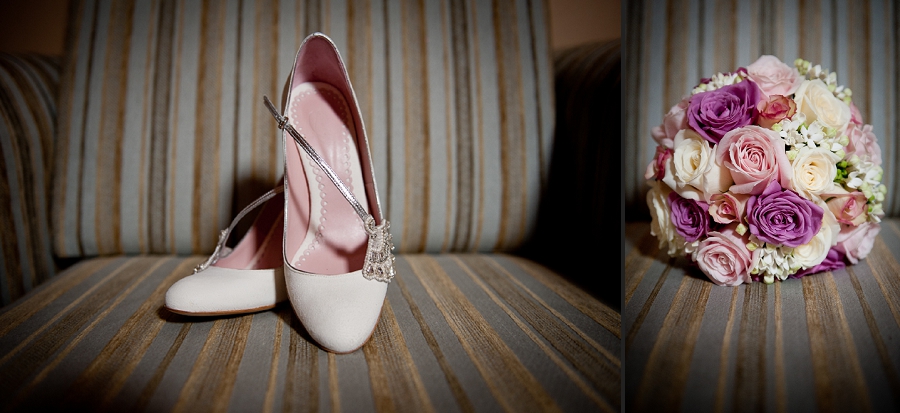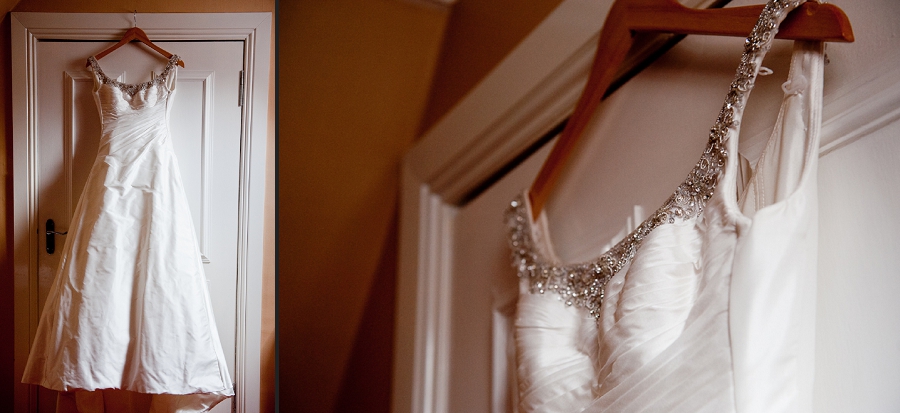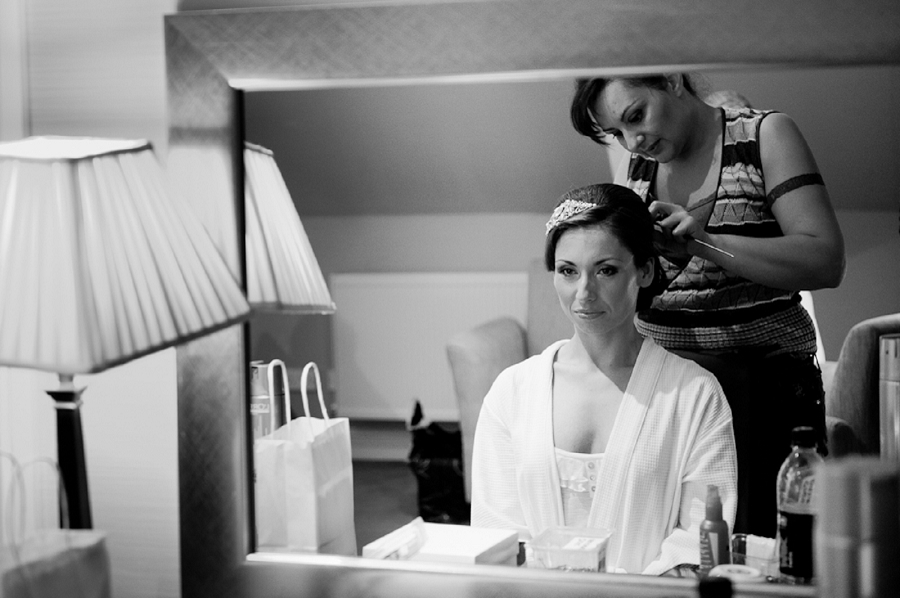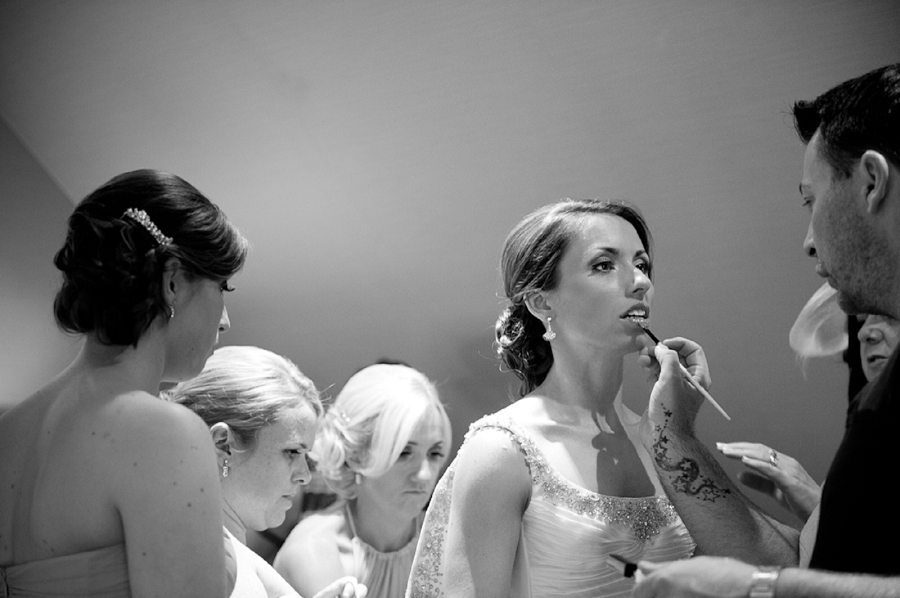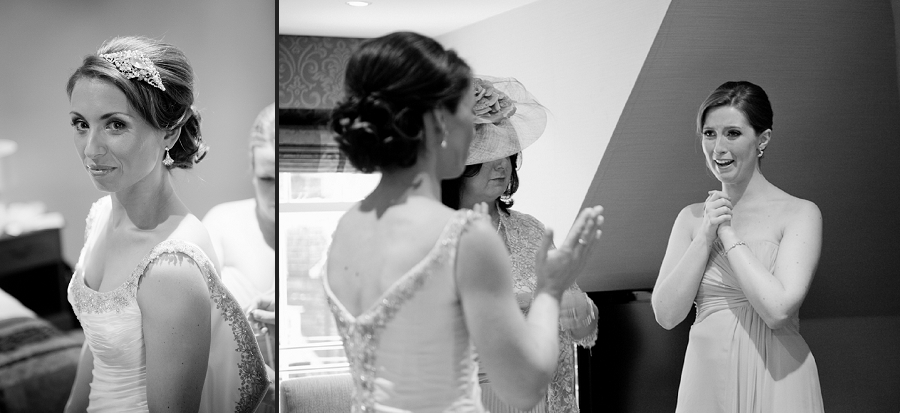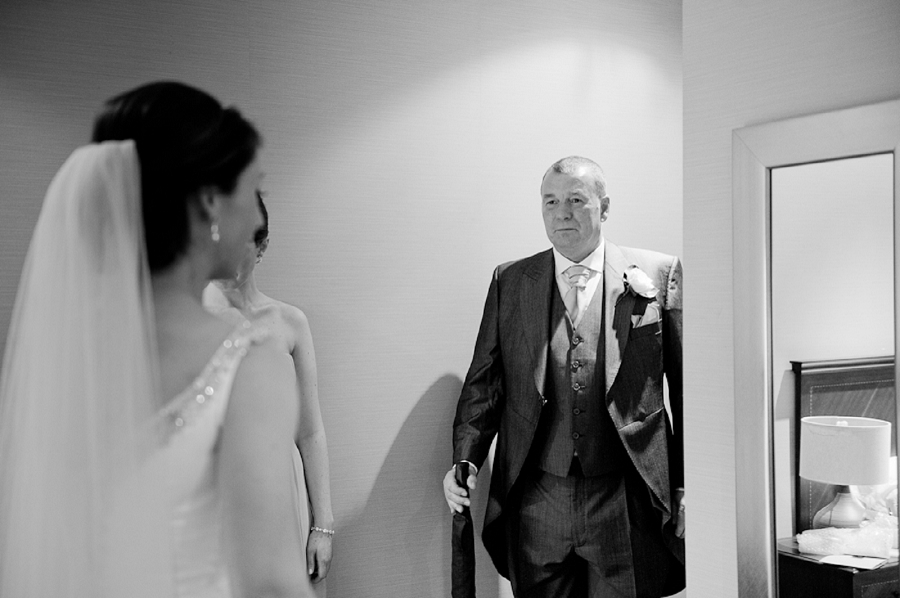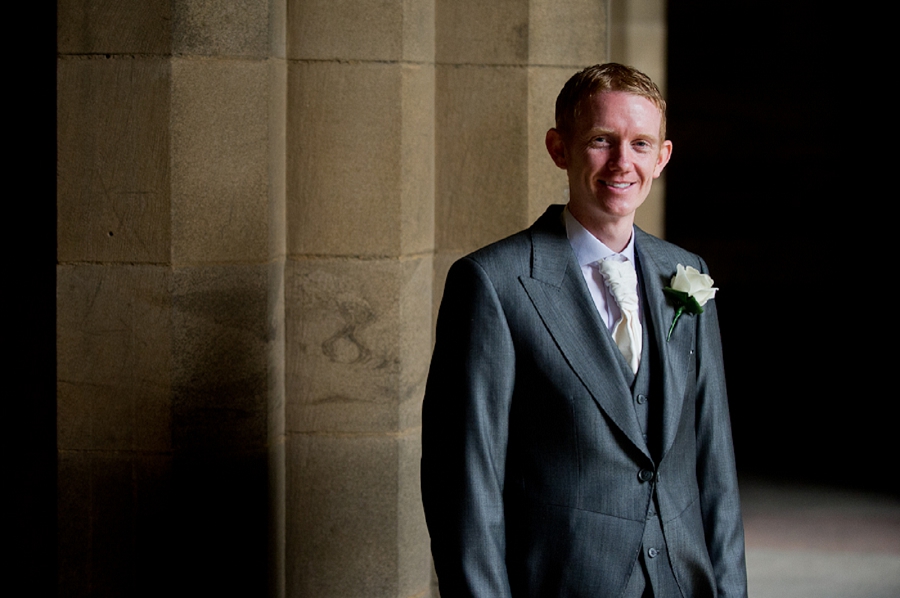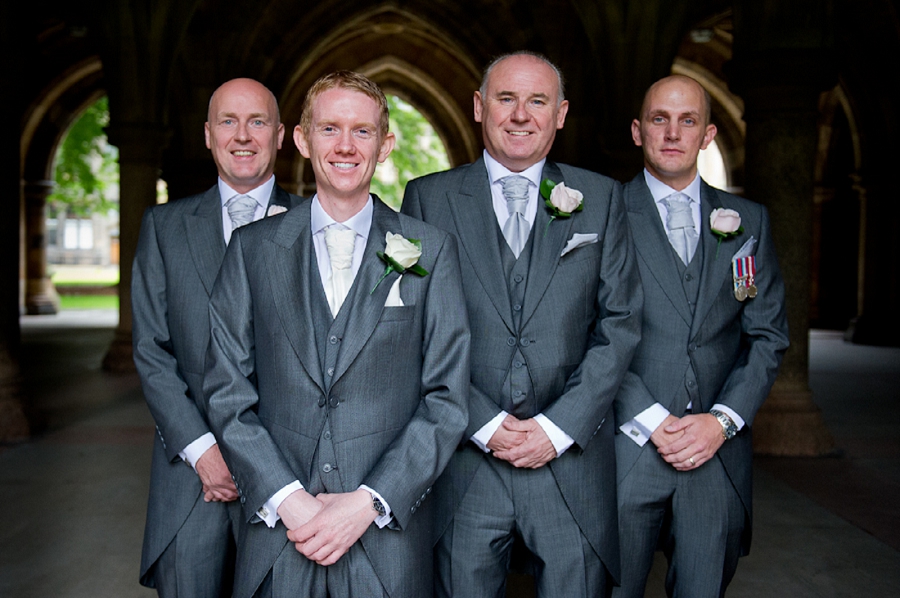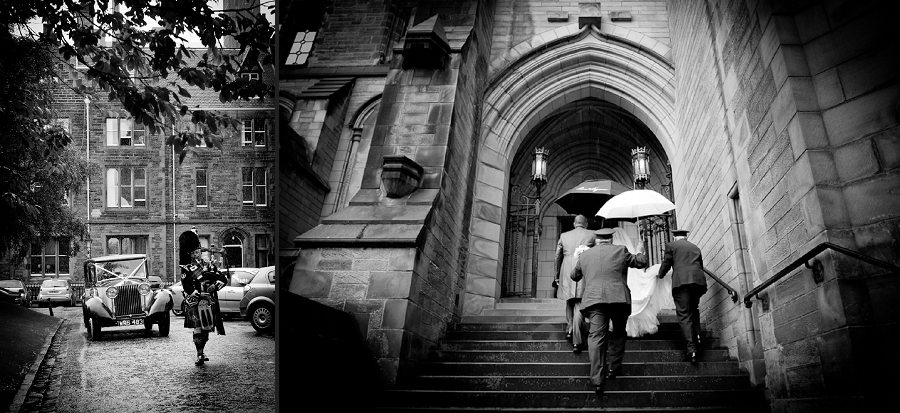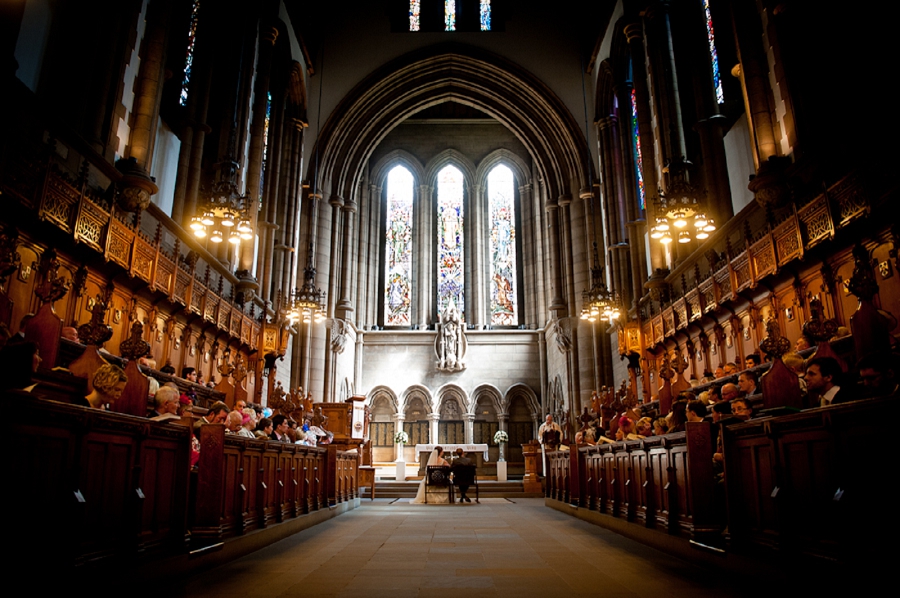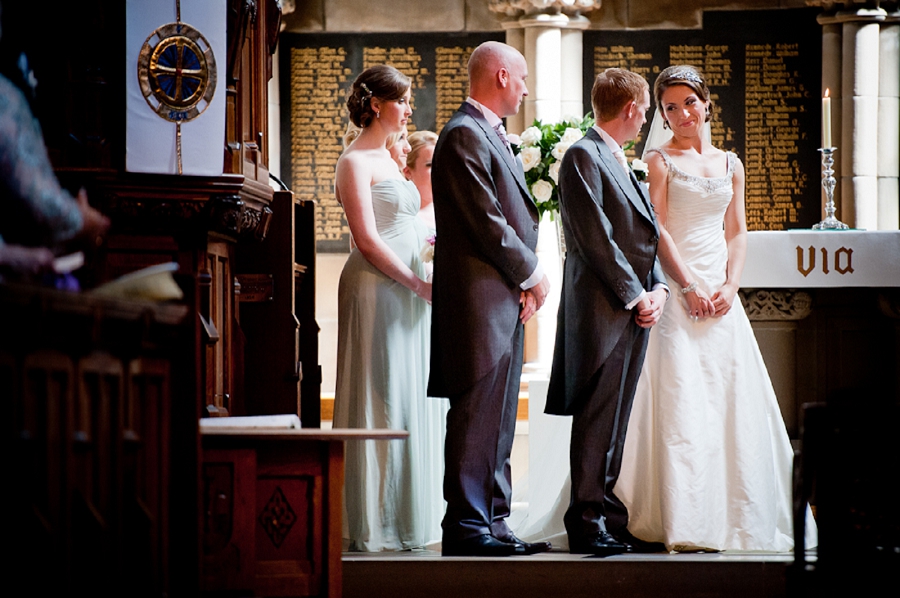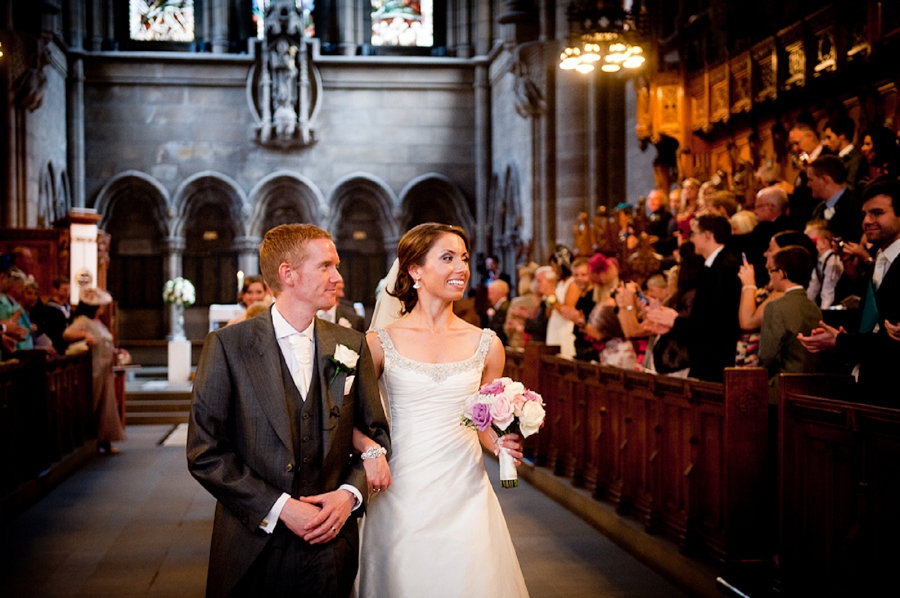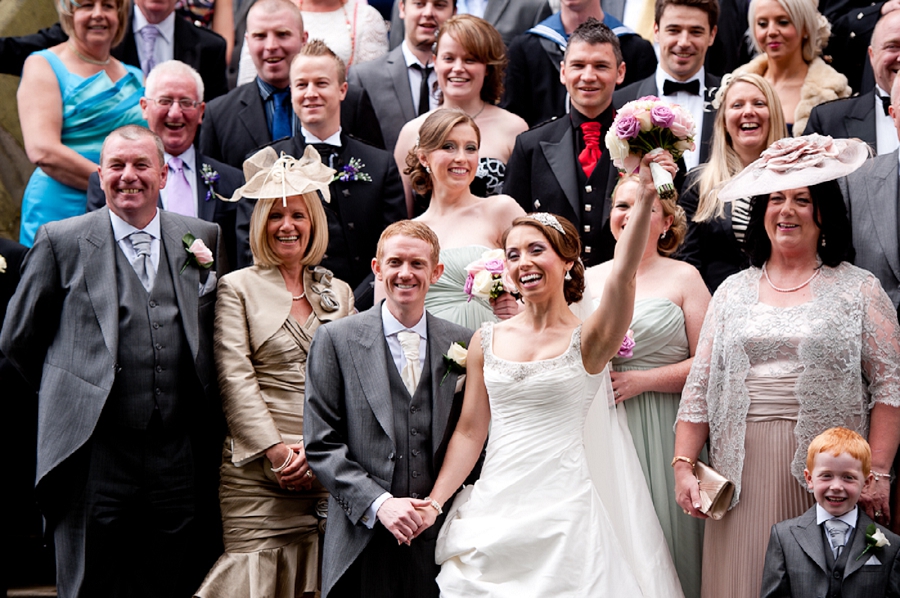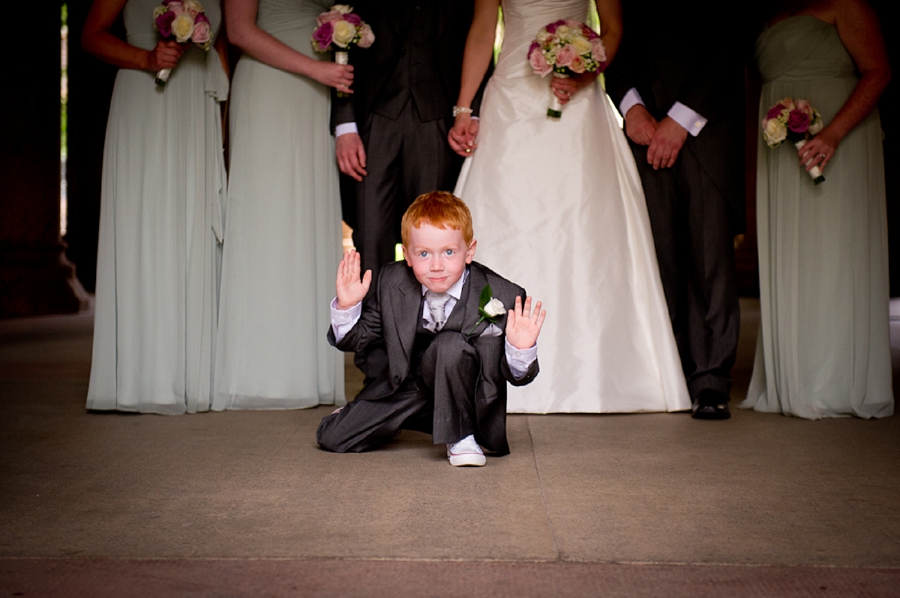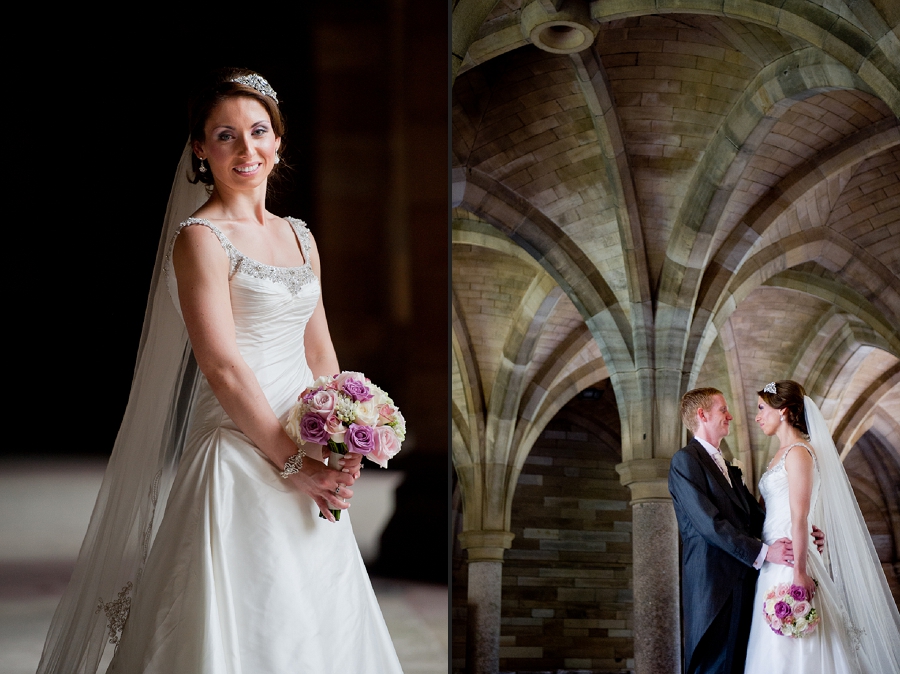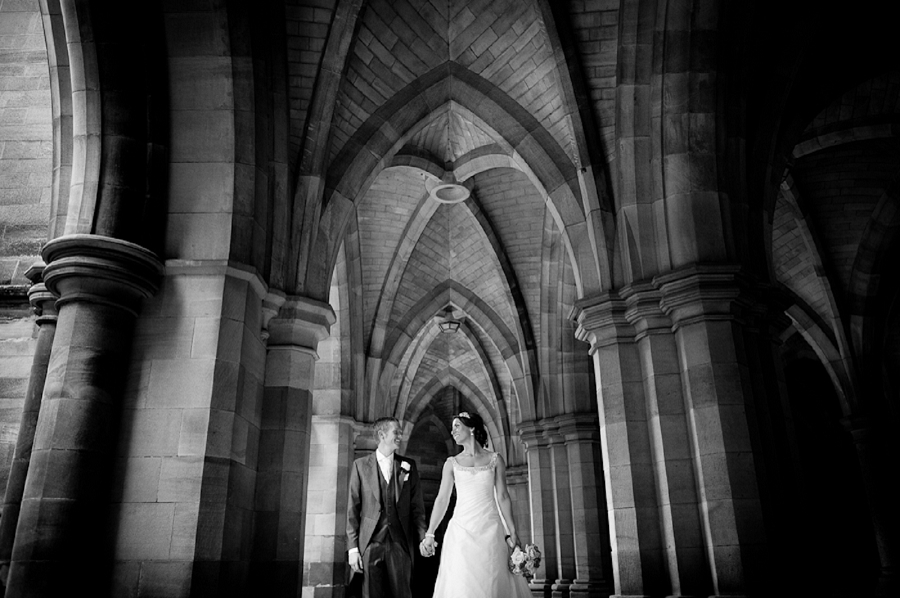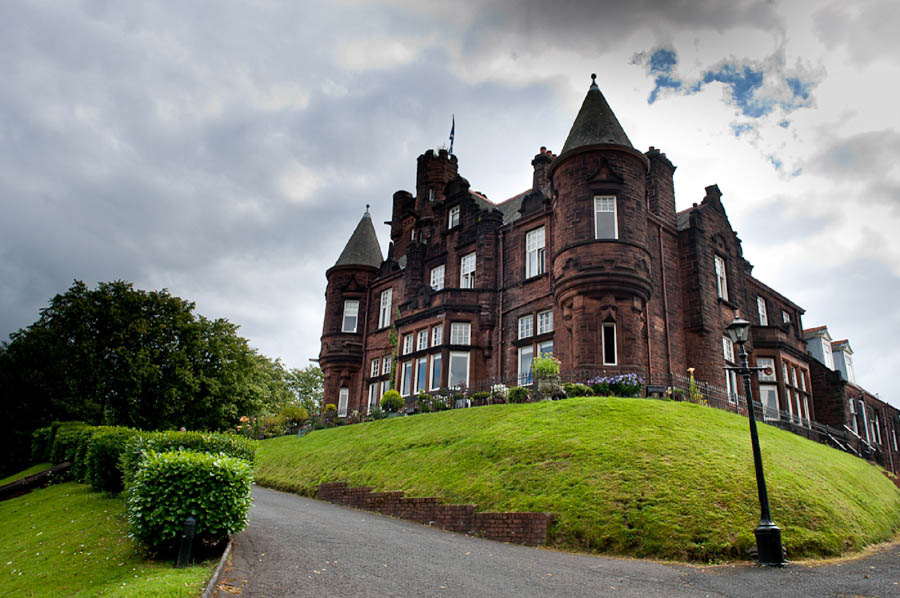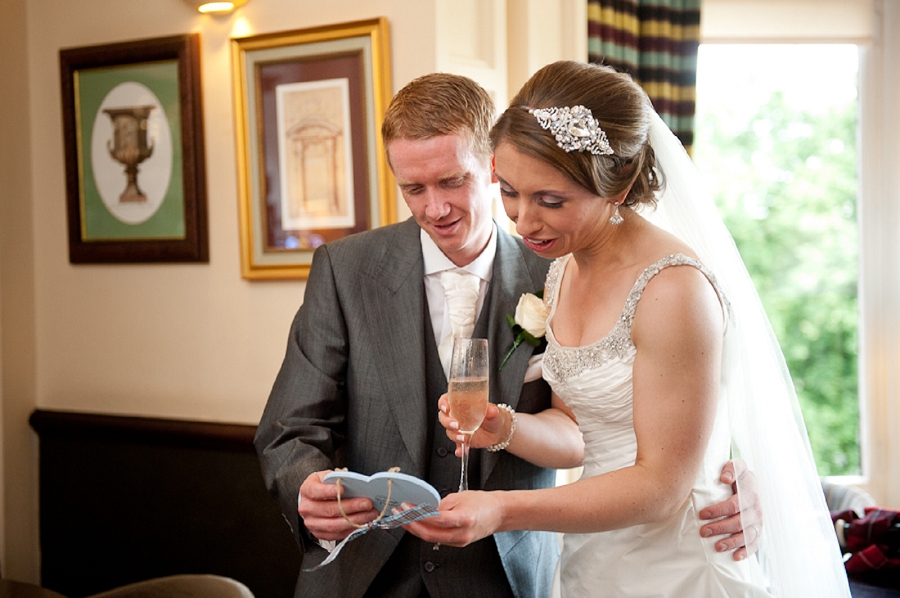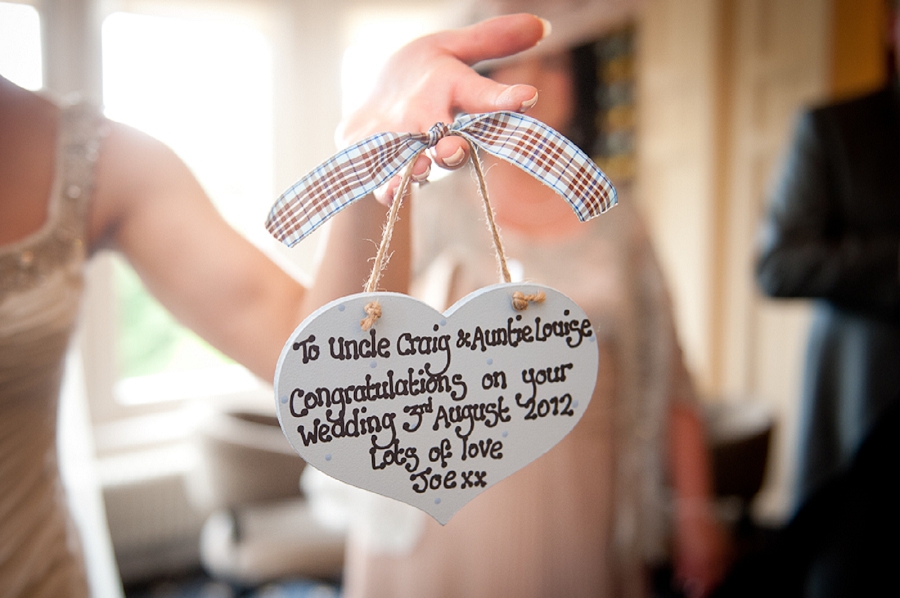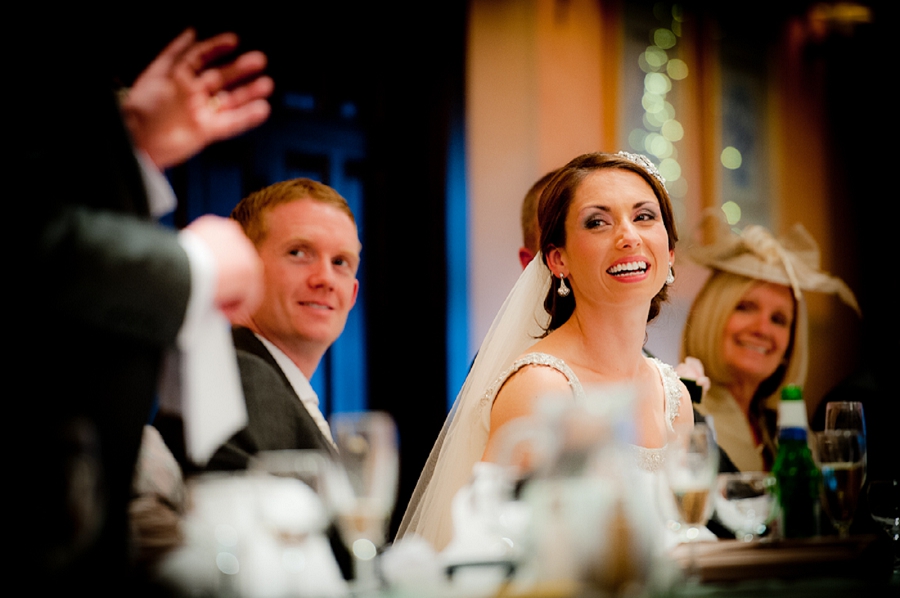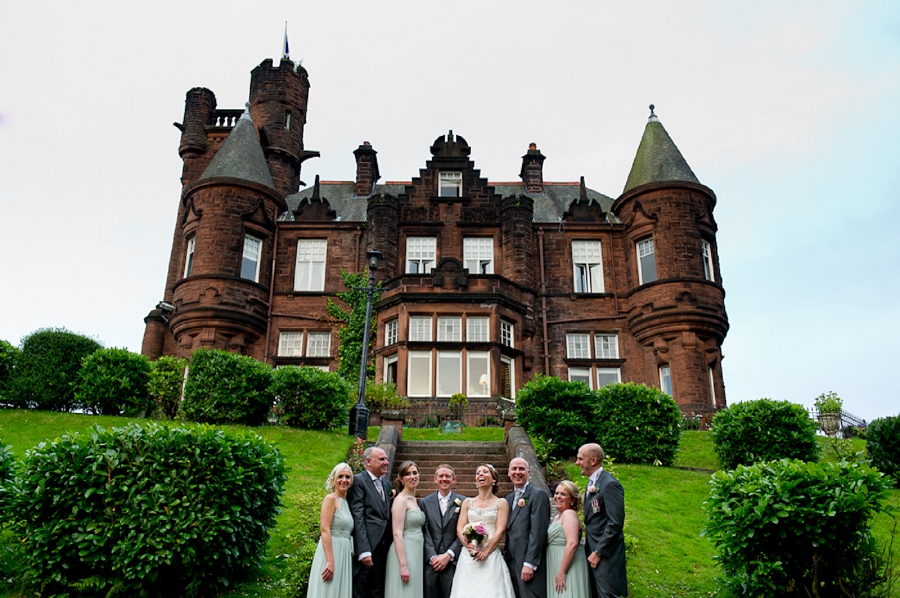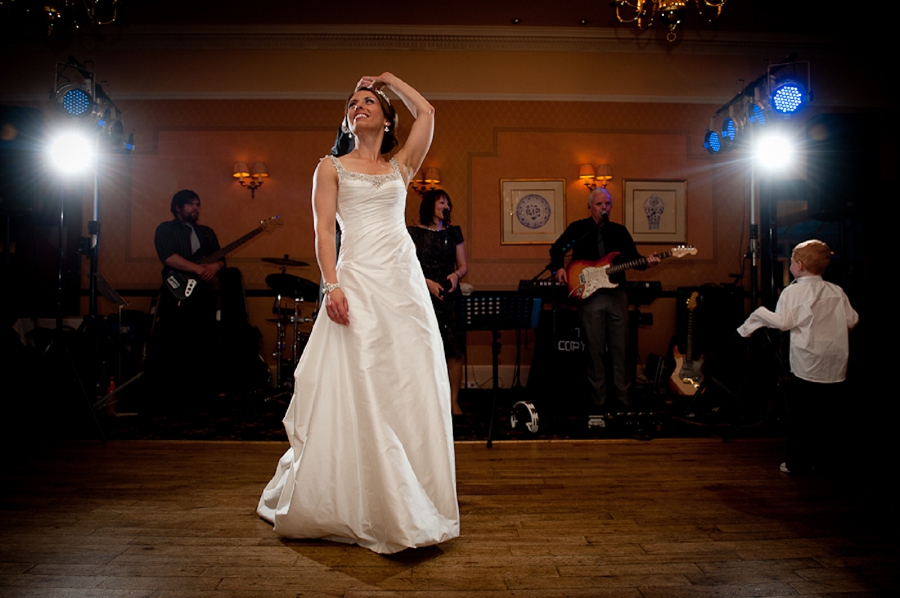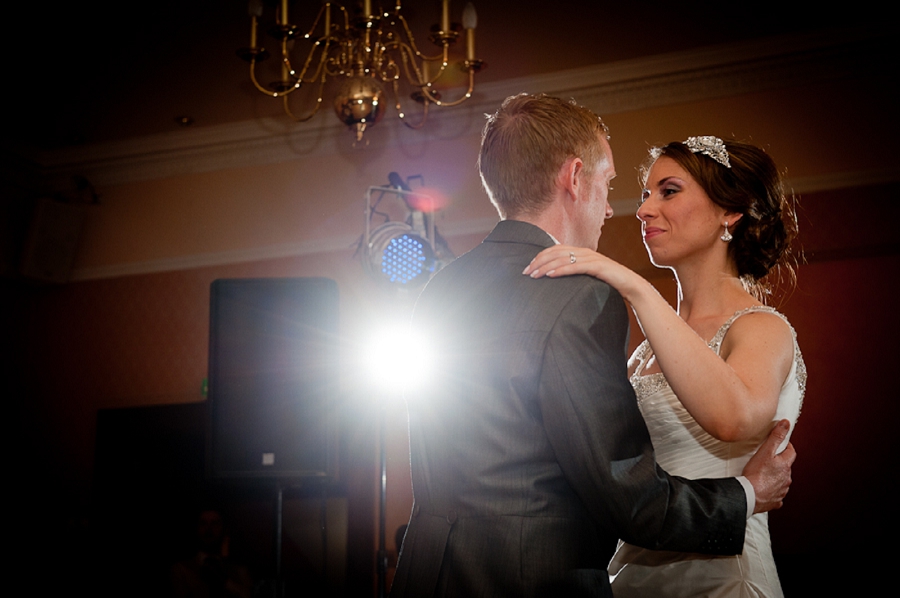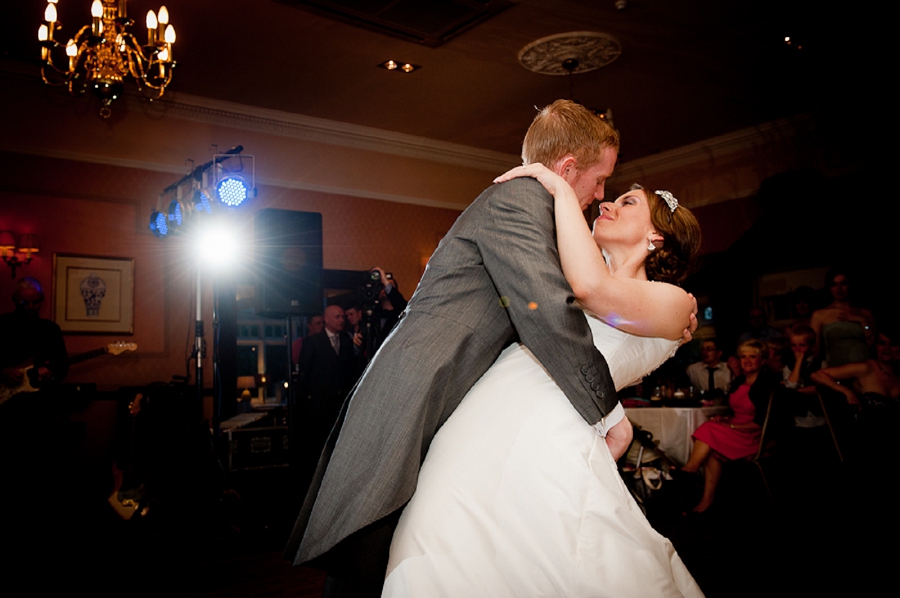 Louise & Craig – It's been great getting to know you both over the past few months and we had such a fun day photographing your wedding! We hope the laughter and dancing continued well into the wee hours.  Hope you're getting a chance to relax now! C&J x
To comment on the photos or leave a message for Louise & Craig, click on the link below. 
See something you love? Louise & Craig's wedding team included: