Louise & Gavin - Kinkell Byre
W
We're not ashamed to wear our hearts on our sleeves, and when it comes to Kinkell Byre we need a very large sleeve. This venue rocks big time! And so it was that we were more than a little excited as we headed towards St Andrews on Saturday.
Louise spent the morning getting ready with her family…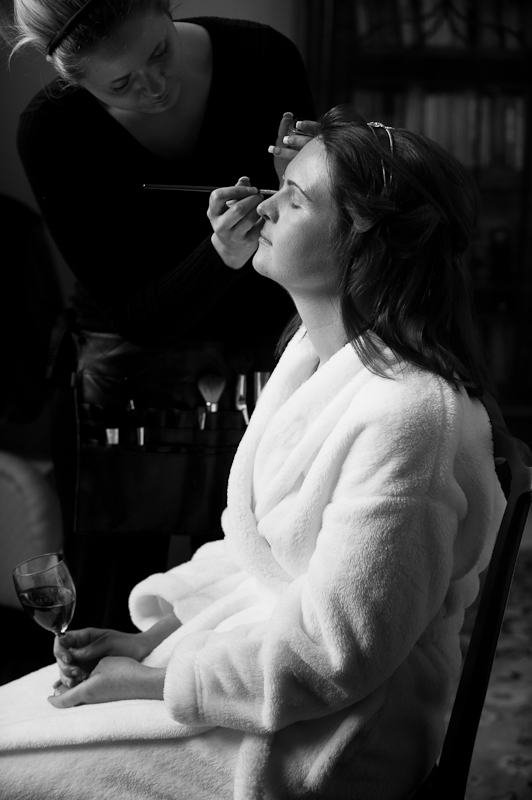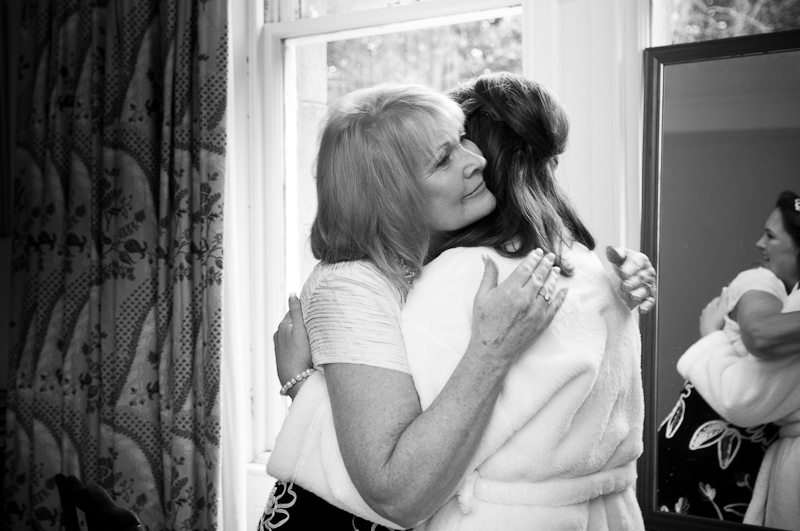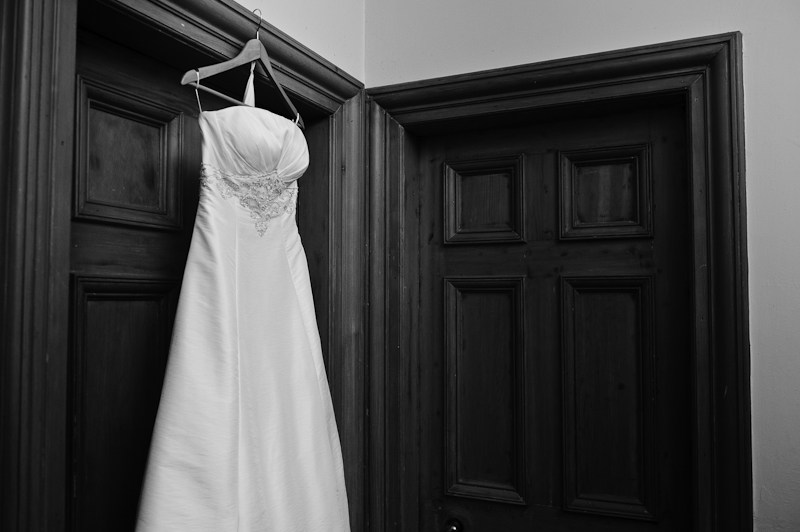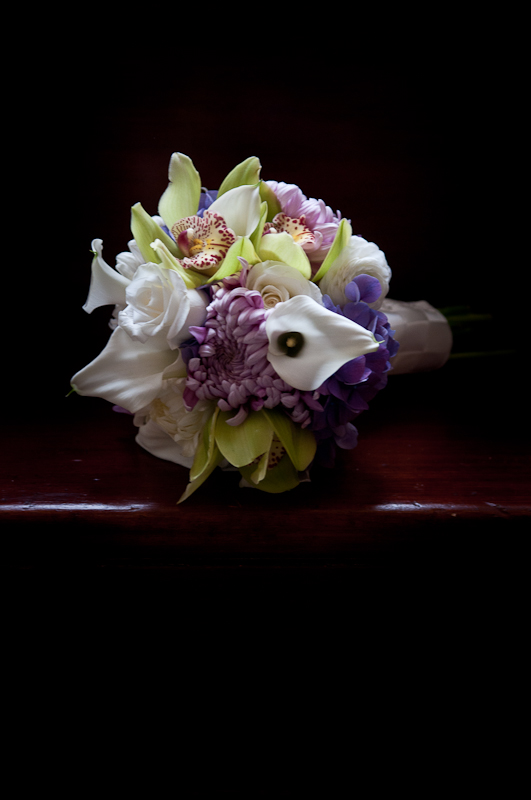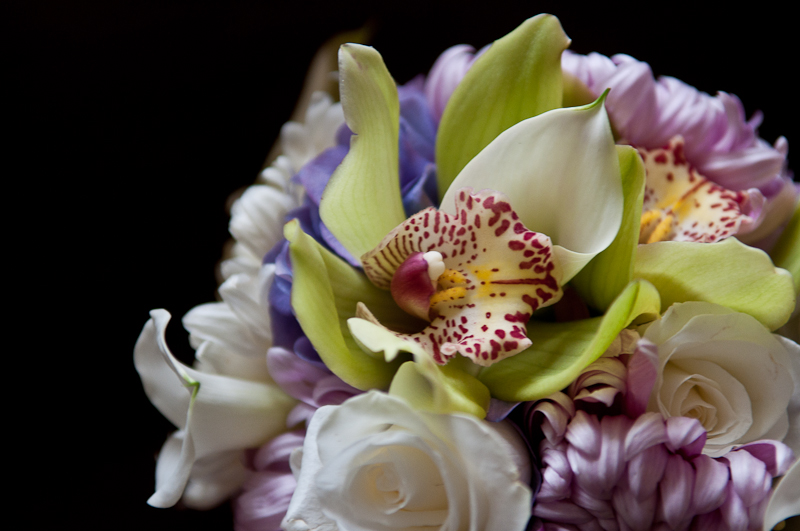 It was a lovely moment when Louise's mum first saw her as a bride…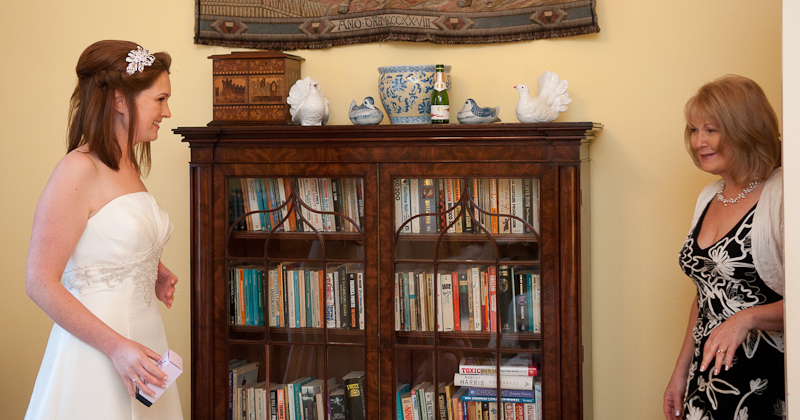 Louise's sister, Jill was an expert bridesmaid, having had some practice just two weeks ago…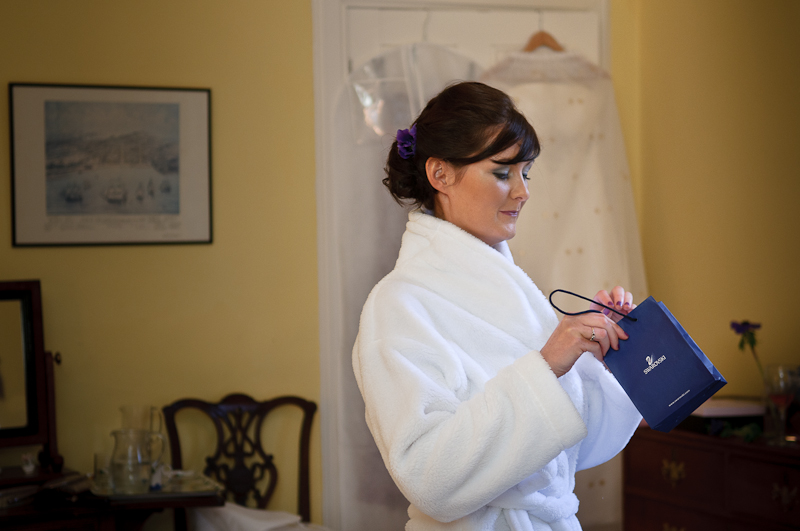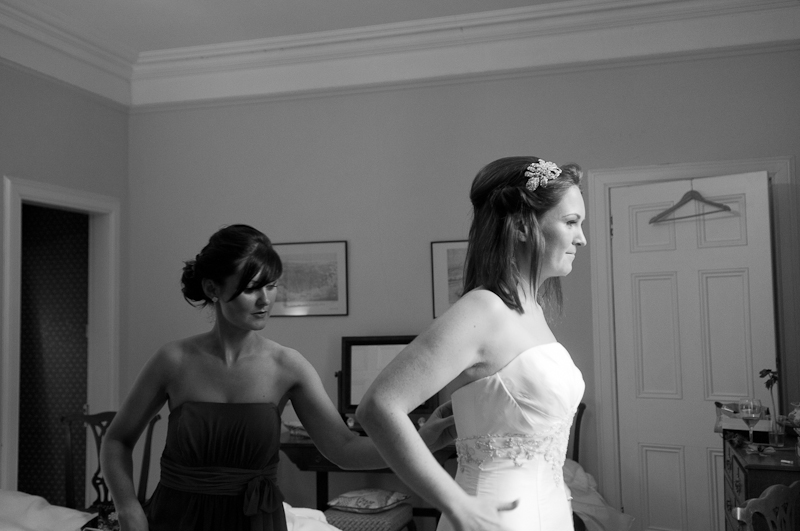 The gorgeous bride.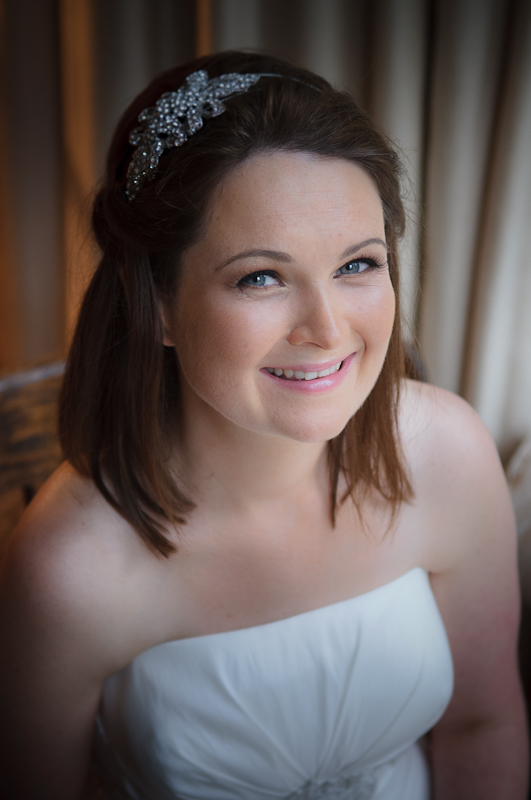 Meanwhile, Gavin and the boys were down at the byre…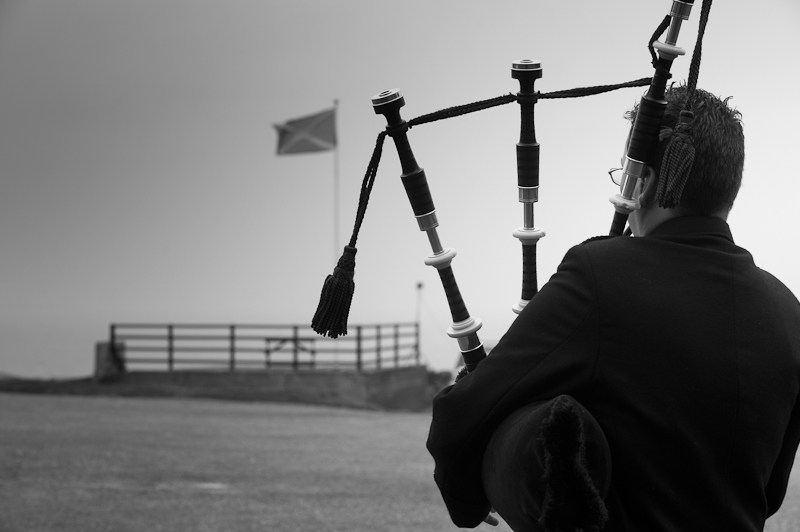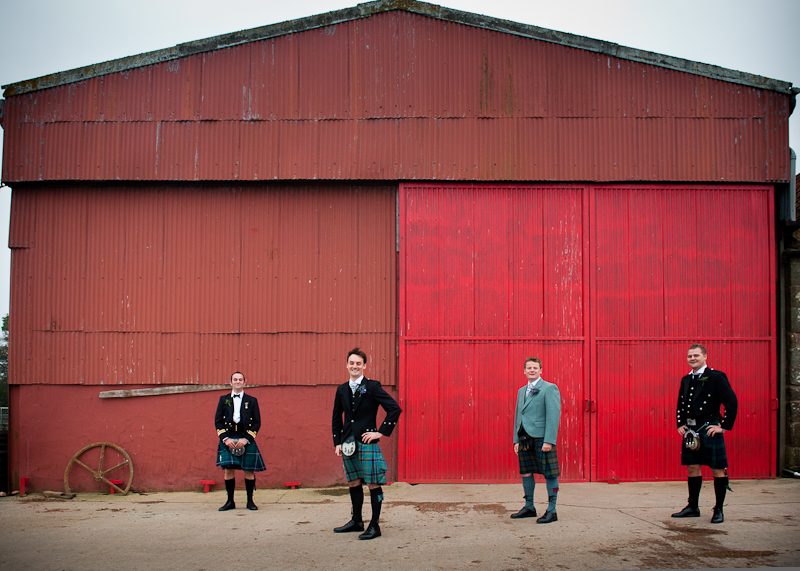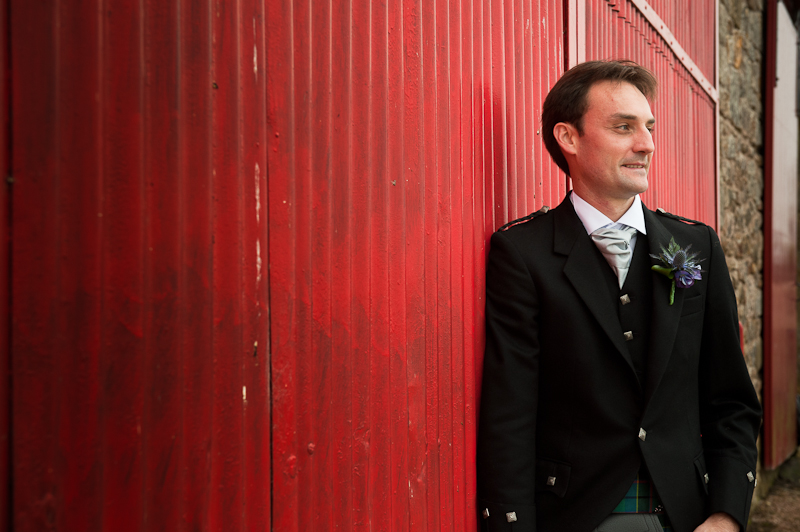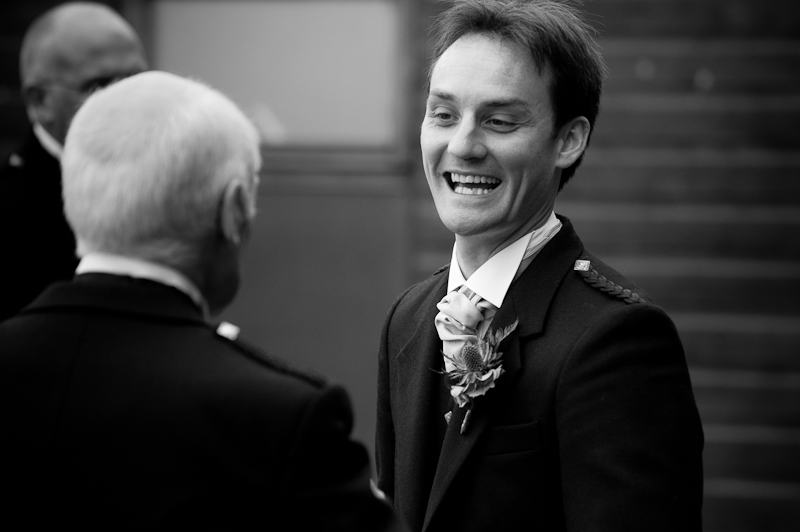 Jay still hasn't explained the story behind this! He says what happens at Kinkell…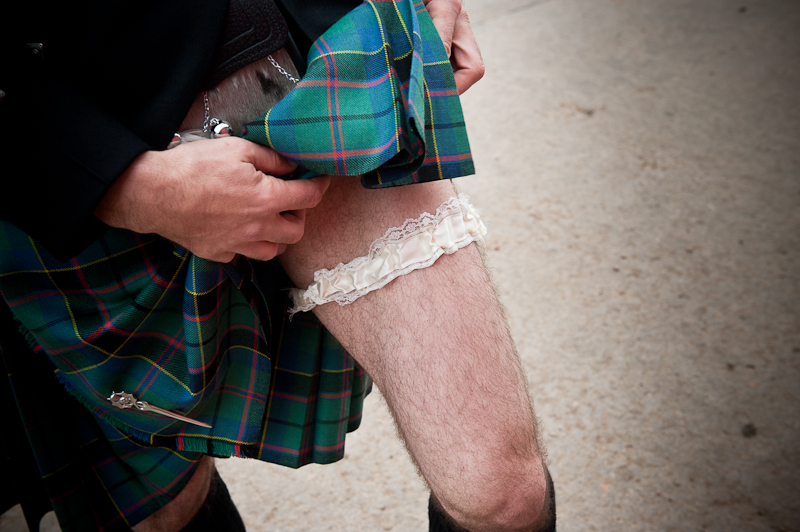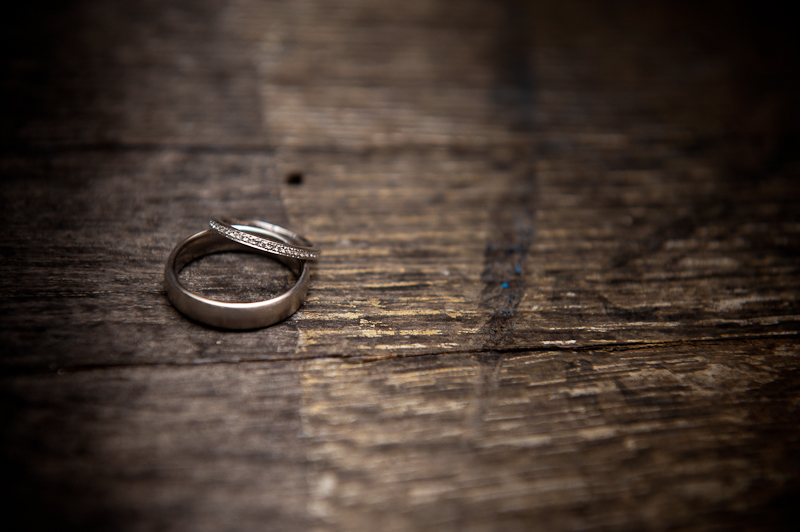 How cool is this venue? Very!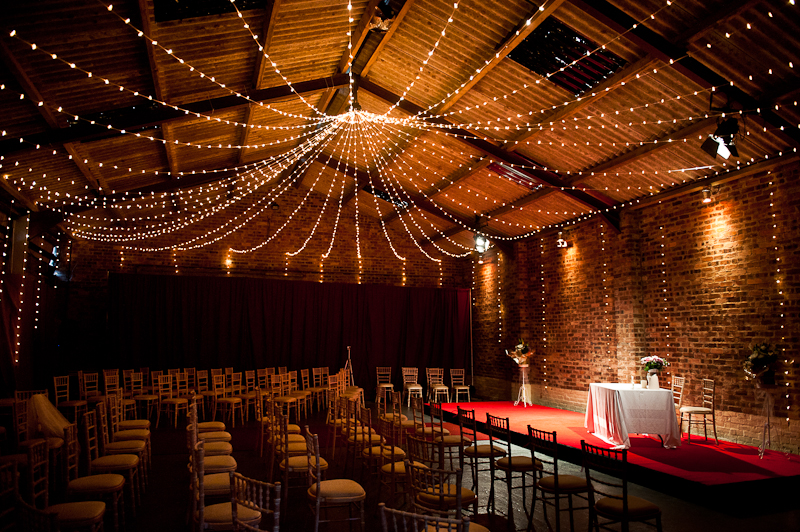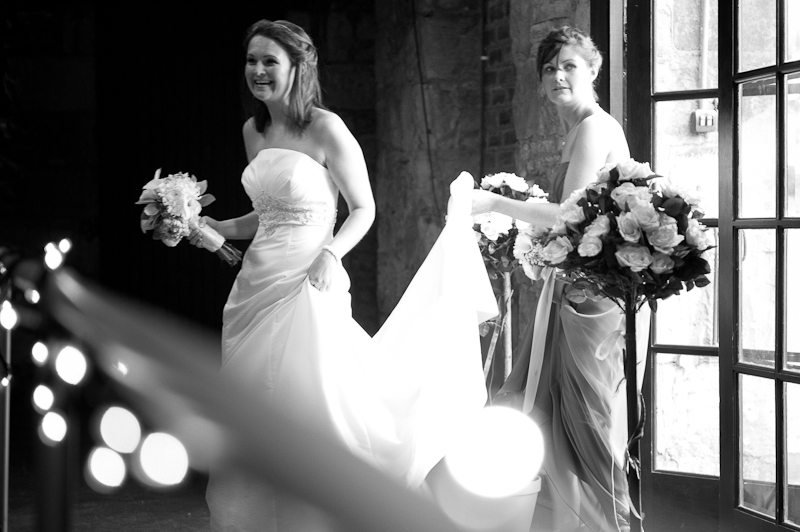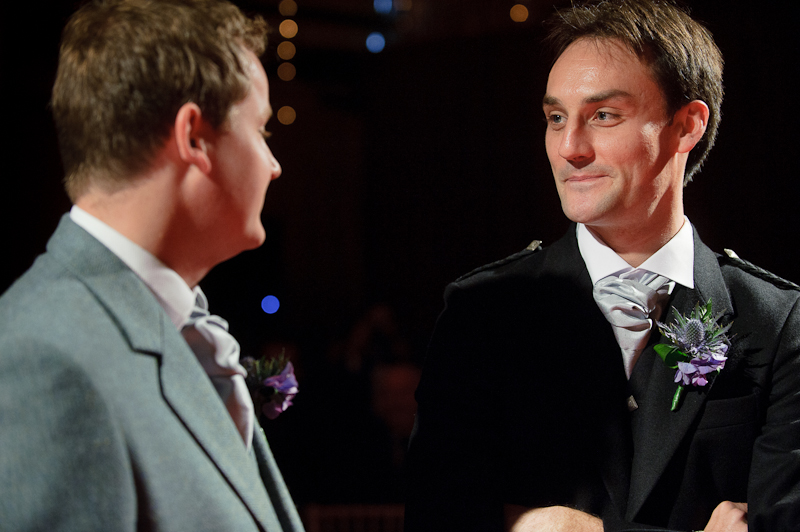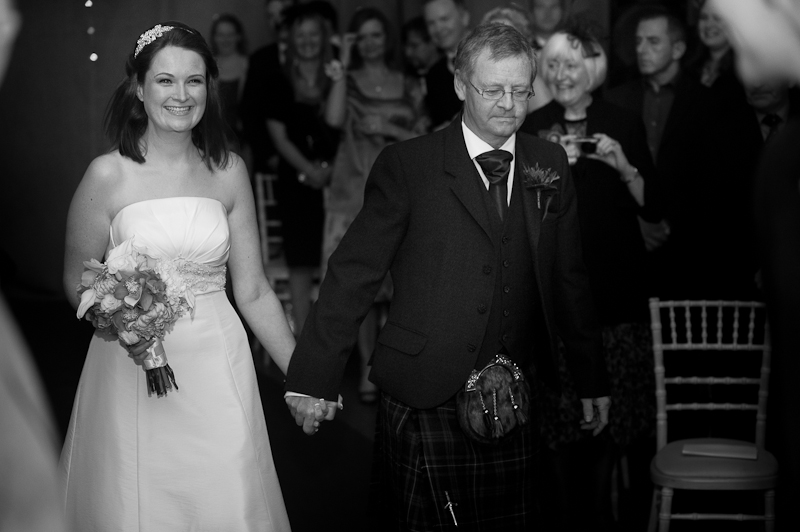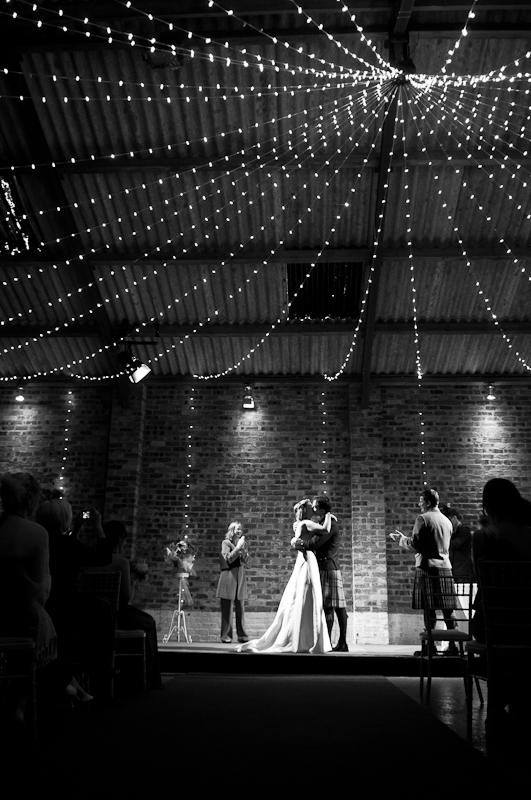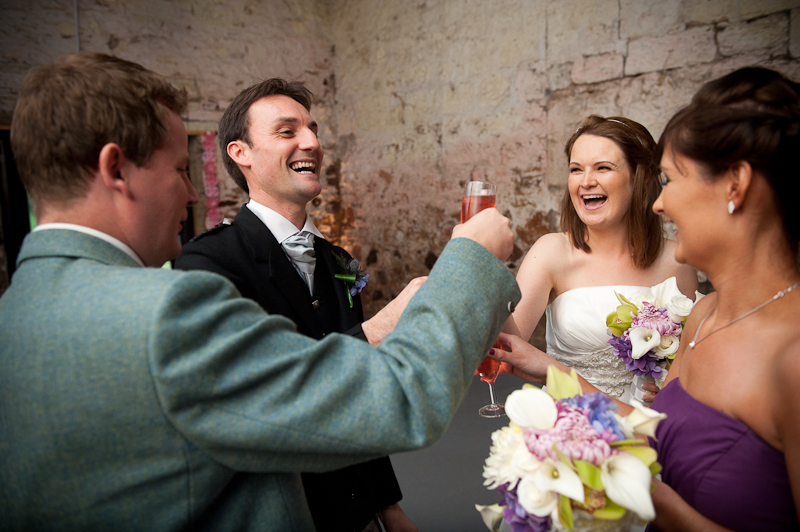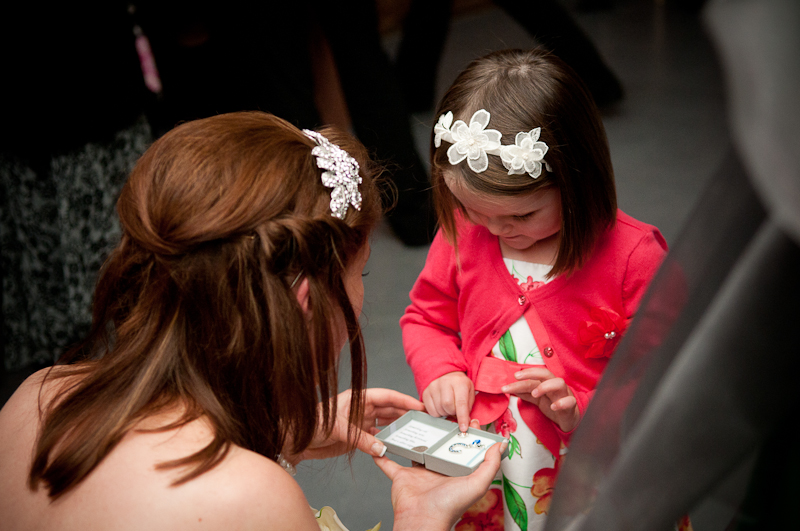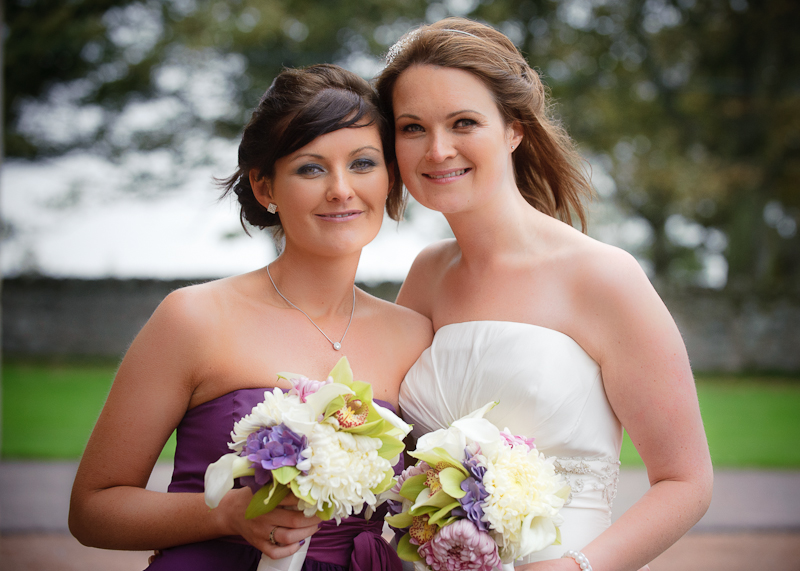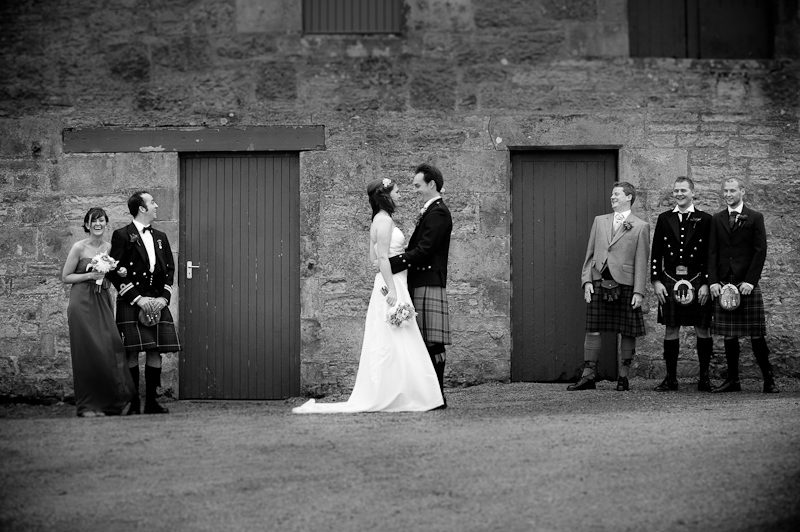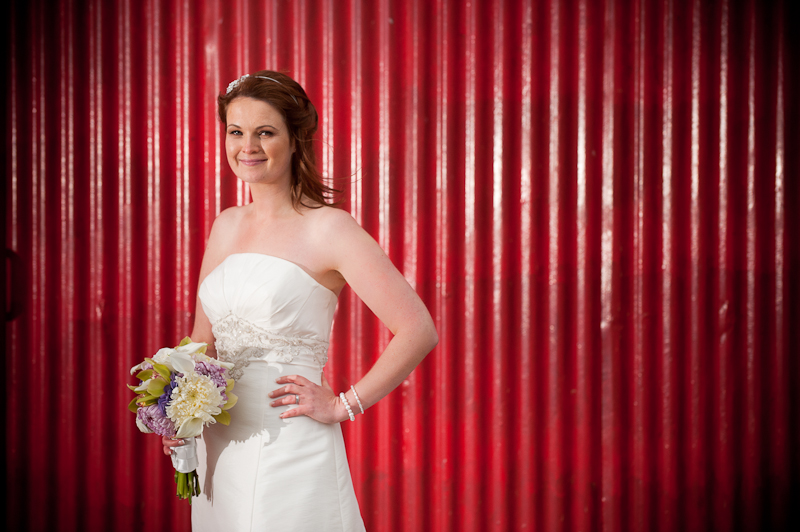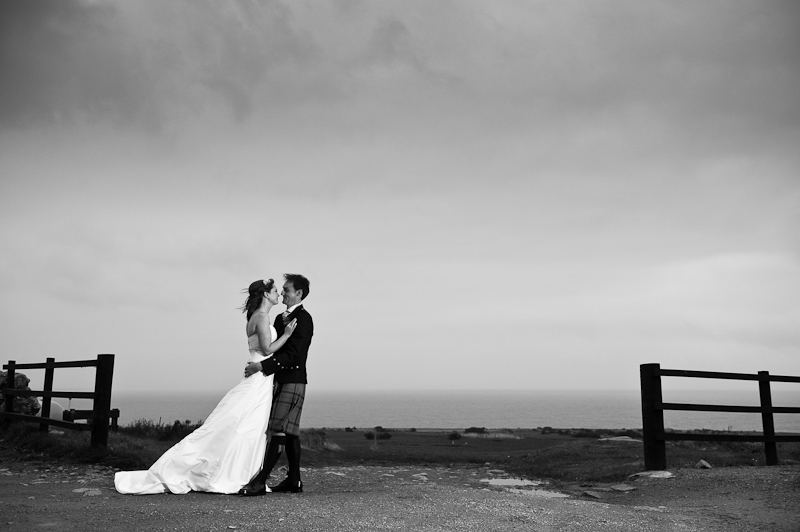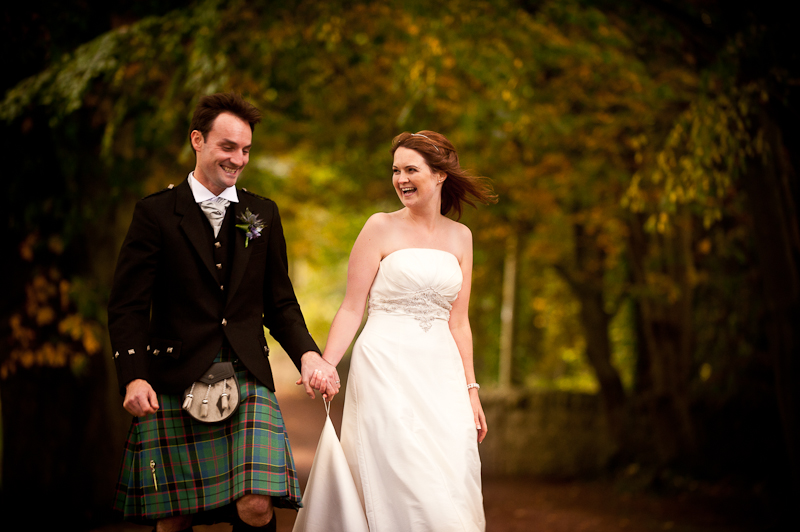 We loved all the little, personal touches…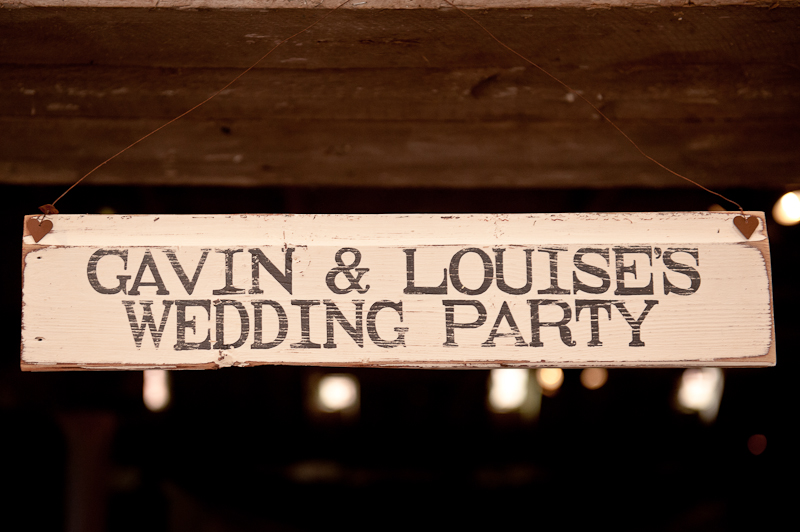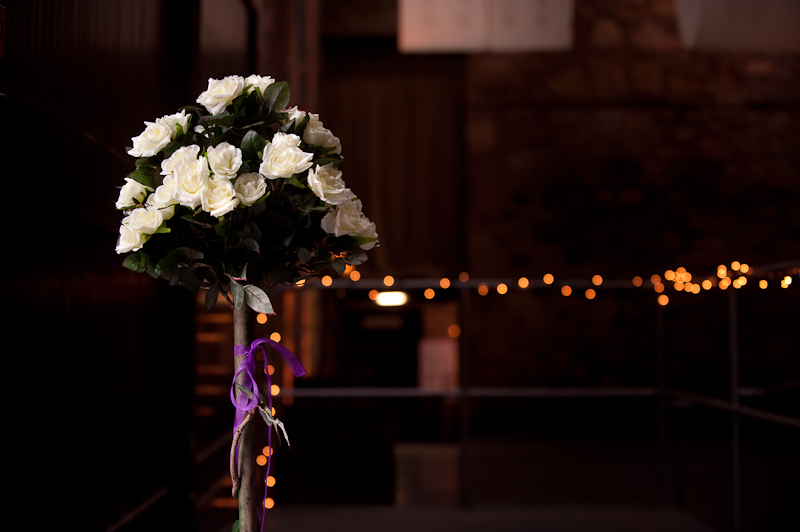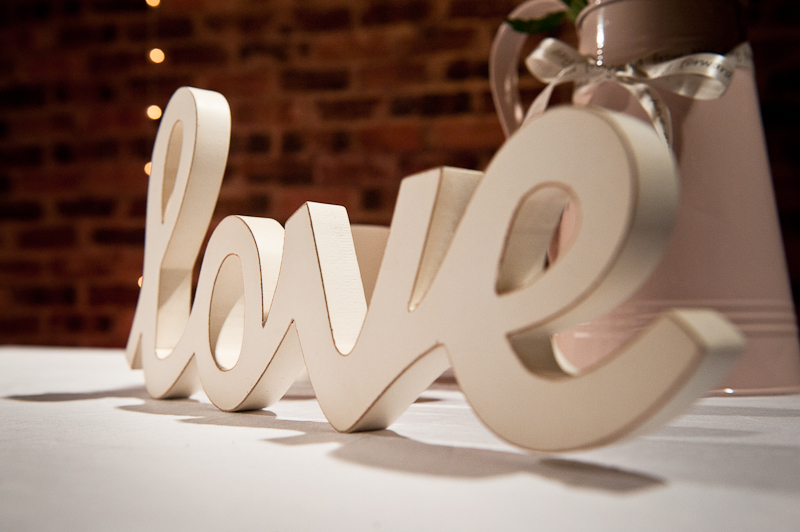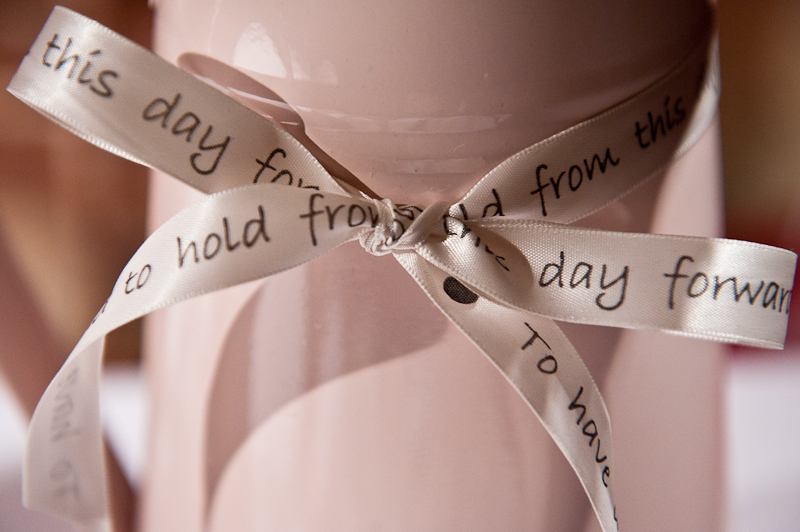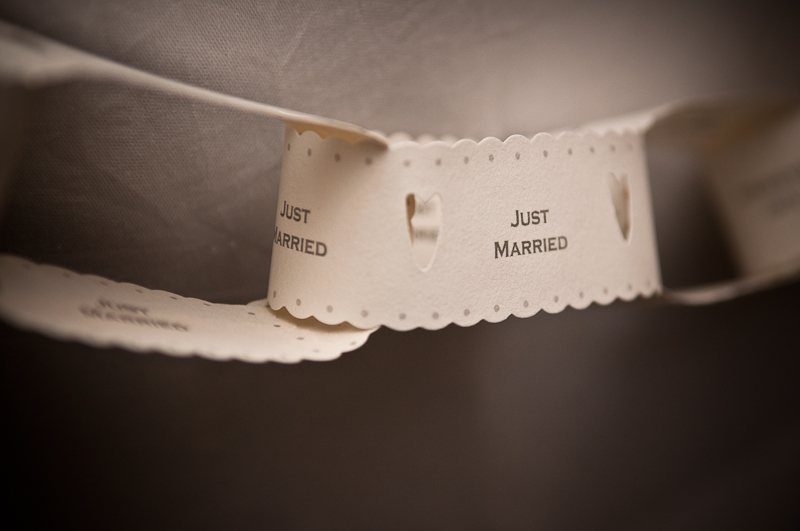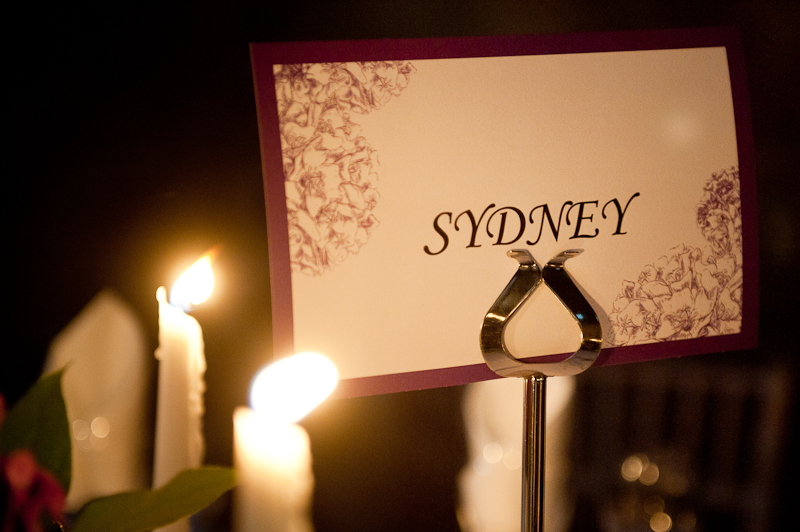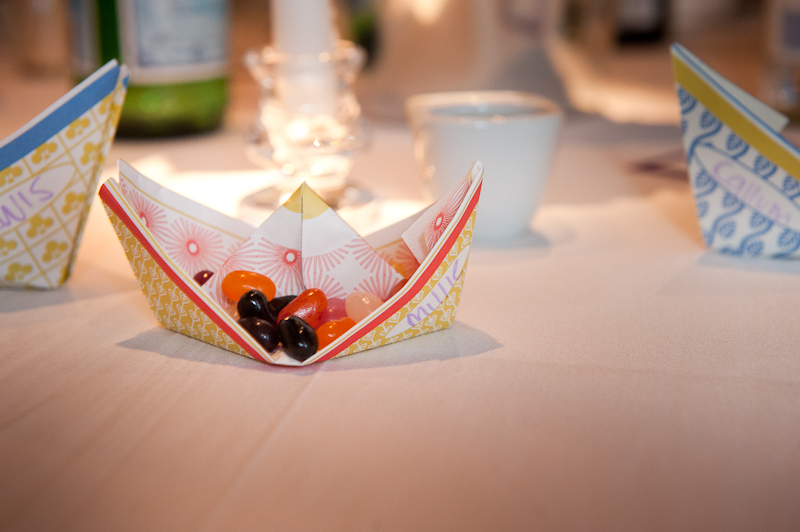 And the speeches were fantastic…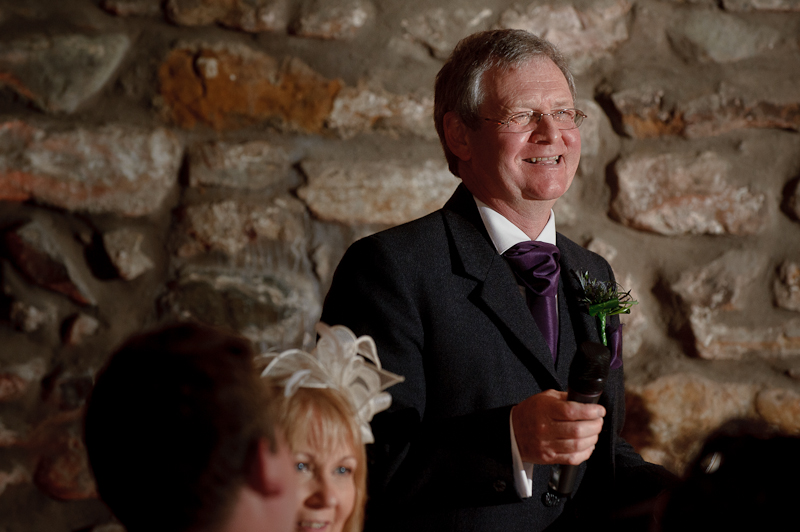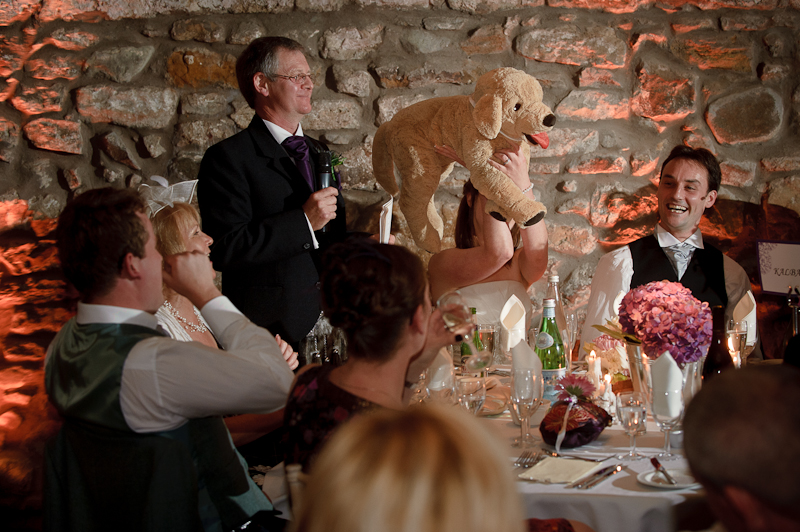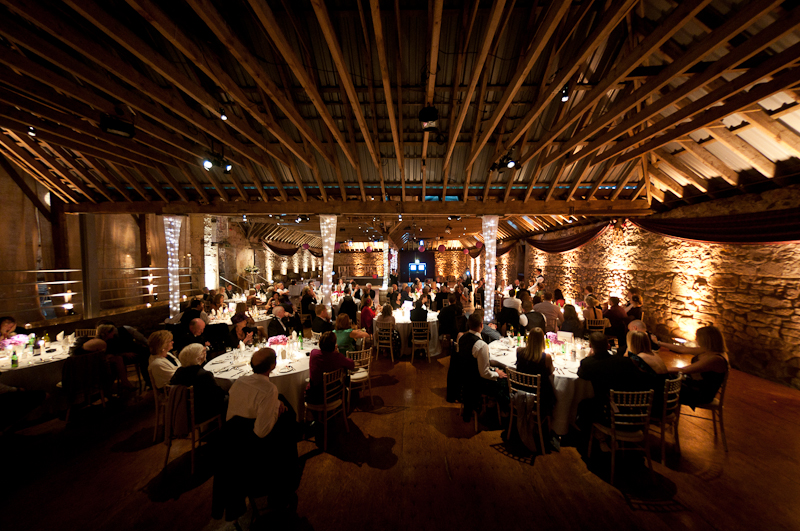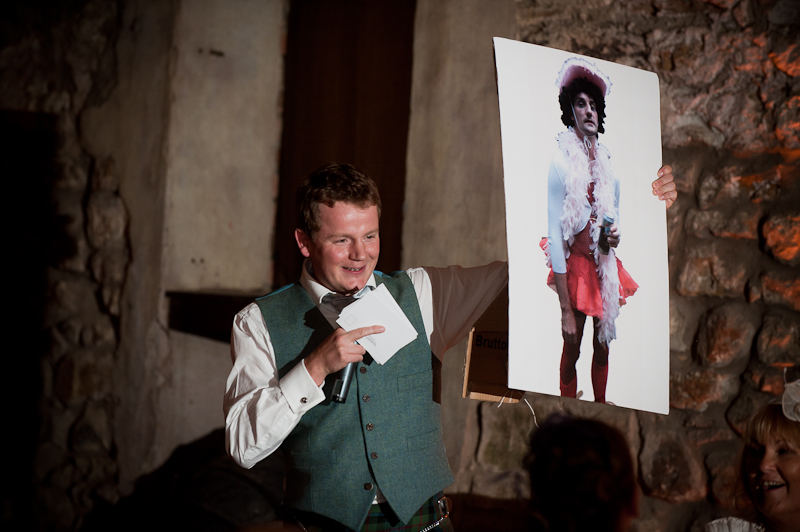 We couldn't resist a few more photos of the happy couple…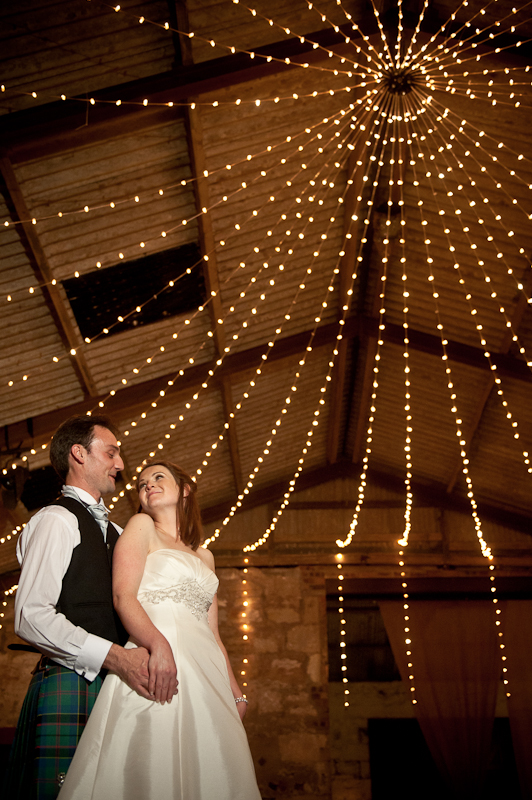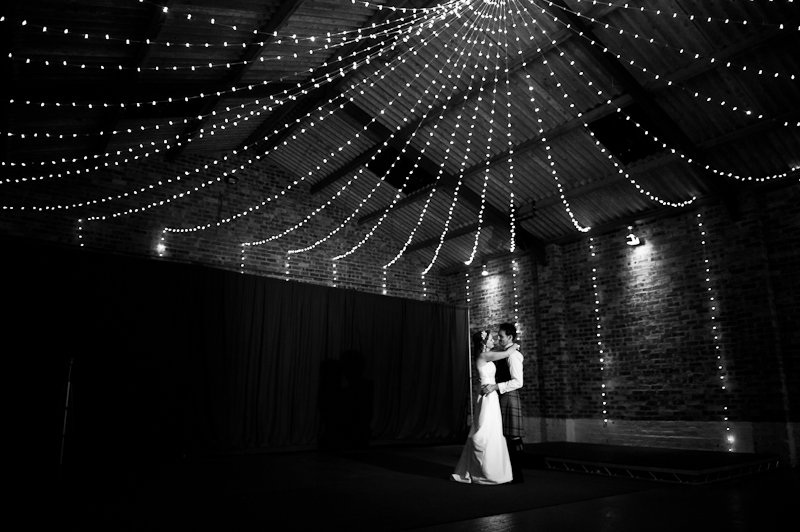 'It's looking like a beautiful day…'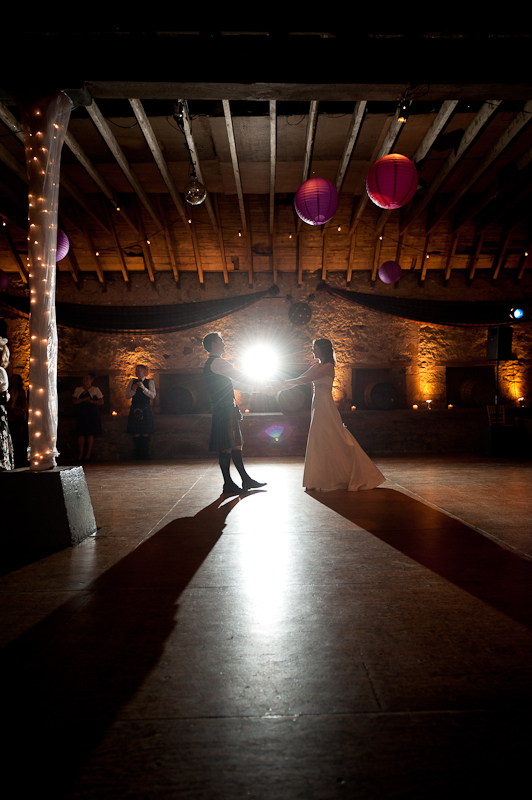 Louise & Gavin – We had the best time photographing your wedding! You were so much fun to work with and you get extra brownie points for braving the cold during our photo time! Thanks for all your hospitality and a huge thanks to Louise's mum for the pies and cake!
See something you love? Louise & Gavin's wedding team included:
Hair – Rhys Davidson Hair Design
Make-up – Tammy Fox
Wedding dress – A Bridal Dream
Flowers – Stems, Monifieth
Catering – St Andrews Catering
Music by The Sellar Brothers & Hip Operation