Louise & Nick - St Giles' Cathedral & Royal Botanic Garden Edinburgh
D
Doctor Louise and 'Nearly Doctor' Nick (we'd like to thank their very cute flower girl for that one!) were married on Saturday in a beautiful Autumn-inspired celebration.
Louise's stunning dress was custom-designed by Edinburgh bridal designer, Freja.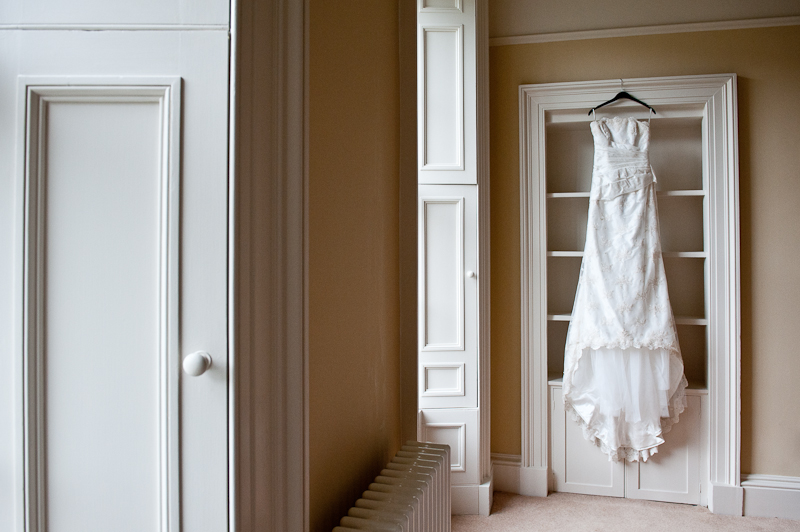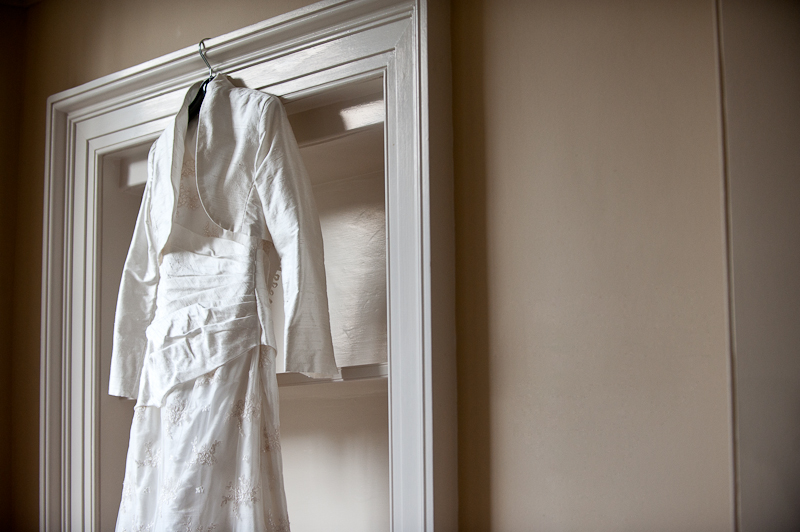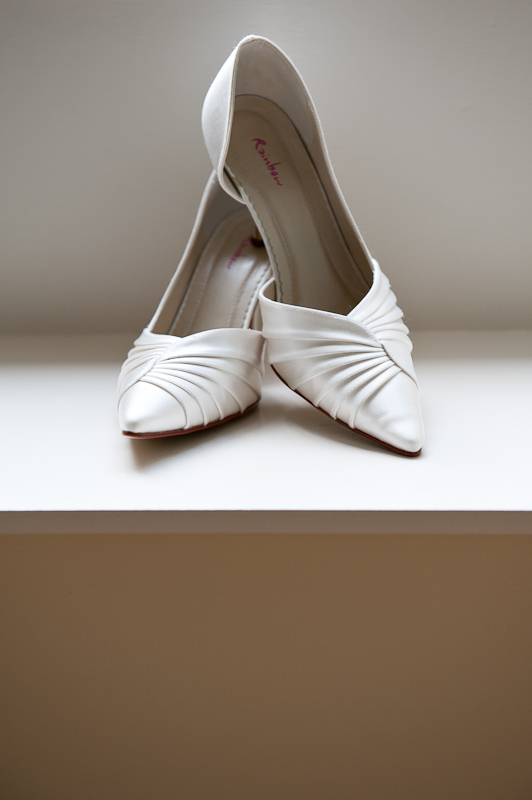 And her bridesmaids wore burnt orange – love this colour!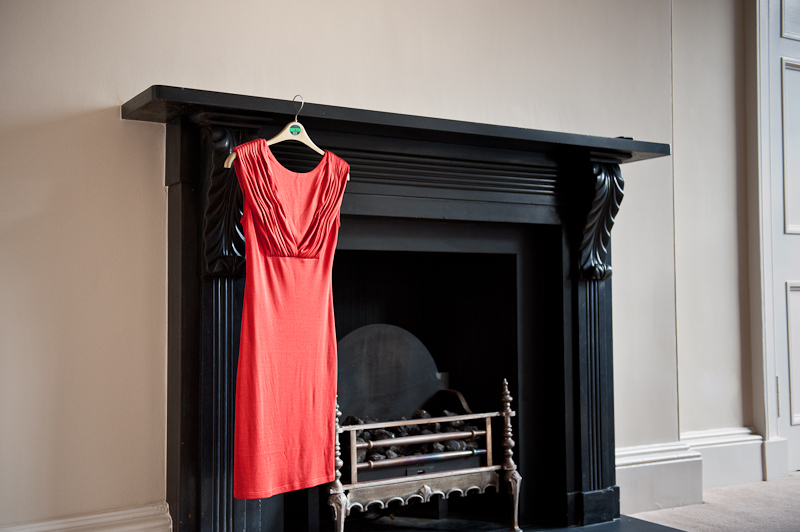 The autumnal theme was carried through into the bouquets…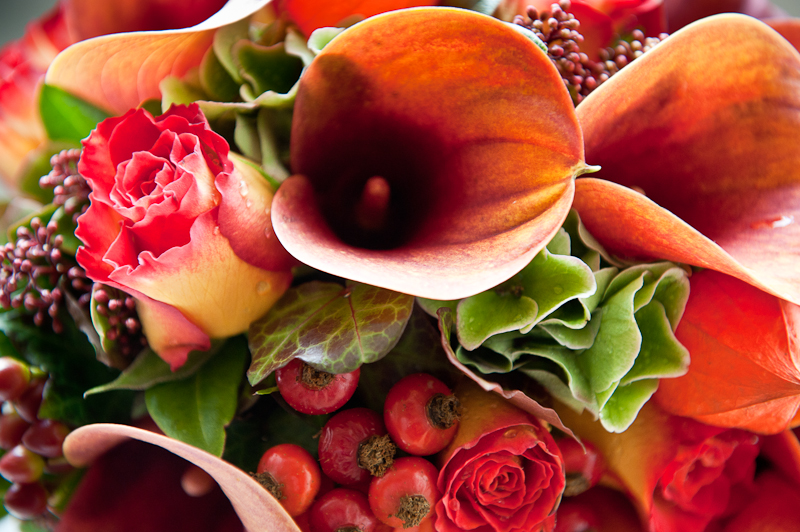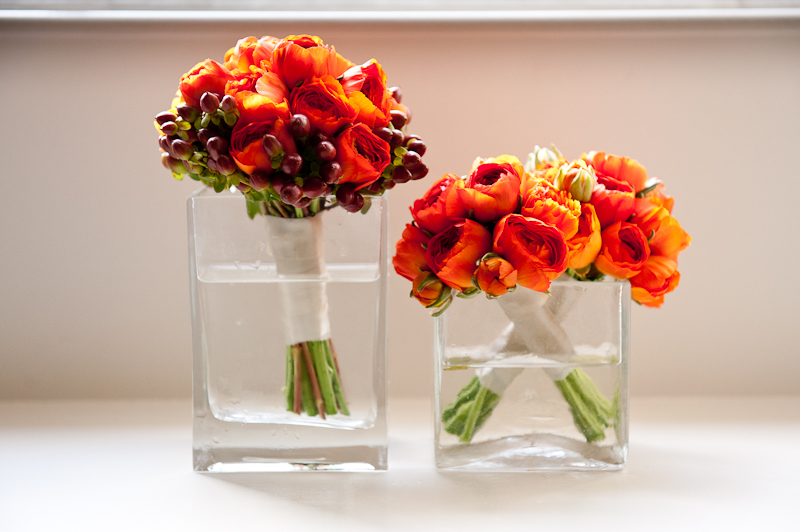 Preparing for a wedding can be a serious business…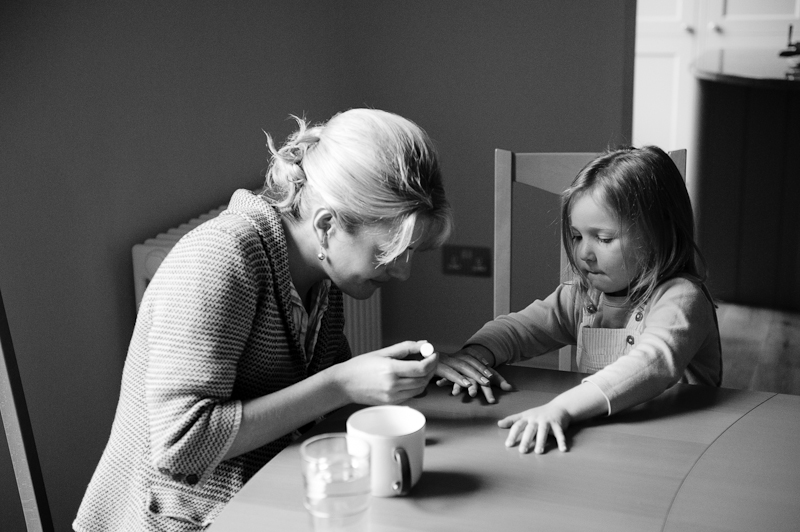 Louise was so calm all morning. And then the excitement really kicked in…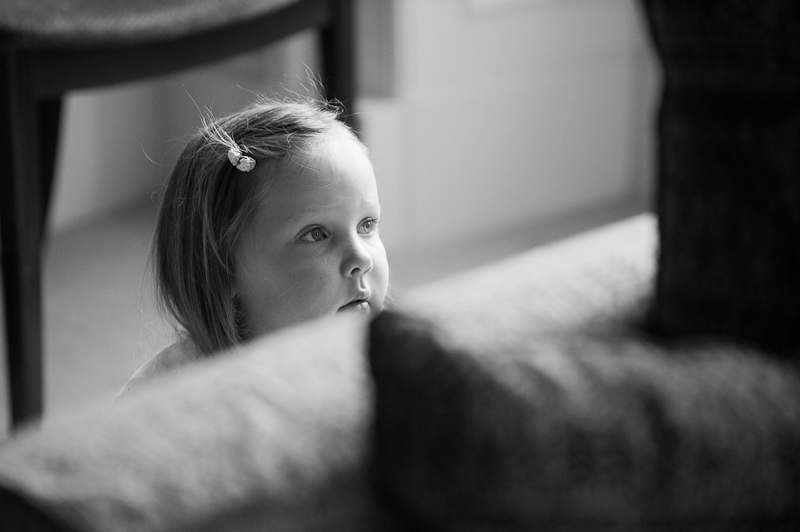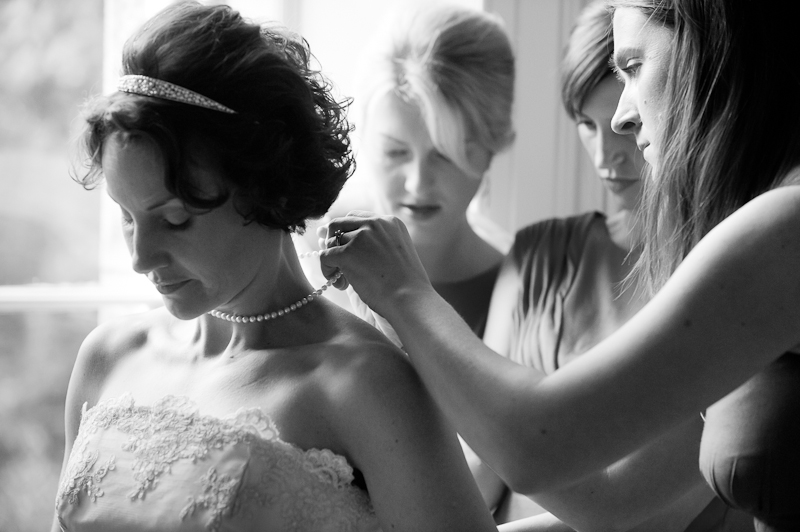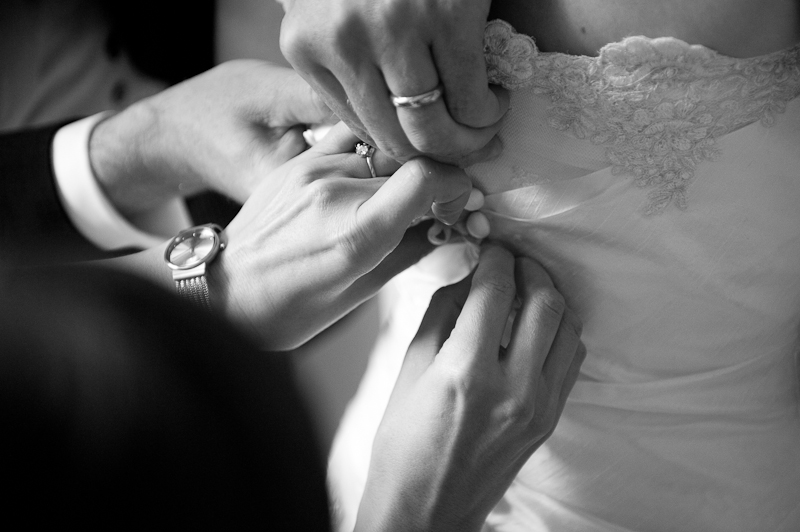 So beautiful…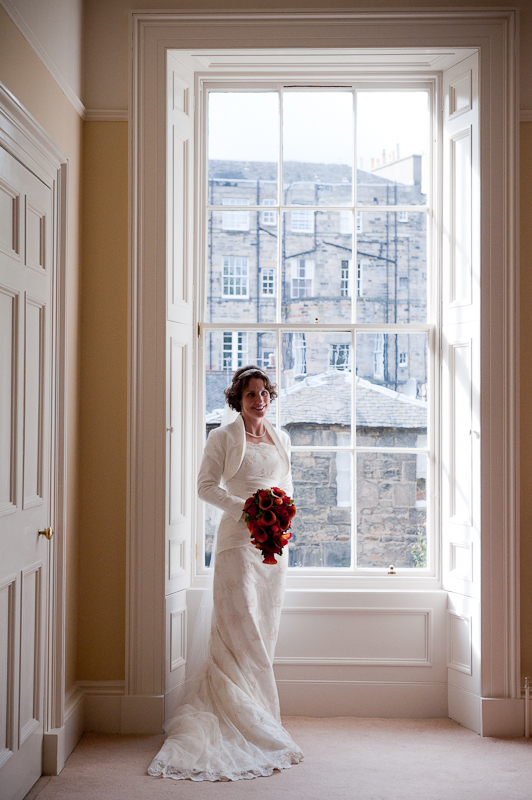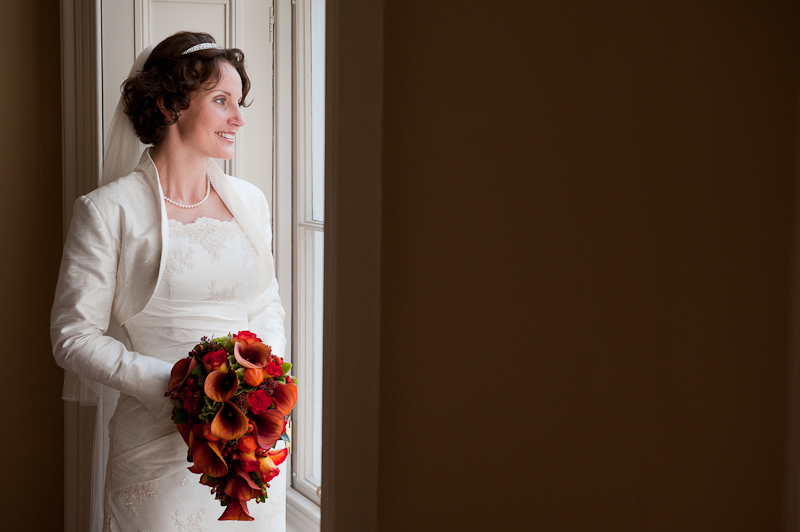 While Jay stayed with the girls, I got to go hang out with the boys…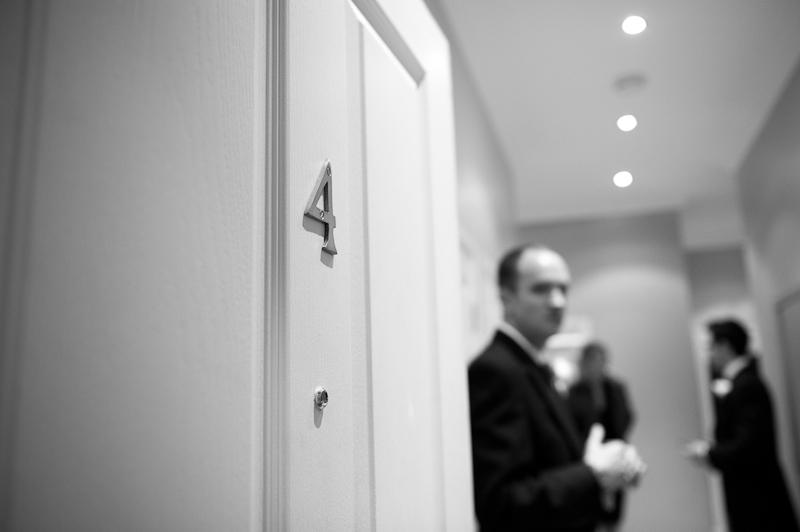 How cool is Nick's buttonhole?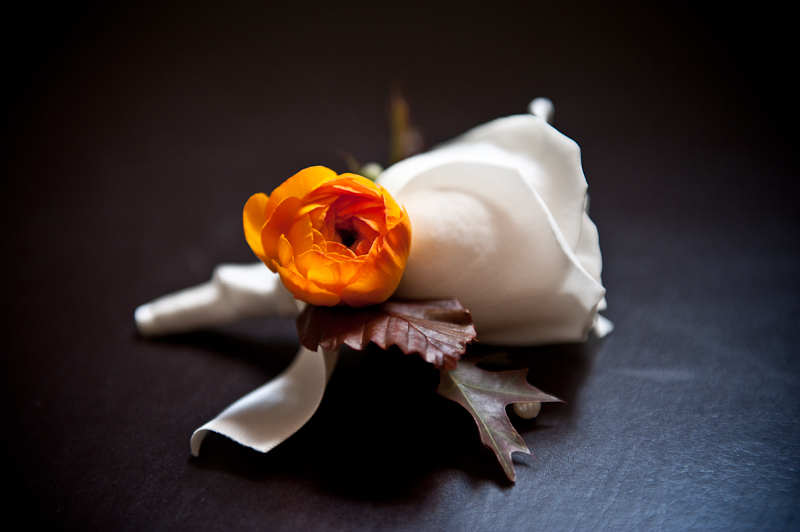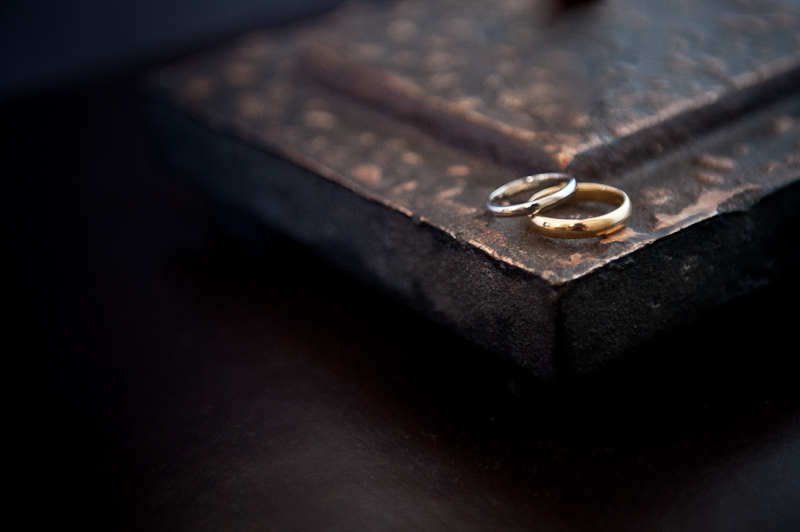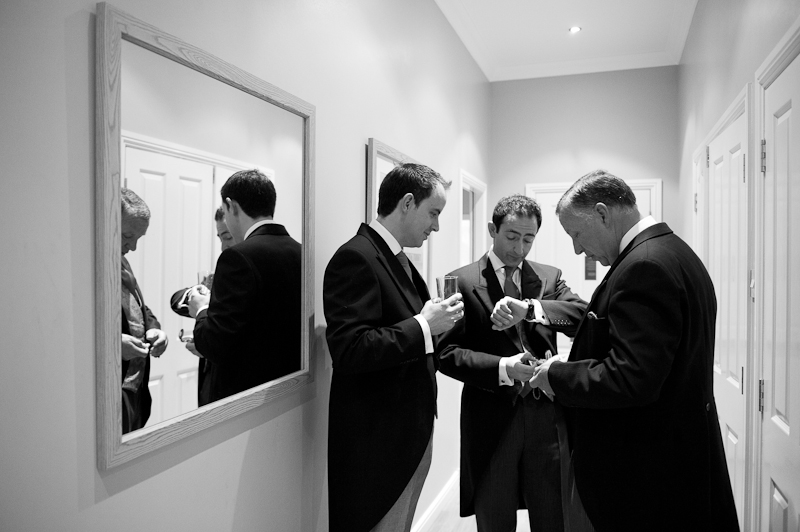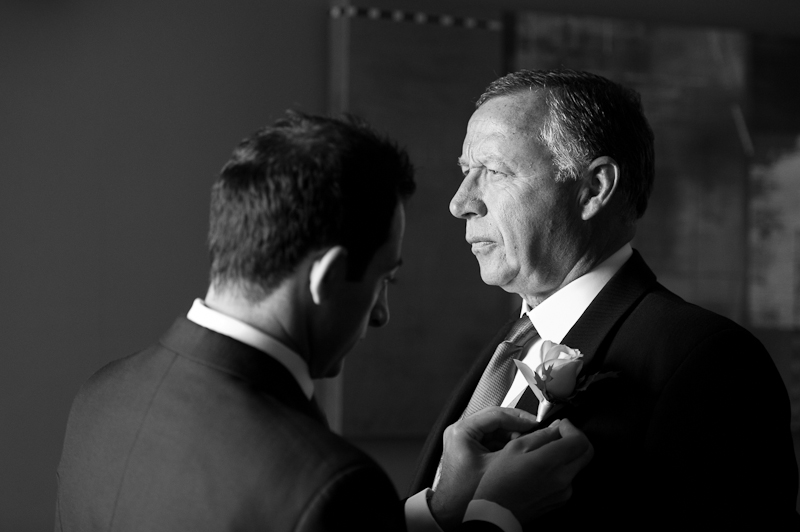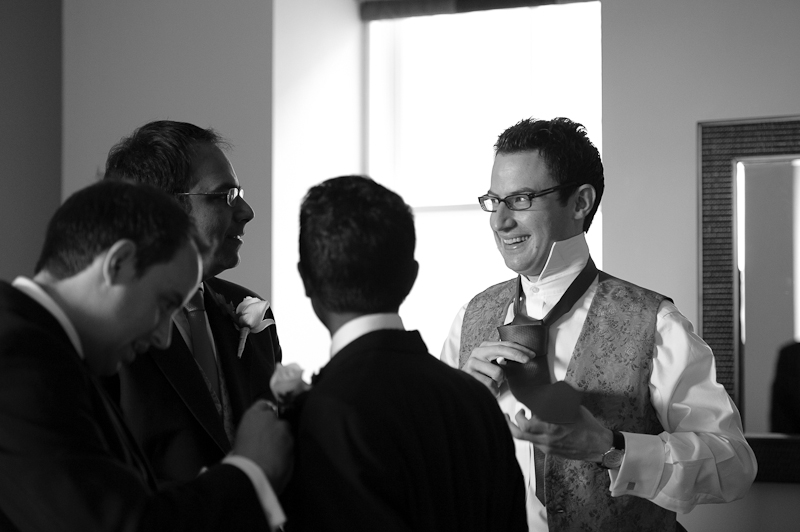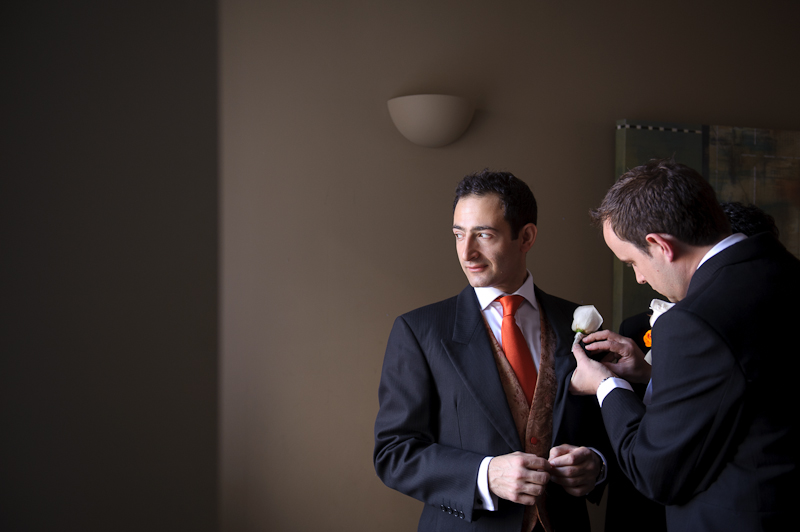 Then we hit the pub…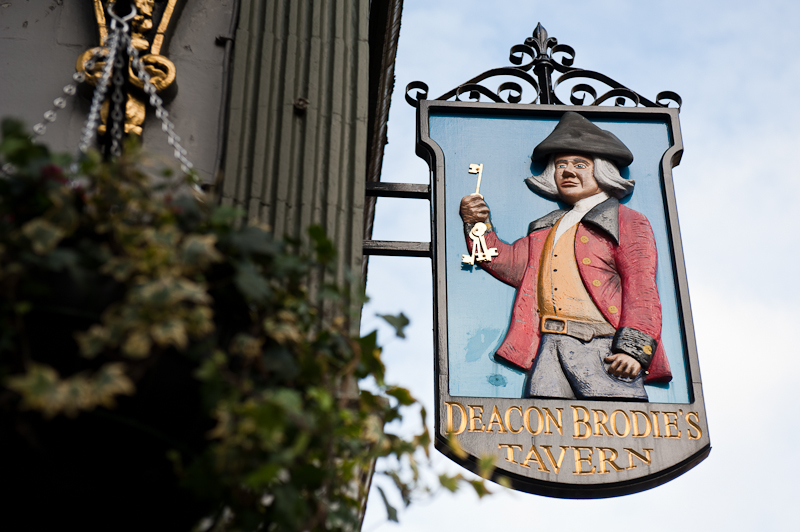 Where Nick seemed very relaxed…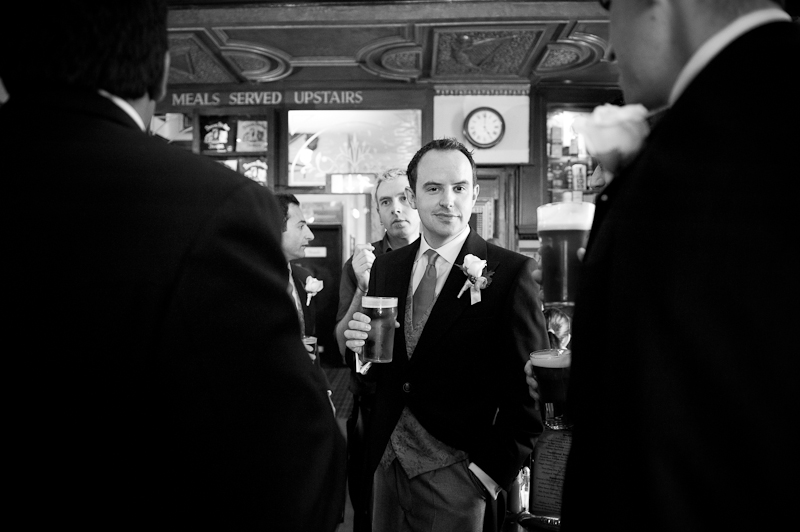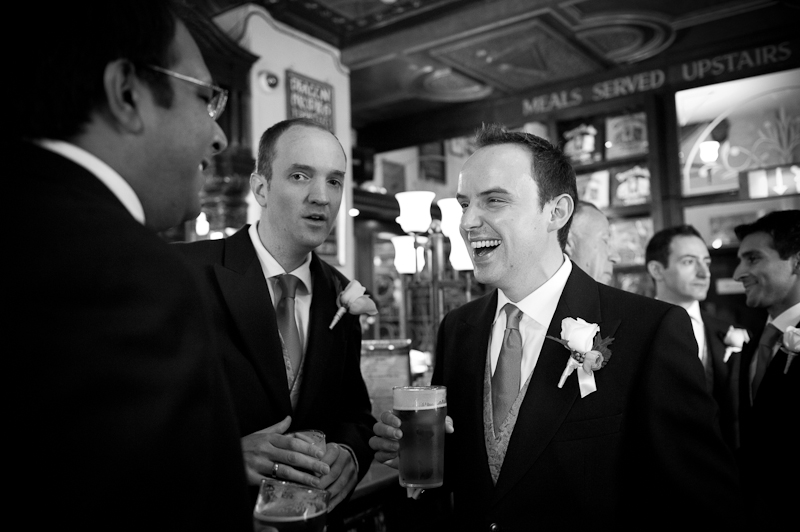 Over at St Giles', the guests were making themselves at home…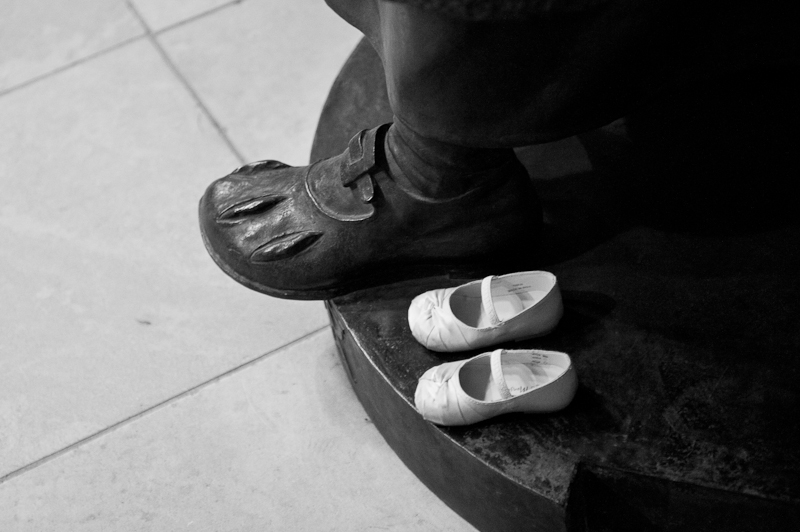 The choir sounded incredible and the atmosphere in the cathedral was just wonderful.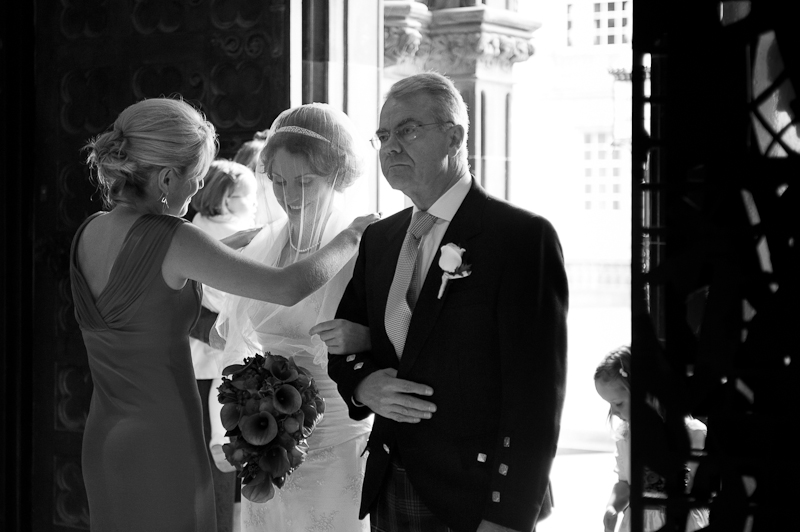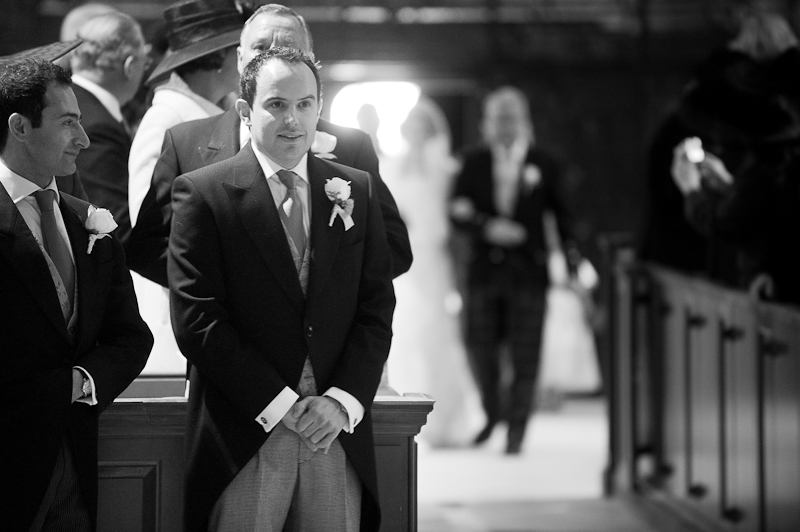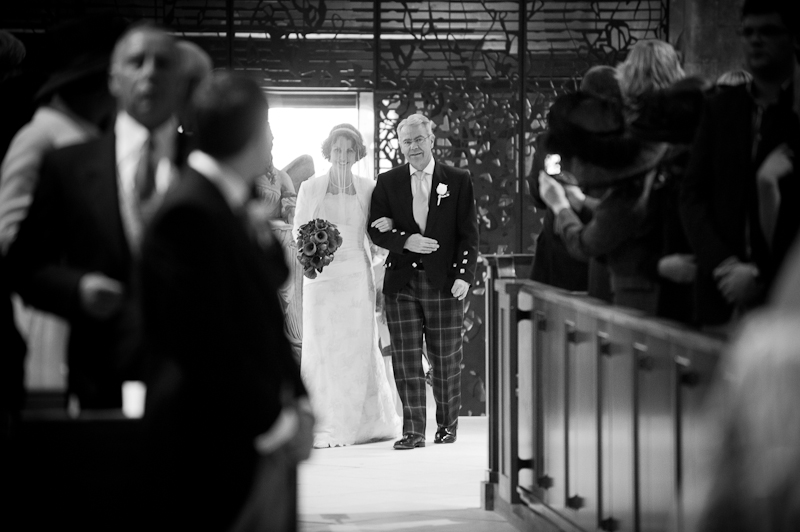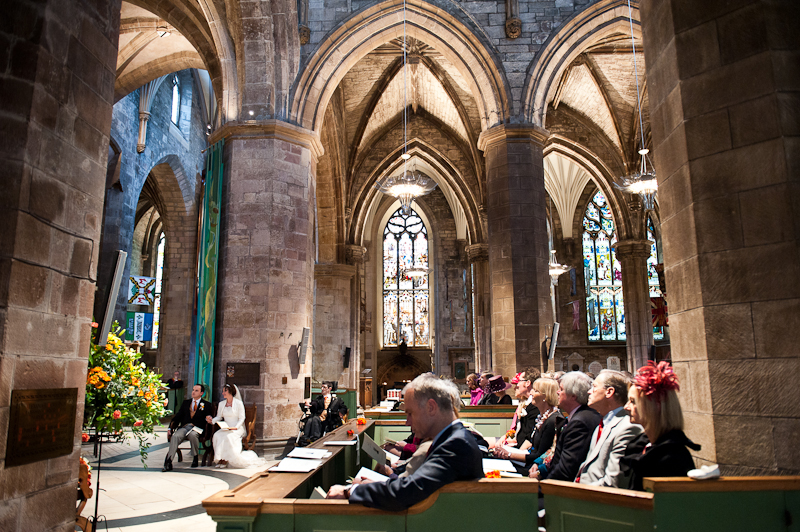 Many of the guests commented on just how beautiful the ceremony was, with the minister's reading from the Velveteen Rabbit going down particularly well.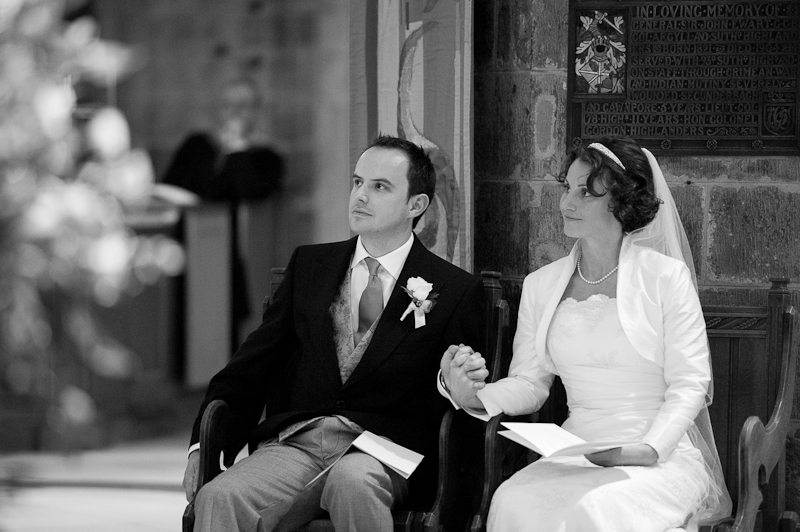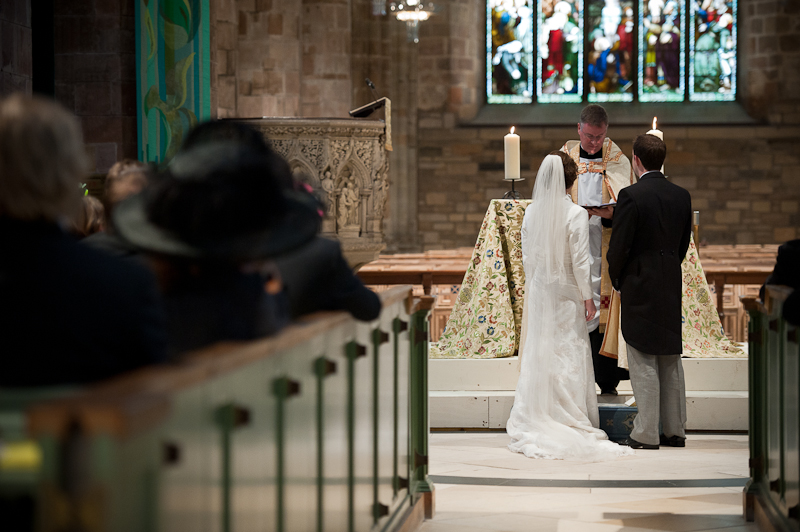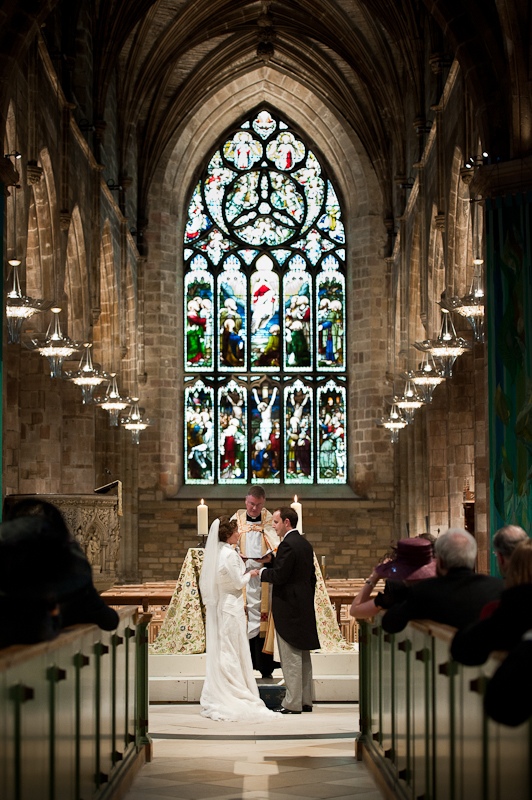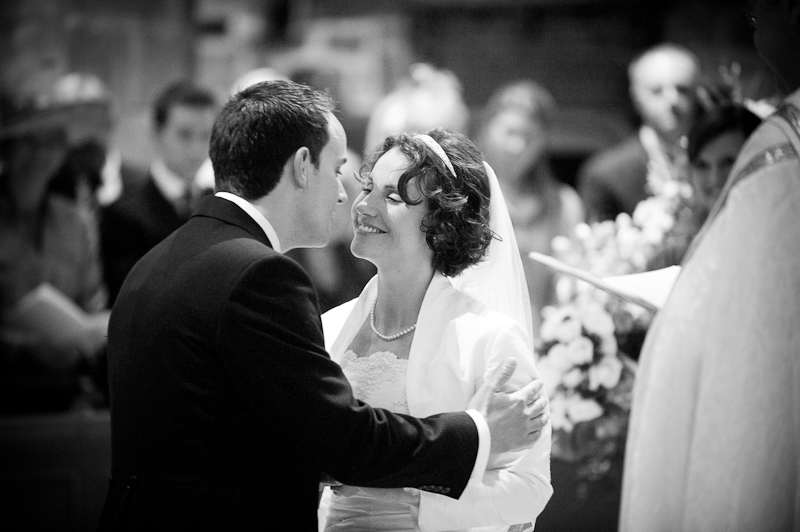 Then we headed to the Botanic Garden, which looks extra special at this time of year…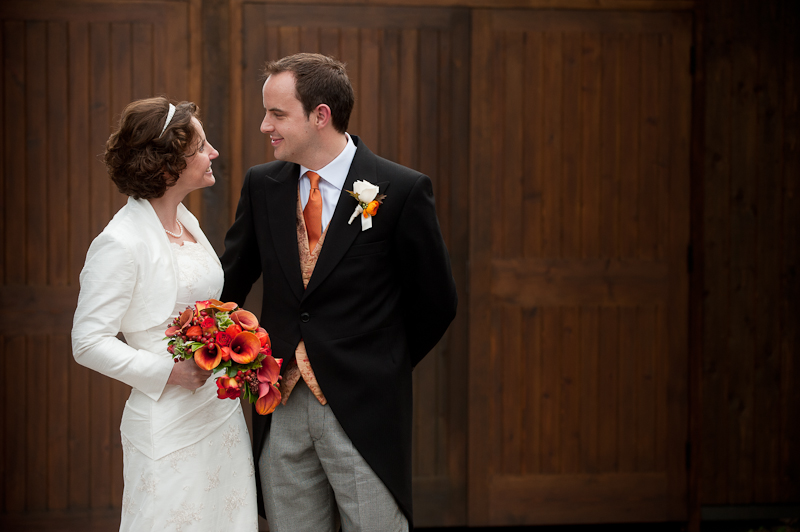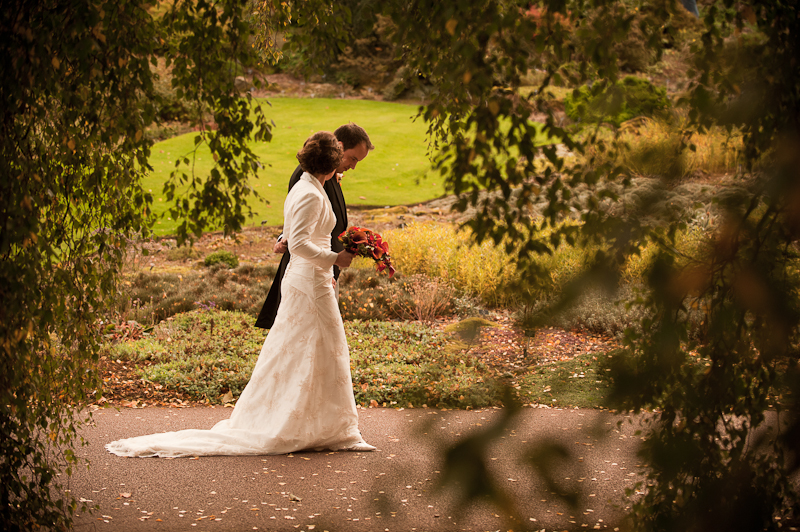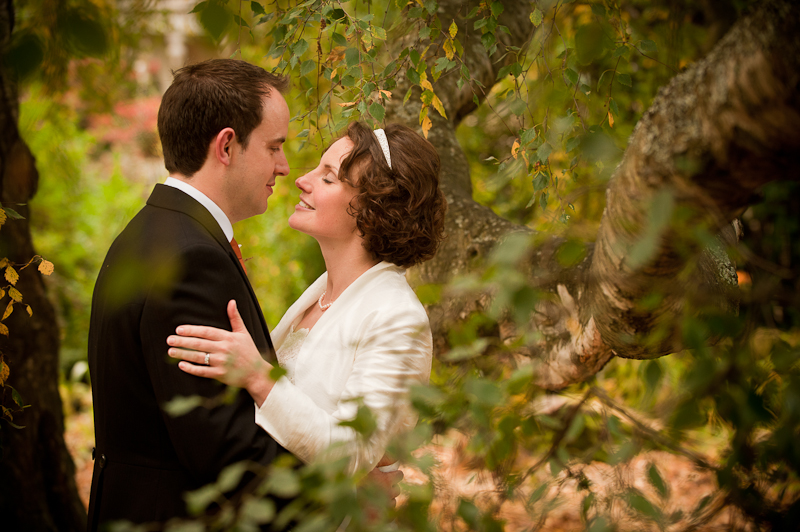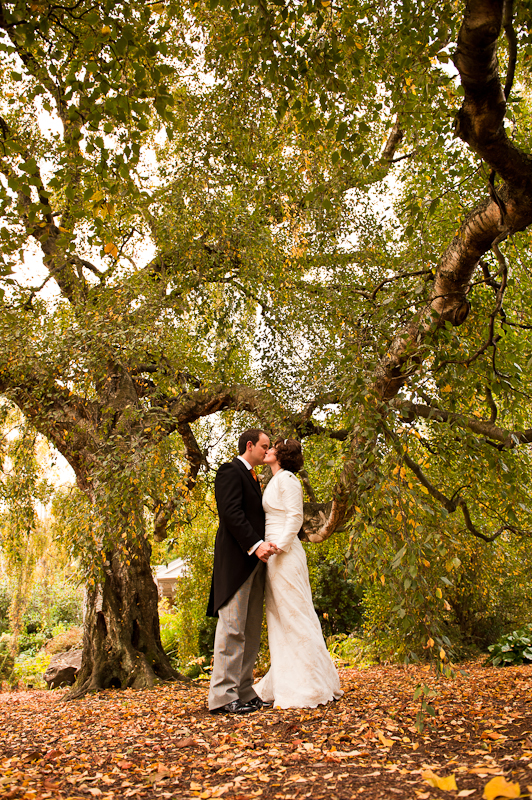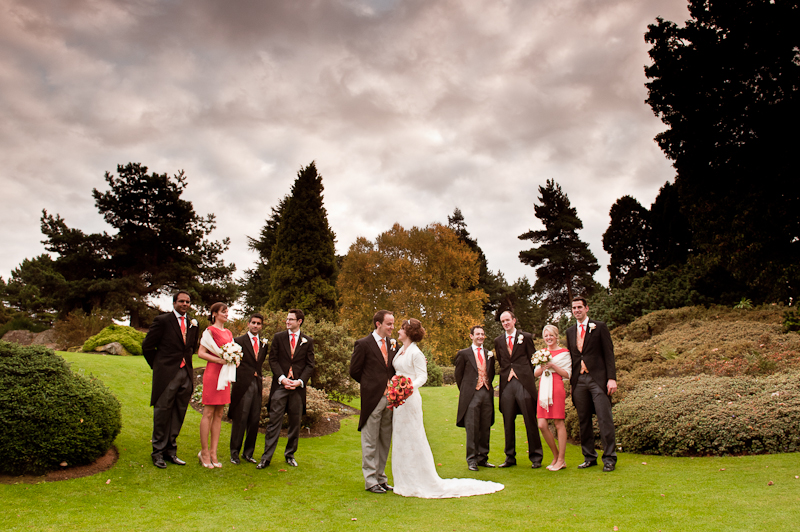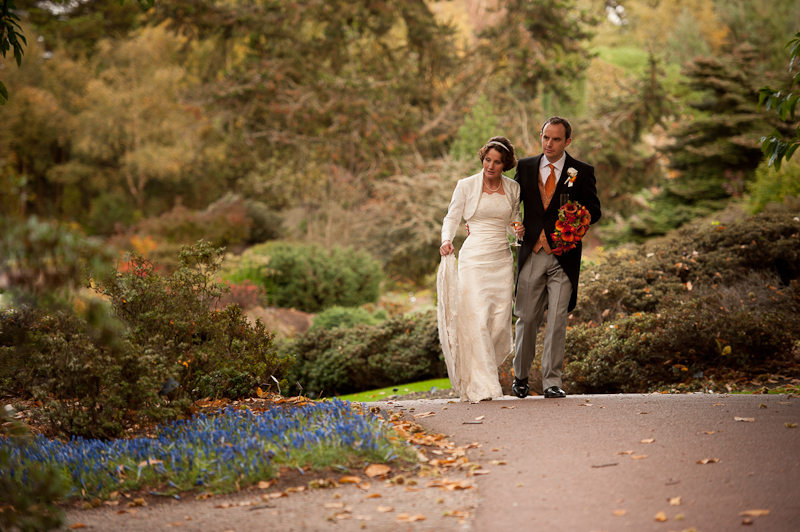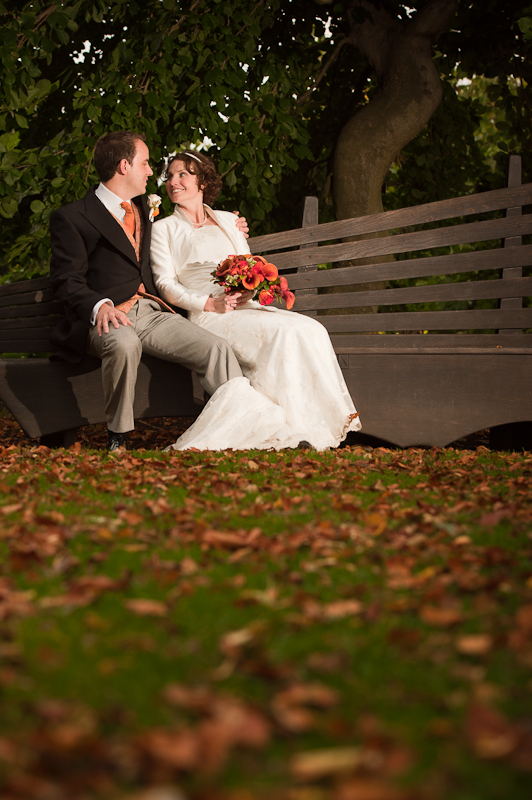 Led by Louise and Nick, the guests walked through the gardens to the John Hope Gateway, where Planet Flowers had been working their magic…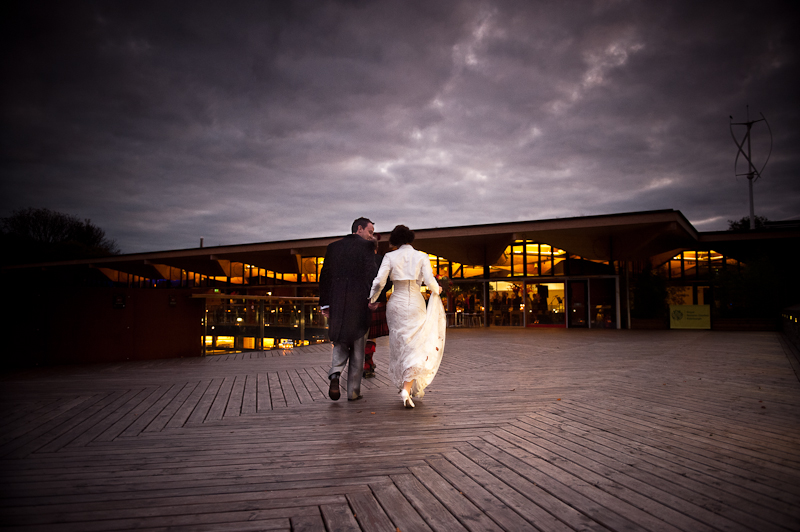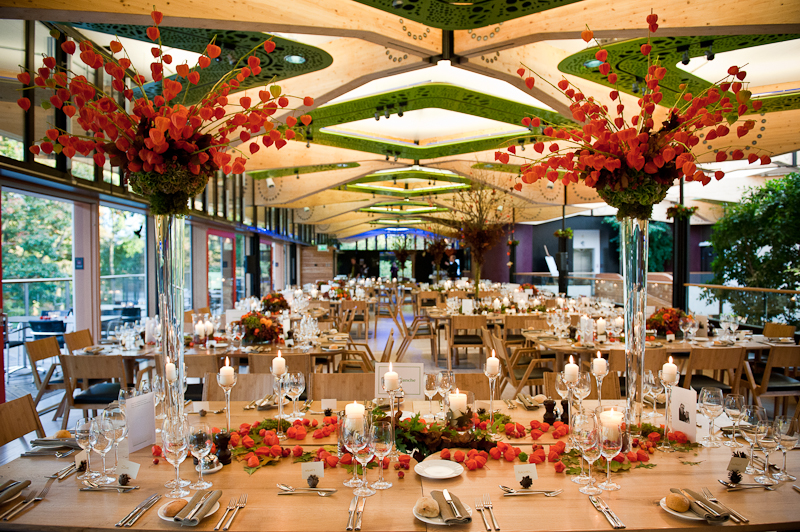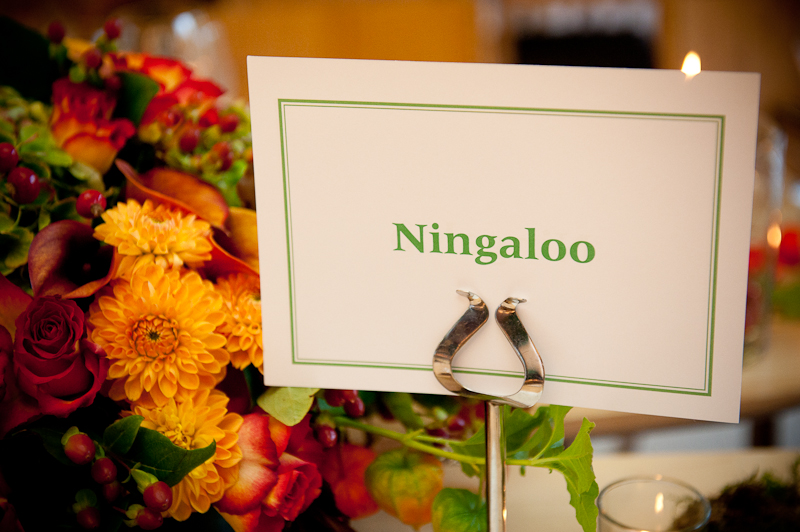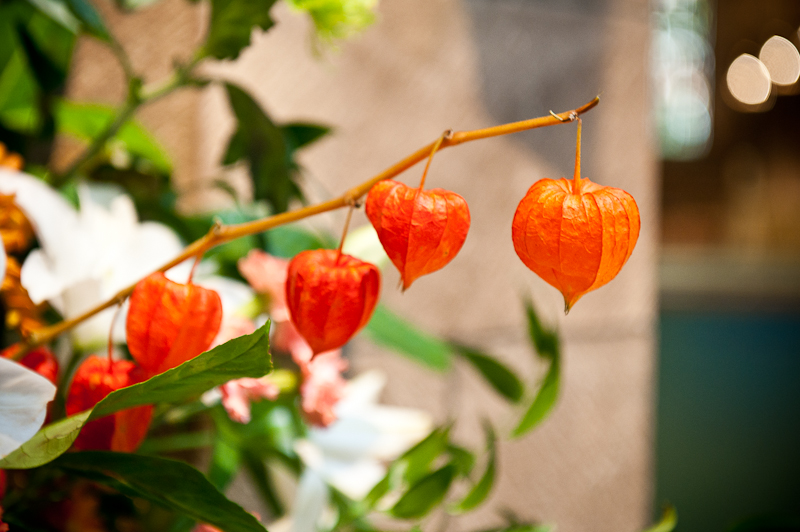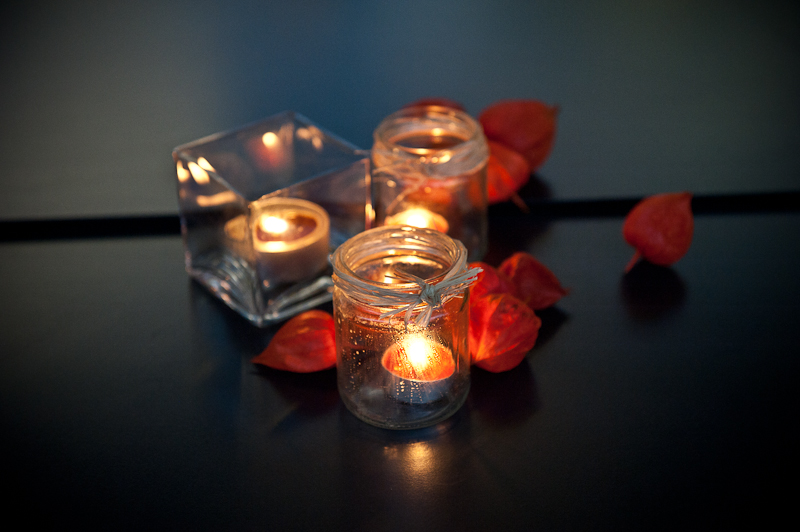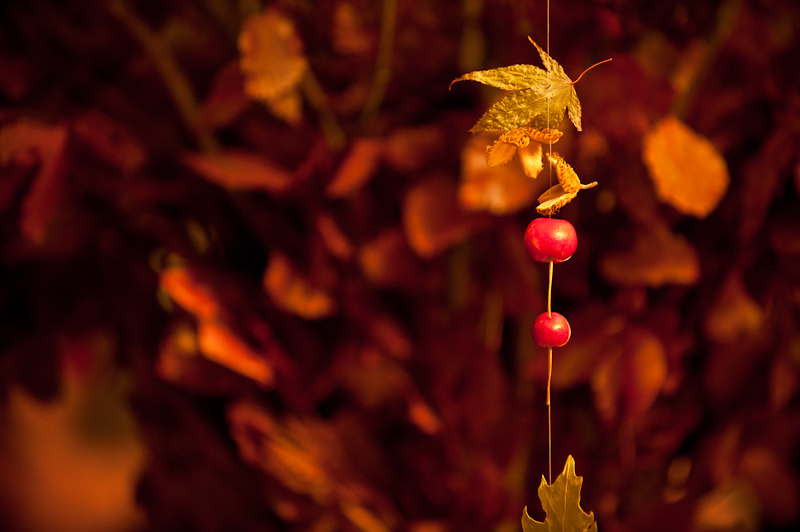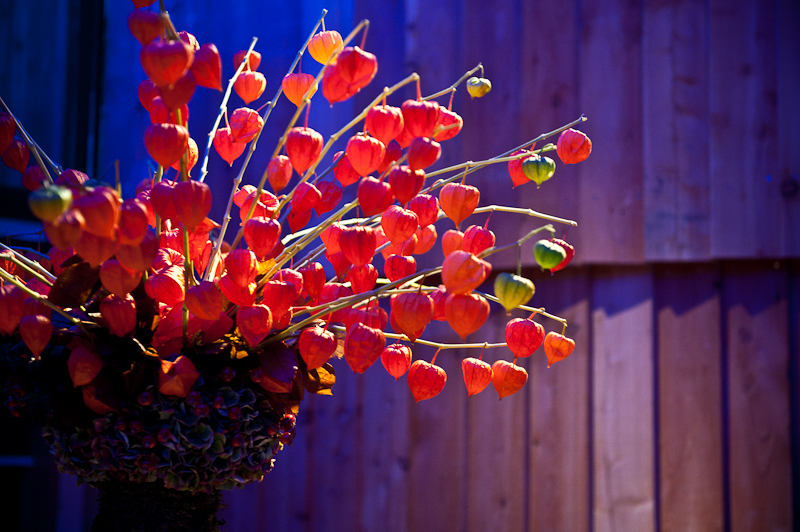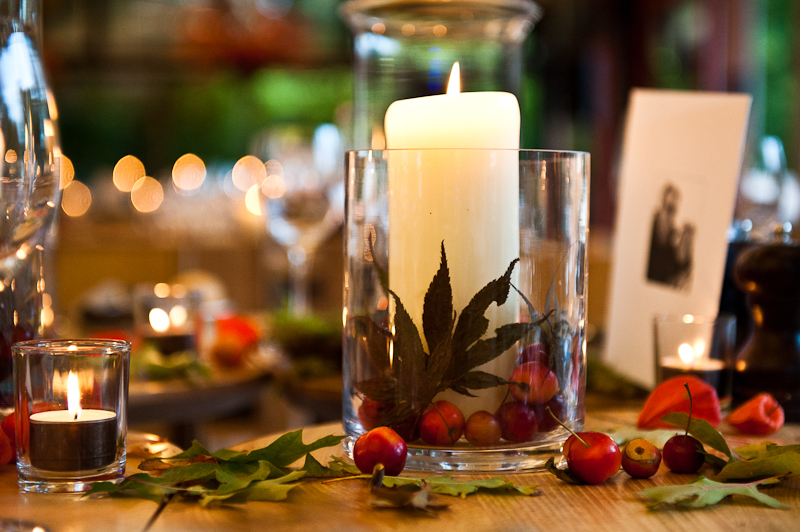 Nick's mum made the cake and the attention to detail was fantastic!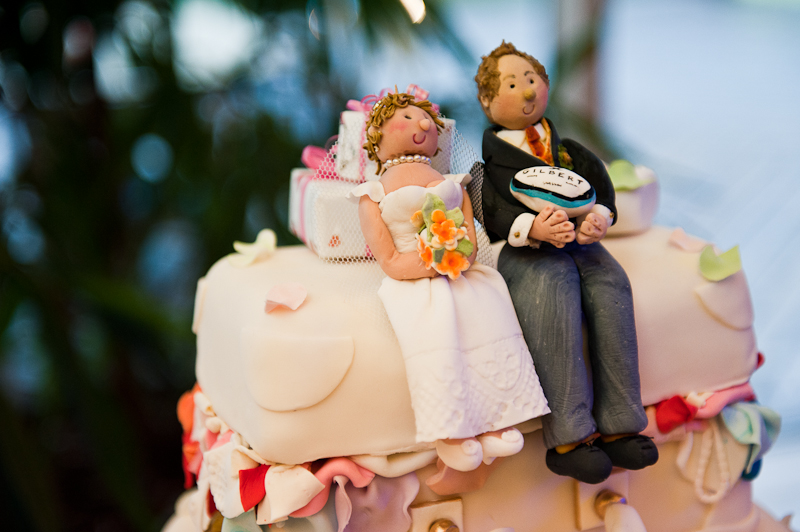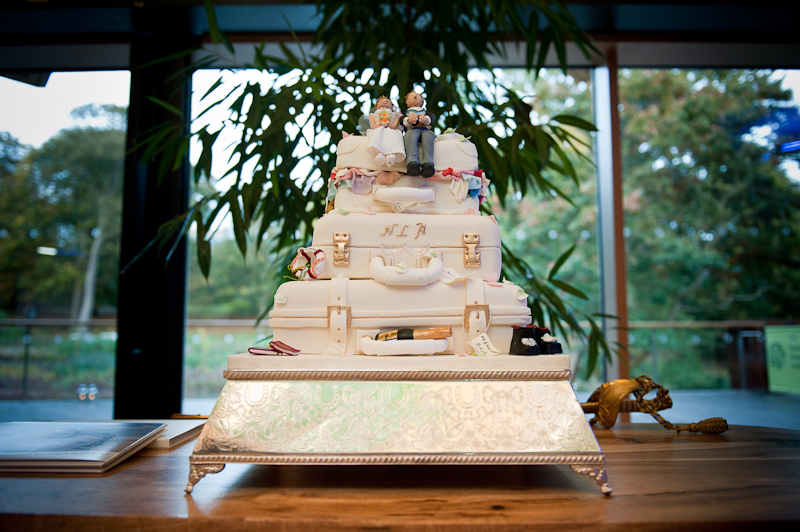 Bust a move…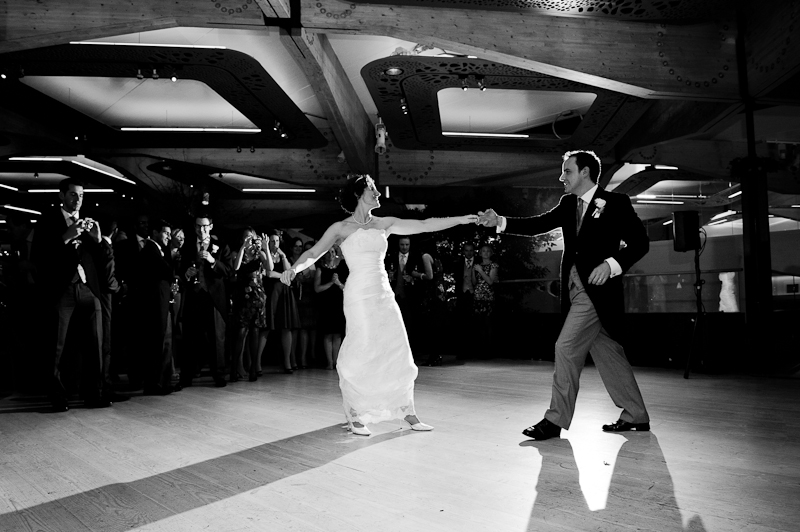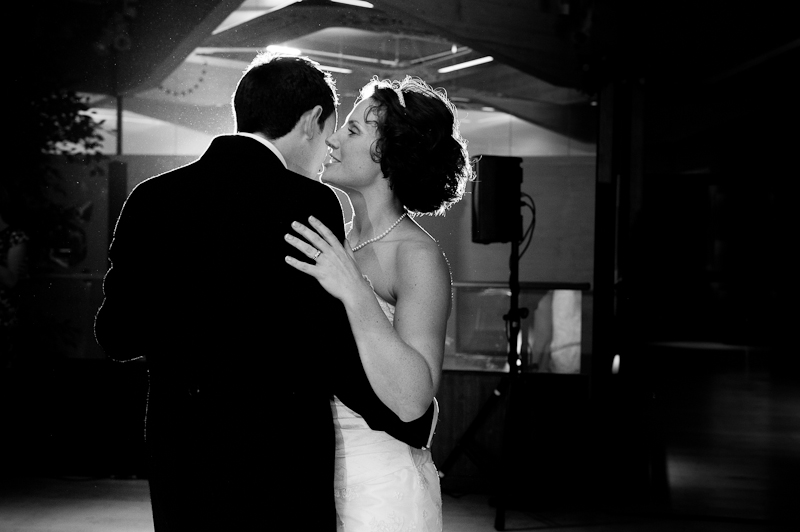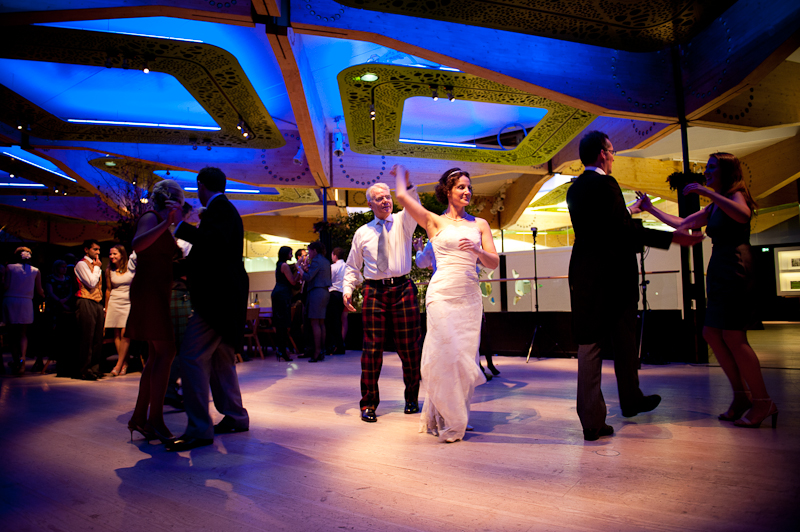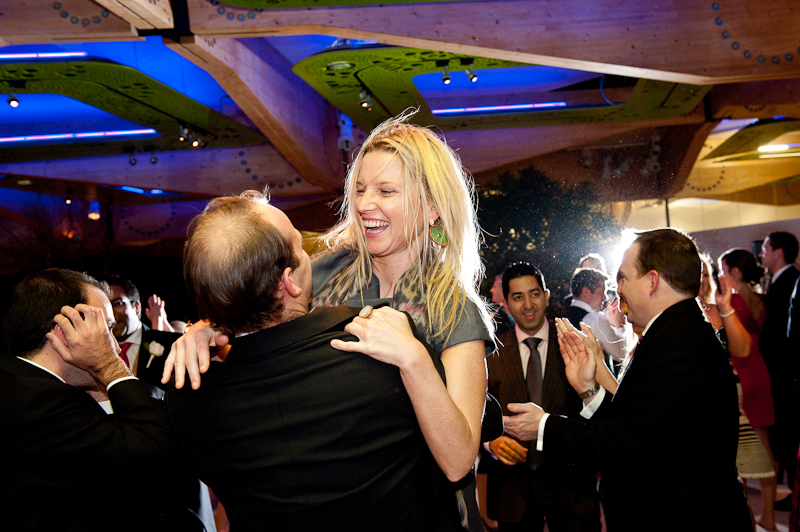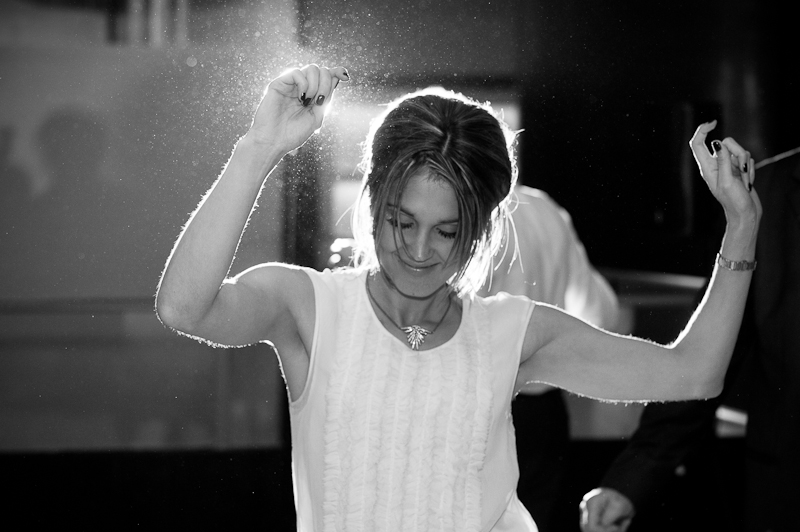 "Someone made me Real," he said. "That was a great many years ago; but once you are Real you can't become unreal again. It lasts for always." The Velveteen Rabbit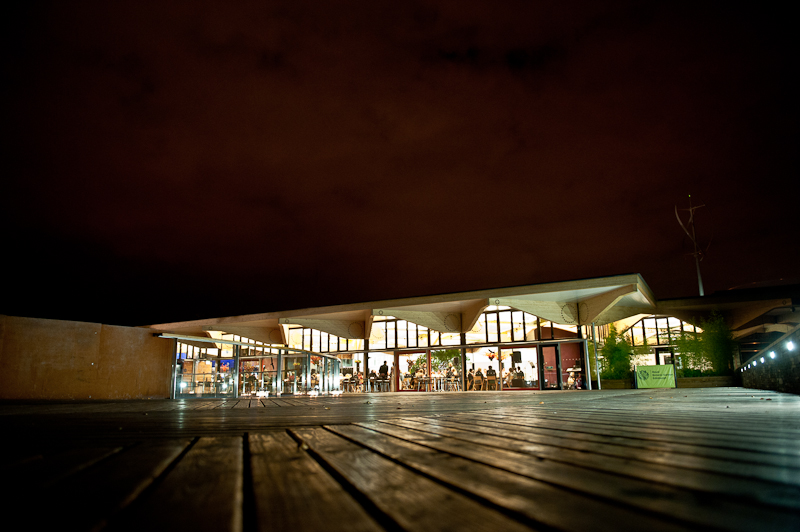 Louise & Nick – We have loved hearing how all your wedding plans have been coming together over these last few months, and the day itself could not have been more beautiful! You are two very special people and it was a privilege to be part of your wedding.  C & J x
See something you love? Louise & Nick's wedding team included:
Hair by U-star
Make-up by Louise @ Eyecandy
Dress by Freja
Floral displays by Planet Flowers
Venues – St Giles' Cathedral & The Royal Botanic Gardens Edinburgh
Music – Callanish