Marie & Ryan's wedding - Duns Castle, Berwickshire
W
With its Gothic features and atmospheric feel, Duns Castle was the magnificent setting for Marie & Ryan's big day. With the vast majority of their family and friends having travelled from the United States for the occasion, it formed the perfect backdrop to a celebration full of music, love, laughter, fantastic food & a whole lot of (ceilidh) dancing.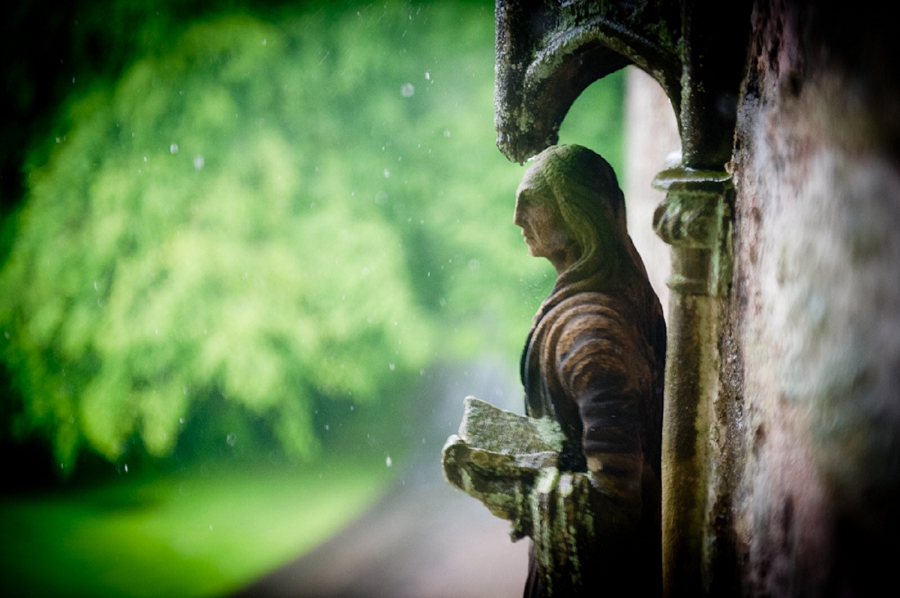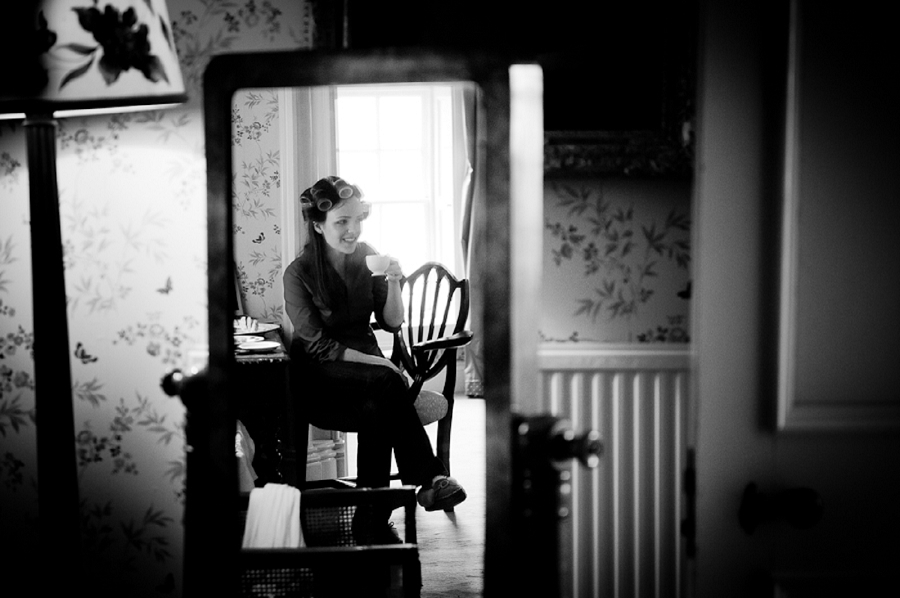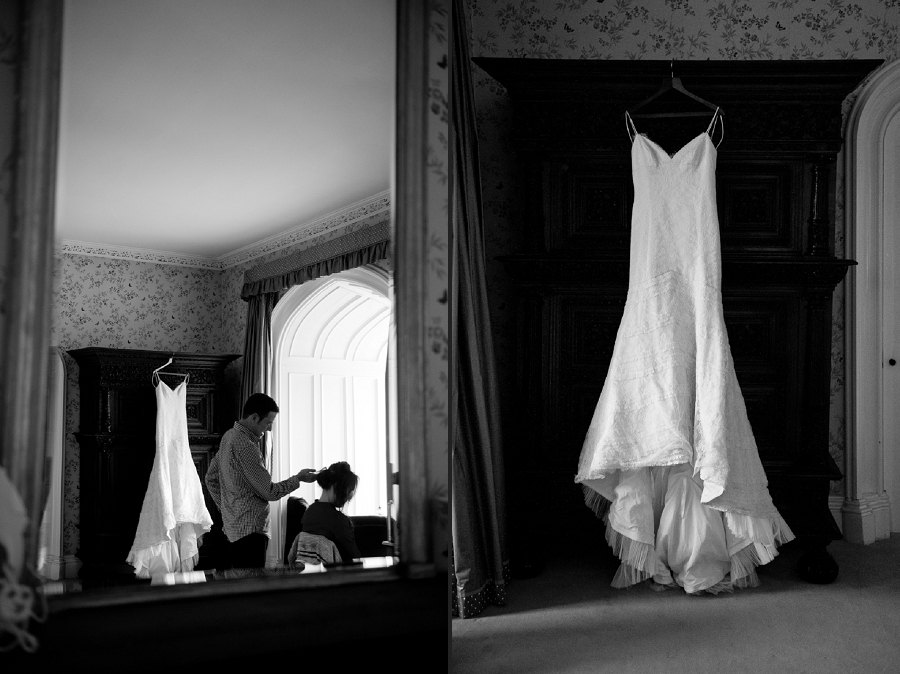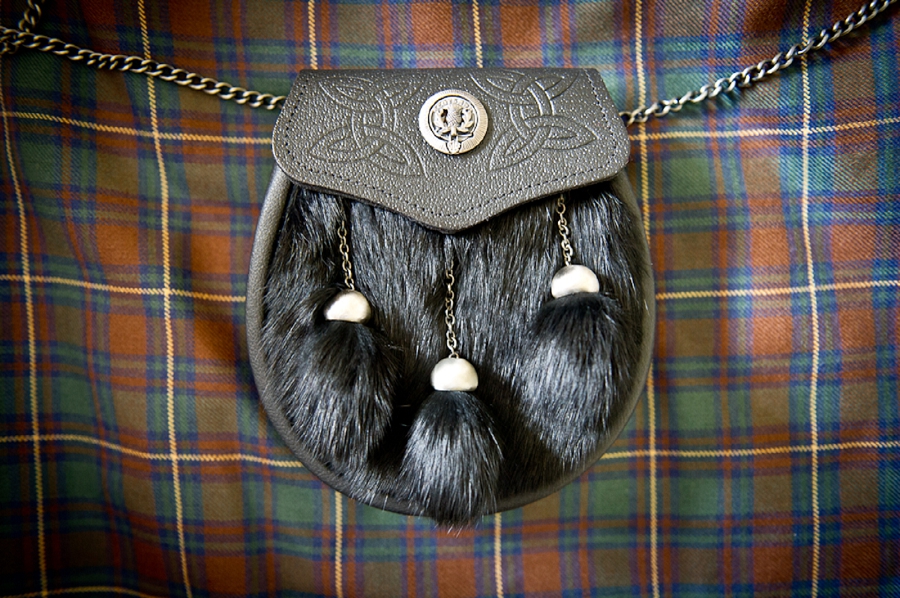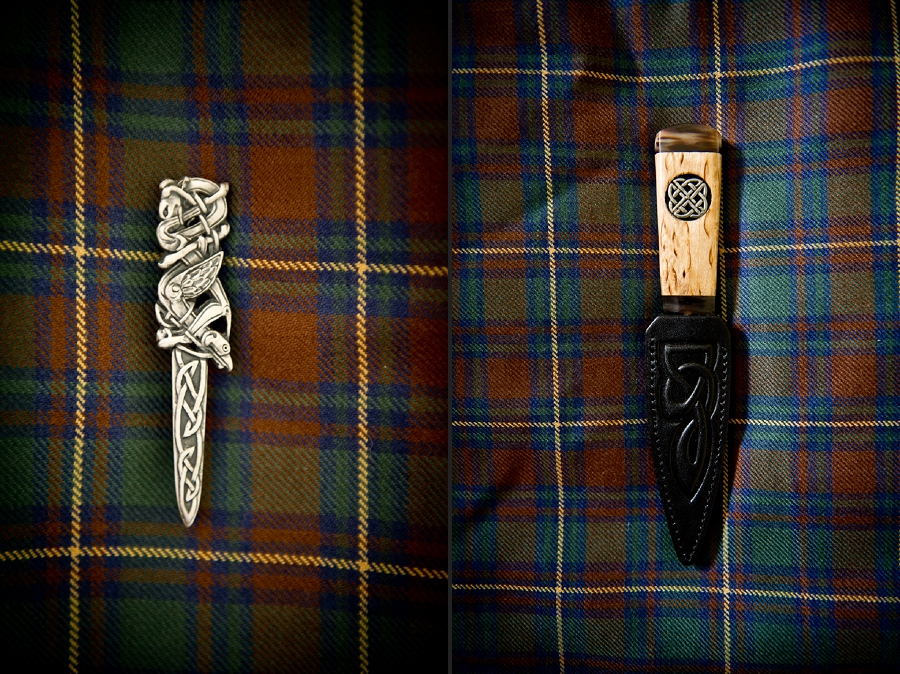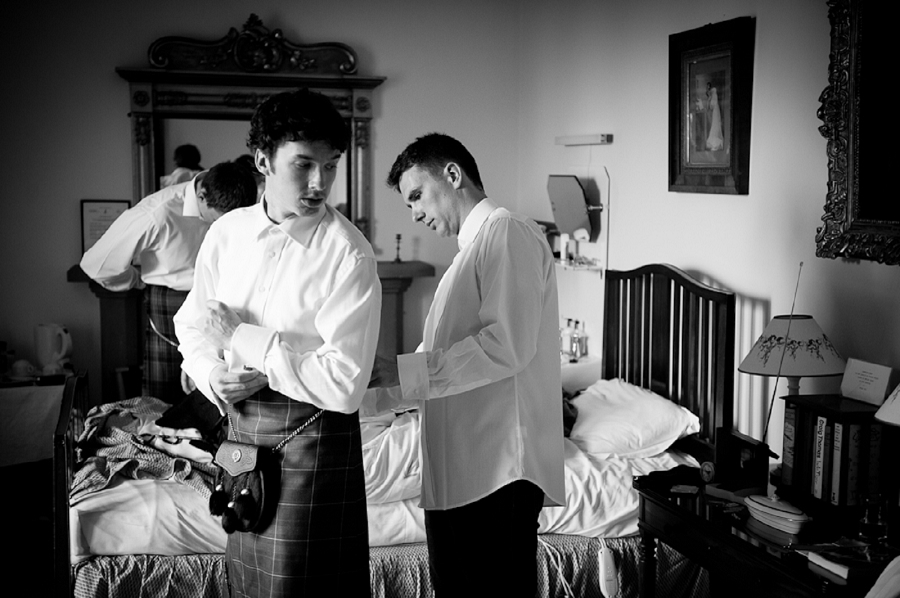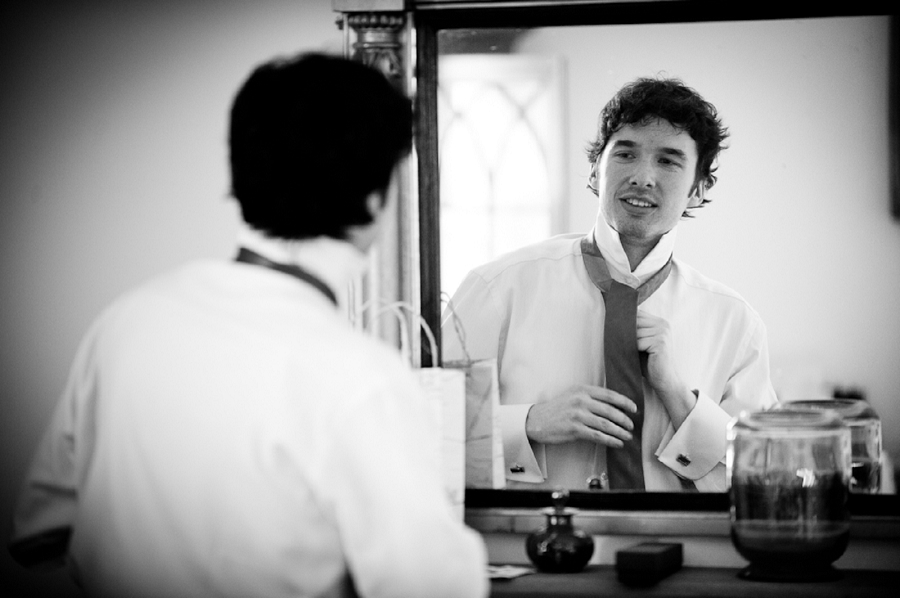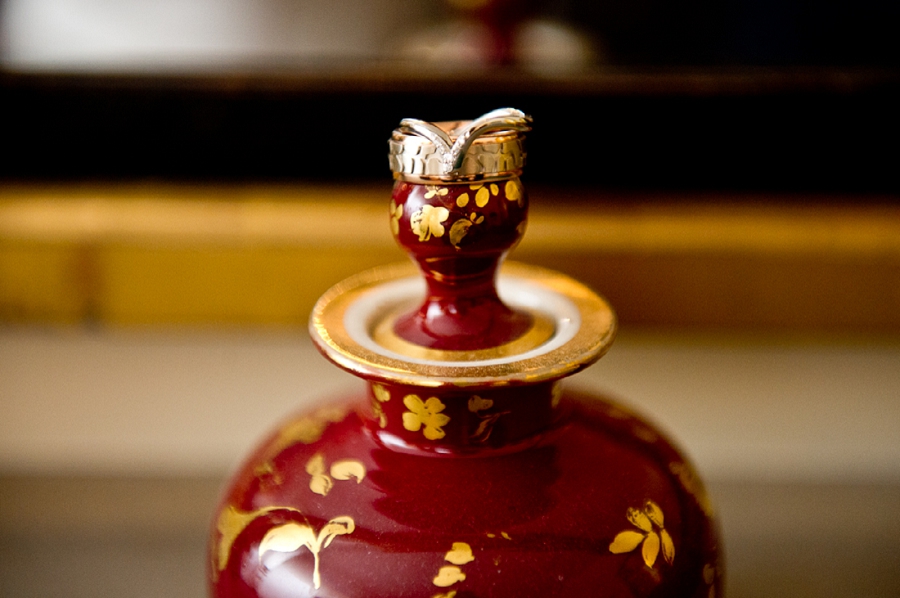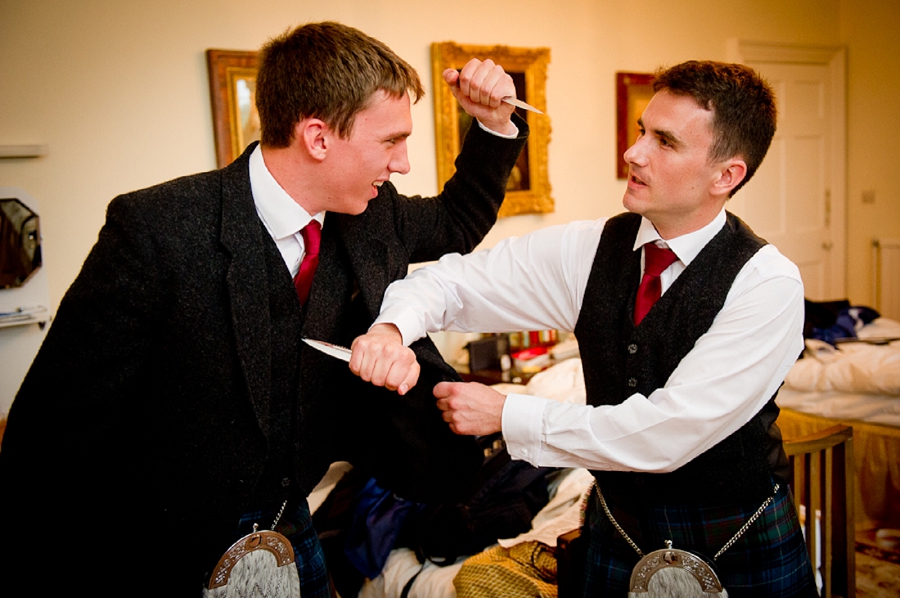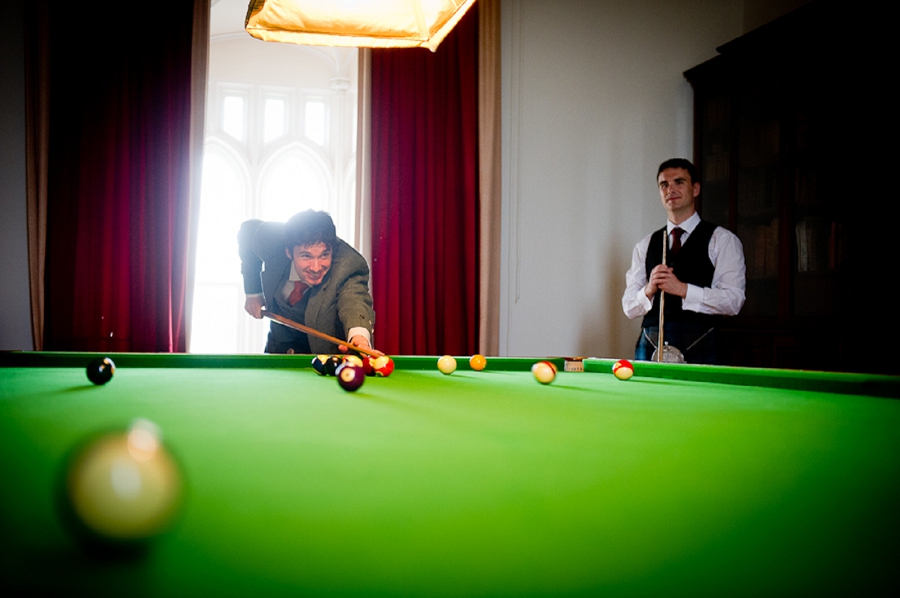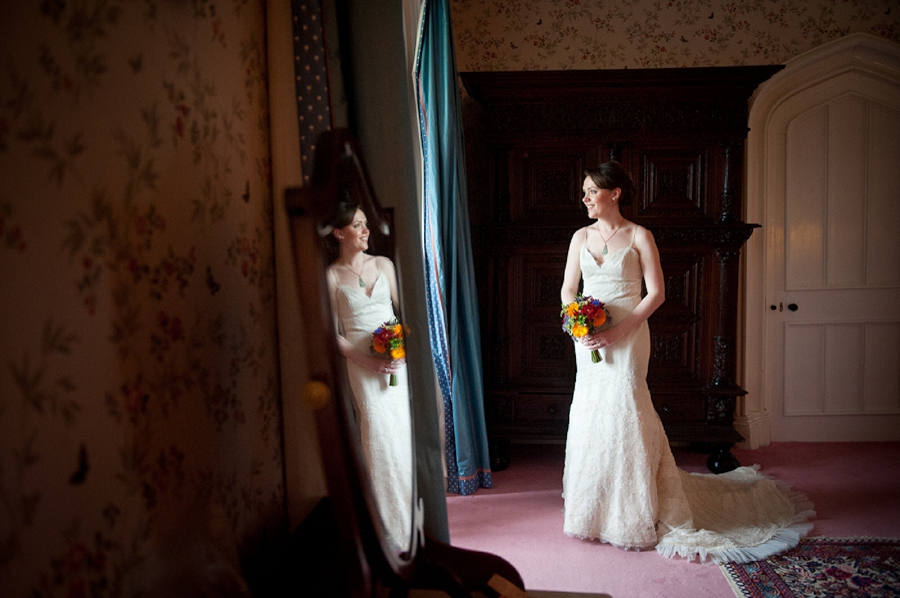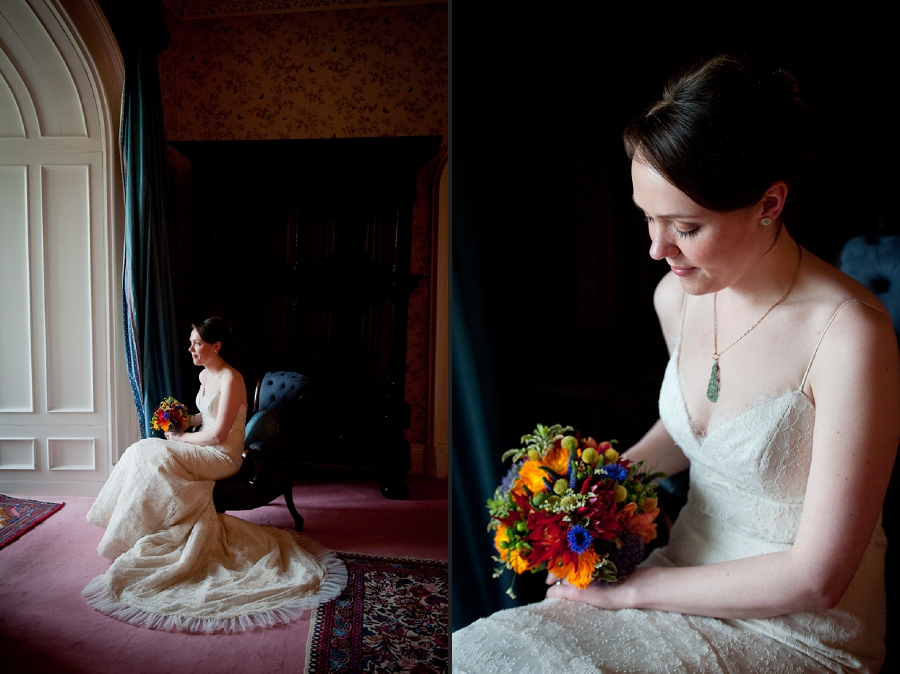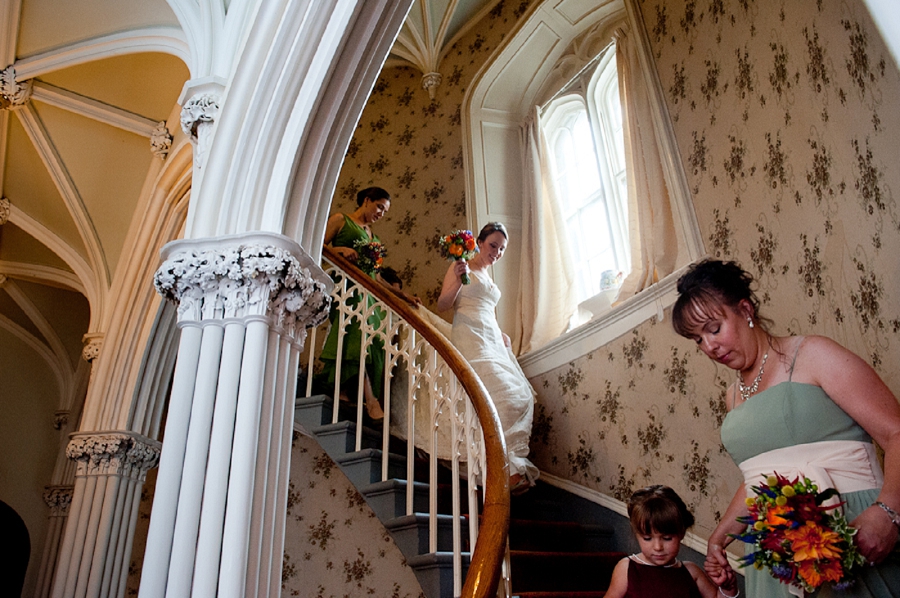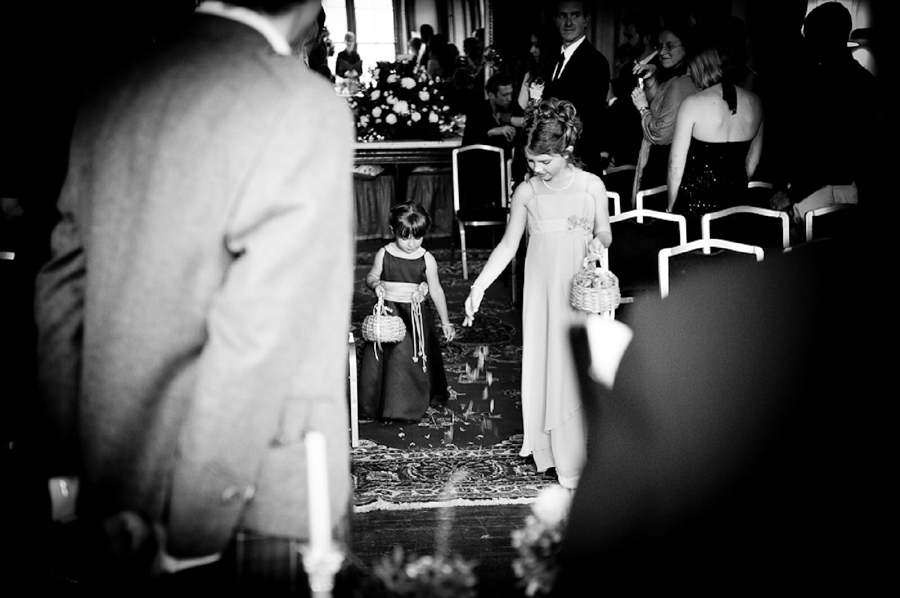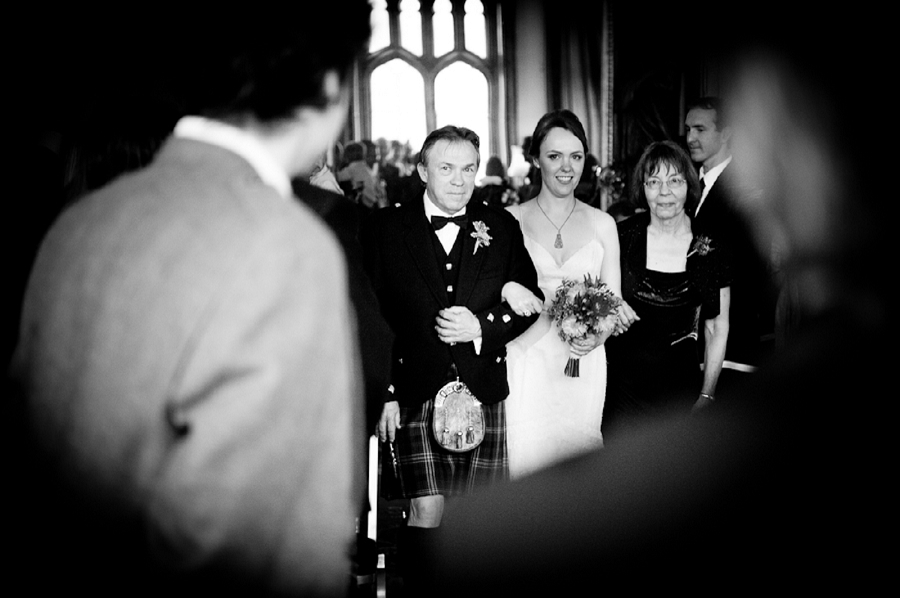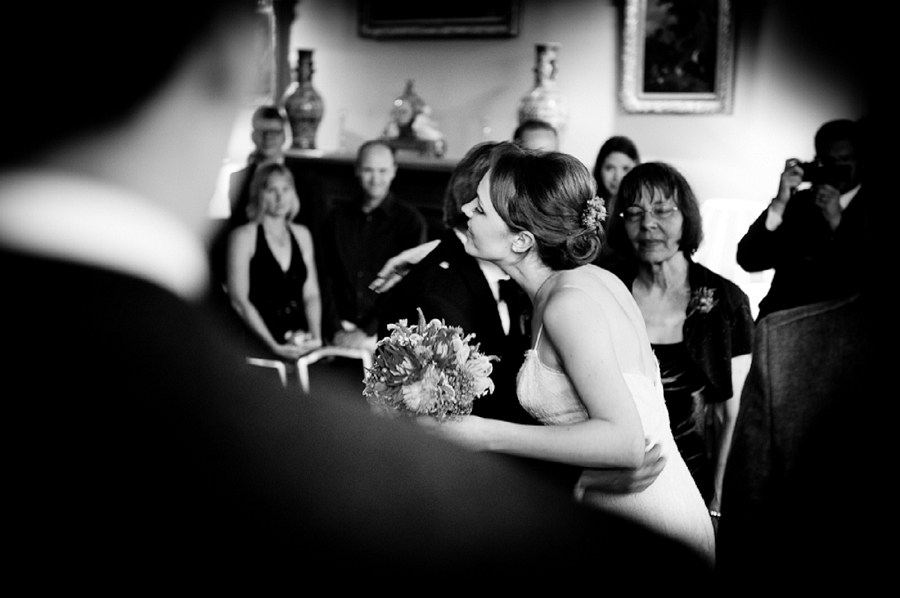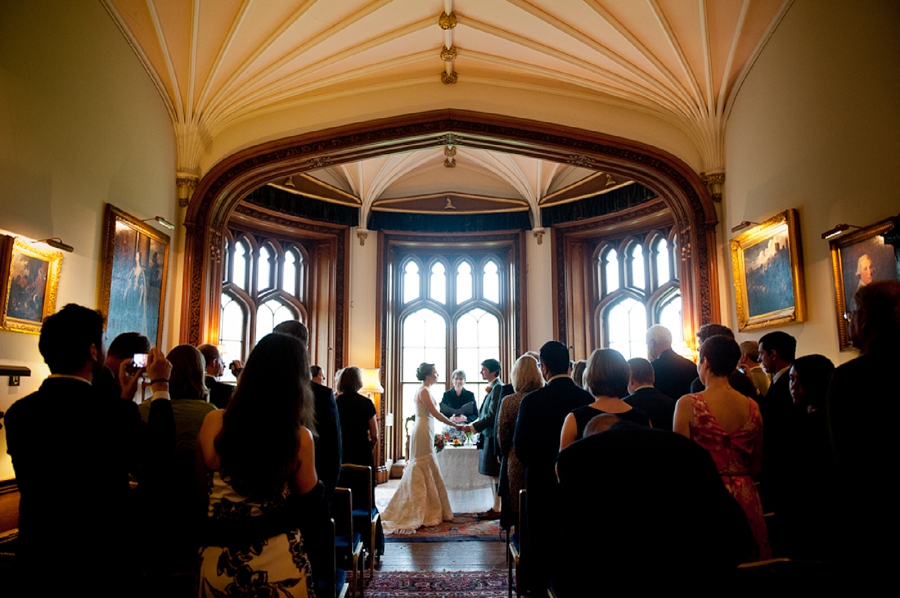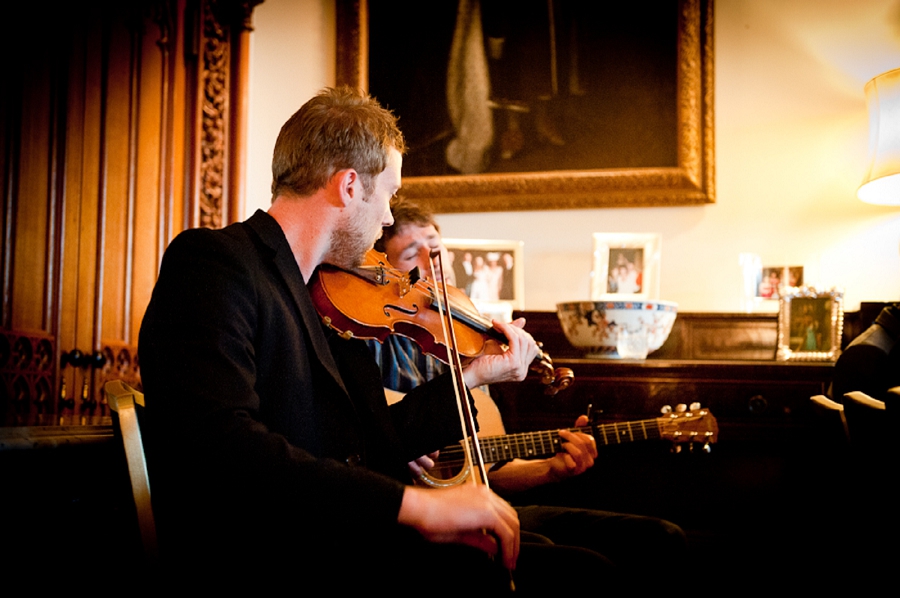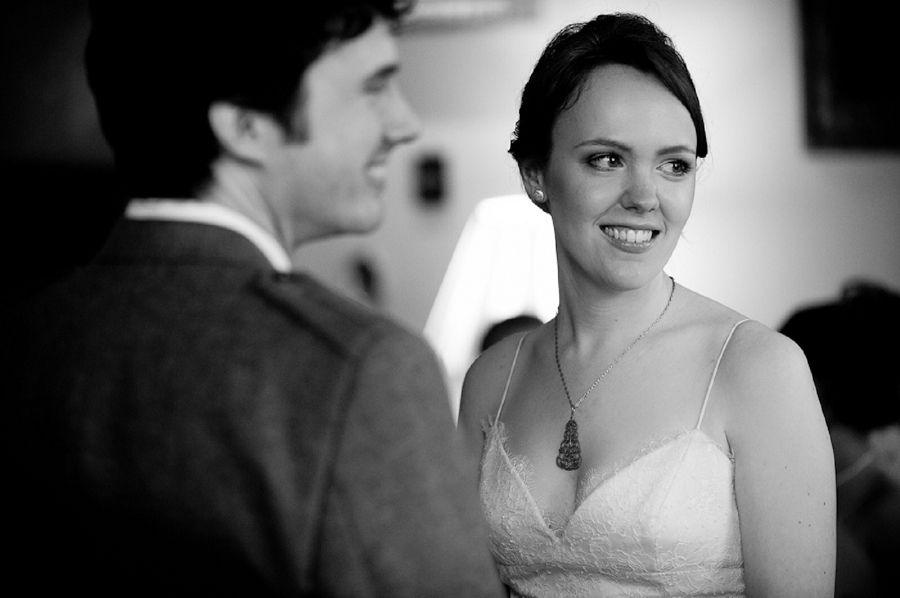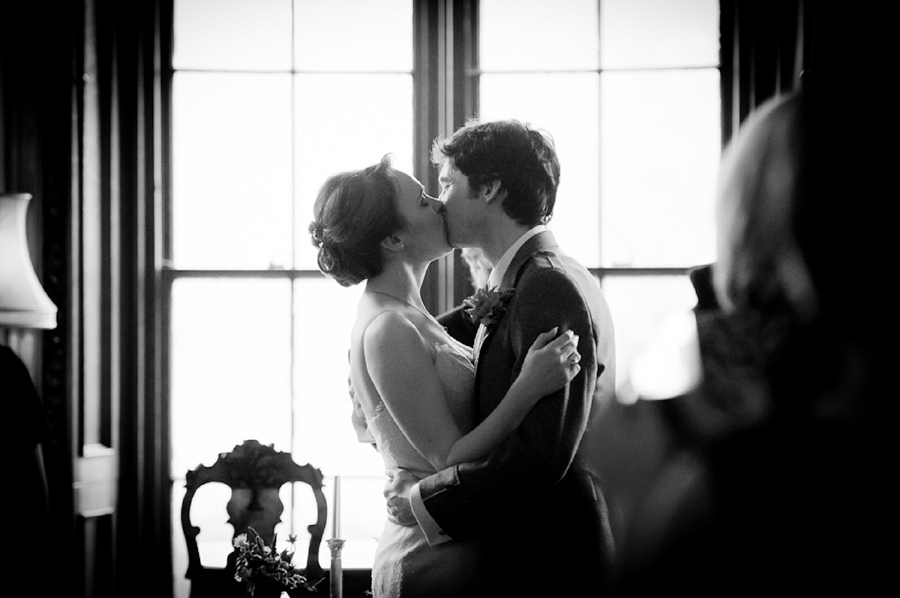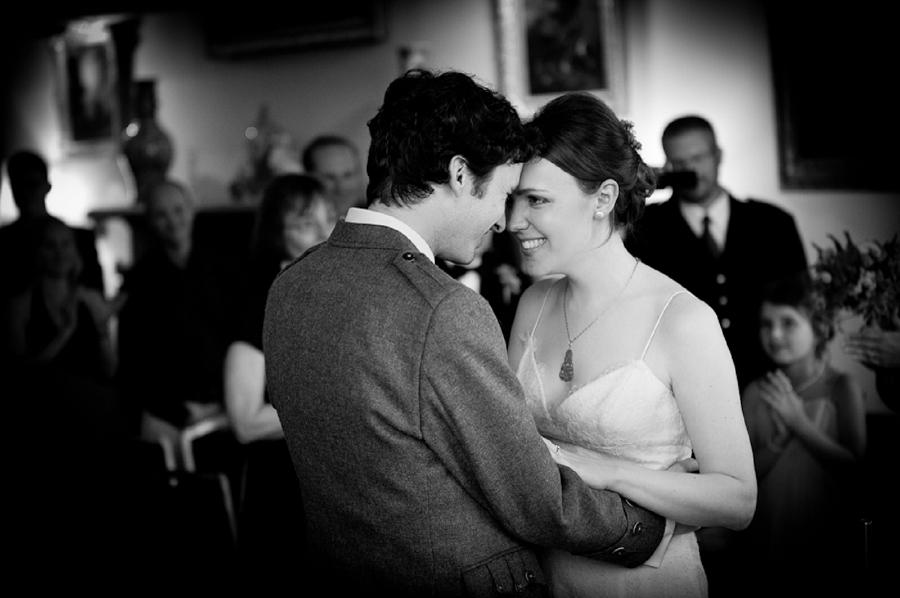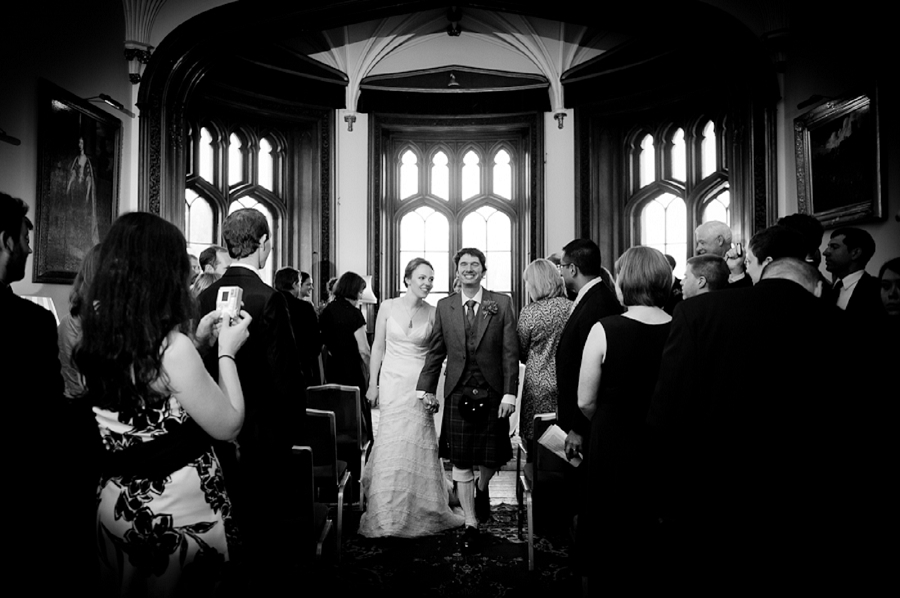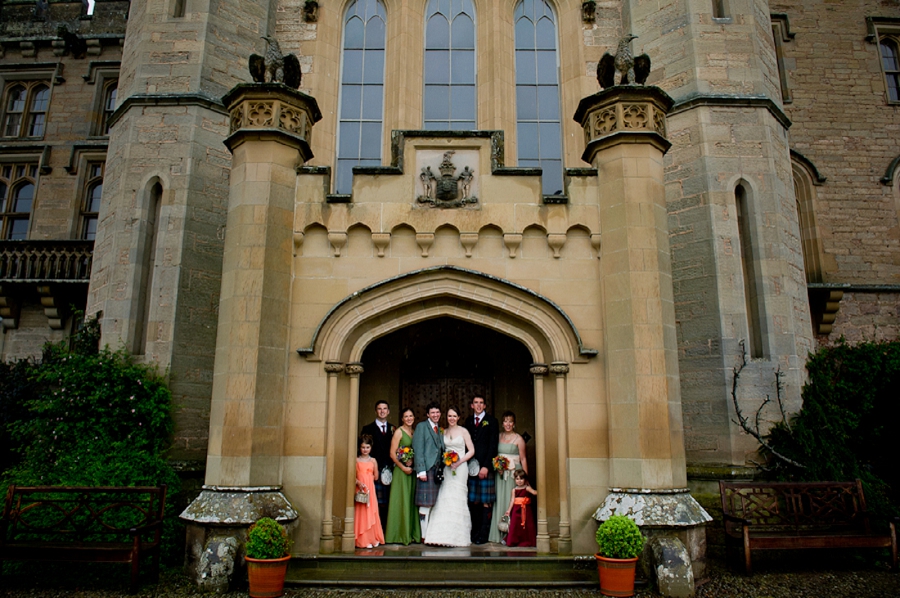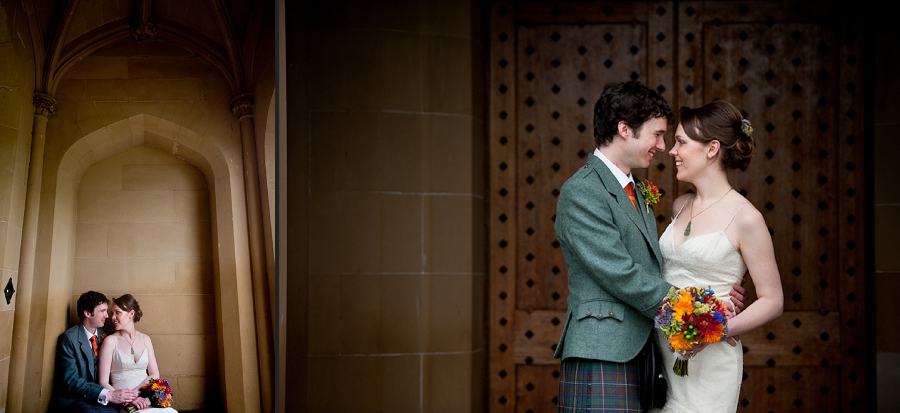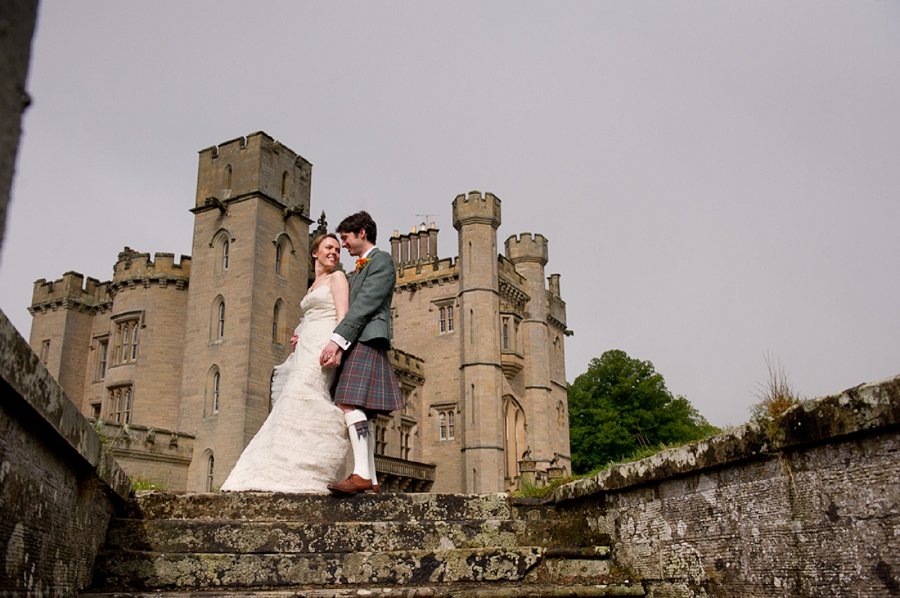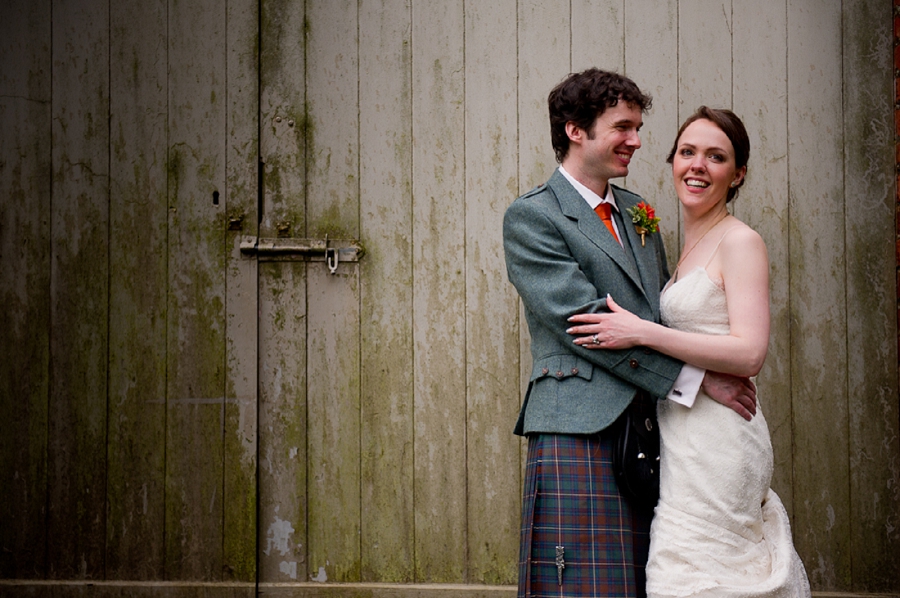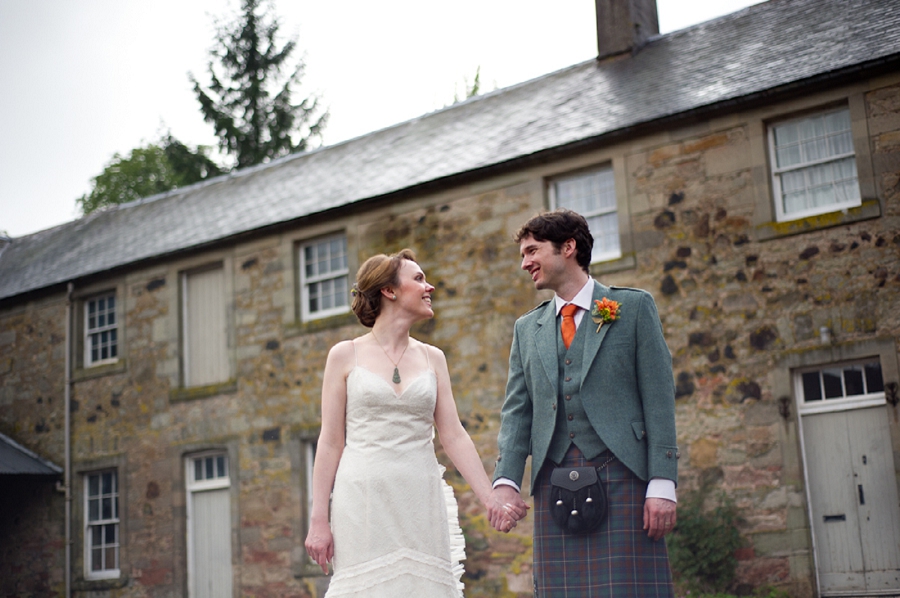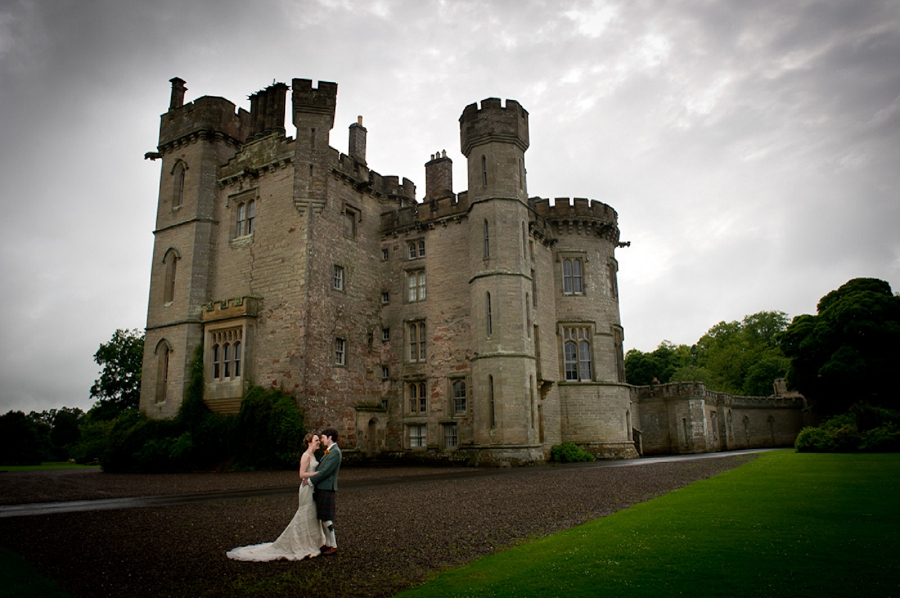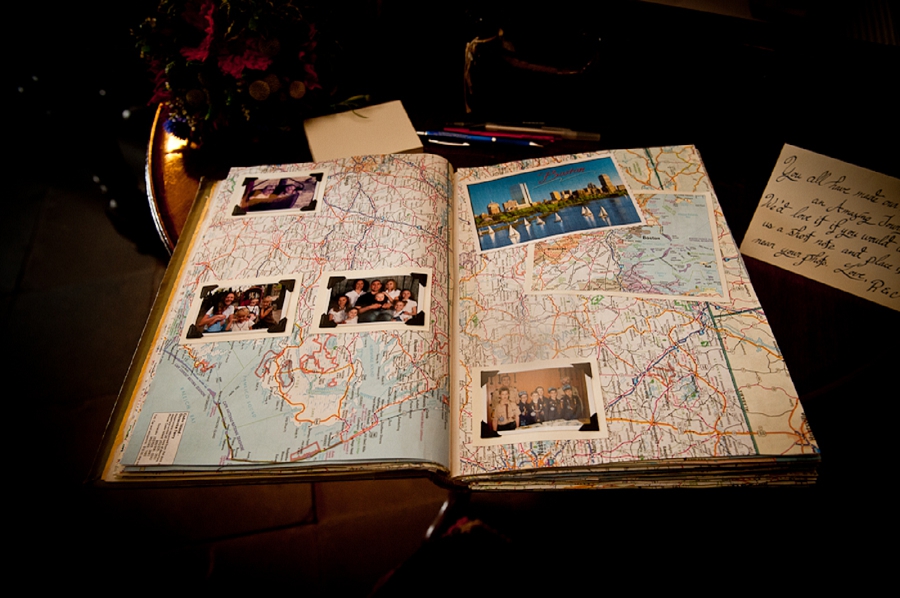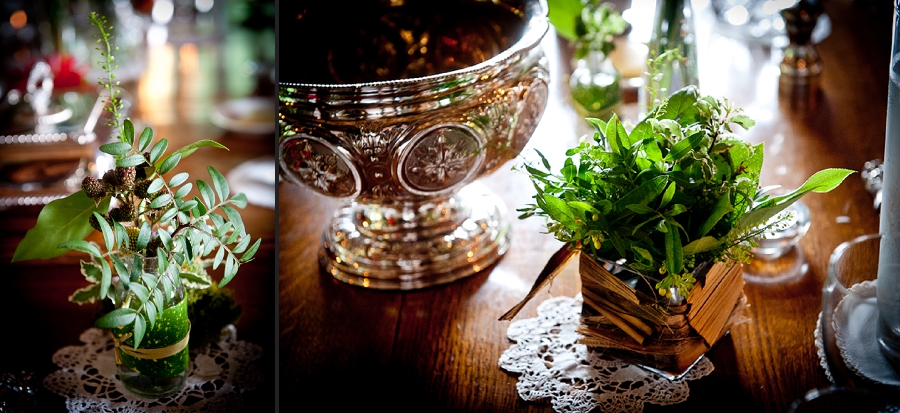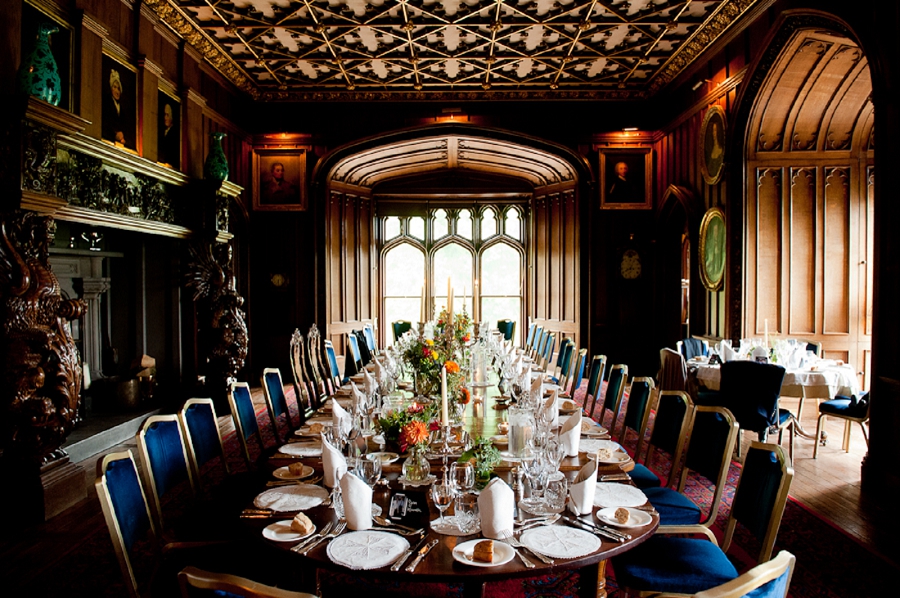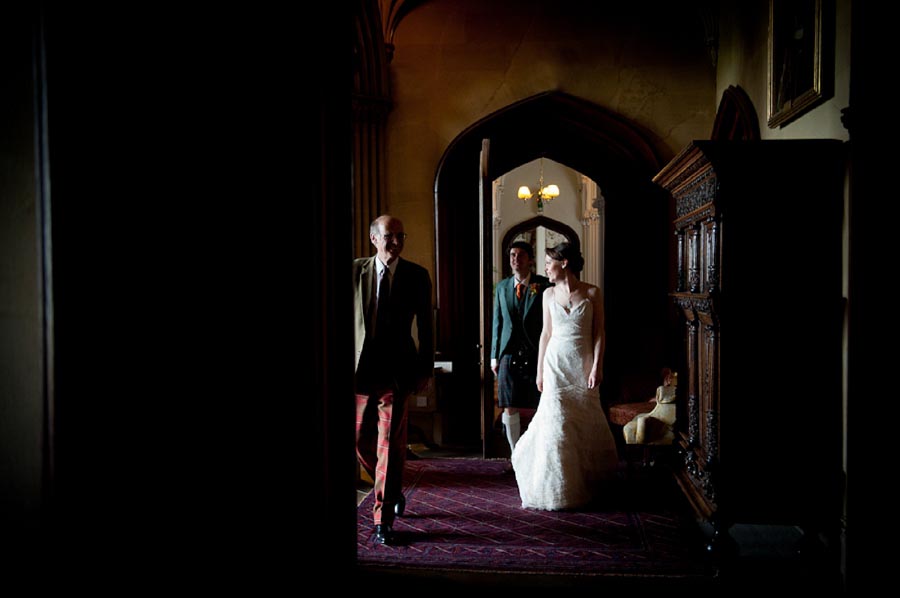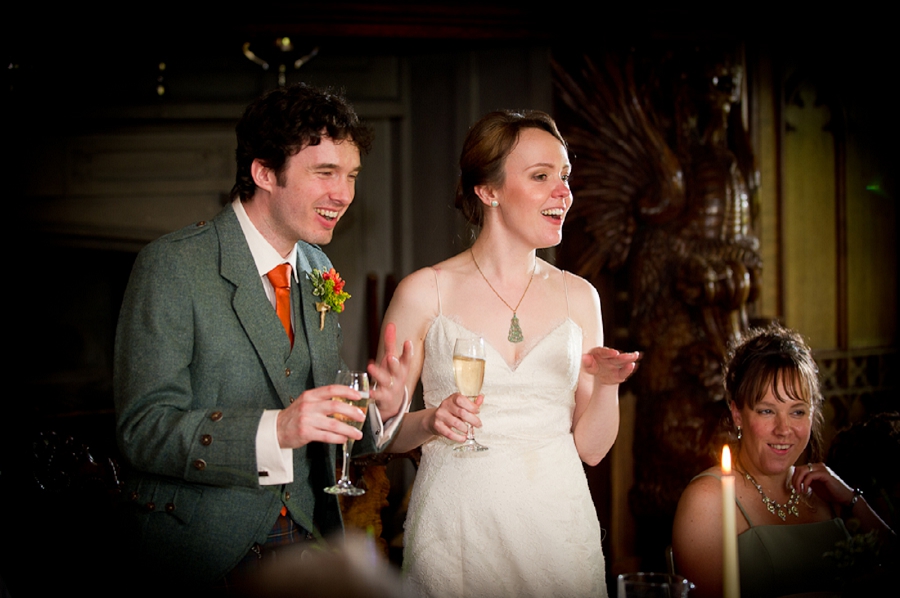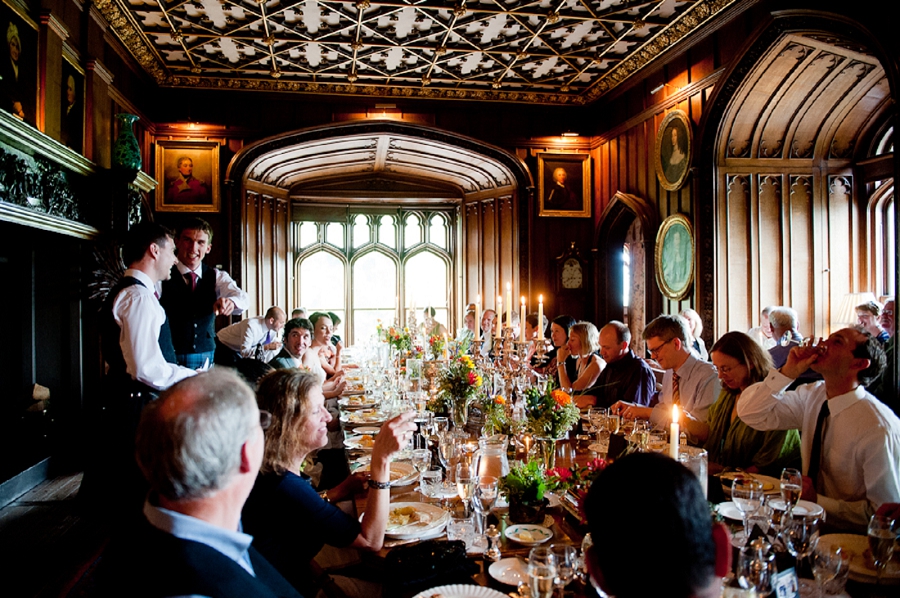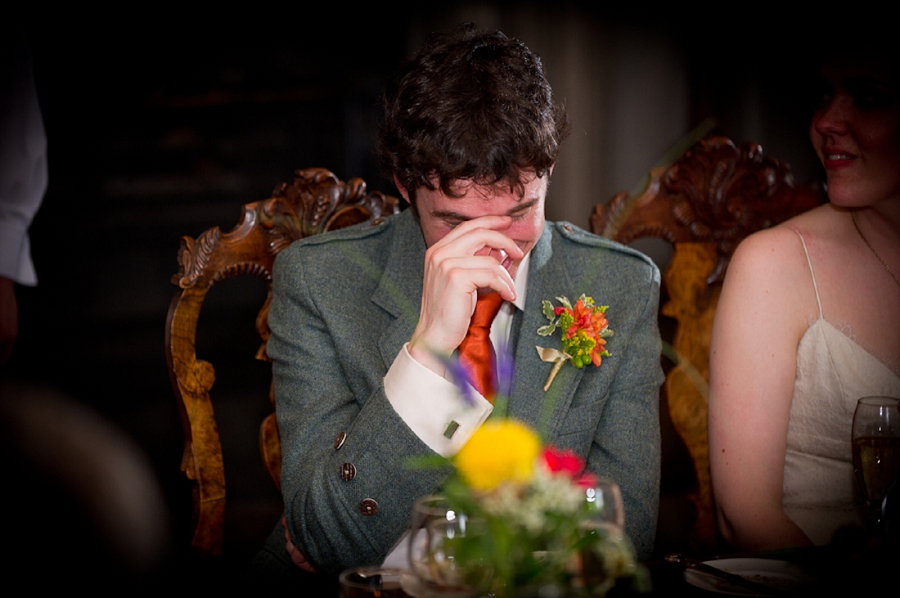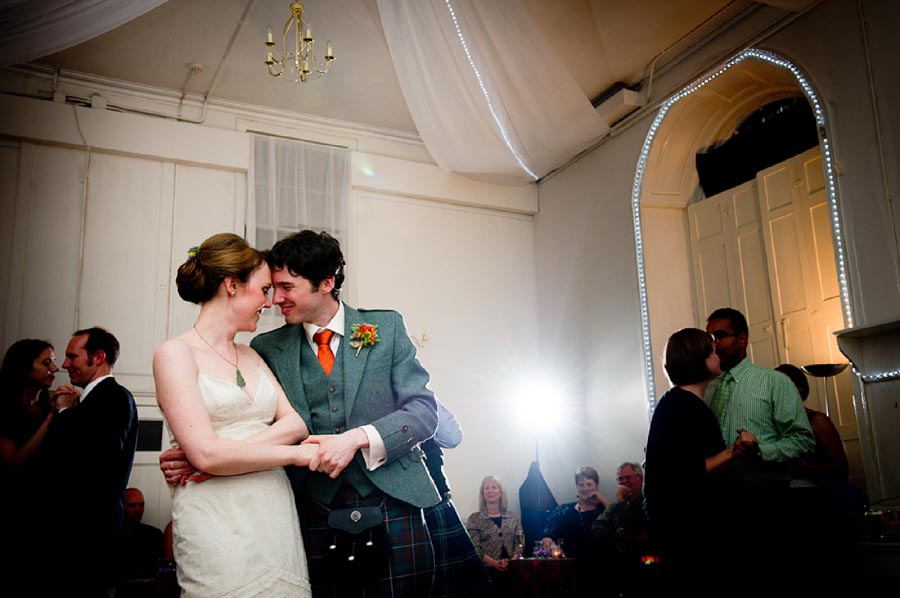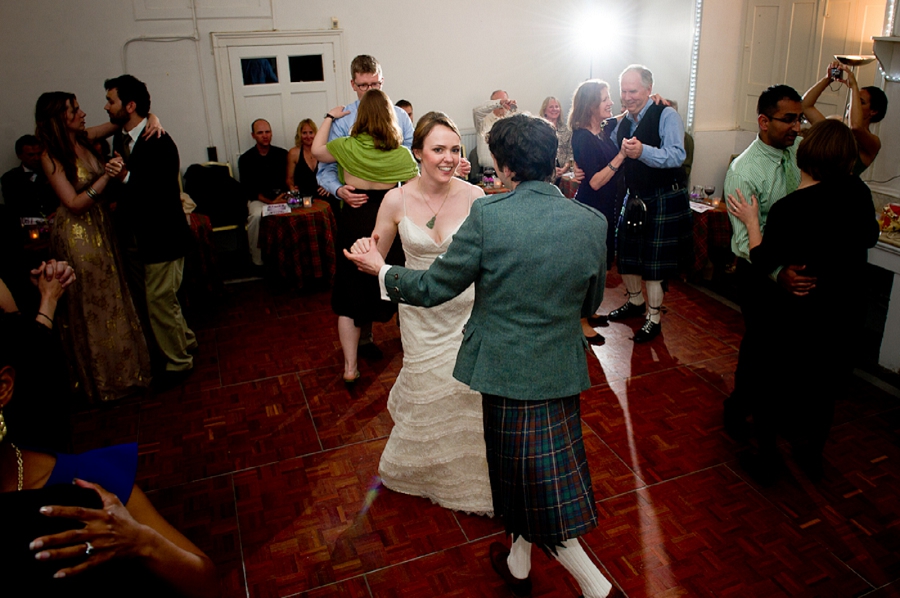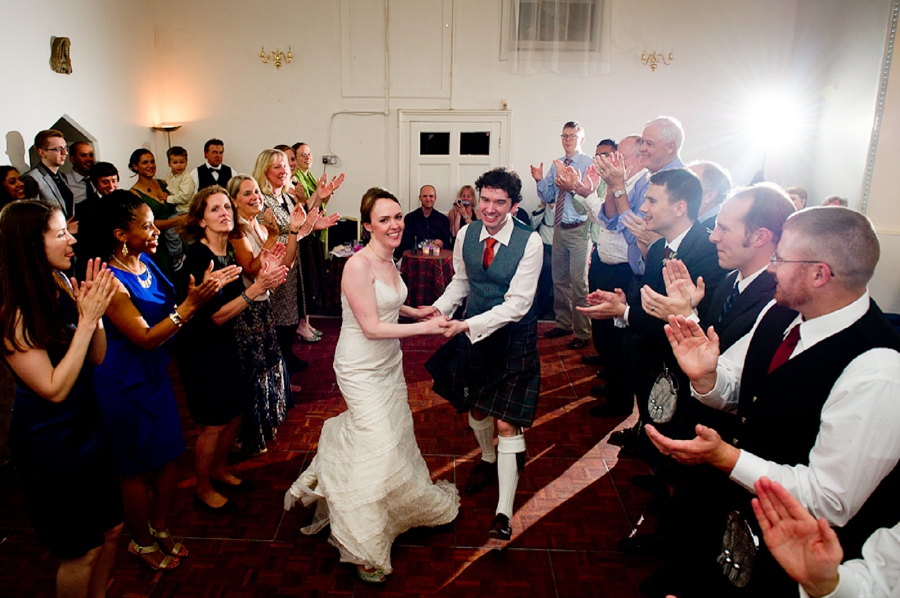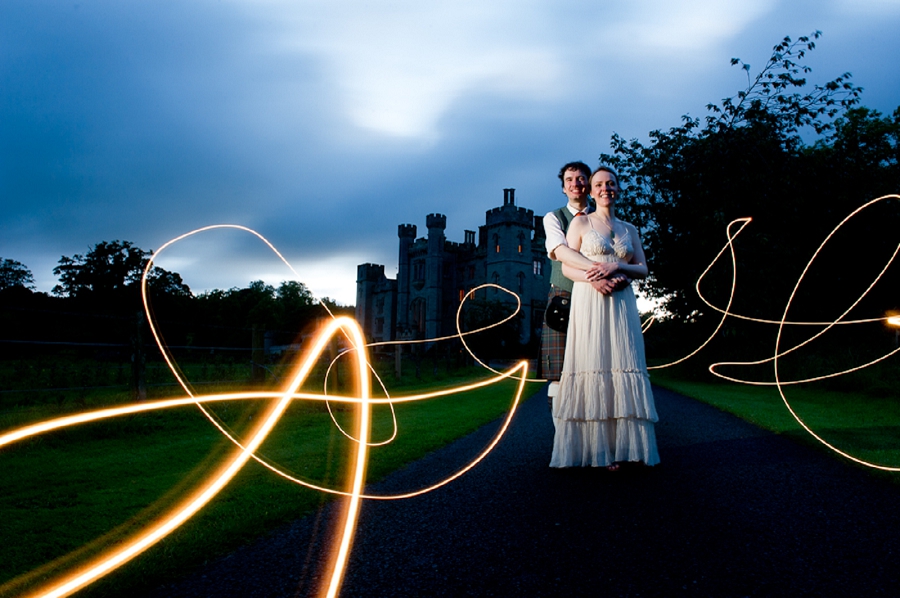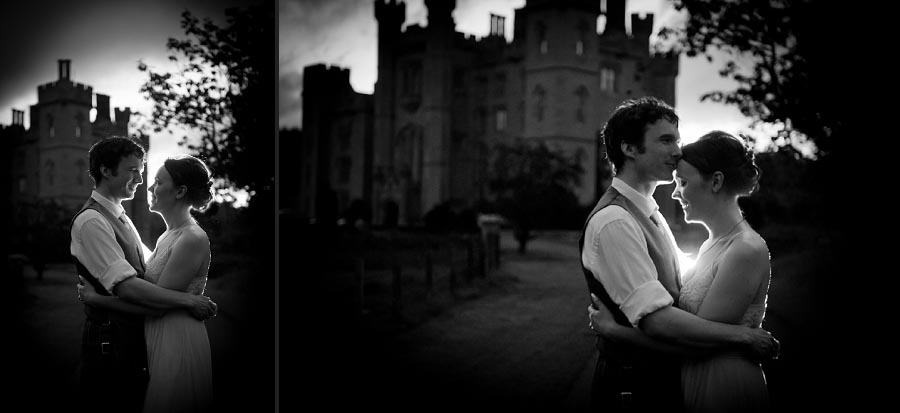 Marie & Ryan – Thanks for being so willing to brave the rain/mud/midges to get the shot! We love how into the photos you both were and that you gave us free rein all day to be creative. We hope you enjoy the results! C&J x
To comment on the photos, or leave a message for Marie & Ryan, please click on the link below.
See something you love? Marie & Ryan's wedding team included: