Mark & Sam - Melville Castle
F
From the moment we met Mark & Sam we knew their wedding would be fabulous – they had such a great vision for it and were so enthusiastic about all the little details. From their emotional civil partnership ceremony to their high-energy surprise first dance, it was a beautiful and truly memorable day.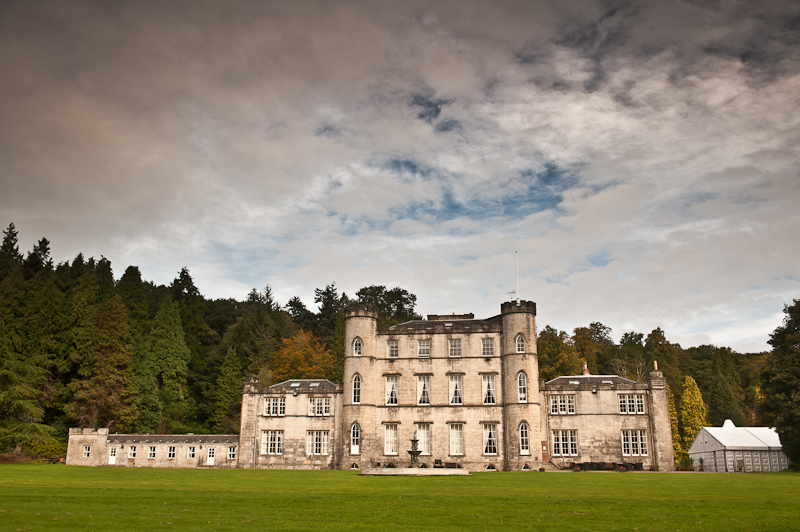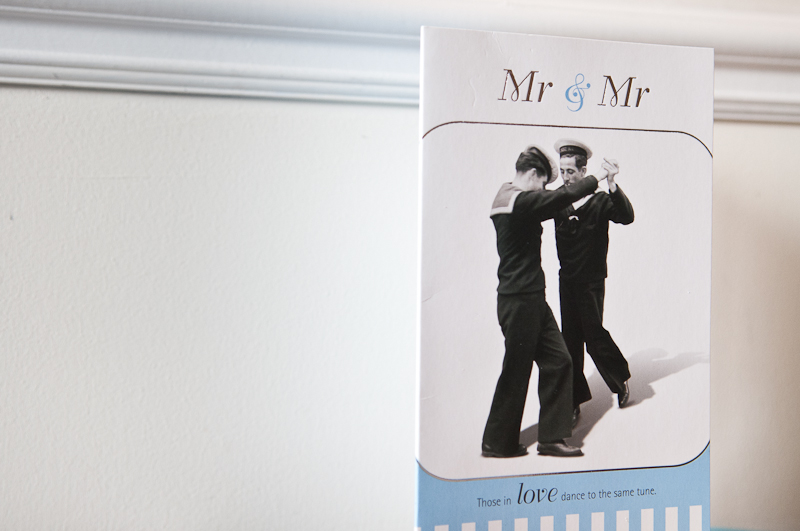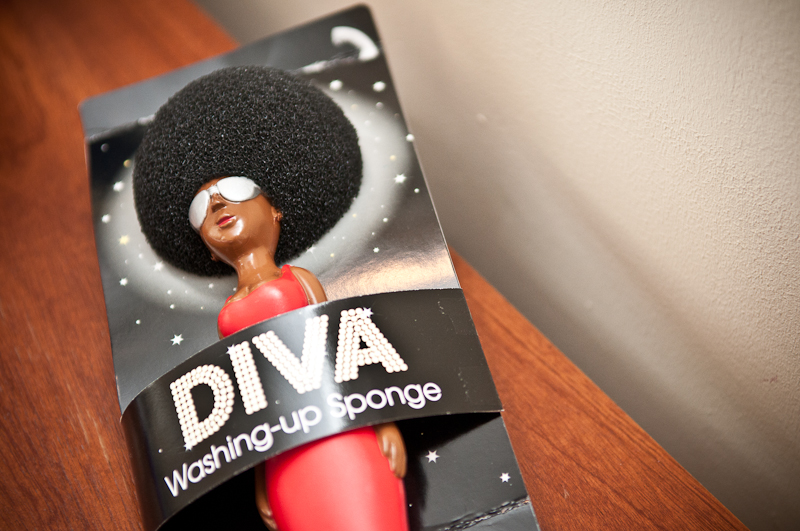 Mark and Sam decided to stick with tradition and not see each other on the morning of the wedding.
I was with Team Mark…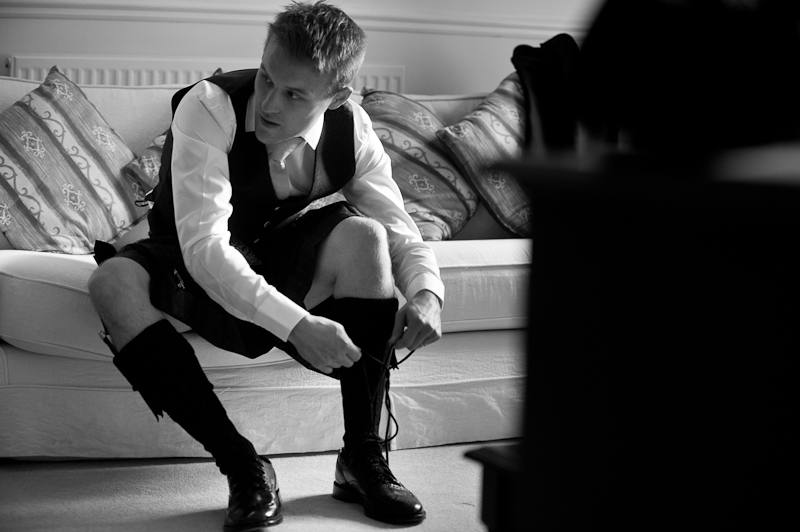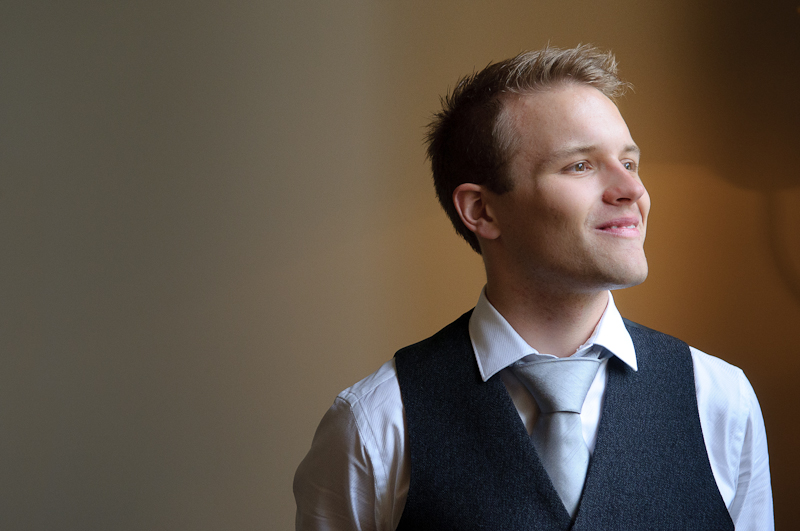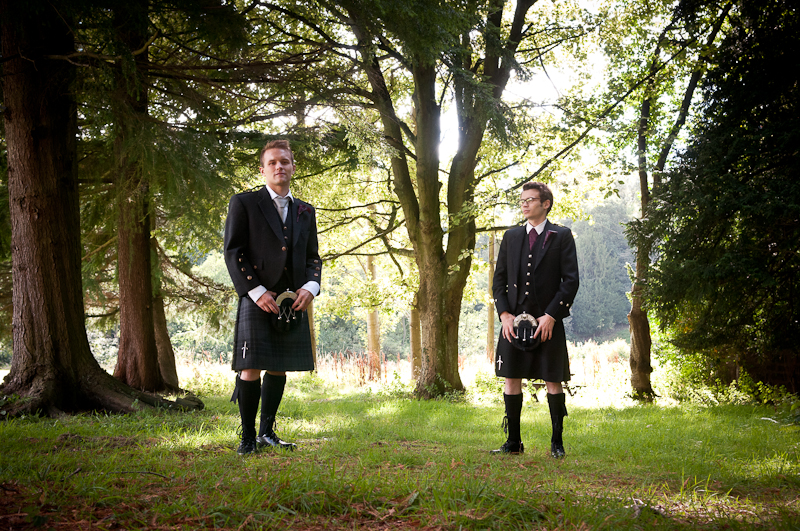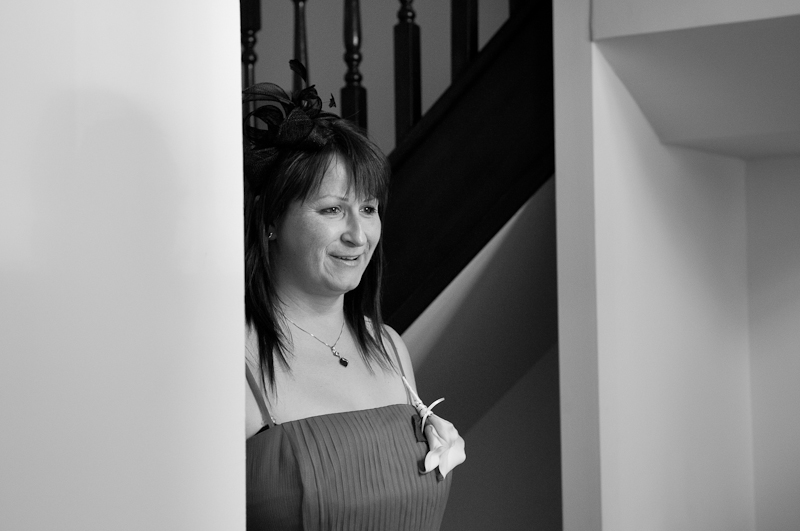 While Jay was with Team Sam…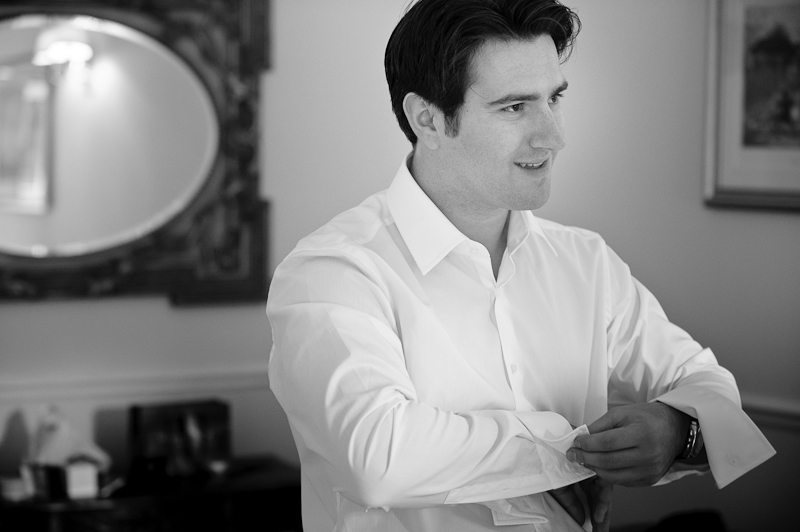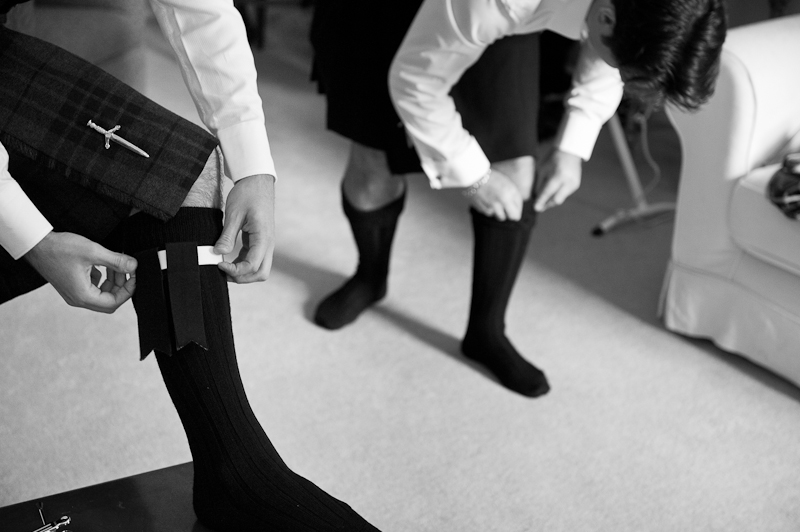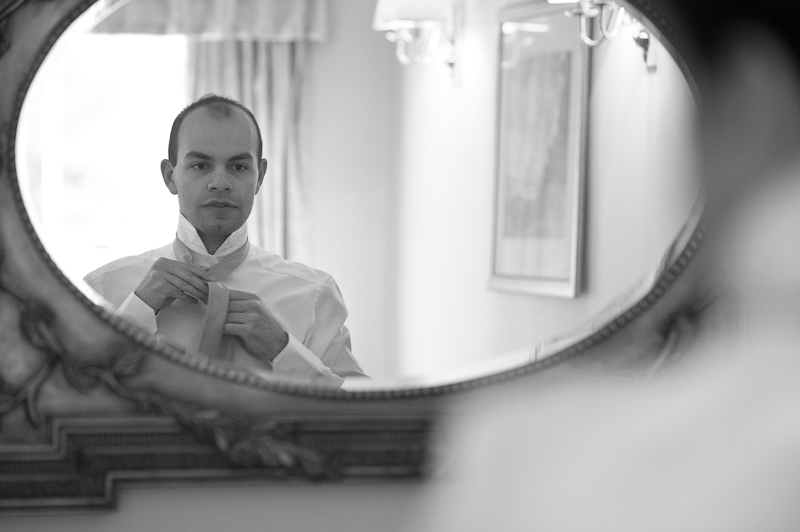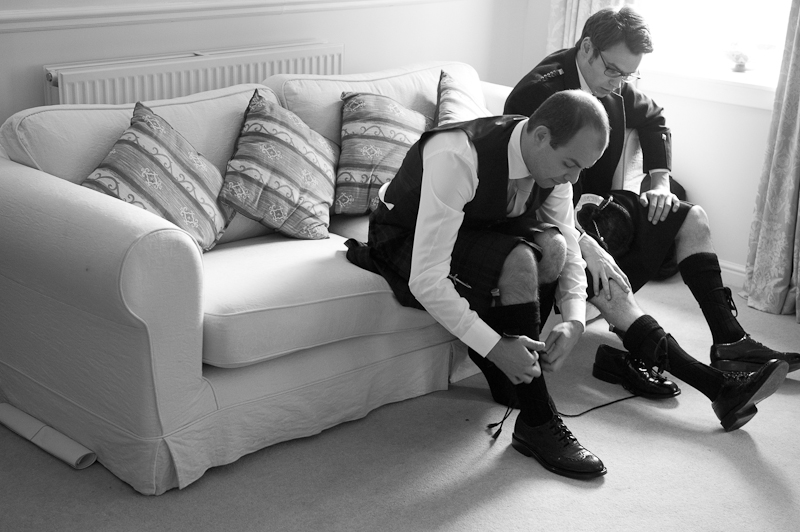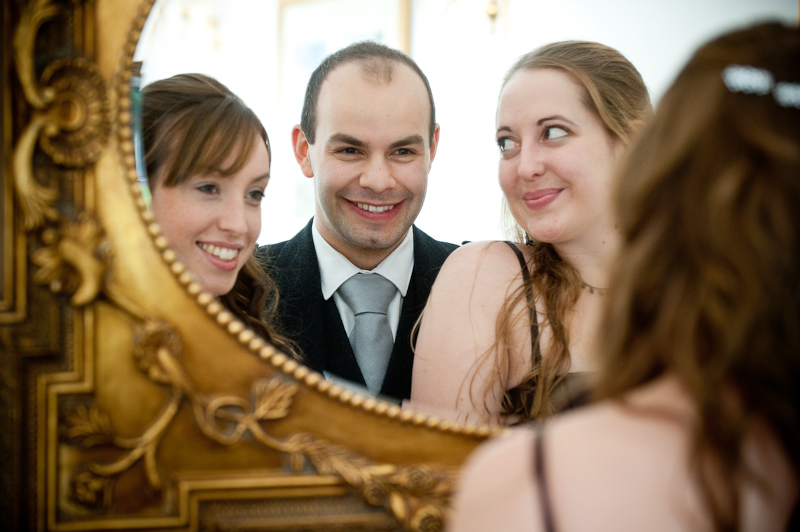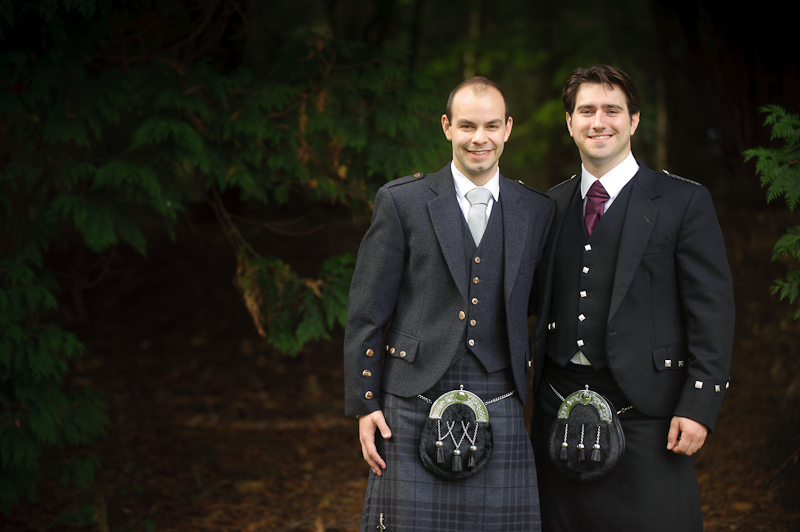 The boys were walked down the aisle by their mums…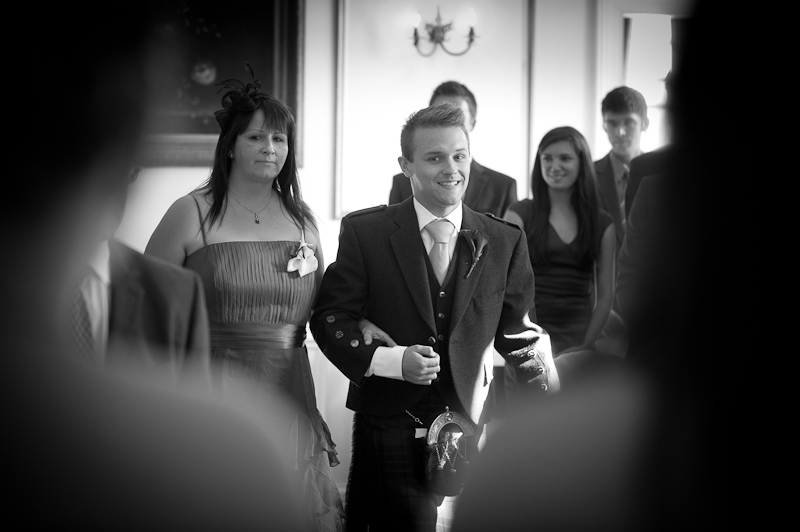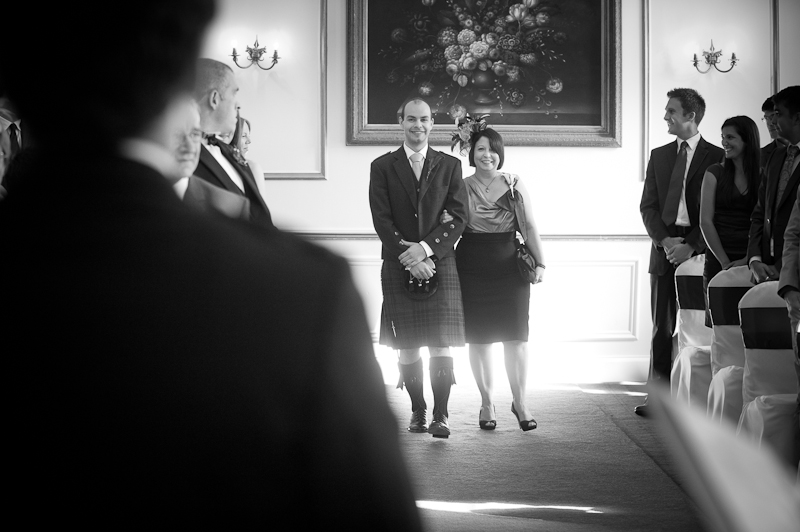 And there were very few dry eyes during the ceremony…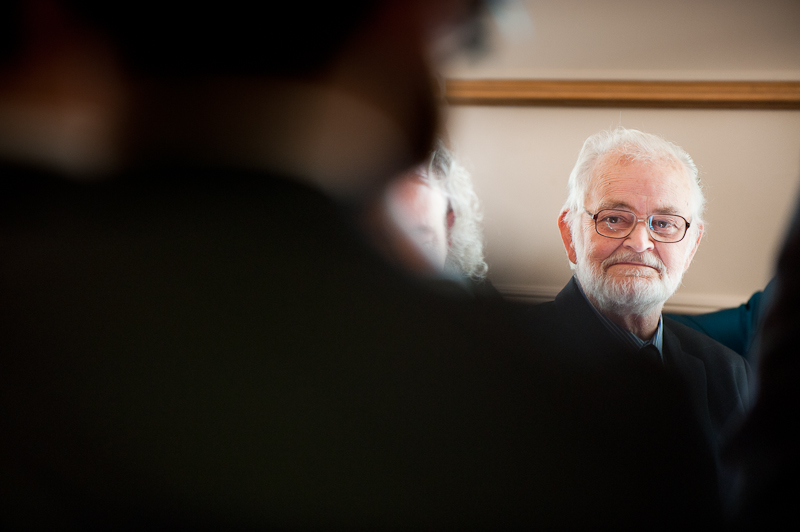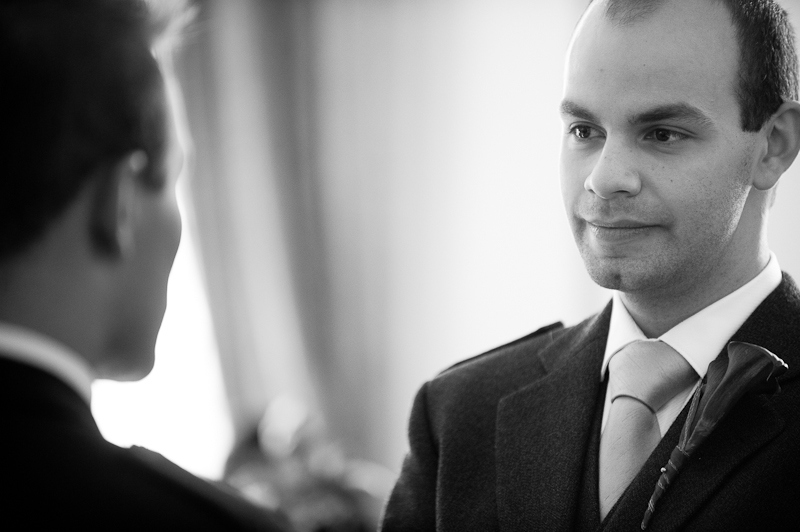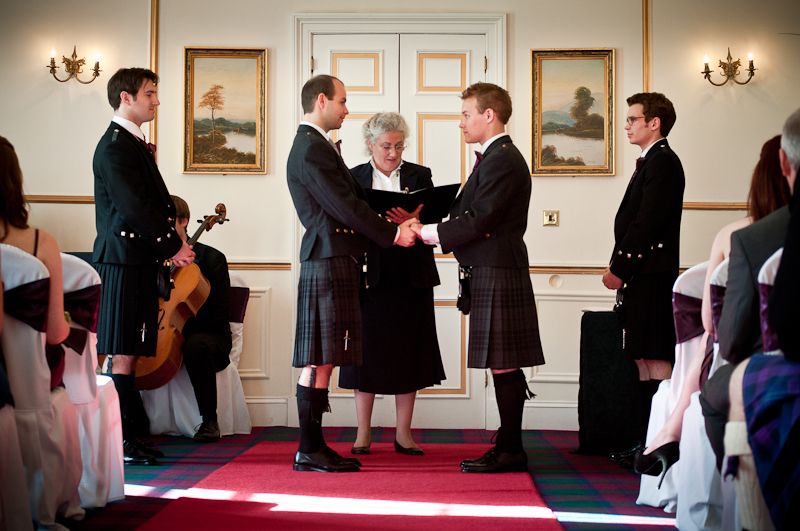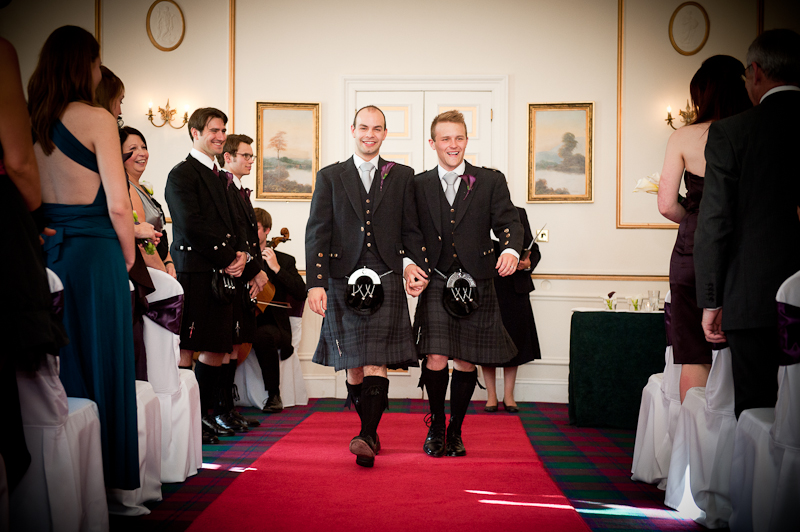 Then it was out into the sun for some Pimms!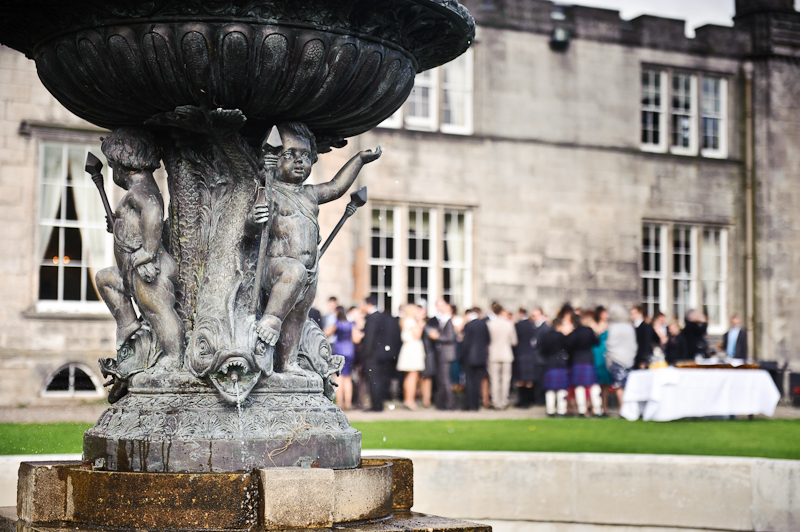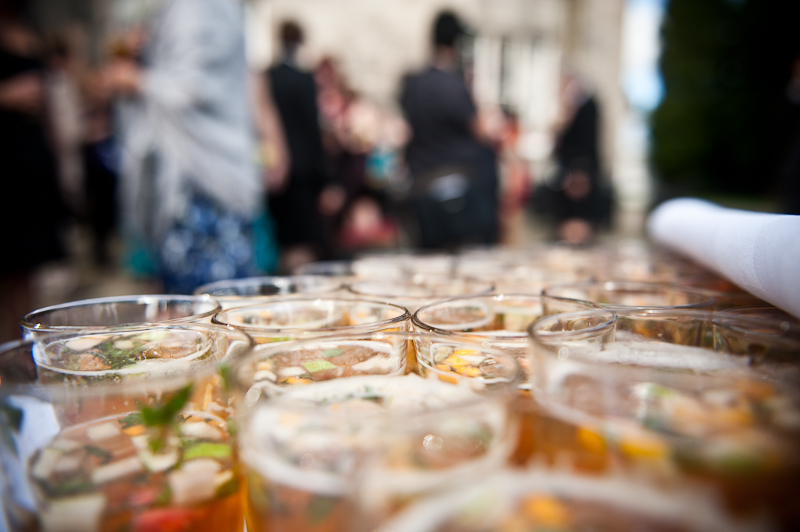 Who knew confetti now comes in a gun?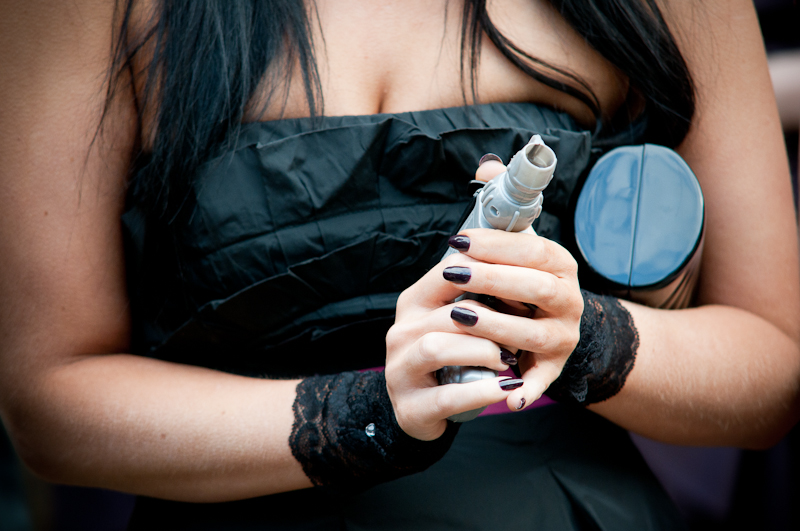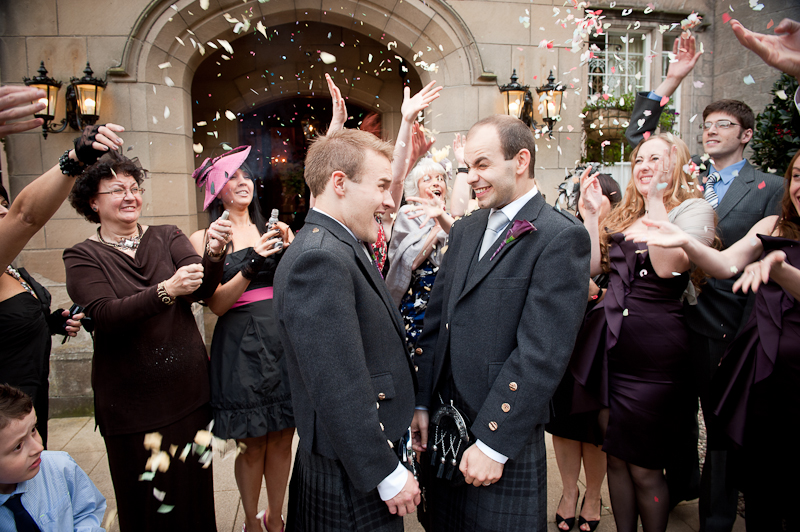 We had so much fun with the groomal party! Mark & Sam had allowed lots of time for photos of them with their closest friends, and it was fantastic to work with such an enthusiastic and creative group of people.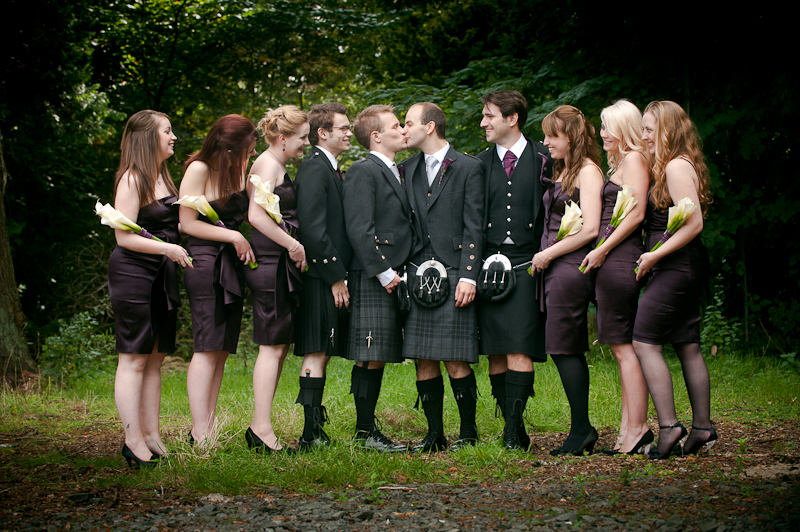 Mark & Sam are big fans of vampire flicks including the Twilight saga, which inspired this image…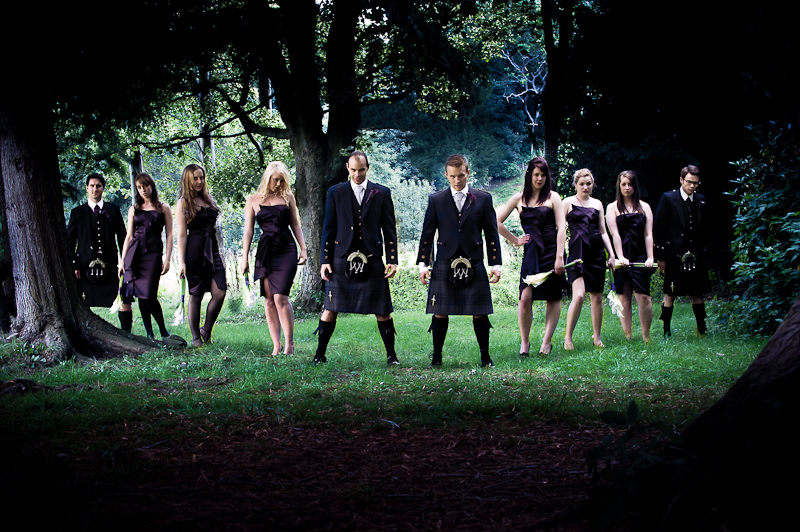 Then we went a little more True Blood.
Team Mark…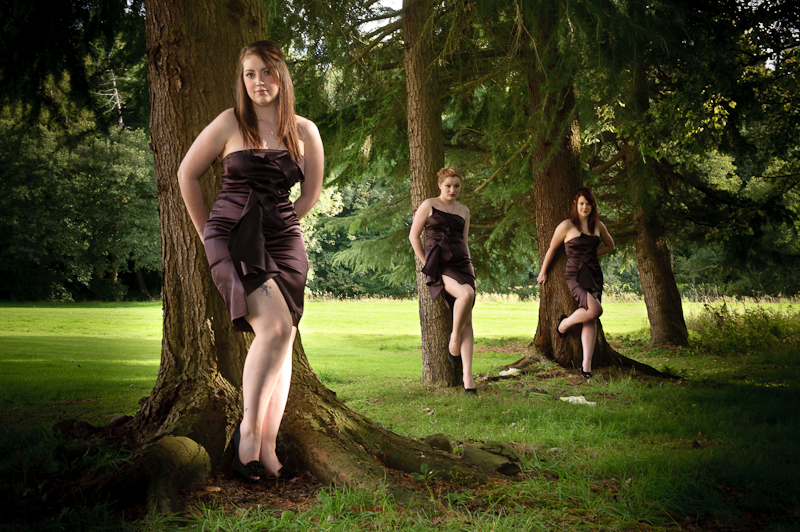 Team Sam…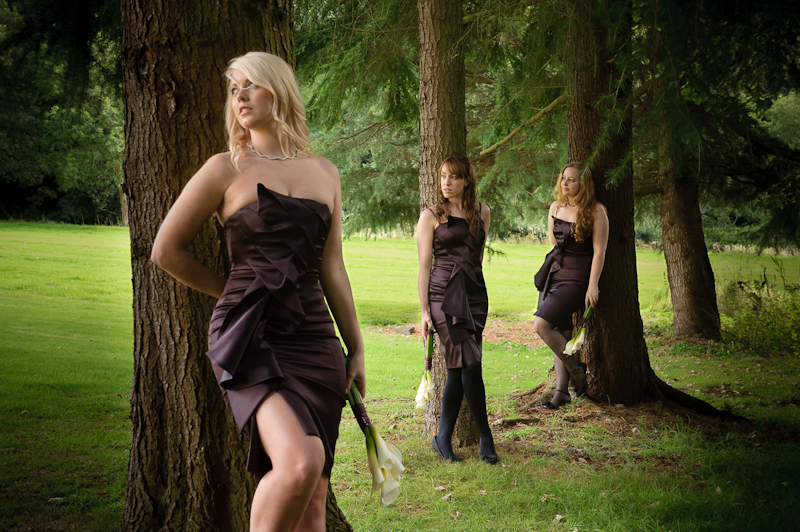 Then we hit the woods…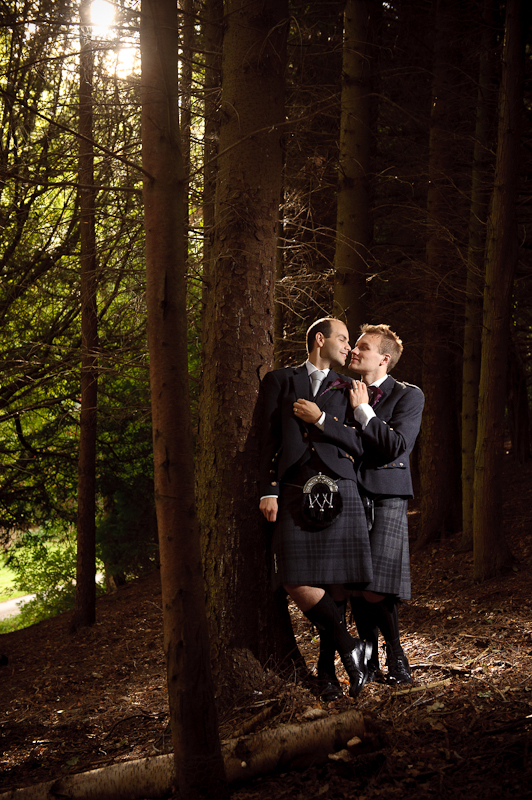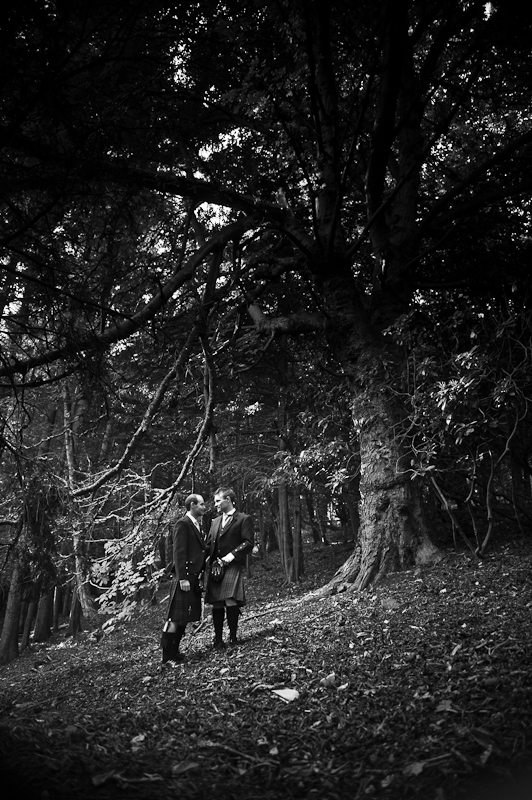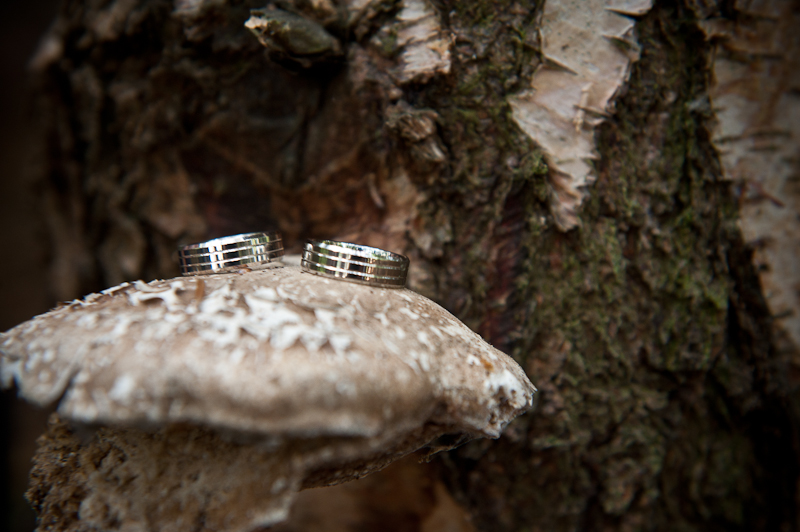 Mark and Sam are also big fans of Beyonce…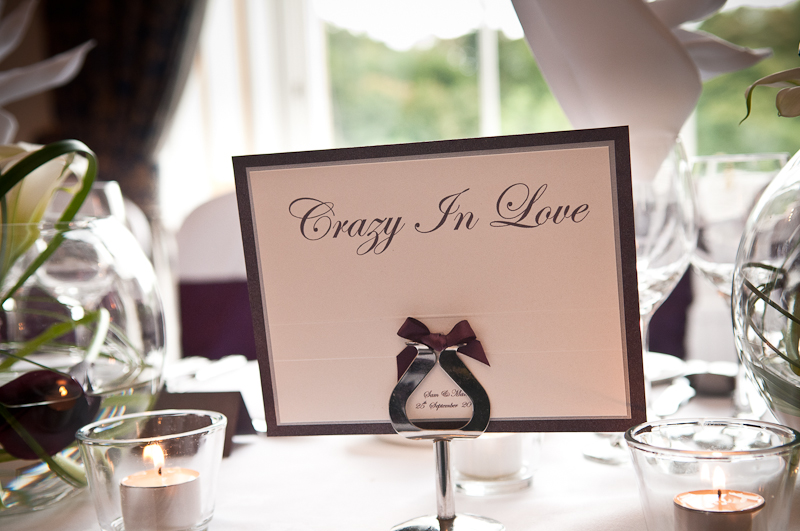 Their cake was made by a friend, who is a fantastic chef.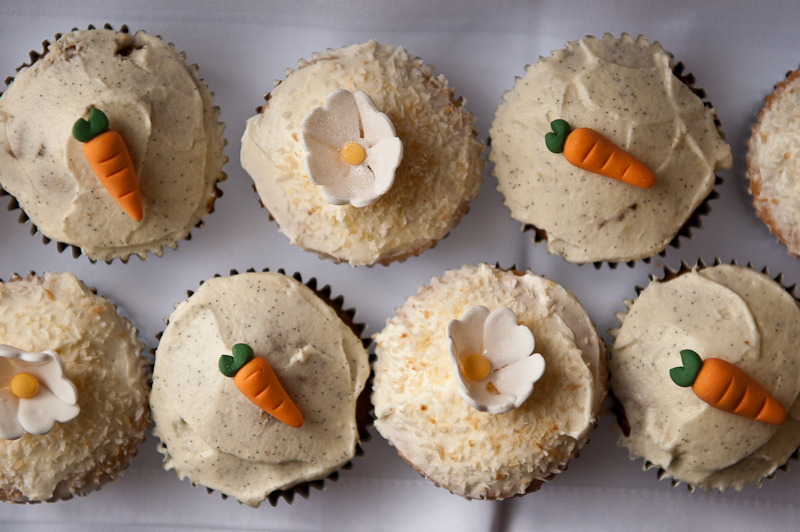 The speeches took place between the courses…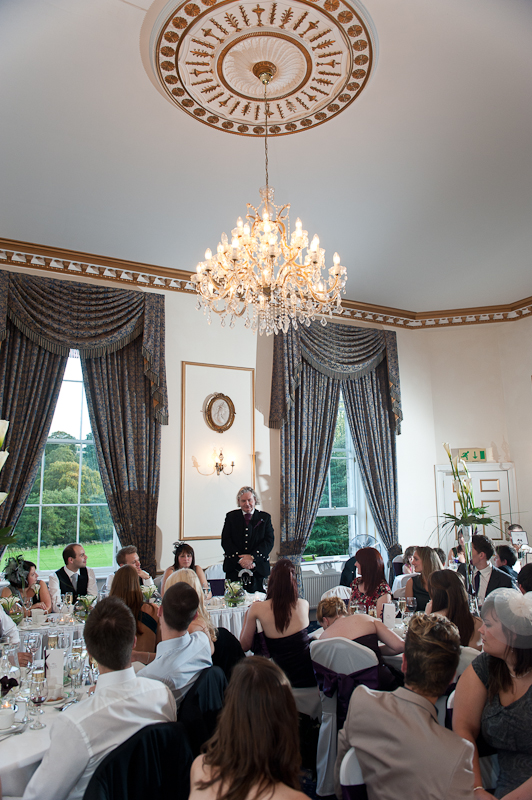 And some revelations were made!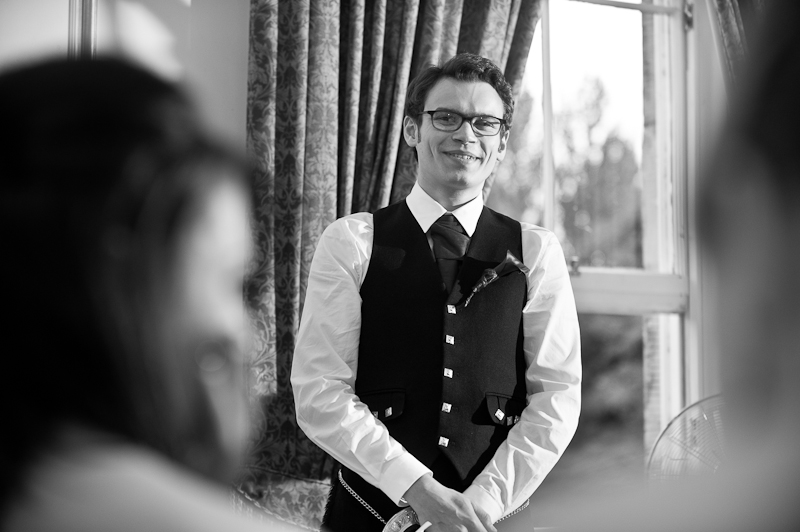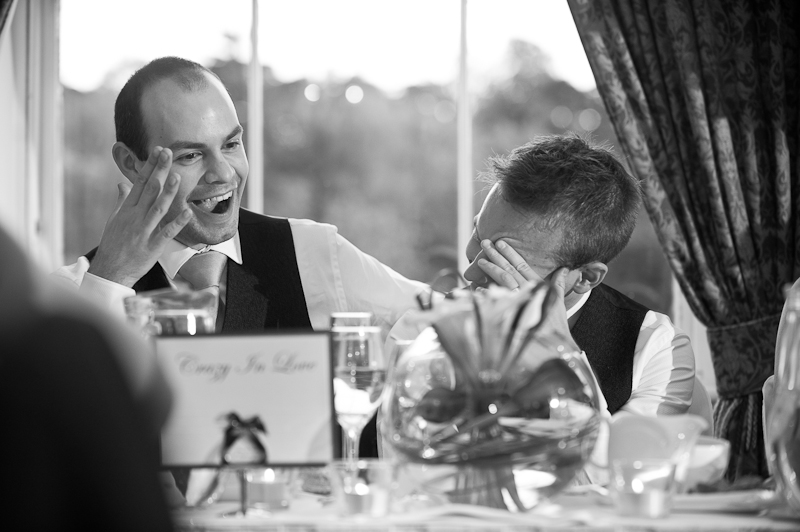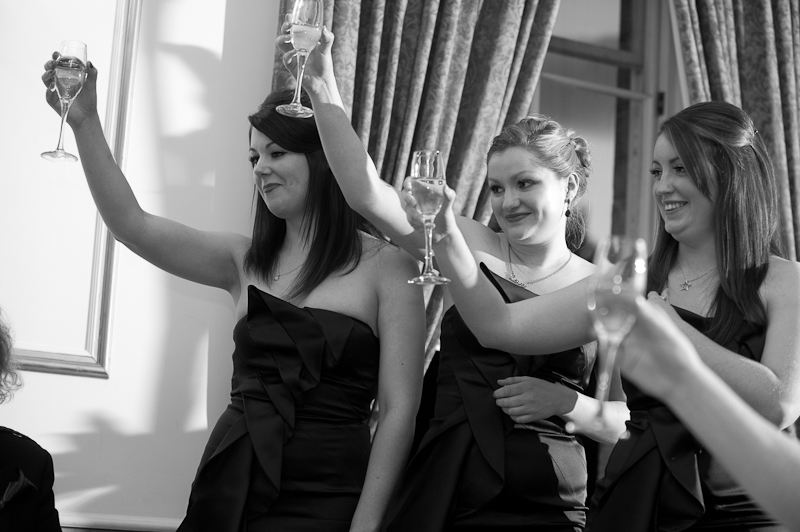 The first dance started with a gentle sway to Brown Eyes by Destiny's Child and then Mark & Sam broke into an awesome routine to a Lady Gaga/Beyonce remix. We're still smiling when we think of their guests' reaction to this surprise – we thought the roof was going to lift!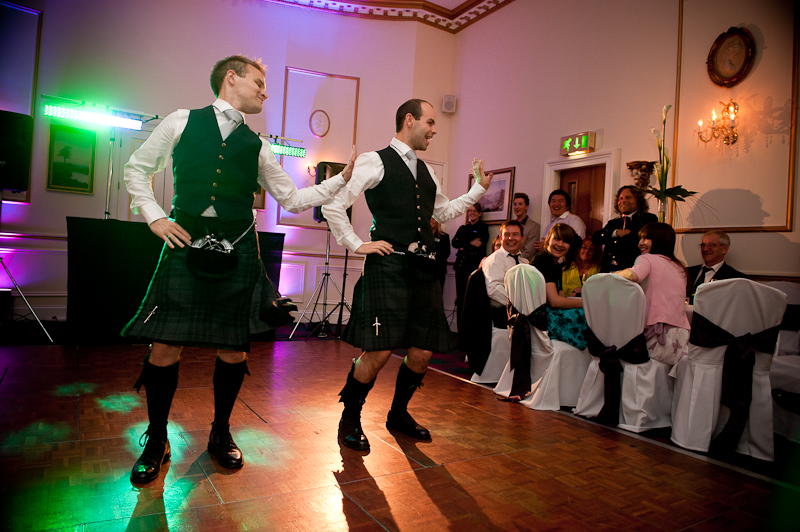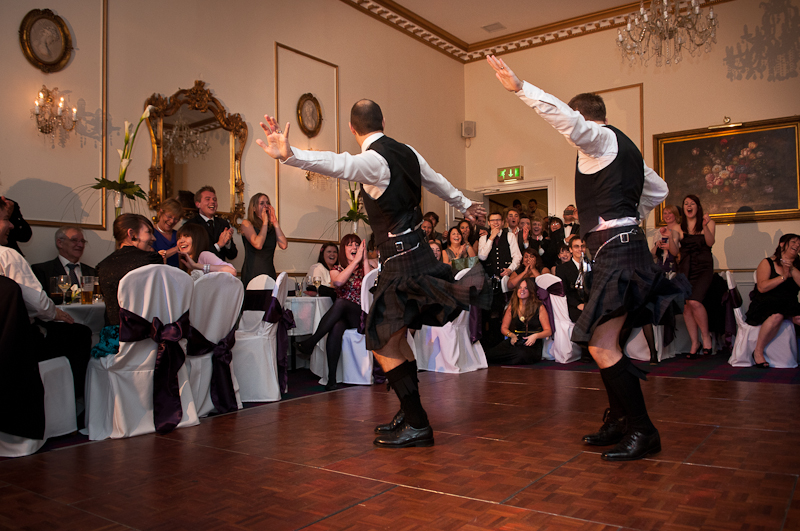 Then it was time for all the guests to hit the dancefloor, and it was jumpin!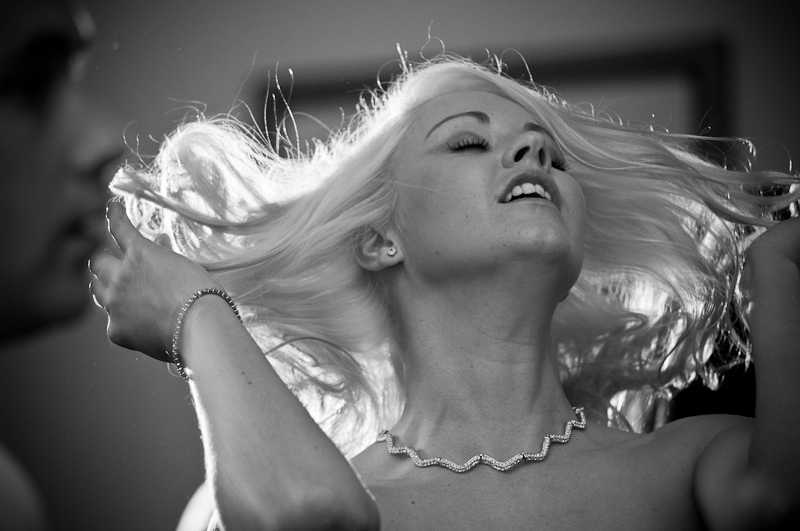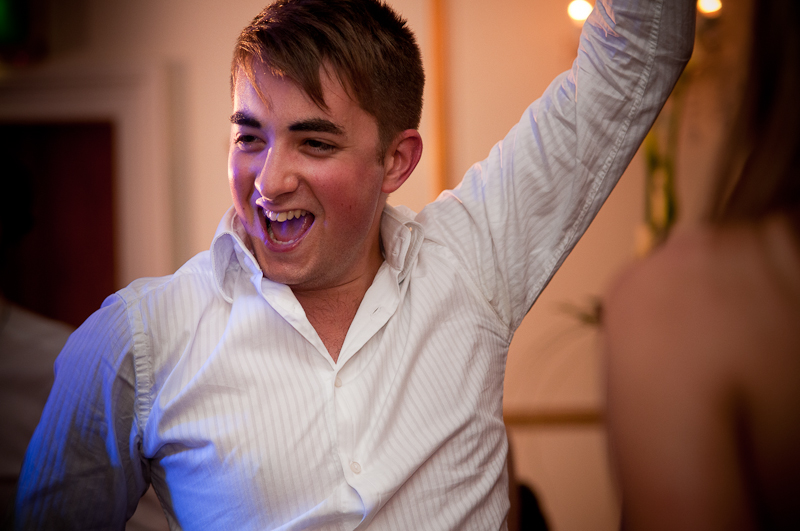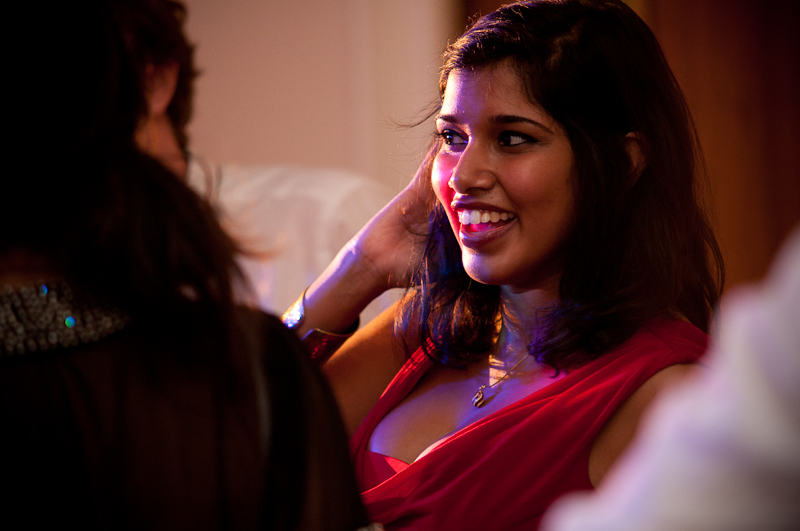 A new adventure begins…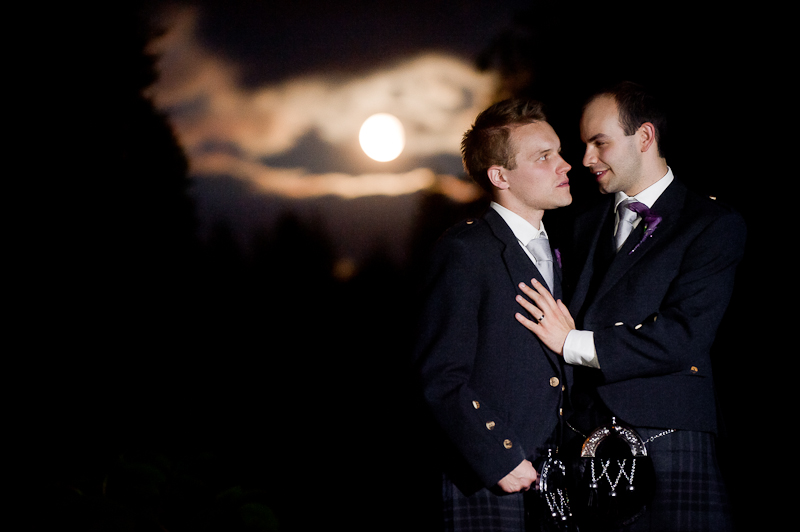 Mark & Sam – You could probably tell by the big grins on our faces how much we loved being part of your wedding! You are two of the loveliest people we have ever met and we have really enjoyed getting to know you and your friends and families. We hope you like your sneak peek and look forward to going dancing with you next time you're up in the 'burgh!

See something you love? Mark & Sam's wedding team included:
Flowers by Roseparks
Chair covers by Ivory White Events
Cake by Nathalie Blattner (friend)
Feat music by Rose Street String Quartet & Fluid People DJ