Michelle & Jamie - St Mary's, Dalkeith & Carberry Tower
C
Cats, candy & a whole lot of celebrating was the order of the day for Michelle & Jamie's Good Friday wedding.
The day began with a stunning dress…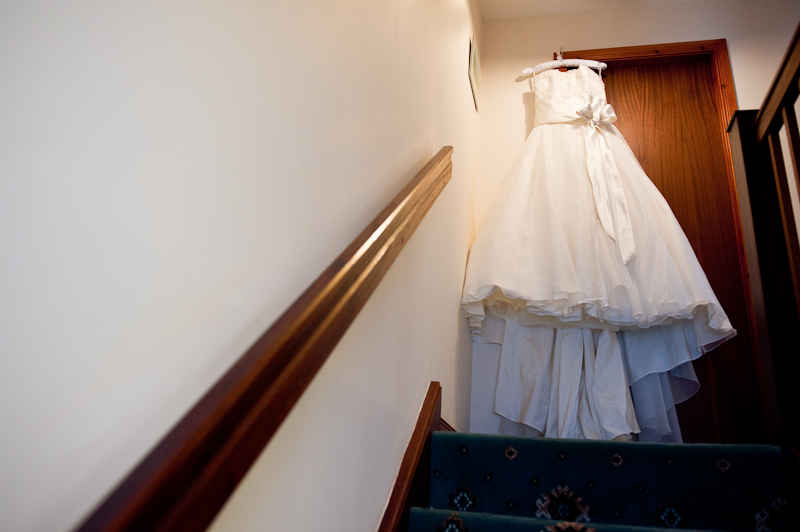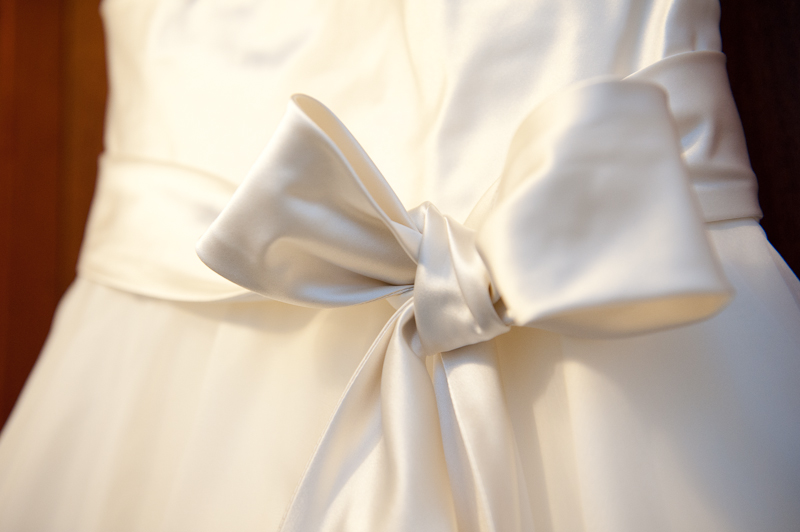 And lots of lovely little details…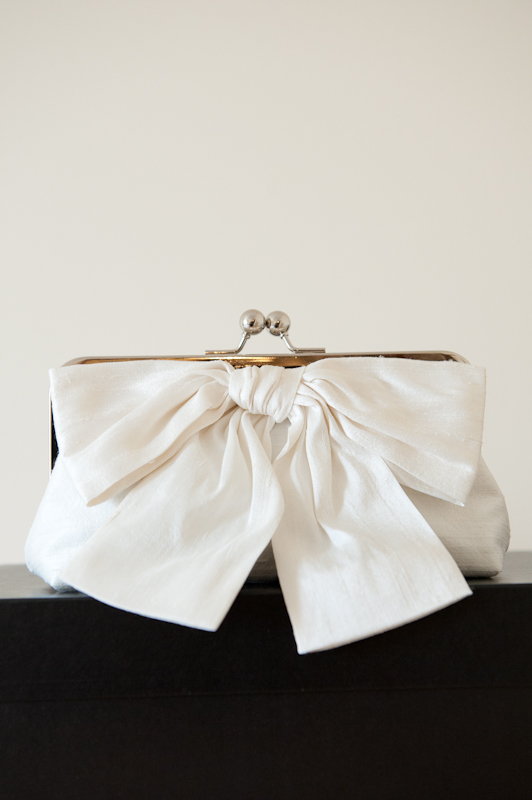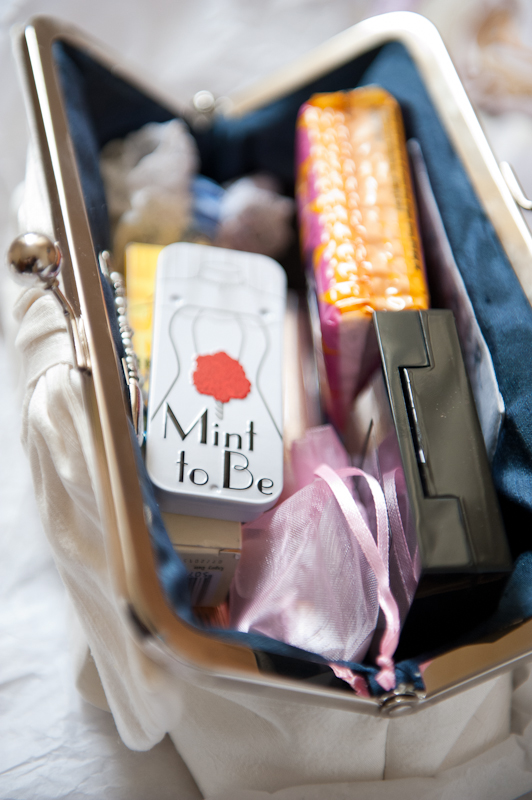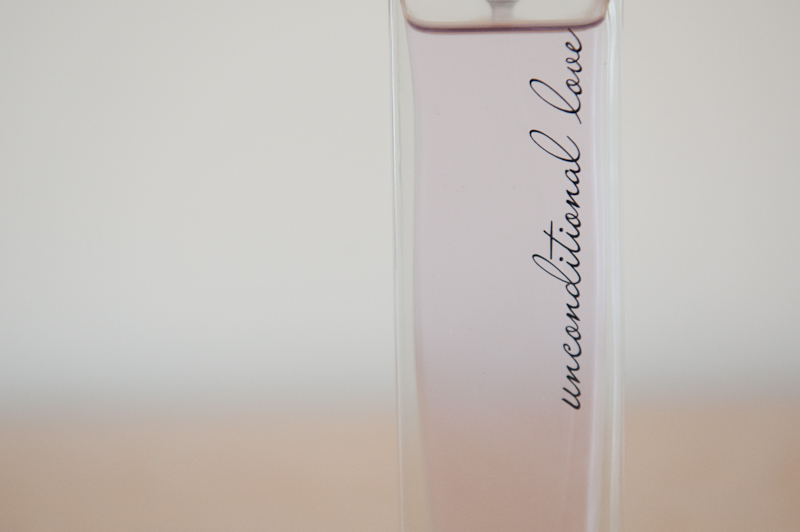 We loved the spring colours in Michelle's bouquet.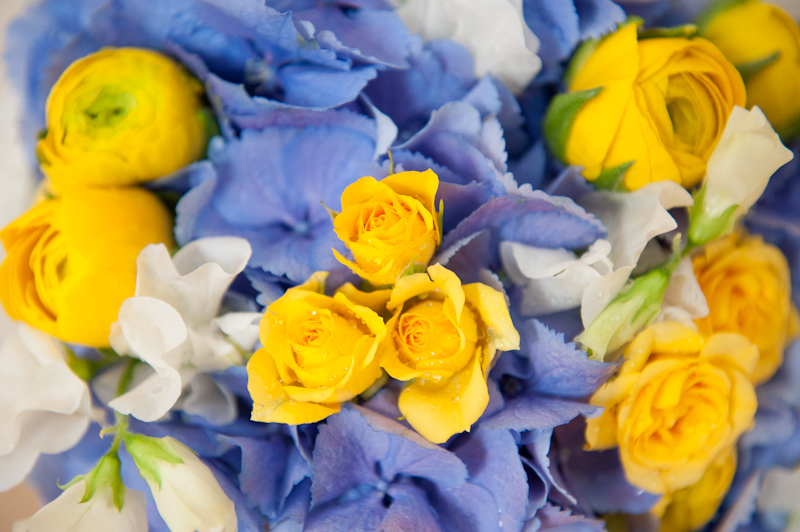 Our gorgeous bride…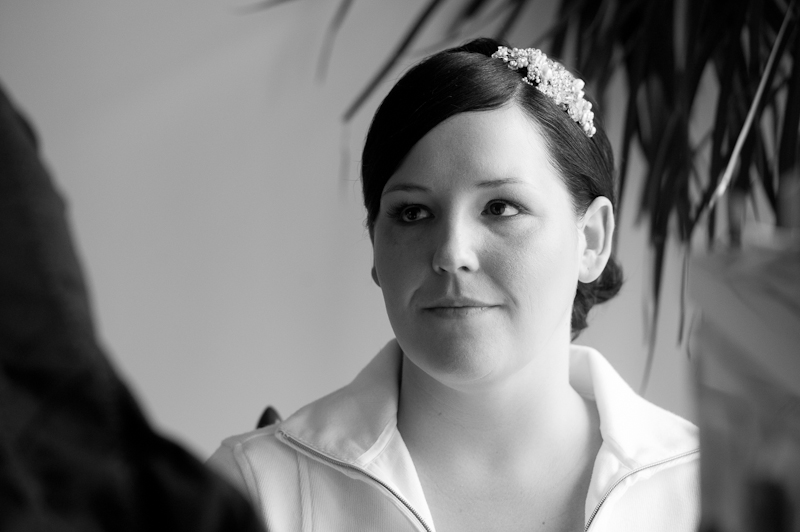 Everyone had dressed up for the occasion.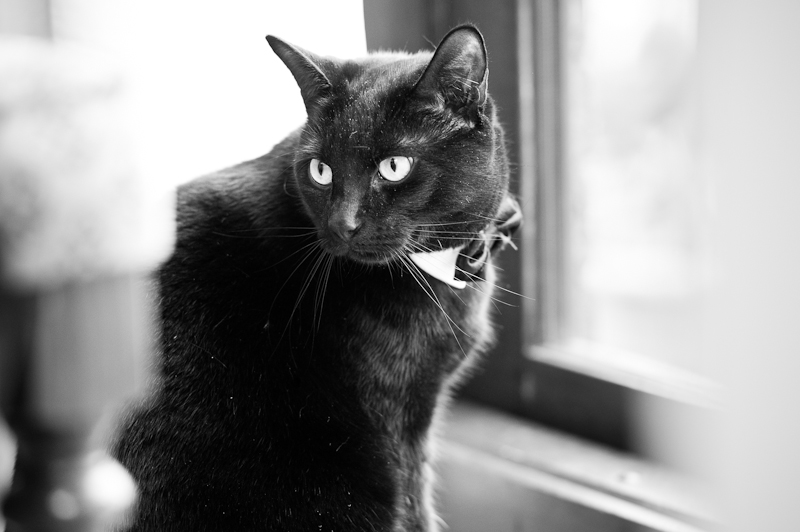 Inspired by a suggestion from minister Peter, Michelle came up with a novel way of including her cats in the ceremony. She didn't tell Jamie. We like her style.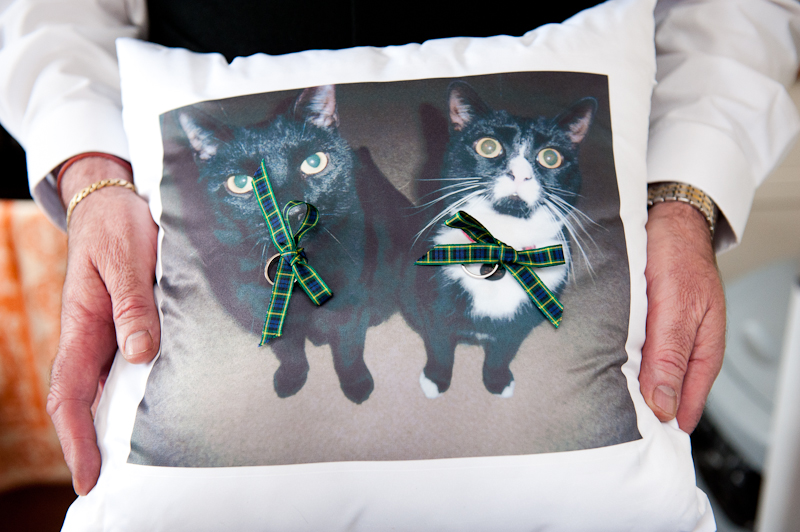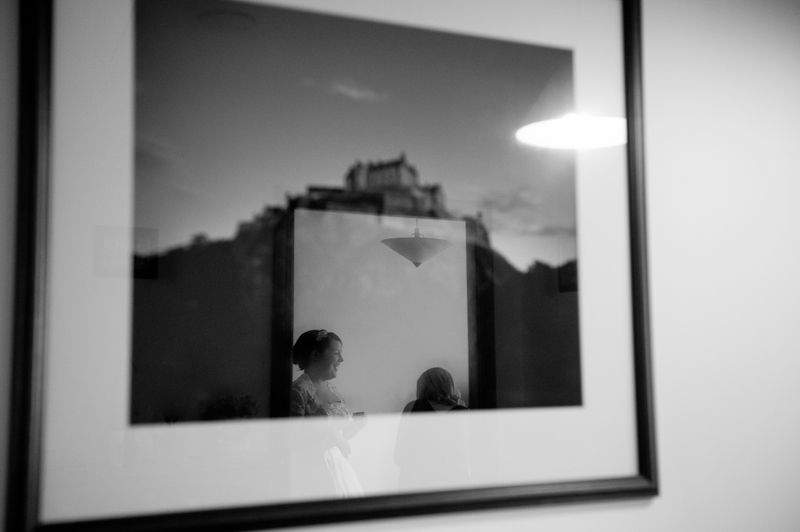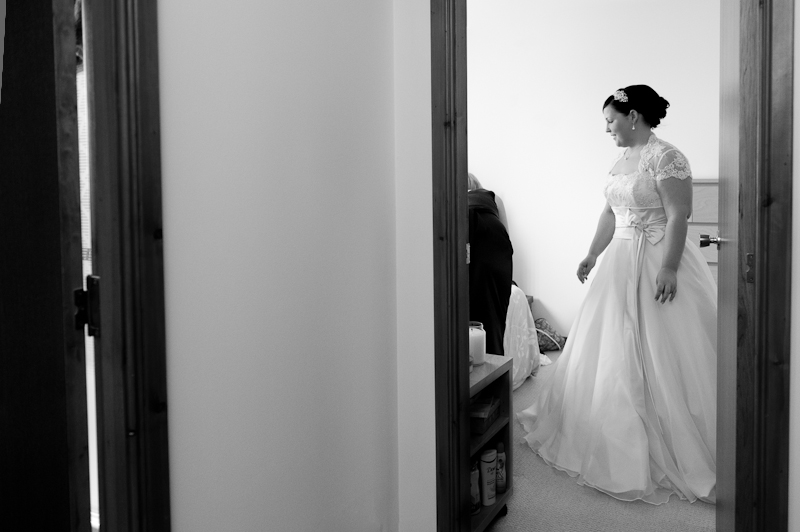 Over at St Mary's, the boys were very relaxed…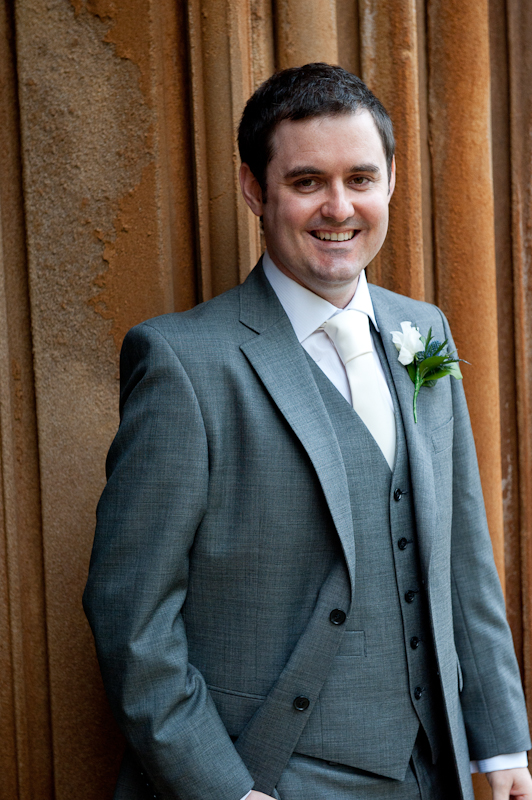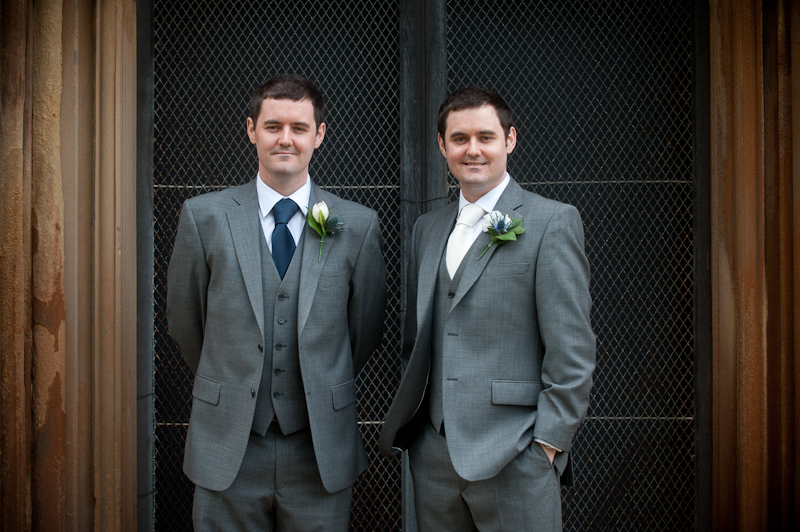 Jamie's nieces were his usherettes.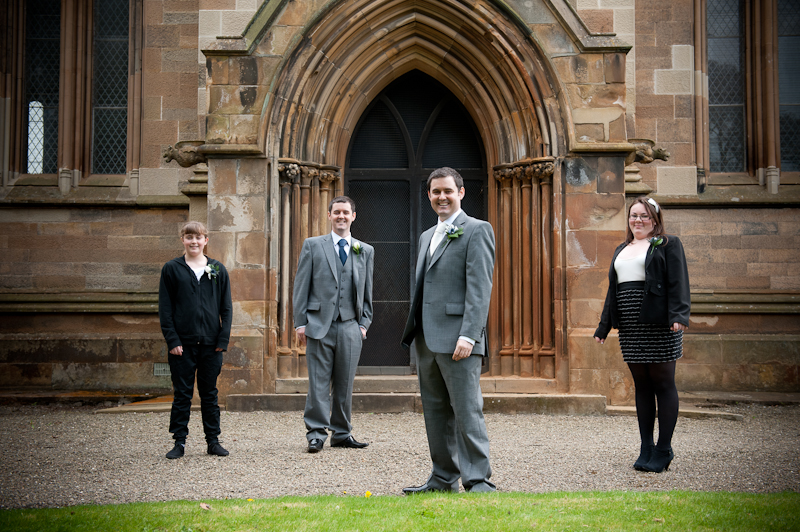 Soon it was time…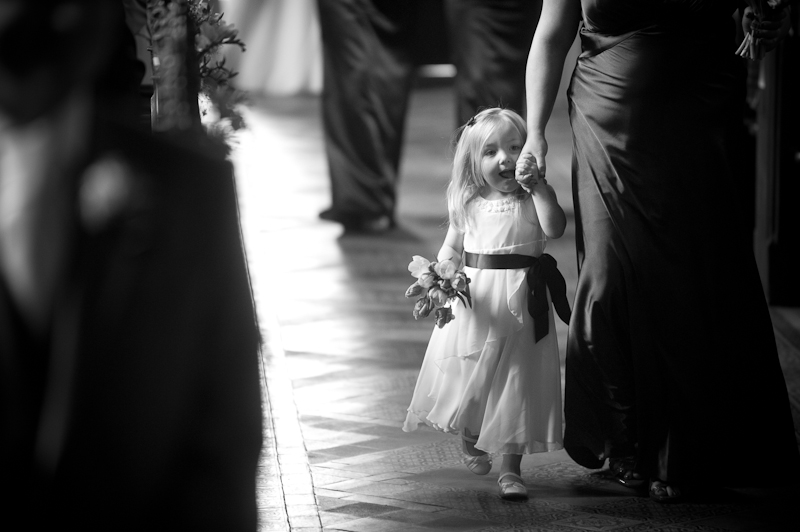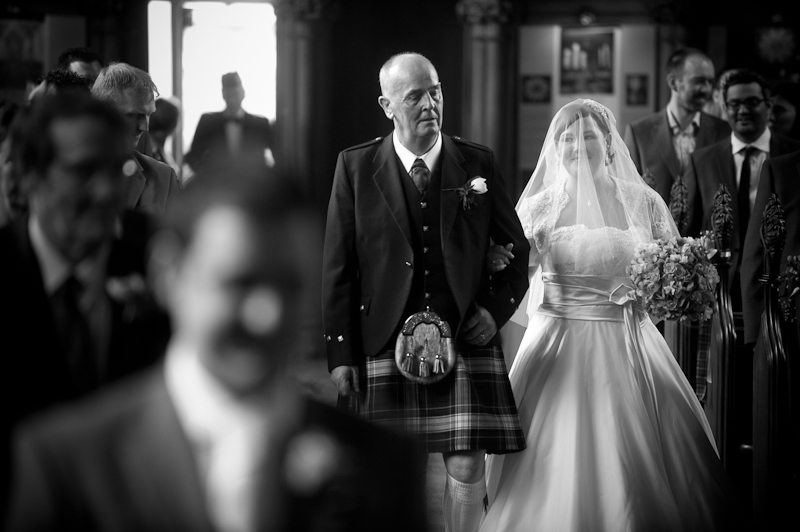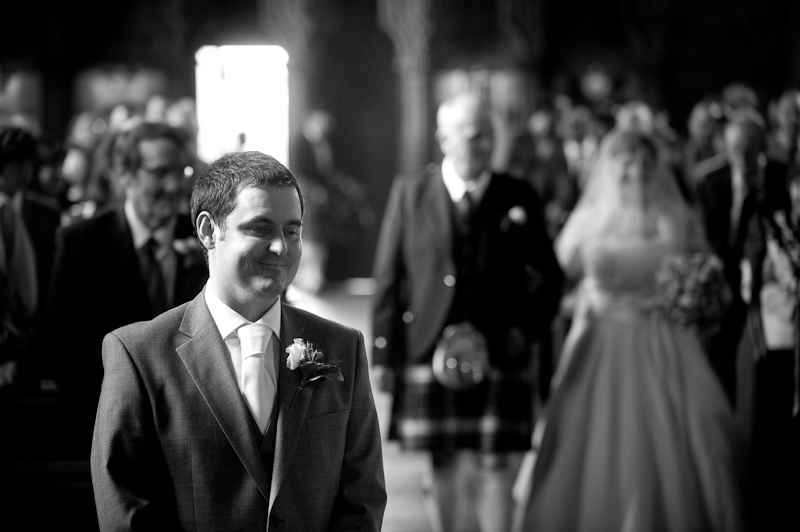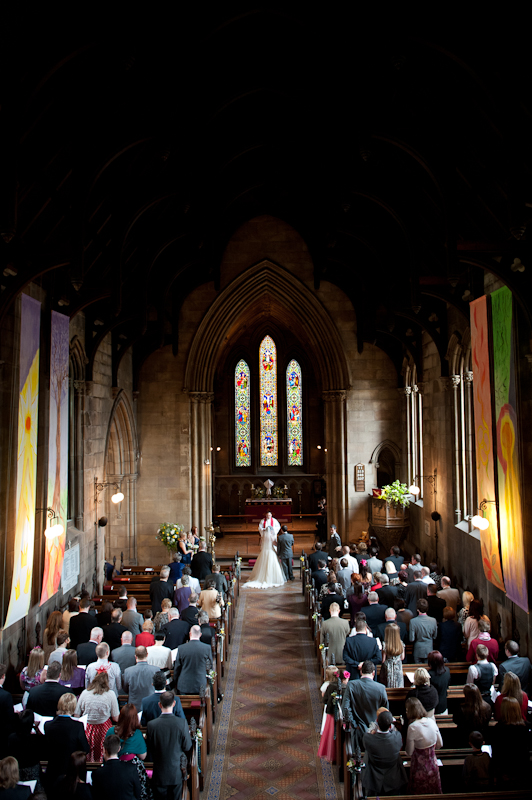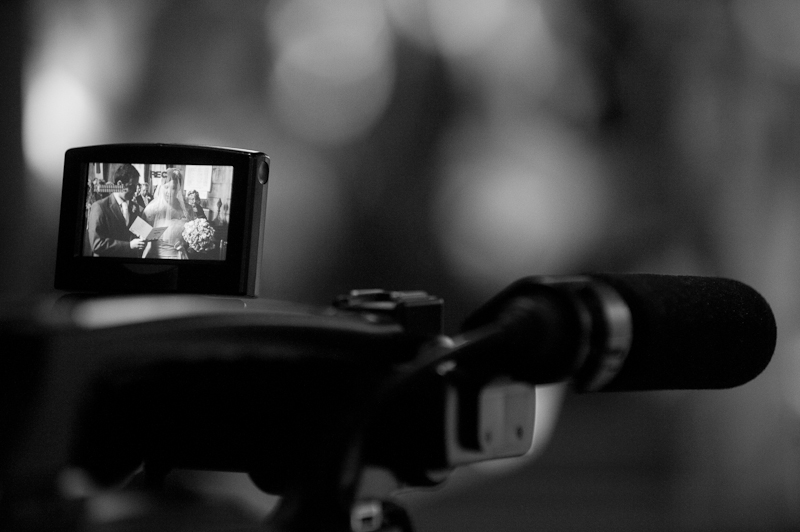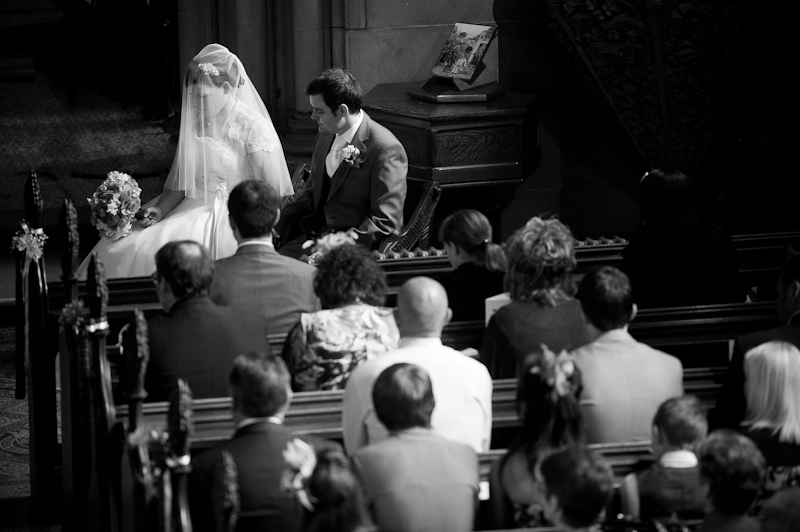 Mr & Mrs!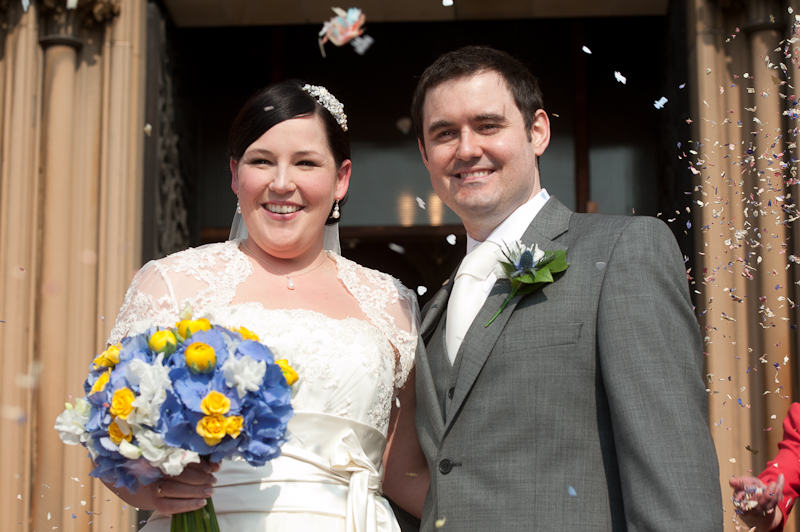 Then it was on to Carberry Tower.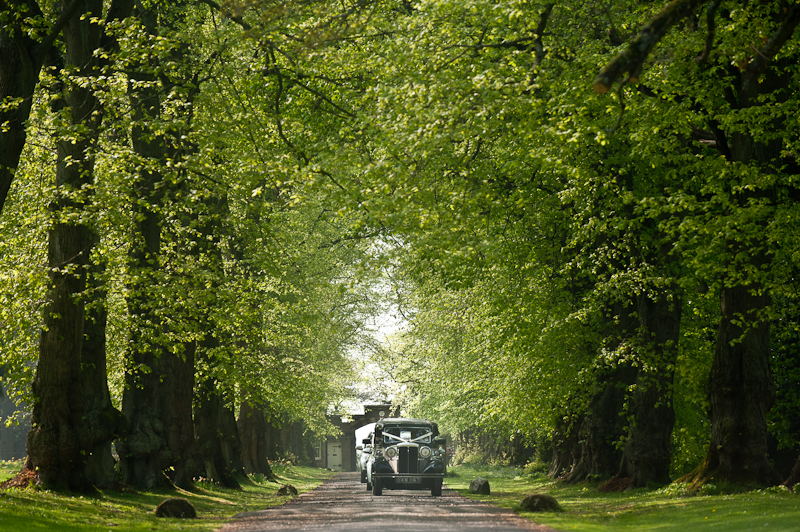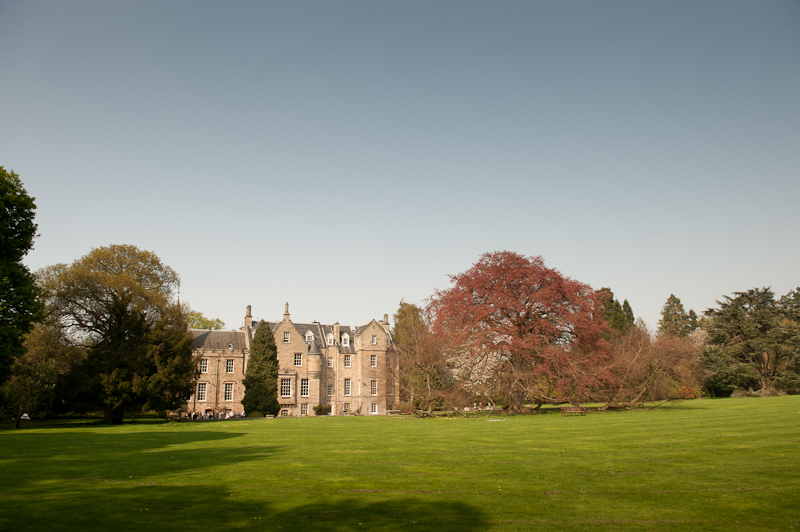 Being a flower girl can be hard work.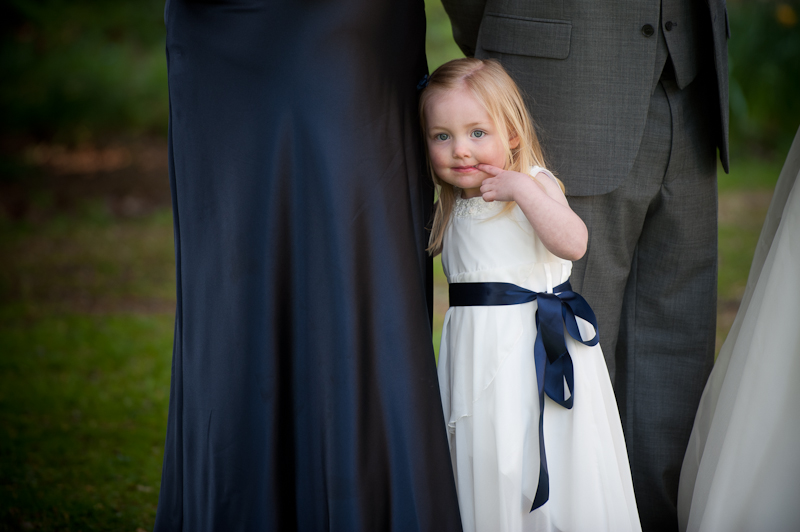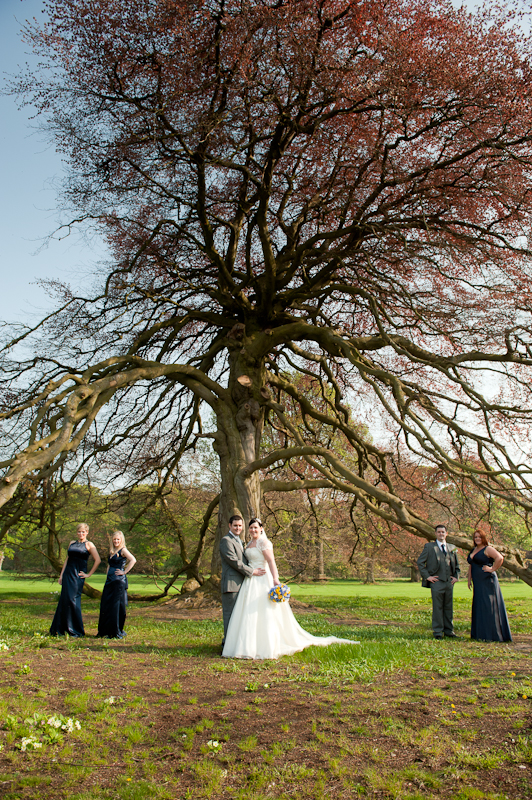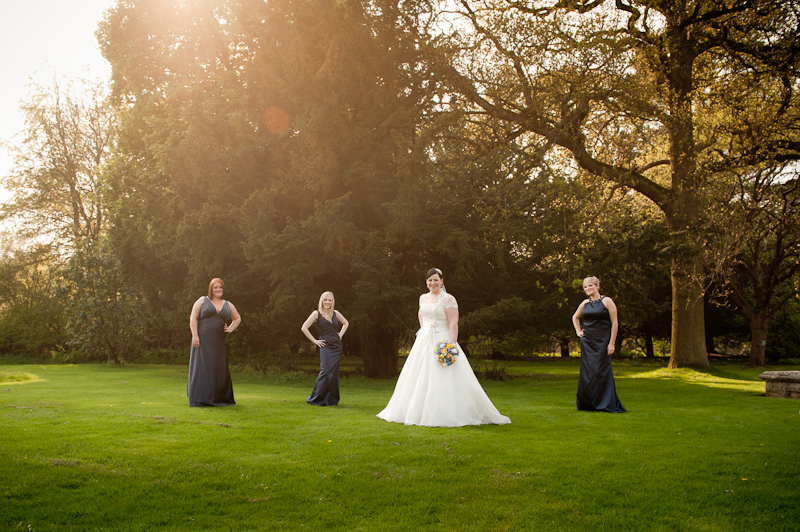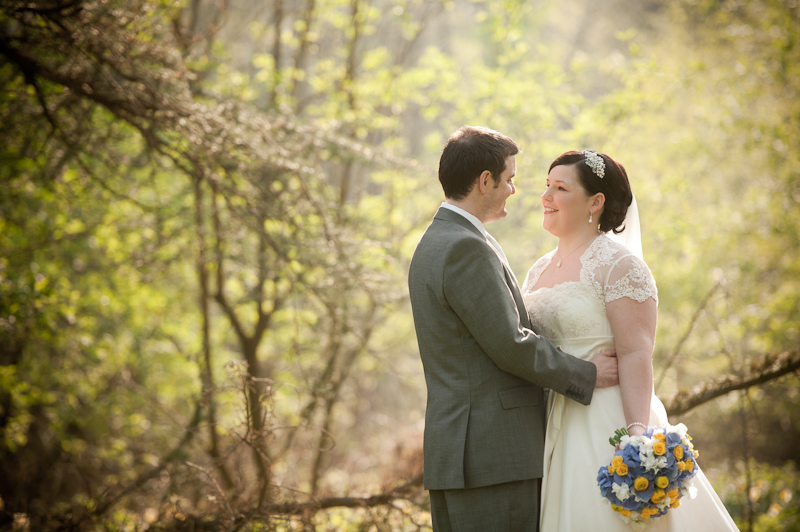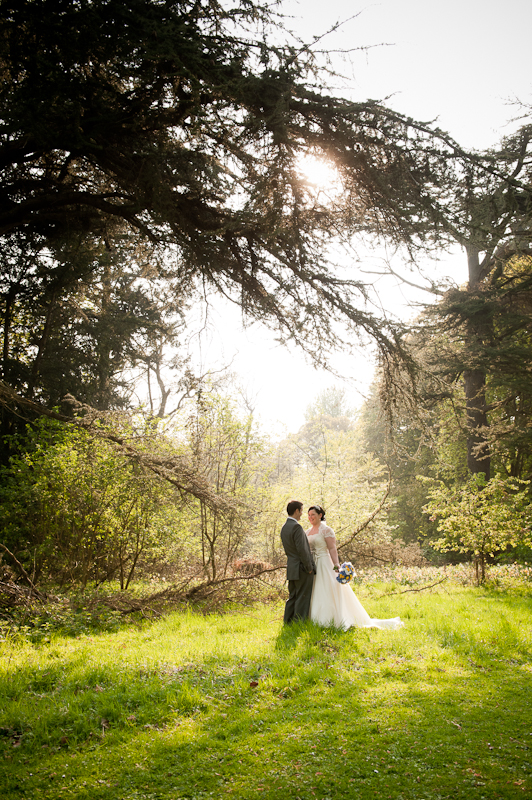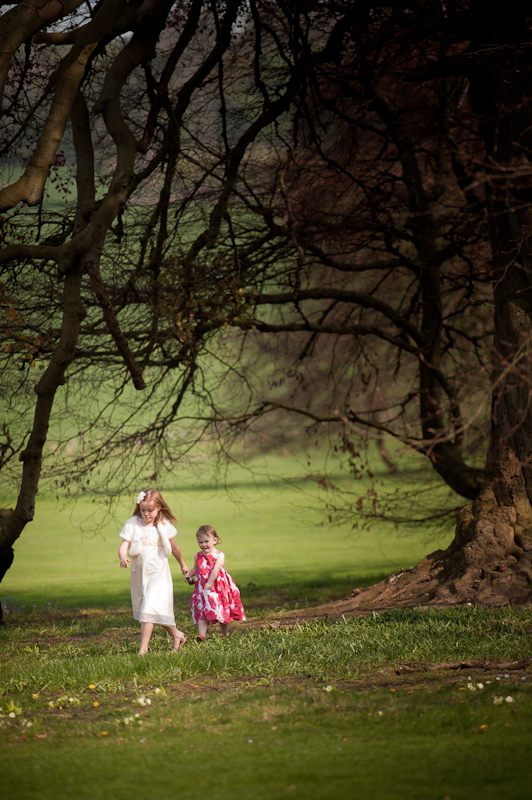 I want a pink camera.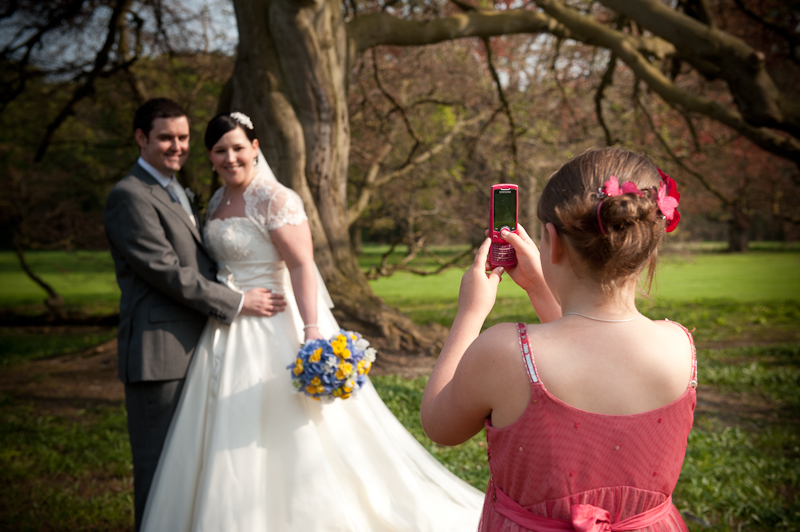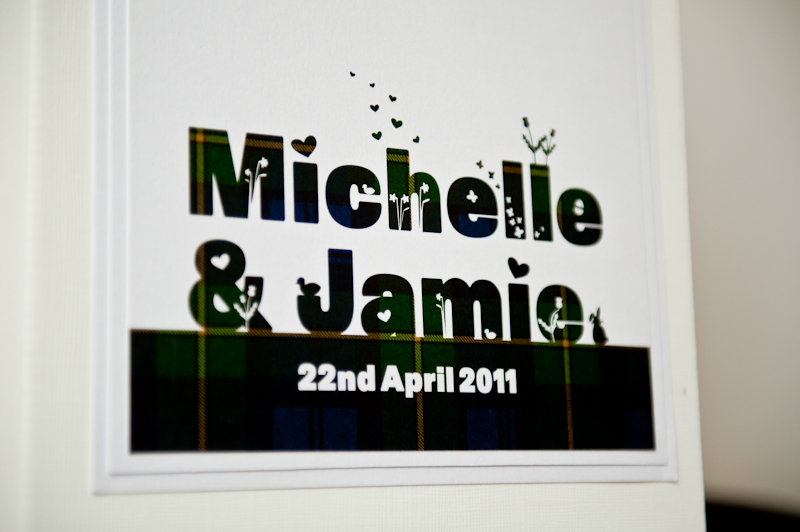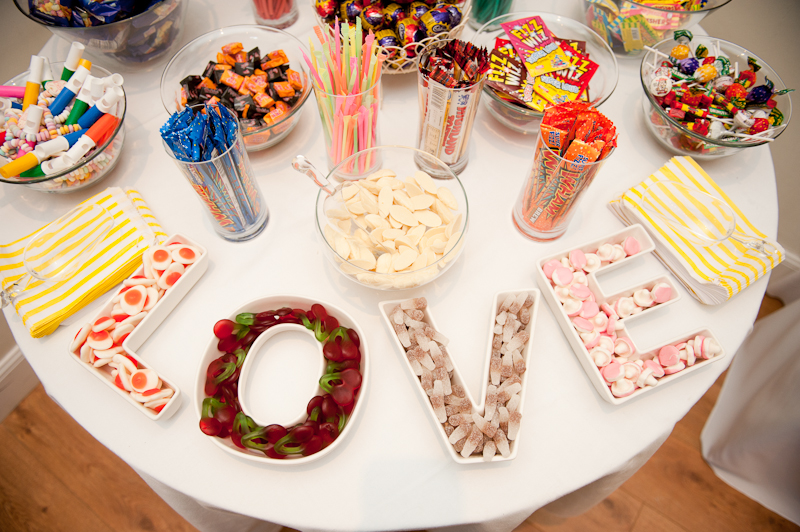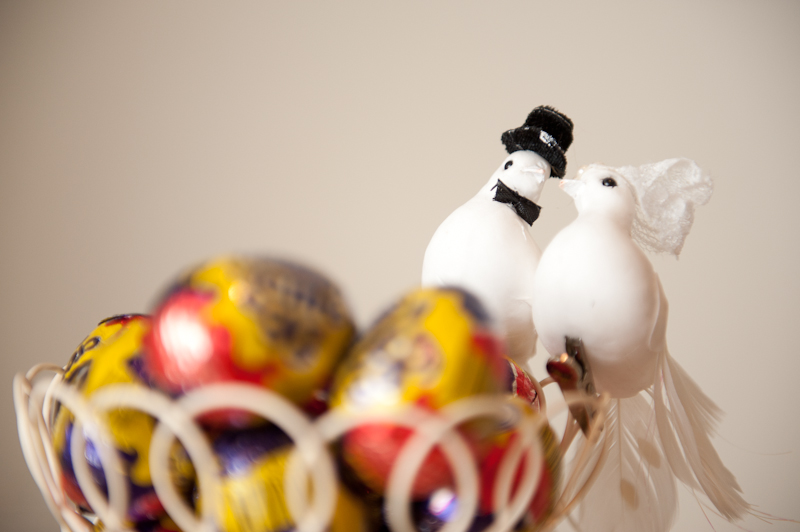 We suspect some guests had been in training, given the impressive performance during the throwing of the bouquet…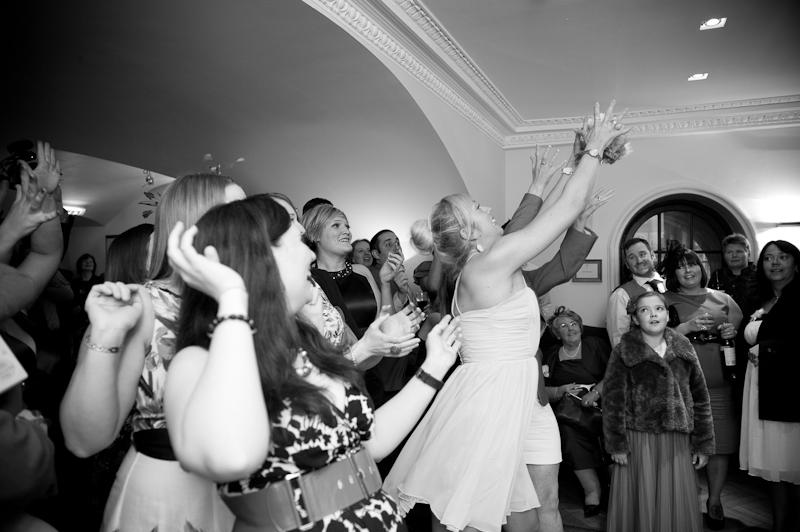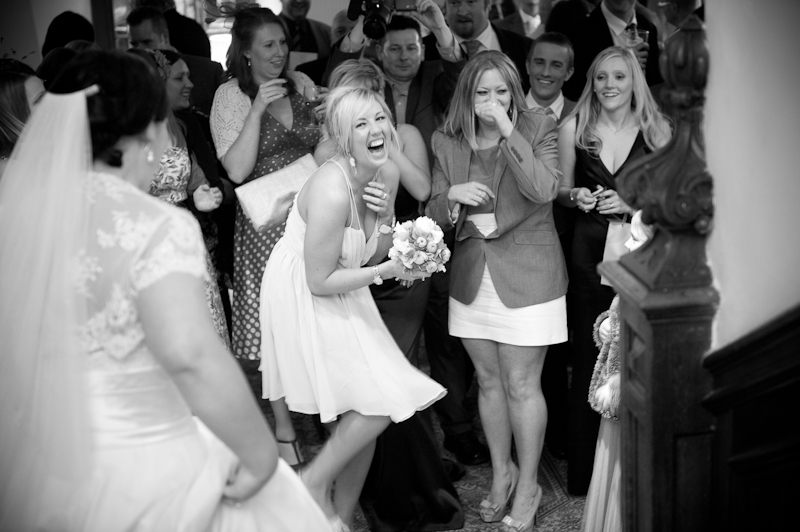 And then the party really kicked off…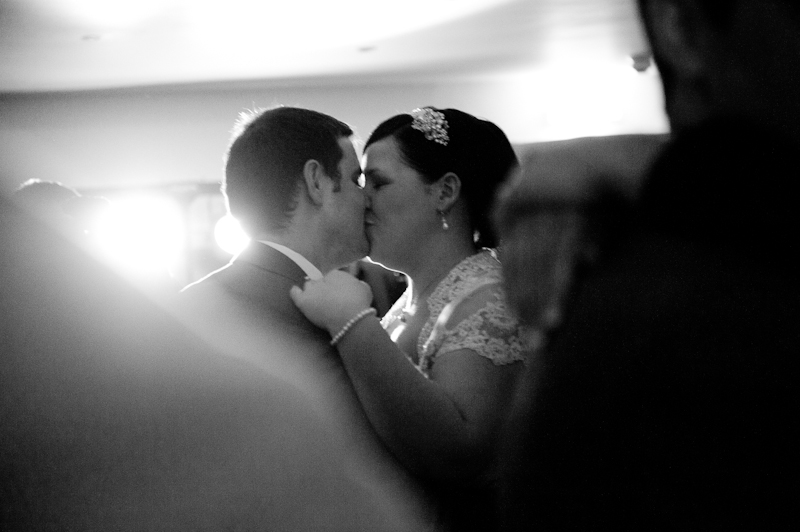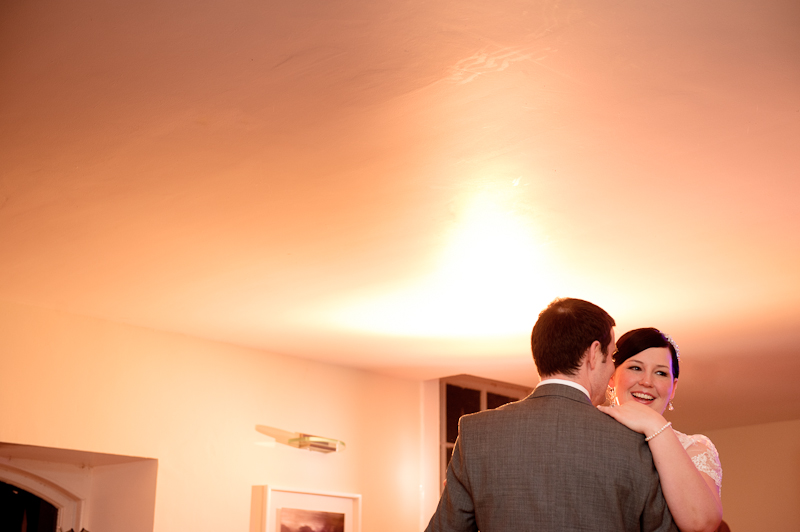 Happily ever after starts here…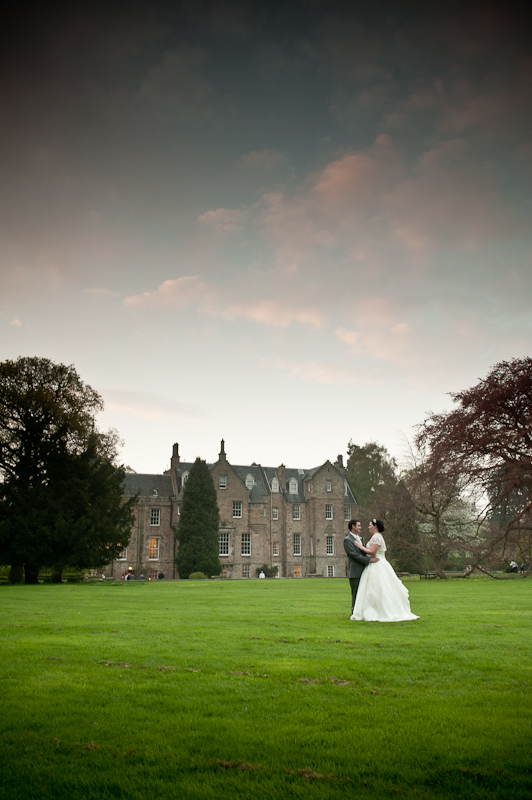 Michelle & Jamie – What a wonderful day! Thank you for being so open to our suggestions (including the off-roading!). We loved working with you both, and meeting your lovely family and friends, and wish you all the happiness in the world. C & J x
To comment on the images, or leave a message for Michelle & Jamie, click on the link below.
See something you love? Michelle & Jamie's wedding team included:
Hair by Simon Hill at Sesh Hairdressing
Make up by Lynne Mills at Eyecandy Scotland
Dress by Sassi Holford at Dreamcatcher Bridal, Kirkham
Flowers by Roseparks
Cake by Too Good to Eat
Transport by Ecosse Classic Cars & Allan's Coaches
Stationery by To Have and to Hold
Chair covers by Ambience Venue Styling
Music by Ernest
Photography by Elemental