Nadia & Shaun's wedding - St Margaret's Cathedral & Western House Hotel, Ayr
I
Inspired by Champagne, lace and pearls, Nadia & Shaun's wedding day was full of stylish touches and lovely details. Add in a great Yorkshire and Ayrshire crowd, and it was a celebration full of love, laughter and brilliant banter.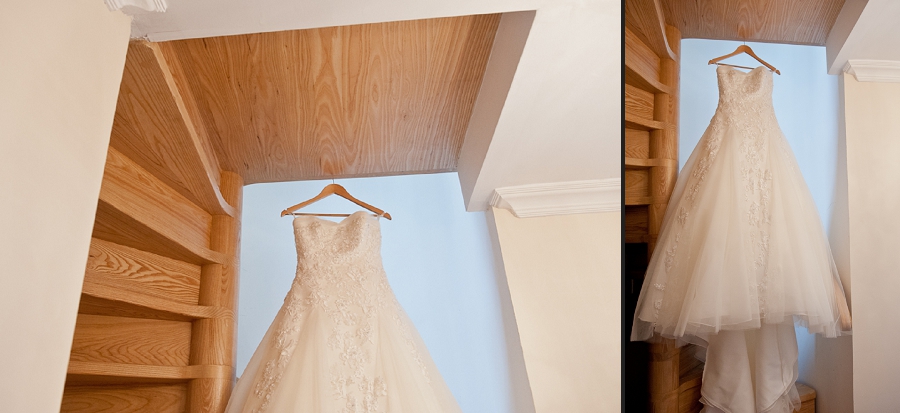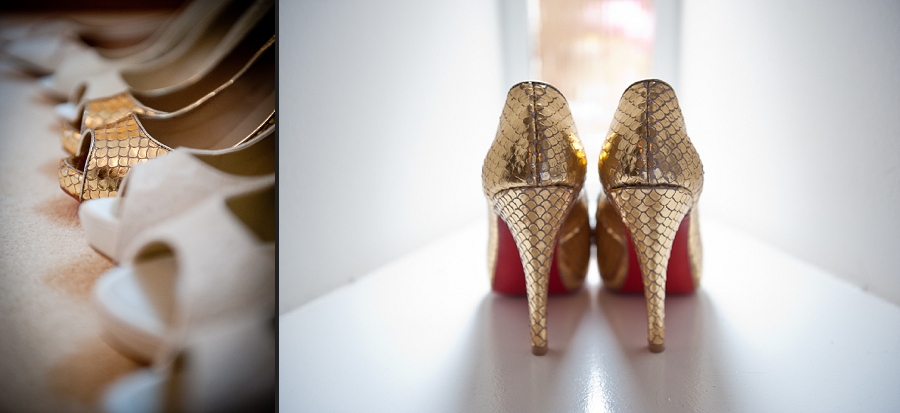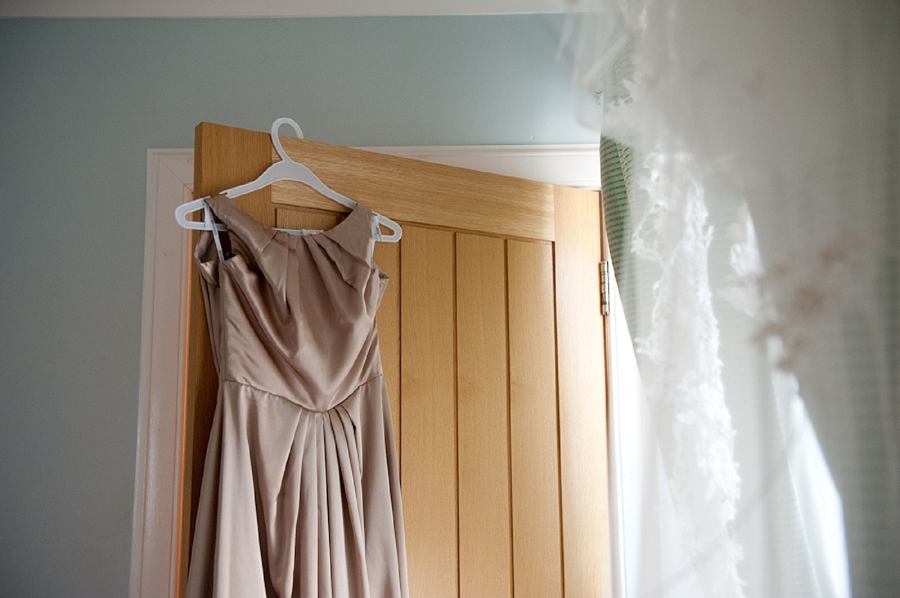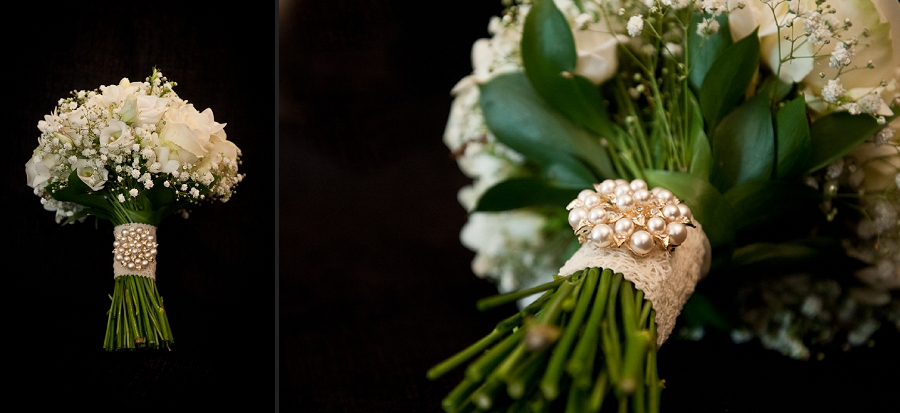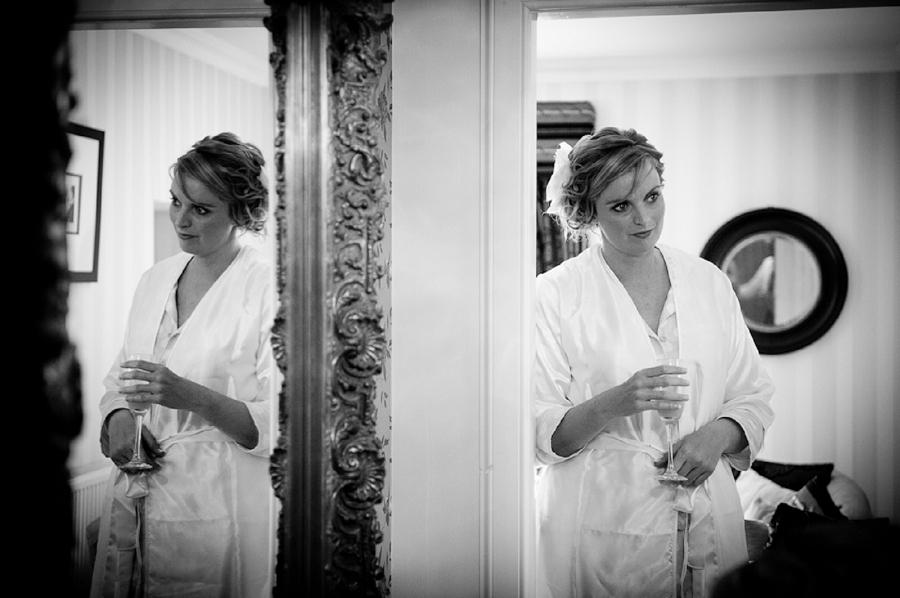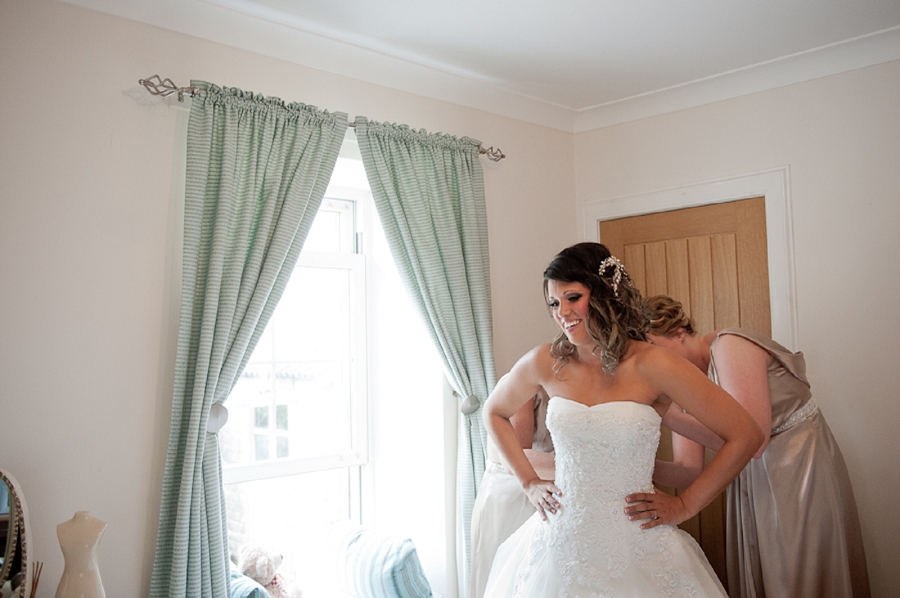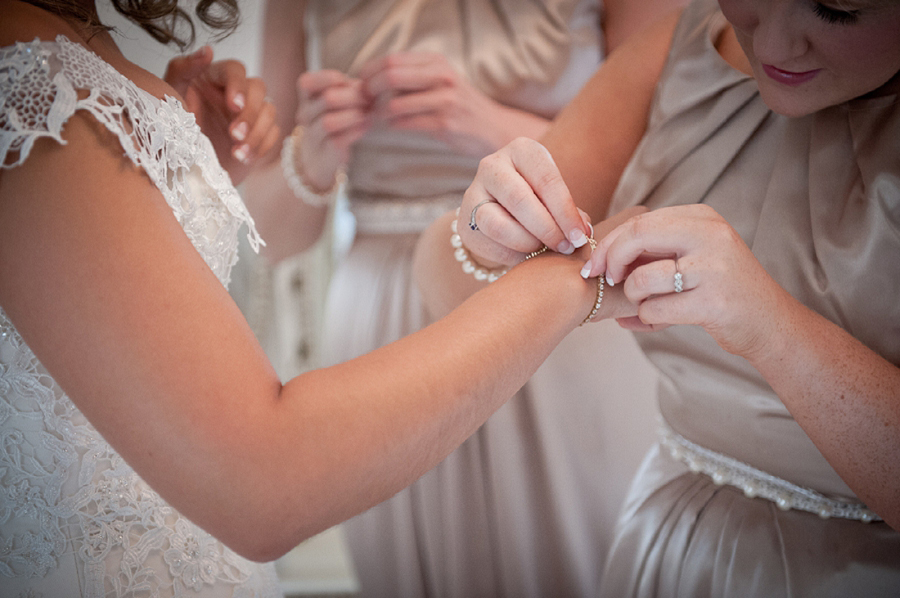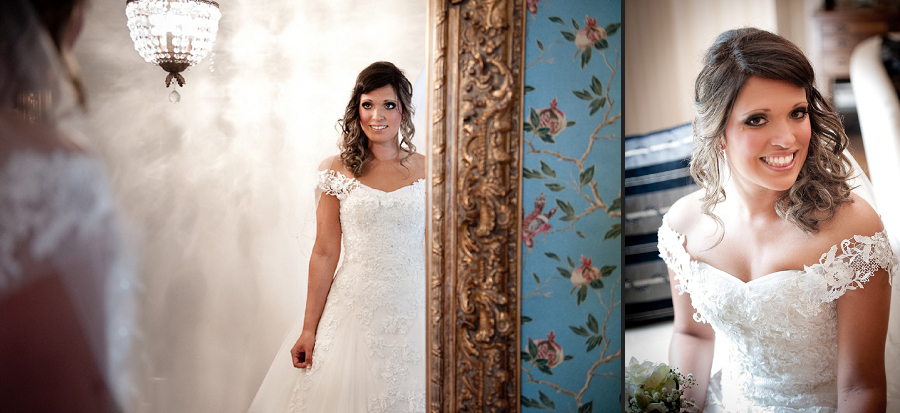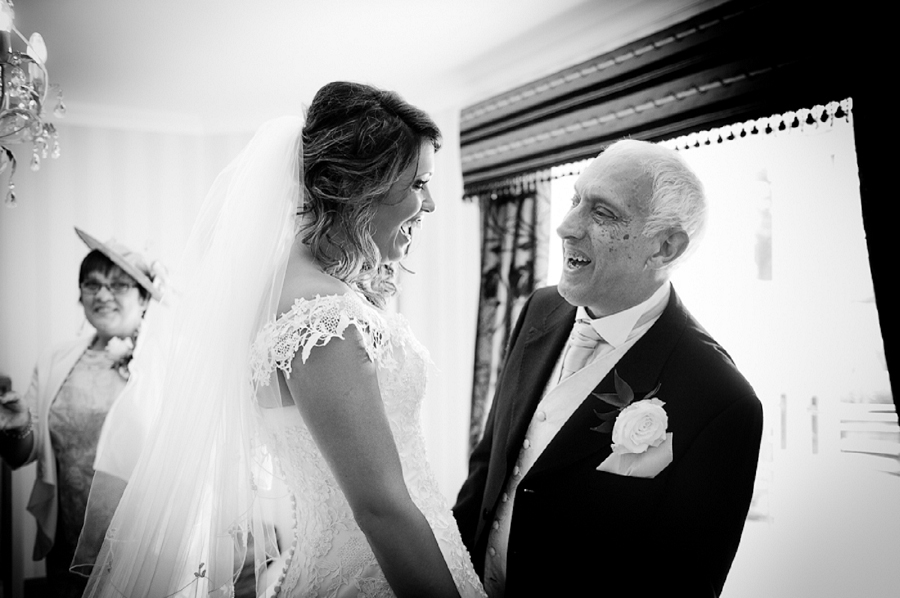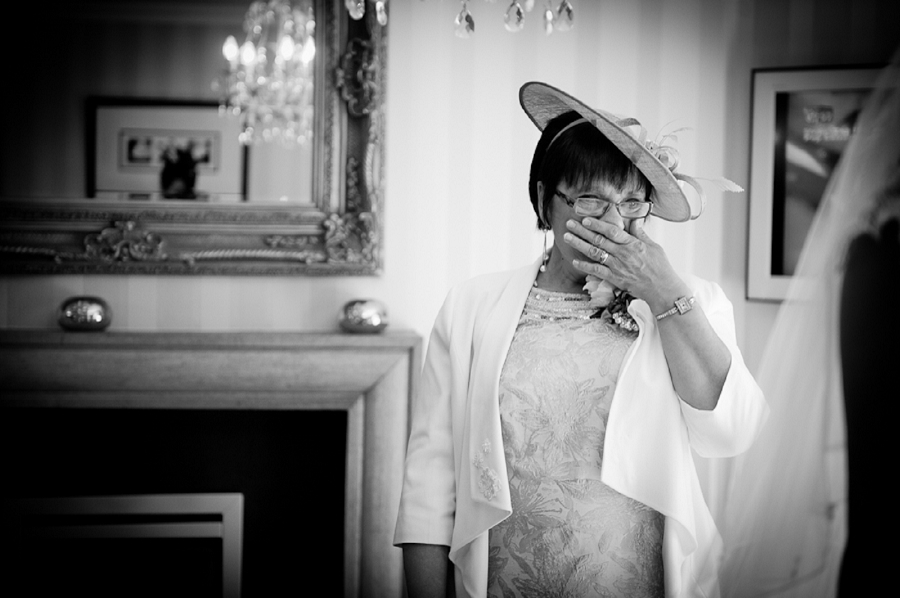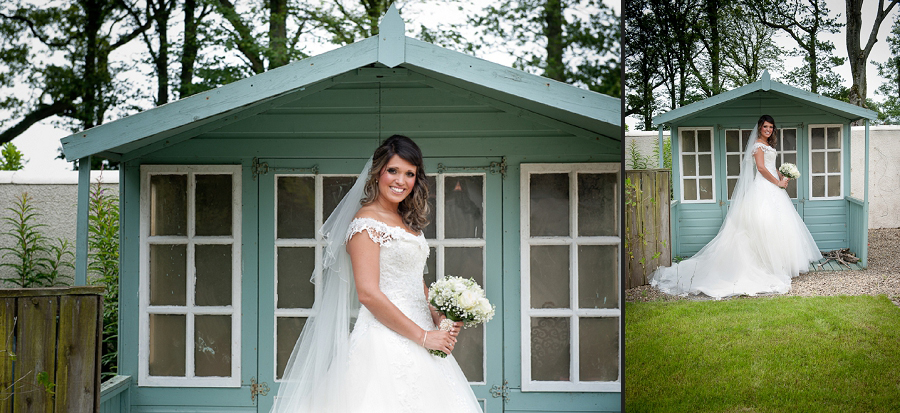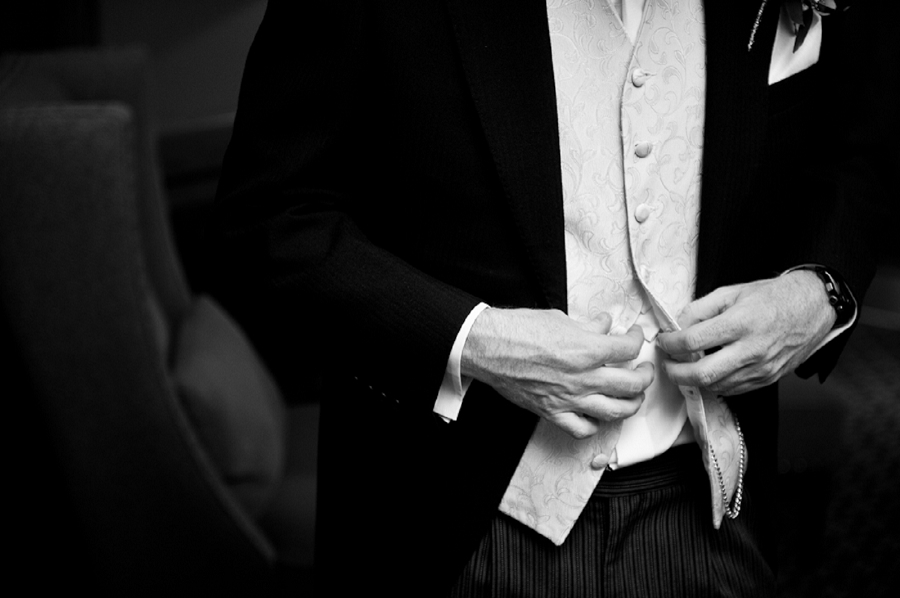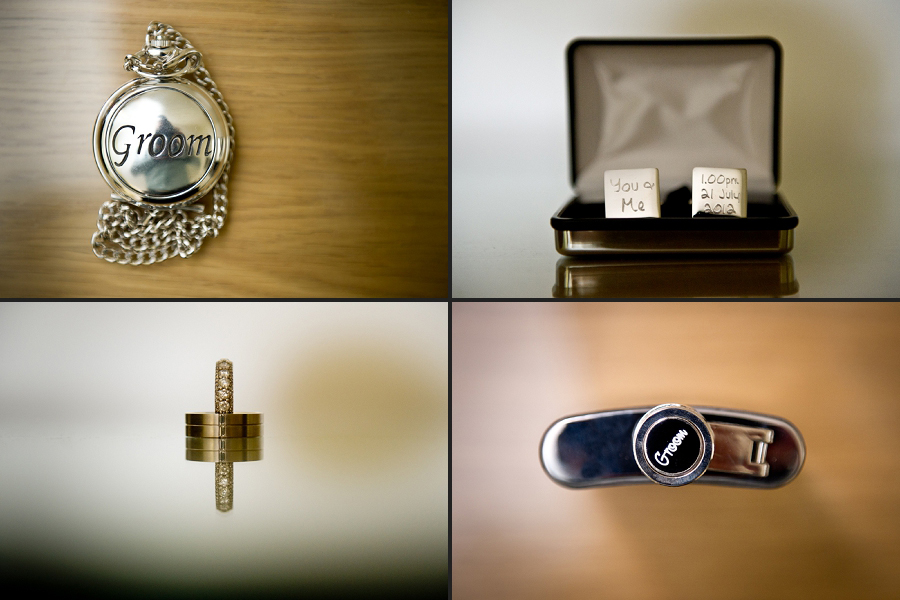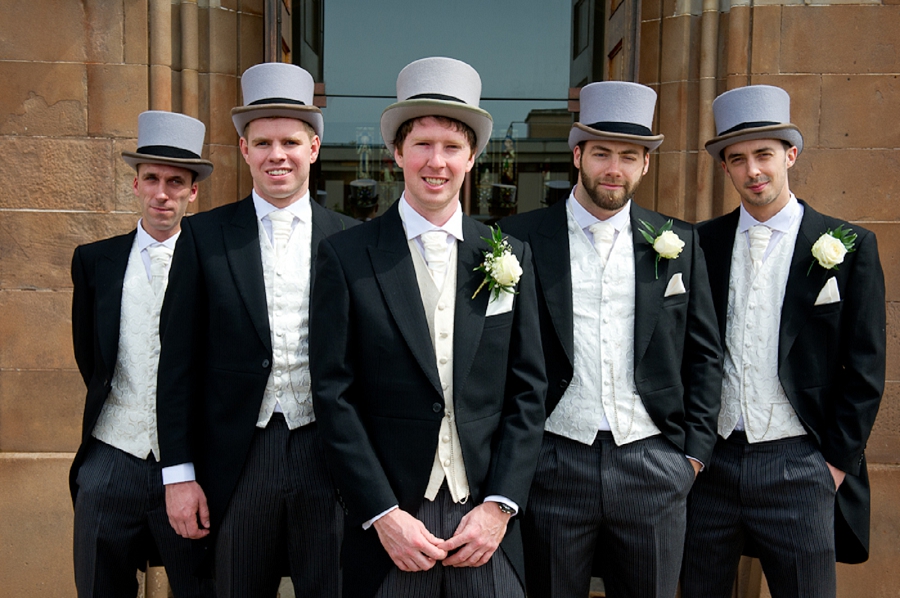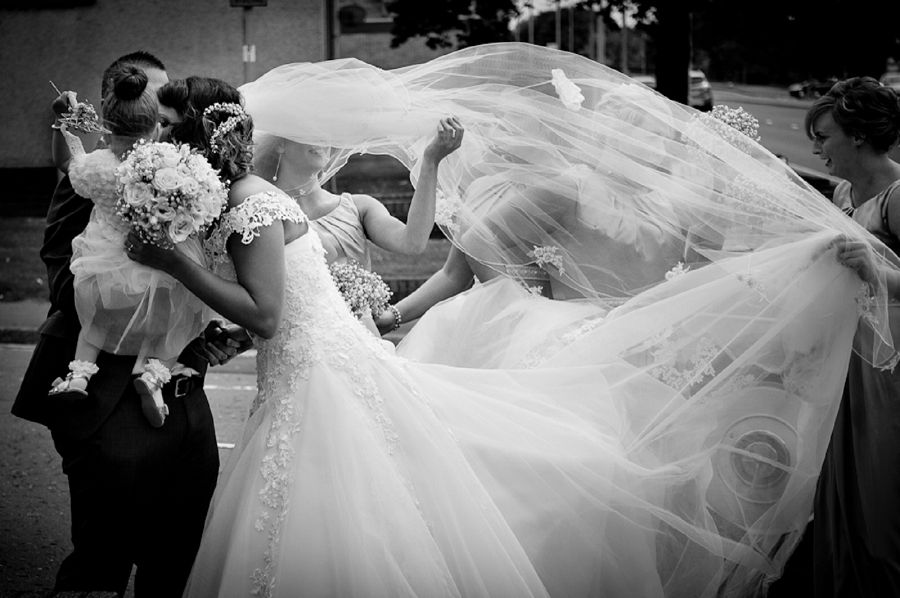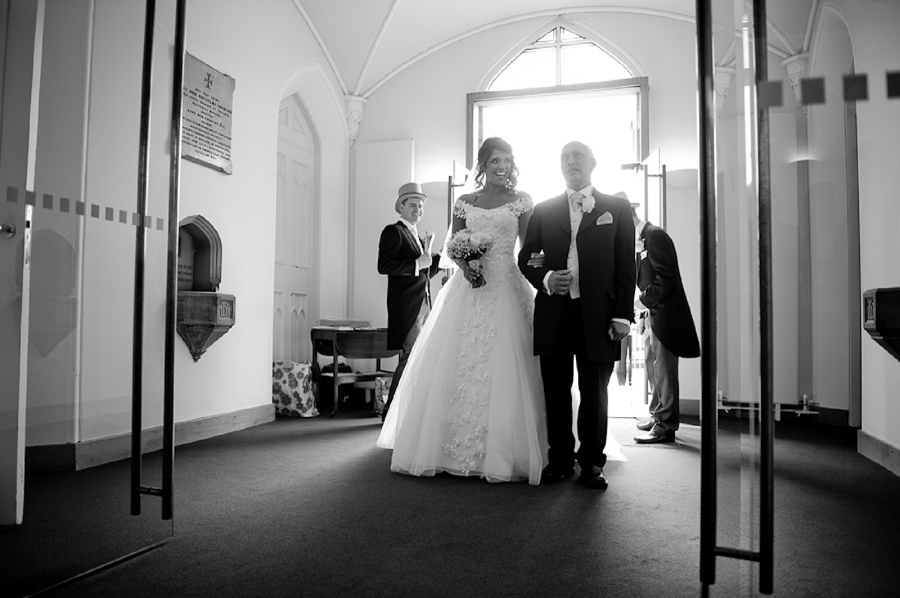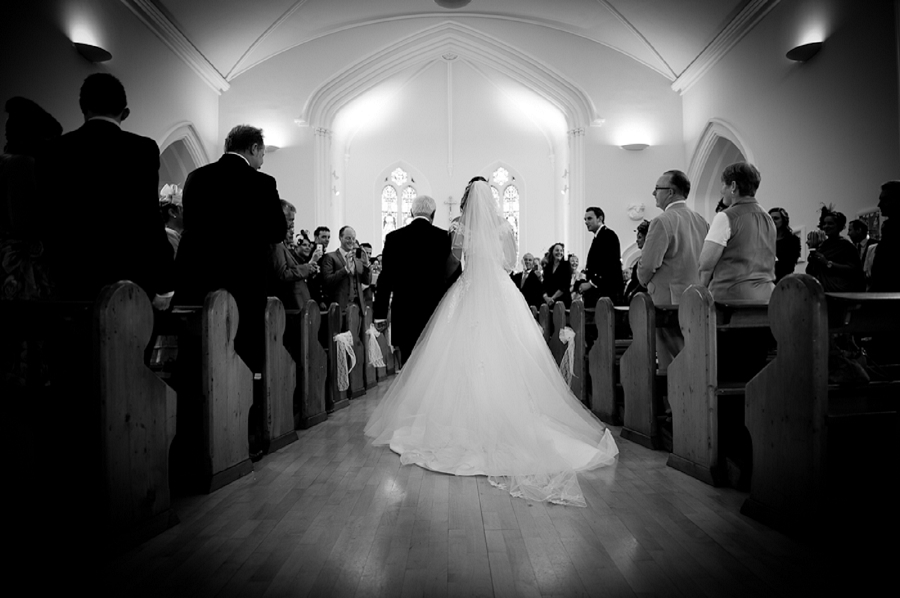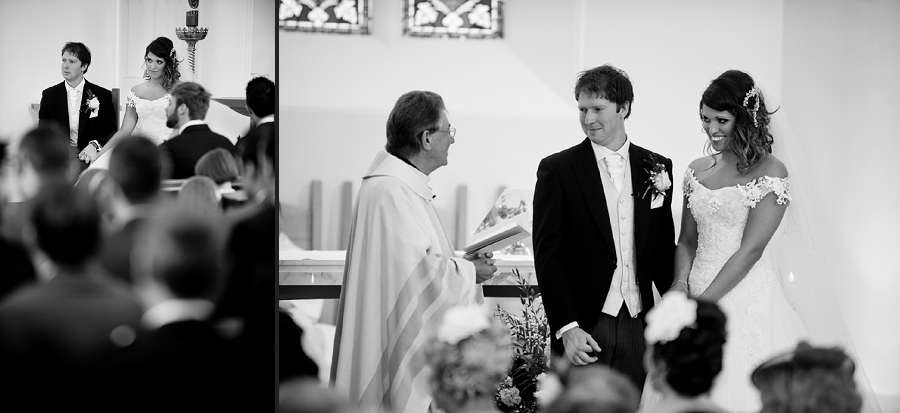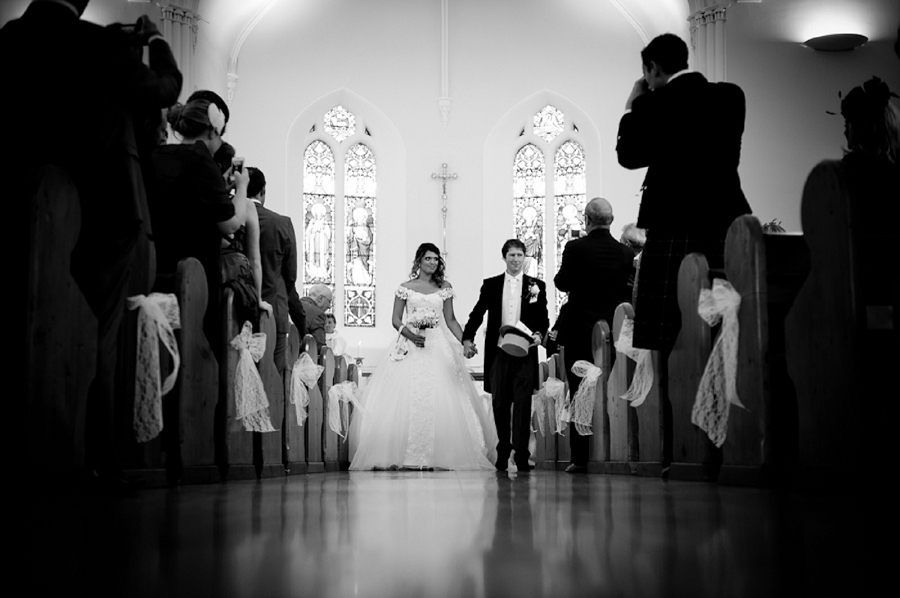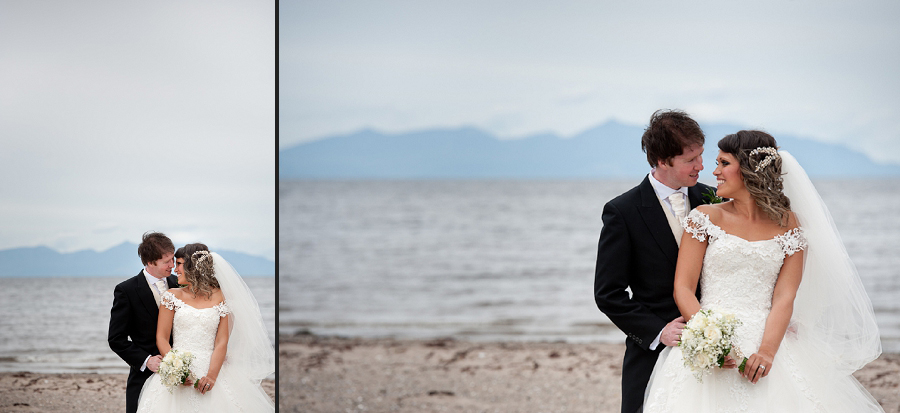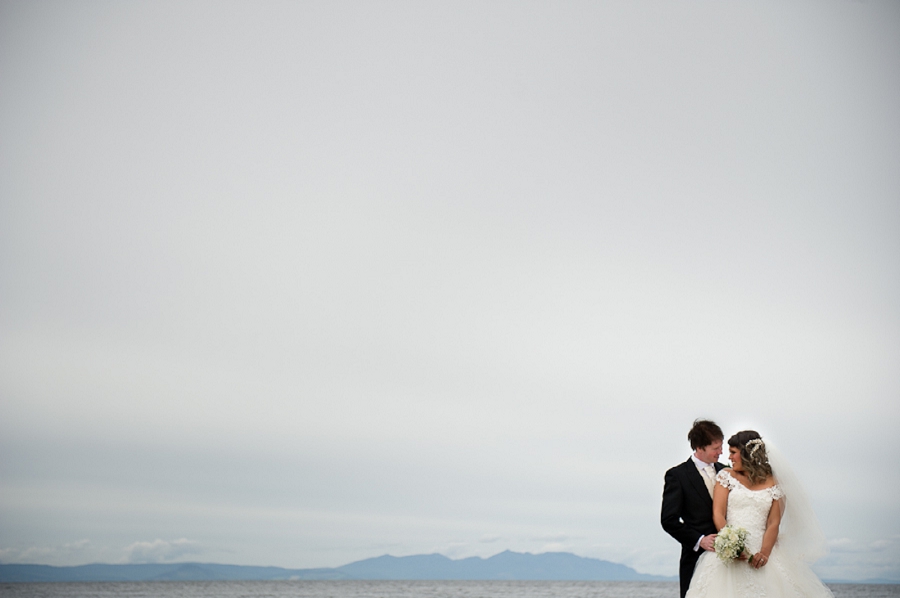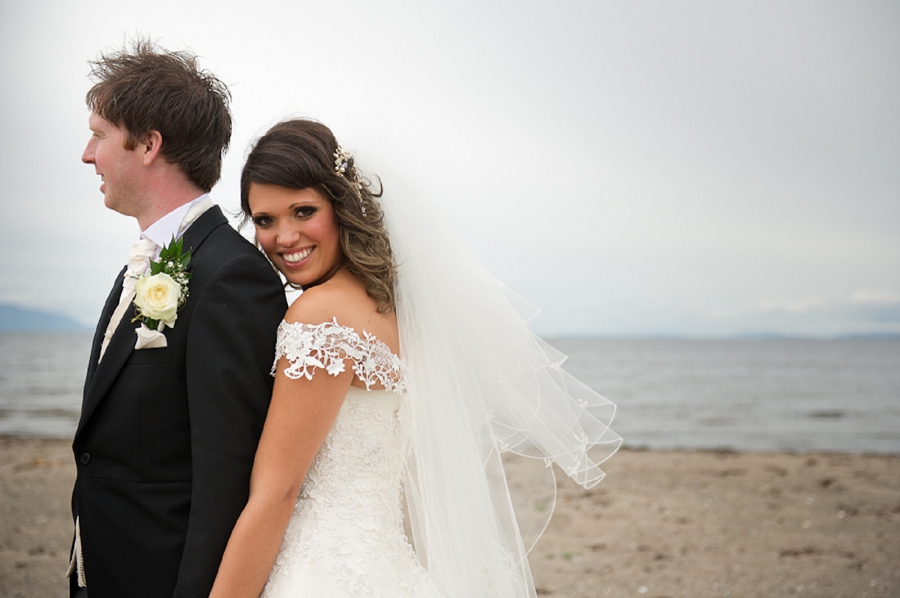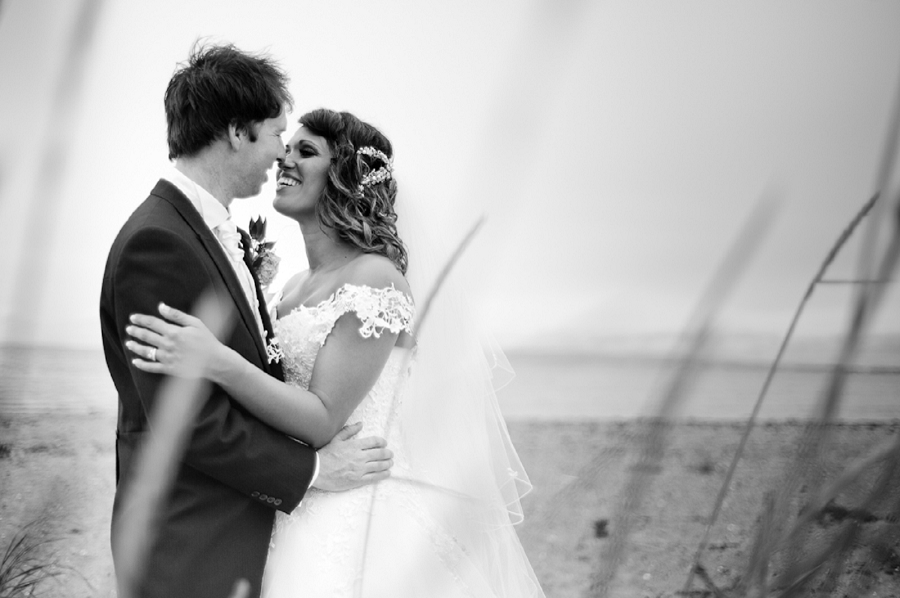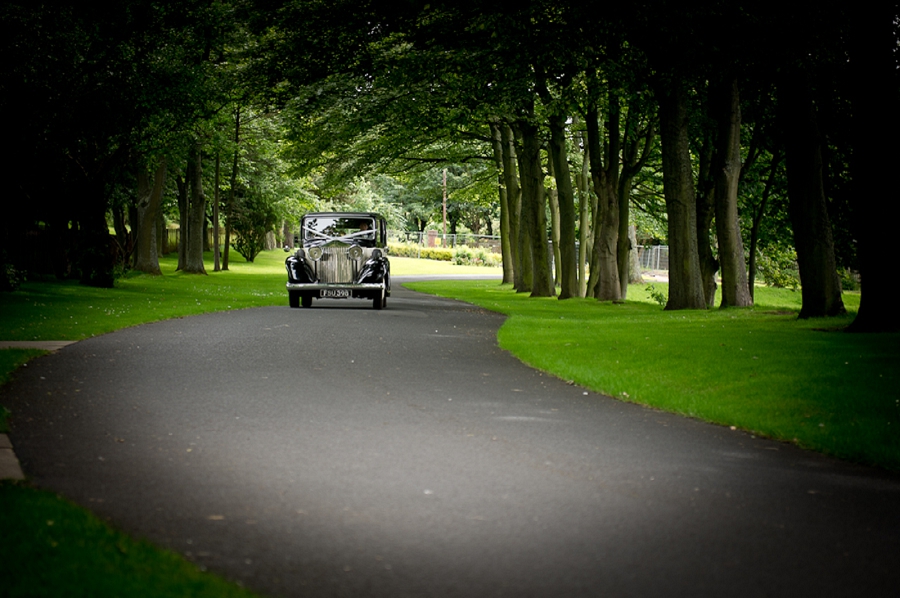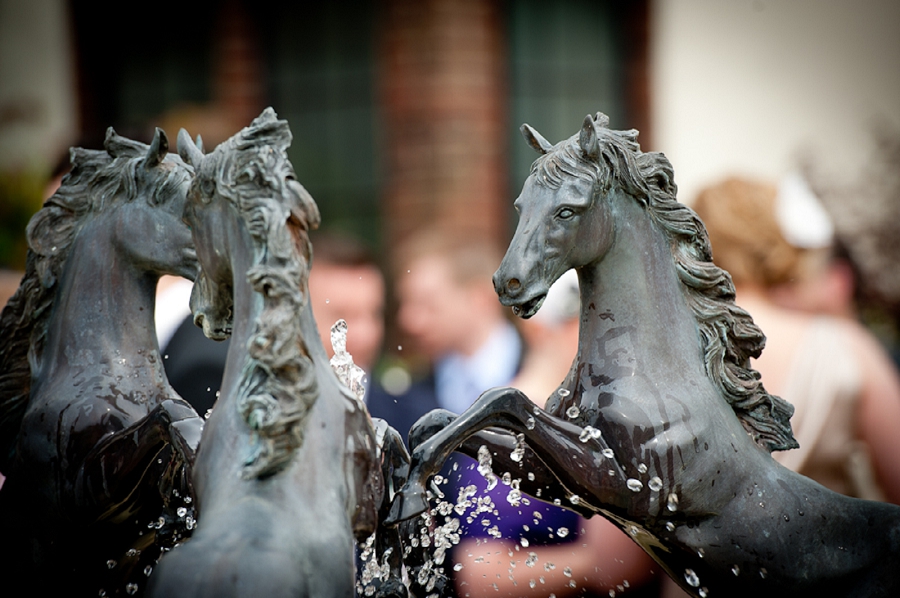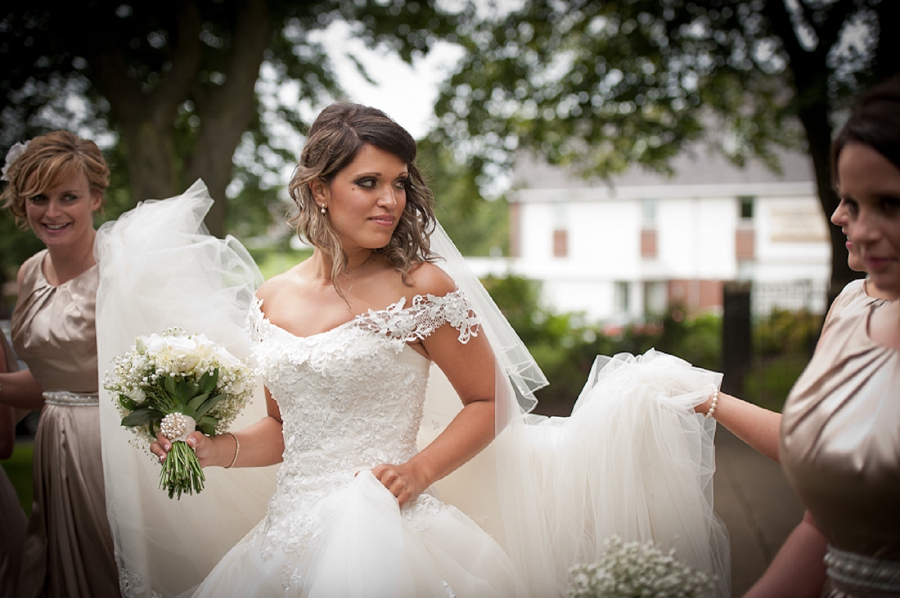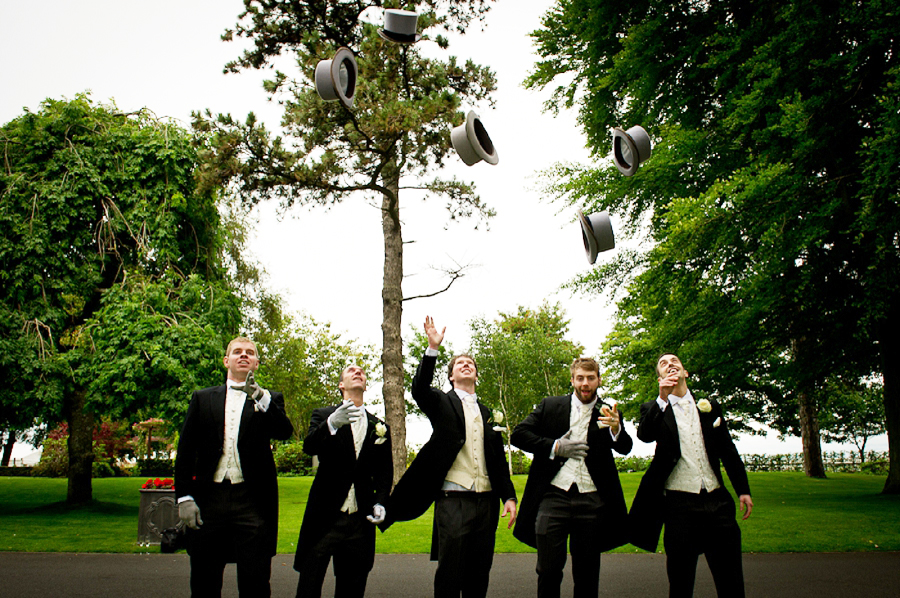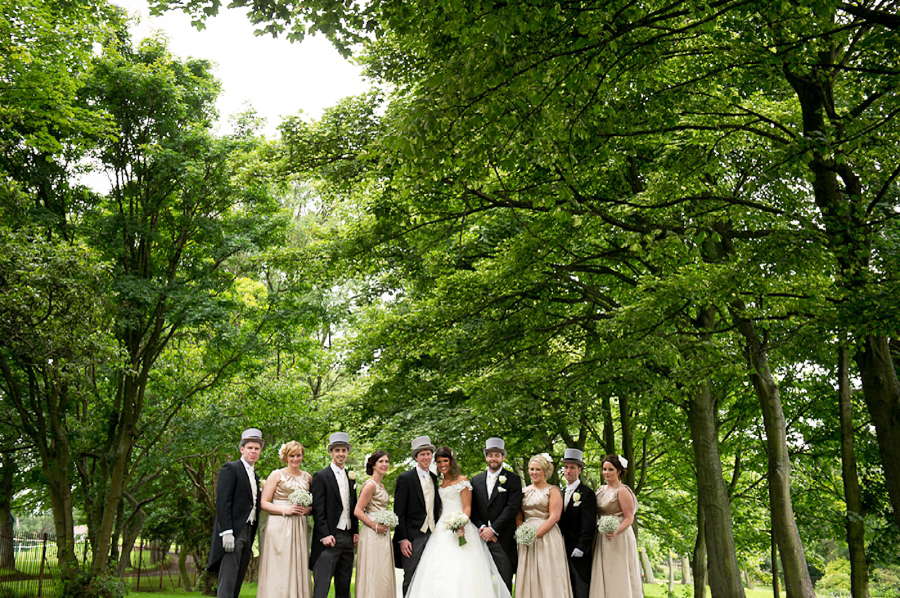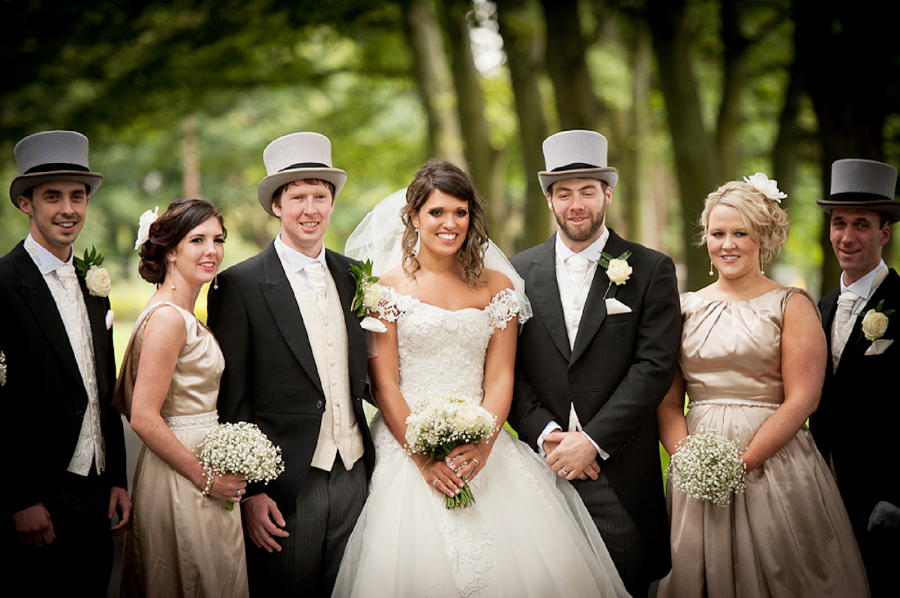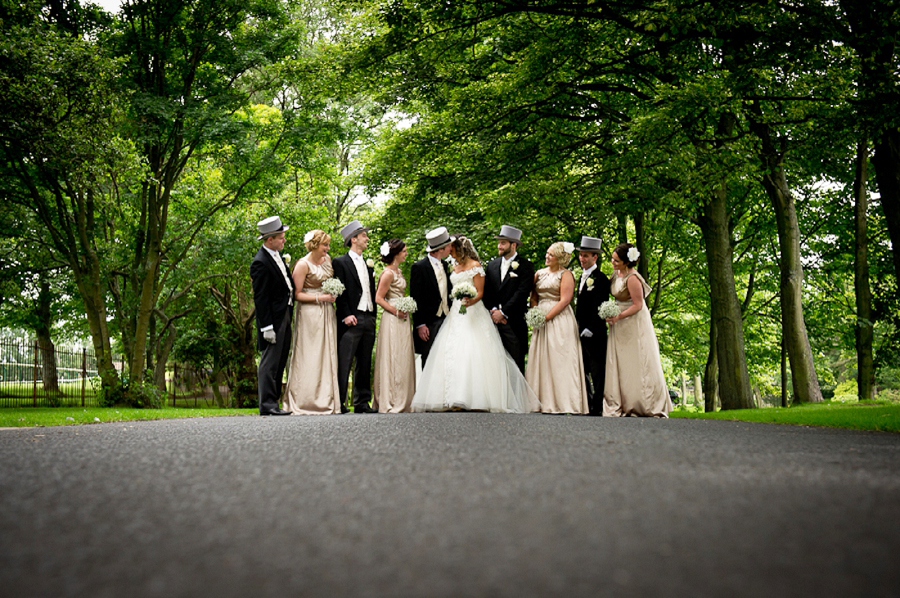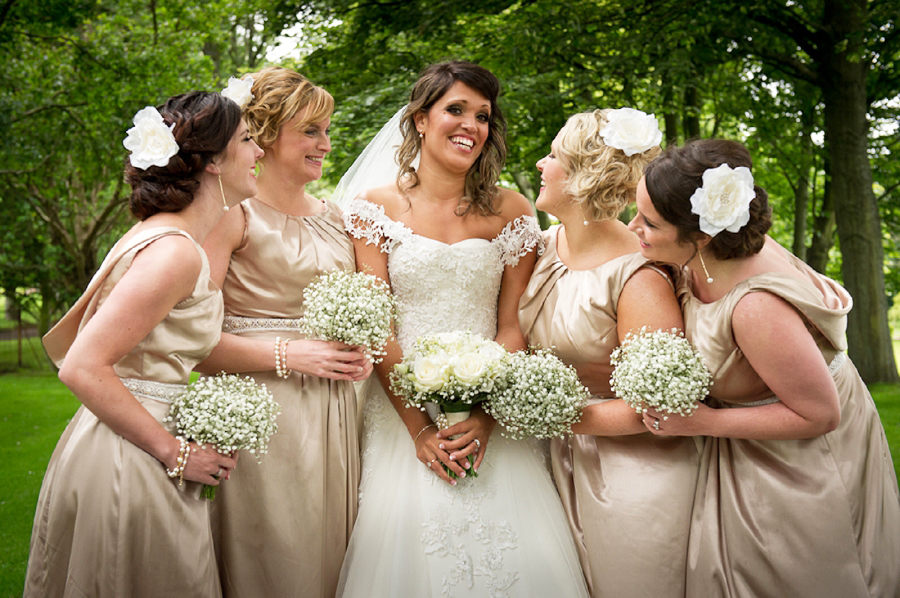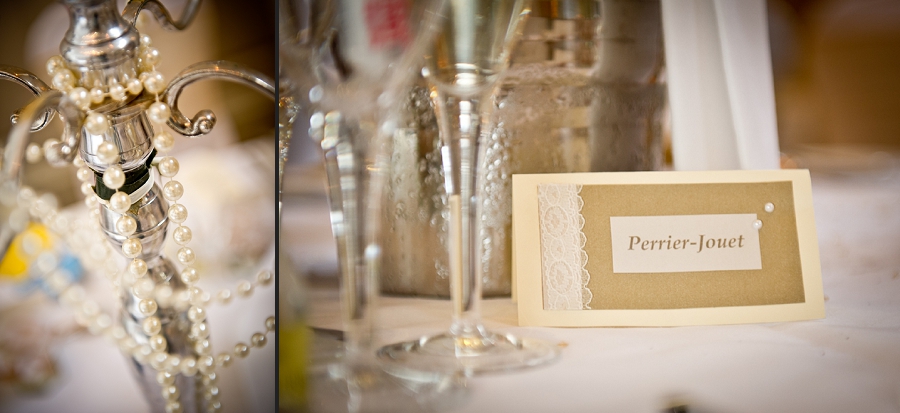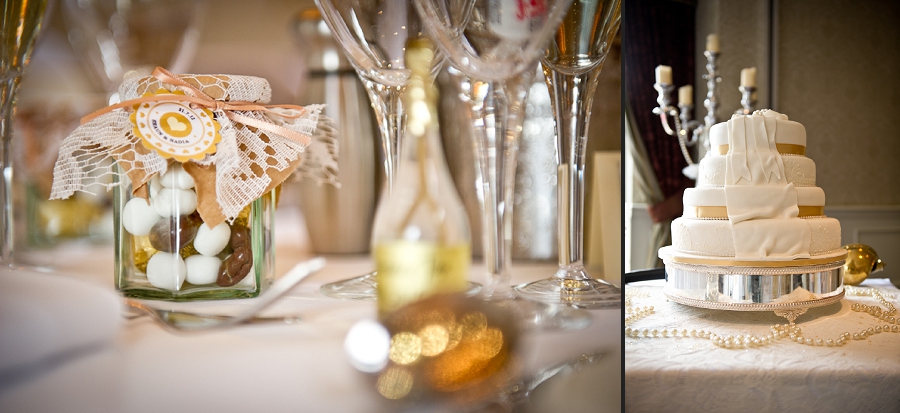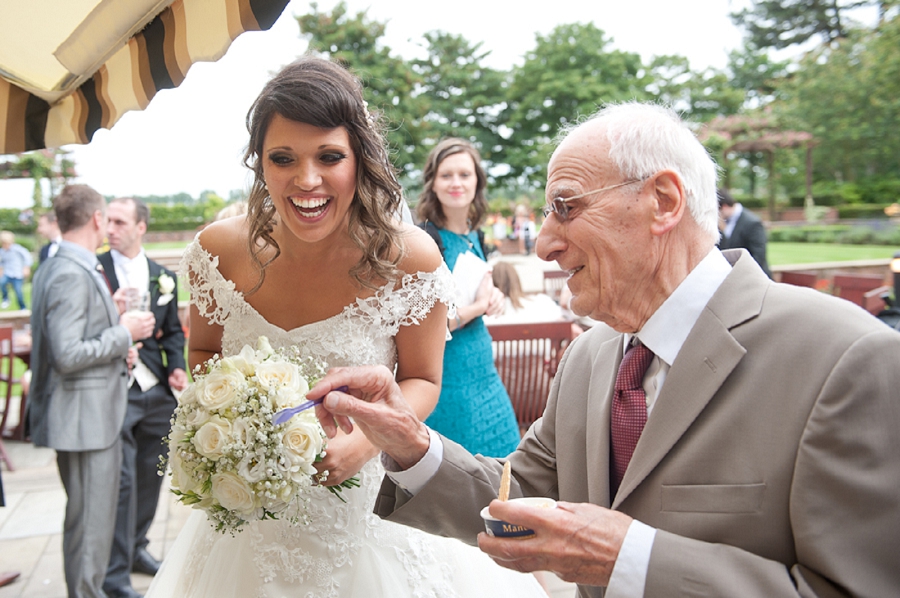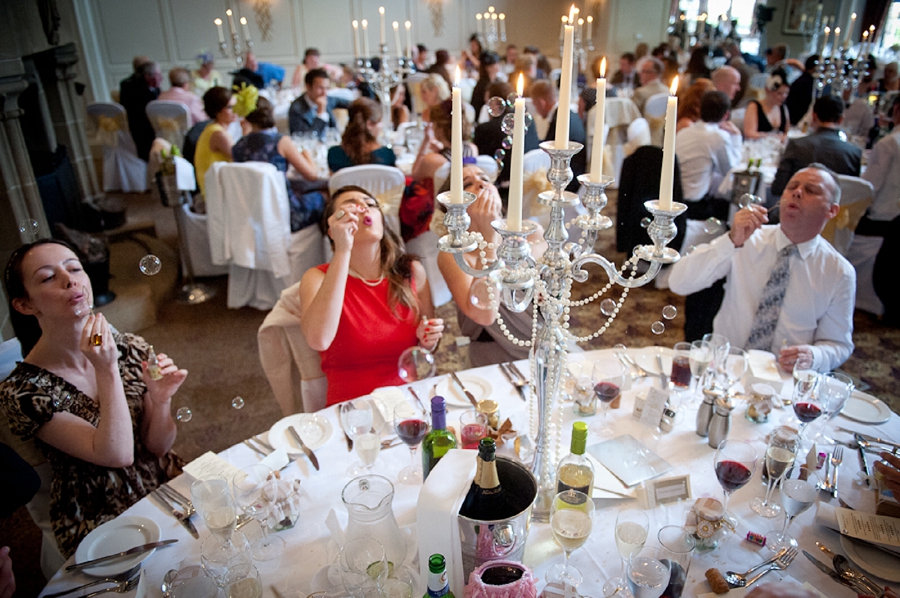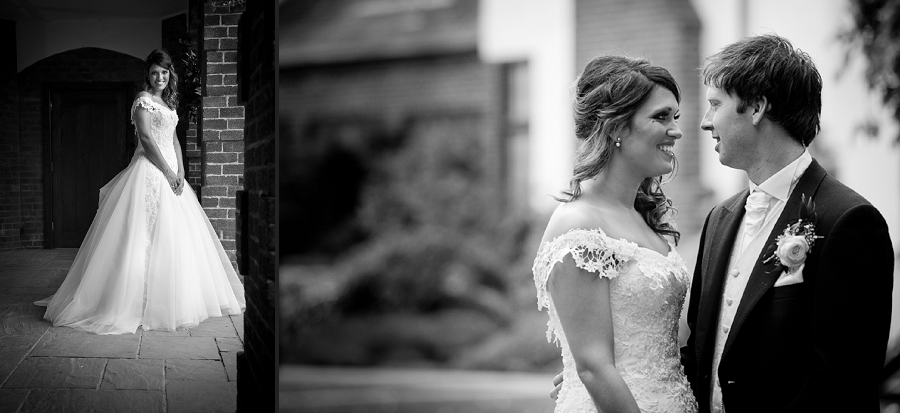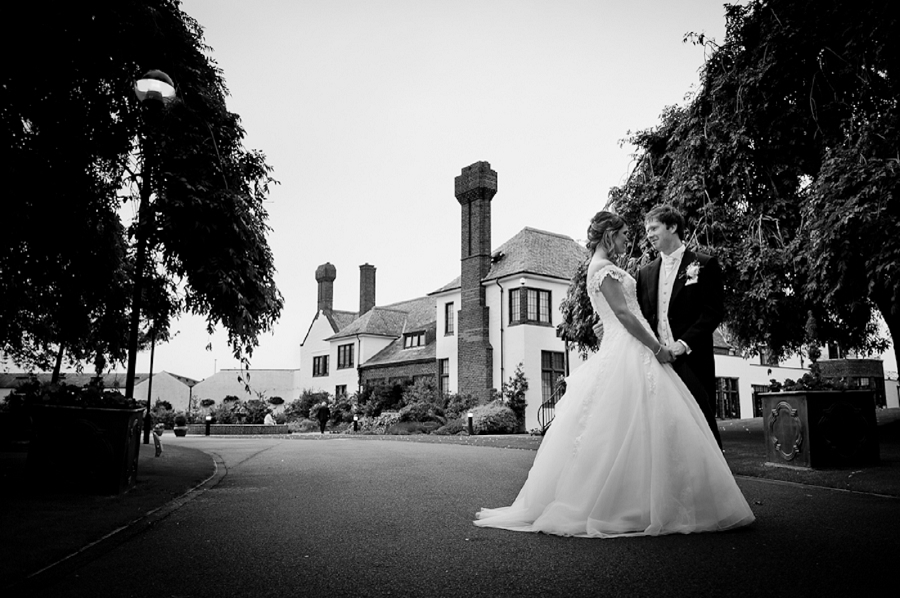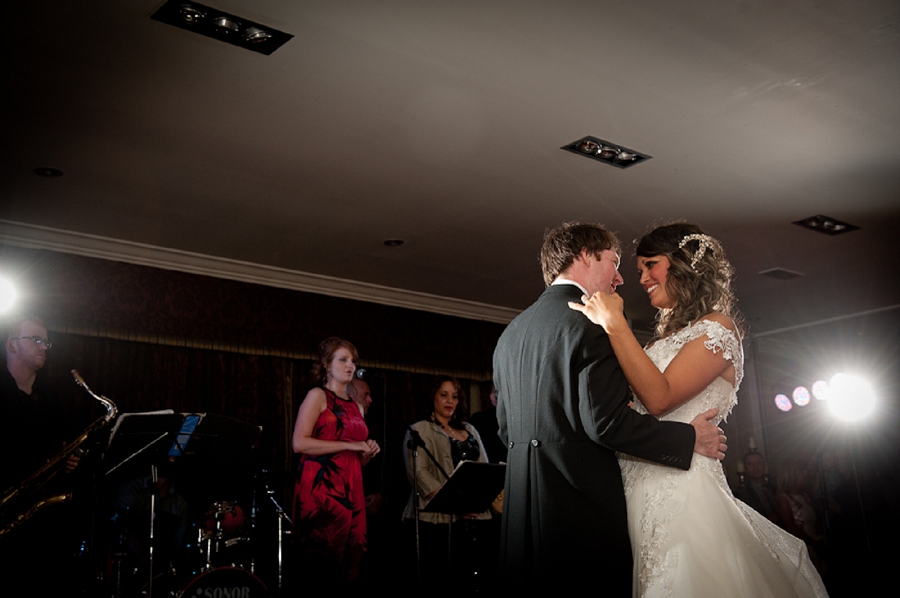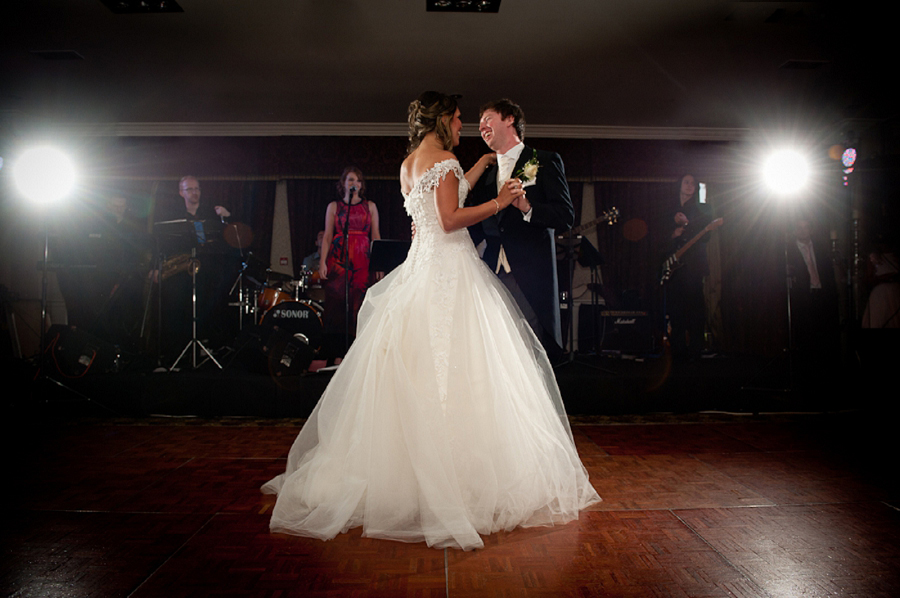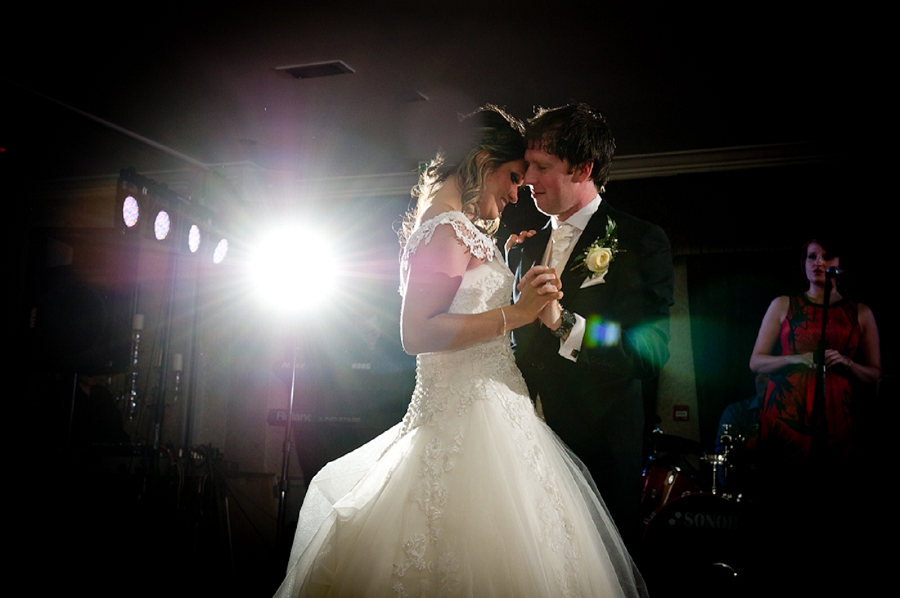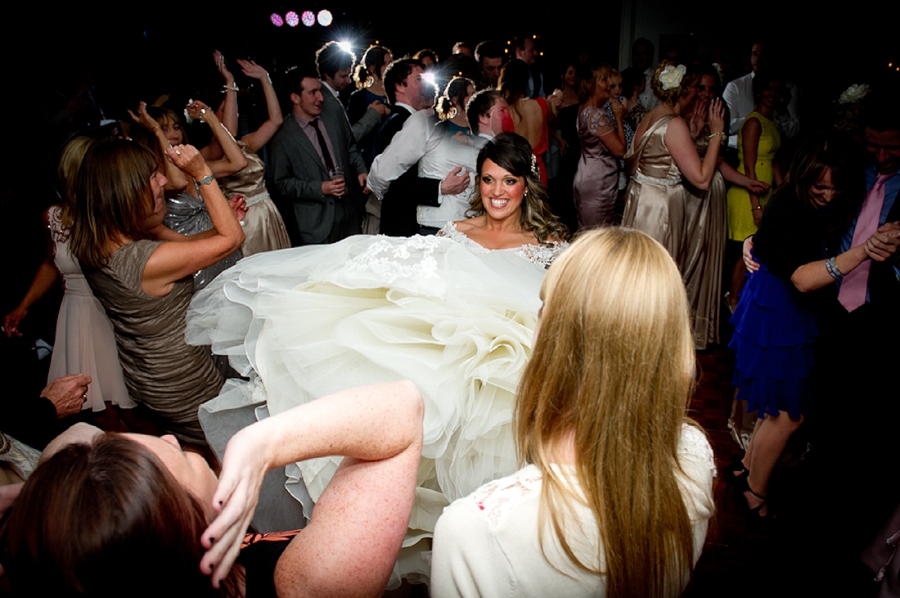 Nadia & Shaun – We have loved hearing how your plans have come together over the past few months and it was great to see all your hard work pay off – what a beautiful day! Special mention goes to Nadia for trekking across the beach in her Louboutins. We hope you enjoy the preview and look forward to showing you more soon. C&J x 
To comment on the photos, or leave a message for Nadia & Shaun, click on the link below. 
See something you love? Nadia & Shaun's wedding team included: