Natasha & Richard's wedding at Fasque House, Aberdeenshire
O
One of our favourite things is when friends of our previous couples ask us to shoot their weddings – it's a huge compliment and it also means we get to catch up with some very lovely people again. So we were very excited when Natasha & Richard got in touch, and even more so by the fact that this was would be a Scottish-Canadian-Italian celebration (I speak Scottish, Jay speaks Canadian, and we are both good at hand gestures so can usually wing the Italian!).
The fabulous Fasque House in Aberdeenshire was the perfect setting for Natasha & Richard's weekend-long house party. With its beautiful architecture and vast grounds, we were spoilt for choice for locations, and there was no way that a little rain was going to stop these guys from getting outside for photos. And soon it was time for the ceilidh to begin, which thanks to the talents of Whisky Kiss was delivered in both English and Italian – amazing!
Natasha & Richard – We had a blast photographing your wedding (what a lovely bunch your friends & family are – top banter all around!), and loved catching up with you at the Highland Games too! And we're still chuckling at your fun facts (#NotSoClassy). Here's a preview of your beautiful day…
C&J x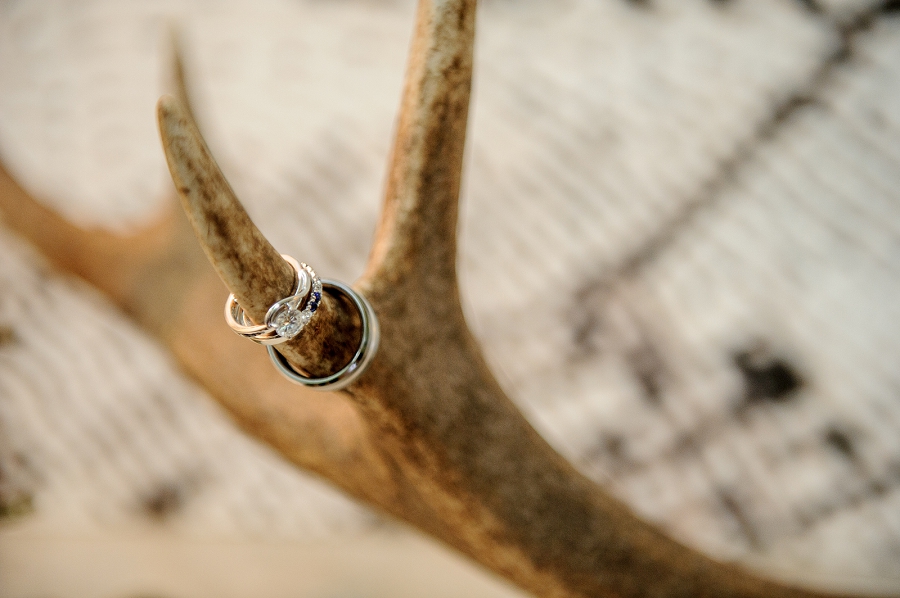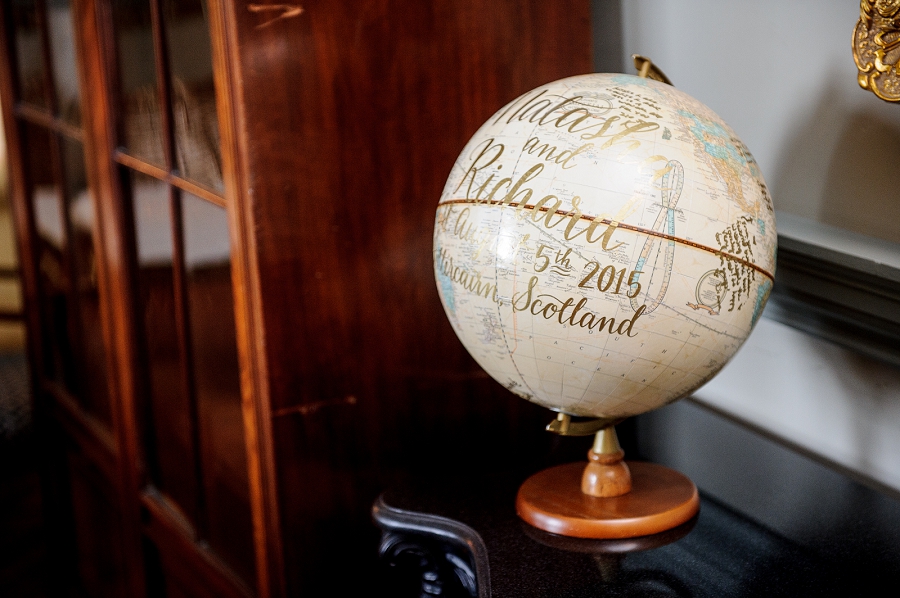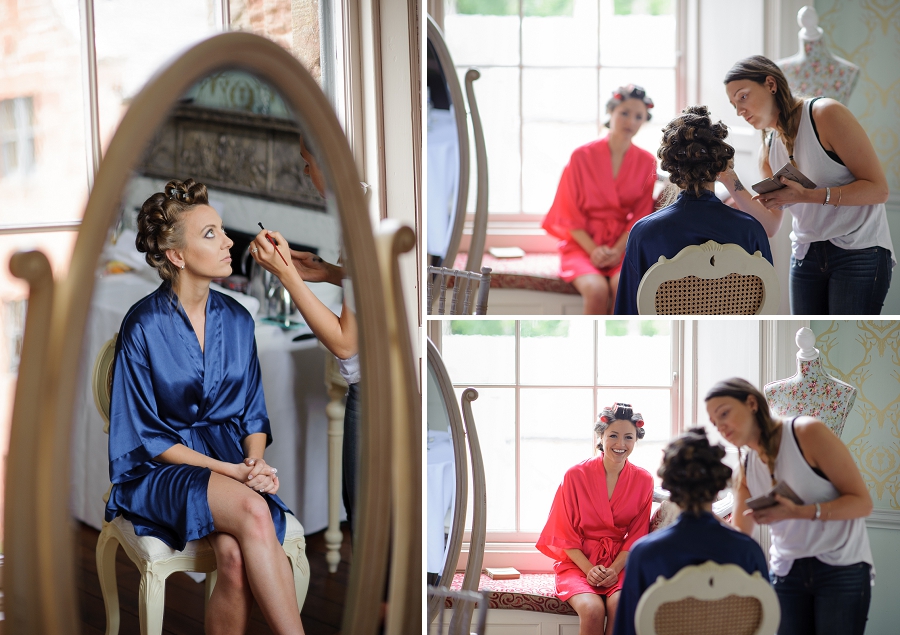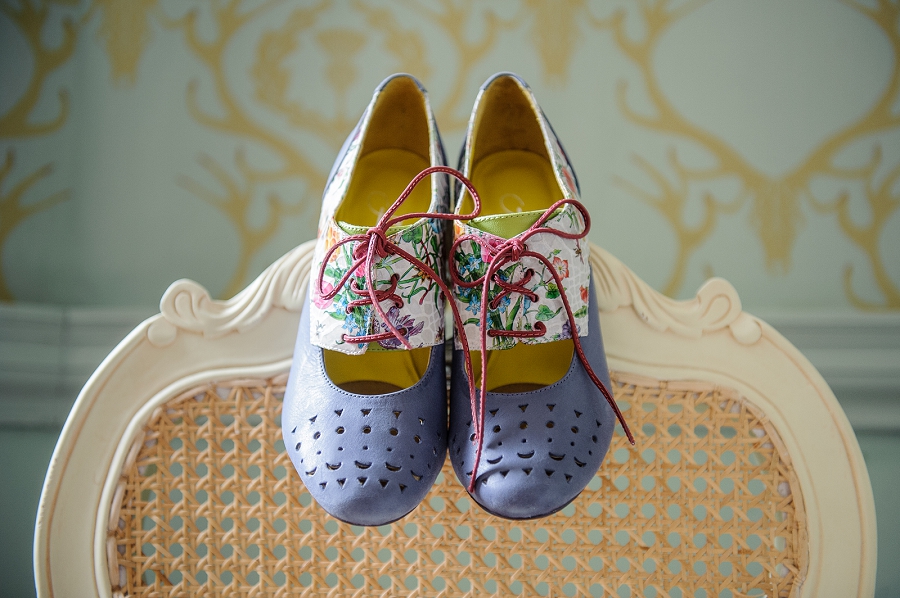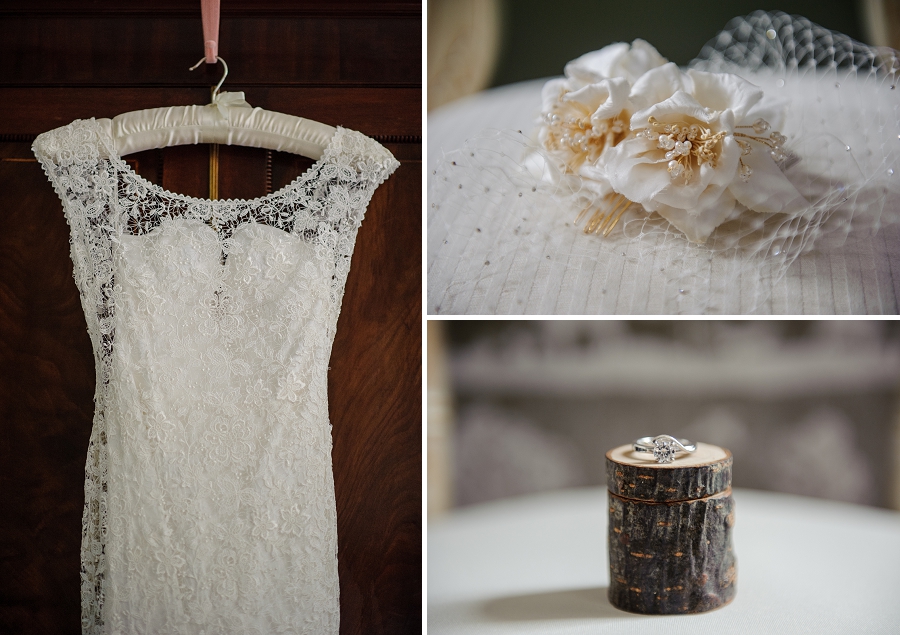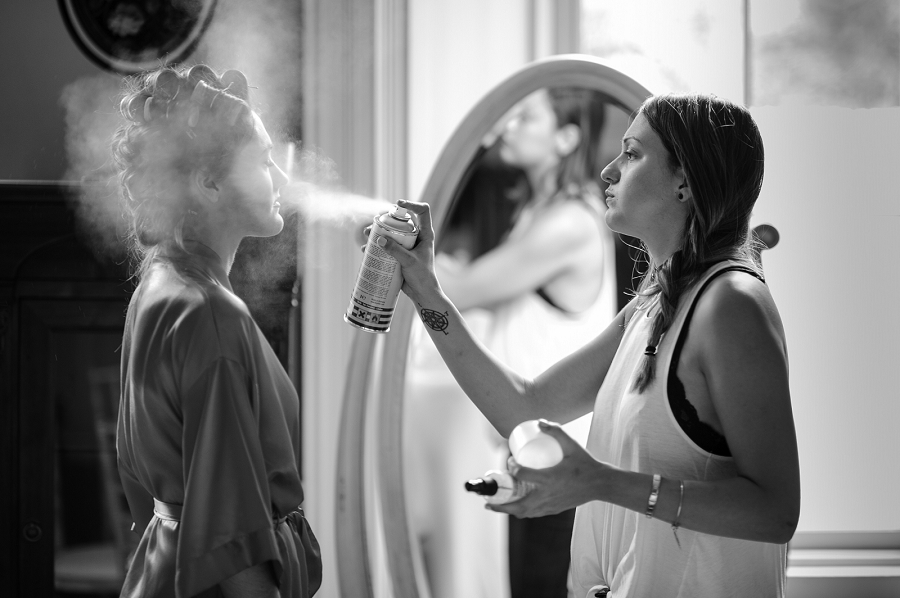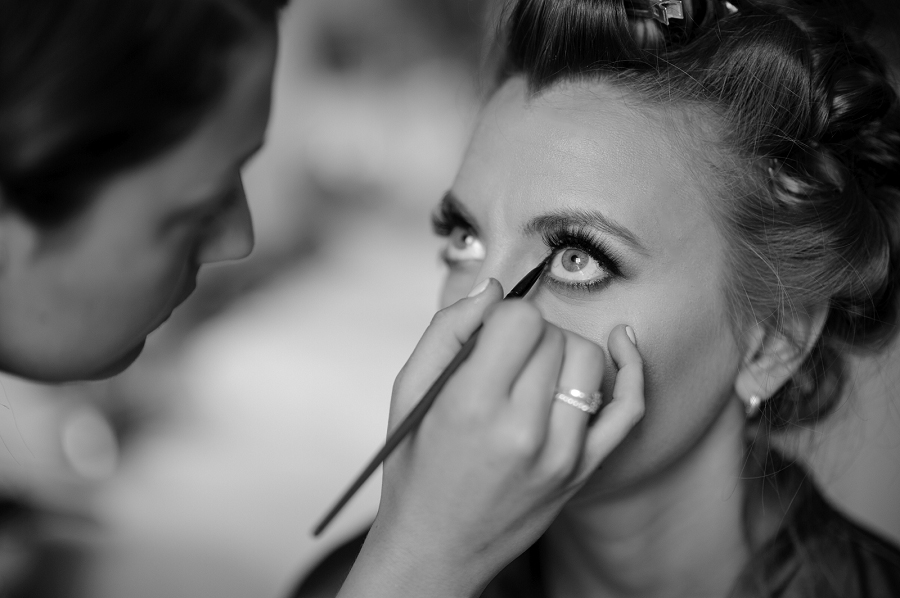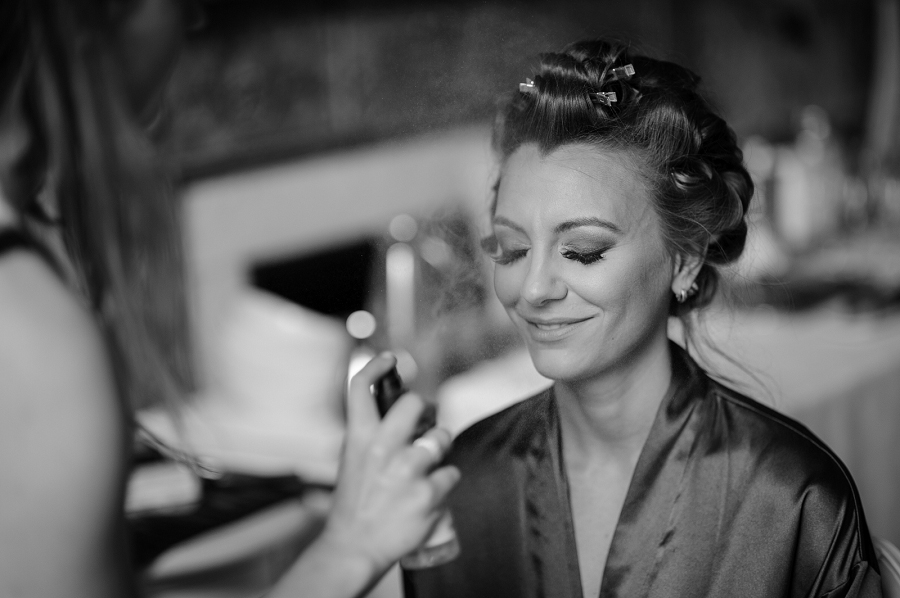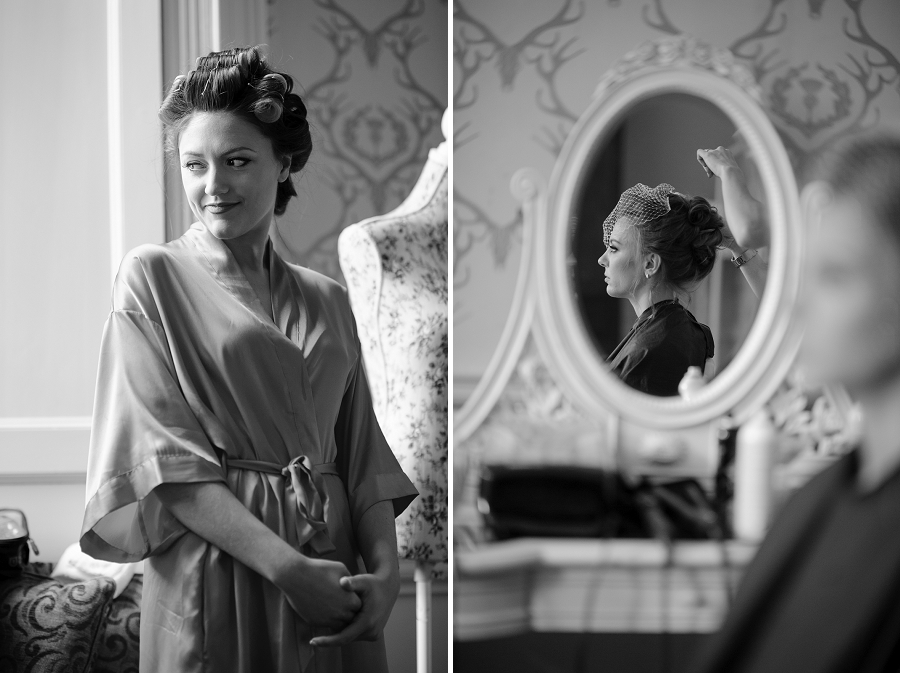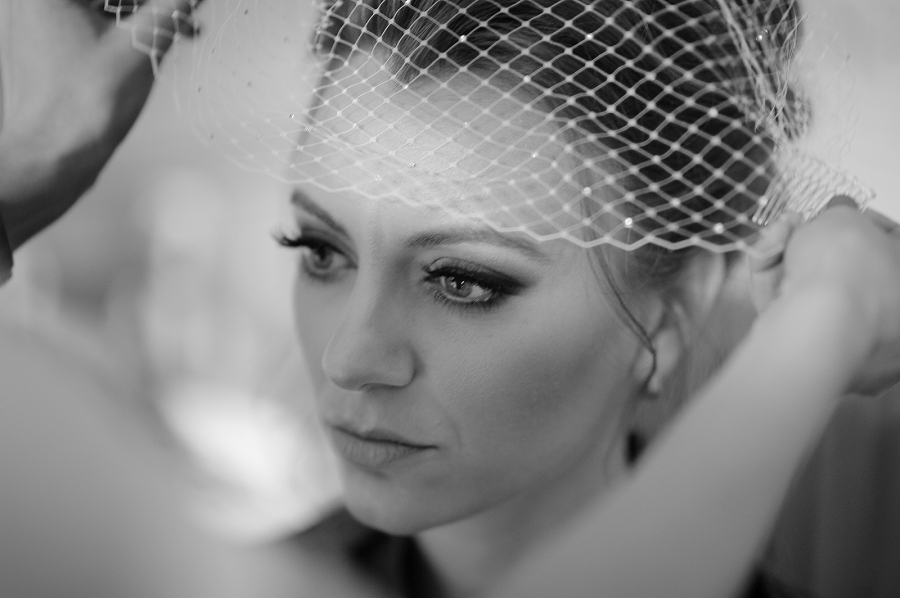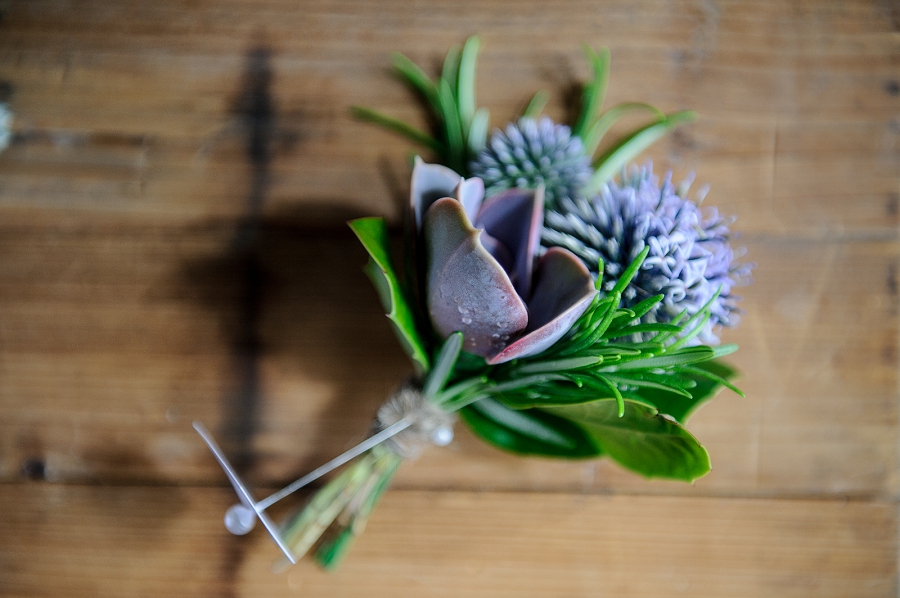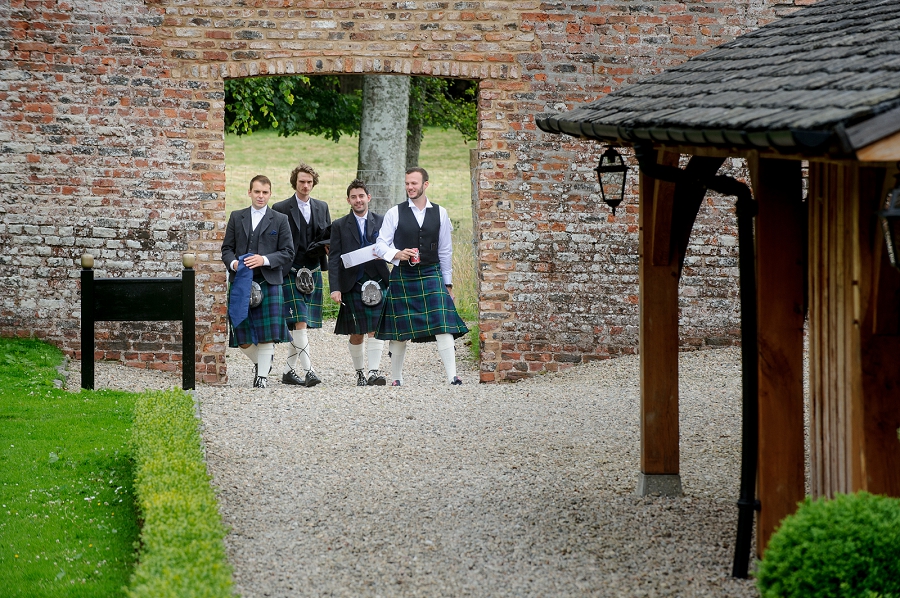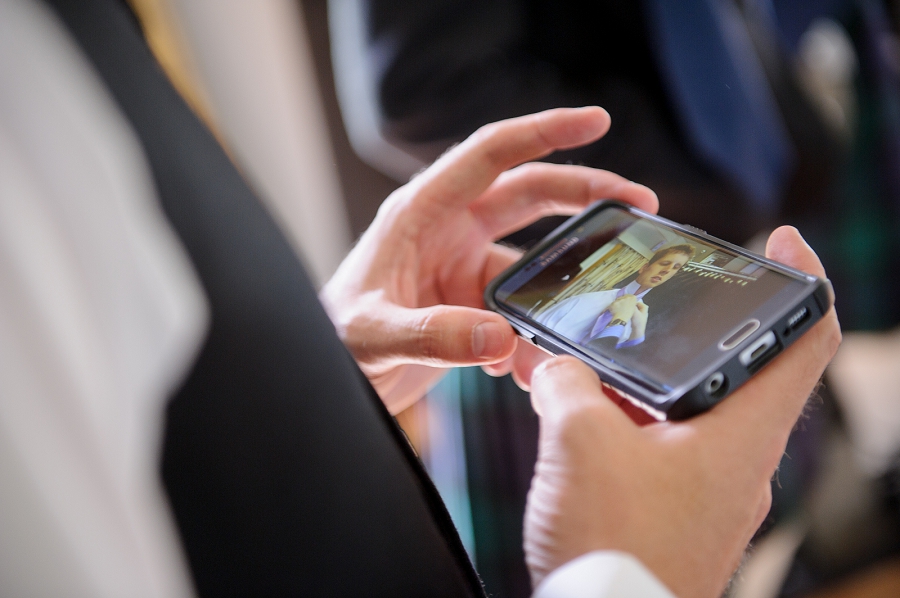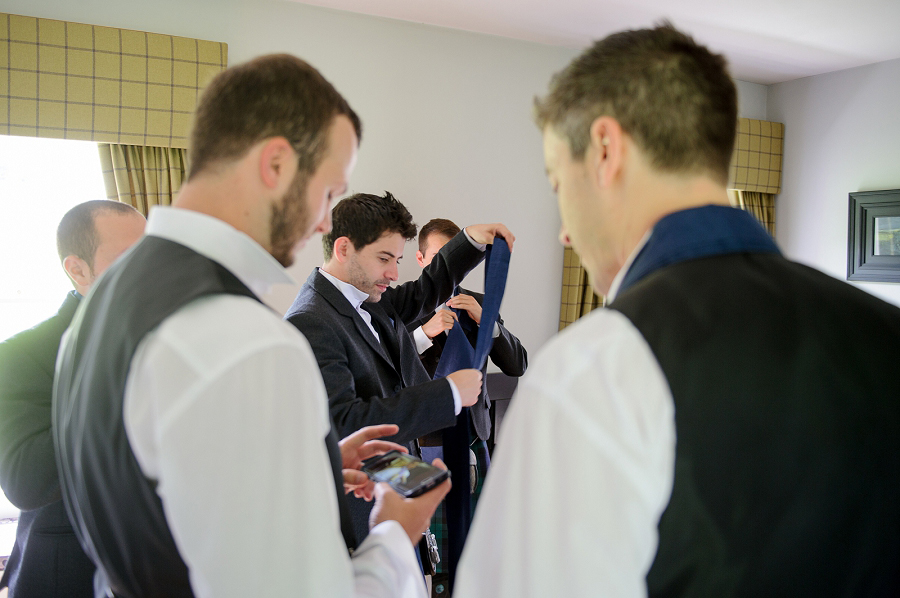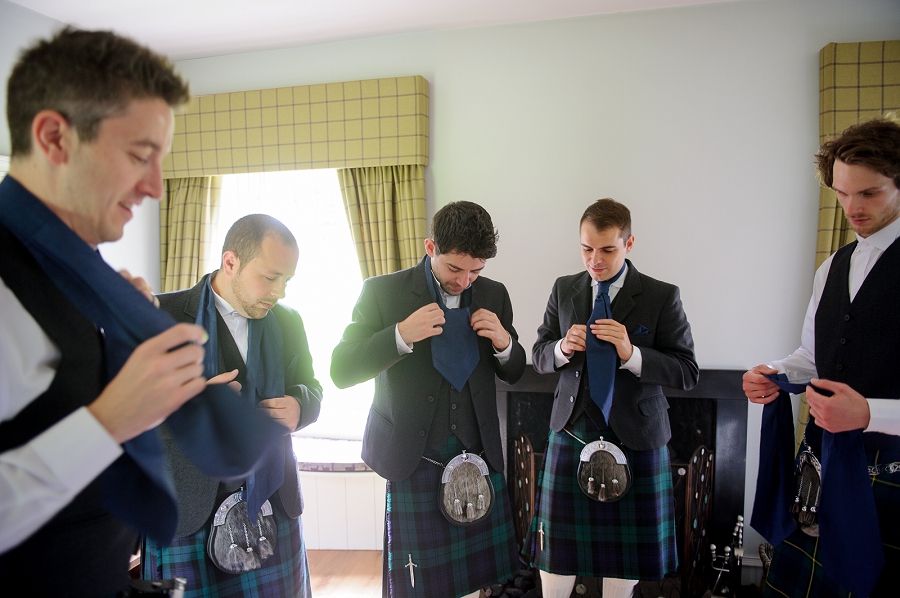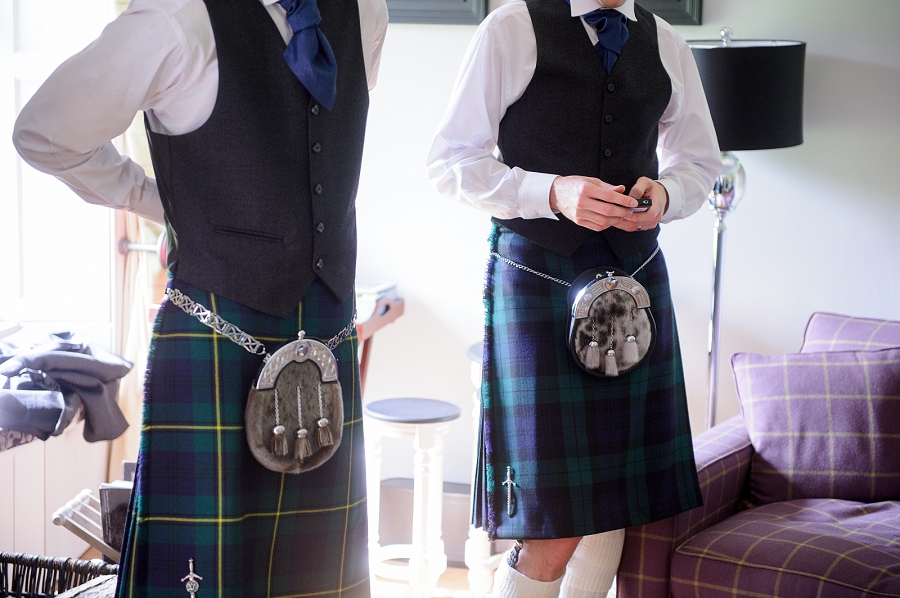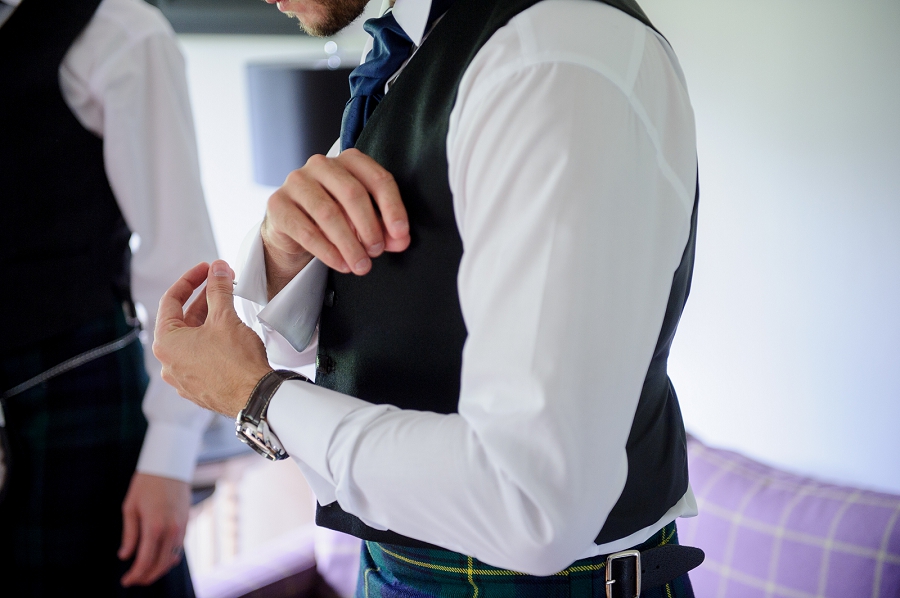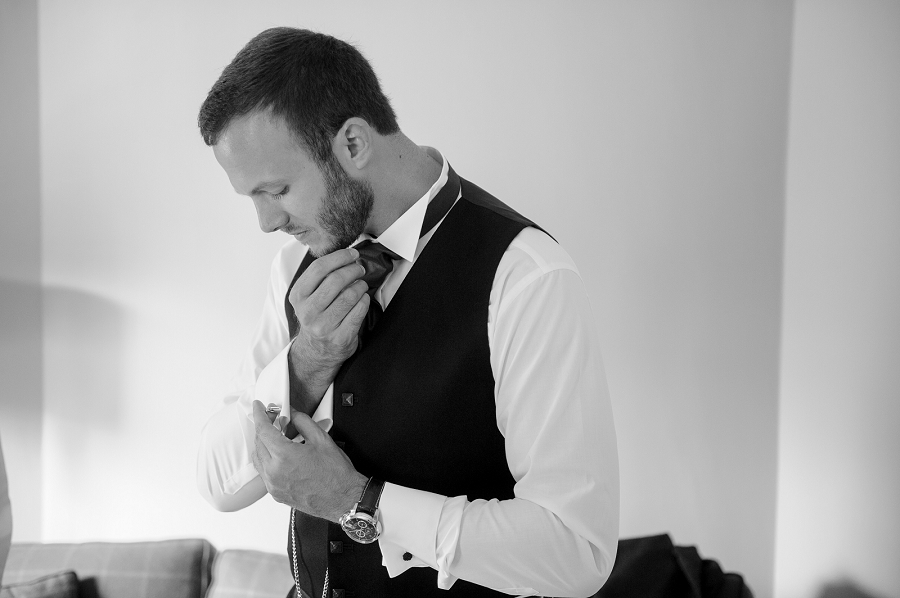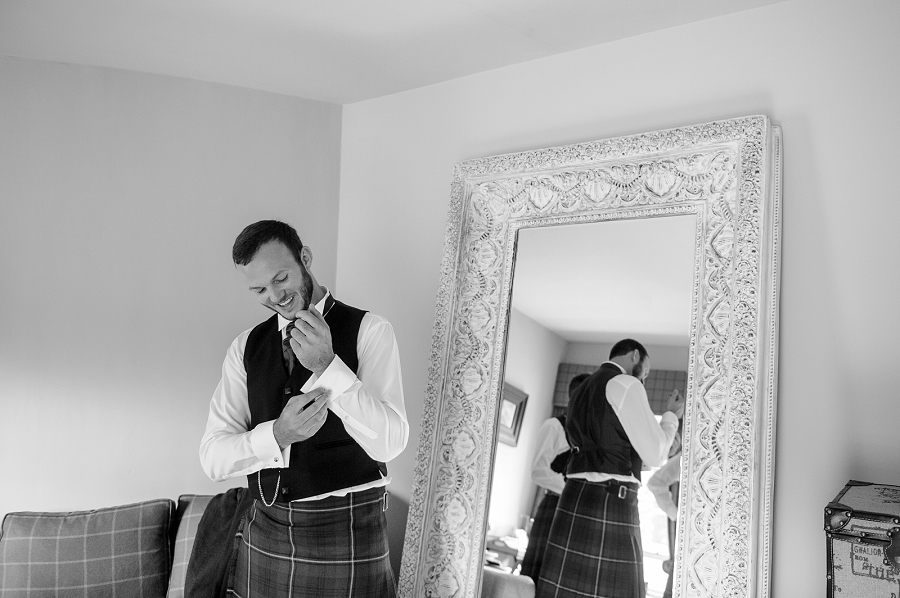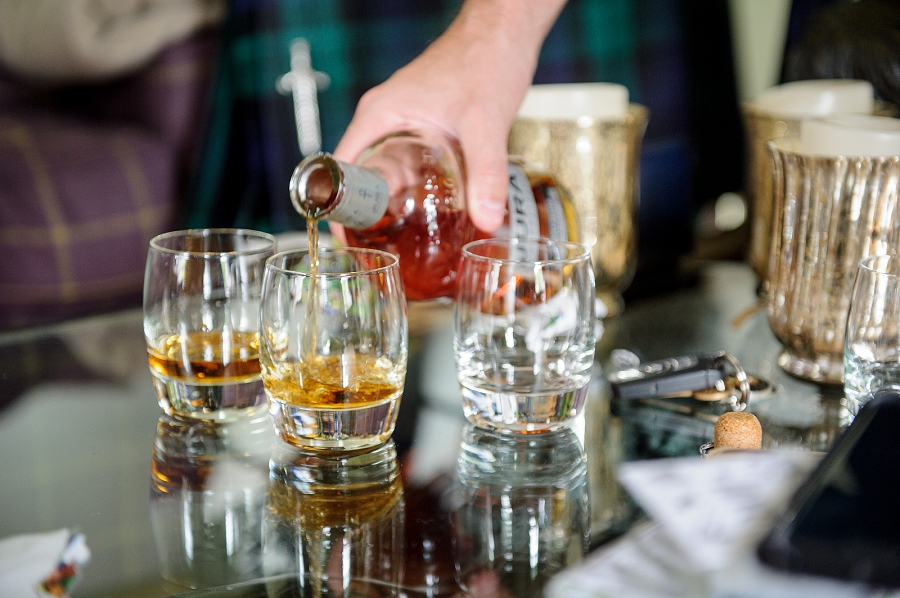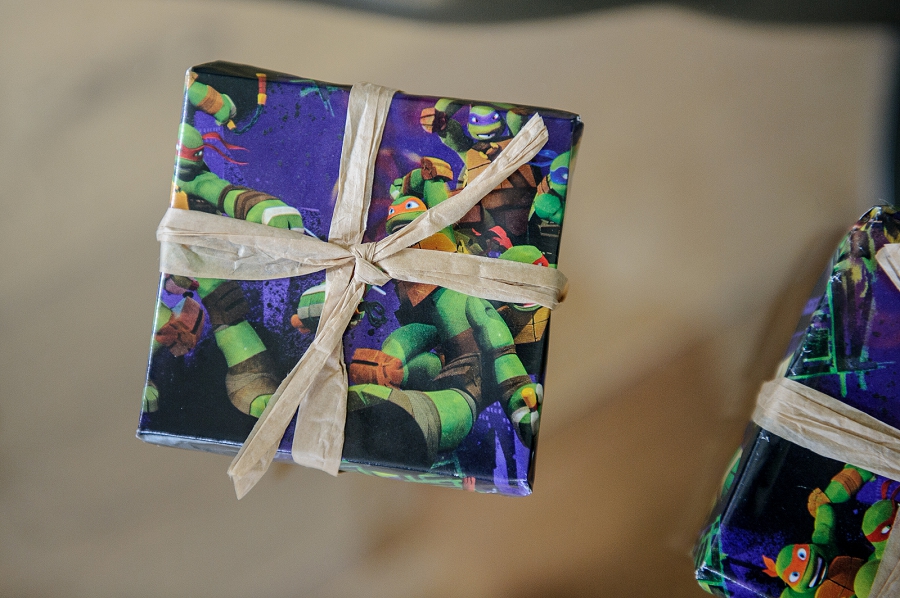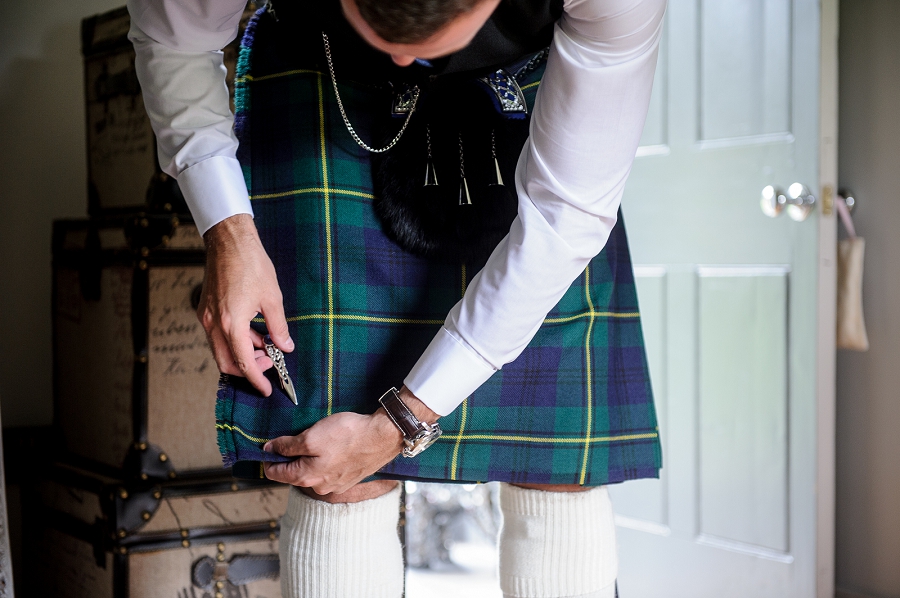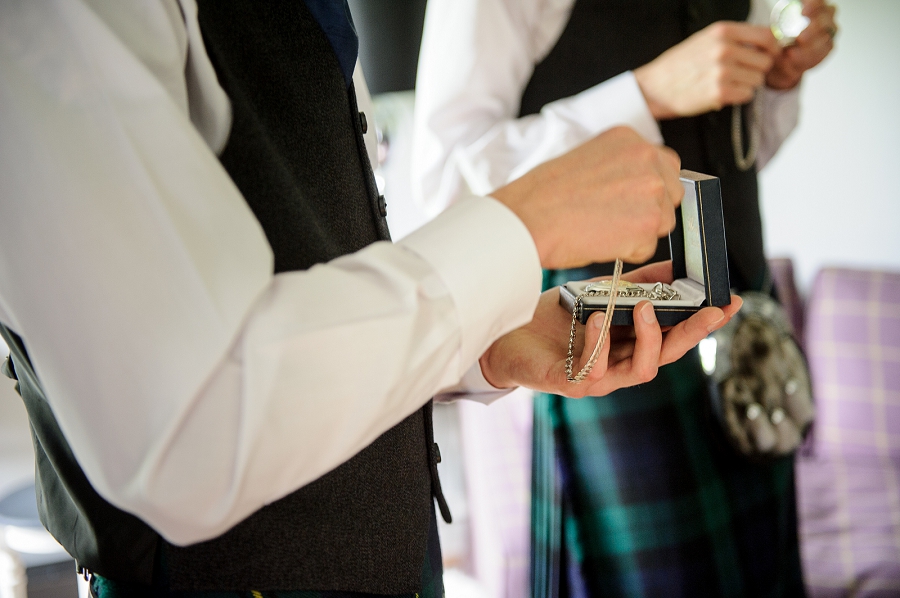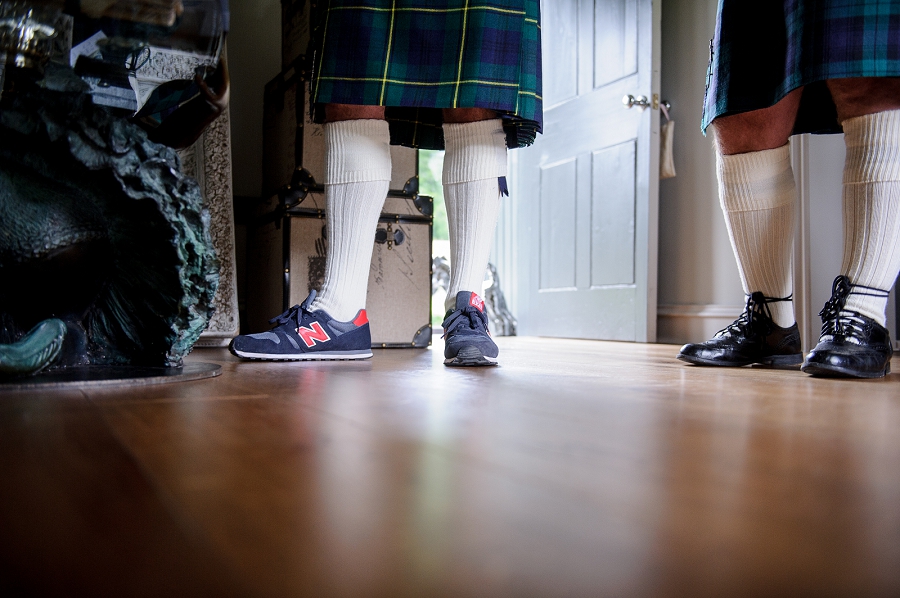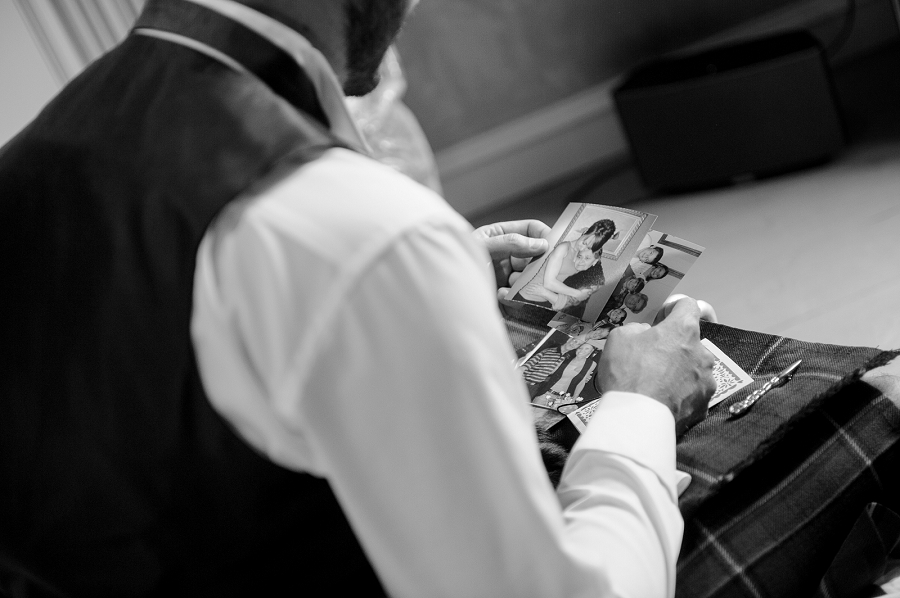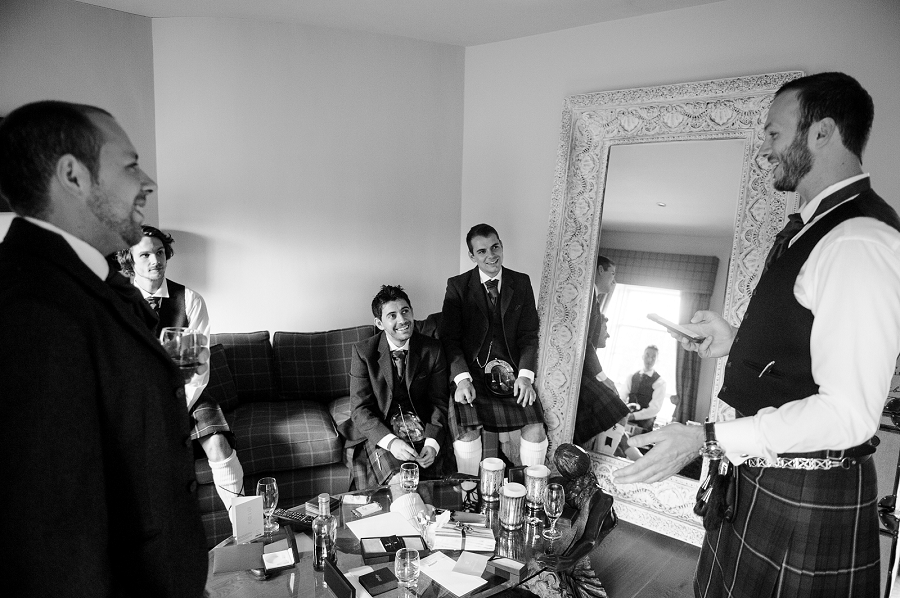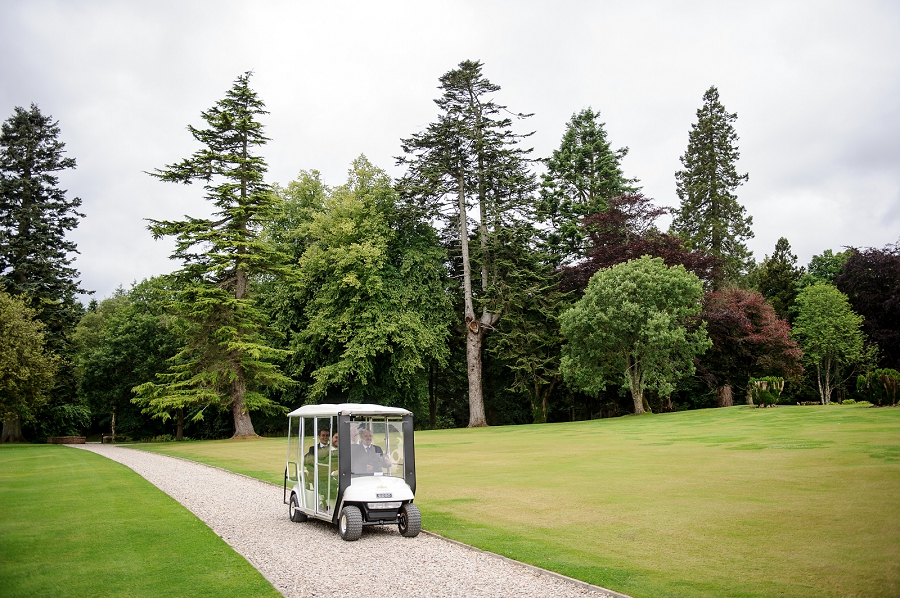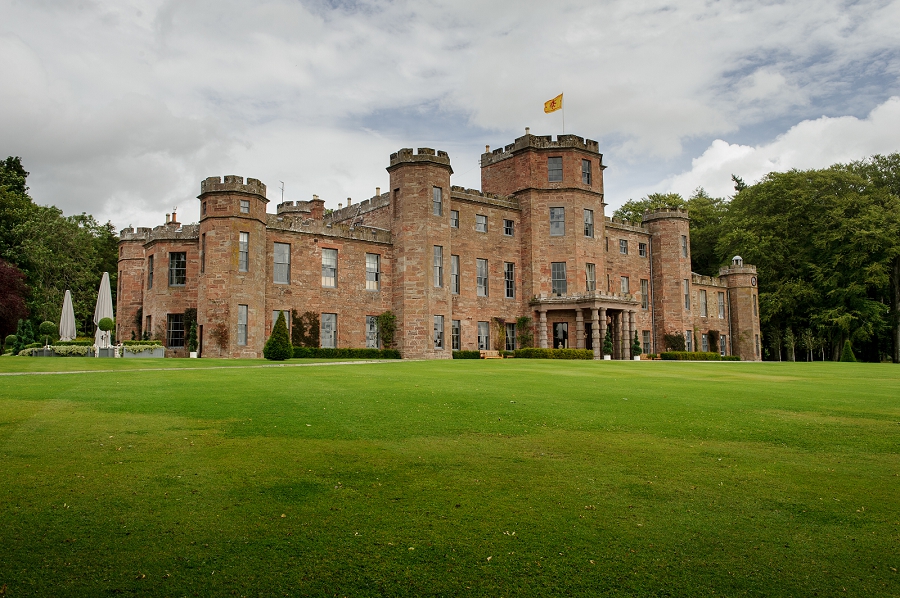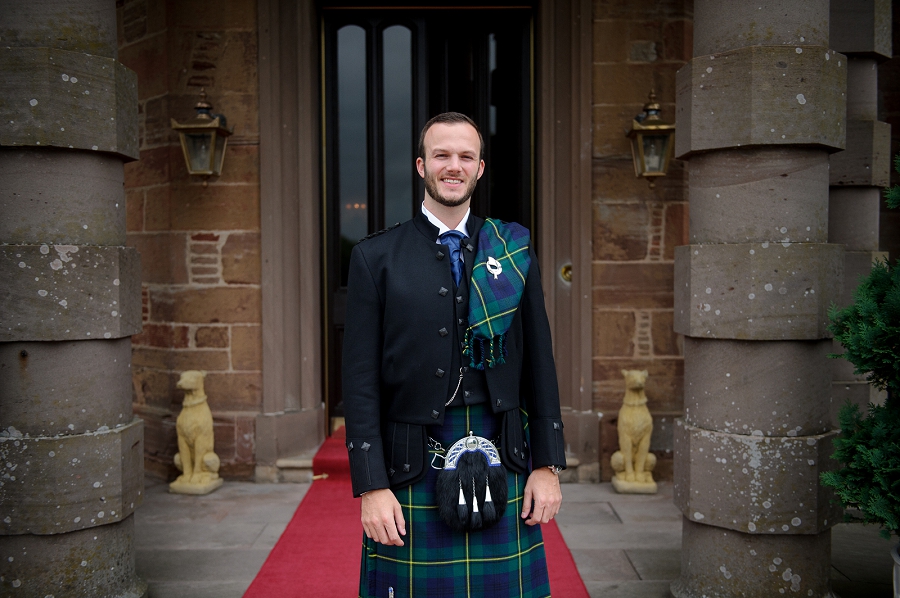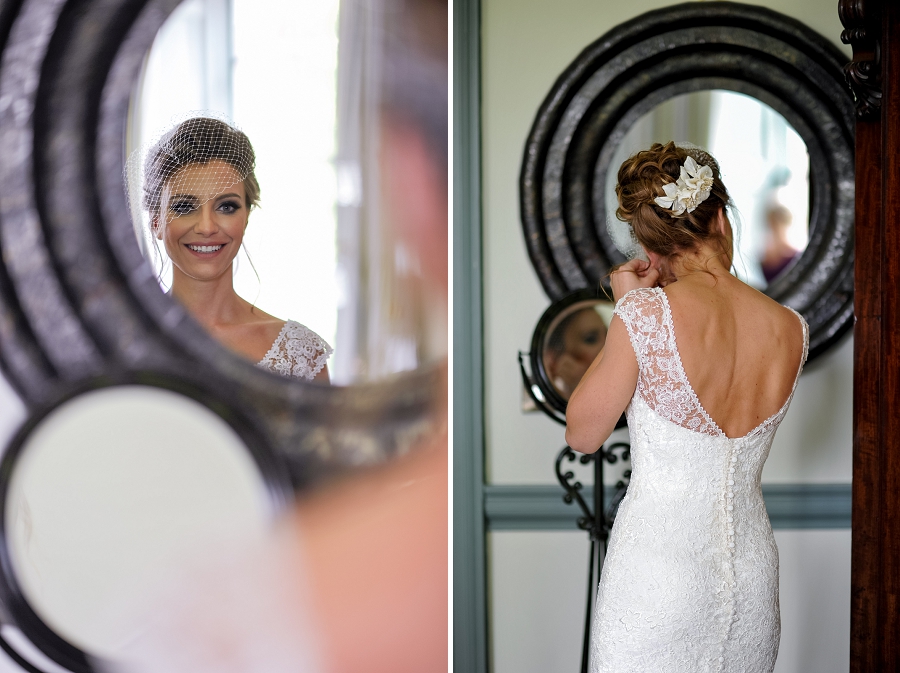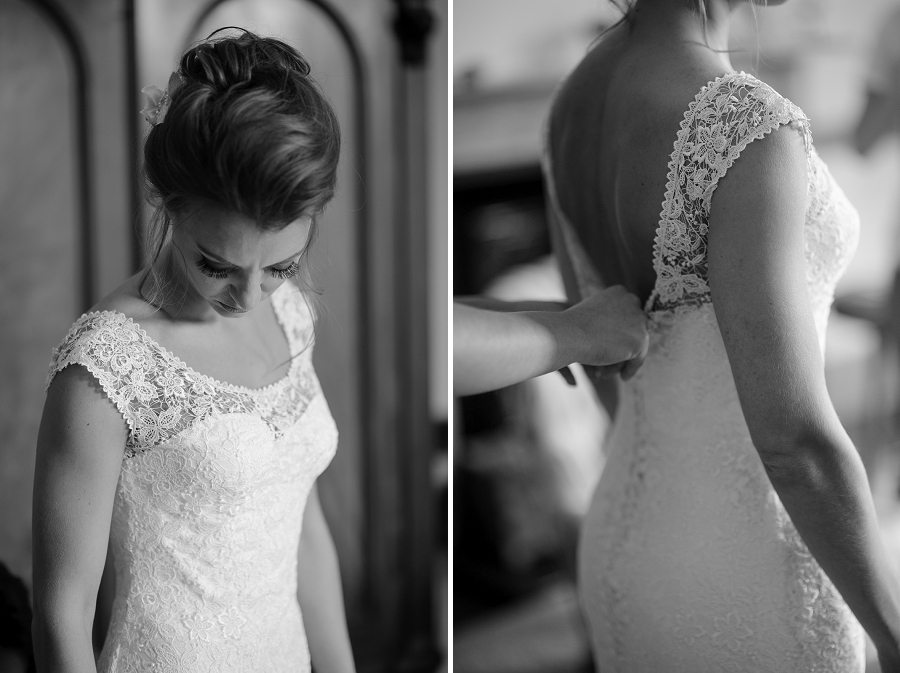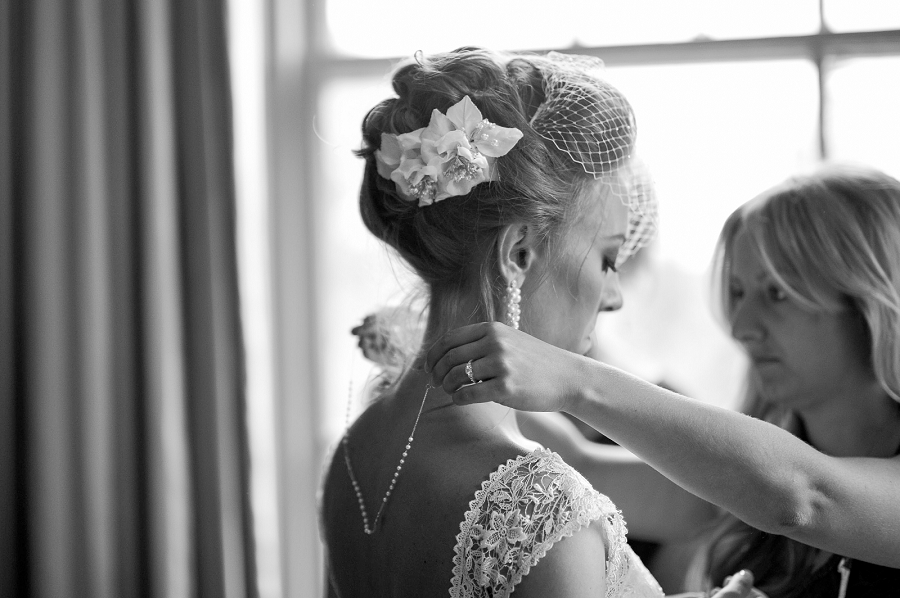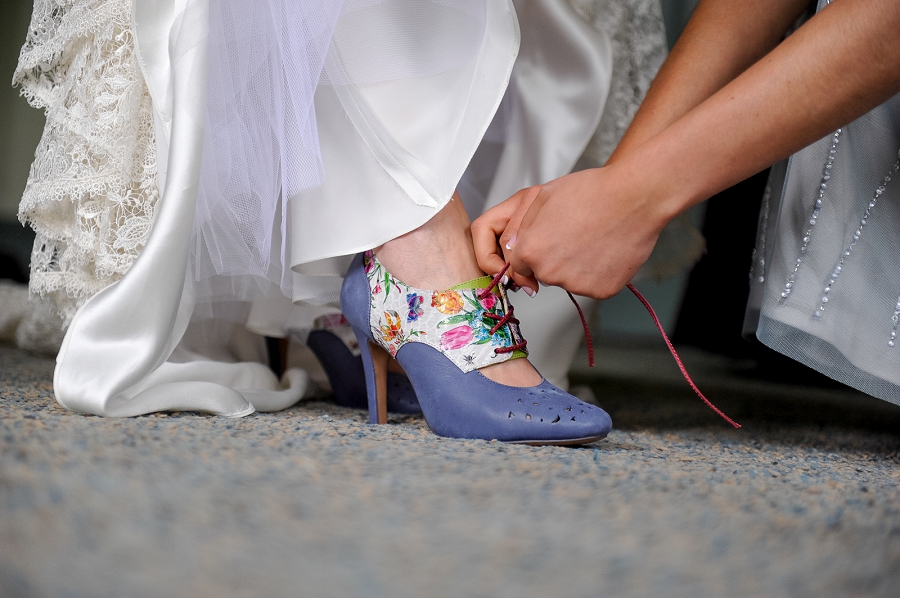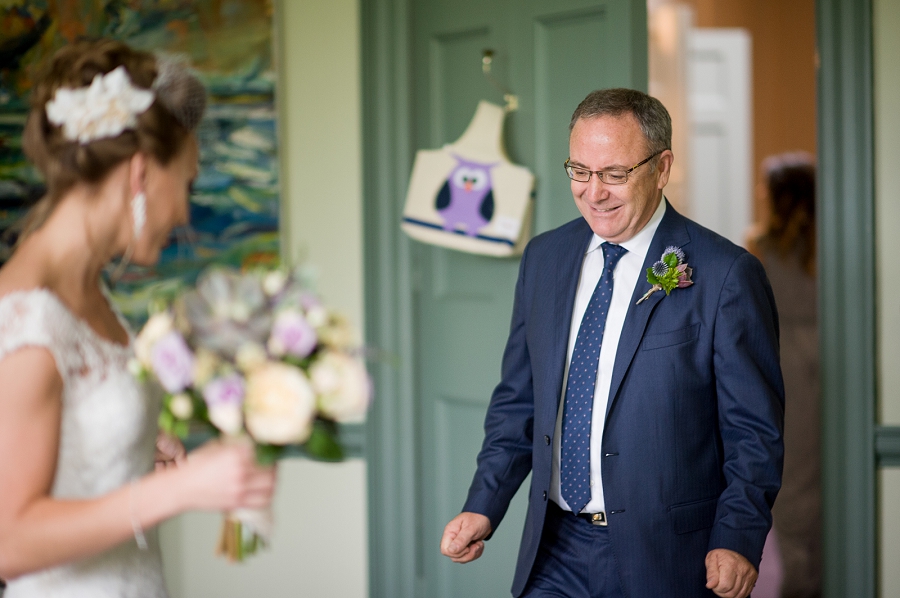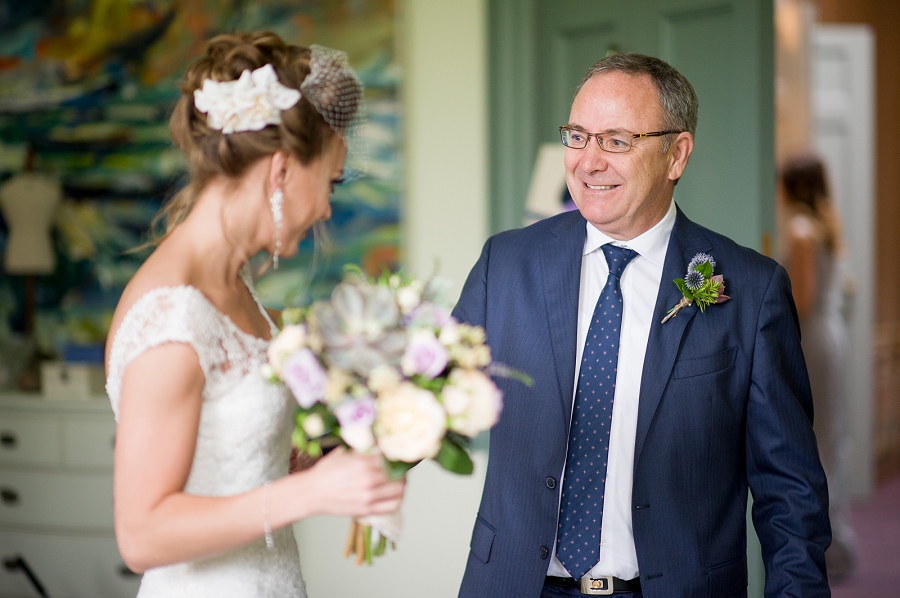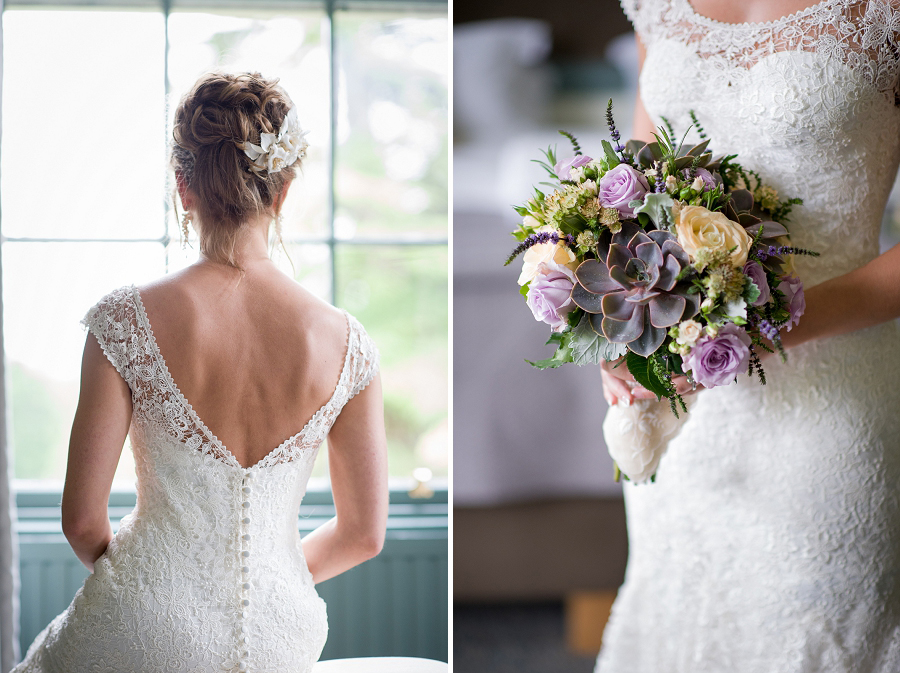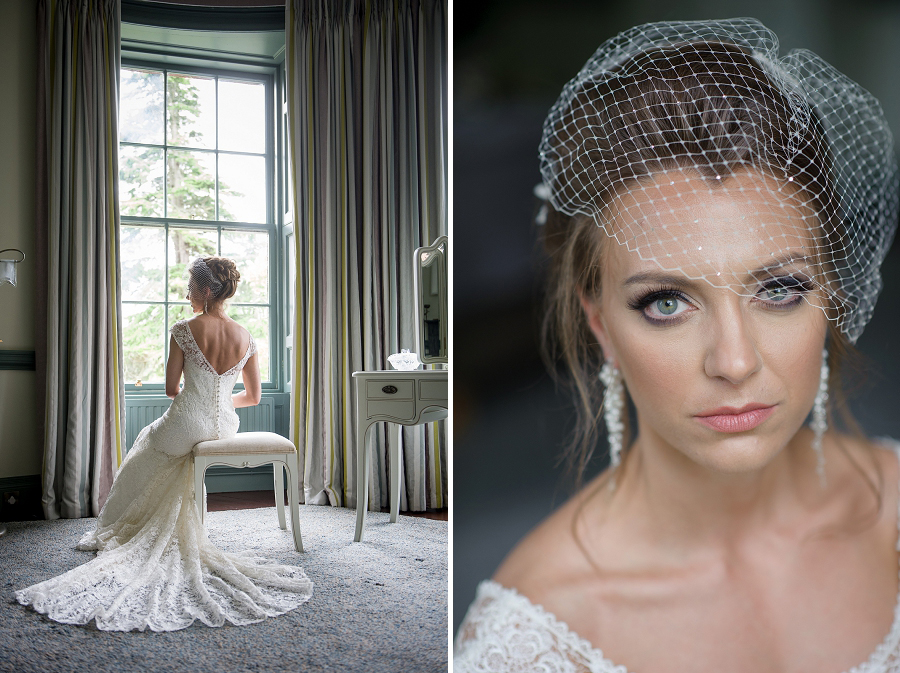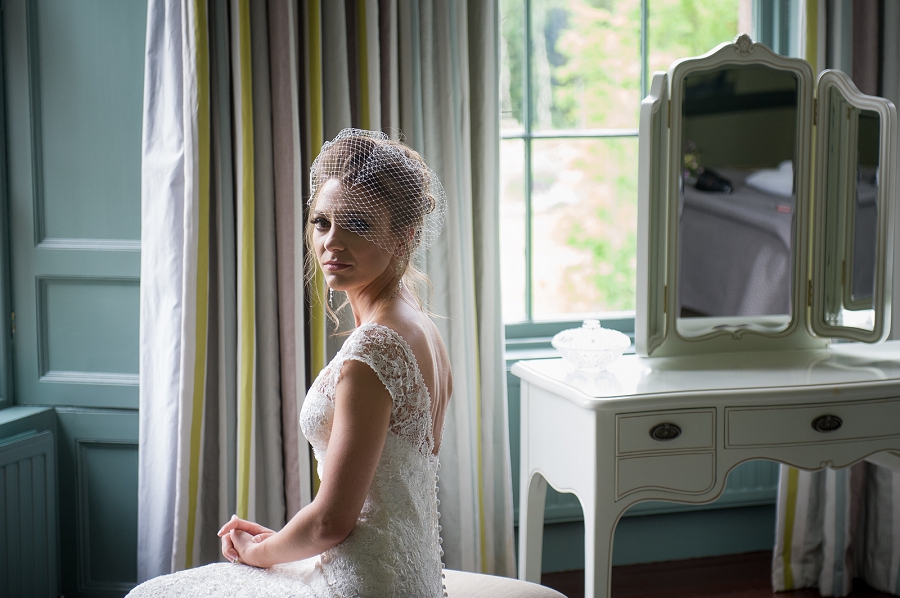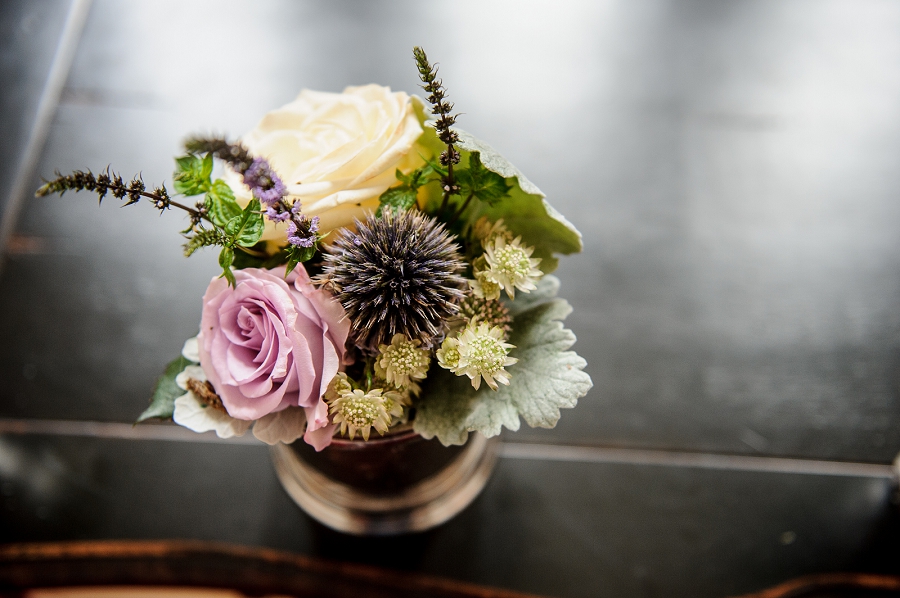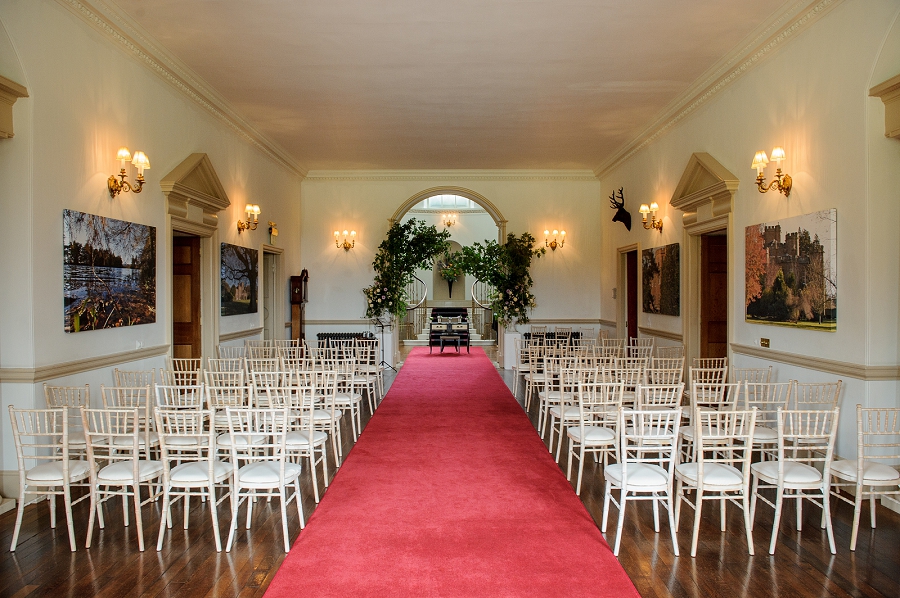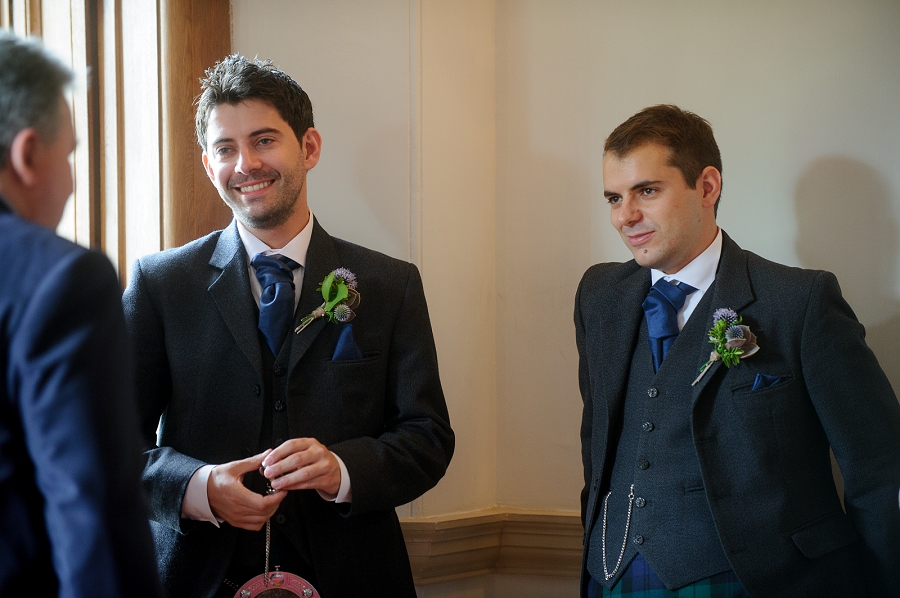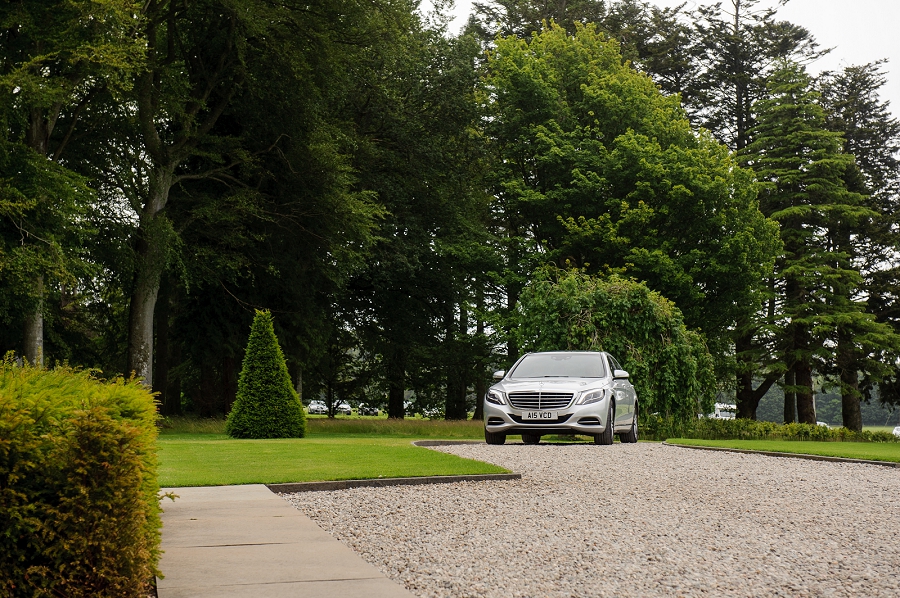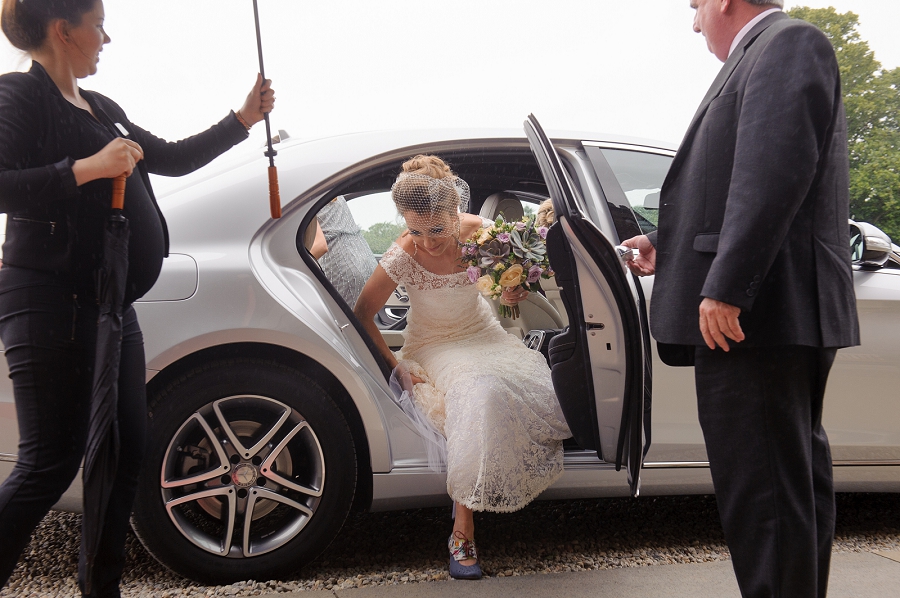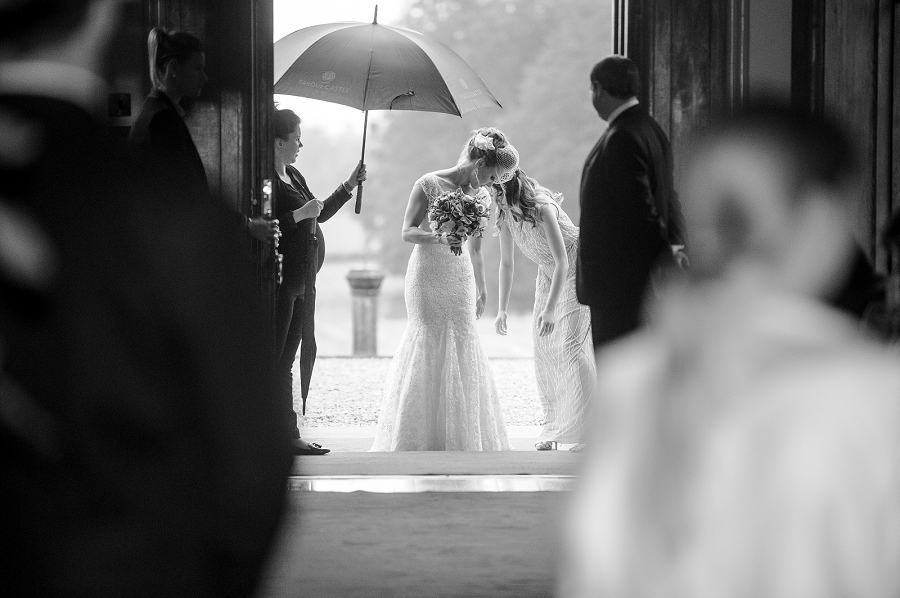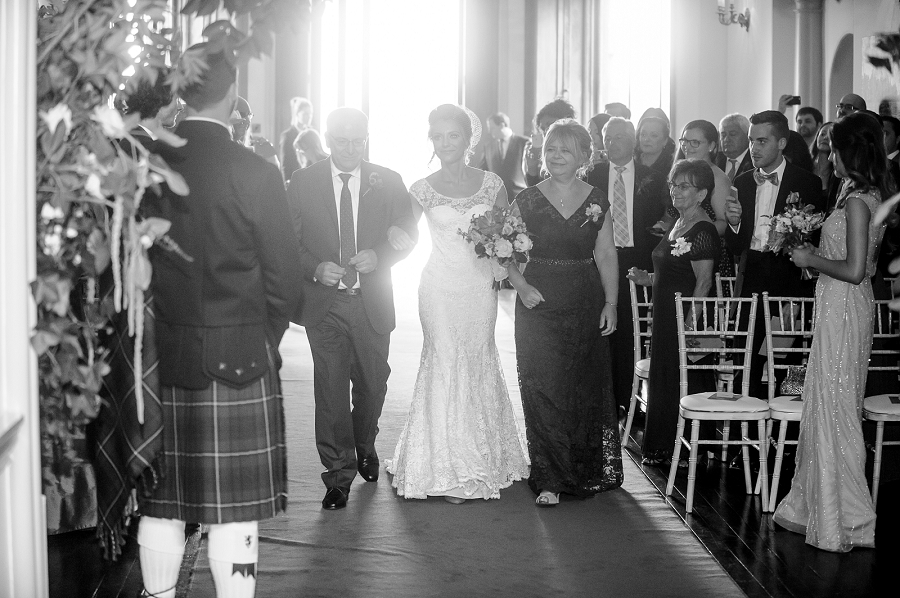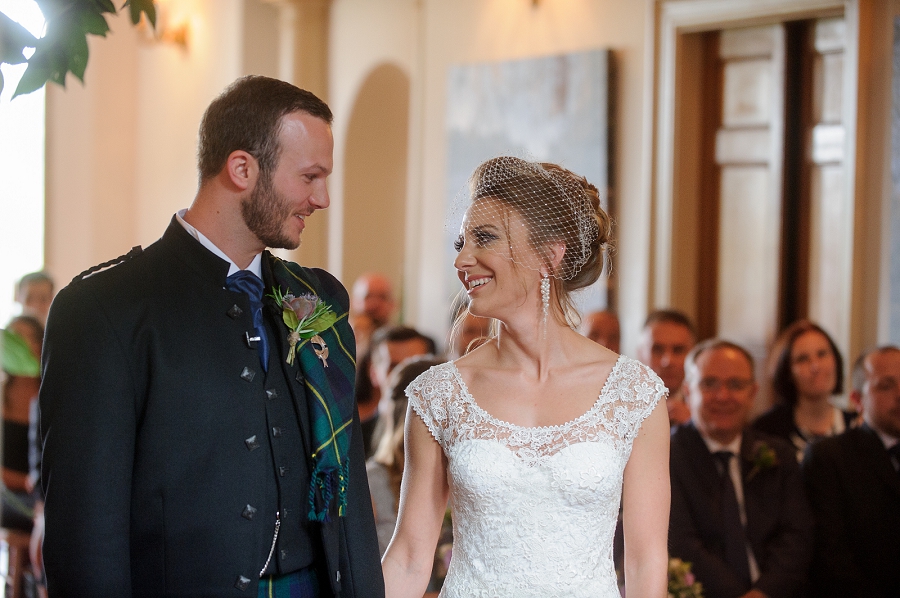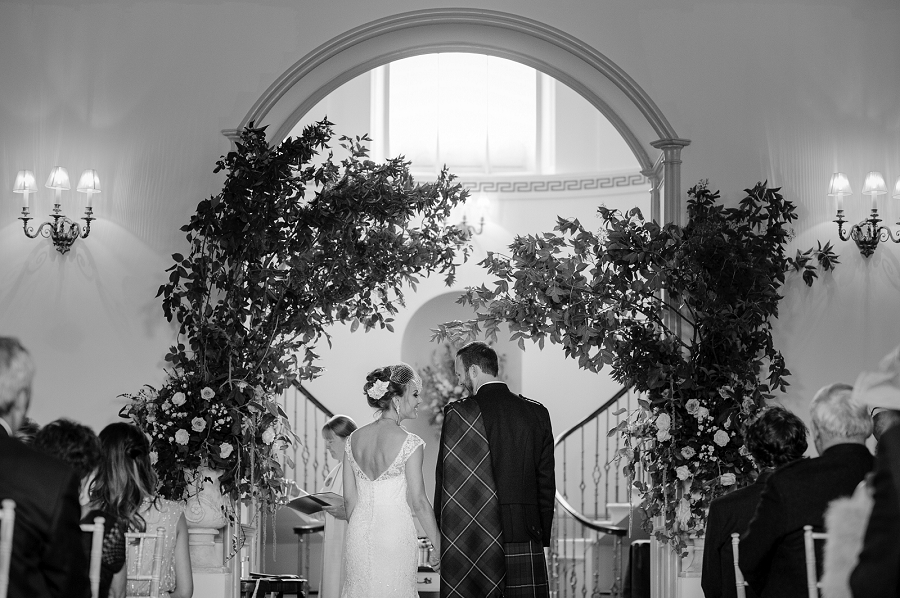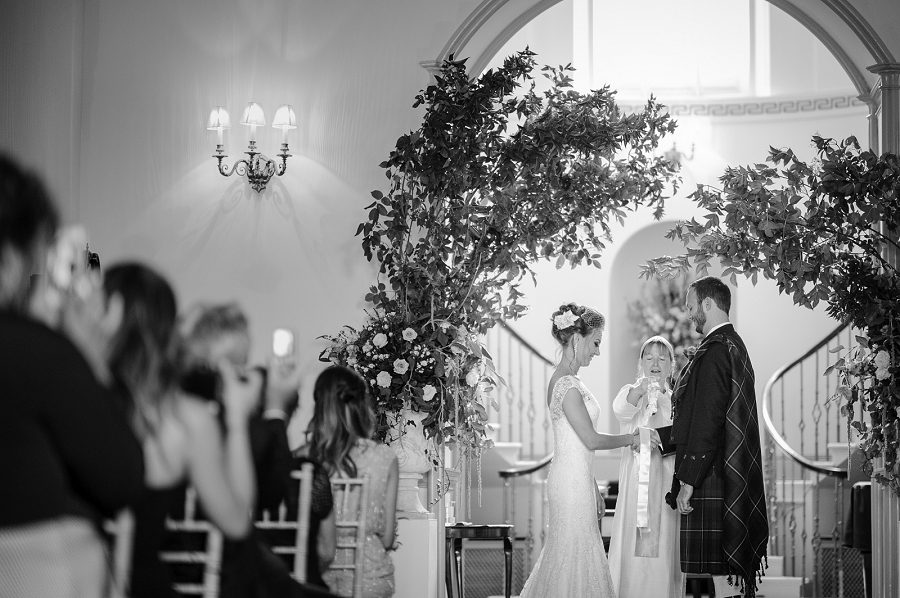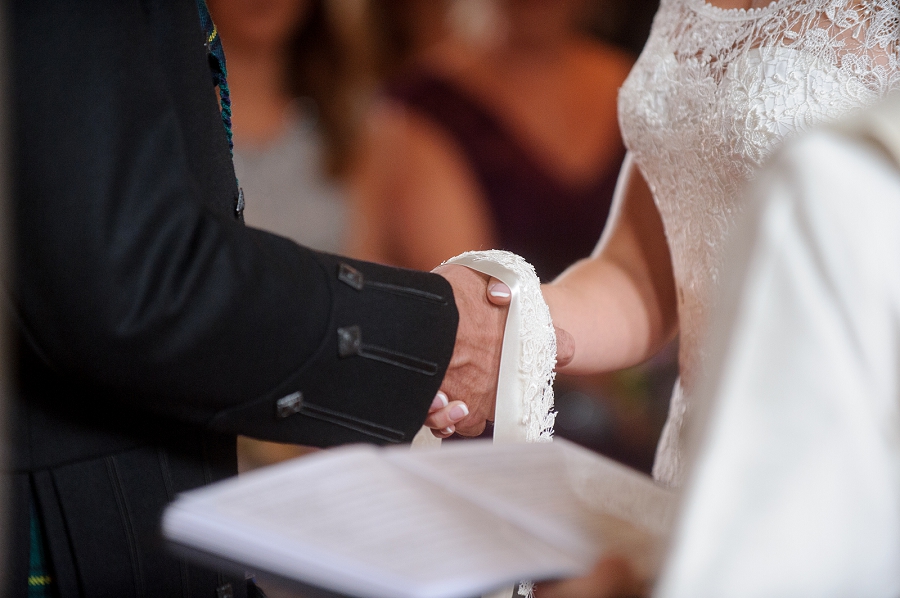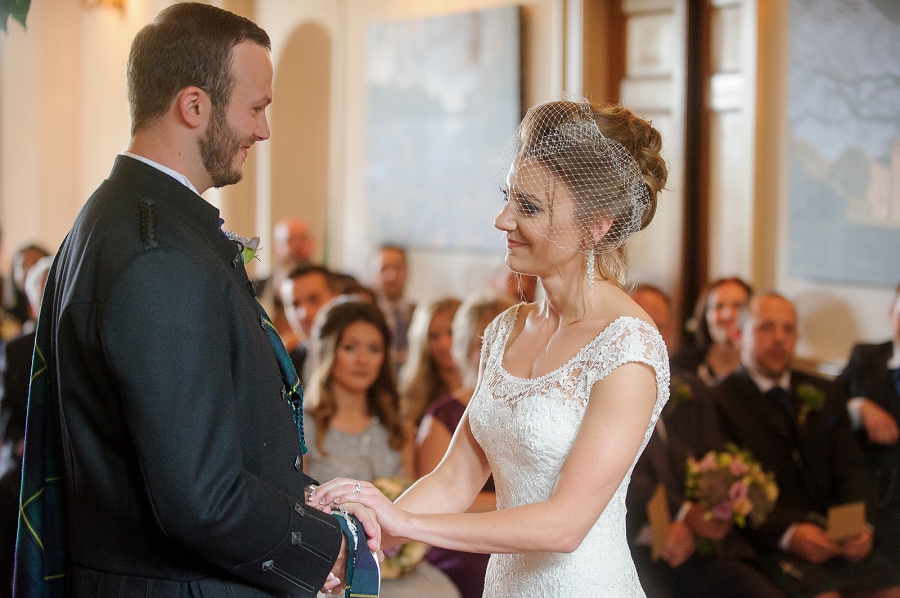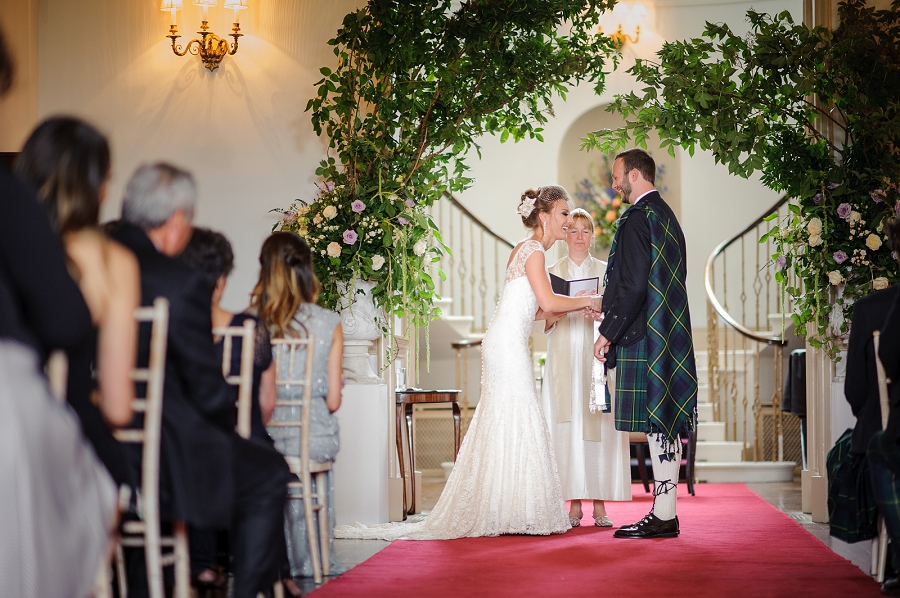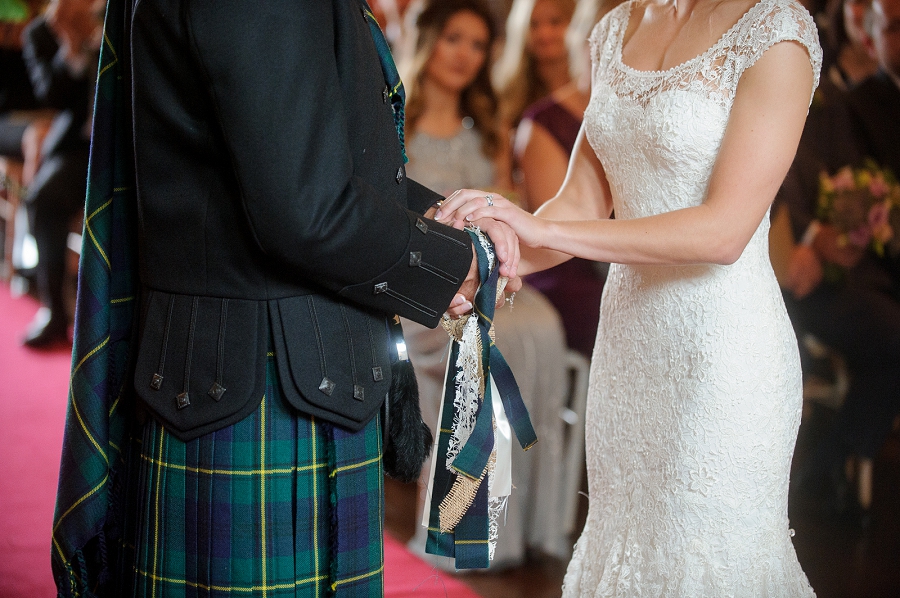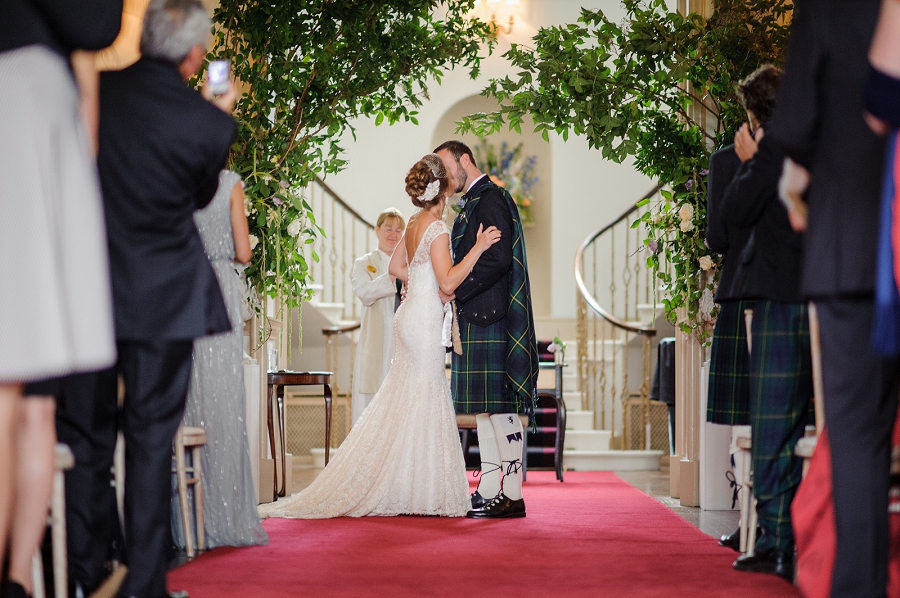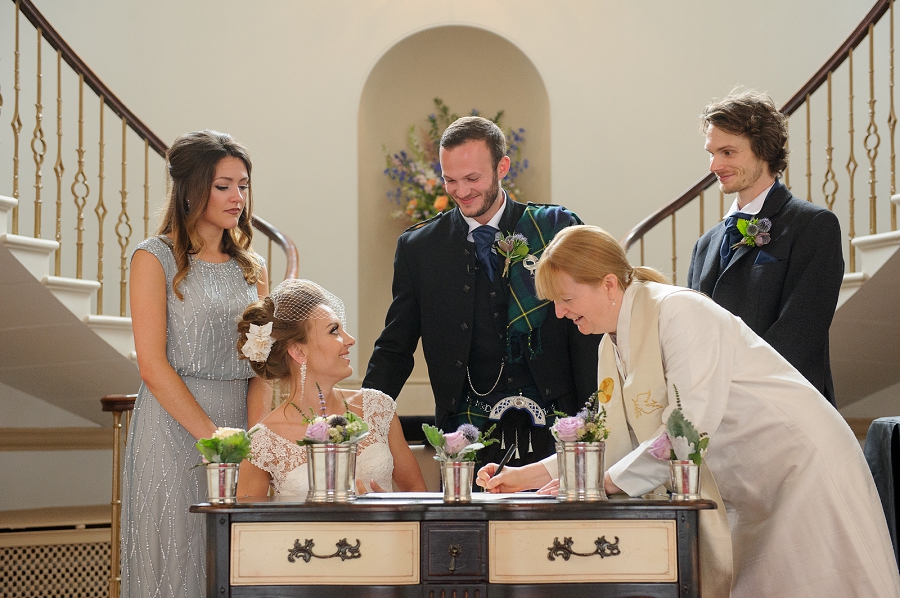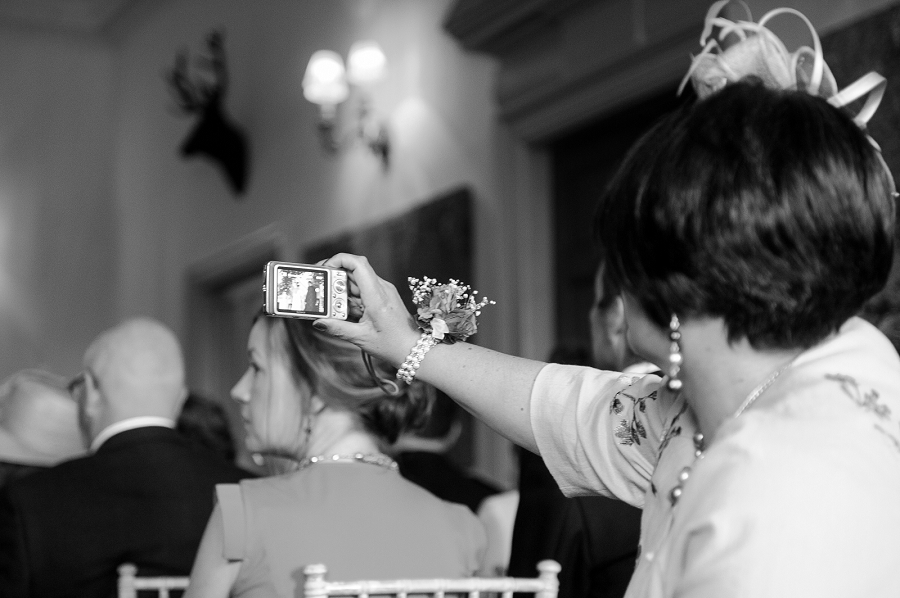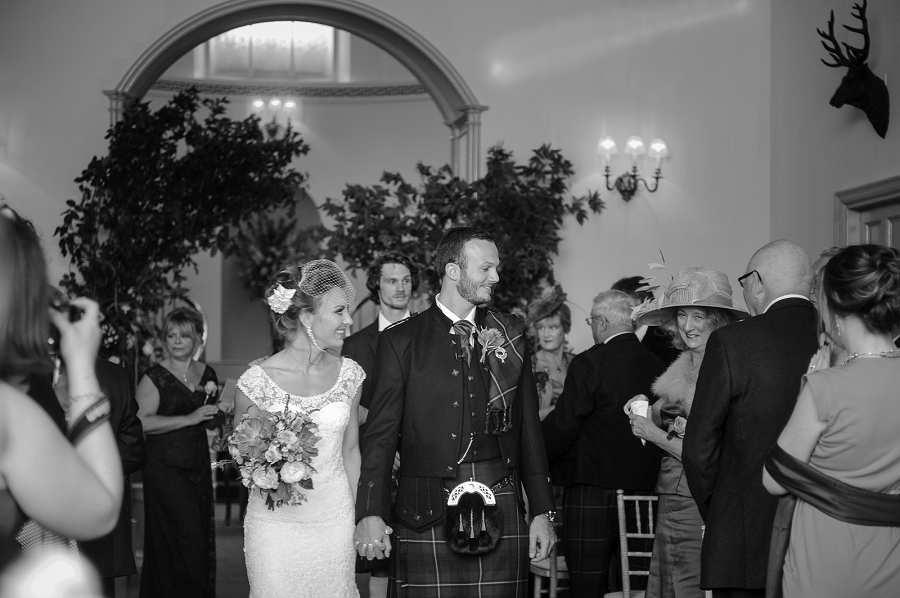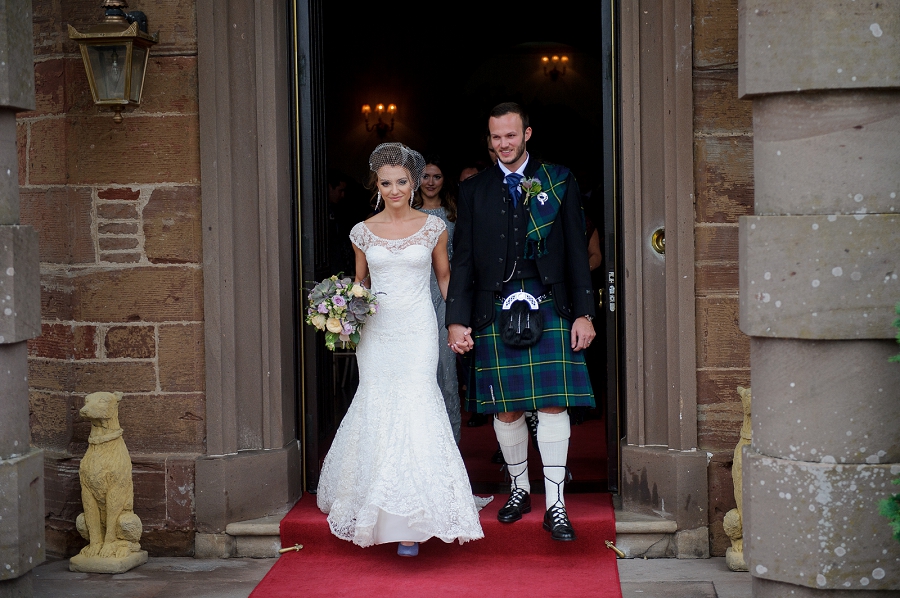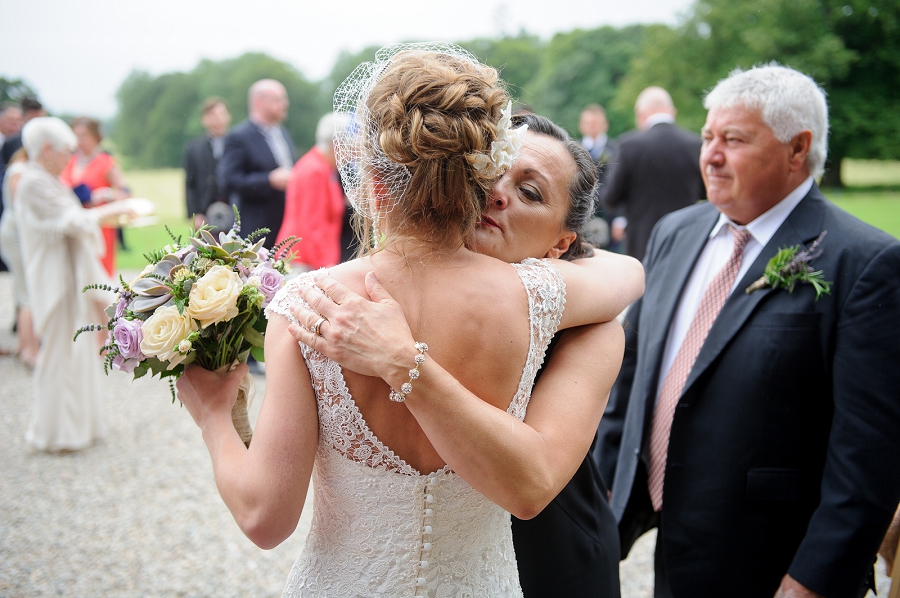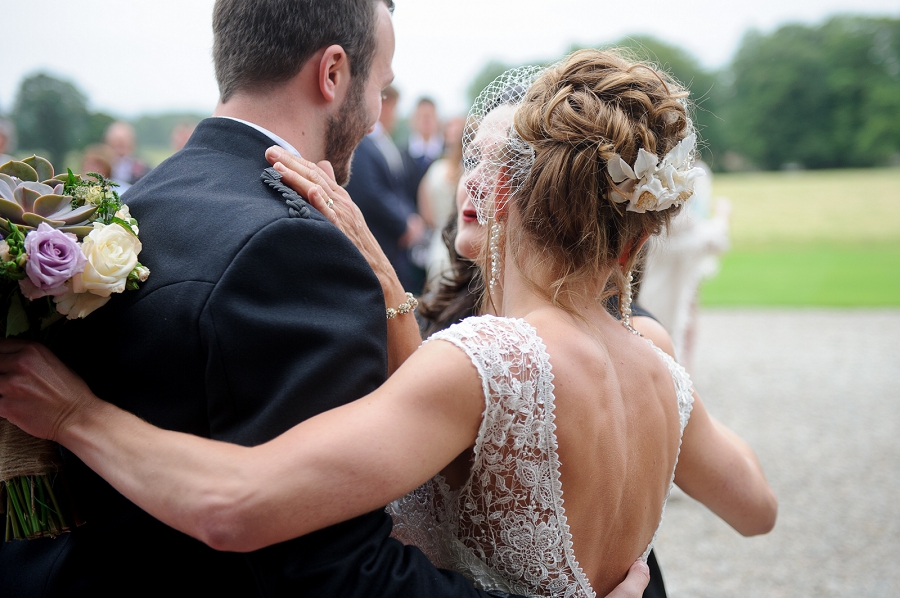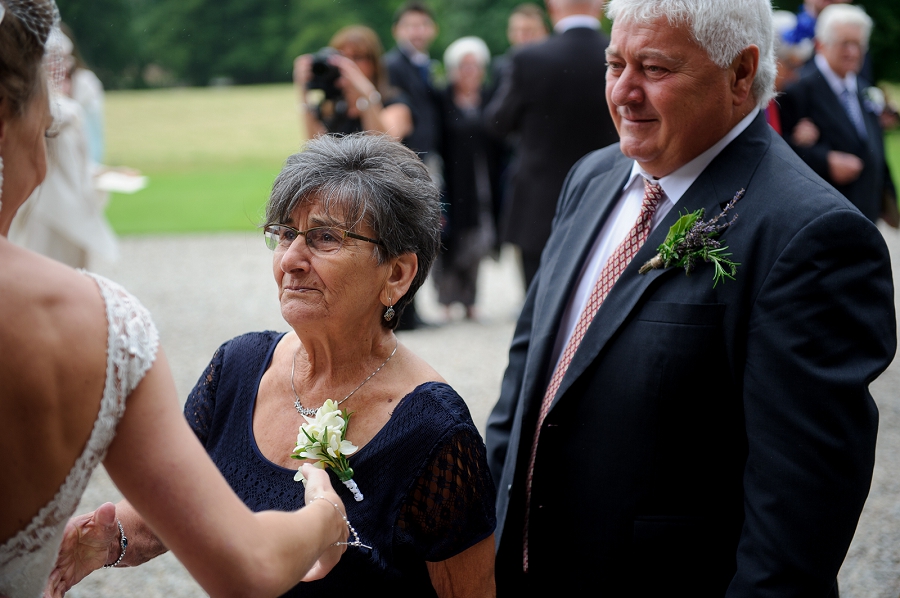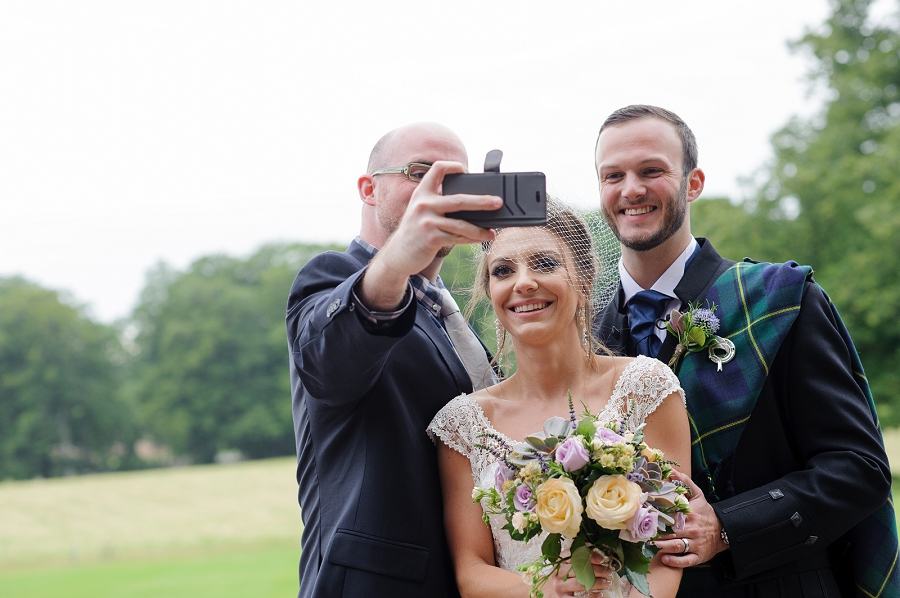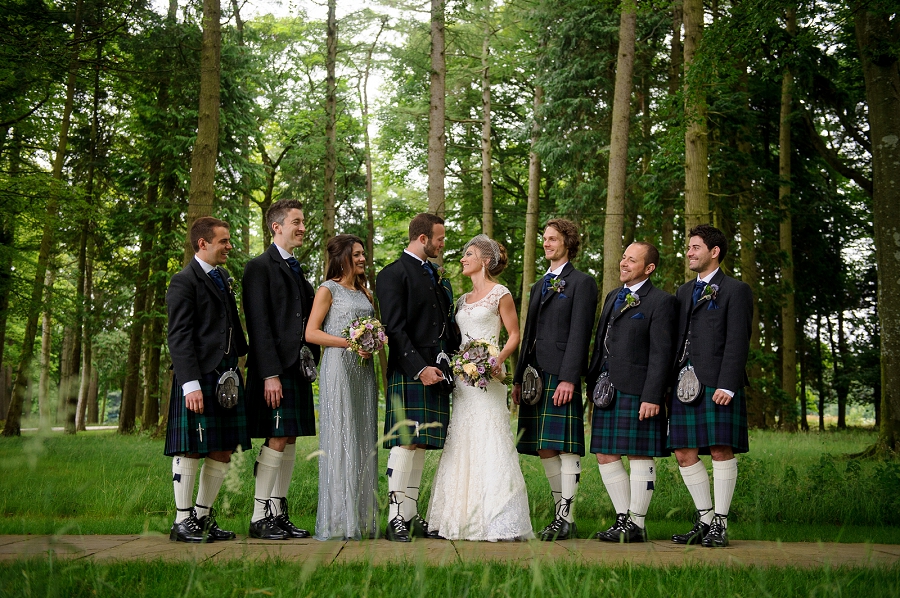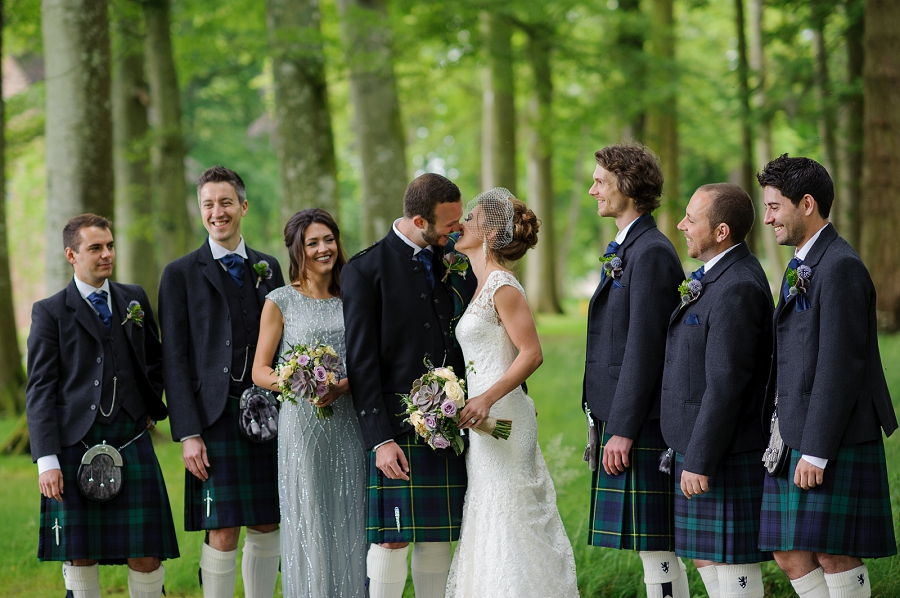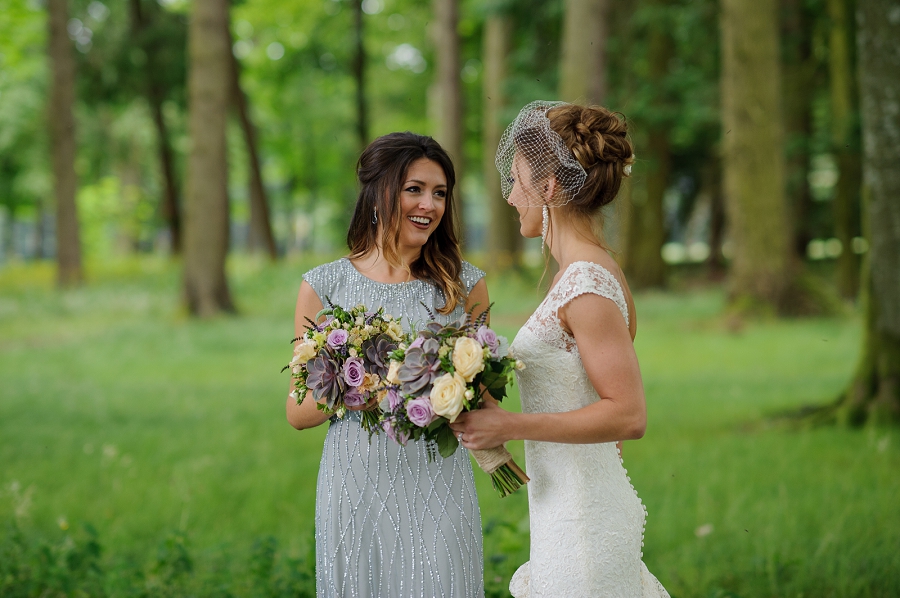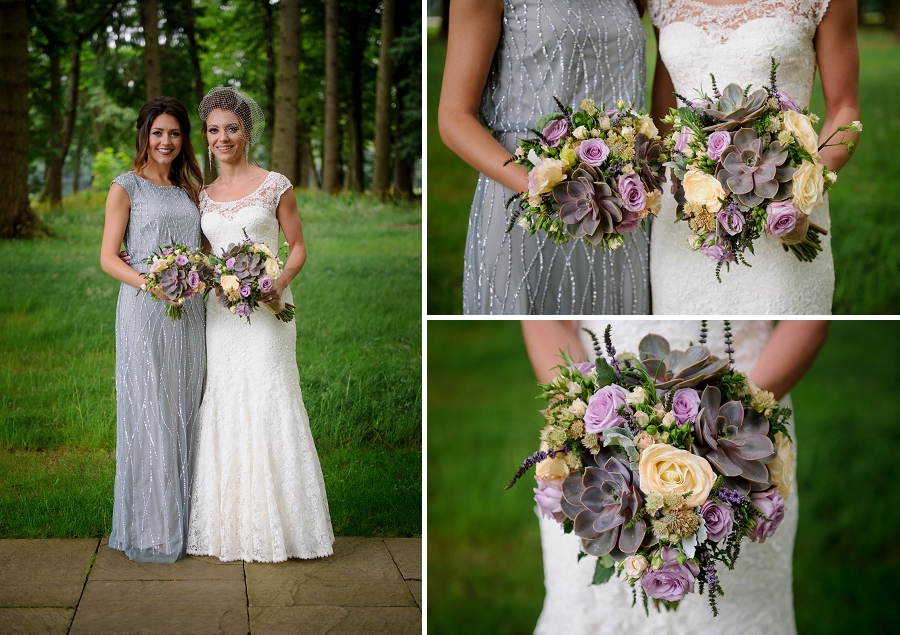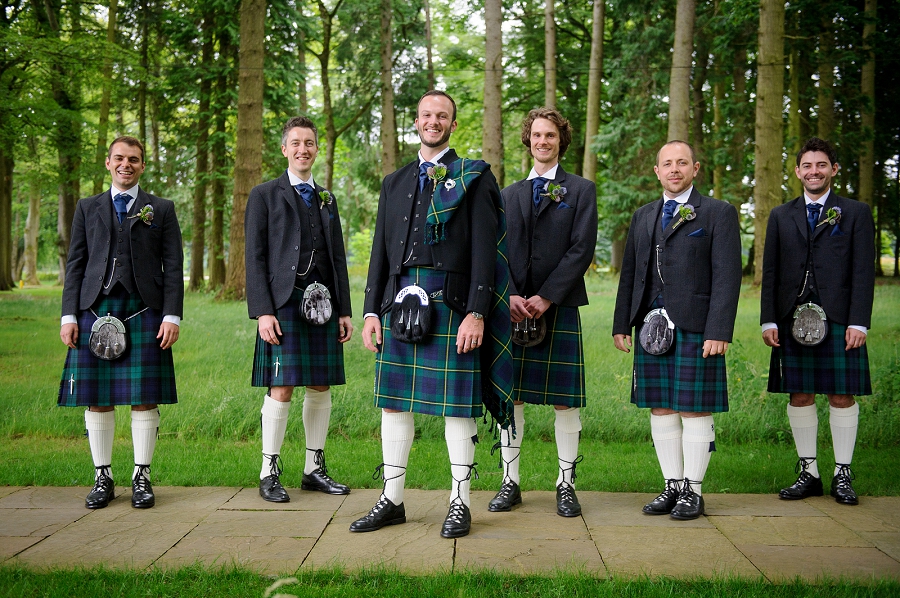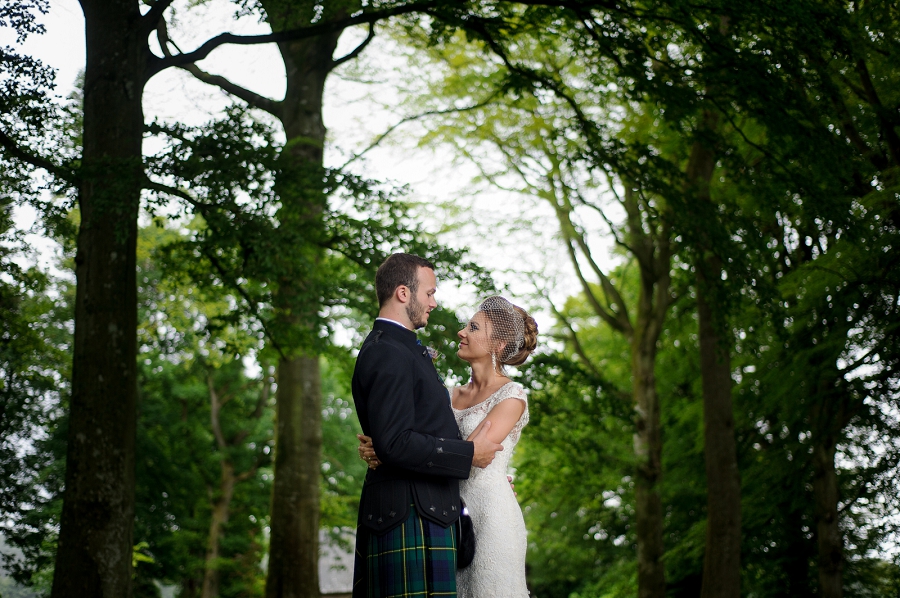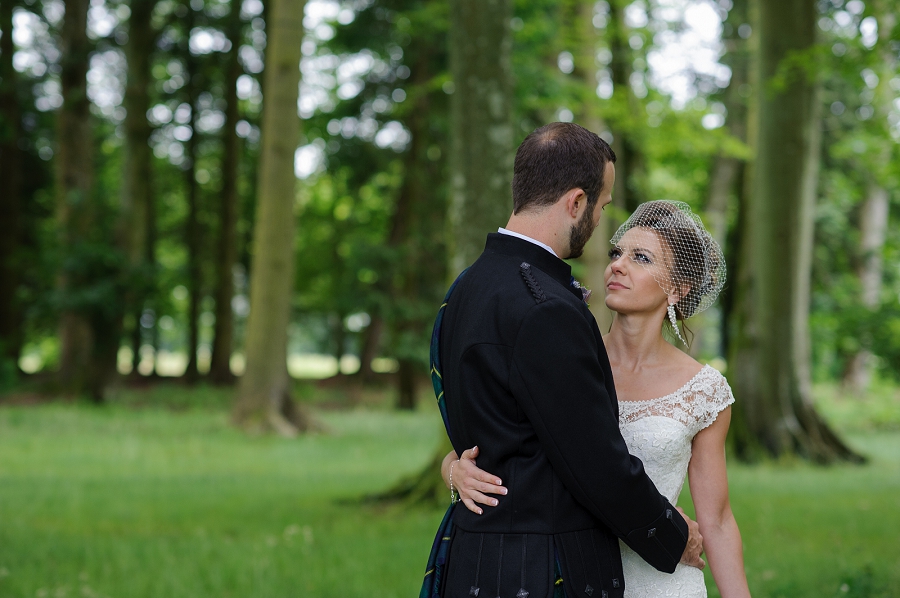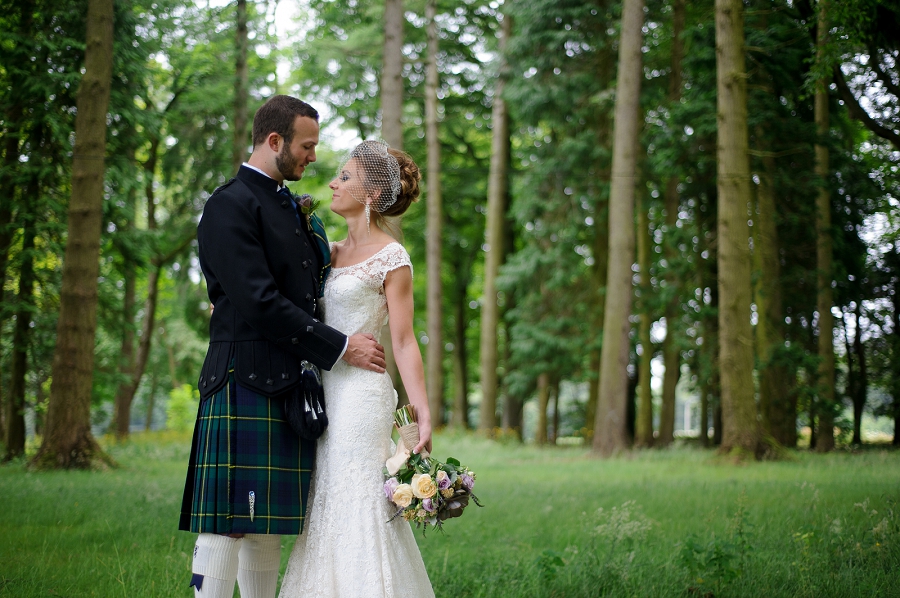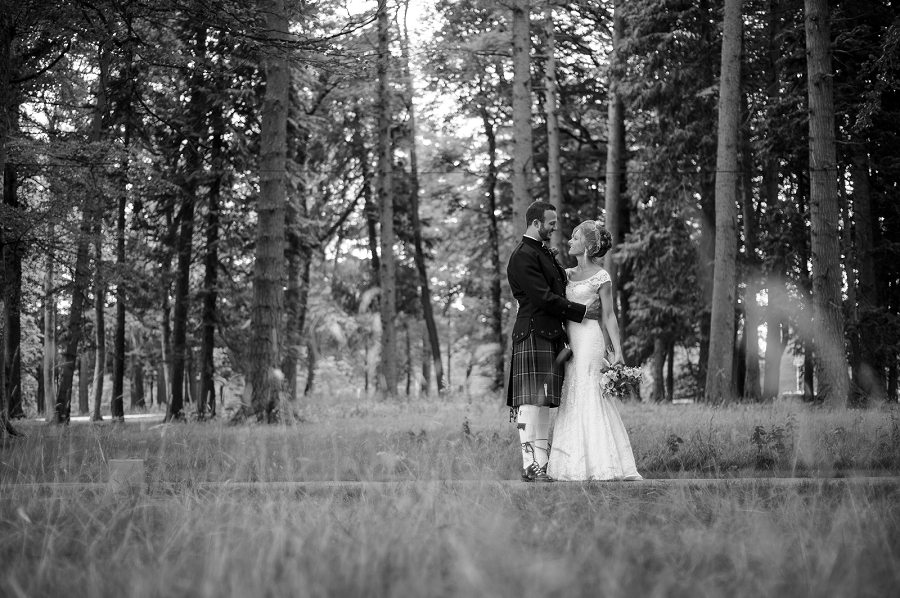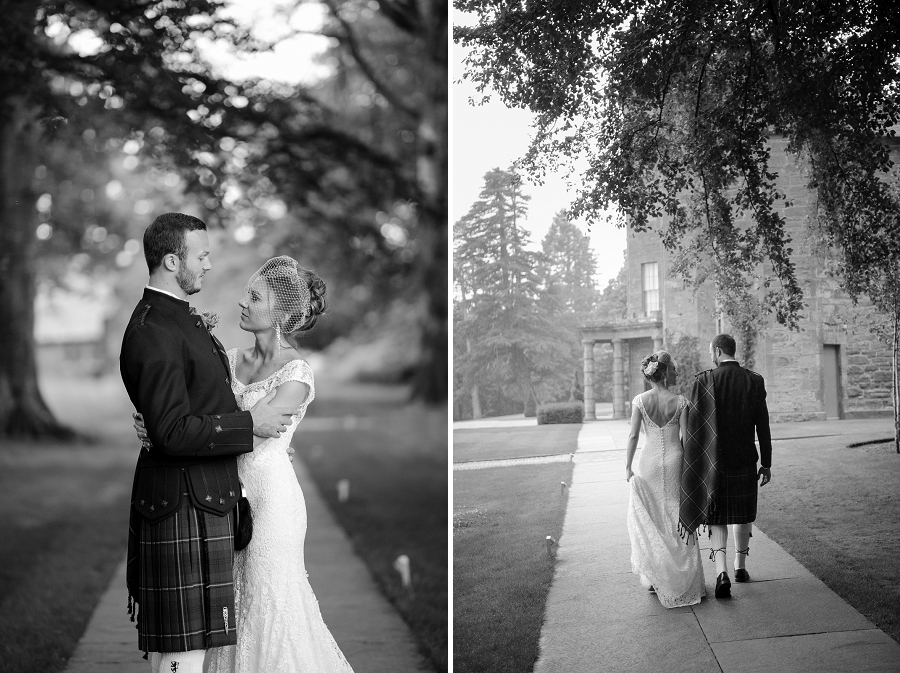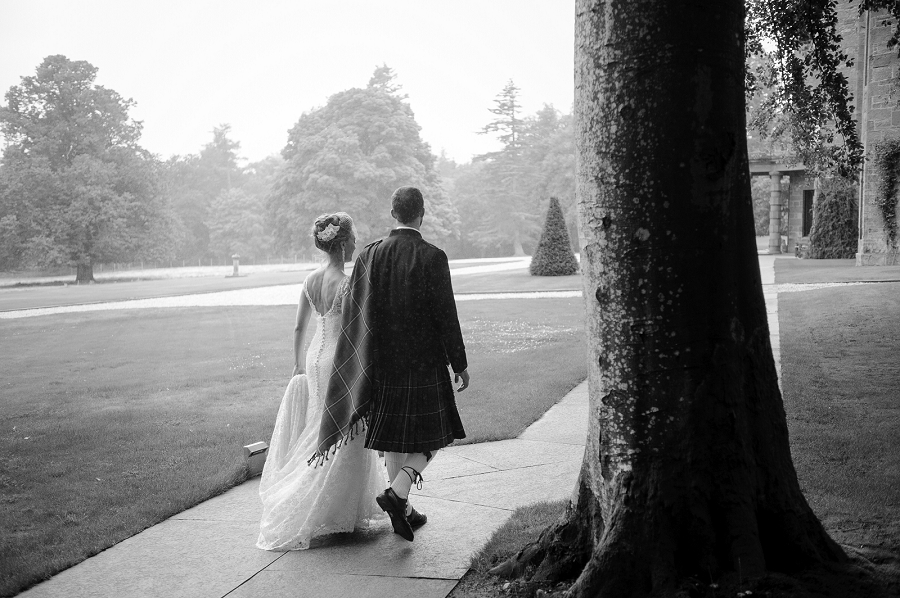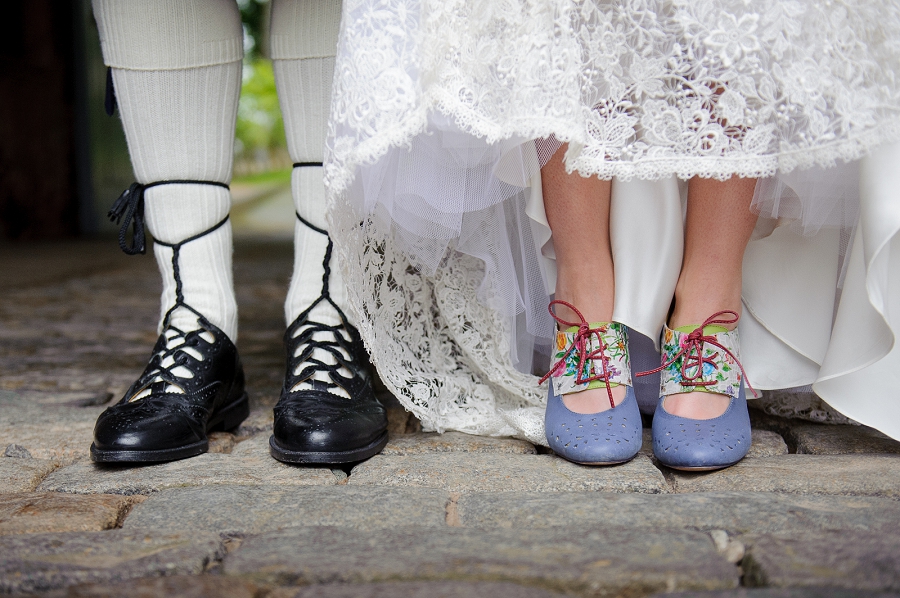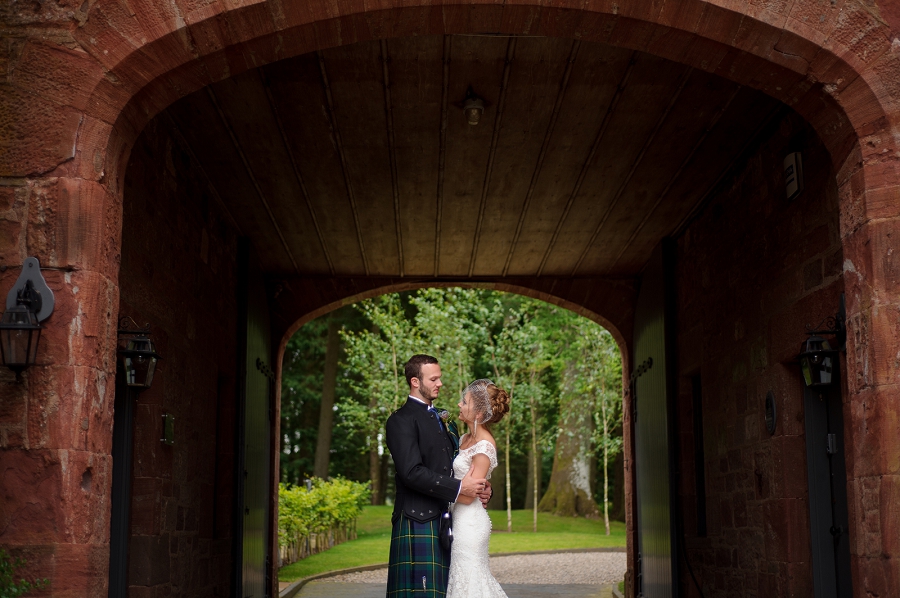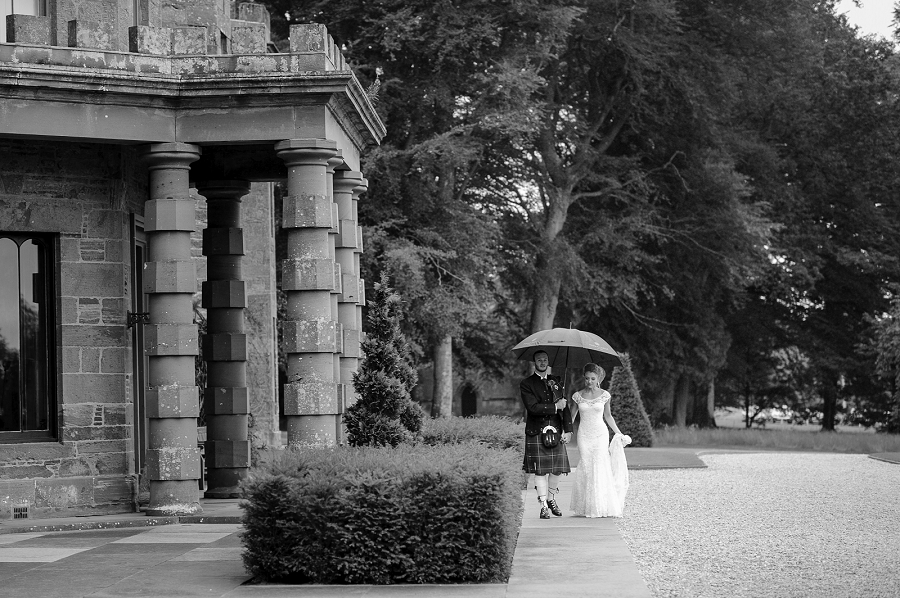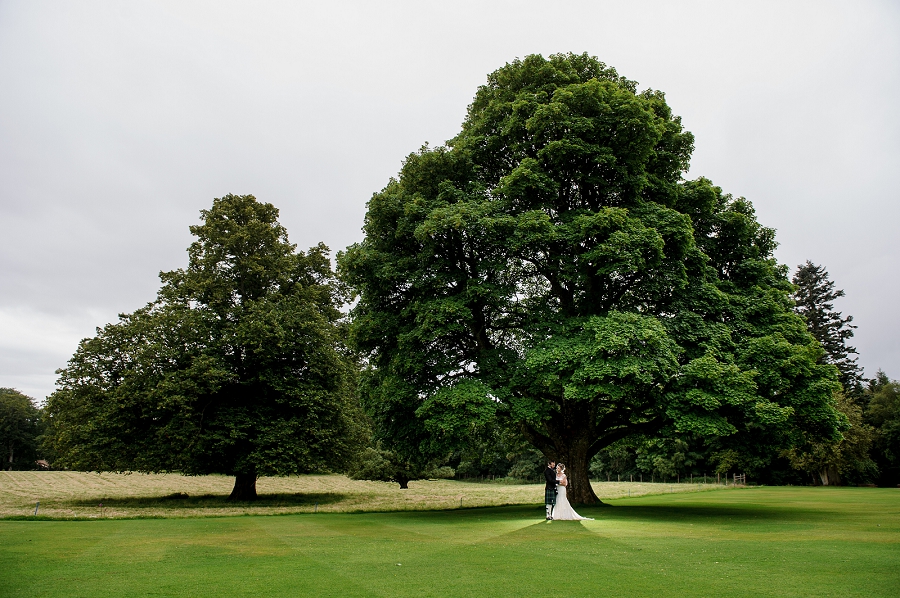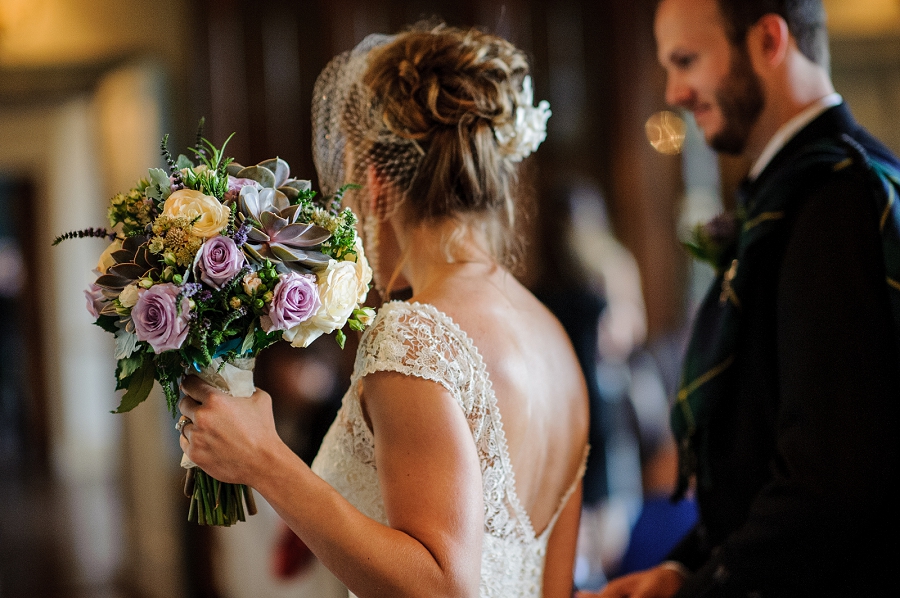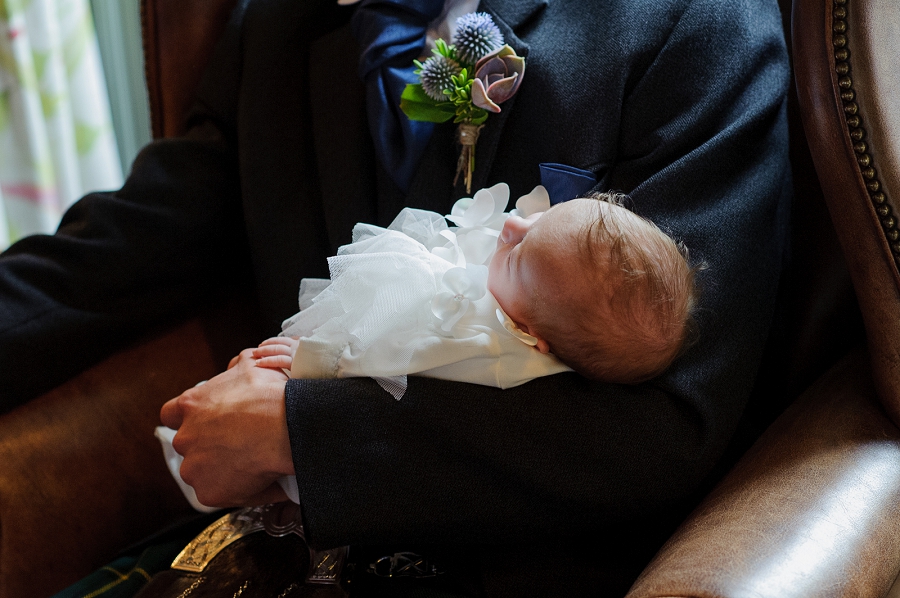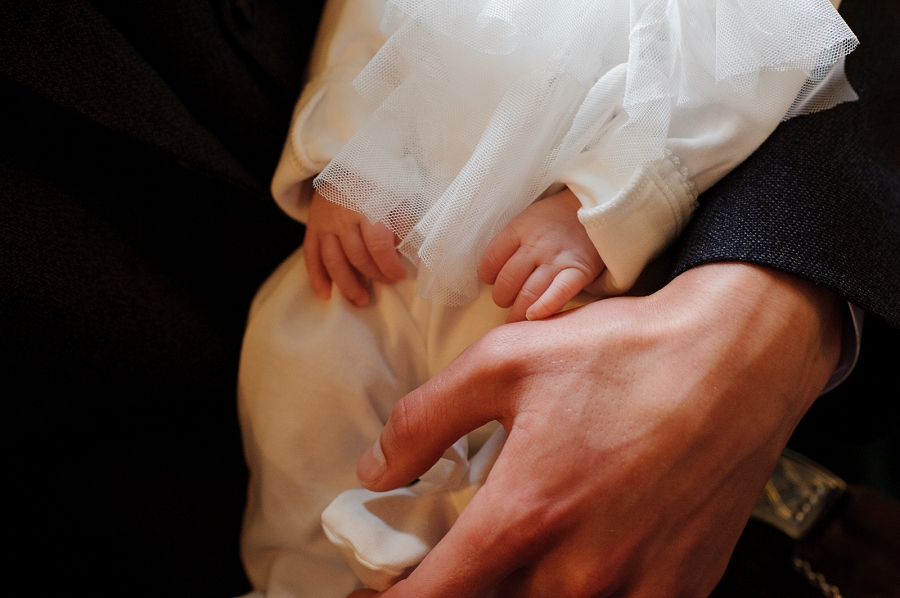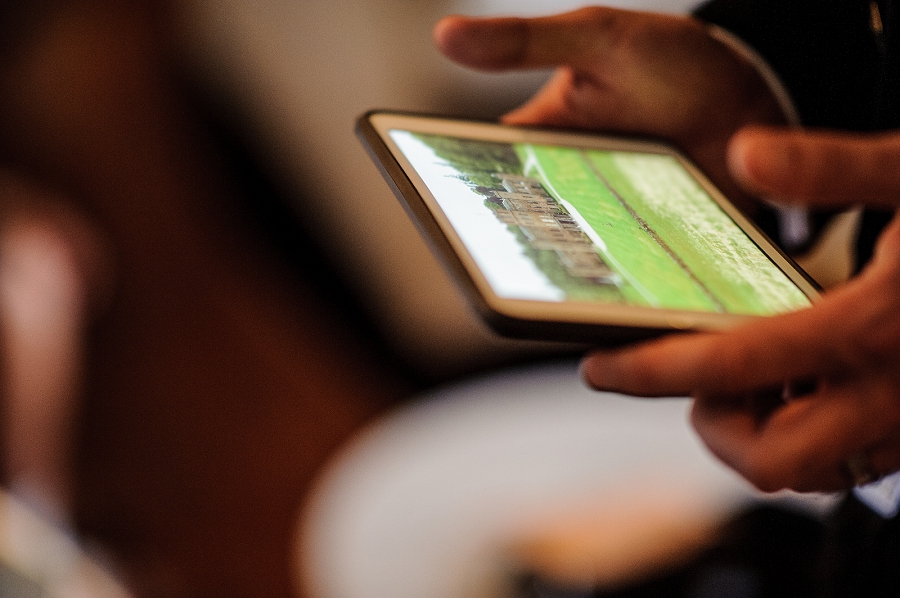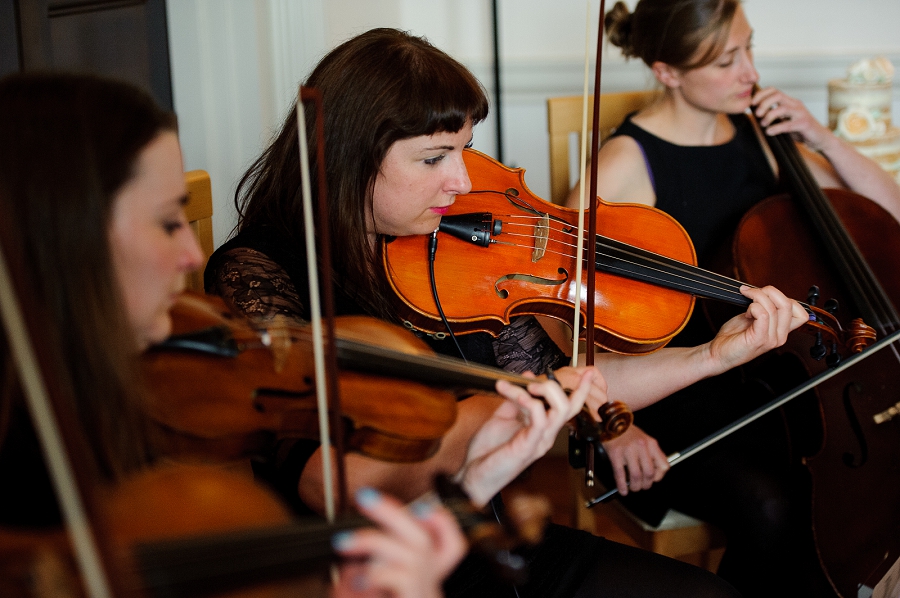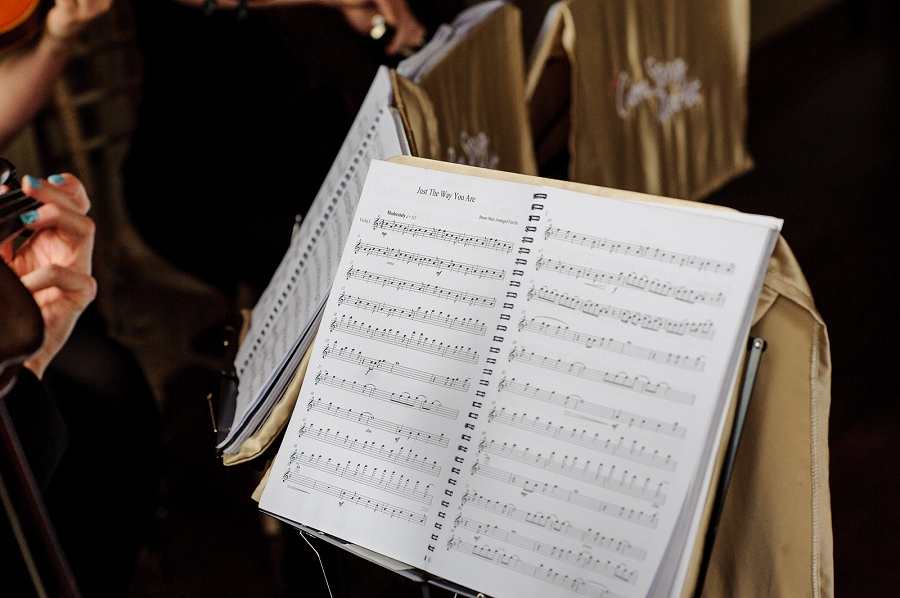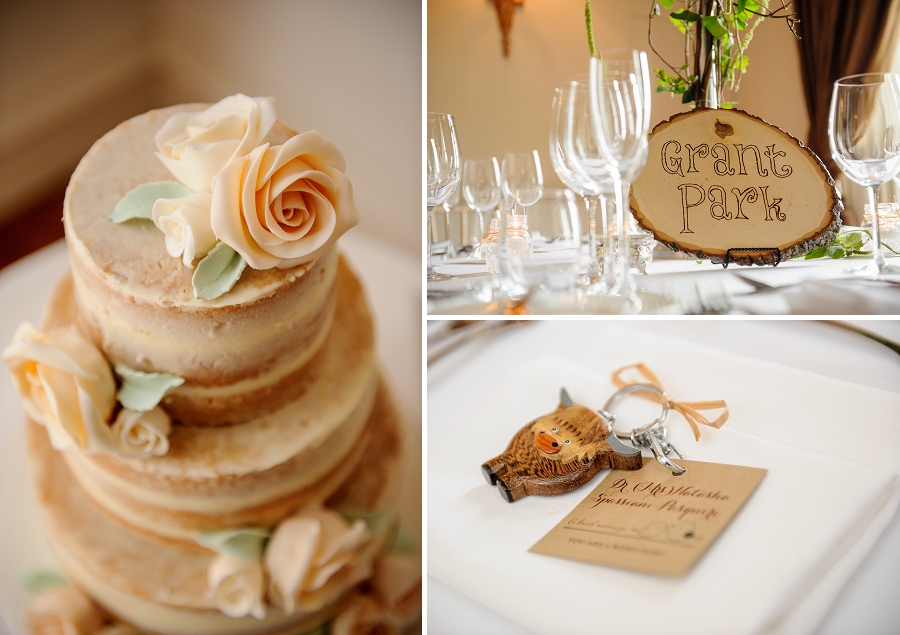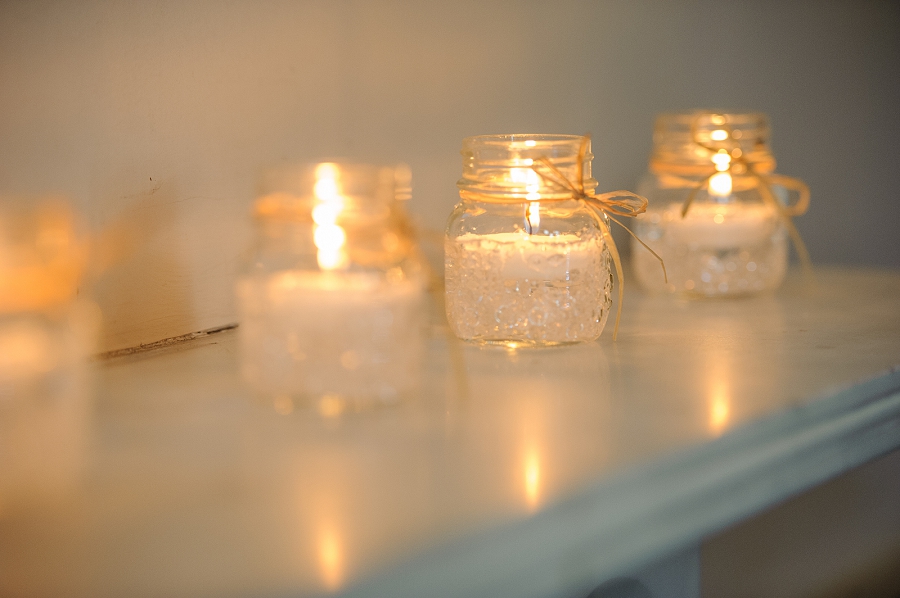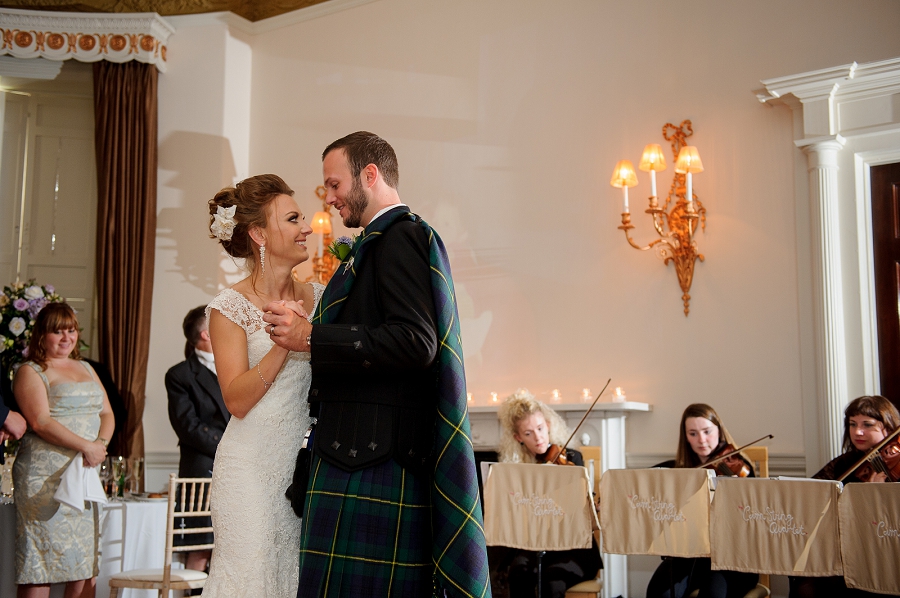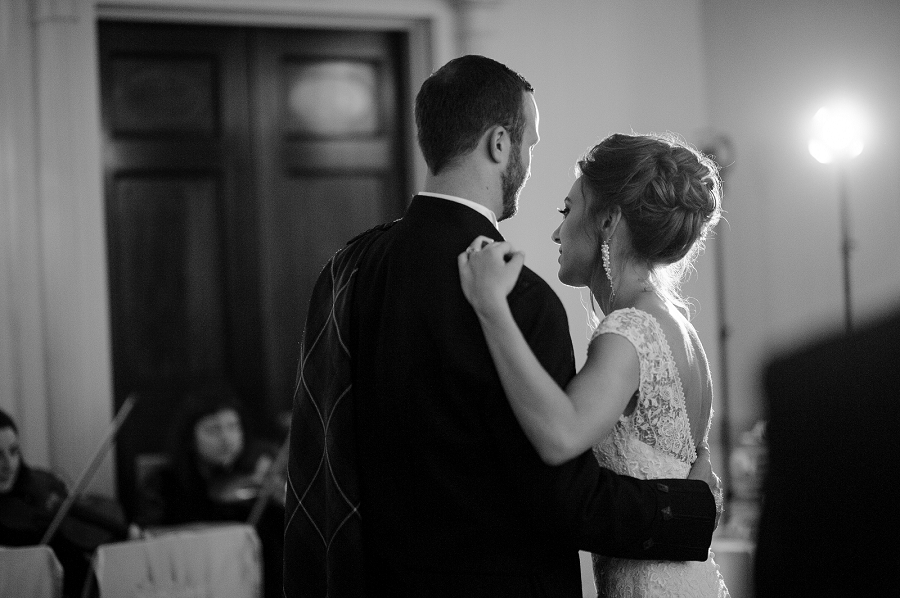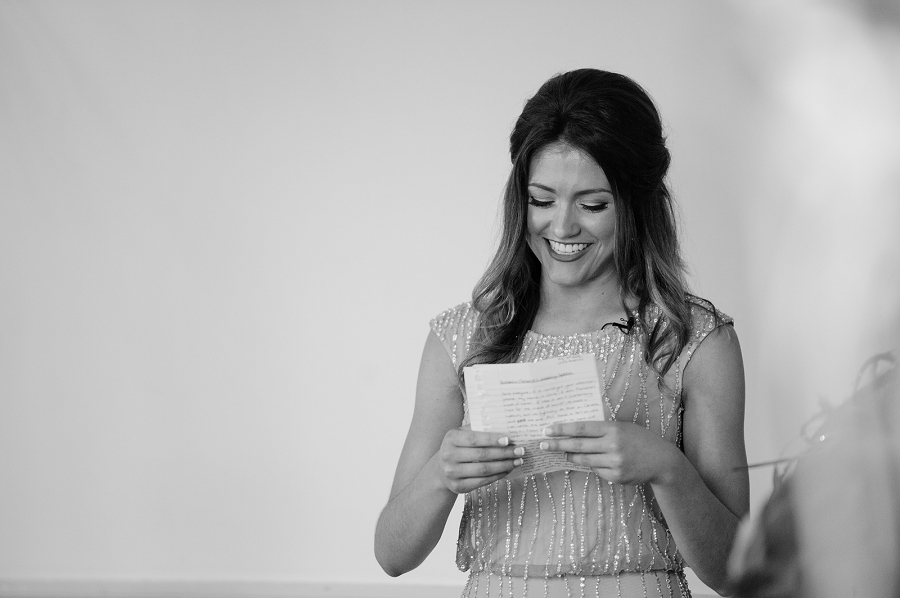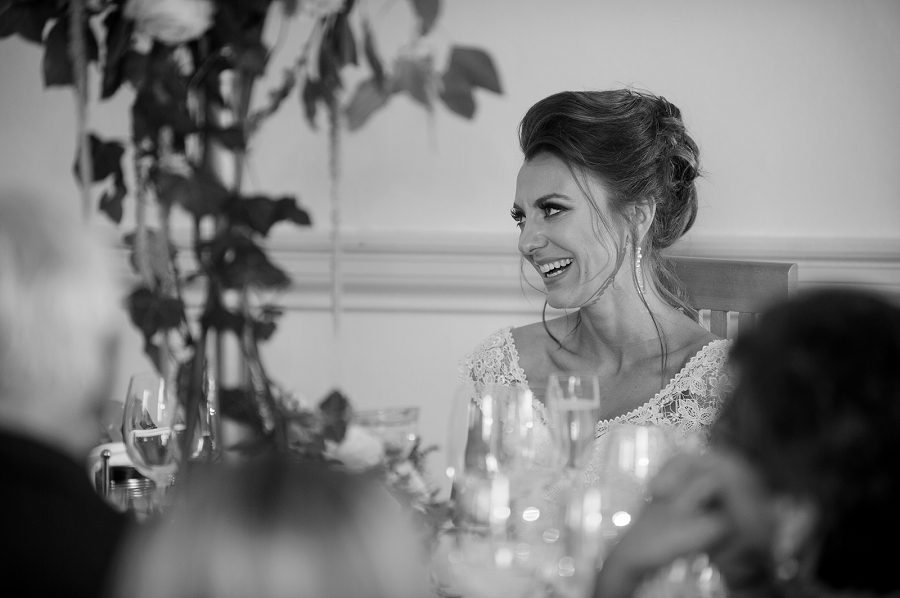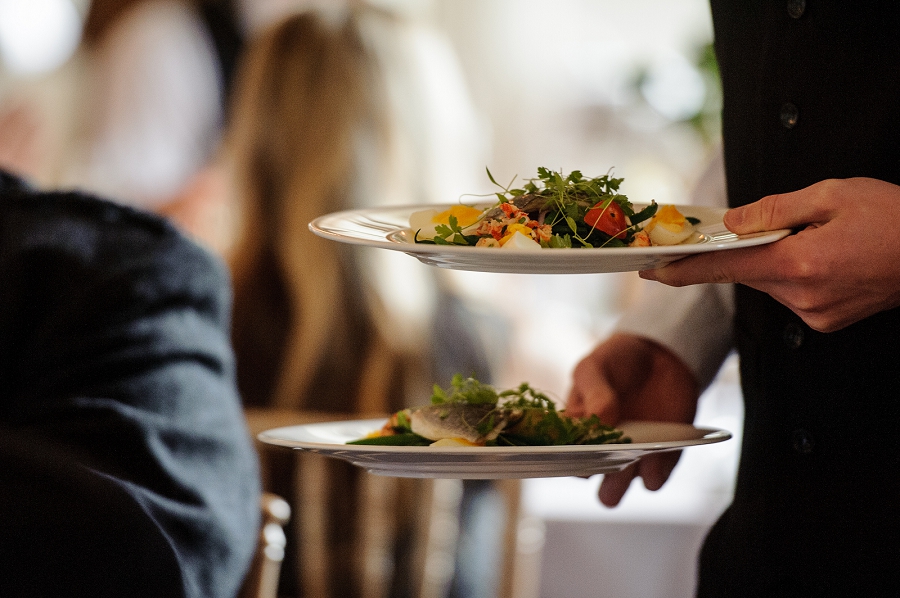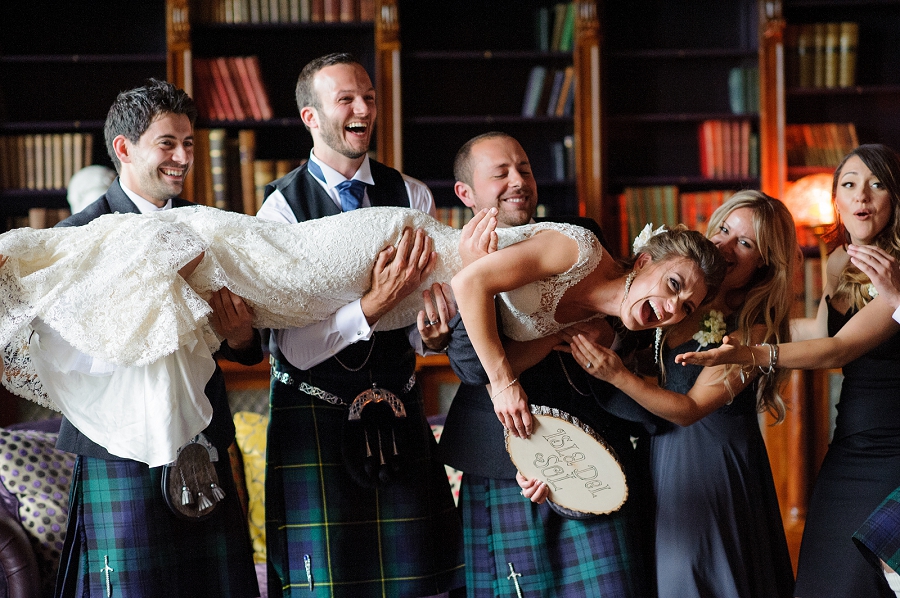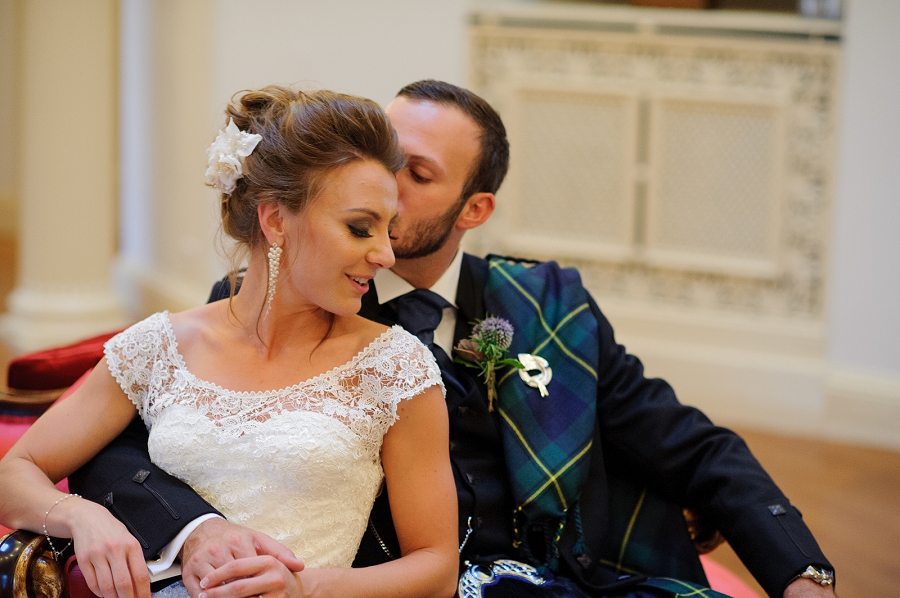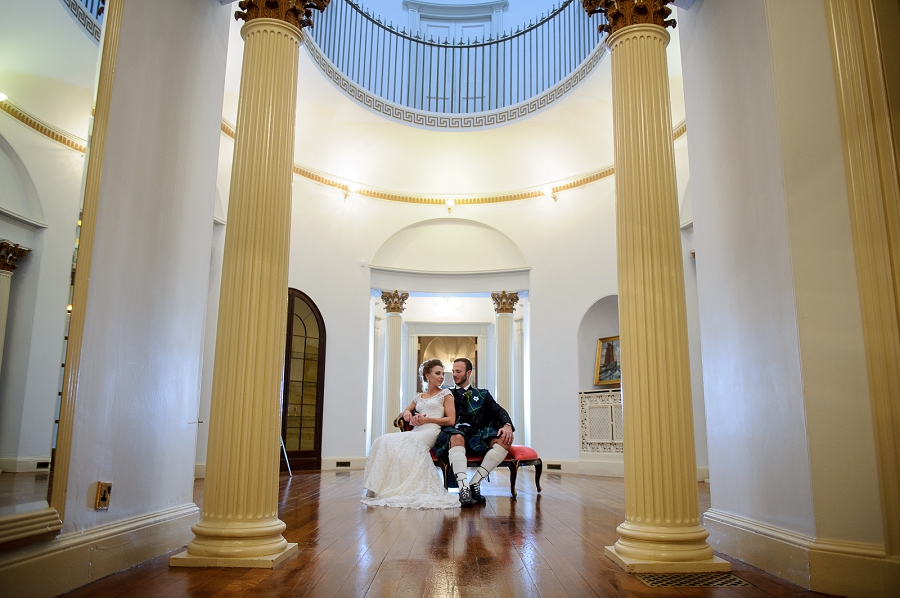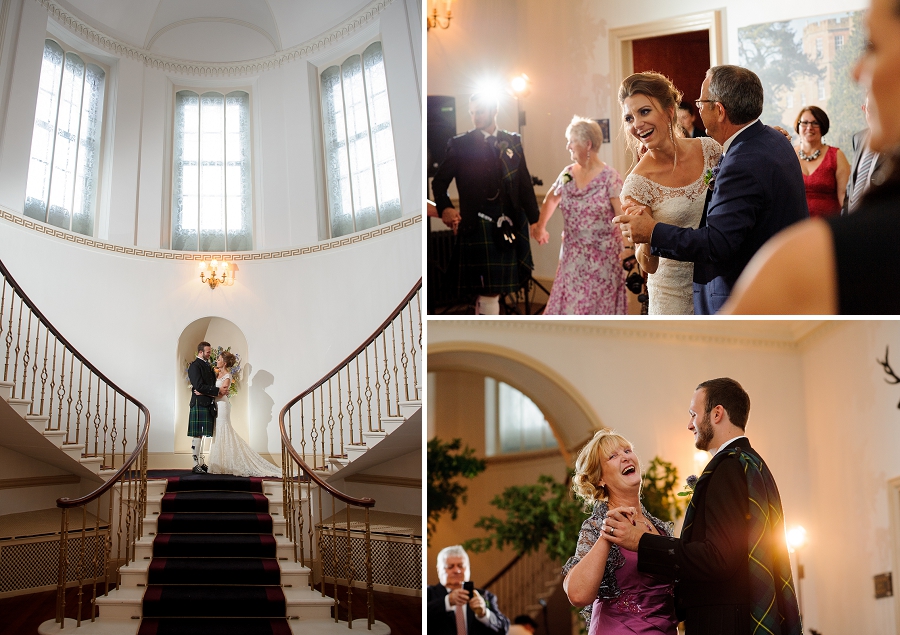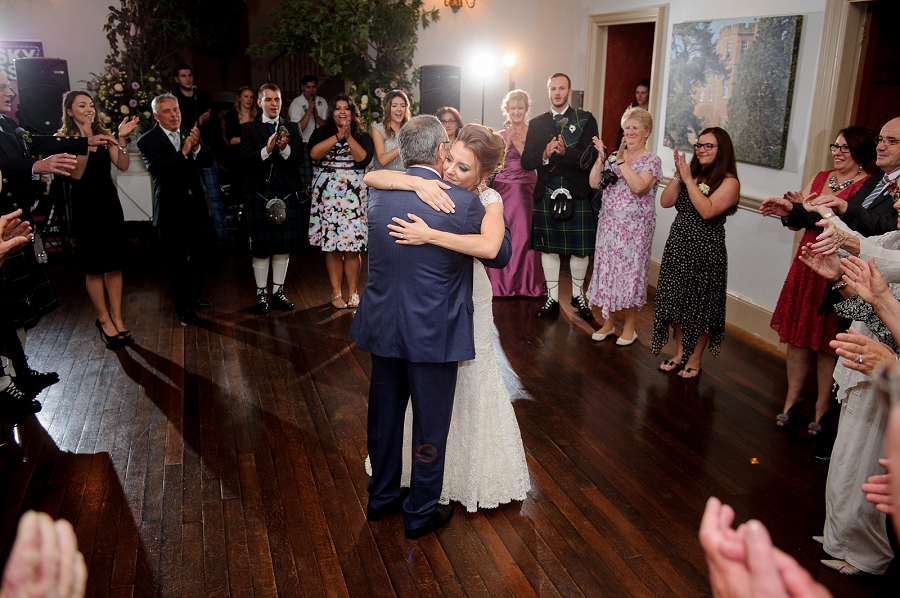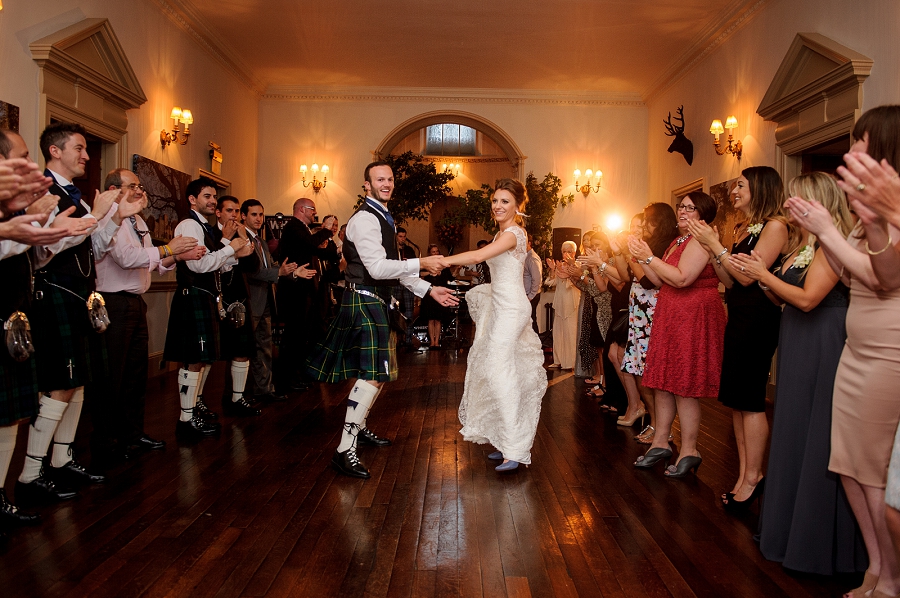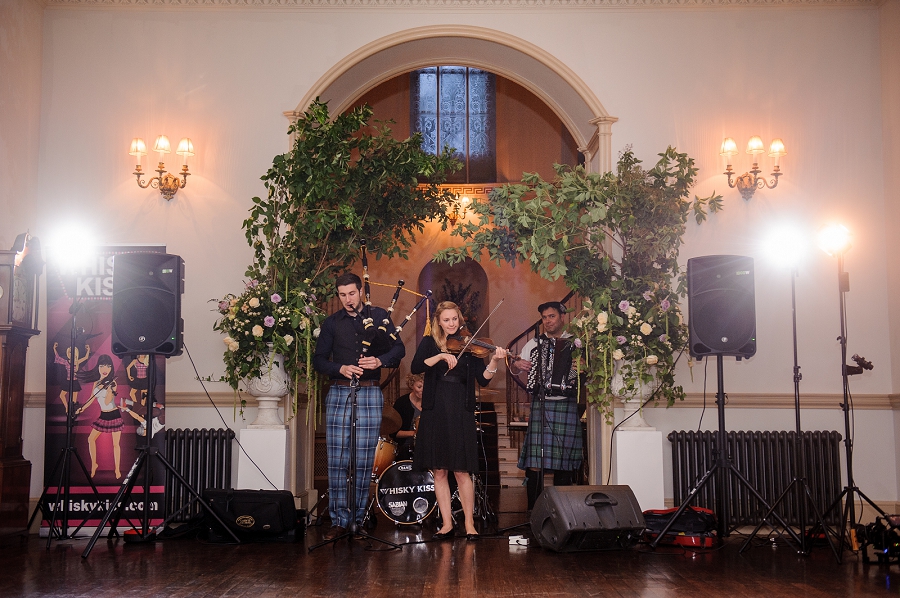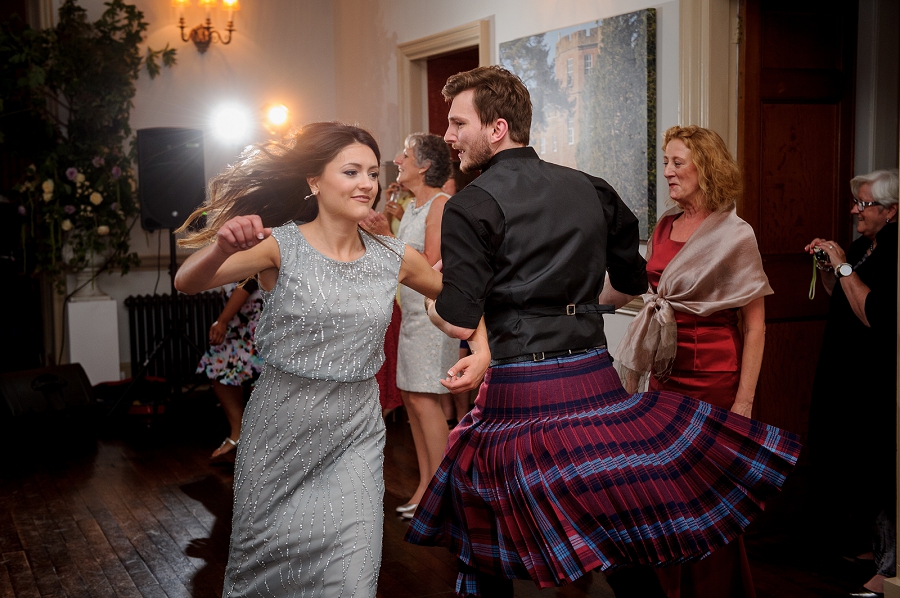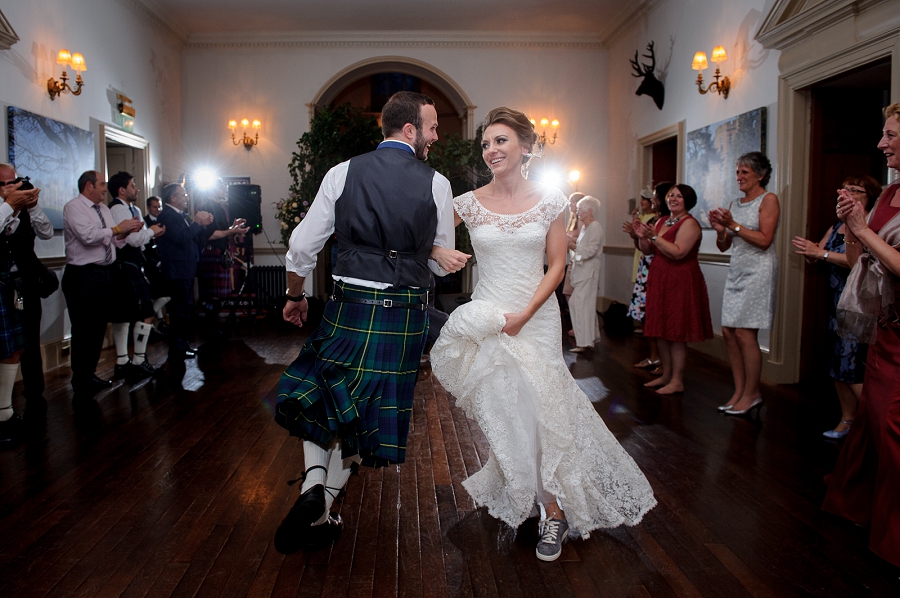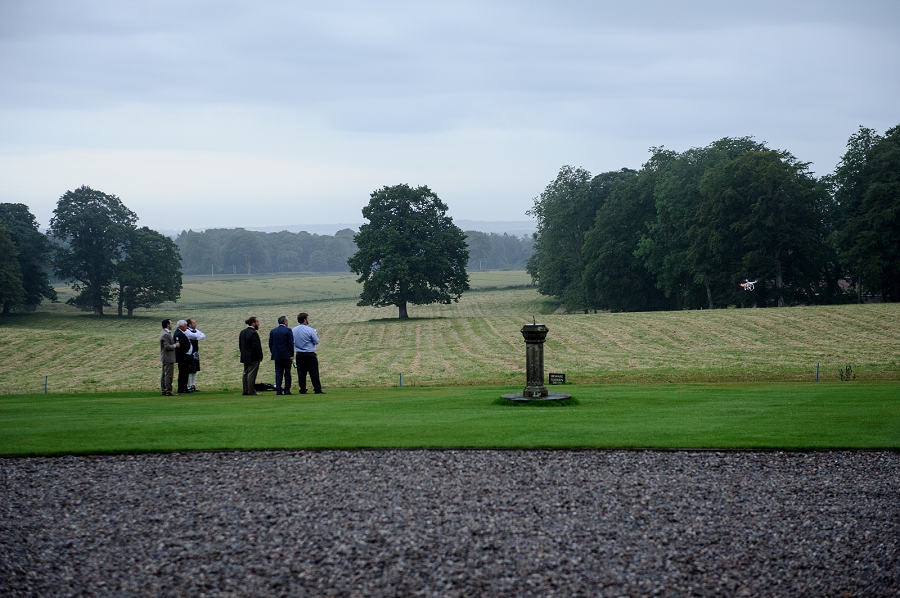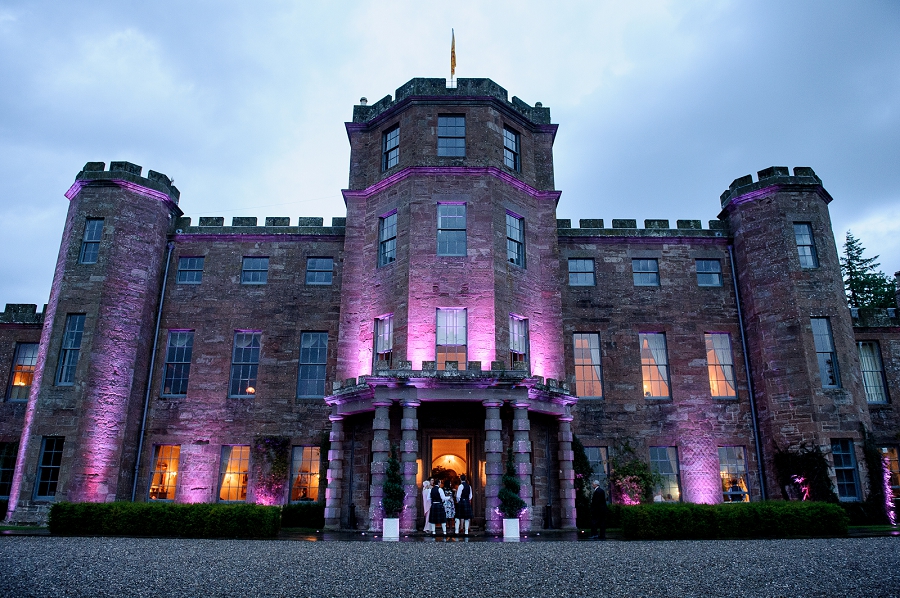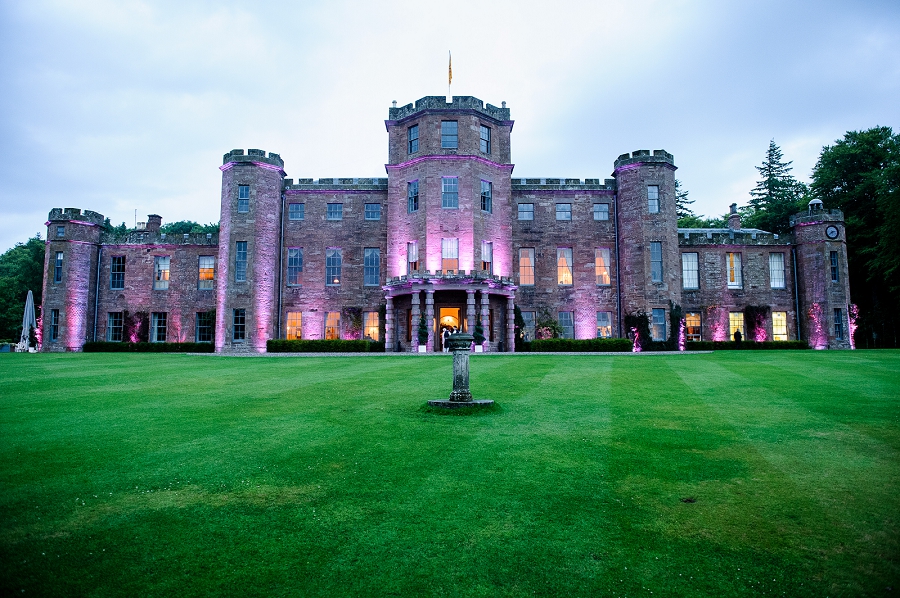 To comment on the photos, or leave a message for Natasha & Richard, click on the link below.
See something you love? Natasha & Richard's wedding team included:
Venue – Fasque House
Interfaith minister– Angie Alexandra
Hair – Louise Chrystal
Make up – Kat Antonini
Wedding dress – Lela Rose
Shoes – Shoes of Prey
Flowers – Roseparks
Cake – Liggy Cakes
Stationery – Uncubed Designs
Filmmaker – Cherry Tree Films
Catering – Sinclairs
Music & Entertainment – Cairn String Quartet, Thistle Piping & Whisky Kiss
Photography – Elemental