Nicola & Iain's wedding at Glenbervie House Hotel - Scottish wedding photography
S
Spring is here! And while the temperature may not have been quite as high as Nicola & Iain are used to (they do live in Dubai after all), the sun was certainly shining for them on Friday.
We'd been really looking forward to seeing Nicola's dress (we love Ian Stuart's designs), and at her family home we got our first peek.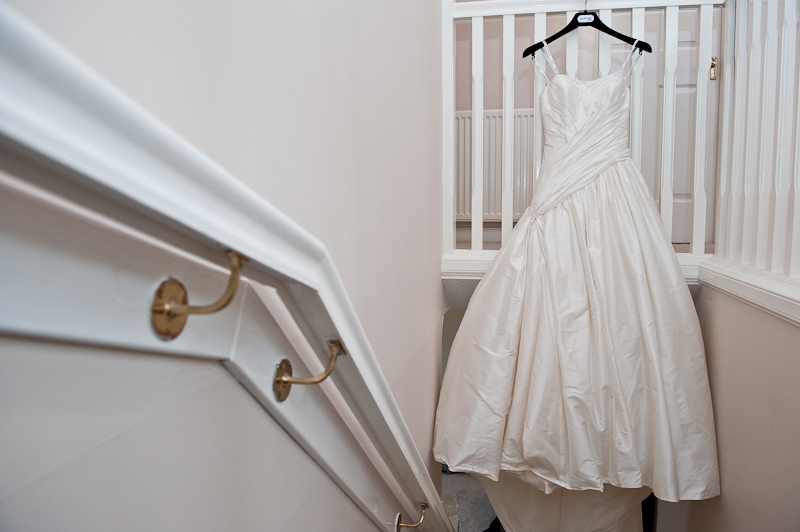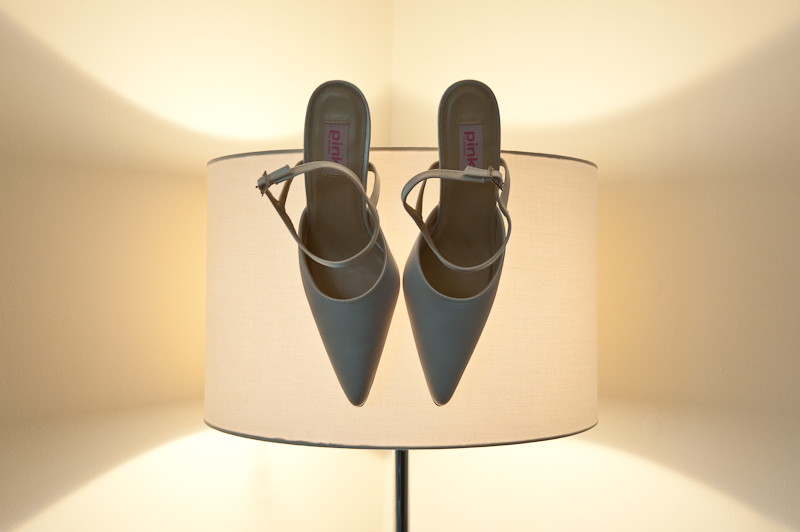 Introducing the girls…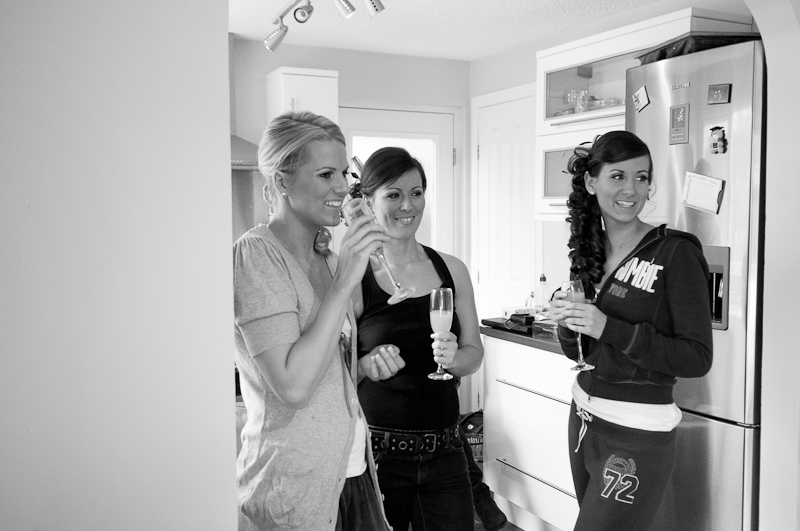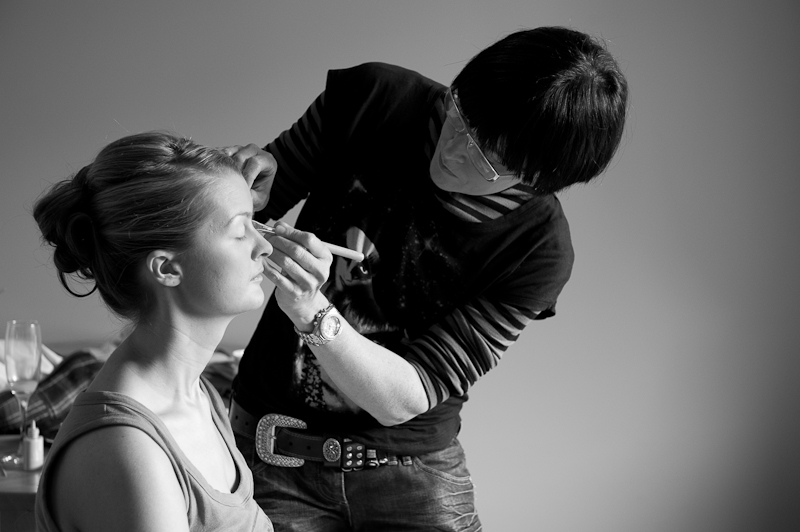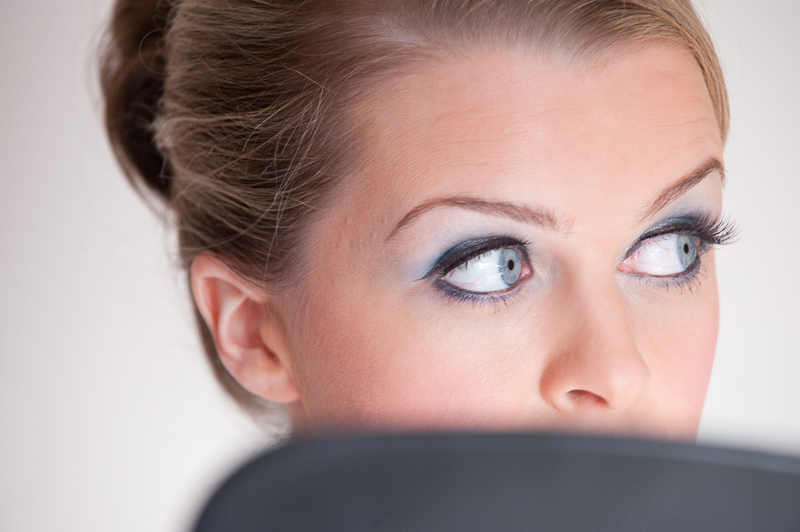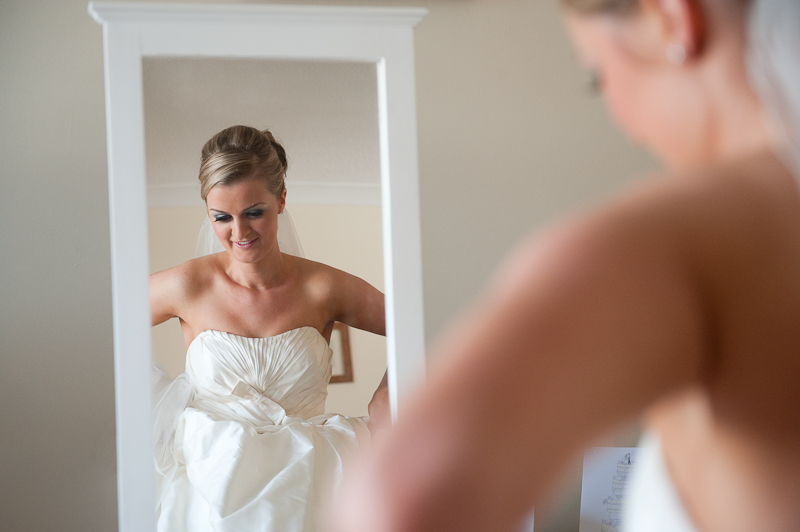 And the boys…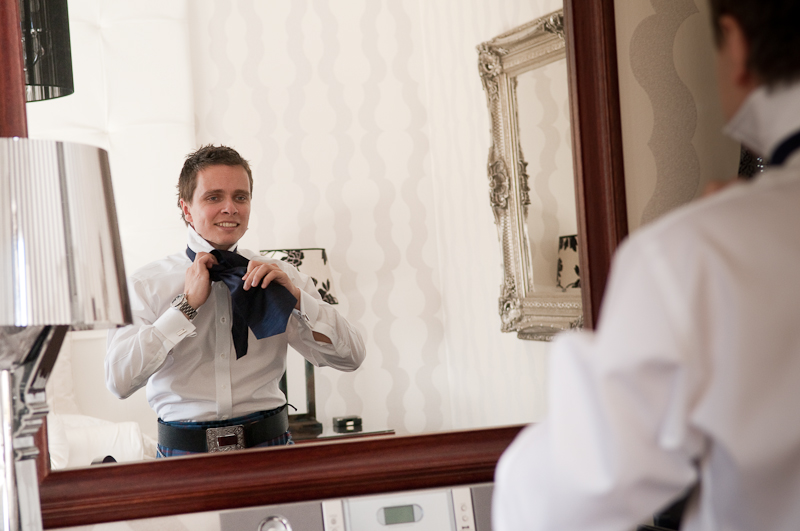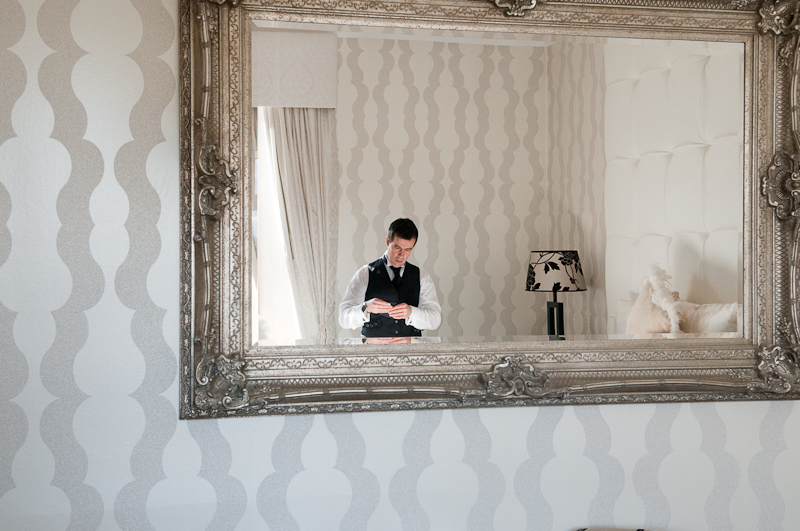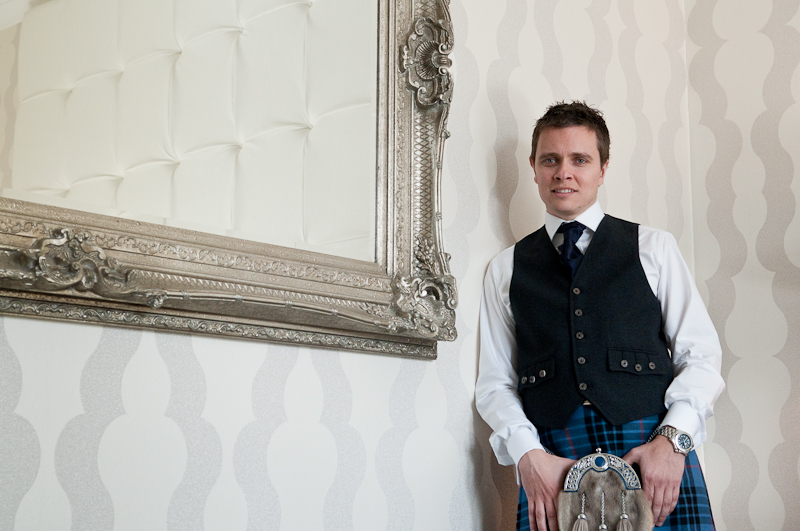 Everyone was excited about the bride's imminent arrival…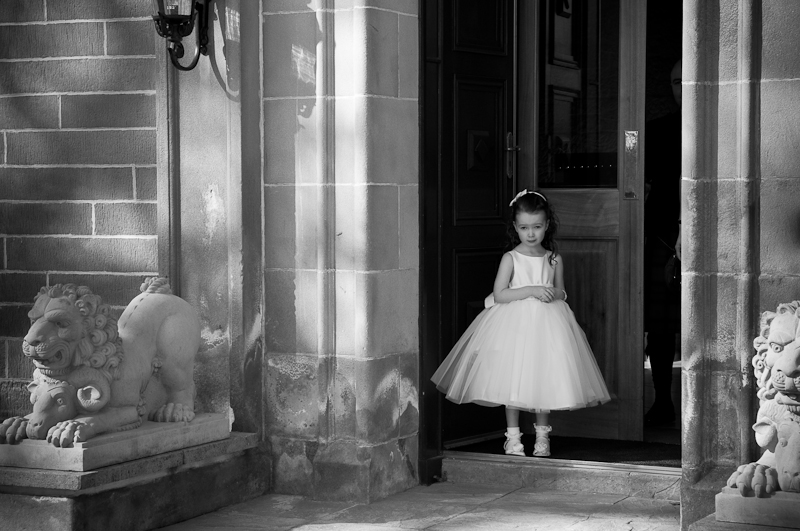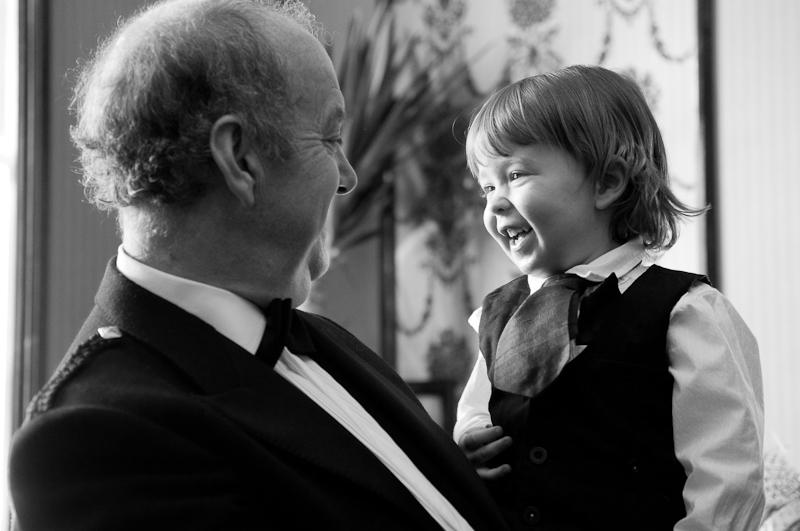 And Nicola looked beautiful…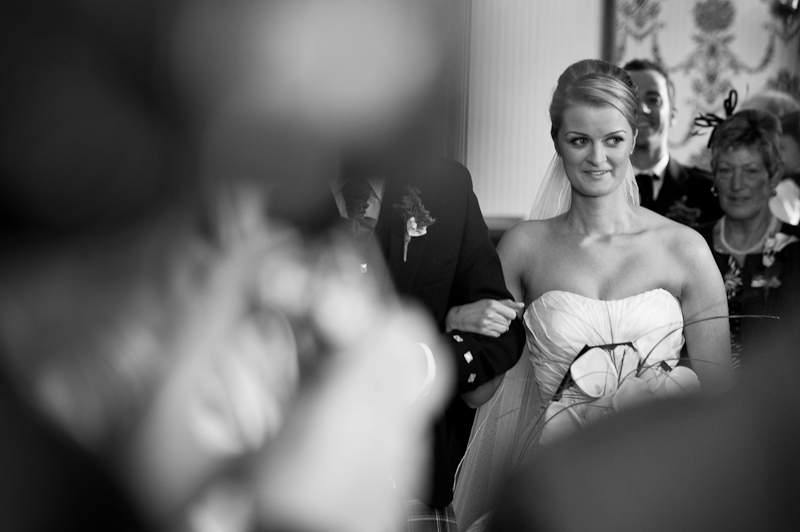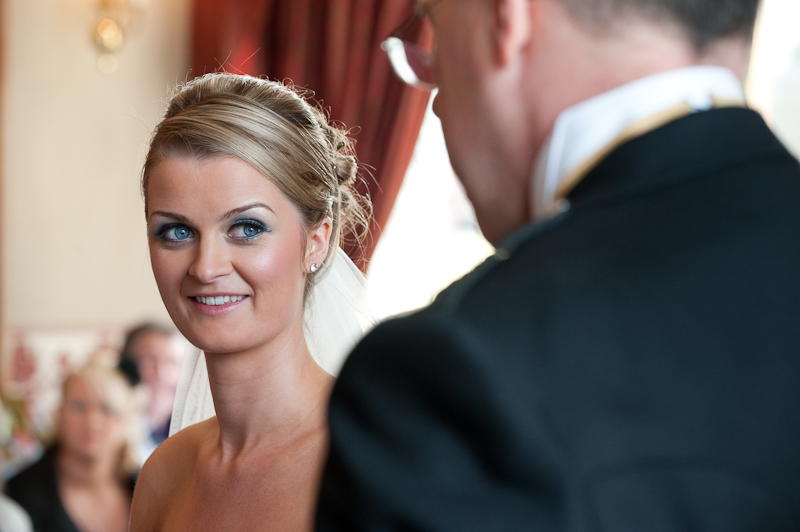 Their very personal Humanist ceremony was charming to watch.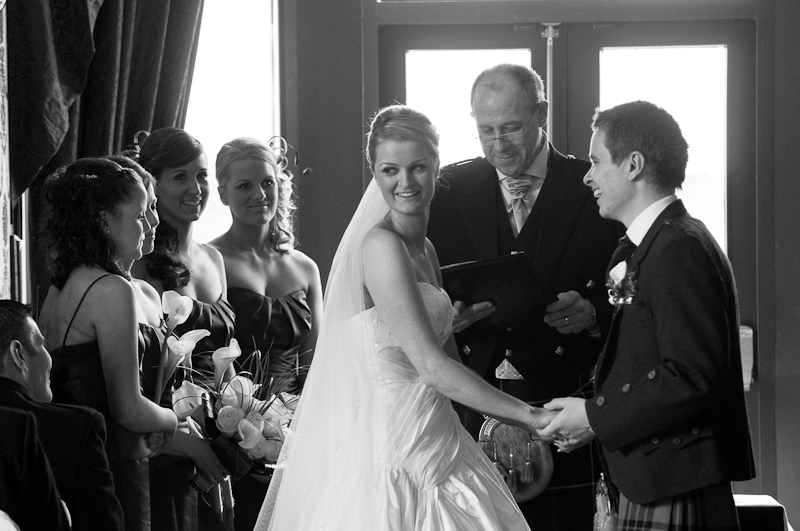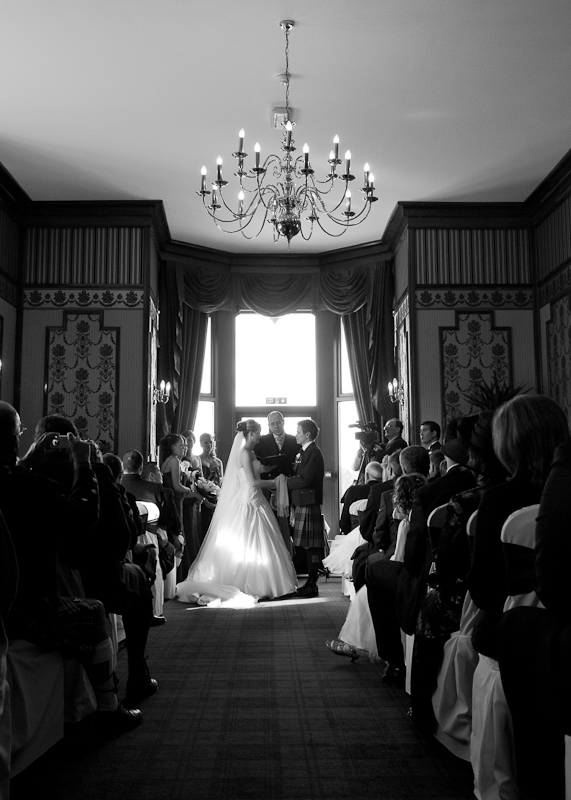 And then it was back out into the sun…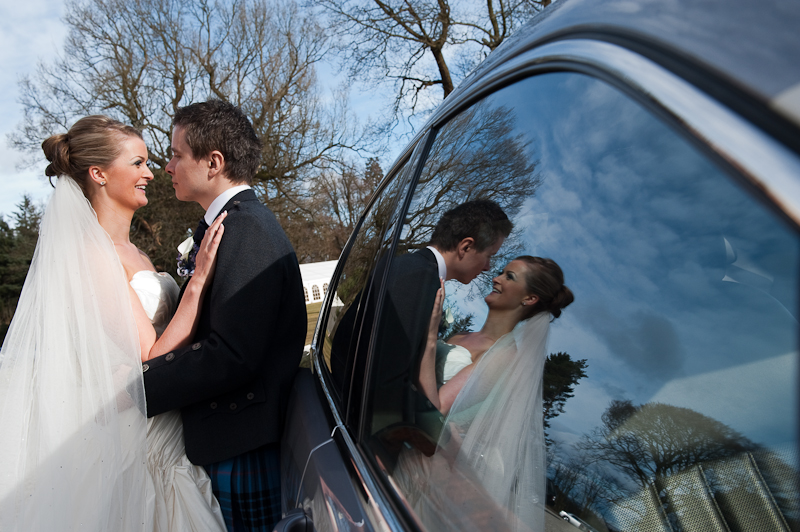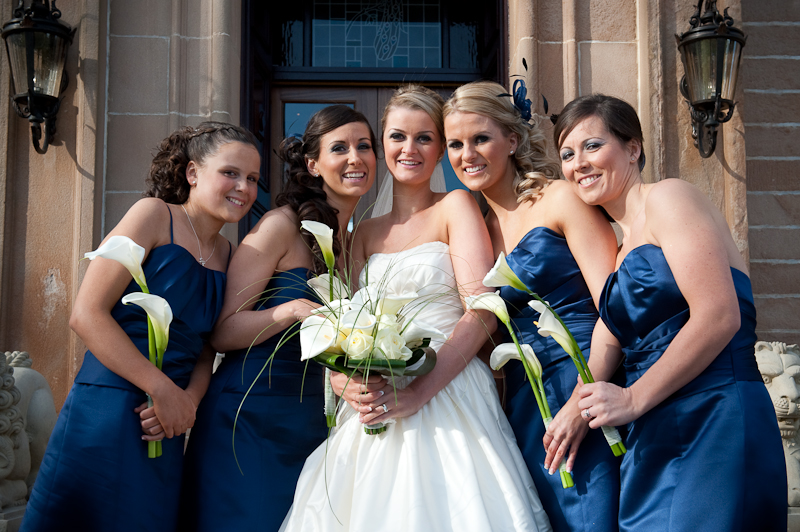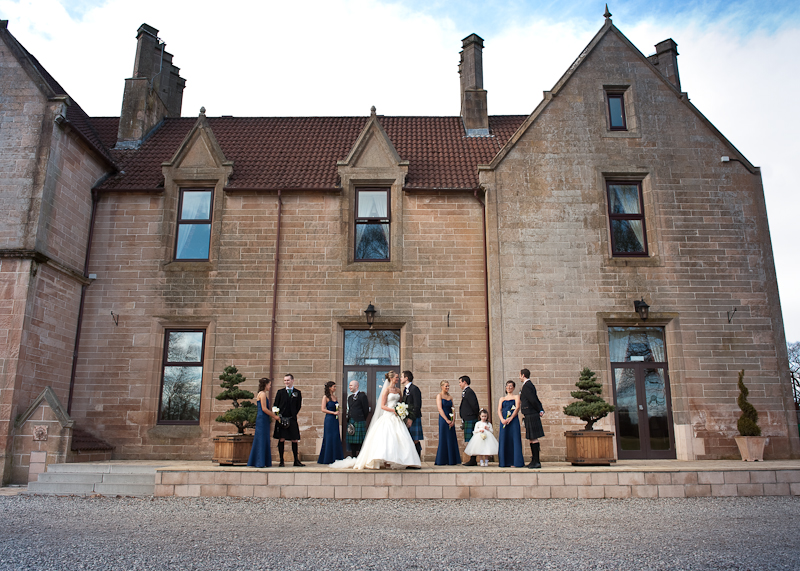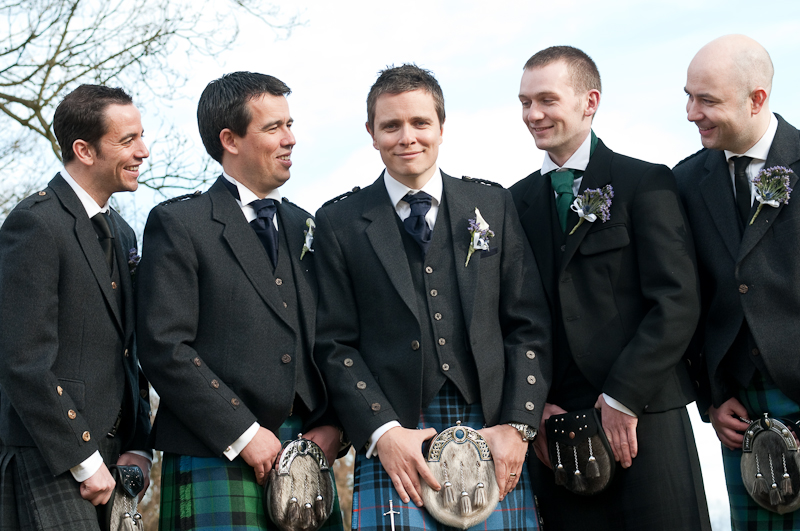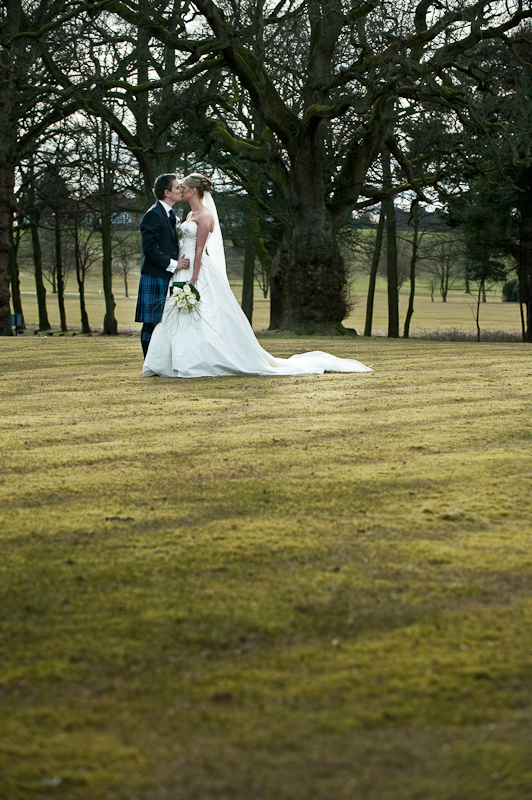 Ushering is thirsty work!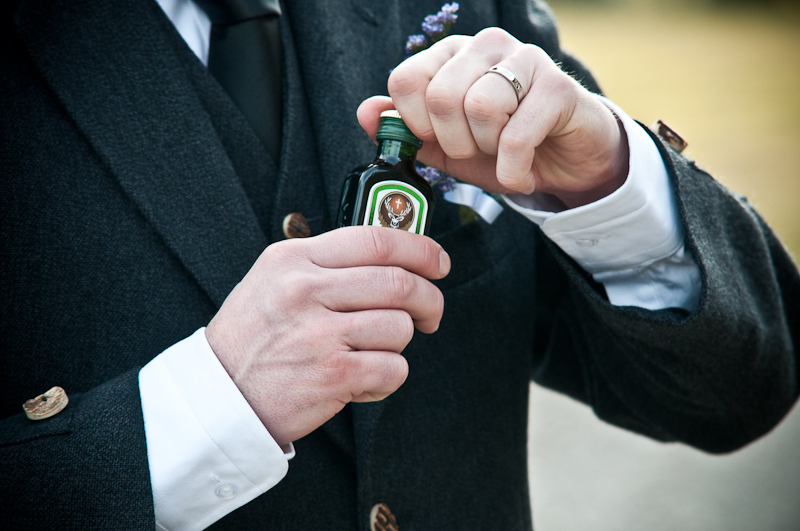 This little guy was too cute…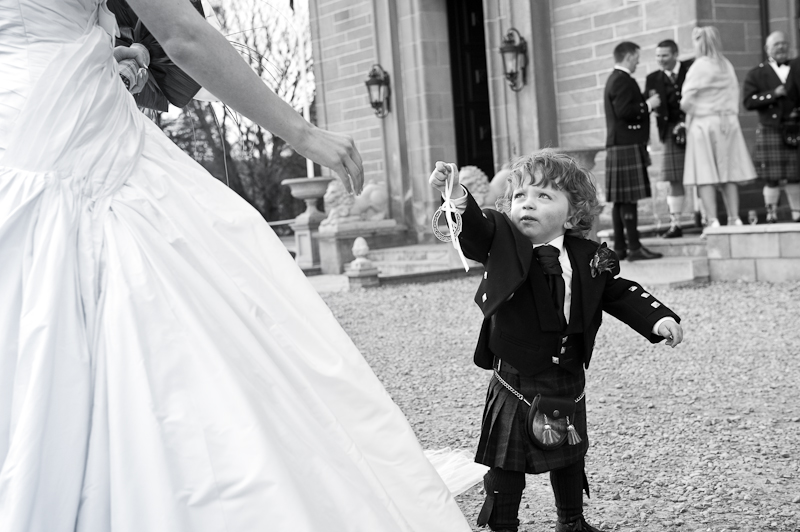 And this guy put on quite the display…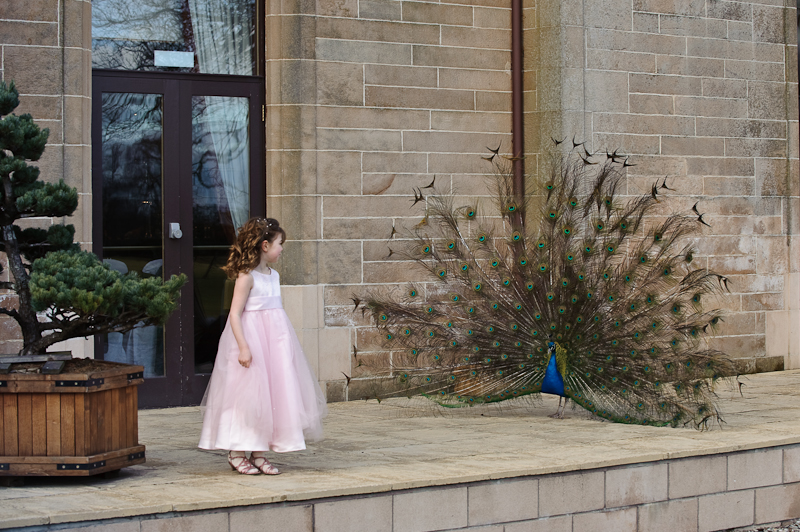 The celebrations that followed were full of love and laughter…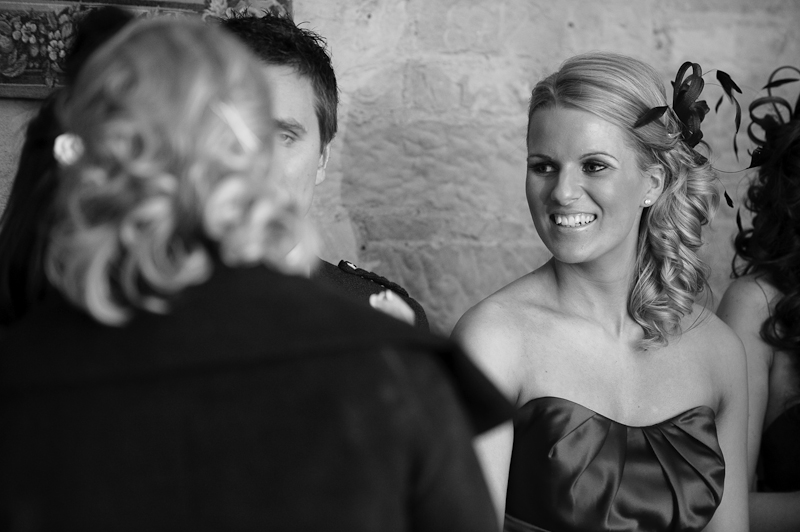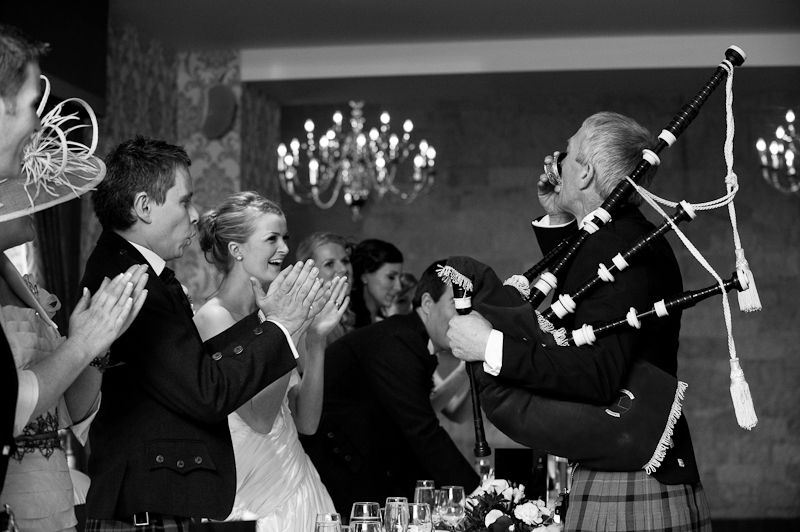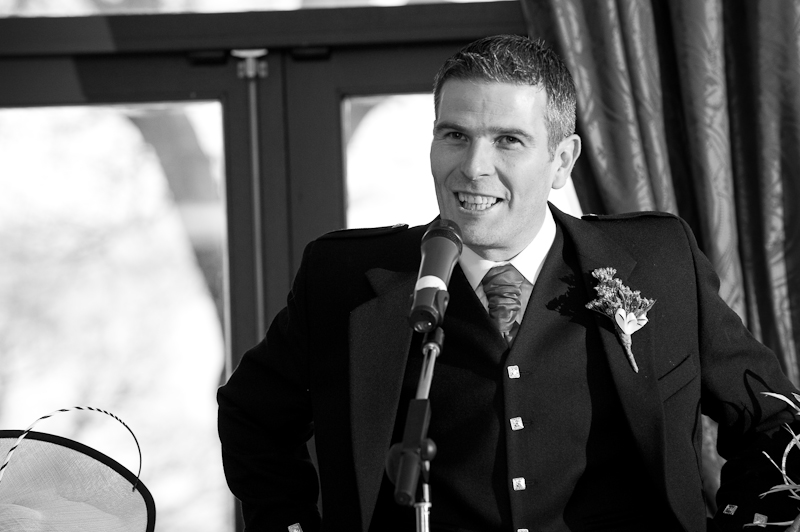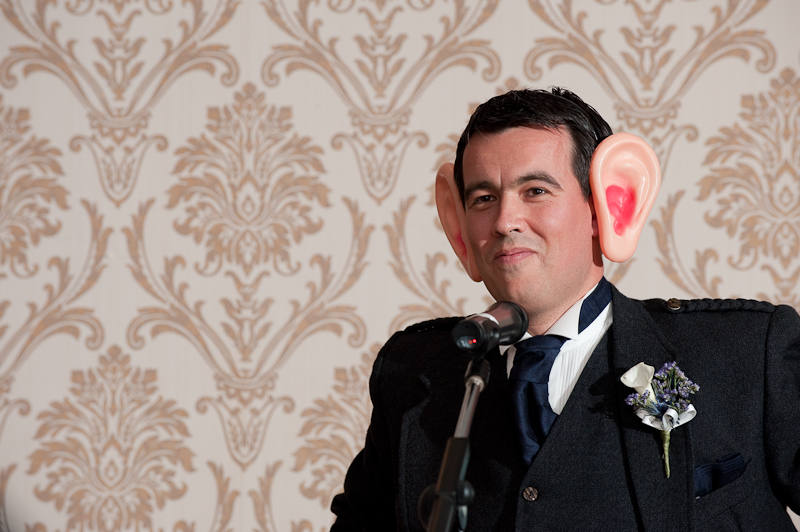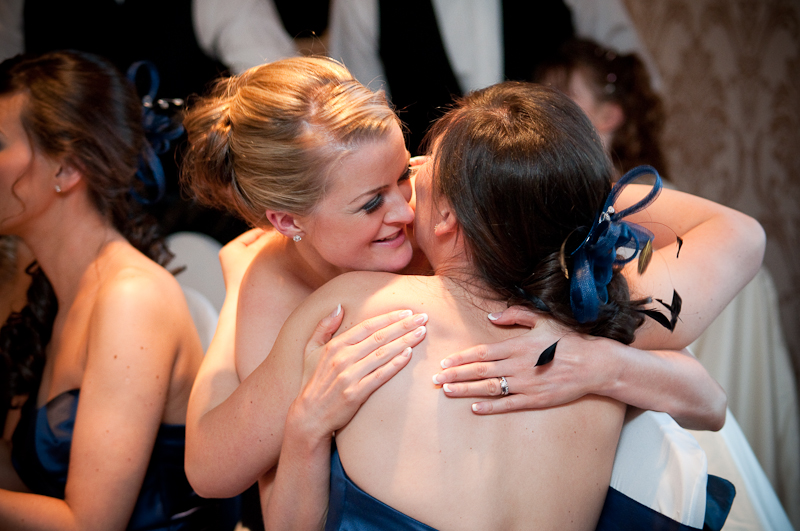 And Iain got the great sunset he was hoping for.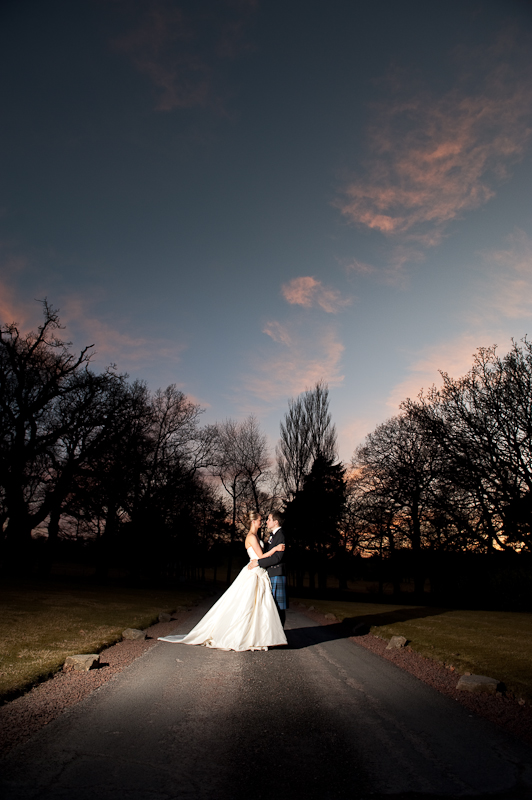 Oasis' Slide Away was a great choice for first dance…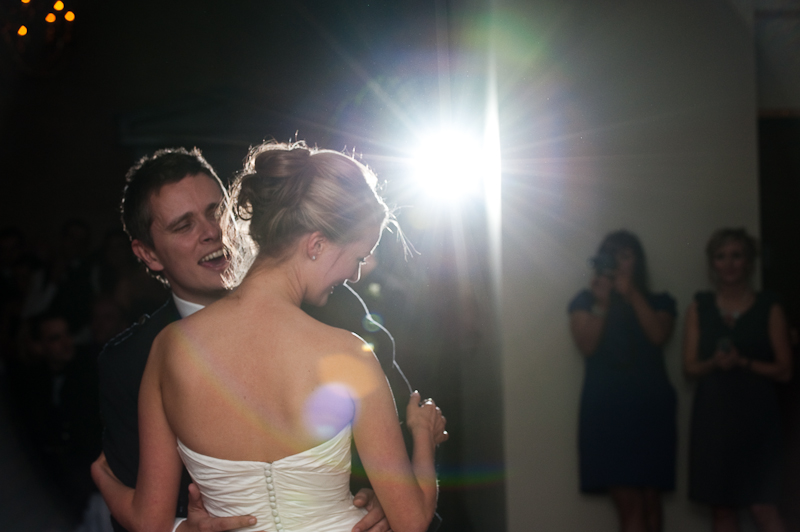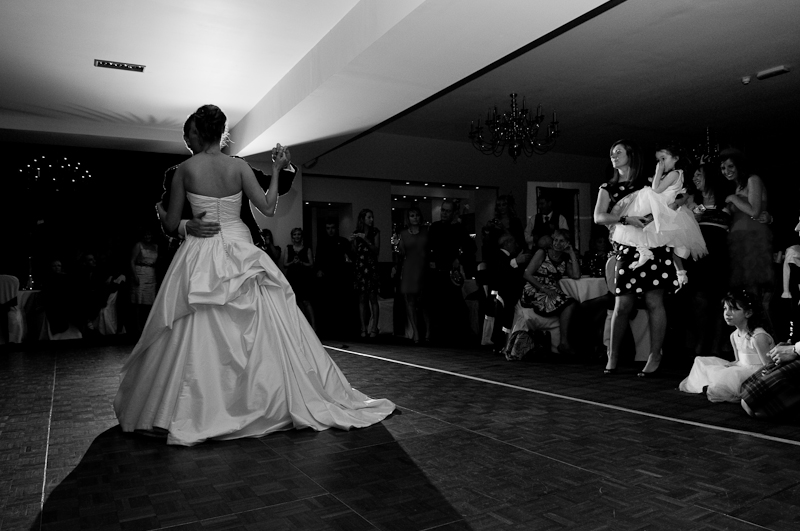 And we have a new favourite wedding band to add to our list – Nightshift were incredible!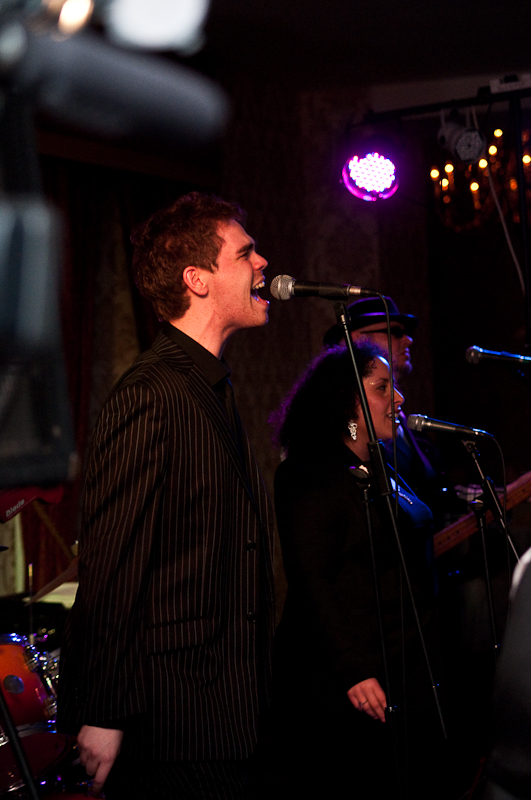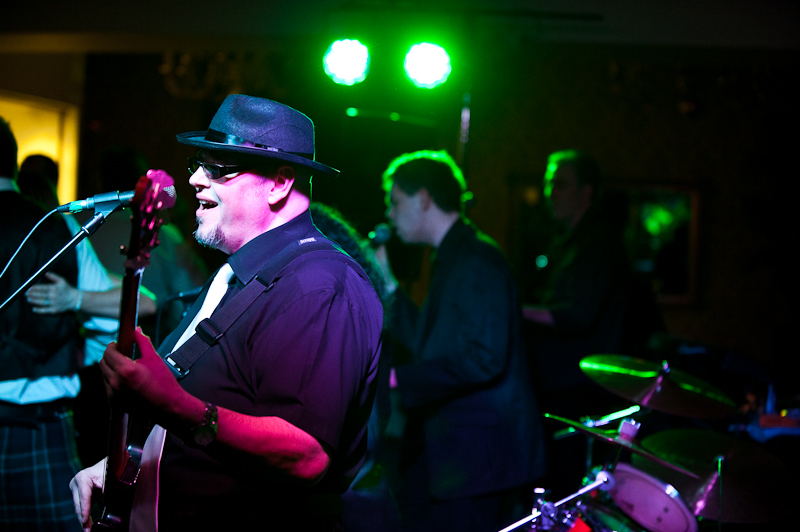 Although they did have some stiff competition…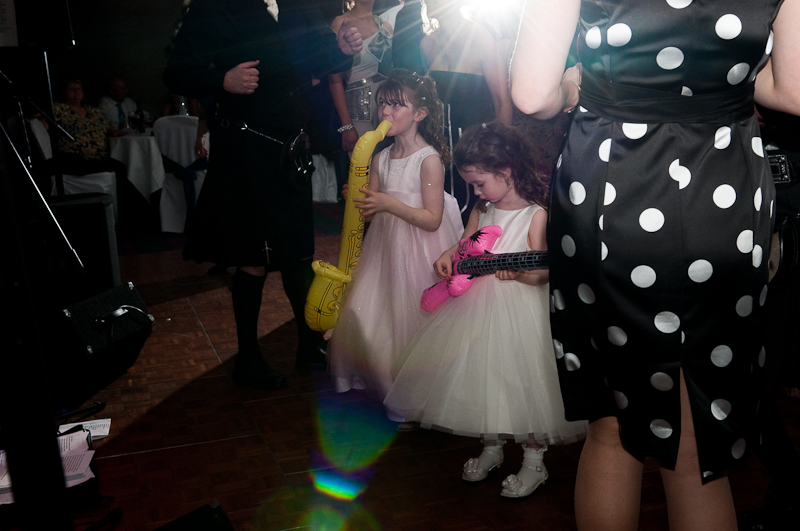 Nicola & Iain – We wish you all the happiness in the world! Have a fantastic honeymoon and we're looking forward to showing you the rest of your photos when you get back.

Please feel free to leave a comment below.
See something you love? Nicola & Iain's suppliers included:
Hair – Sparkle
Make-up – Look Good Make-Up
Wedding dress – Ian Stuart at La Novia
Flowers – Irene's Florist
Cake – Groom's uber-talented Mum
Transport – Phantom Executive Car Hire
Venue – Glenbervie House Hotel
Band – Nightshift
Videography – Wedding Video Services
Photography – Elemental Weddings