Paris model shoot - sneak peek
Y
You may remember that we were in Paris last month (although it already feels like forever ago!). While we were there we couldn't miss the opportunity to set up a fashion-inspired shoot.
We'll be blogging more next week. In the meantime, here's a sneak peek…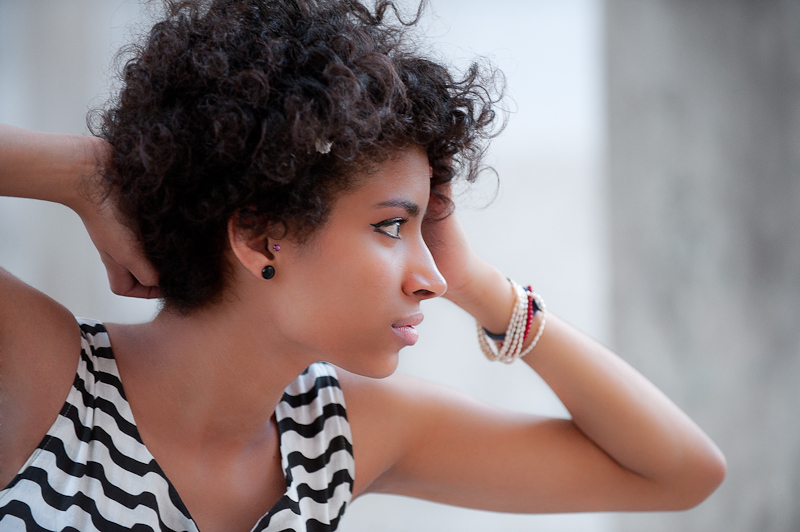 Model – Sarah Banim
If you missed Paris – Part One, click here to see it.