Qian & Qing's wedding - Dundas Castle
Q
Qian and Qing travelled from China to be married in the fairytale surroundings of Dundas Castle. Their dream Scottish wedding was brought to fruition by the brilliant wedding planner, Yvonne Towle. It was a perfect day, full of love, laughter and music, and with Chinese and Scottish traditions weaving together beautifully.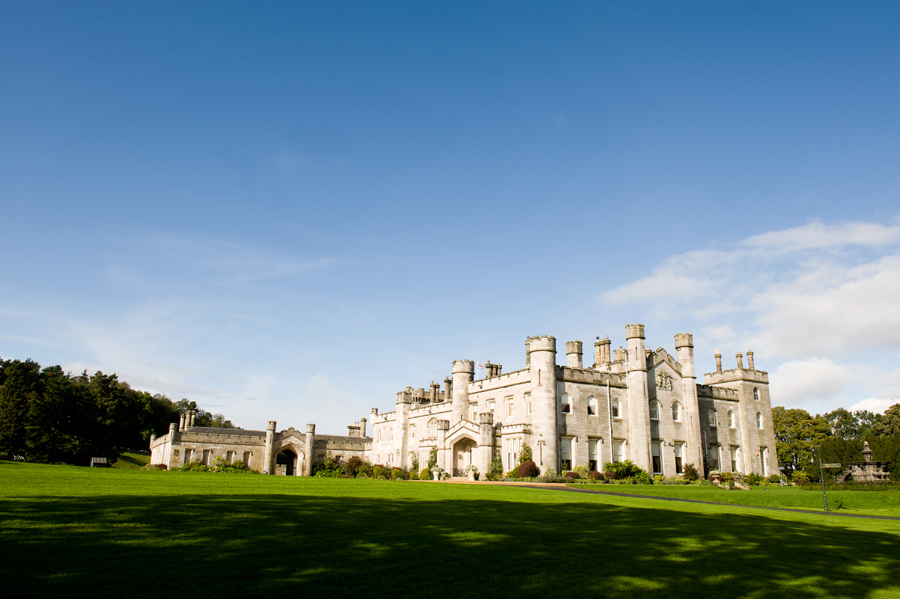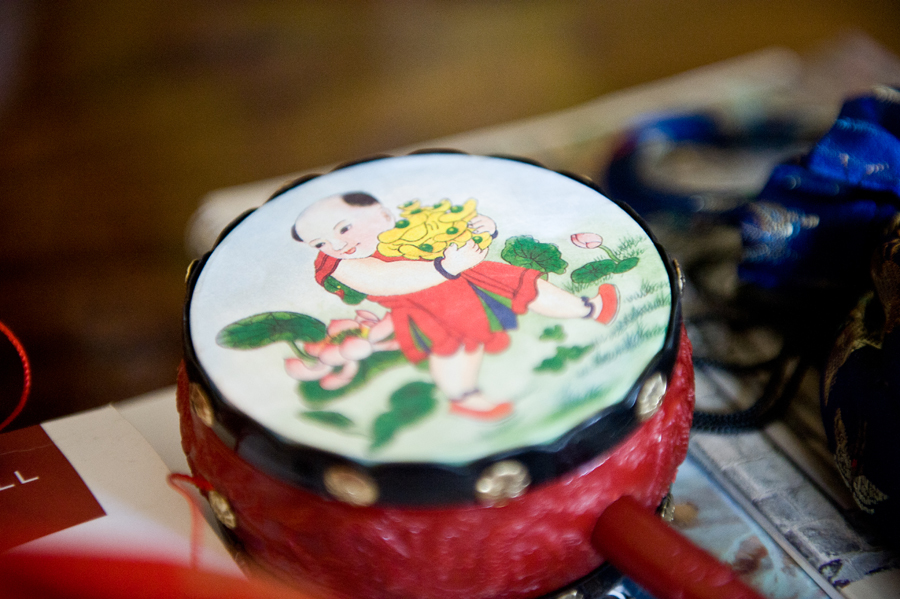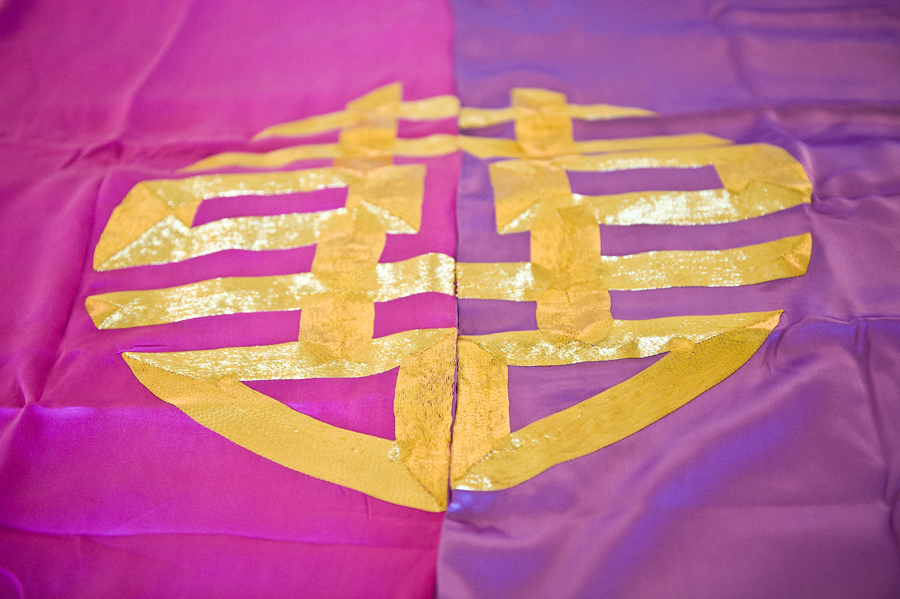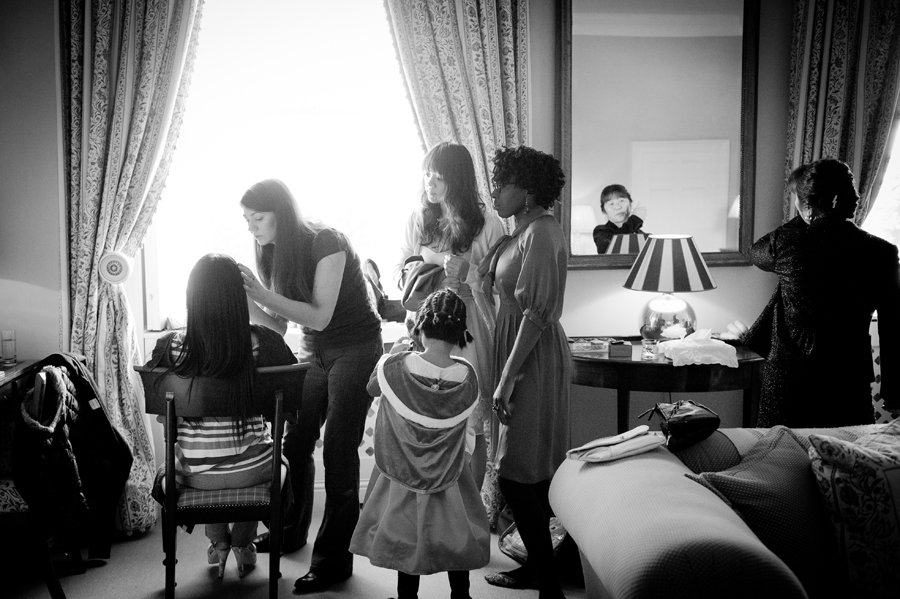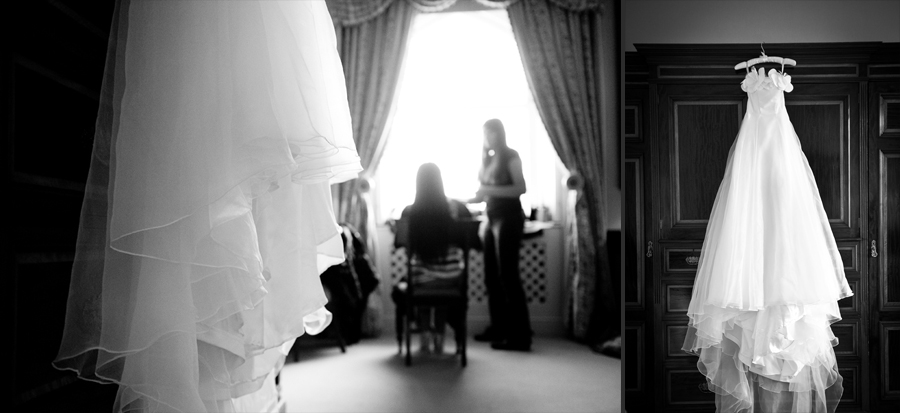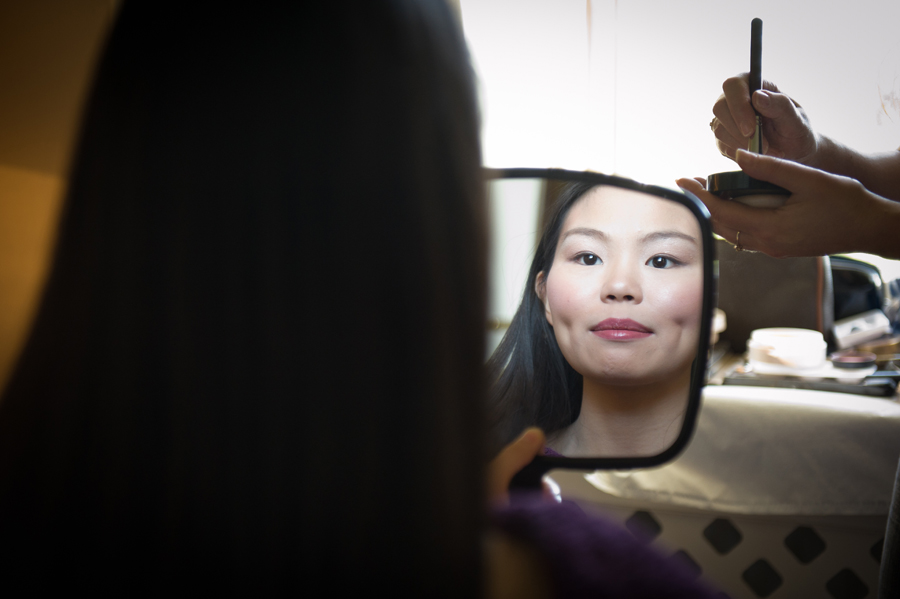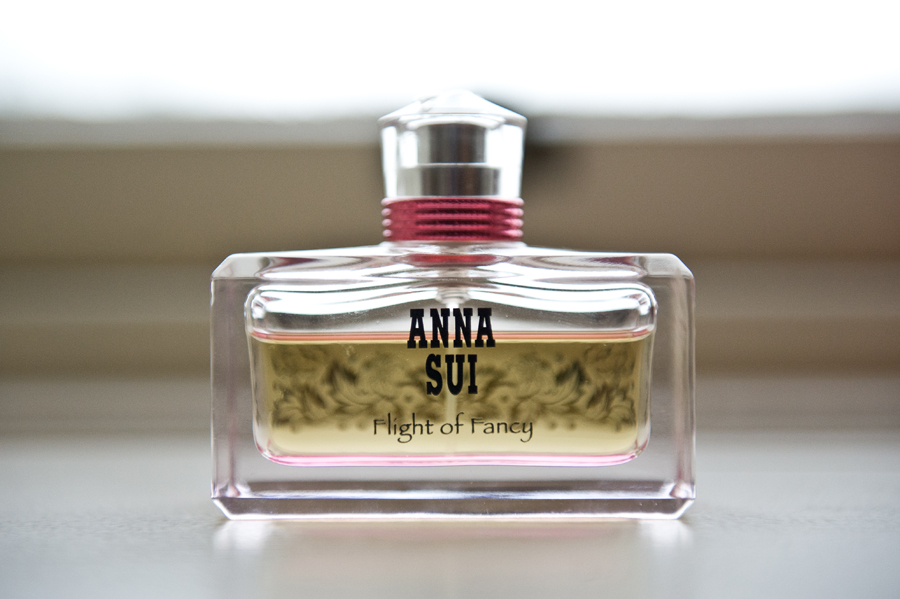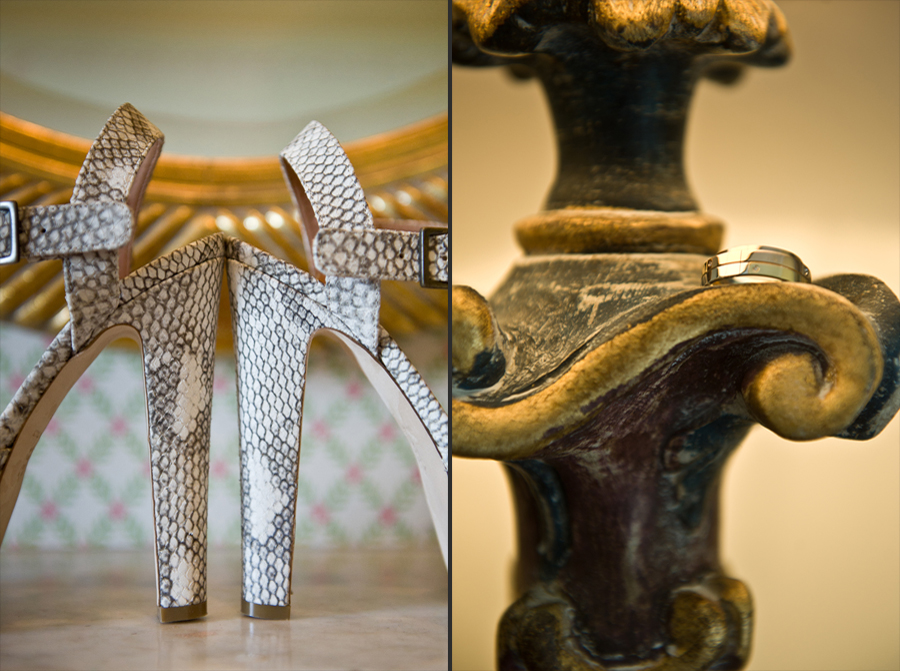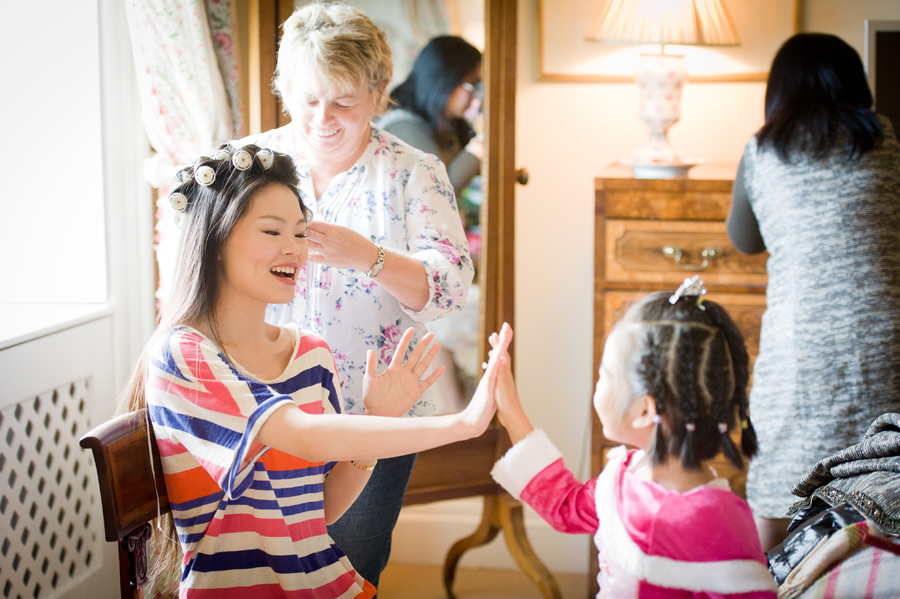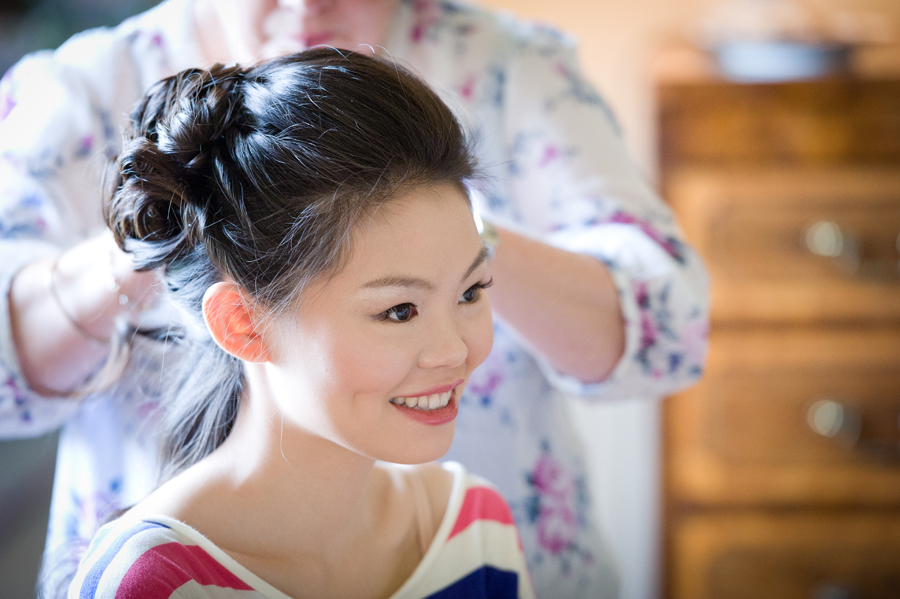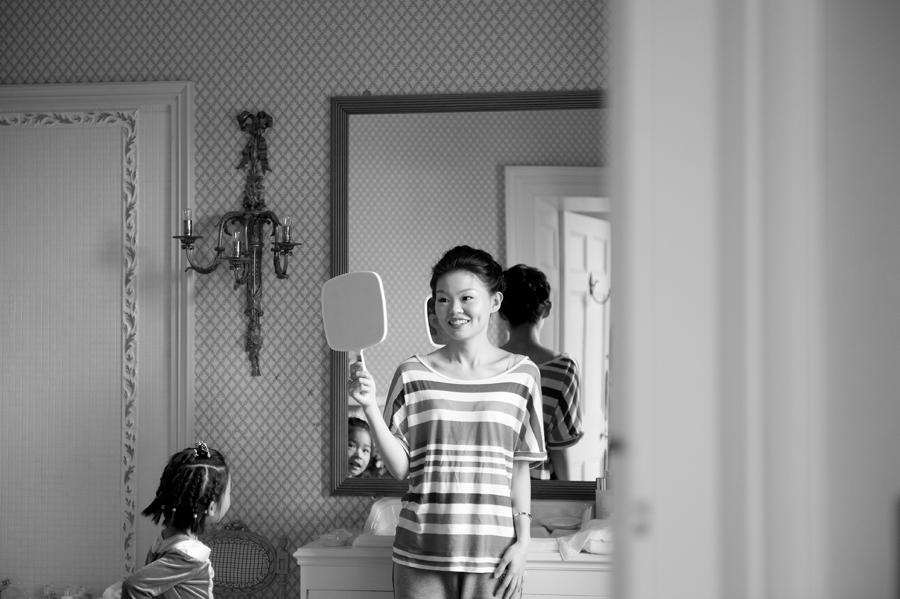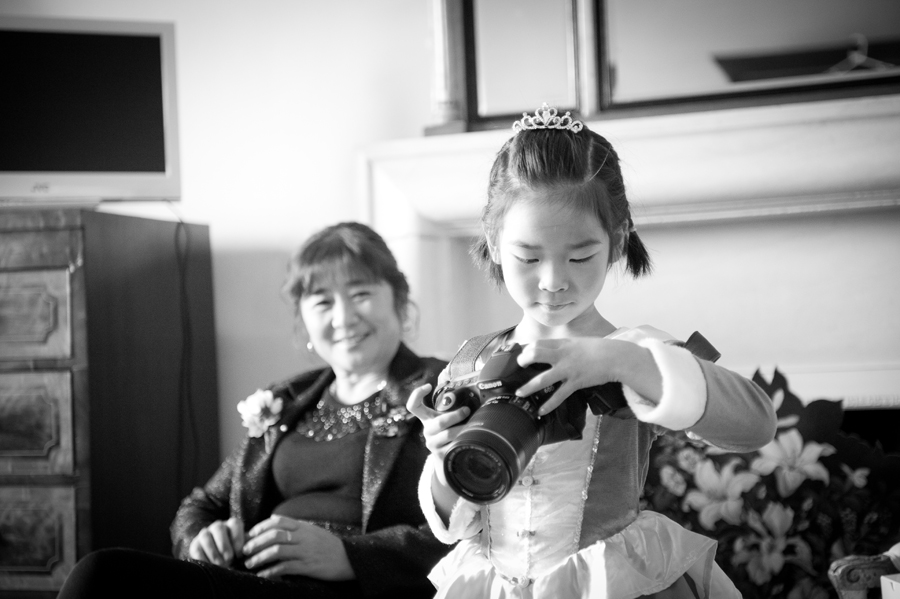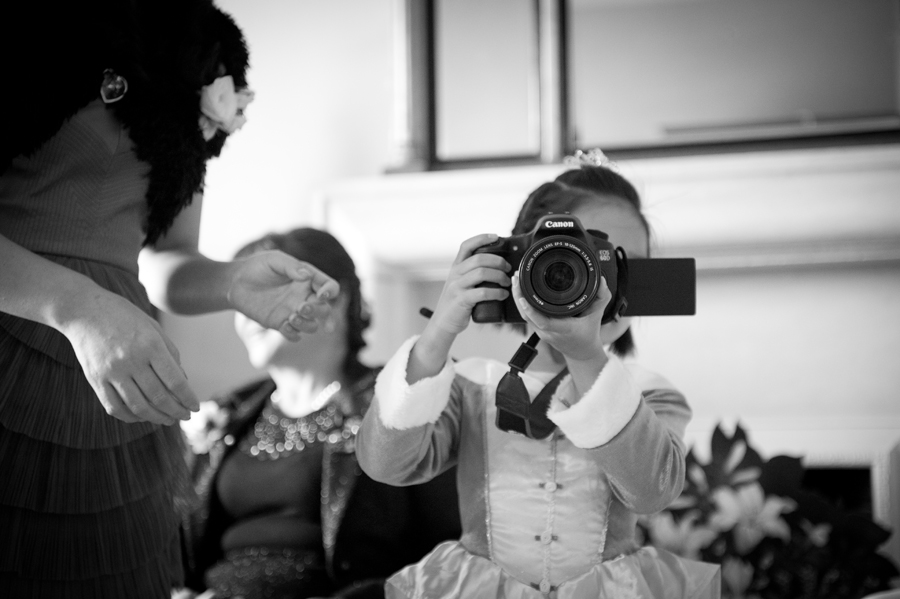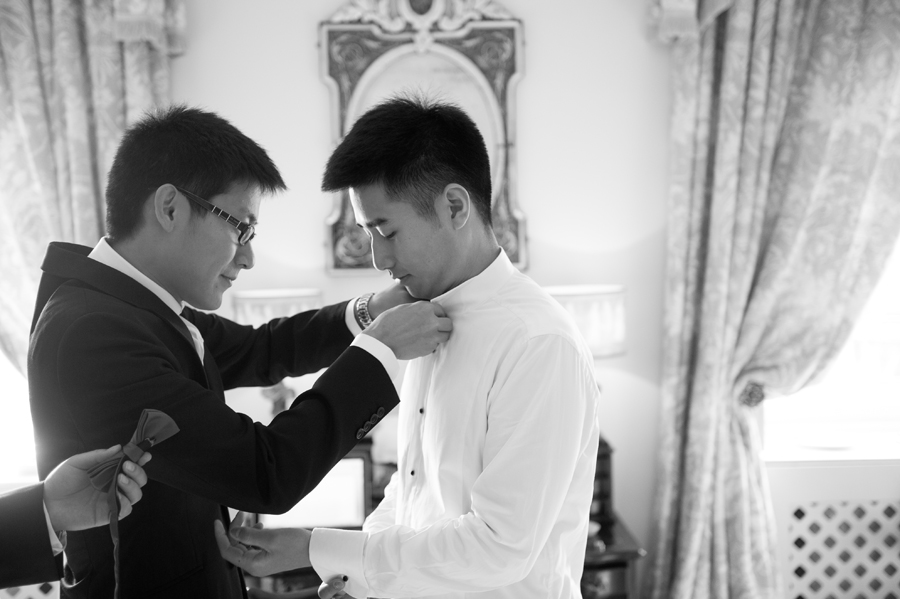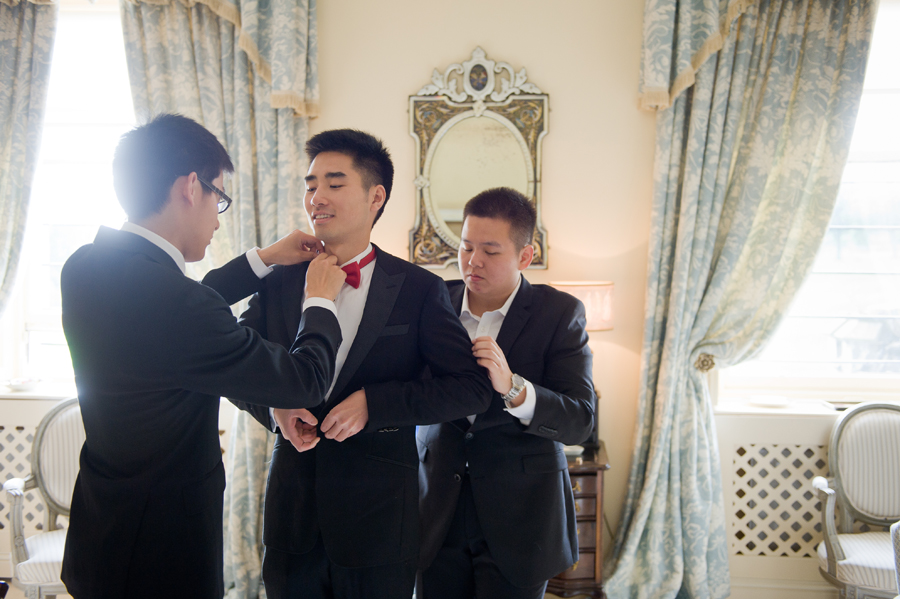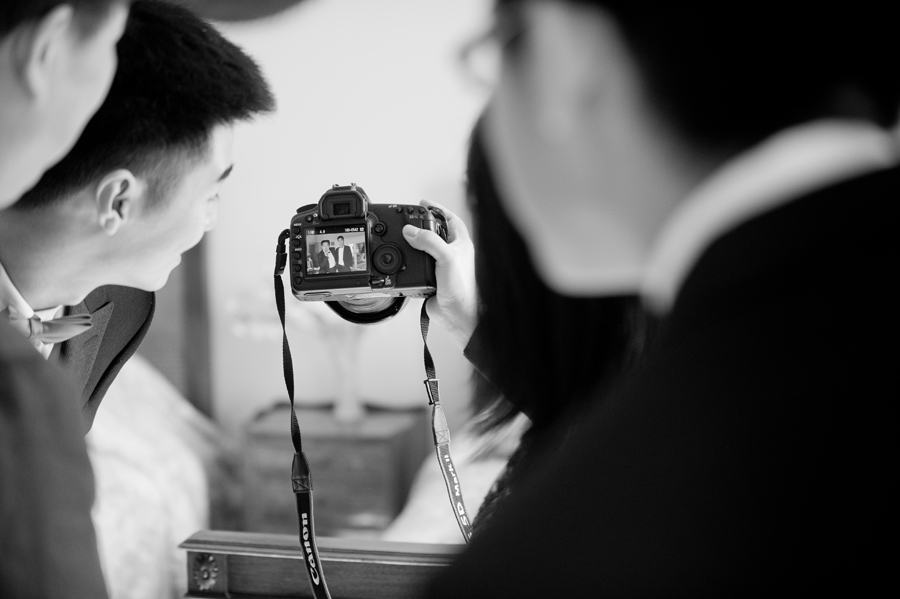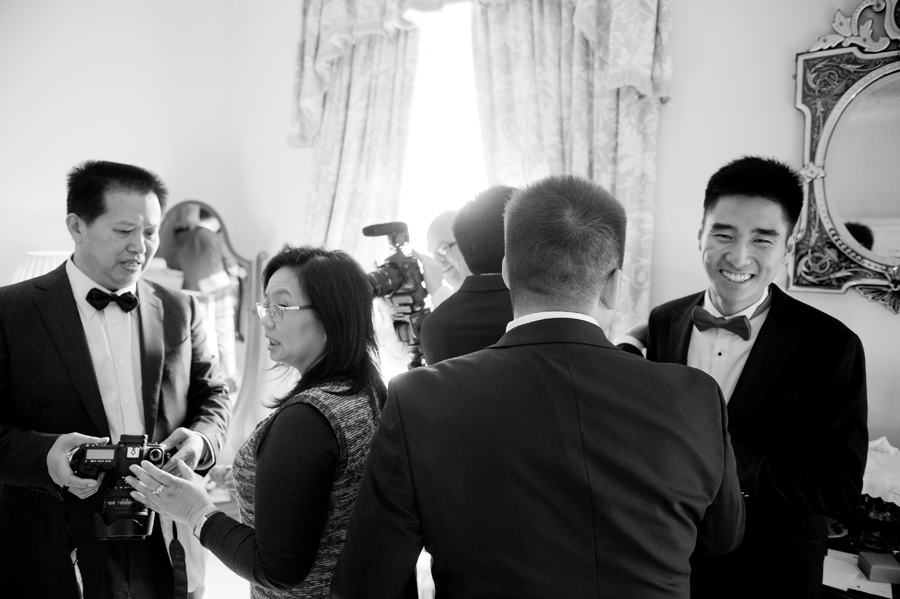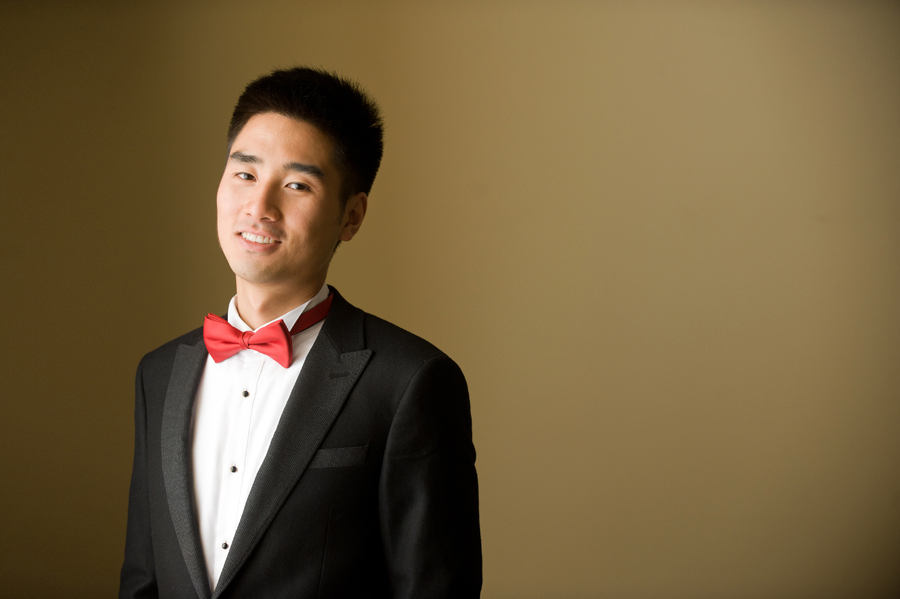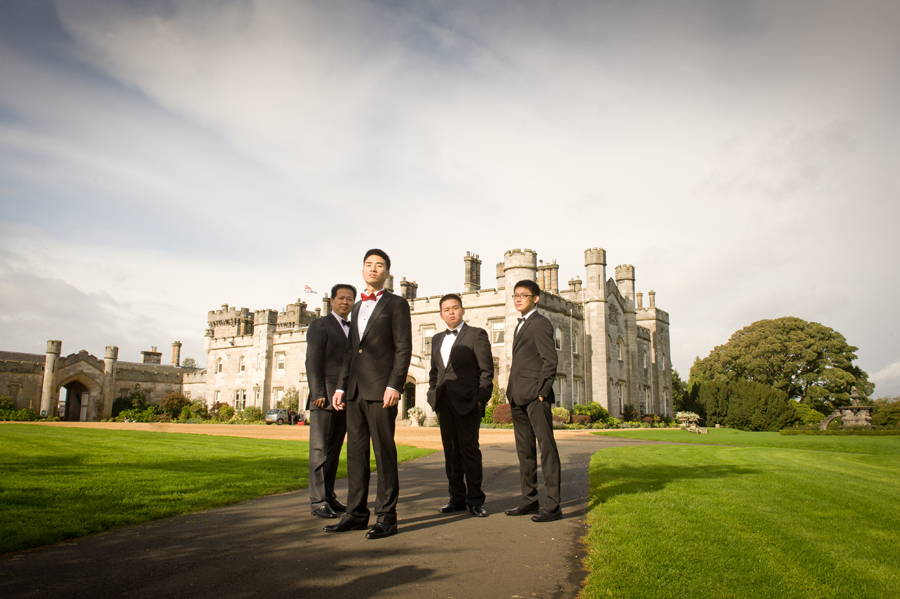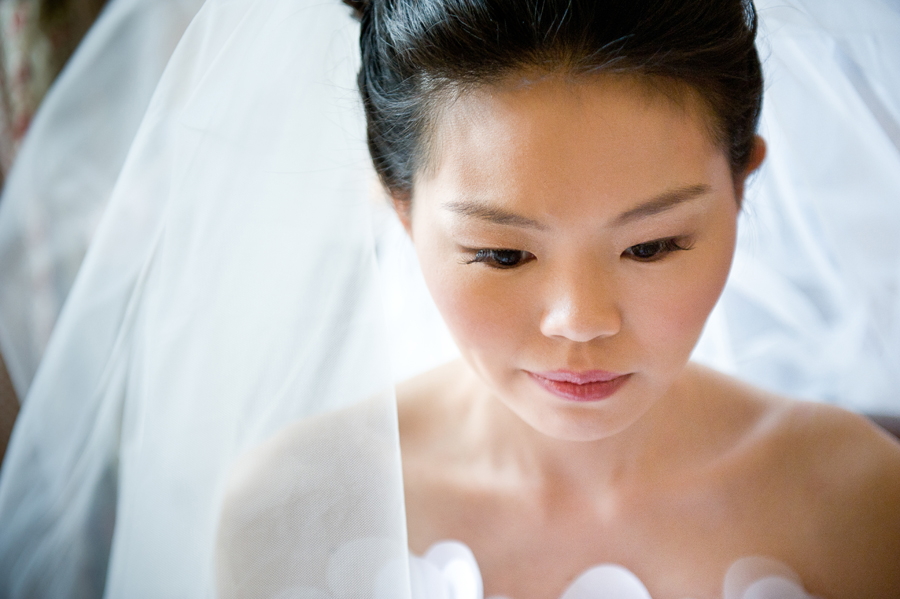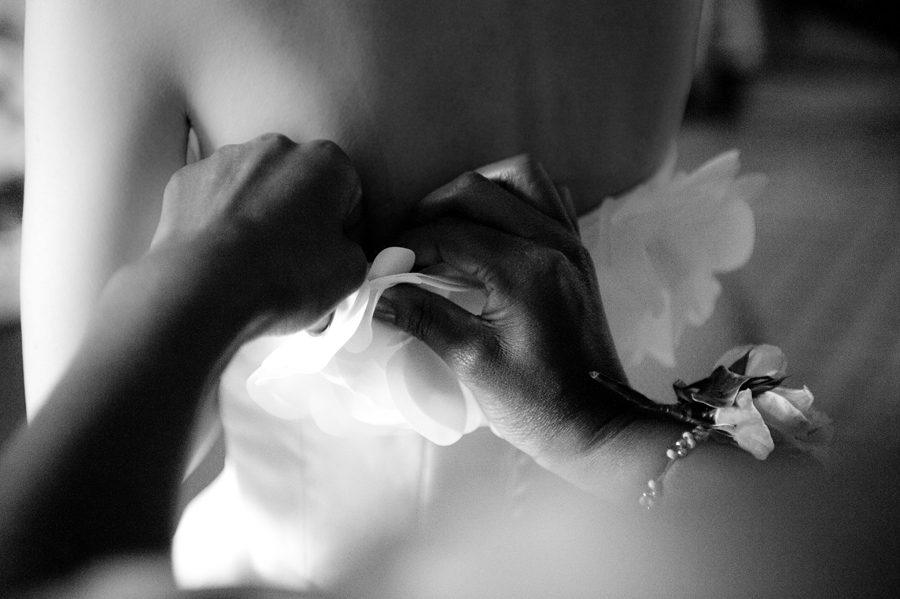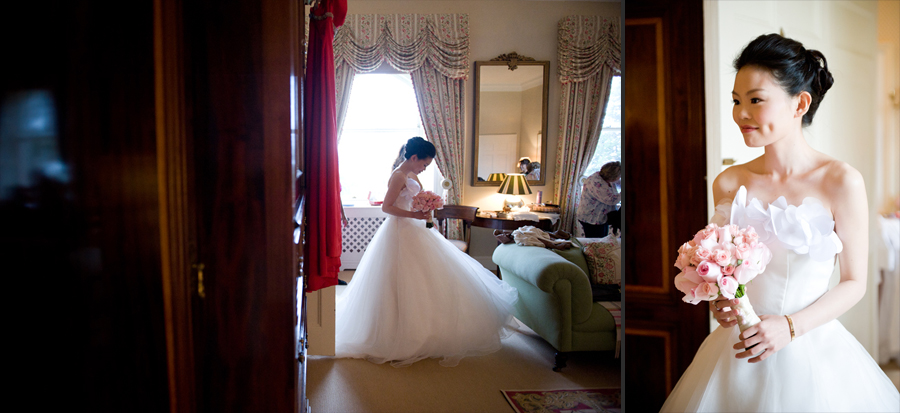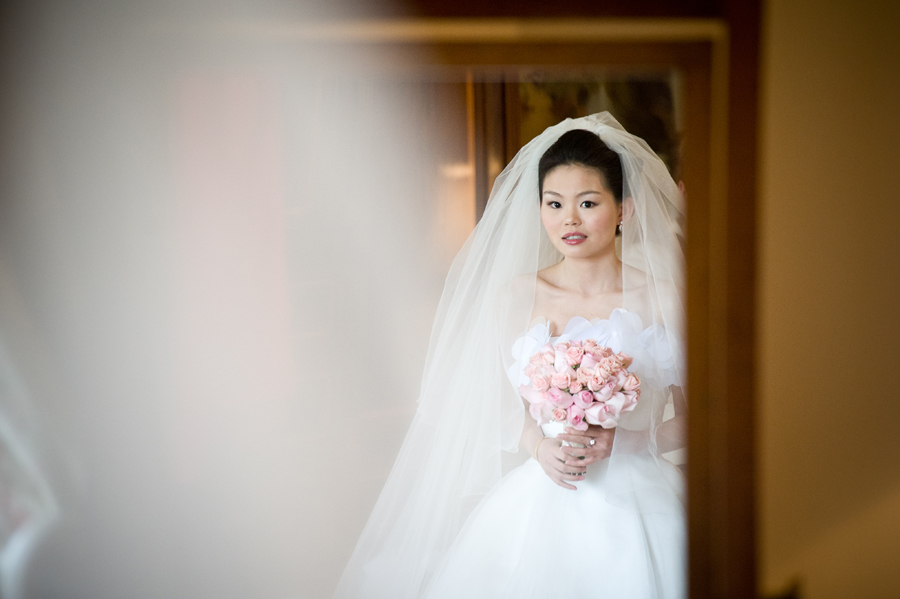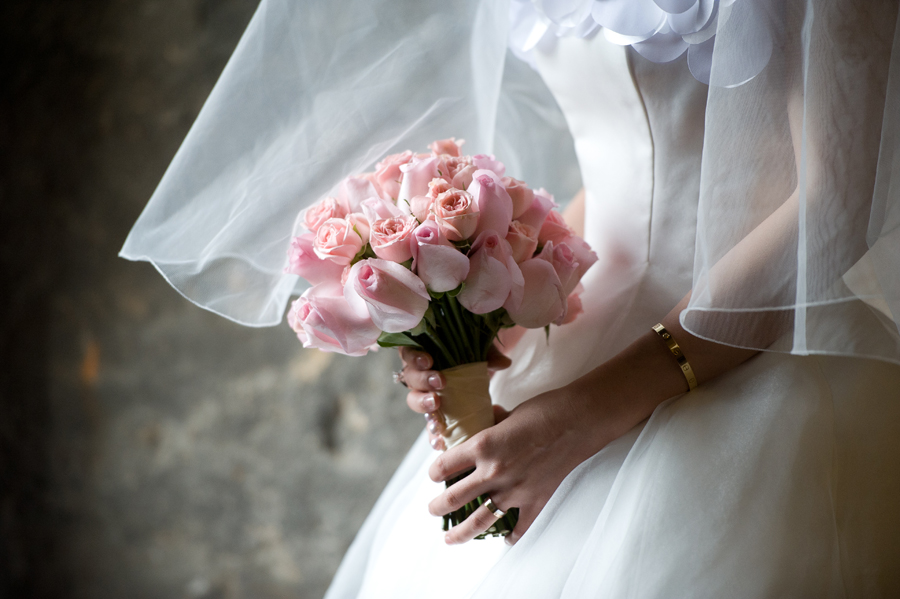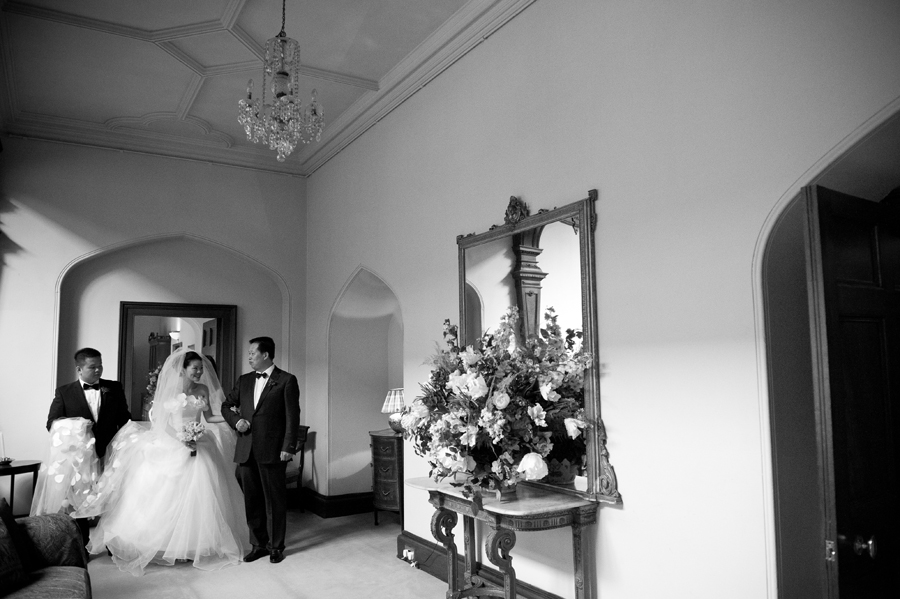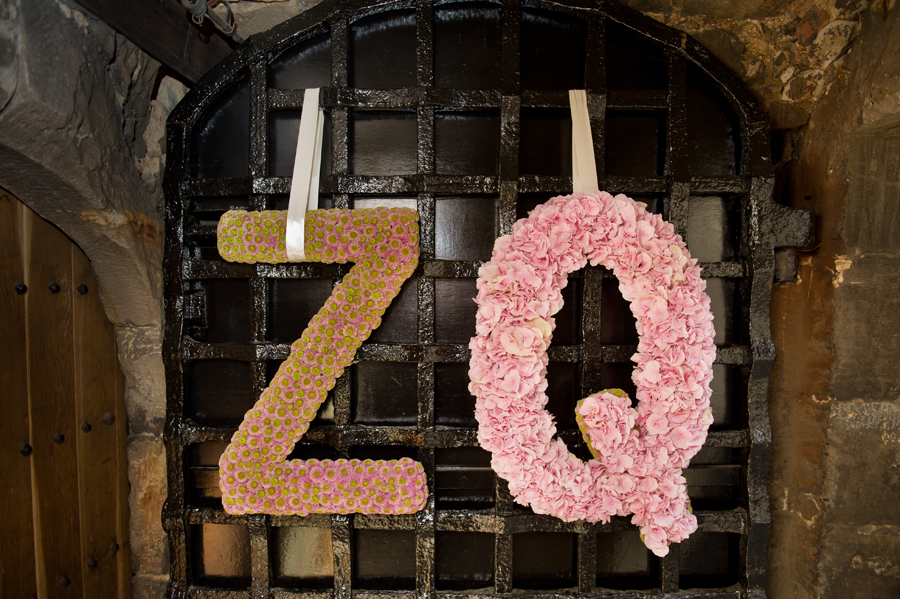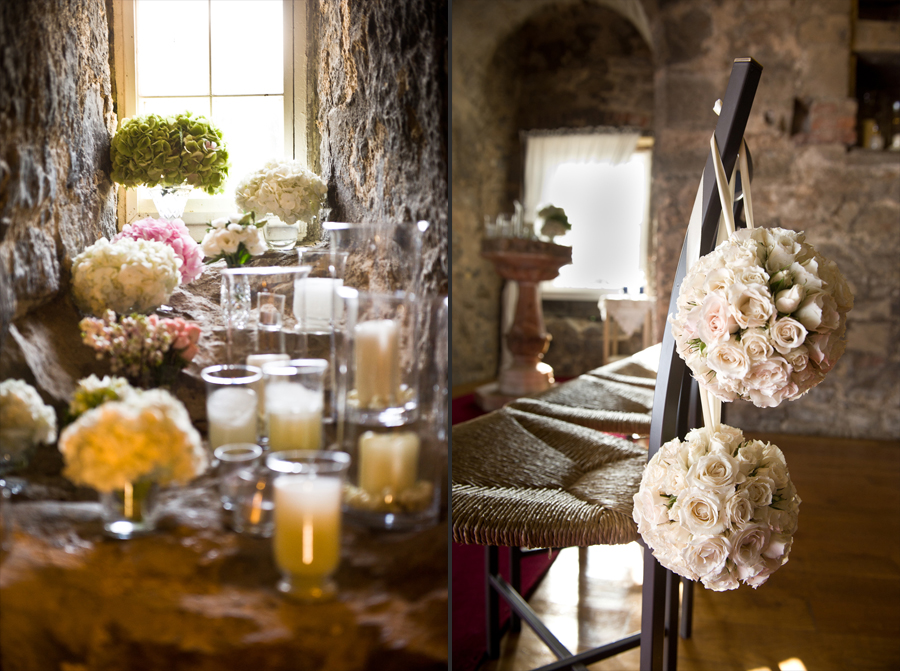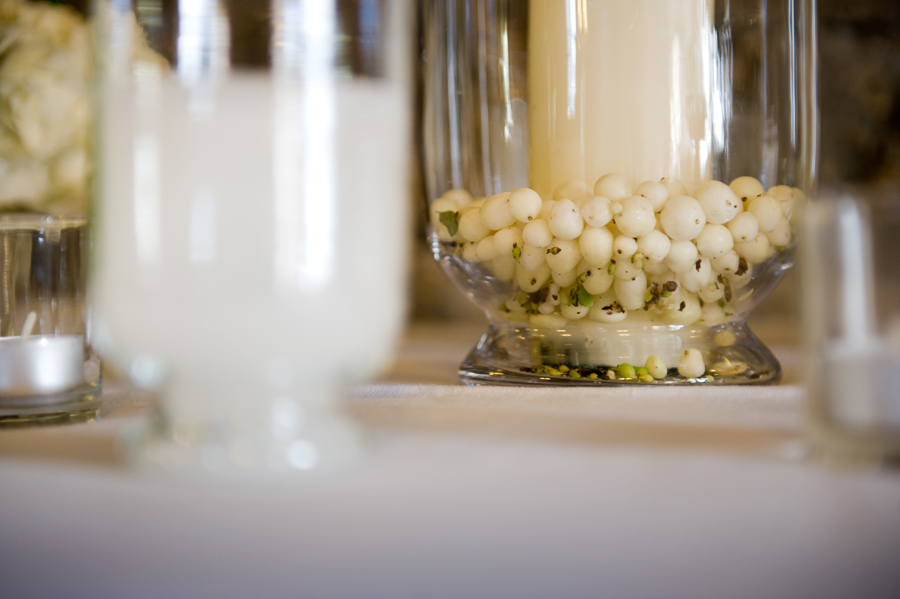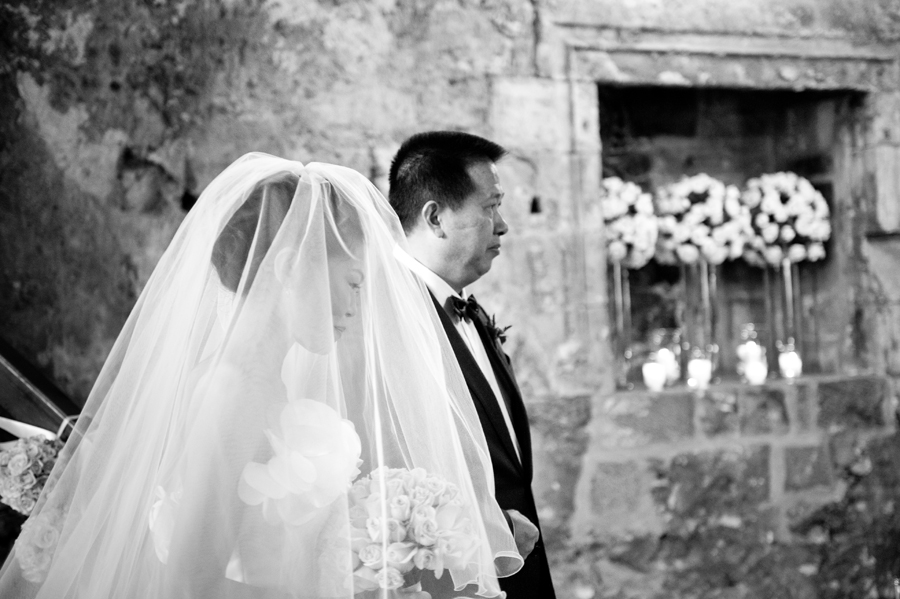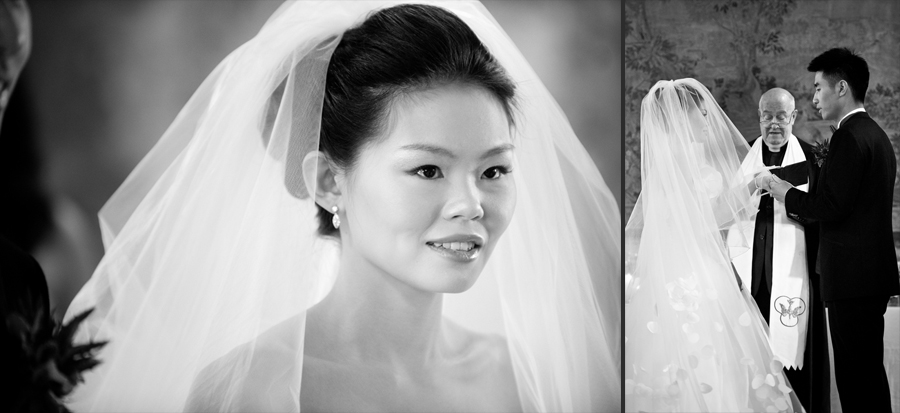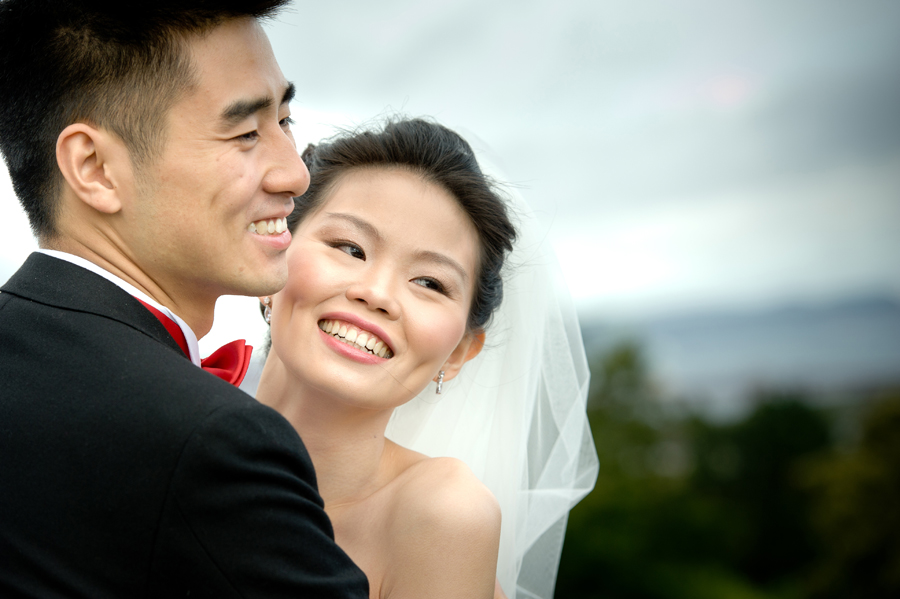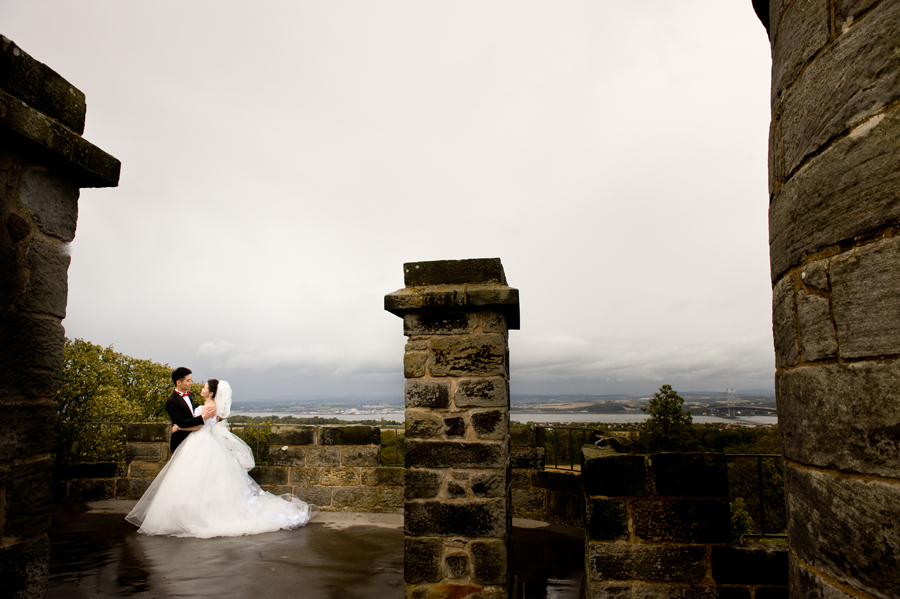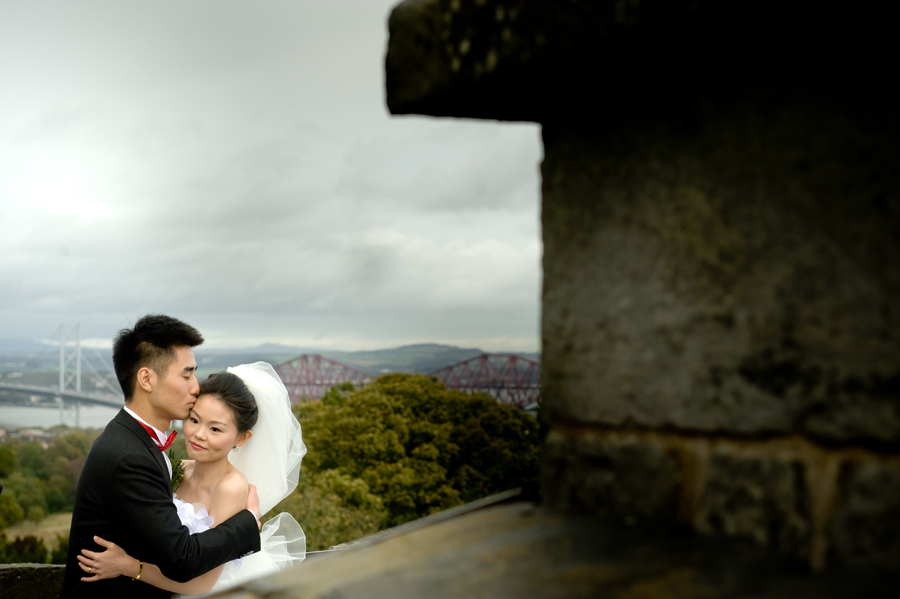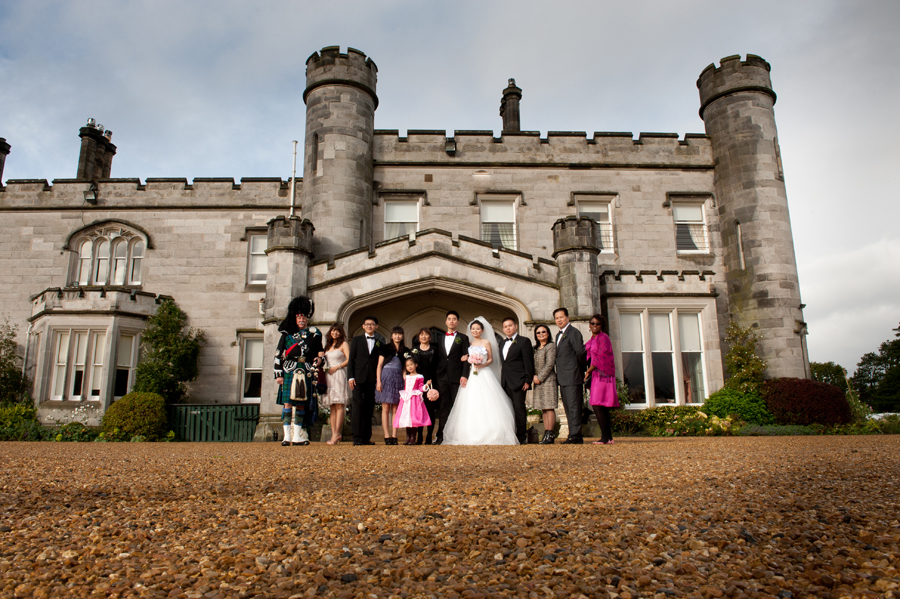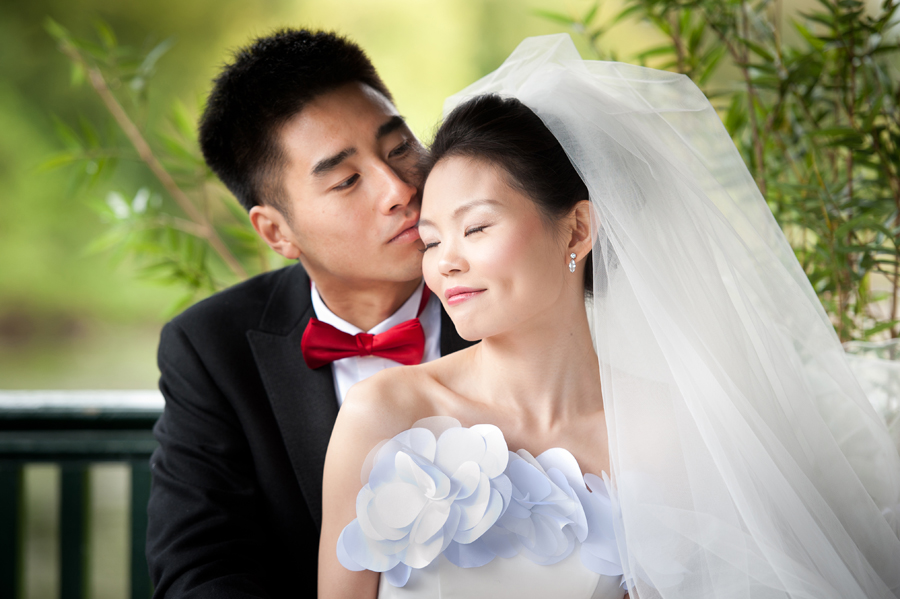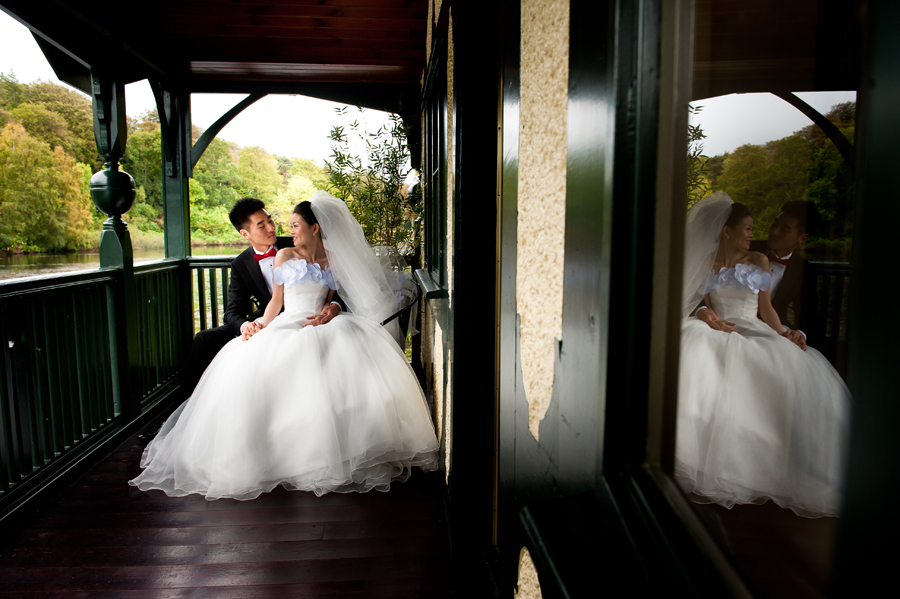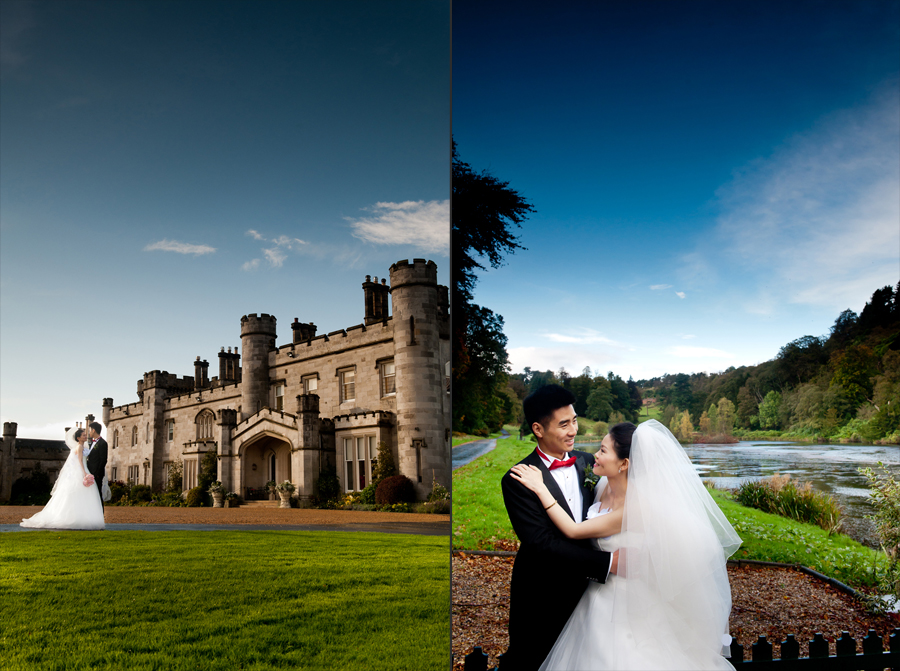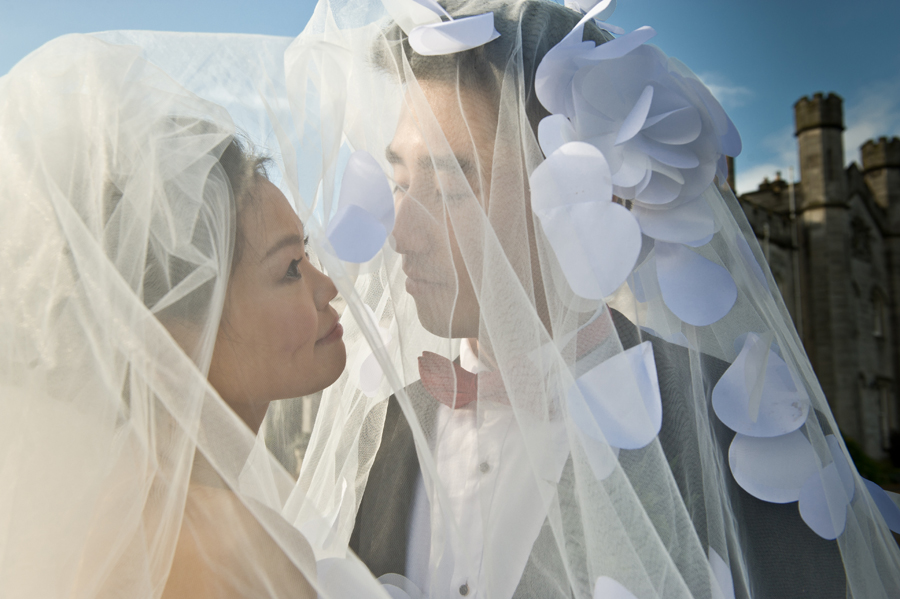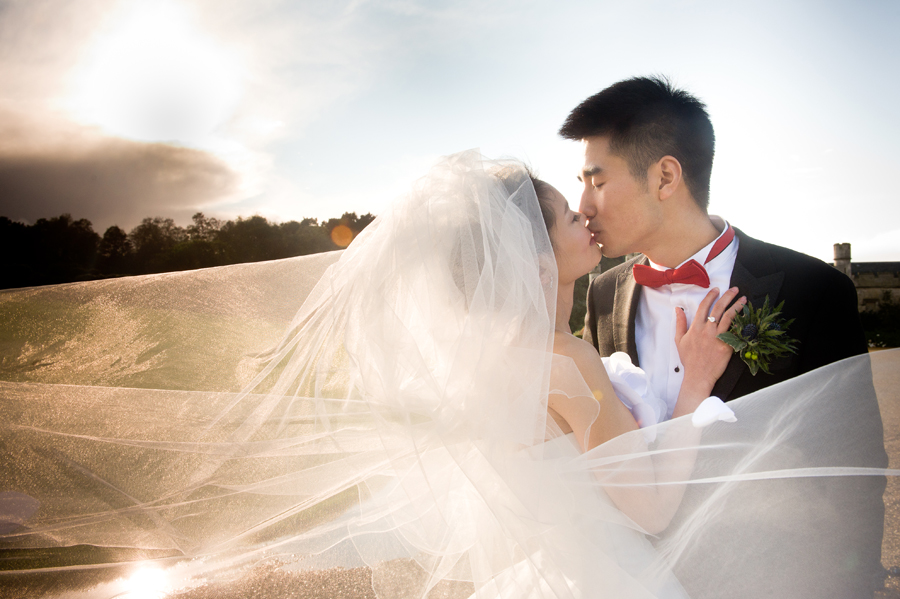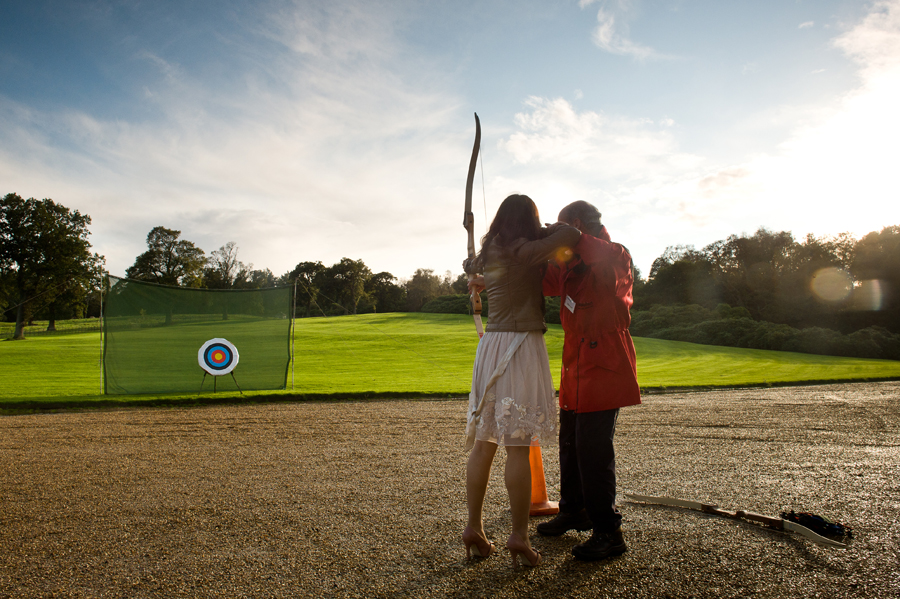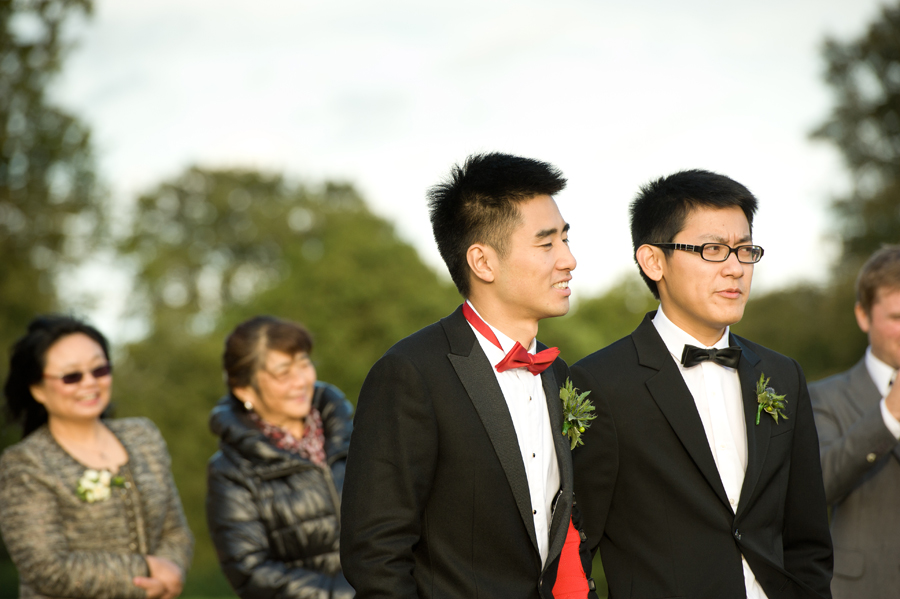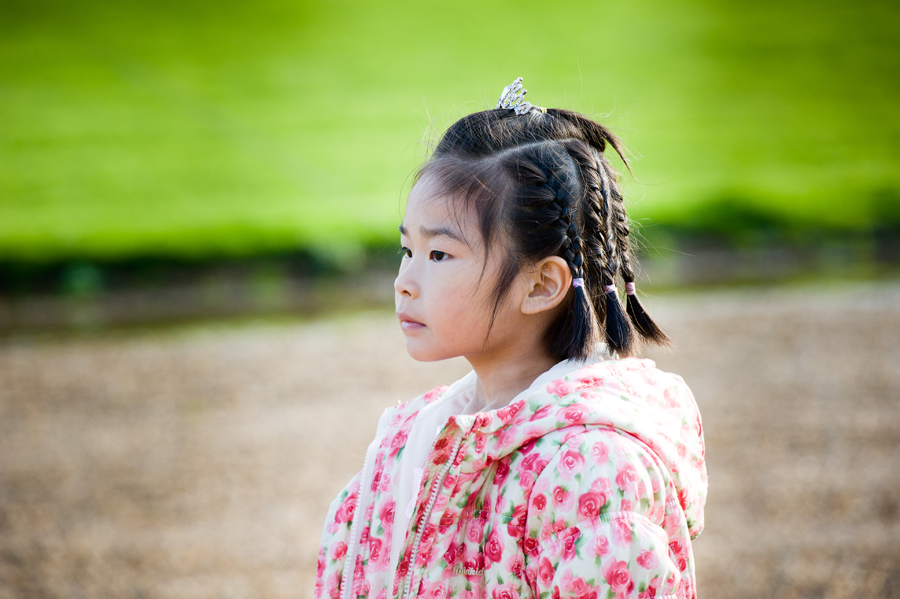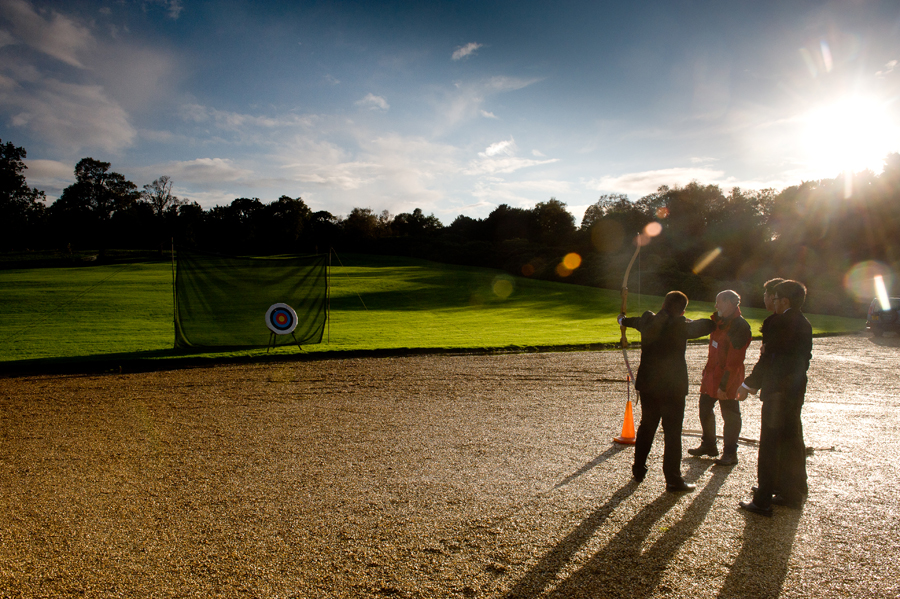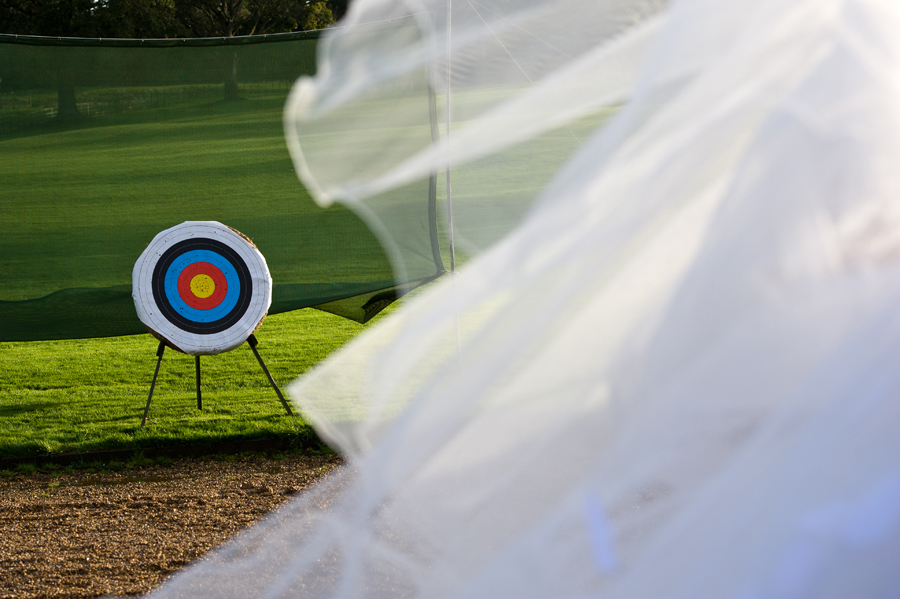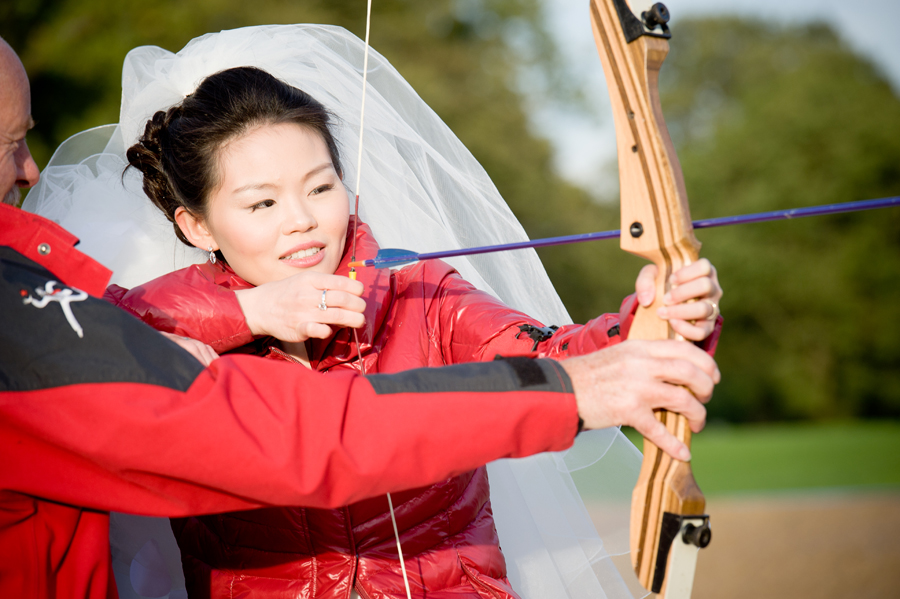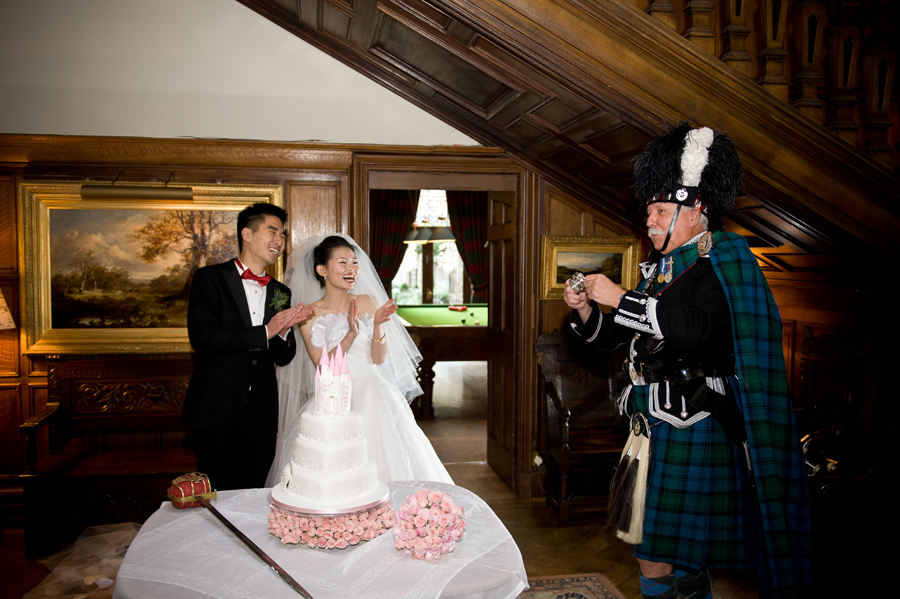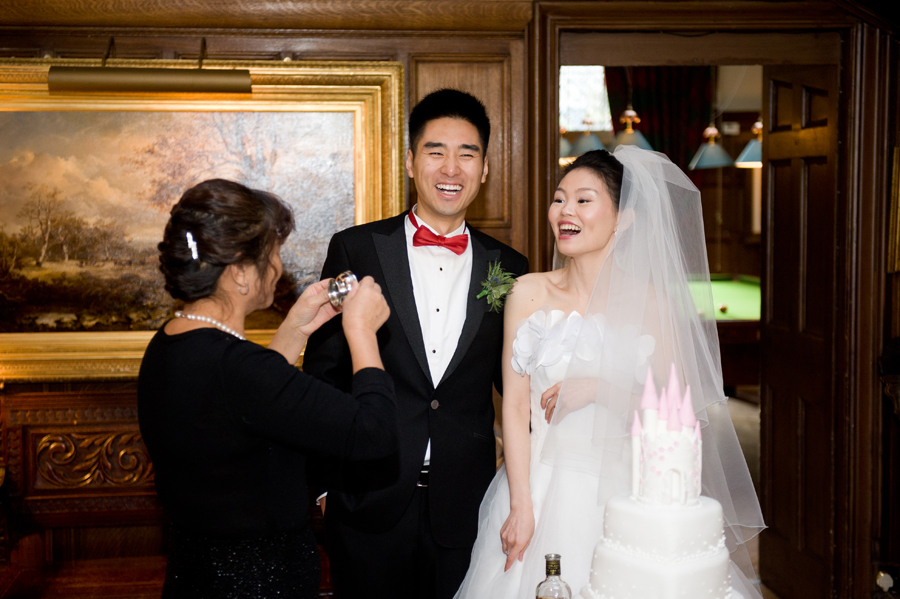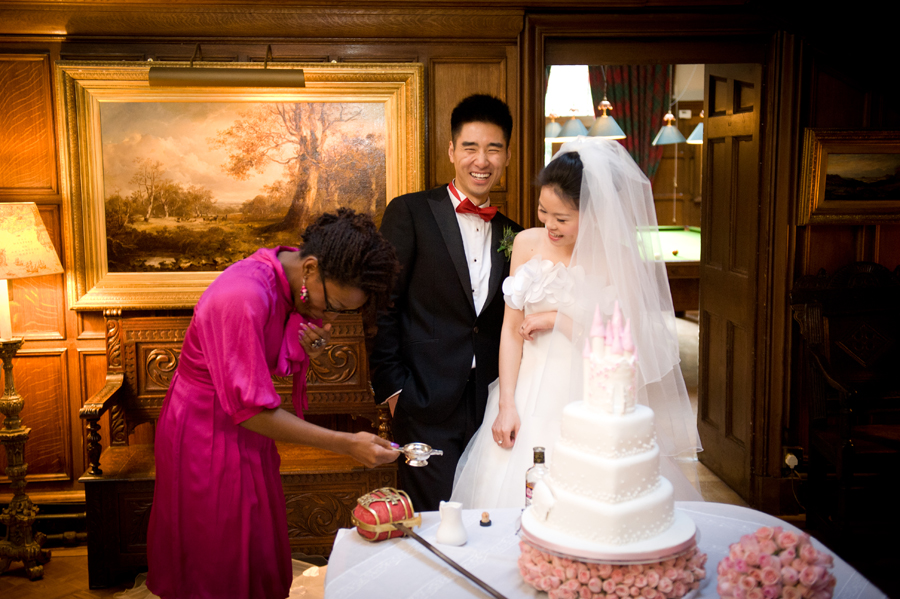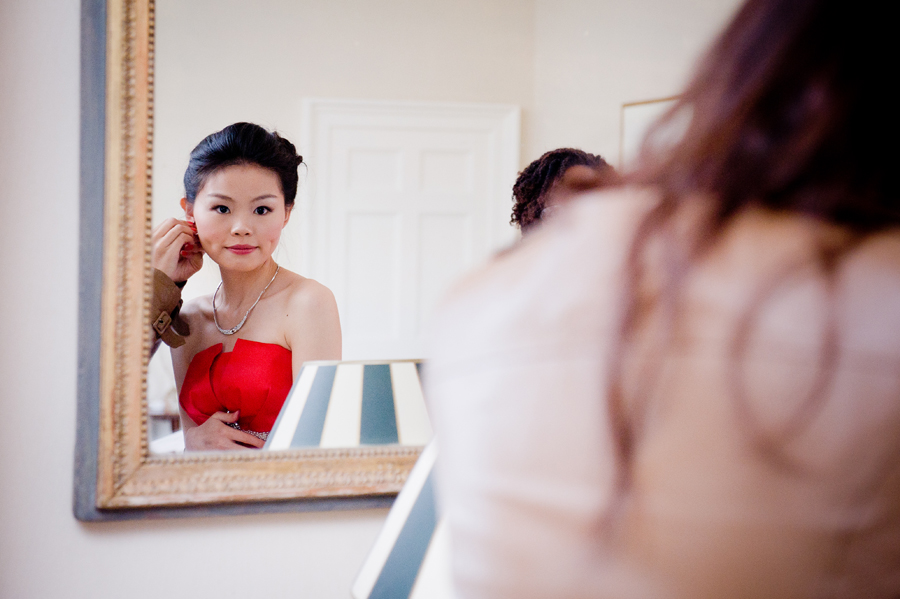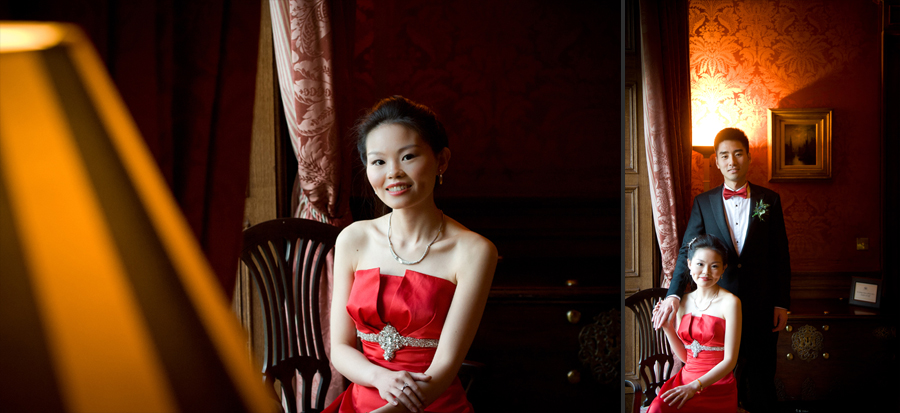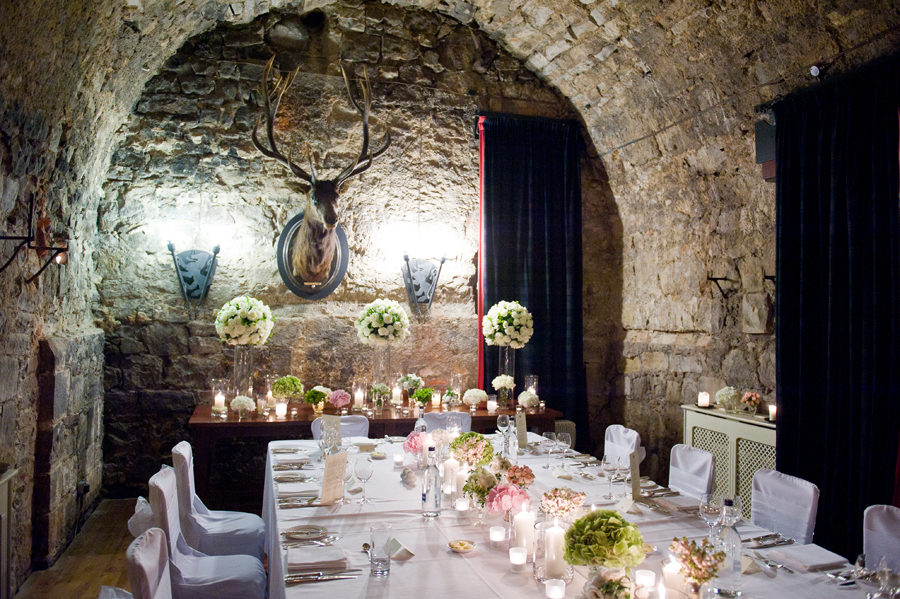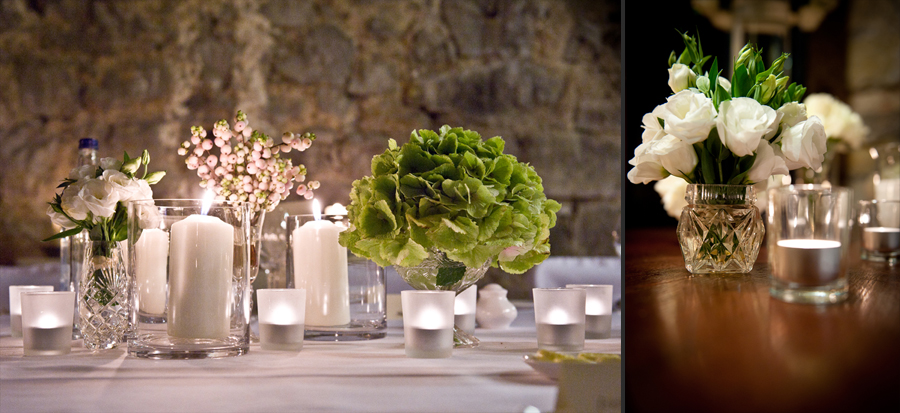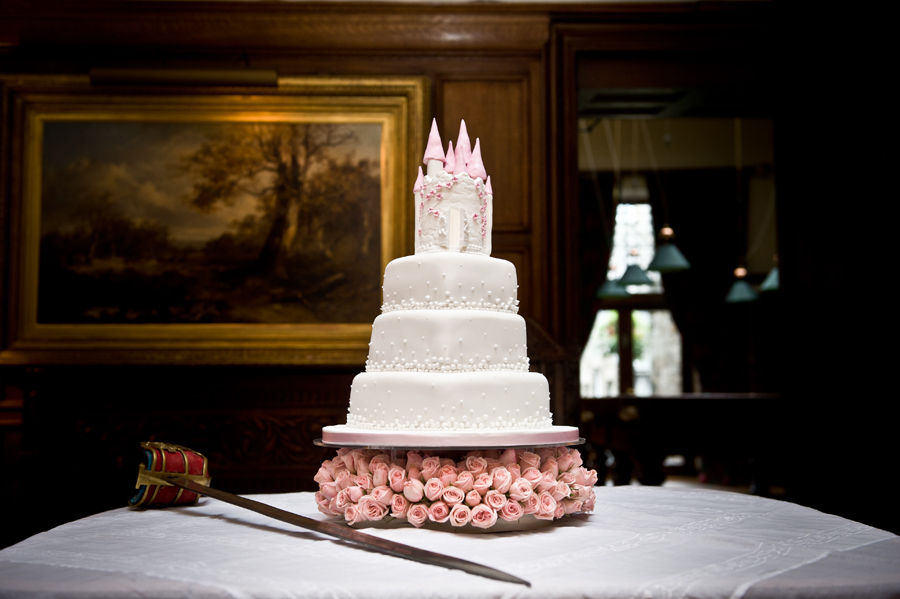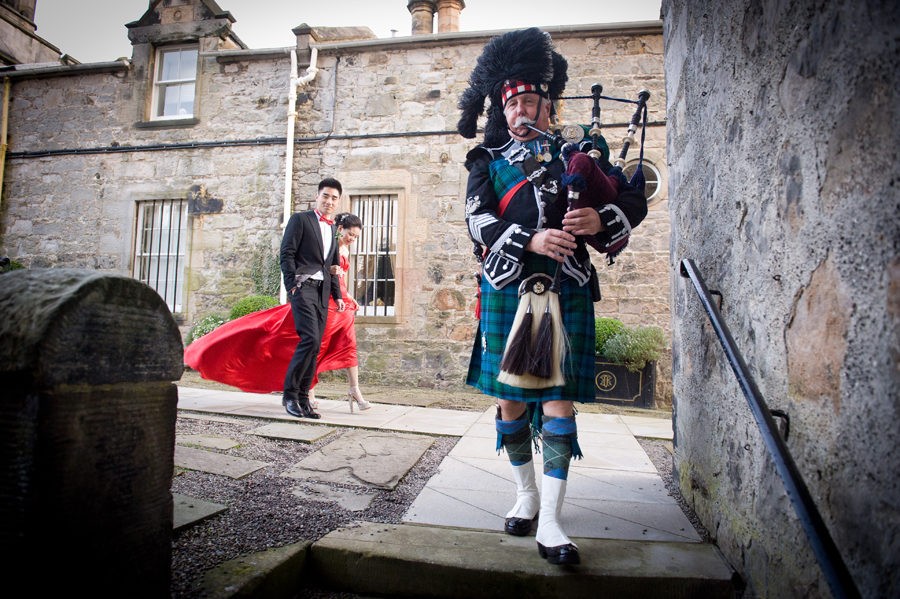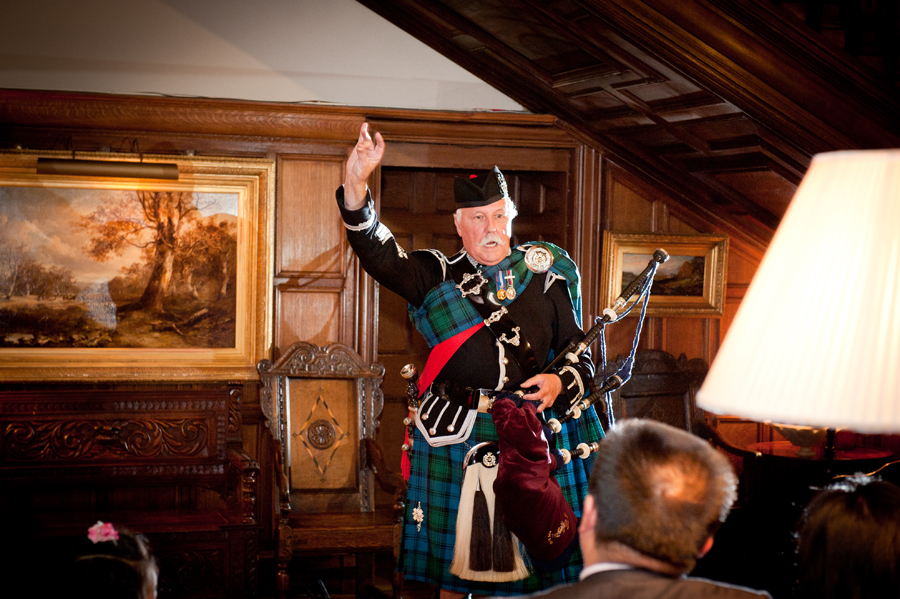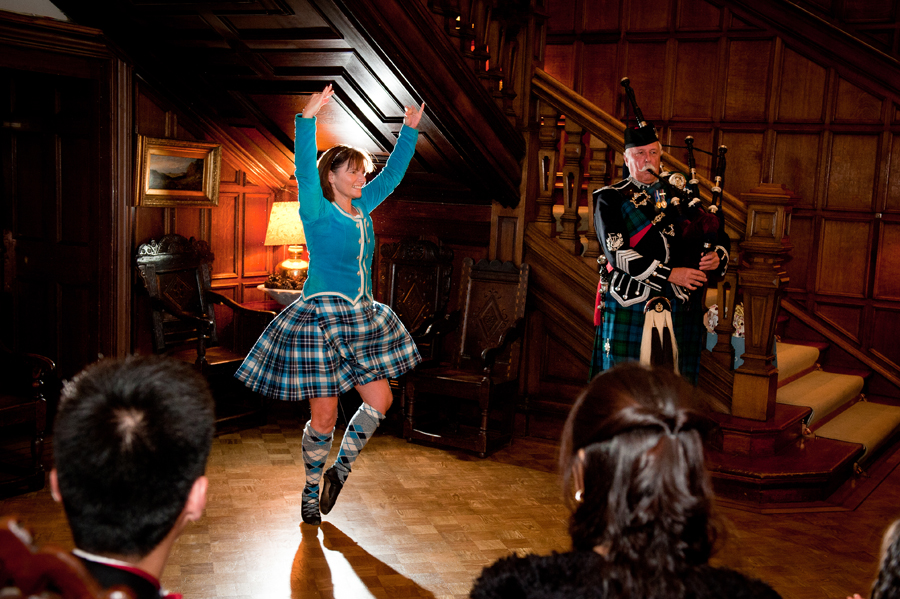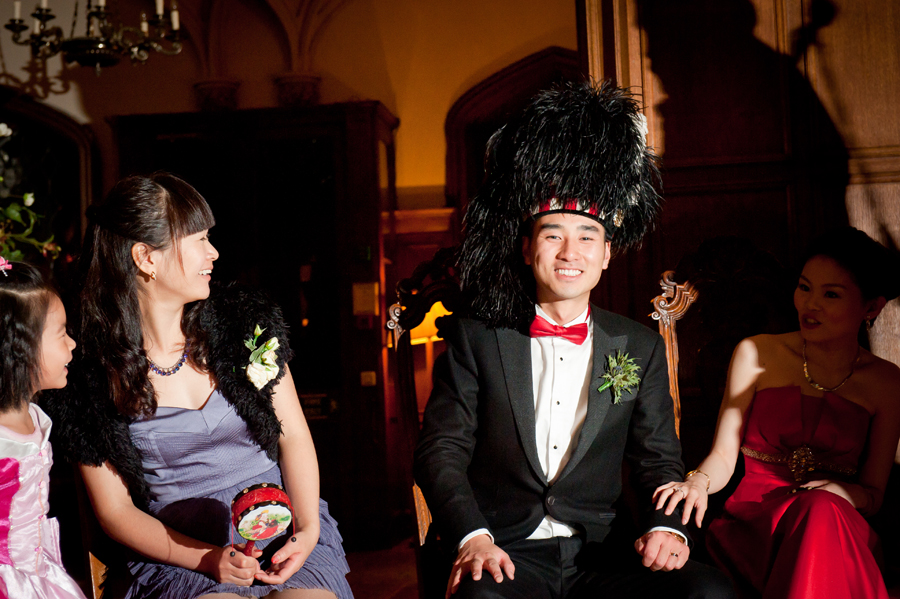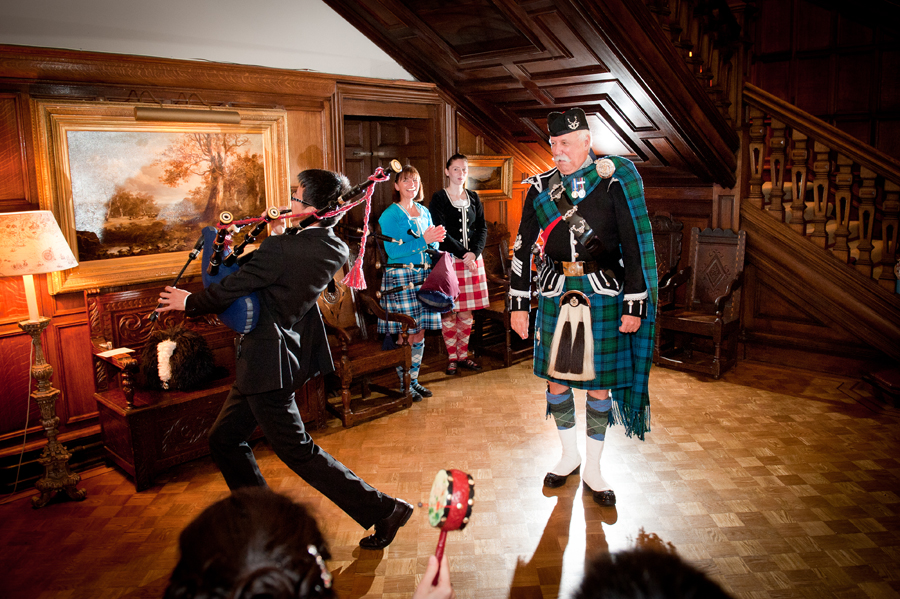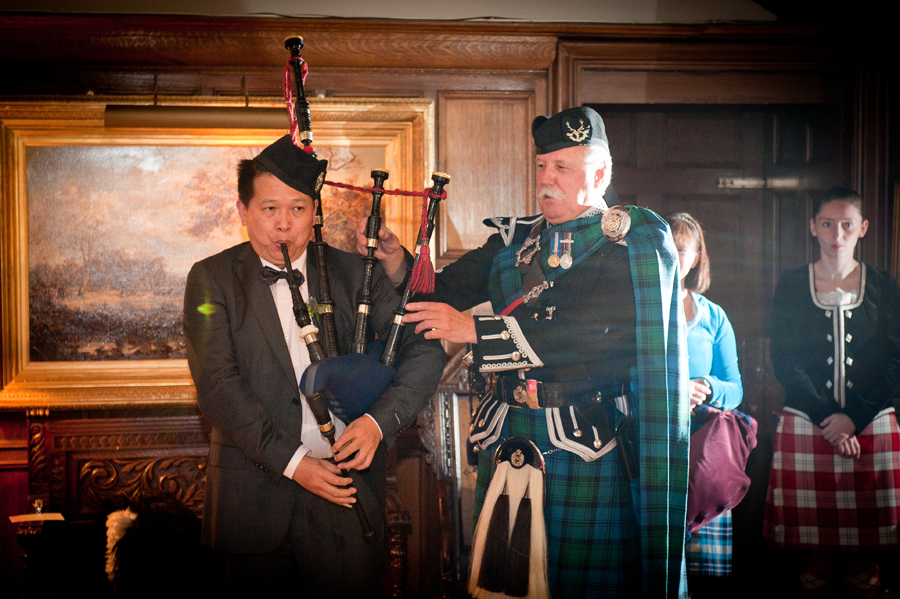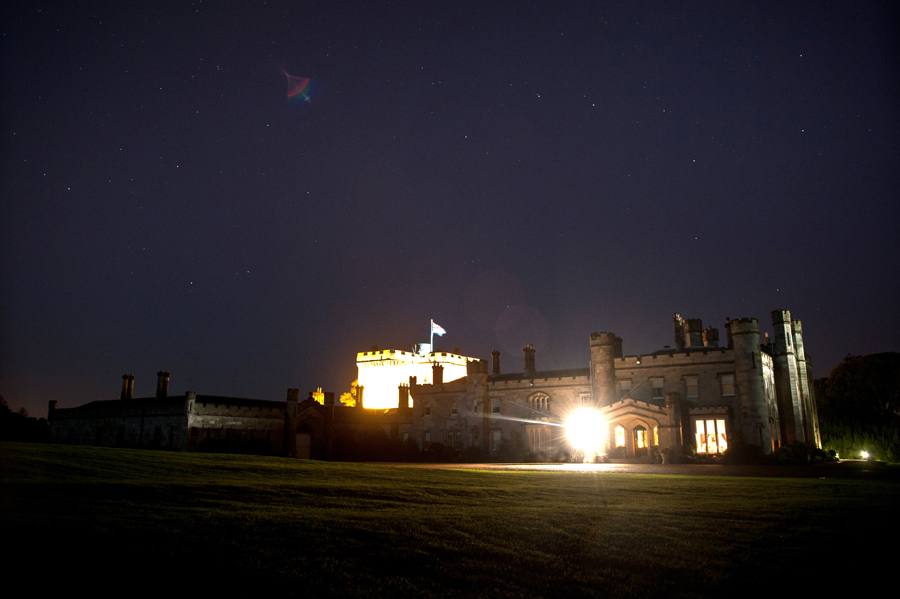 Qian & Qing – We loved being part of your wedding and sharing this very special day with you. We wish you a lifetime full of love, laughter and happiness. C&J x
See something you love? Qian & Qing's wedding team was brought together by the fantastic Yvonne at Scottish Wedding Planners and included:
Flowers by Planet Flowers
Cinematography by Cherry Tree Films
Photography by Elemental Weddings
To see highlights from Qian & Qing's wedding film over on the blog of the uber talented Cherry Tree Films, click here.