Sally & James - Moorpark House Hotel, Ayrshire
W
We have loved getting to know Sally and James over the last few months and have been really looking forward to their big day. And then suddenly it was February 18th, and it was here!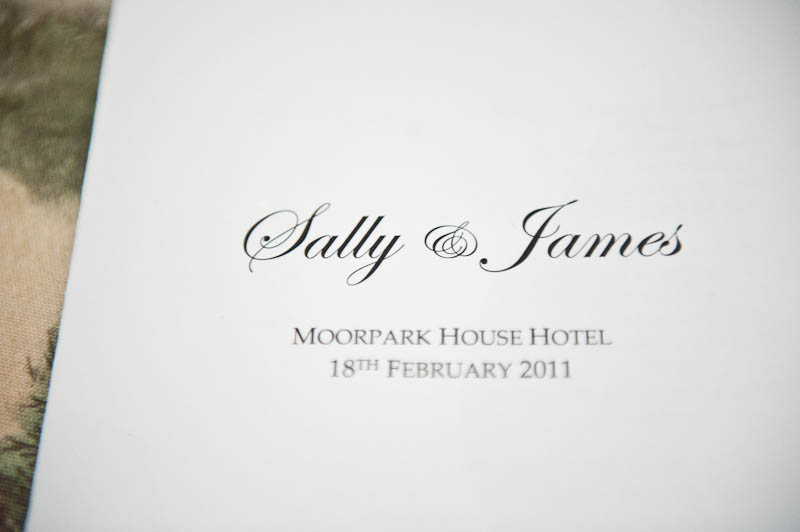 This was the soundtrack in Sally's room…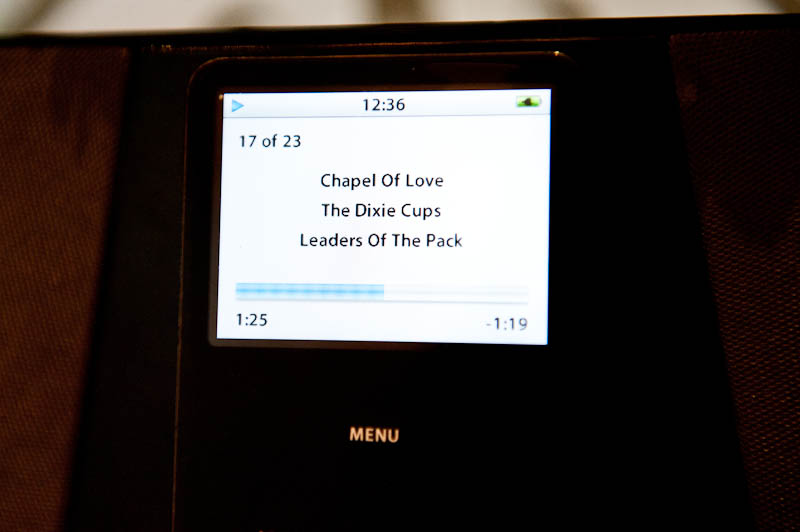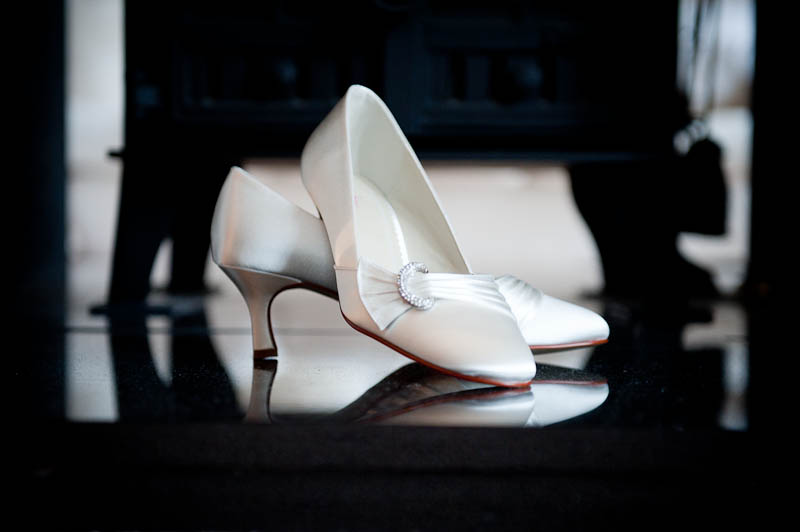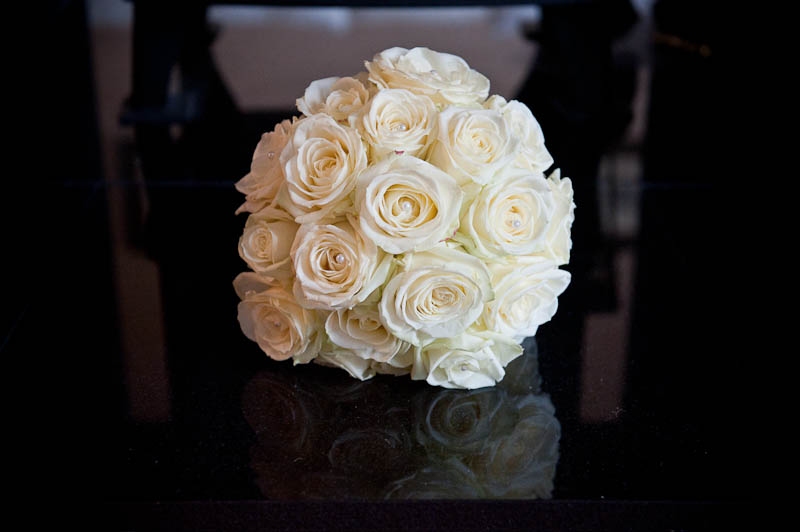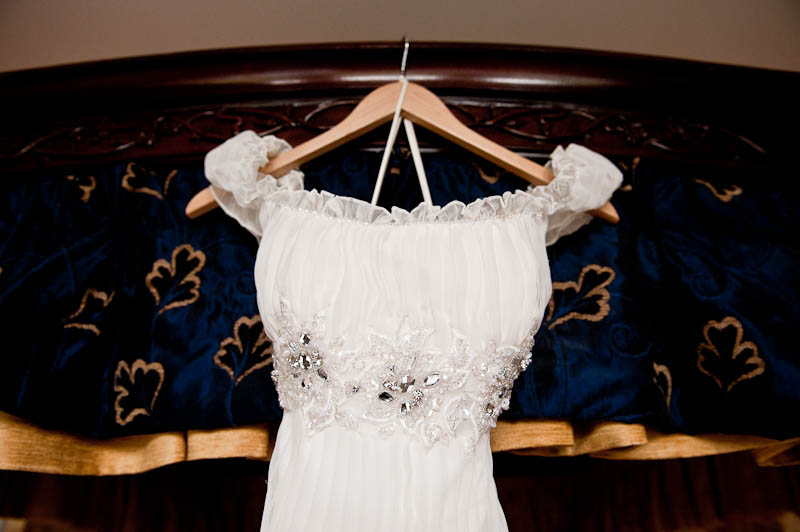 Sally is a big fan of Jane Austen, and fell totally in love with this dress – so much so that she bought it without even trying it on. And, as you'll see in a sec, she looked gorgeous in it.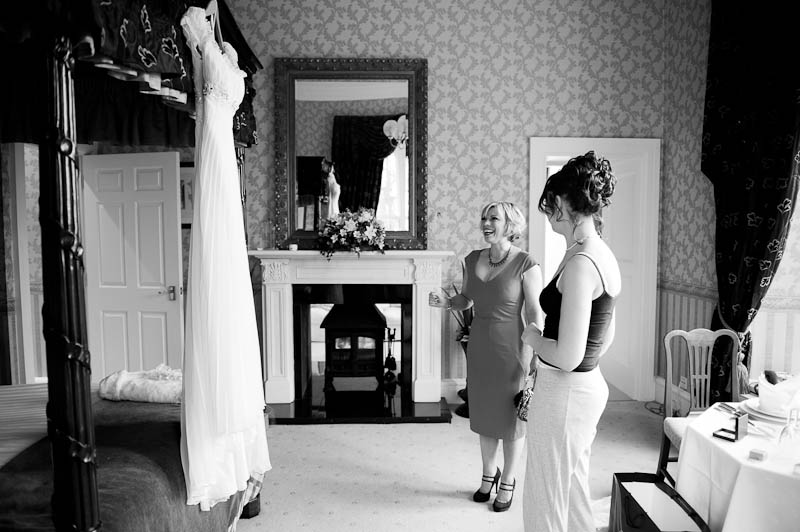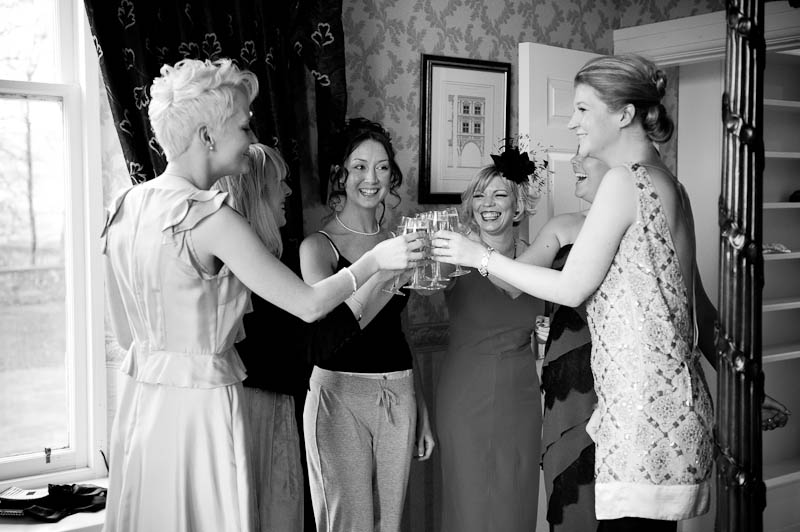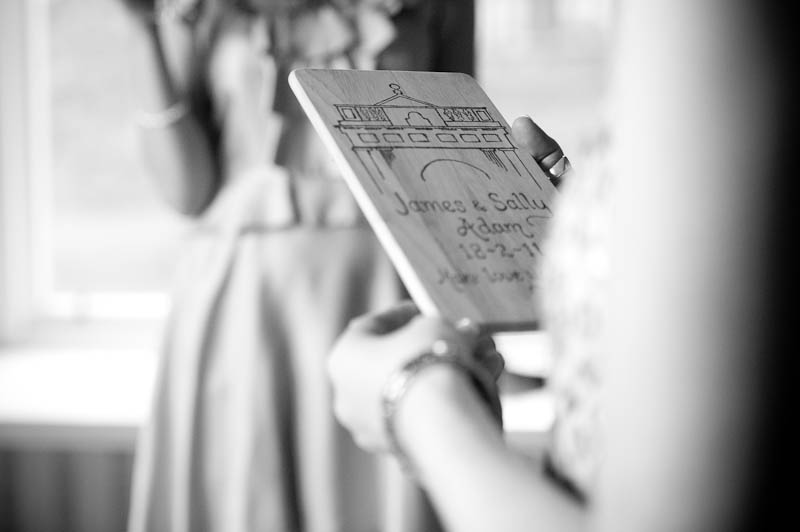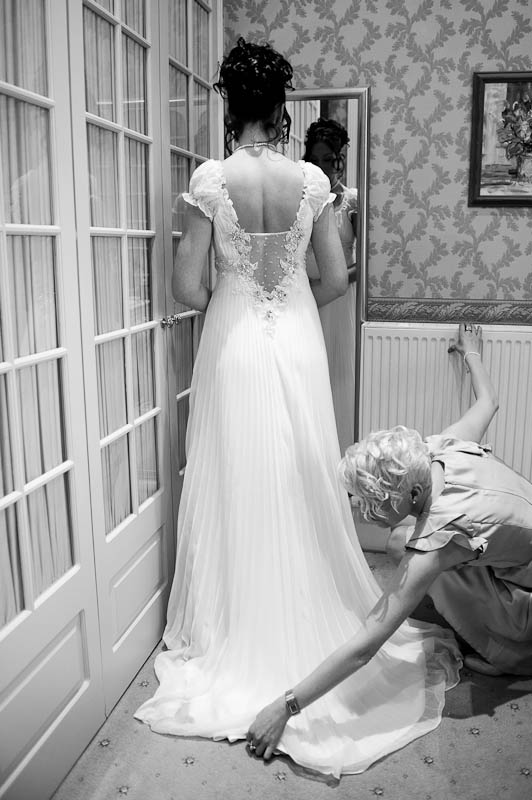 I officially have hair envy – how awesome is bridesmaid Lorna's hair?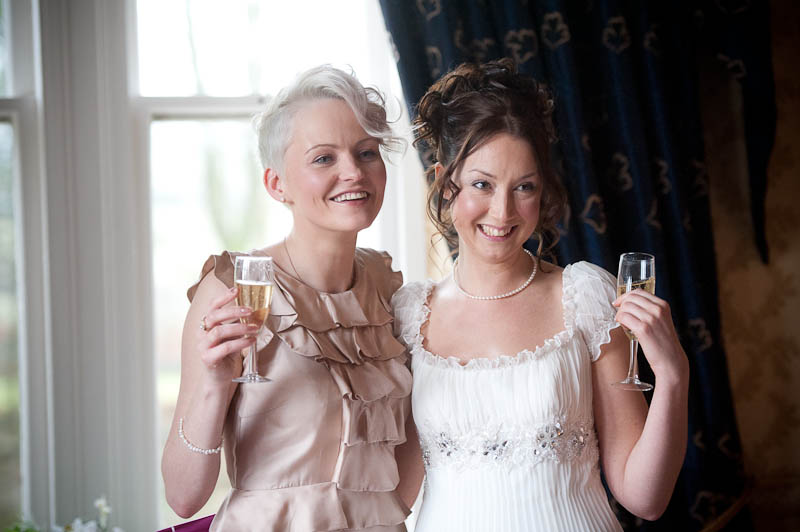 Our stunning bride…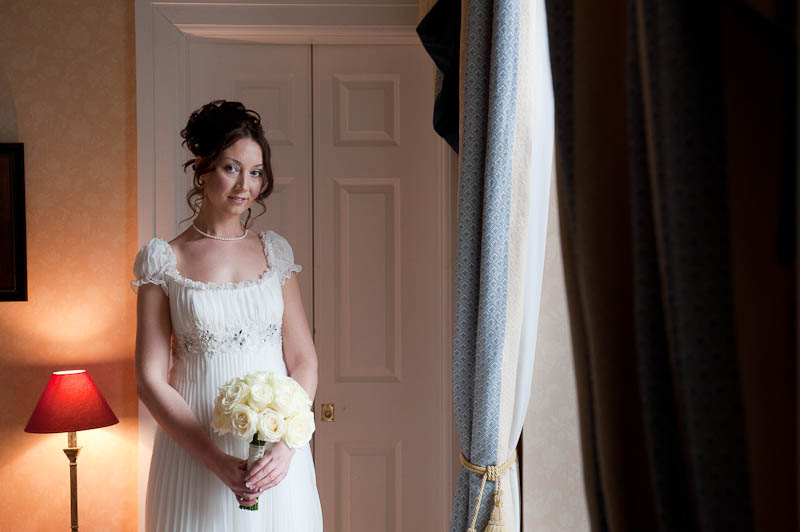 Spying on the boys…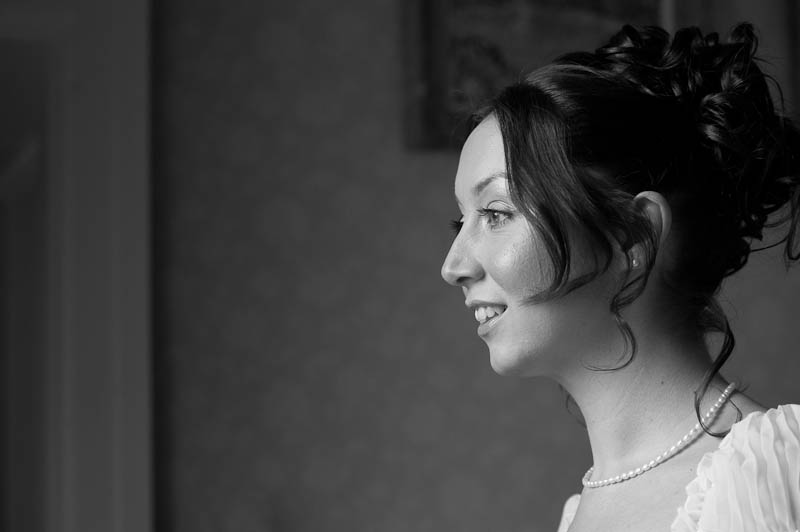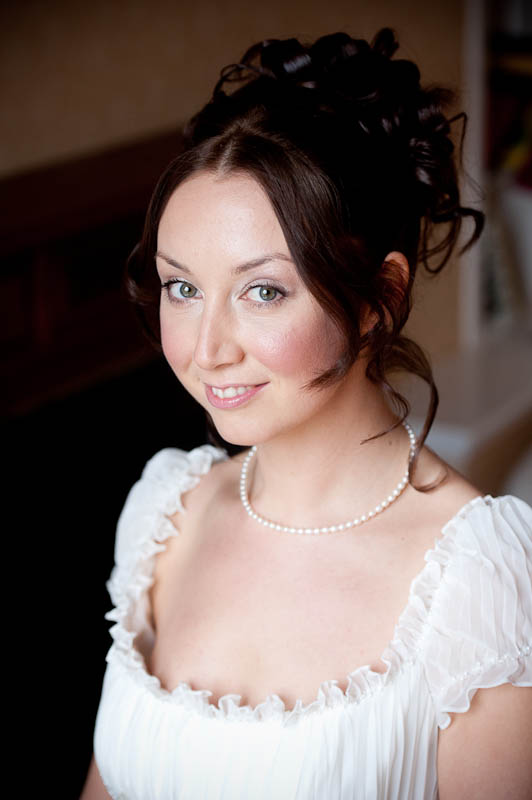 Over in James' room…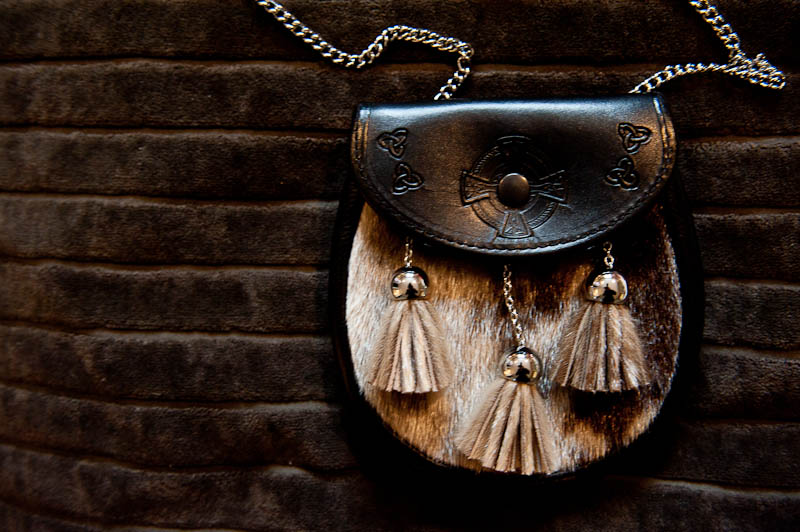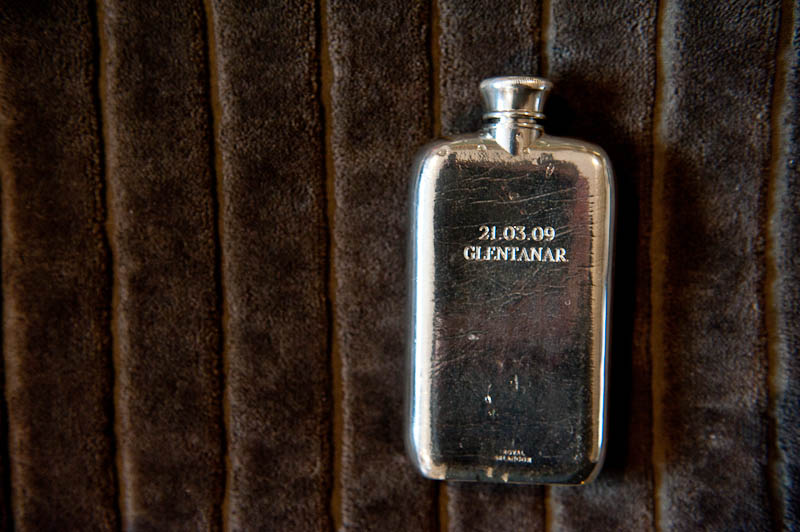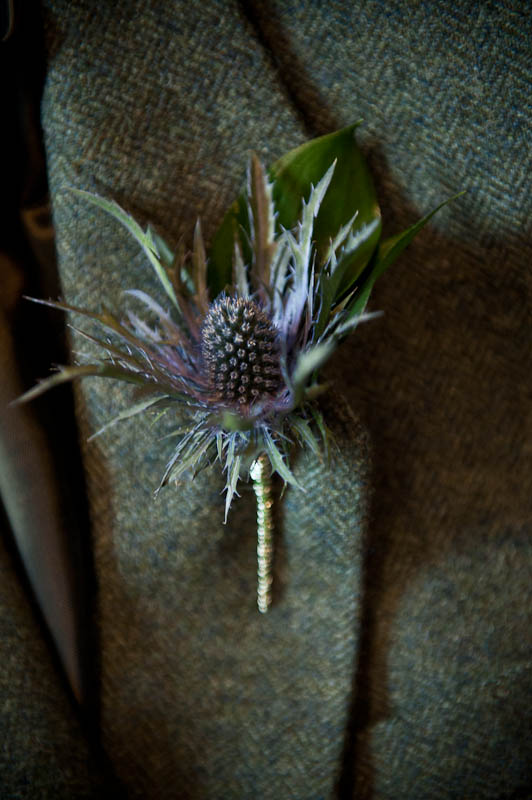 Men at work…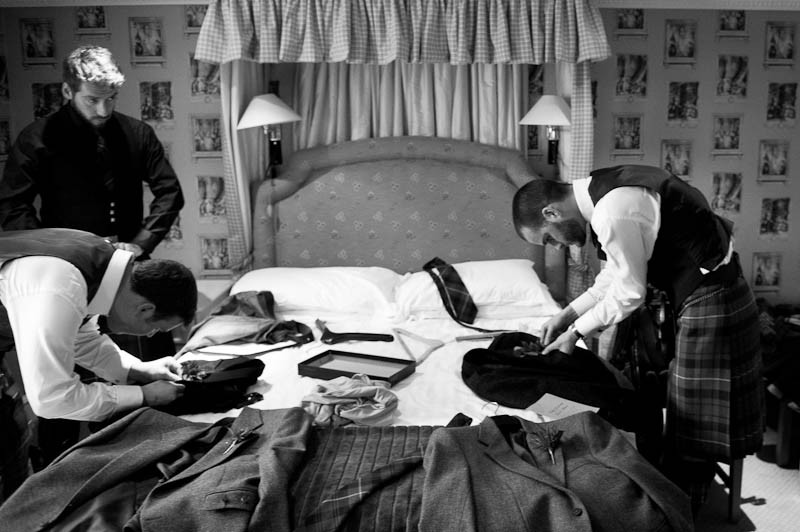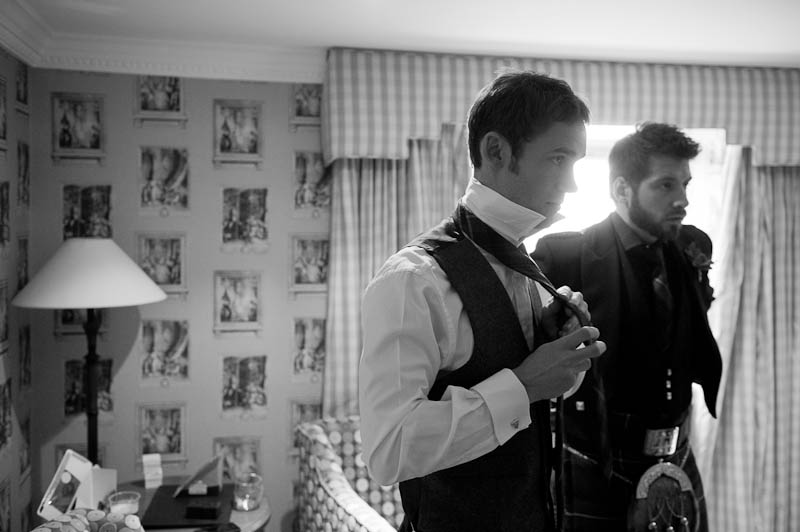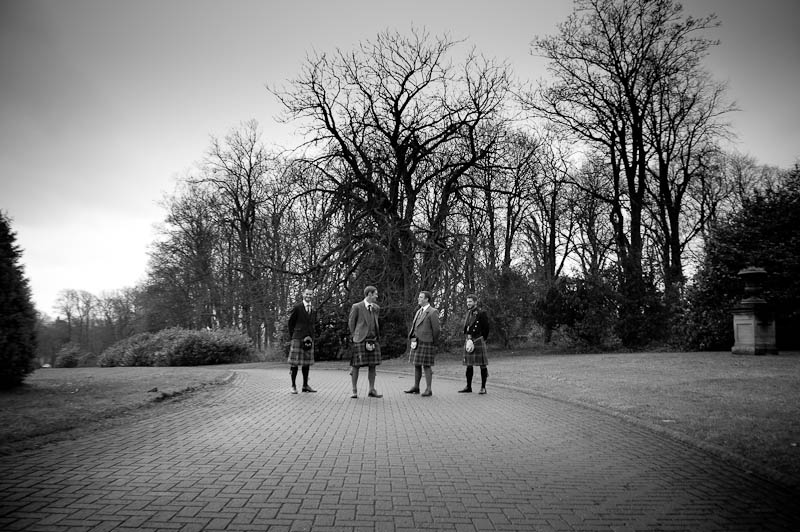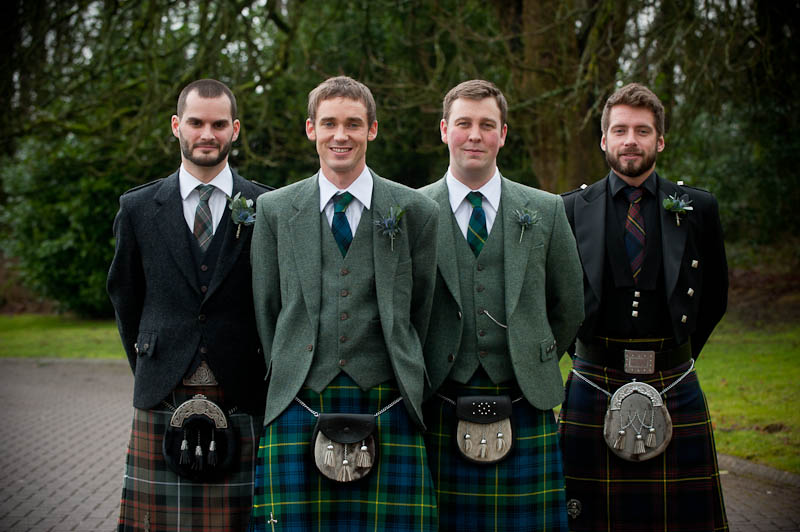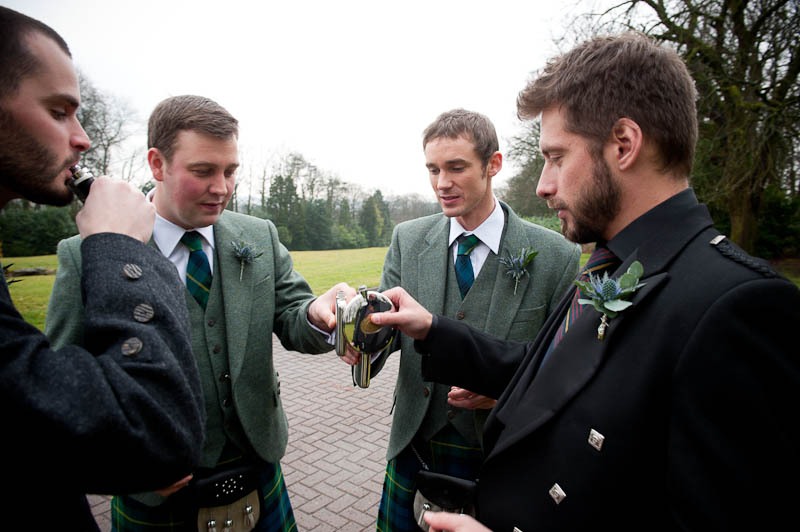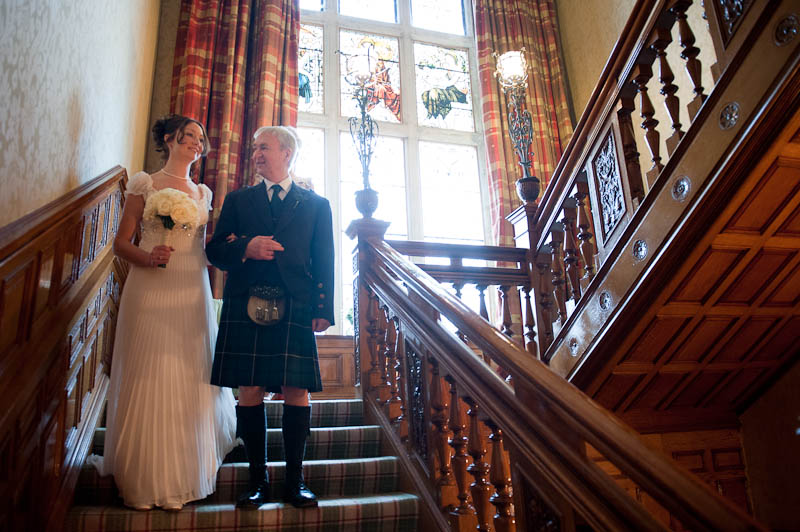 The ceremony was beautiful…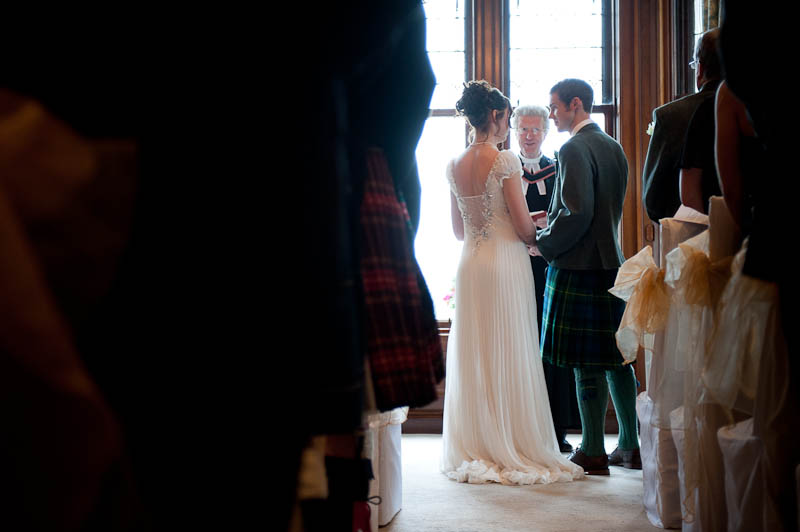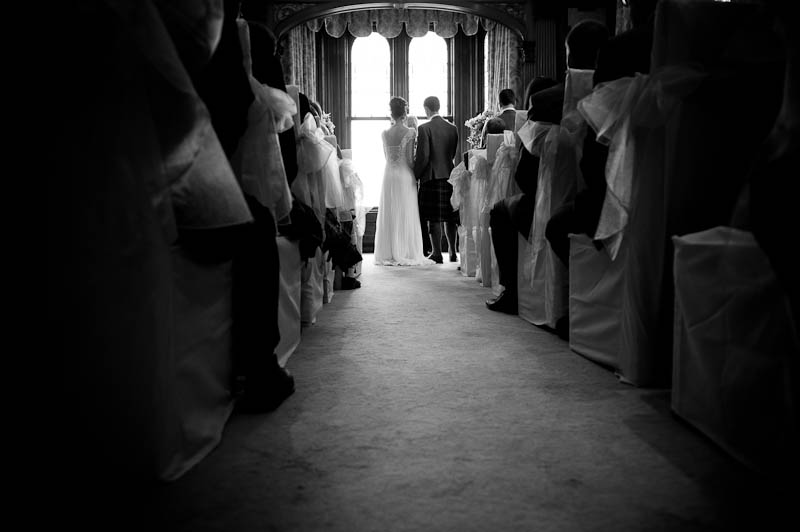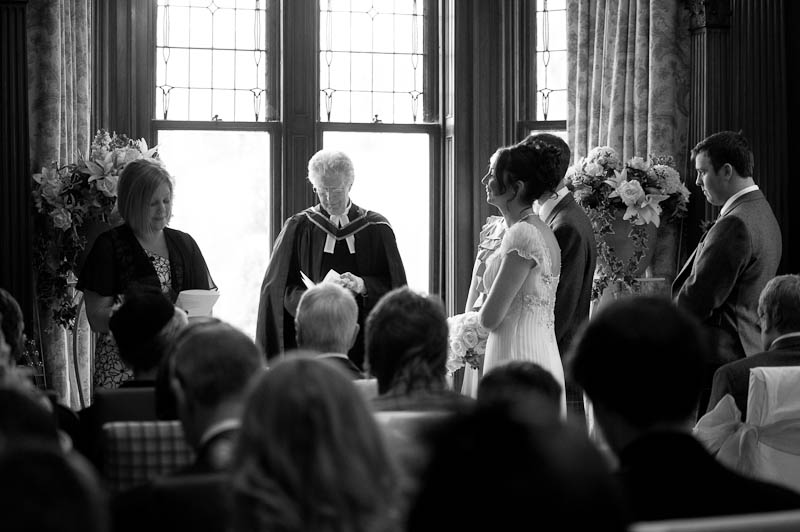 It was very cold, but these guys rocked it…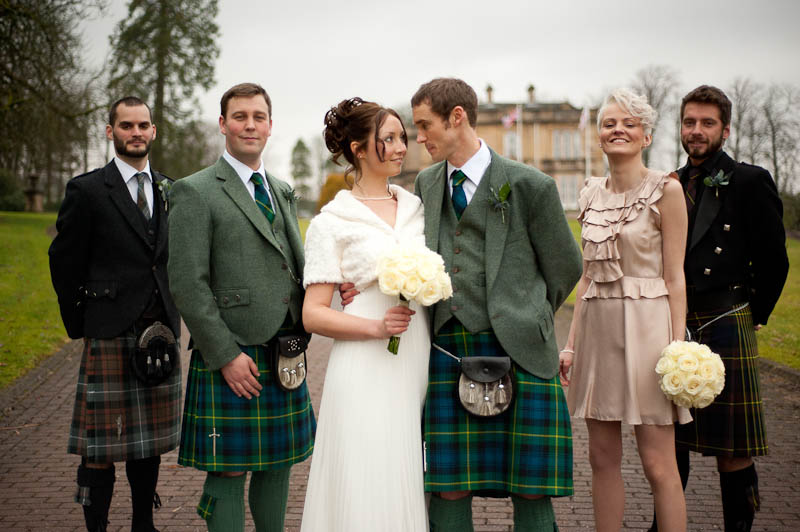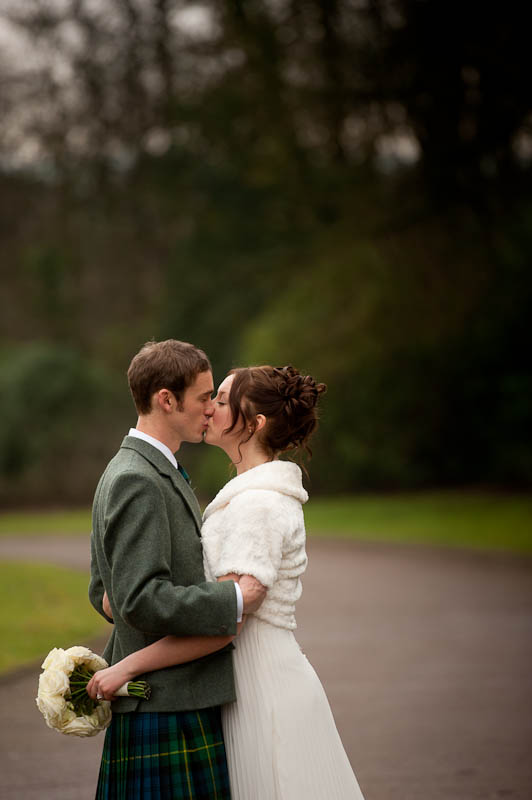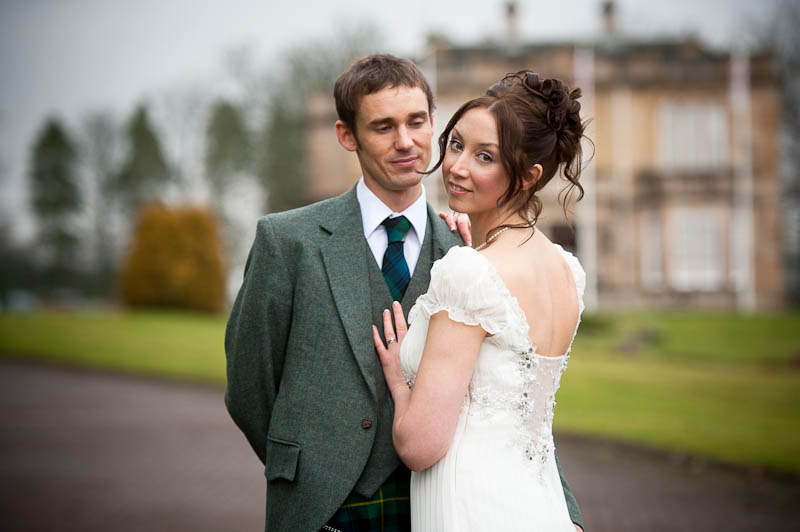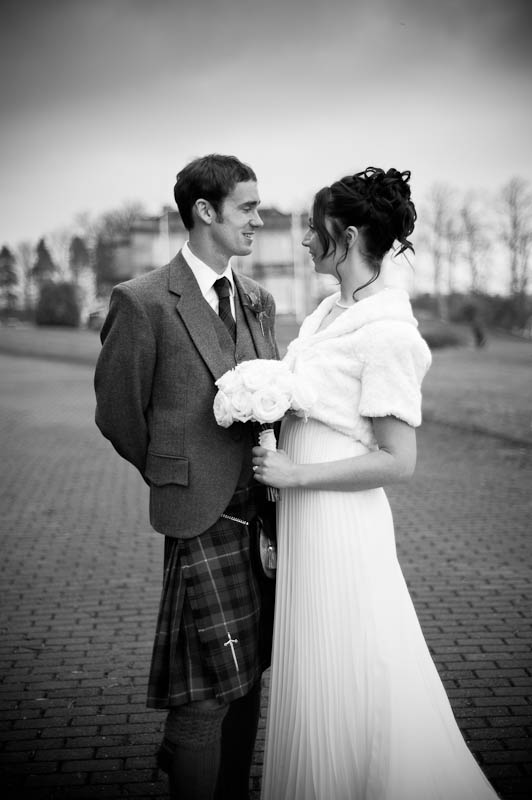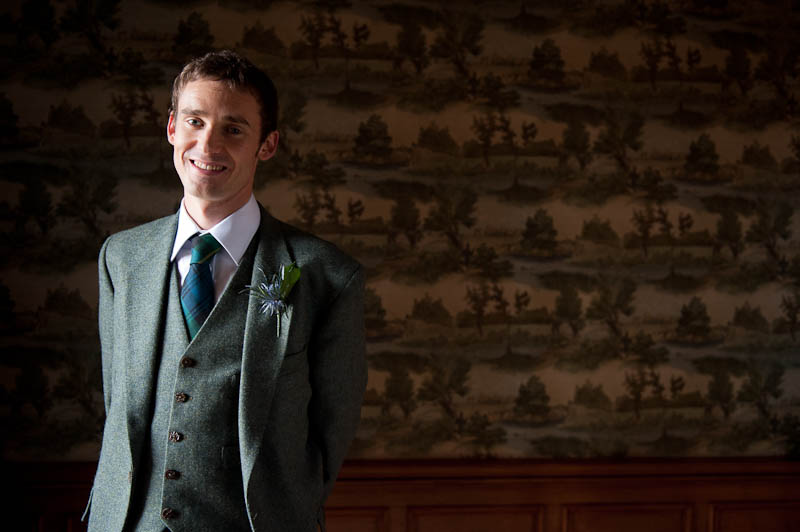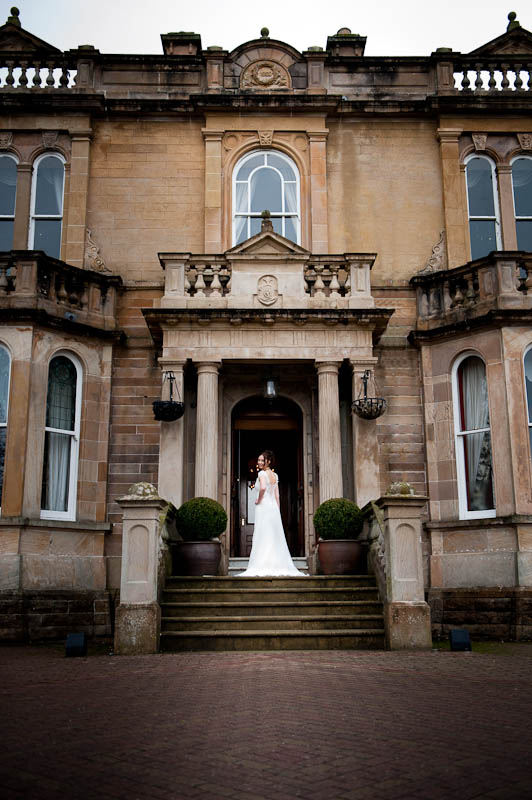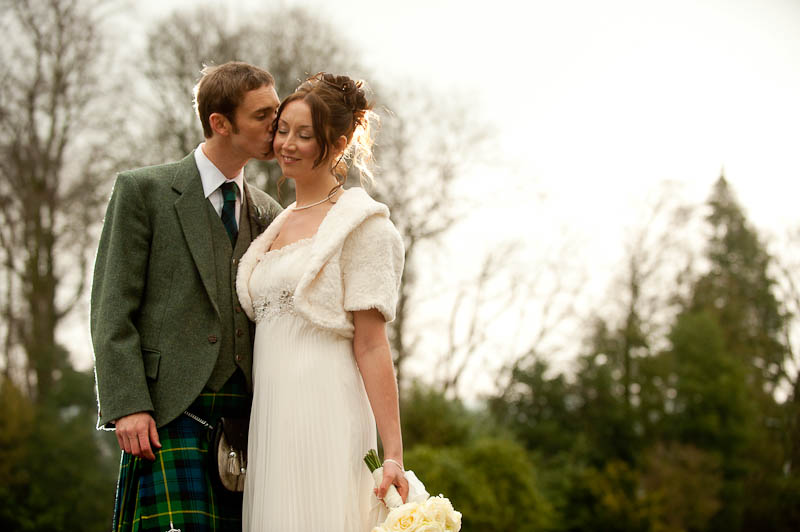 Mr & Mrs…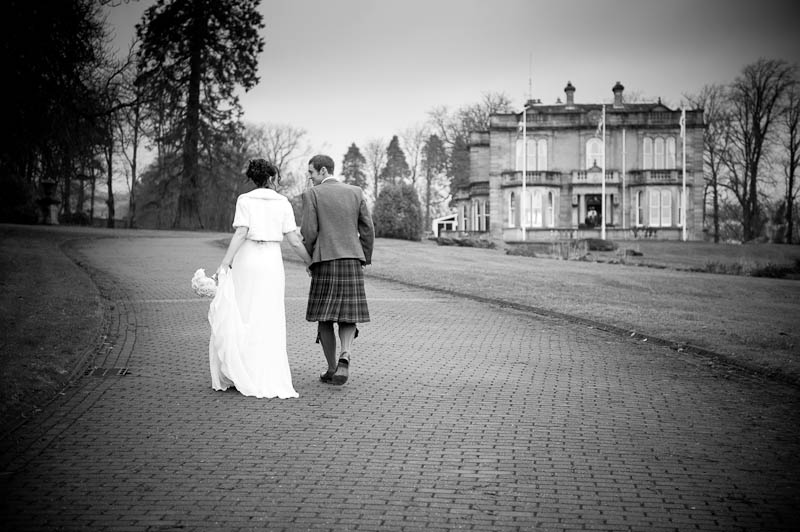 Sally & James – We loved meeting your family and friends, and being part of your special day. We hope you enjoyed your sneak peek and look forward to catching up with you when you get back!
See something you love? Sally & James' wedding team included:
Dress by Victoria Jane for Ronald Joyce
Hair by Scissor Sisters, Beith
Flowers by All About Flowers, Beith