Samantha & Niall - Howies Restaurant
W
We were so excited to be part of Samantha & Niall's chic city wedding – what an amazing way to kick off the year!
My day began with the girls at the Princes Street Suites…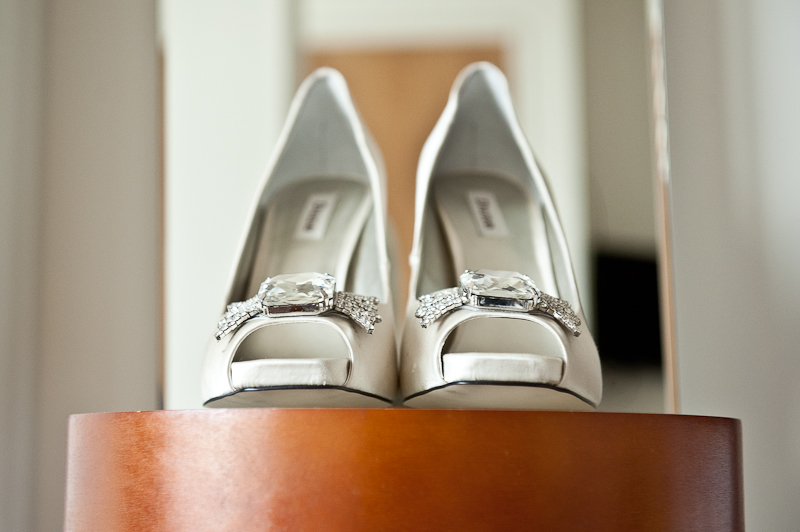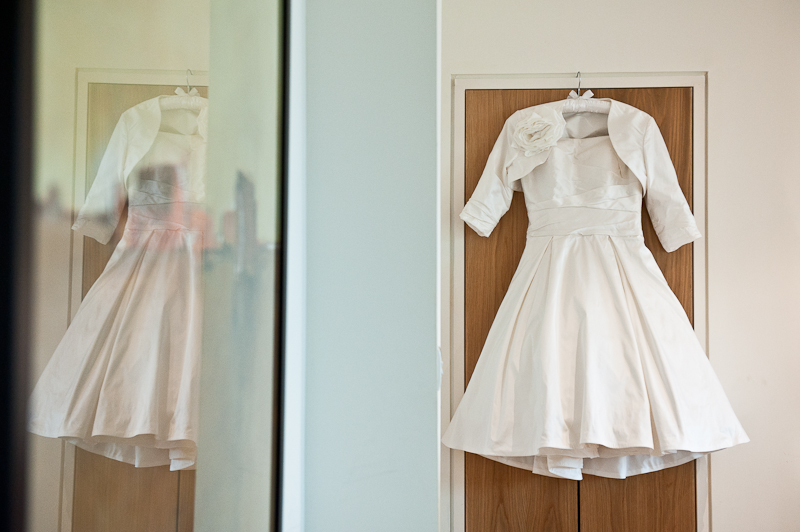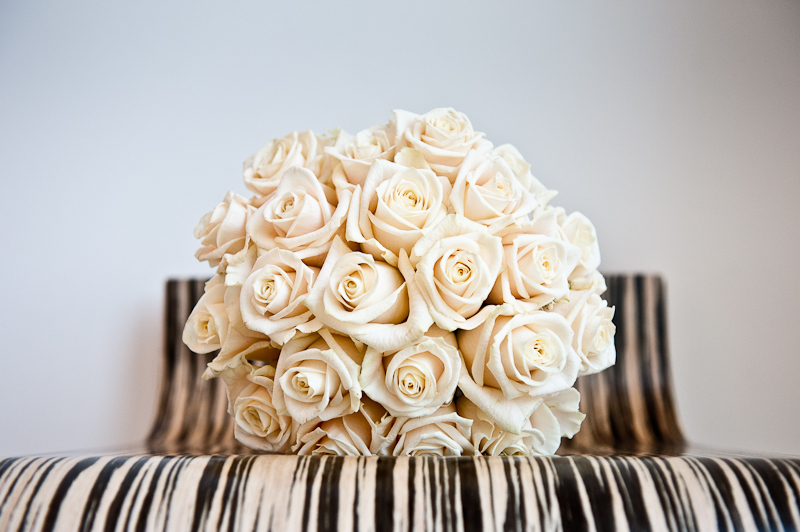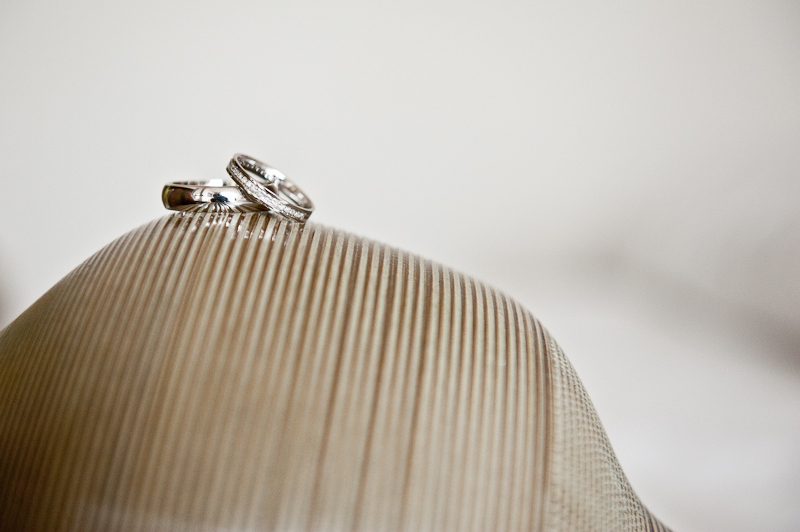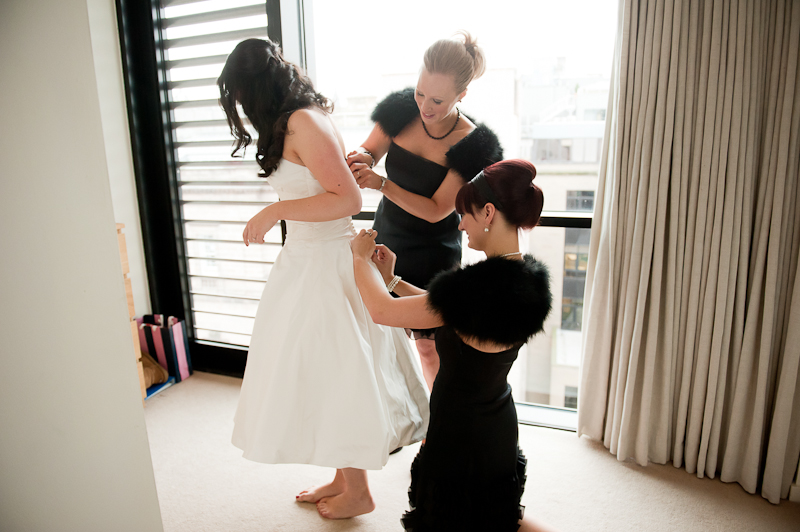 We heart Samantha's birdcage veil and 1950s inspired dress.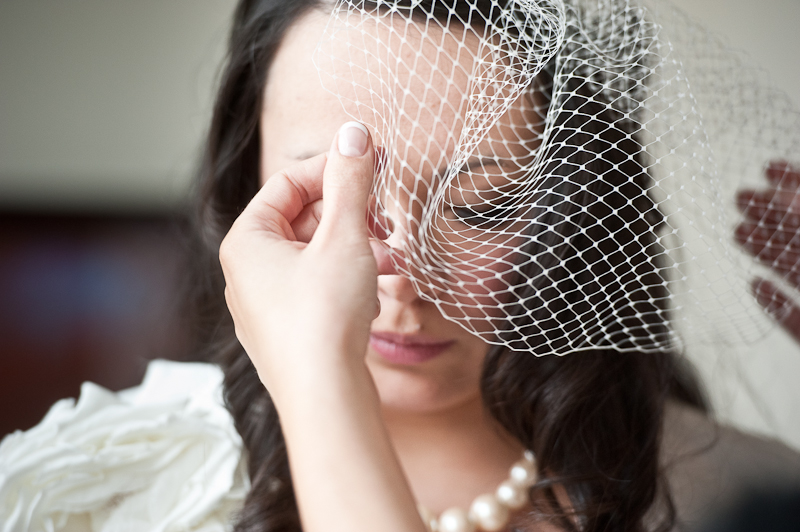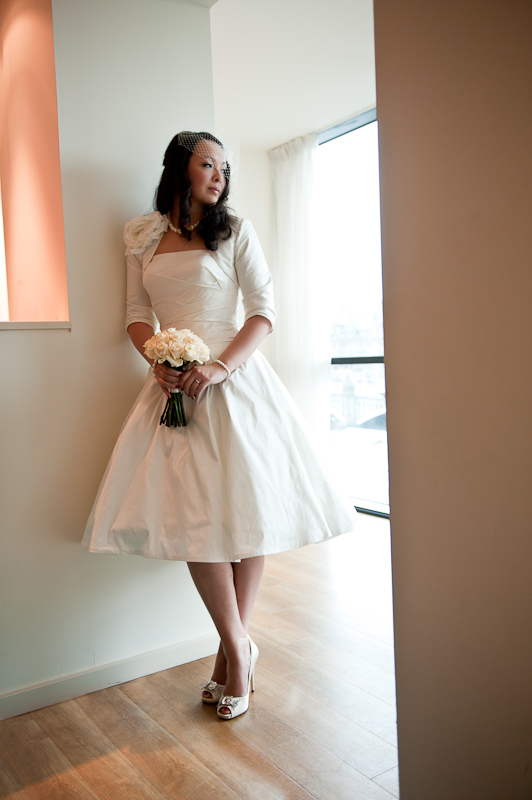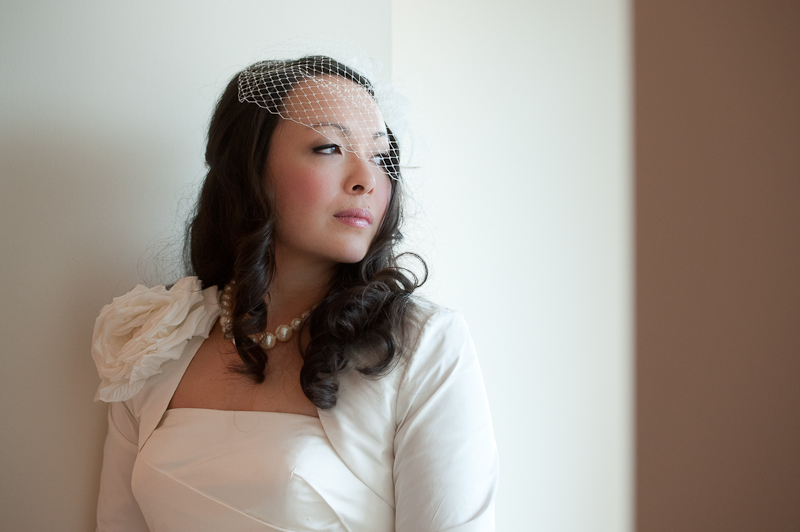 Team Samantha…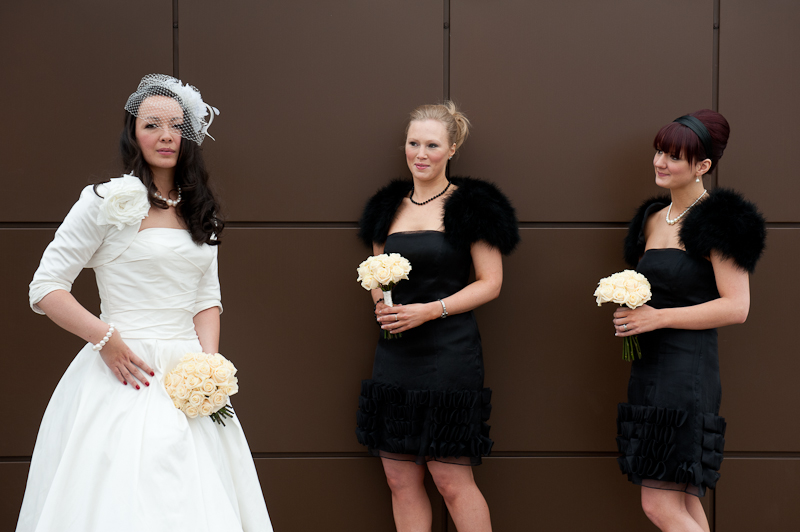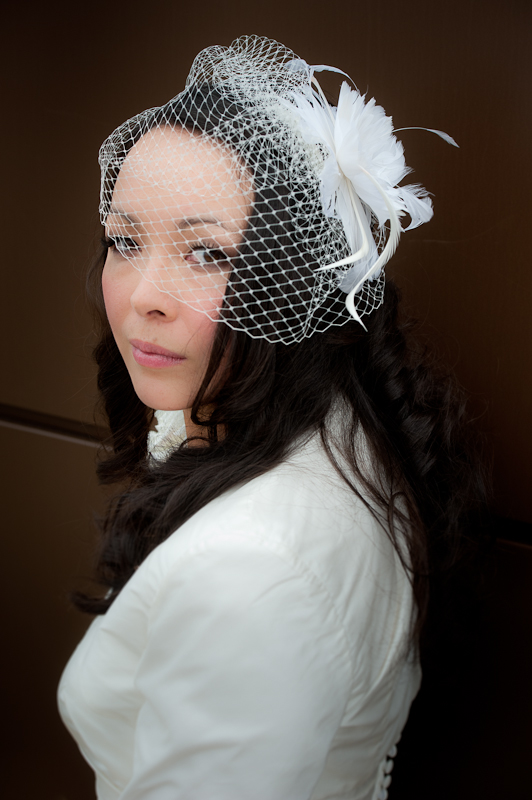 Meanwhile, Jay was with the boys at best man Ewen's house.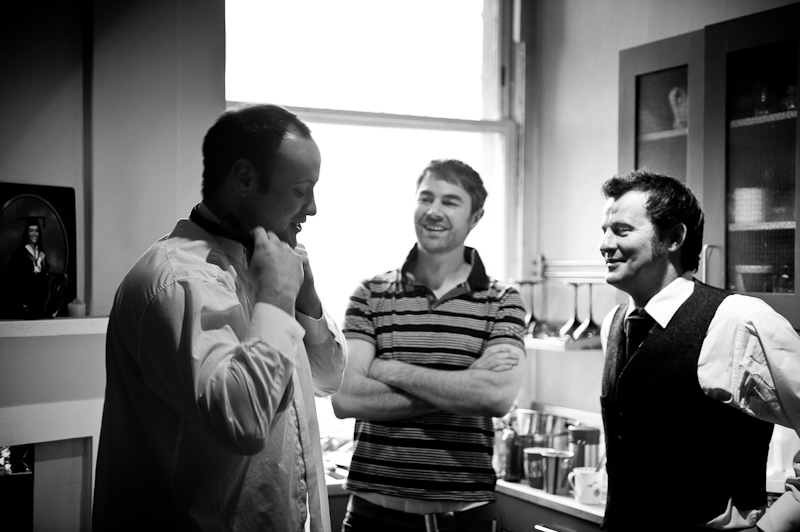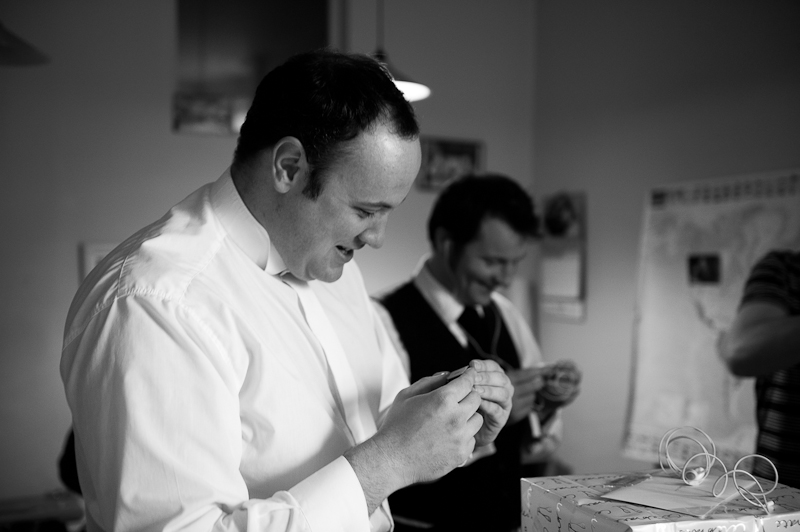 Personalised playlists for the boys…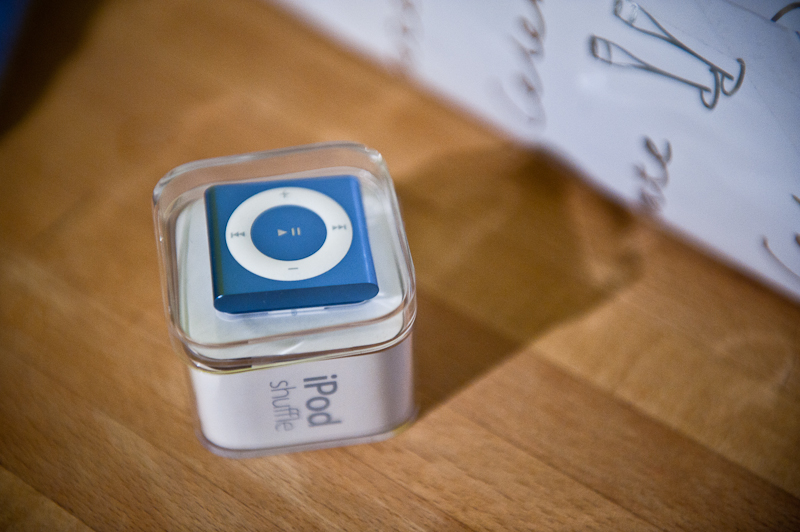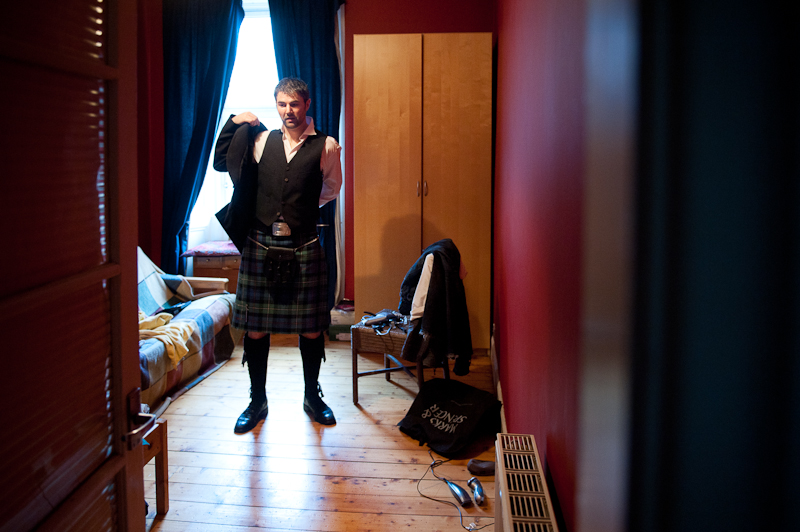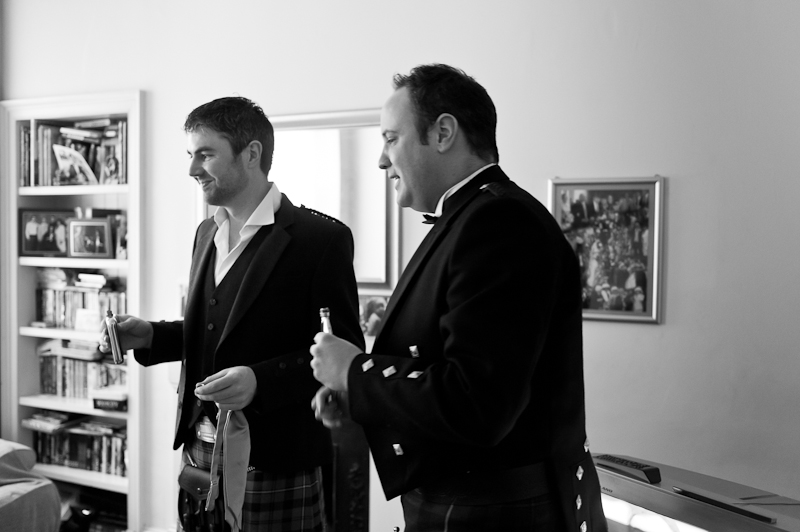 Team Niall…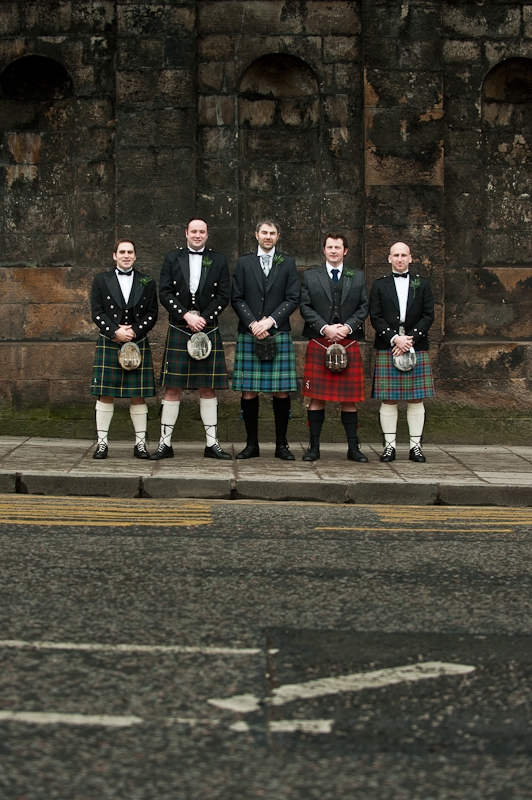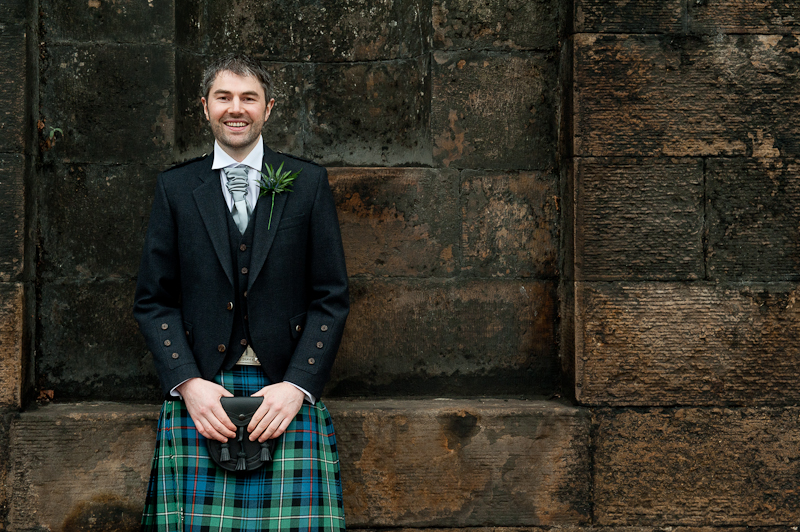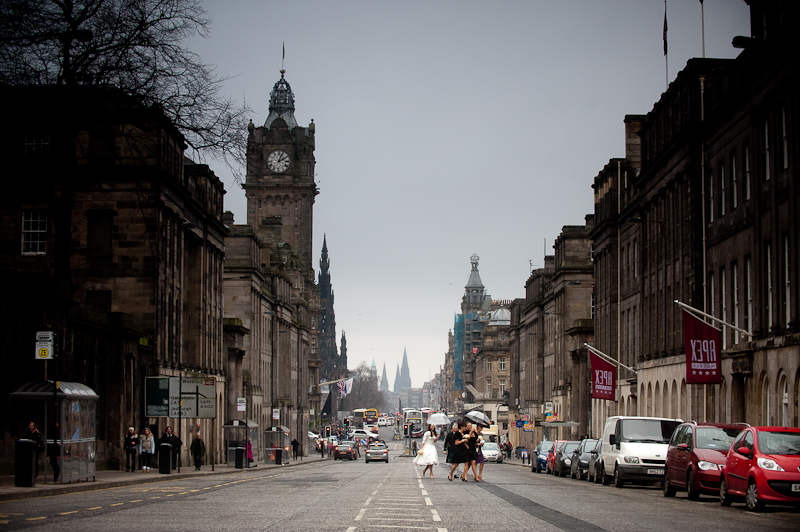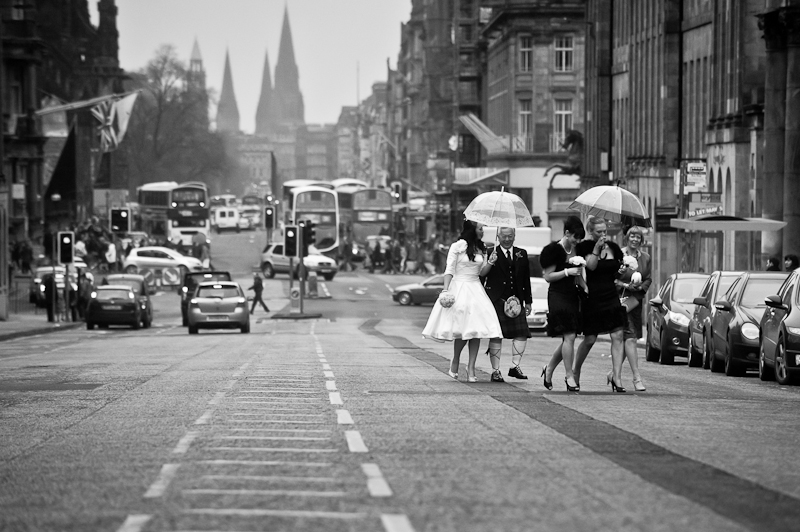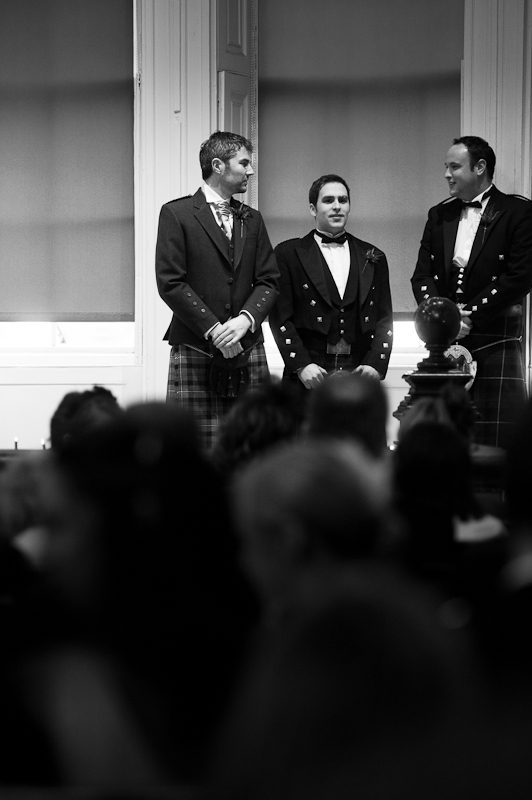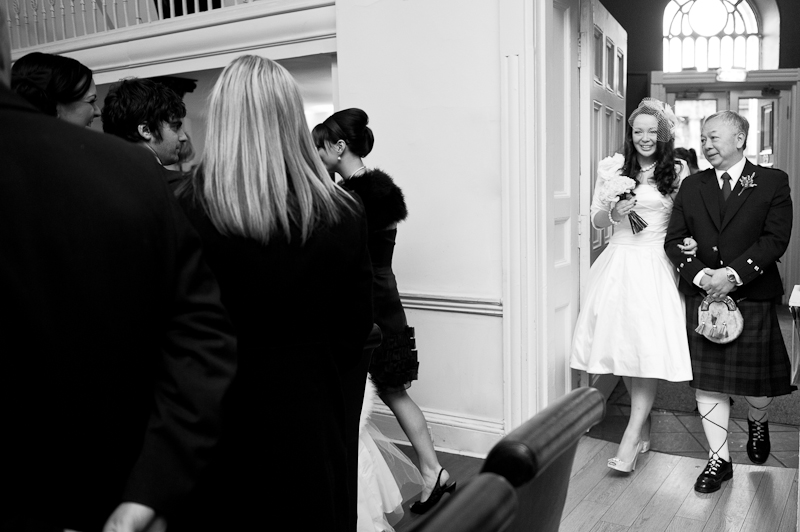 We loved the look on Niall's face when he saw Samantha for the first time…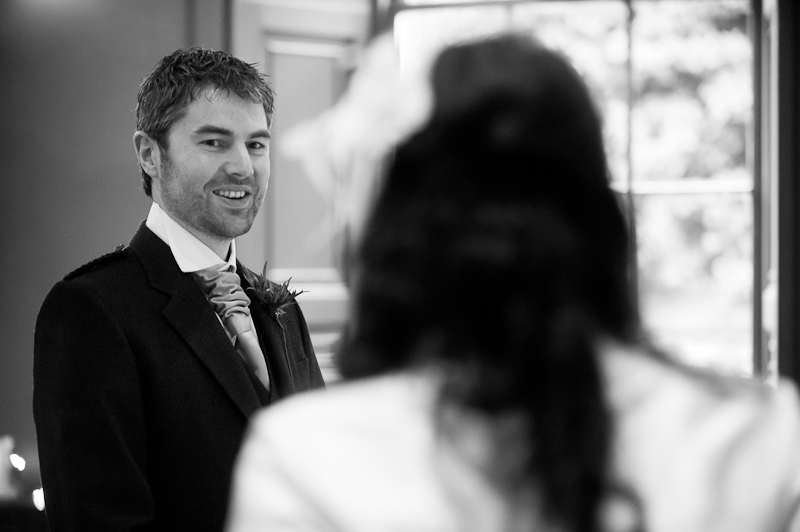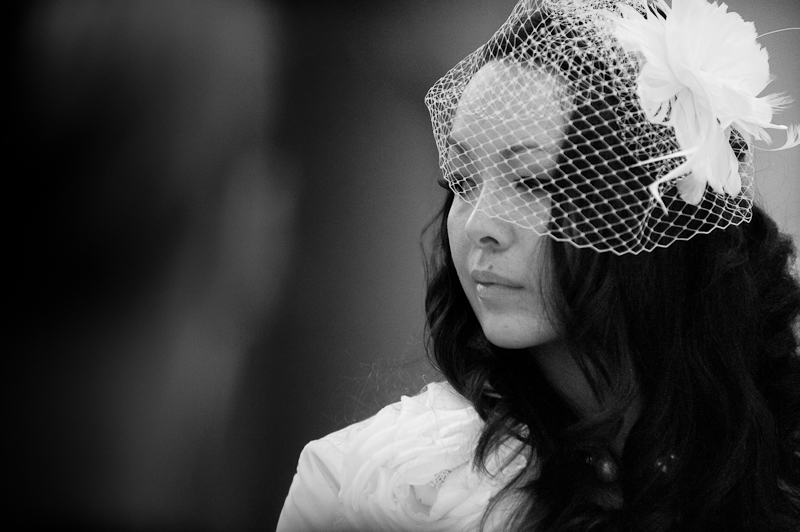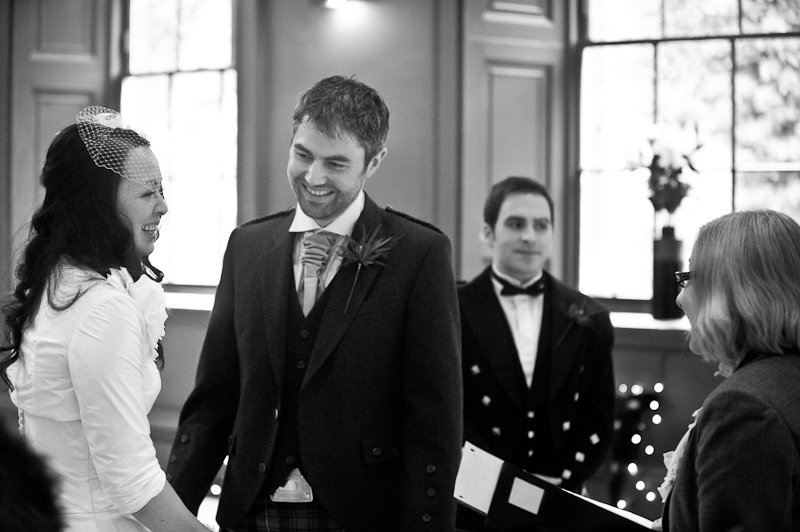 Mr & Mrs!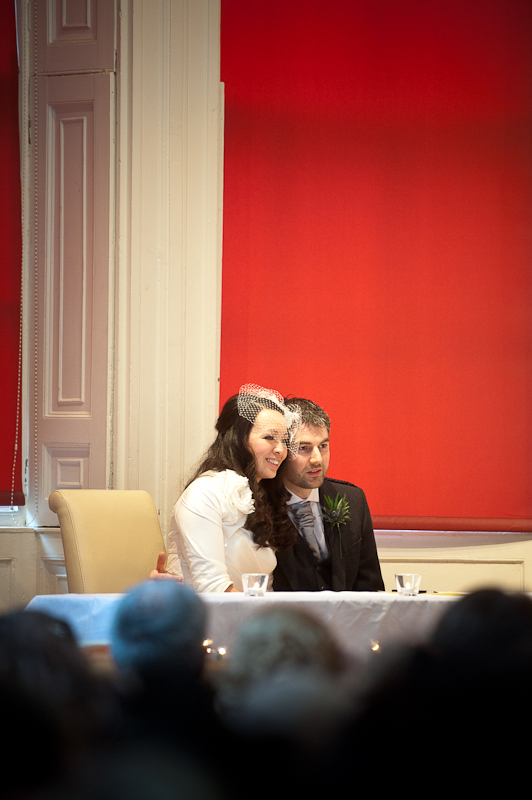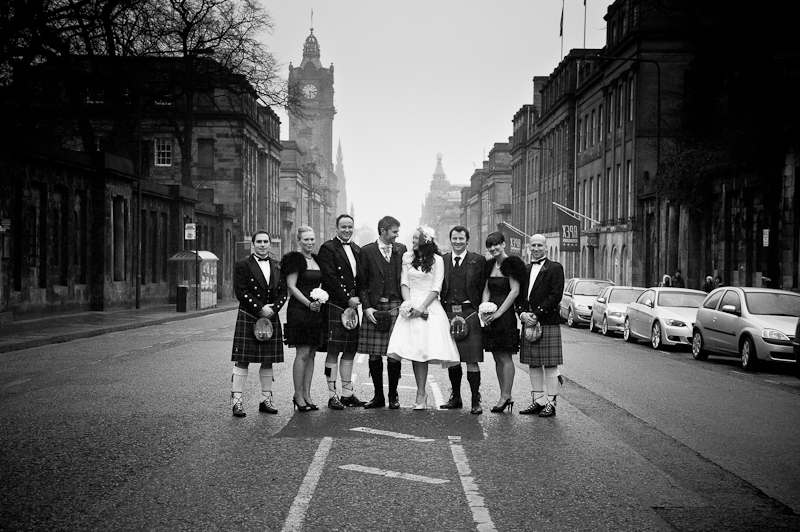 These guys rocked our little photo session…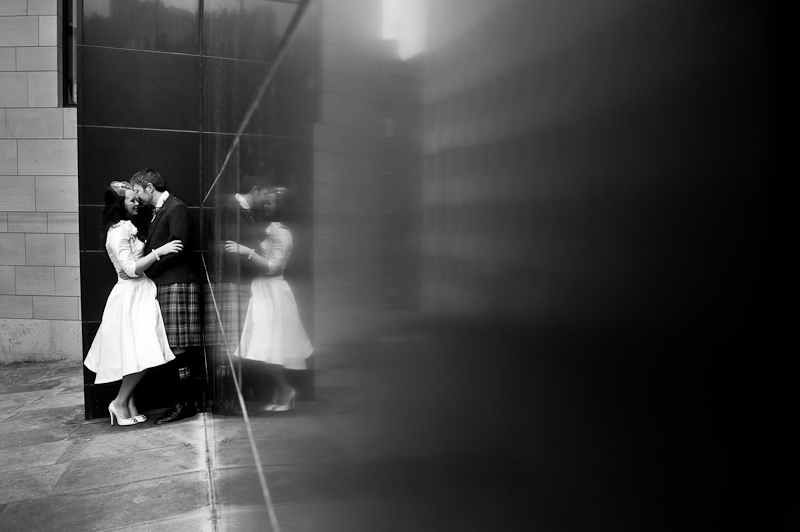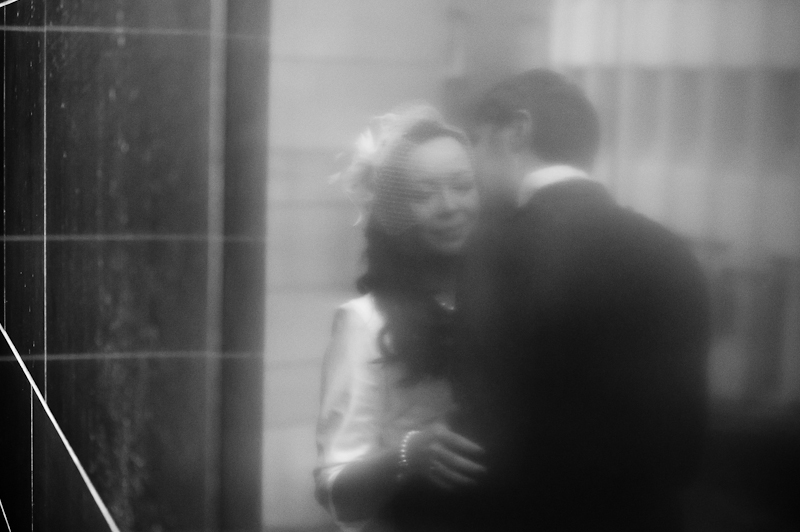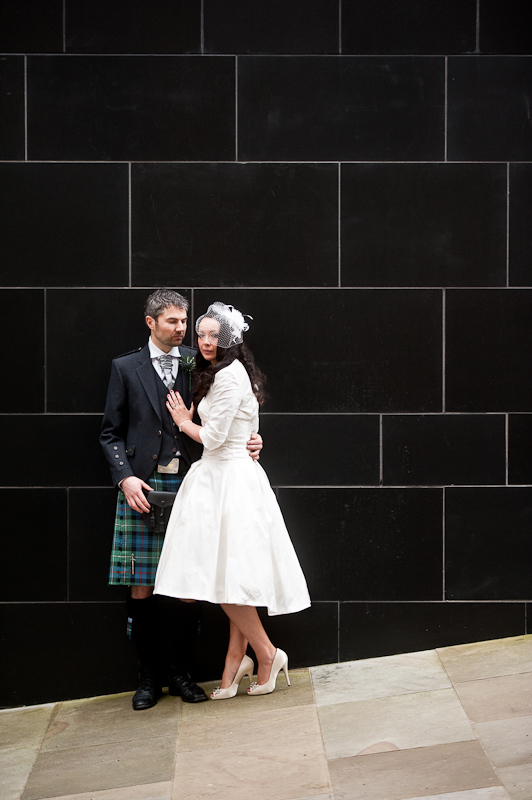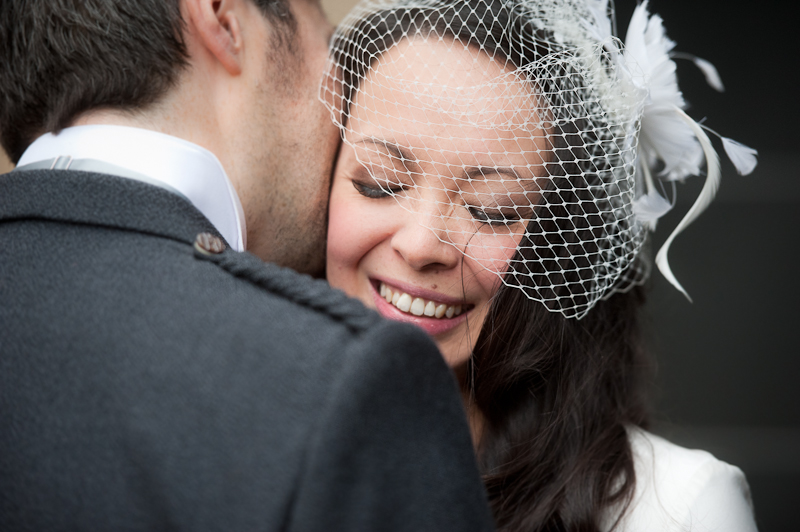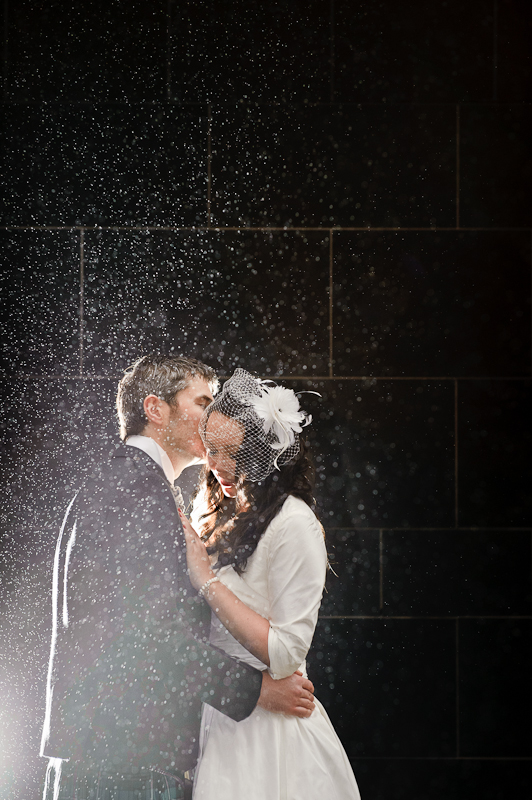 Samantha & Niall's high energy first dance was an Orcadian Strip the Willow.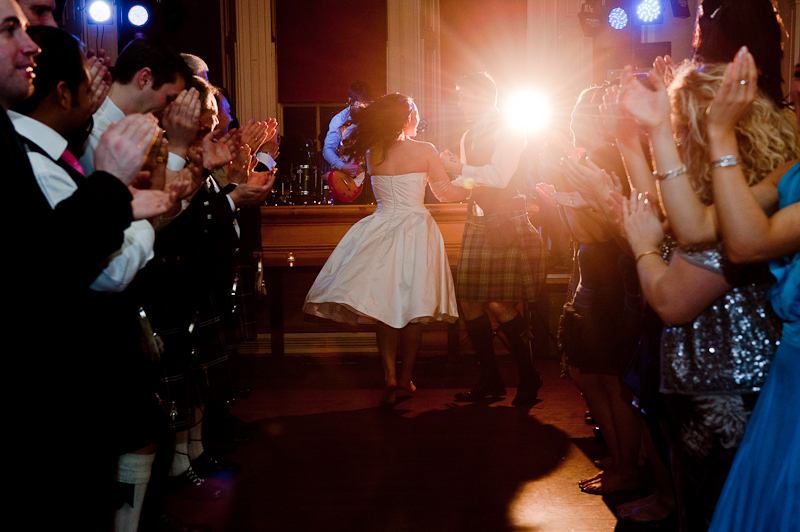 It was great to see, and hear,  Sporran Again. They played at our wedding and are our favourite funky ceilidh band. The dancefloor was jumpin'.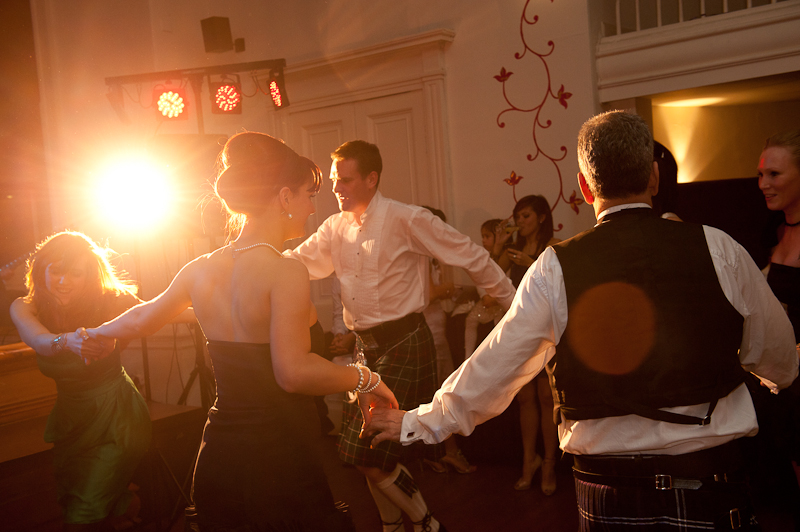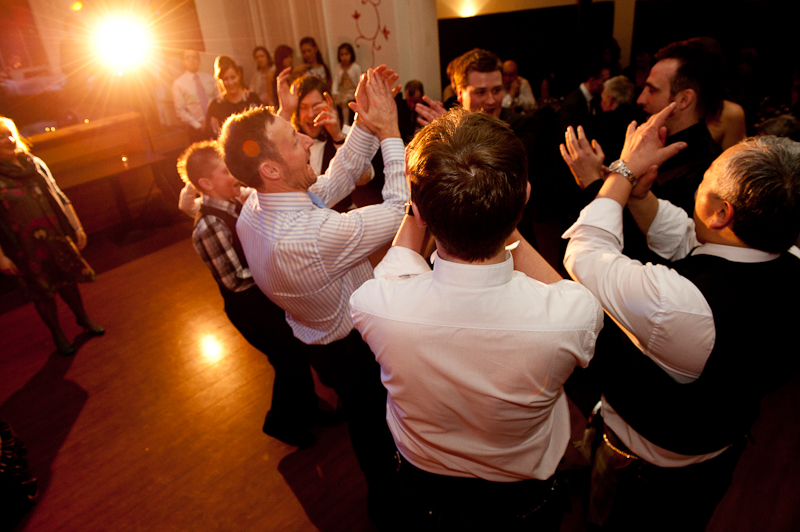 What an incredible day! (Niall, we hope it was worth leaving your pint for this photo…)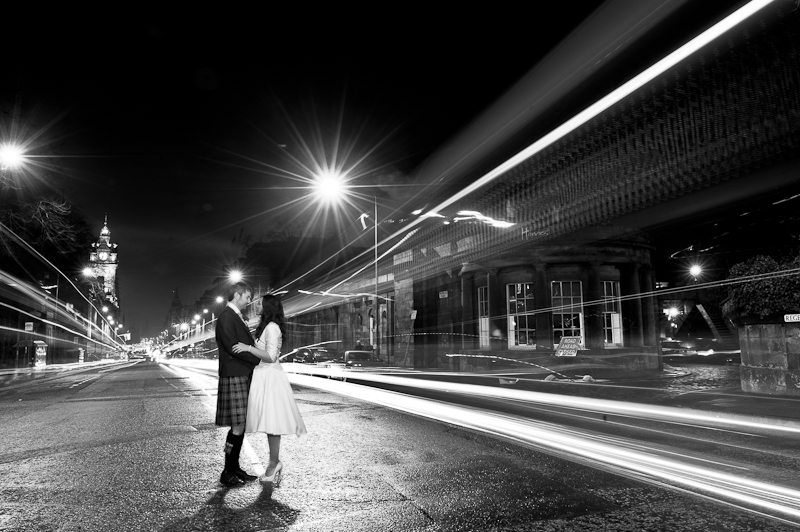 Samantha & Niall – Thanks for choosing us to be part of your special day, for placing complete trust in us and making sure we had such a good time to boot.  We hope you are having the best time in our other favourite city. Love, C & J Xx
Please click on the link below to leave  a message for the newlyweds or comment on the photos.
See something you love? Samantha & Niall's wedding team included:
Hair – Jack at Be-Ba-Boom
Make up – Lynne Mills at Eye Candy
Wedding dress – Jet Set by Ian Stuart at Eleganza Sposa, Glasgow
Shoes – Dune
Flowers – Williamson Florists
Cake – Marks and Spencer
Cupcakes – Carrie and Catherine MacFarlane
Venue & catering  – Howies Restaurant, 29 Waterloo Place
Band – Sporran Again