Sarah & Alisdair's wedding party - Winton House
S
Sarah and Alisdair got married in Mallorca and then celebrated with family and friends at the stunning Winton House the following weekend. The party got started with cocktails and Copacabana, and the good times rolled from there…
P.S. Keep an eye out for the second of Sarah's two gorgeous dresses.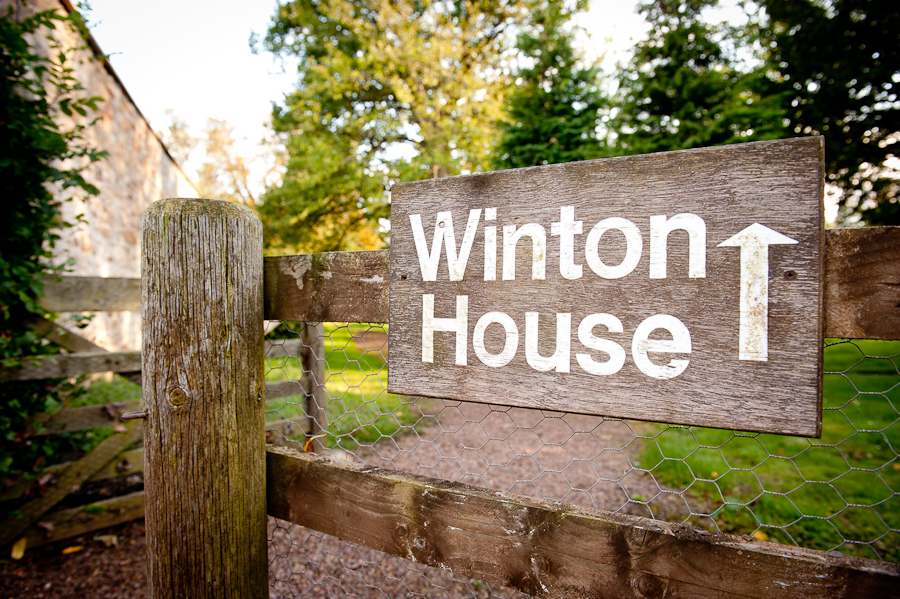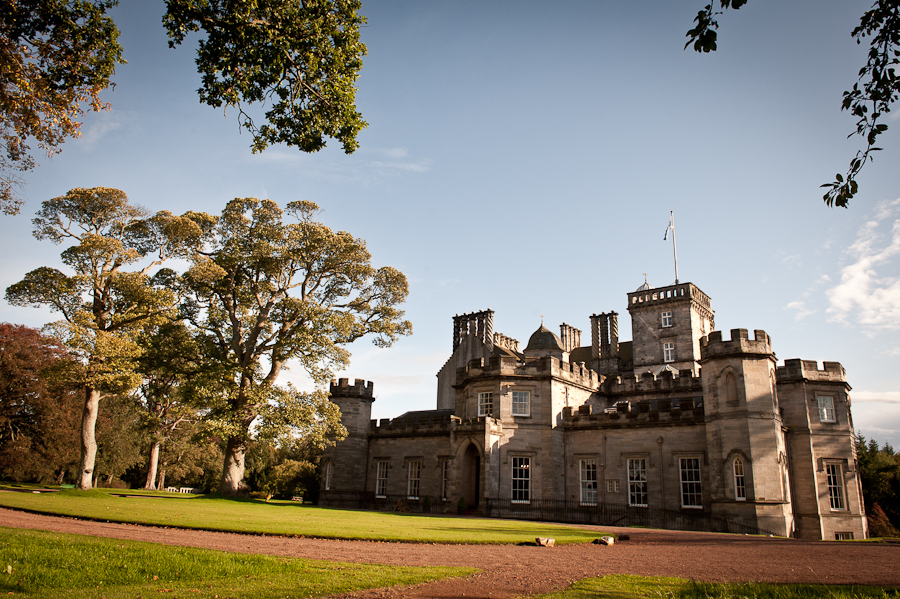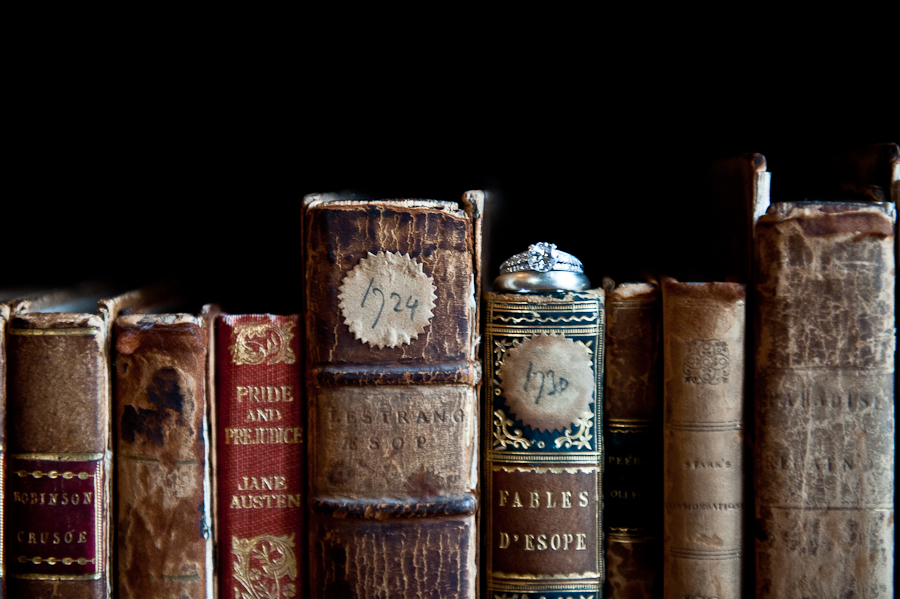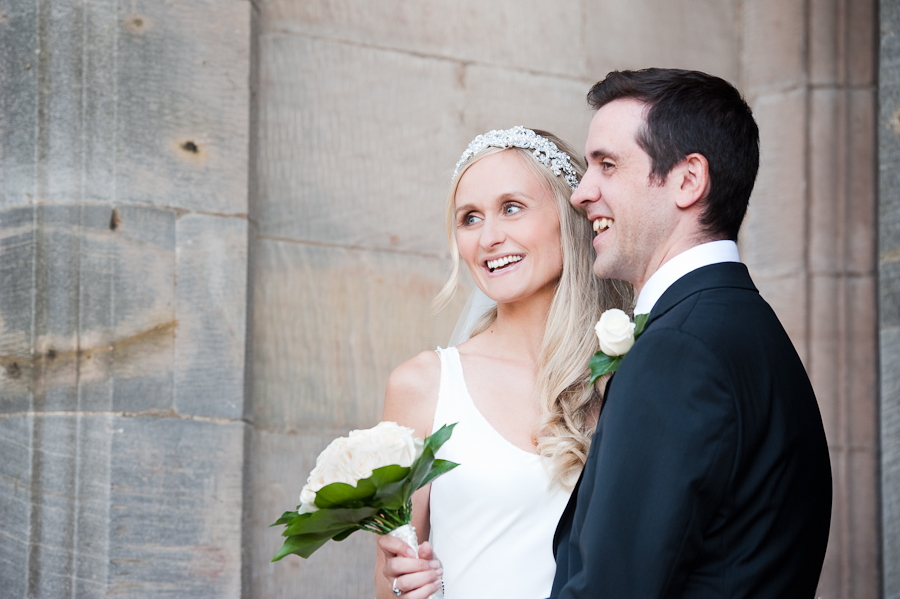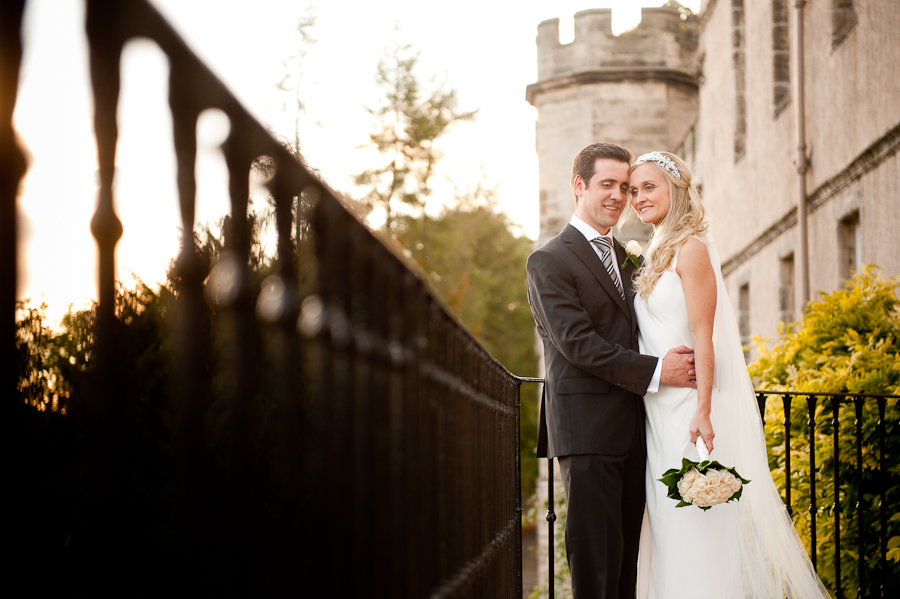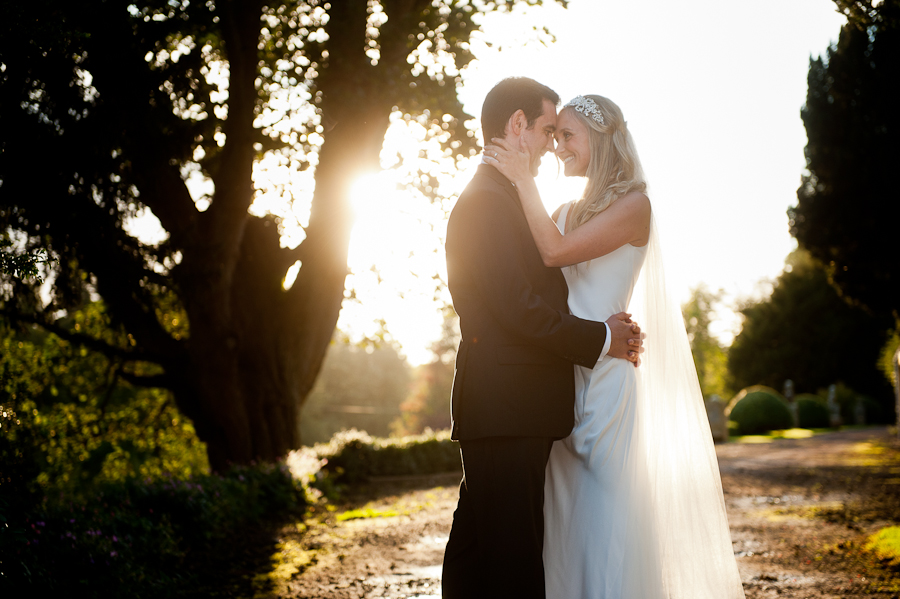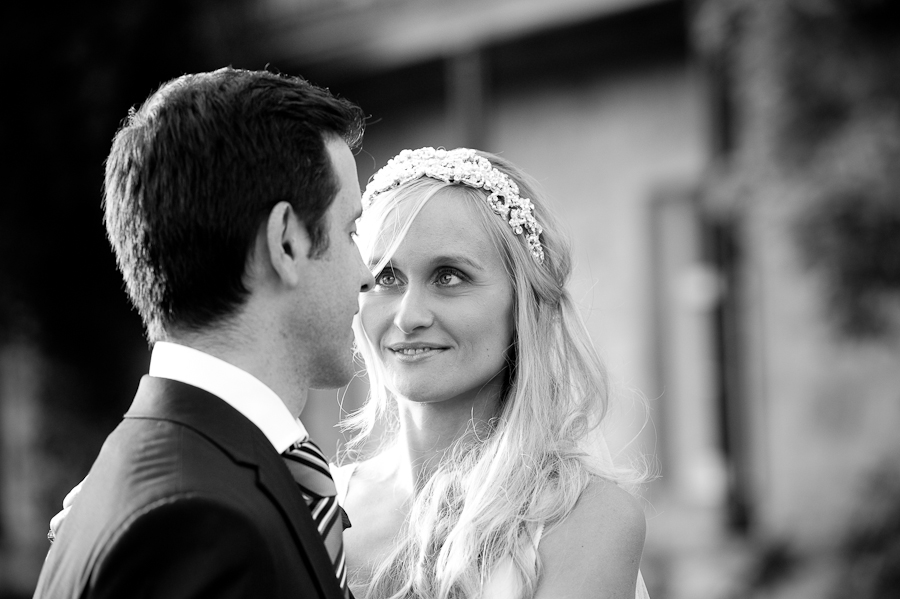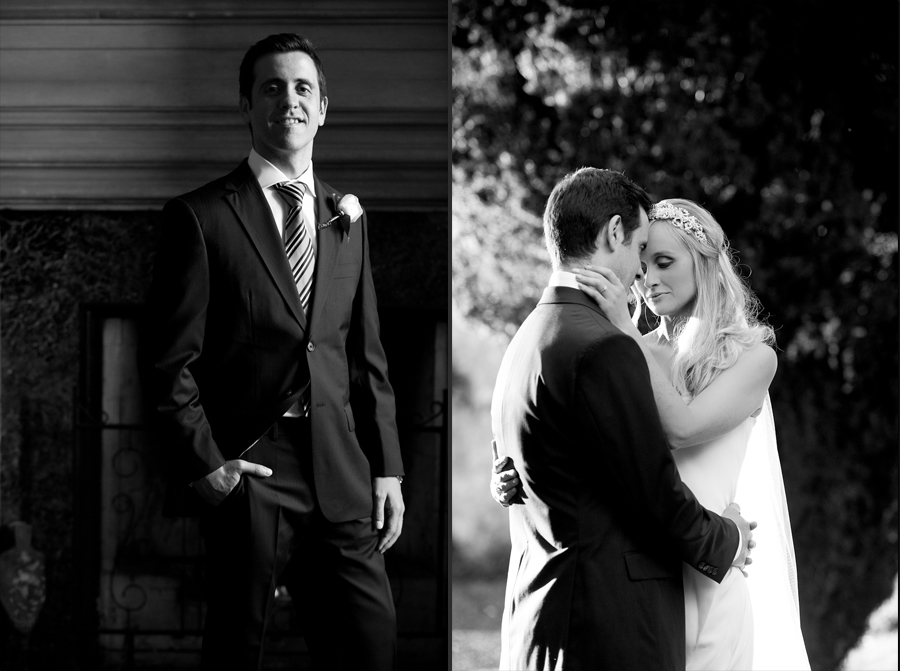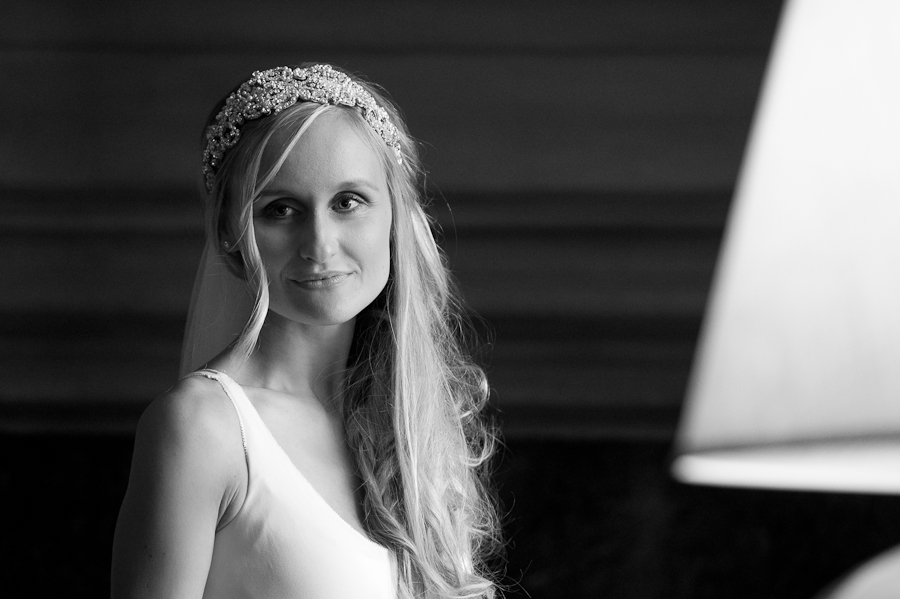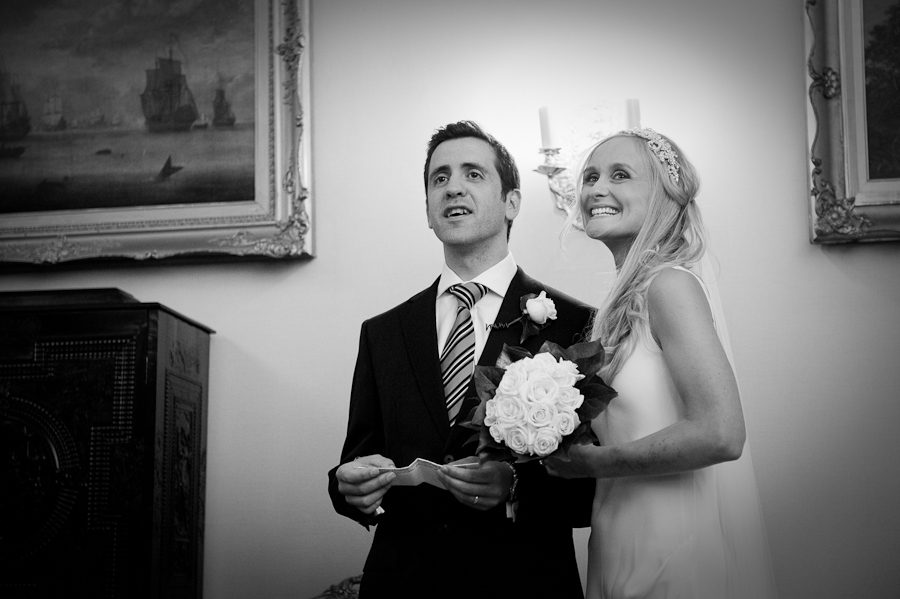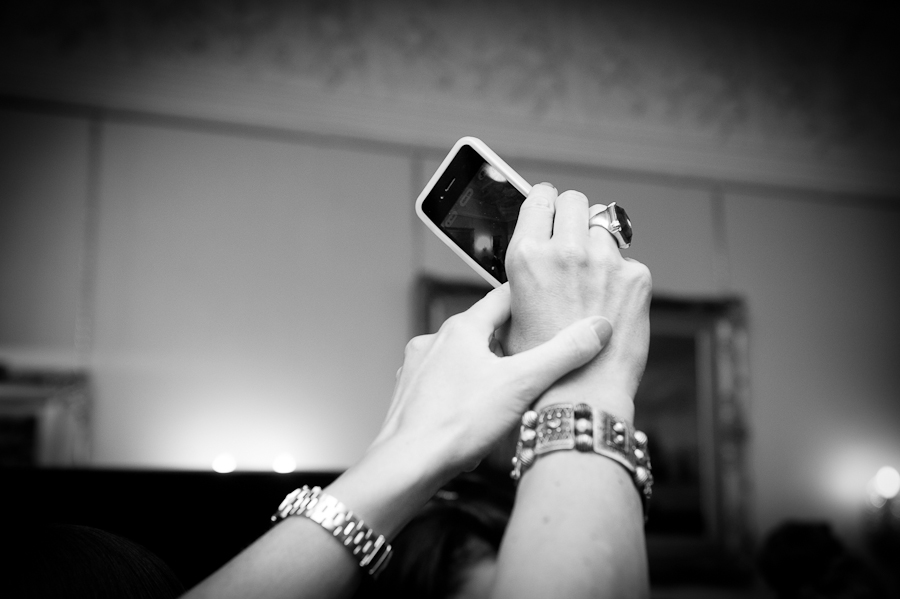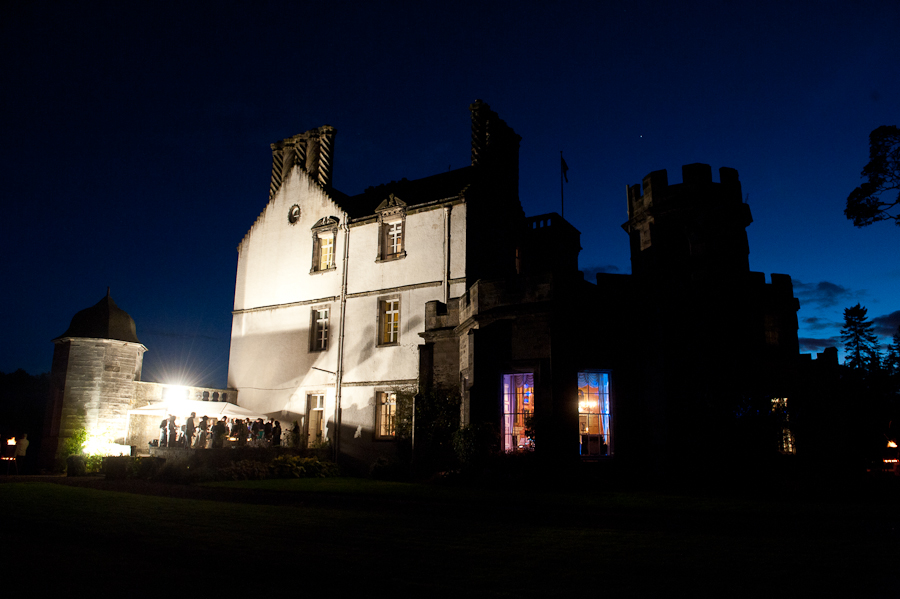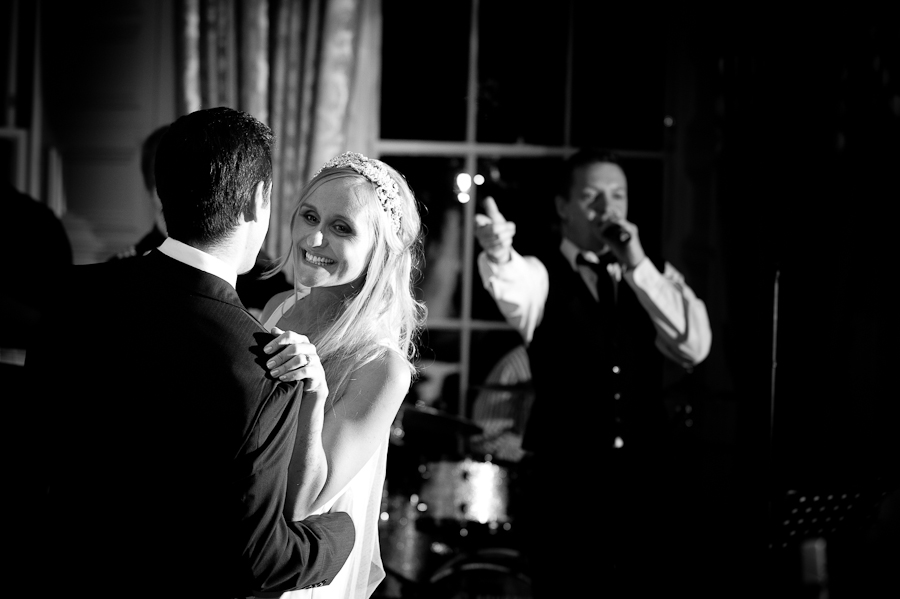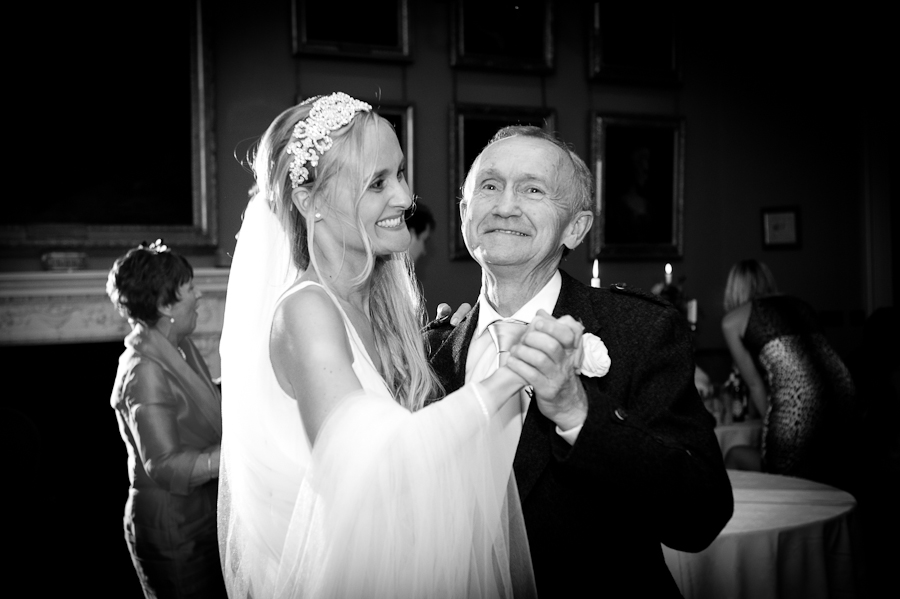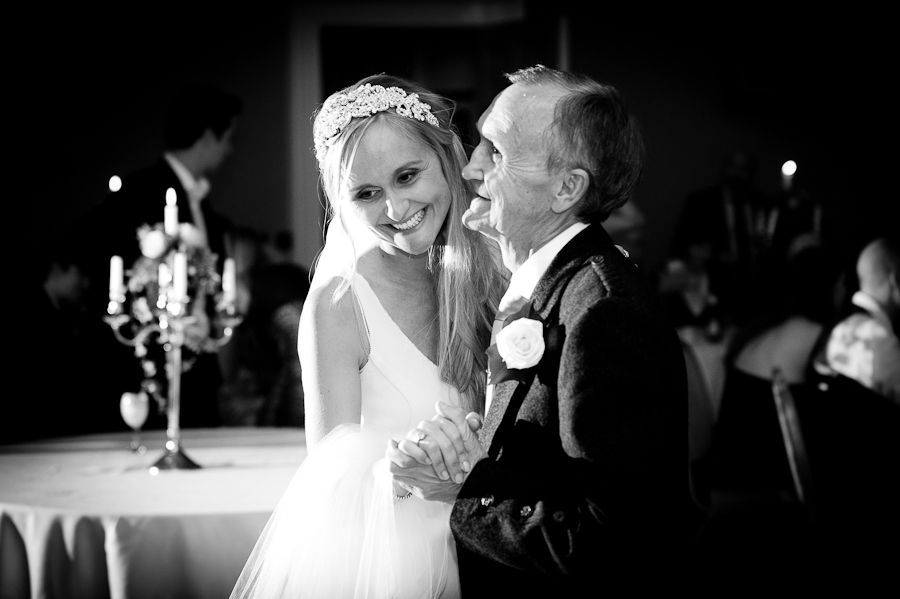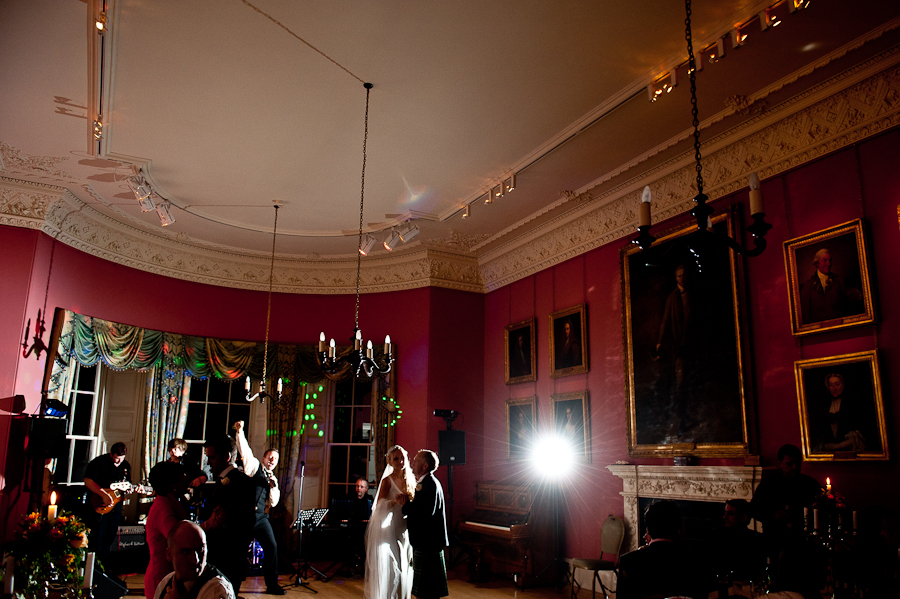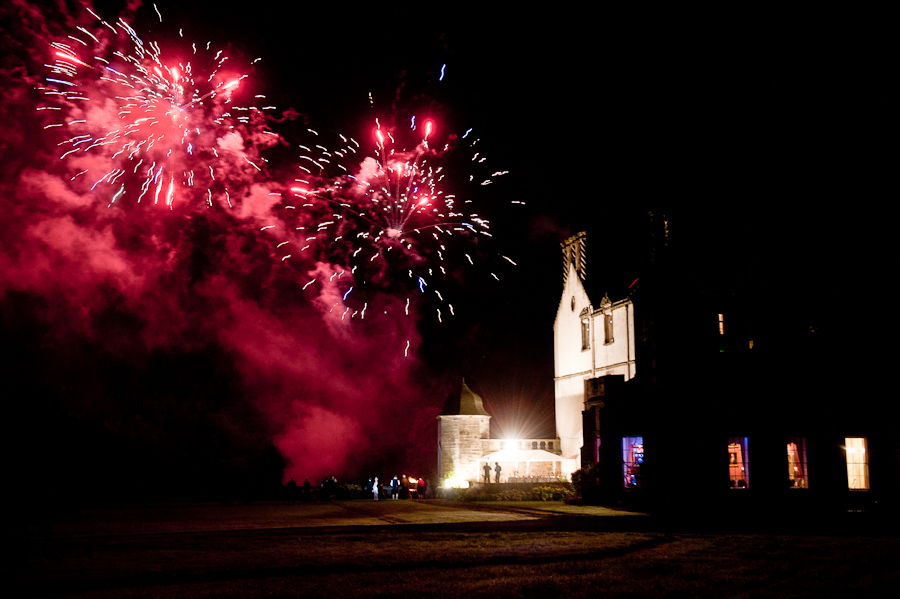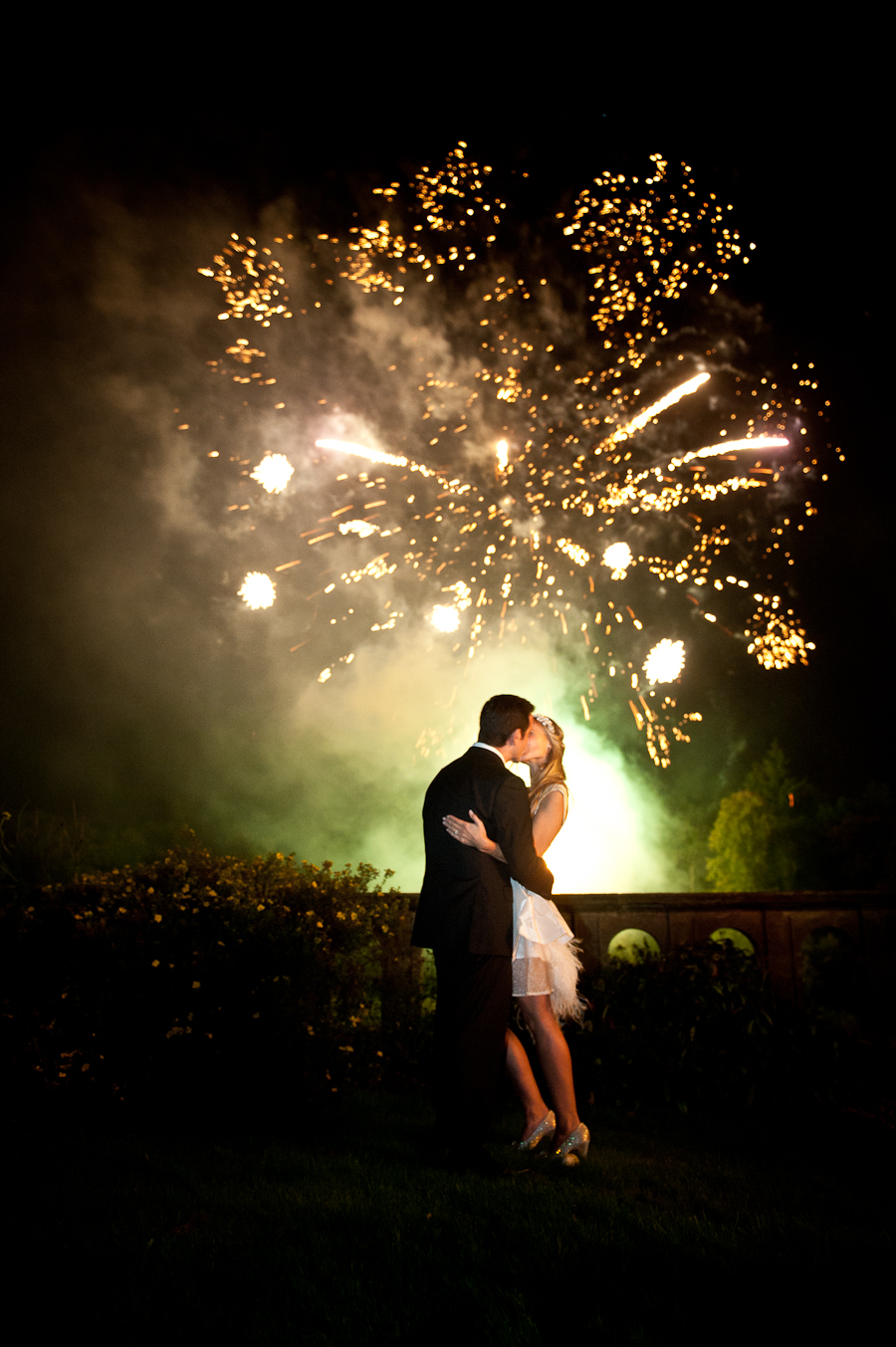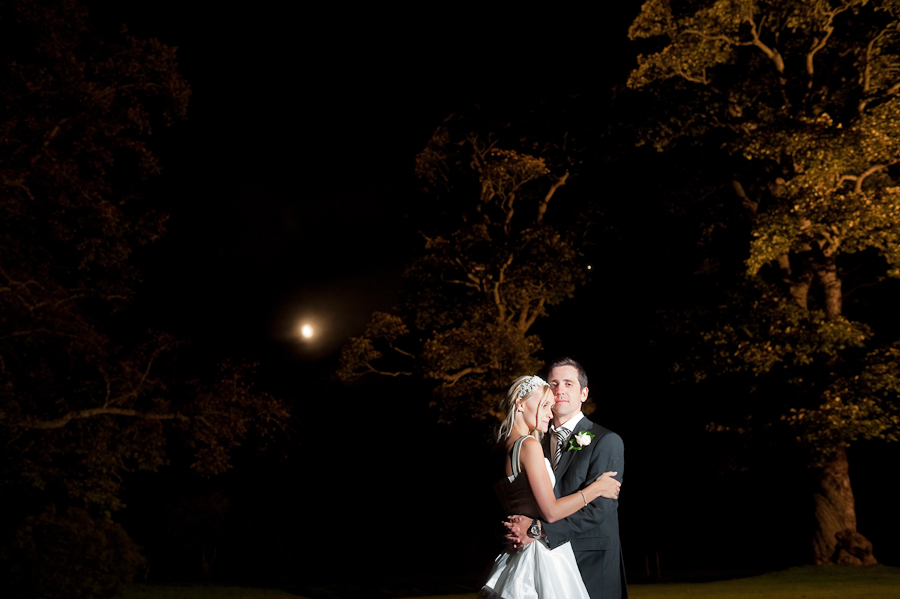 Sarah and Alisdair  – Thanks for being so much fun to work with and for braving the goosebumps for this last shot! We hope you enjoy this preview. You guys rocked it! C&J x
To comment on the images, or leave a message for Sarah & Alisdair, please click on the link below.
See something you love? Sarah & Alisdair's wedding team included:
Venue – Winton House
Wedding dress by Amanda Wakeley
Headpiece by Rene Walrus
Groom's suit by Hugo Boss
Band – Solid Gold
Fireworks by 21cc Fireworks
Photography by Elemental Weddings