Sarah & Bruce's wedding at the Royal Botanic Garden Edinburgh, Scotland
W
Where to even begin with how much we loved being part of Sarah and Bruce's wedding?! Not only did it take place in one of our most favourite places in Edinburgh – the ever beautiful Botanics – but the sun shone all day, the laughter flowed and the good times rolled right through until nighttime.
As we took a walk through the gardens and basked in the incredible light that filtered through the redwood grove, we couldn't help but think back to Sarah & Bruce's eshoot, which saw us dodging Storm Gertrude in Edinburgh's historic Old Town.
Sarah & Bruce – From the very first time we met, we couldn't wait to capture your wedding story. Thanks for bringing us along for the ride – we hope your photos make you smile for many years to come!
Christina & Jay x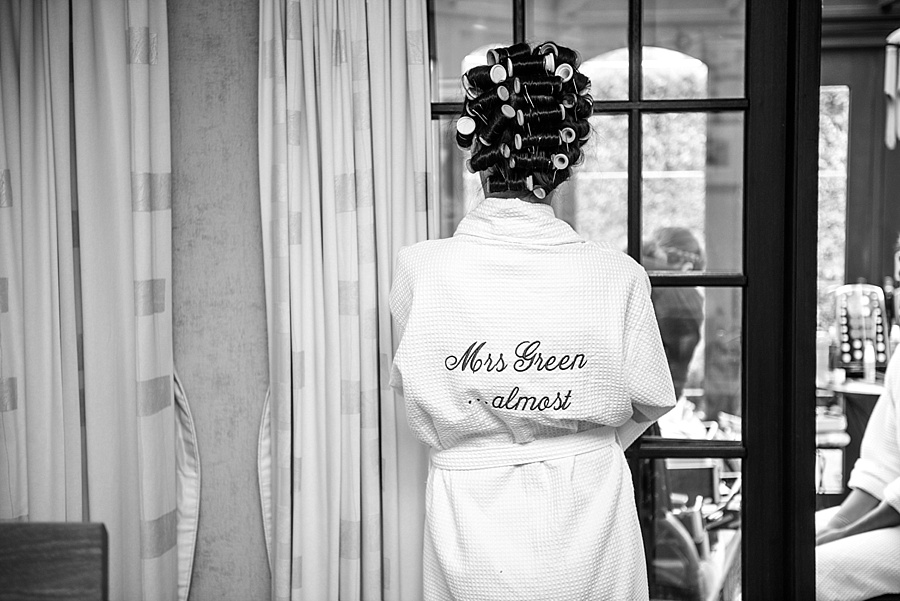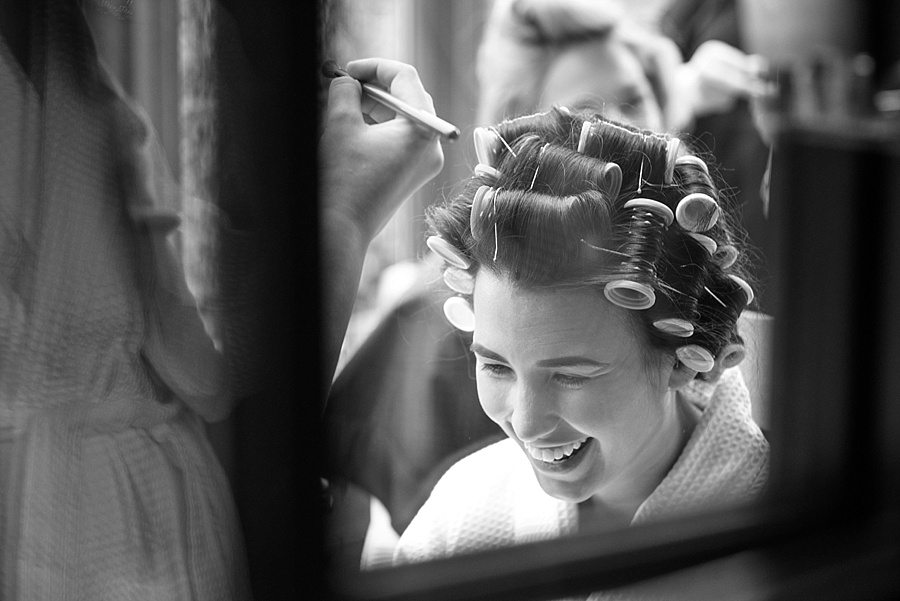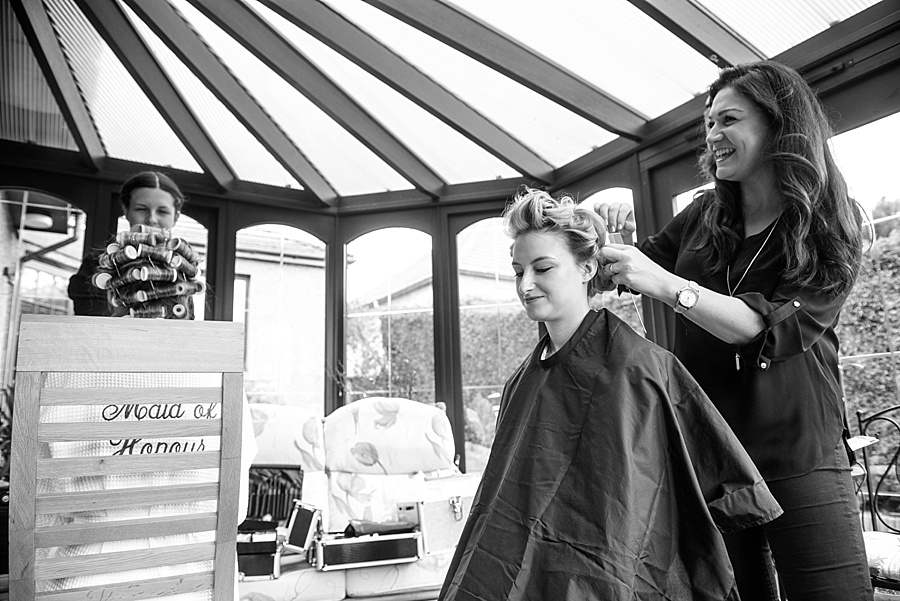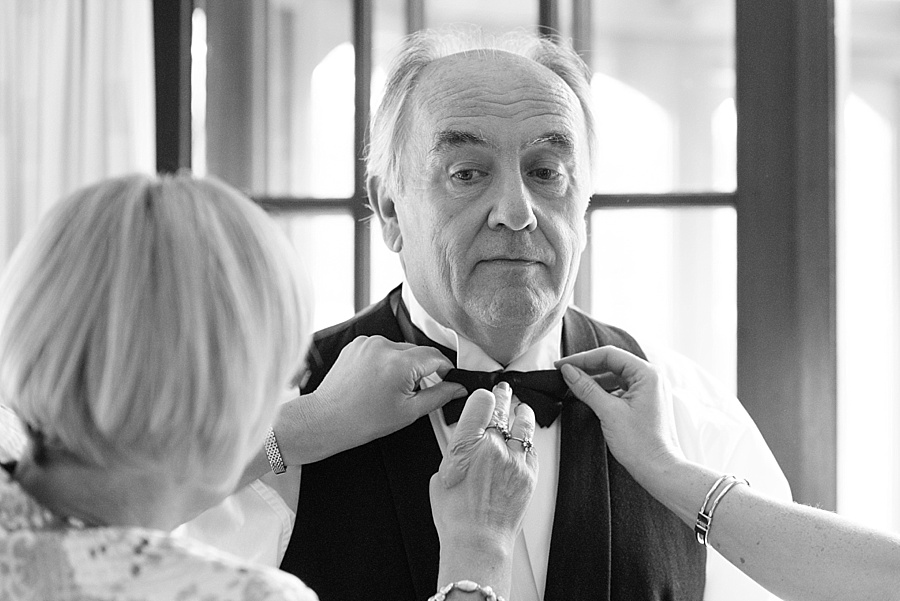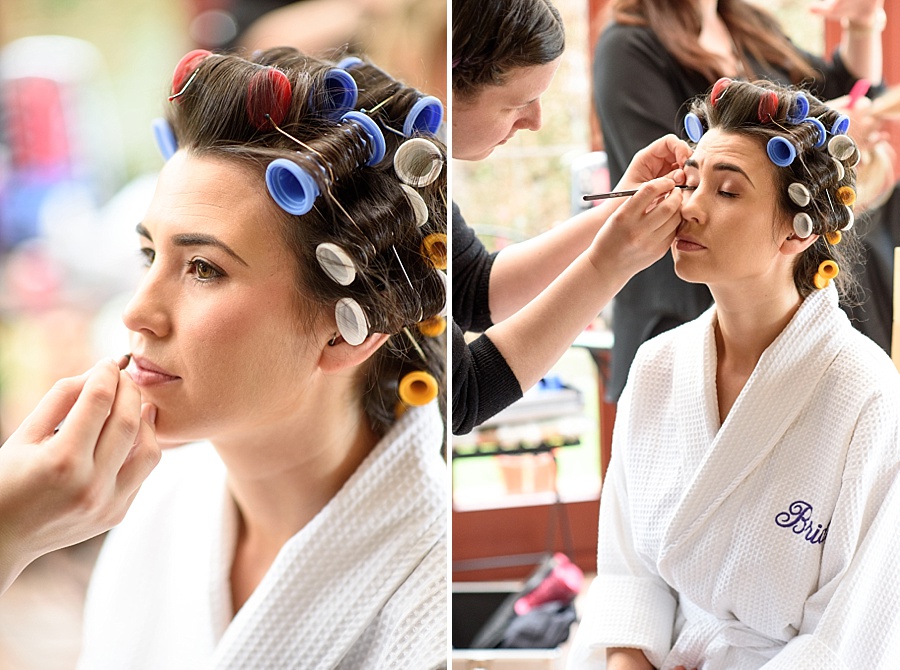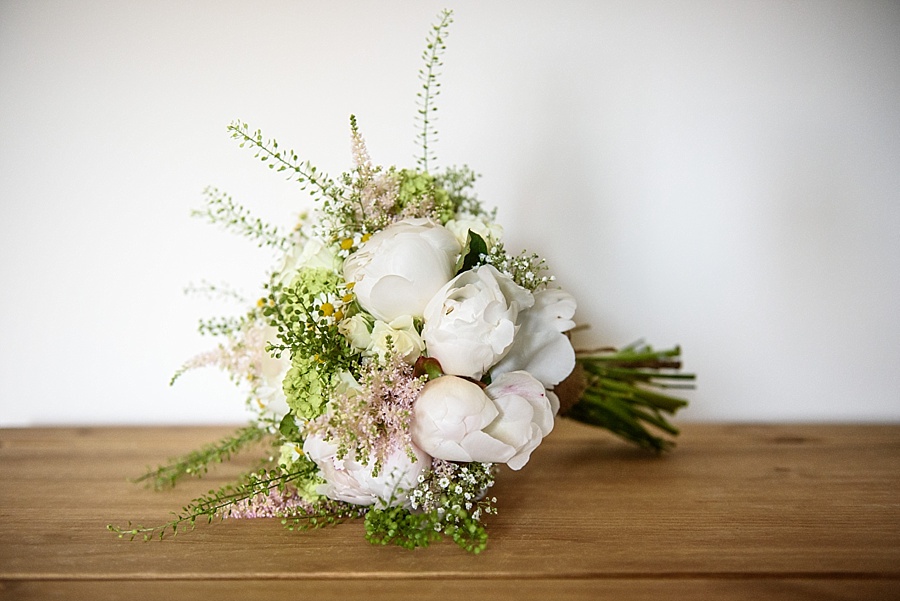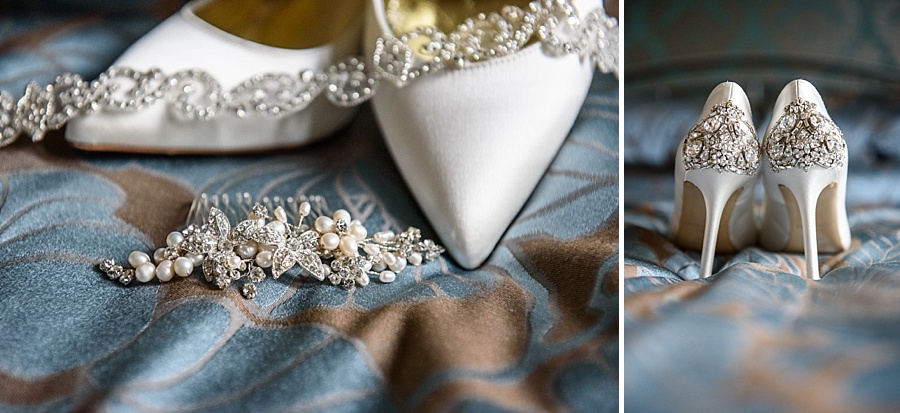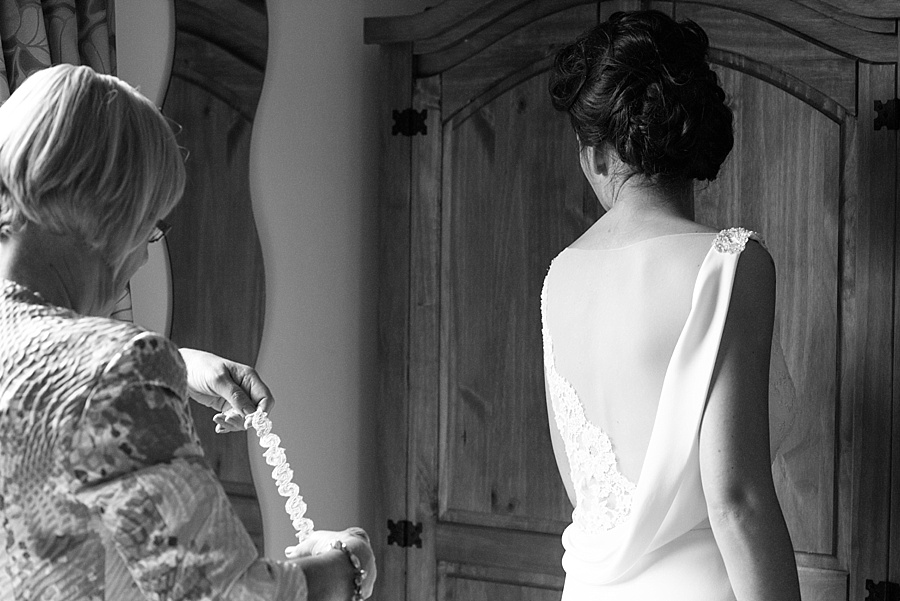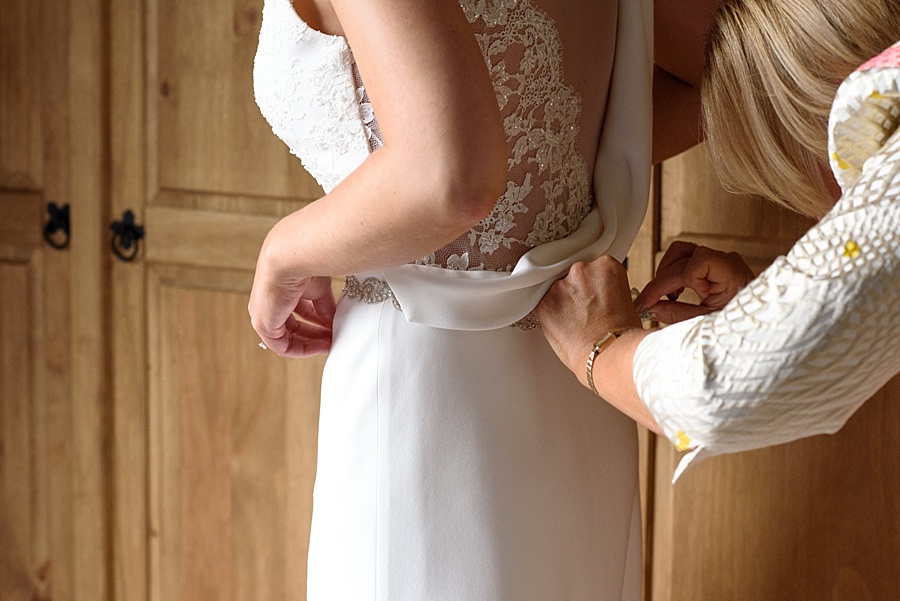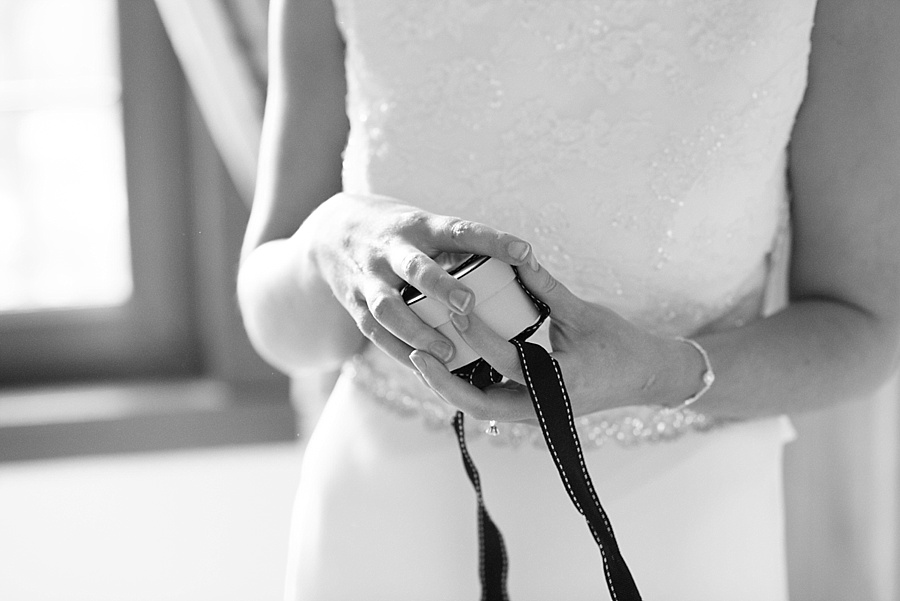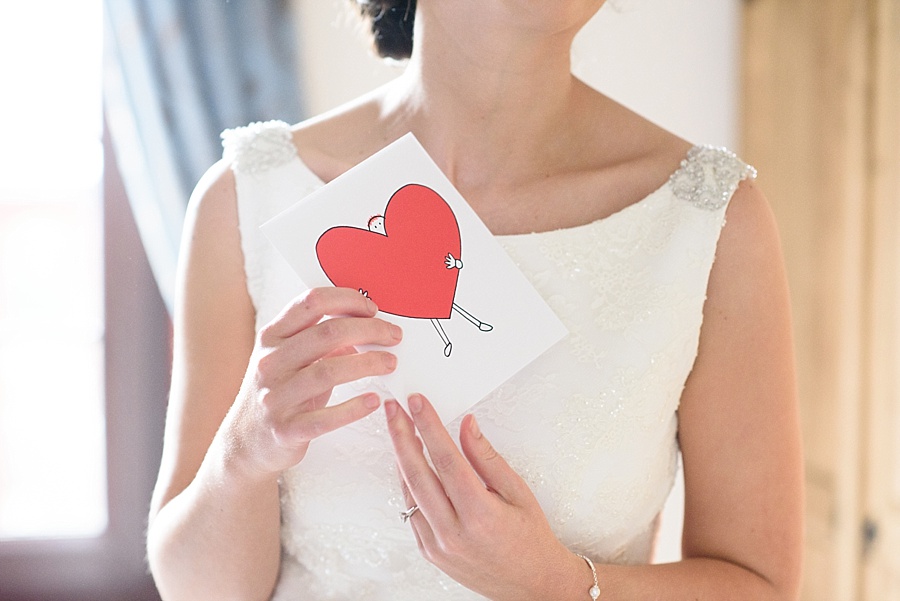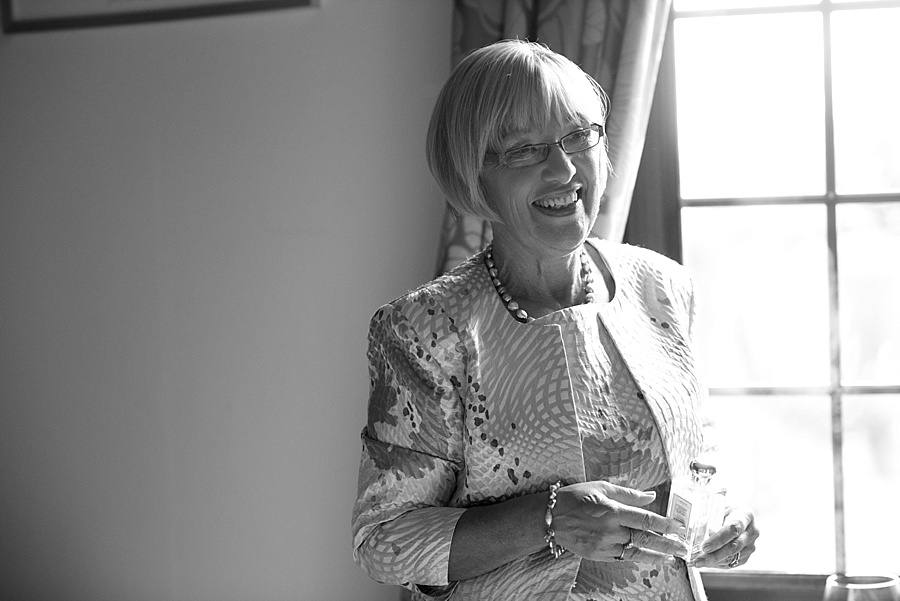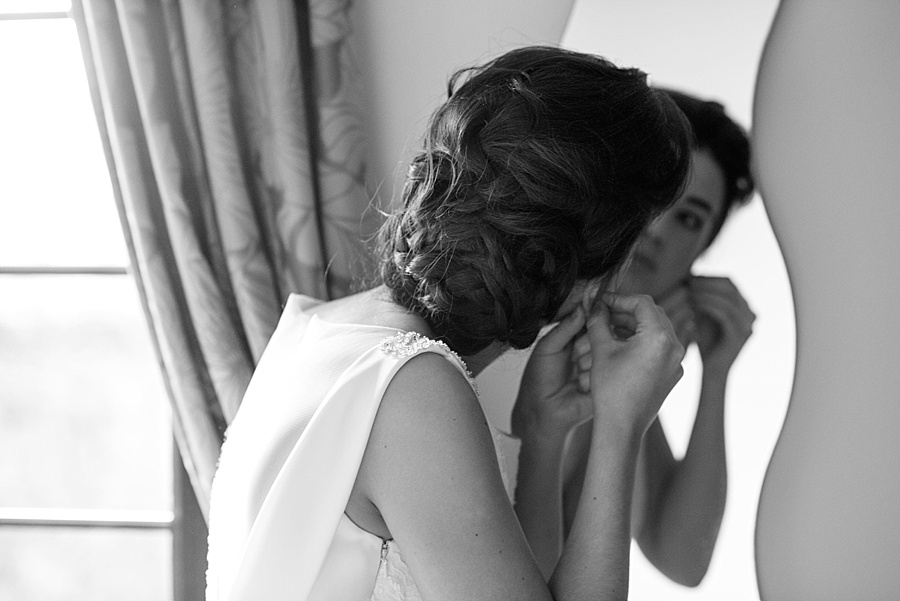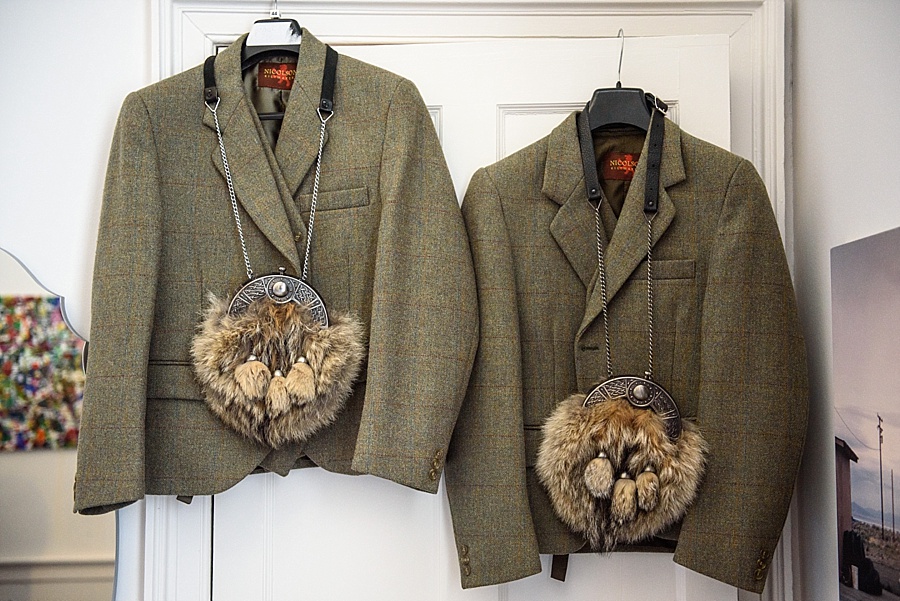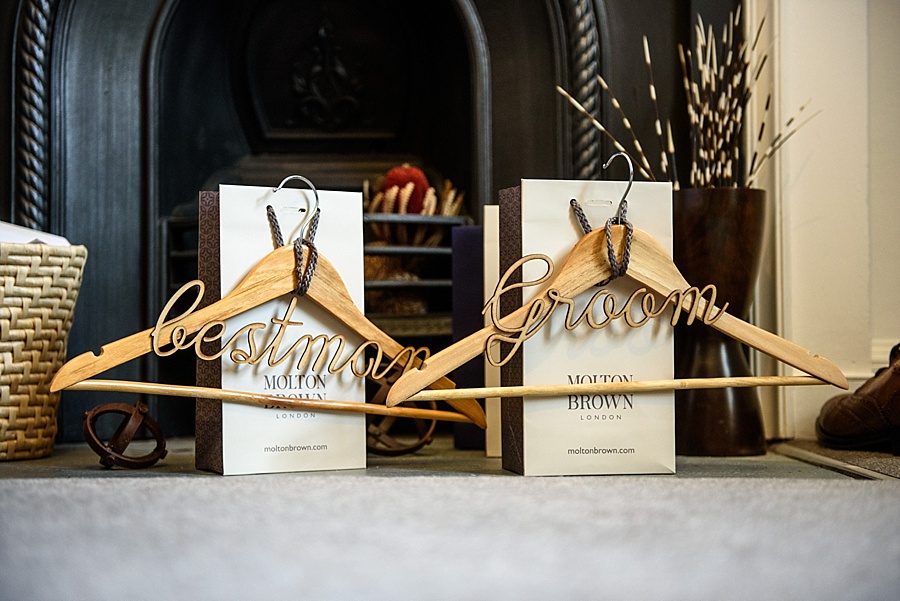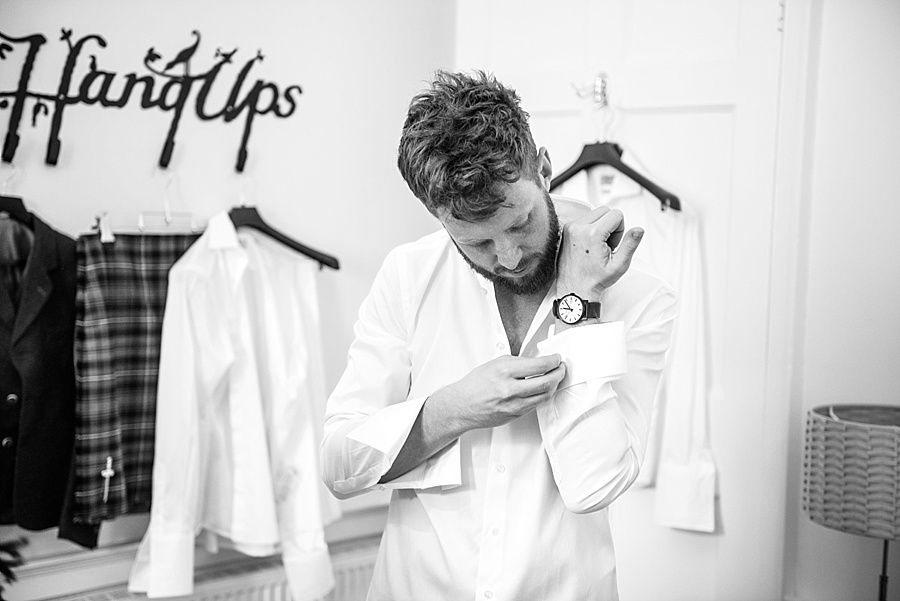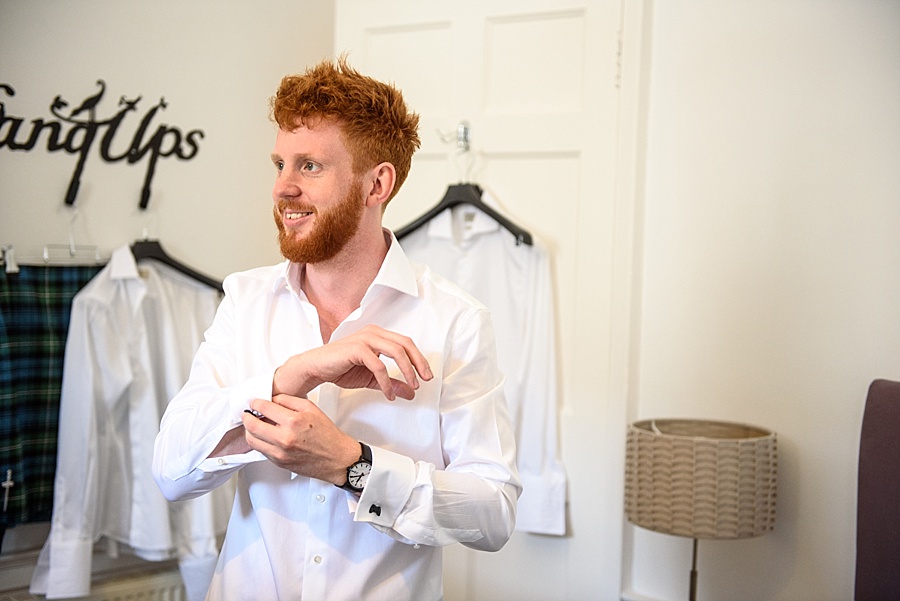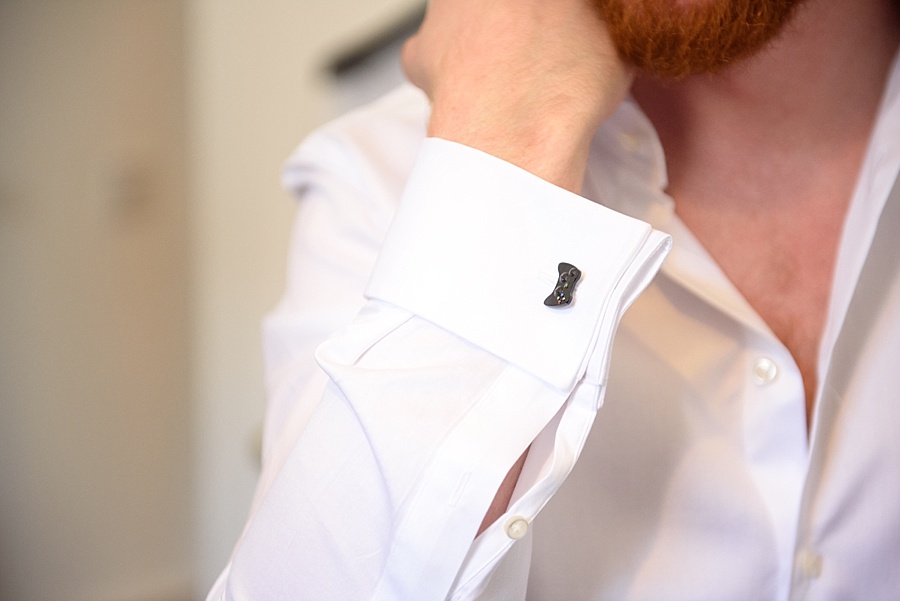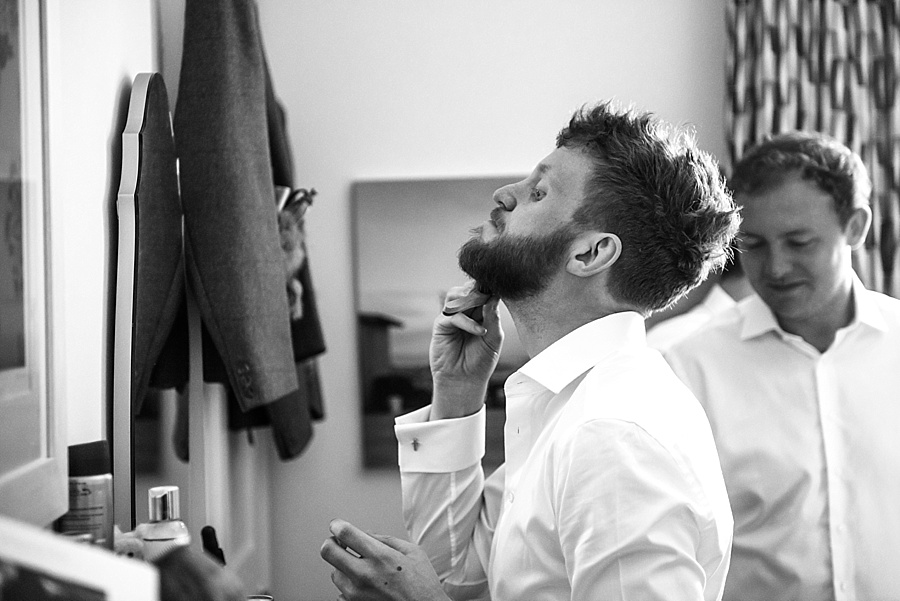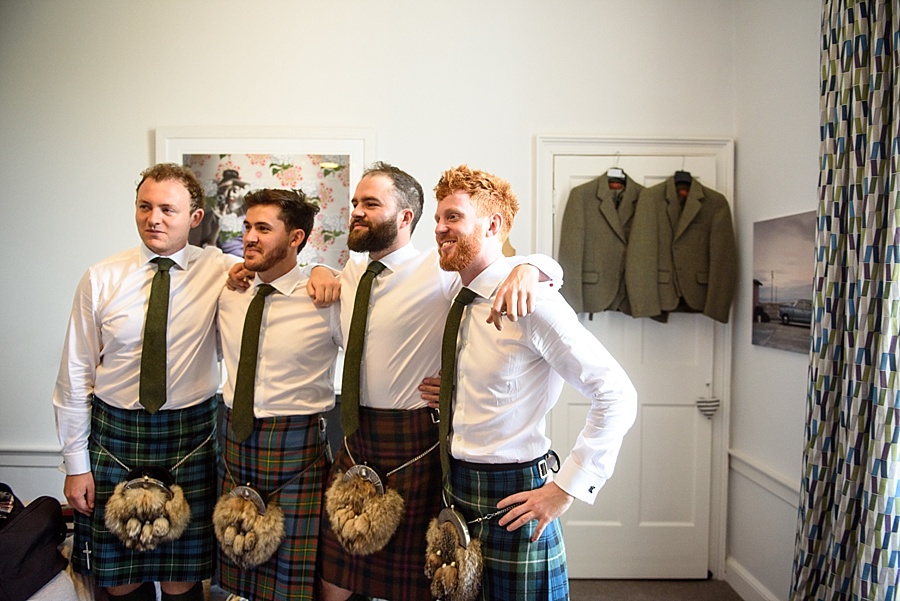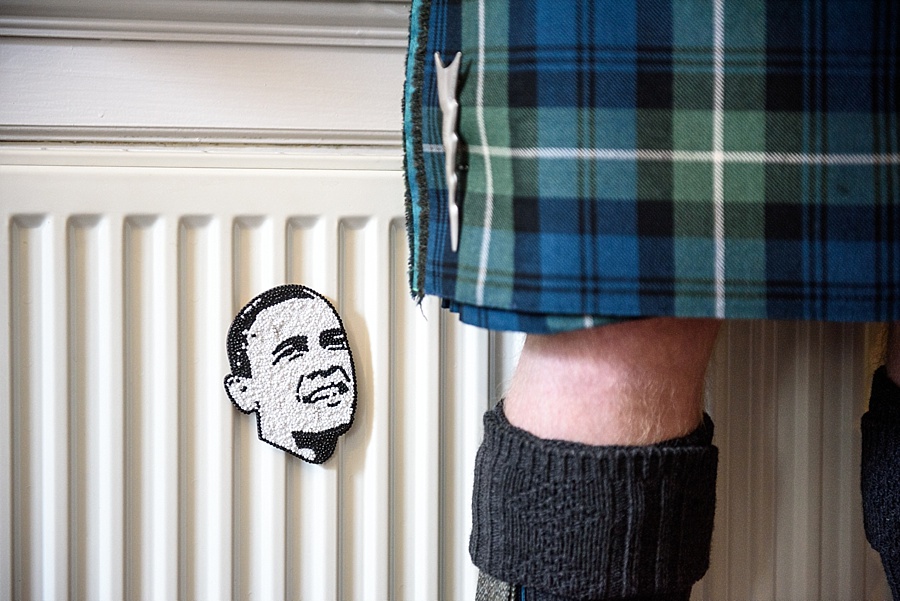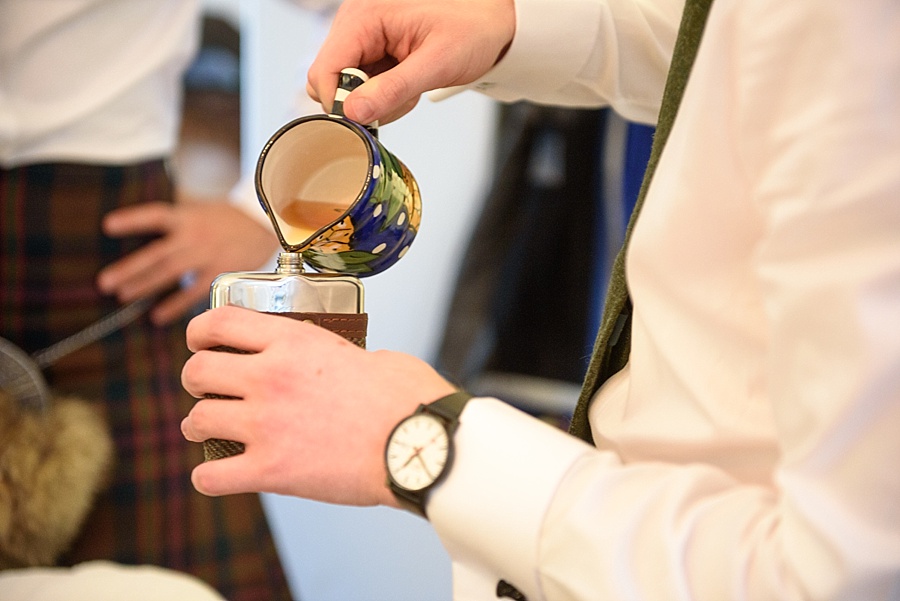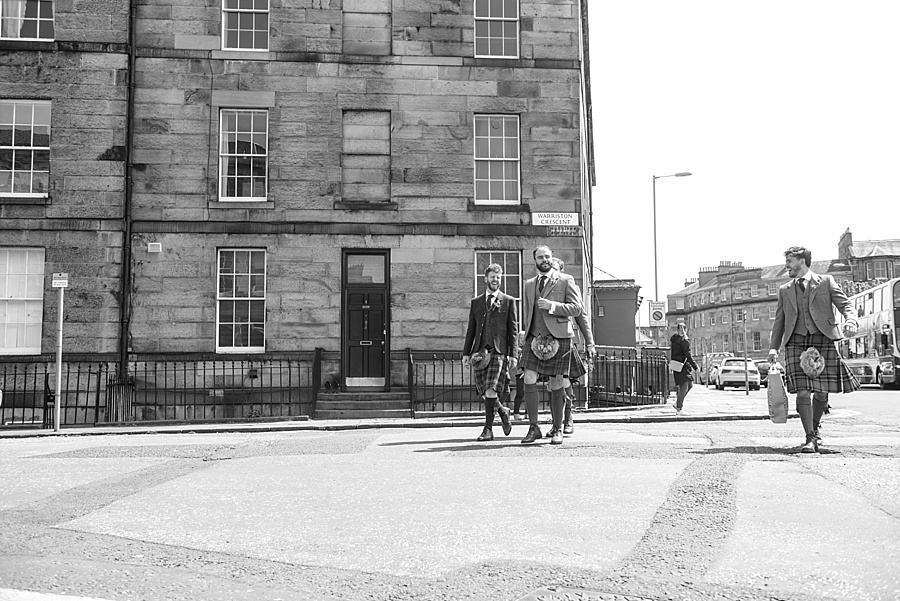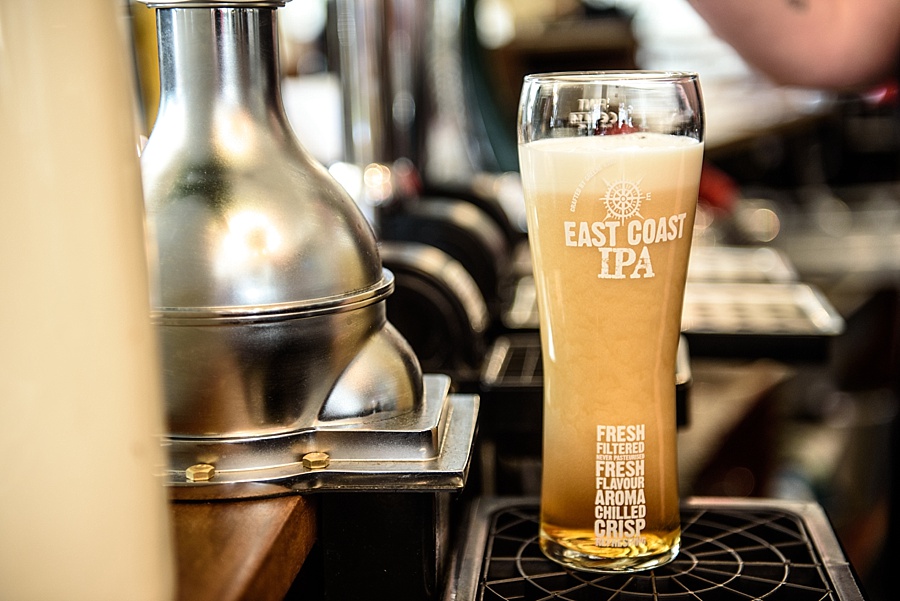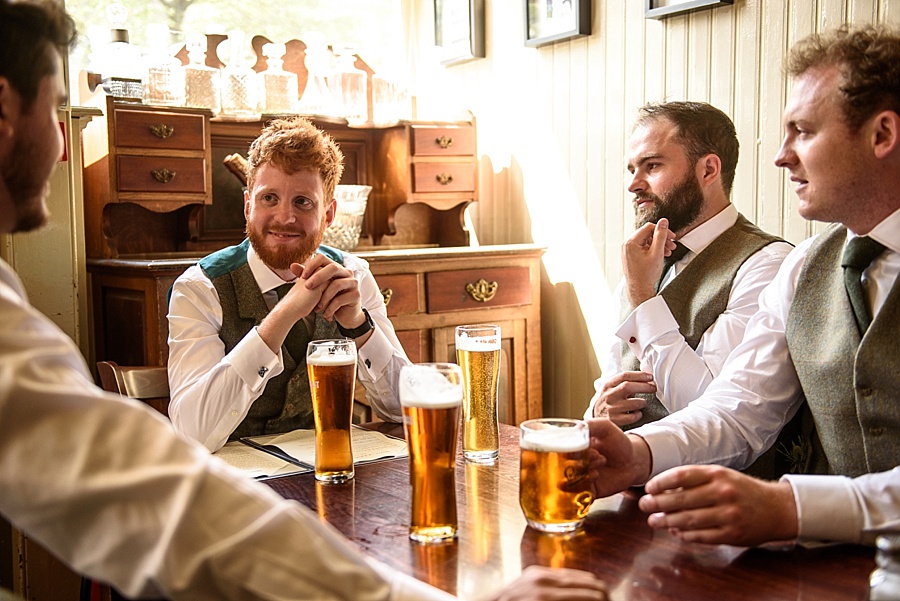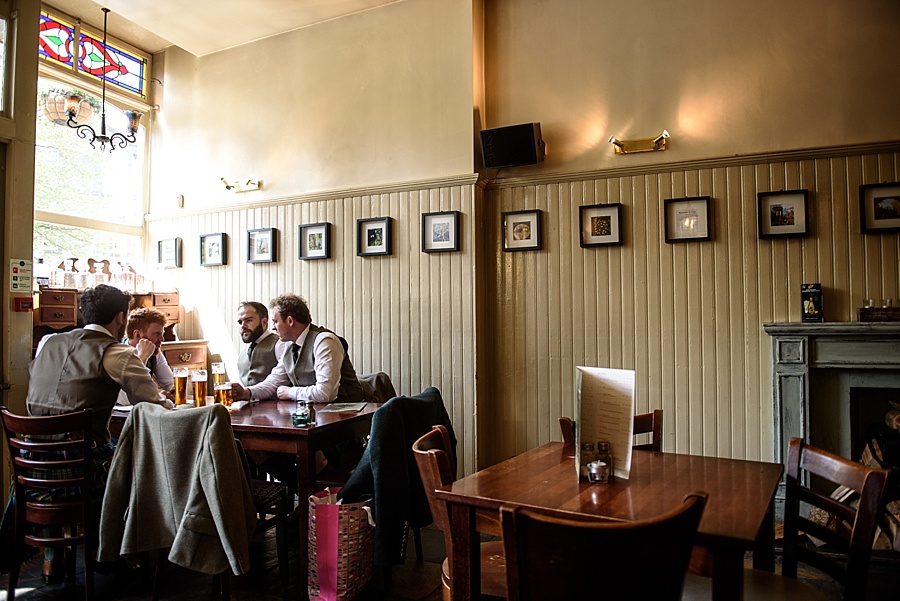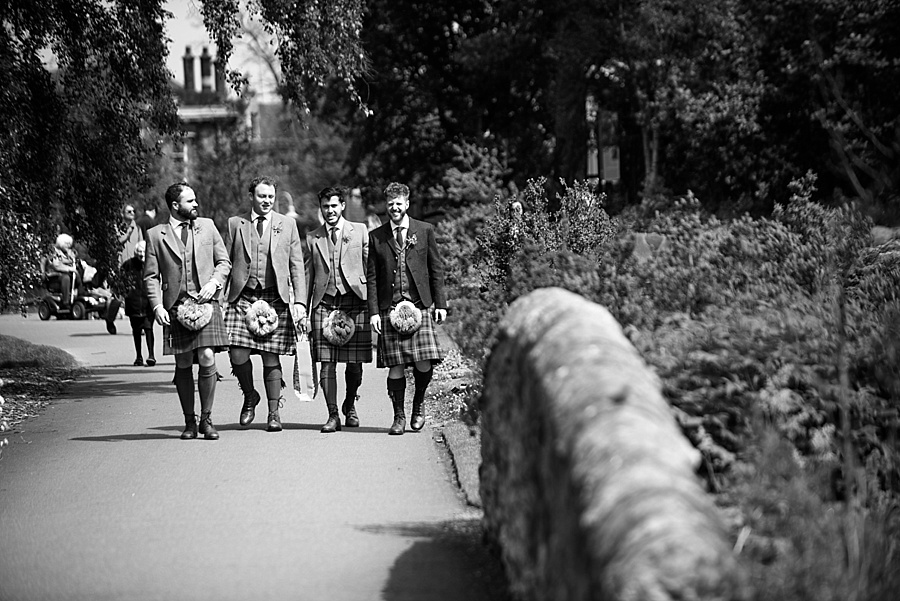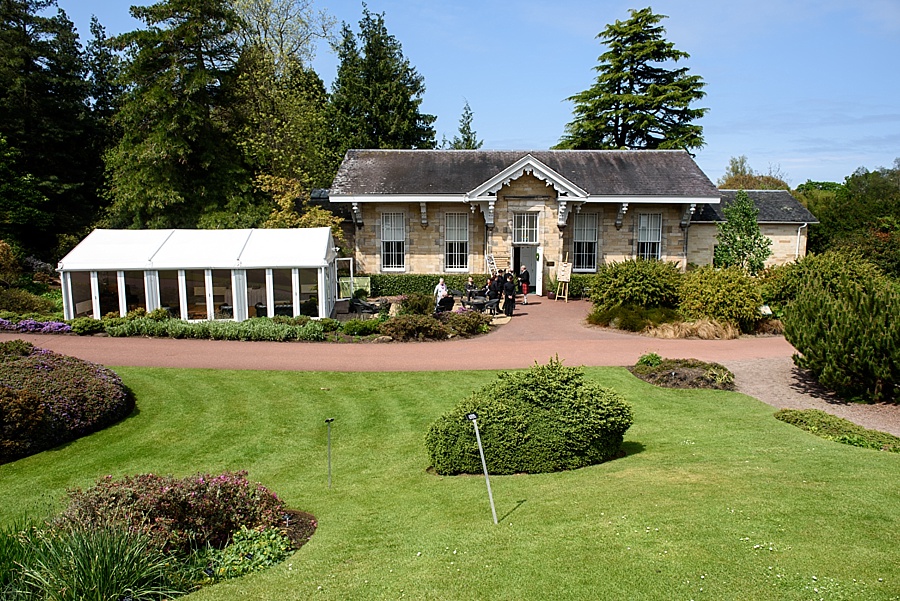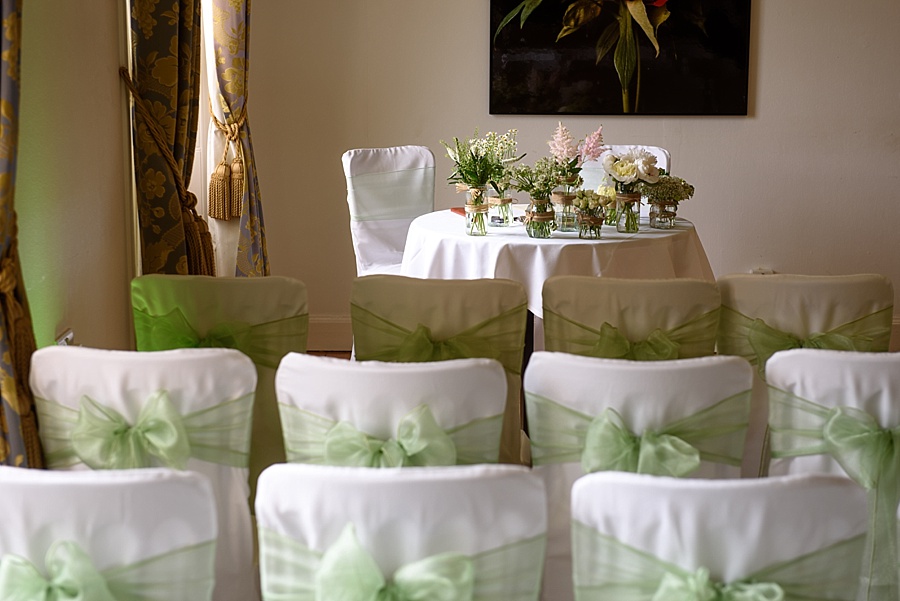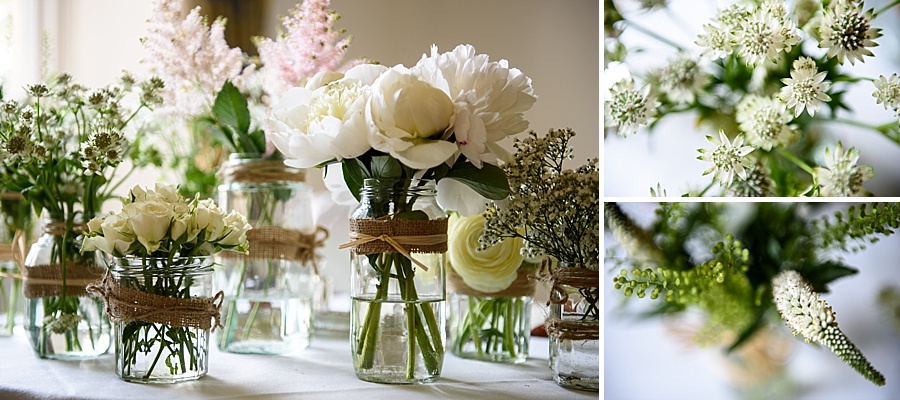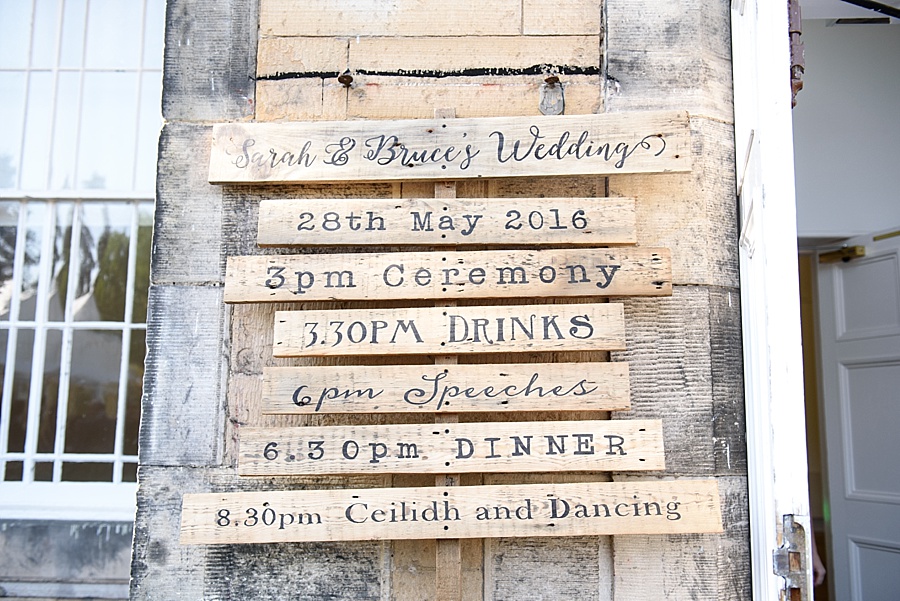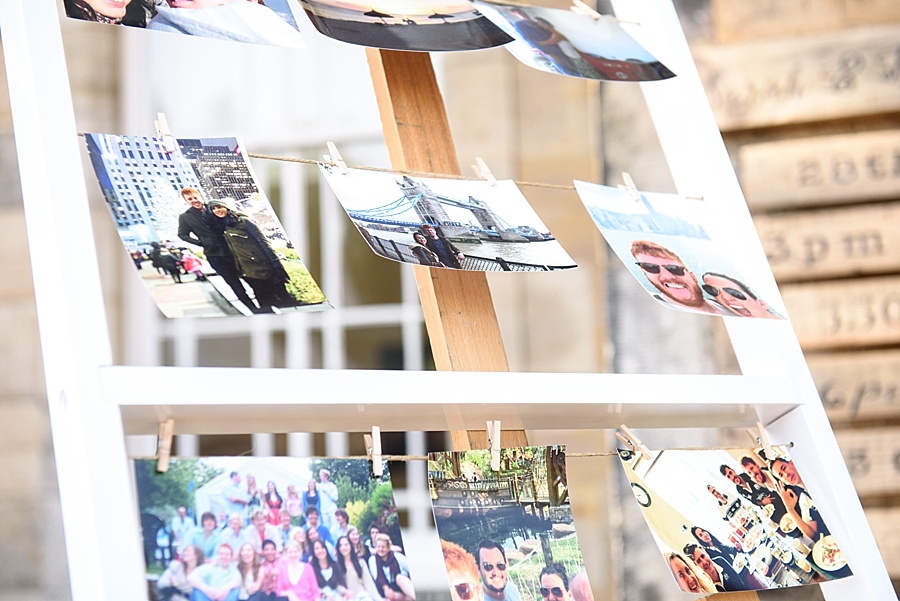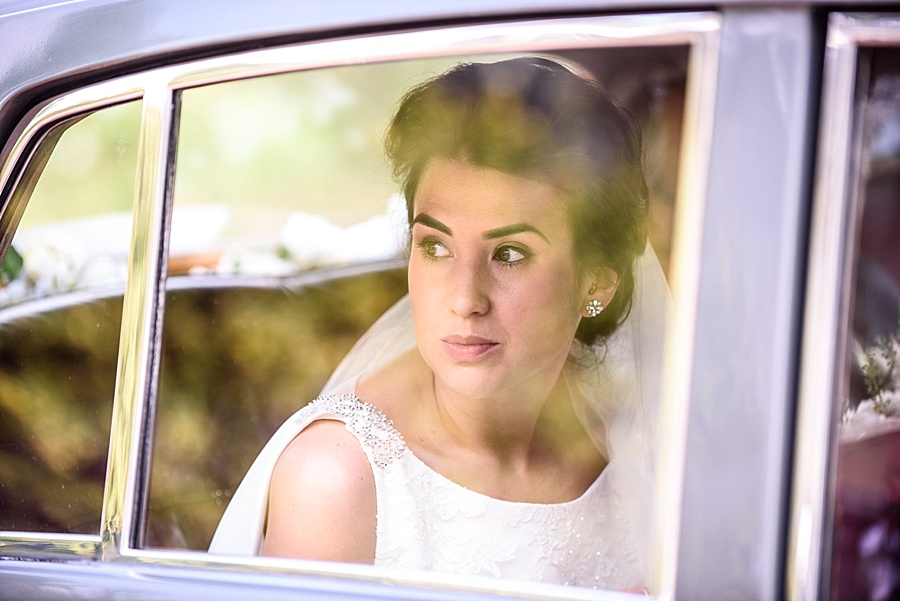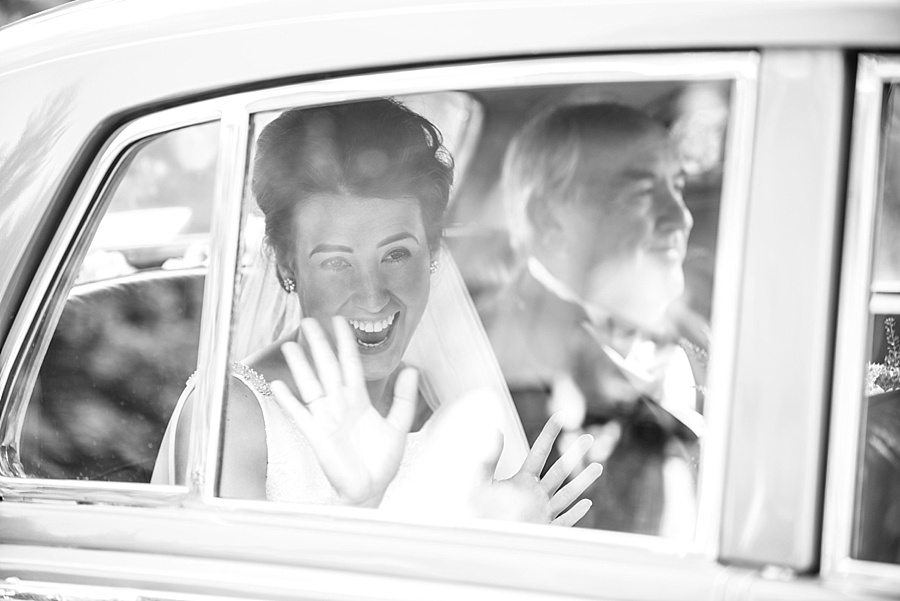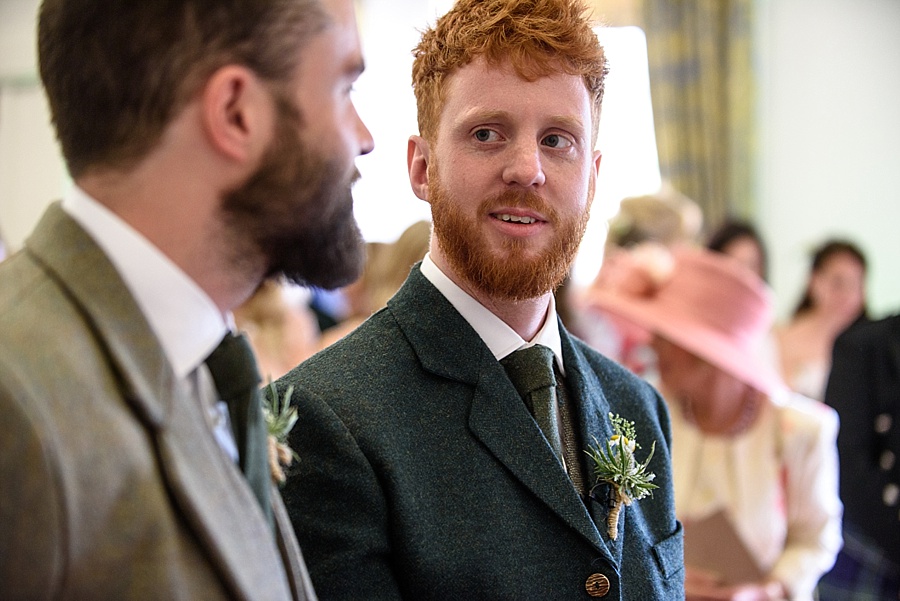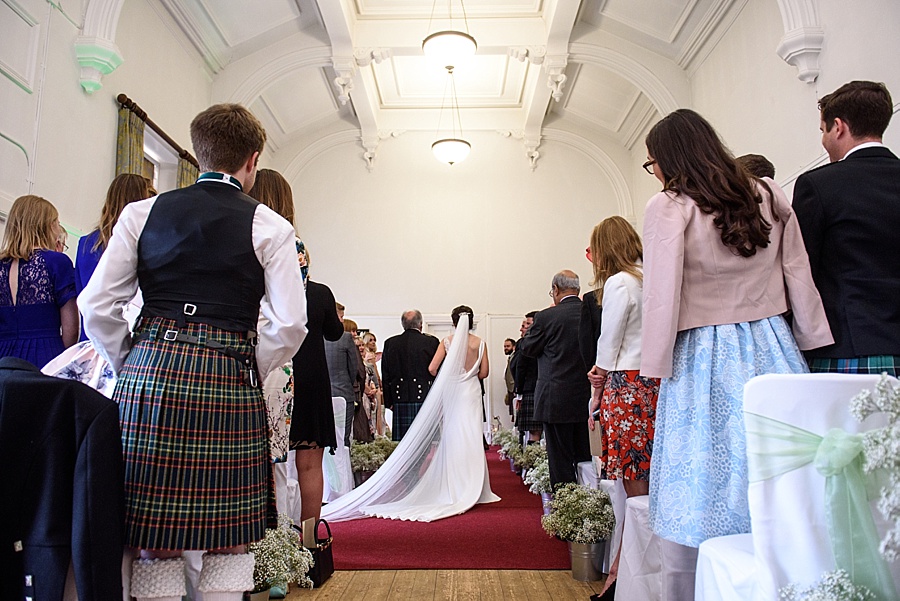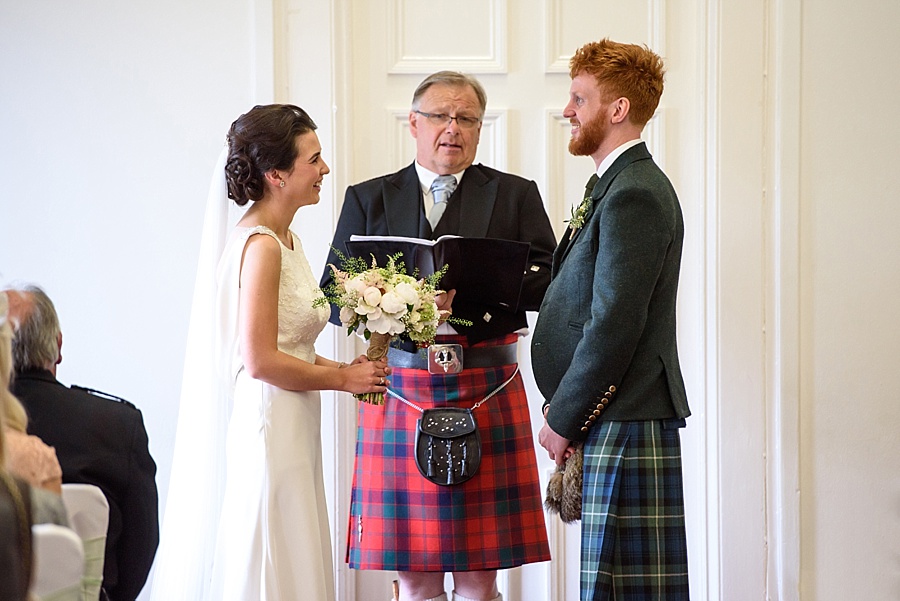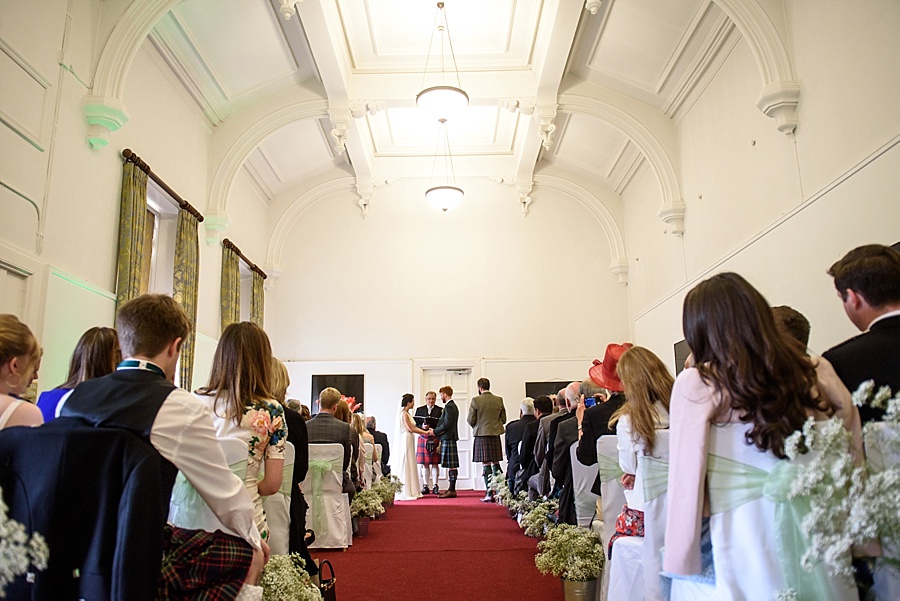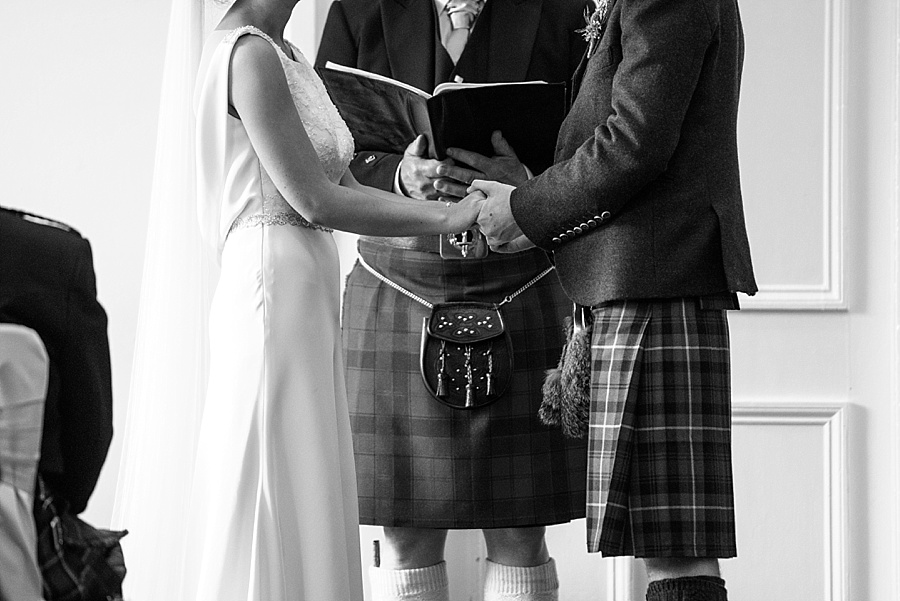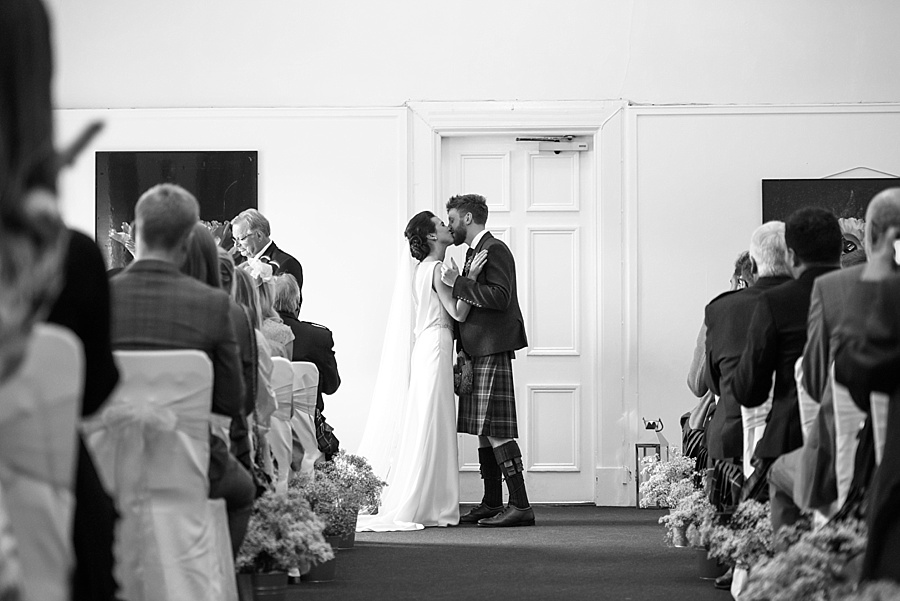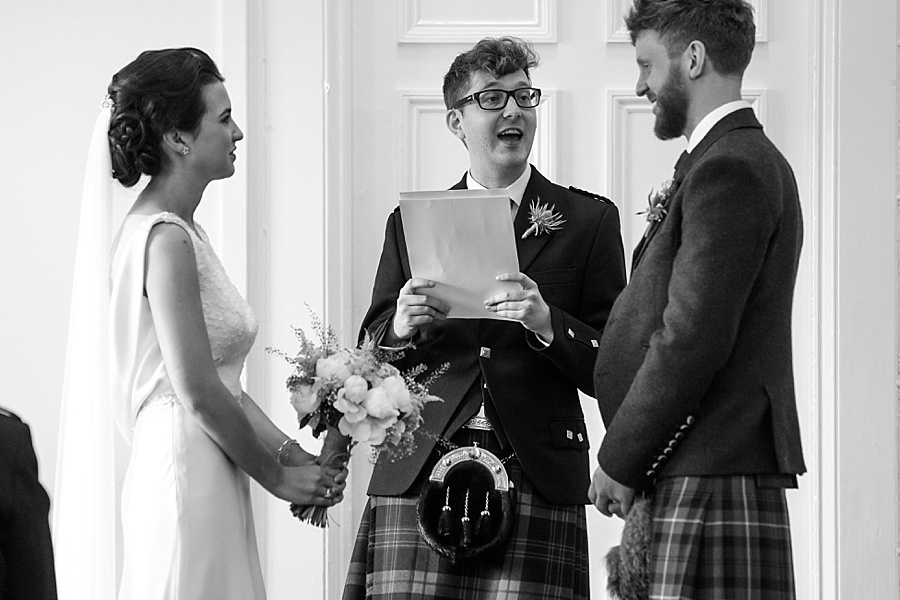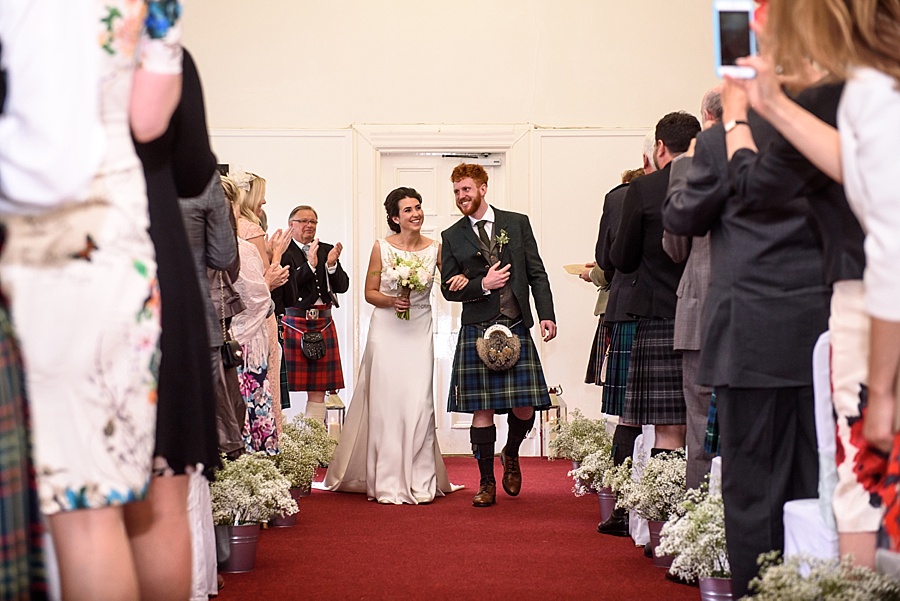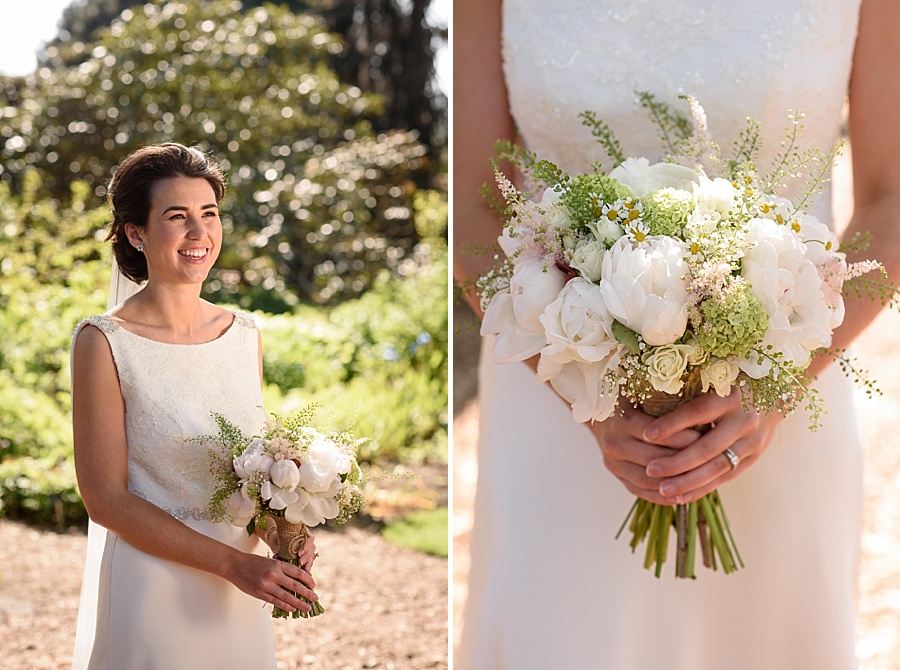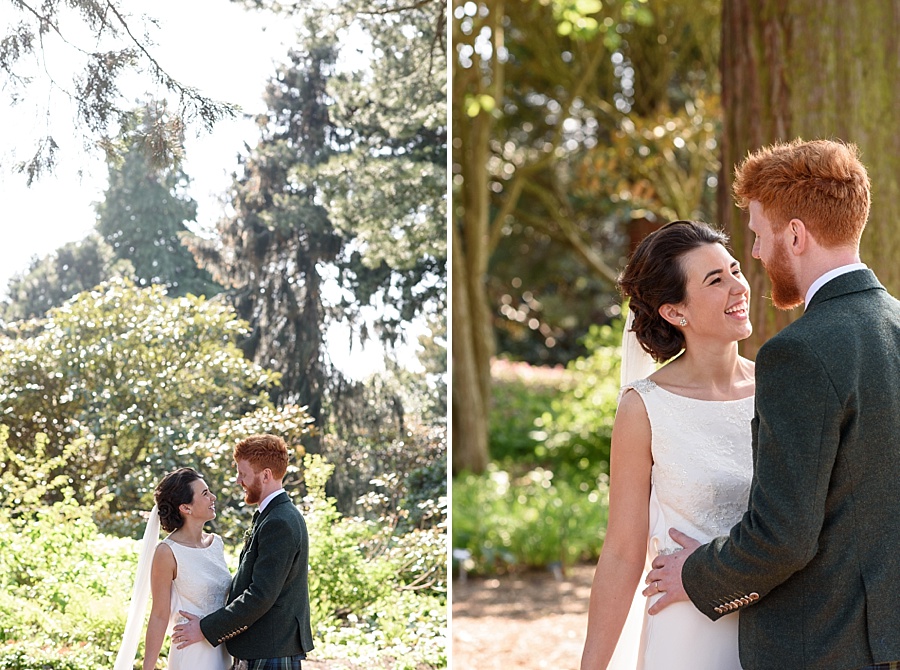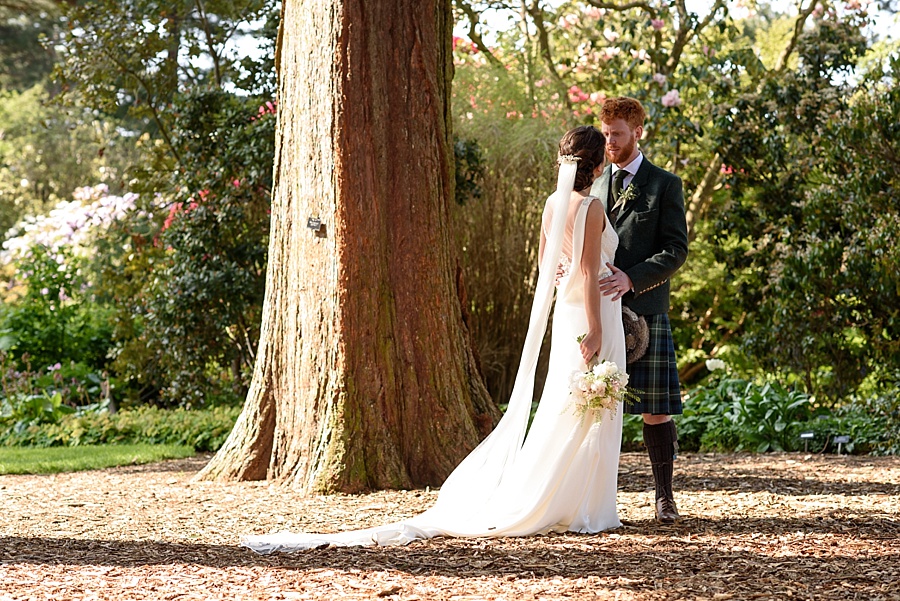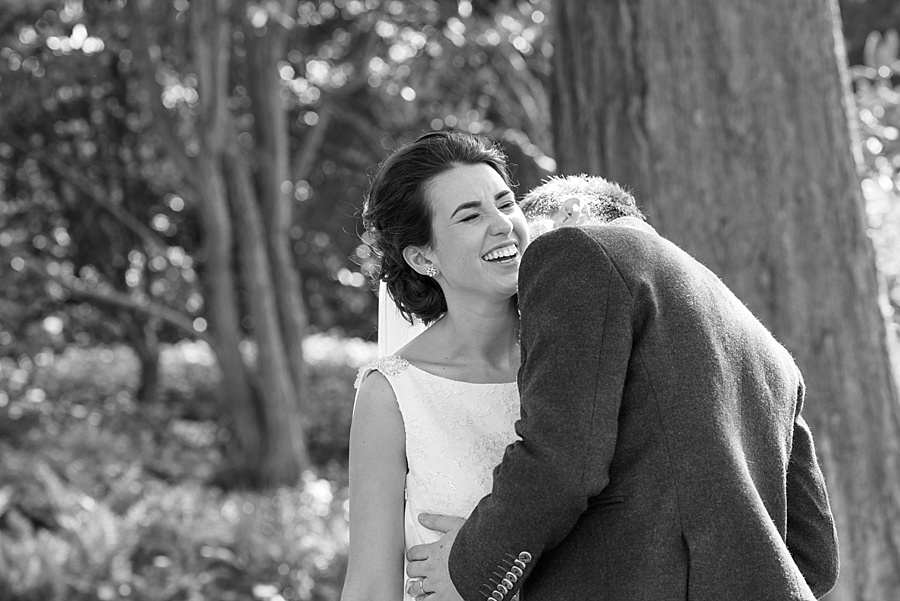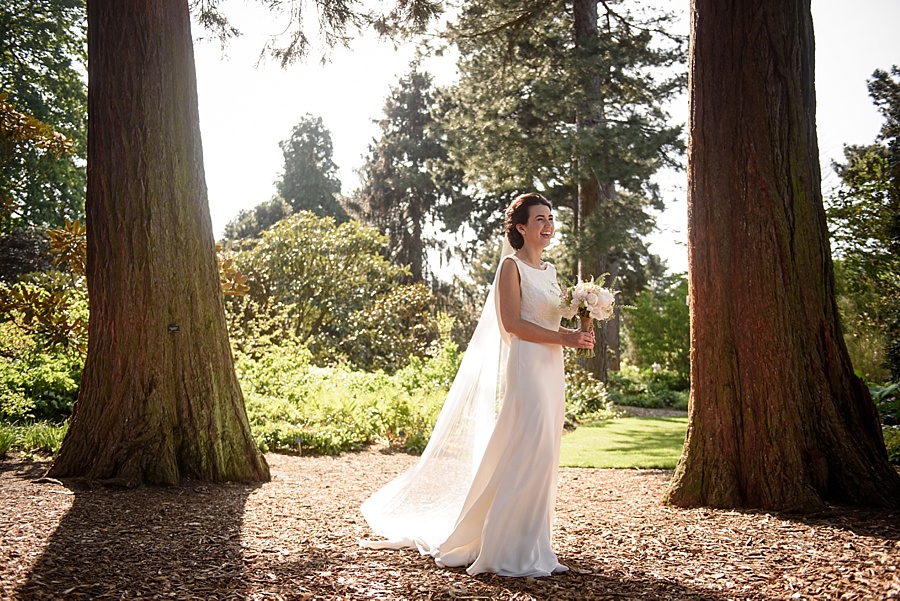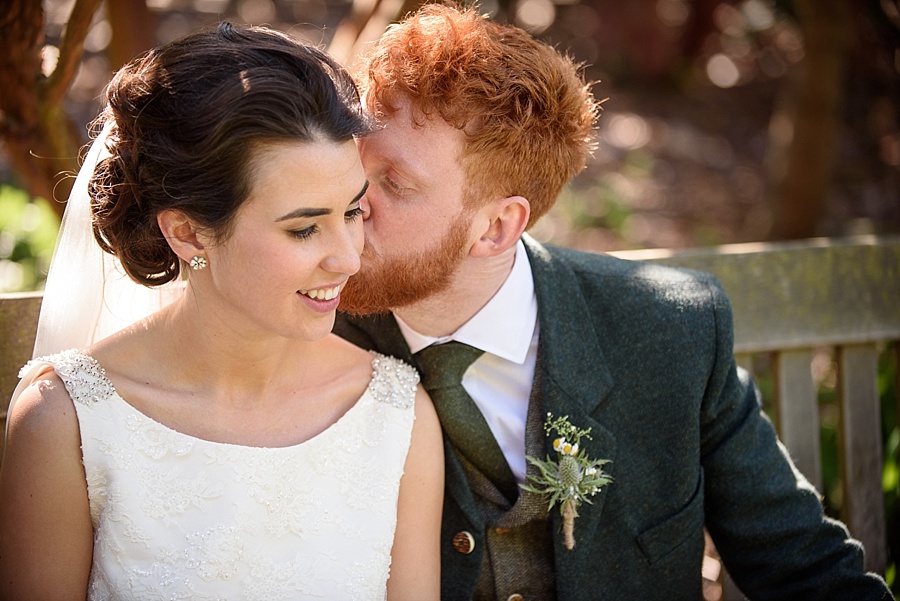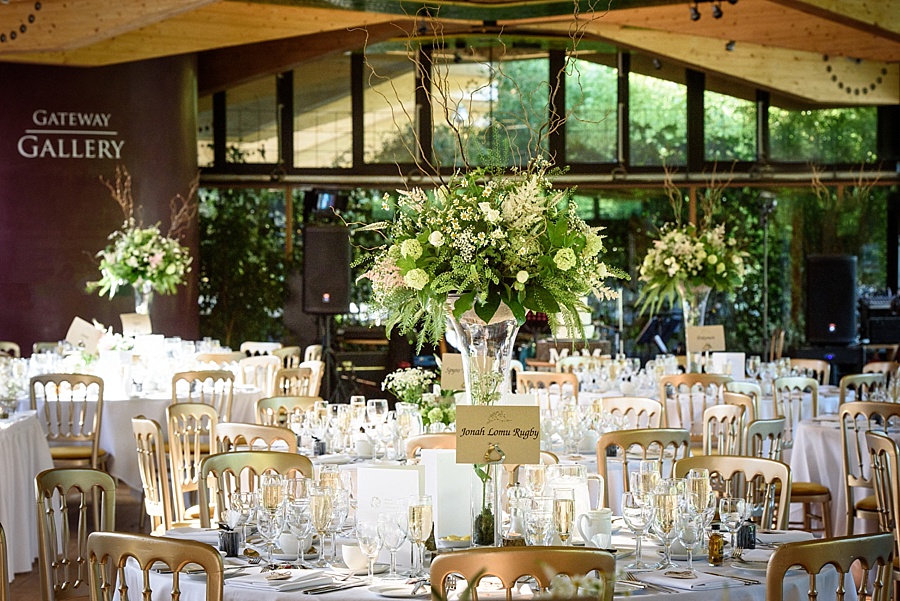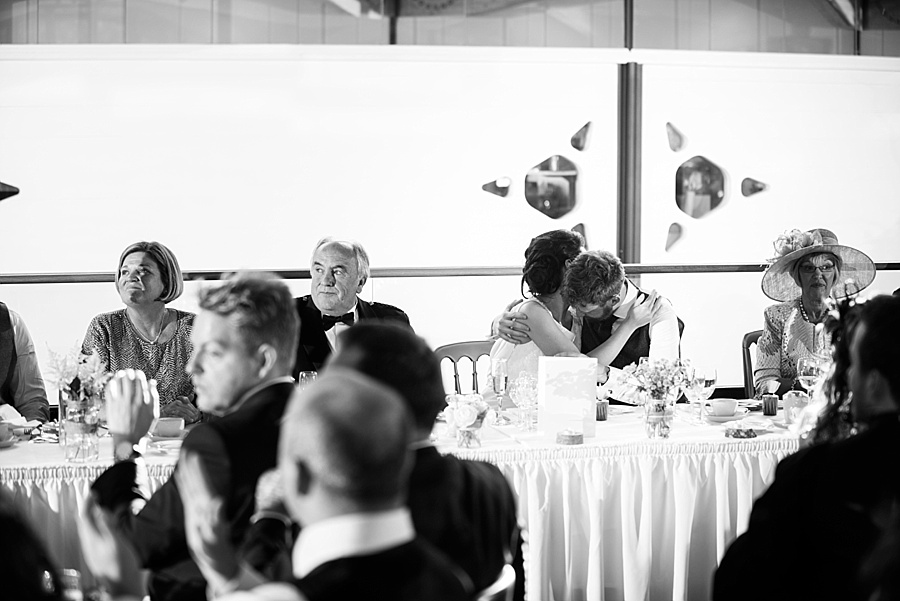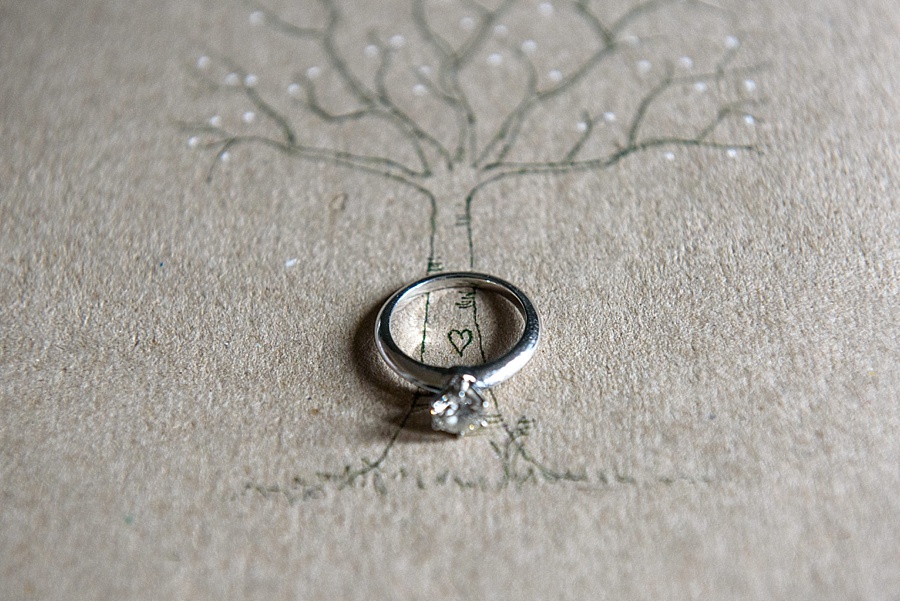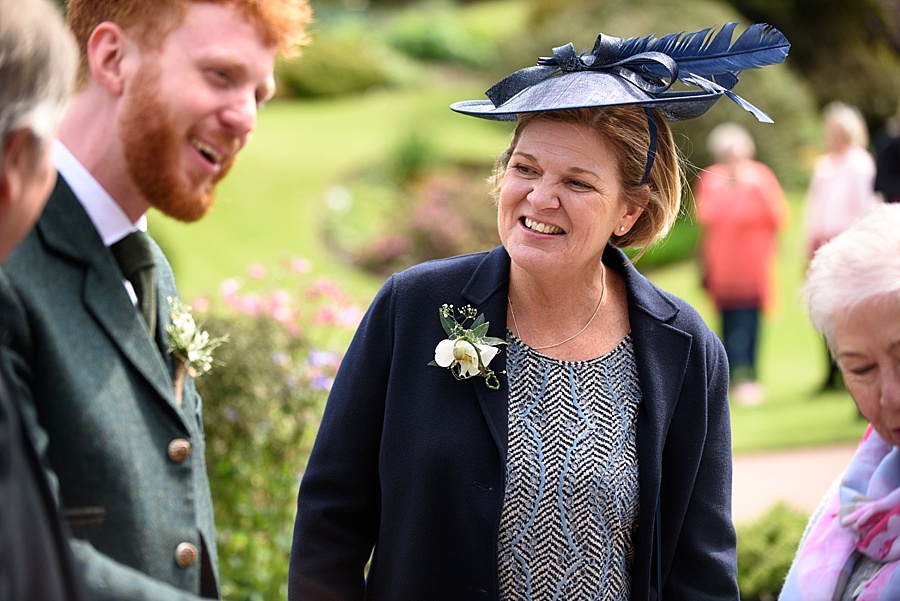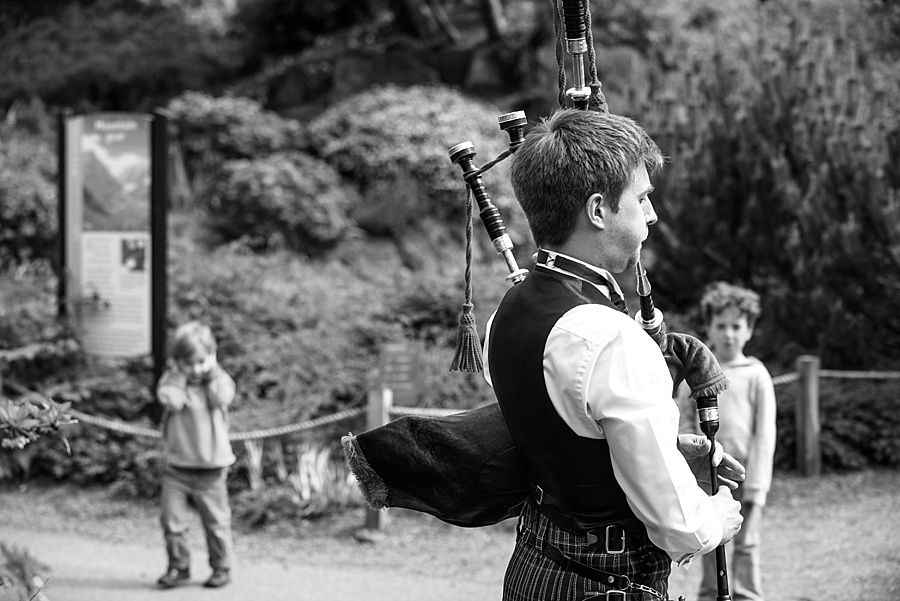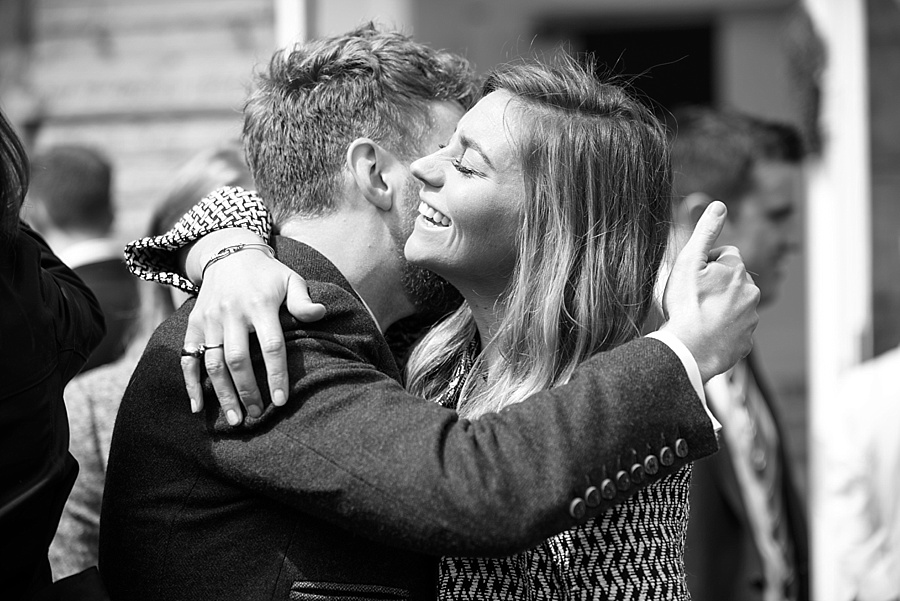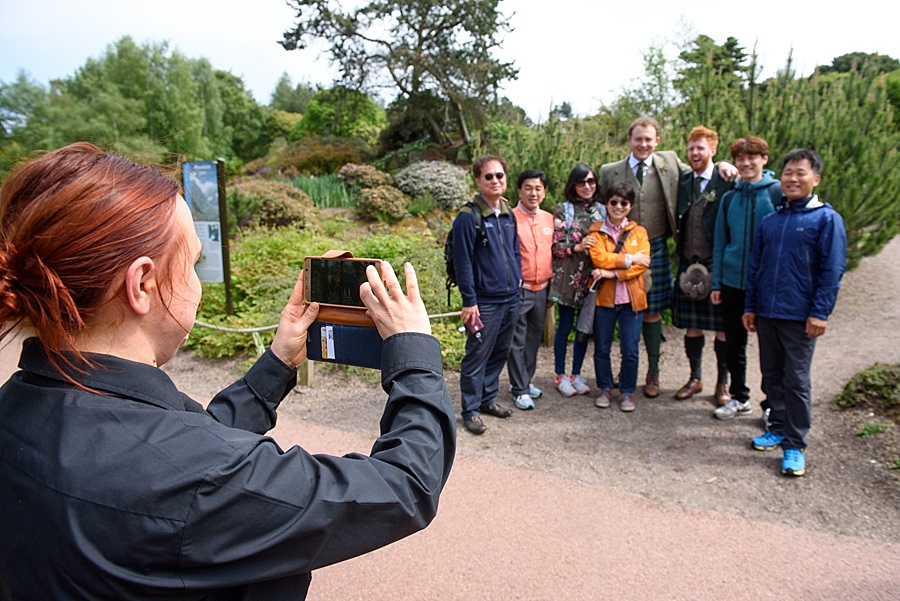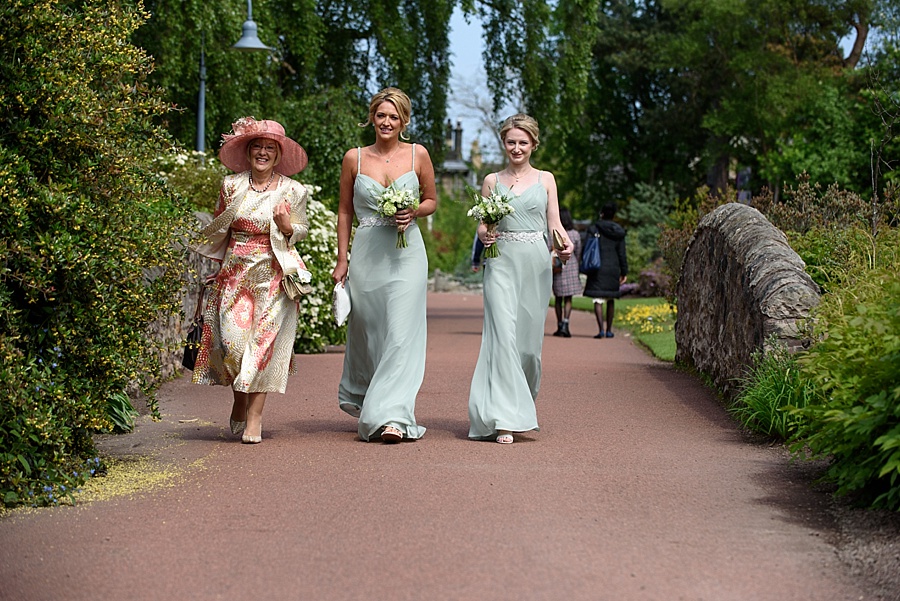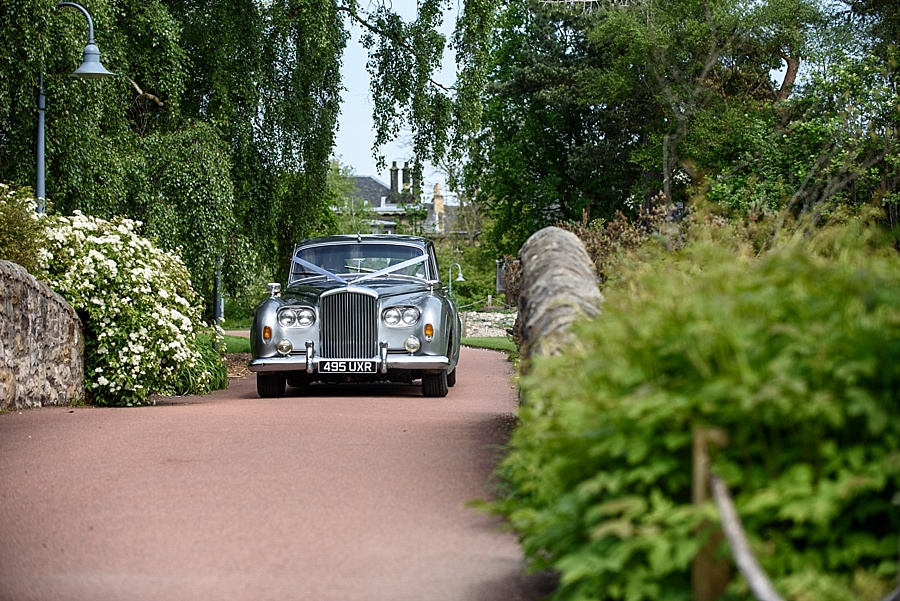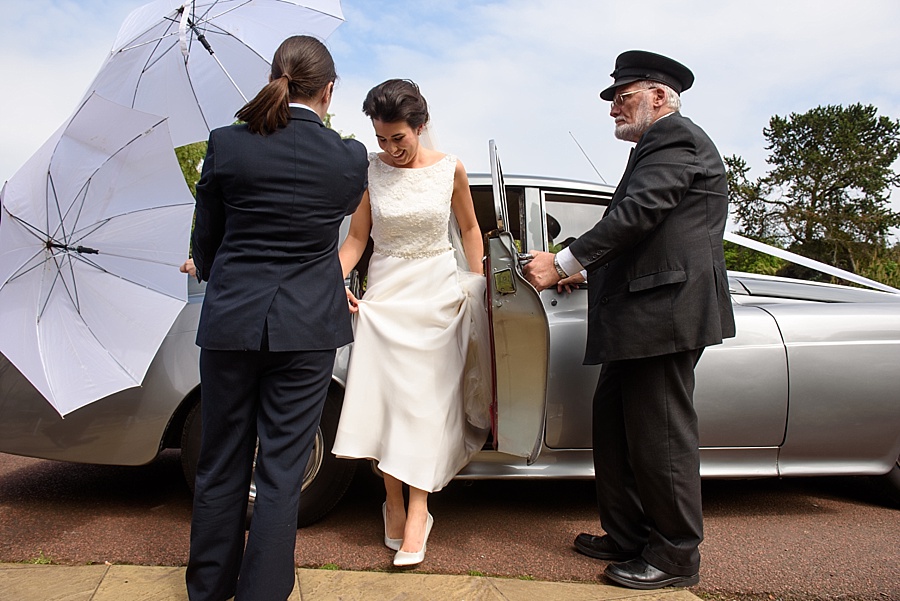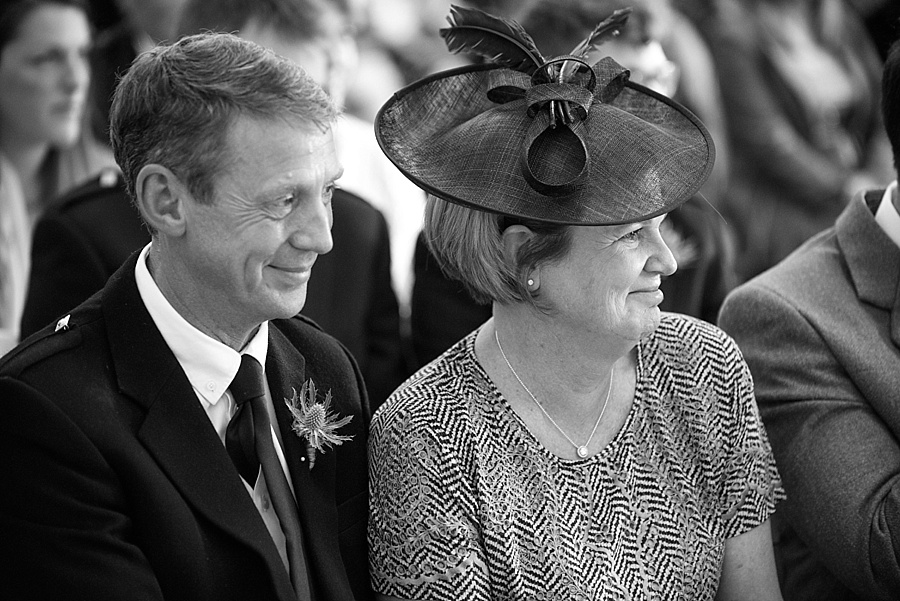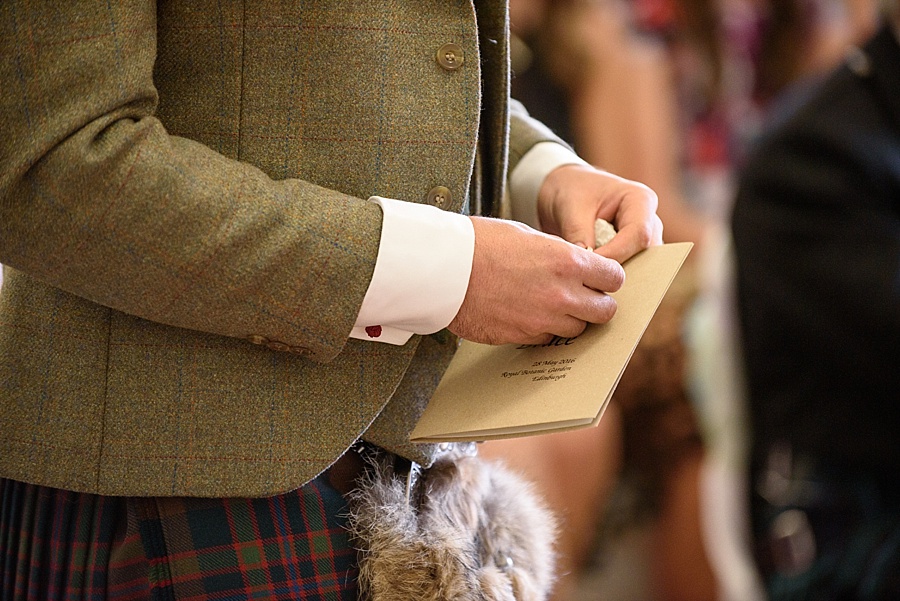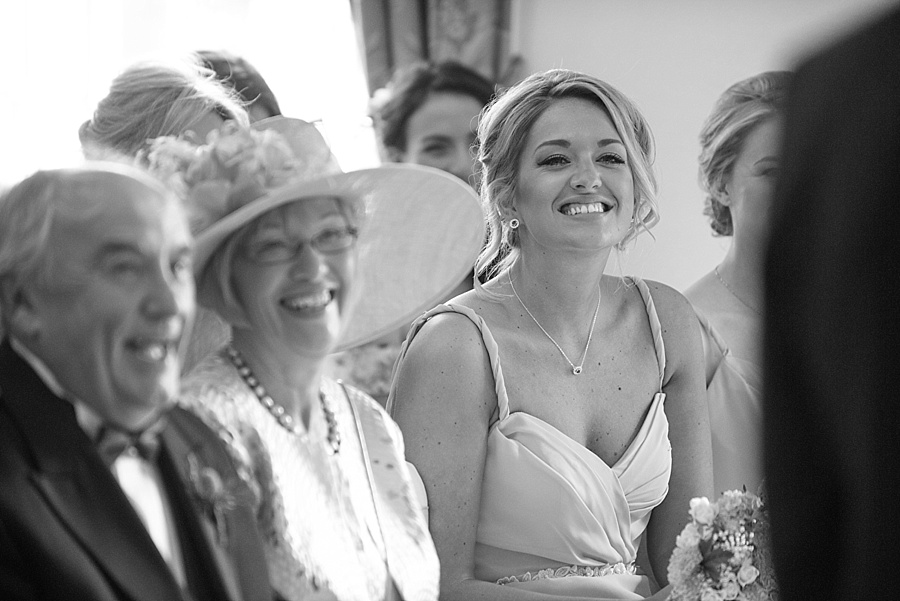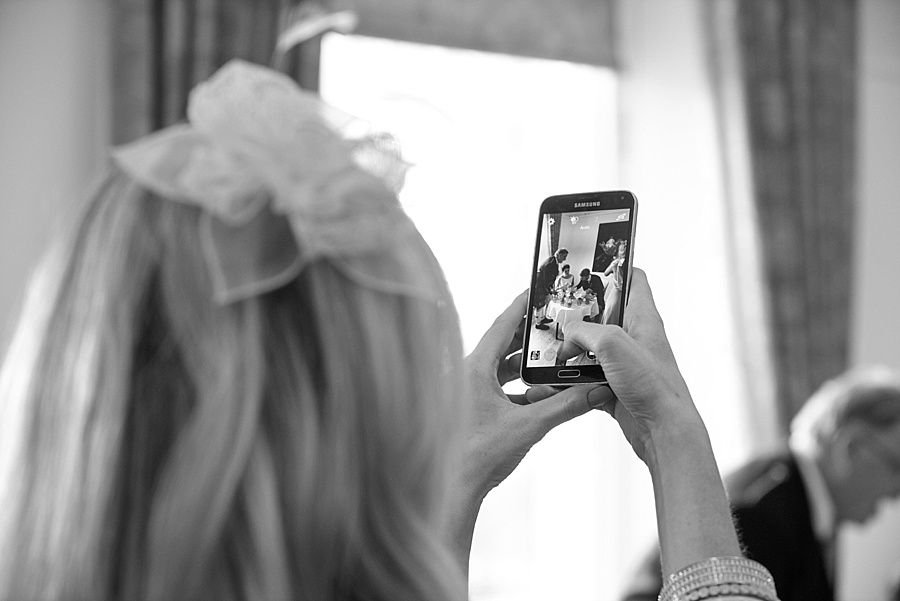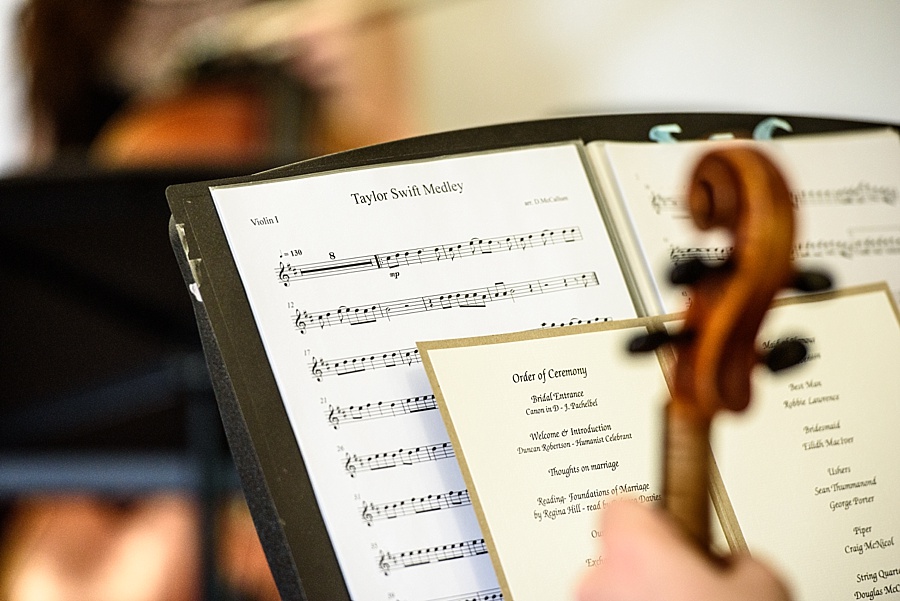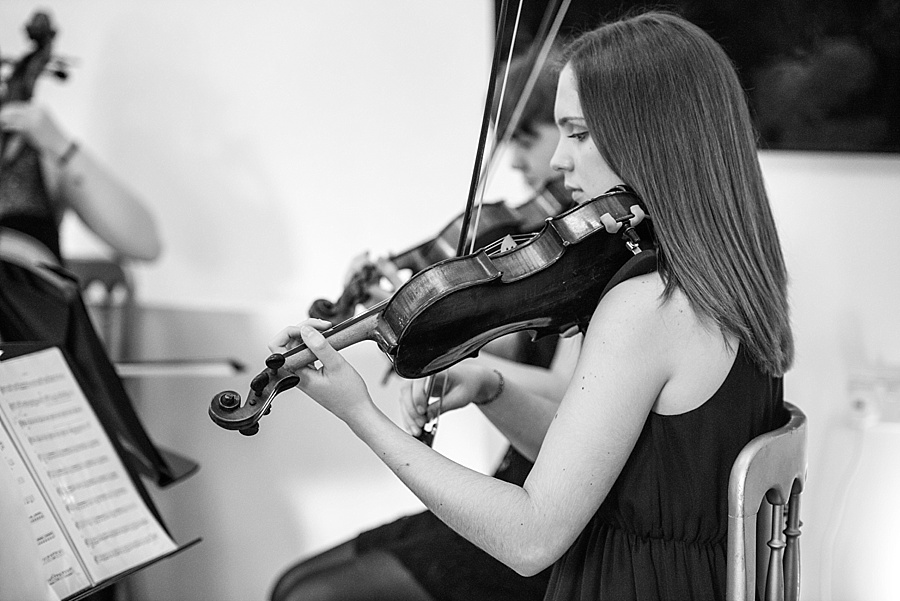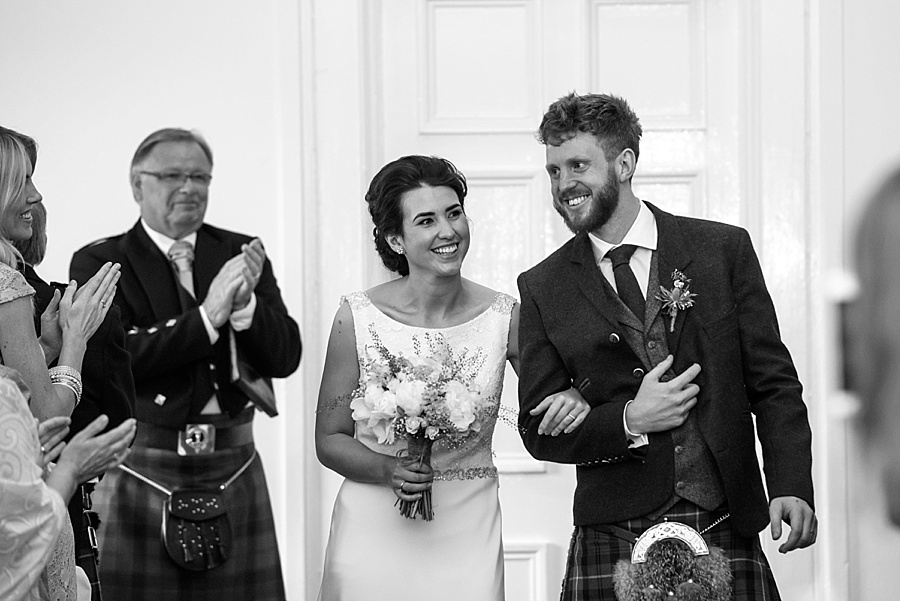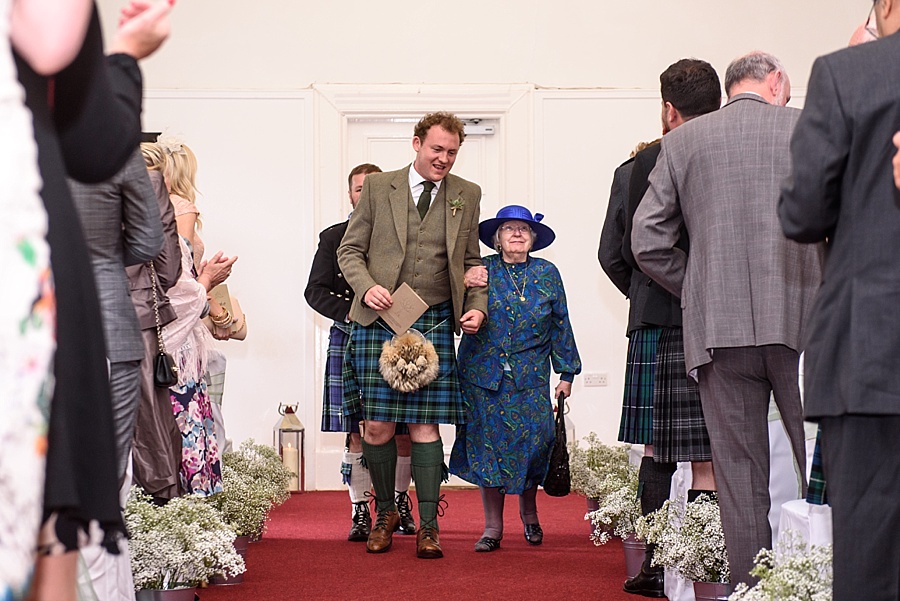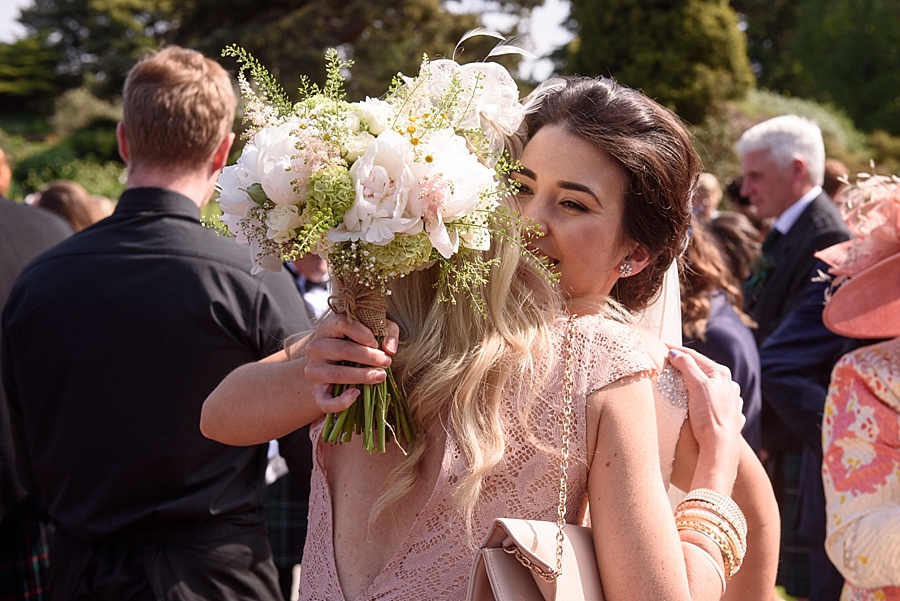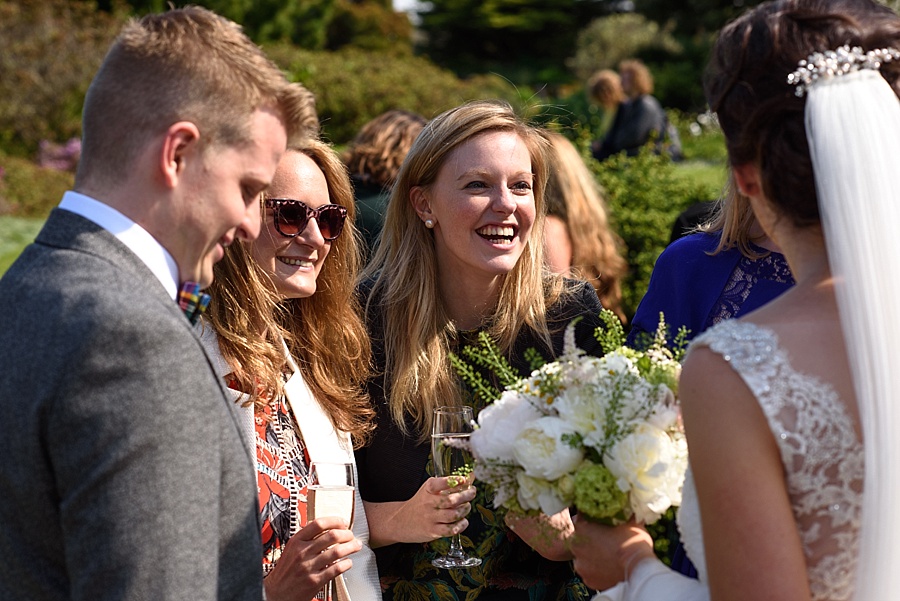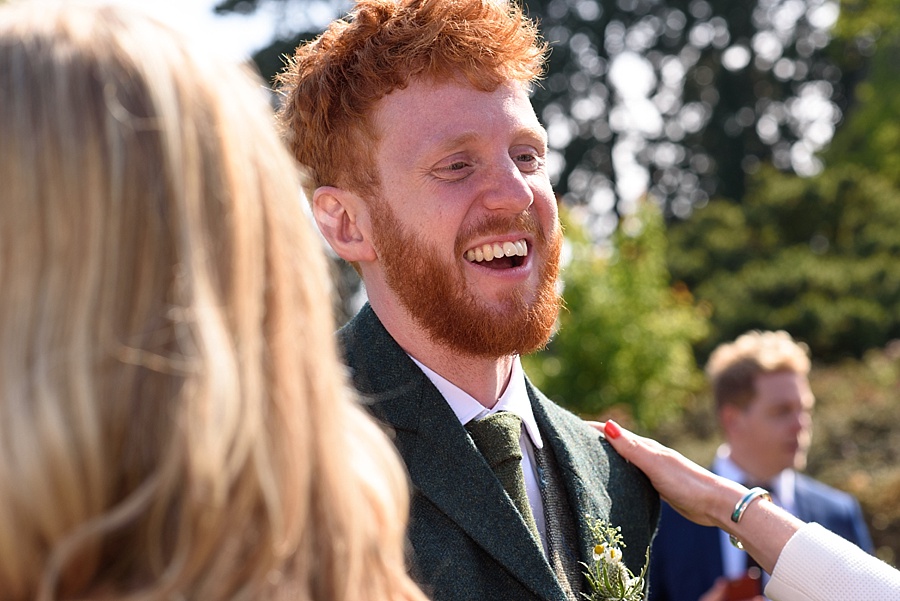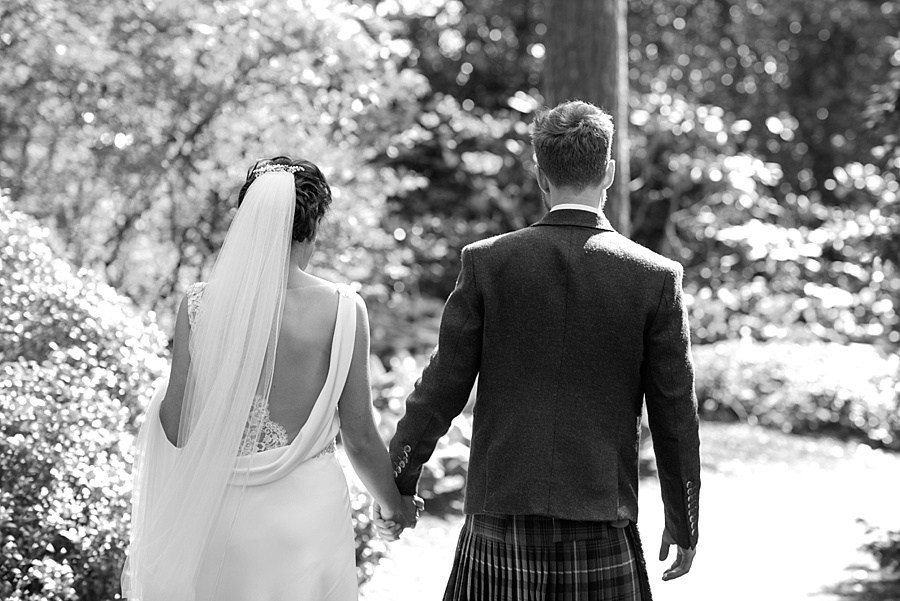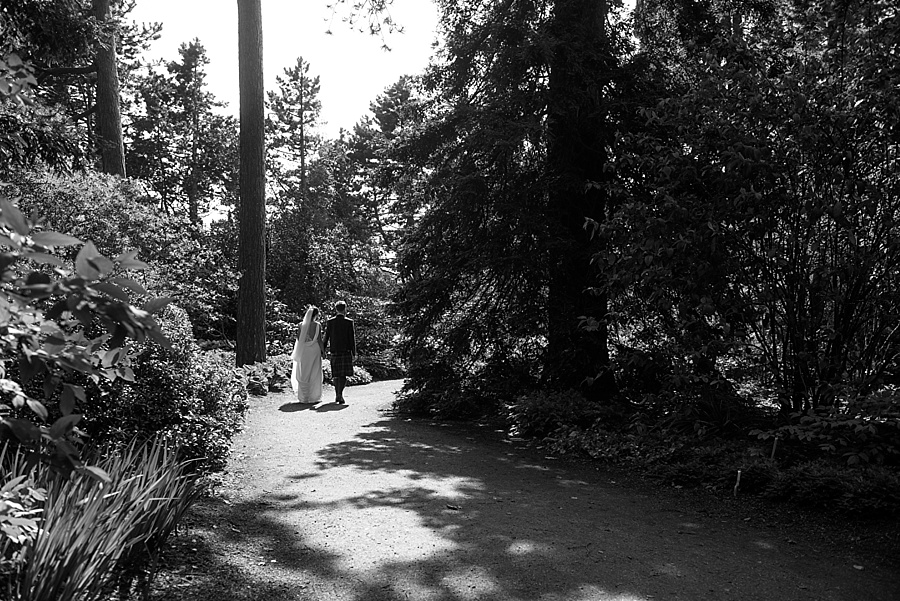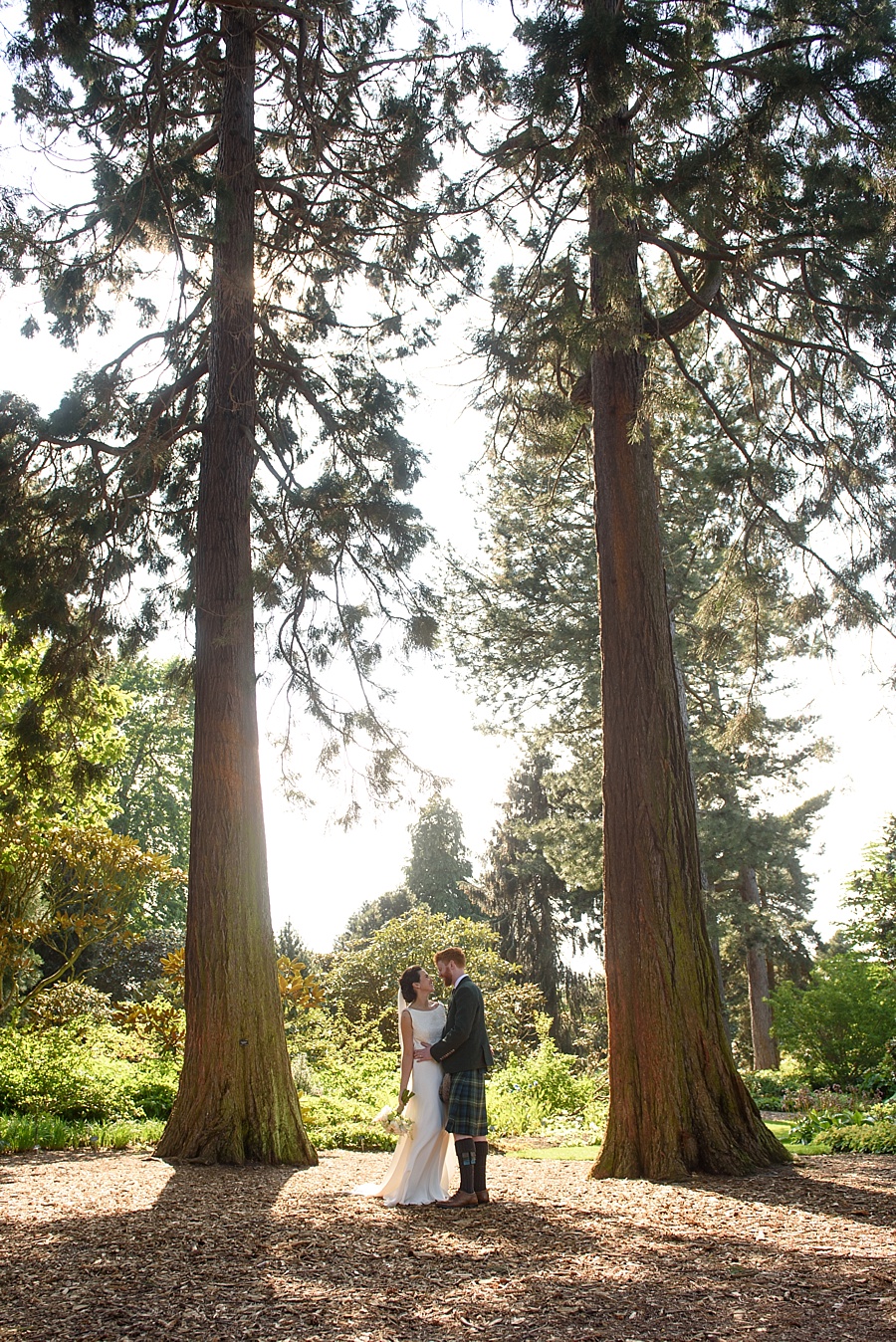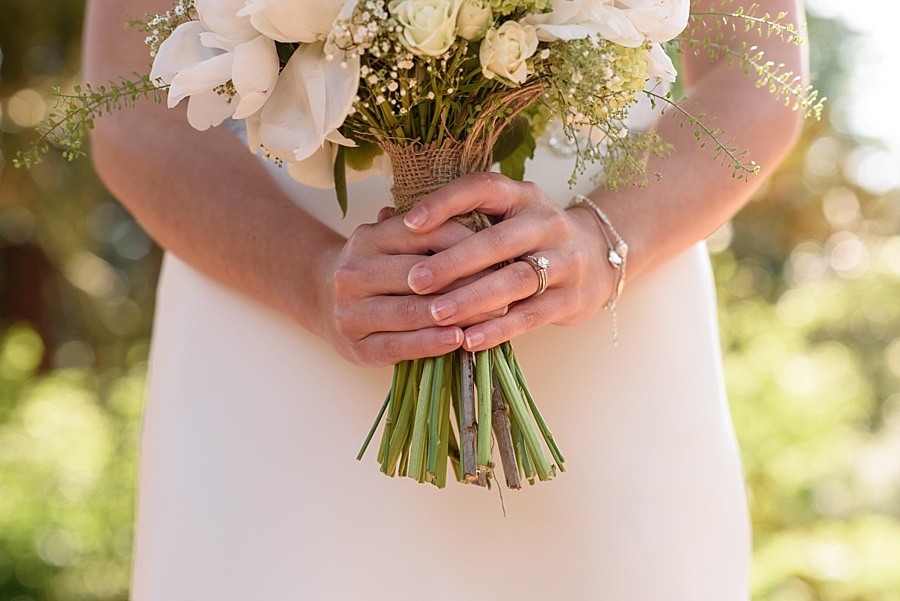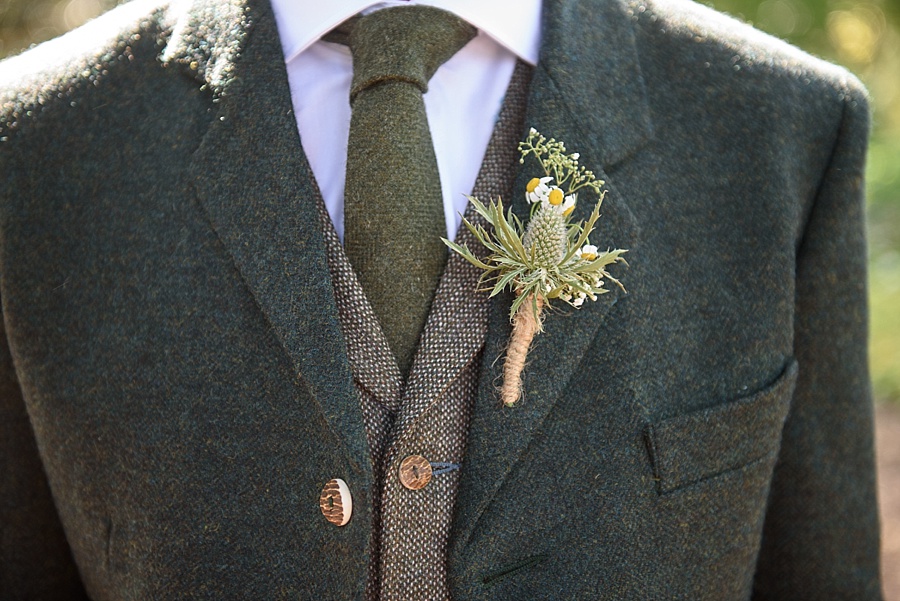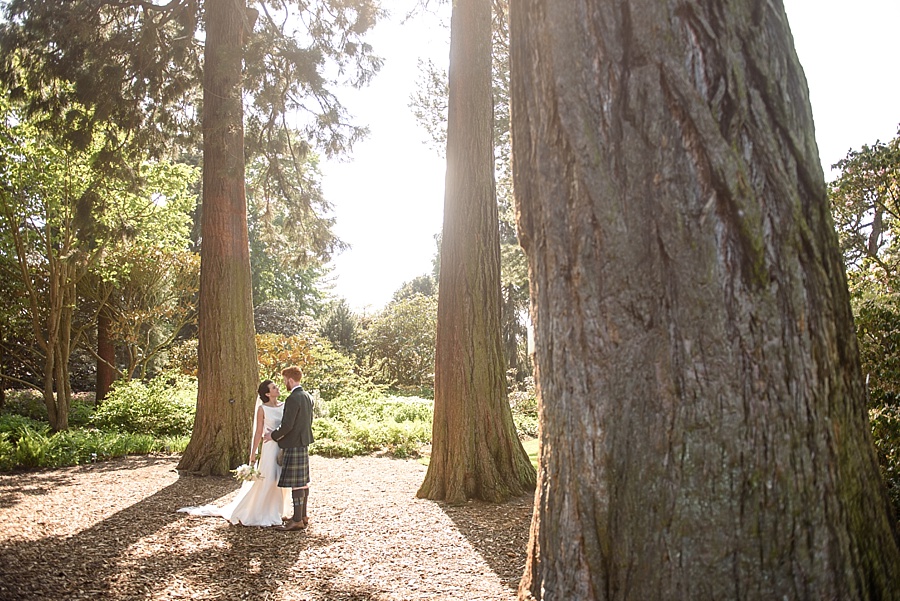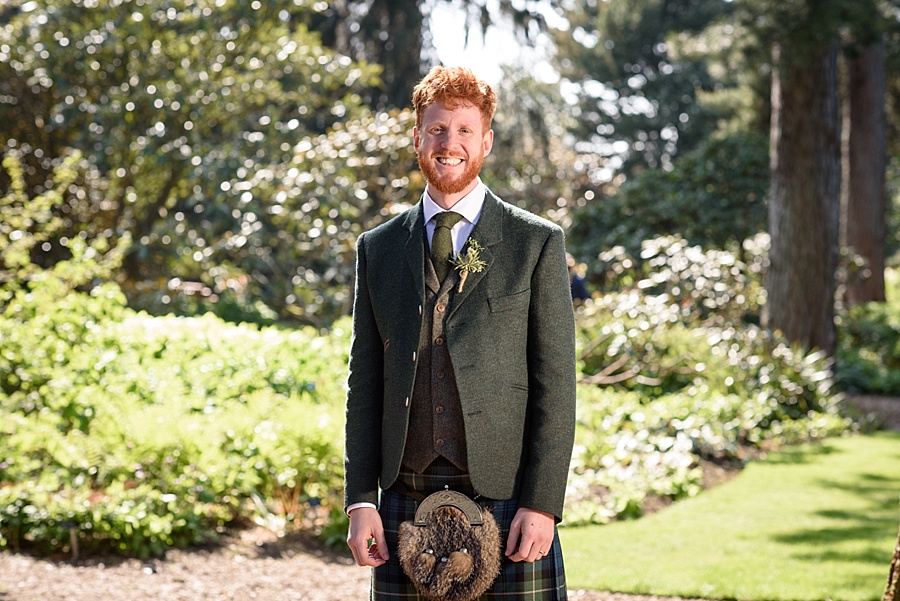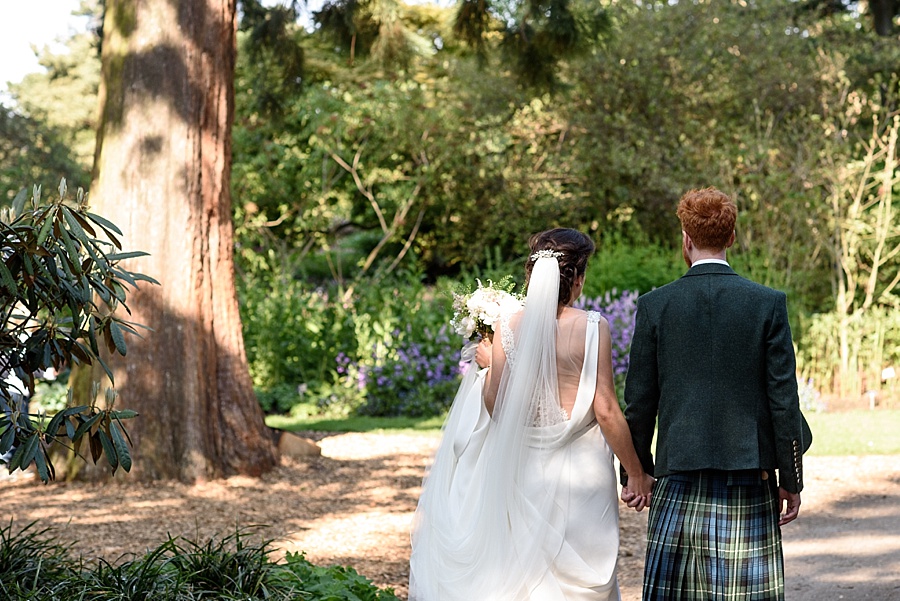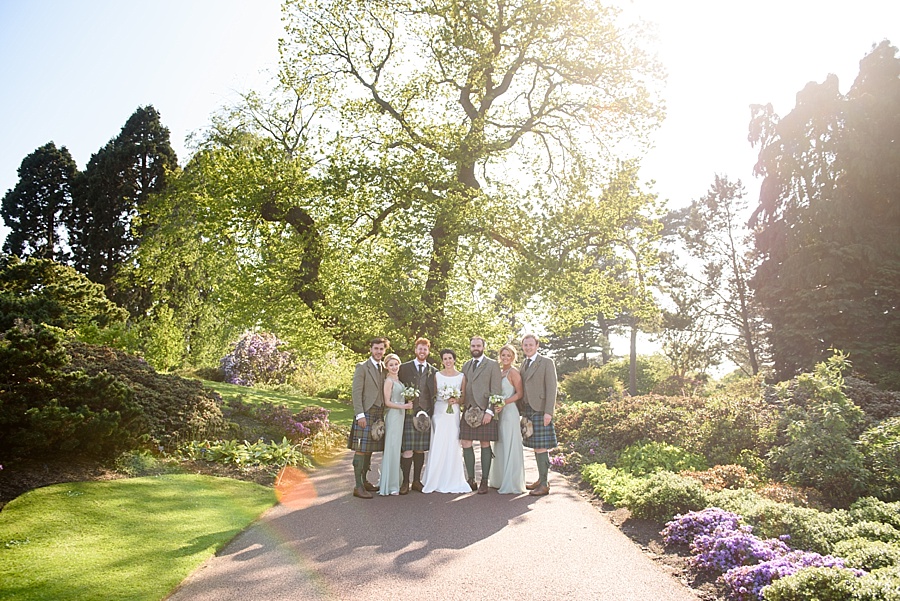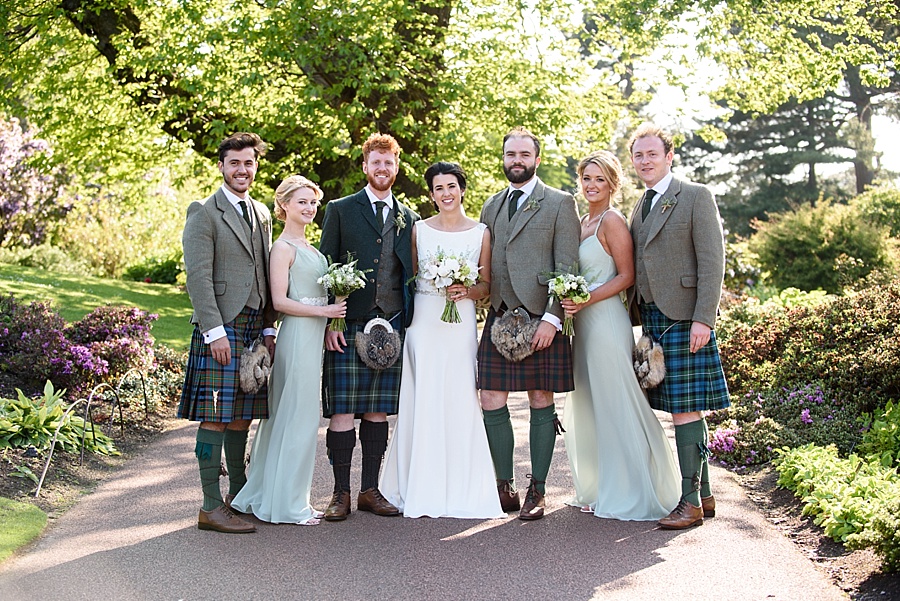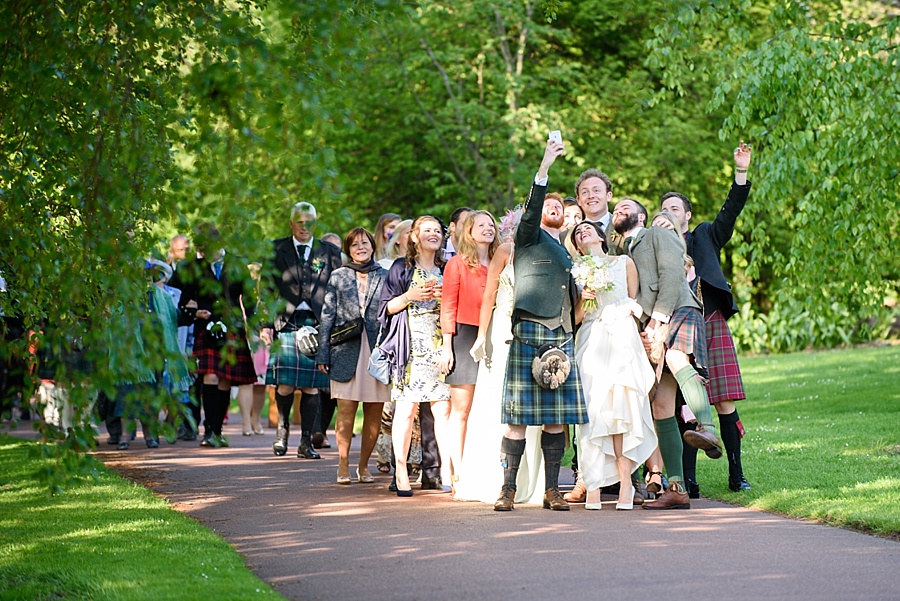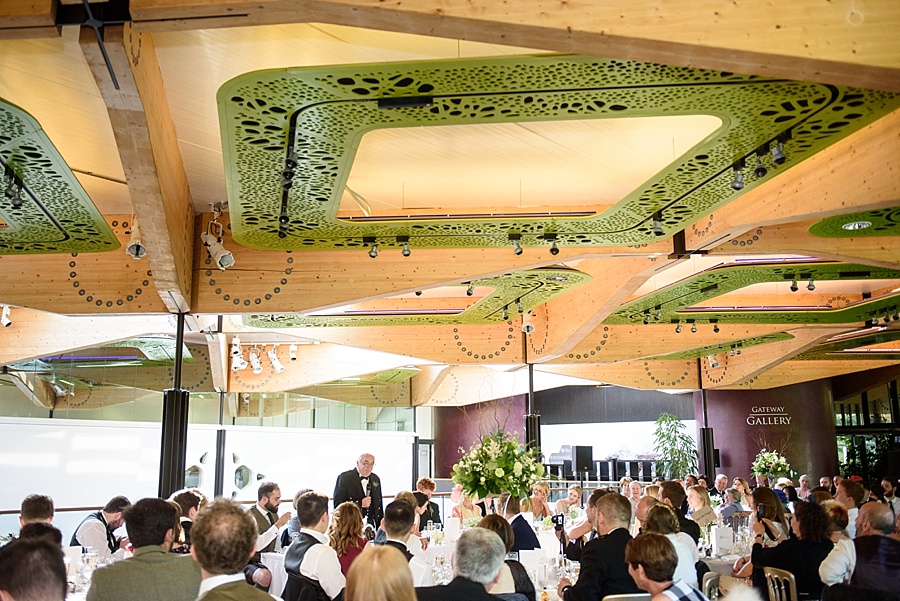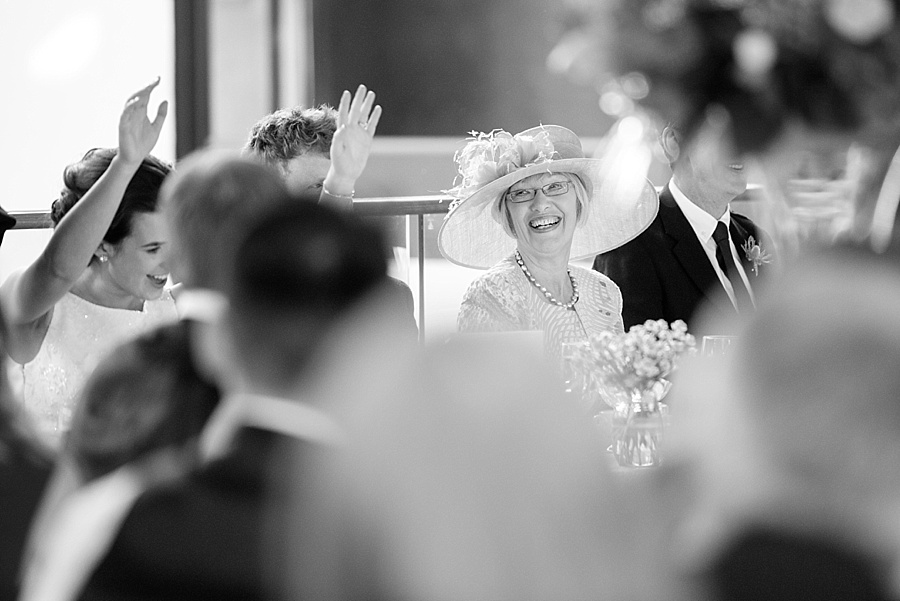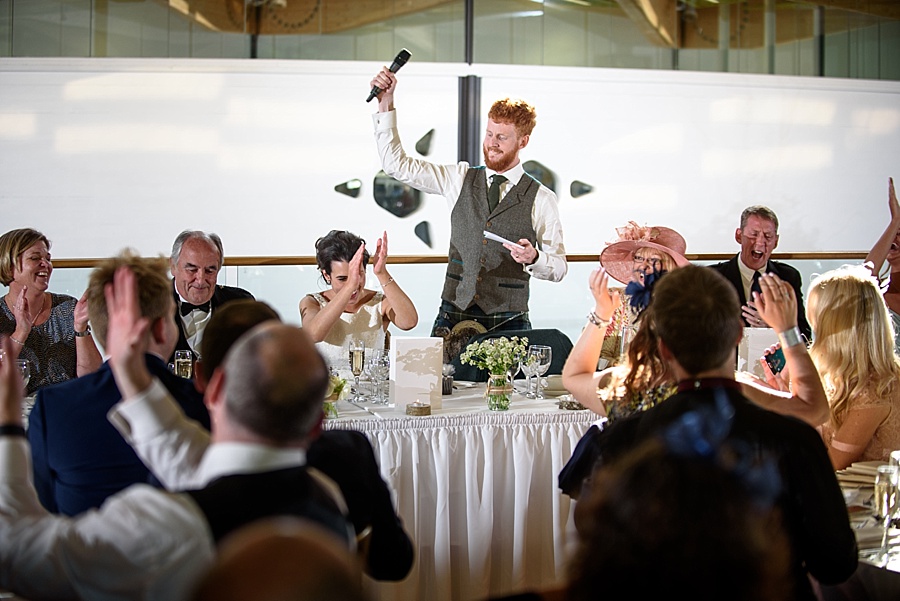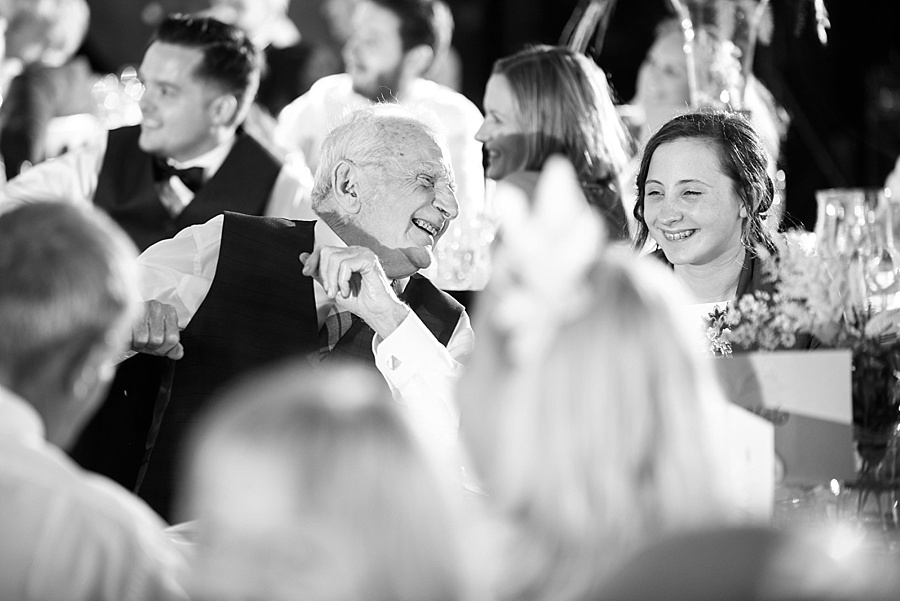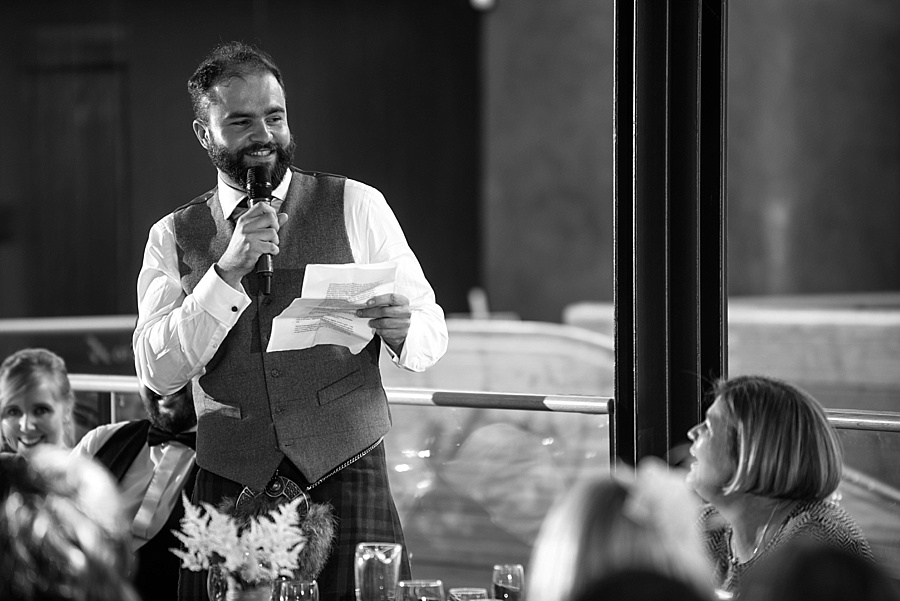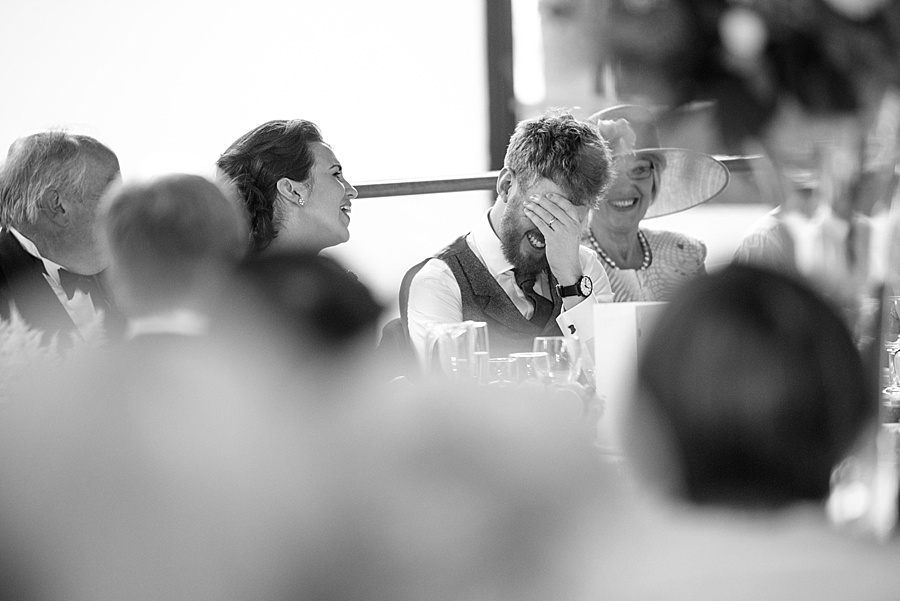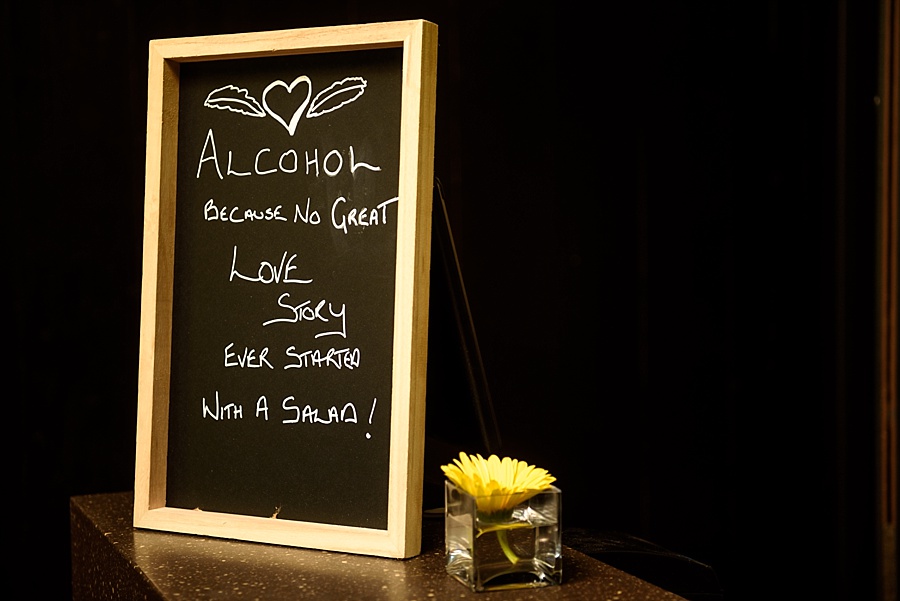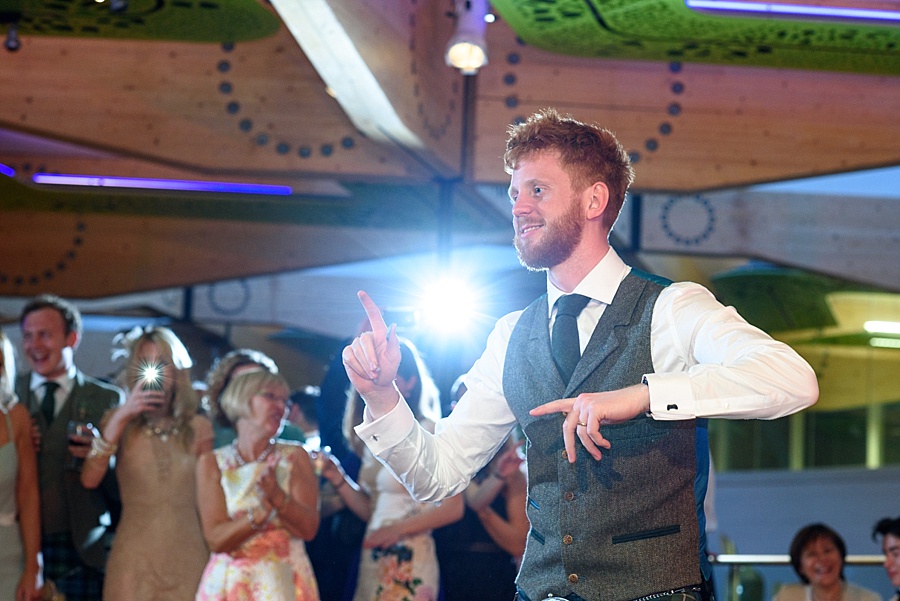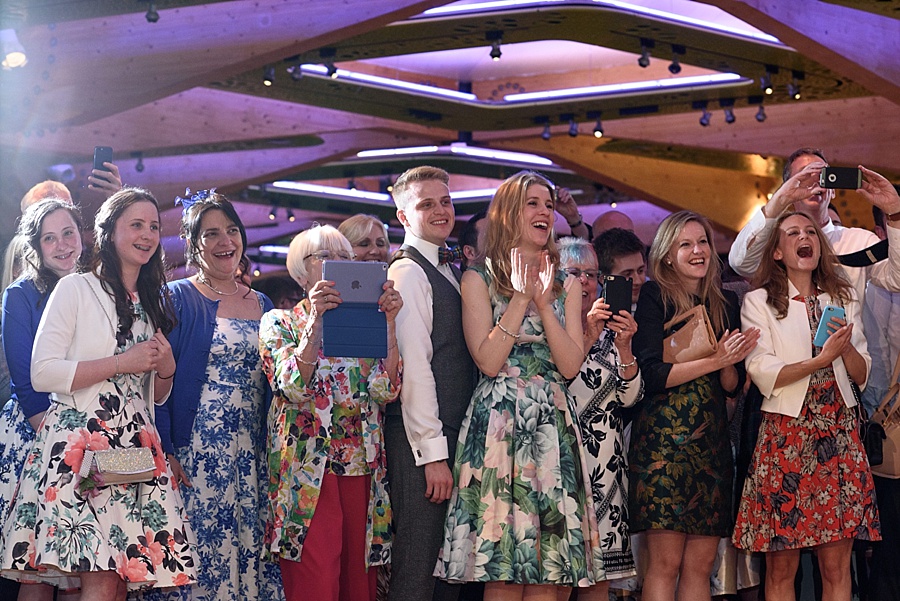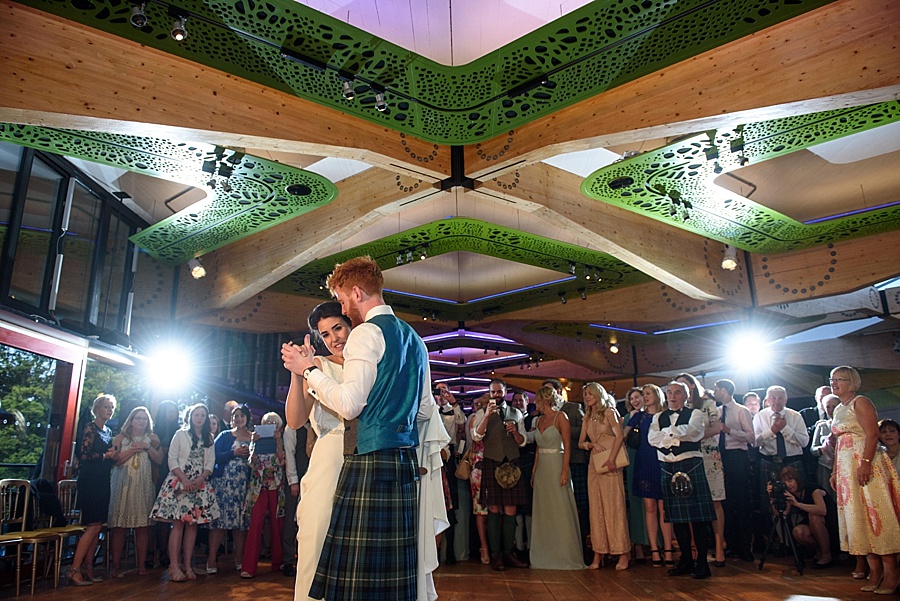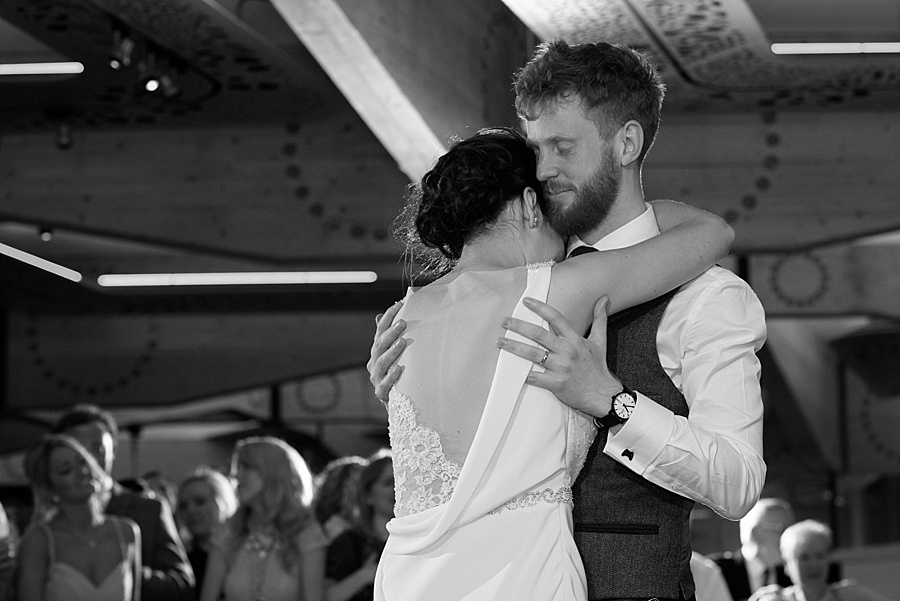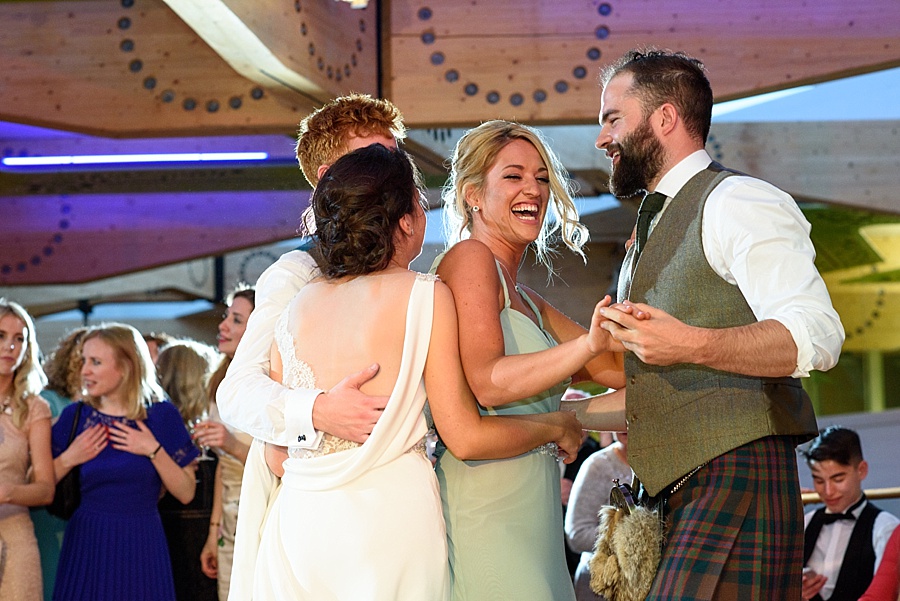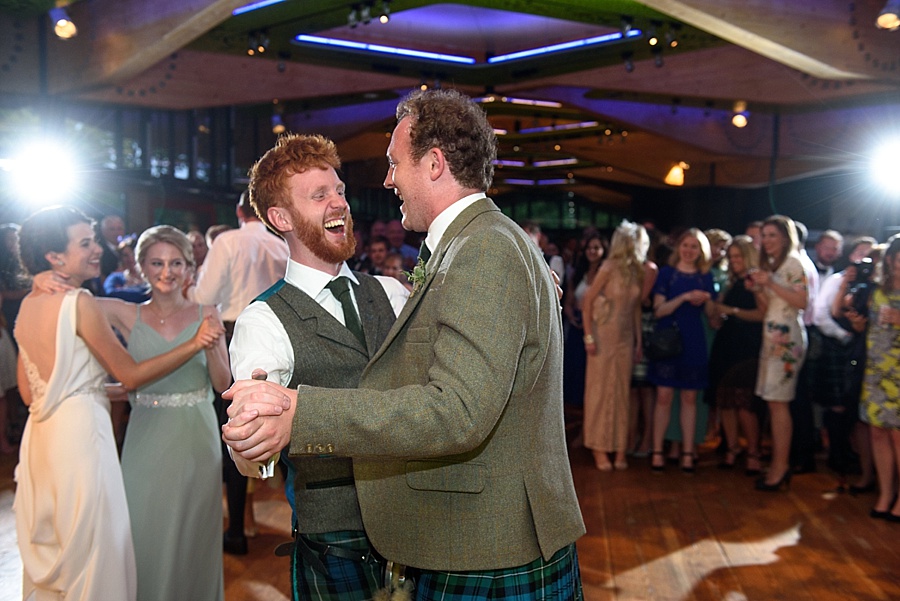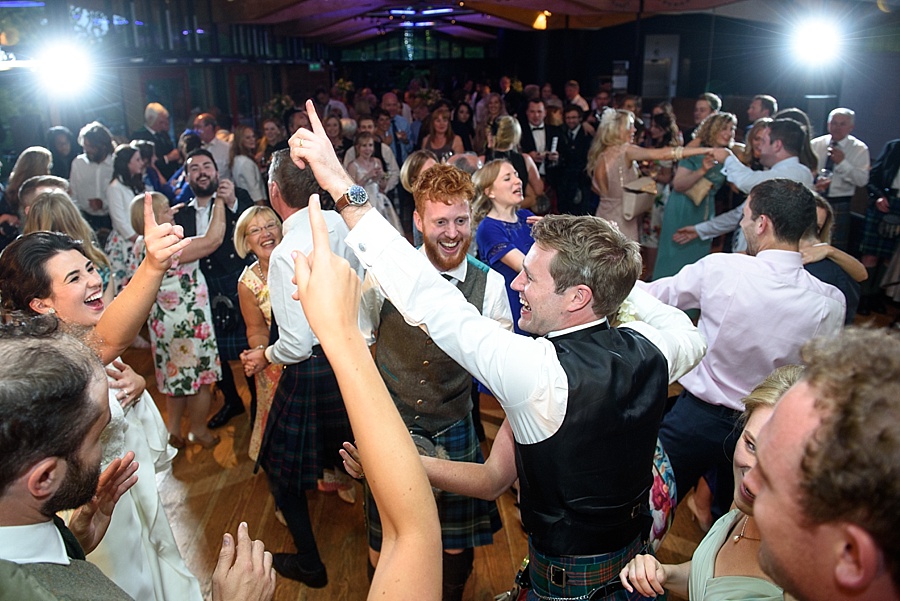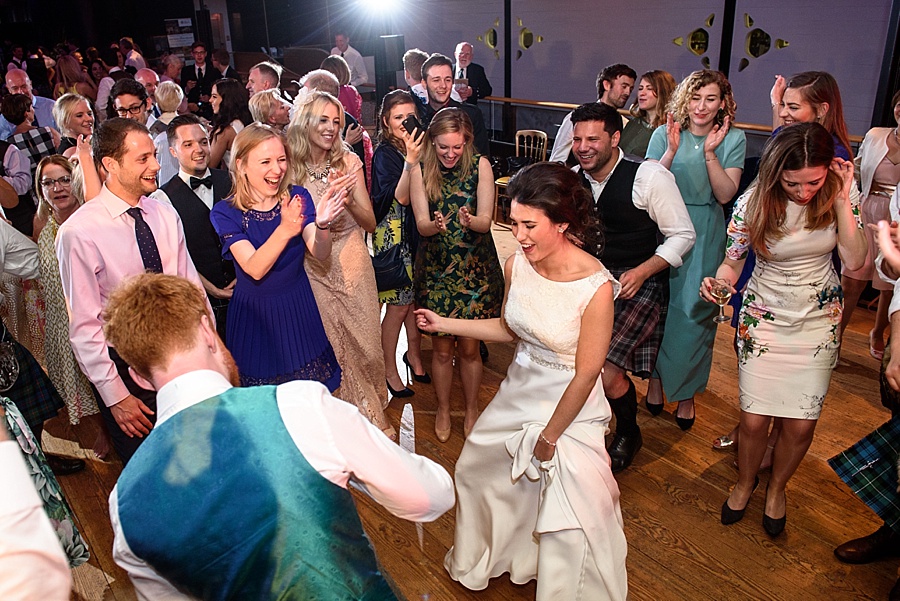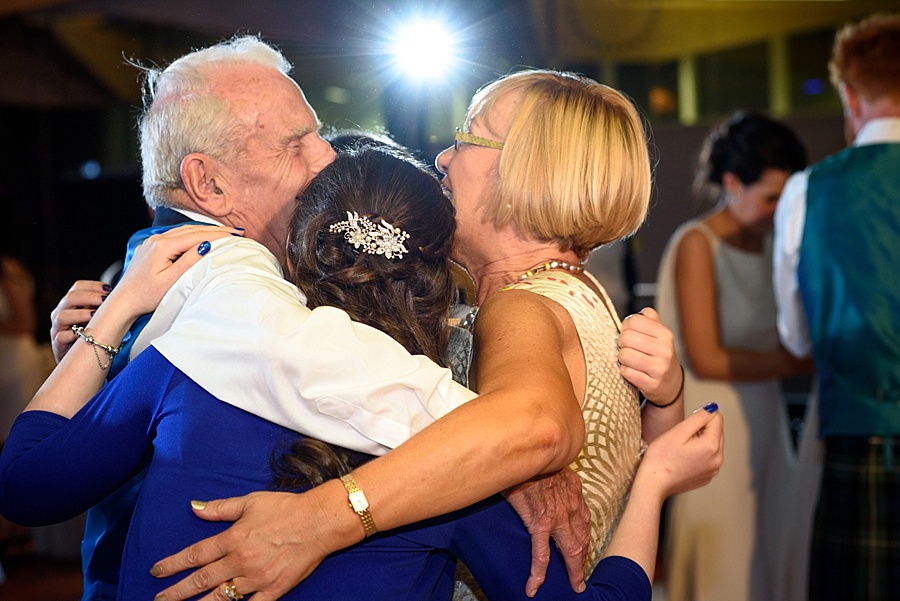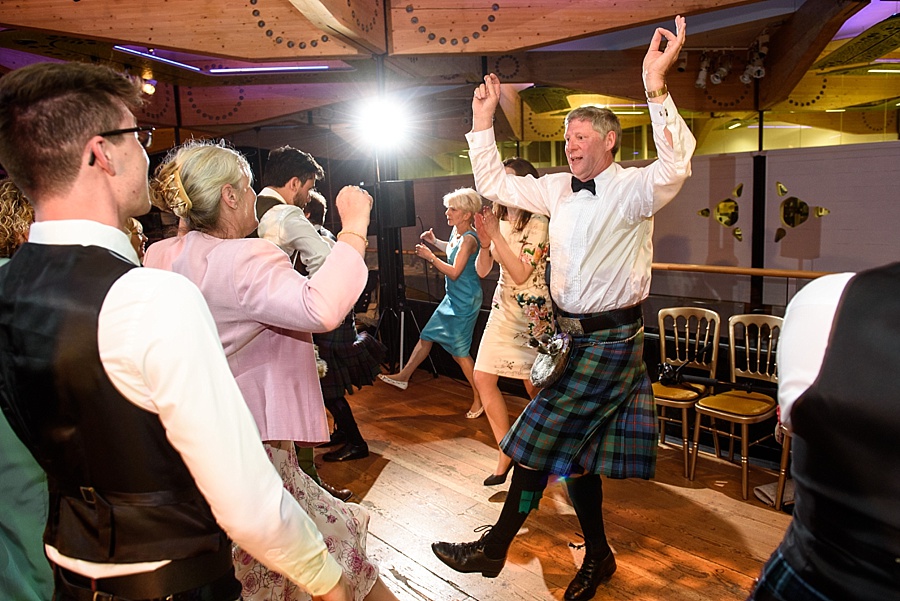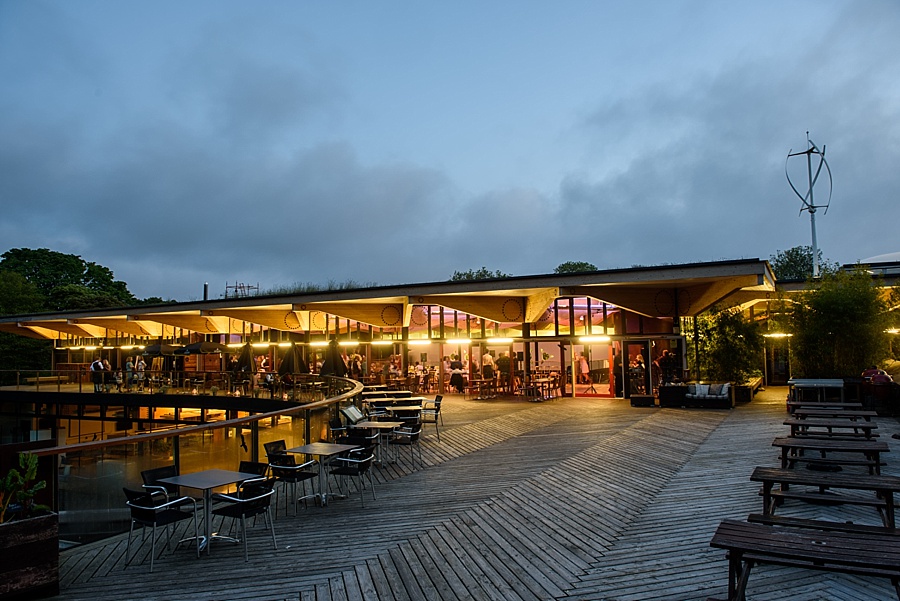 See something you love? Sarah & Bruce's wedding team included:
Venue – The Caledonian Hall & John Hope Gateway at The Royal Botanic Garden Edinburgh, Scotland
Humanist Celebrant – Duncan Robertson
Hair – Gwen McKenzie, McKenzie Hair Design
Make up – Jo, EyeCandy
Wedding dress – La Novia
Shoes – Freya Rose
Groom's outfit supplier – 21st Century Kilts
Flowers – Fiona Cumming Floristry
Cake – Heather's Cakes
Stationery – White Blossom
Transport – Ecosse Cars
Filmmaker – Cherry Tree Films
Photographer – Elemental
Music & Entertainment – The Jenni Gibb Band