Sarah & Nick's wedding - Longniddry Parish Church & The George Hotel, Edinburgh
F
From the red socks to the red buses, Sarah & Nick's chic city wedding was full of style and a whole lot of laughter. We left them dancing the night away under a twinkling chandelier, a new adventure just beginning.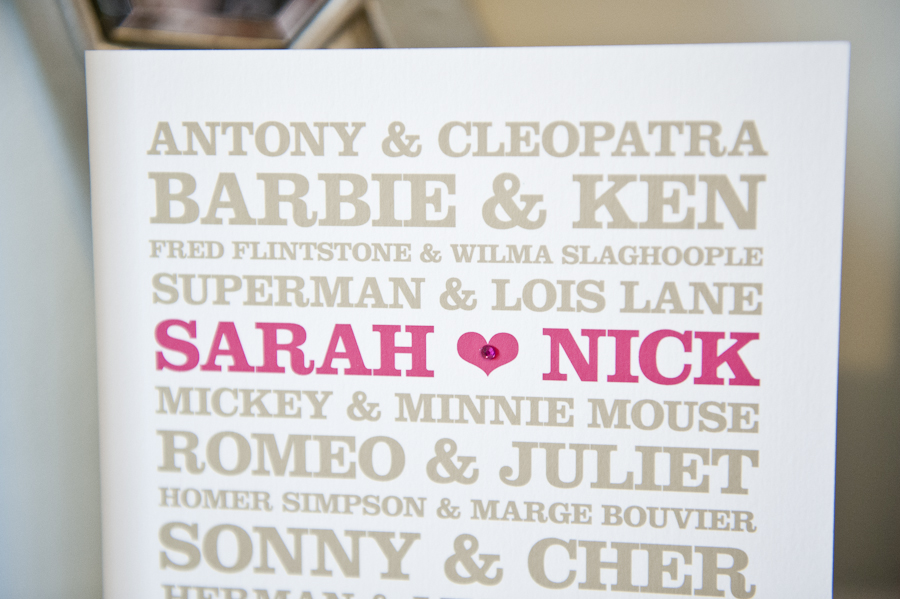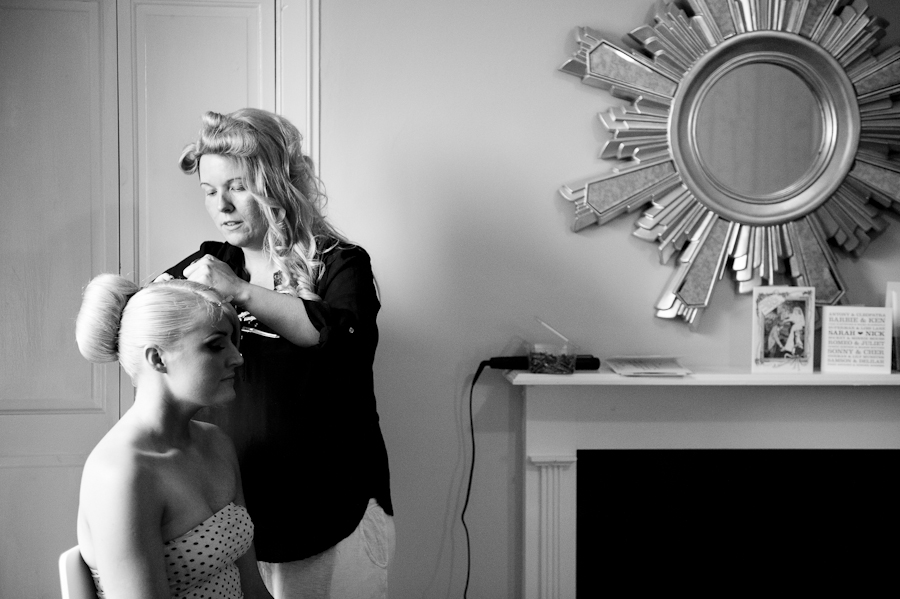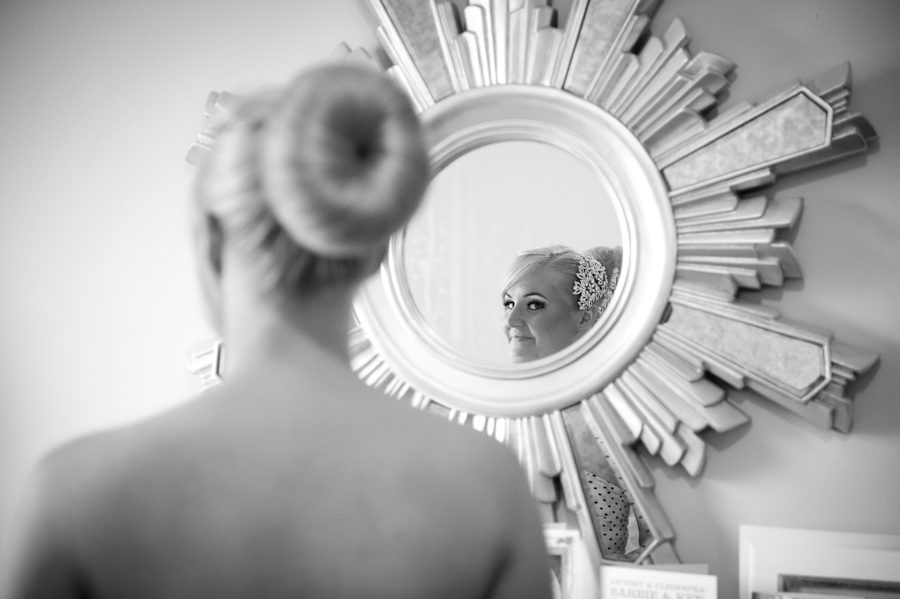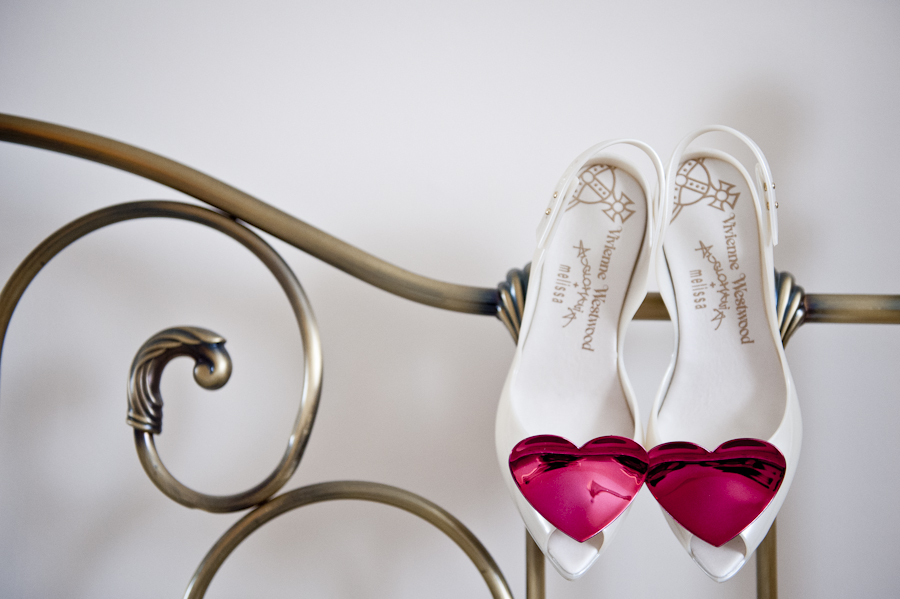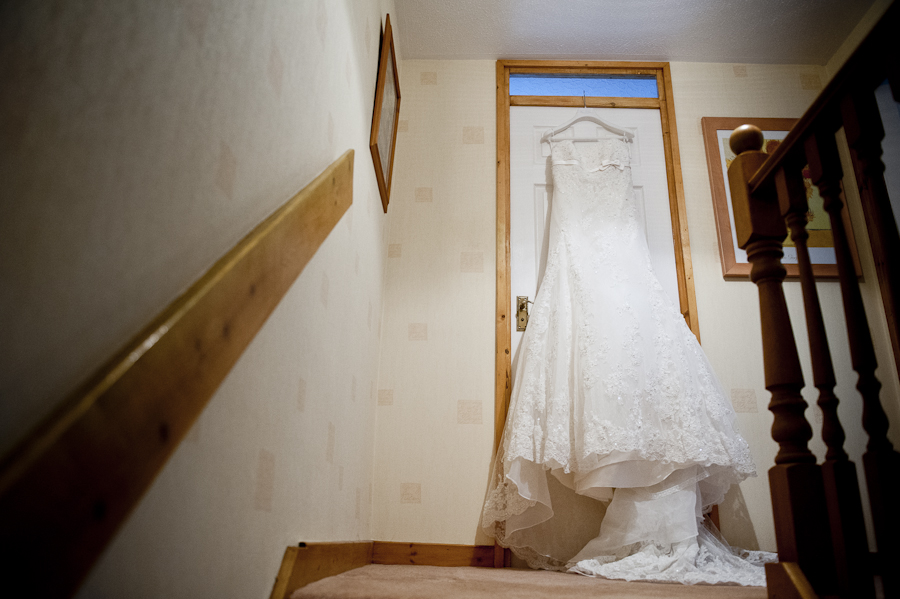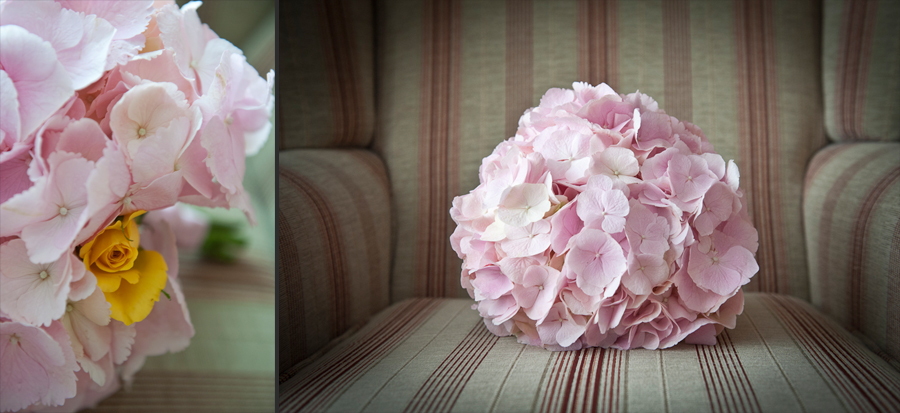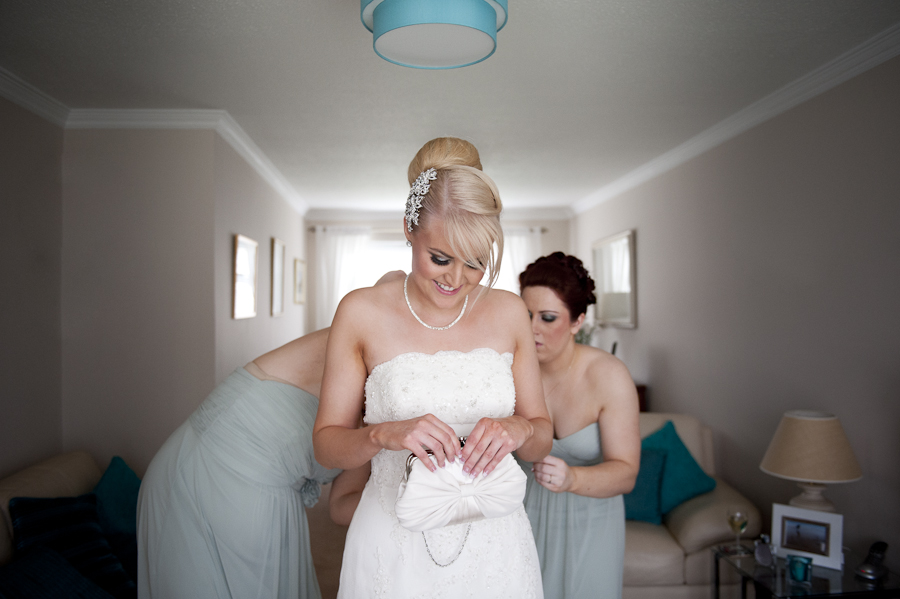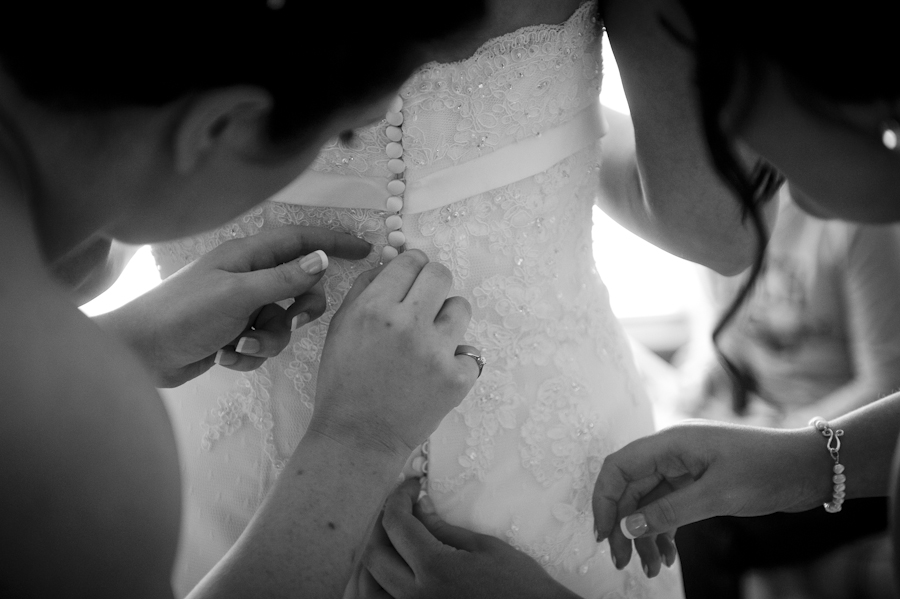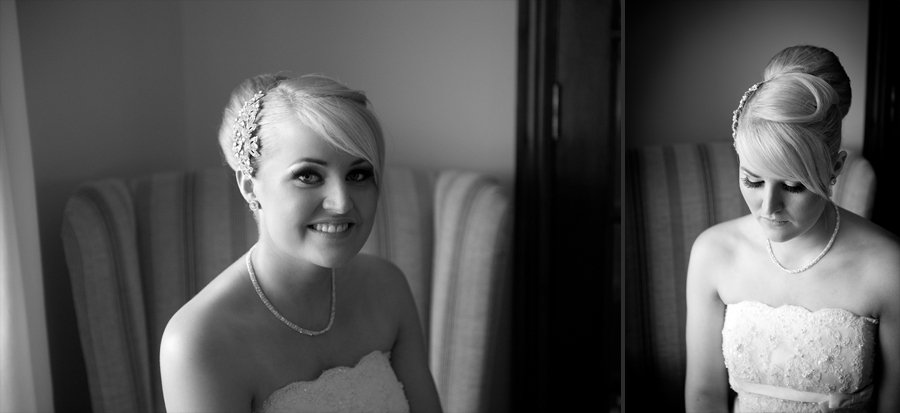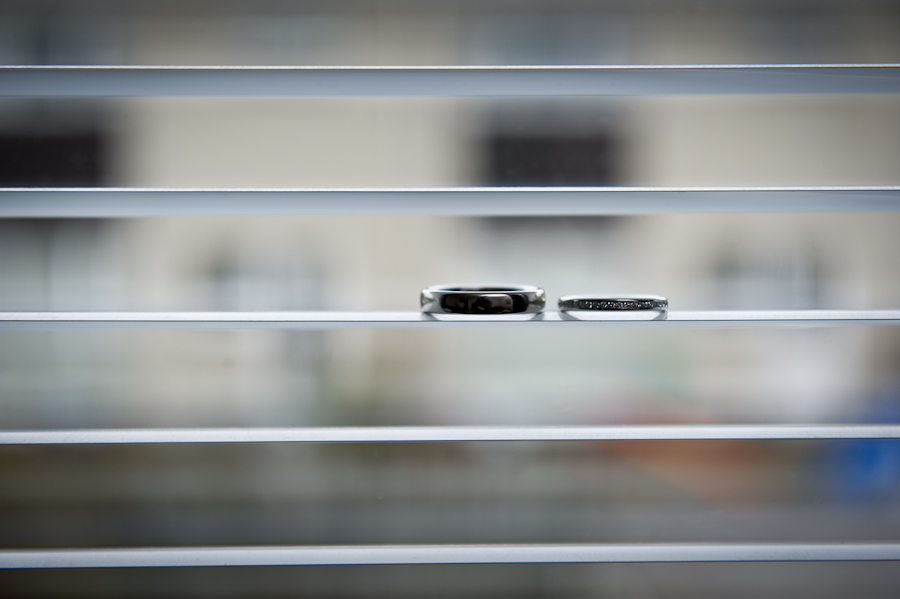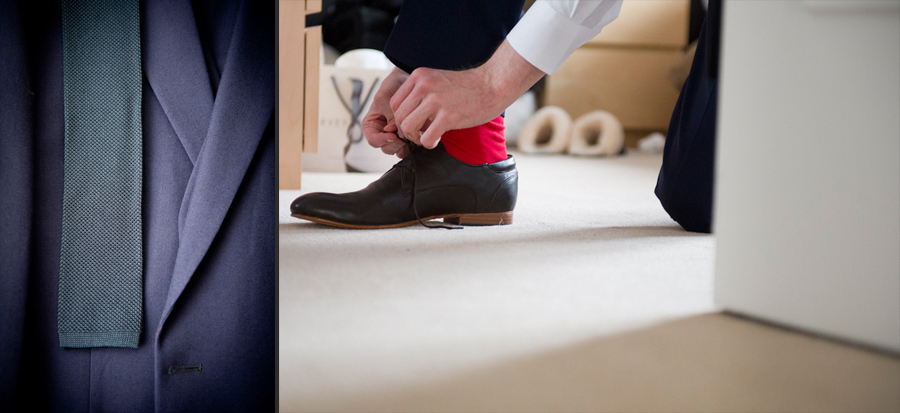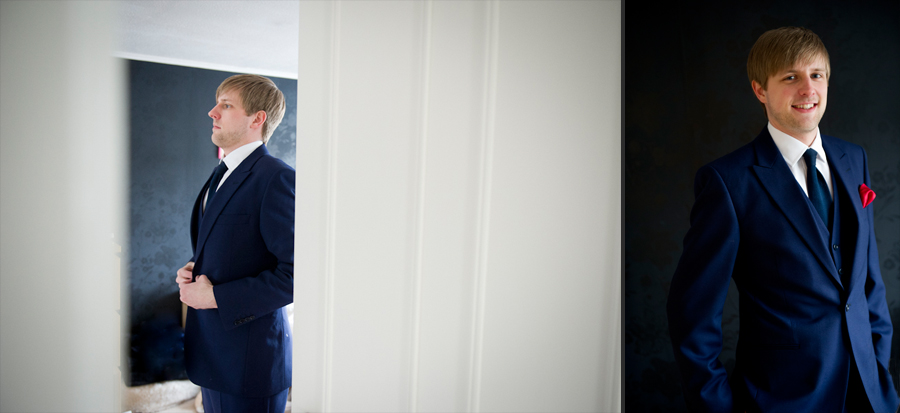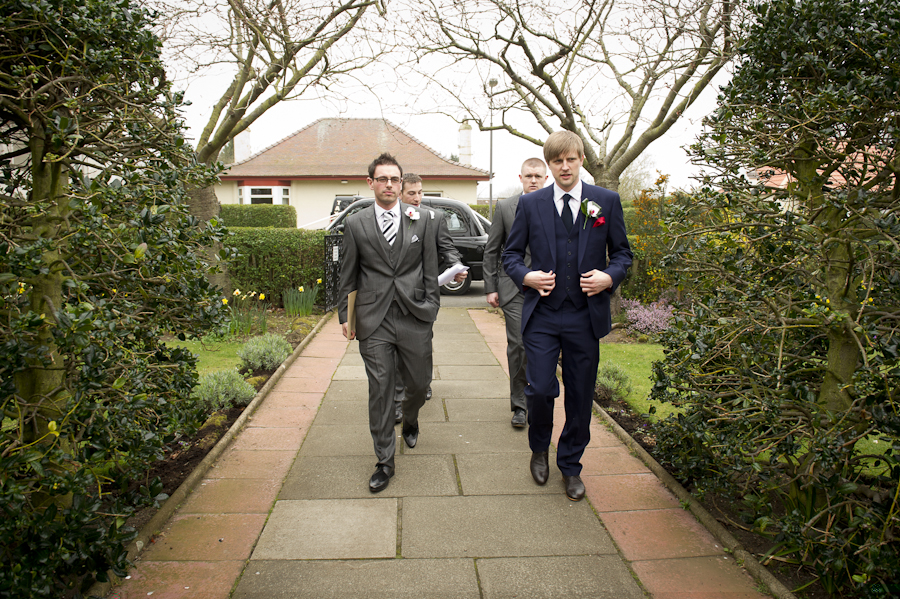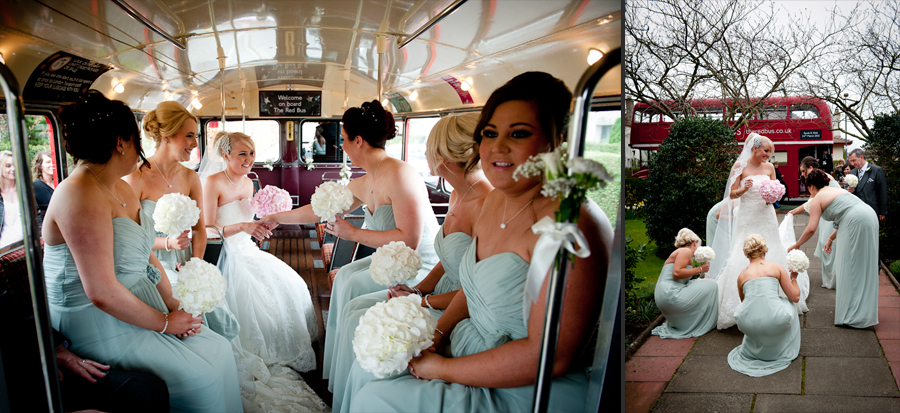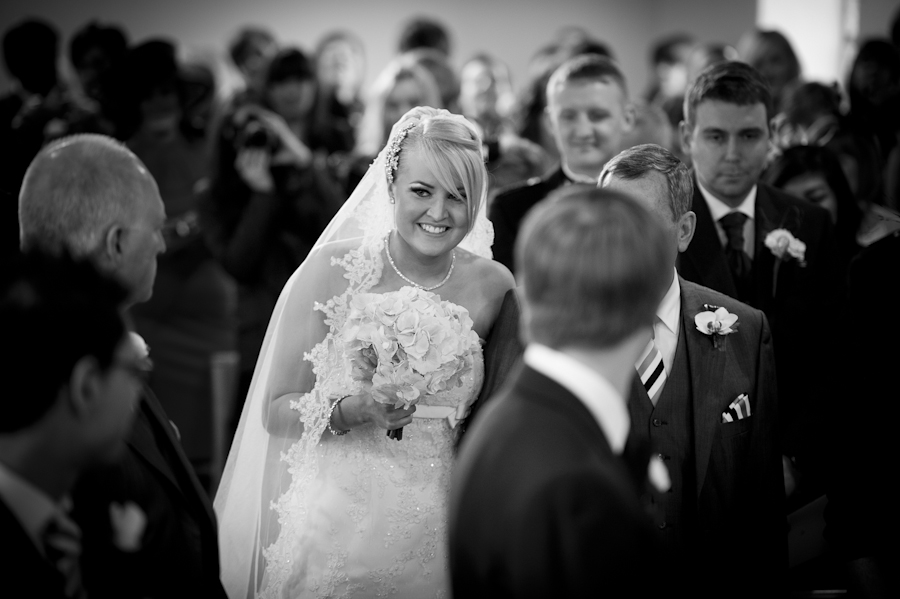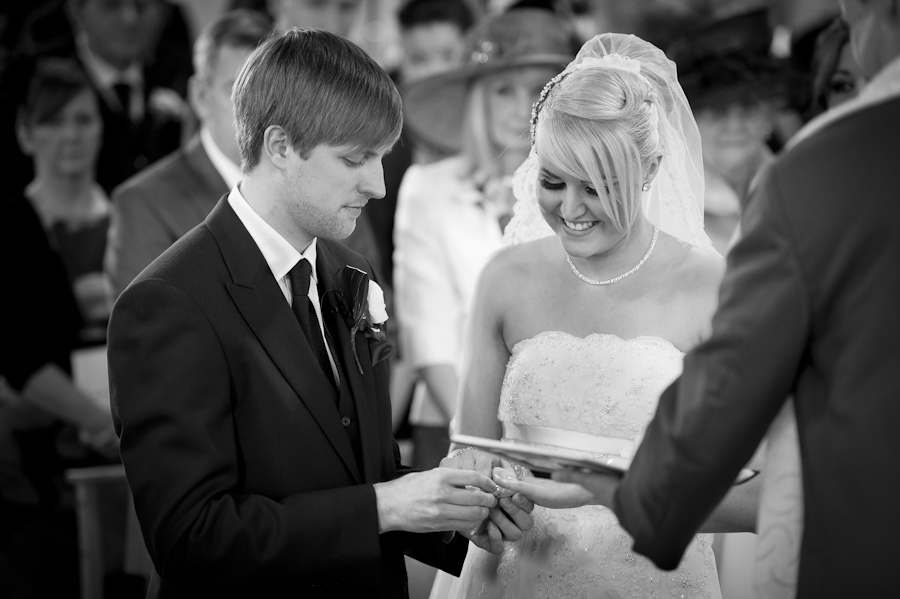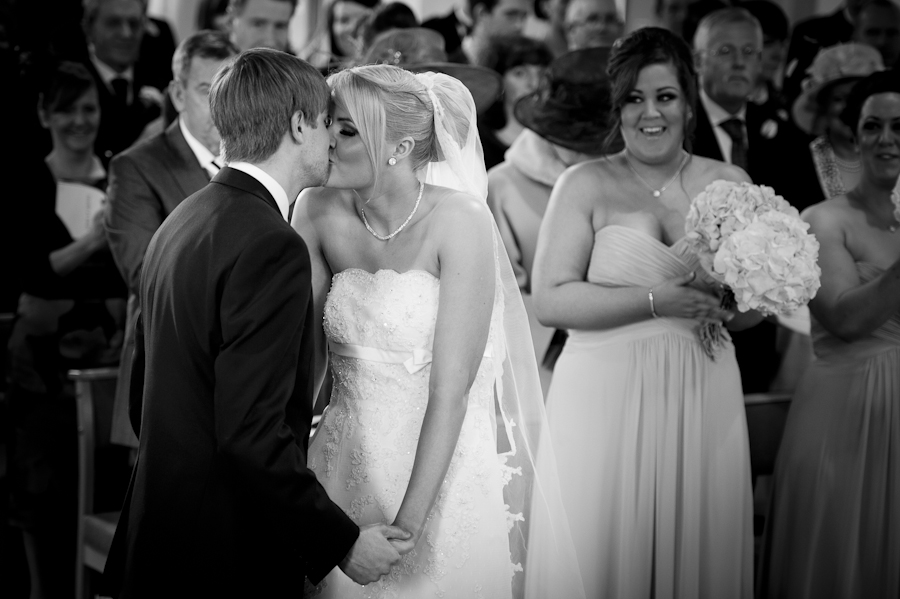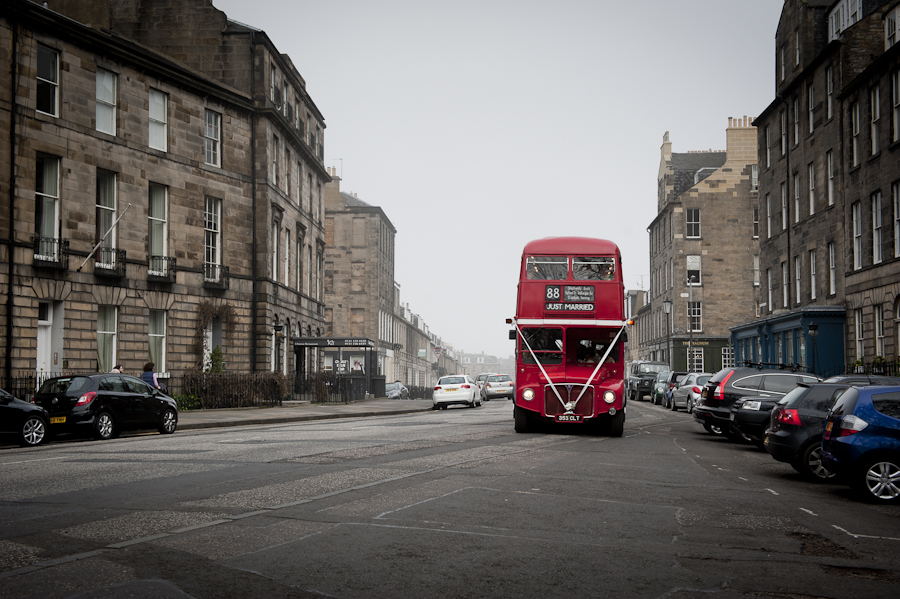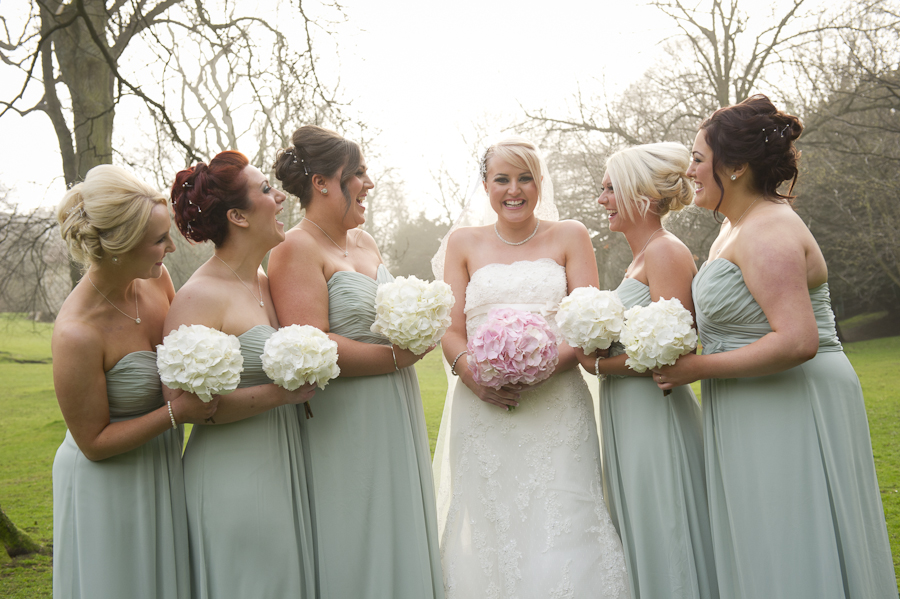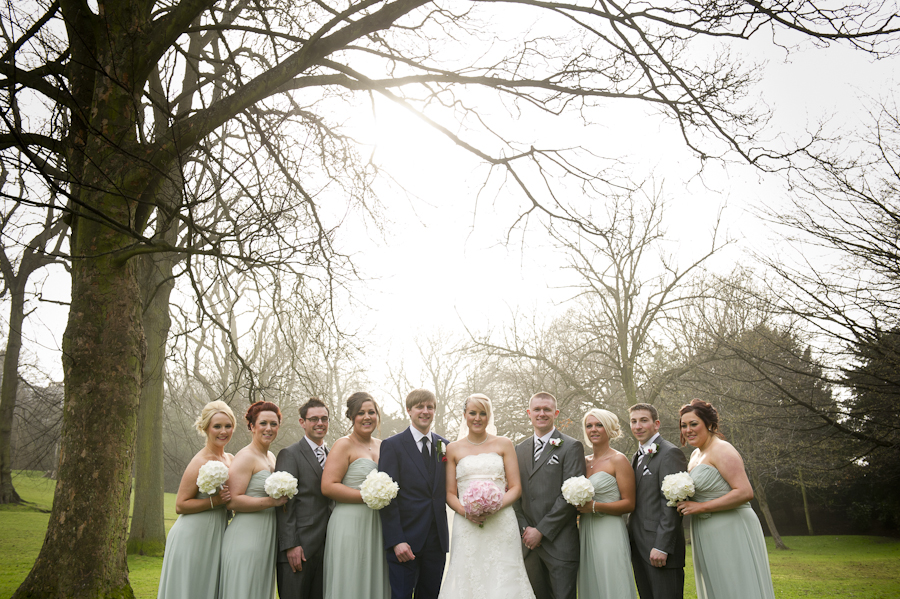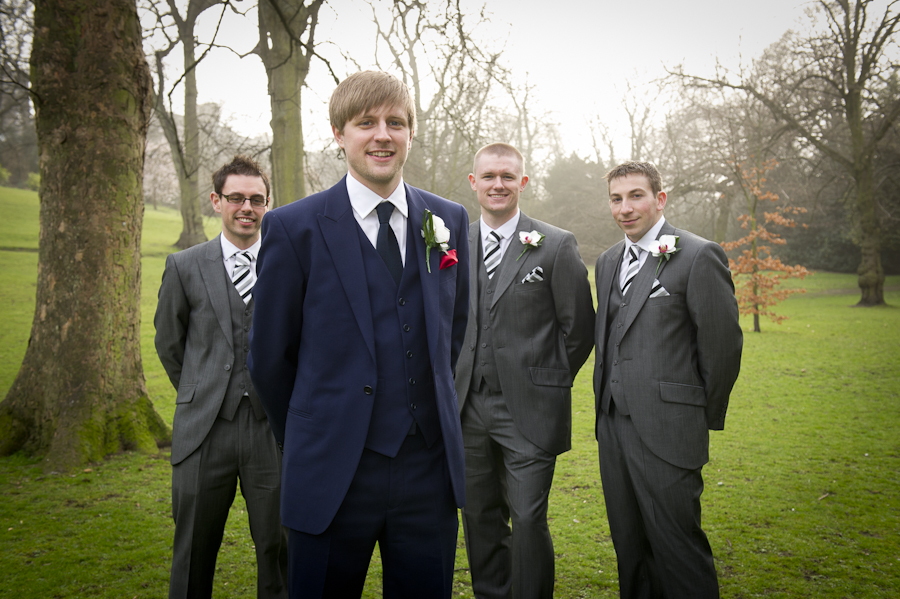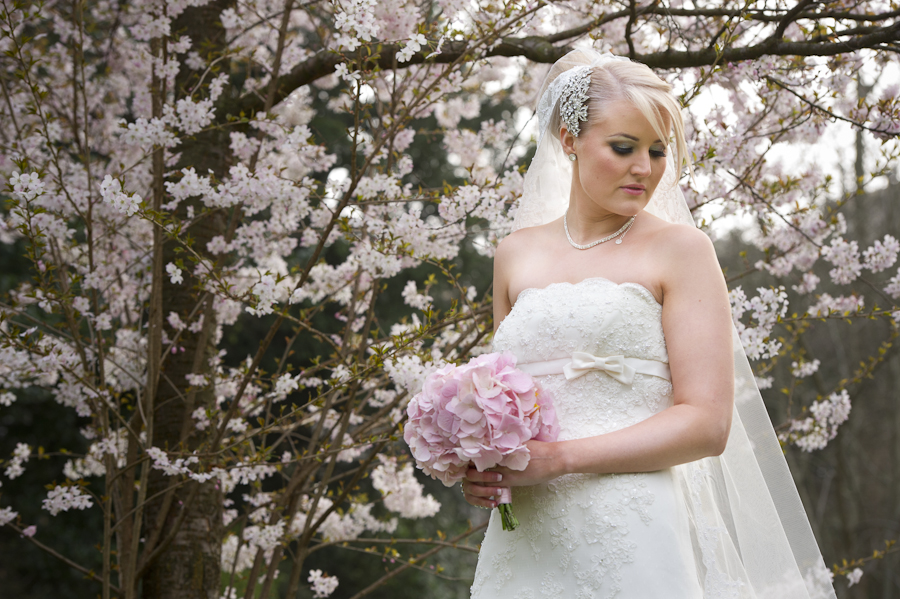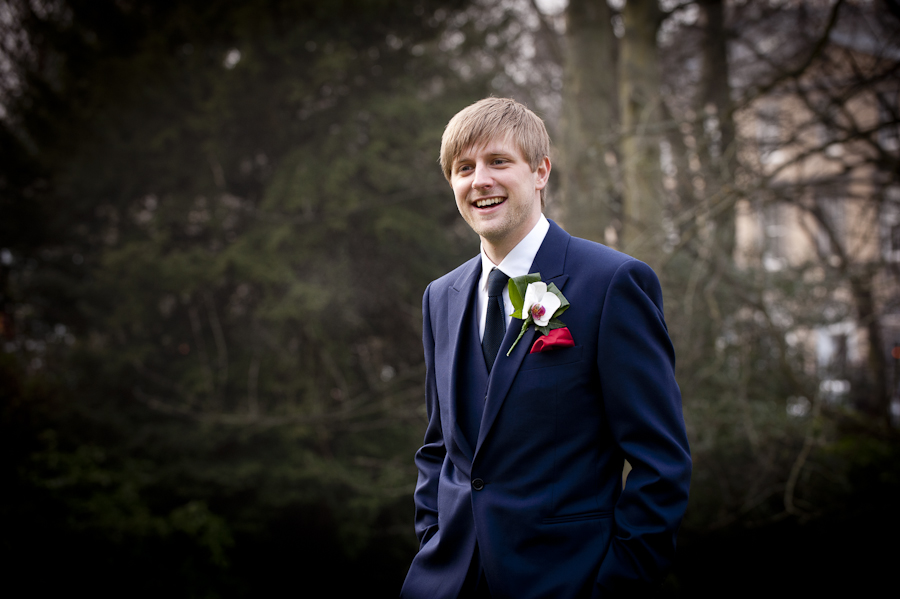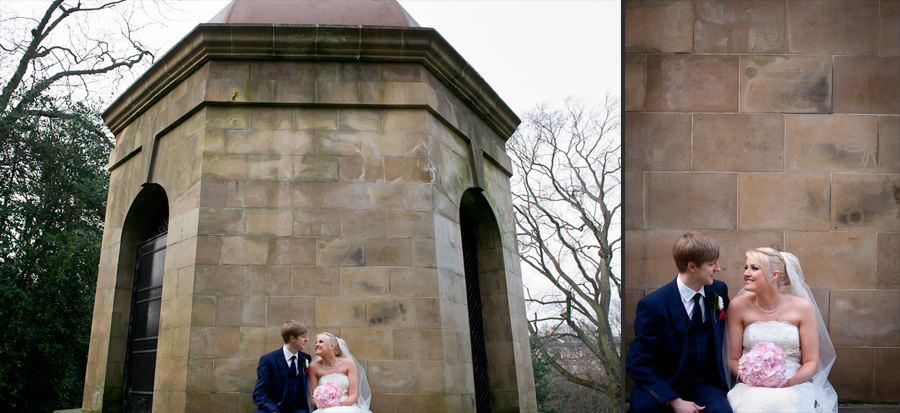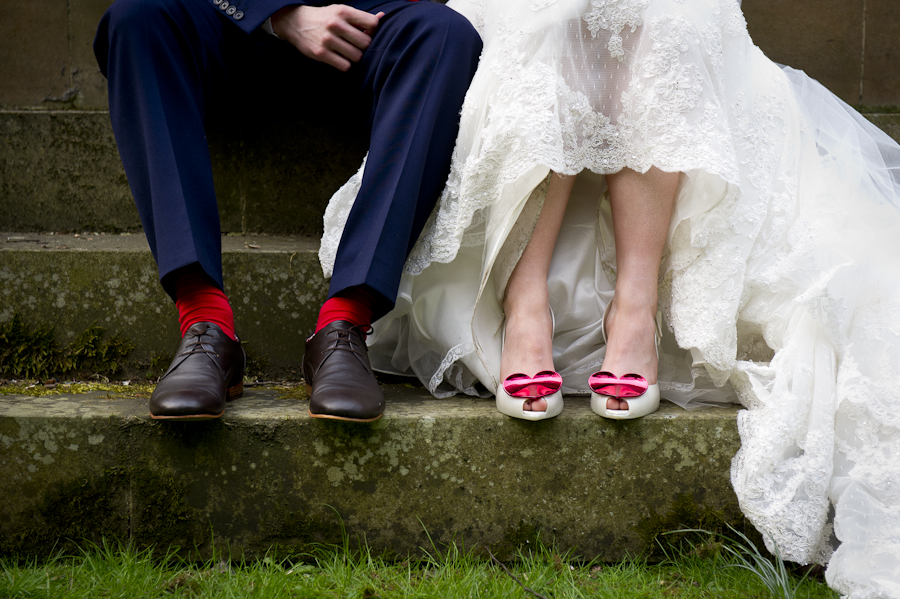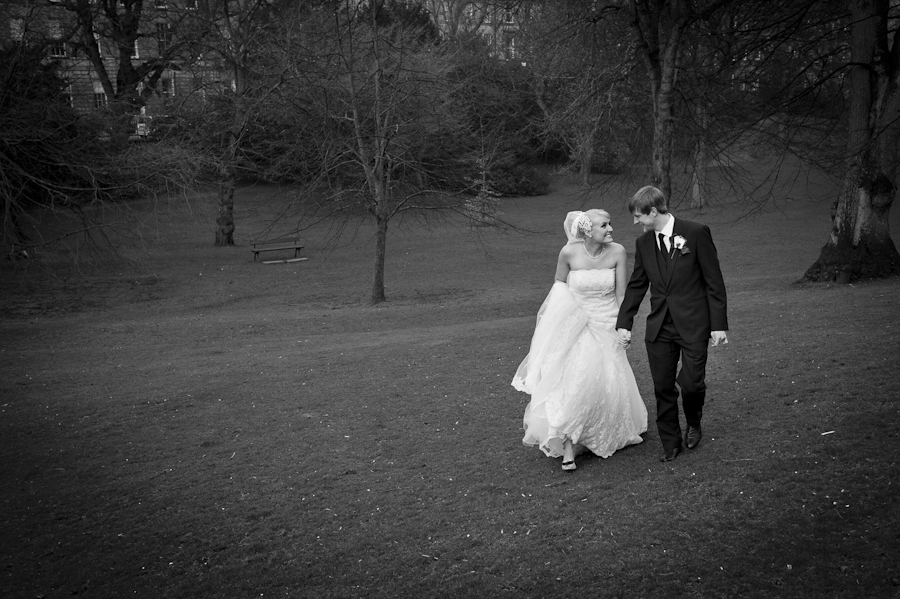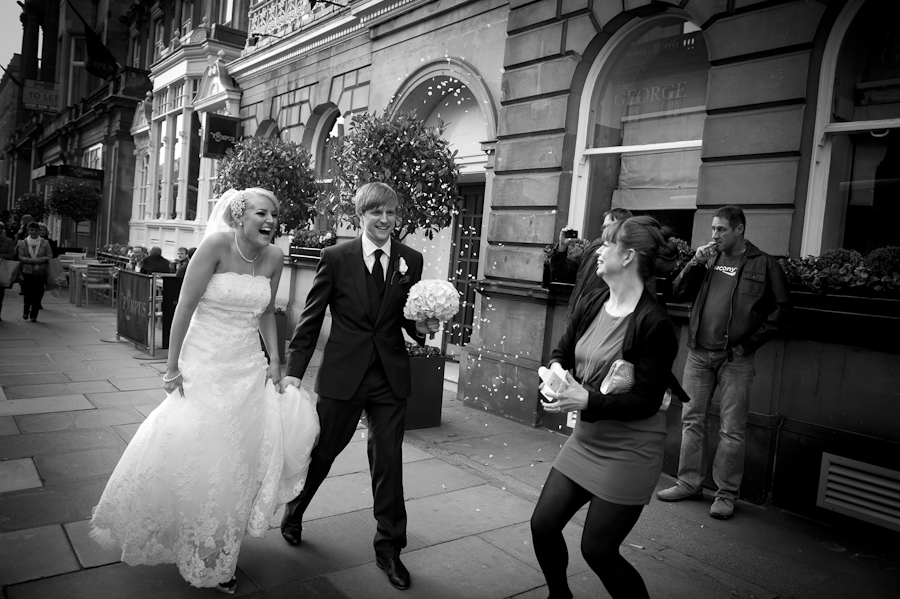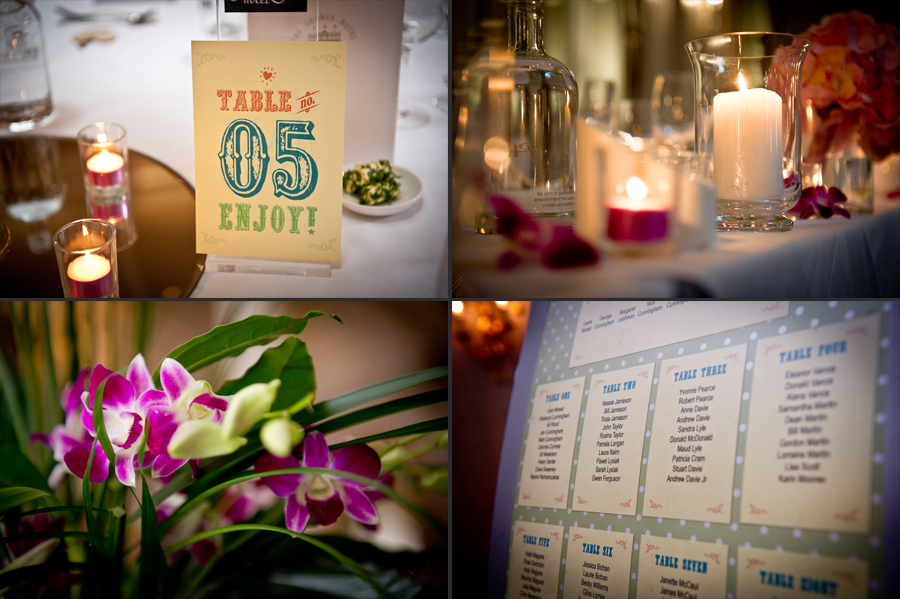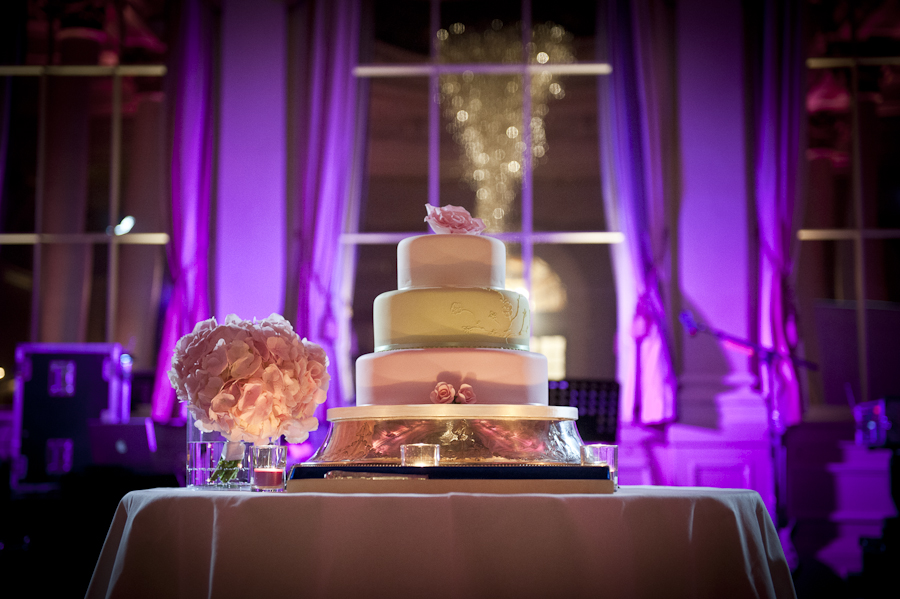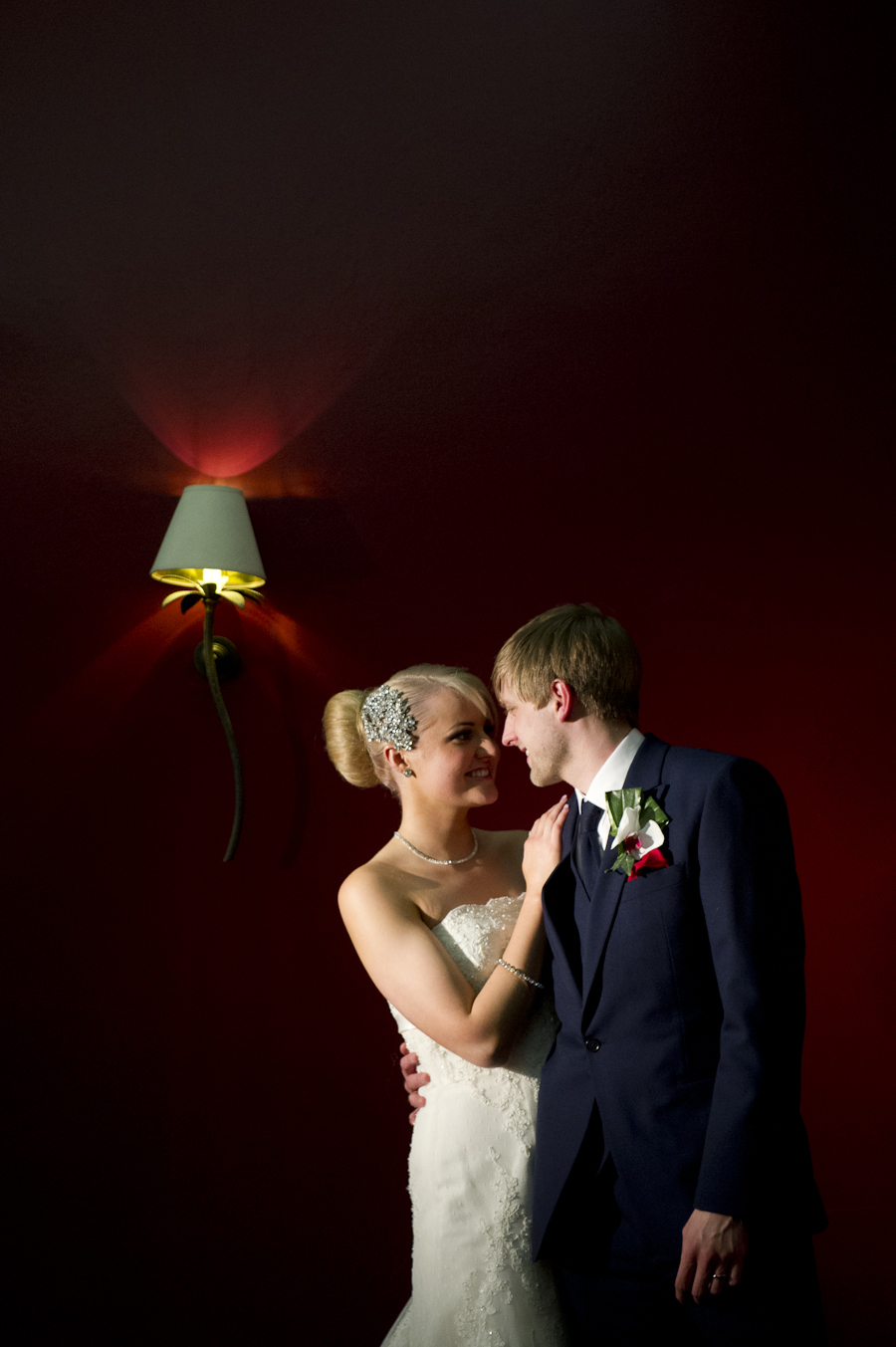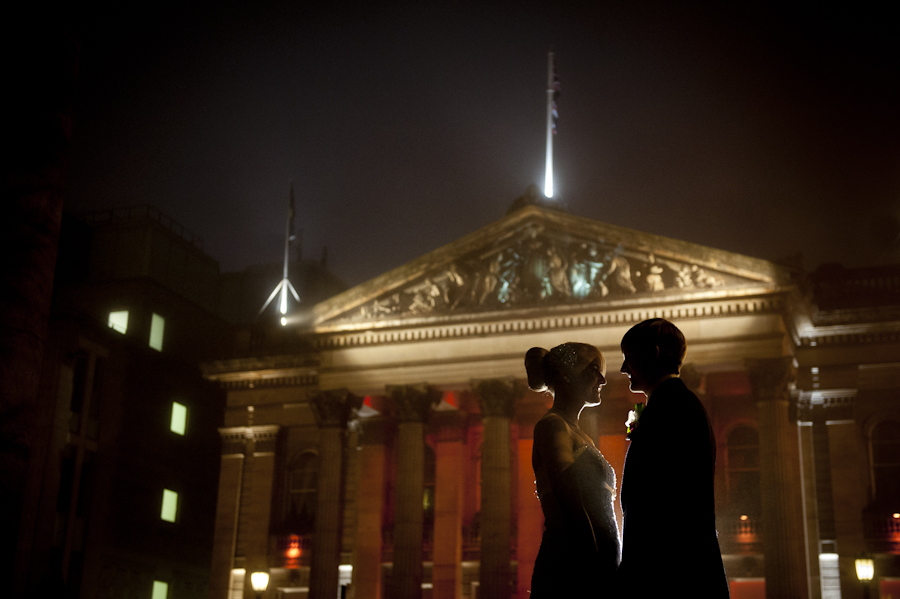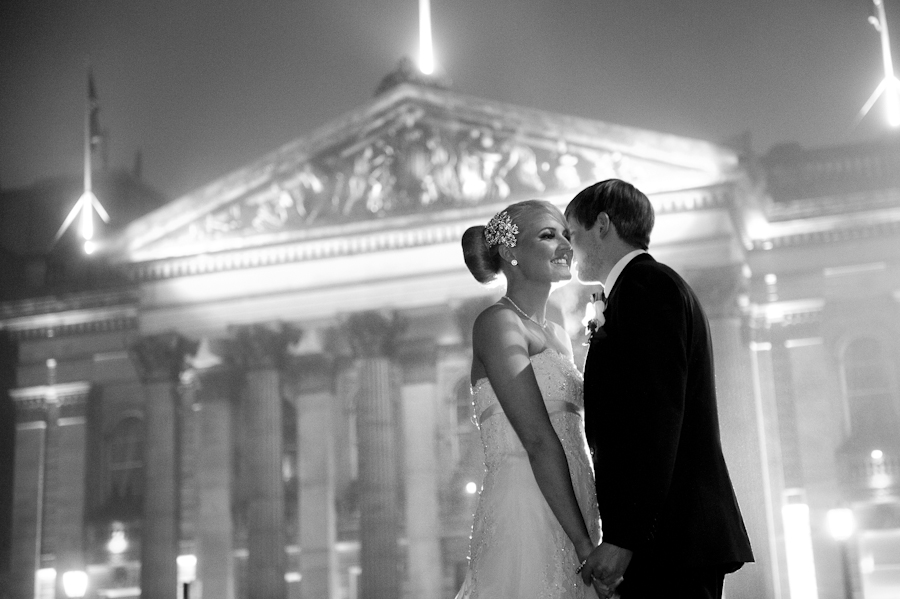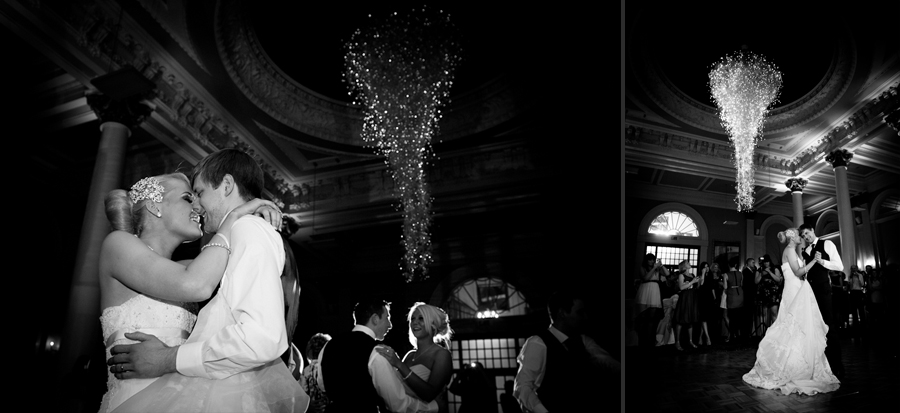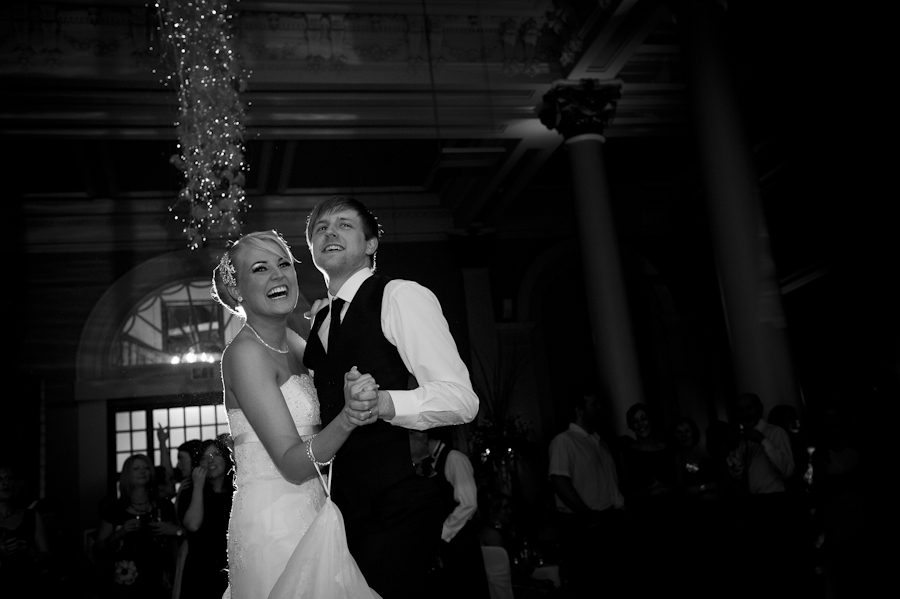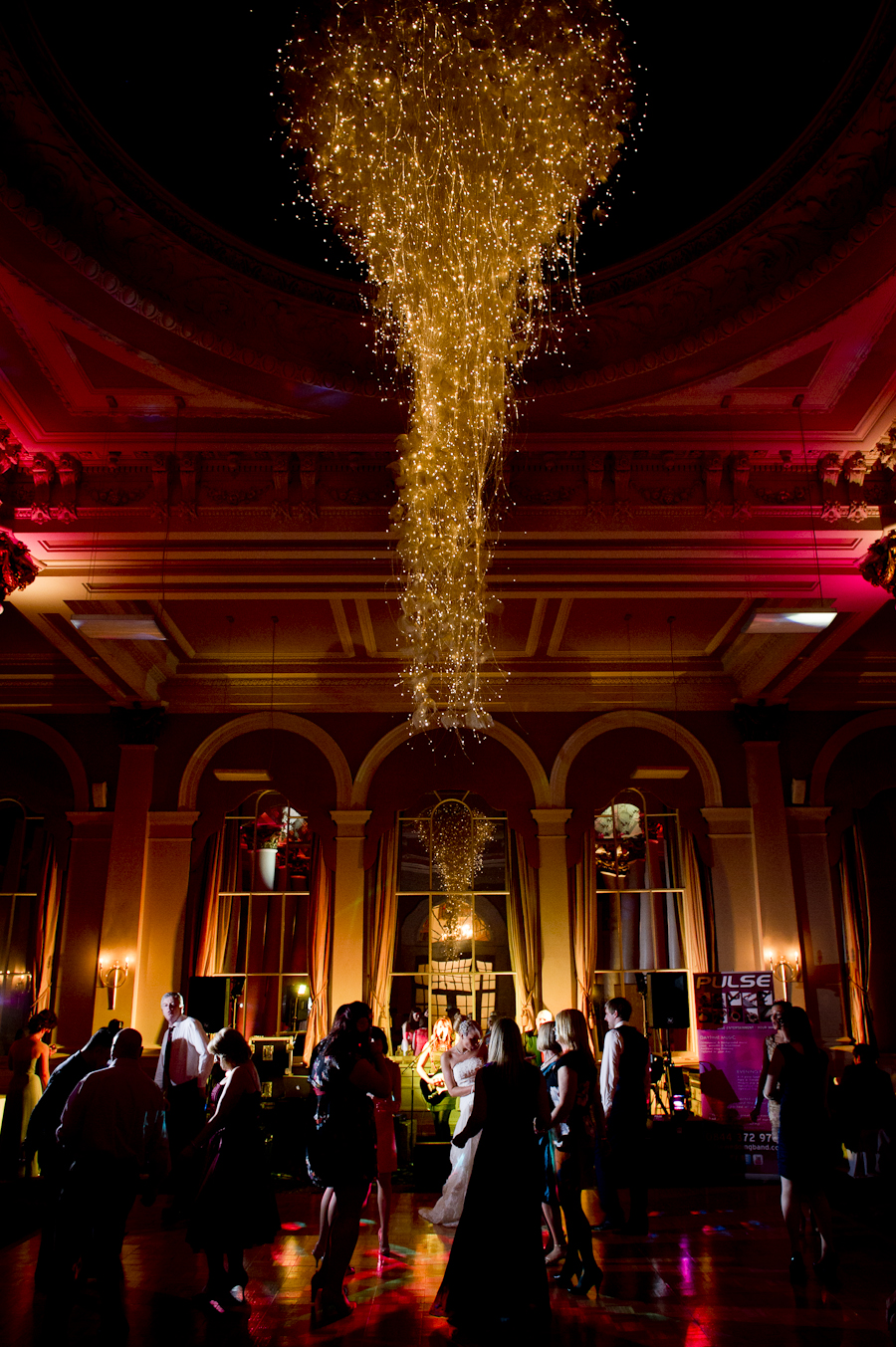 Sarah & Nick – We know we've had a brilliant day when we end the night on the dancefloor! Hope you've been having an amazing time in our favourite city & we look forward to hearing all about it!  C&J x 
To comment on the photos, or leave a message for Sarah & Nick, please click on the link below. 
See something you love? Sarah & Nick's wedding team included: