Scottish Master Photographer of the Year Awards 2014
W
We've been celebrating this week after winning two big awards awards on Monday night at the annual Scottish Master Photographer of the Year Awards 2014.
We were delighted to win the Contemporary Portrait Category (Christina) and Fashion Category (Jay). Plus an Award of Excellence and three Certificates of Merit in the Reportage Wedding and Contemporary Wedding categories.
It was great seeing old friends and catching up with a whisky or two, and there was a lot of really beautiful work on show. Scotland really does have some incredible photographers.
Thanks to our brilliant clients and top models for helping us create these award-winning images. While we love creating striking images, our wedding photography is also very much about capturing real moments in an artistic way, and it was great to see this recognised on the night…
Winner in the Fashion Category – Photo by Jay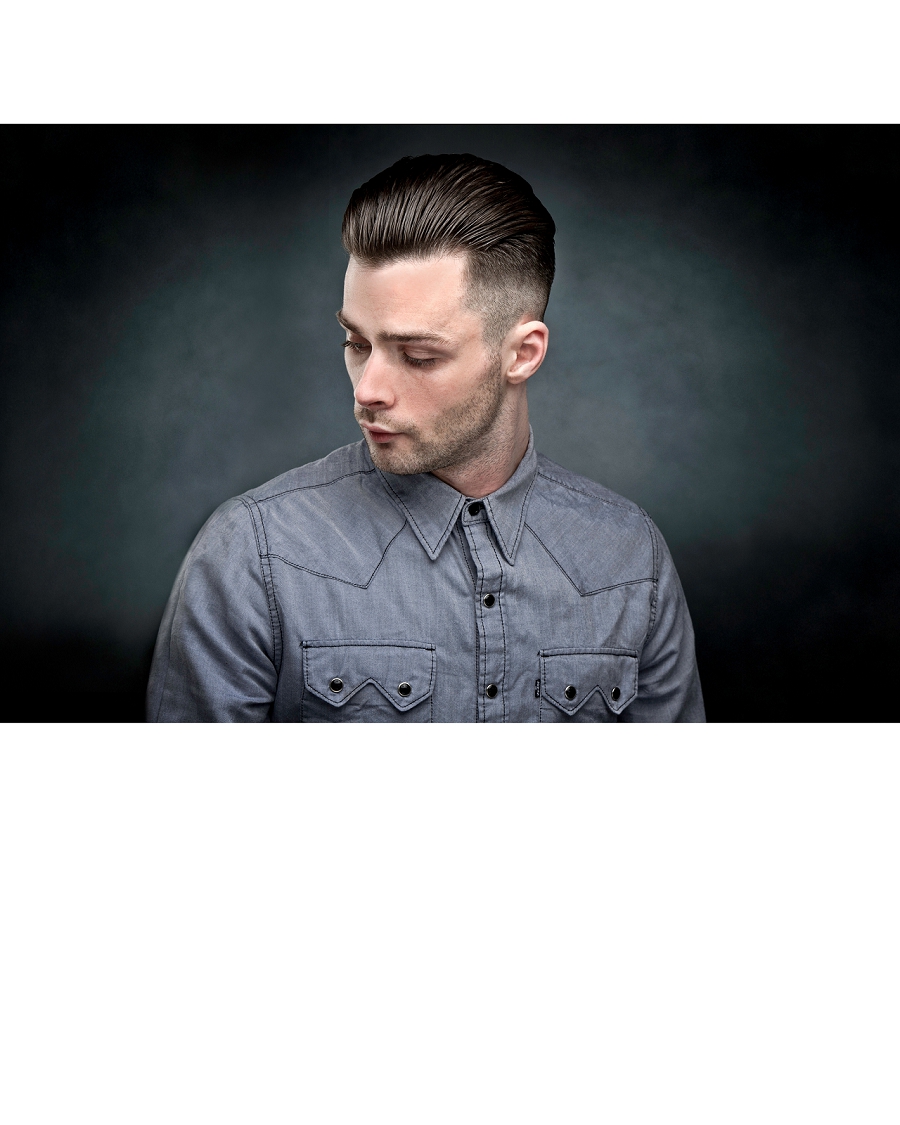 Winner in the Contemporary Portrait Category – Photo by Christina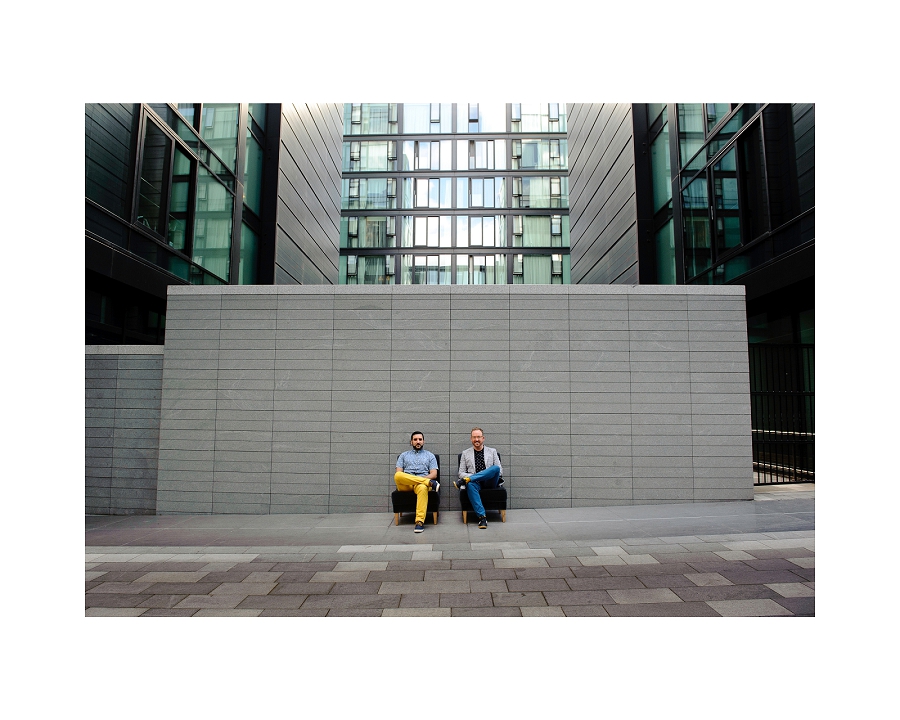 Award of Excellence, Reportage Wedding – Photo by Jay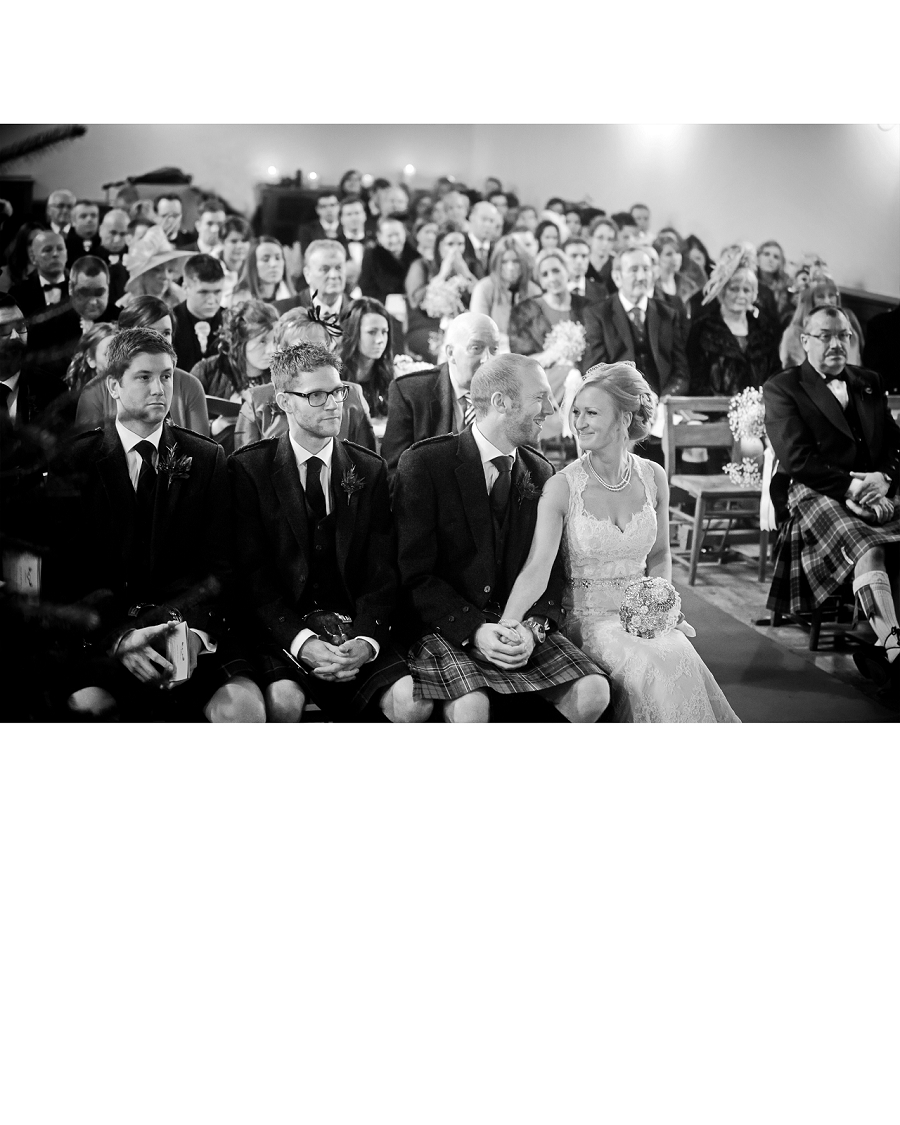 Certificate of Merit, Reportage Wedding – Photo by Jay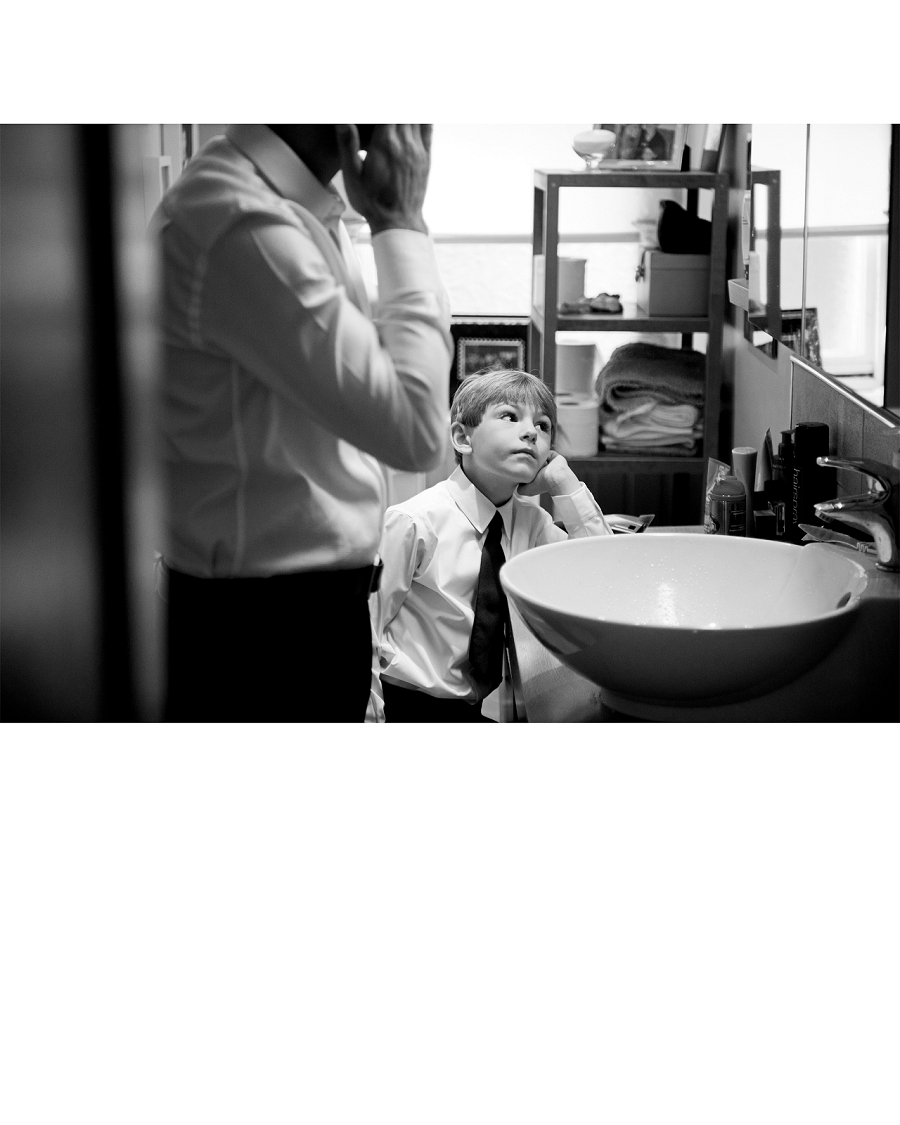 Certificate of Merit, Reportage Wedding – Photo by Jay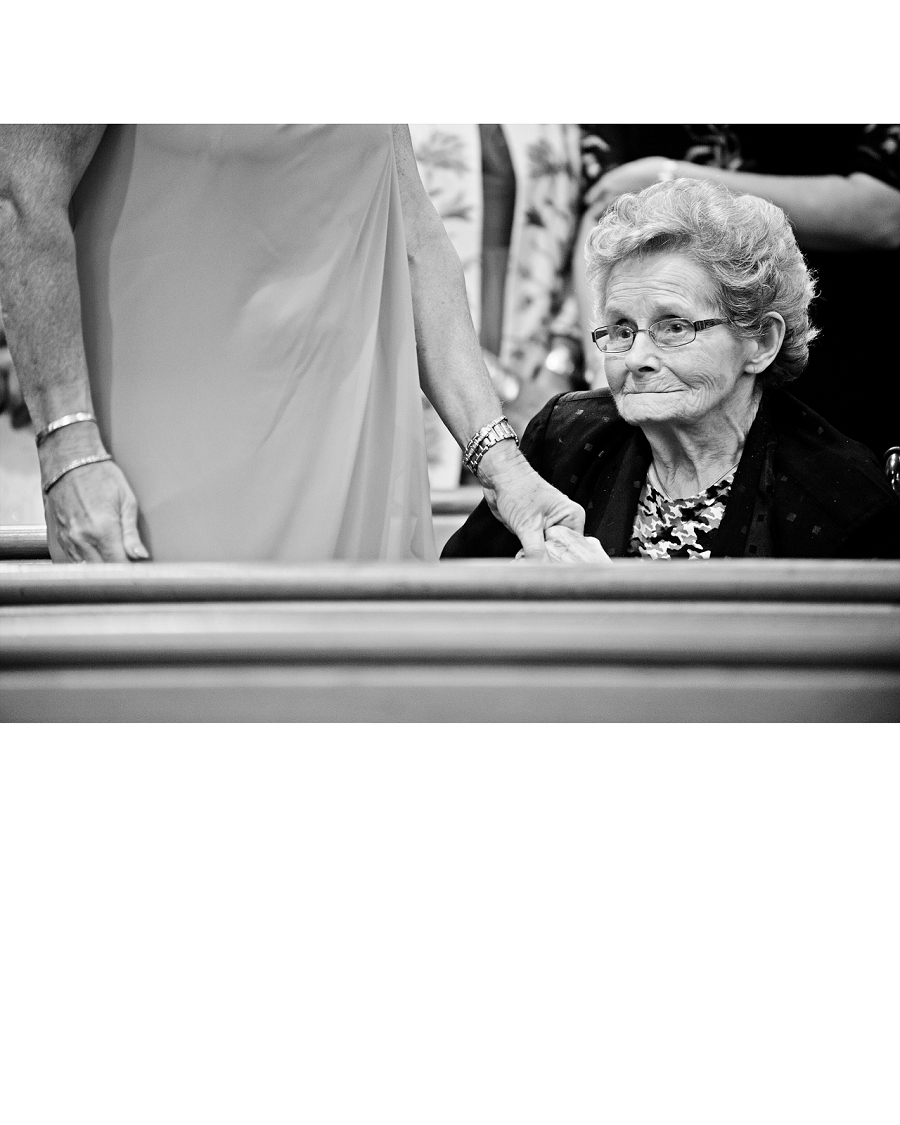 Certificate of Merit, Contemporary Wedding – Photo by Christina