Scottish winter landscape photography
W
We are often asked what we love to photograph, outside of weddings and portraits. One of the things that I've always gone back to throughout my years of clicking away at the world, is landscape photography. Not just because of the "look at all of the pretty" side of it (which is admittedly a big part), but because it almost always includes some sort of mini adventure. Whether that be waking up in the middle of the night and driving through the dark to see the sun fall across the sea, or hiking out with camera, camping and cooking gear to get the warmth of first or last light in a glen or mountain top. Landscapes have always fulfilled my addiction for the outdoors.
Now here's some of that "look at all of the pretty"  I mentioned, from  this winter's mini adventures…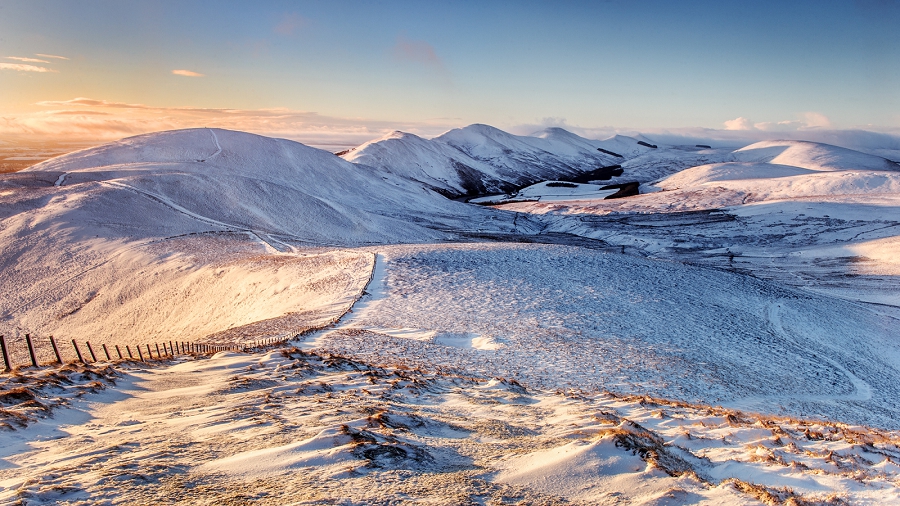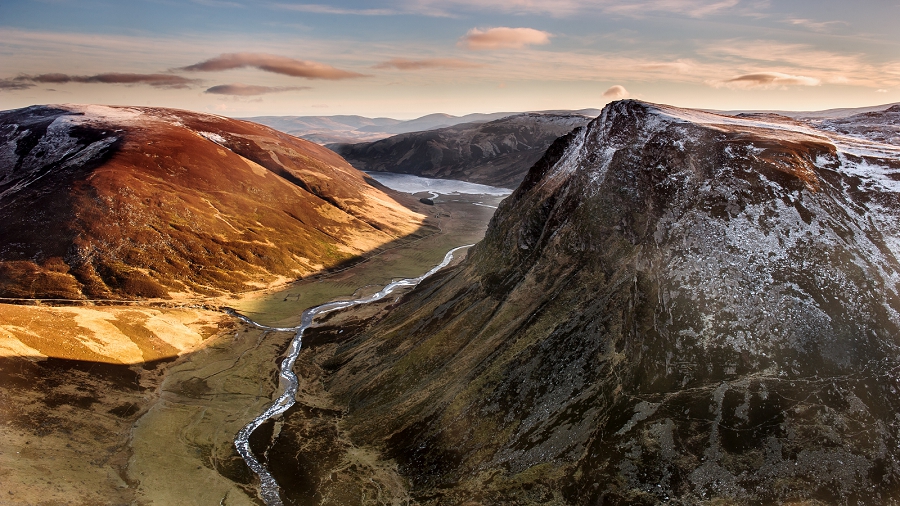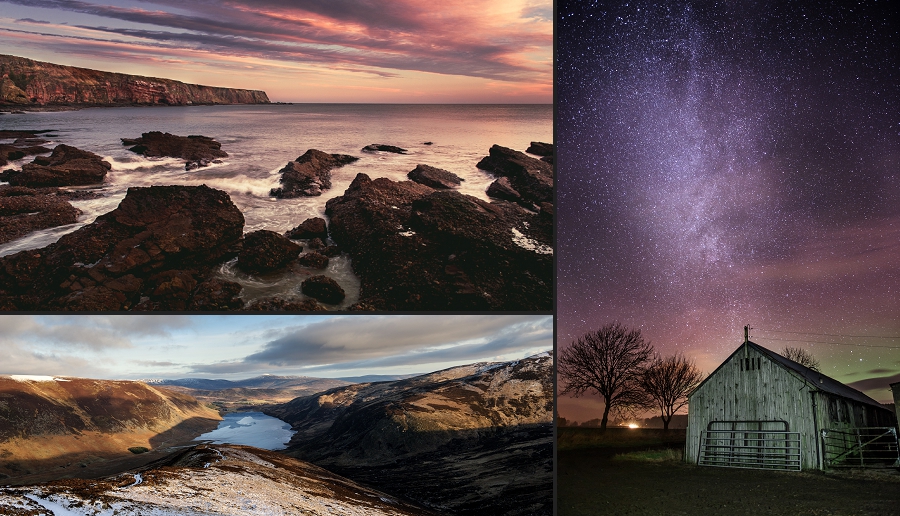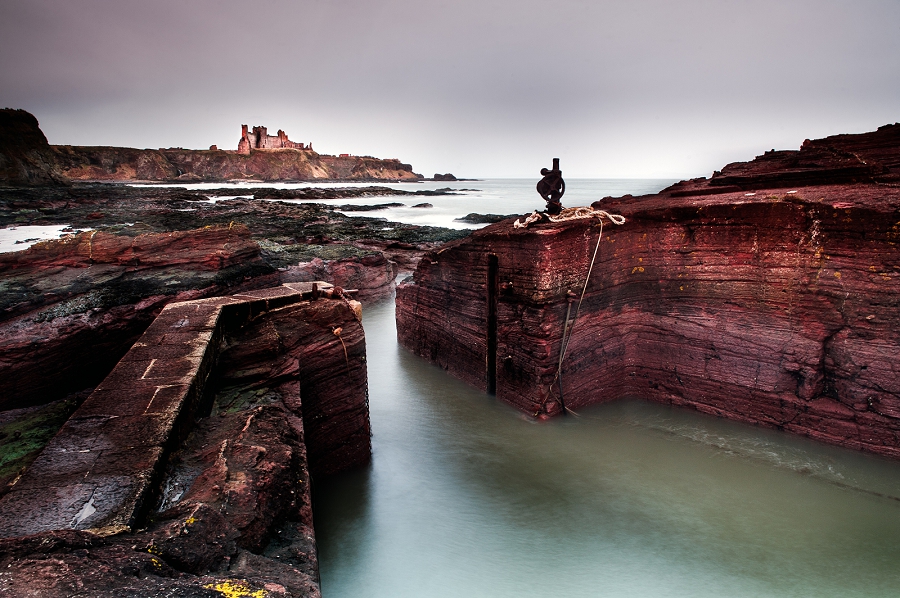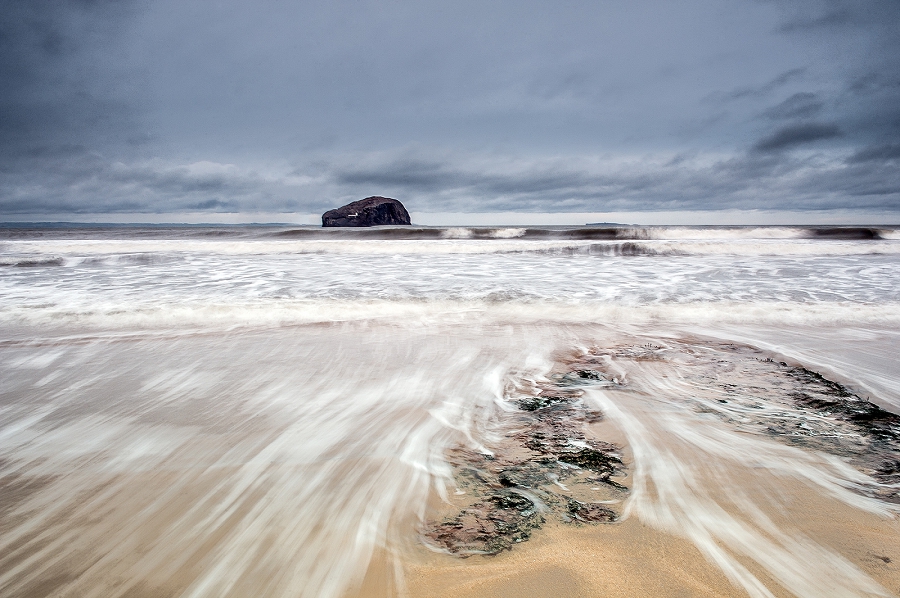 If you want to keep up to date on my outdoor pursuits, you can follow me on Instagram, where I share both smartphone and 'big camera' photography.
Jay