2012 wedding highlights - going to the chapel
W
We had planned to publish this full series earlier in the year, but got a little sidetracked. Now that we're starting to get the hang of this new parent thing (or at least a little better at pretending to know what we're doing!), we thought we'd return to our highlights of 2012.
Last year we photographed beautiful ceremonies in tiny chapels and grand cathedrals, in the shade of a redwood grove, a converted cowshed and a former stable. We captured first kisses in ancient castles and promises being spoken in stylish boutique hotels.
It was a fantastic year and we were honoured to be part of these incredibly special big days.
As always, if you have a favourite photo we'd love to hear which one it is.
C&J x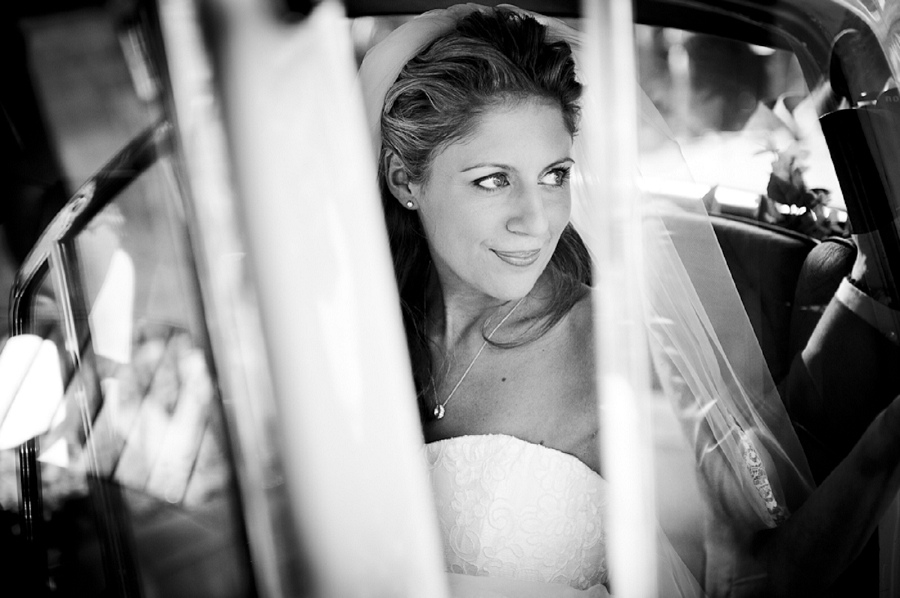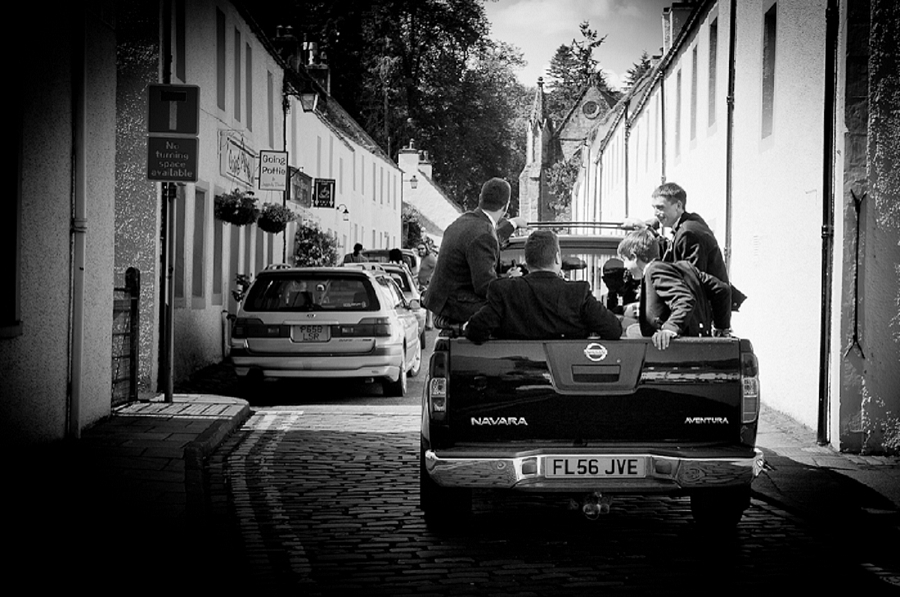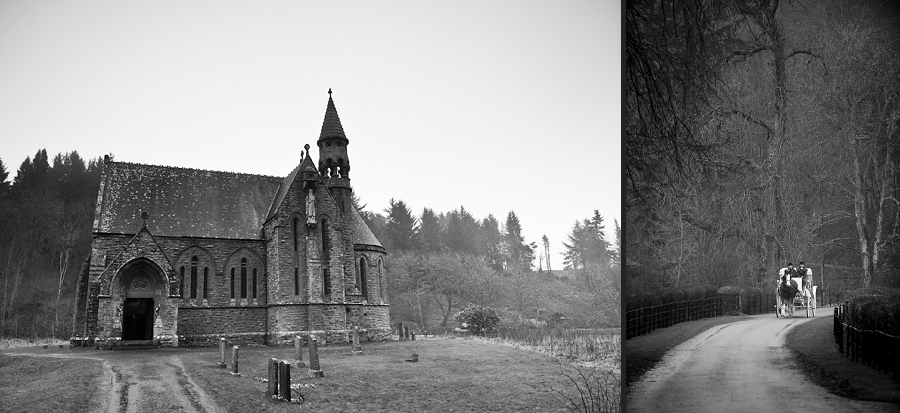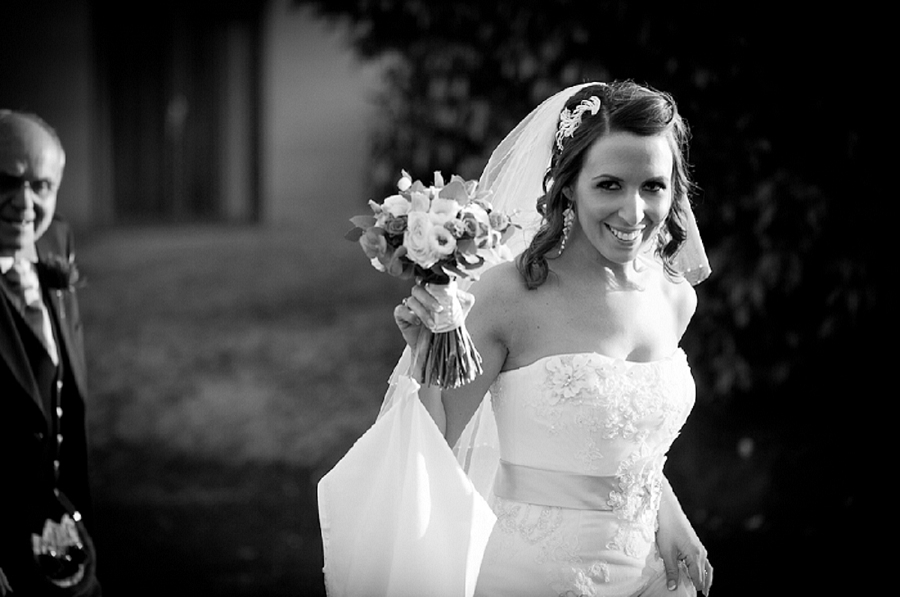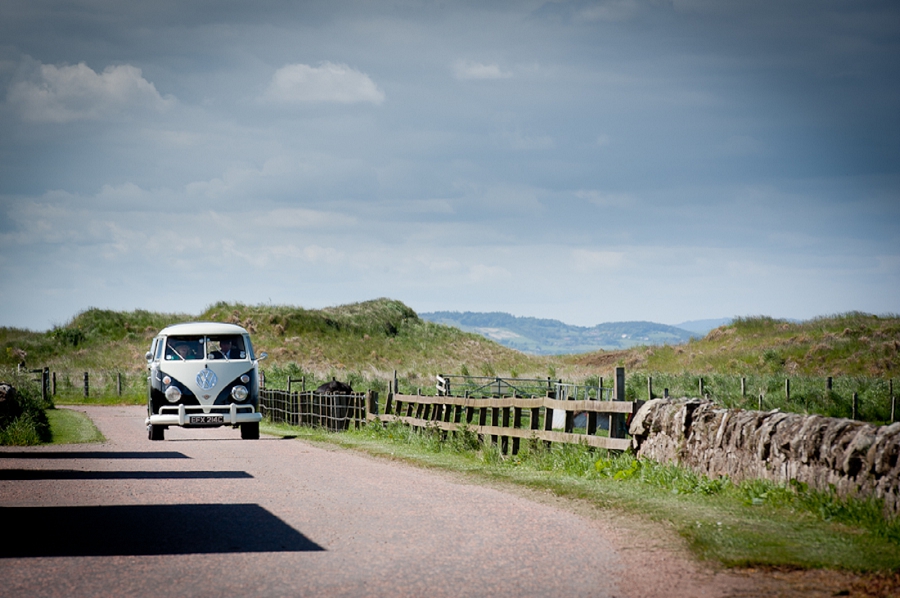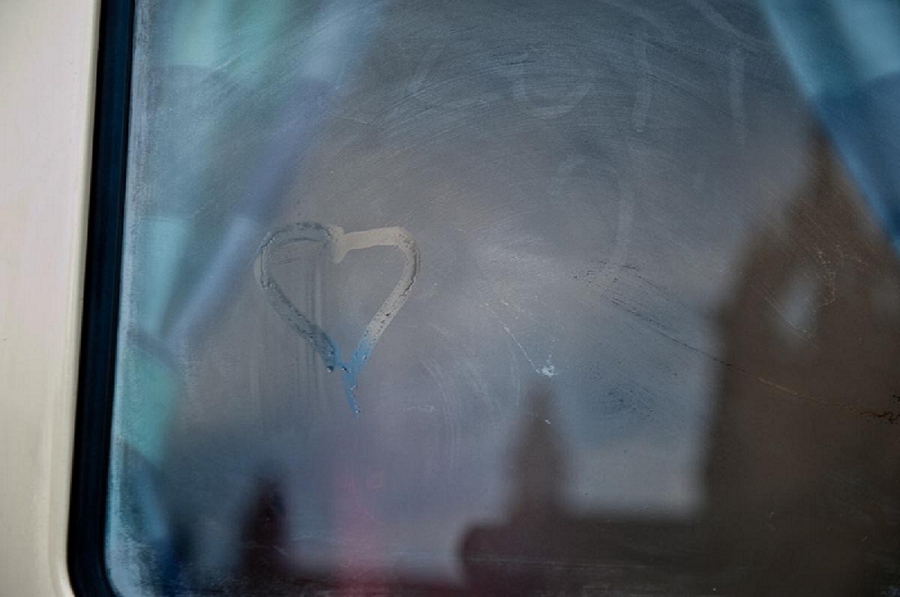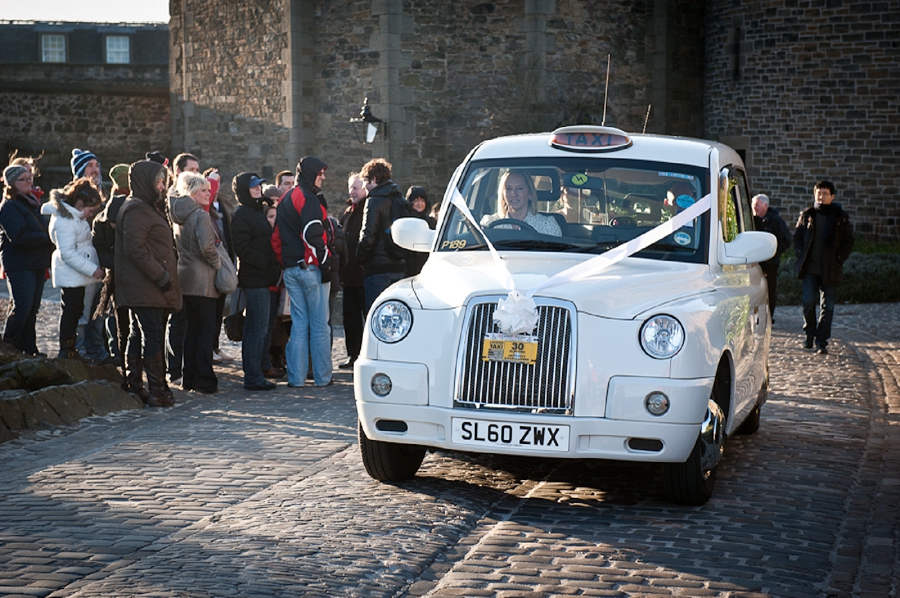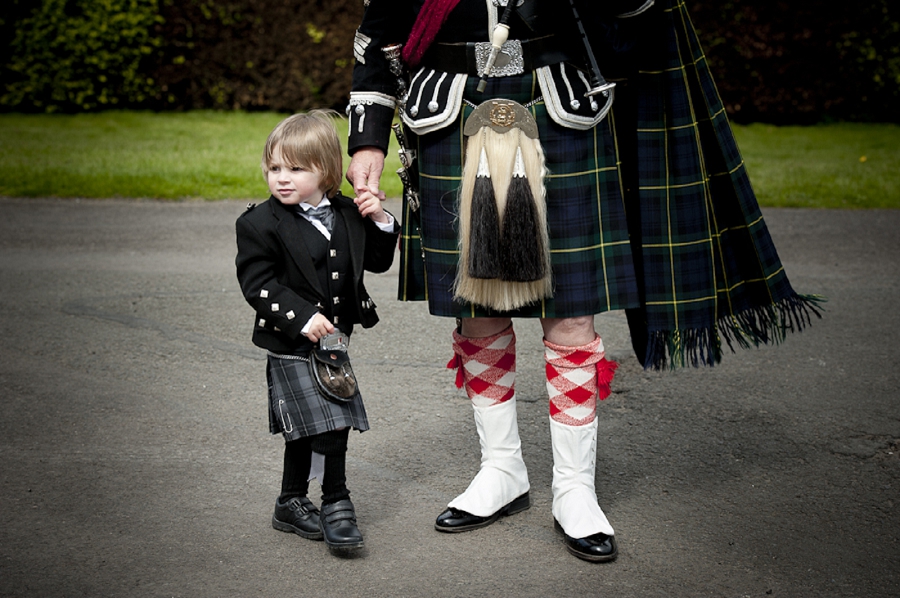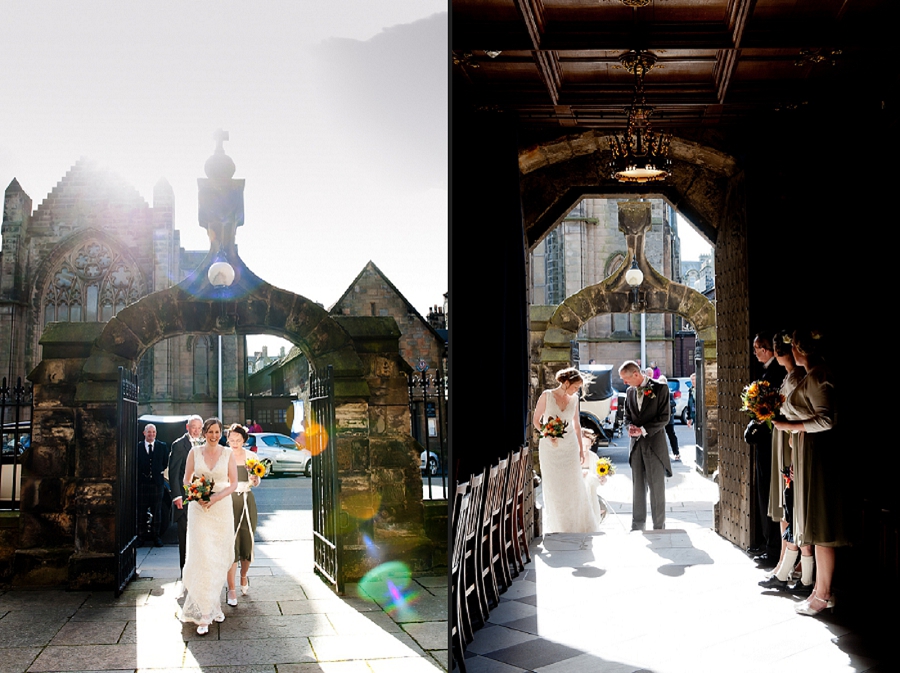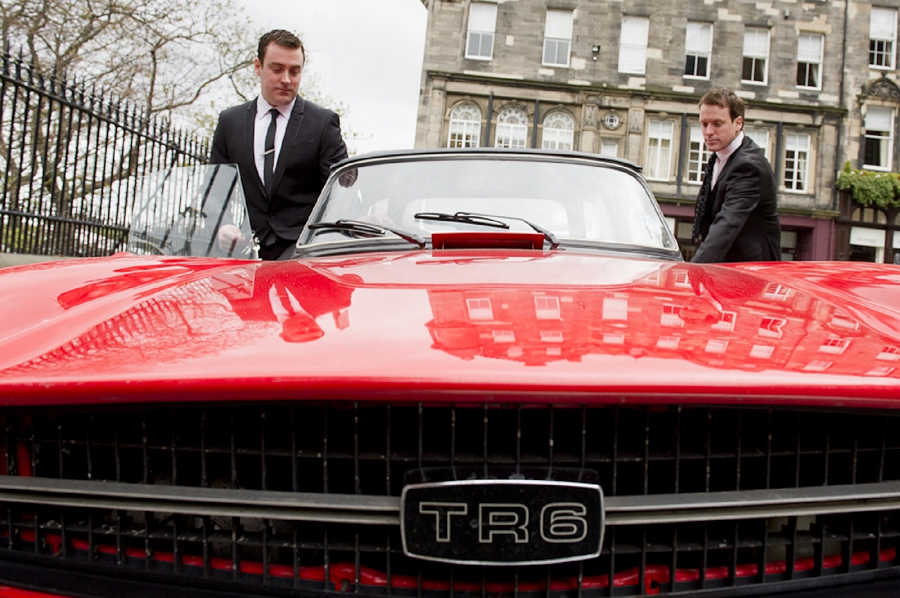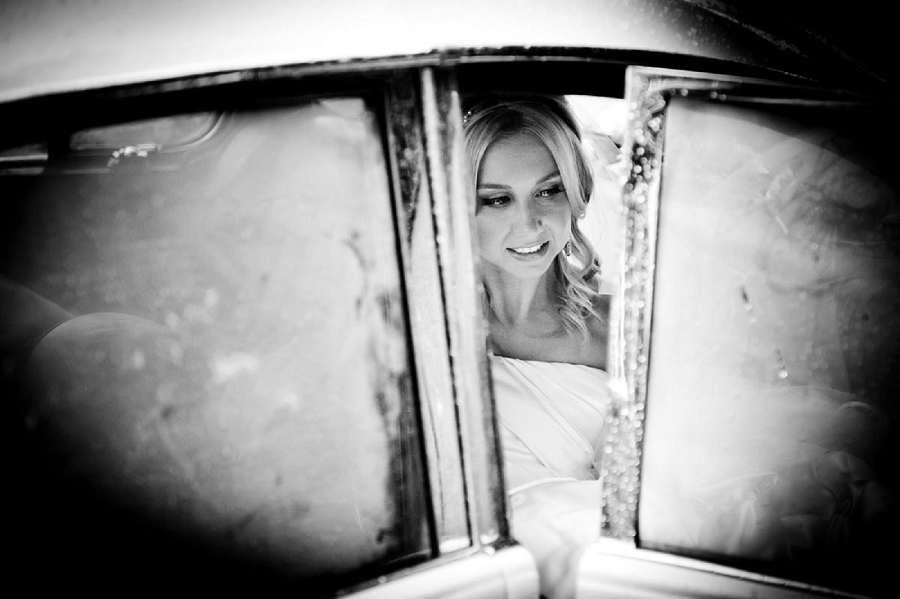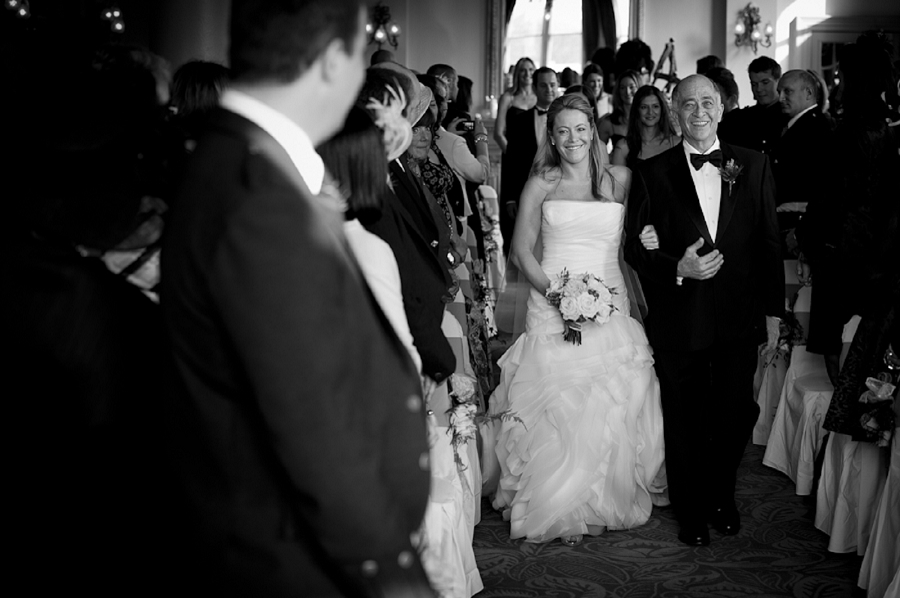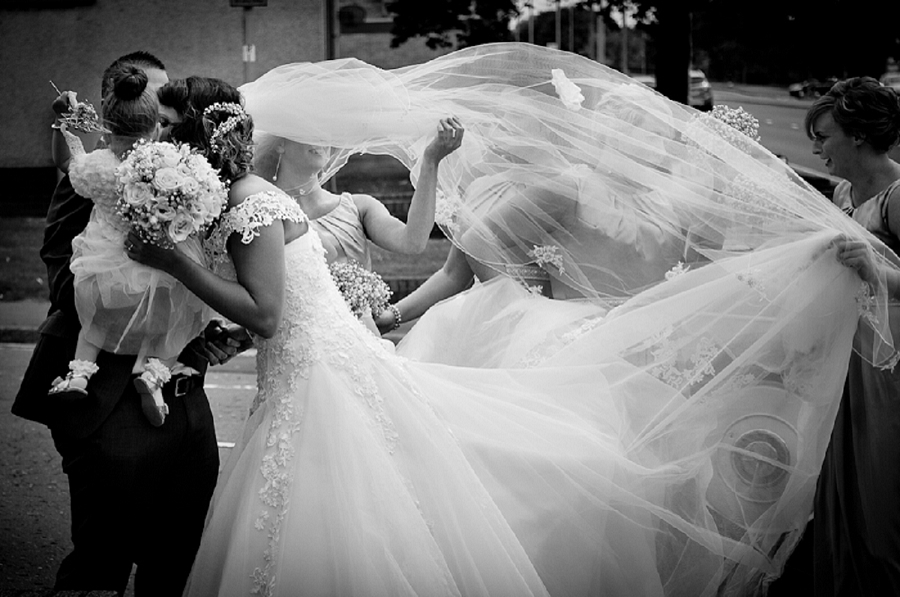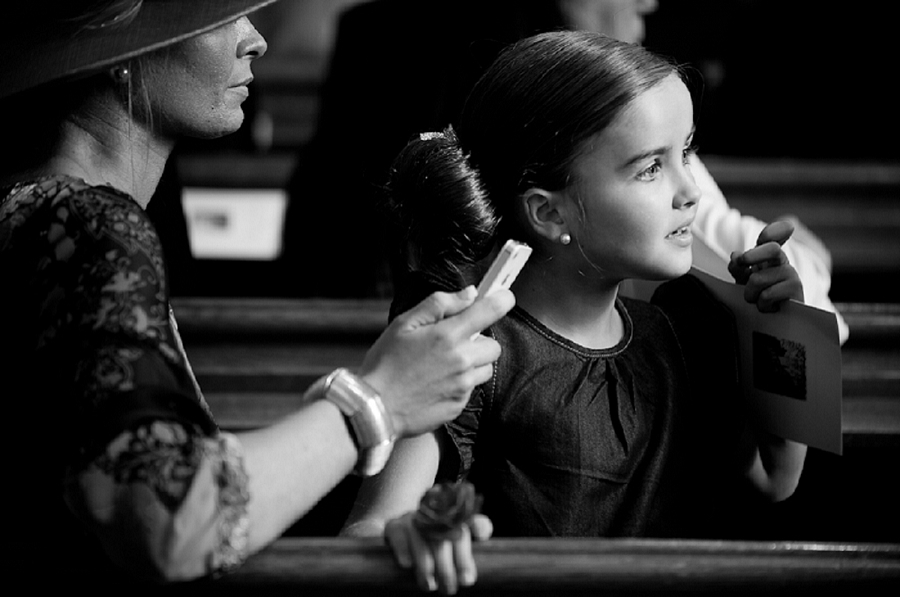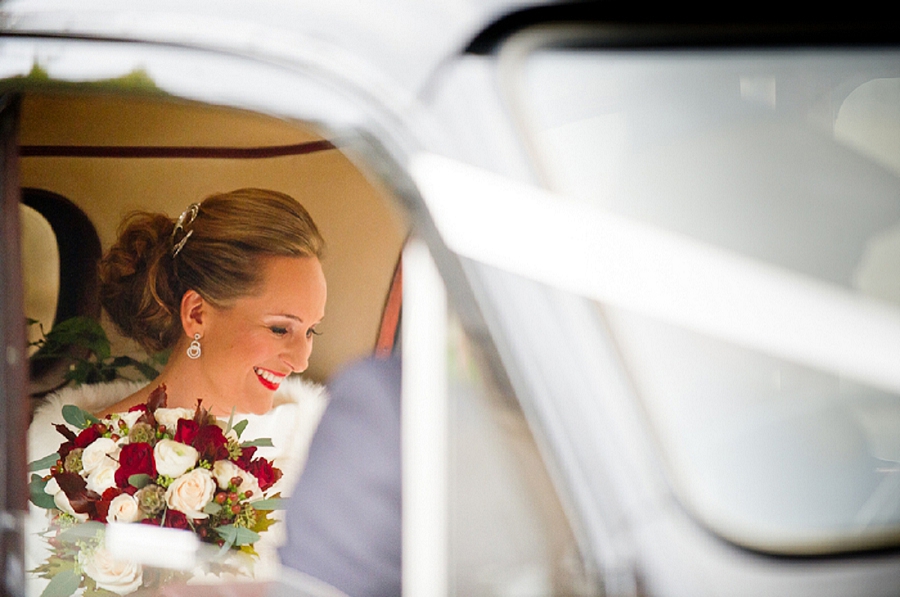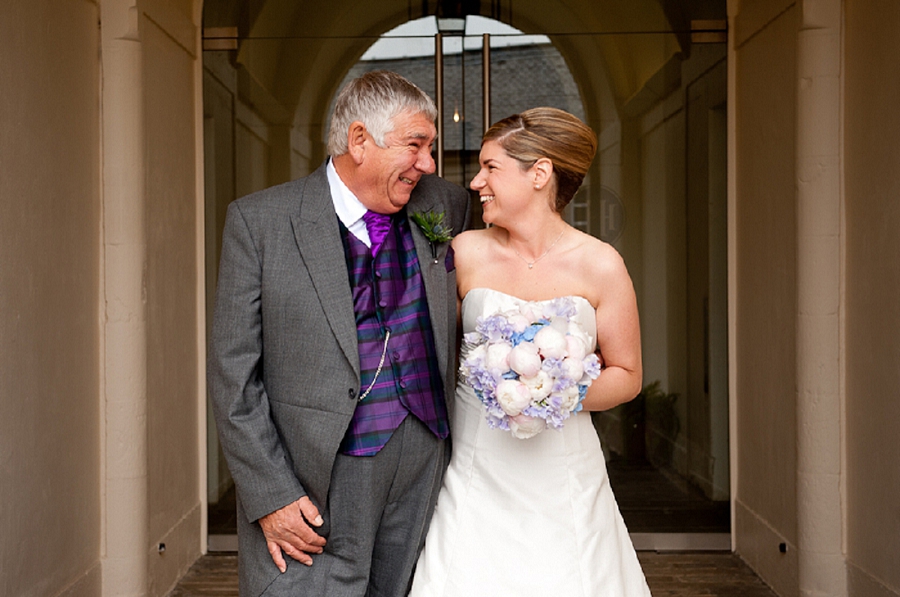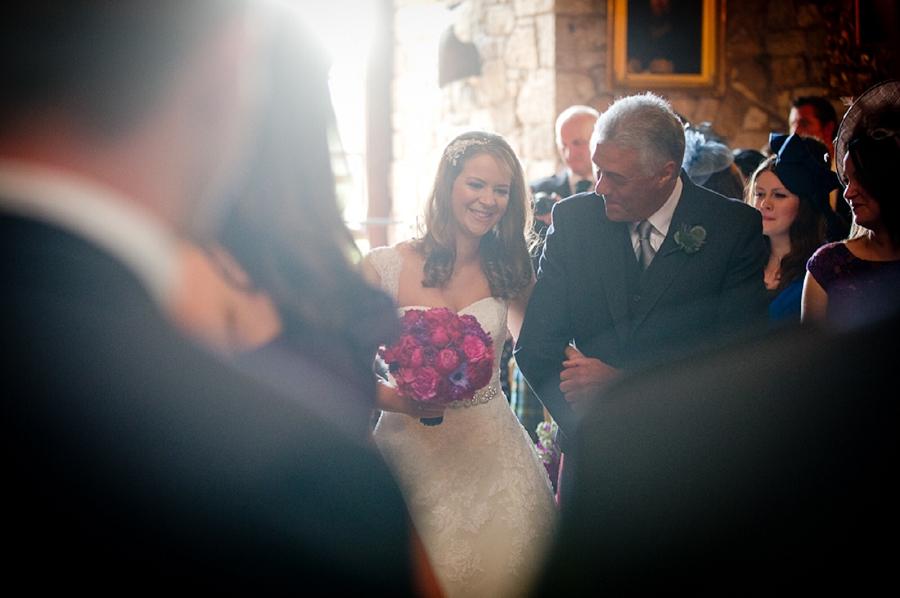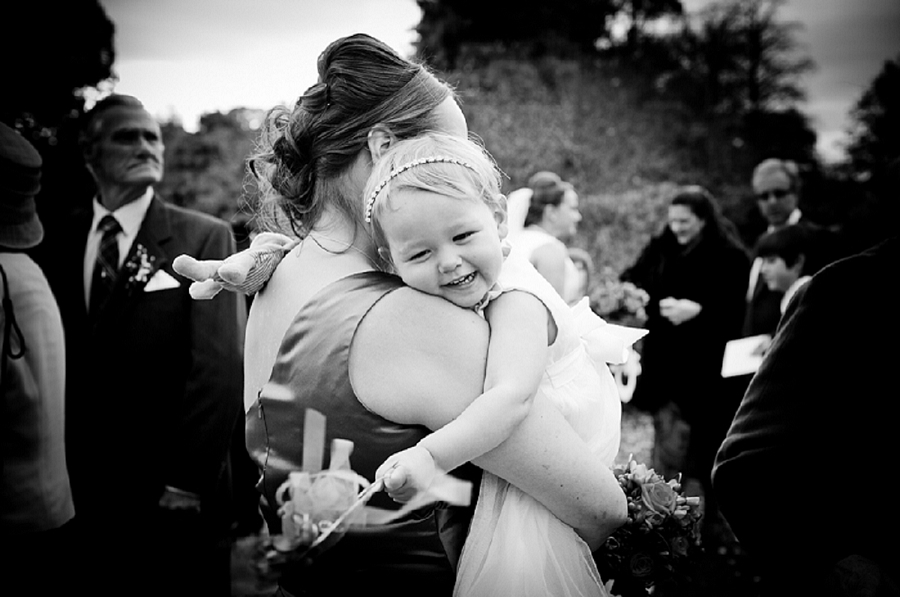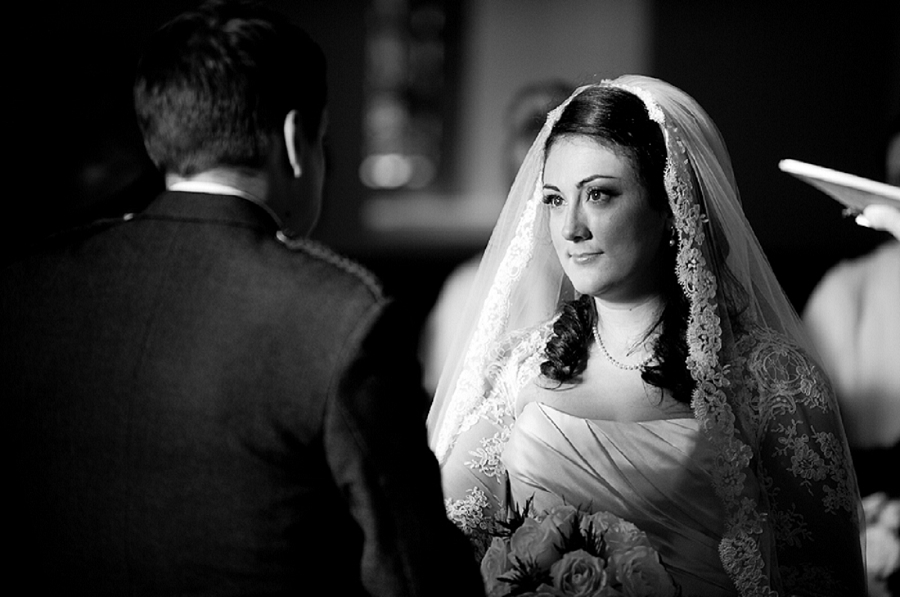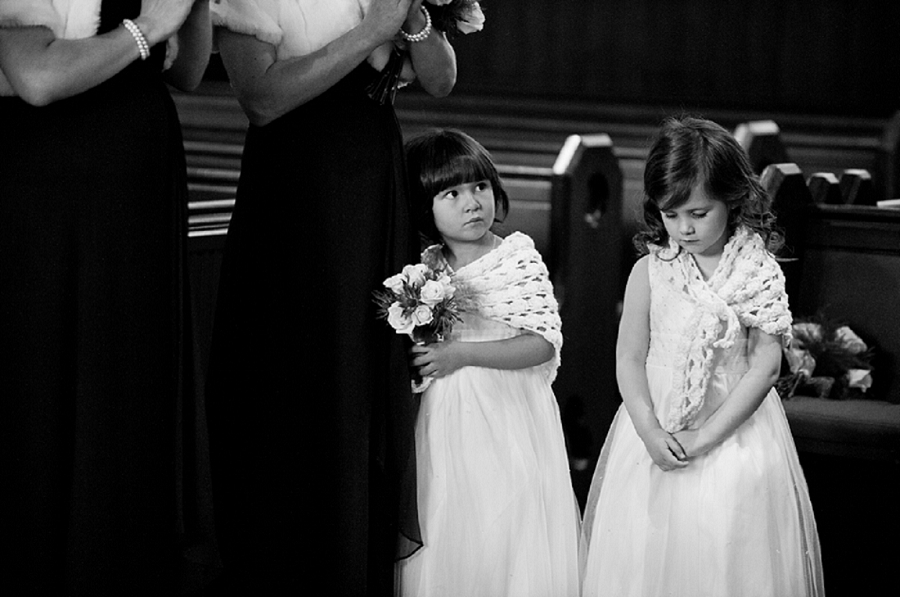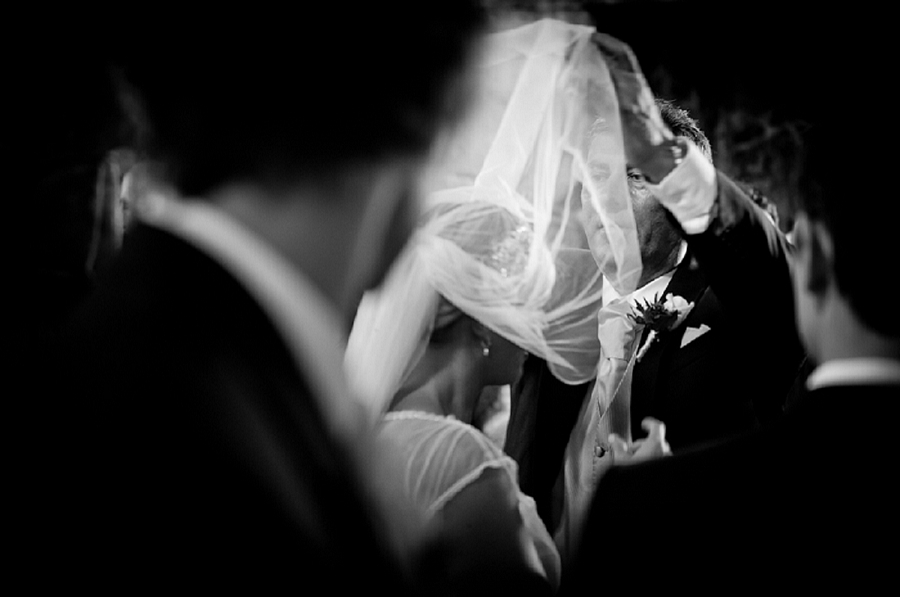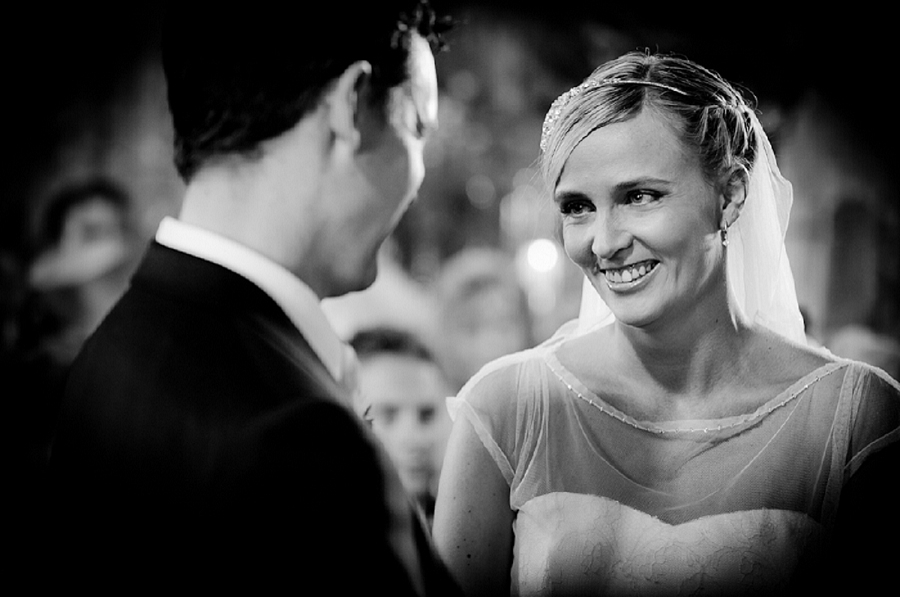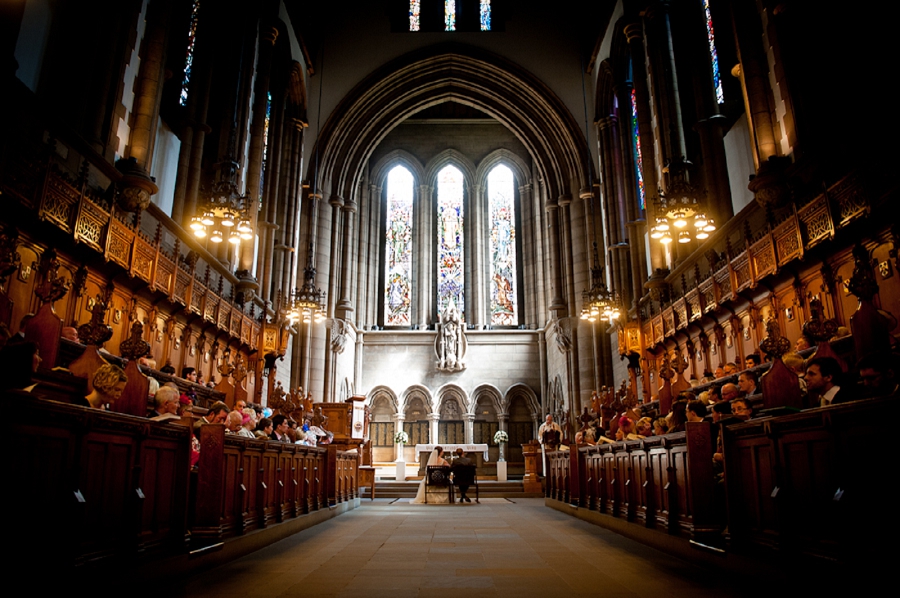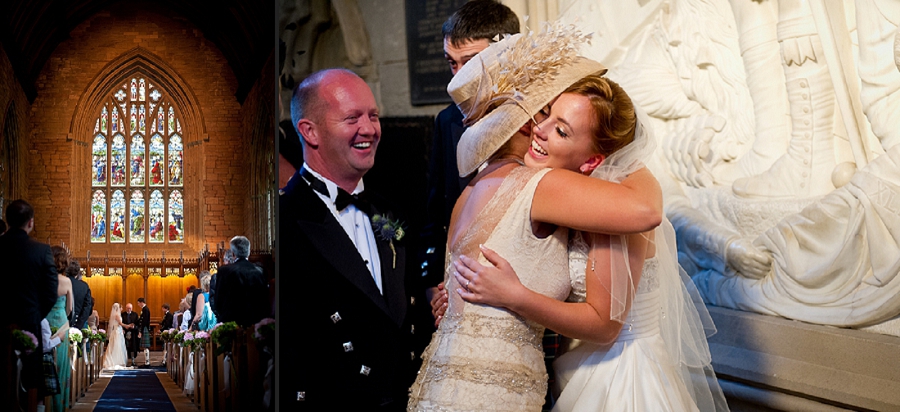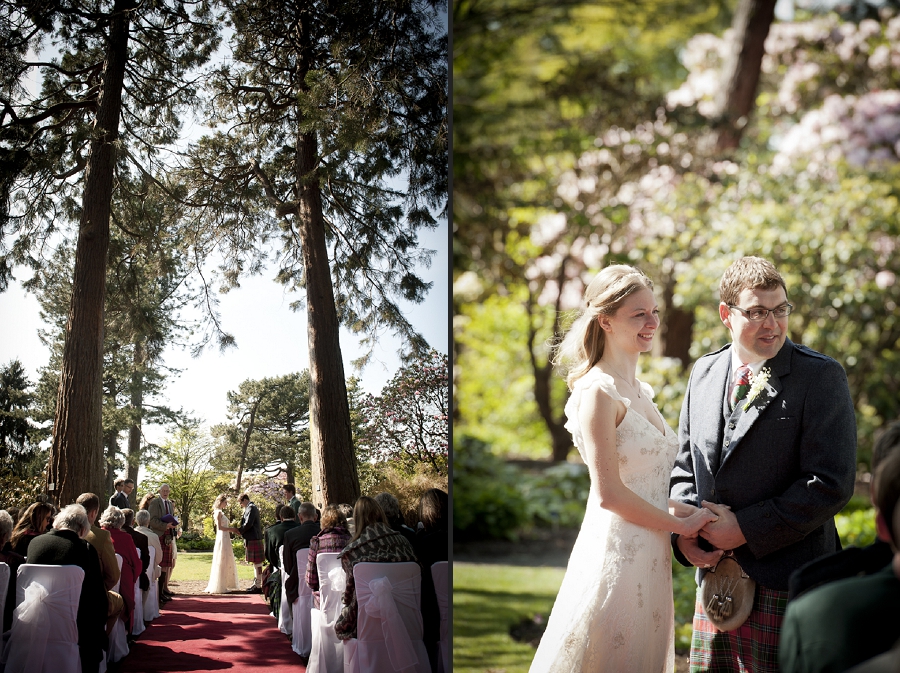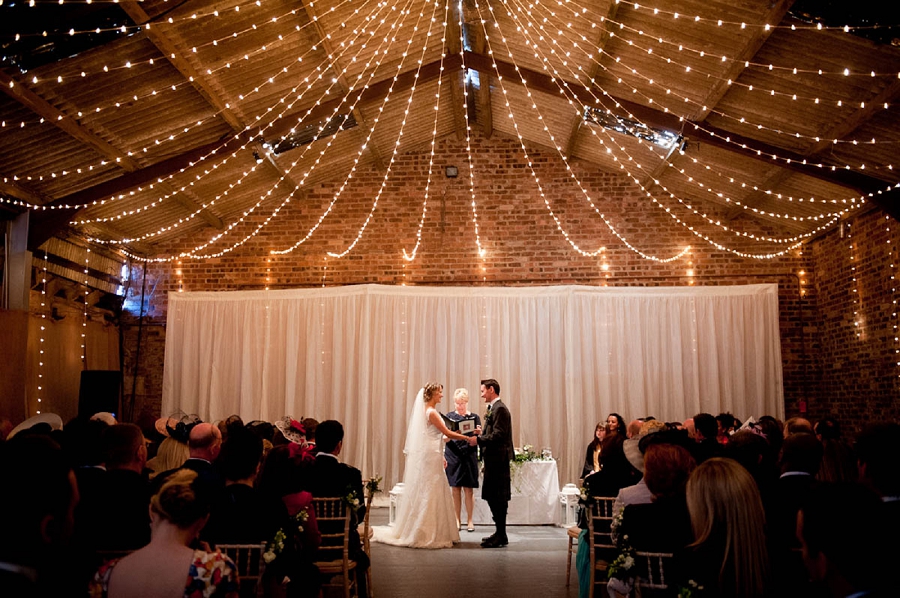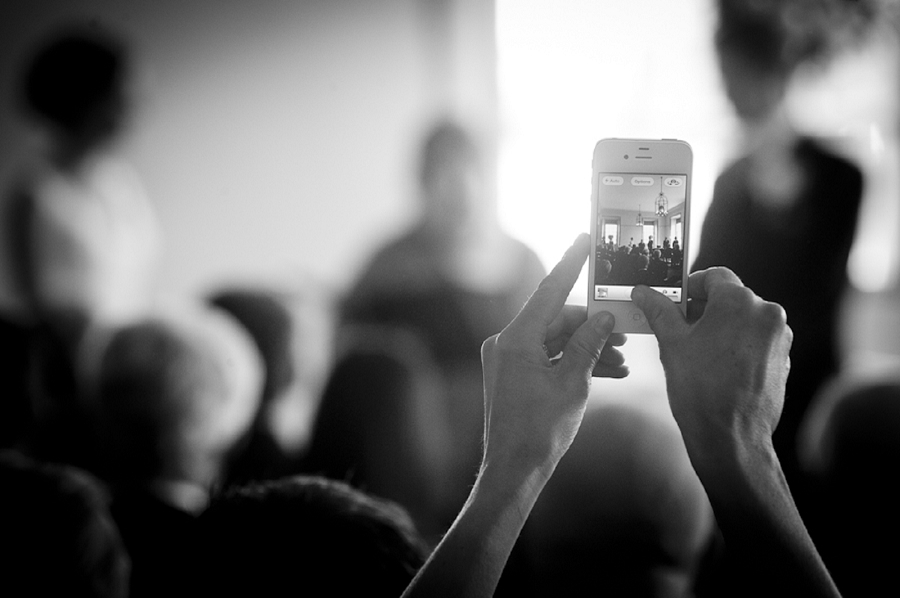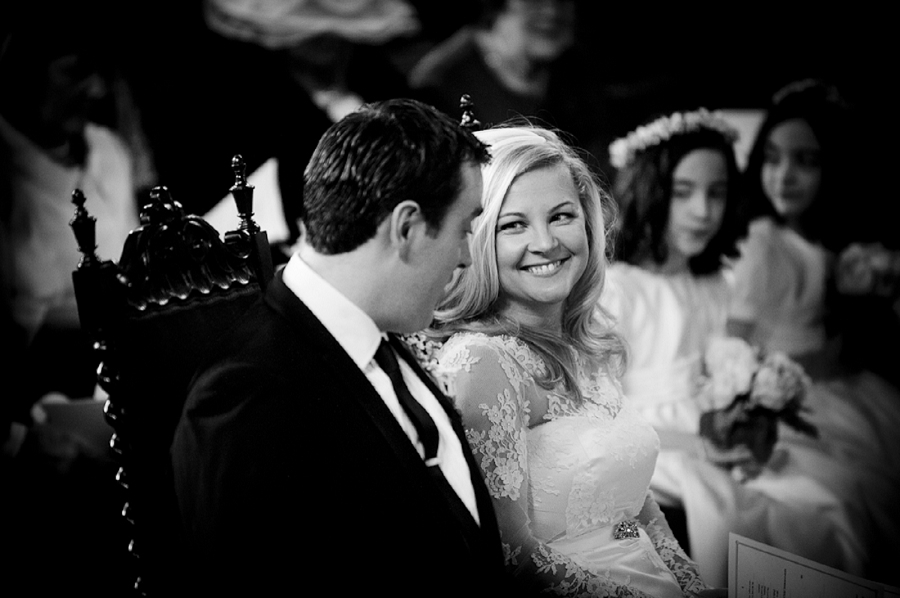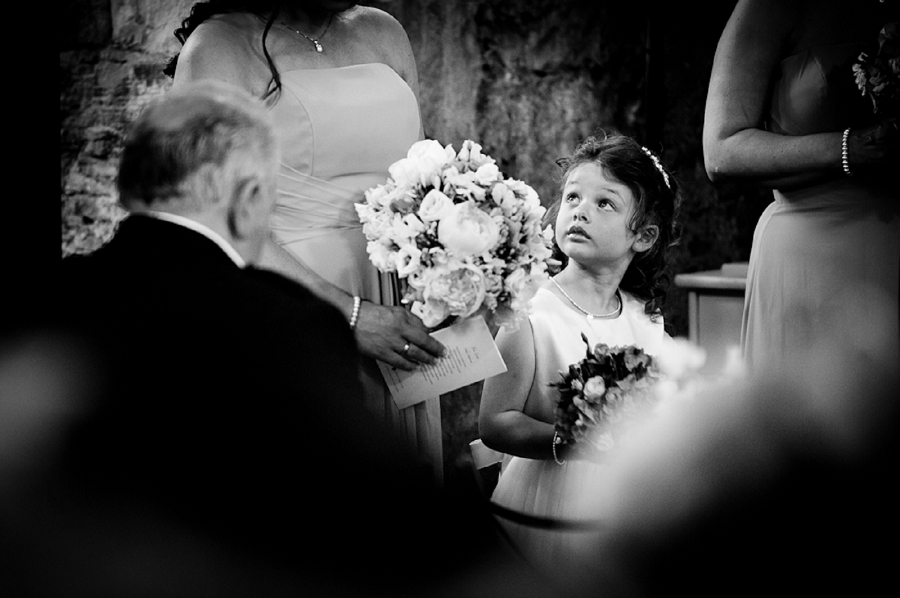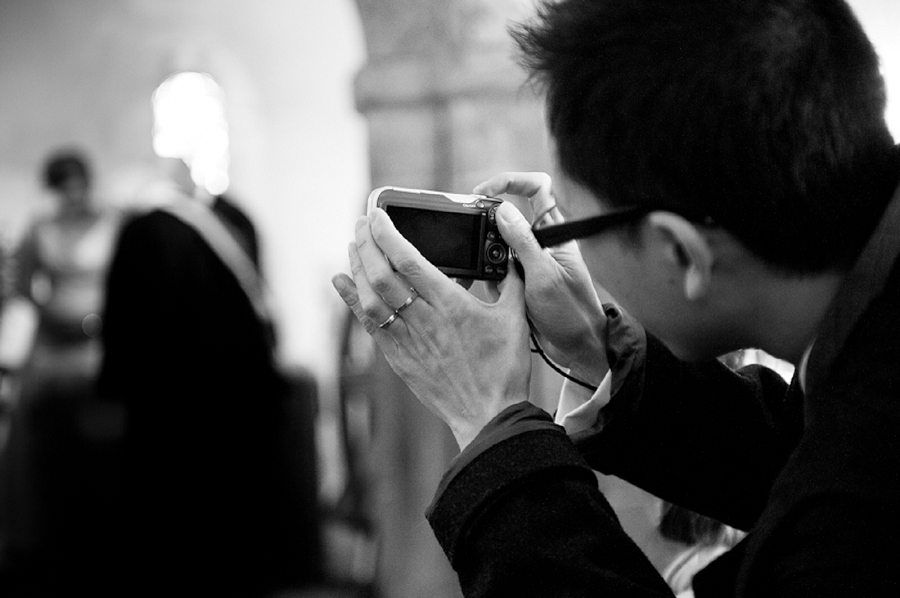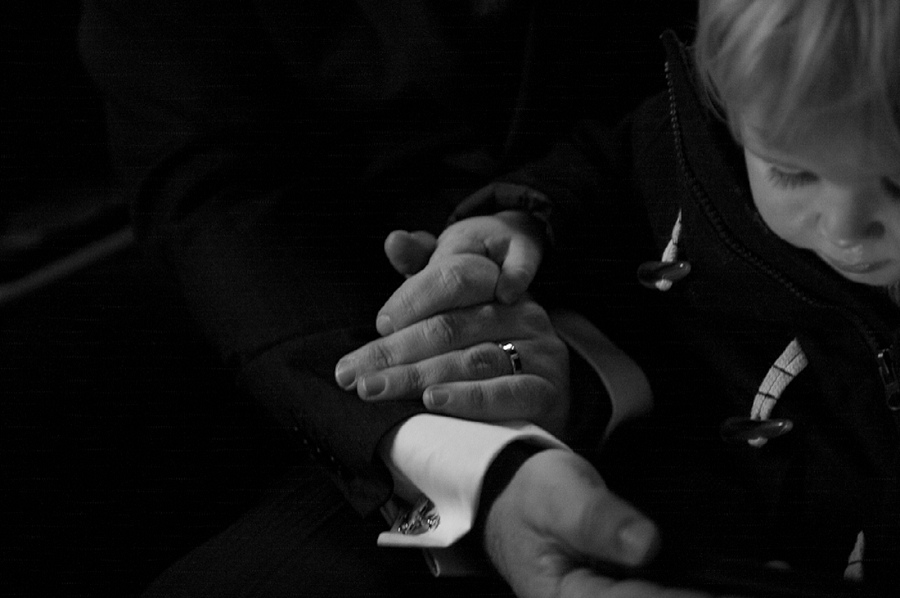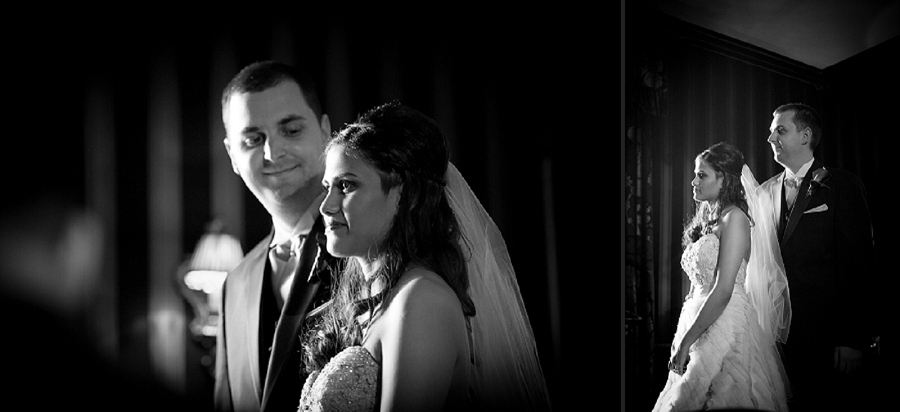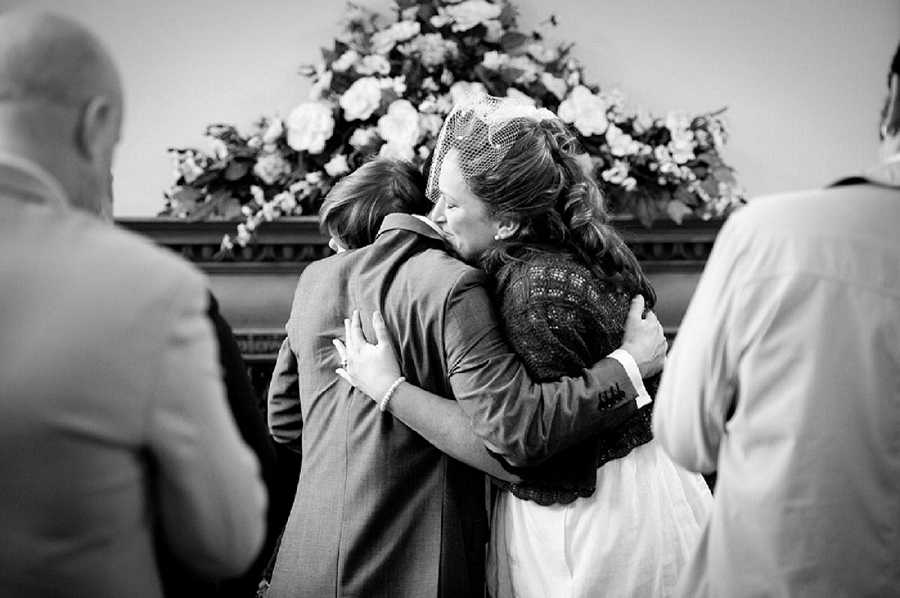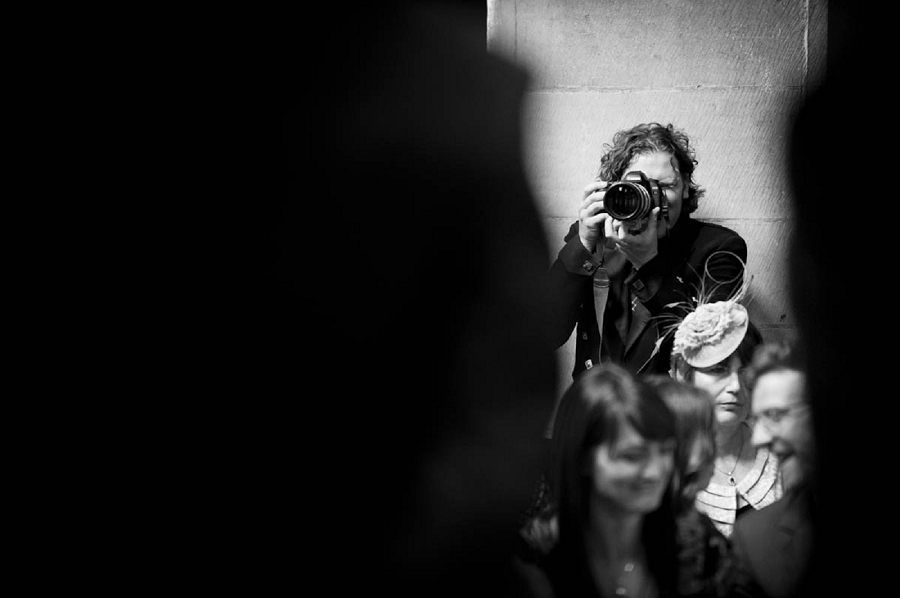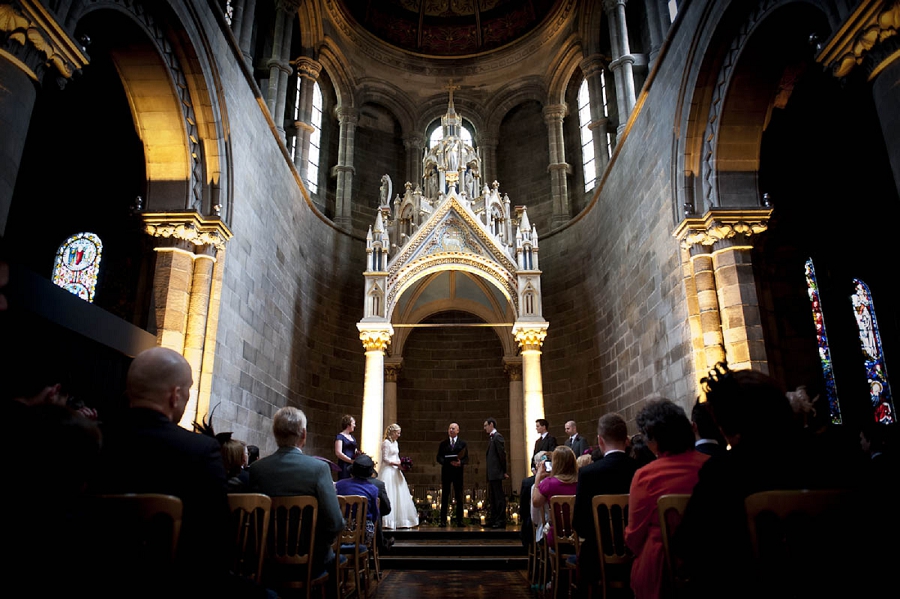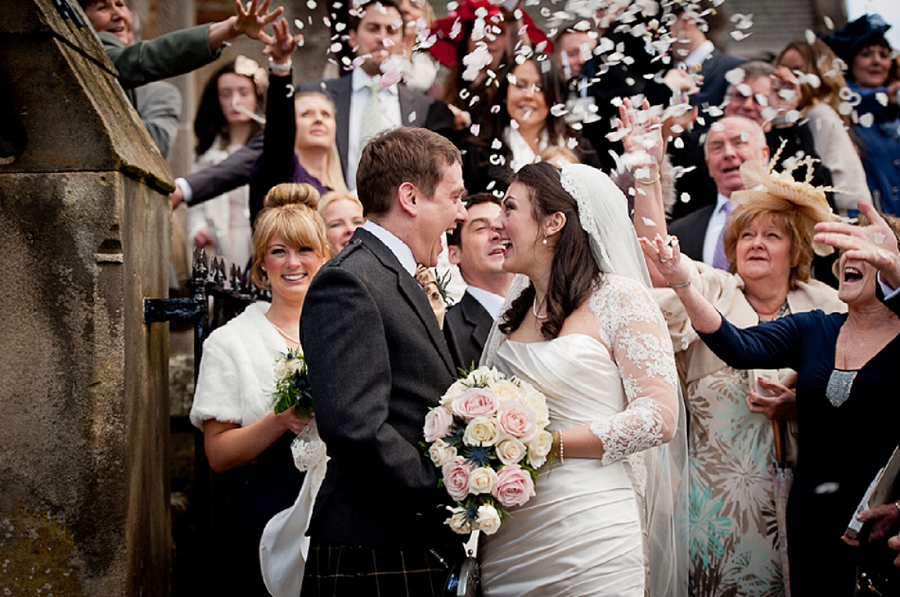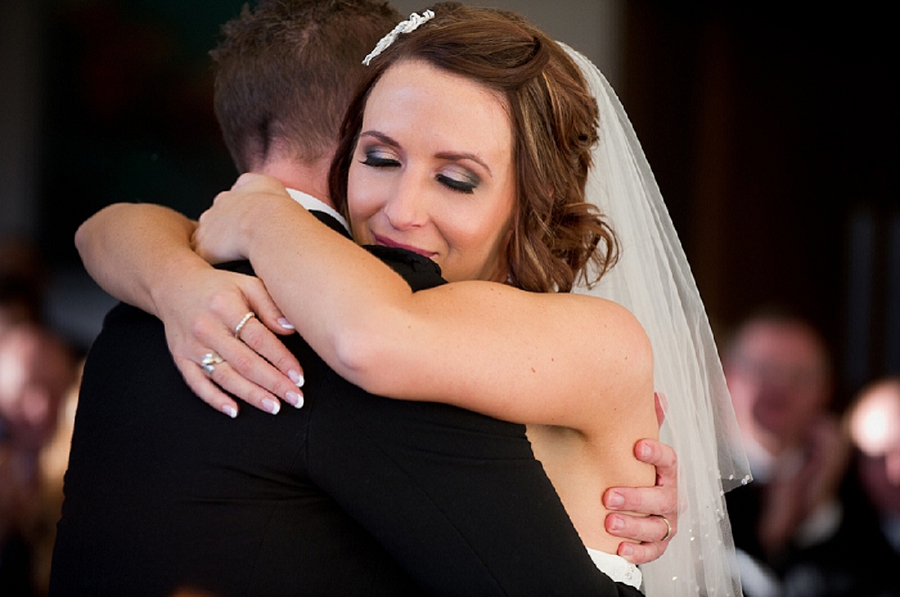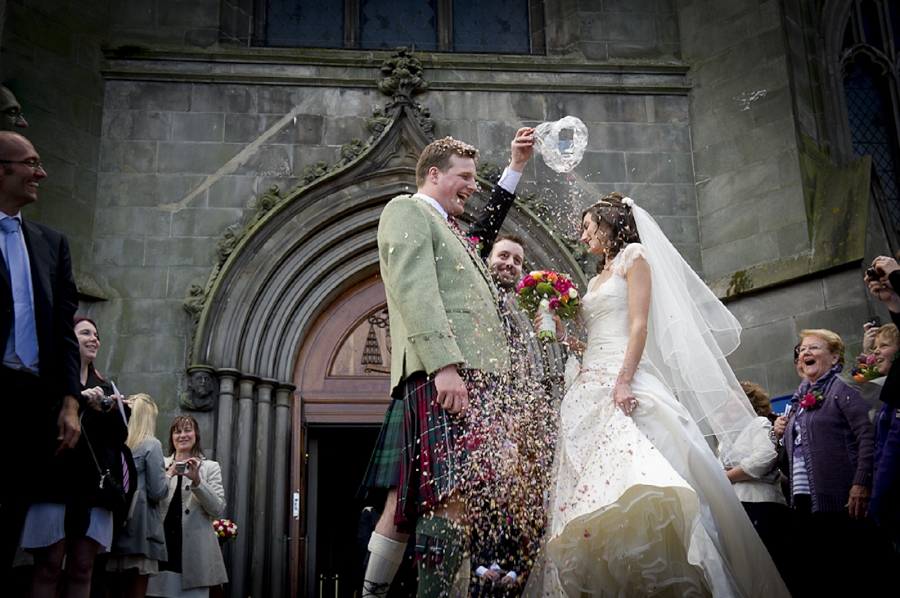 See the first post in this series, Kicking Back & Glamming Up here.