Sheila & Nehal's wedding - Part One - Prestonfield House & Inchcolm Abbey
T
To say that Sheila and Nehal put an incredible amount of thought, time and effort into creating their perfect wedding day is an understatement. Every detail was planned to perfection, and the end result was simply beautiful.
It all began with a magical mystery tour, with their guests having no idea that the ceremony would be taking place amongst the rugged beauty of Inchcolm Island in the Firth of Forth.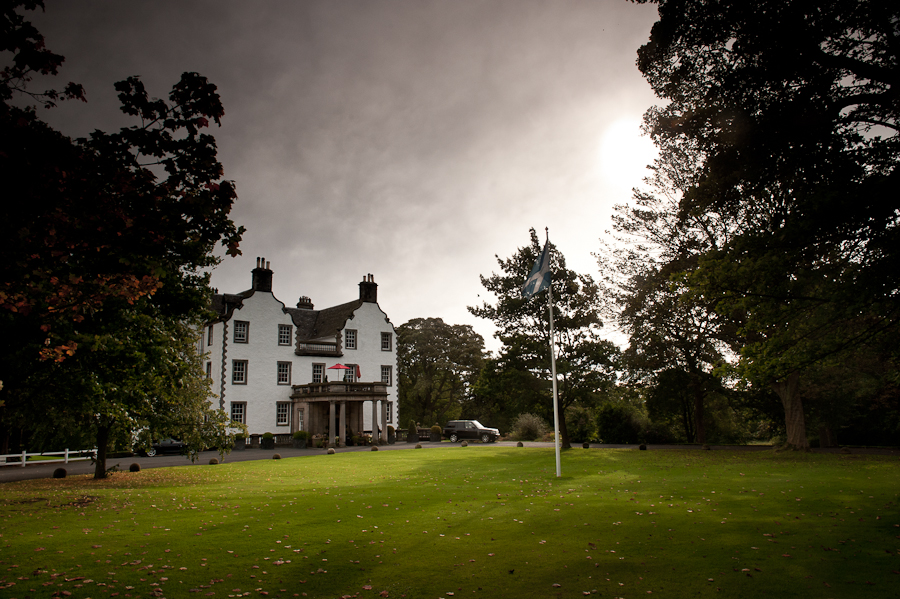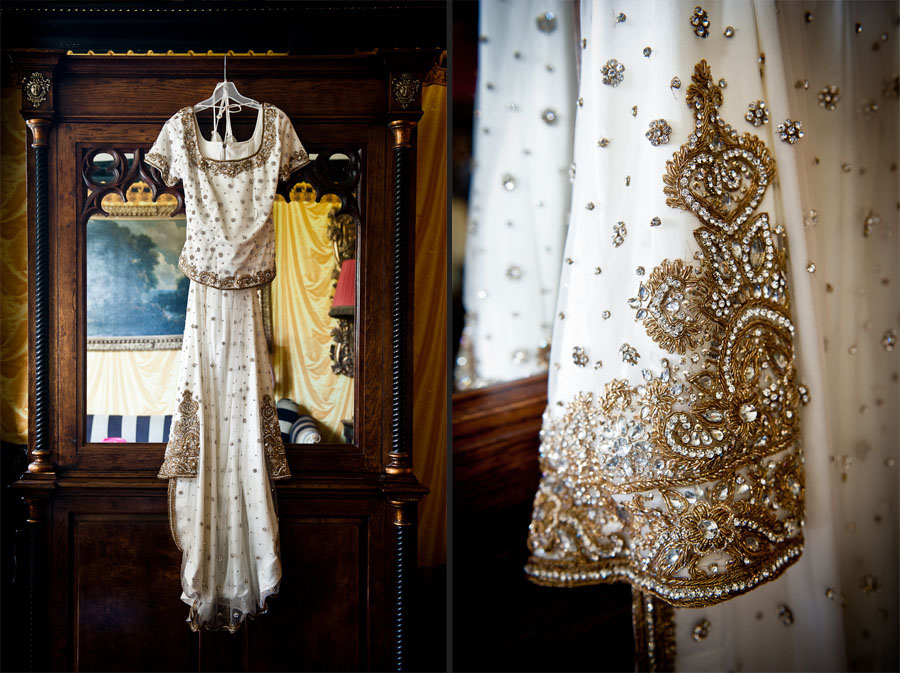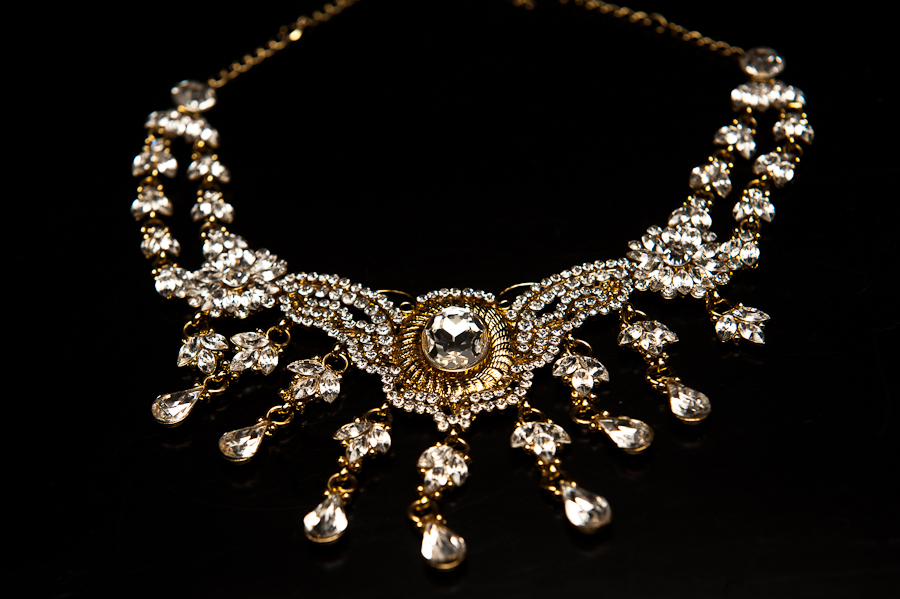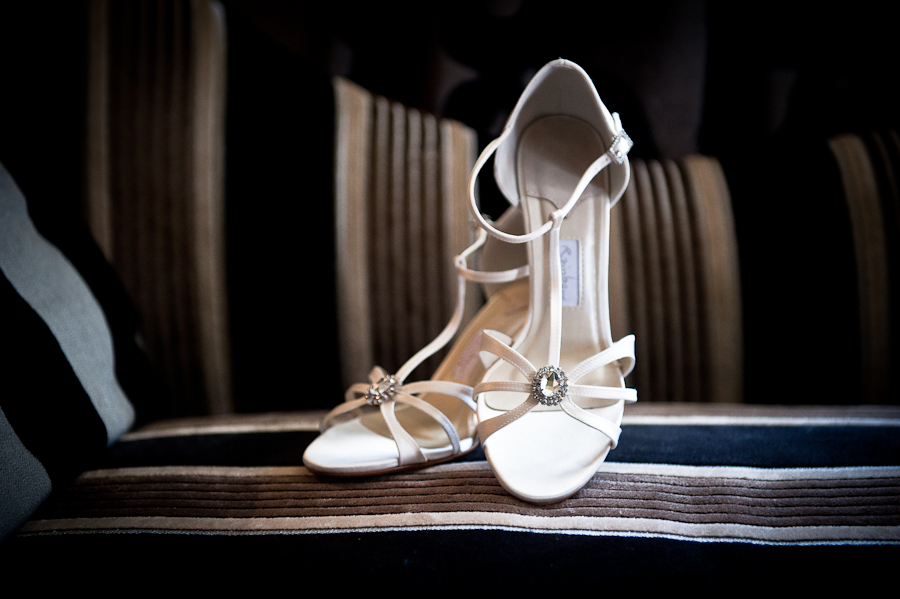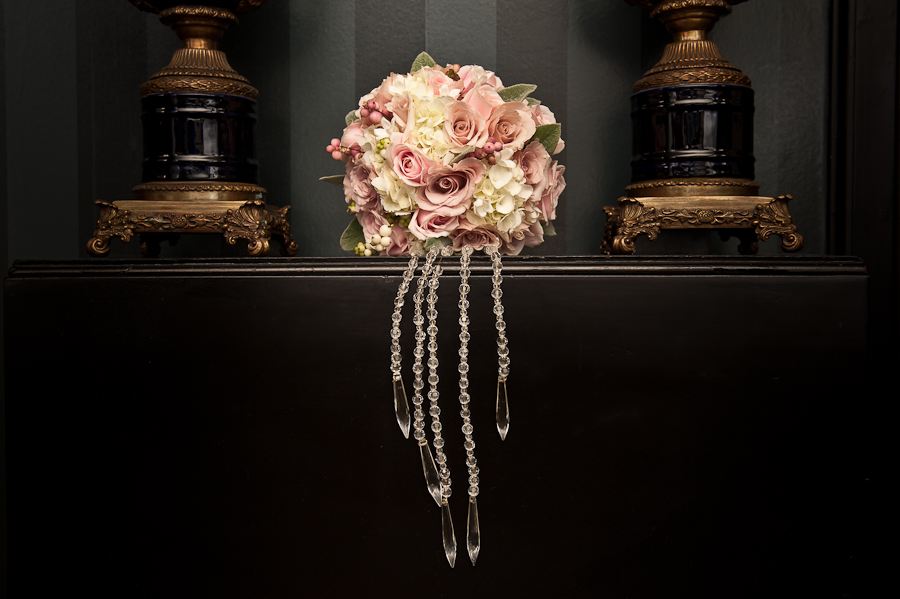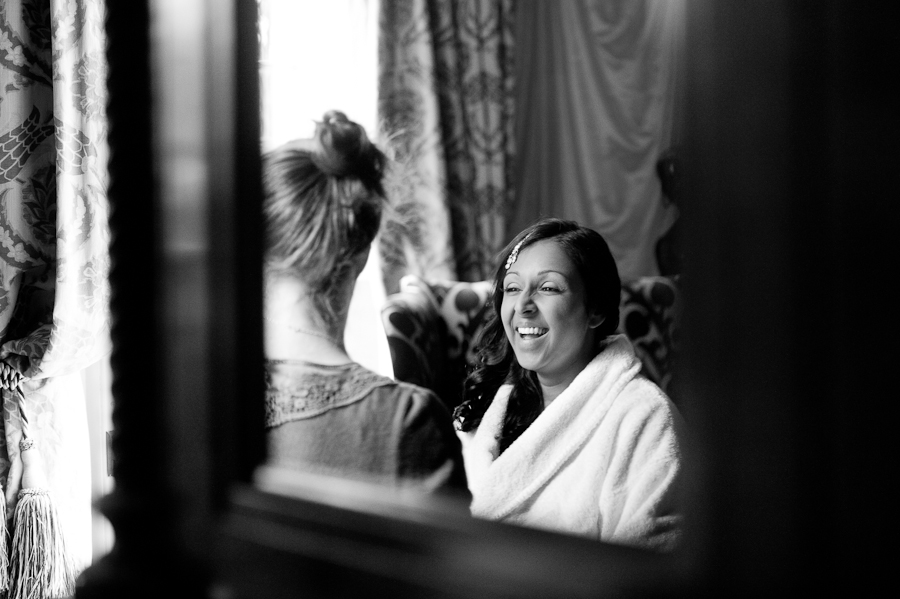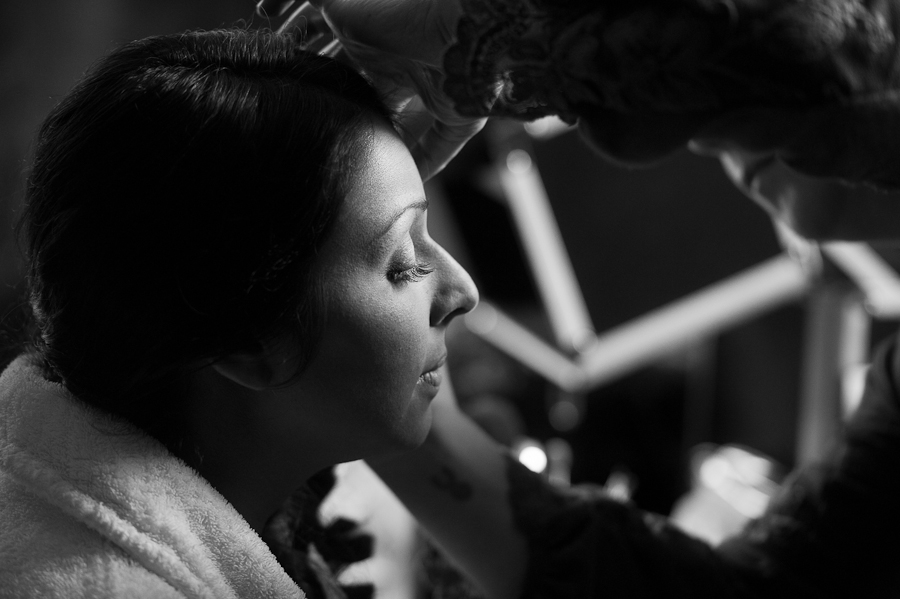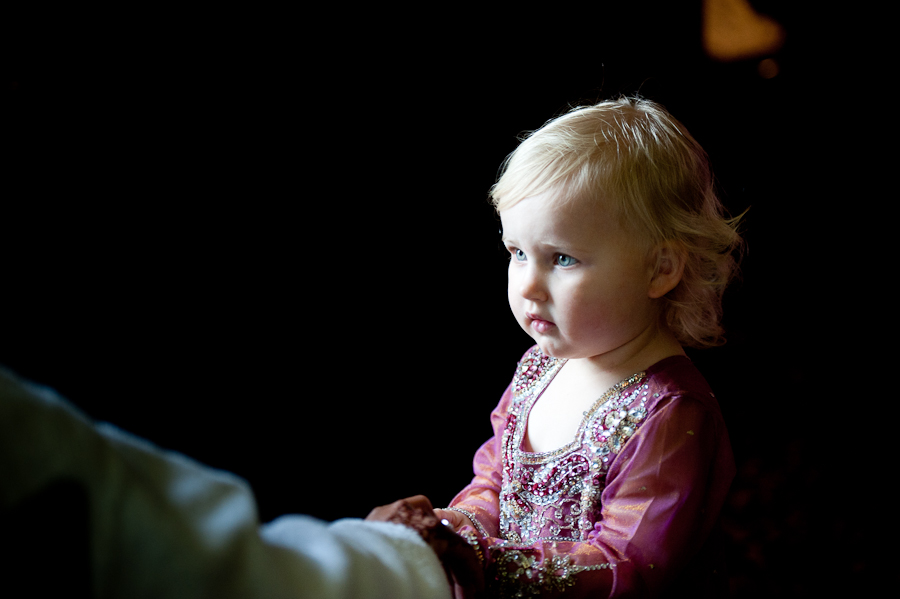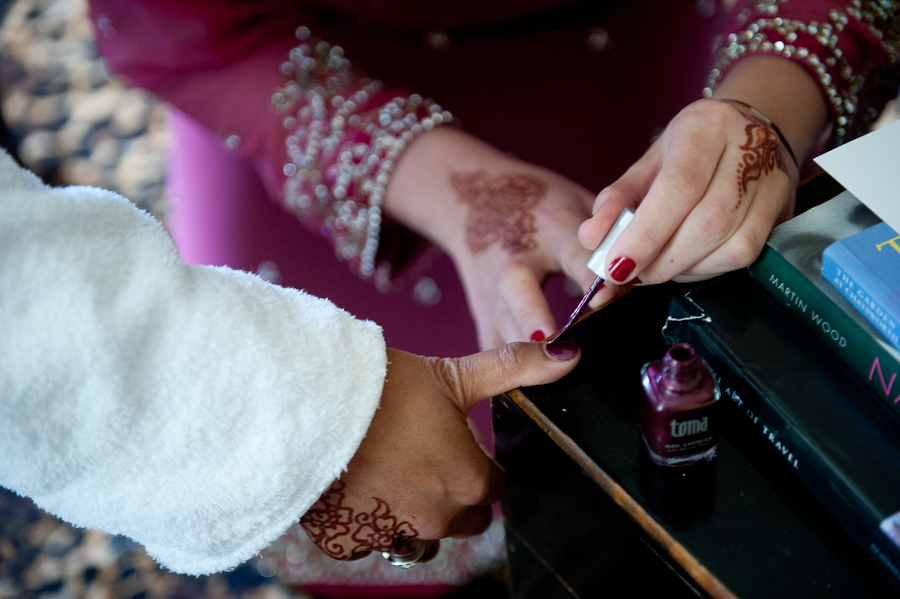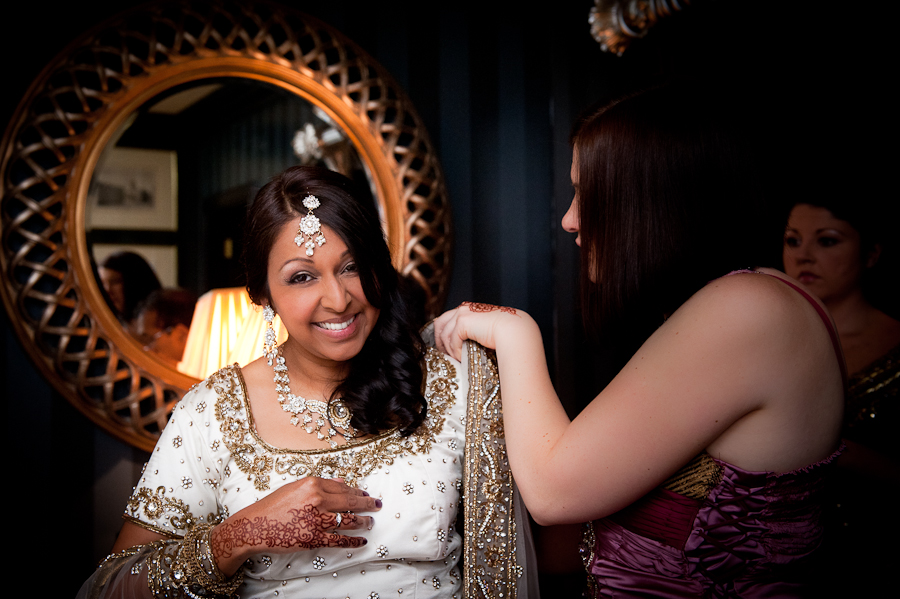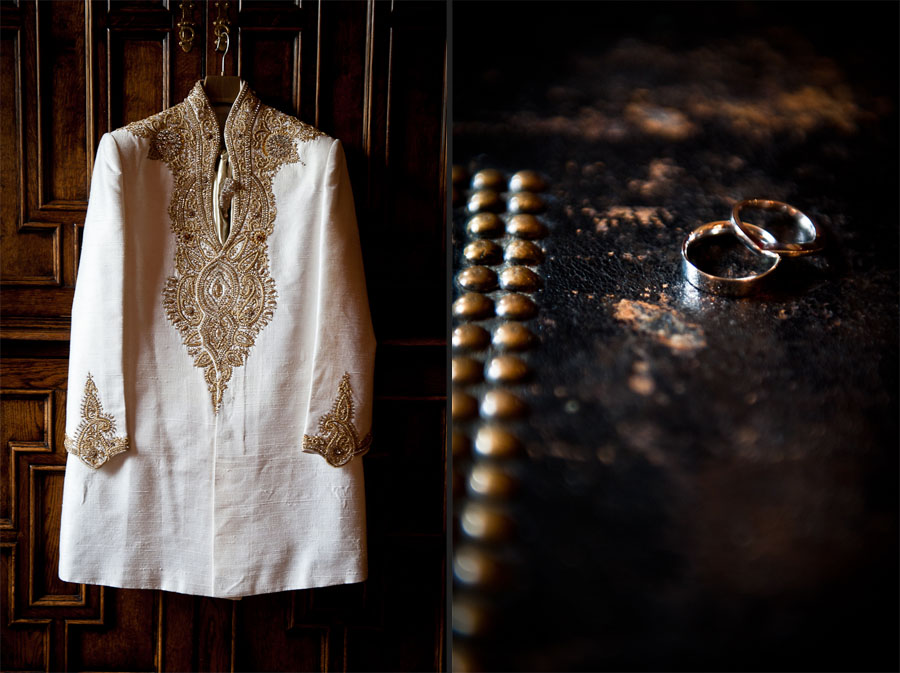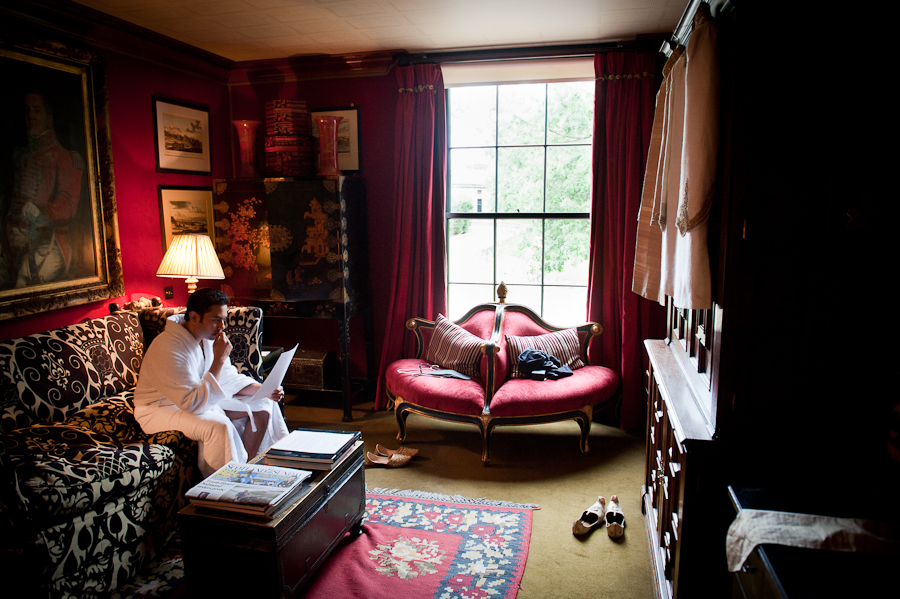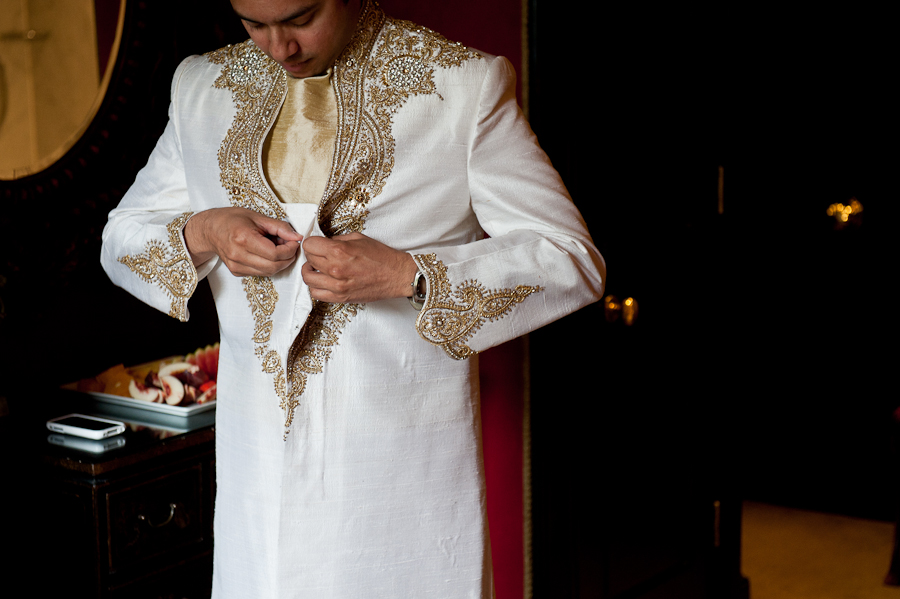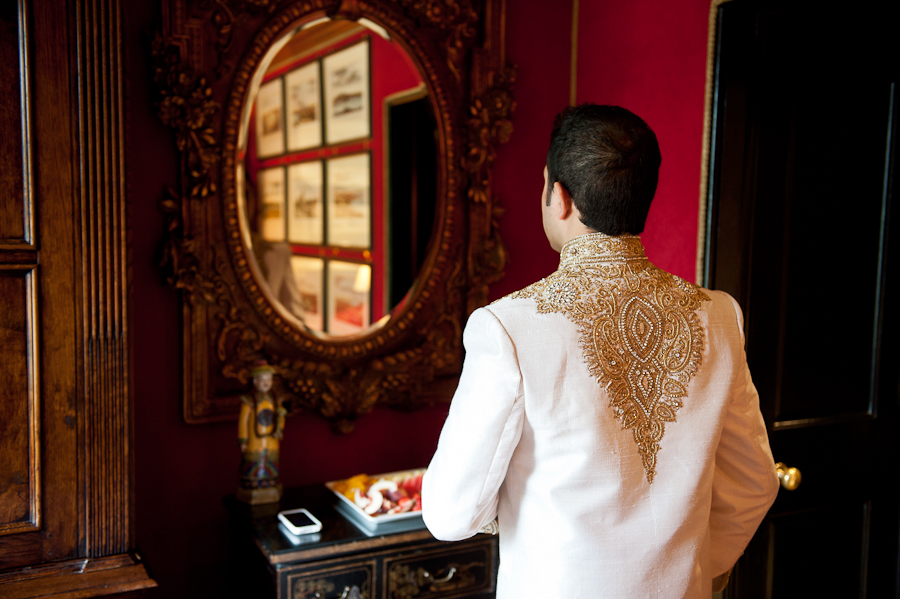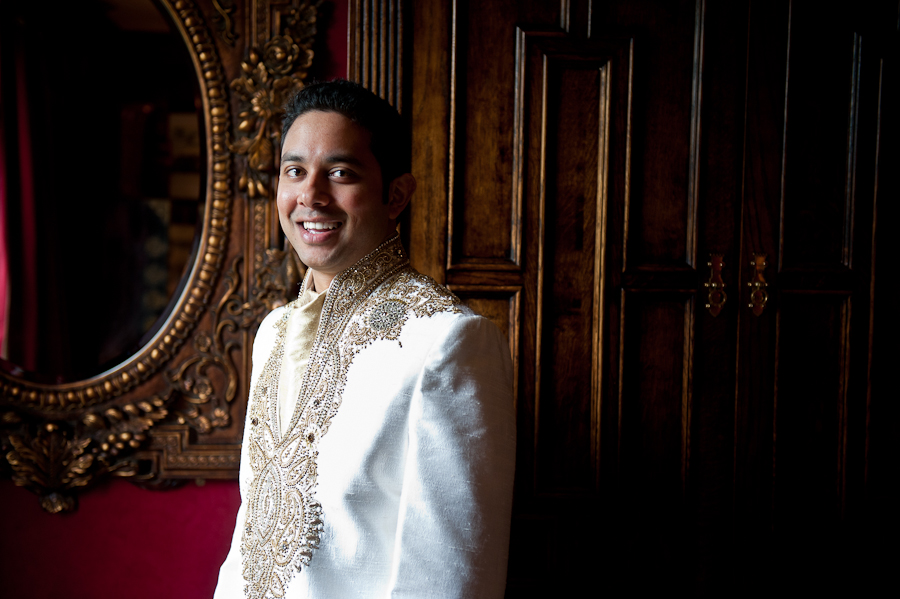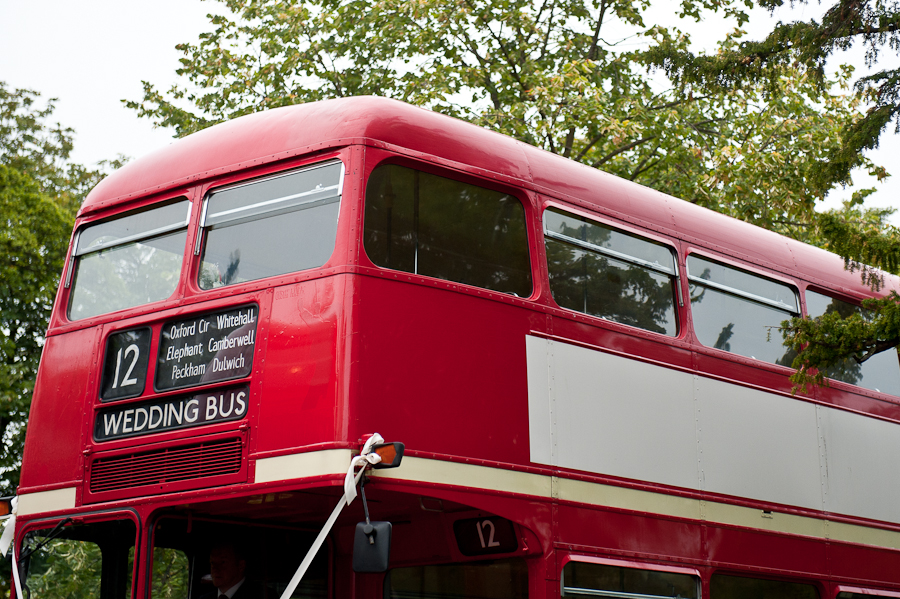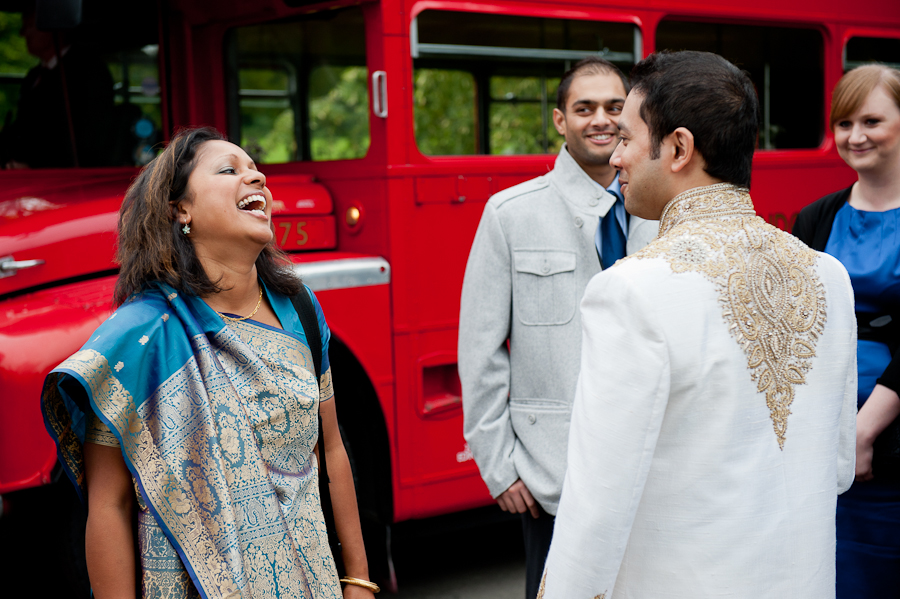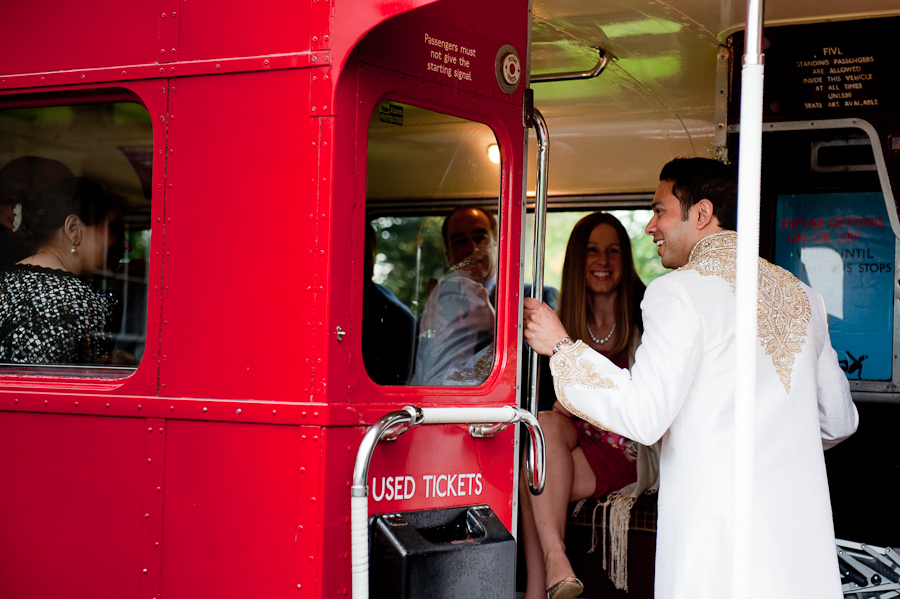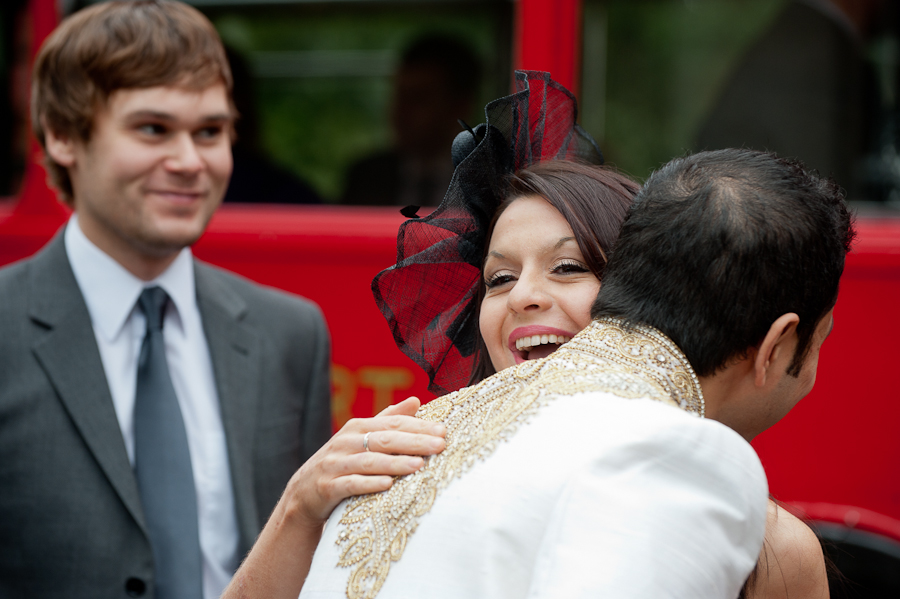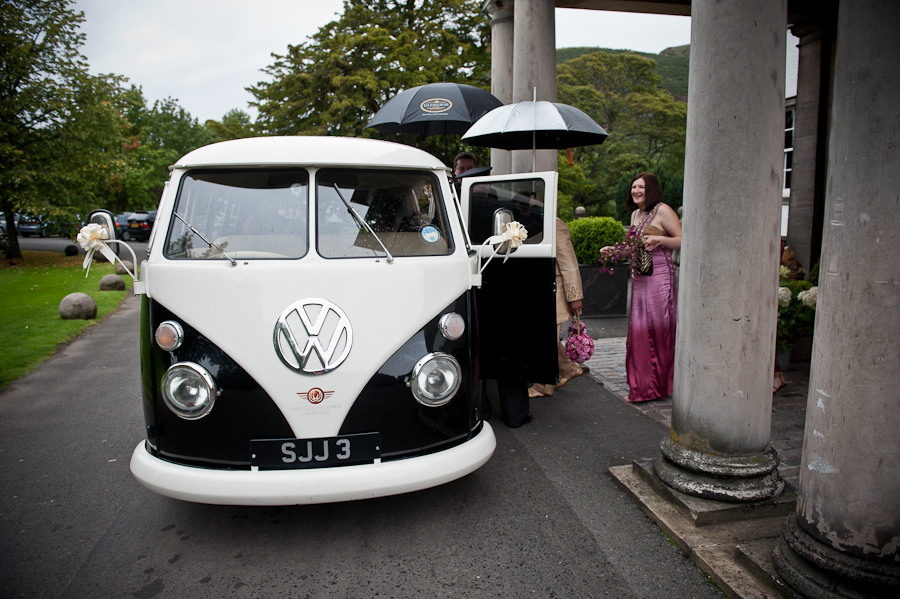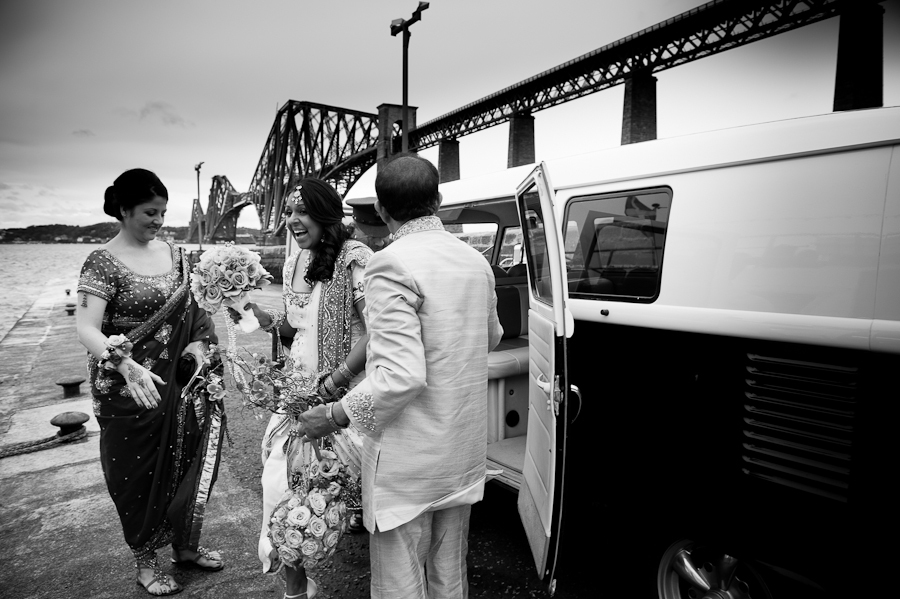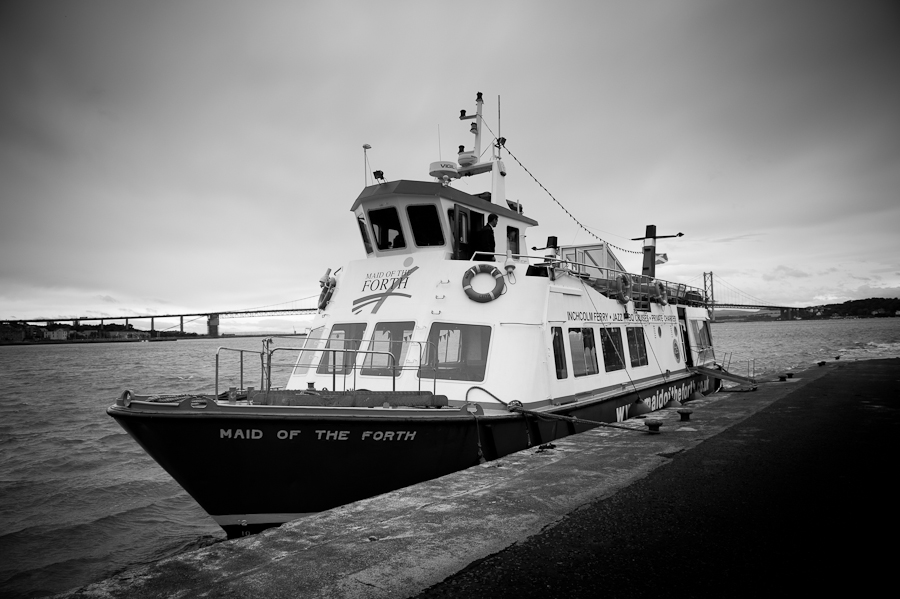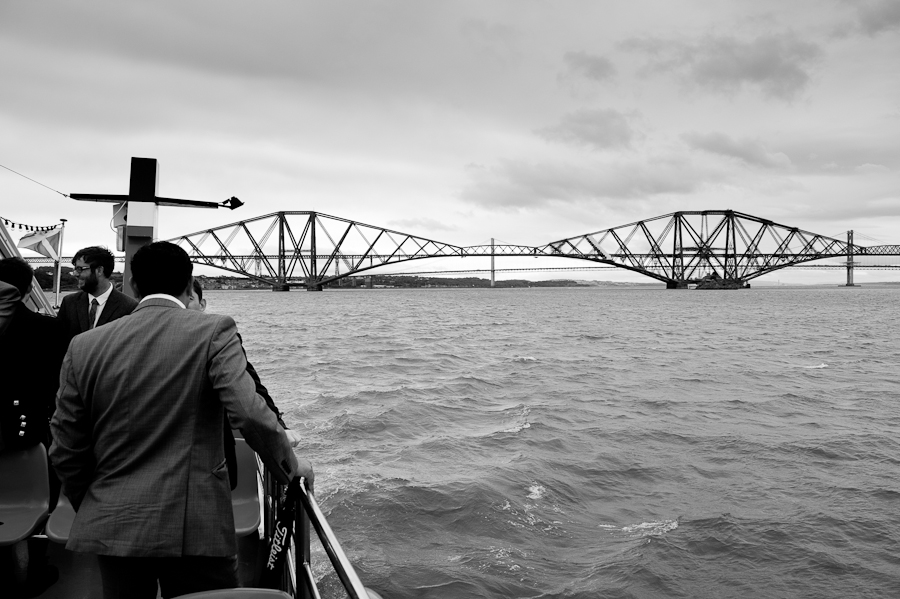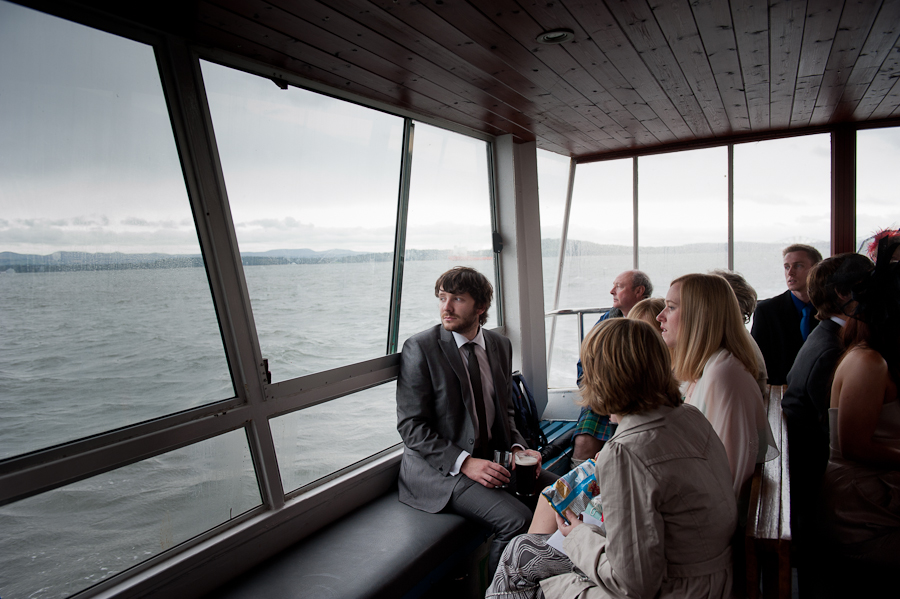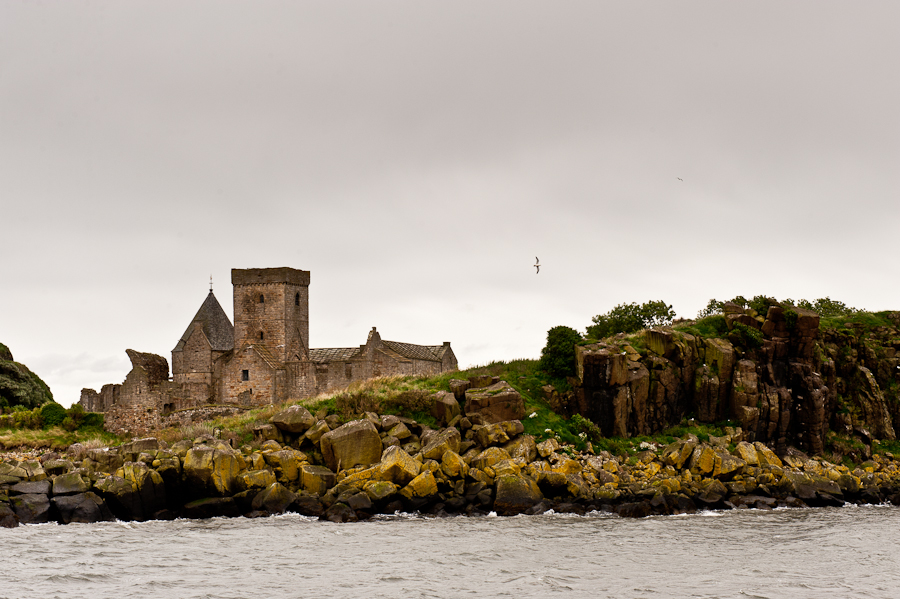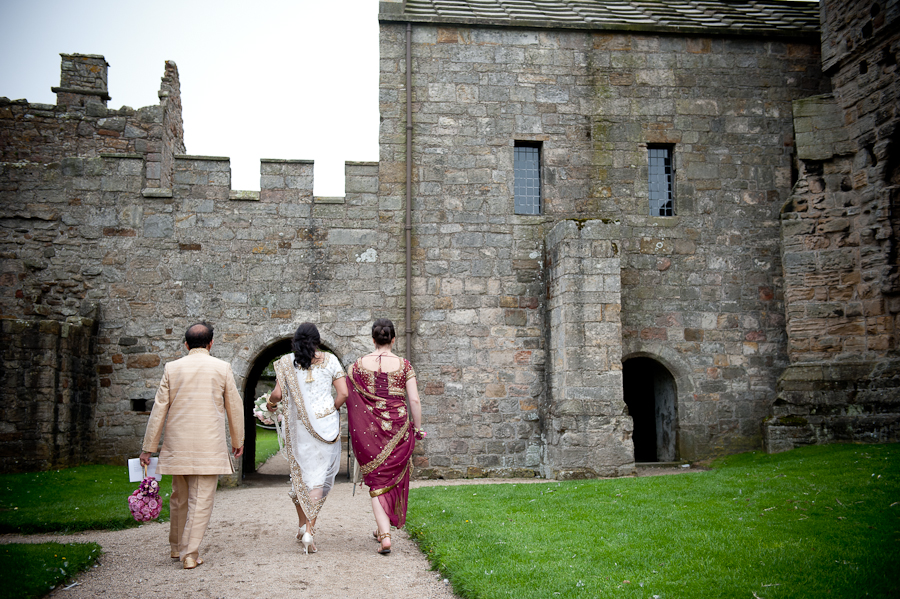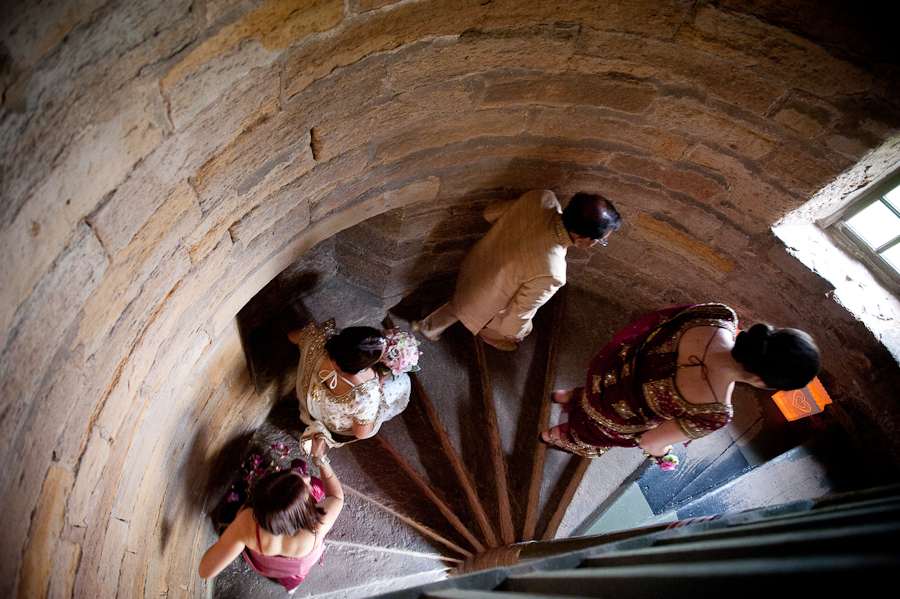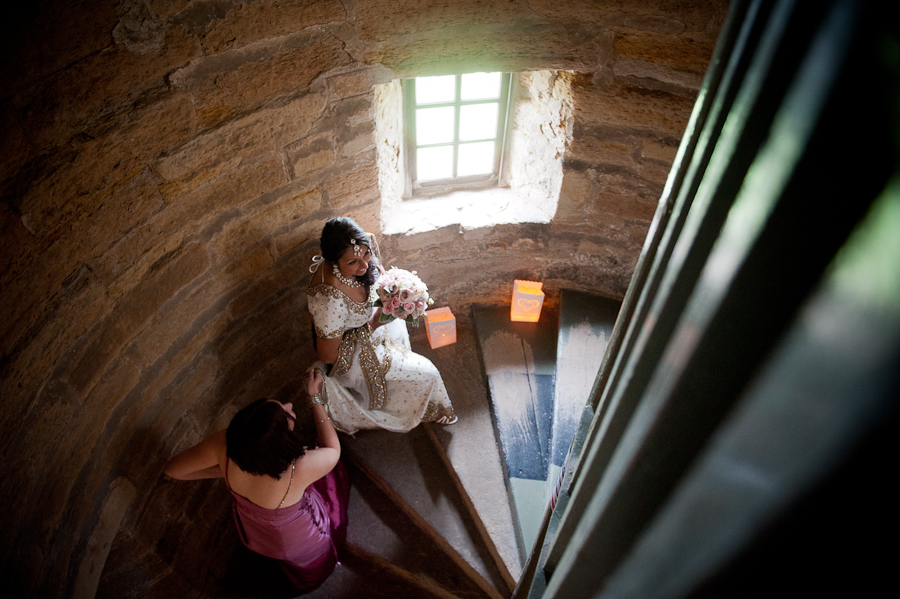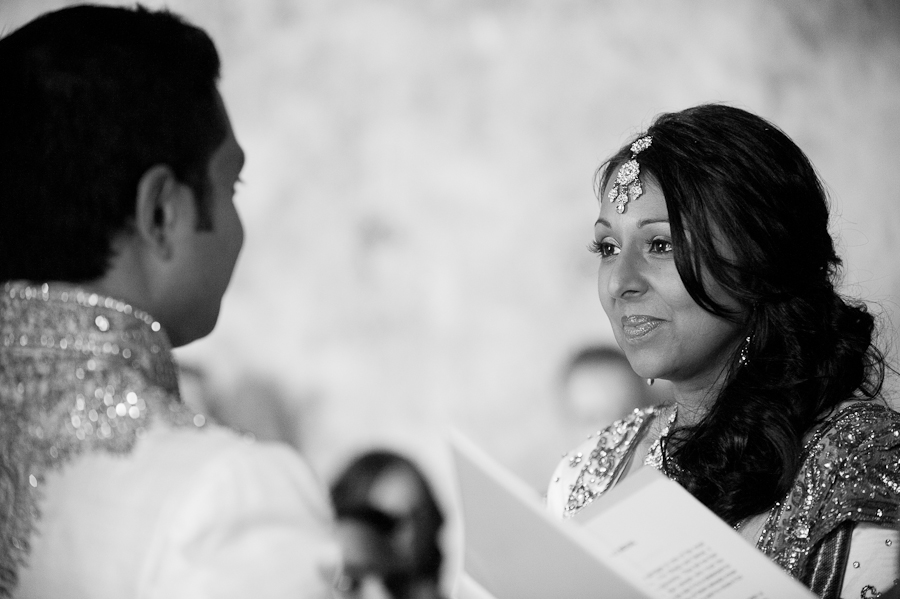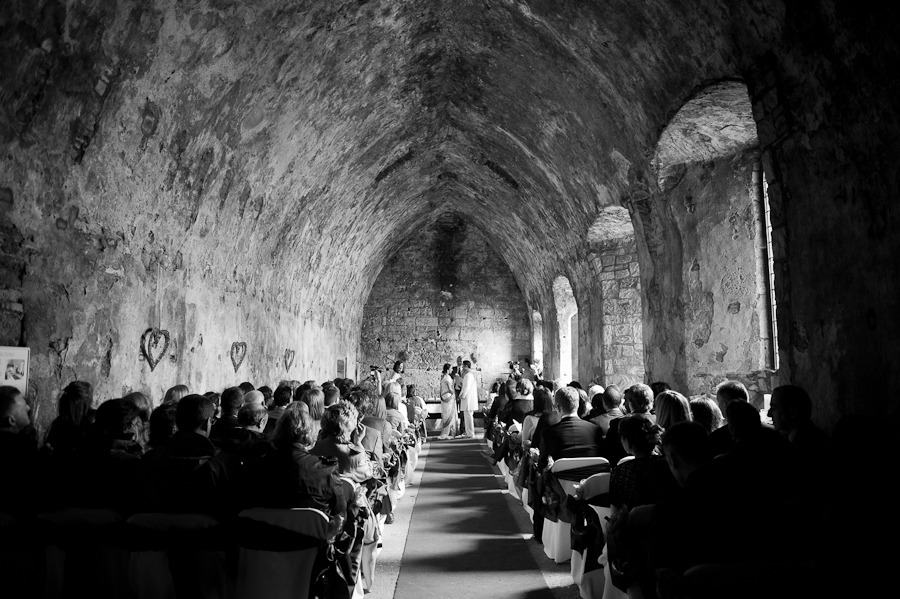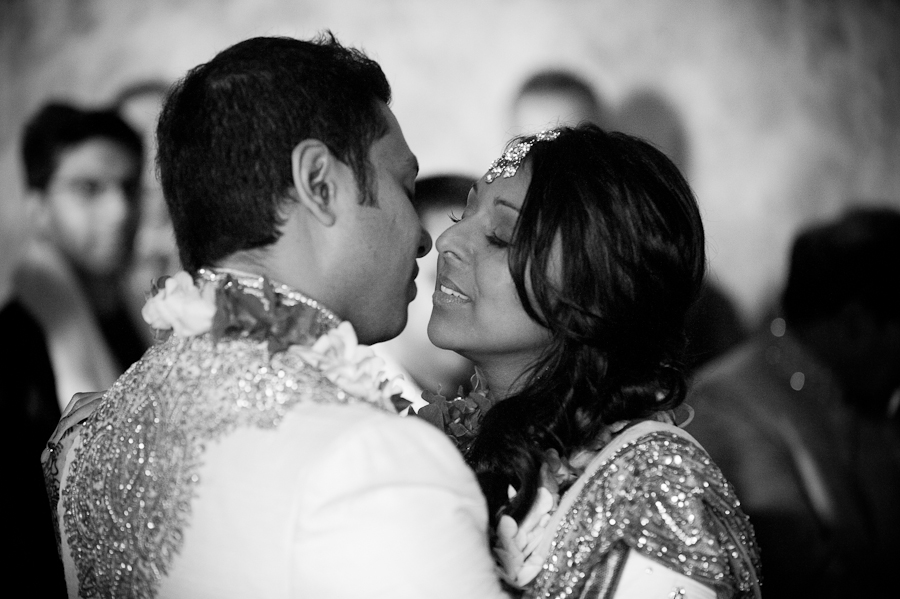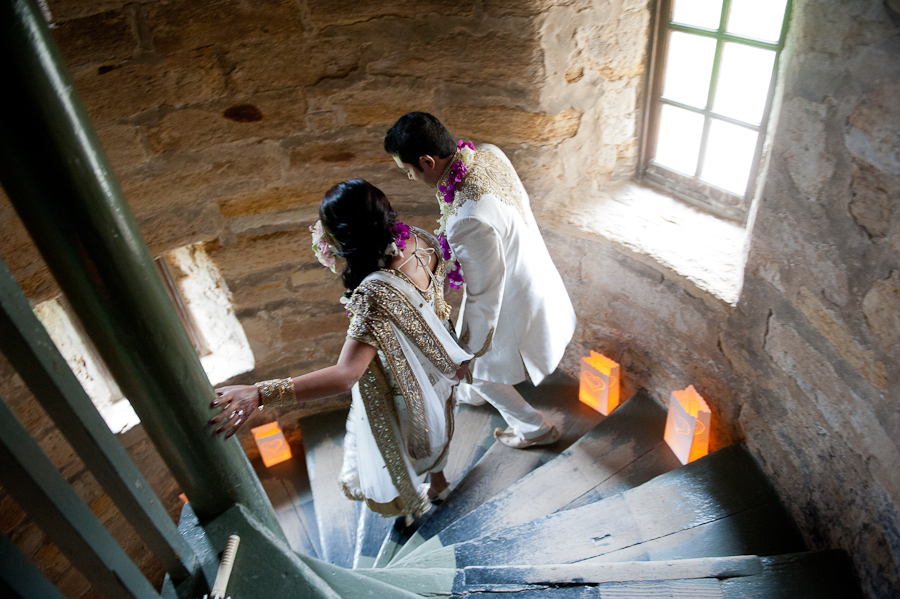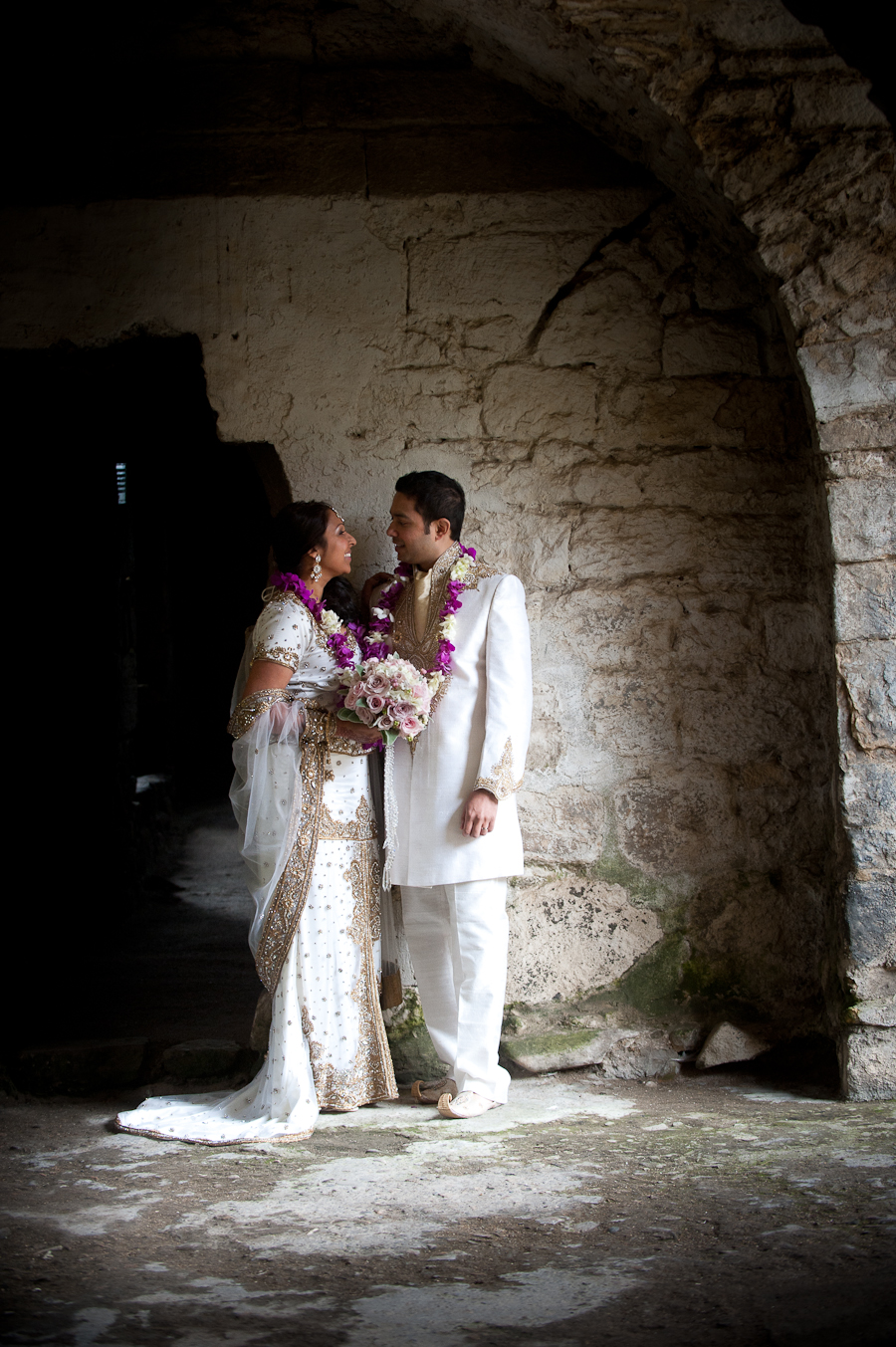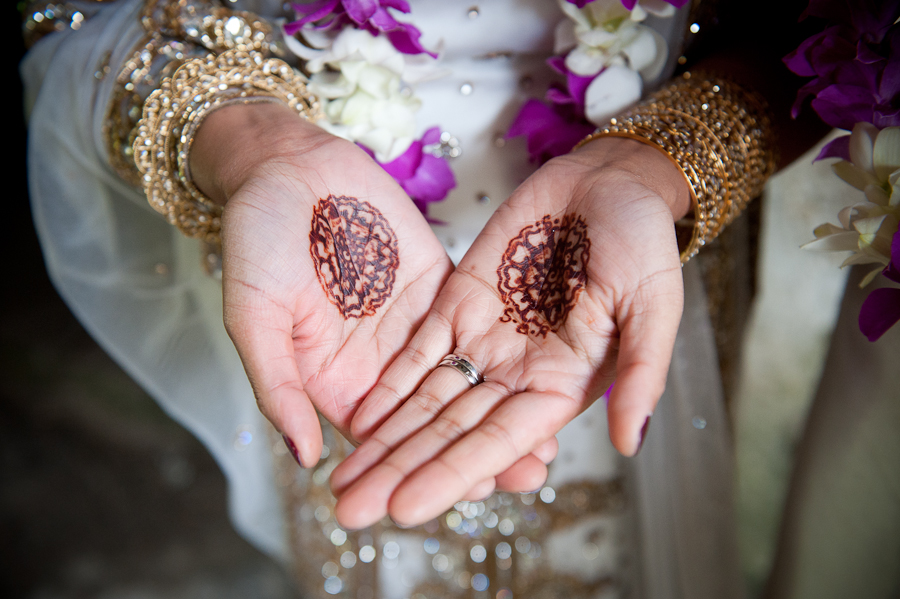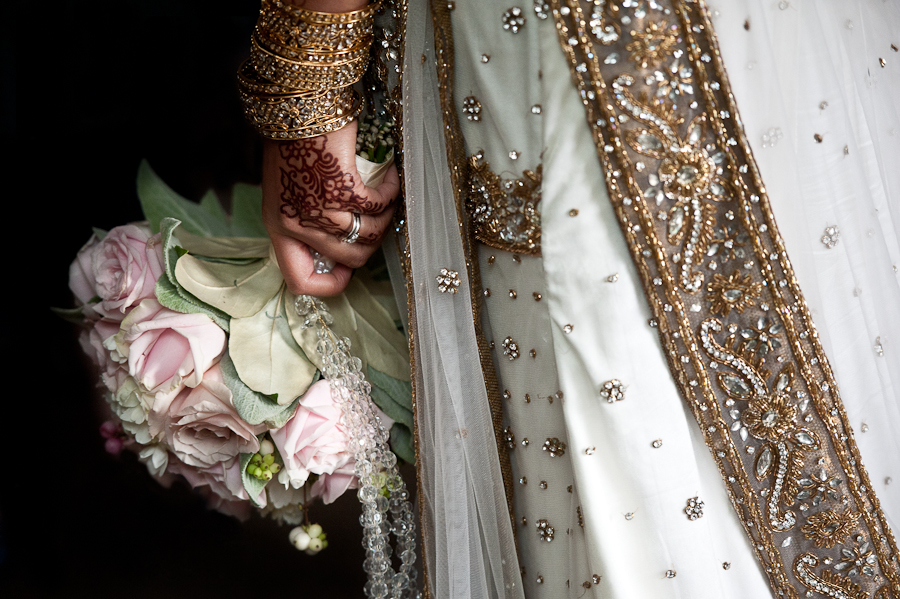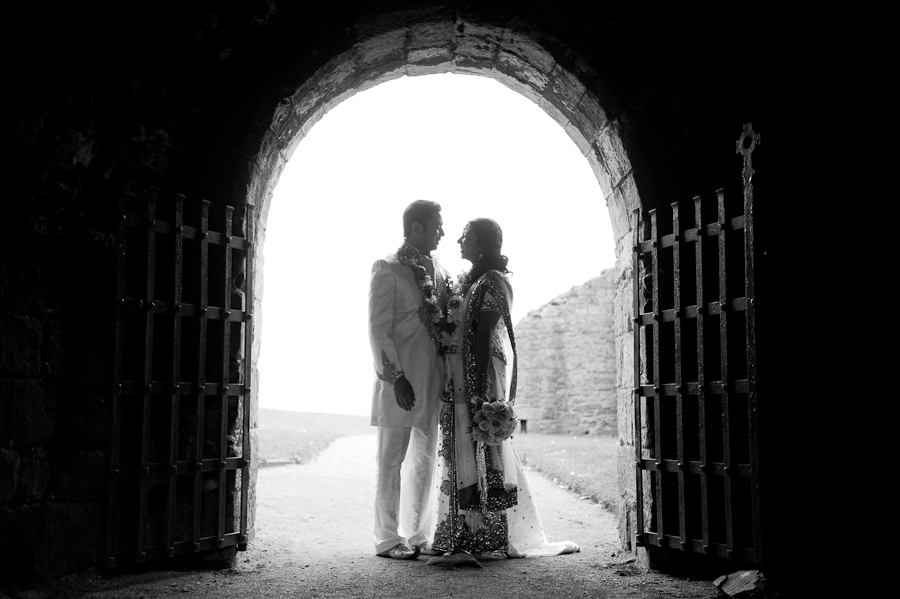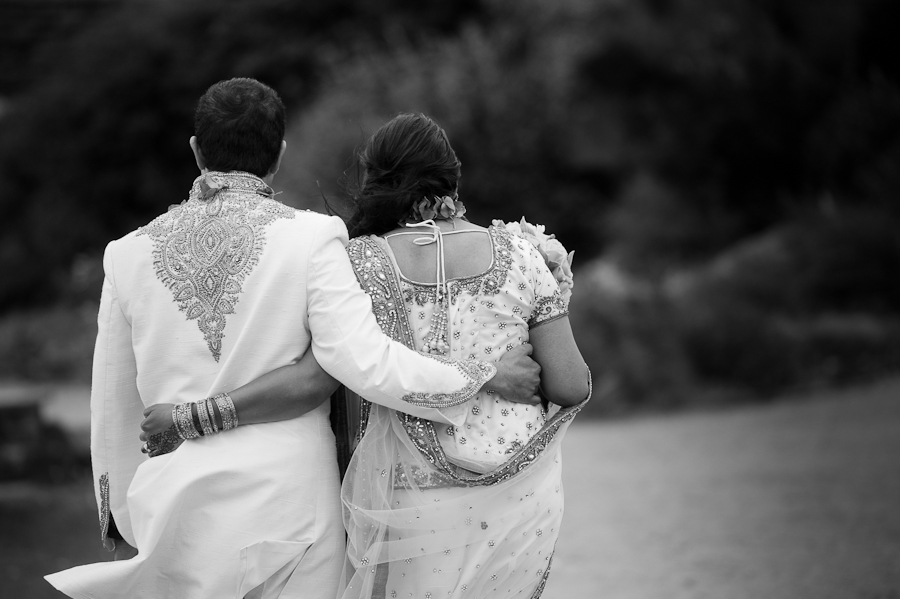 Click here to see Part 2, featuring a stunning transformation of Prestonfield Stables and more gorgeous creations from Planet Flowers.