Sheila & Nehal's wedding - Part Two - Prestonfield Stables
W
We're a bit lost for words when it comes to introducing the second part of Sheila & Nehal's gorgeous wedding. Let's just say that anyone who incorporates Eye of the Tiger into their wedding reception is instantly granted lifetime gold membership of Team Elemental.
Other highlights included a dessert table that we wanted to dive onto, big smiles and bigger dance moves, and stunning tablescapes from the incredible team at Planet Flowers.
If you missed part one, click here to see it first.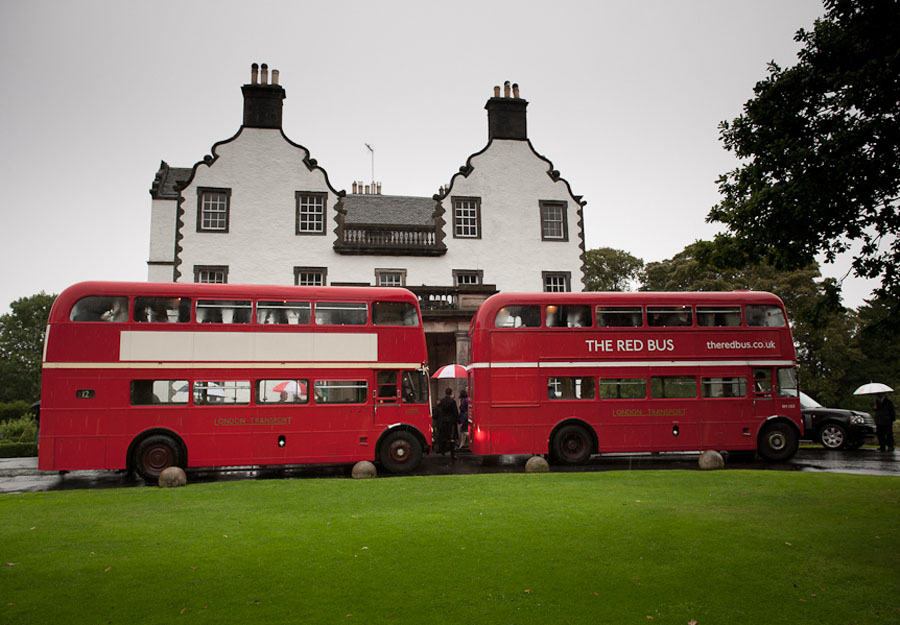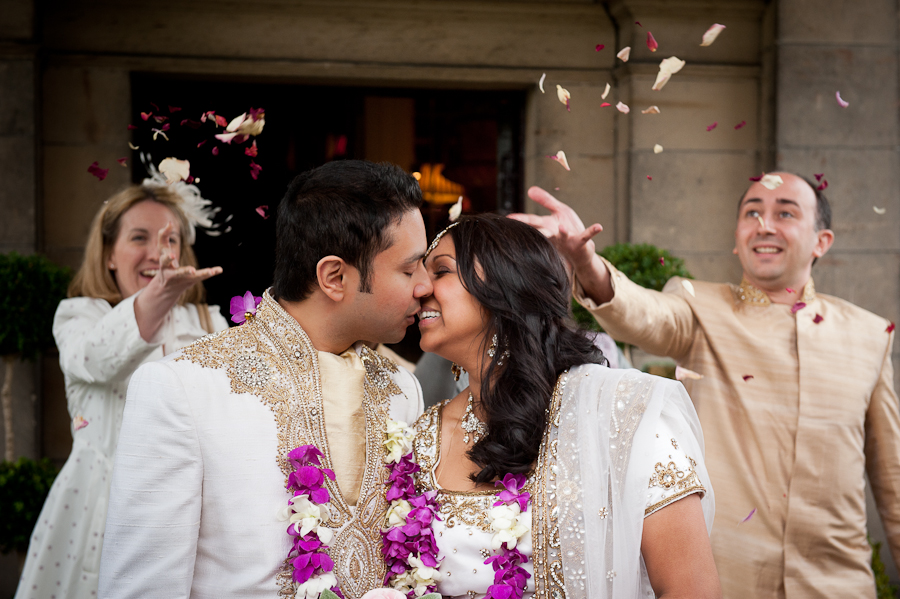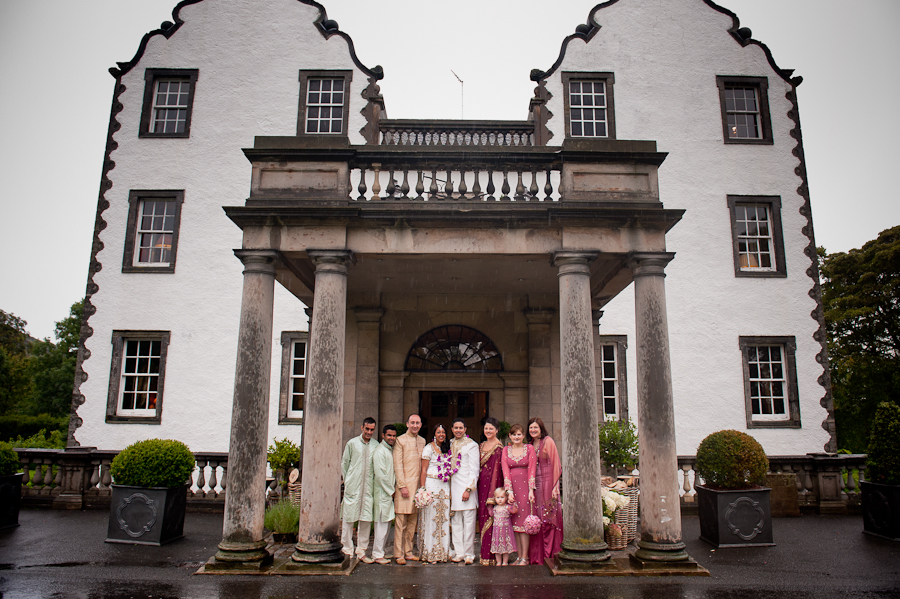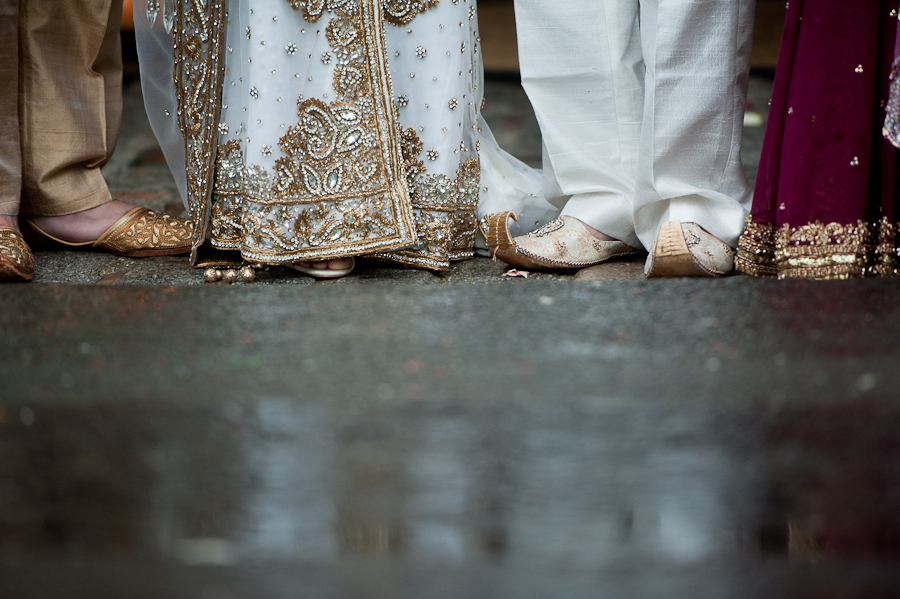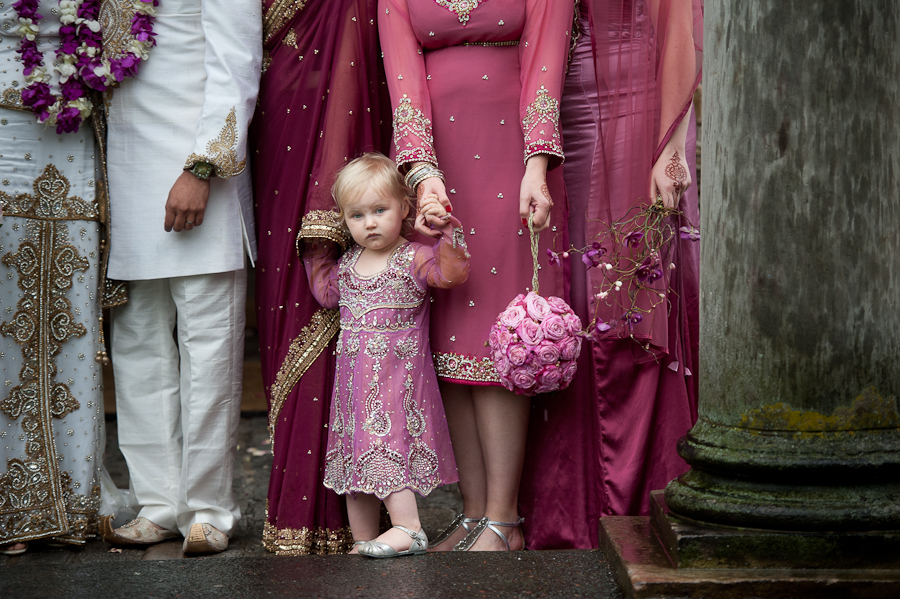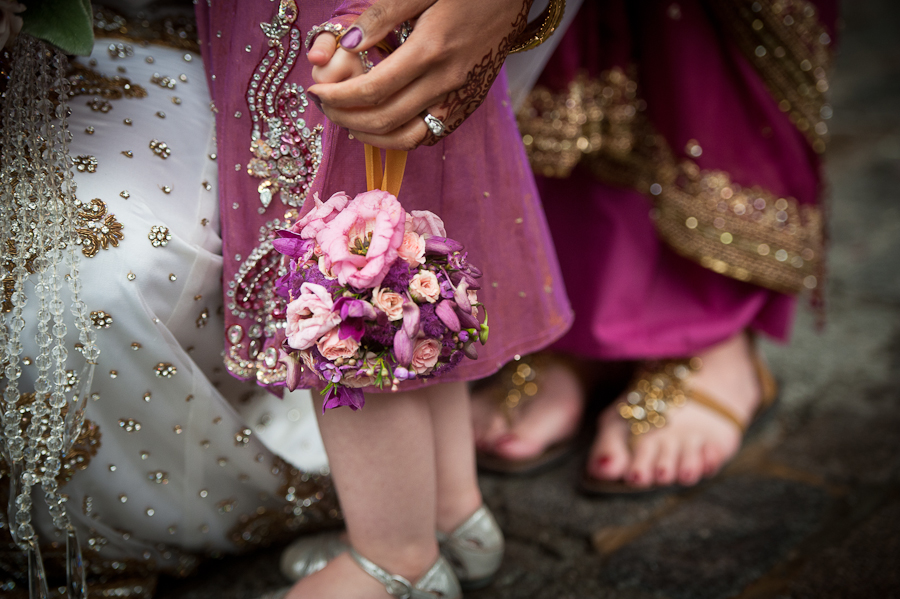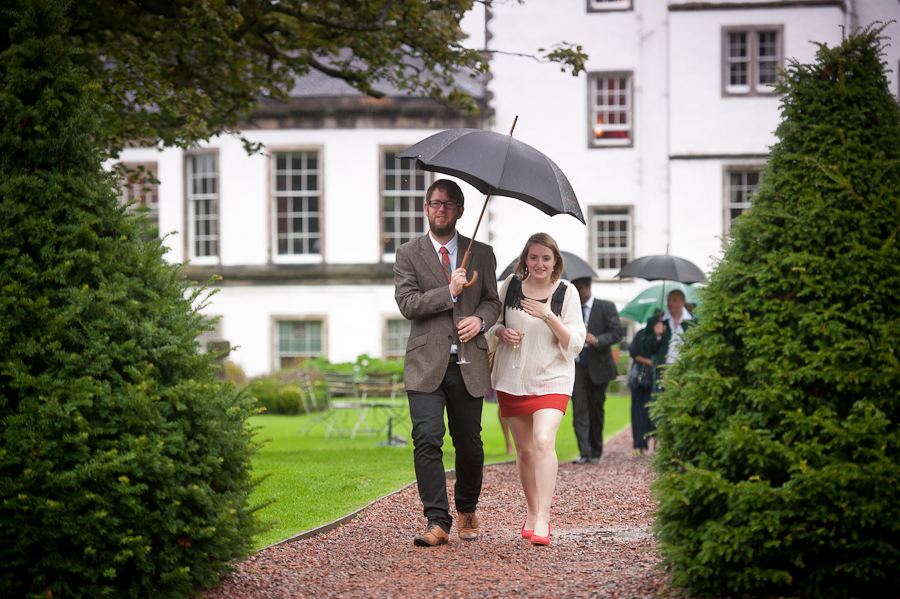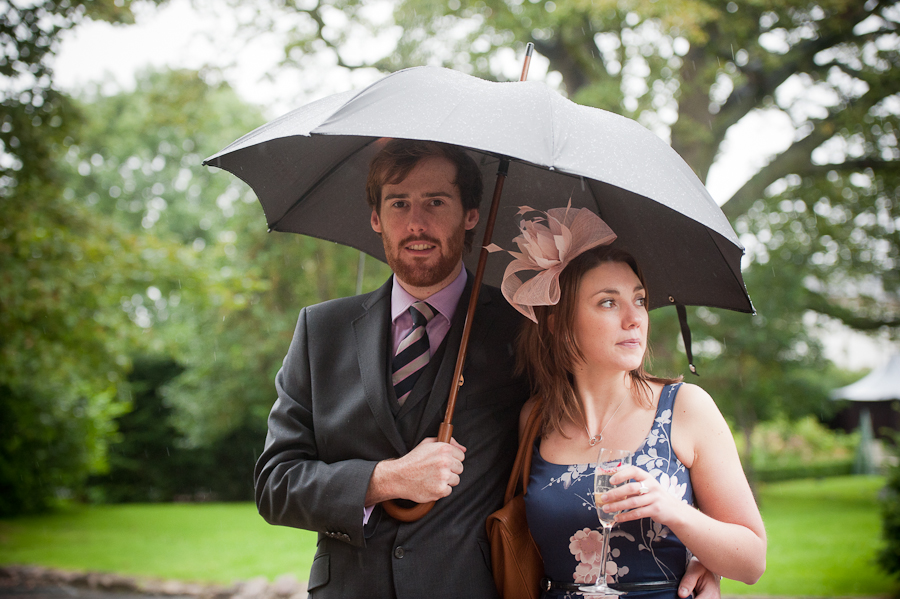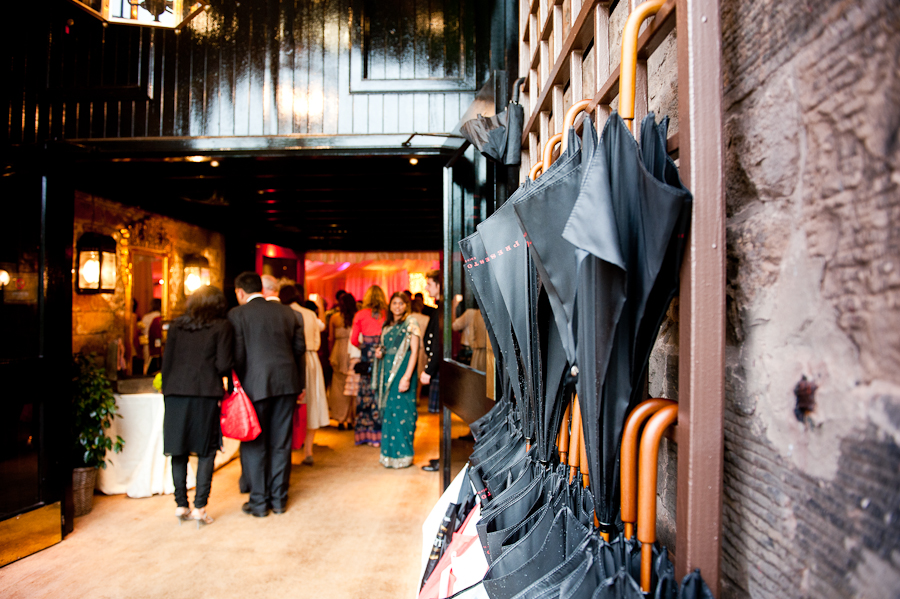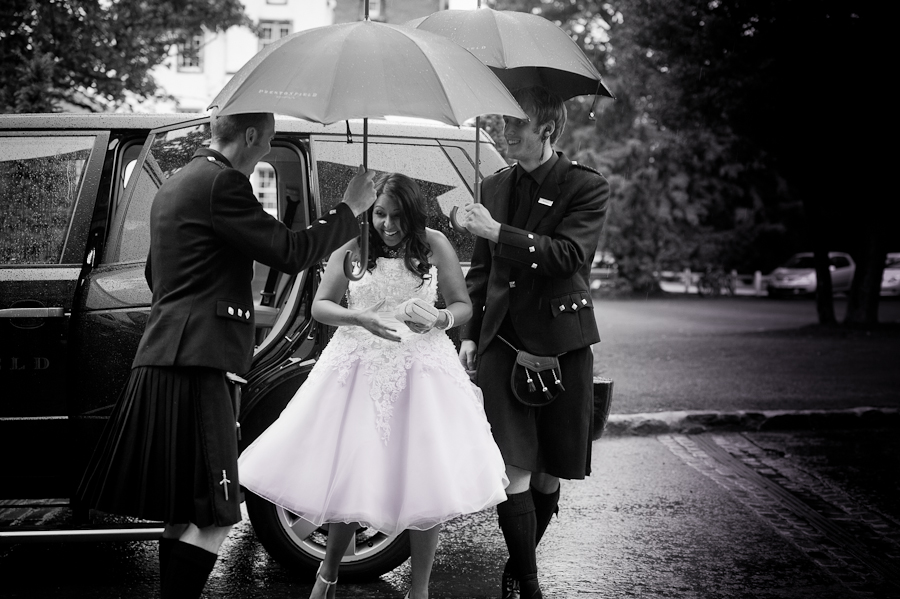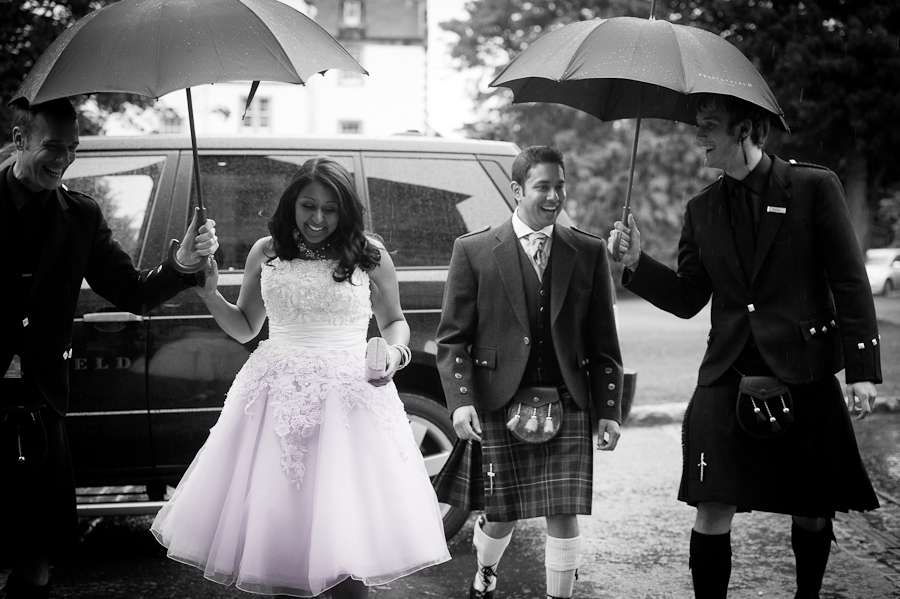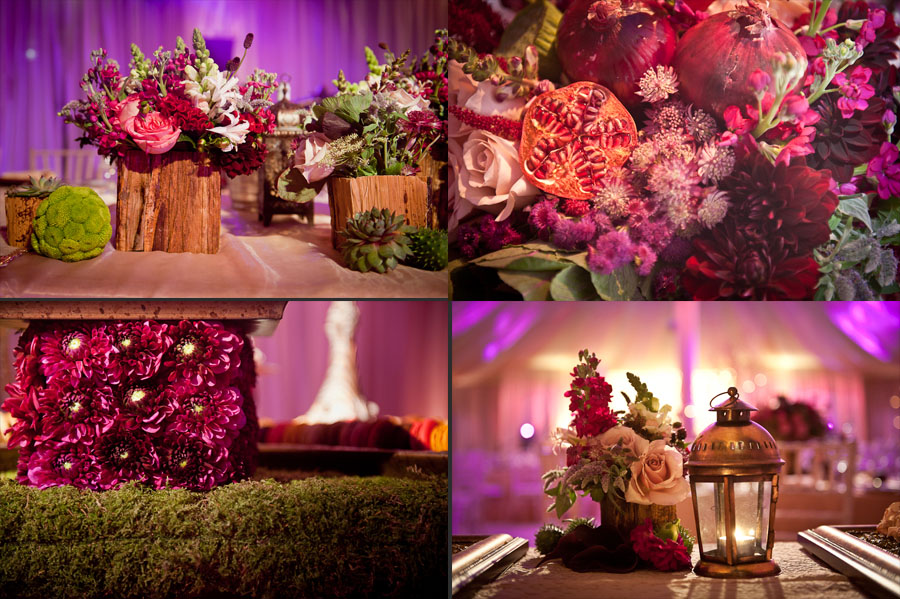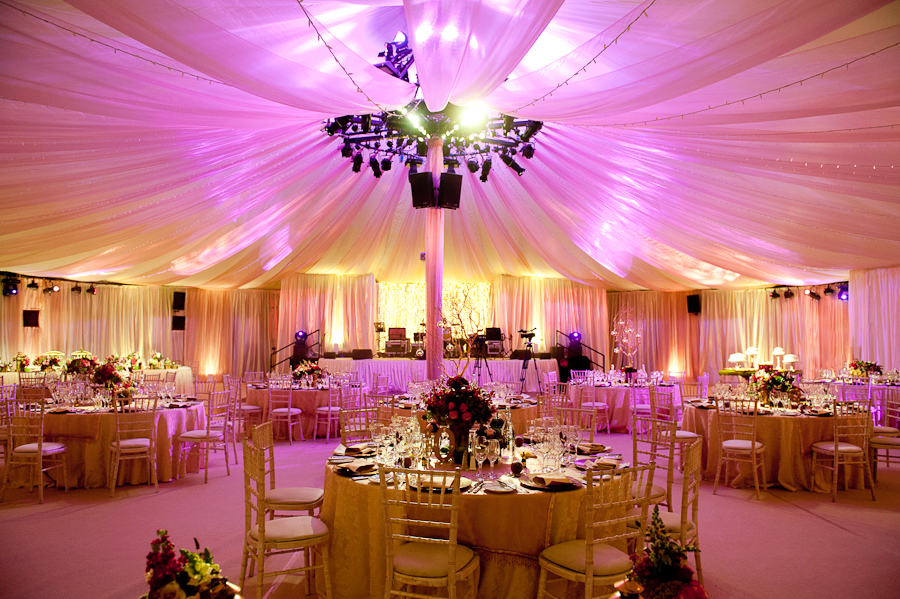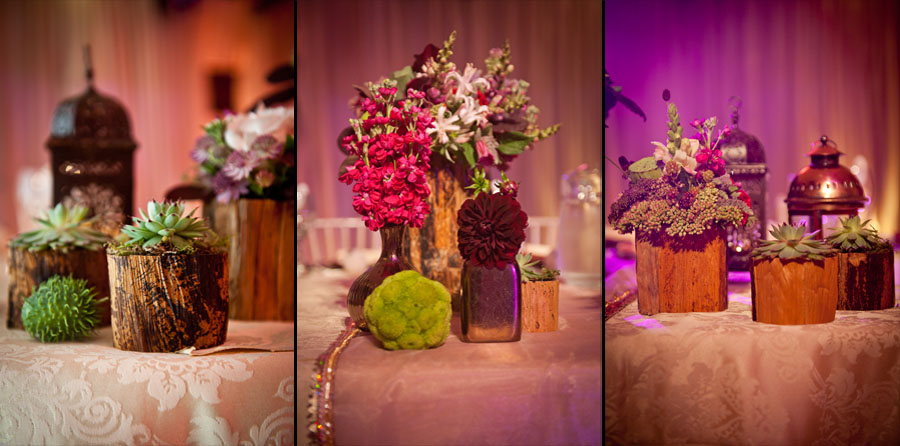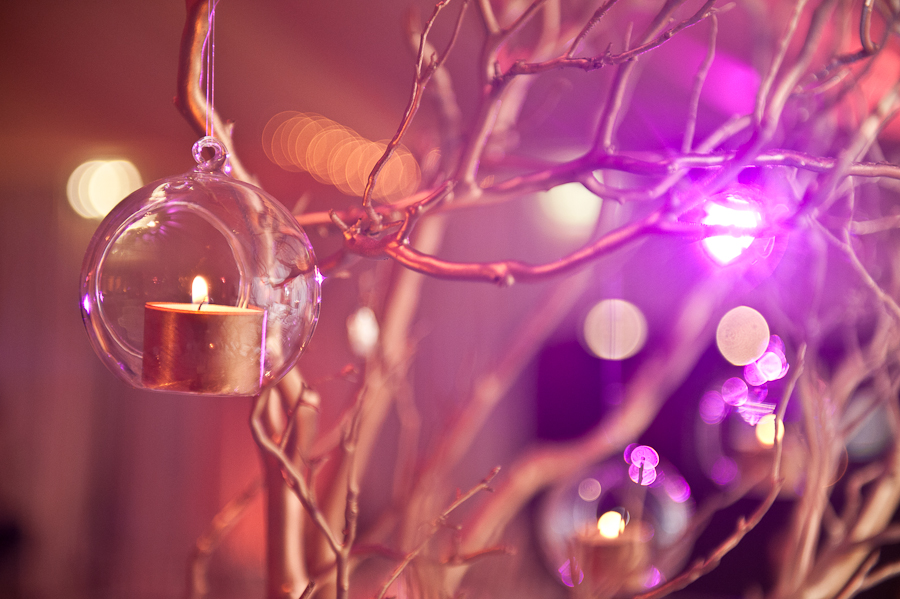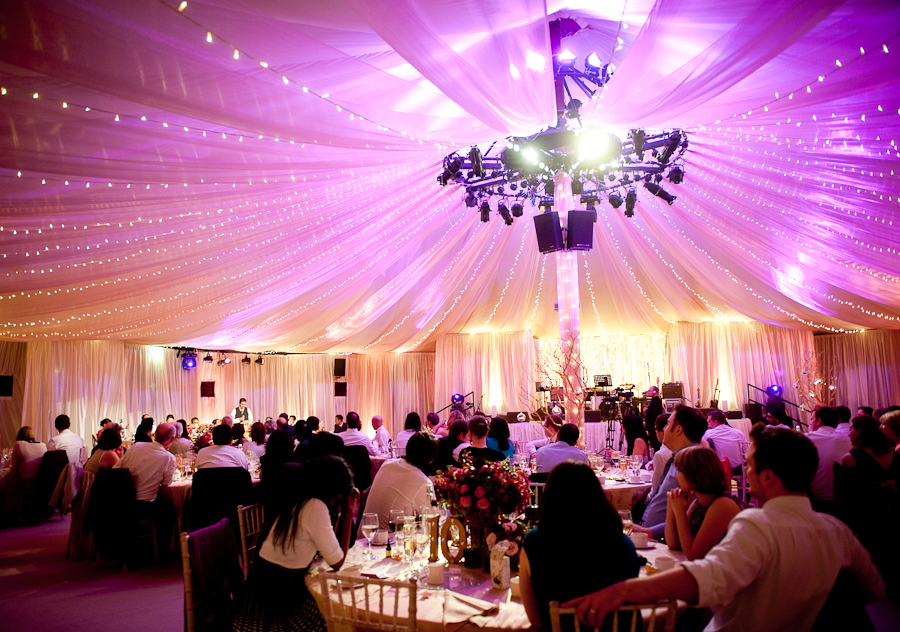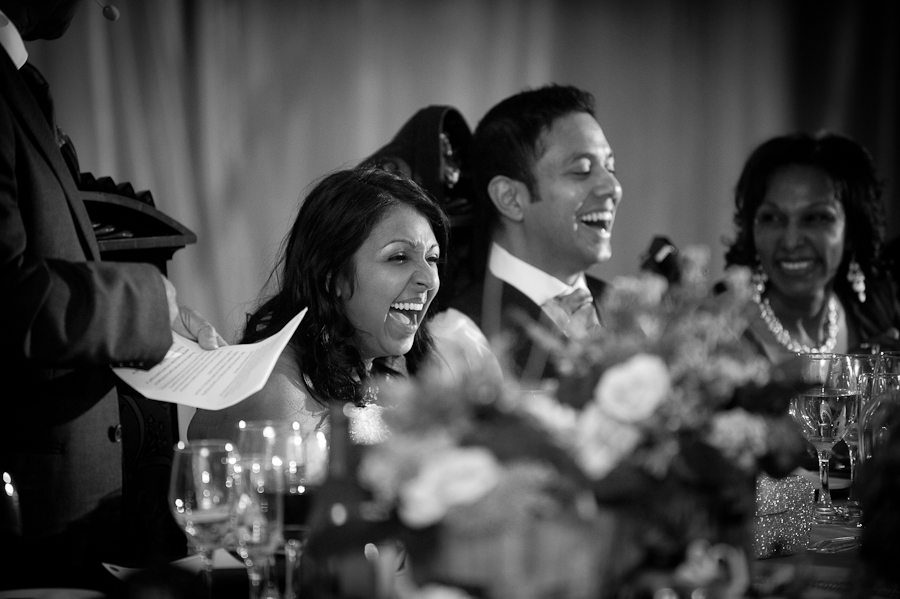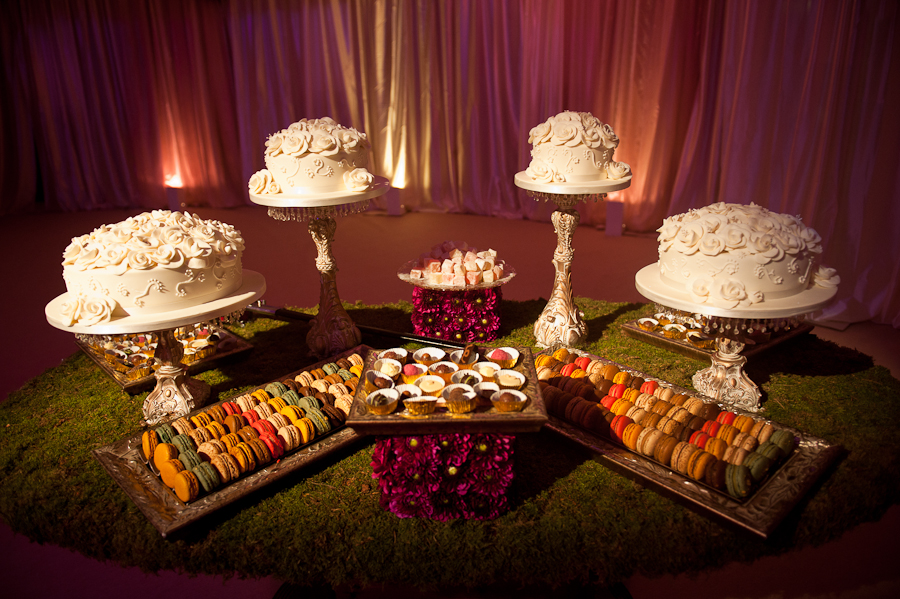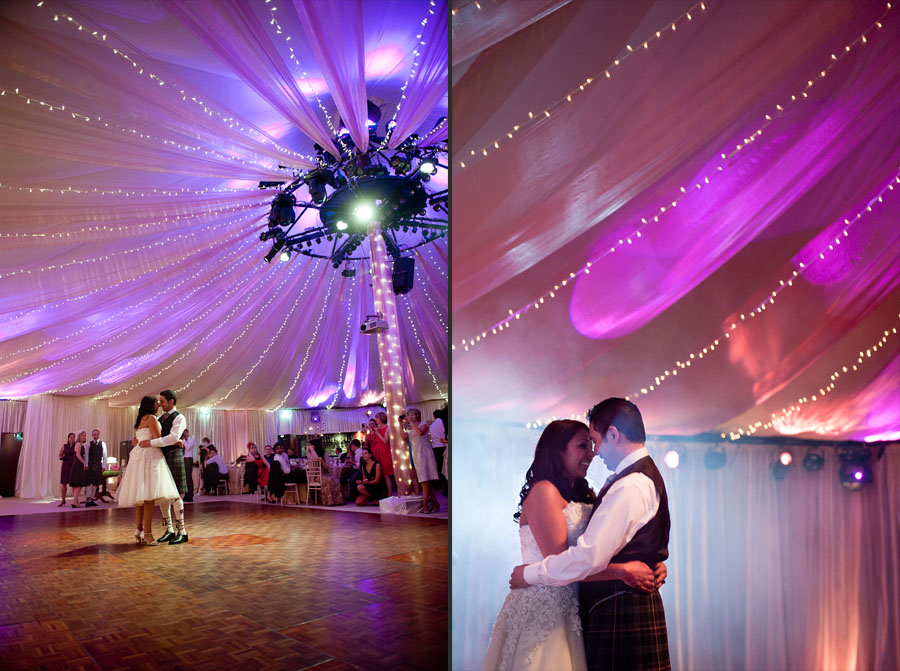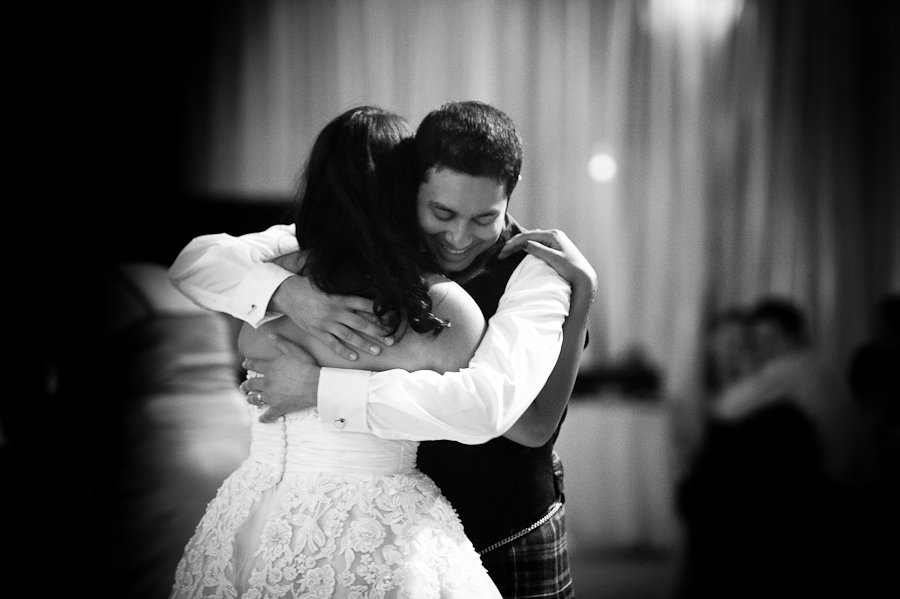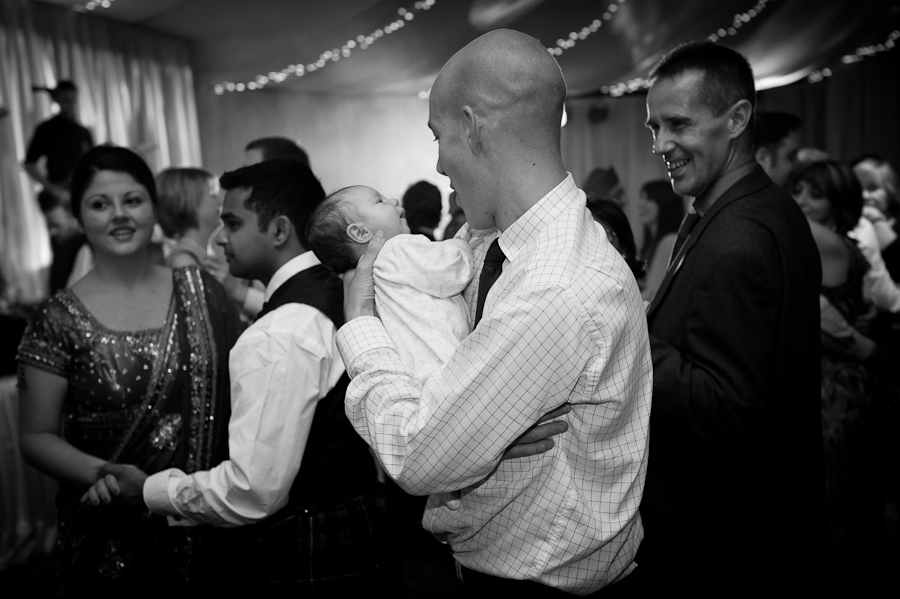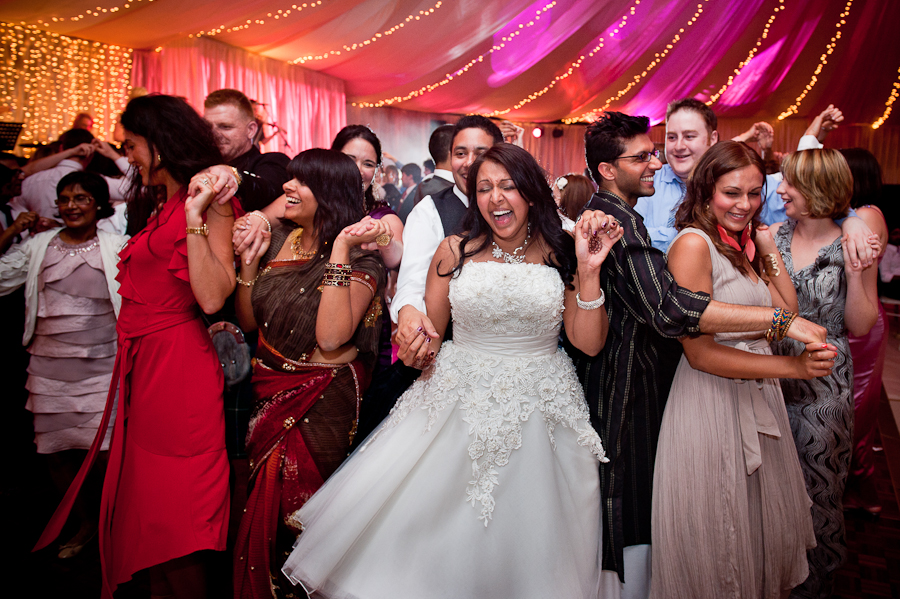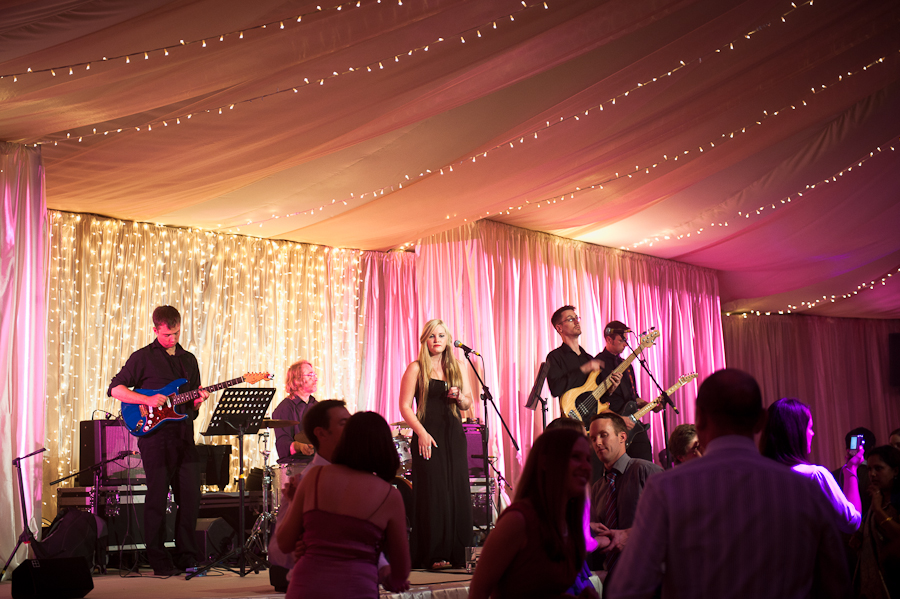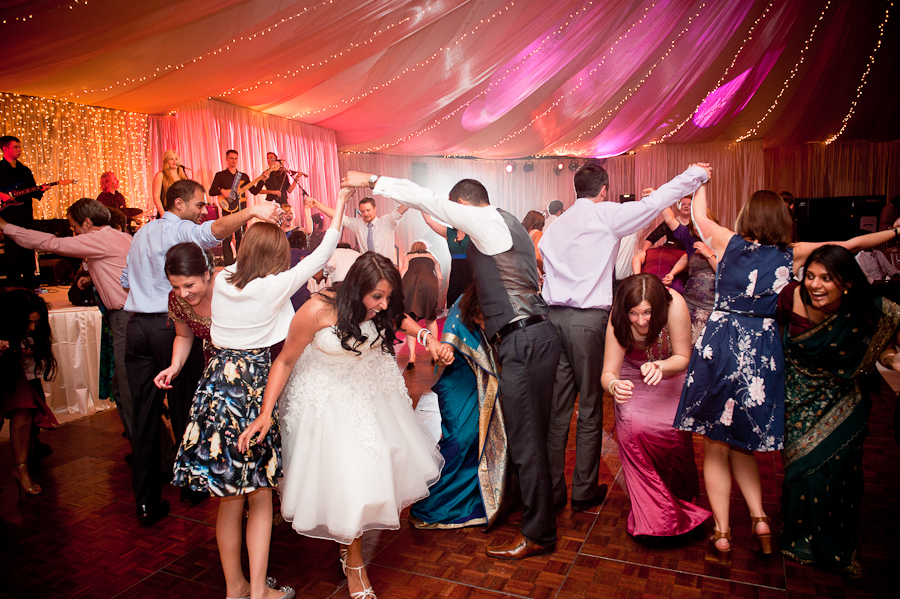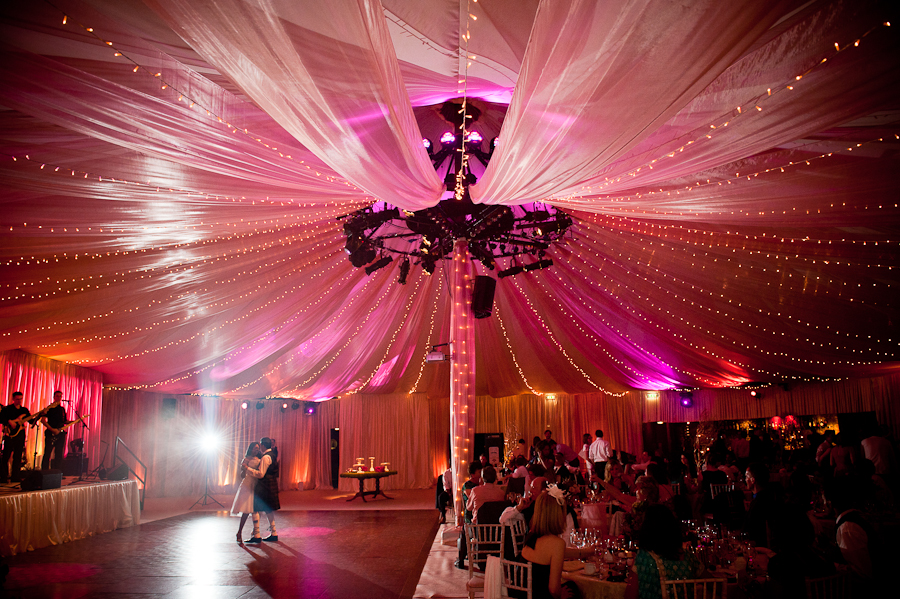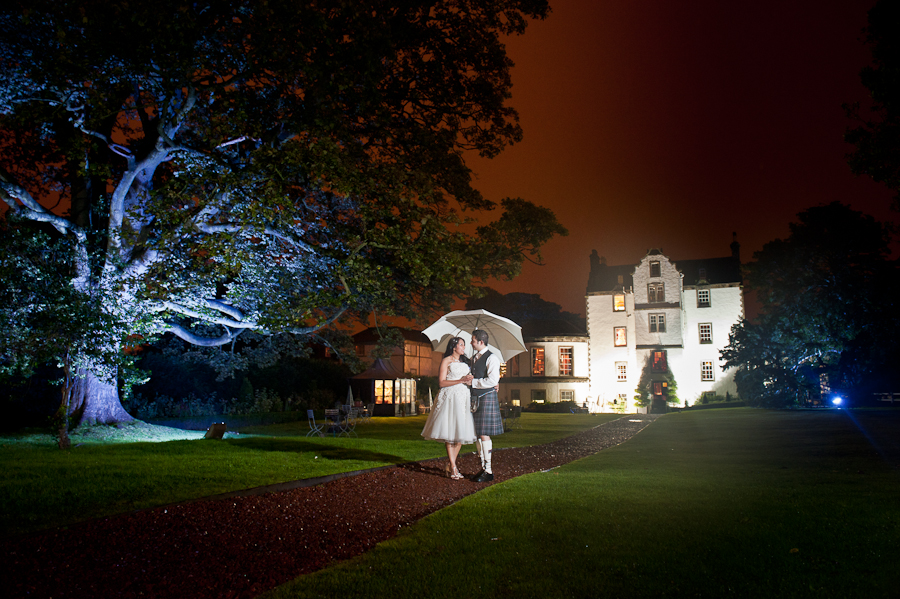 Sheila & Nehal – My-my-my music hits me so hard, Makes me say 'Oh, my Lord', Thank you for blessing me, With a mind to rhyme and two hyped feet. It feels good, when you know you're down, A superdope homeboy from the Oaktown, And I'm known as such, And this is a beat, uh, you can't touch. C&J x
P.S. You can't touch this!
To comment on the photos, or leave a message for Sheila & Nehal, click on the link below.
See something you love? Sheila & Nehal's wedding team included:
Hair by Edinburgh Bridal Hair
Make up by EyeCandy
Wedding dress by Neelam's in Manchester for daywear and evening gown
Groom's outfit by Neelam's in Manchester for day, Don Archibald Kilts (Kirkcaldy) for eve signature="962341492″ autofilltB tablescapes by Planet Flowers
Venue dressing by Carnival Chaos
Cake by Truly Scrumptious
Transport by Waterside Weddings
Catering Hyndberry for day, Prestonfield for evening
Piper – Alex Urquhart-Taylor
Harpist – Hannah Haynes
Jazz singer – Becc Sanderson
Band – Callanish
Videography by Creative Wedding Films
Photography by Elemental Weddings