Simone & Malcolm's wedding at The Signet Library, Edinburgh
I
If you've been following our blog then you may recognise Simone & Malcolm – they were bridesmaid and best man at the last wedding we featured here, so we got to hang out with them in the run up to their big day too! Both couples travelled from California to be married in the brilliantly titled Collins Family Wedding Extravaganza (the grooms are brothers), and we were there to capture all the celebrations!
Simone & Malcolm's wedding was held at the incredibly beautiful Signet Library in the heart of Edinburgh's Old Town, and their intimate ceremony was given by a close friend. It was a super stylish day, full of their favourite things – with nods to their love of corgis, macarons and movie nights along the way! The day ended with a very energetic ceilidh (and it was so great to see all the guests really going for it on the dancefloor!) and a rousing rendition of Auld Lang Syne. And, as an added bonus, we got to hit the streets for some romantic portraits after the sun had gone down too.
Simone & Malcolm – We have loved getting to know you both and really enjoyed capturing all the fleeting moments, laughter and heartfelt love on your wedding day. You're two wonderful individuals, not to mention a fantastic couple, and we look forward to hearing all about your future adventures as husband and wife!
We've kept you in suspense long enough, enjoy these highlights of your wedding day…
C&J x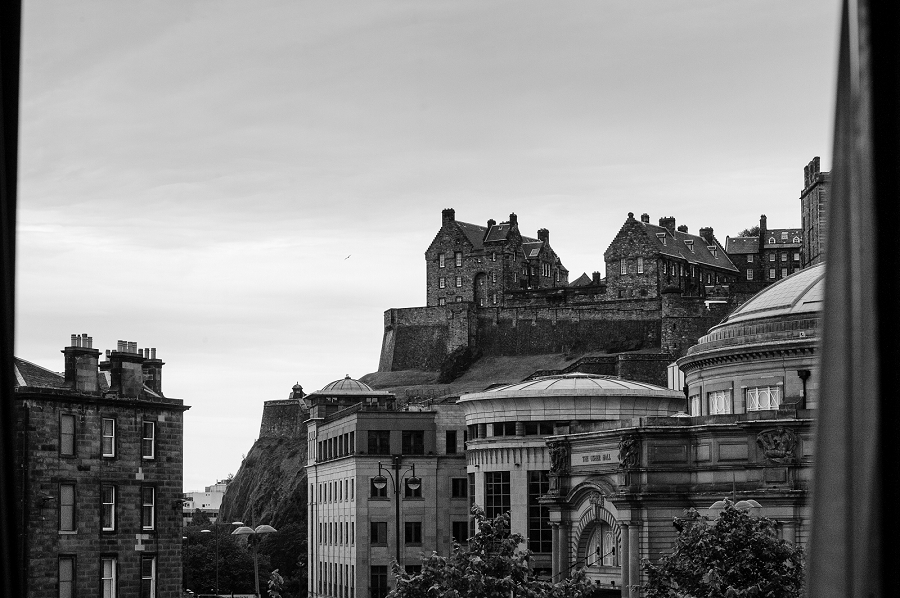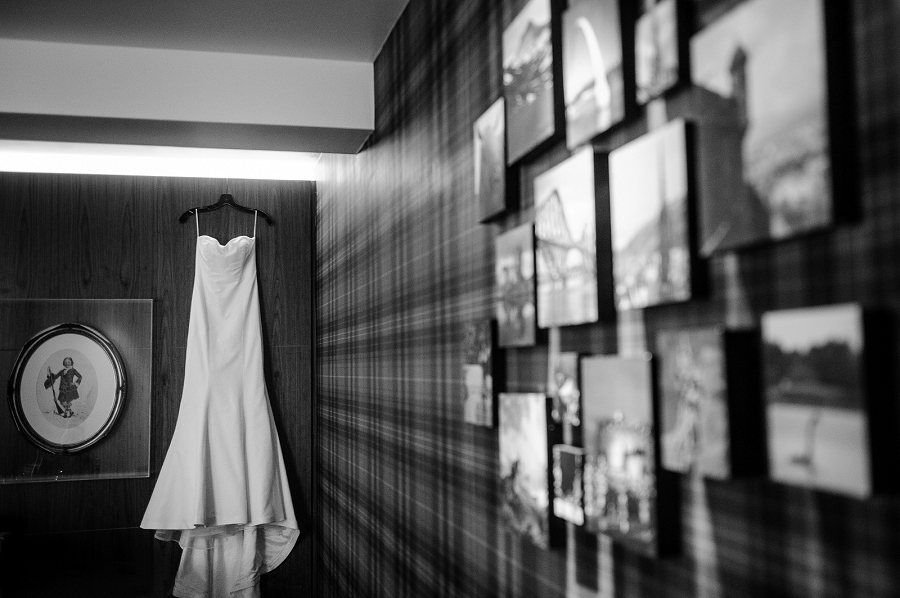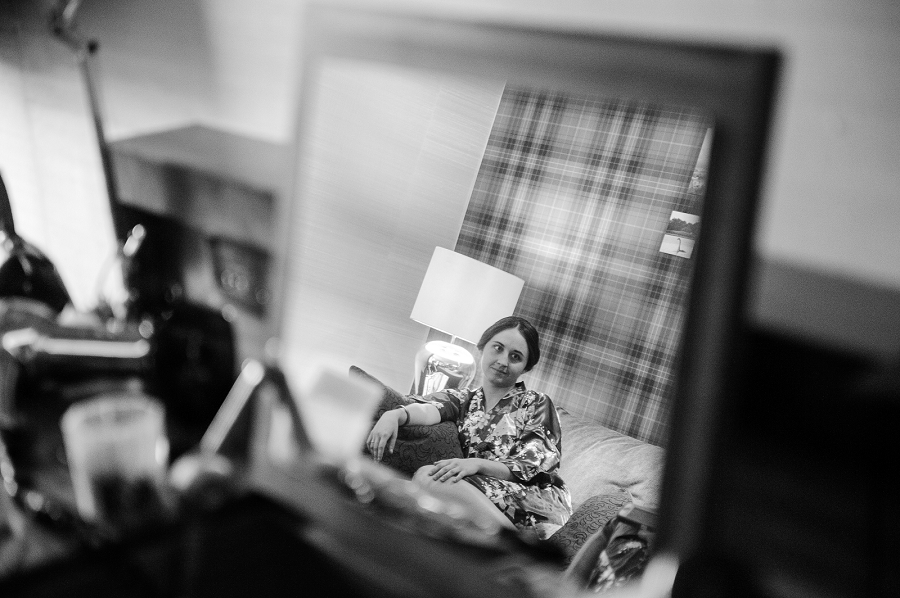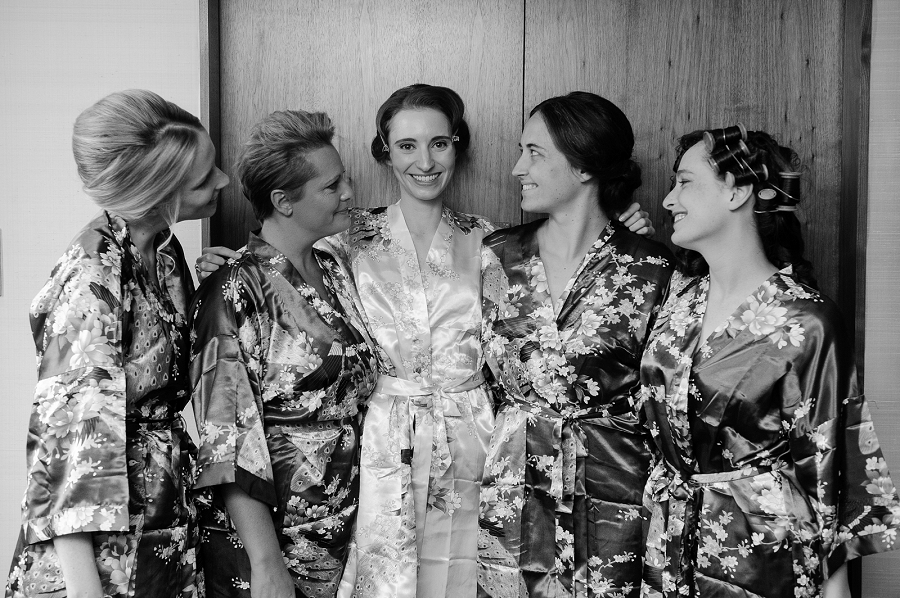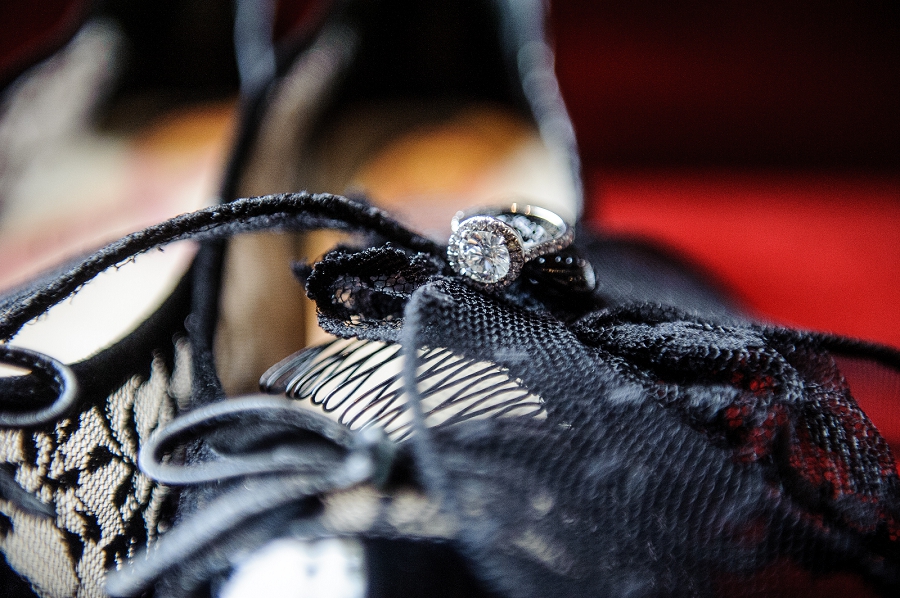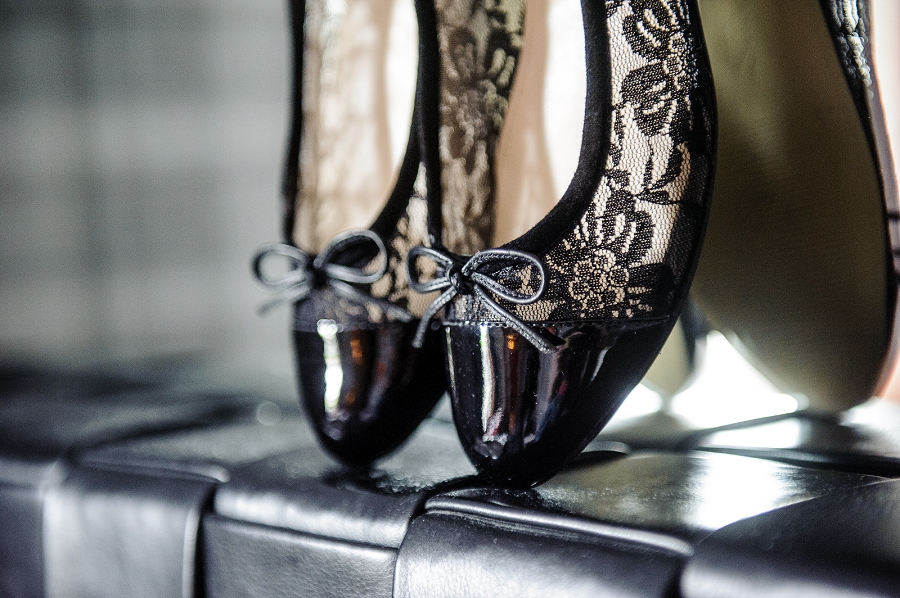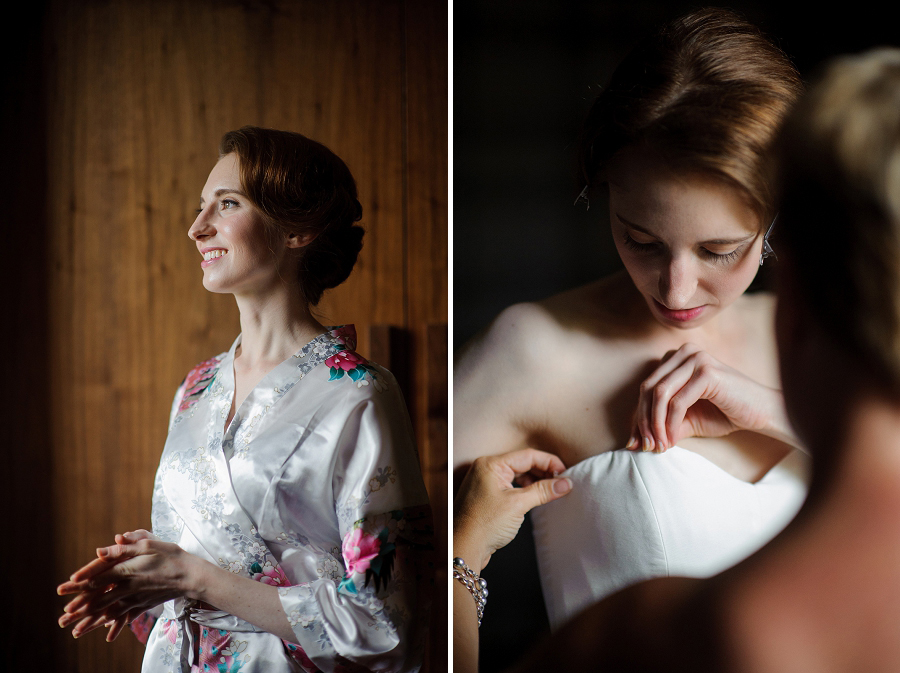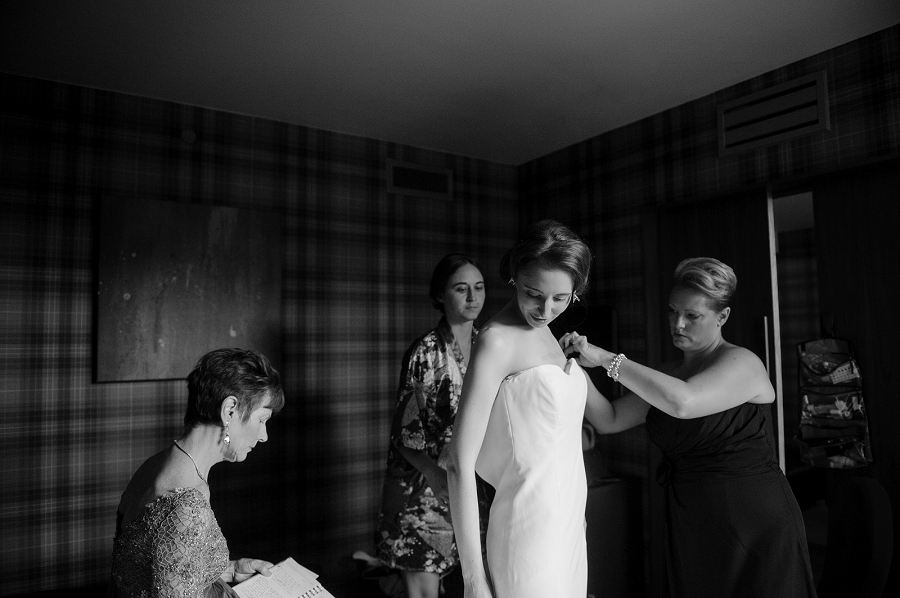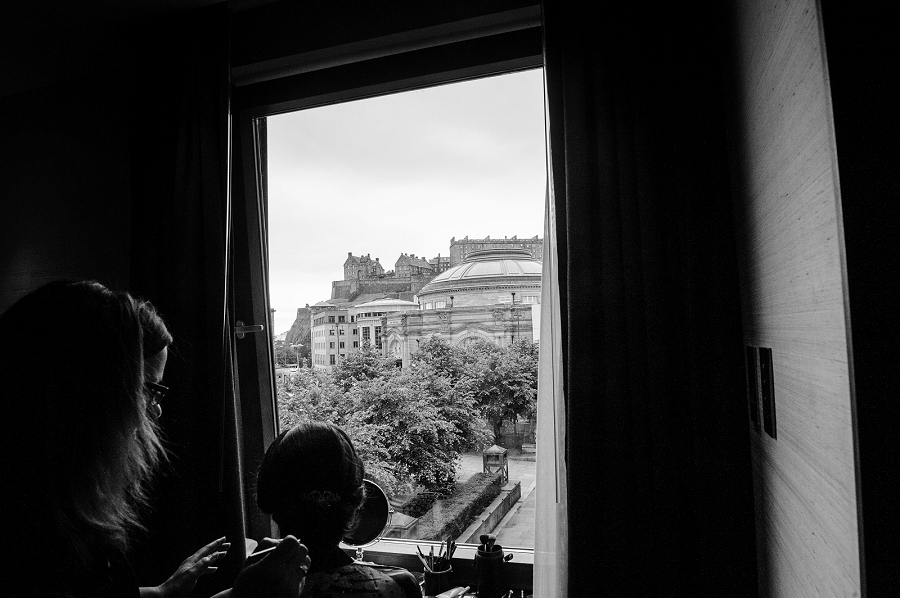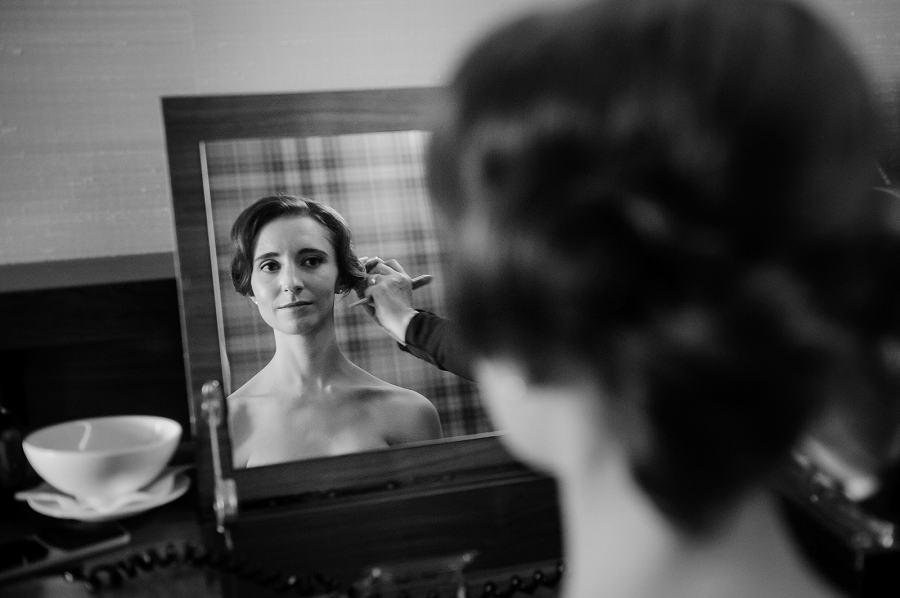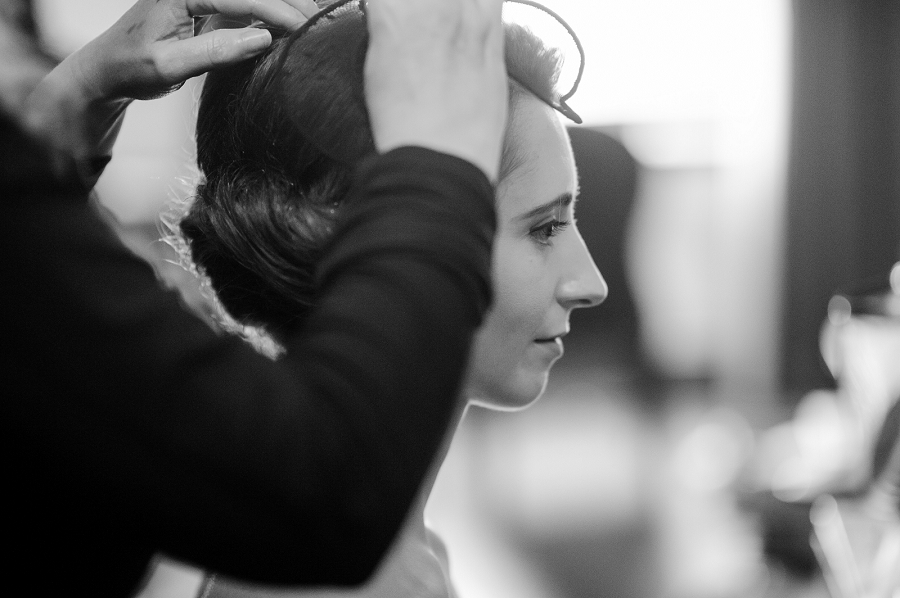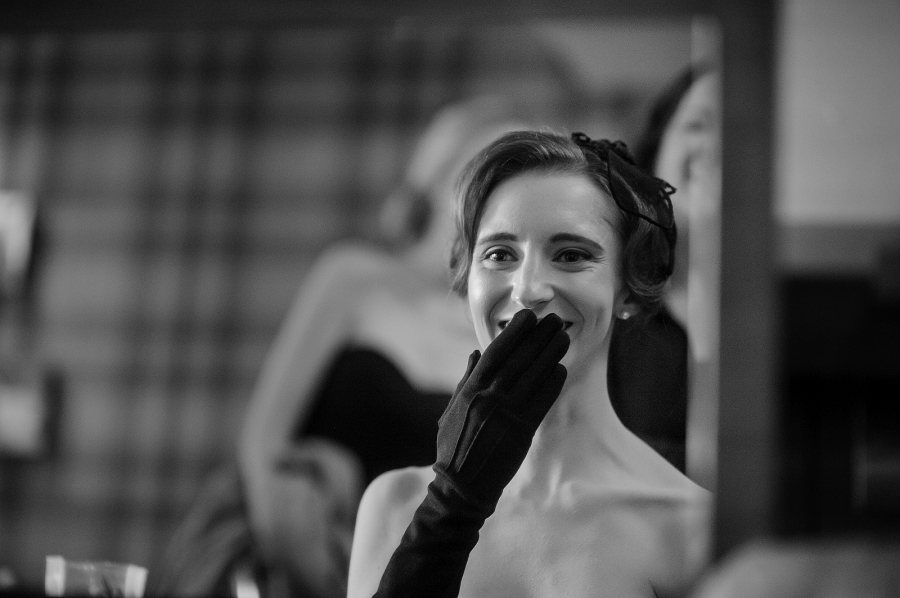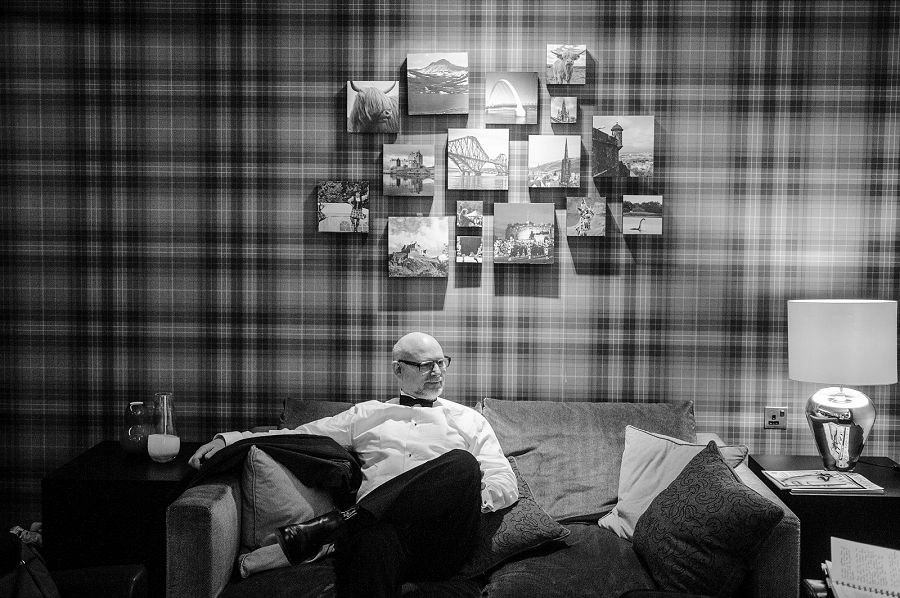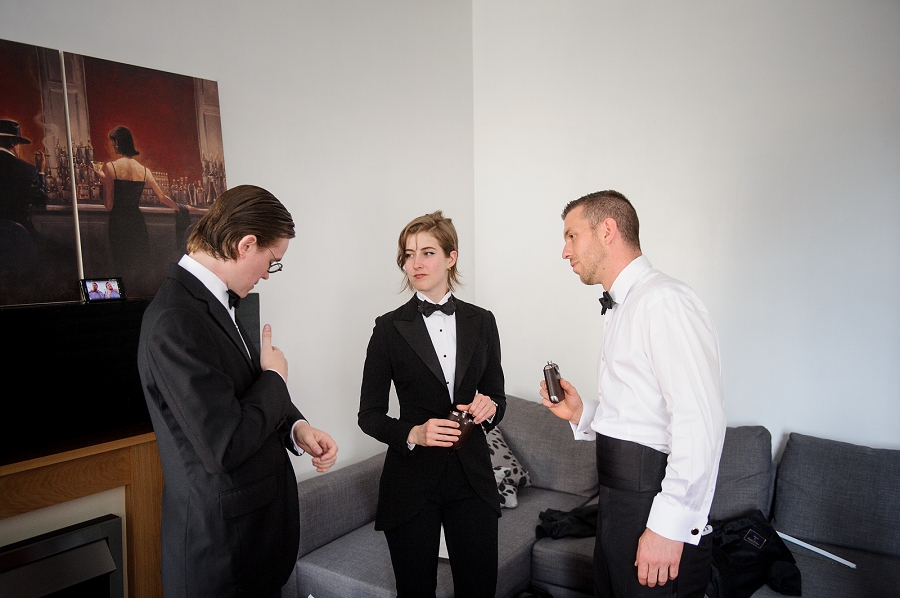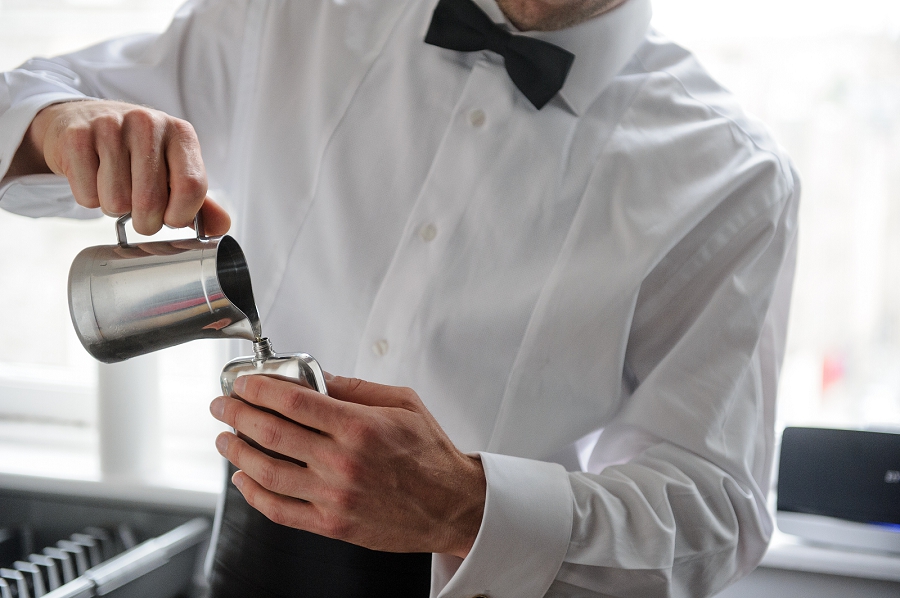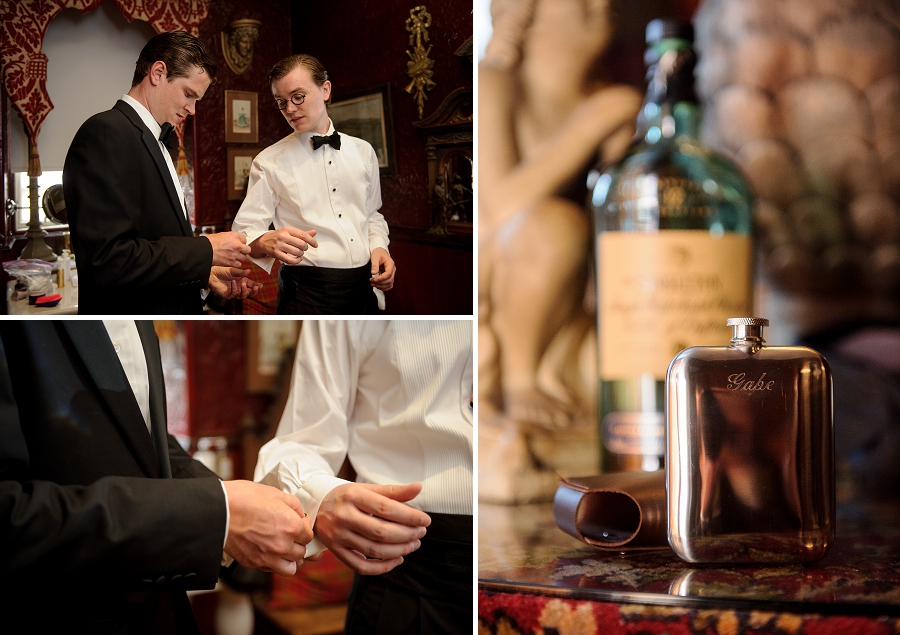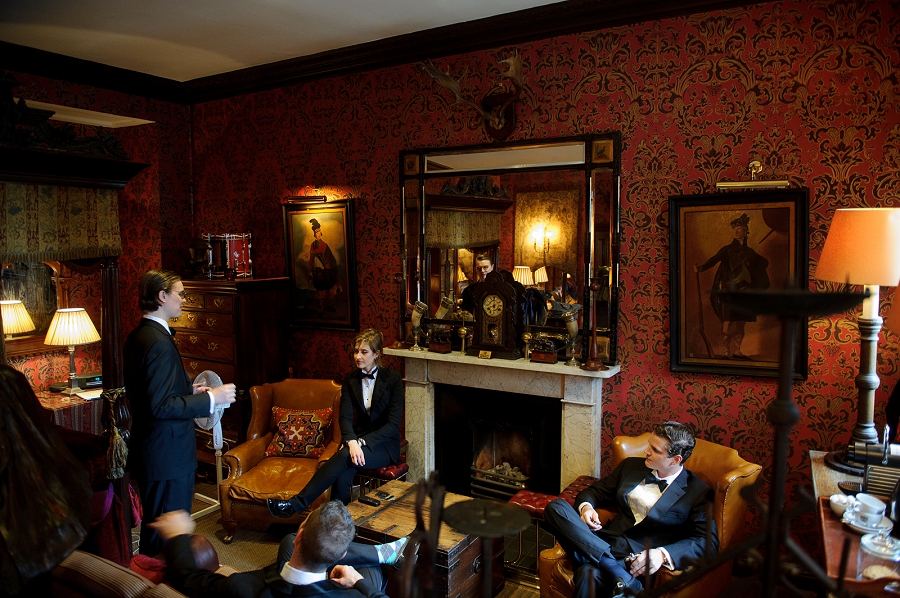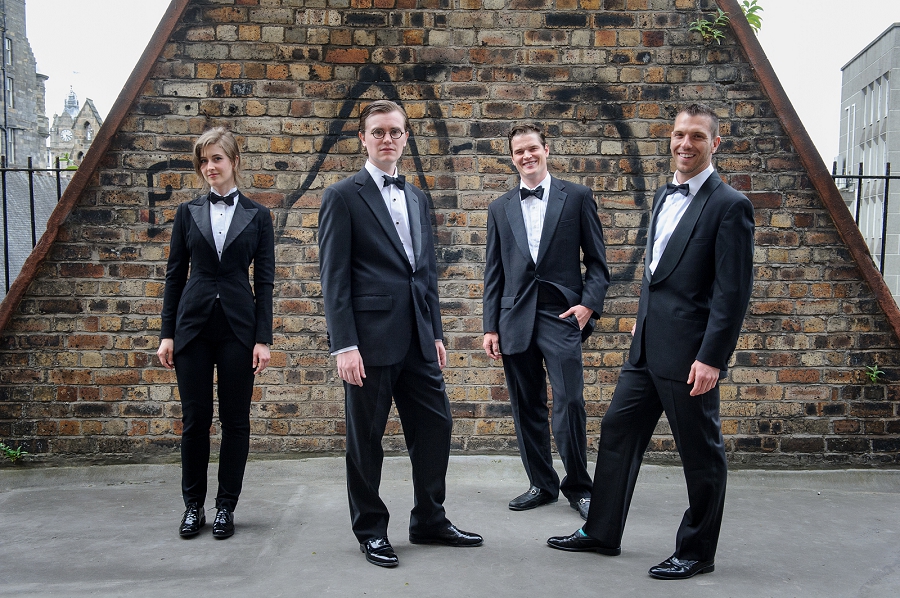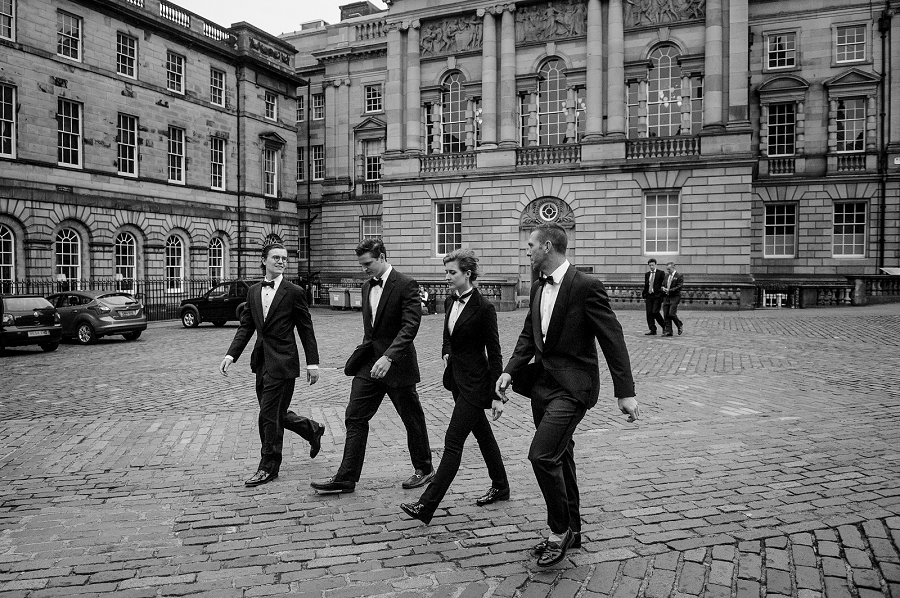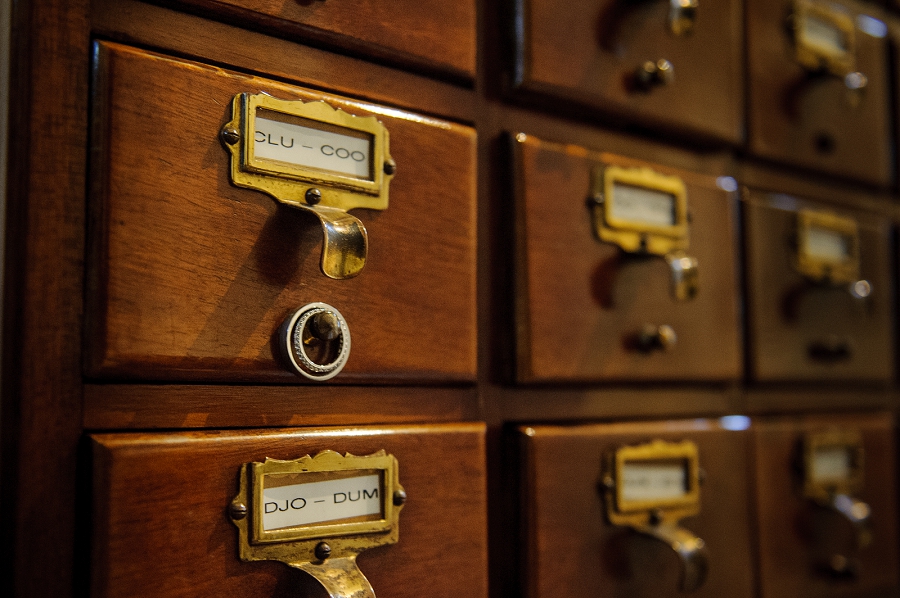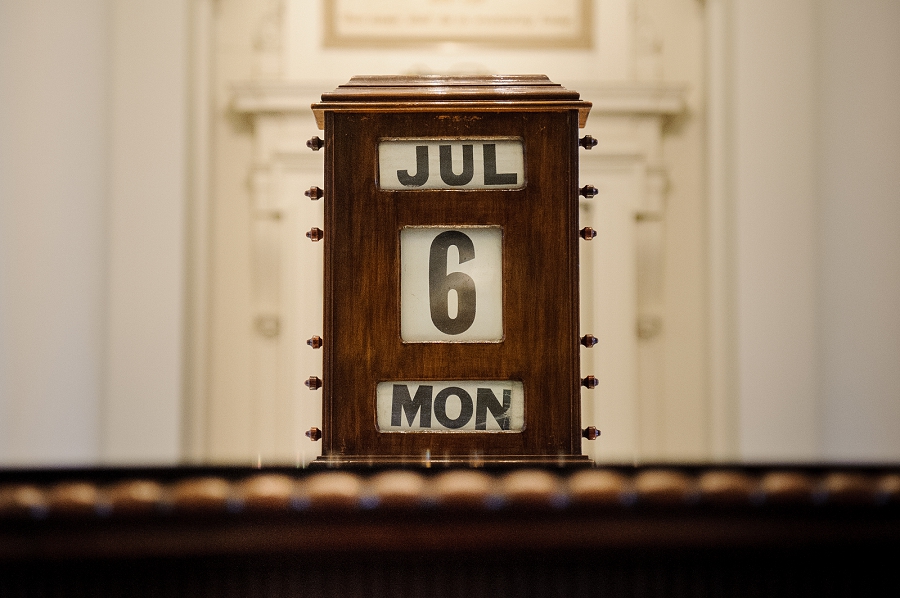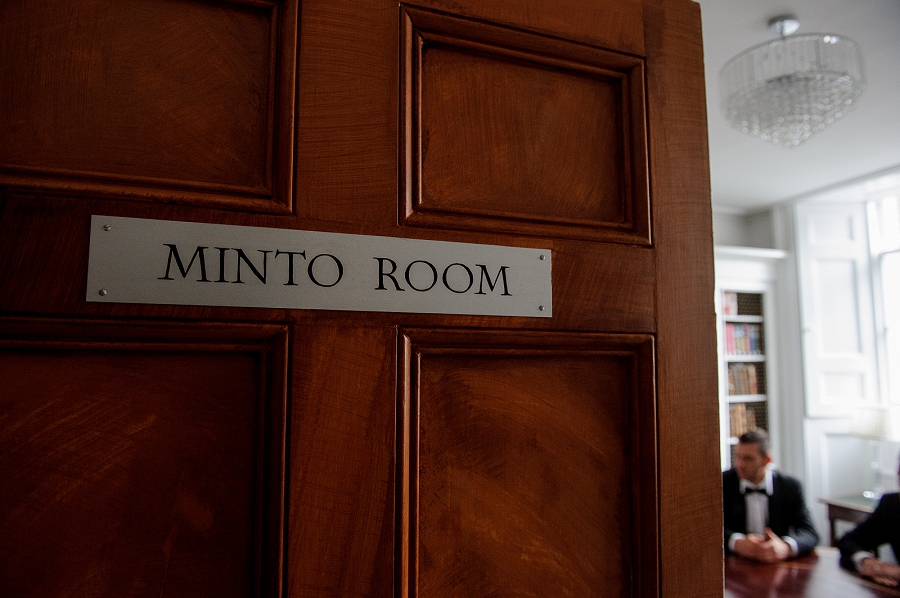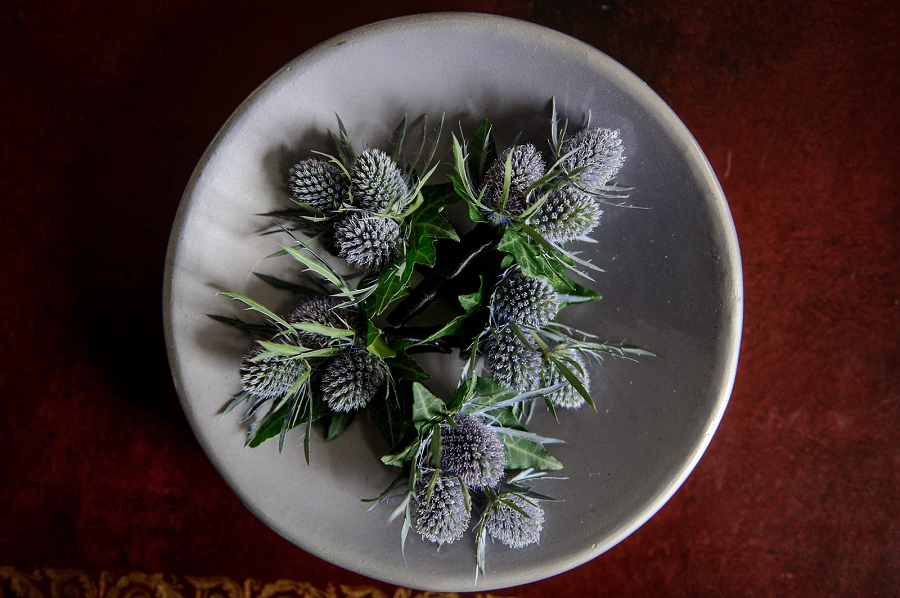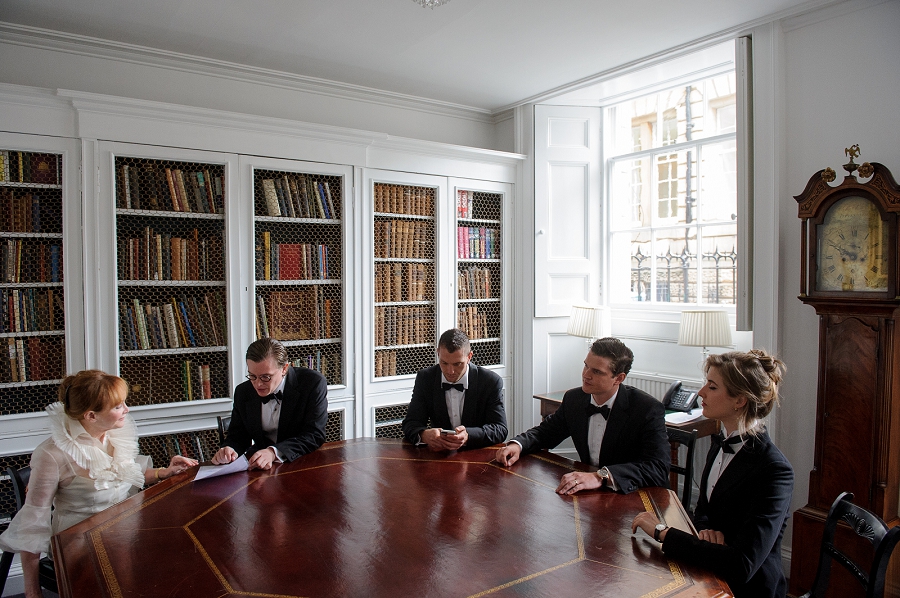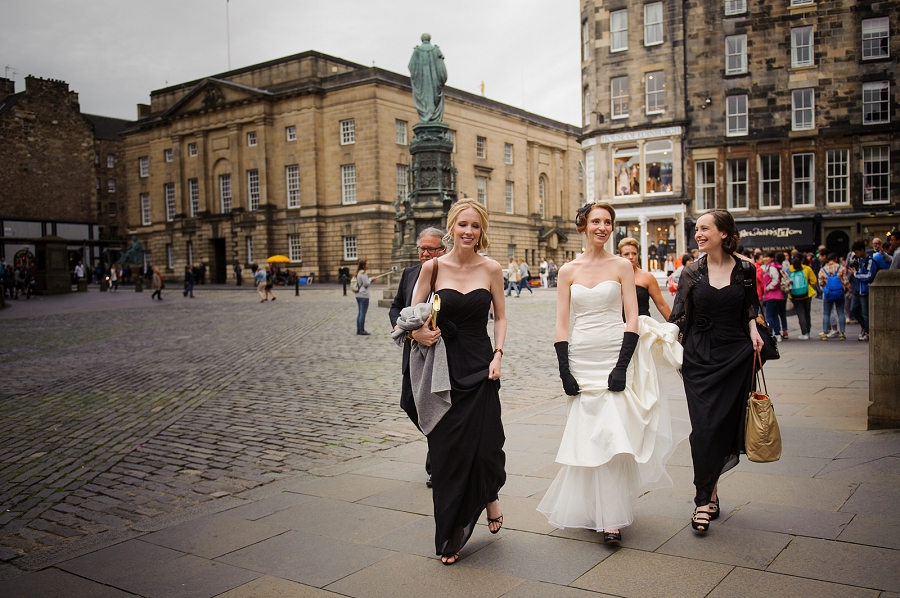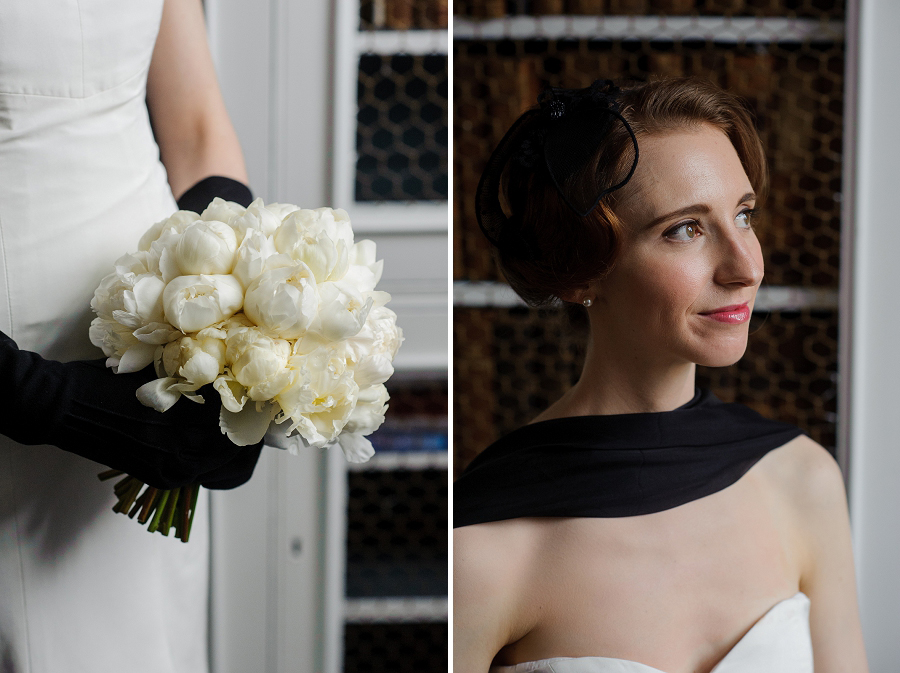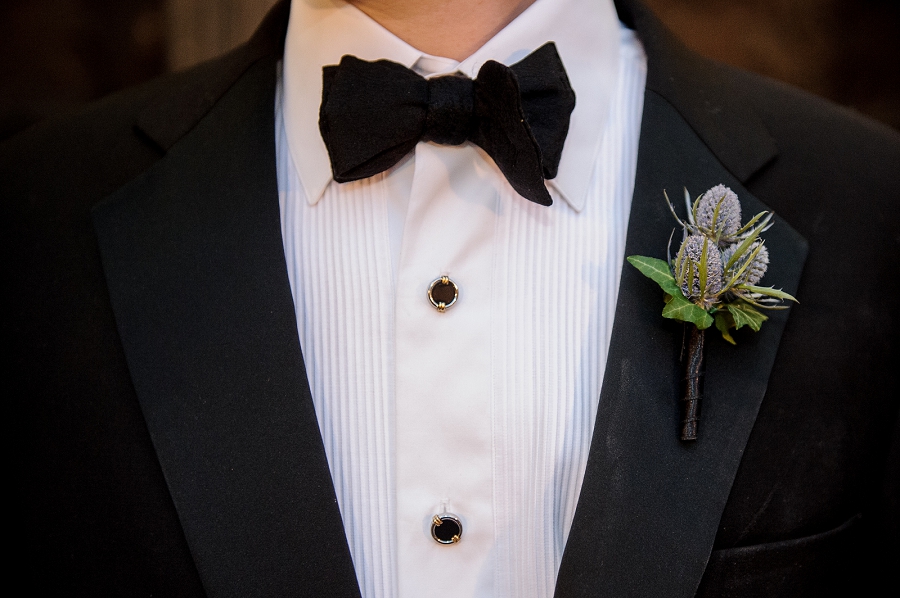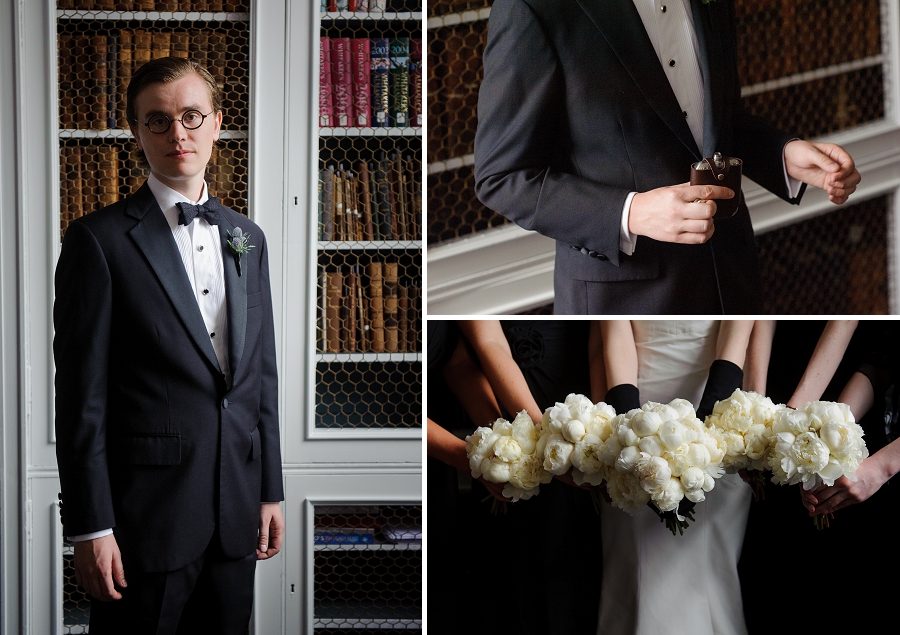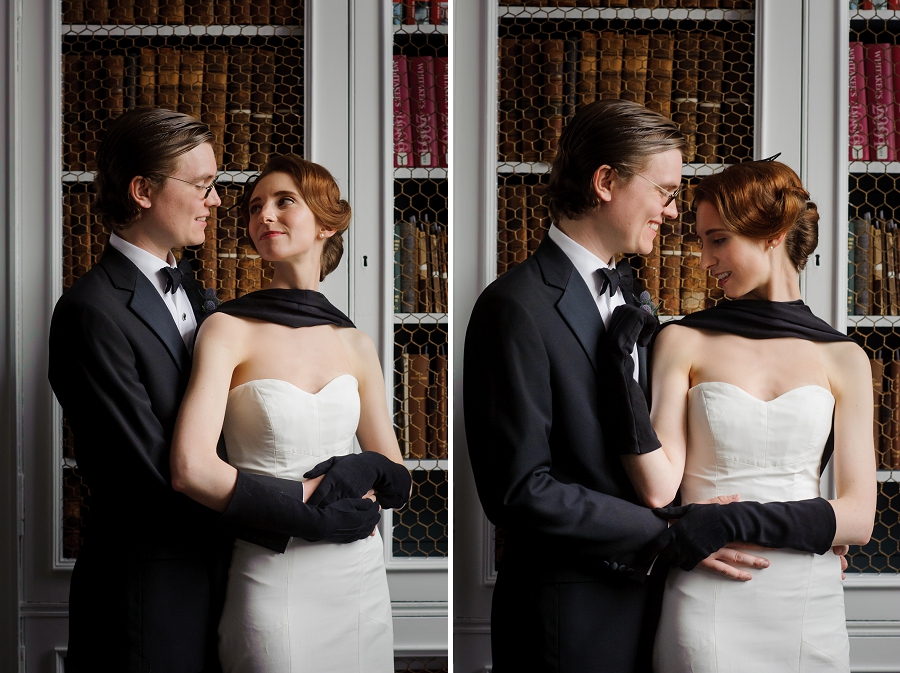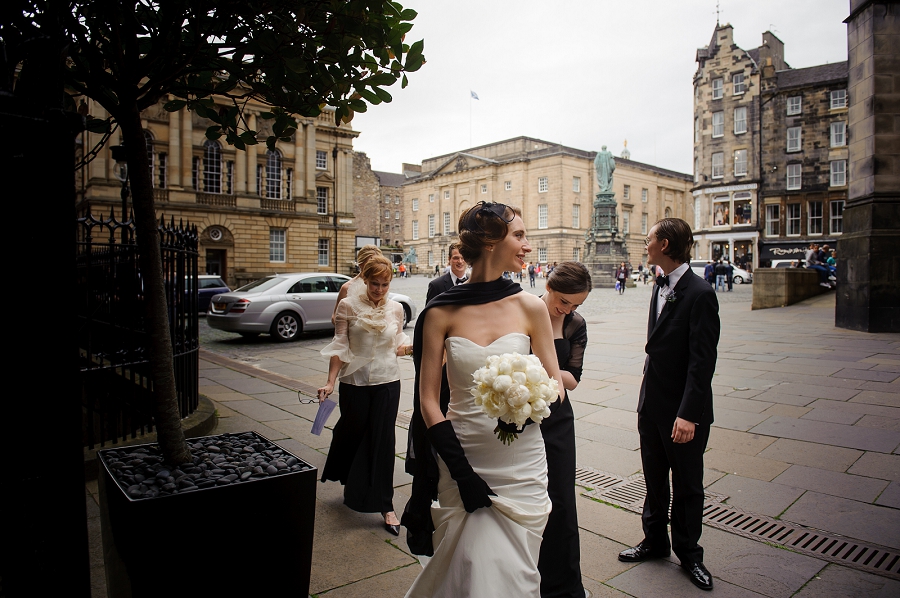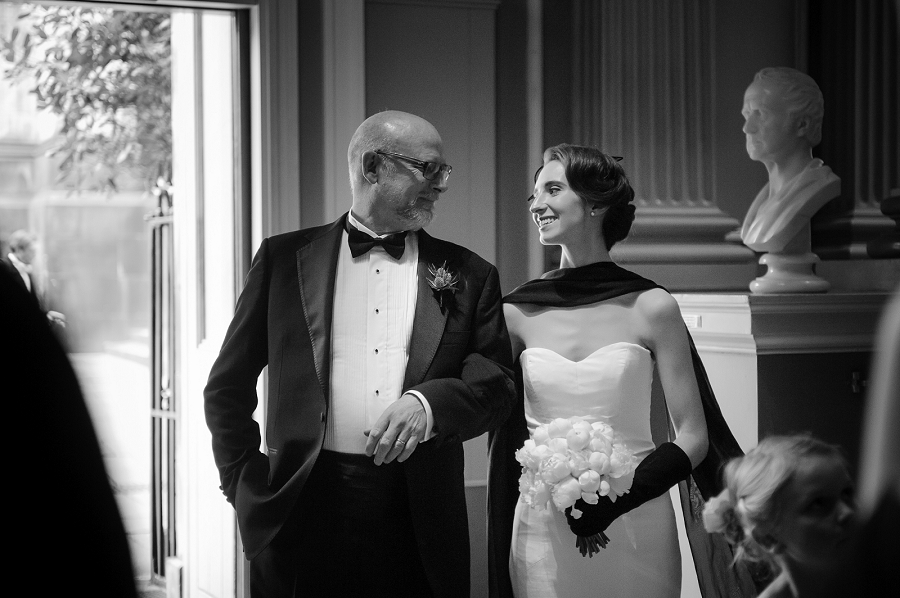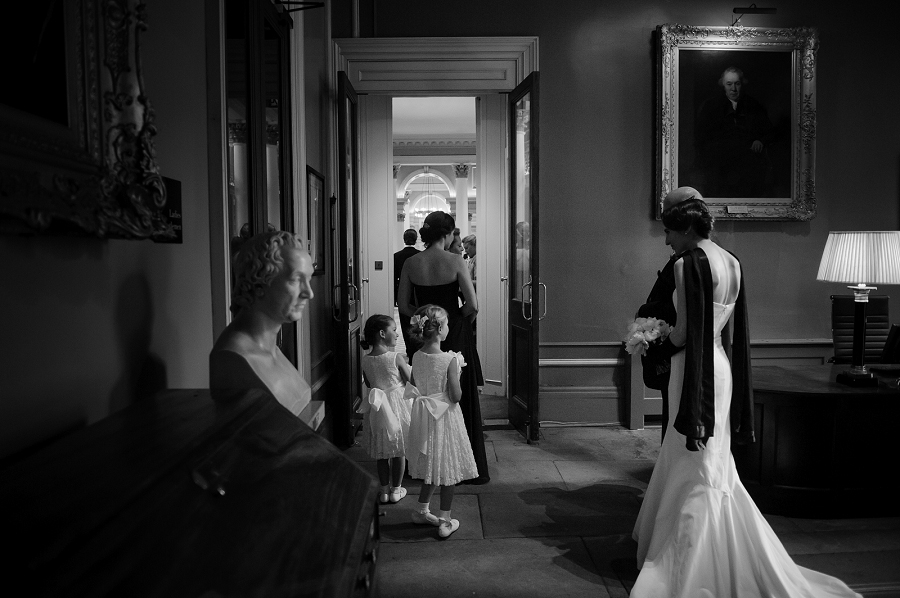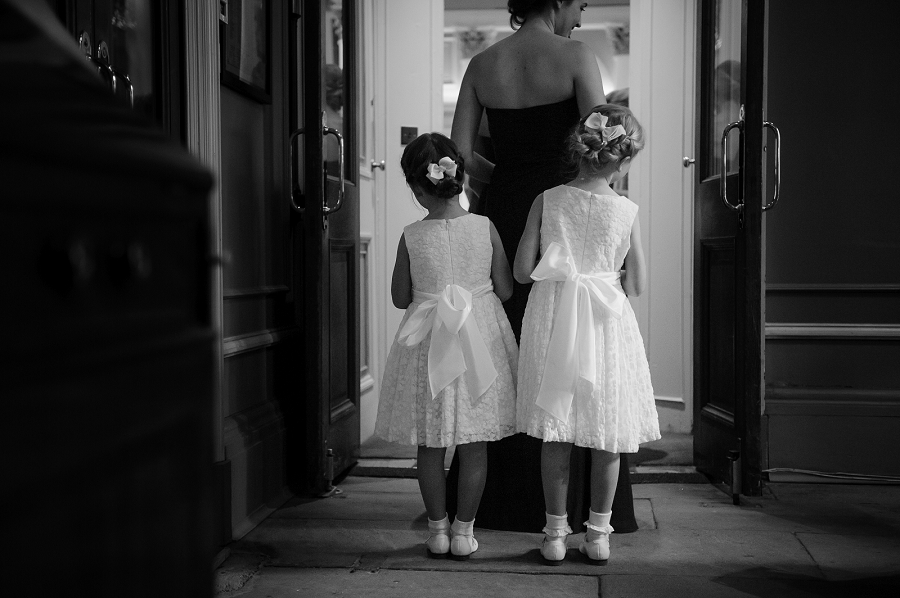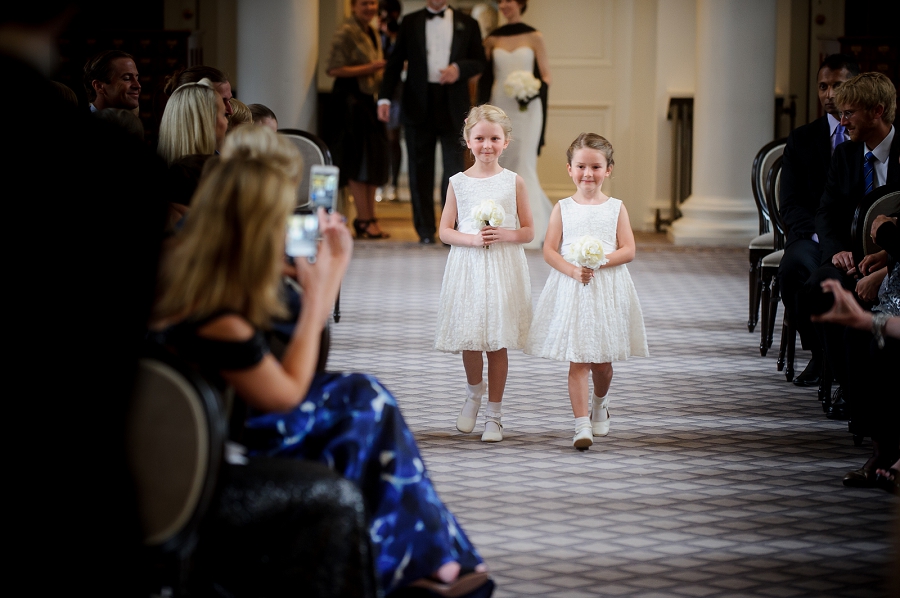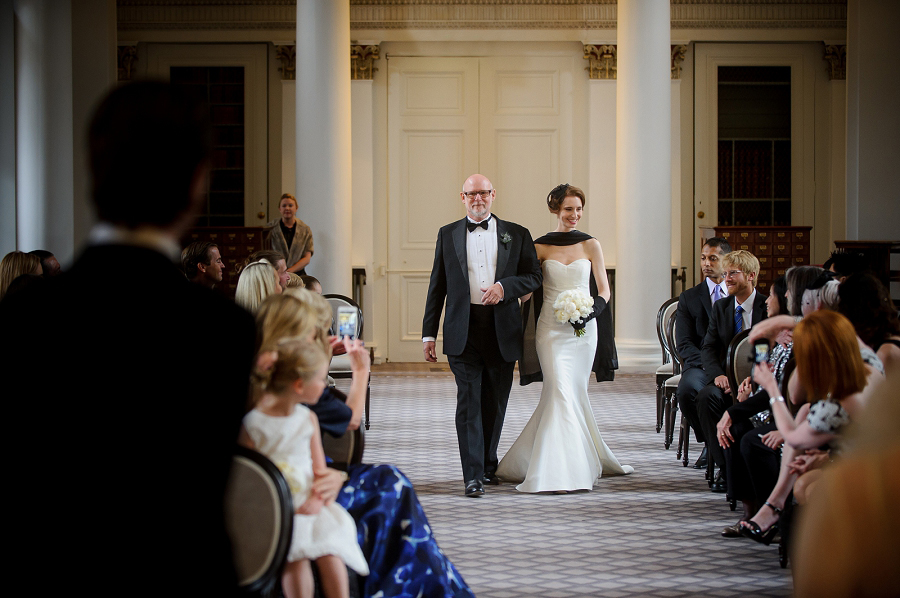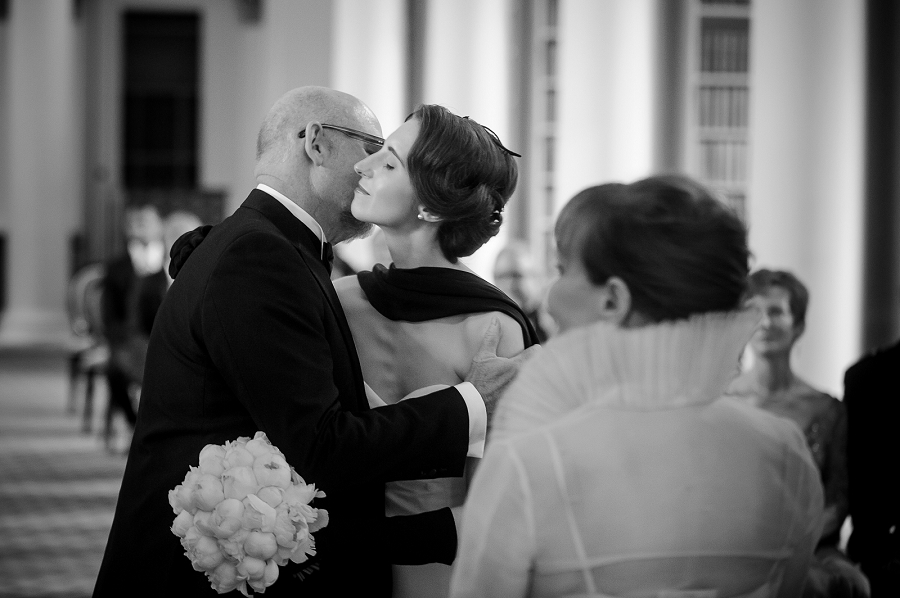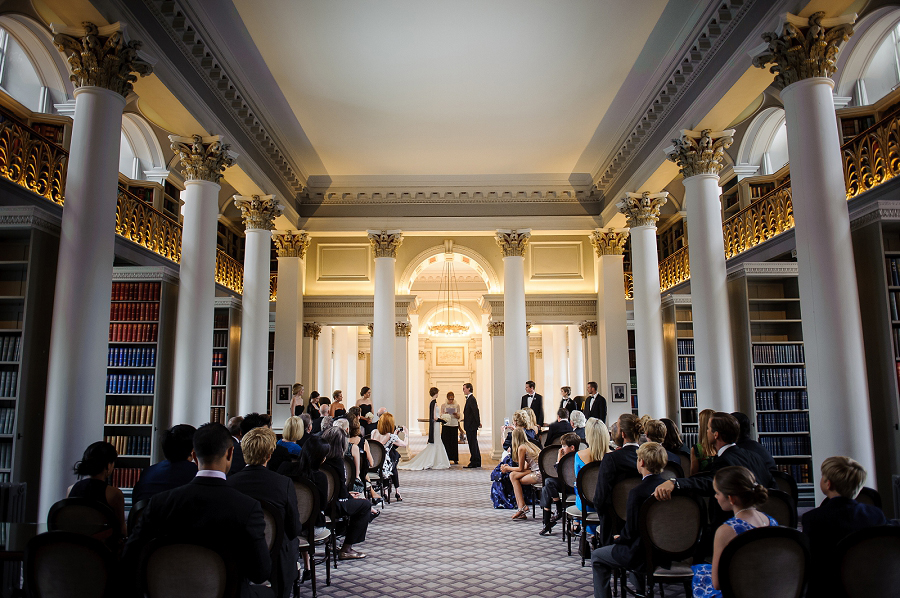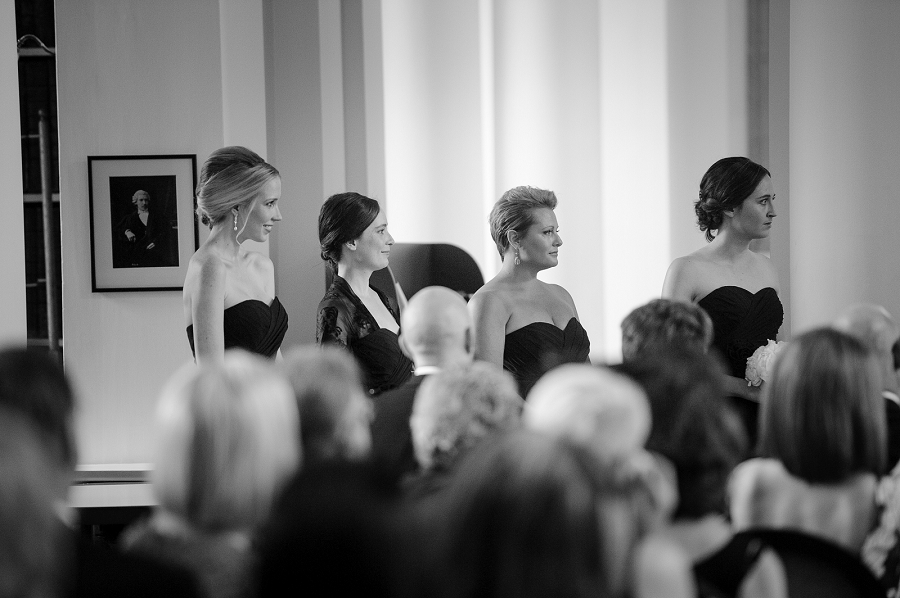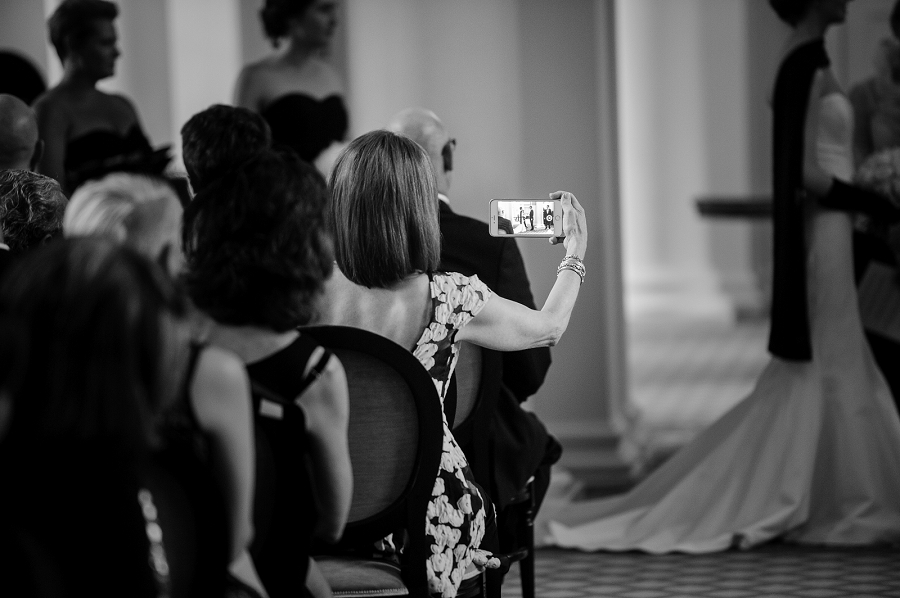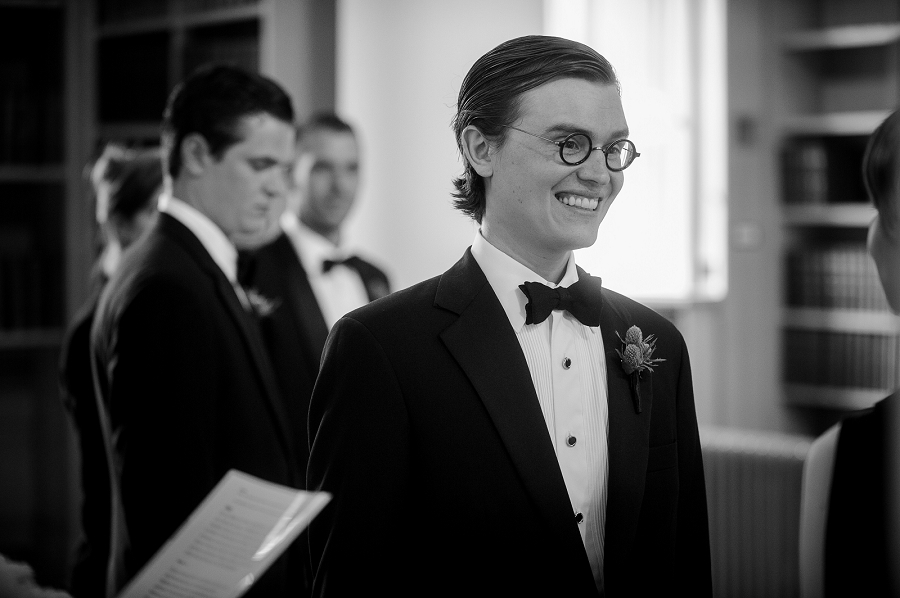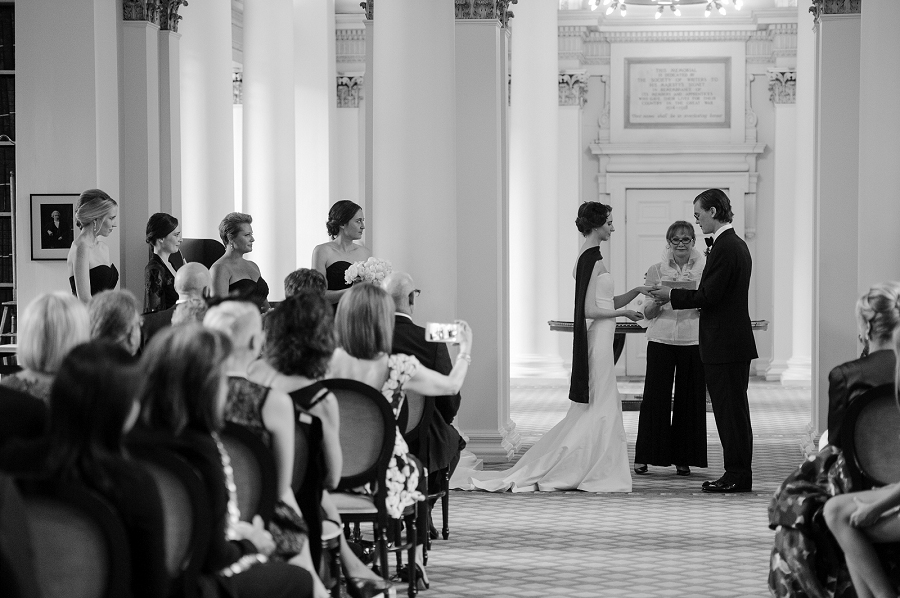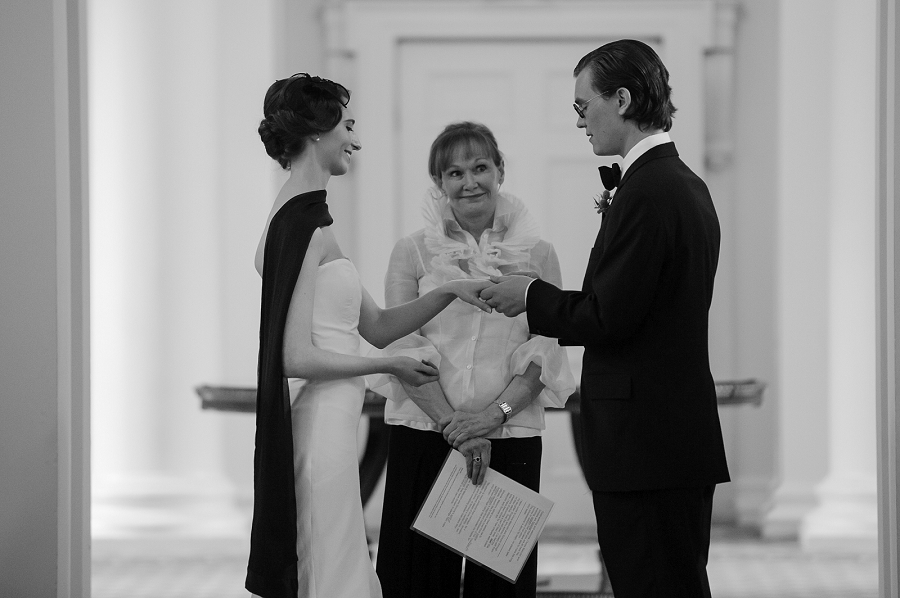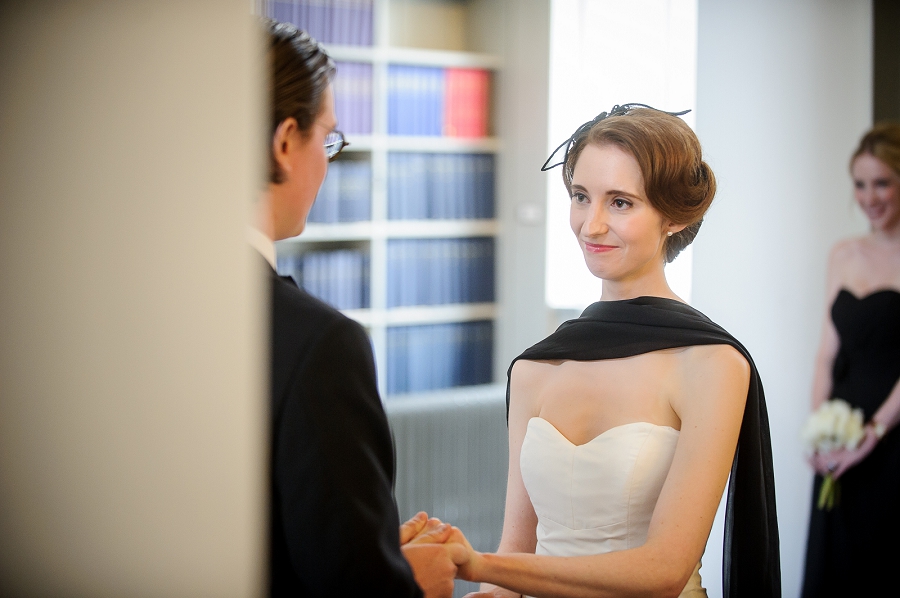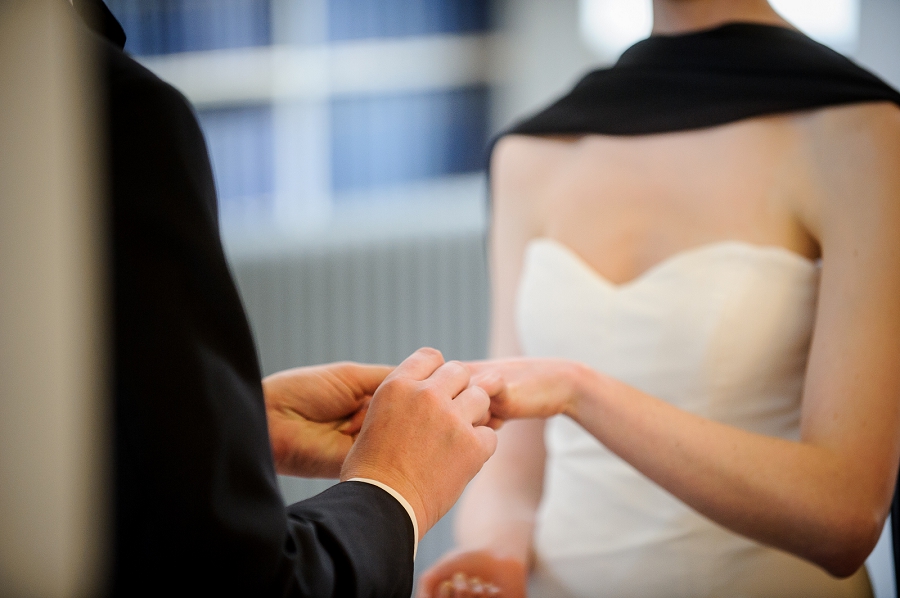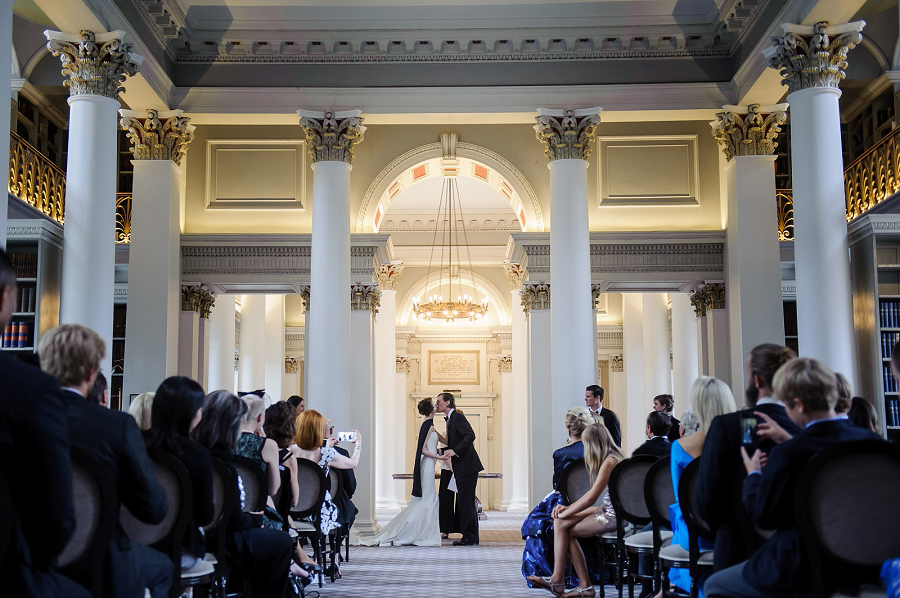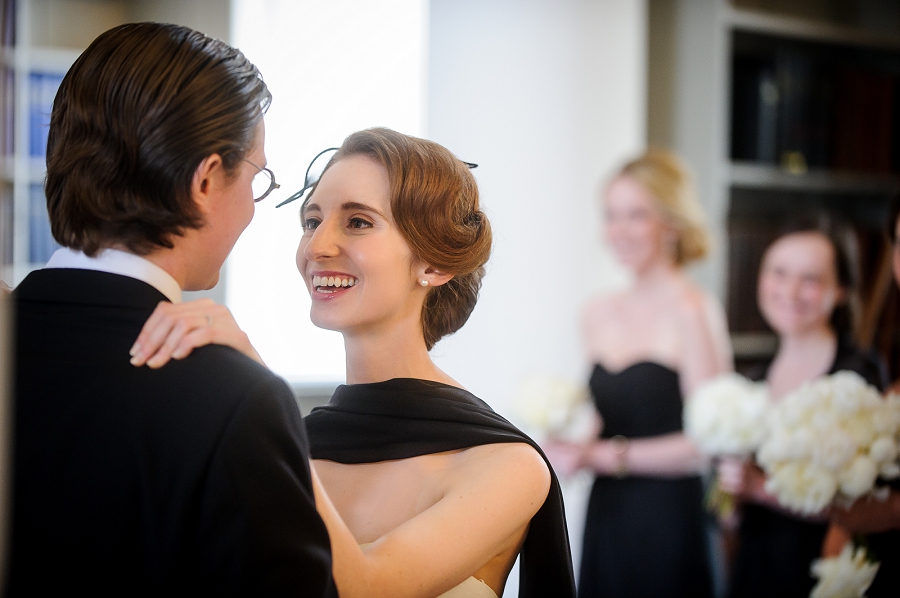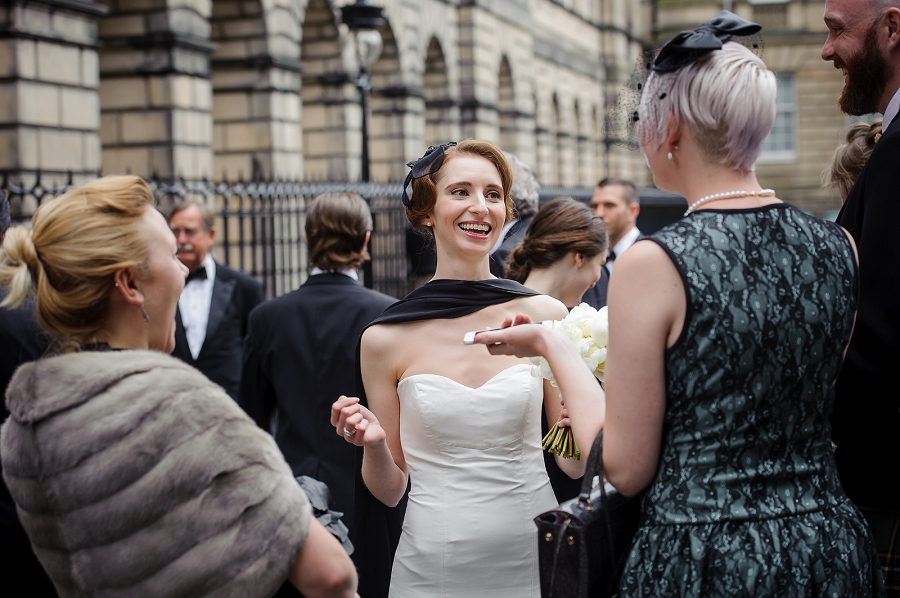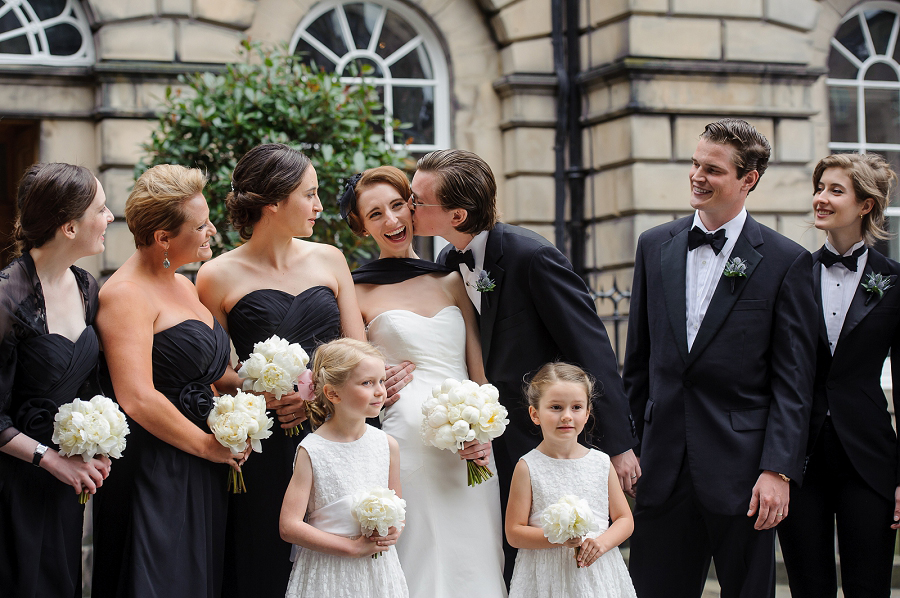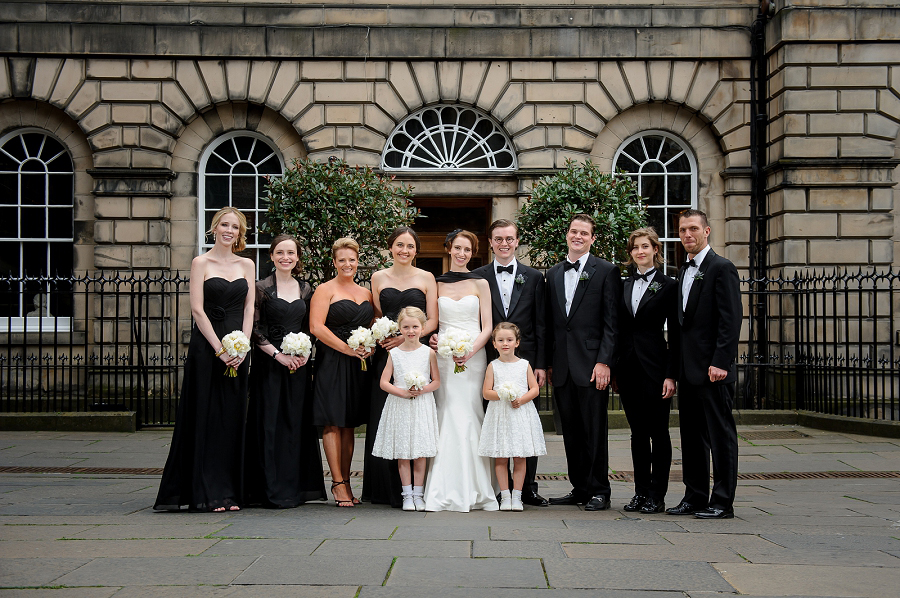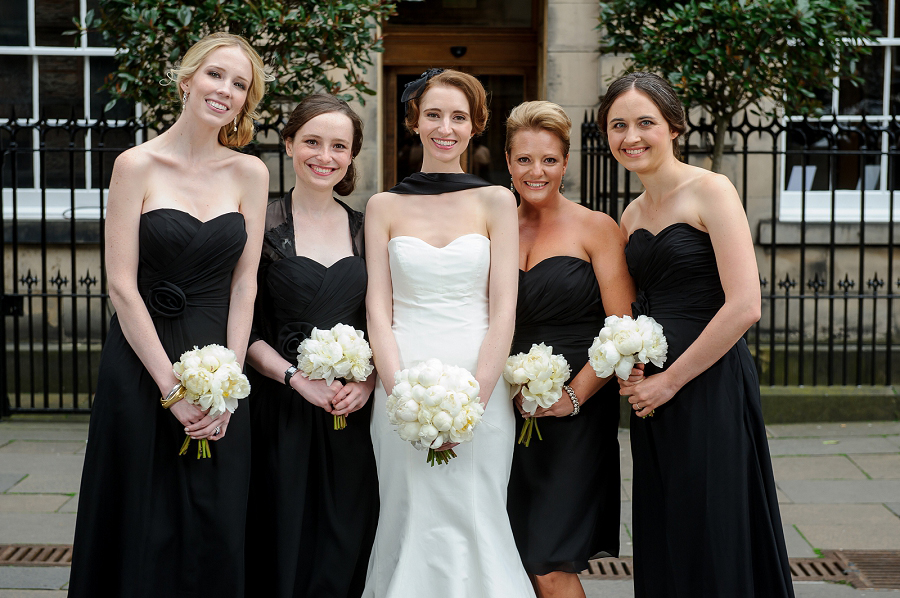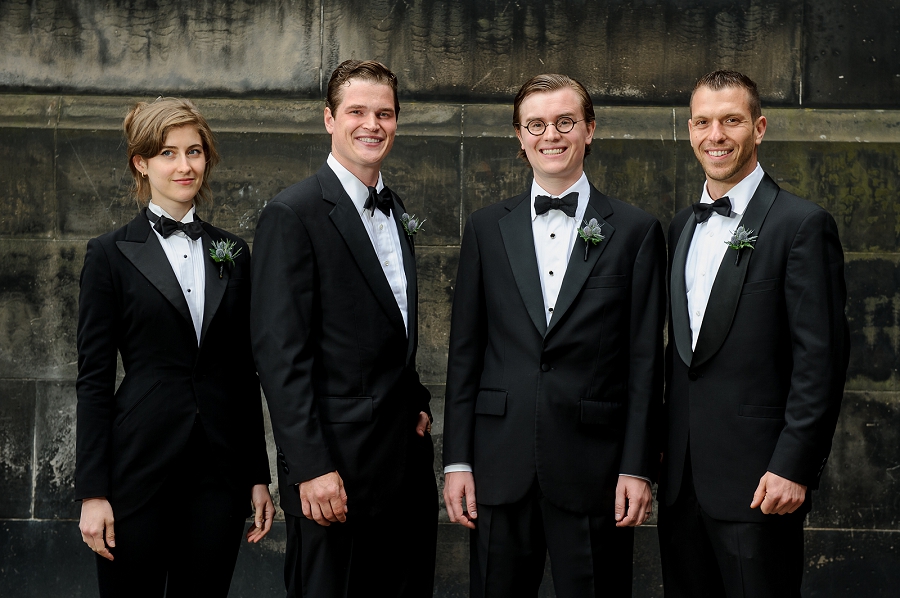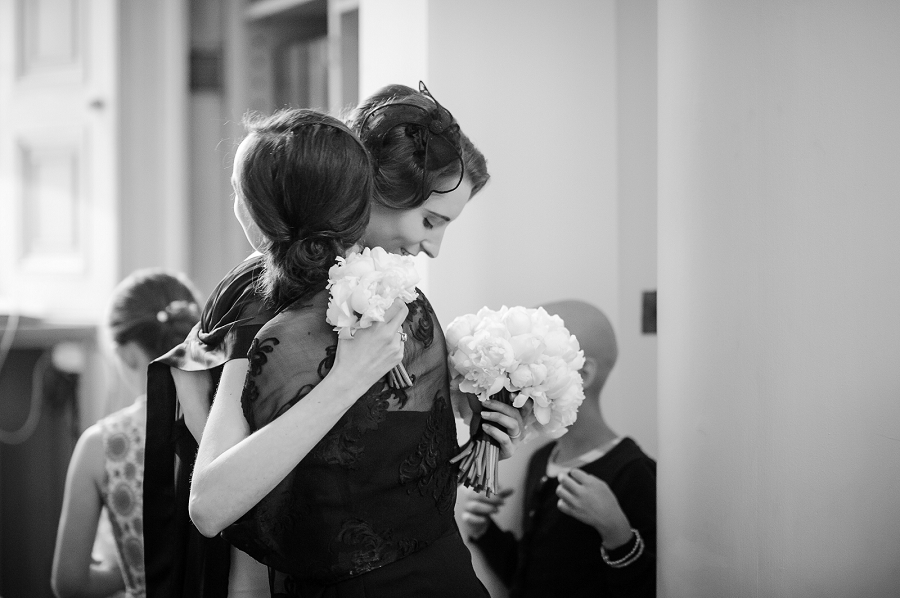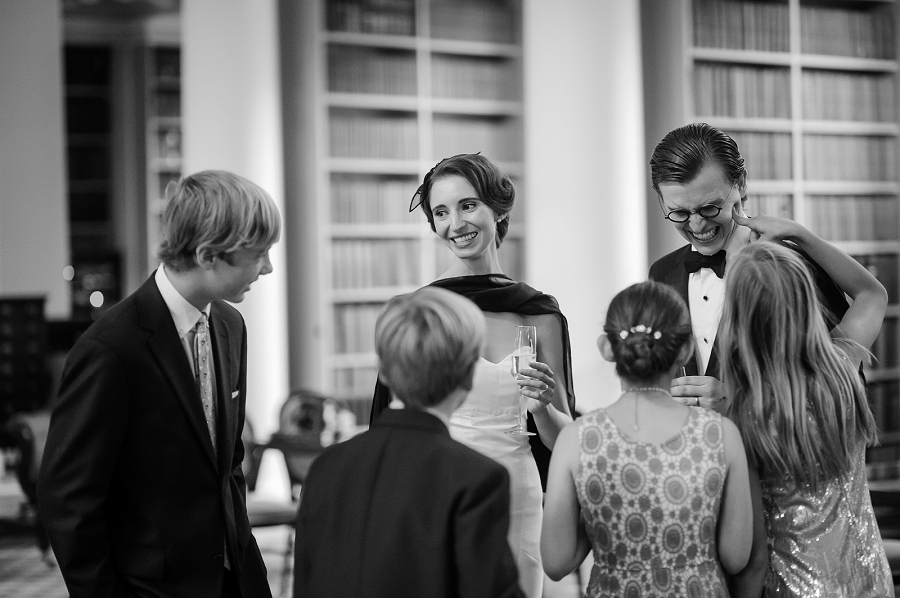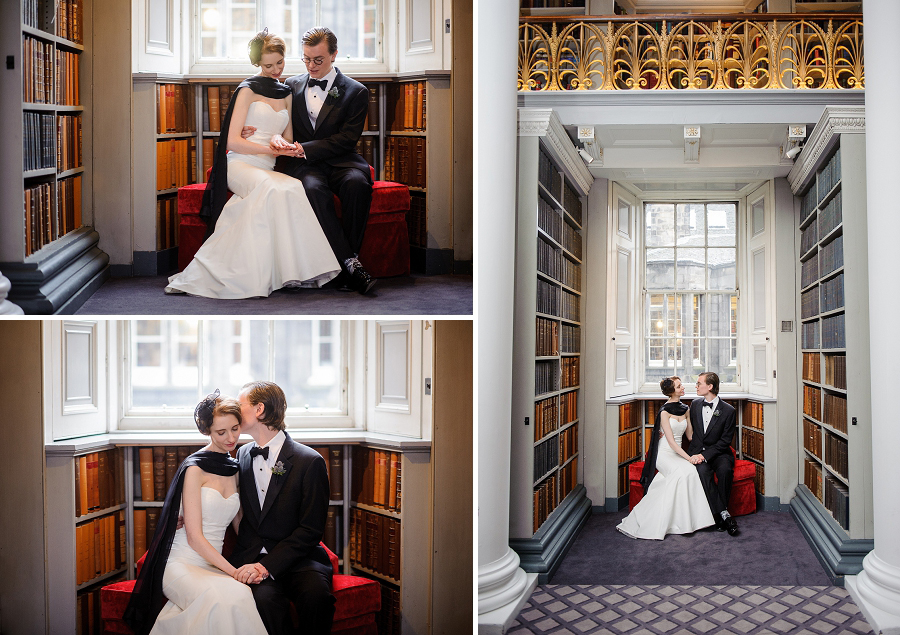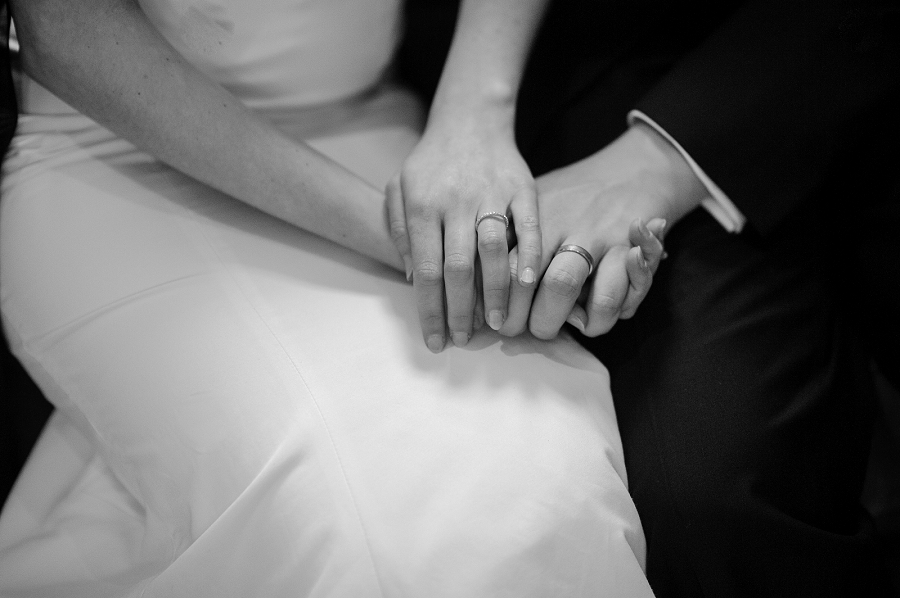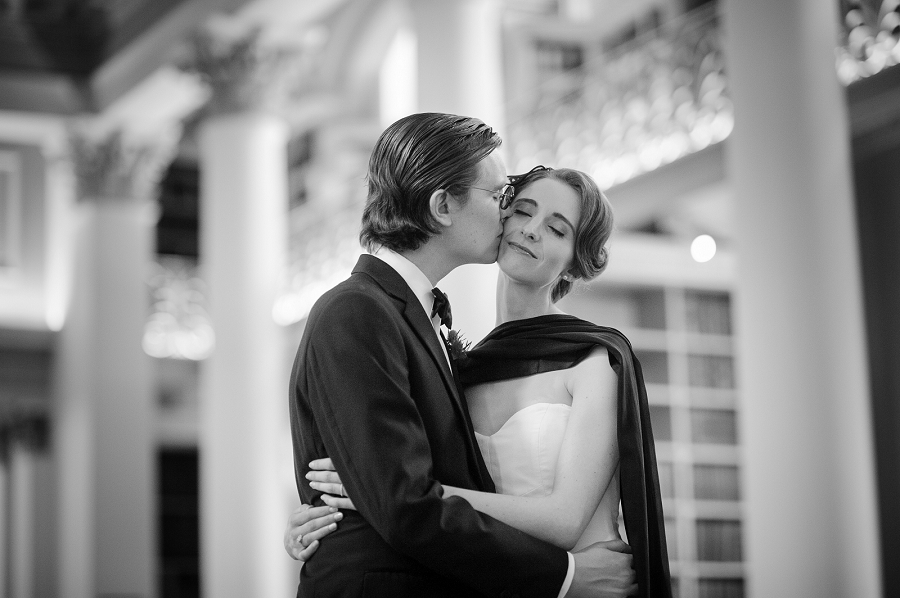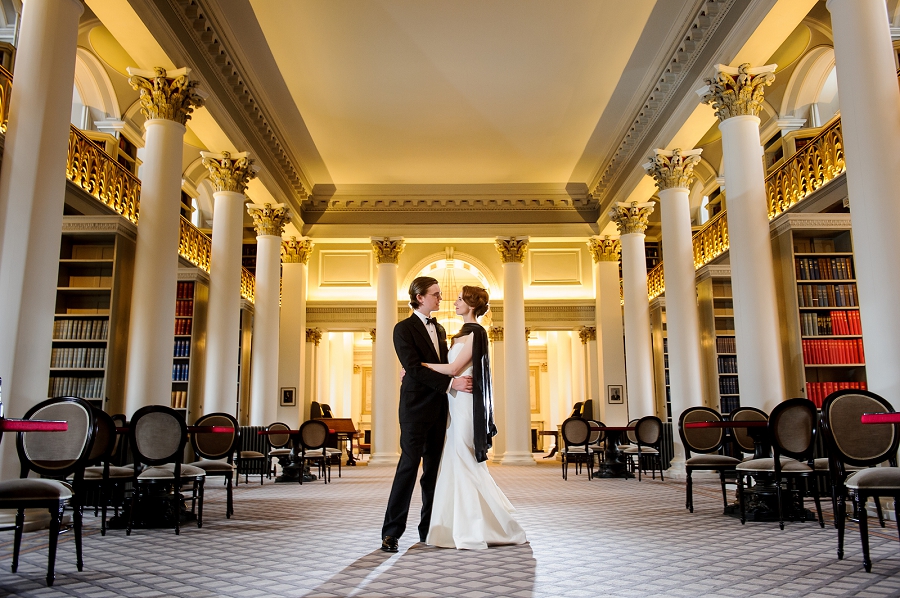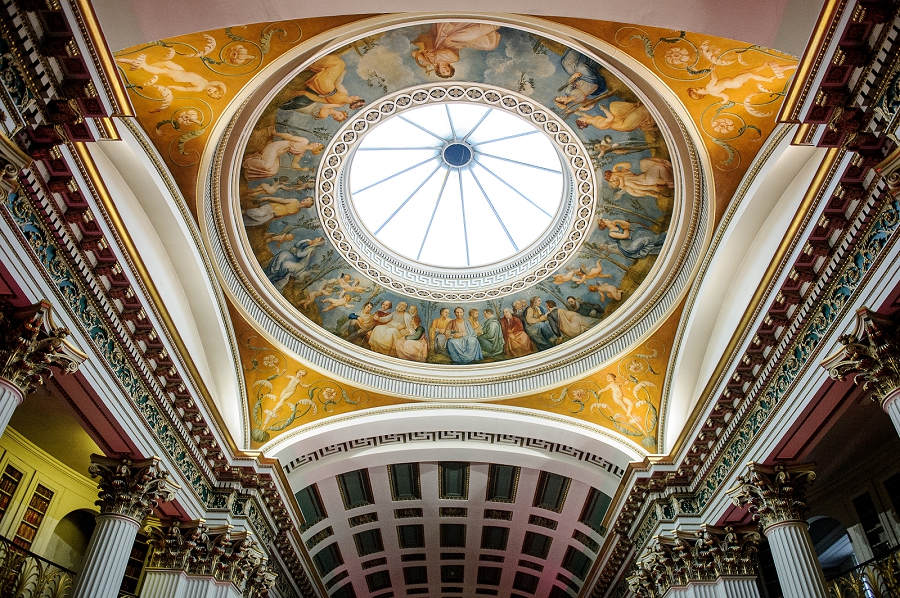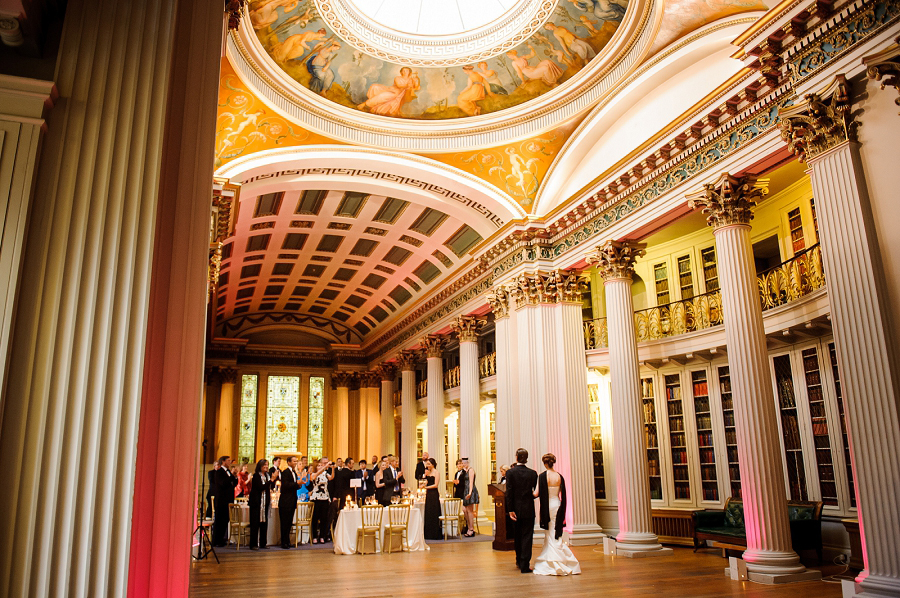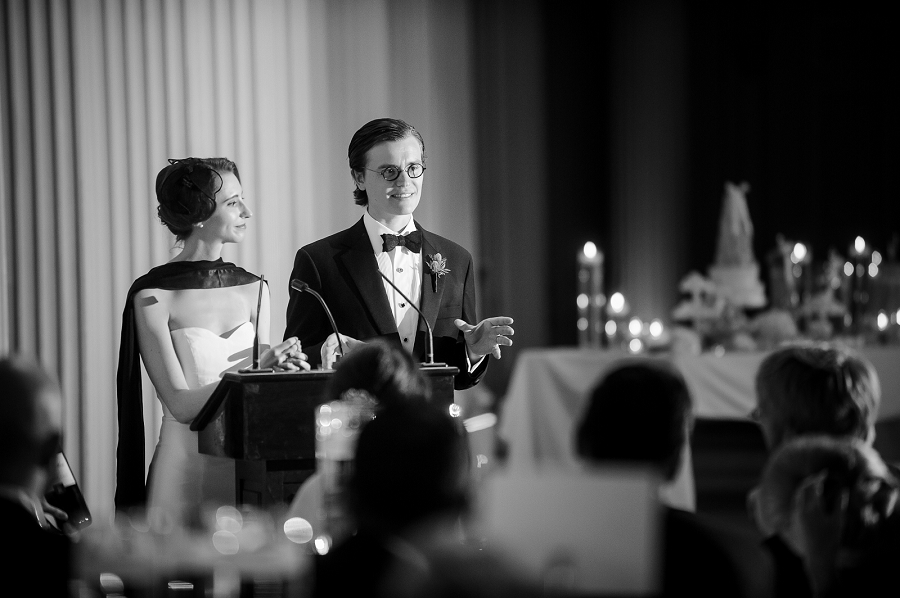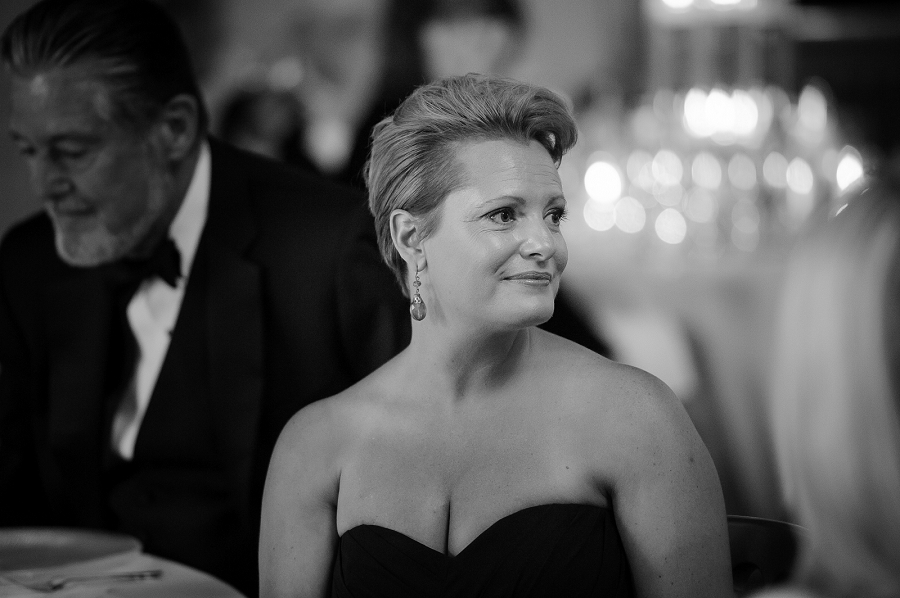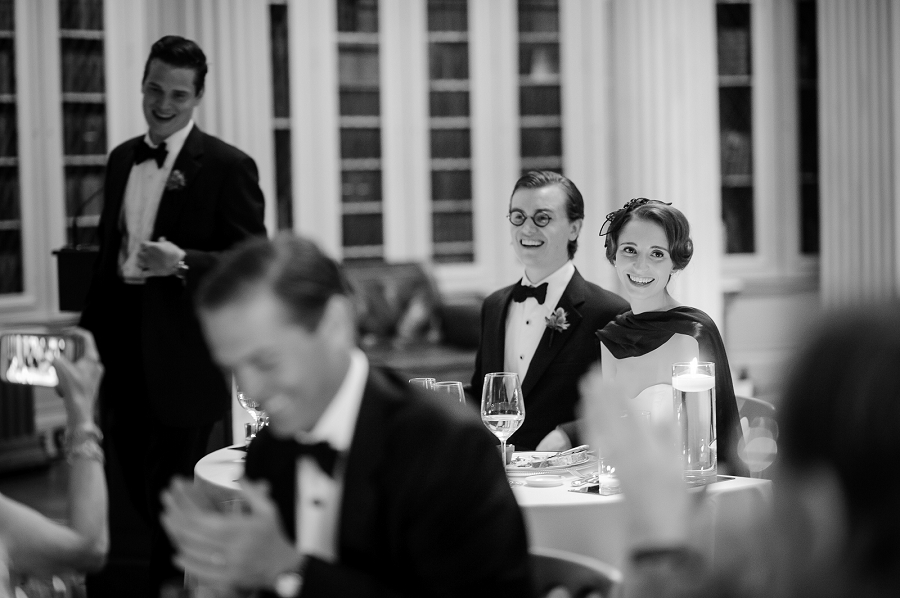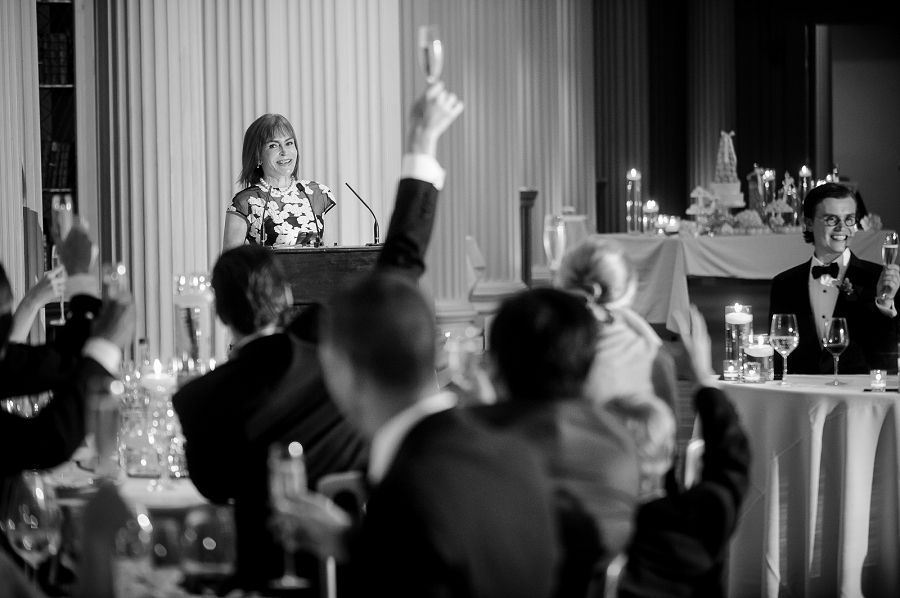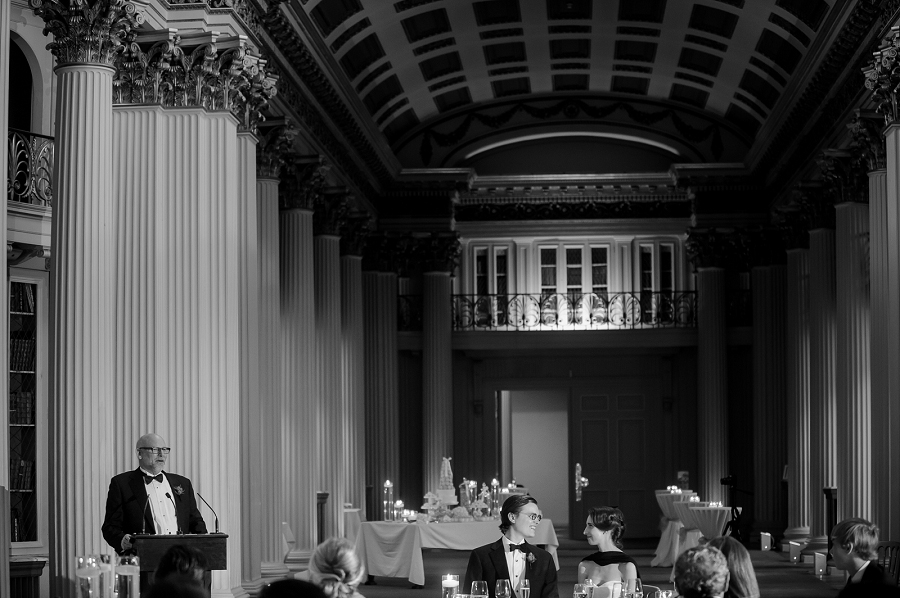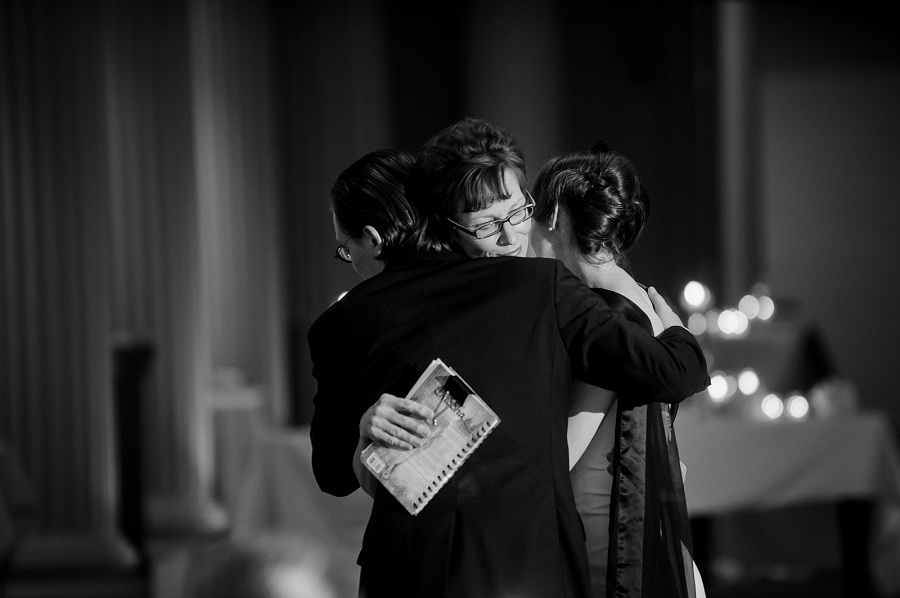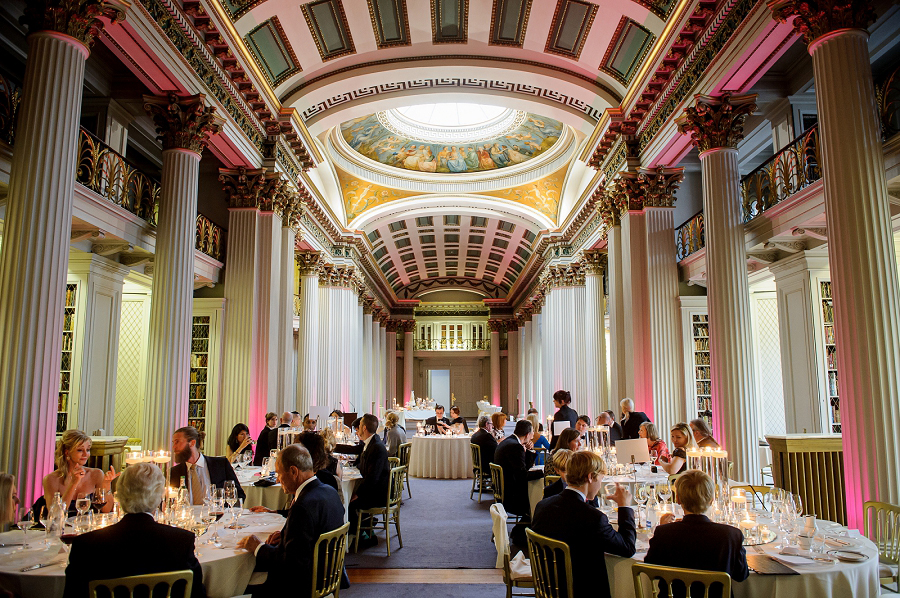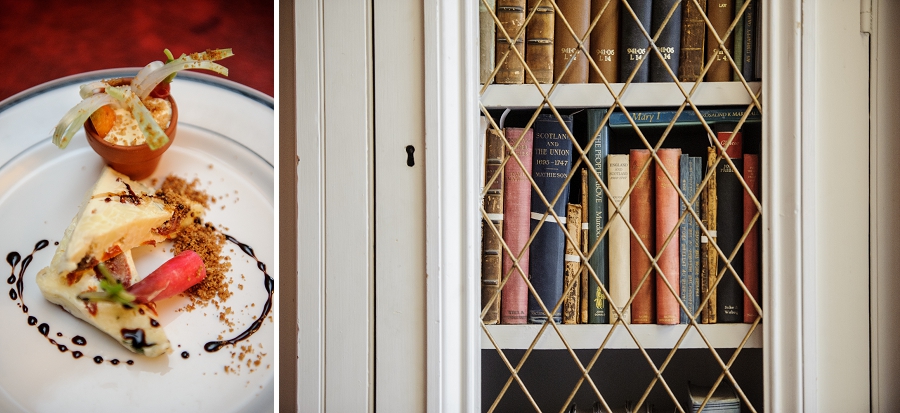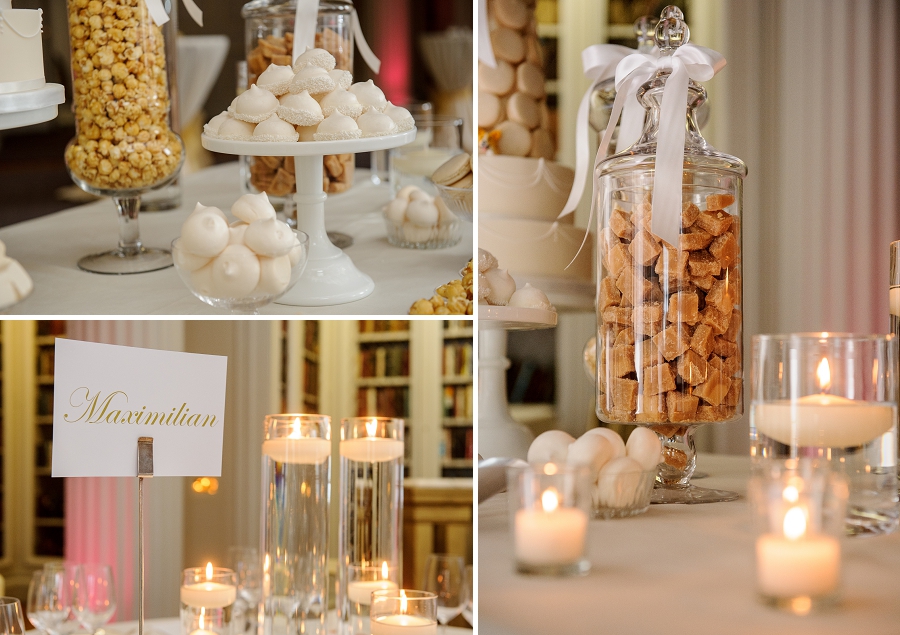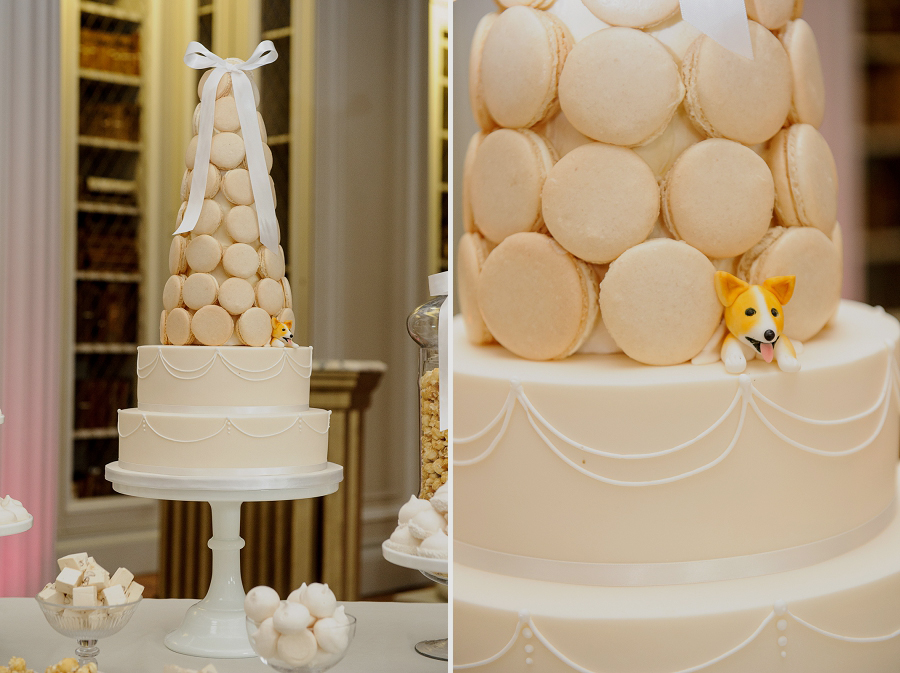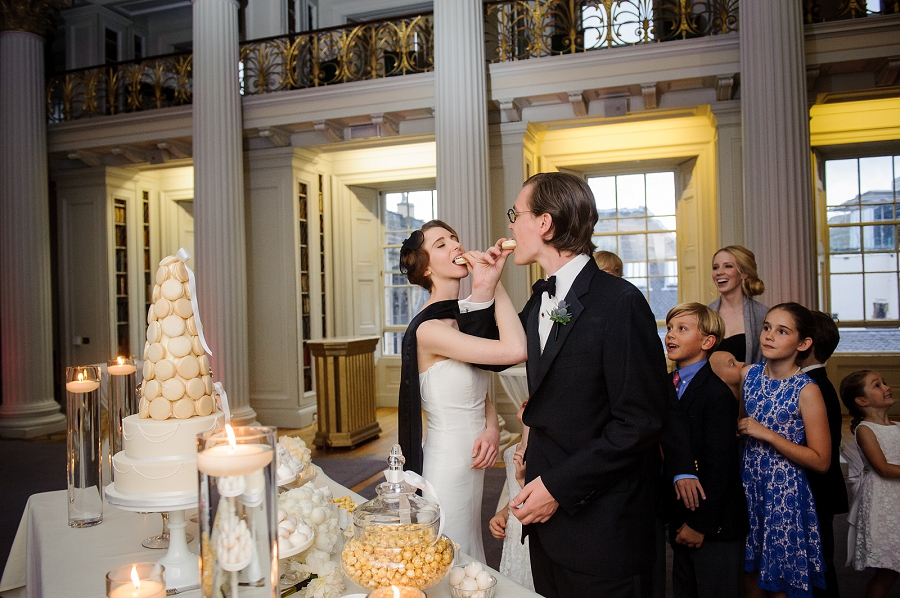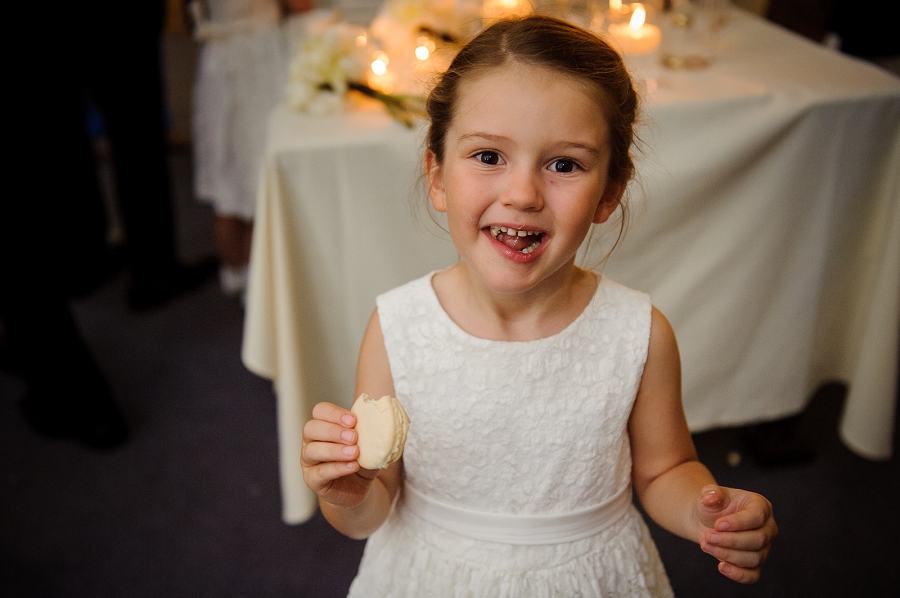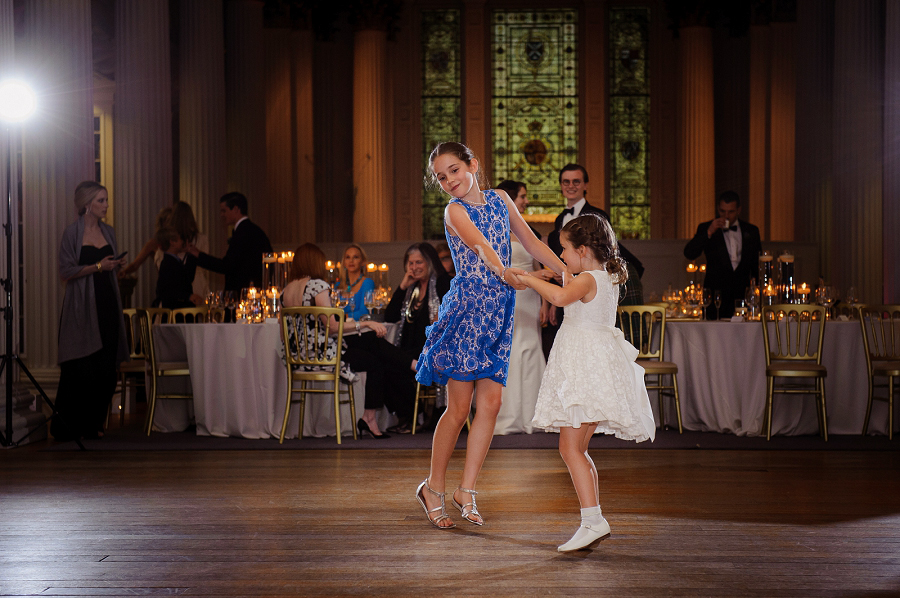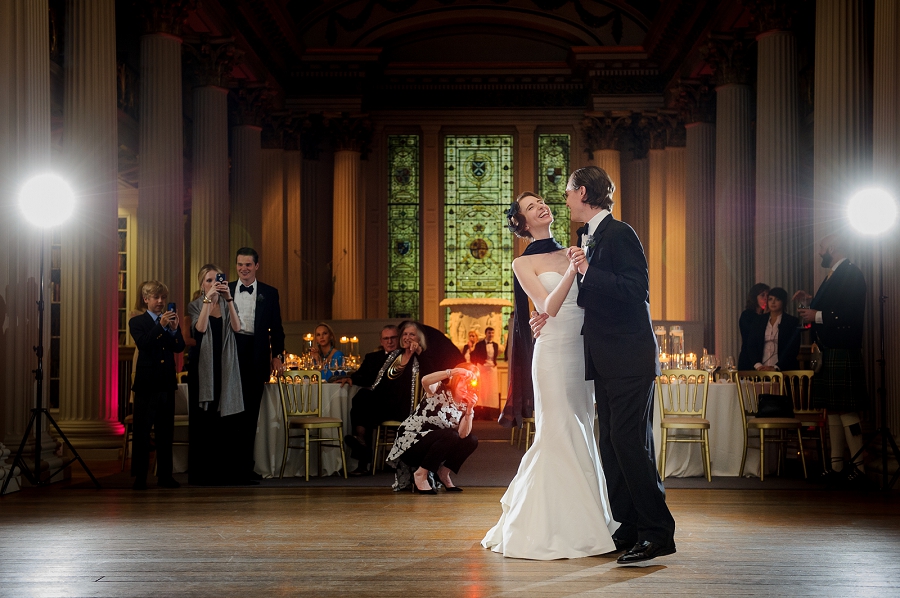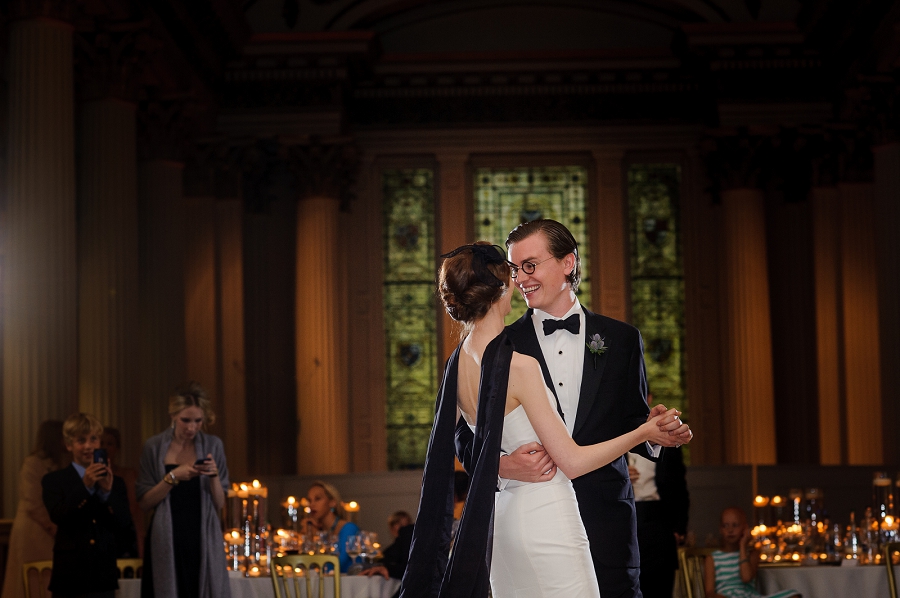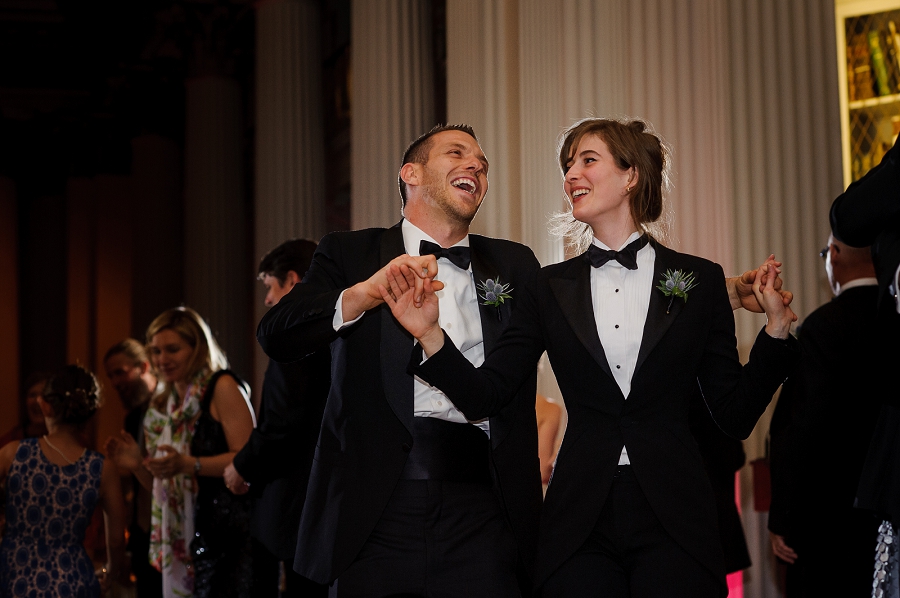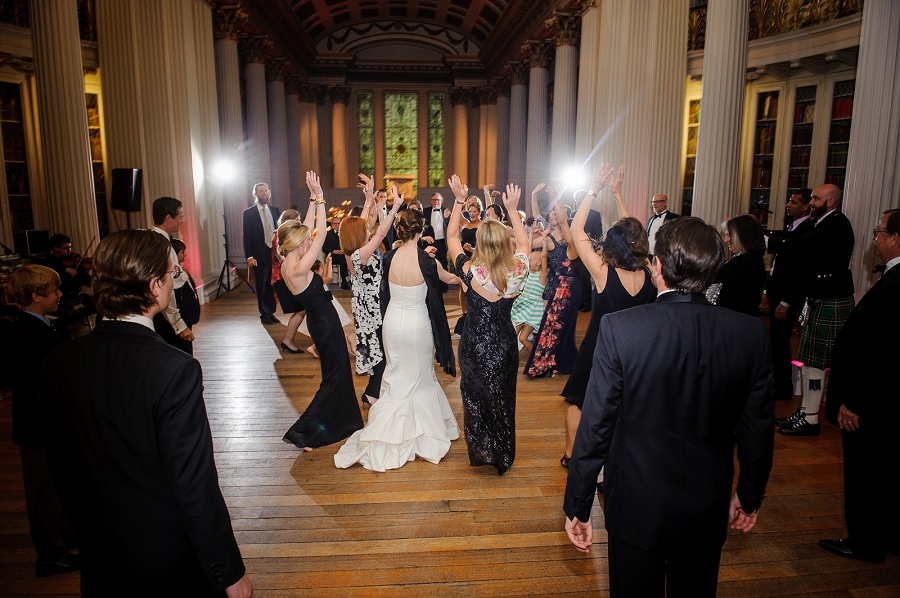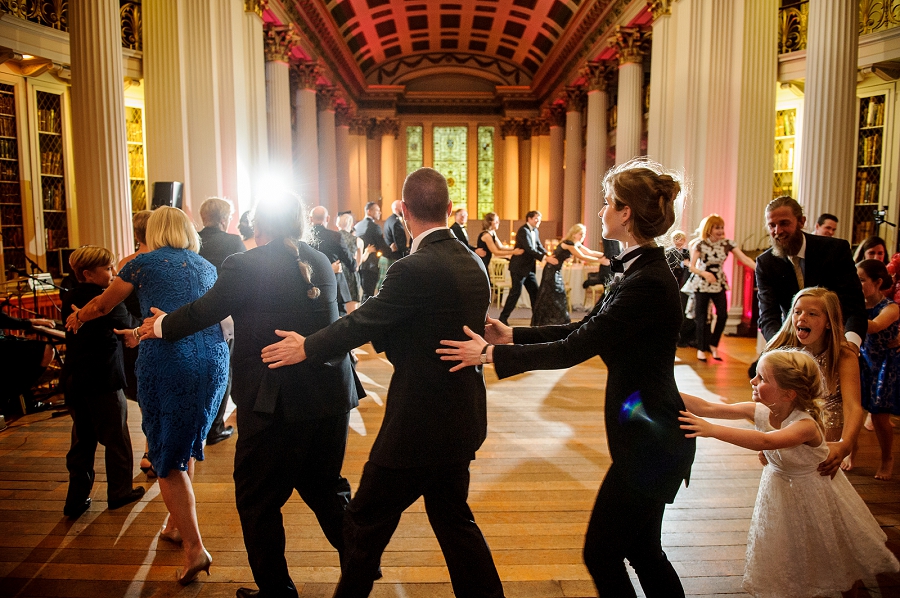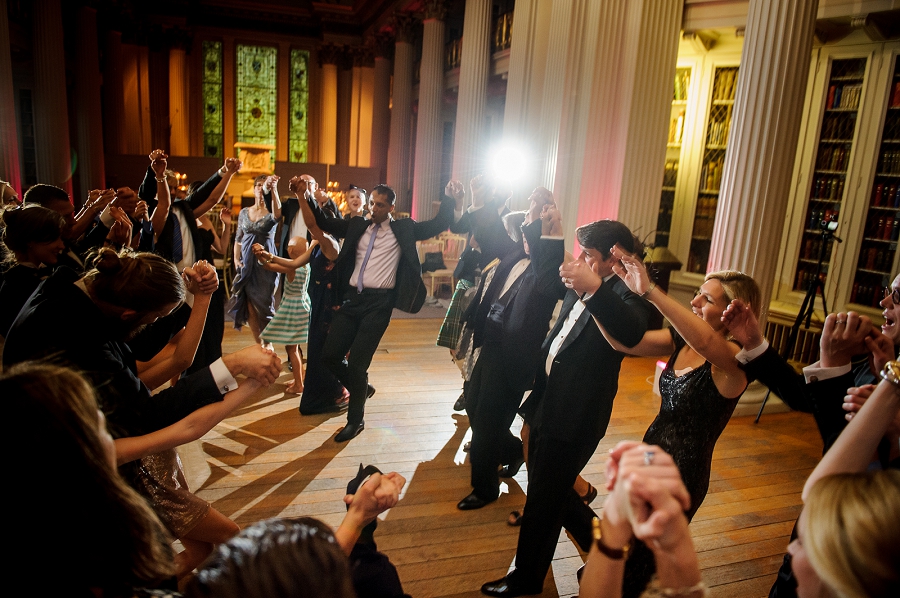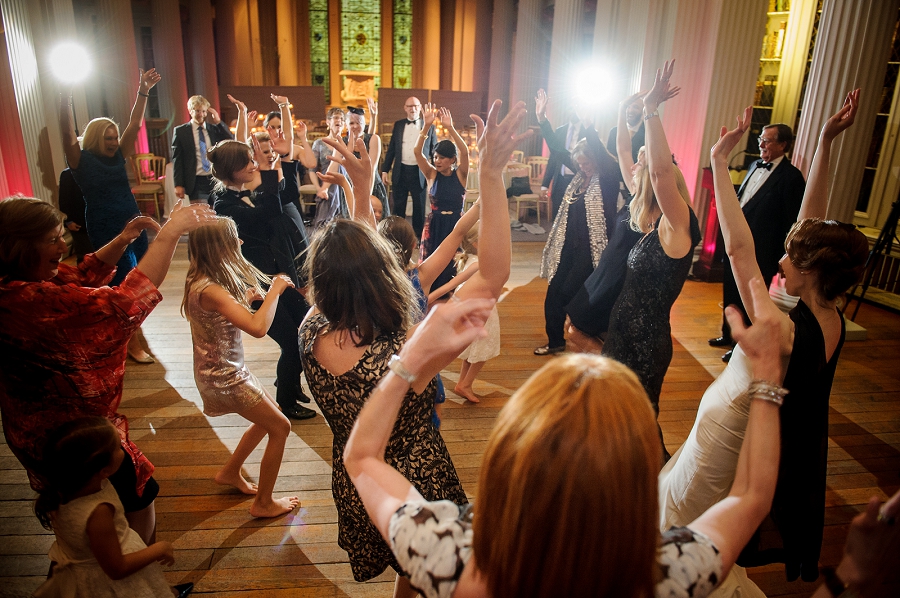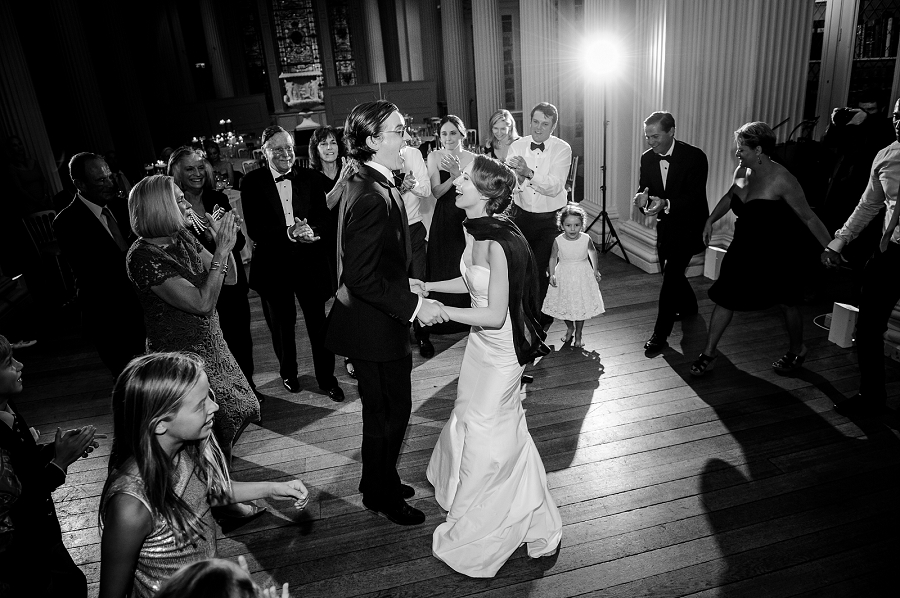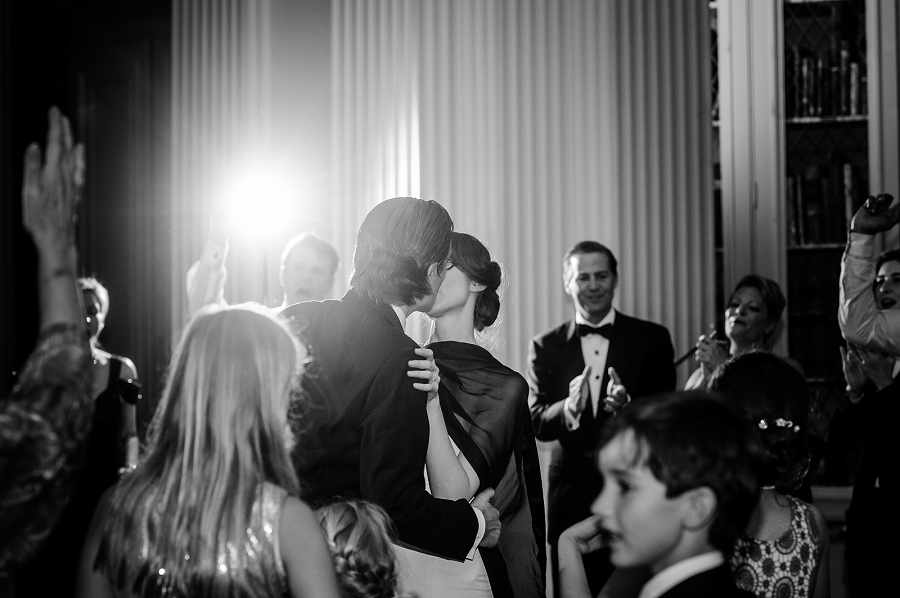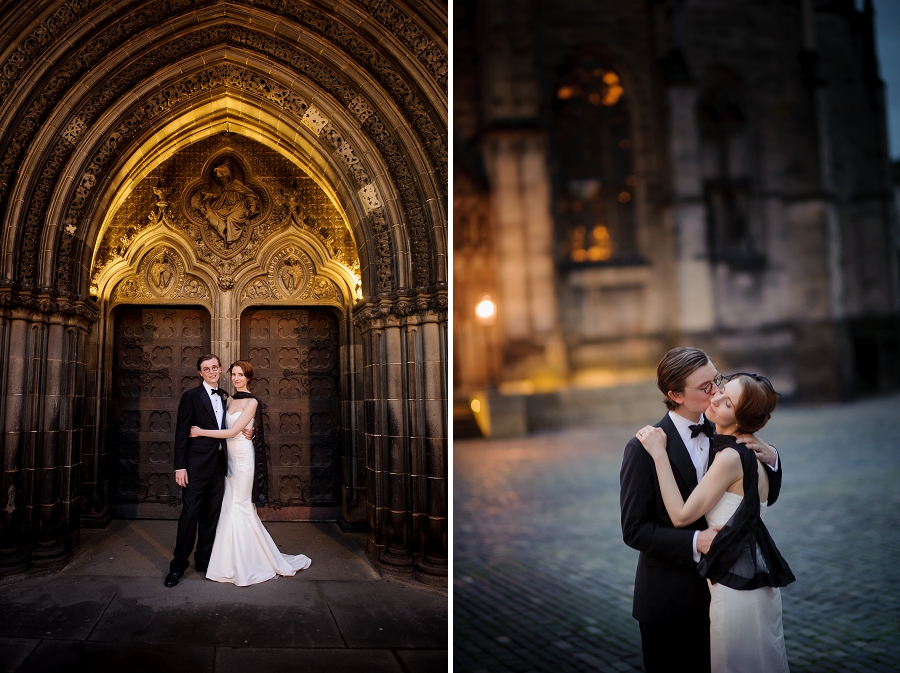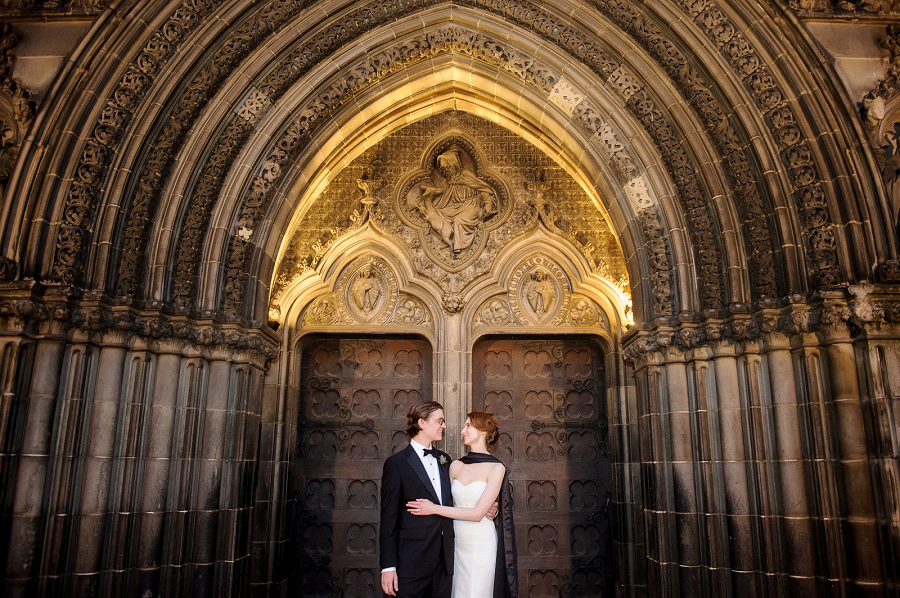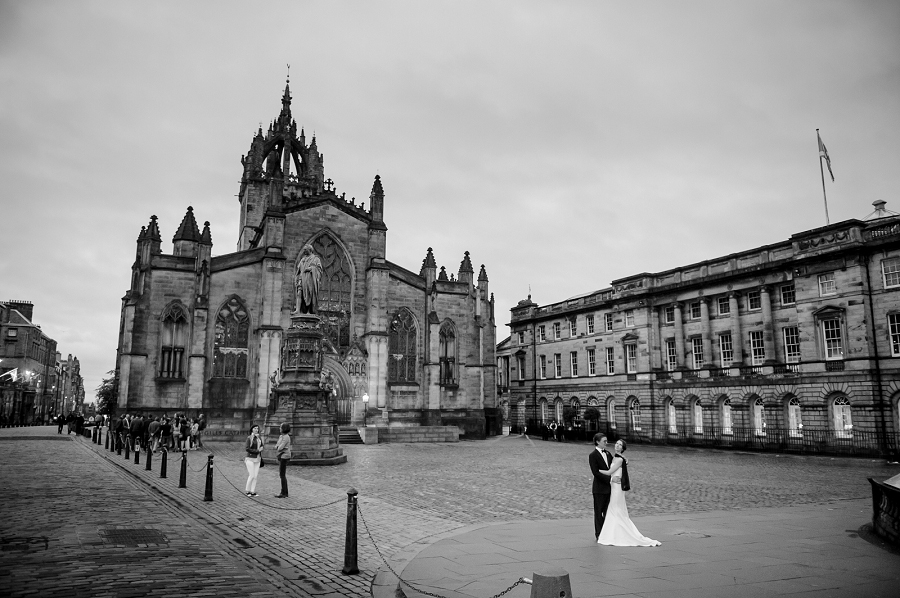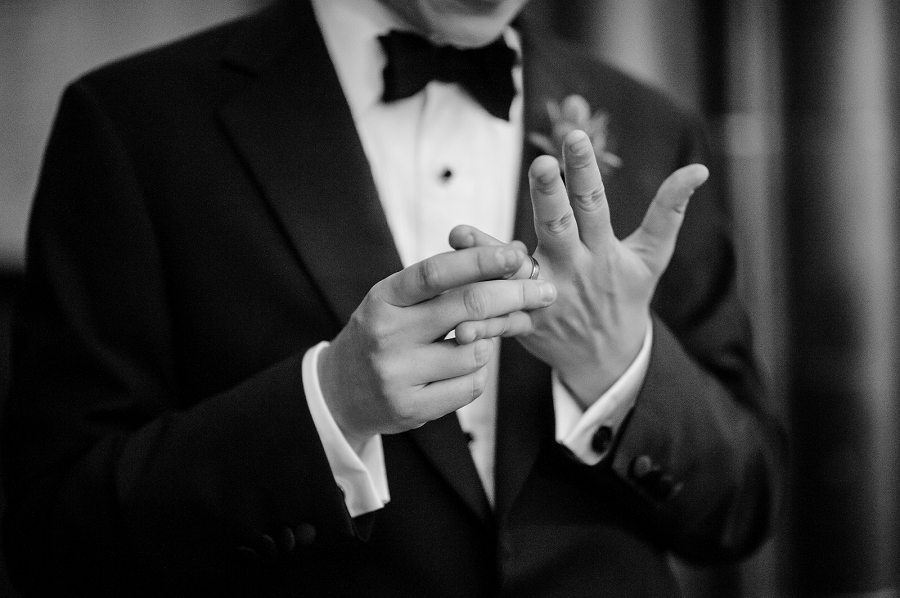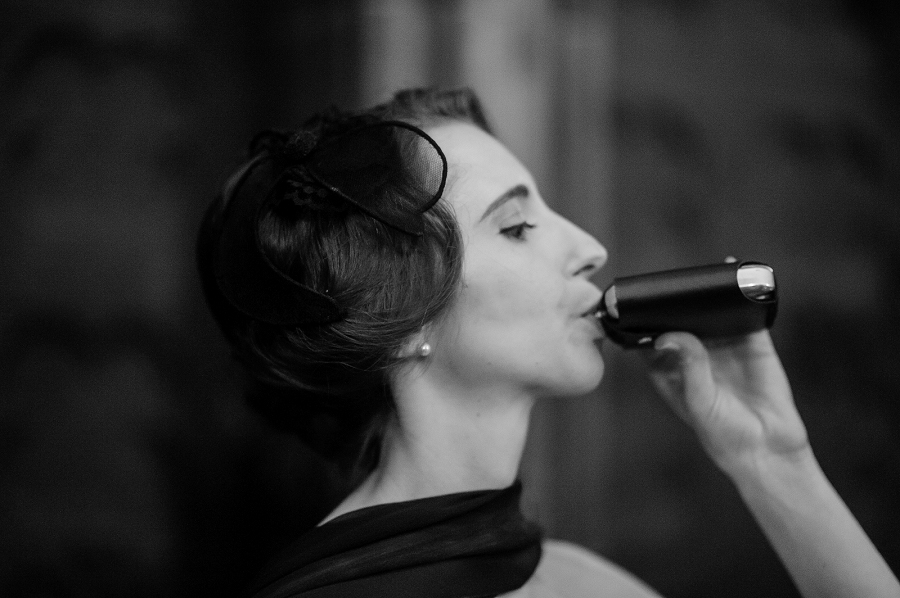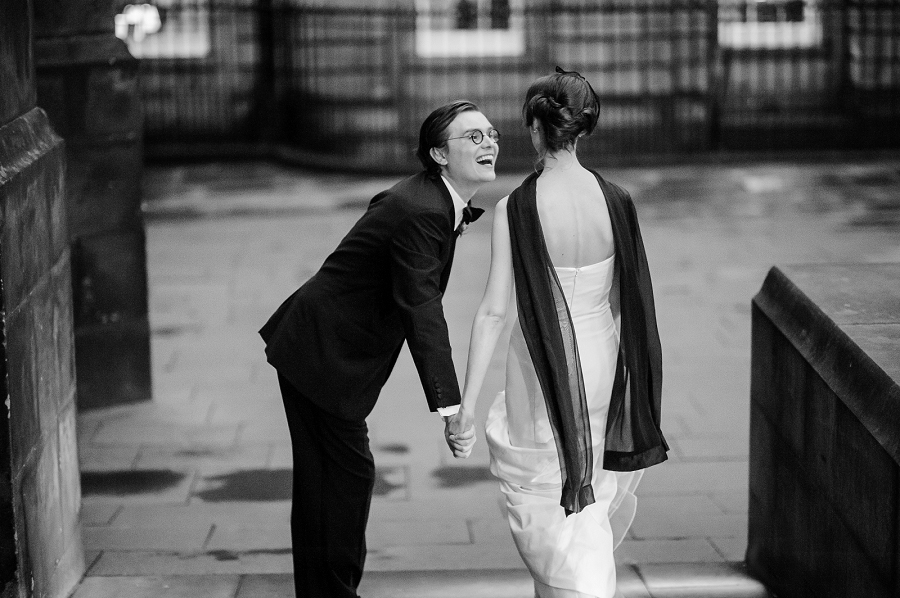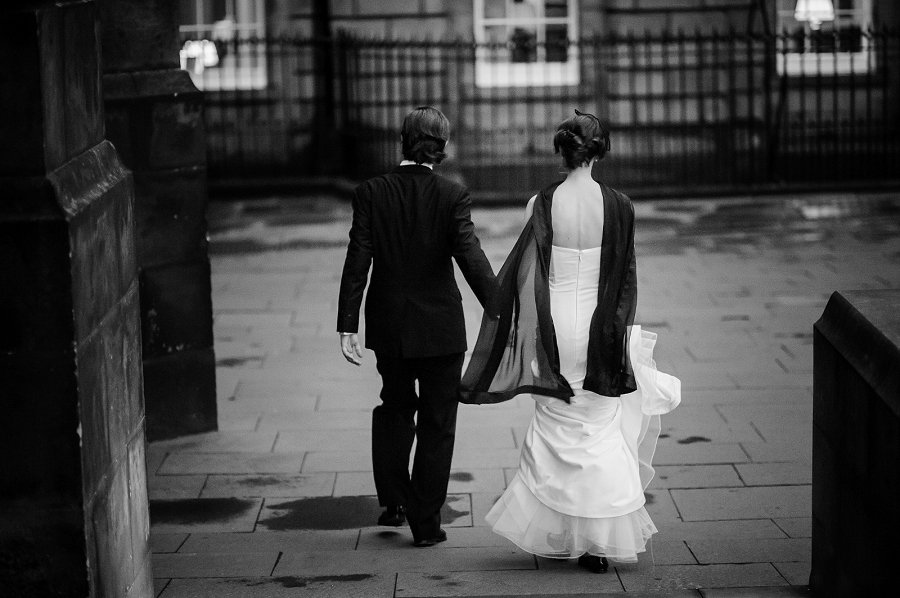 To comment on the photos or leave a message for Simone & Malcolm, click on the link below.
See something you love? Simone & Malcolm's wedding team included:
Venue – The Signet Library, Edinburgh; Caterer – Heritage Portfolio
Celebrant – Corinne O'Kelly
Hair – Helen Foreman of Circles Hair
Wedding dress – Monica Foster; Shoes – Marc Fisher; Accessories – Penny Chu (fascinator)
Groom's outfit supplier – Brooks Brothers
Flowers – Planet Flowers; Cake – Heather's Cakes
Music & Entertainment – It's No' Reel
Photographer – Elemental