The Paris Project - Part Deux
A
As promised, here are a few more photos from the fashion-style shoot we set up in Paris last month. We had an incredible location and three great models to work with, and it was wonderful to have the luxury of time to play with.
Here's a taster of the shoot…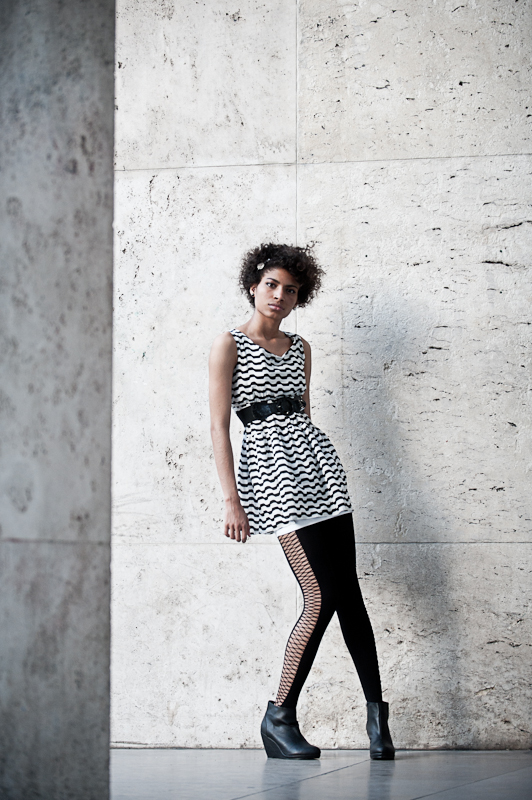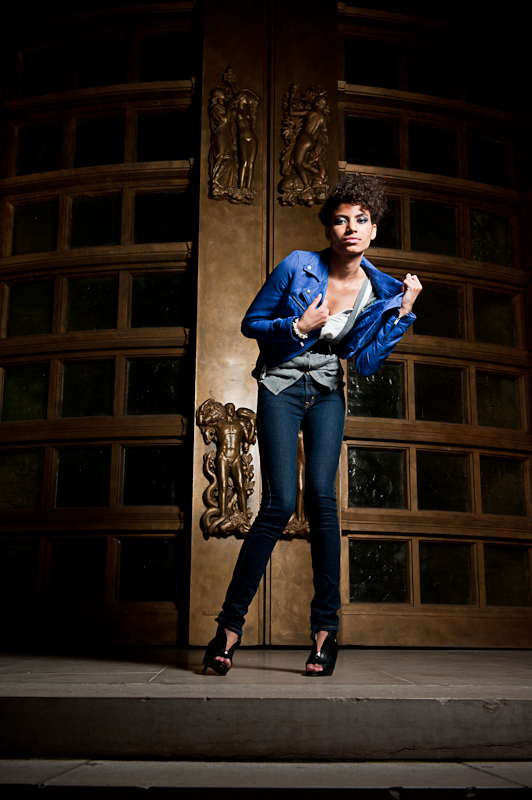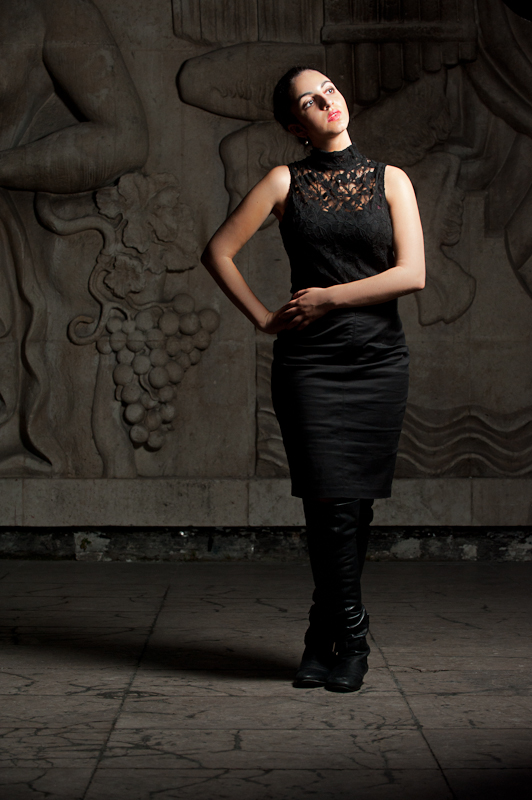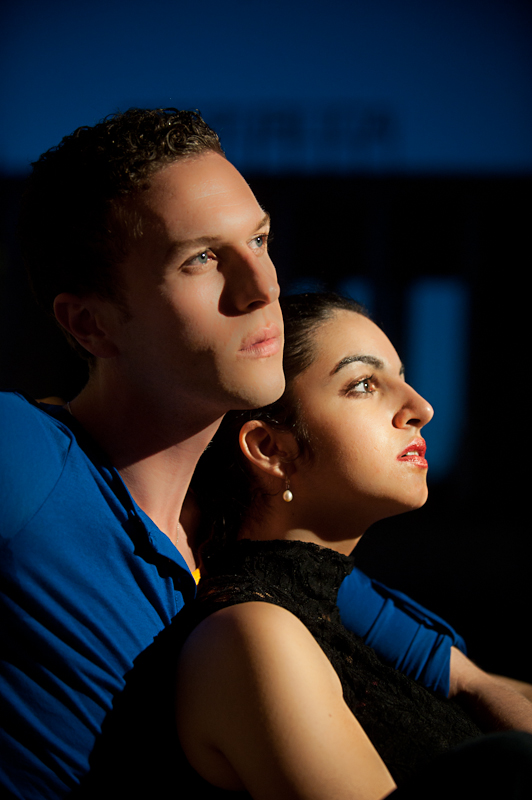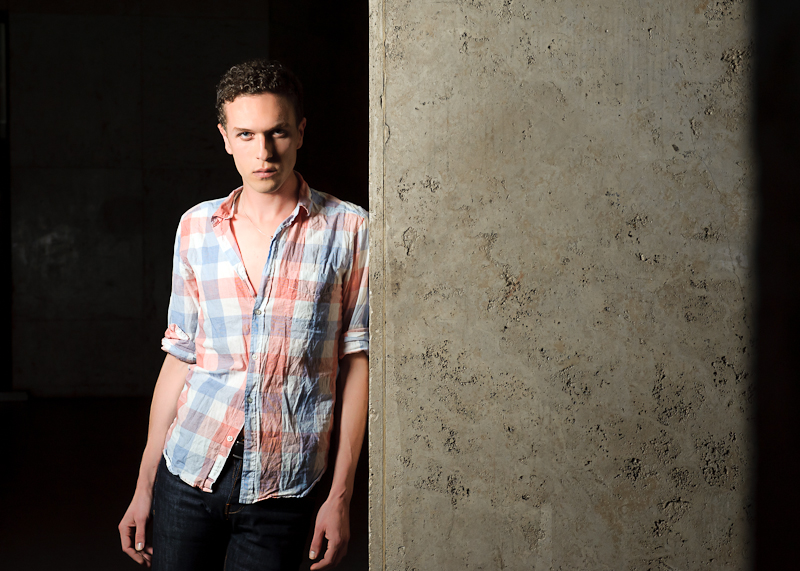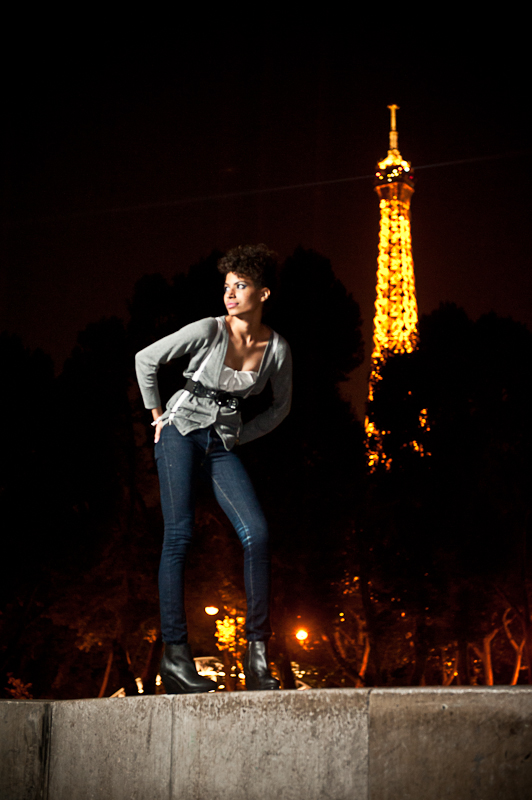 We'd like to say a huge thanks to our fantastic models Sarah, Aubrey & Satya.