The Paris Project- Part Une
A
As with most great ideas, it all started over a glass of wine…
As photographers we dedicate our lives to capturing moments, preserving memories and creating beautiful images that will be treasured through the years. We know all too well the power of good photography and the importance of marking a moment in time.
But when you spend your life photographing other people's lives, it's all too easy to neglect your own. And in the story being told by your own family photographs (the ones future generations will pore over), one of the main characters is always absent.
To celebrate our third wedding anniversary, we asked our good friends Niels and Alie at Blue Sky Photography if they would do a portrait shoot with us. We knew they would create beautiful images, but we were completely blown away by the results. Determined to return the favour, we suggested a shoot to mark their very special wedding anniversary this September. By the second glass of wine the shoot was taking place in Paris and by the third (and thanks to the power of Twitter) we were being joined by another two great friends, Donna & Mark of Archibald Photography. The final piece of the project came together when Steve and Stuart of Design Scotland Video offered to come along and film our antics – 'Hells yes!', we cried.
That a simultaneous gap in our diaries managed to present itself was in itself a minor miracle. Suddenly flights were being booked, assistants were queuing up to take part (Team Blue Sky JR and Archibald JR) and three gorgeous Paris-based models had been secured for a fashion-inspired shoot (see Paris – Part Deux, coming soon).
Cut to last week where we had the most amazing time hanging out together in Paris. Coming in the midst of a very hectic few months, we allowed time for sightseeing and relaxing with (9 euro!) beers.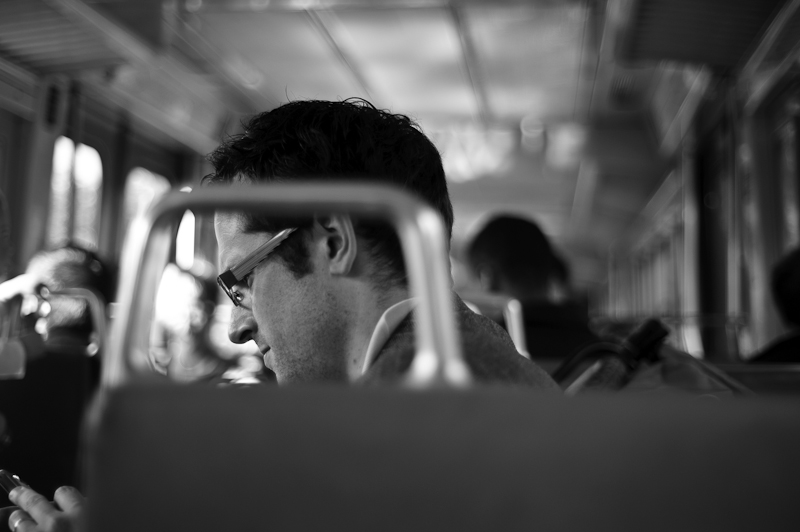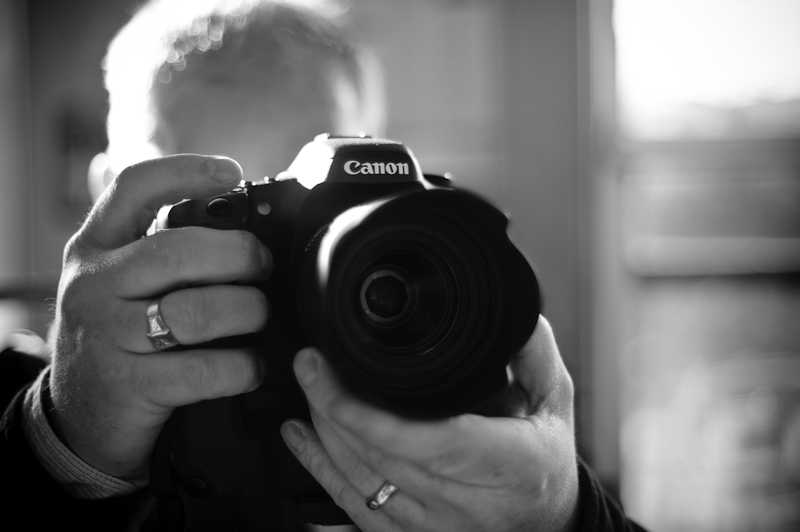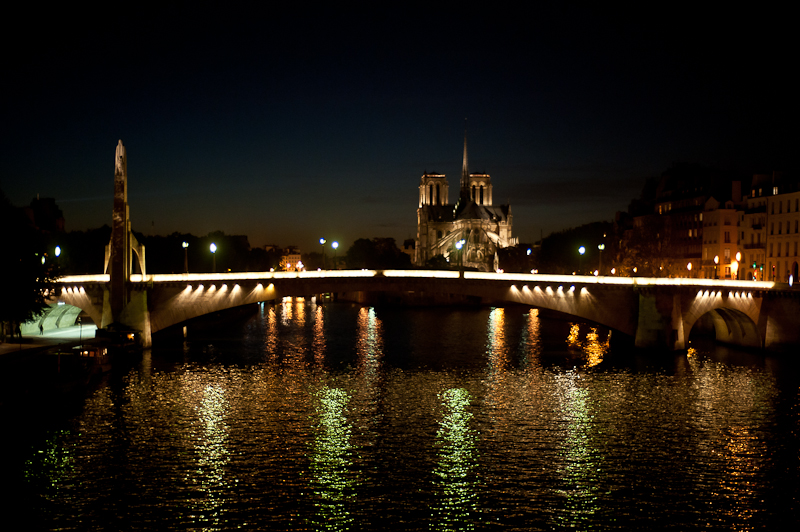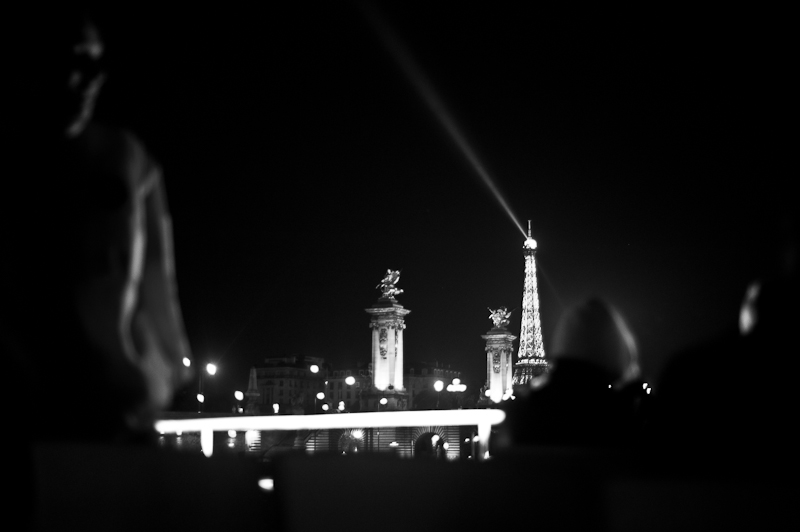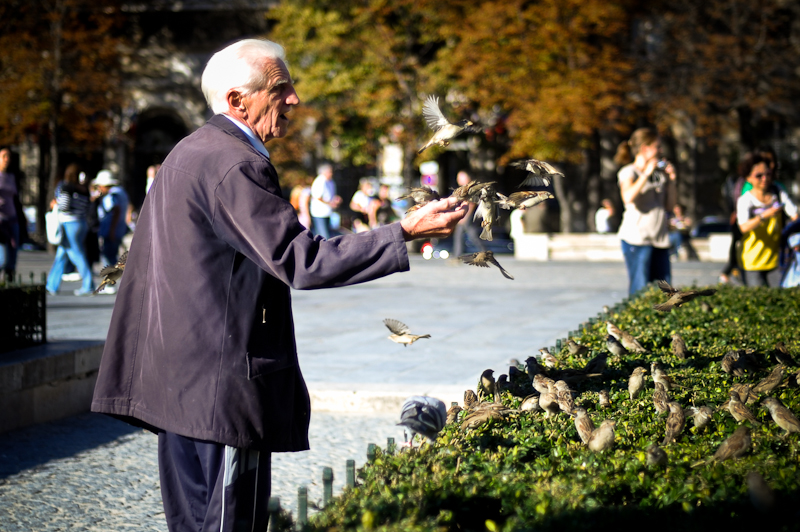 But the day we were most excited about was our shooting day. We began the day in Montmartre – where one of my favourite films, Amelie was set – and ended many hours and miles later in the Western District. Here's a little taster of what Jay and I captured…
Team Archibald…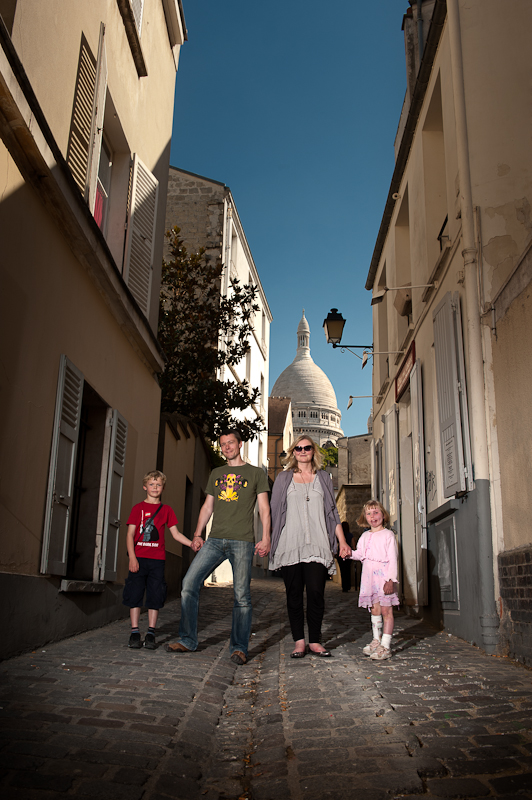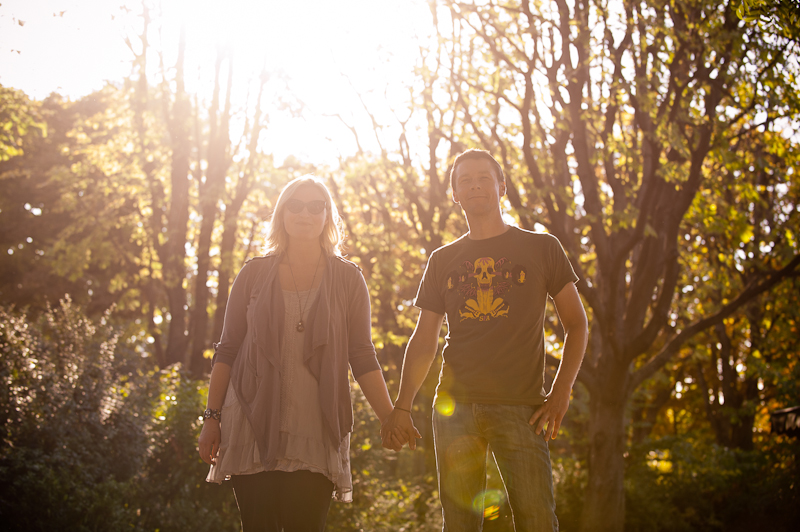 Team Blue Sky…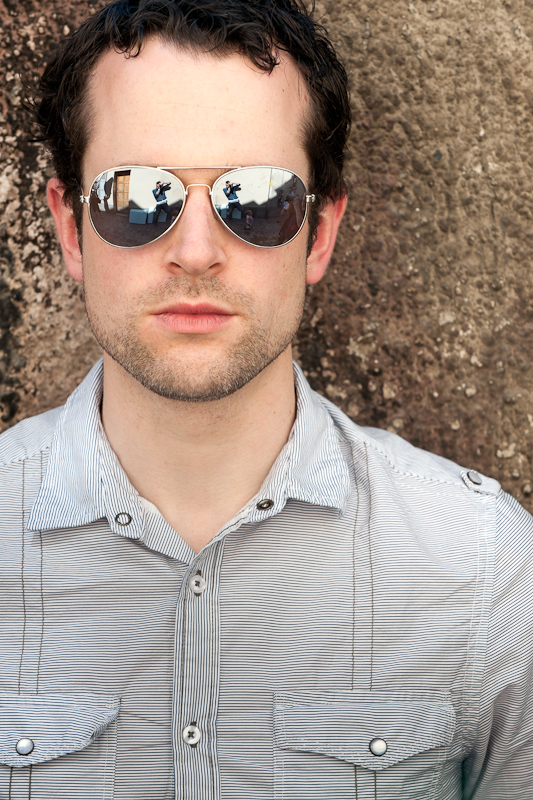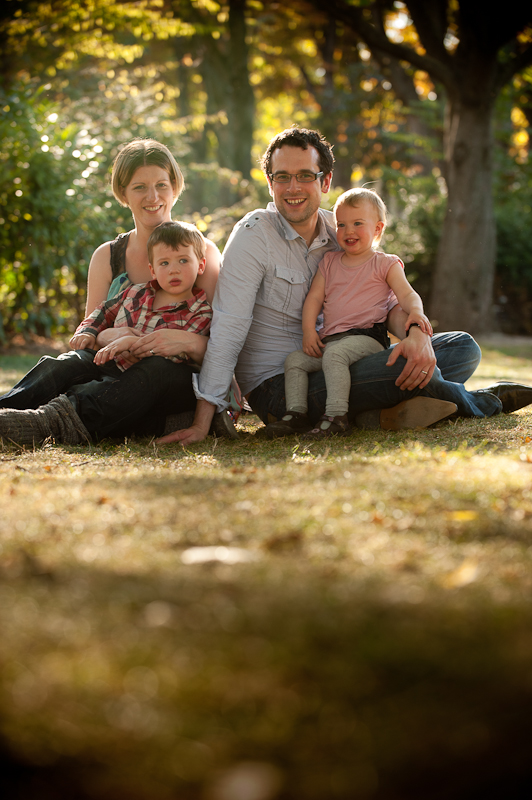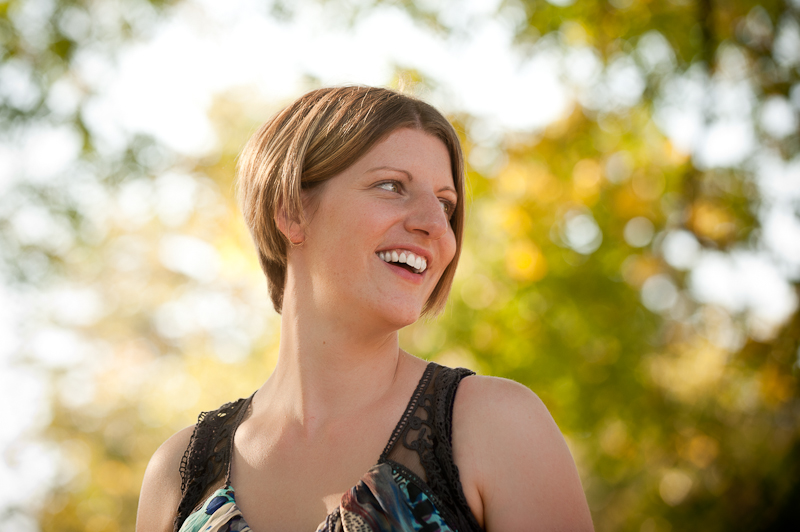 Team DSV…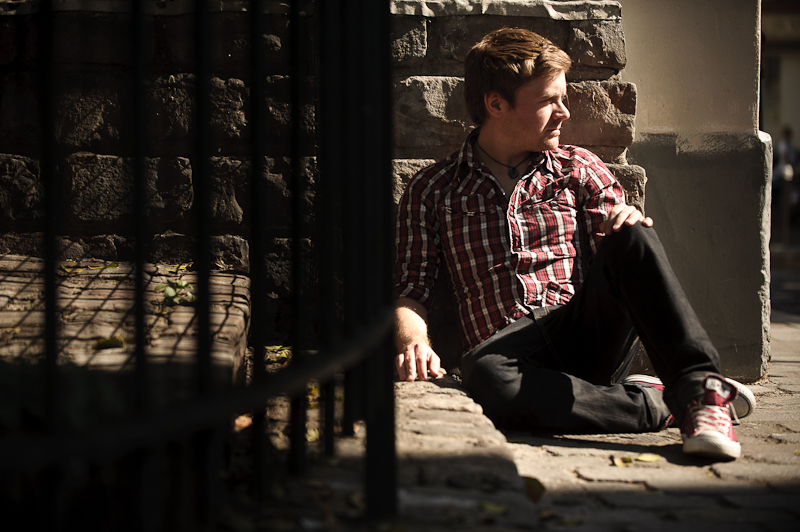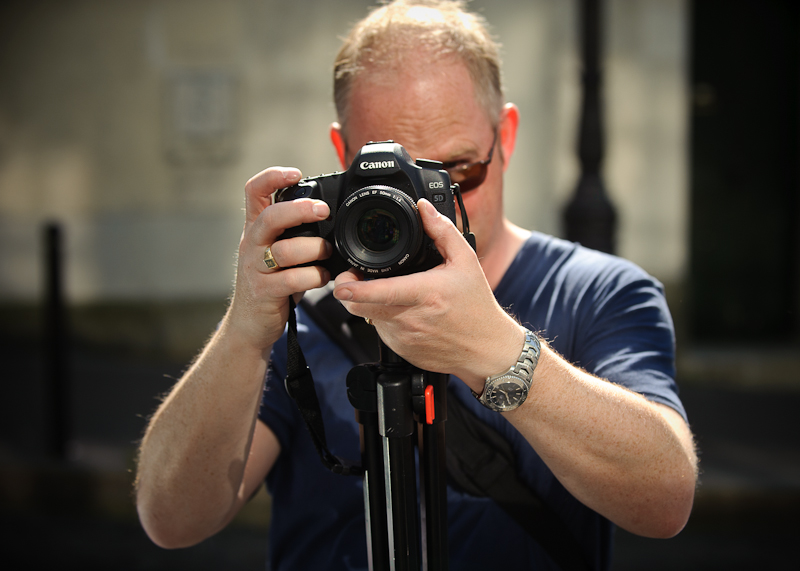 And Team Elemental.  Jay by me…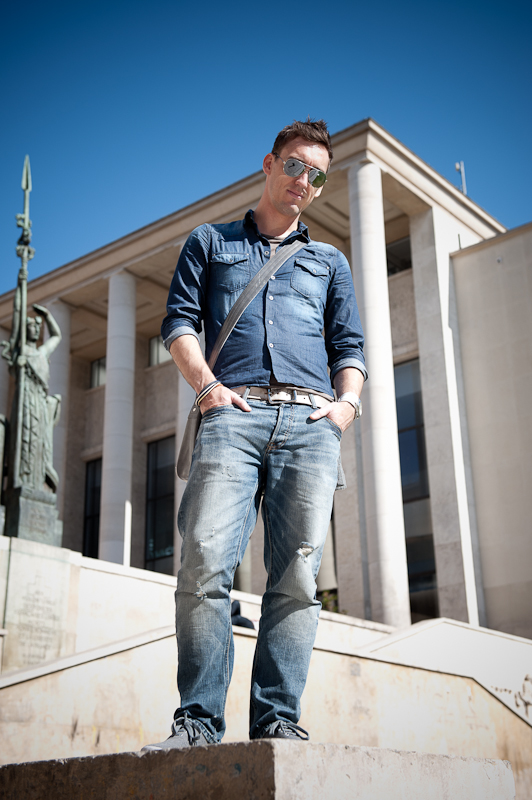 Me by Jay…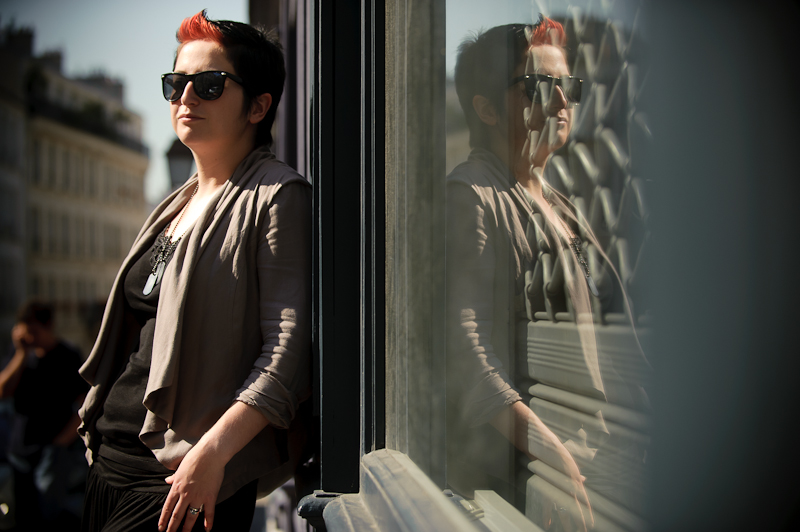 Team Blue Sky, Team Archibald & Team DSV – We had the best time hanging out with you guys and are so glad to have a photography/filmmaking family like you. Thank you for rocking Paris with us! We can't wait to see everyone's photos and film!
See something you love? Our Paris team included:
Flights by Easyjet, Air France & British Airways
Luggage by Think Tank (& Trunky!)
Cameras by Nikon & Canon
Award for most innovative accommodation goes to Team Archibald's houseboat
If you'd like to see Steve and Stuart's awesome trailer of the Paris shoot, click here