Victoria & David's wedding - St Margaret's Chapel, Edinburgh Castle
V
Victoria and David travelled from Australia with their gorgeous little boy, to be married in an intimate ceremony at Edinburgh Castle. It was a beautiful, bright winter's day, and a fantastic way to kick off the year.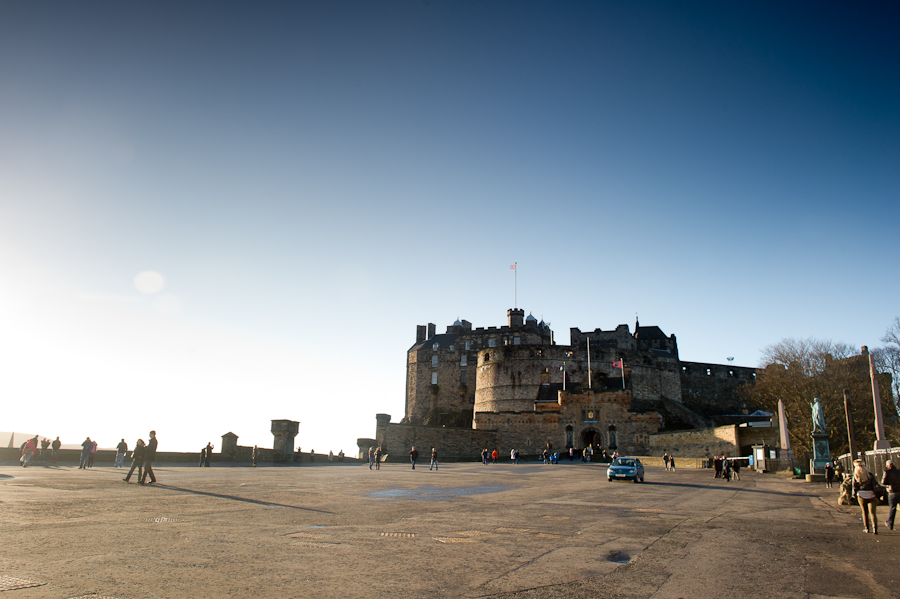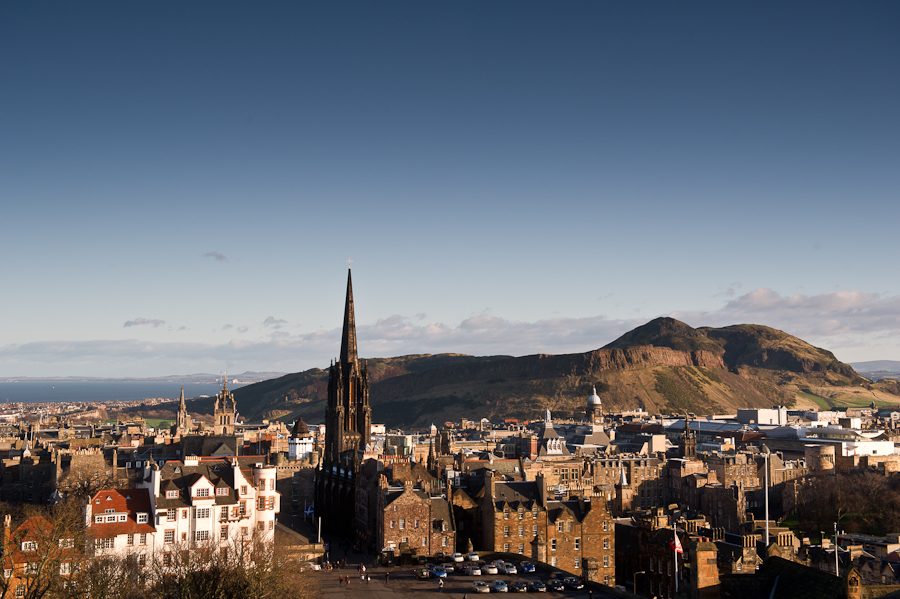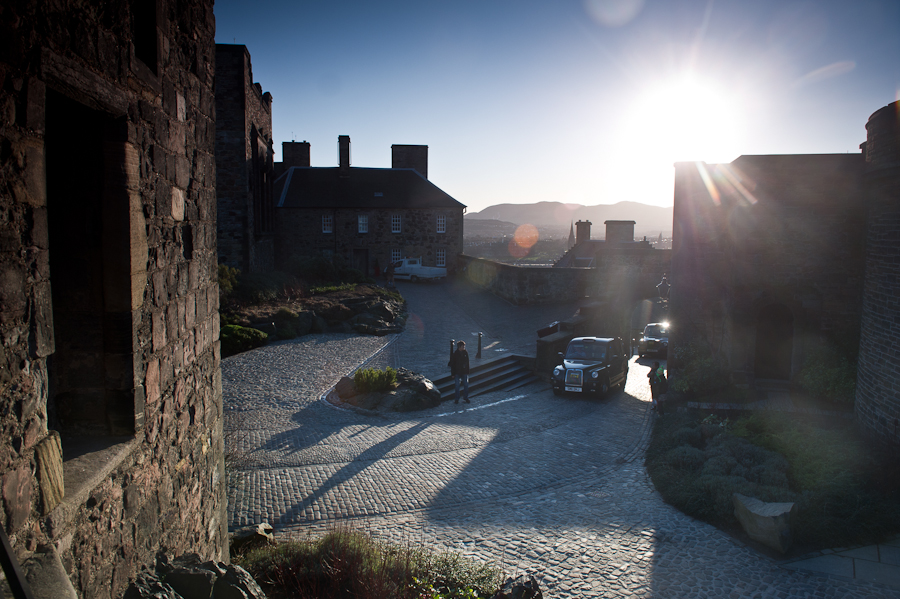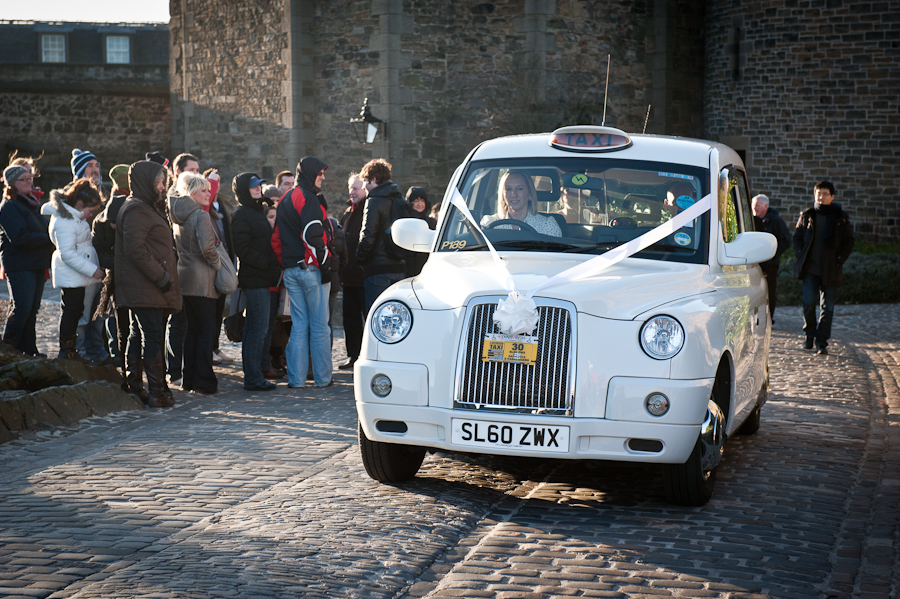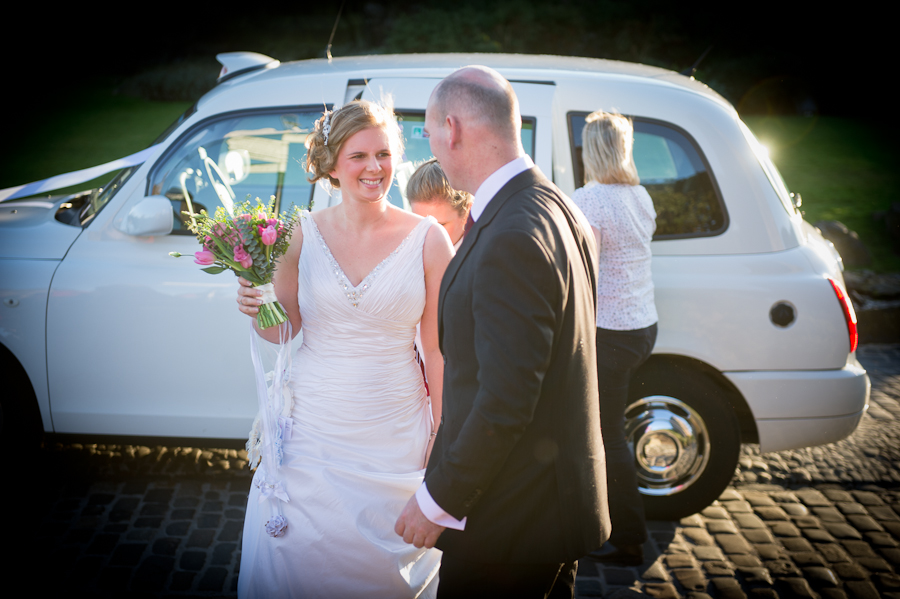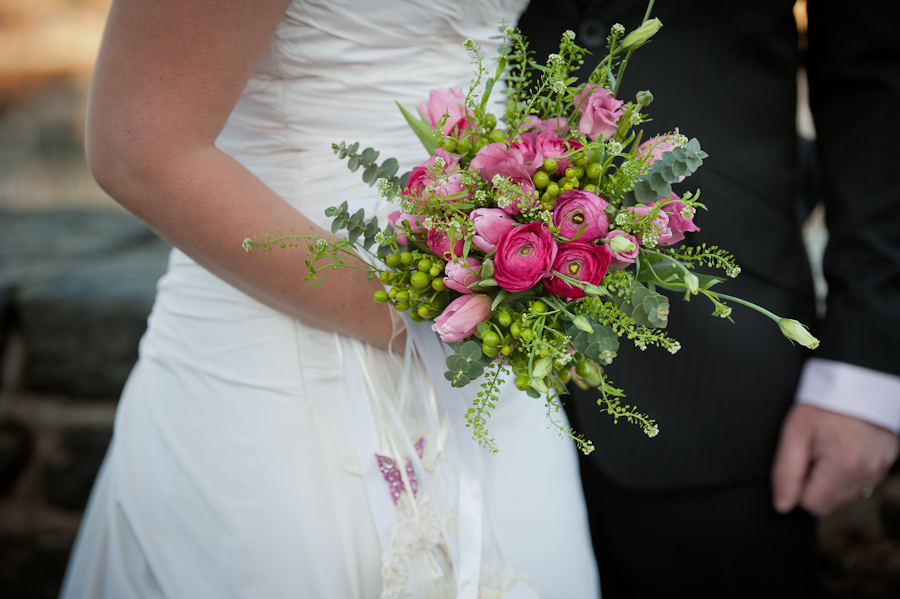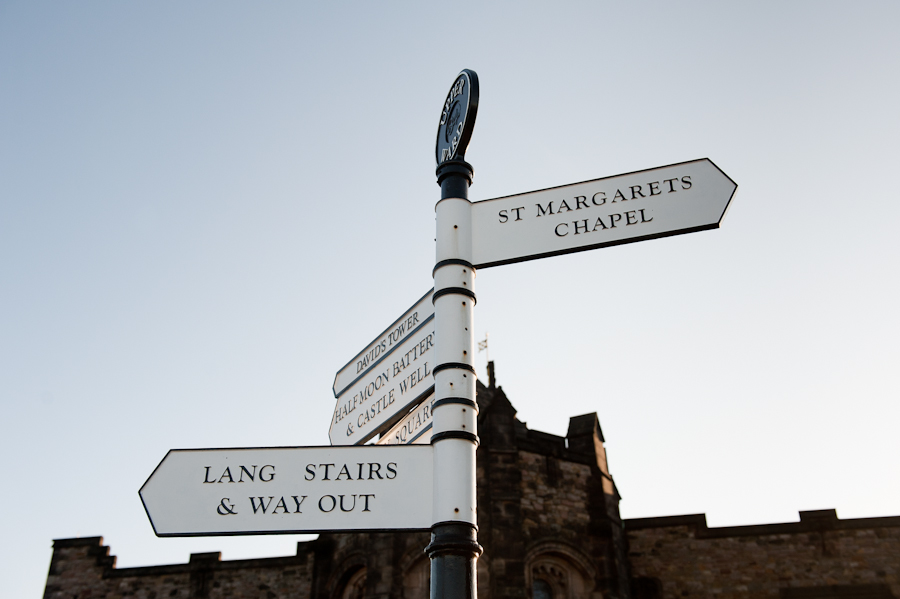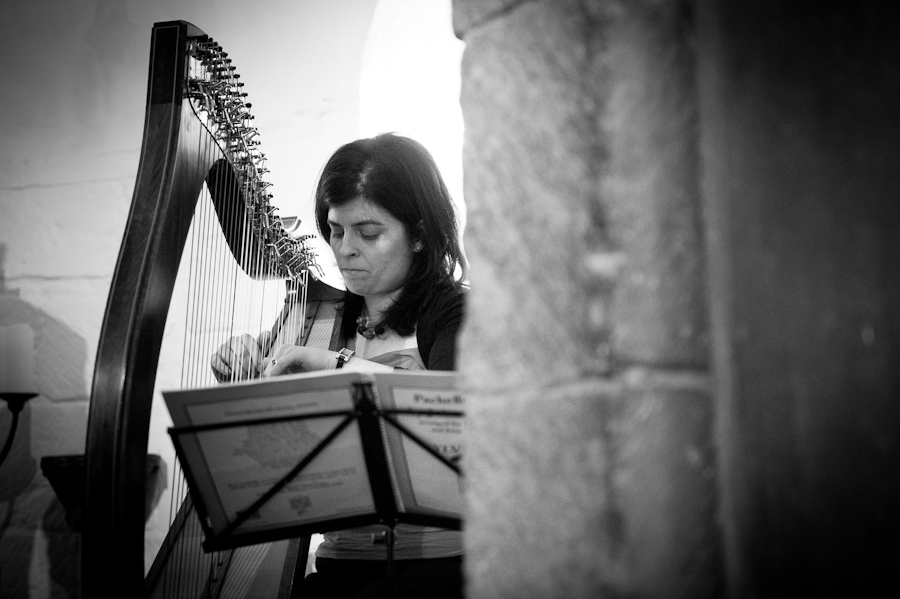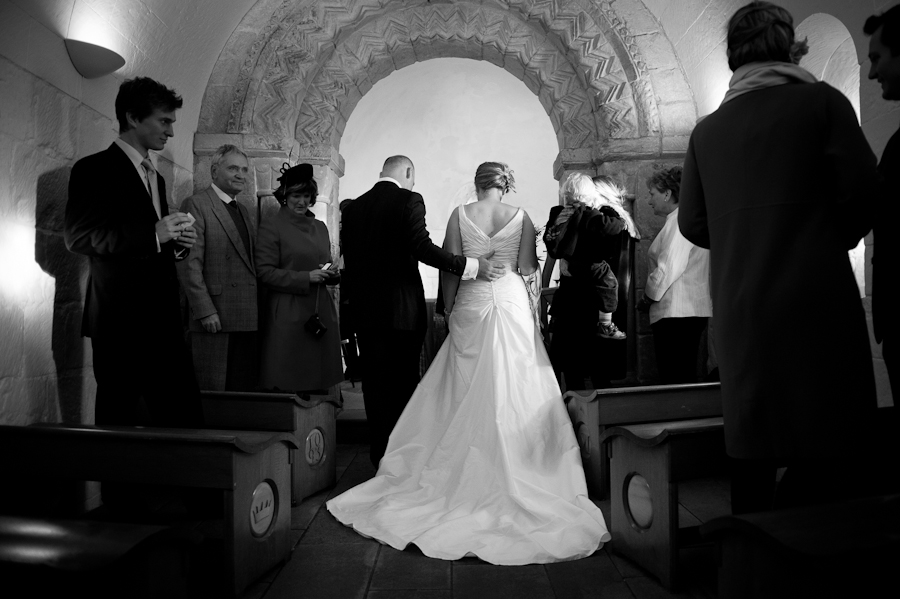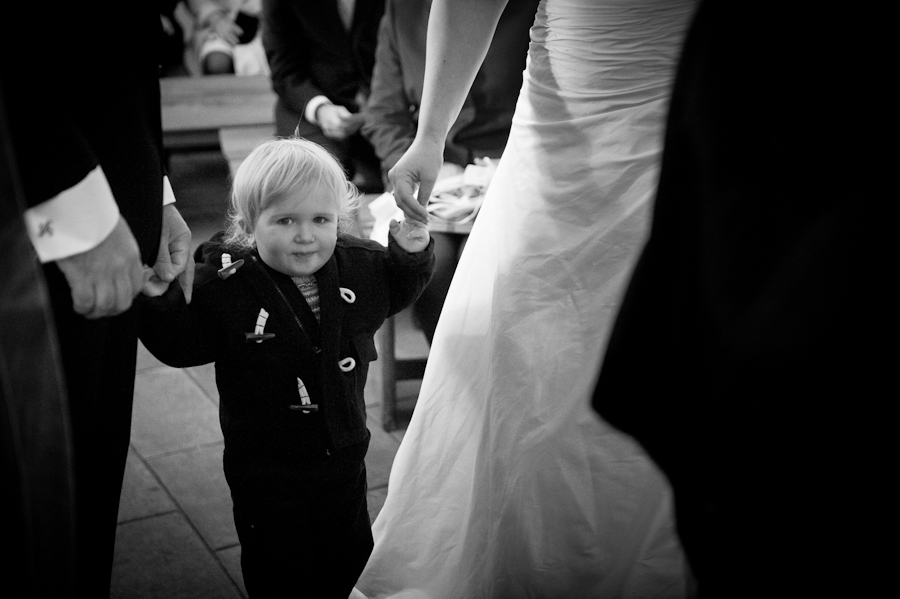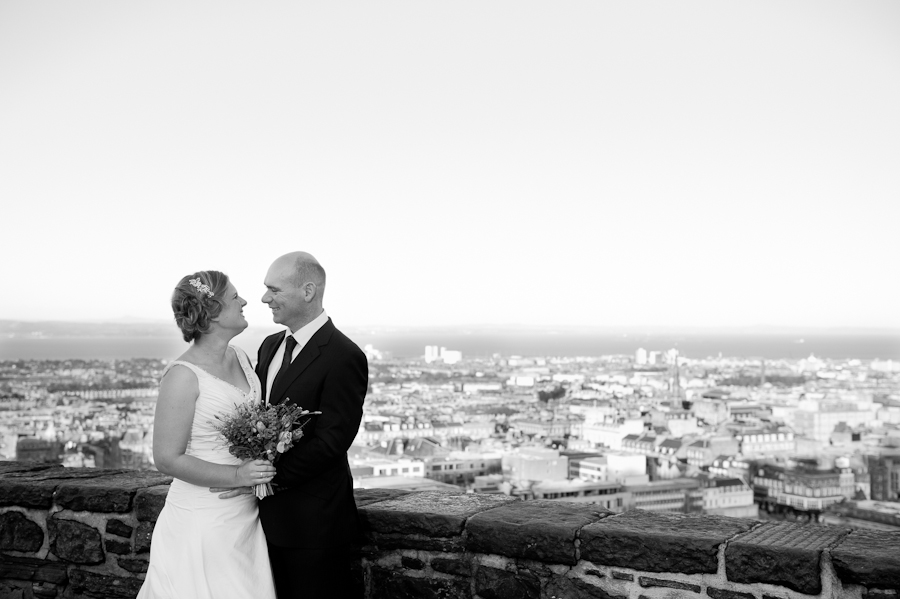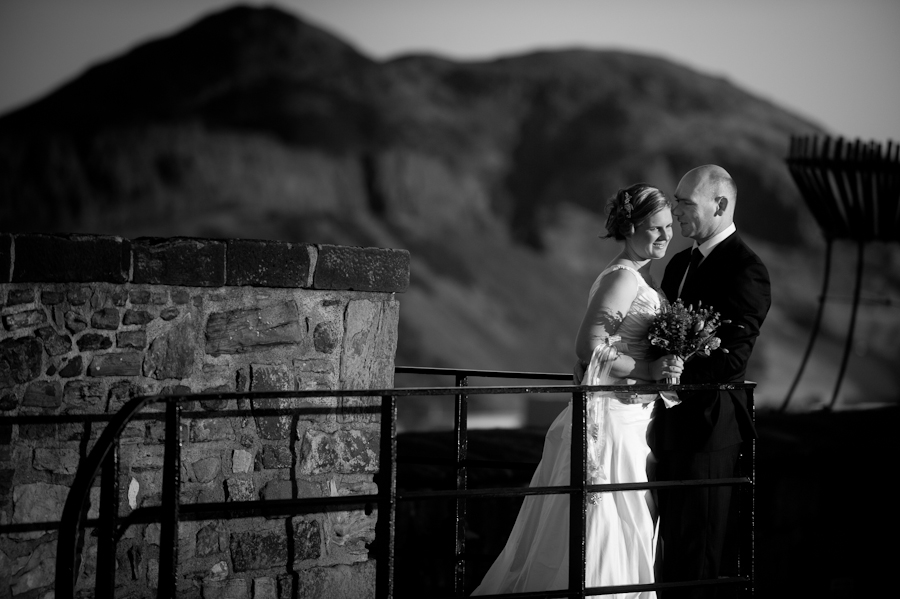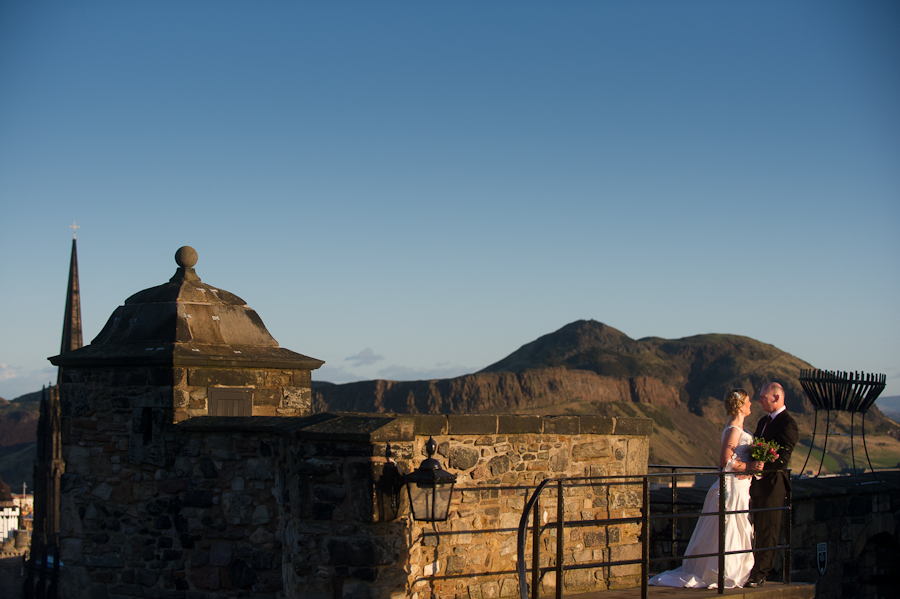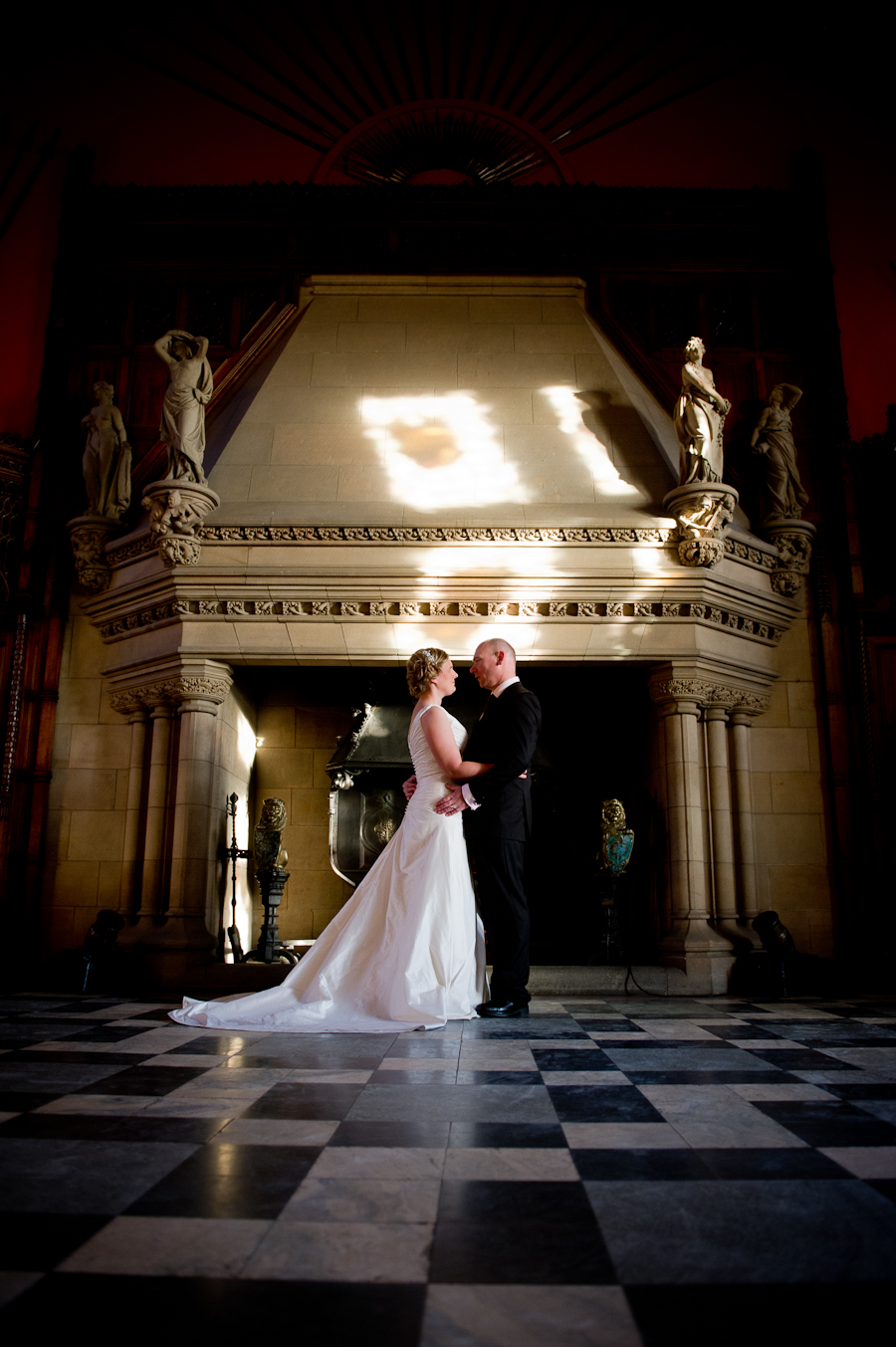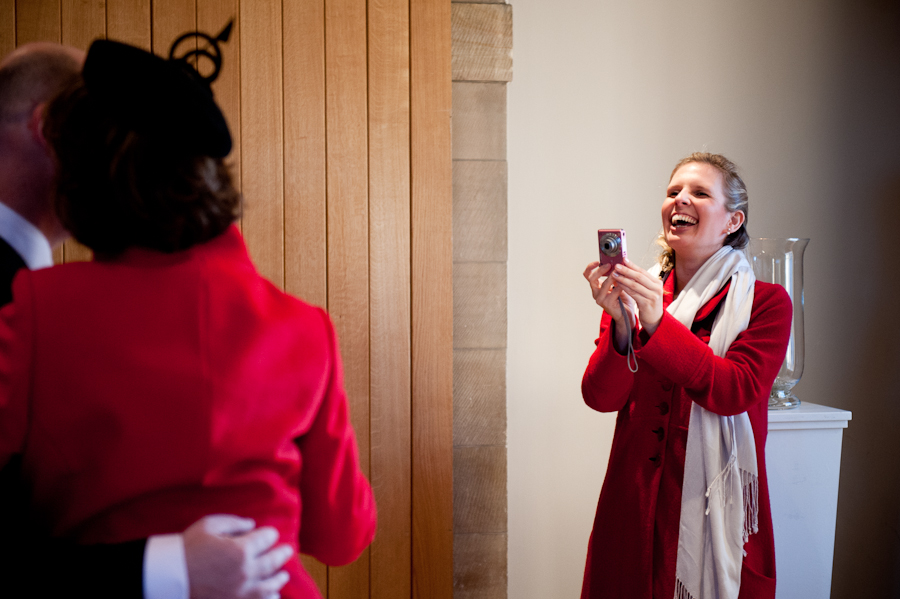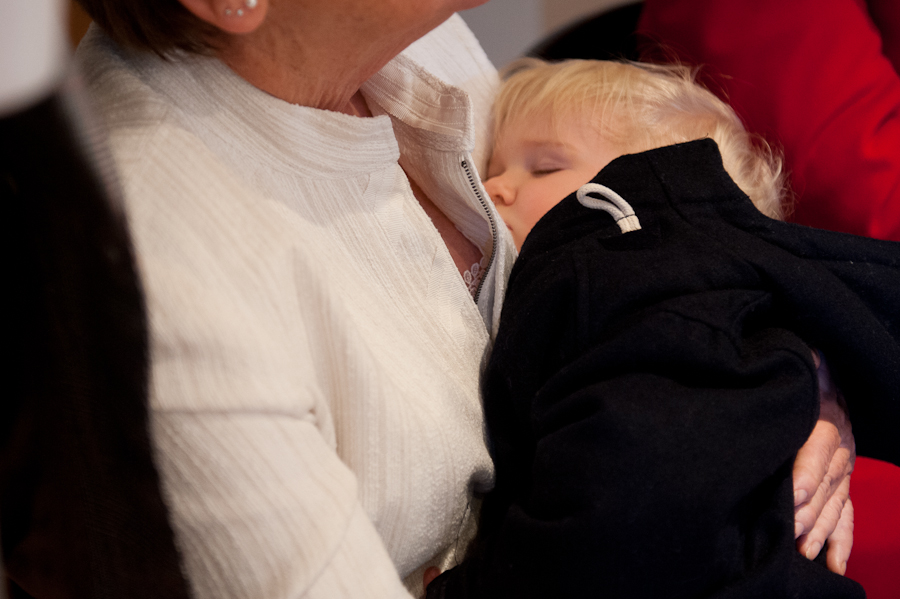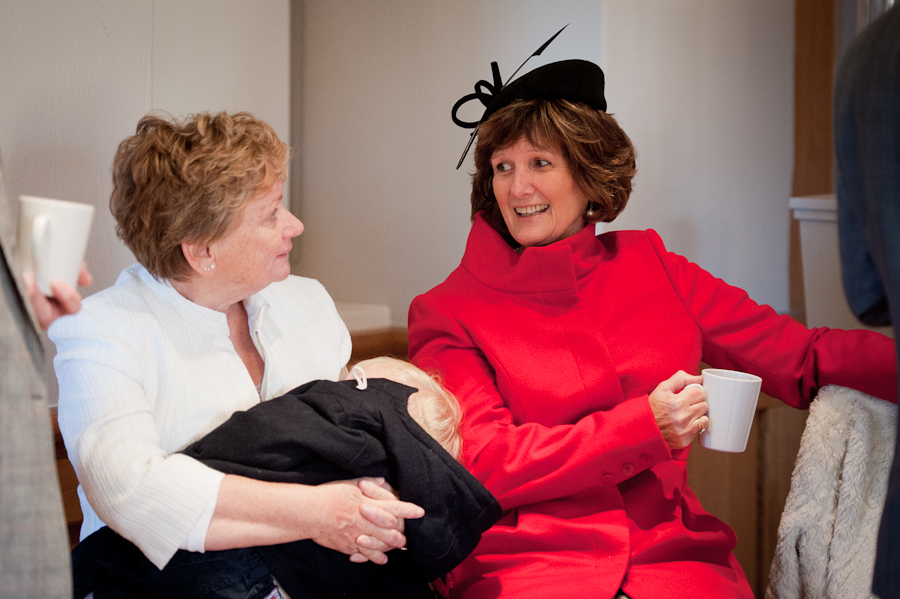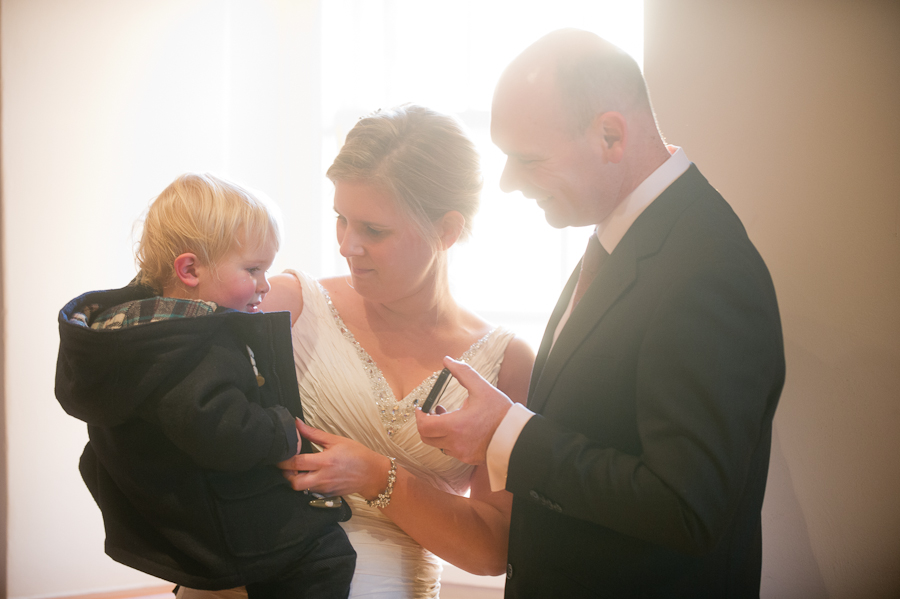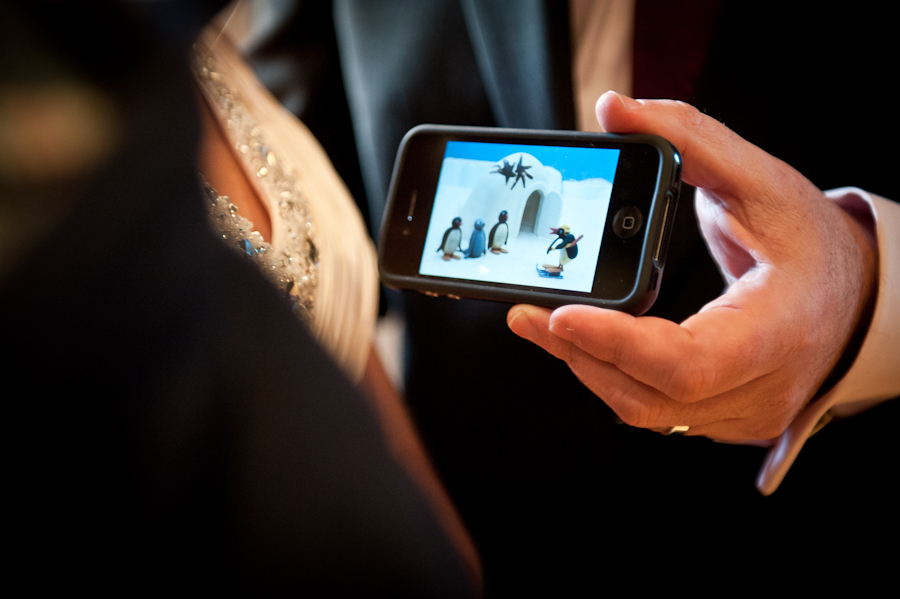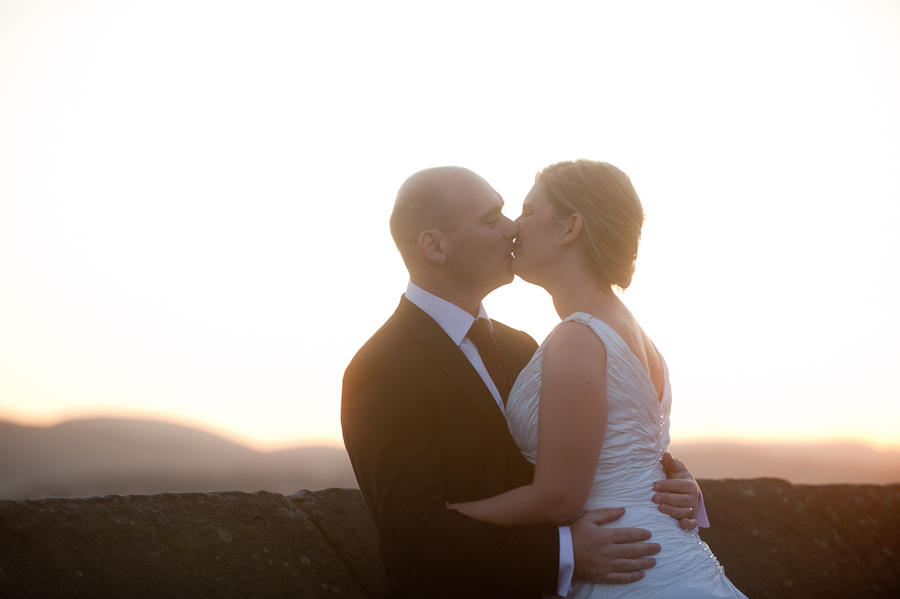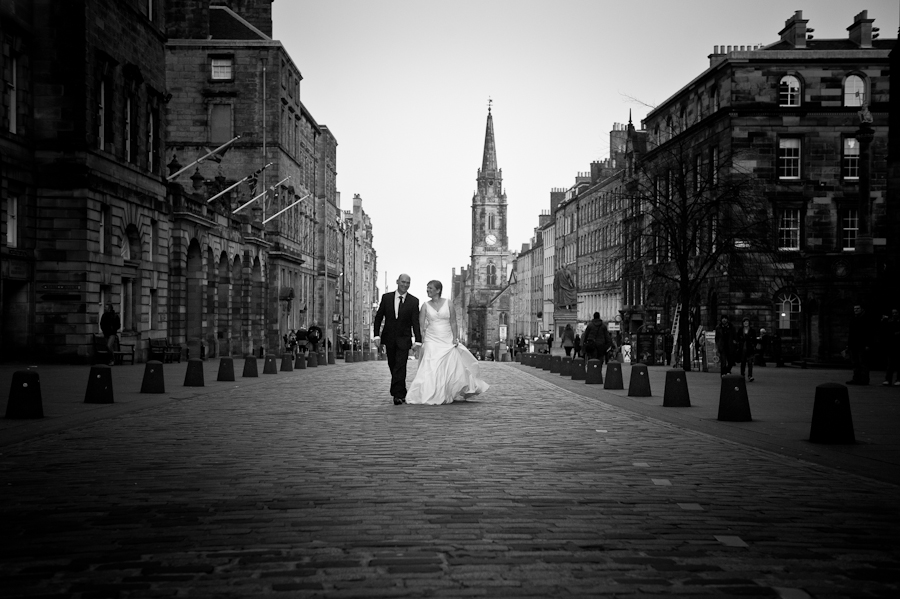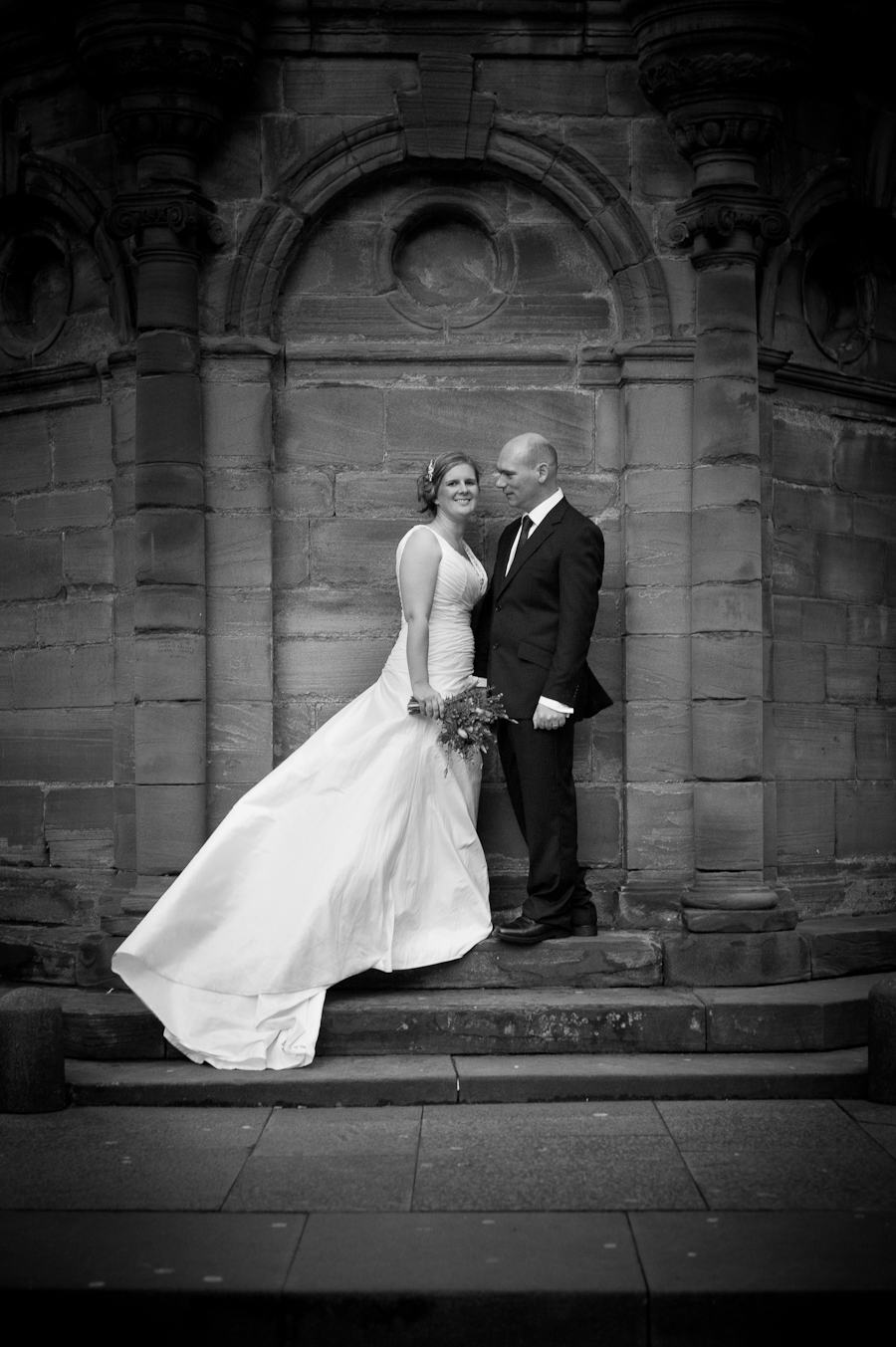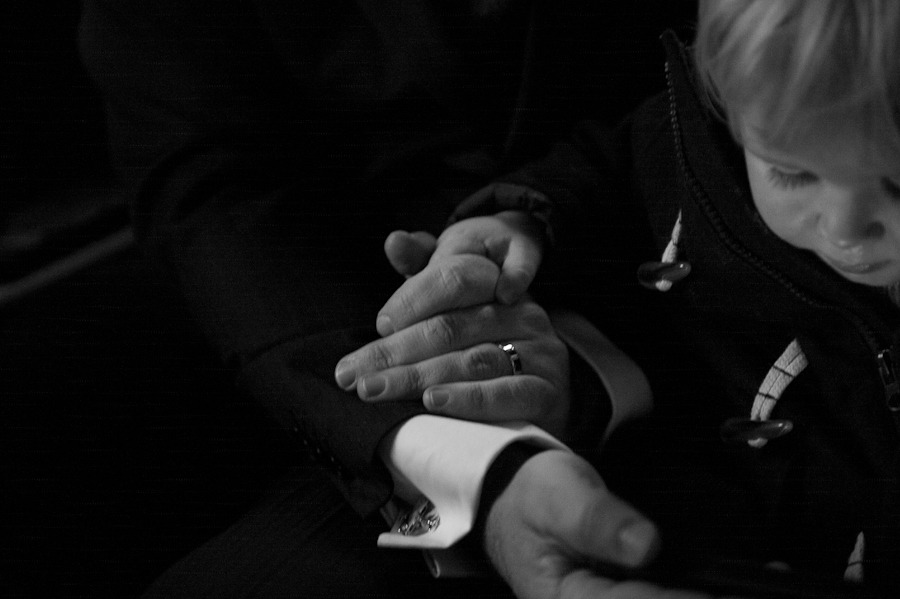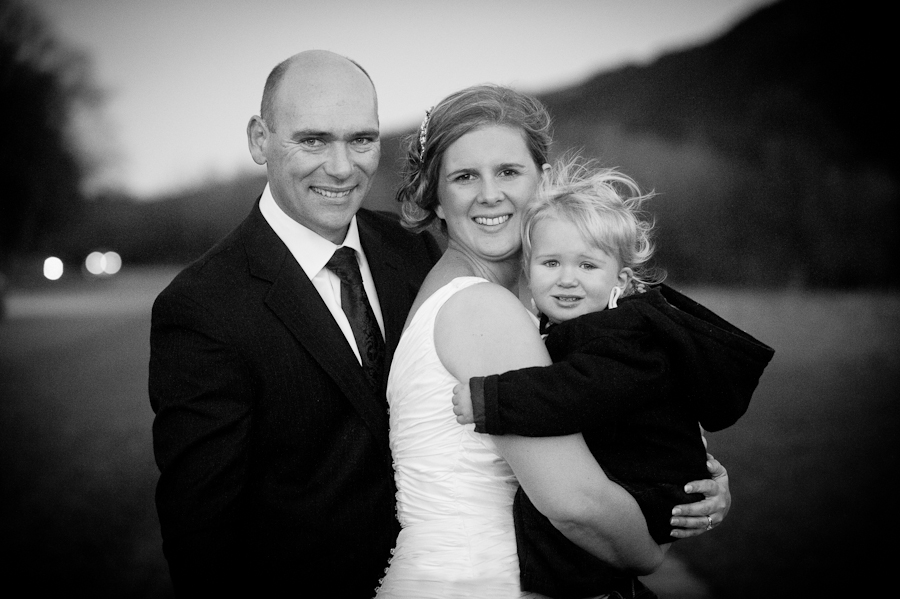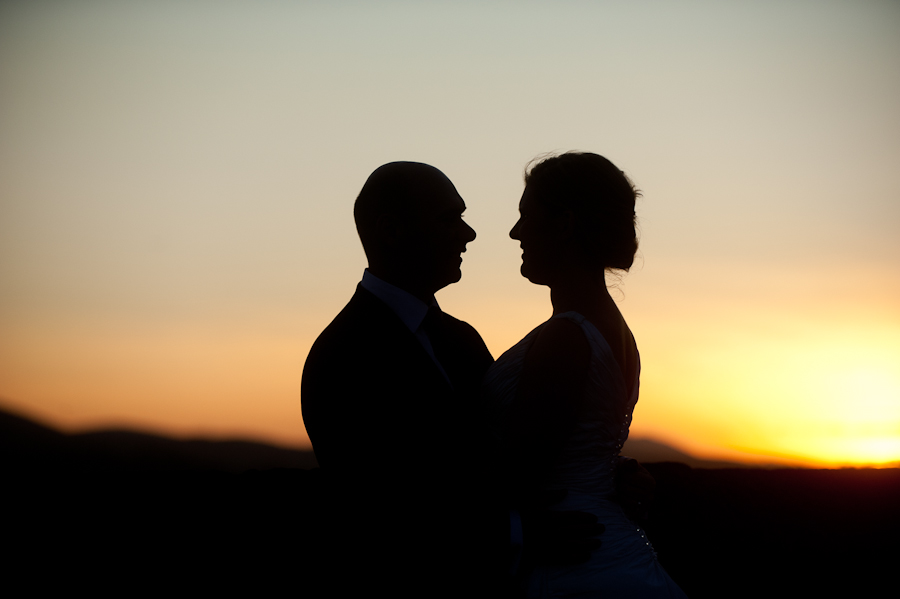 Victoria & David – It was so great to finally meet you, and we loved being part of your wedding! We hope you enjoyed the magical mystery (photo) tour of Edinburgh. C&J x
To leave a message for Victoria & David, or comment on the photos, please click on the link below.
Ceremony venue – St Margaret's Chapel, Edinburgh Castle
Reception venue – The Howard
Photography by Elemental
Entertainment by Pingu