Victoria & Gavin's wedding - Mansfield Traquair, Edinburgh
A
A choir sang as candles flickered and fairy lights glowed on Christmas trees. Victoria & Gavin's beautifully atmospheric wedding was the perfect end to our year. Here's a little preview of their special day.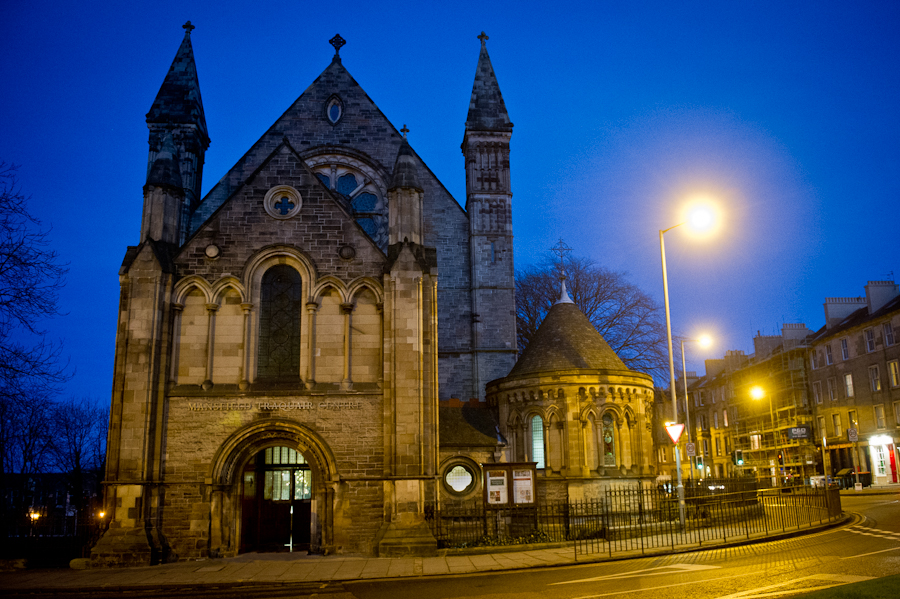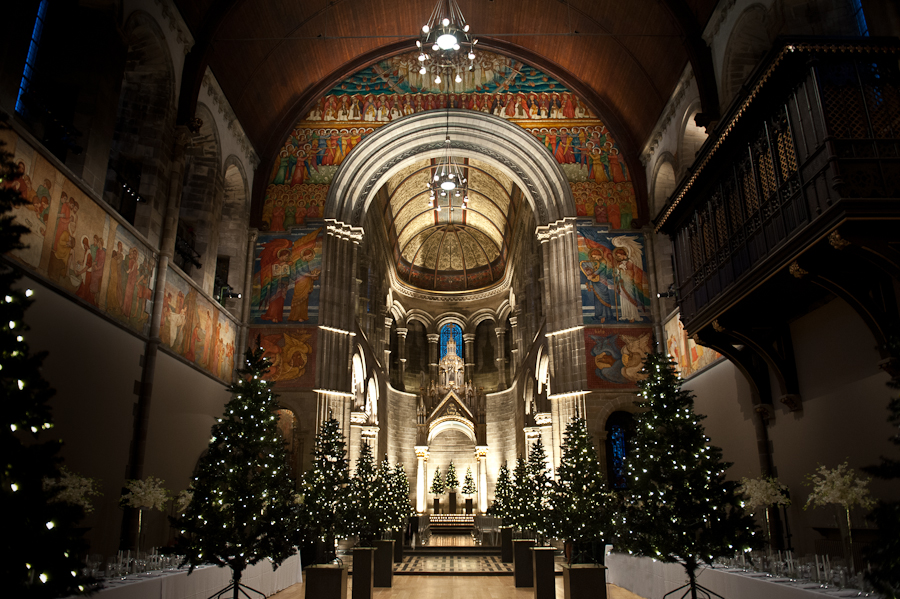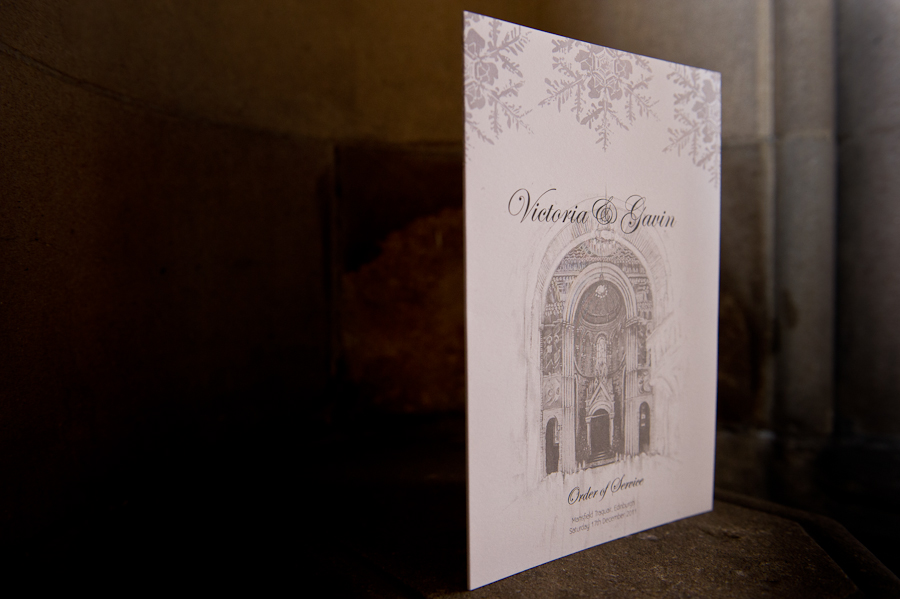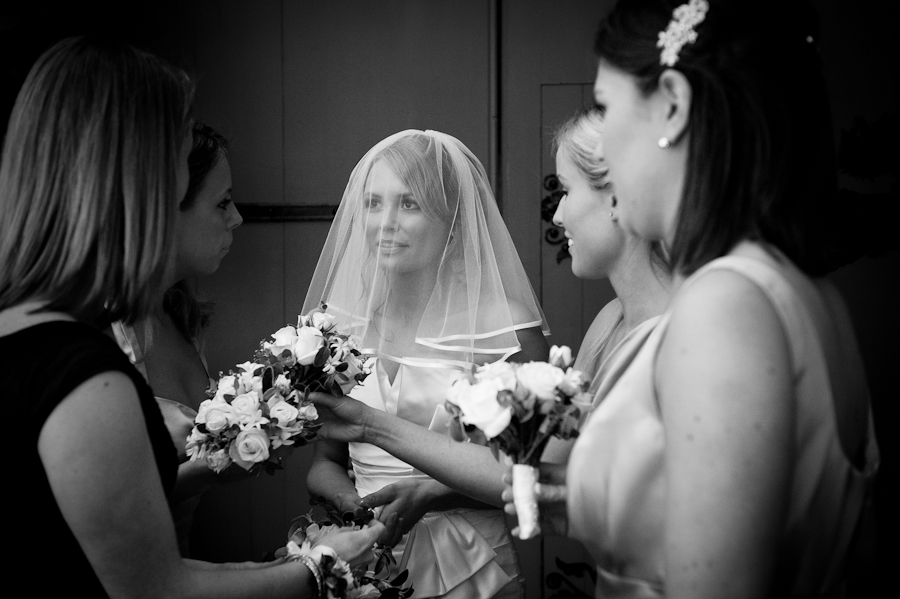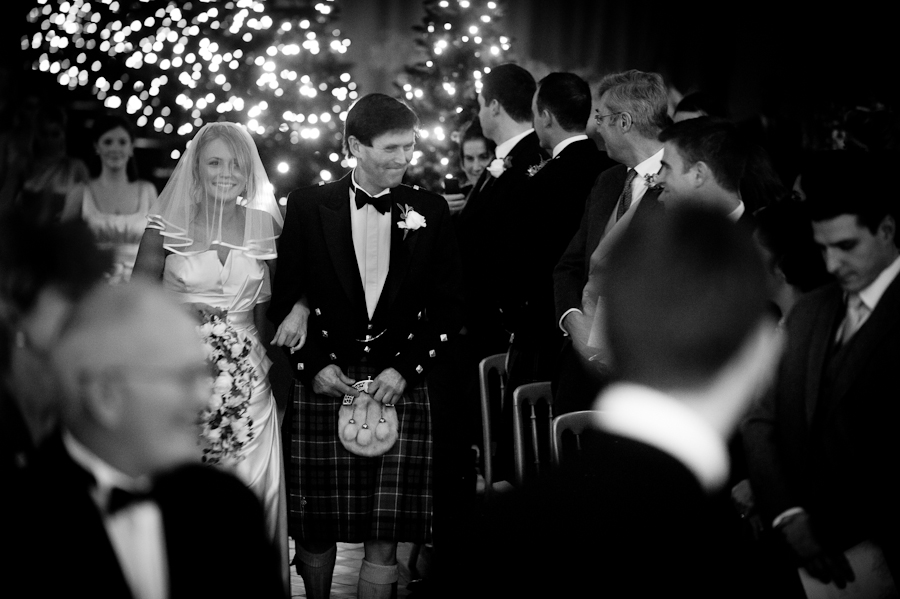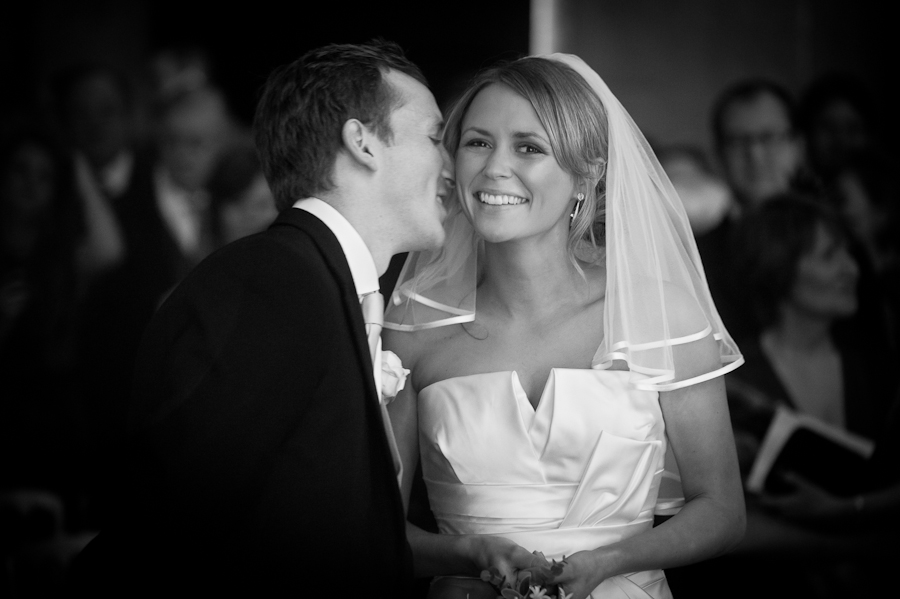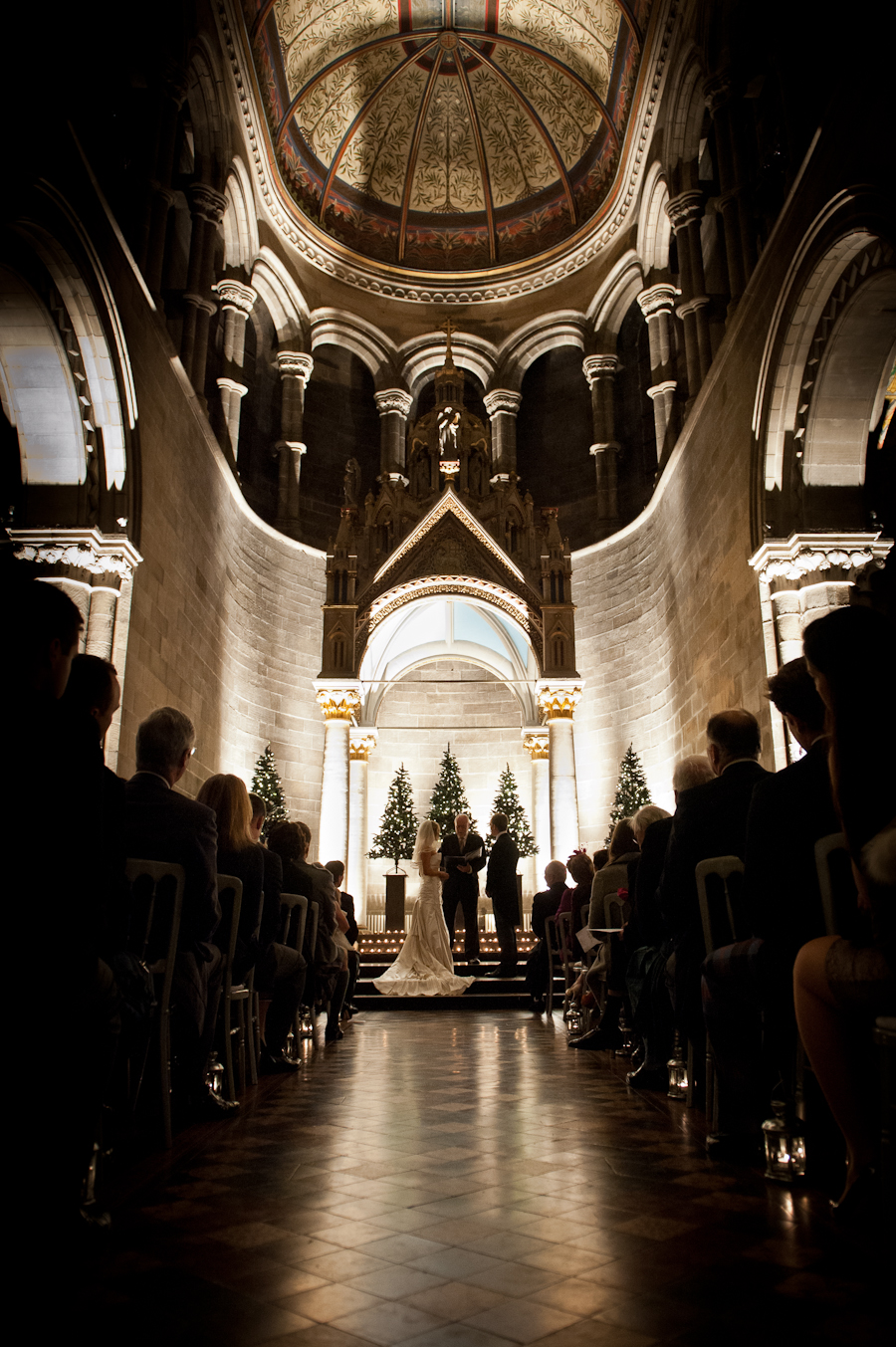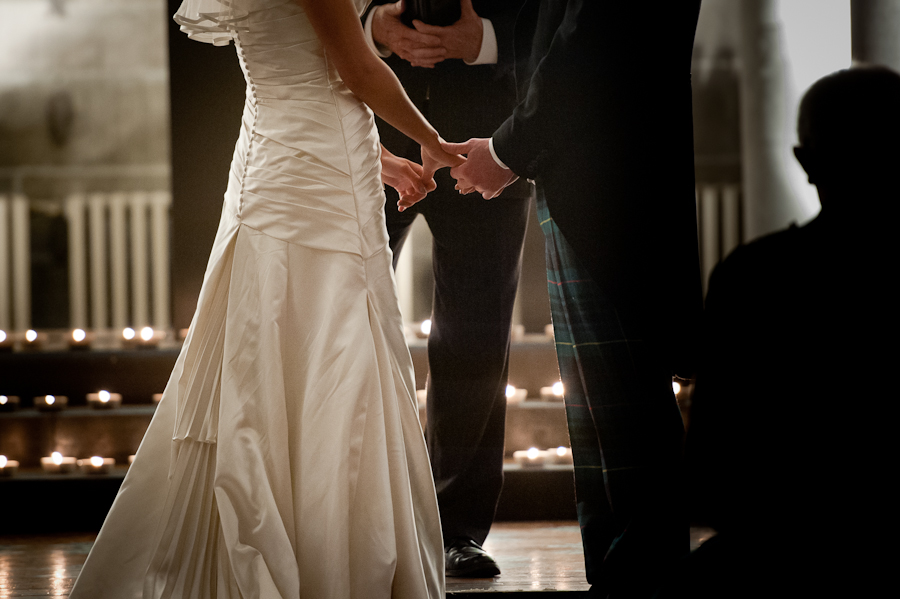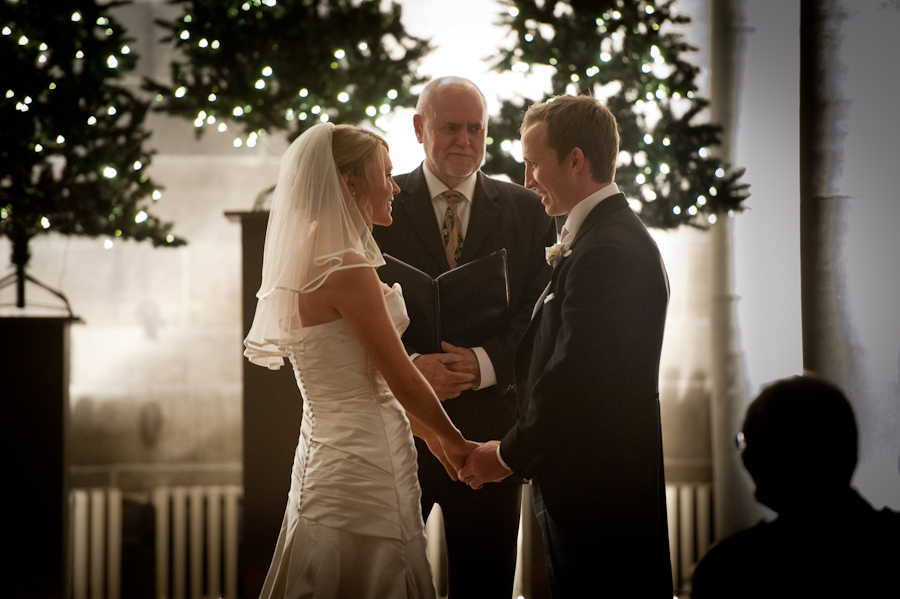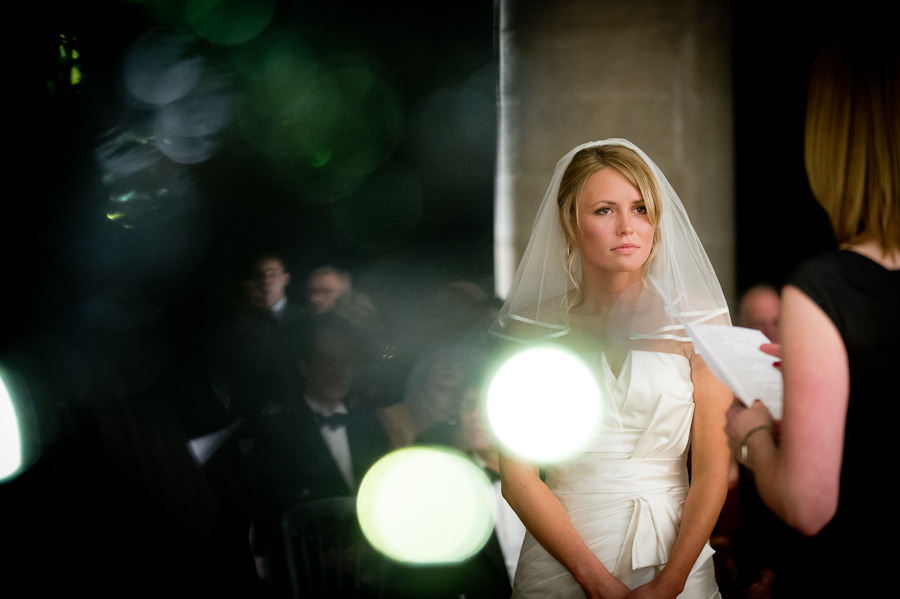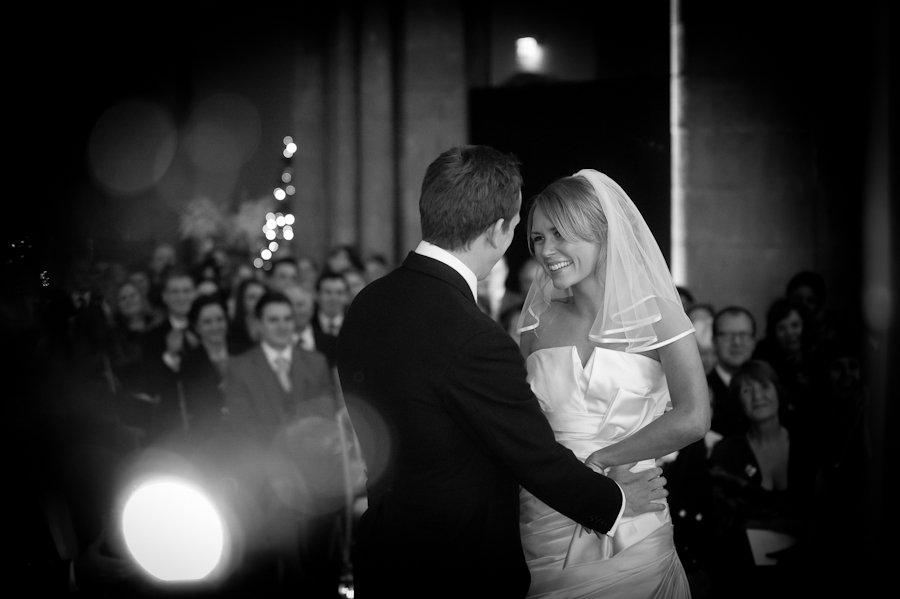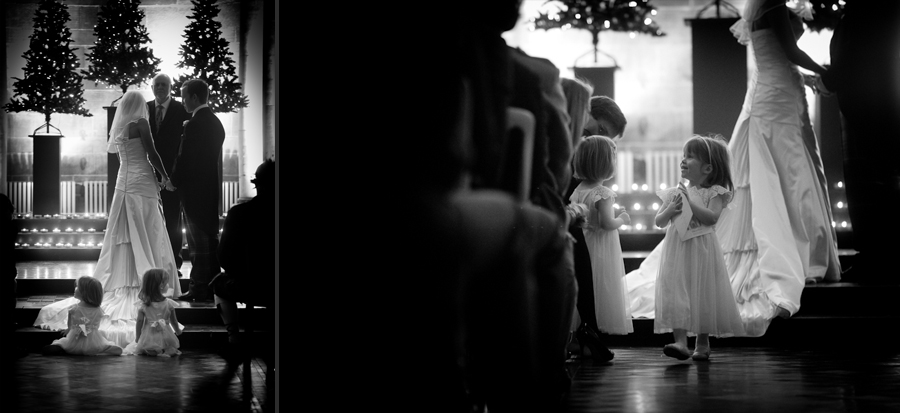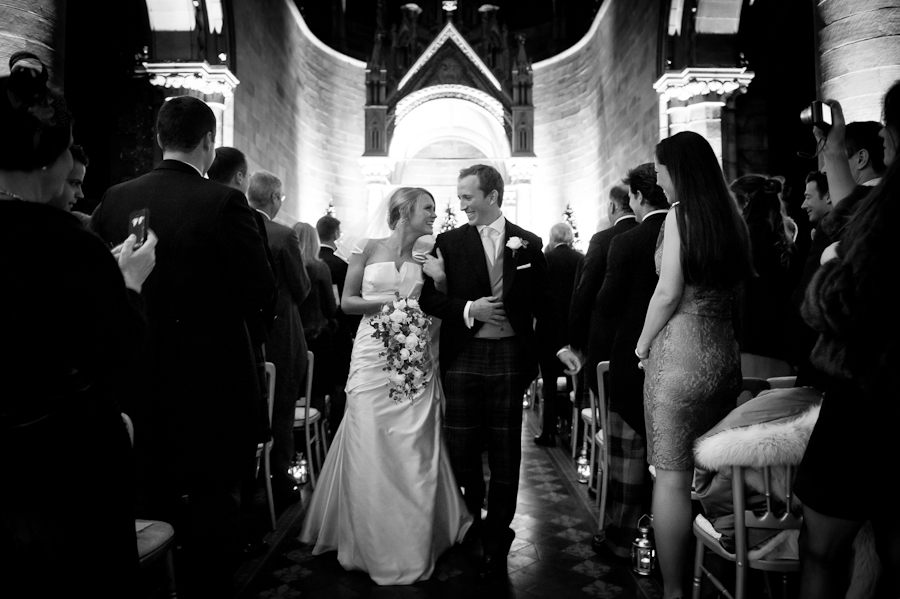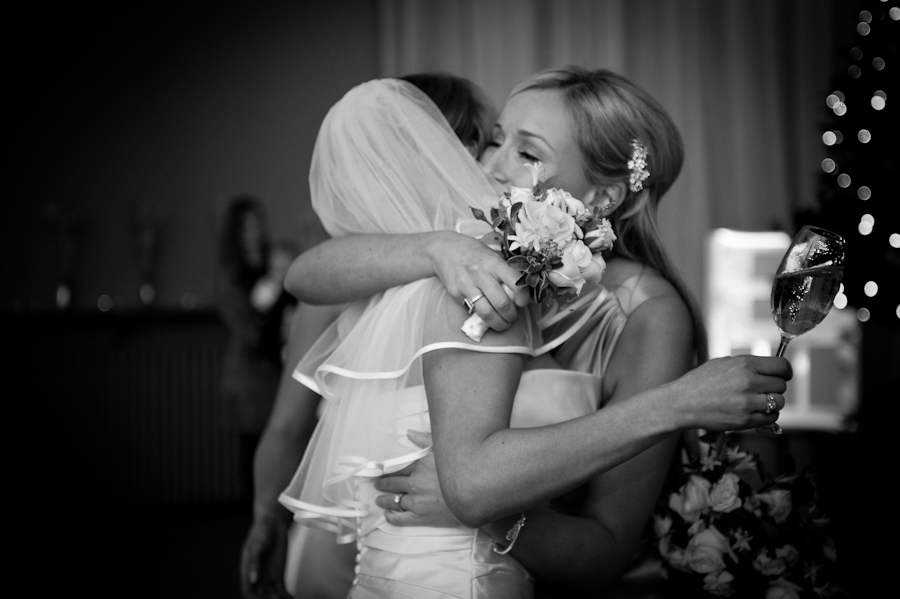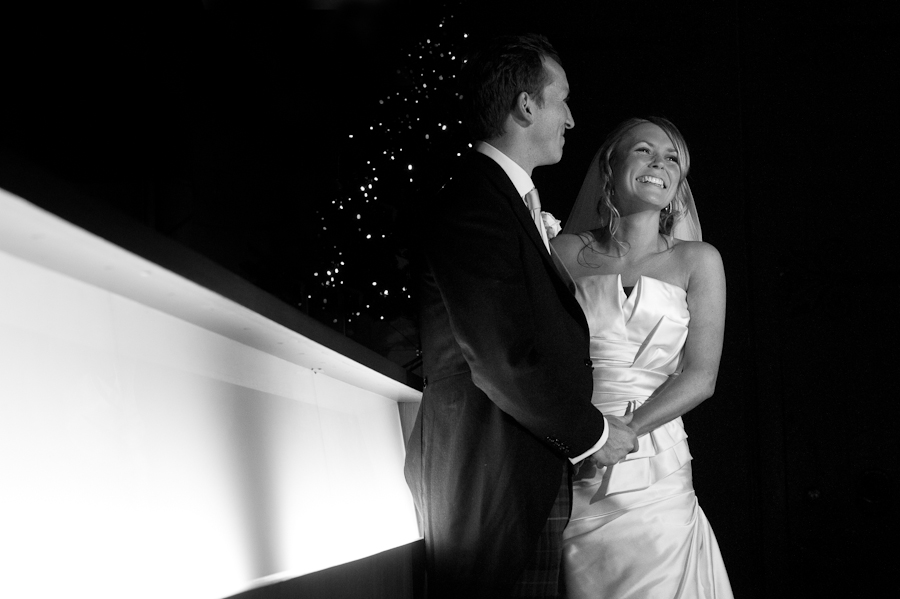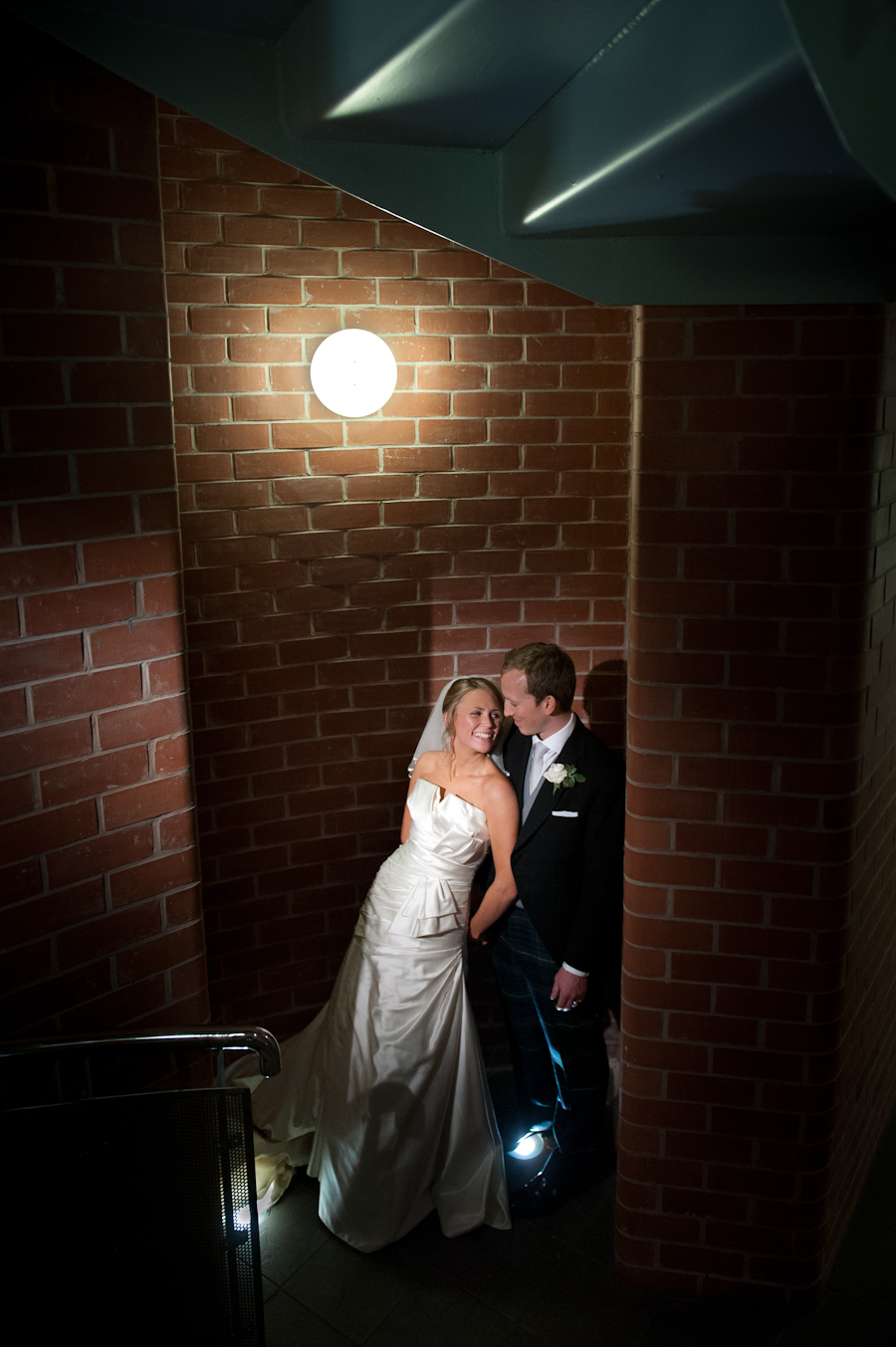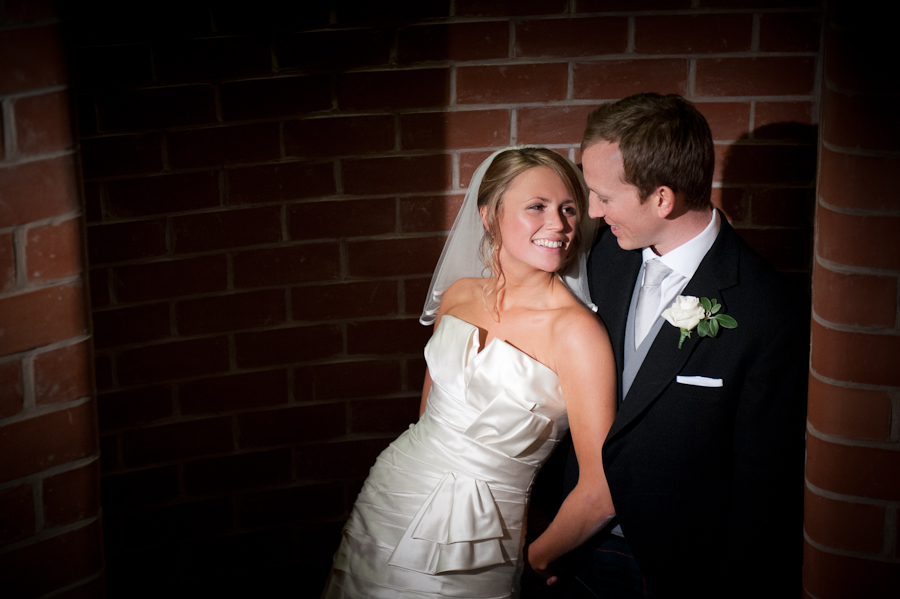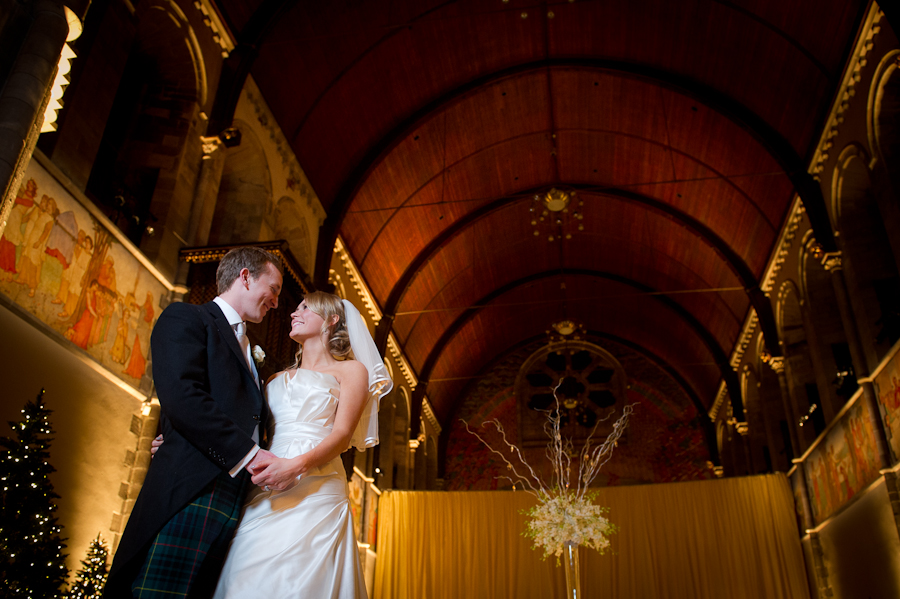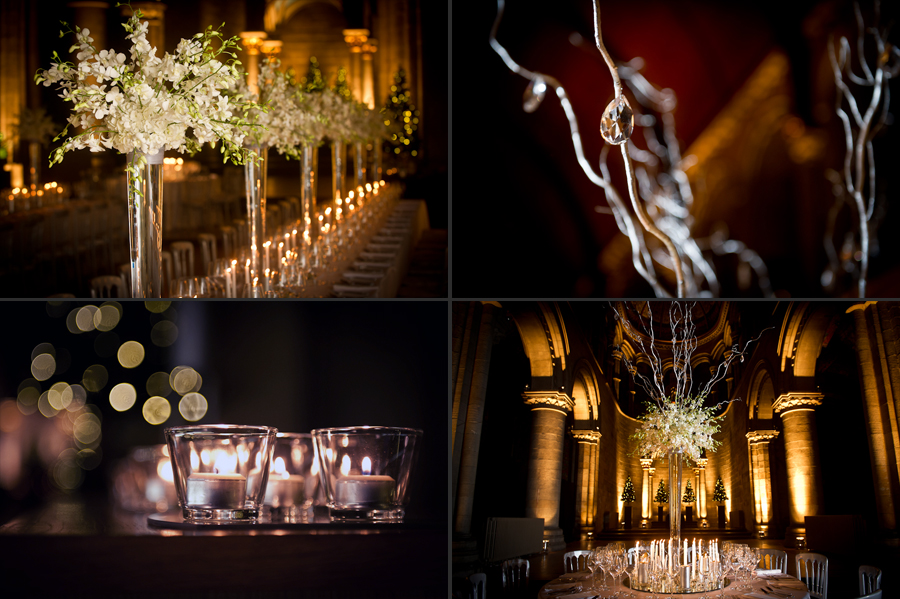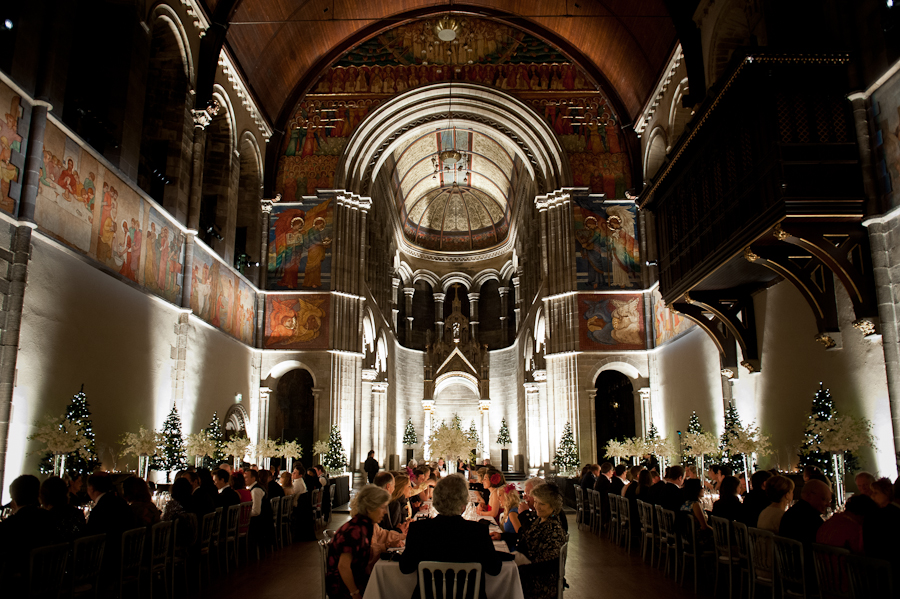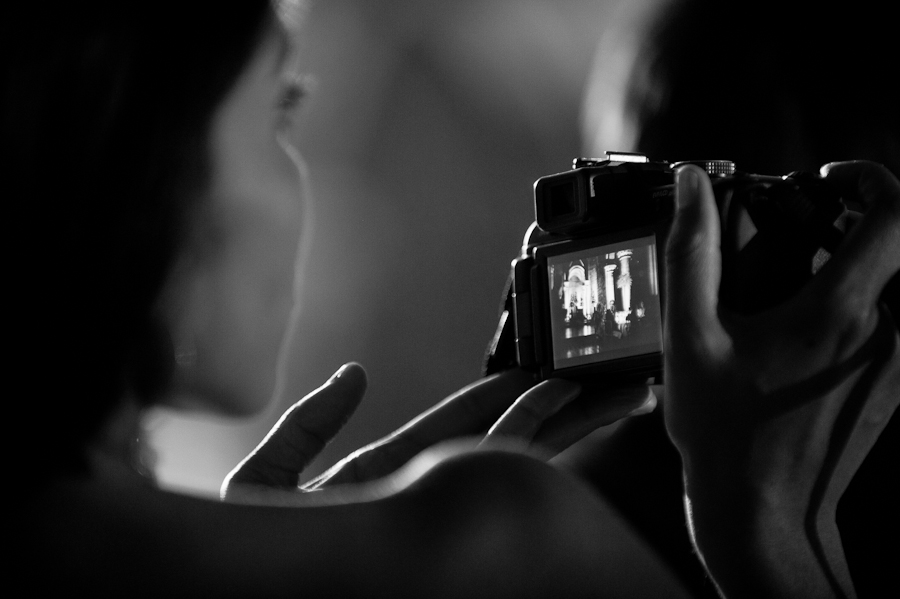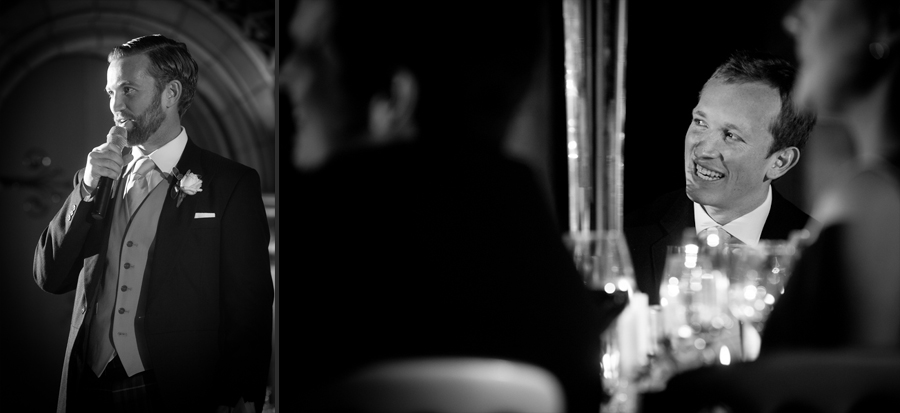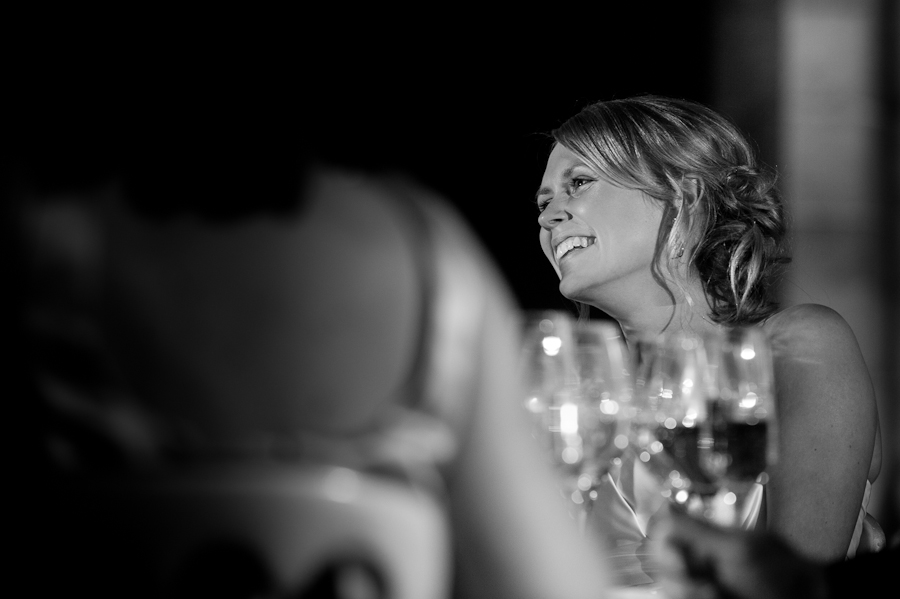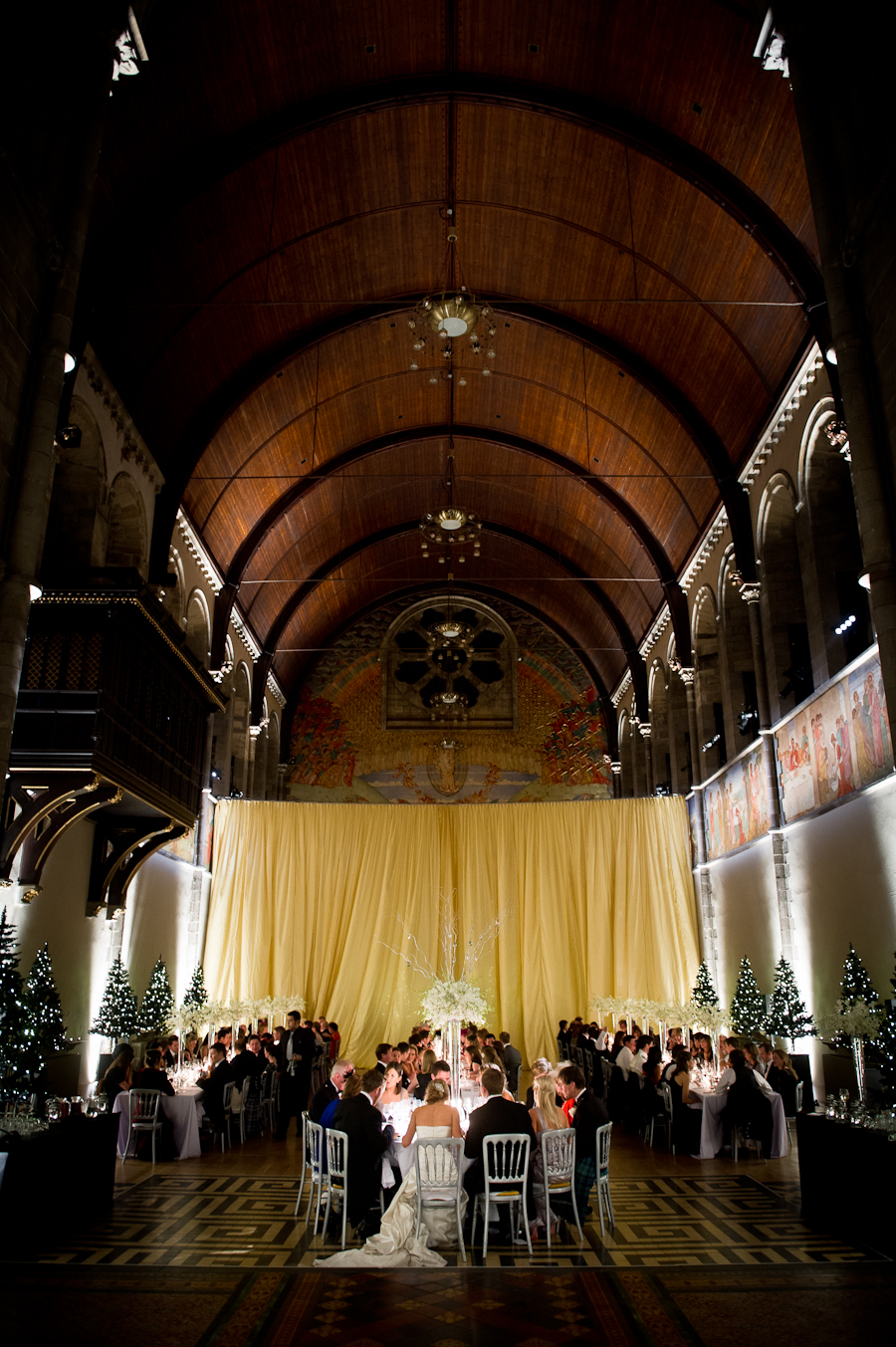 Vikki & Gavin – Thank you for choosing us to capture your wedding story. It was an absolutely stunning day and we loved being part of it. We look forward to sharing more photos with you soon. And in the meantime, have a great Christmas and New Year, and enjoy your mystery tour! C&J x
To comment on the photos, or leave a message for Vikki & Gavin, please click on the link below.
See something you love? Vikki & Gavin's wedding team included:
Hair – Fleming Smith Hairdressing
Wedding dress – Pronovias
Venue – Mansfield Traquair
Flowers – Table arrangements by Planet Flowers, bouquets & button holes by family friend
Catering – Heritage Portfolio
Music & Entertainment – Edinburgh University Renaissance Singers & The Entertainment Company
Photography by Elemental