Victoria & Tom's wedding at the Royal College of Physicians, Edinburgh
O
Our last wedding of 2015 was full of winter magic. On a crisp, December day the Great Hall of the Royal College of Physicians – decorated with hundreds of candles and more than a little sparkle – was the perfect place to be!
We first met Victoria back in 2011, when she was a bridesmaid at Vikki & Gavin's wedding, so it was extra special to get to photograph her own wedding four years on. And how incredible is her dress by the way!
After a wonderful, personal ceremony (complete with a song written especially for them!), we were lucky enough to be able to pop over the road to Queen Street Gardens with Victoria and Tom, and catch the last light of the day. It was more than a little magical.
Then it was back into the warmth of the New Library, where the party was just beginning to get started…
Victoria & Tom – Thanks for closing our year on such a beautiful note! We loved getting to capture your day and hope you enjoy your preview! C&J x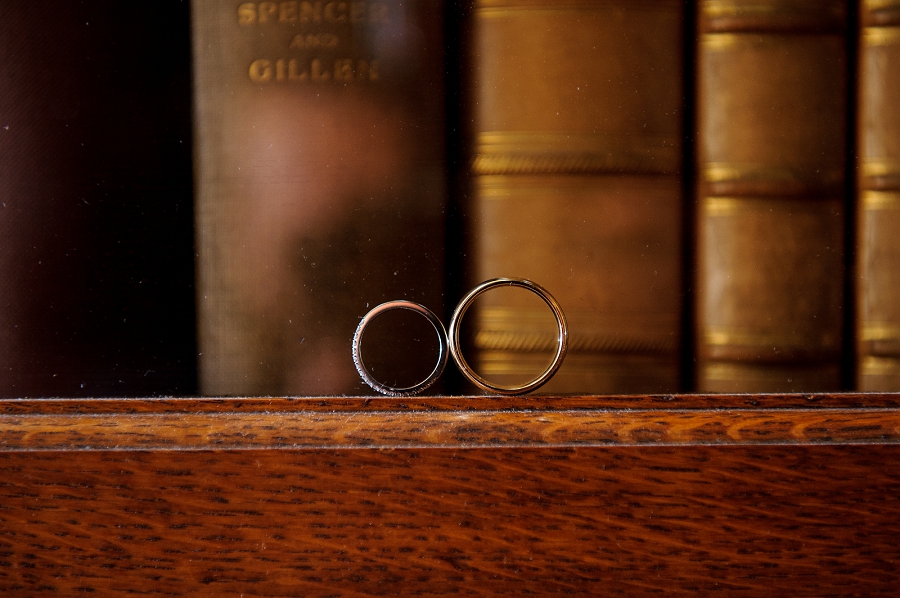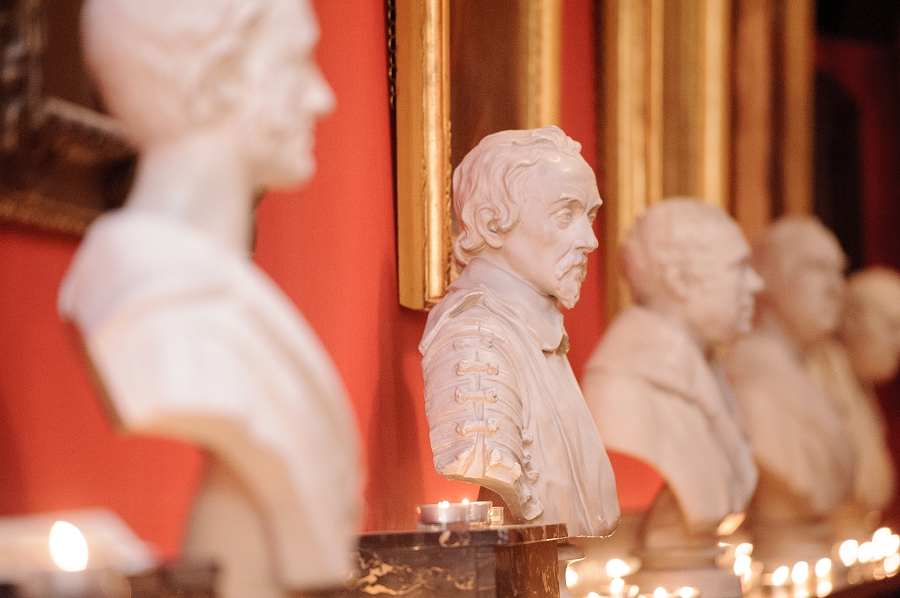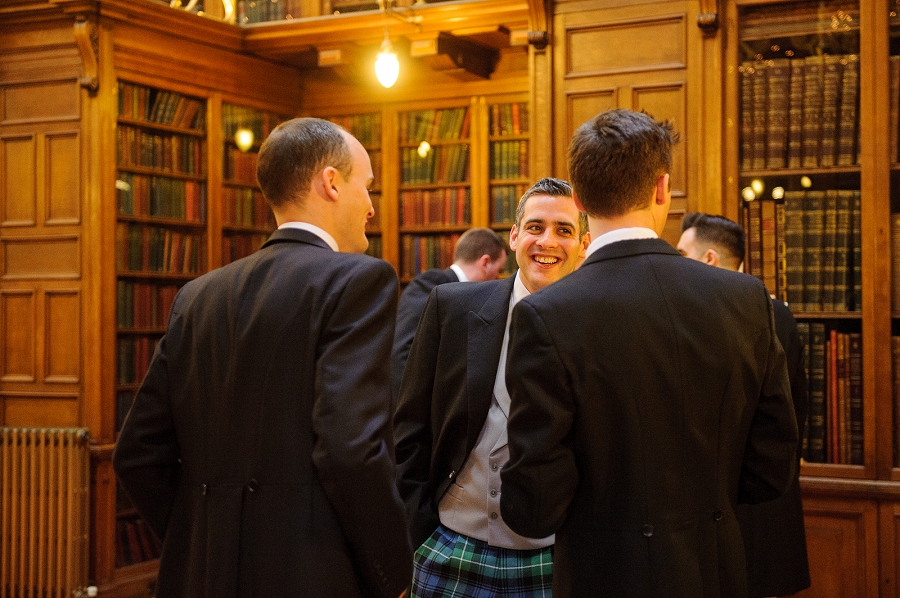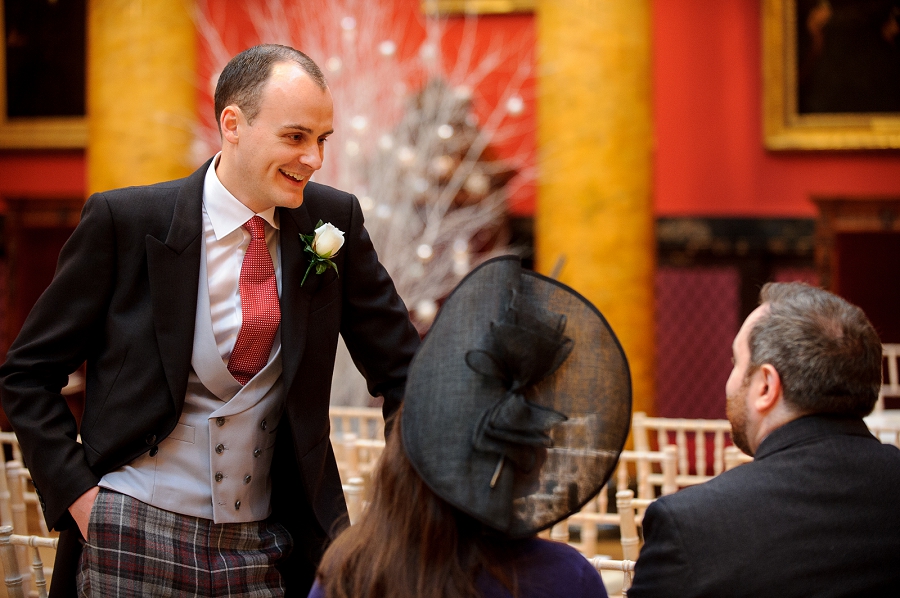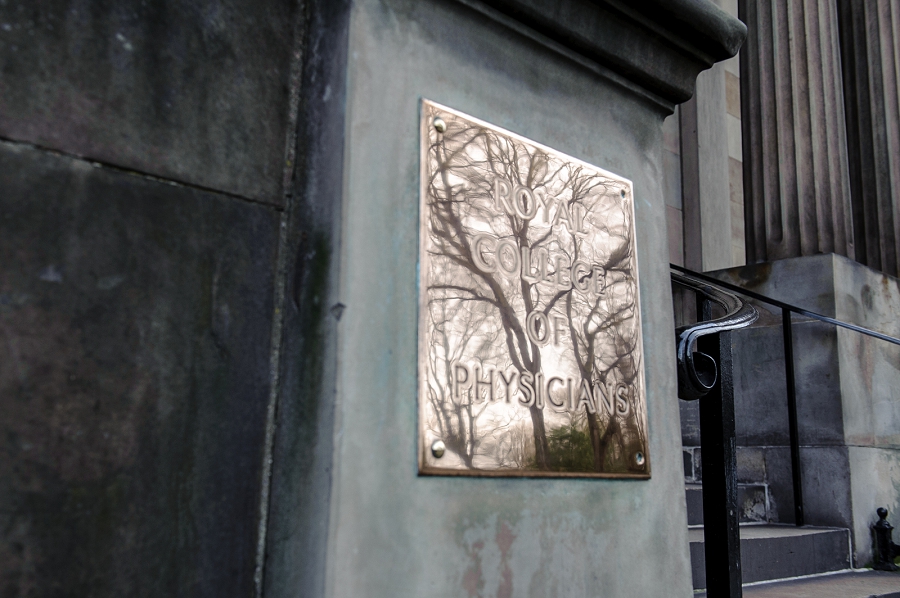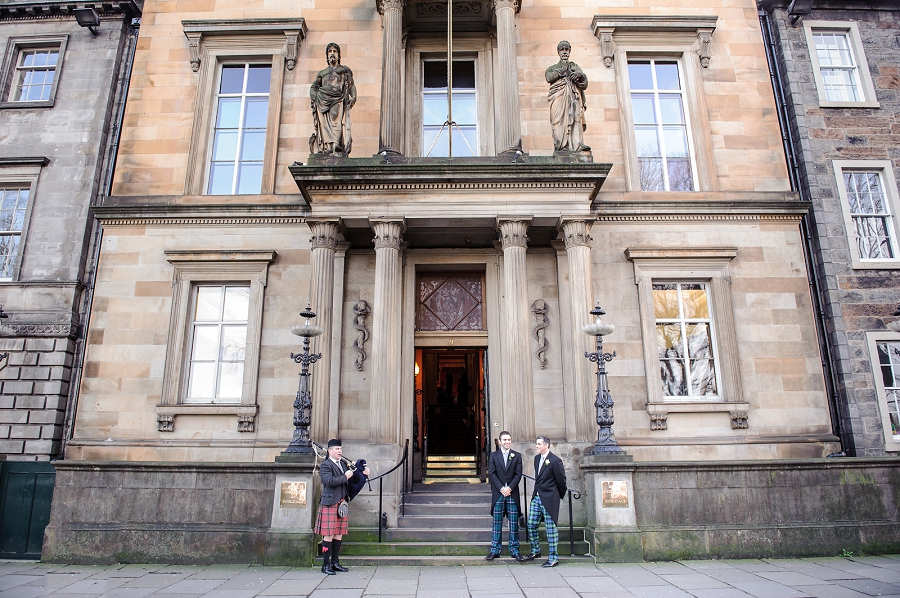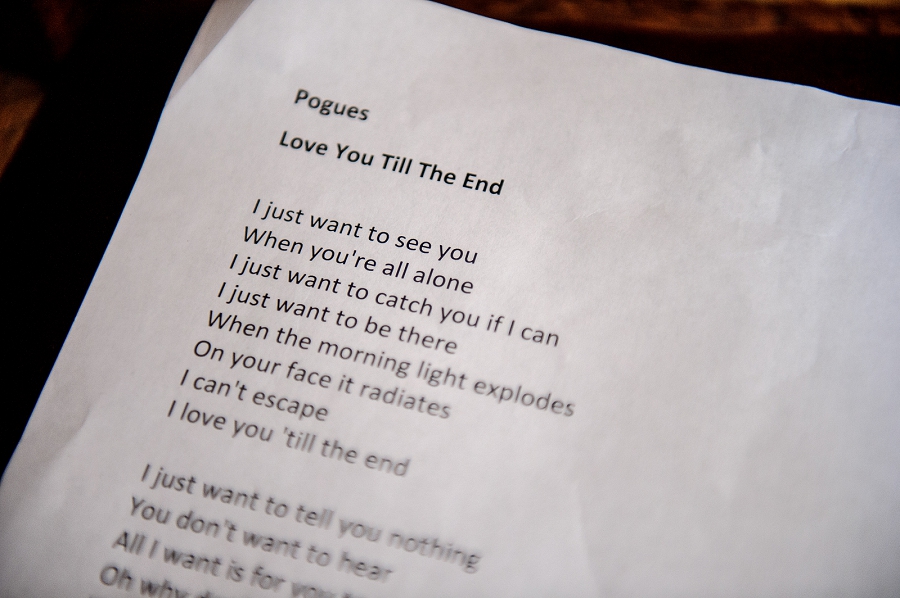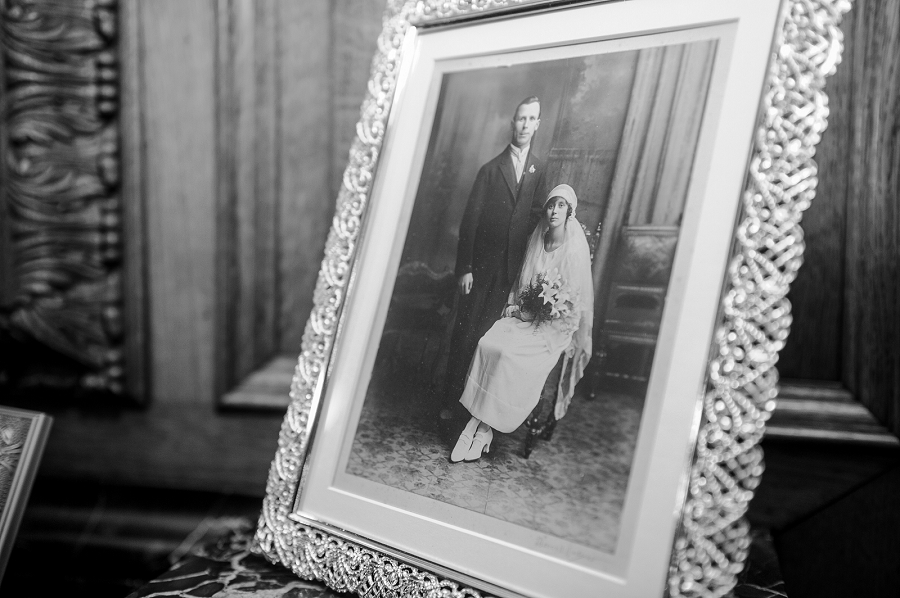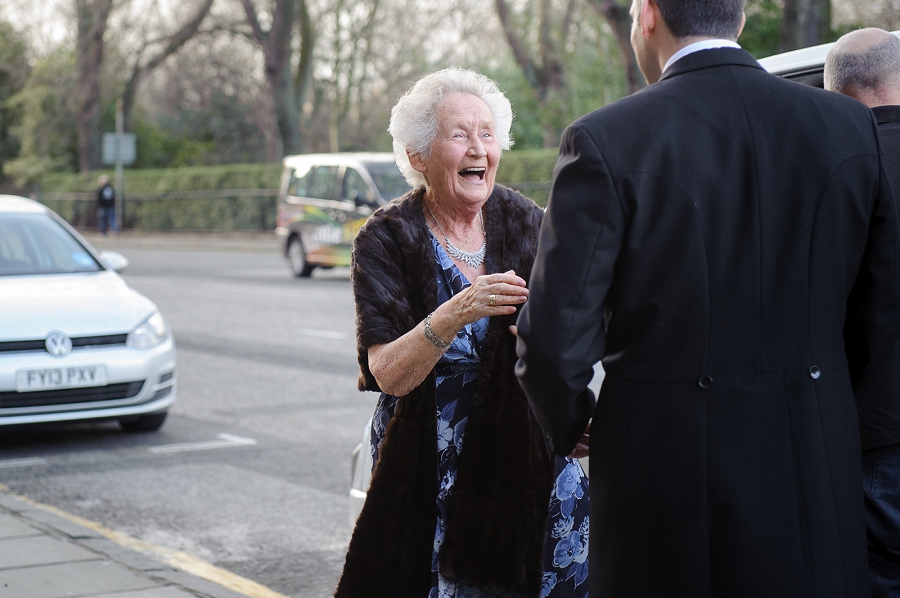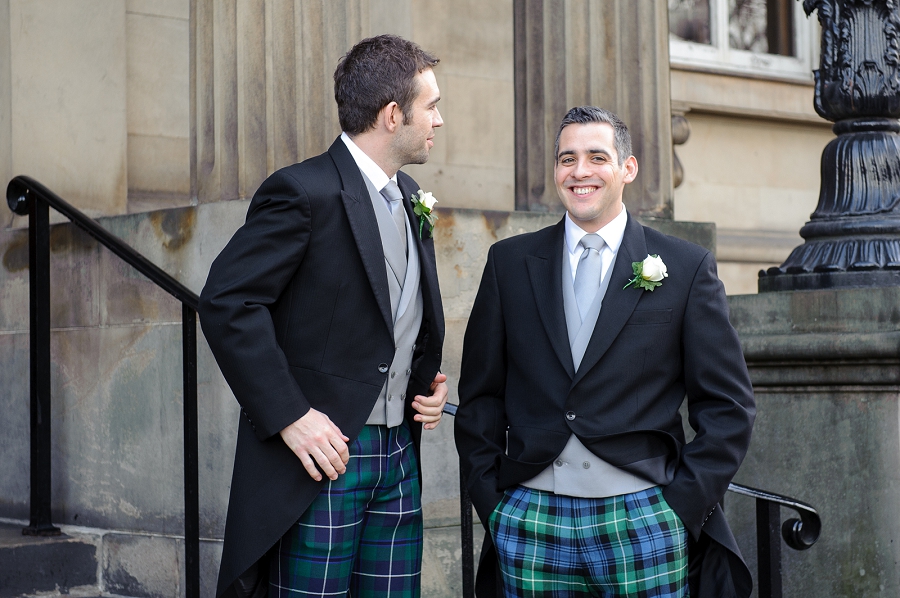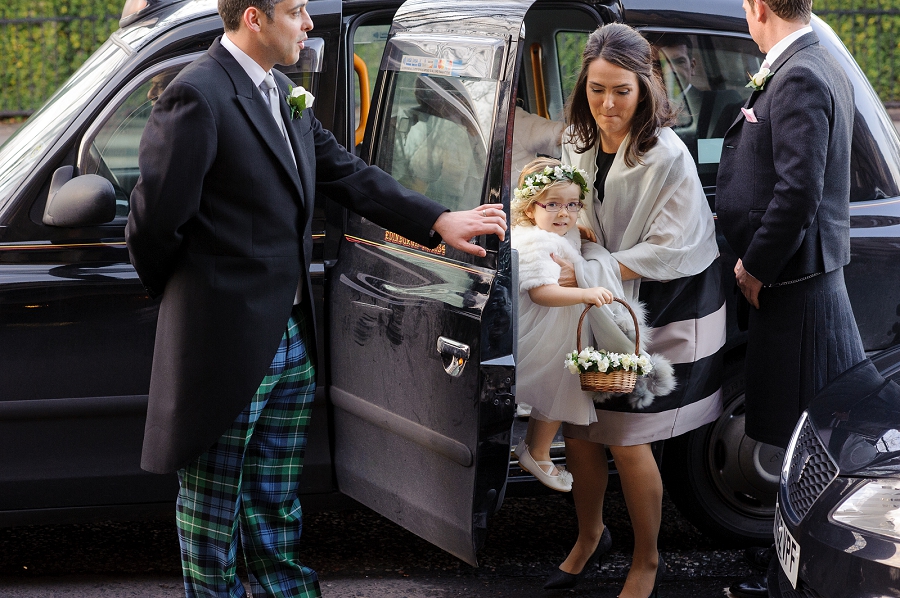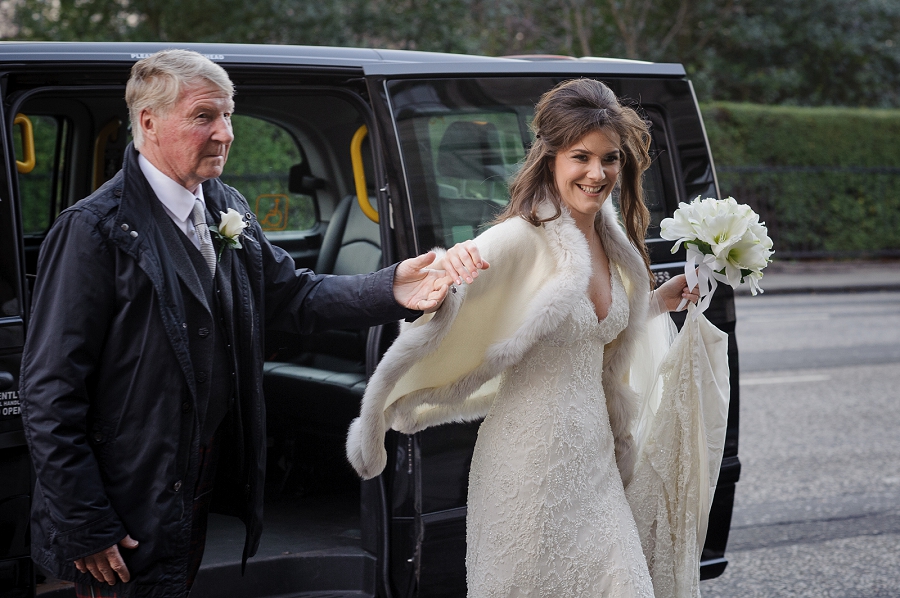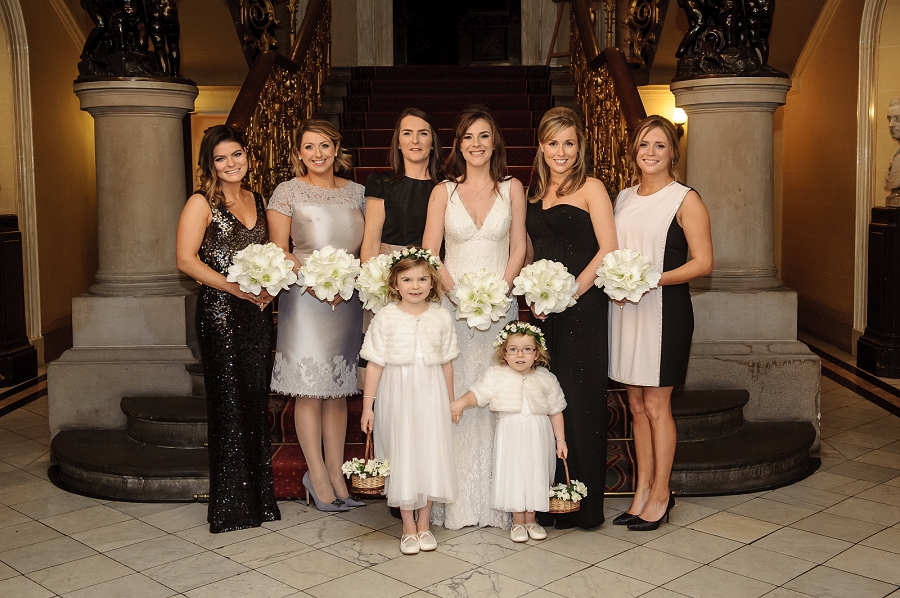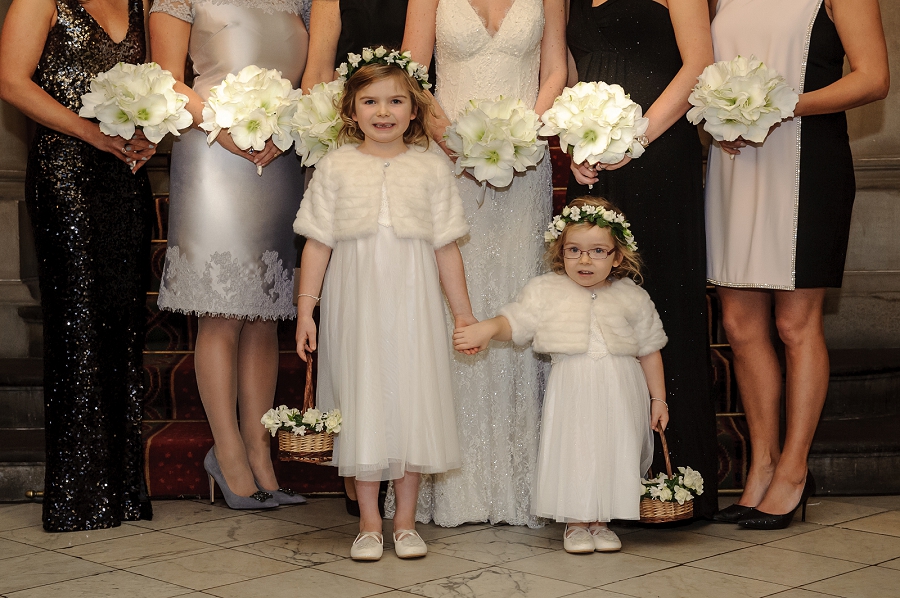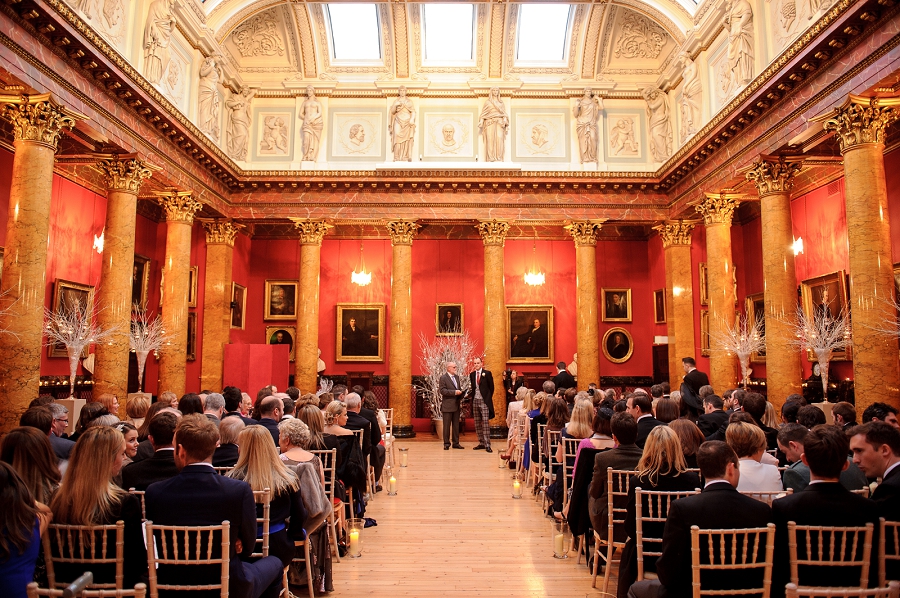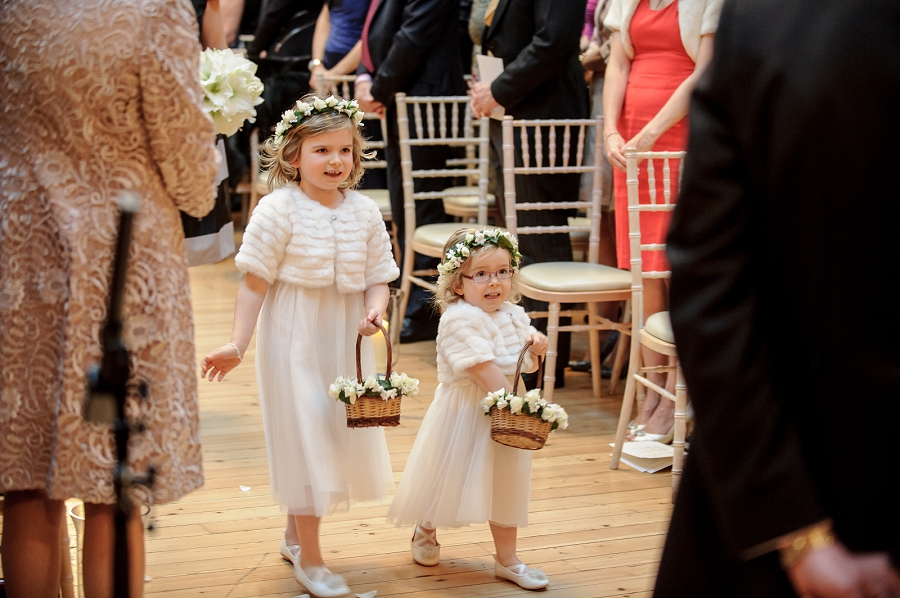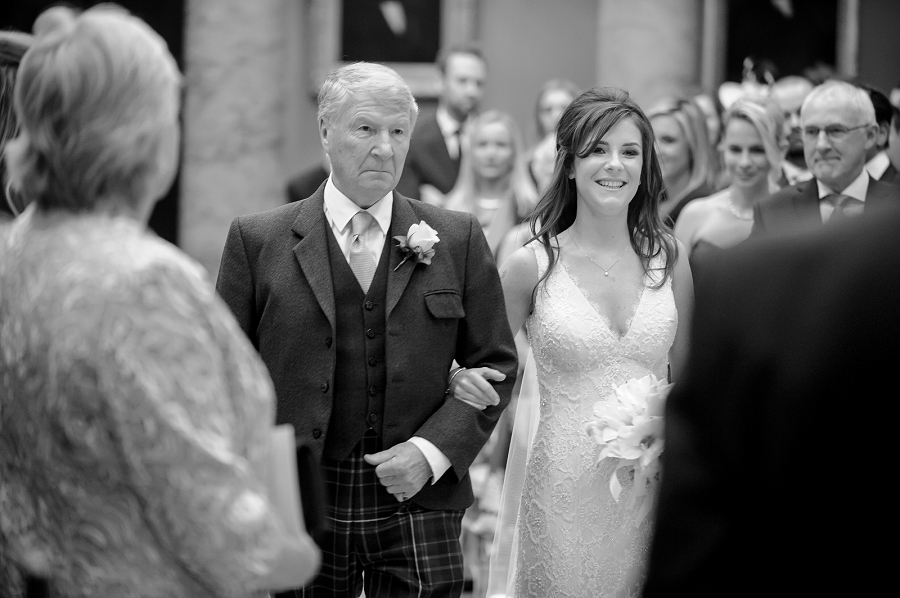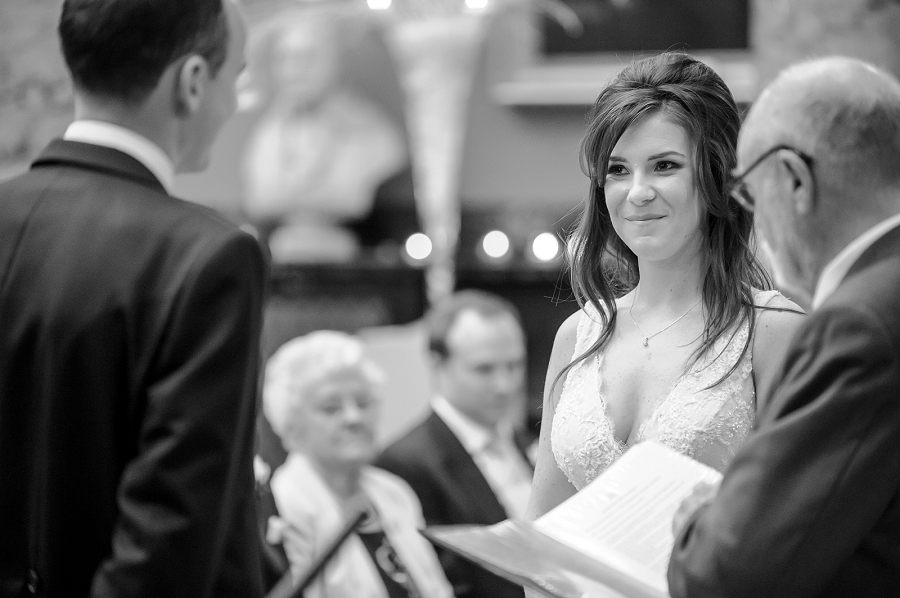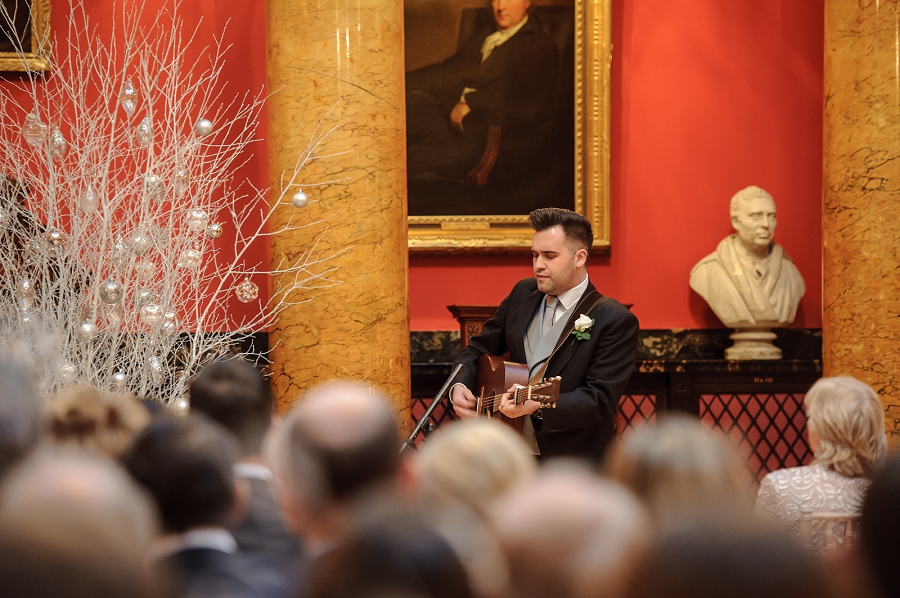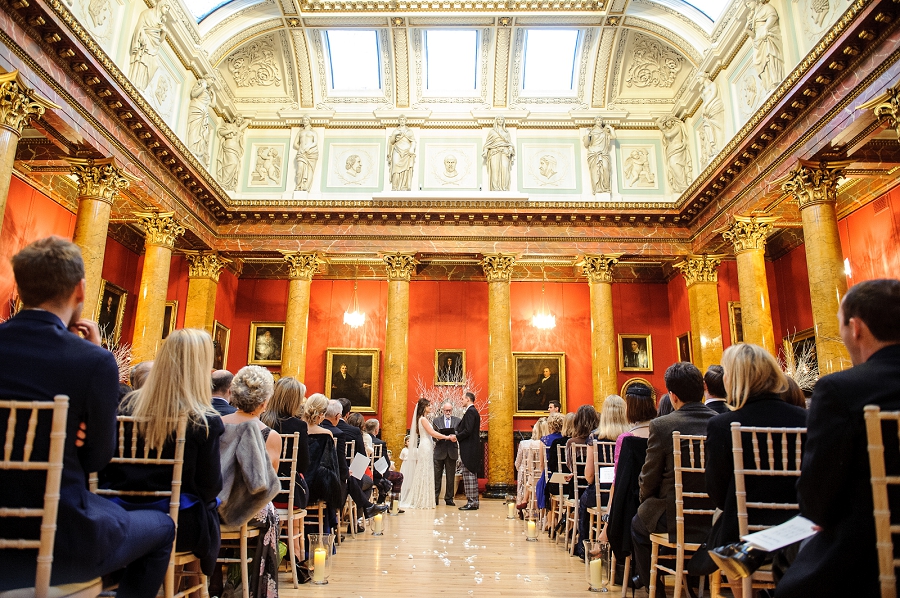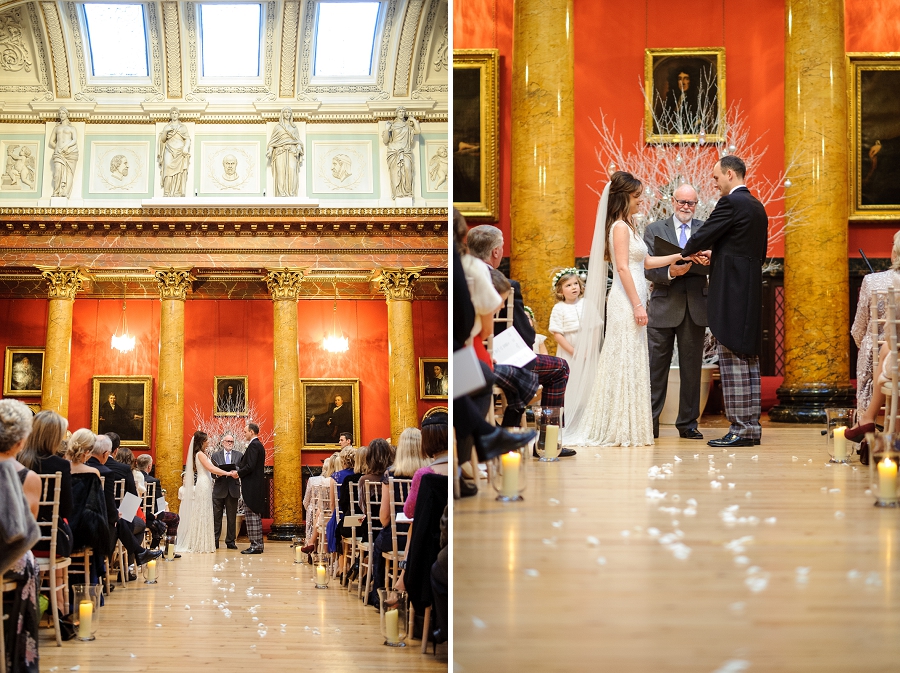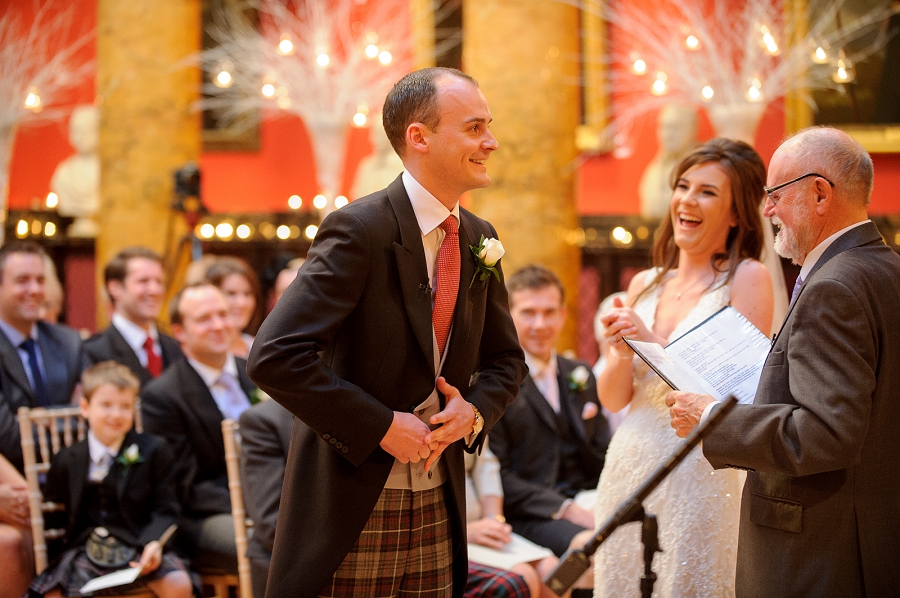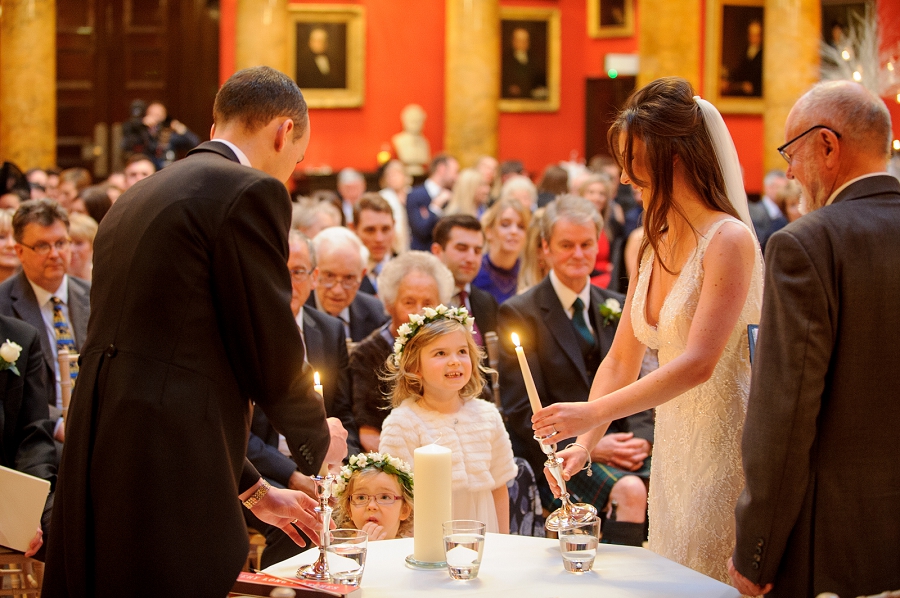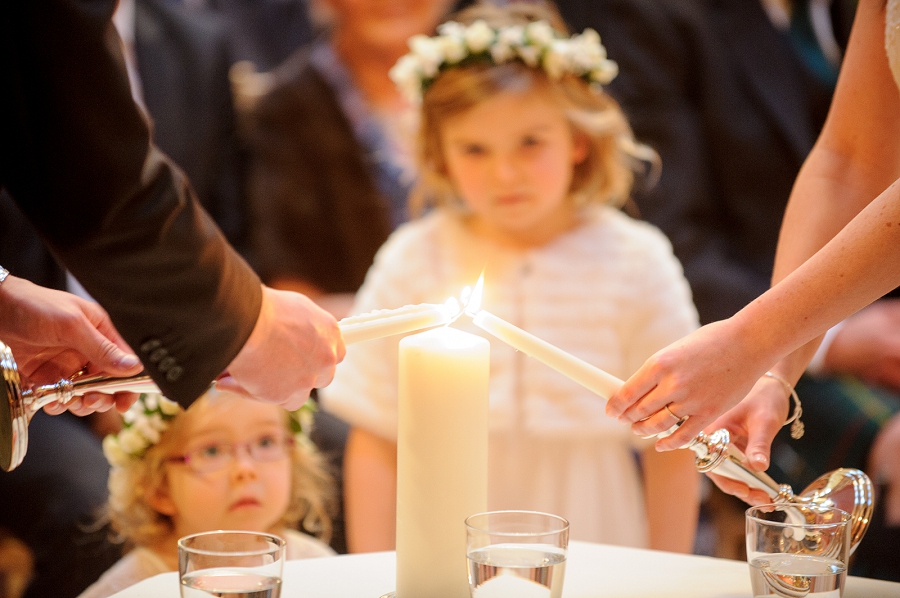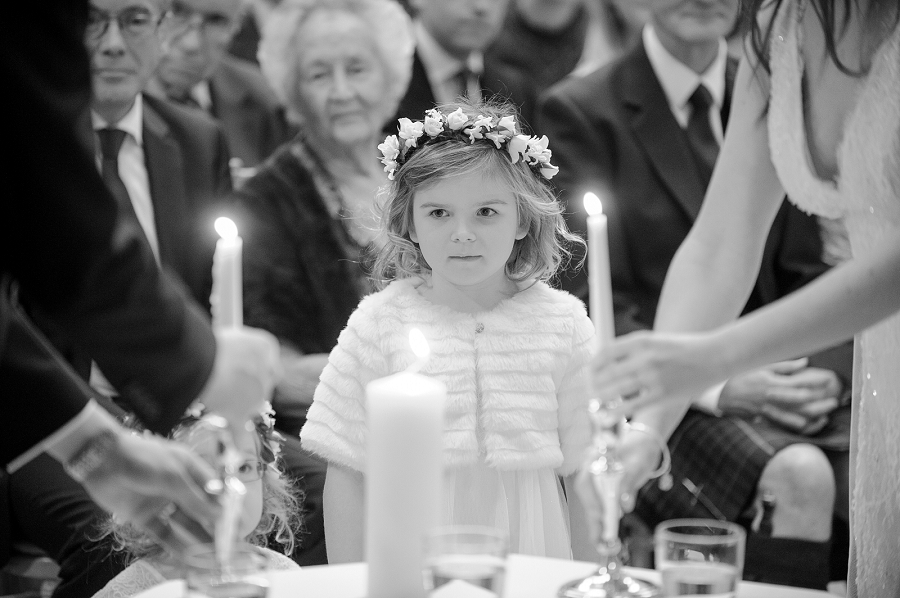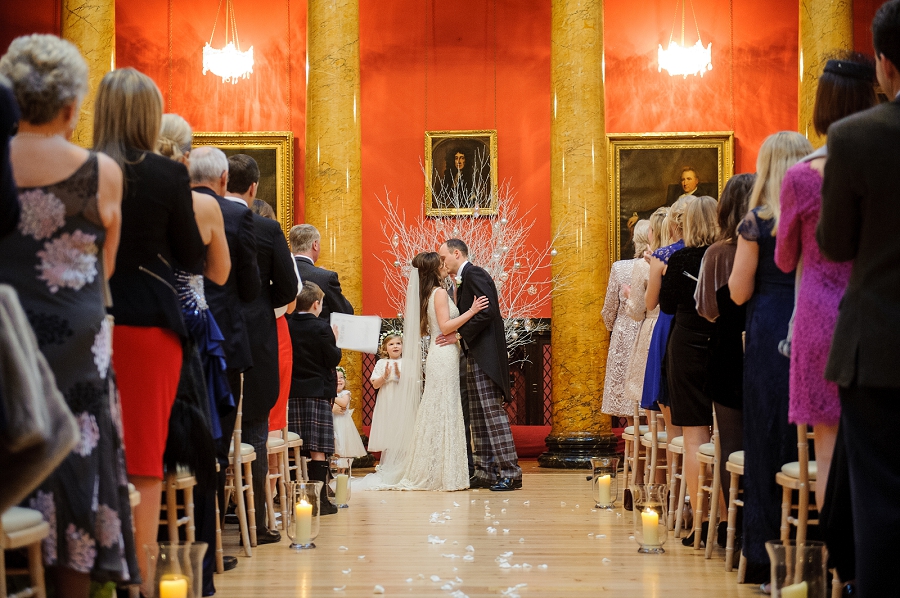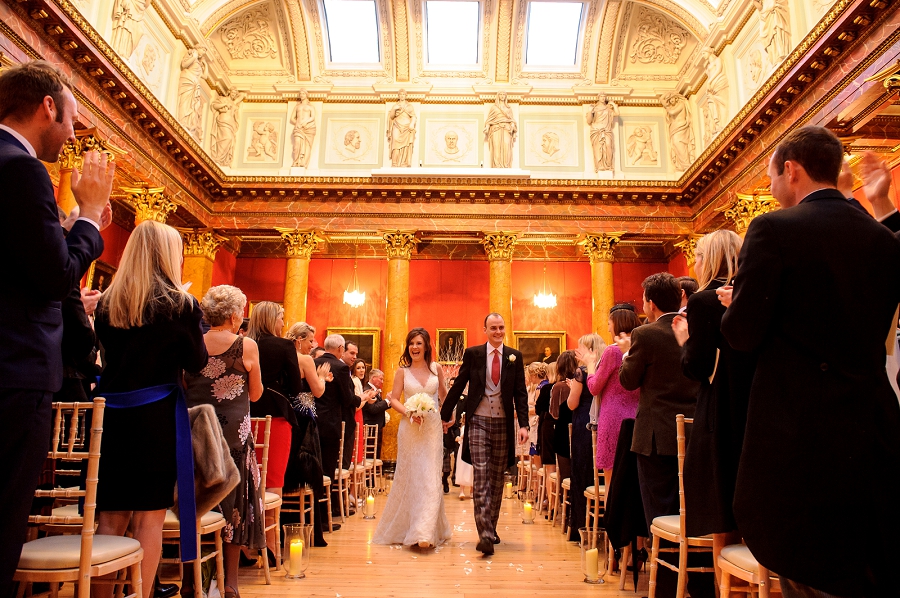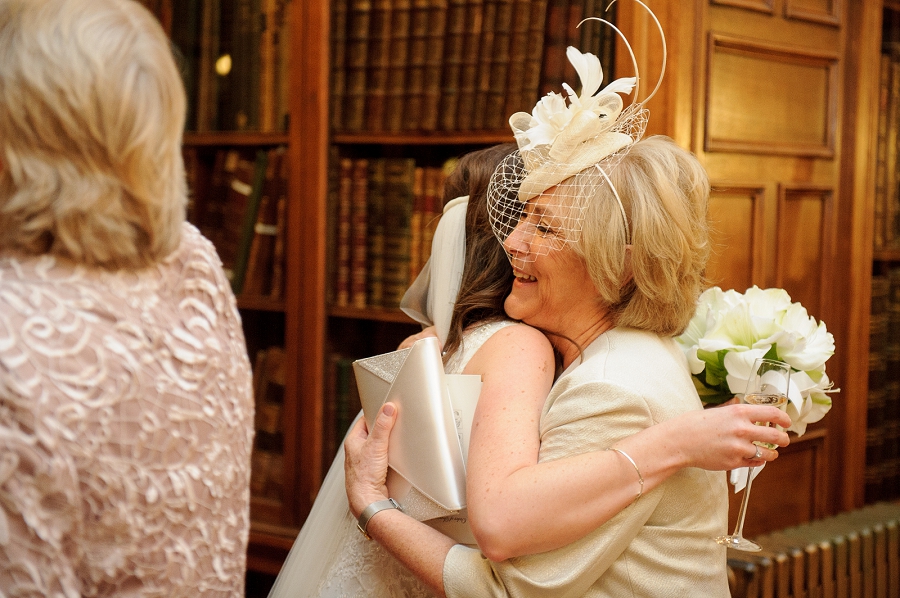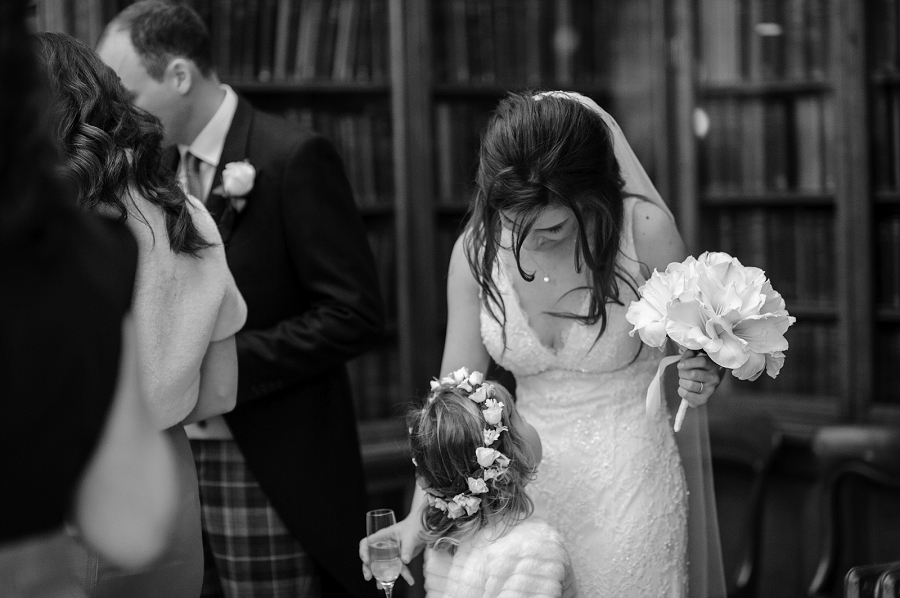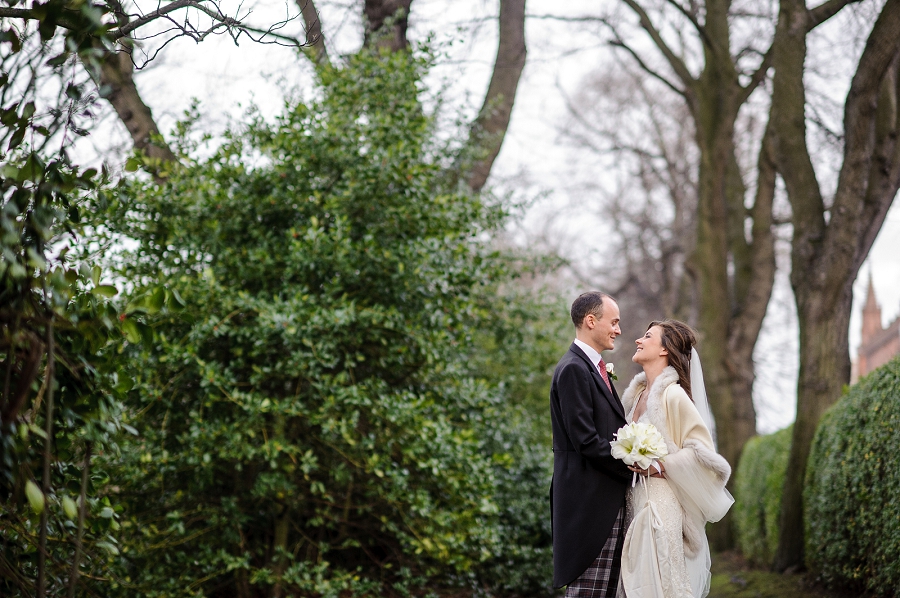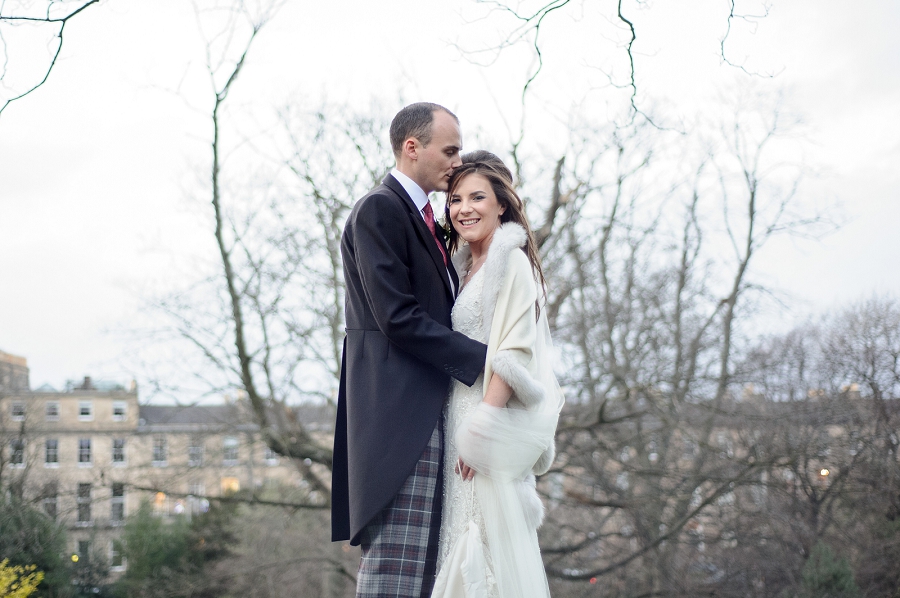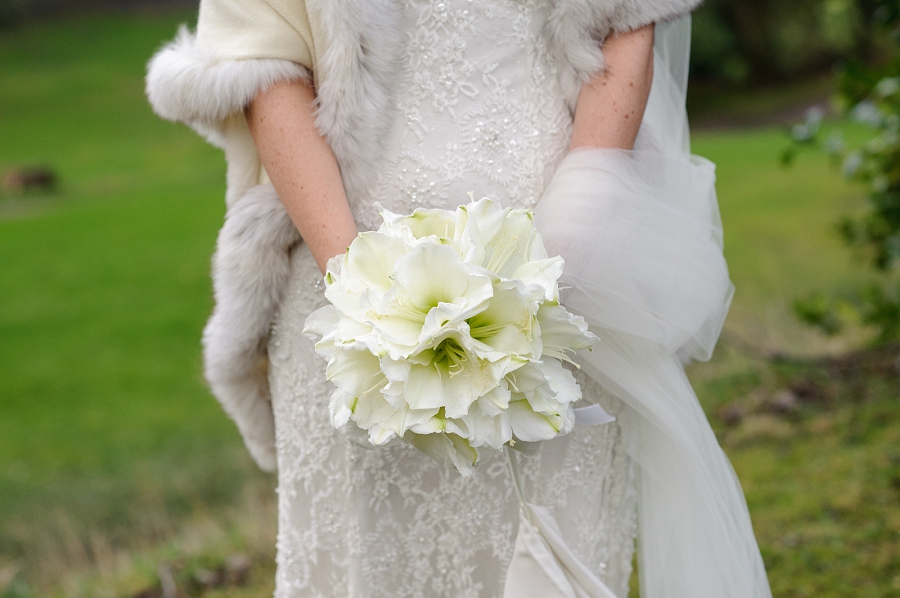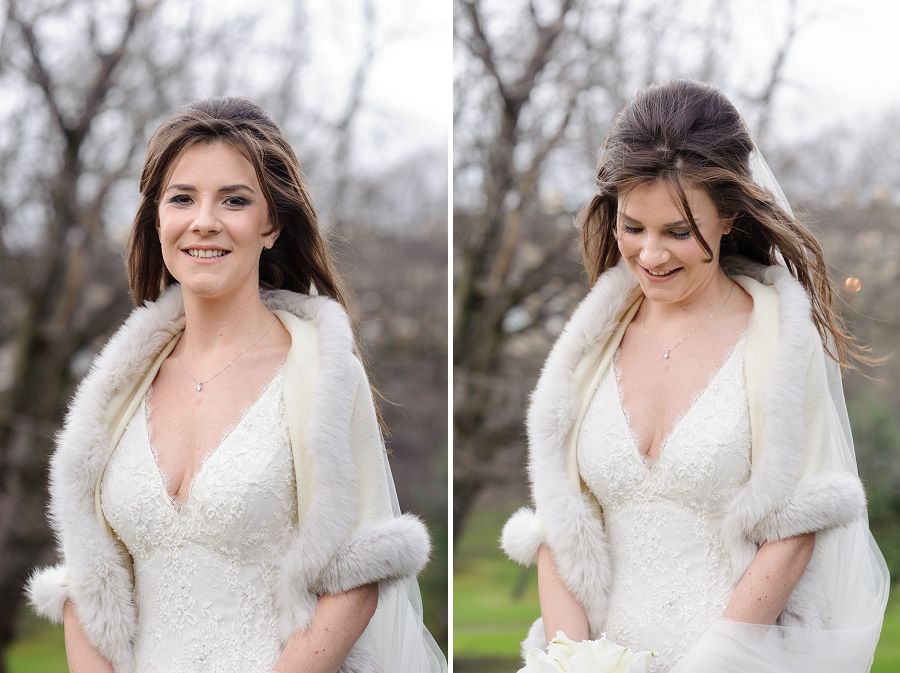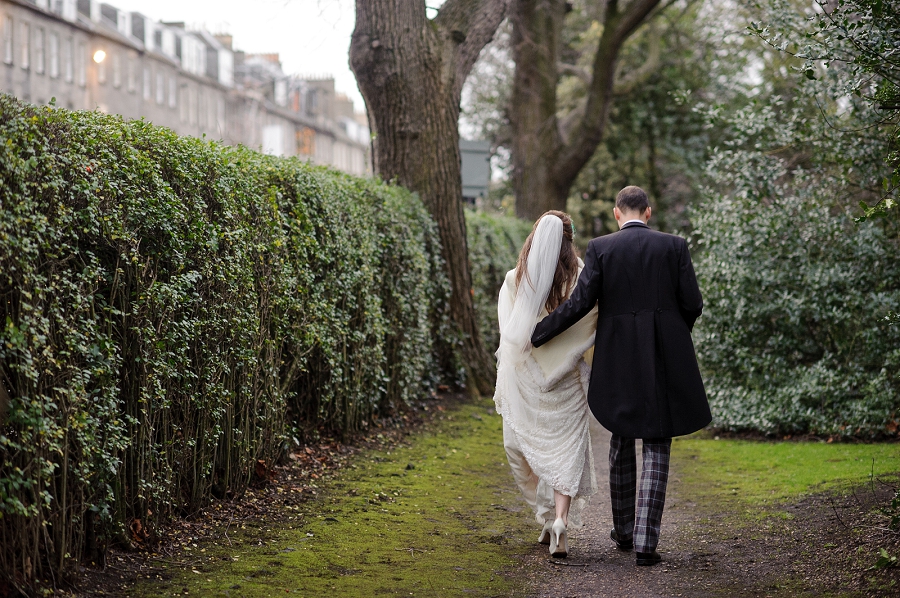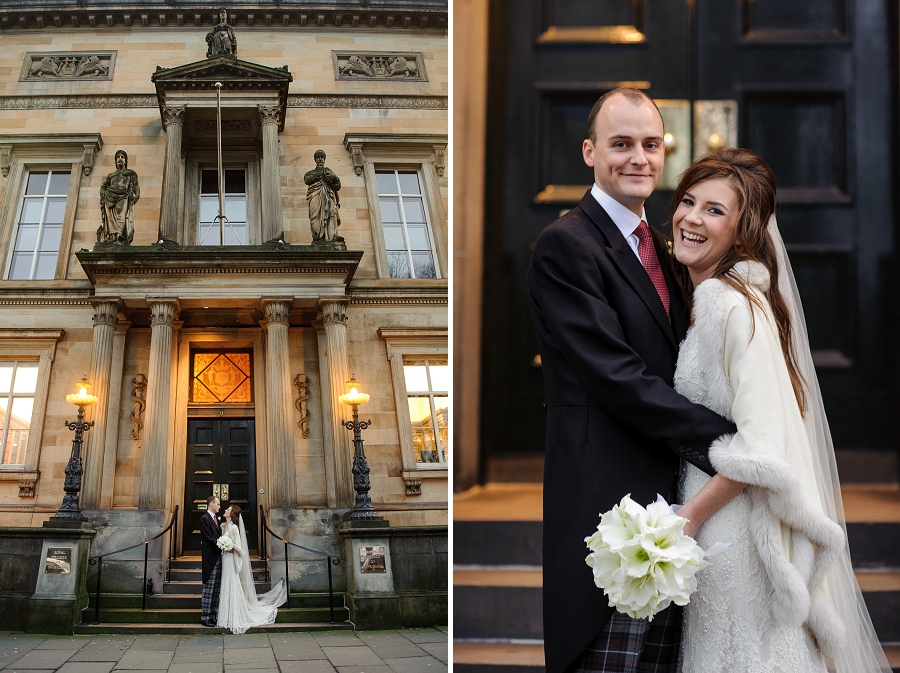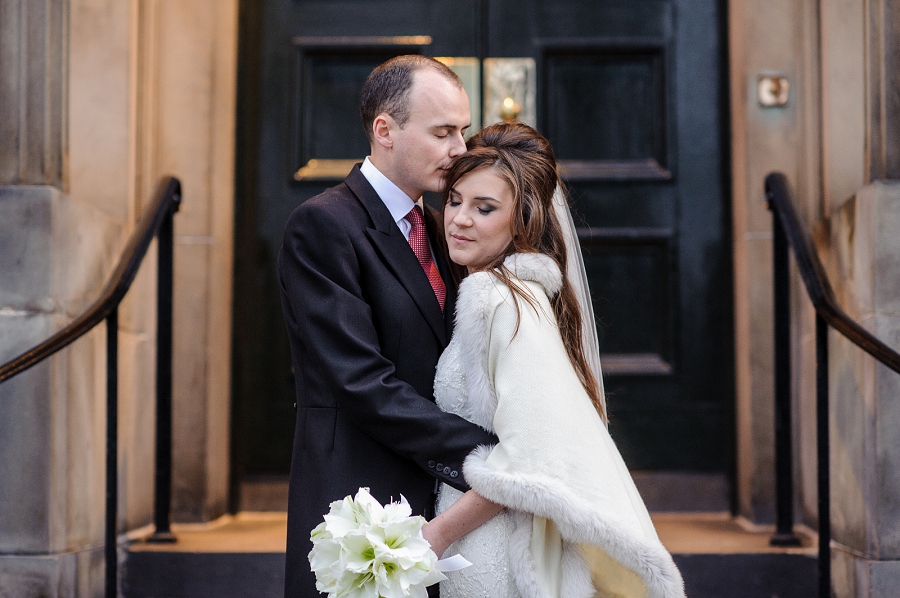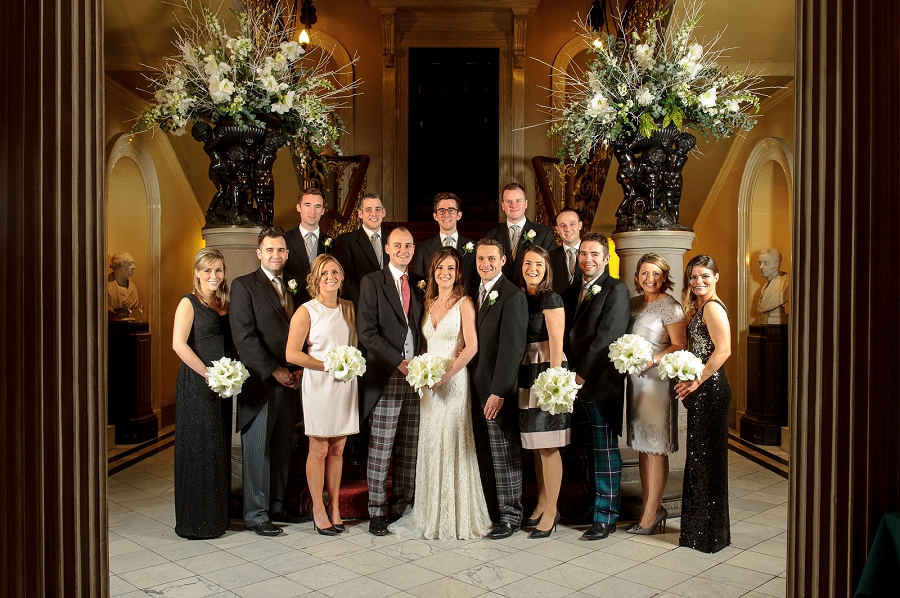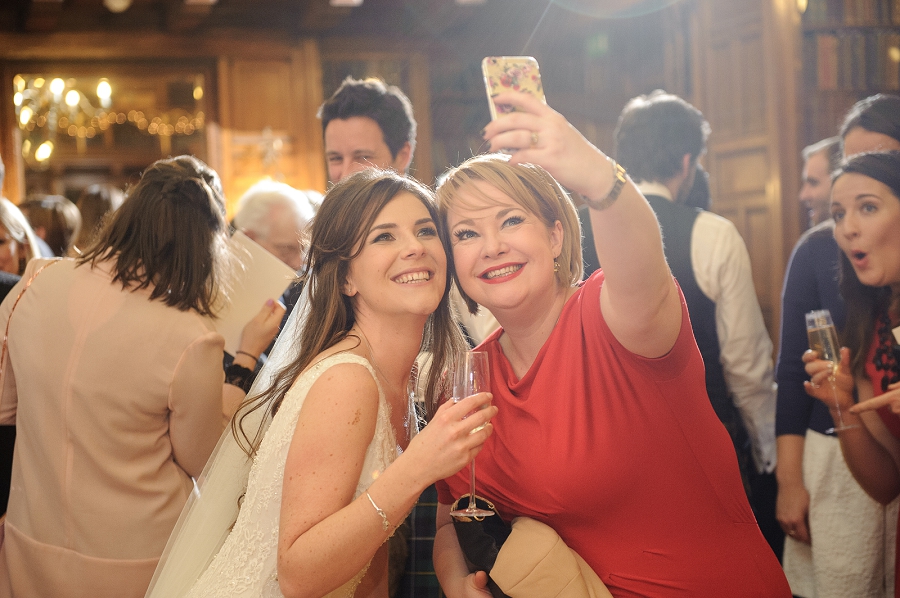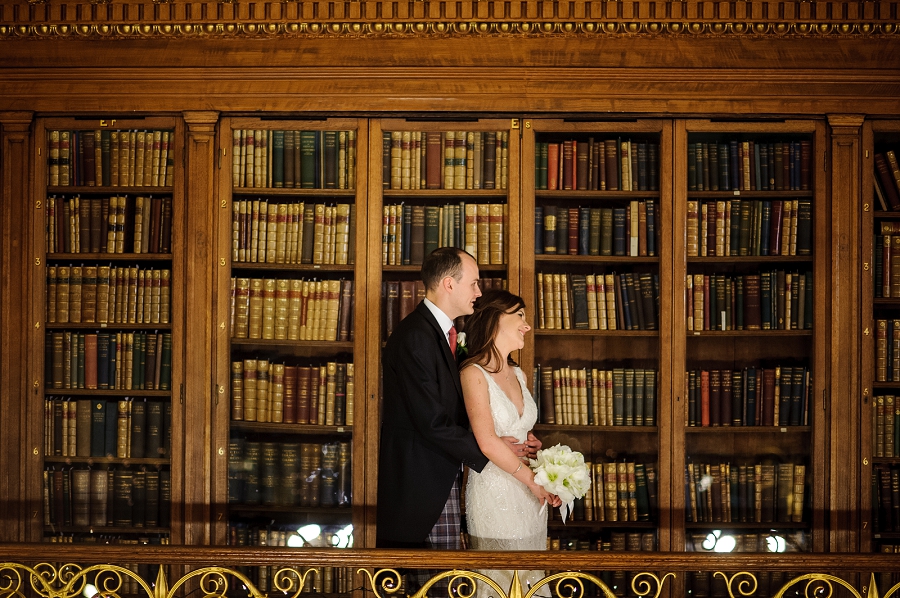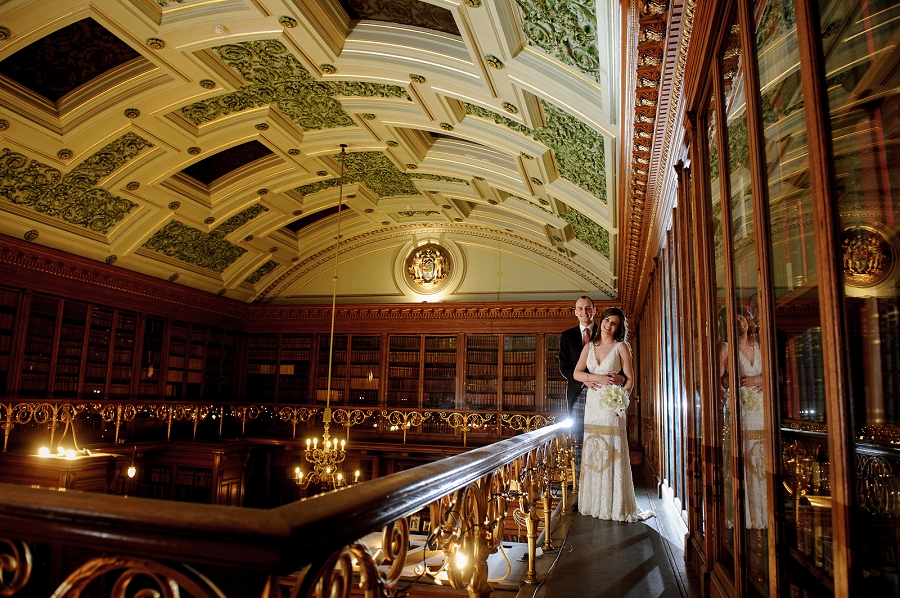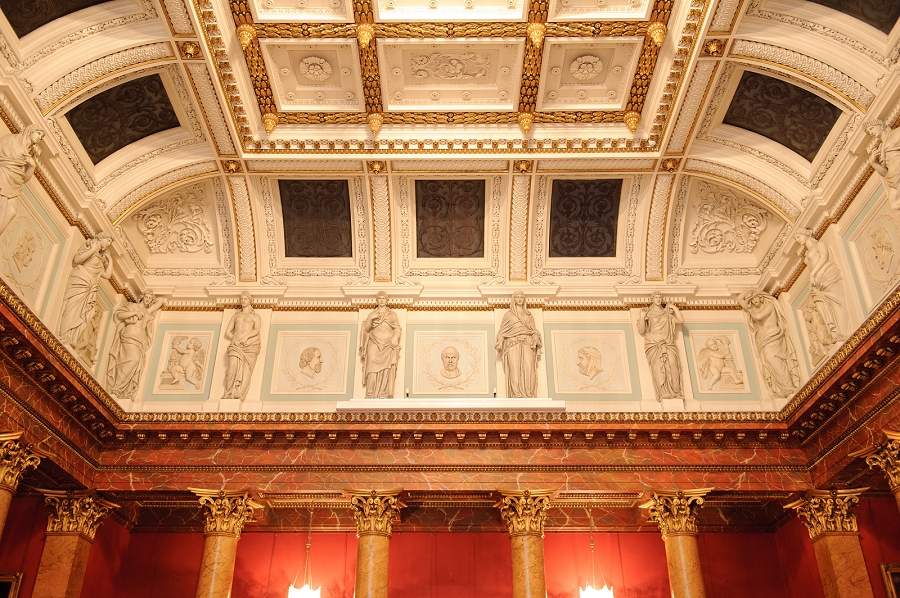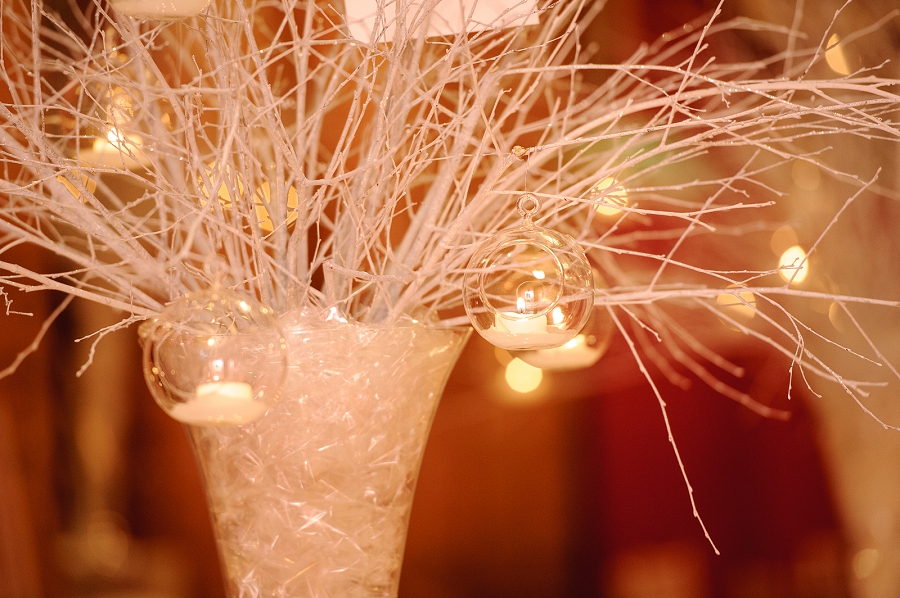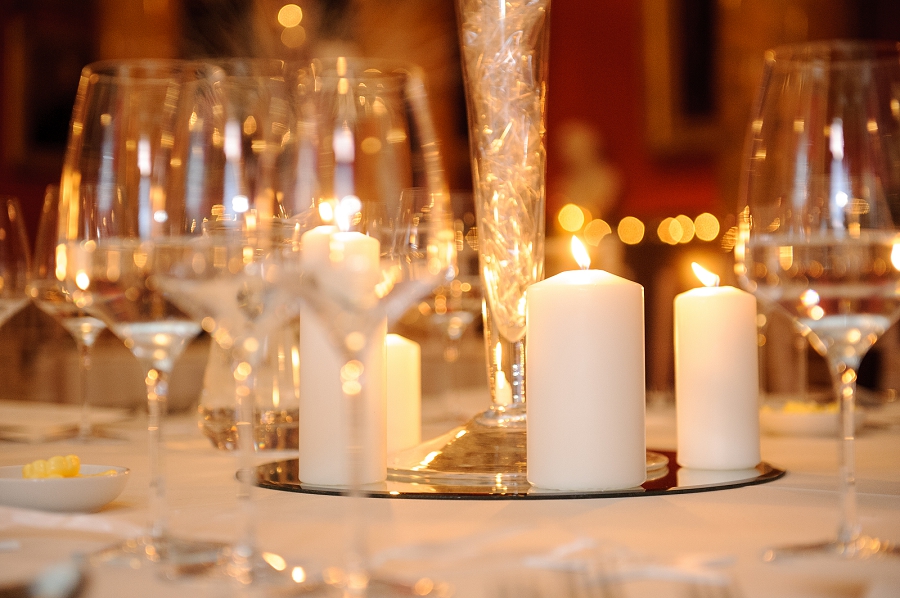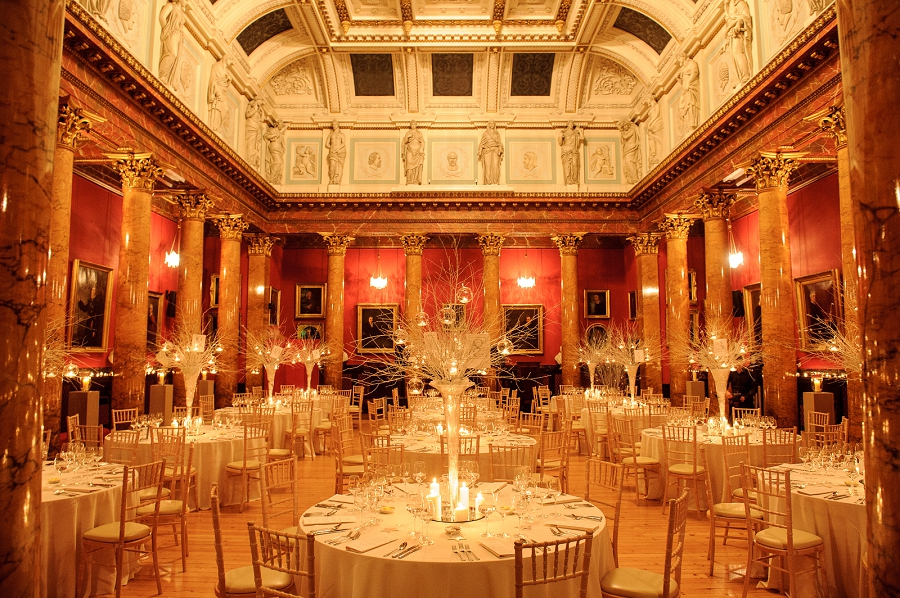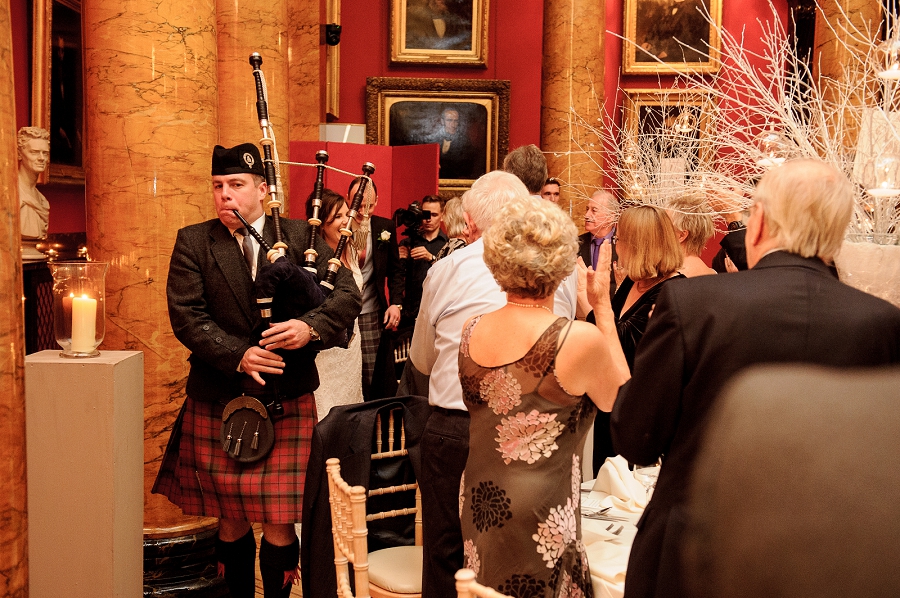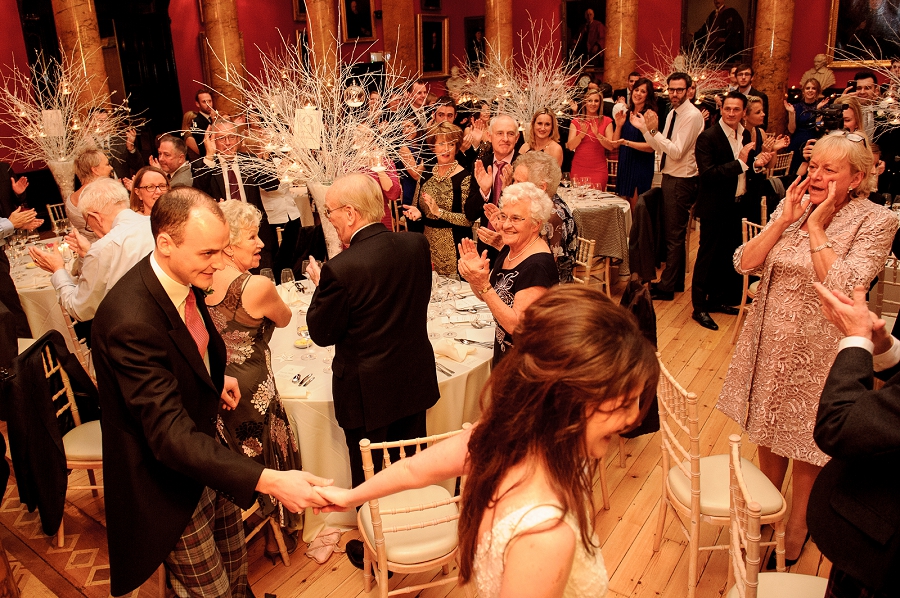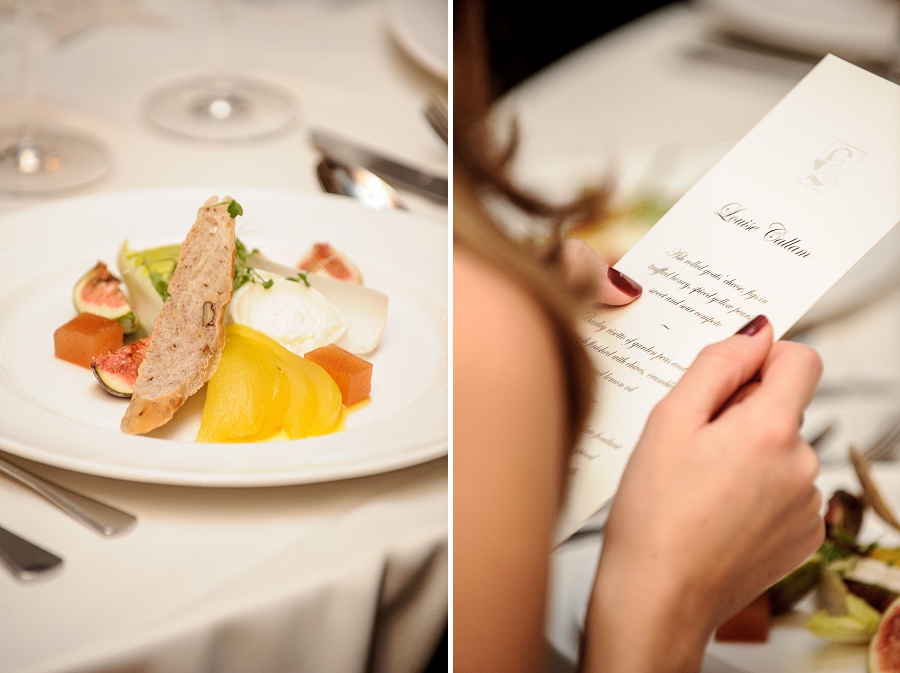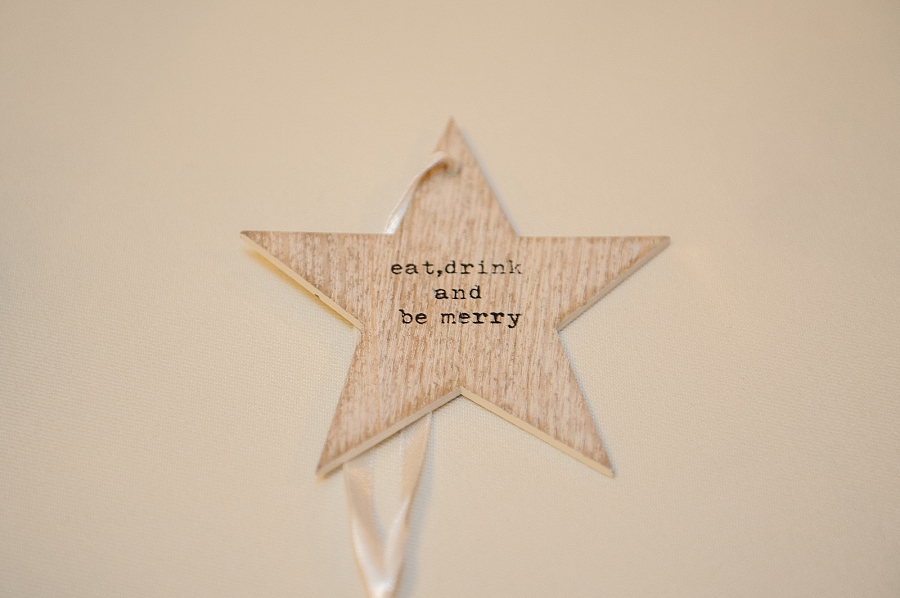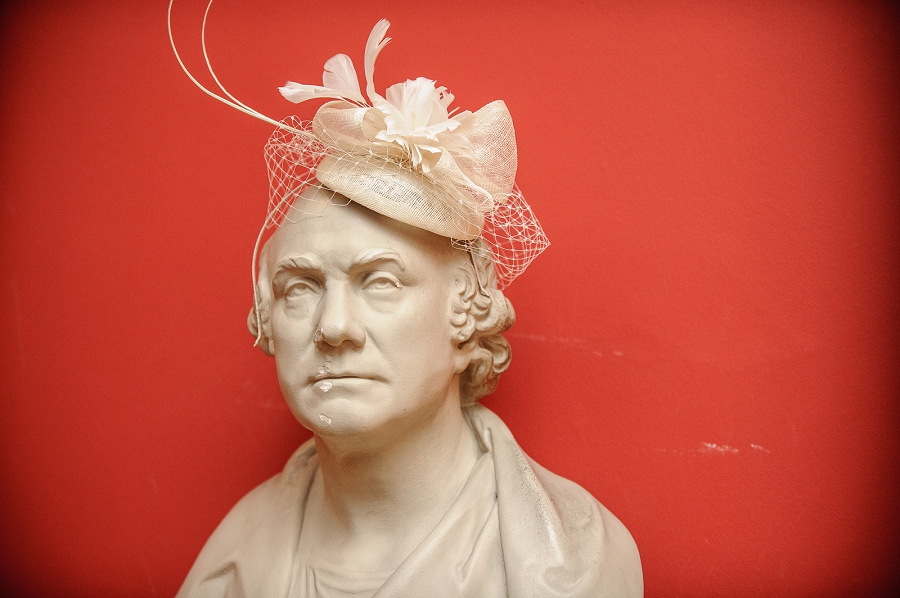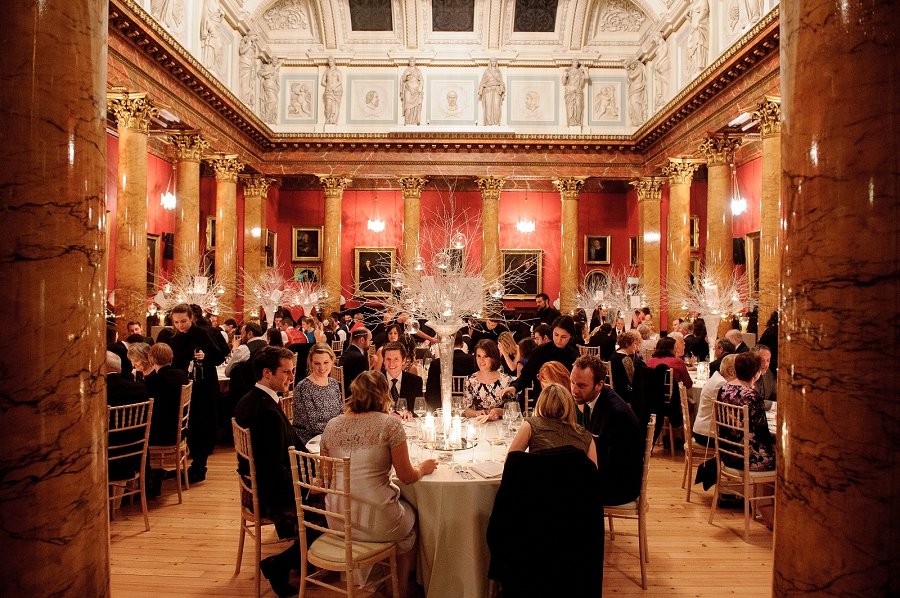 Victoria & Tom's wedding team included:
Venue – The Royal College of Physicians, Edinburgh
Caterer – Heritage Portfolio
Event Planner – Gilly Bain, YOURgb EVENTS
Celebrant – Ivan Middleton
Hair – Leanne from Babu
Make up – Emma Motion
Wedding dress – Caroline Castigliano
Shoes – LK Bennett
Groom's outfit supplier – Kinloch Anderson & Oliver Brown
Flowers – Flowers by Maxwell
Cake – IJ Mellis
Stationery – Victoria Richmond, bridesmaid
Music & Entertainment – Callanish
Filmmaker – Butterfly Films
Photographer – Elemental Photography