Vintage glam - Love My Dress summer soirée
W
We were in Newcastle last week to attend a fabulous event hosted by one of our favourite wedding bloggers, the lovely Annabel of Love My Dress.
Her summer soirée, held at the uber funky Baltic Centre for Contemporary Art,  celebrated all that is great about the UK wedding industry, and brought together some of the best suppliers from all over the country for an evening of drinks, dancing and other delights.
With a dress code of "glamorous, vintage and extremely gorgeous", we knew we were in for an incredible night. And it surpassed all of our expectations. My highlights included wearing accessories belonging to both my glamorous grannies, gawping at all the gorgeous outfits, the mesmerising burlesque performances, great chat & laughter with old friends (and random banter with new ones), throwing big shapes on the dancefloor, and lots of photobooth fun.
But first up, we had to turn back the clocks. And while the boys enjoyed a cheeky beer or two, the girls headed to Savannah – a fantastic salon in Newcastle where our vintage makeover took place.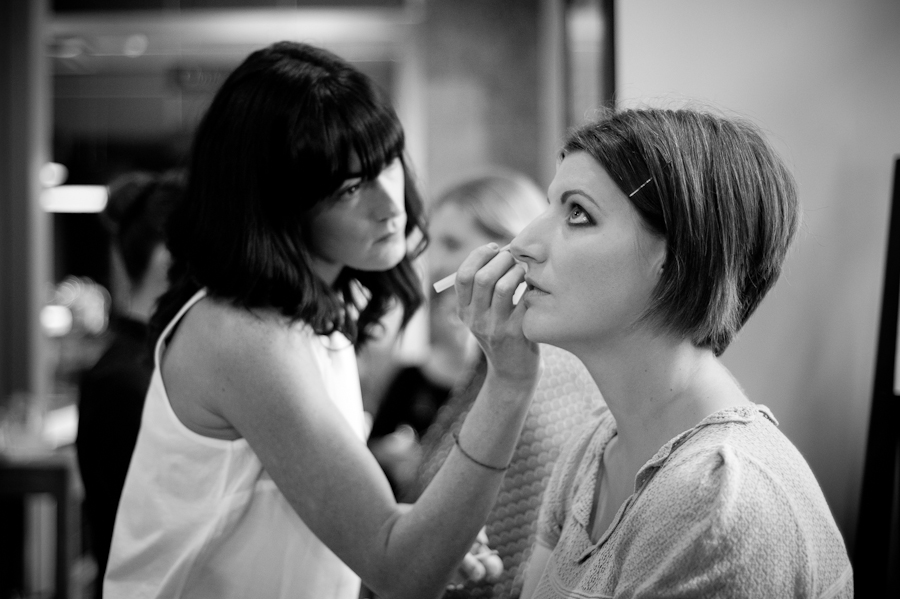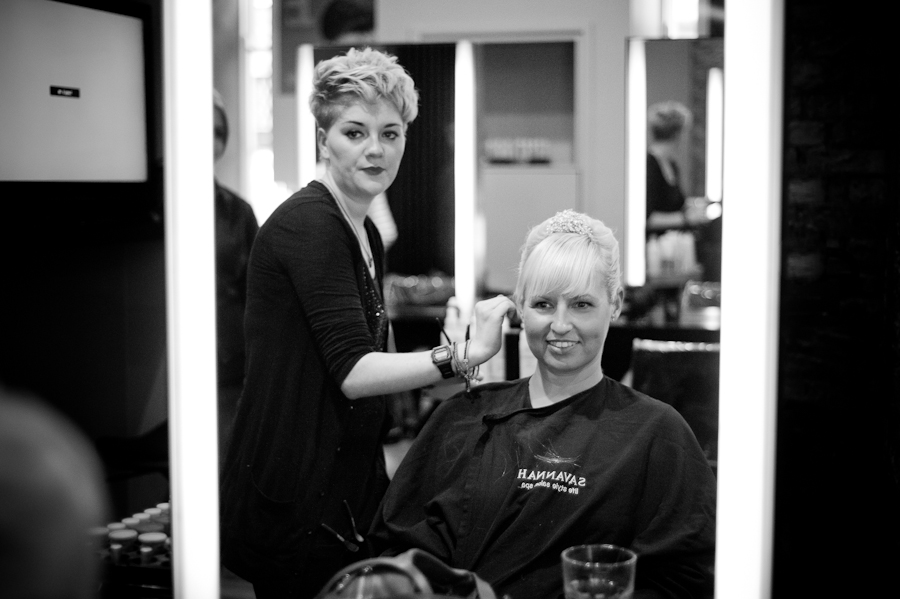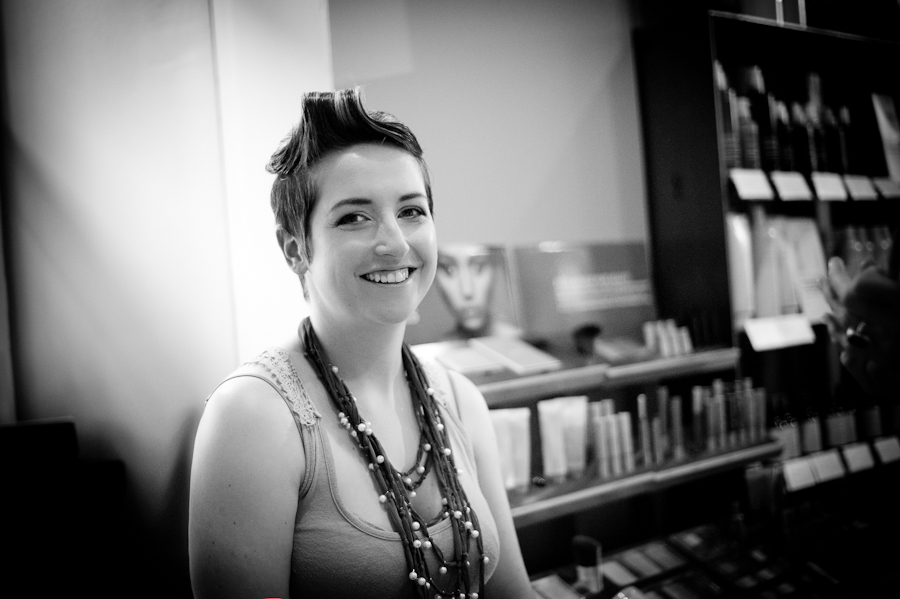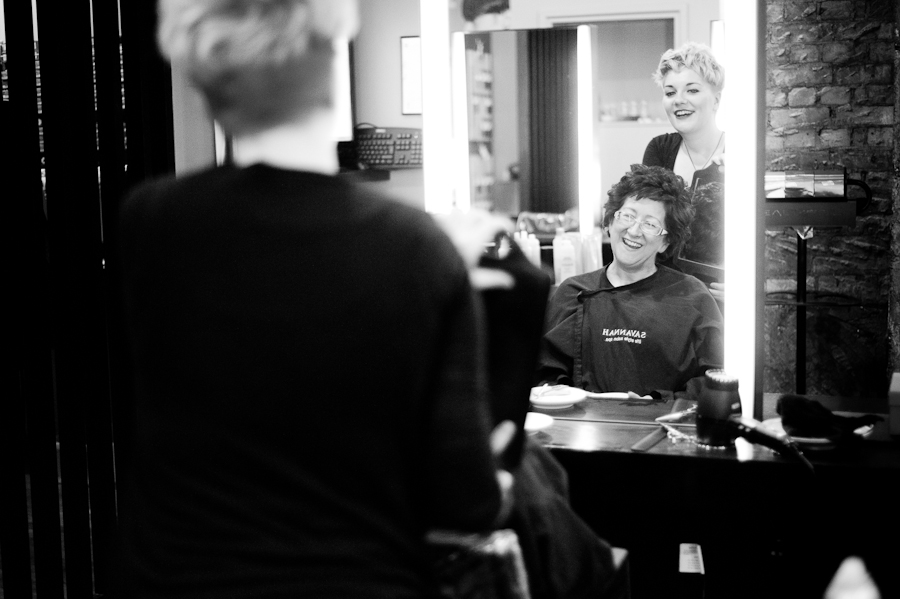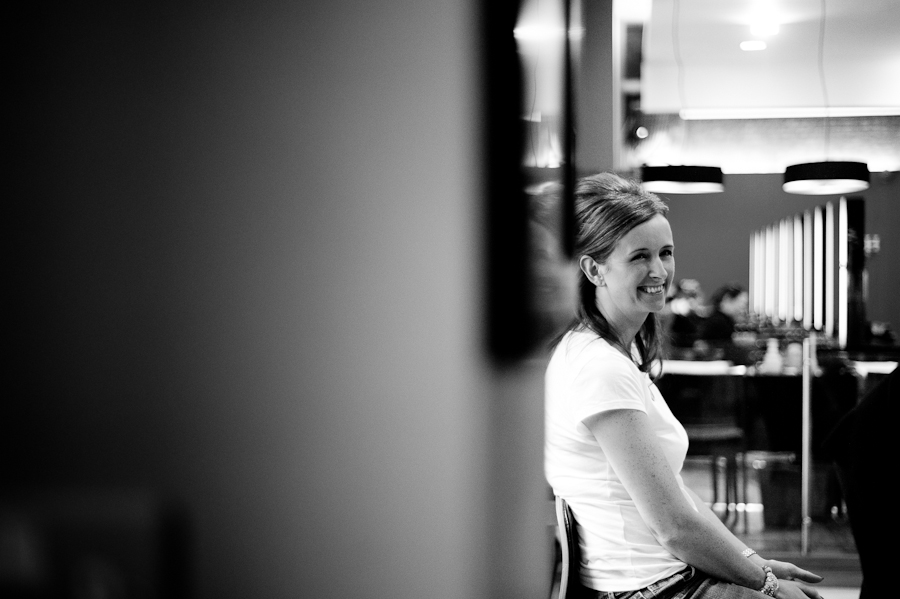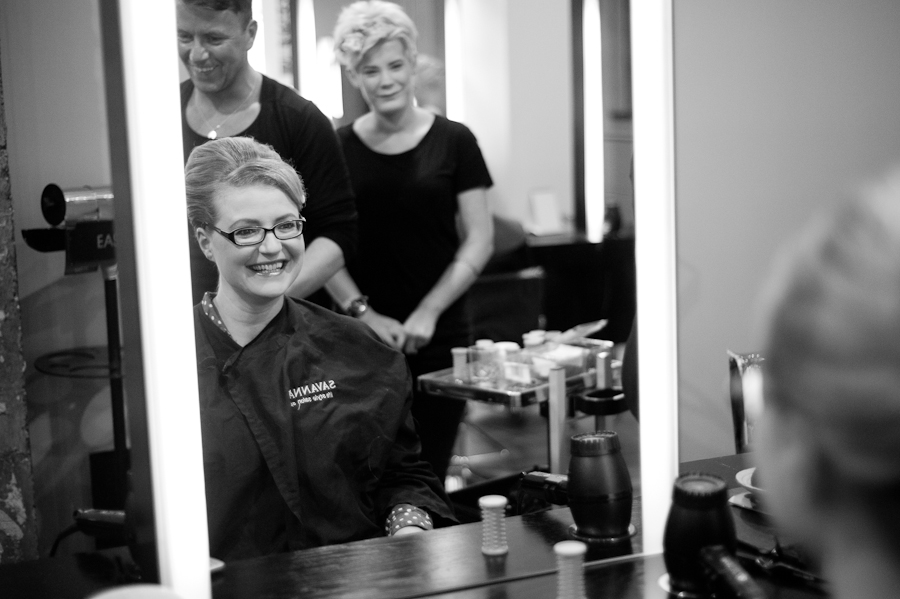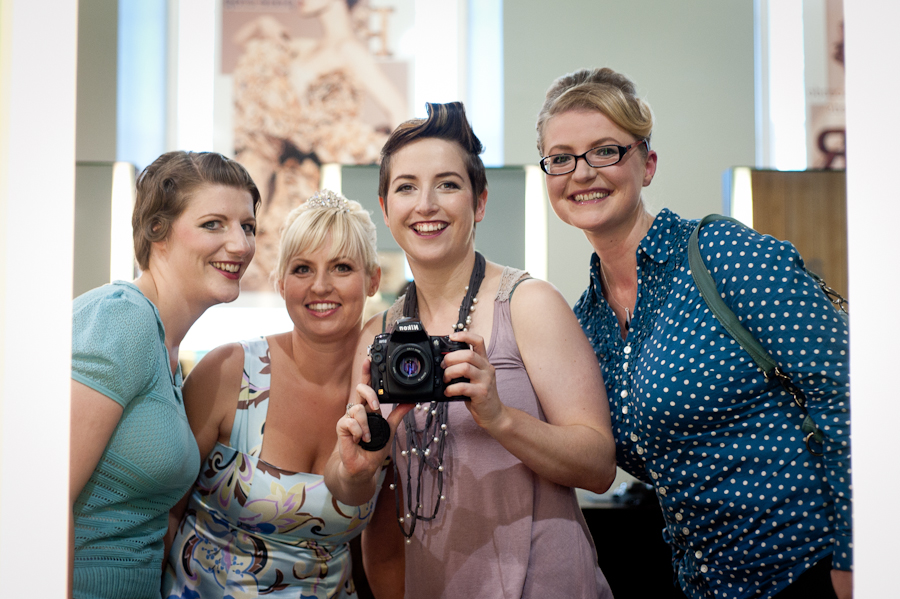 From top to bottom – Alie of Blue Sky Photography, Mette of Freja Designer Dressmaking, me, Grace of Lindsay Fleming Couture, Yvonne of Cherry Tree Films and Donna of Archibald Photography. And in the last photo, Alie, Mette, me and Donna.
Huge thanks to Annabel for a fantastic night. If you don't yet follow her blog then you need to start. Like now. 😉
You can see some photos of us in our gladrags over on Blue Sky's blog.
And Donna has also blogged some photos over on Archibald's  blog.