What do wedding photographers do in winter?
W
We often get asked what we get up to in off season, when we're not working so flat out on photographing weddings. And while I'd like to say that we take a month off to indulge our love of snowboarding, bake bread from scratch and generally make up for the lack of socialising we do with our friends and family the rest of the year, the reality is slightly different.
For us, January and February are our quieter months wedding-wise (autumn and winter weddings are pretty popular here in Edinburgh, which keeps us busy right through to Christmas). And then we take a little bit of breathing space to work on all the new ideas and projects we have dreamed up through the year, and to dismiss the ones that seemed like a good idea at the time (although I still think that Elemental needs its own craft beer!).
Like most creative business owners, we have a tendency to want to do everything ourselves and right this very second (hence why Jay is burning the midnight oil to code our new website as I write this!), but we also have a little girl these days who is very good at dragging us away from the computer and making us dress up in pirate hats and go in search of muddy puddles to splash in. And given that some of our winter jobs are more than a little bit boring (I'm thinking bookwork and taxes), we are happy to oblige whenever possible.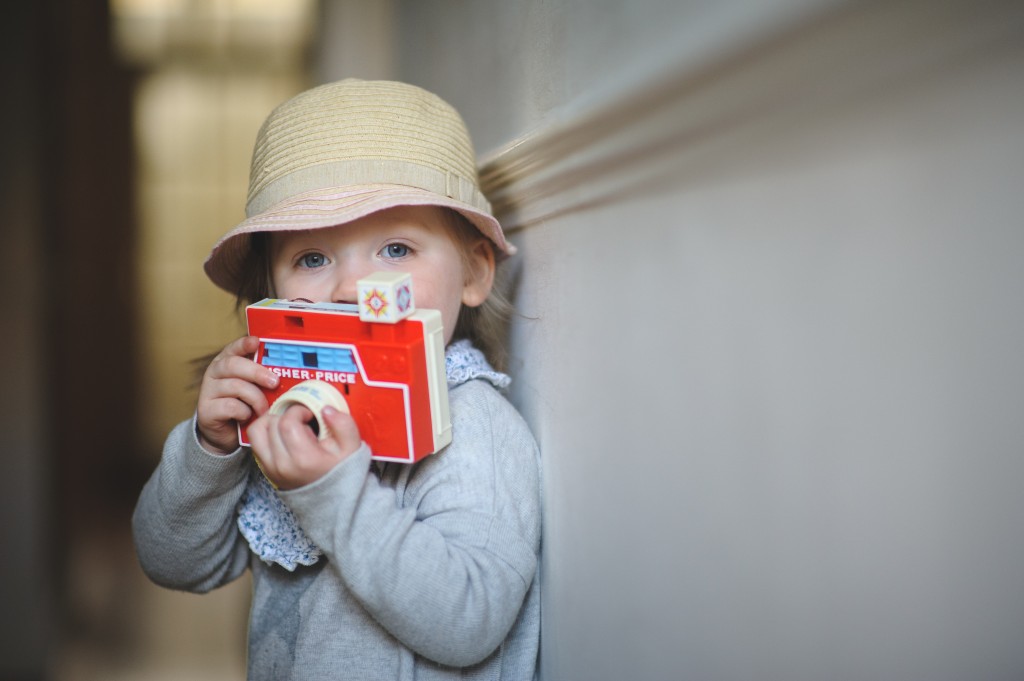 Another thing that keeps us busy at this time of year is album design. The Christmas holidays are the perfect opportunity for many of our clients to sit down together (with a cheeky glass of red or two), and make their photo selection. Which means lots of very beautiful albums have been making their way in and out of here lately.

We also find that this is our busiest time of year for enquiries – with lots of newly engaged couples getting in touch from New Year onwards to chat about their wedding plans and see if we are the right photographers for them. We're now almost fully booked for this year – the last thing we would ever want to do is take on too many bookings and fail to deliver to our clients or burn out creatively, so we're really careful to manage our diary. And we've been loving meeting our 2015 couples (who come here from all over the UK and the world). From what we've been hearing so far, there are going to be some pretty incredible photos going in our review of 2015! We can't wait!
We also often get asked if we do other types of photography, and the answer is absolutely – we just tend not to share all our shoots on here (as any self-employed people reading this will know, there are never enough hours in the day for all the things that you'd like to squeeze in!). When we're not on commercial or portrait shoots, Jay loves to head into the wilderness and can often be found negotiating a munro in the dark or camping out overnight to get the perfect landscape photo (below are a few photos from his recent micro-adventures). Whereas I tend to indulge my love of writing at this time of year – every New Year I pledge that I will write a novel but (like my desire to become fluent in French and Spanish, and learn to play guitar), it has yet to happen. But I'll keep you posted…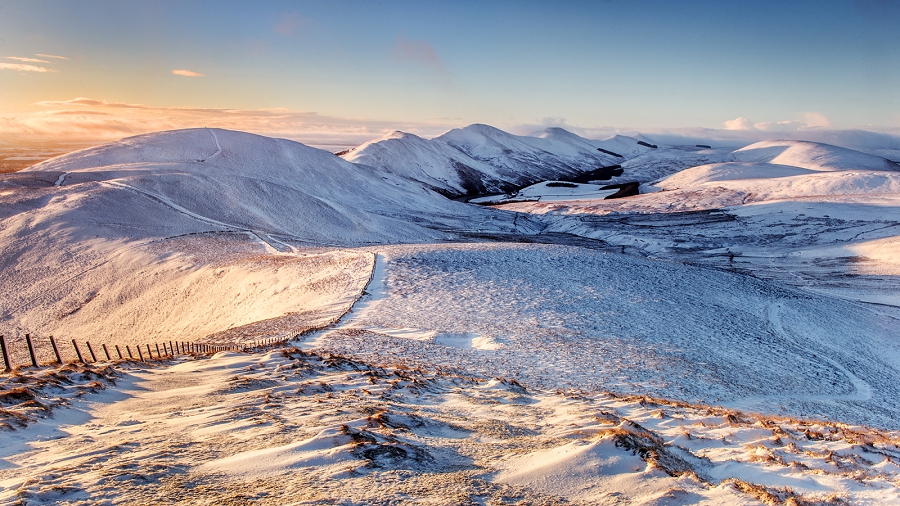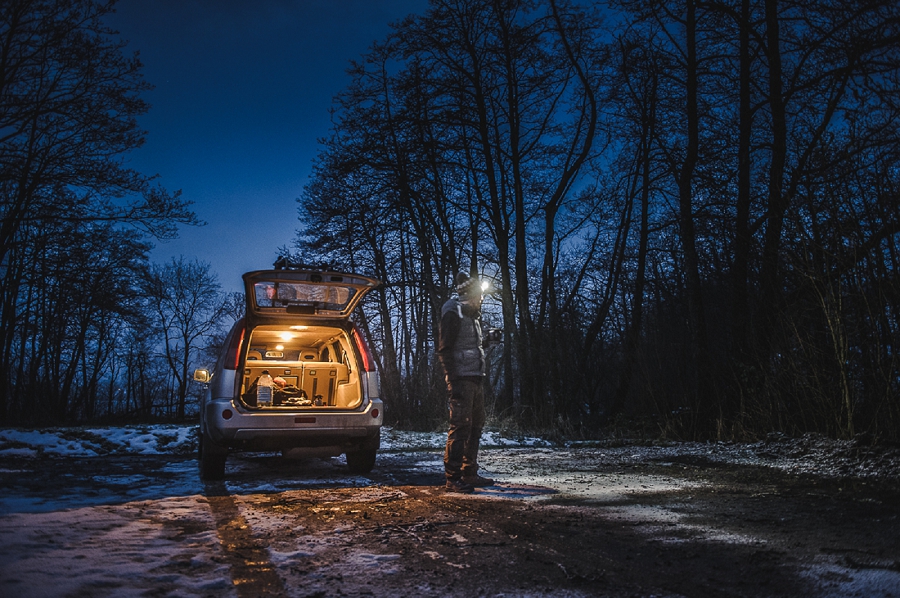 So, it turns out that this quiet time that we spend the other 10 months of the year  making grand plans for, isn't really so quiet after all. But if we're honest, we wouldn't want it any other way really. Christina x